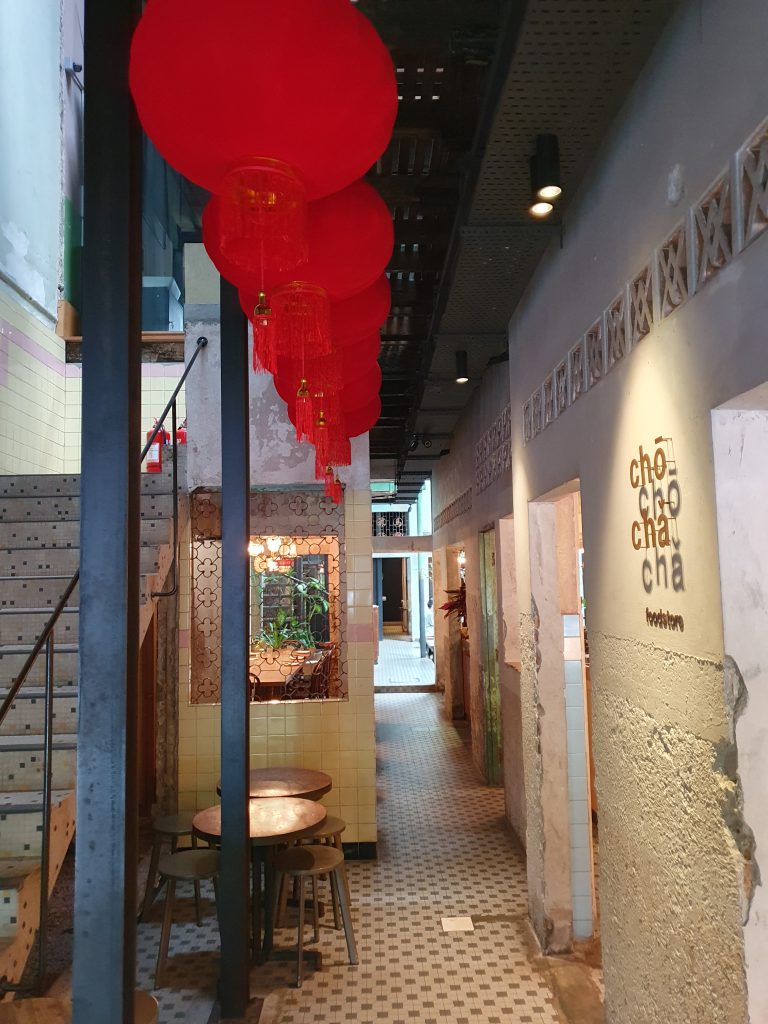 How does it feel to be the oldest people in the room?
Not great.
This was the short conversation I had with Mr Gochugaru whilst waiting for our tea to arrive in Niko Neko. Everywhere around us young people were taking selfies or uploading photos of their drinks and desserts on to their Instagram accounts. I actually went there to have my fix of matcha latte.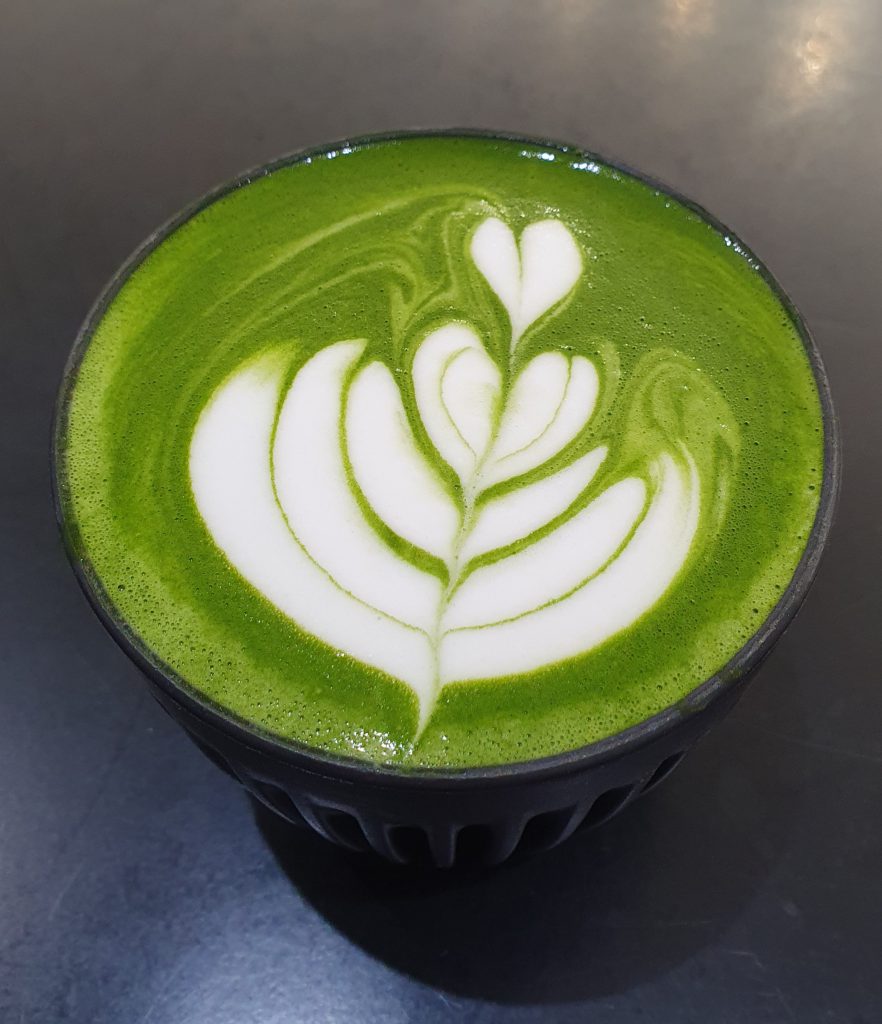 KL's Chinatown is having a revival and attracting a younger crowd. The honest truth is that an older generation would baulk at dropping RM 17 on a small cup of tea, however green and smooth it is.
Earlier on we had lunch at Chocha Foodstore, which we like because the food is interesting and the atmosphere (which young people call vibe) is laid-back. We have eaten here several times since its opening around 2017, and I am glad they survived the pandemic lockdown. Previous posts from 2017+2018 and 2019 show the evolution of the menu here.
cfc 3.0: the ever-popular cincalok fried chicken, here with pickled papaya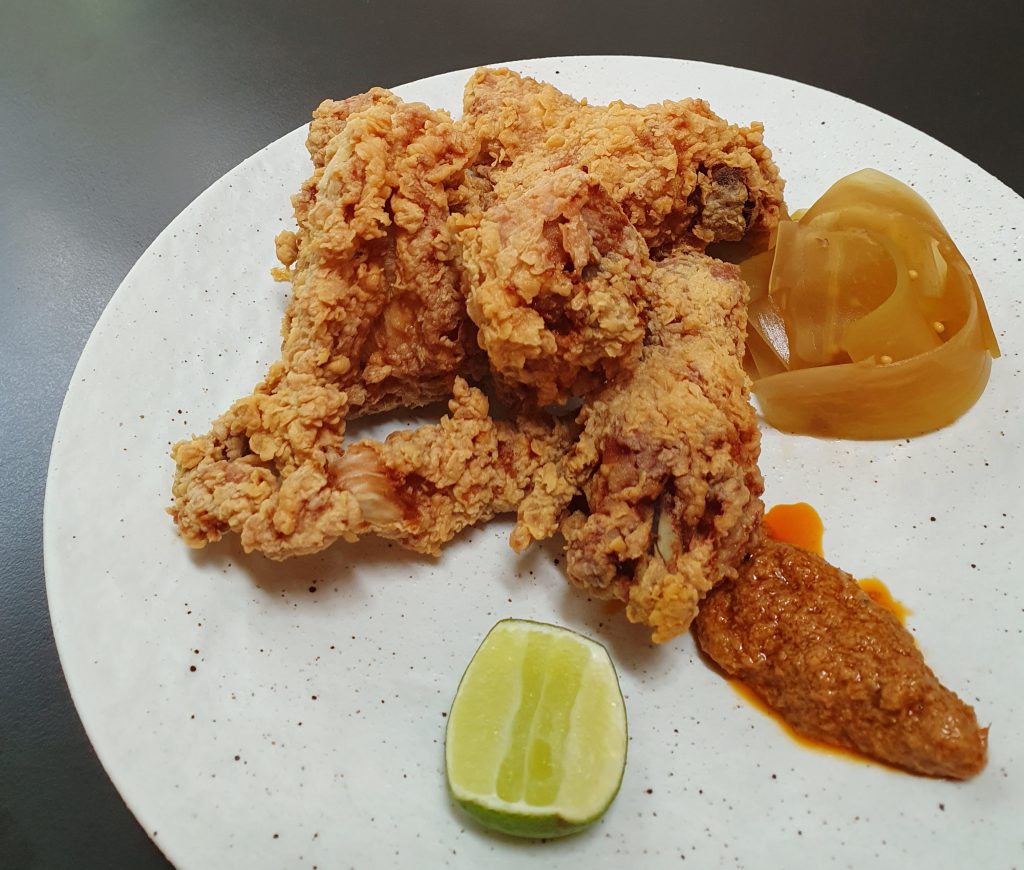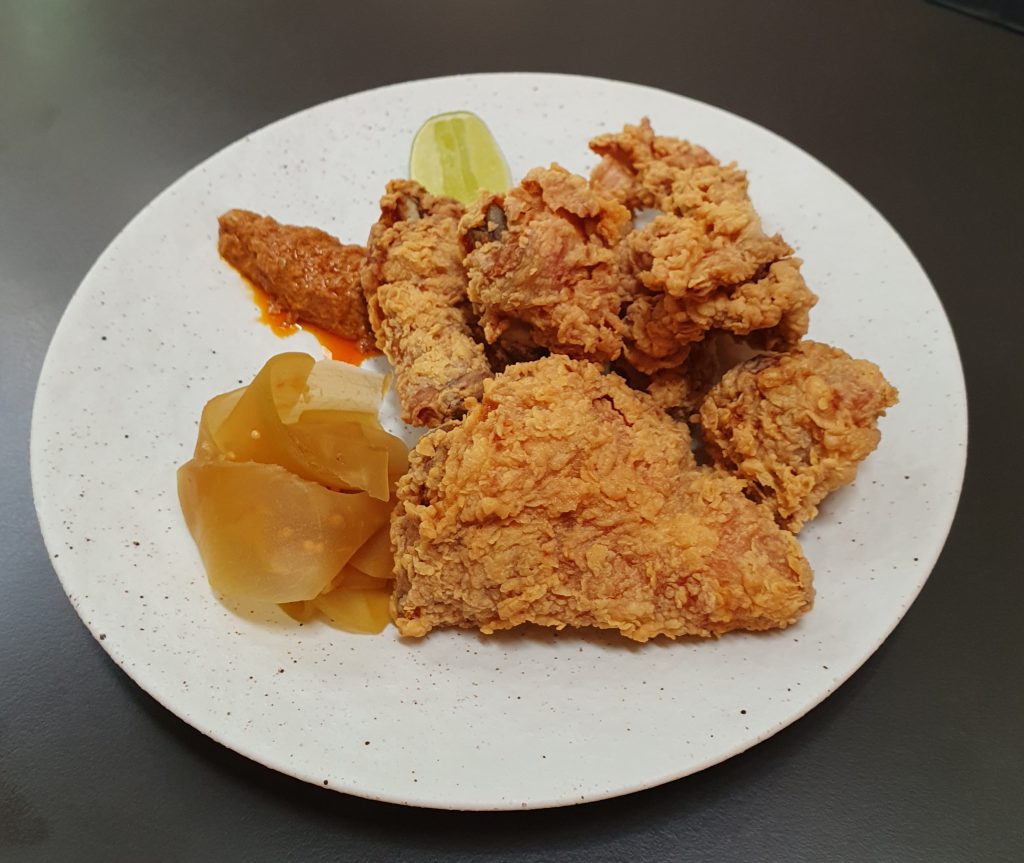 grilled zucchini hiding under pucuk paku (young fern leaves) and pickled chayote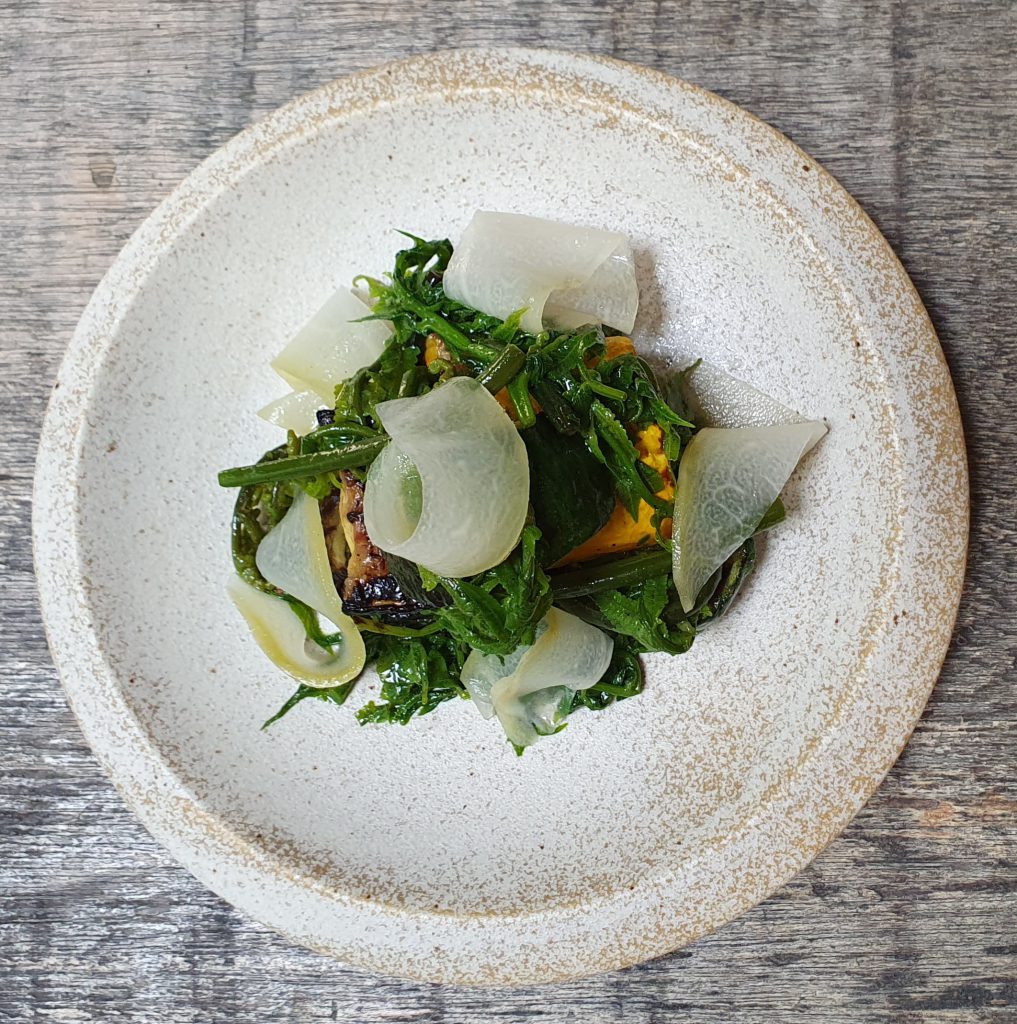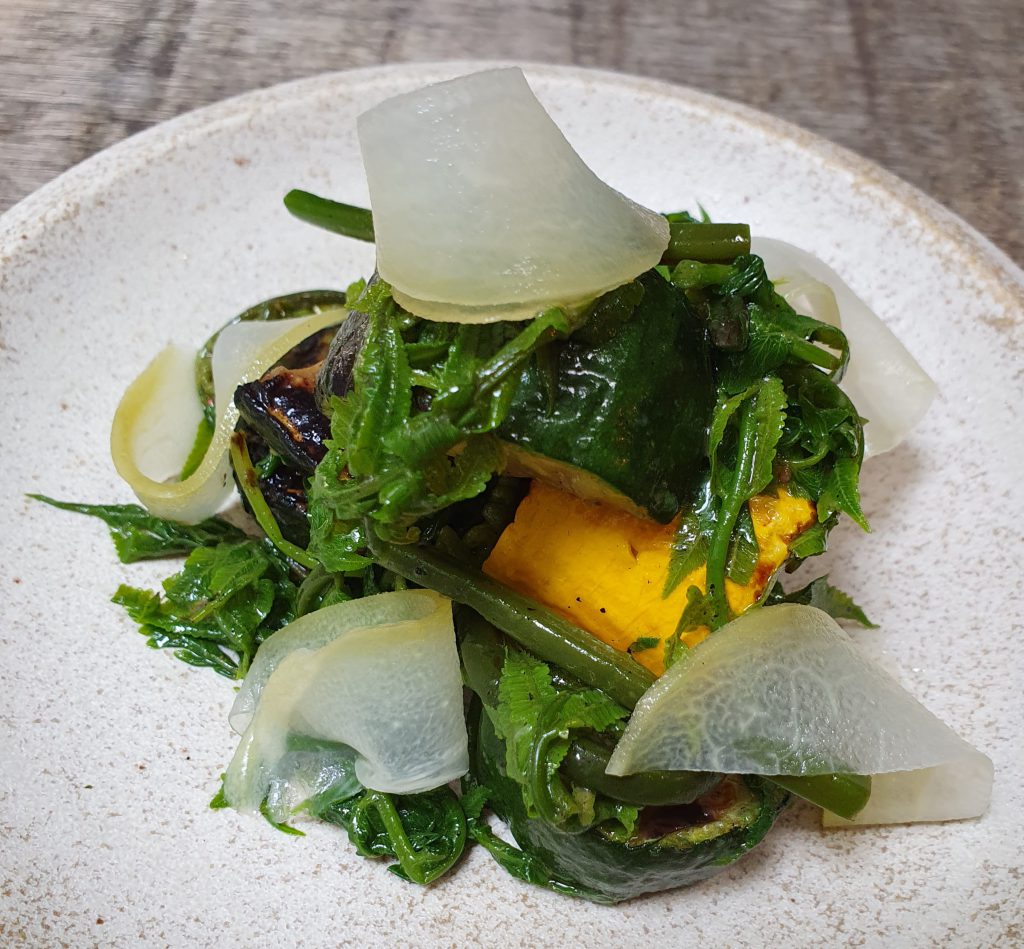 roasted pumpkin with fried pumpkin shoots and finely shaved salted duck egg yolk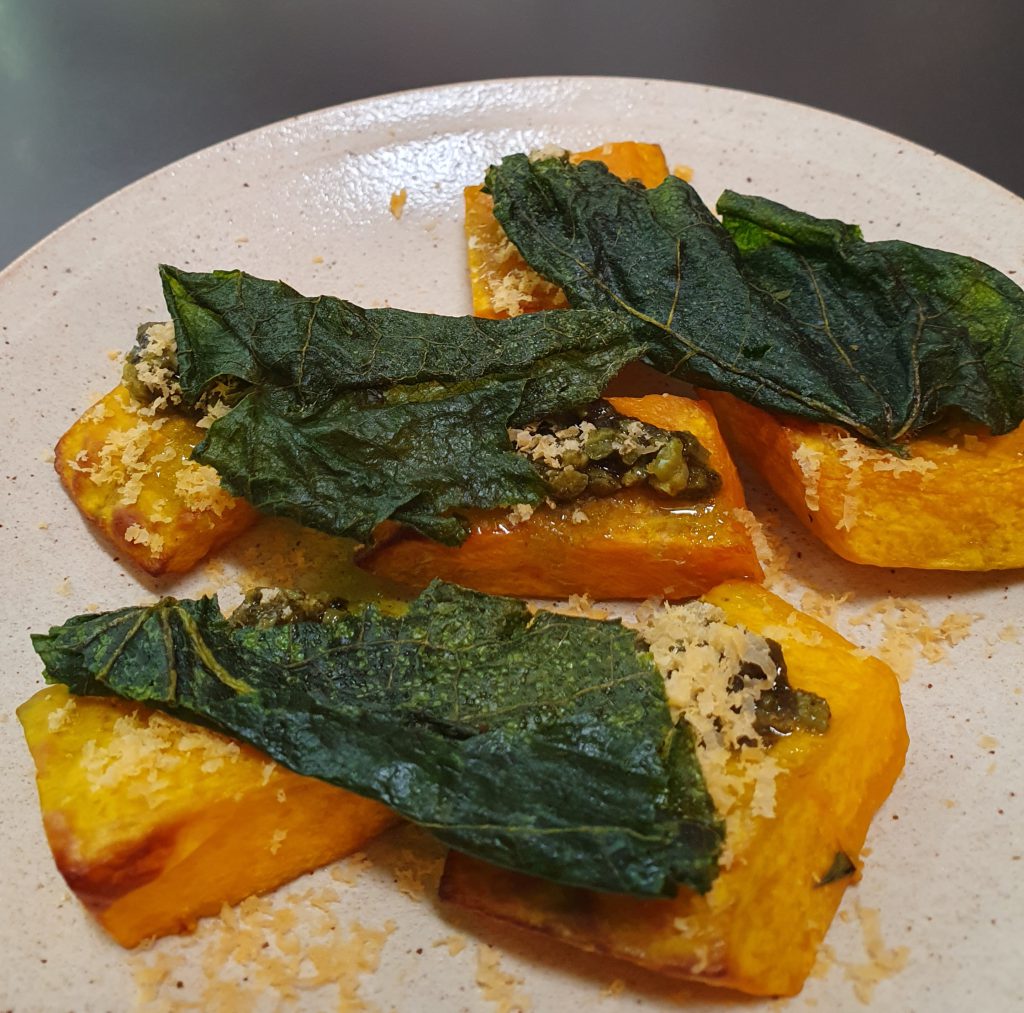 citrus cured red snapper on a bed of reduced Sarawak laksa sauce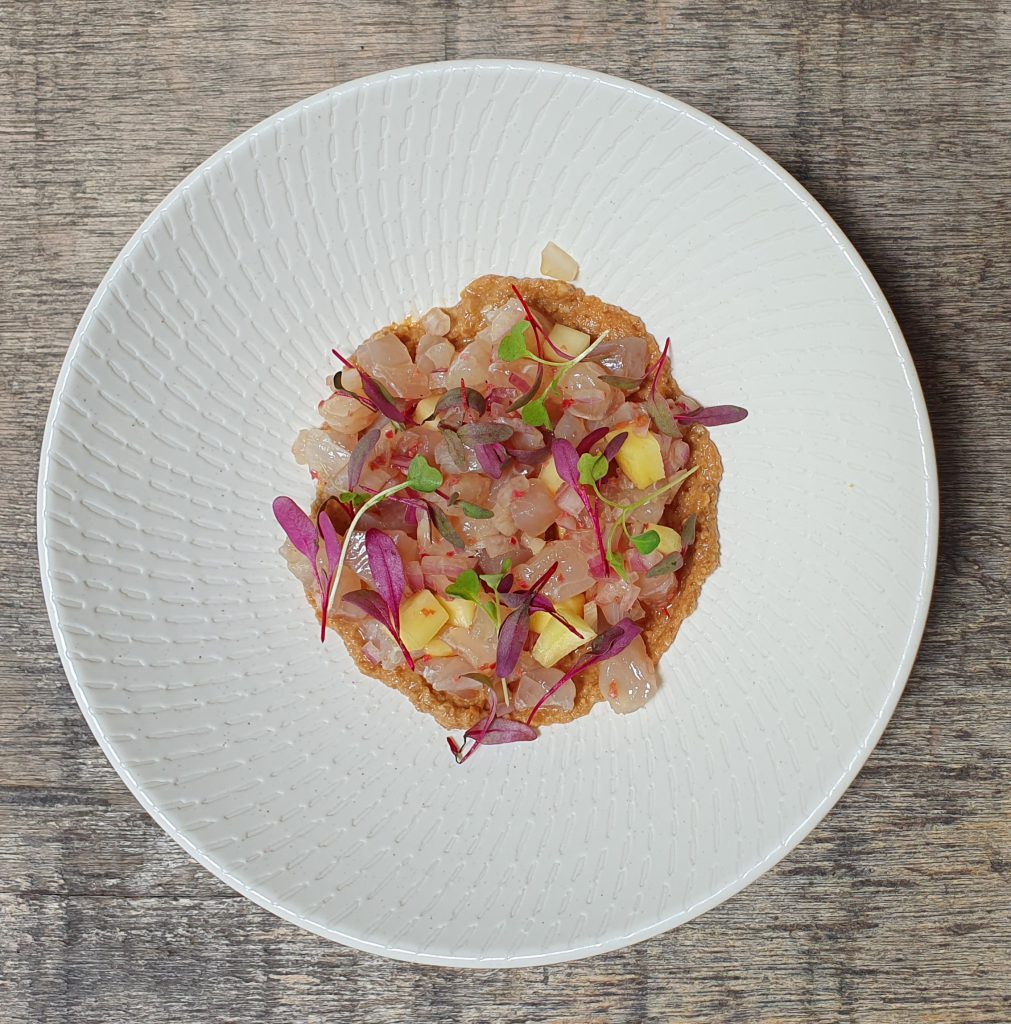 noodles in a herbed sauce topped with deep-fried salted sinsilog, which are the Borneo version of ikan bills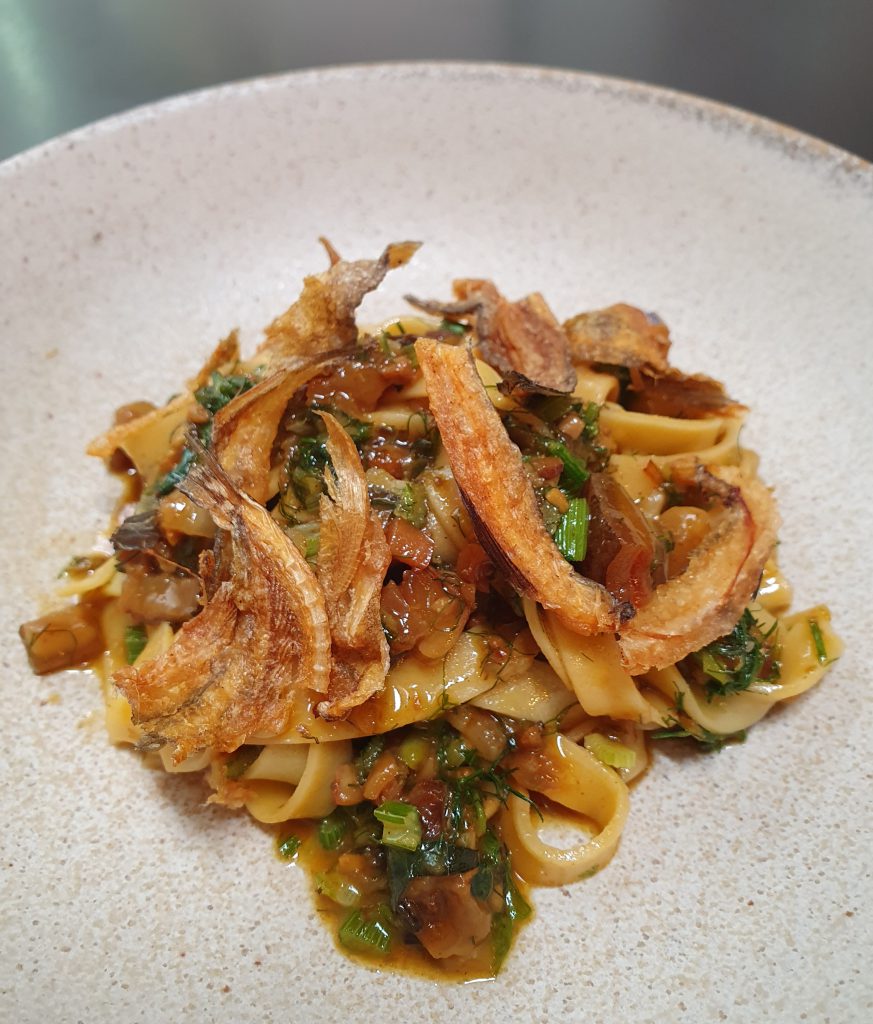 The food at Chocha may have evolved but the space itself is still as rustic as ever, lending it a timeless charm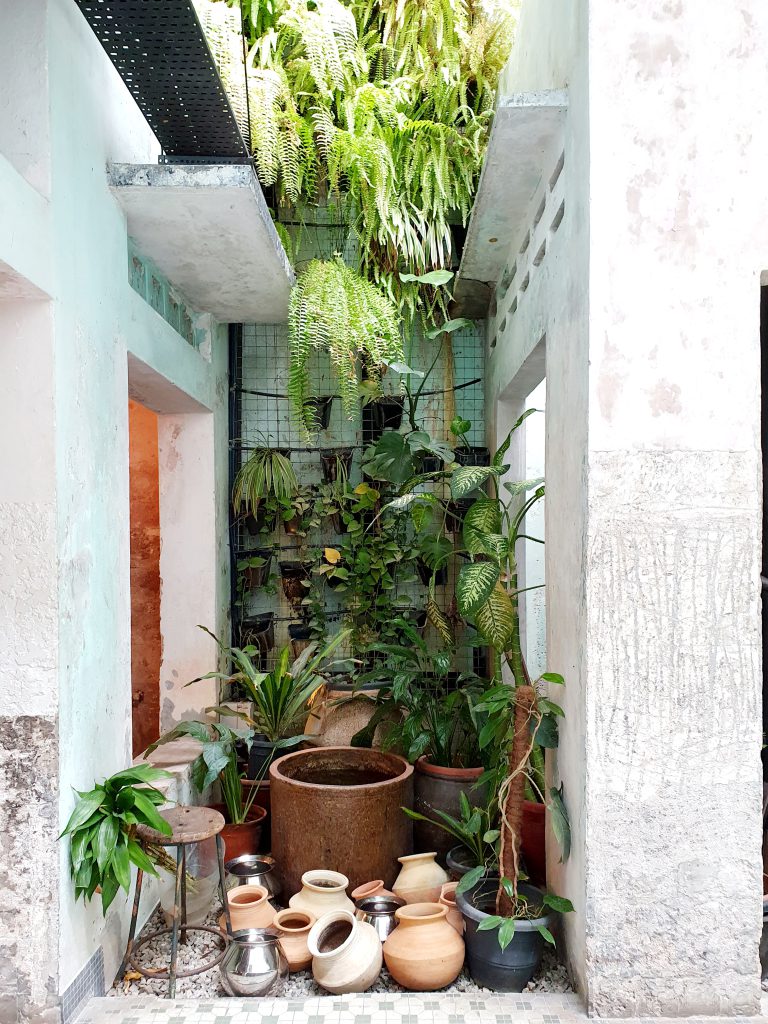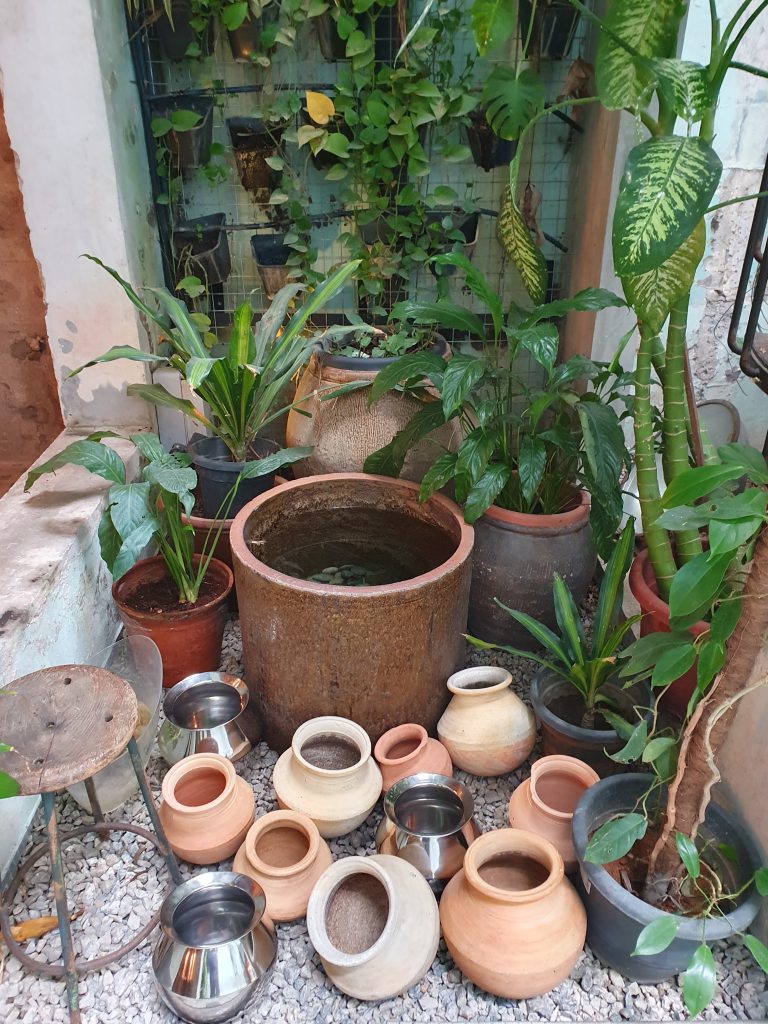 Every time I see communal tables I think about my family and start planning the next meal together. If I owned a restaurant I should like to call it Reunion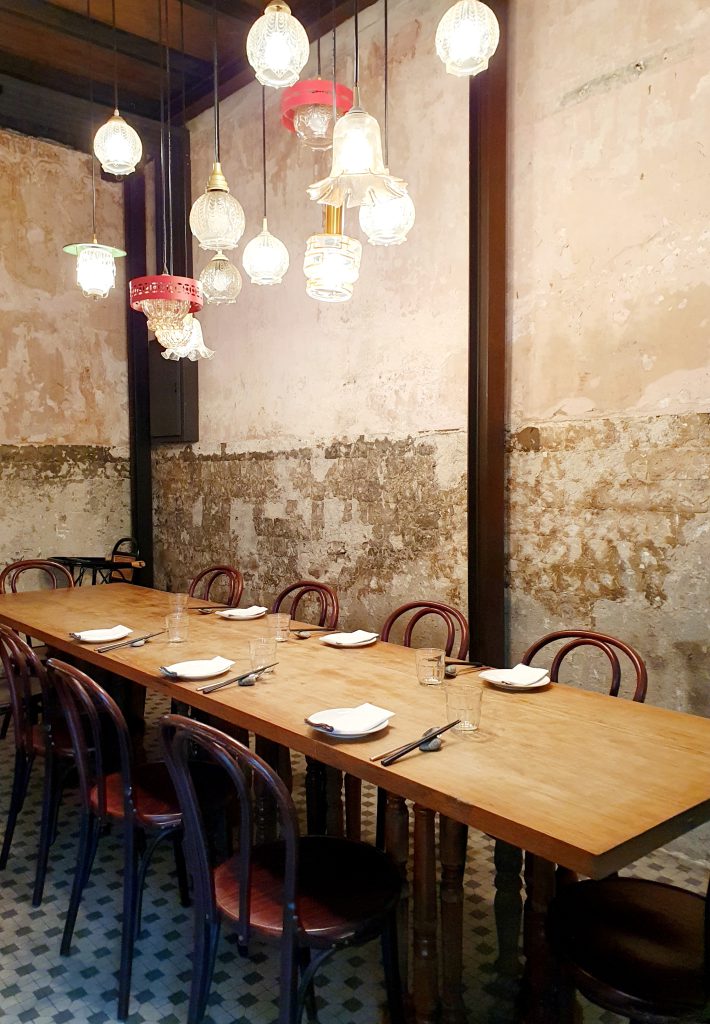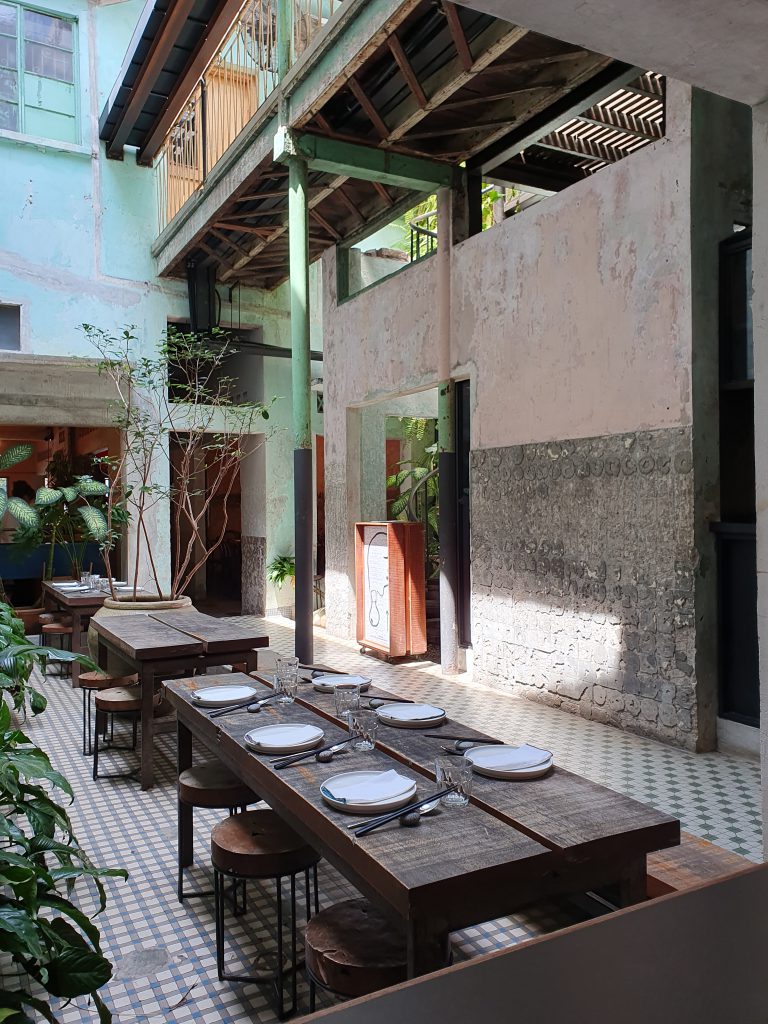 A distant view of Merdeka 118, set to be the second tallest building in the world when it is completed. Here are photos taken from the tallest building in the world, the Burj Khalifa in Dubai where I celebrated my 48th birthday (a long time ago!).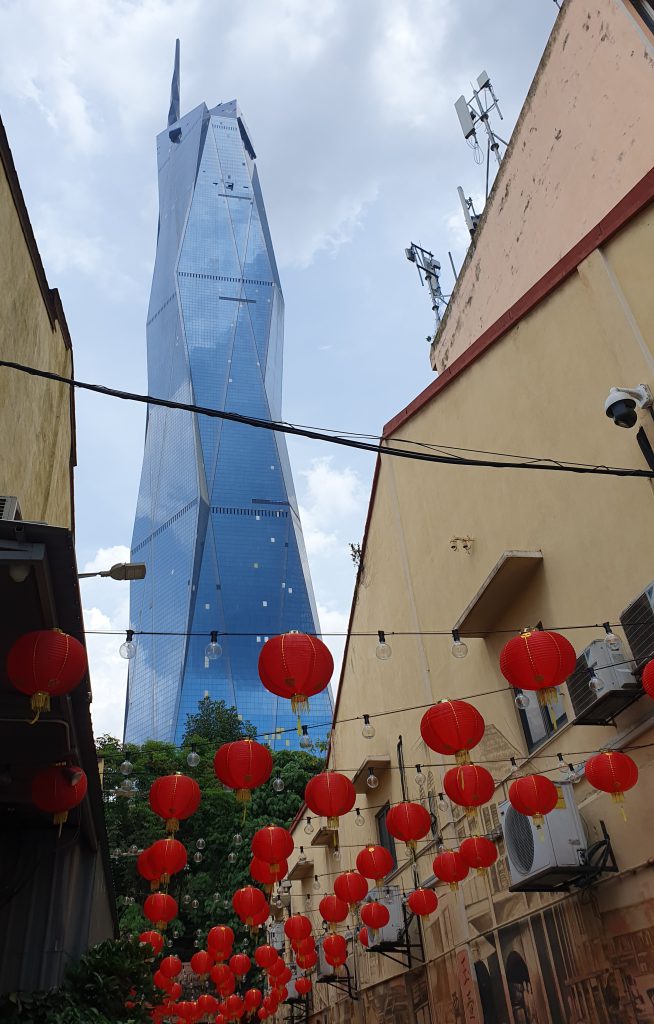 Addresses:
Chocha Foodstore, 156 Jalan Petaling, 5000 Kuala Lumpur
Niko Neko, 181 Jalan Tun HS Lee, 5000 Kuala Lumpur
Where to park:
There are several open-air public car parks in this area, but we park in the Four Points by Sheraton carpark. If you would like to escape the hustle and bustle of the crowds in Chinatown I can recommend having a soothing afternoon tea at Lady Yi's Tea House, located on the 7th floor of the hotel. I also went for drinks last night at Jann on the 8th floor, which had lovely views of KL Tower and the Petronas Twin Towers.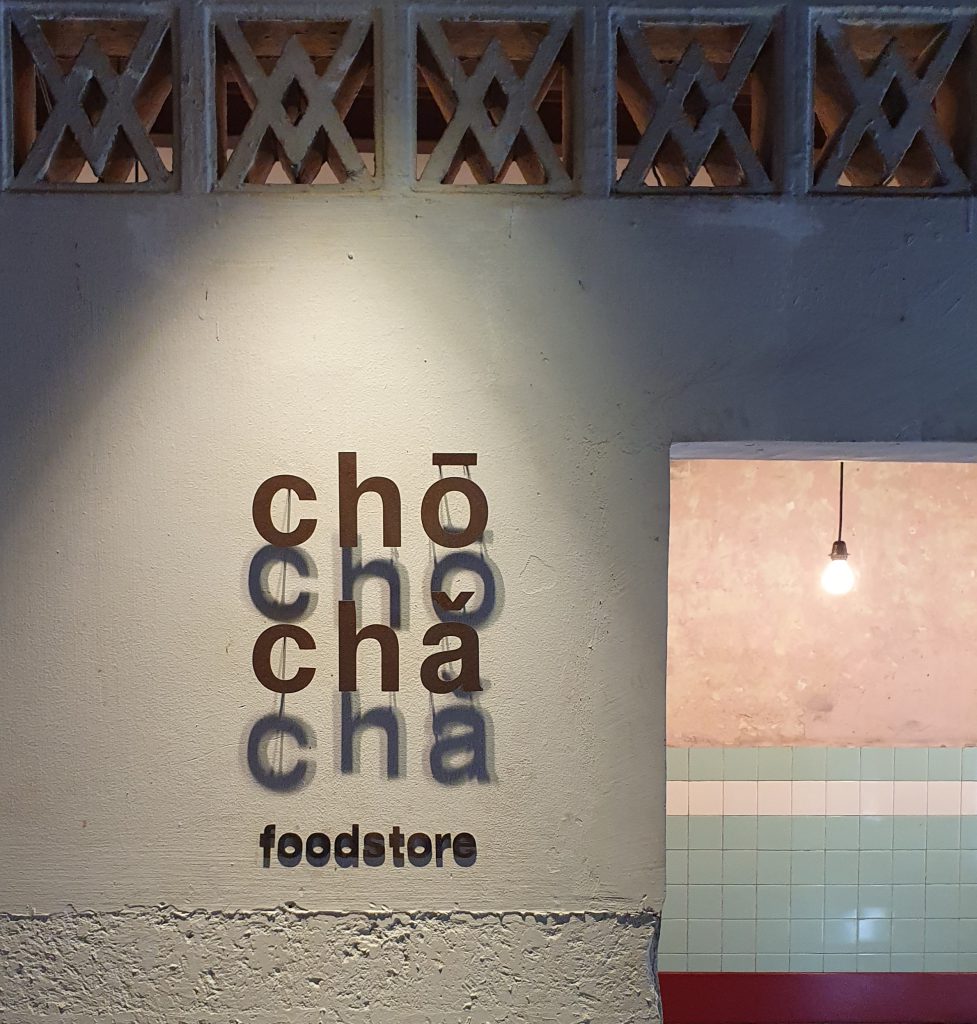 Update 07 February 2023
Since writing this article I read that Chocha Foodstore was voted by Tatler Asia as one of the top 20 restaurants in Malaysia.
Who makes these lists? How do you narrow it down to 20? Does it matter anyway? These are questions for another day.