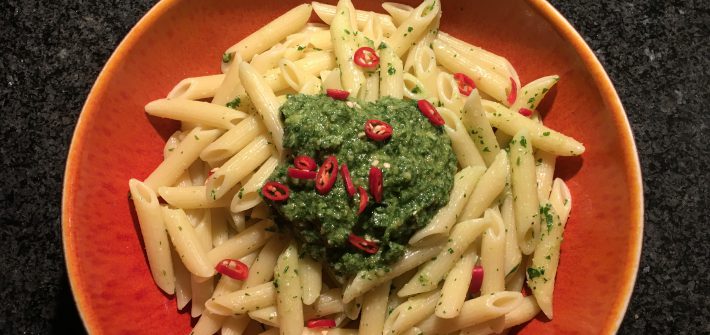 A pesto not only for the weekend but for the week ahead…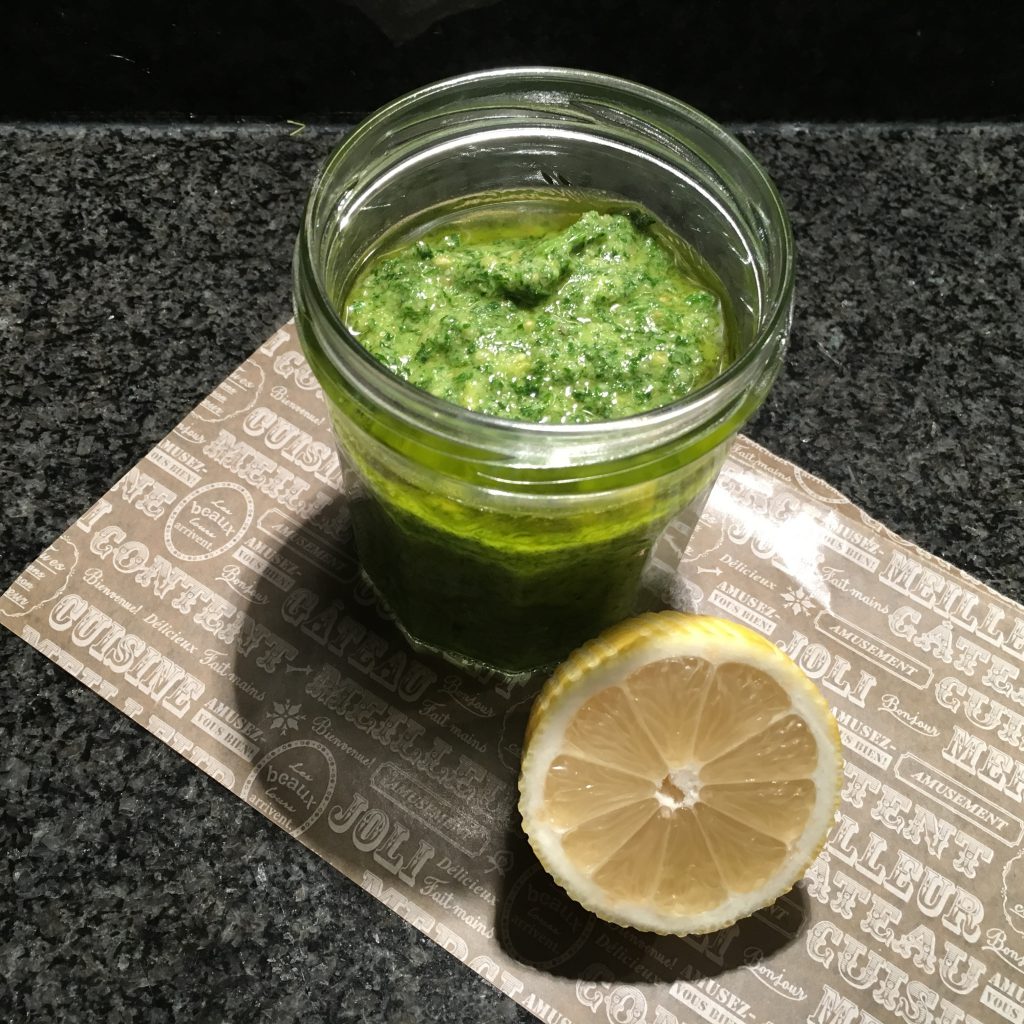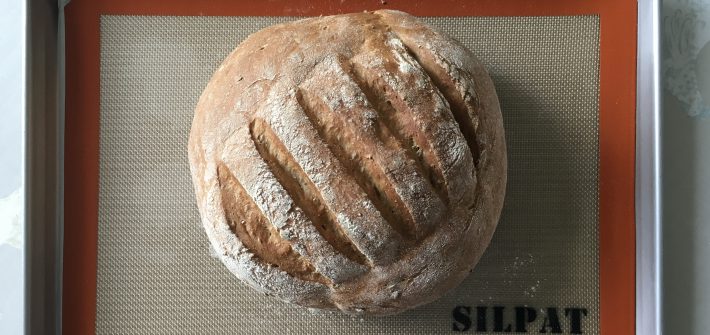 These past few weeks we have been looking at the subject of weather in our Korean class.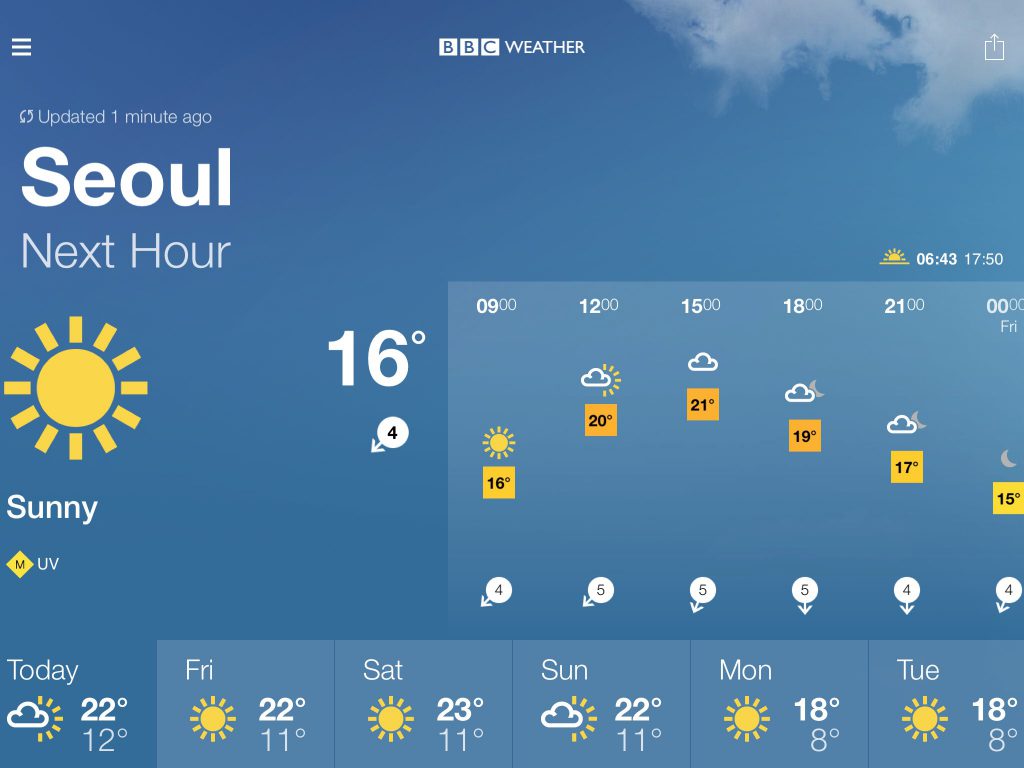 The problem is that the weather is always sunnier on the other side of the world.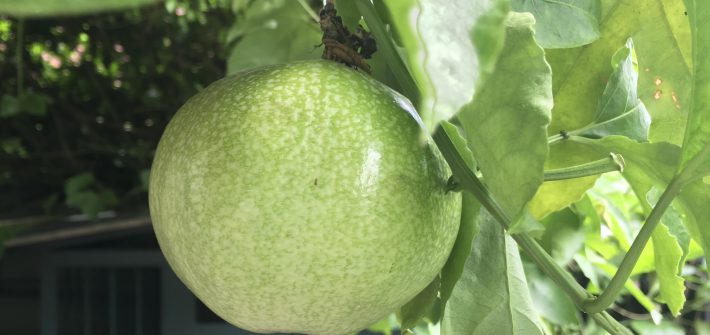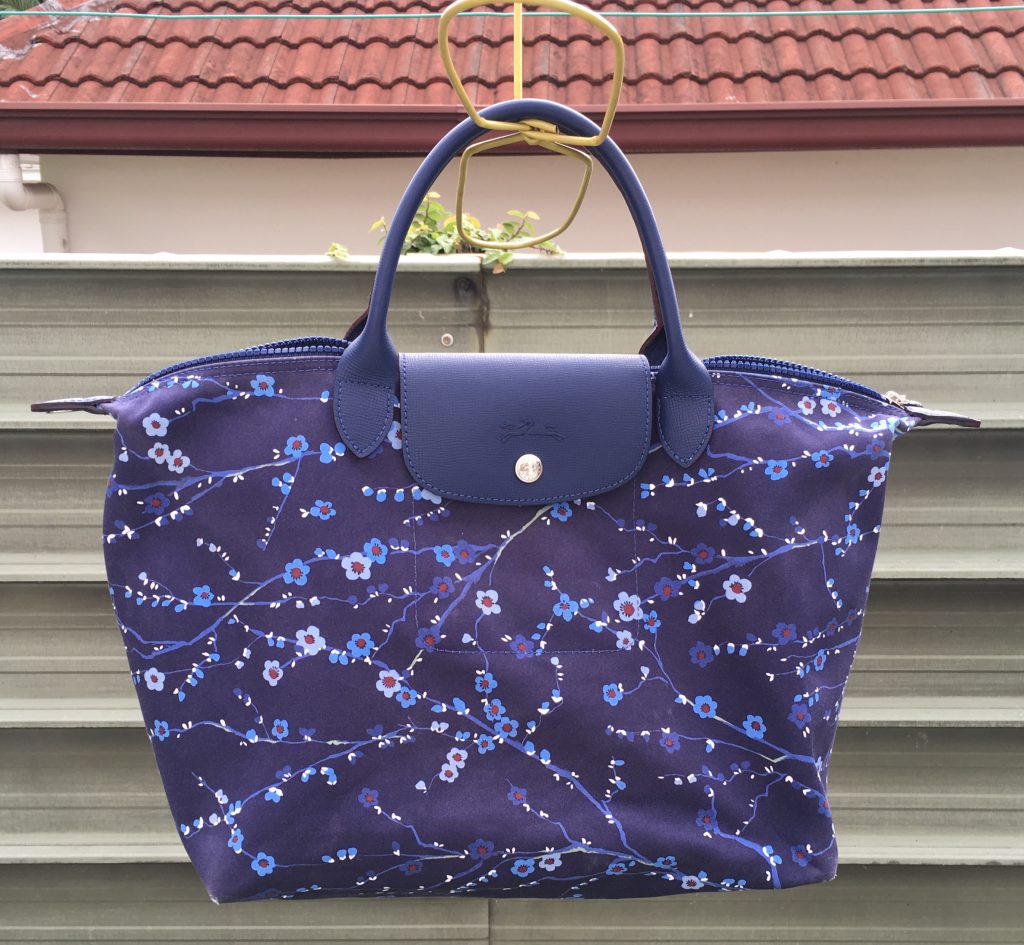 Time to say goodbye to the KL, where there is so much sunshine it takes only 2 hours to dry my bag after washing it.