Welcome to my Blog…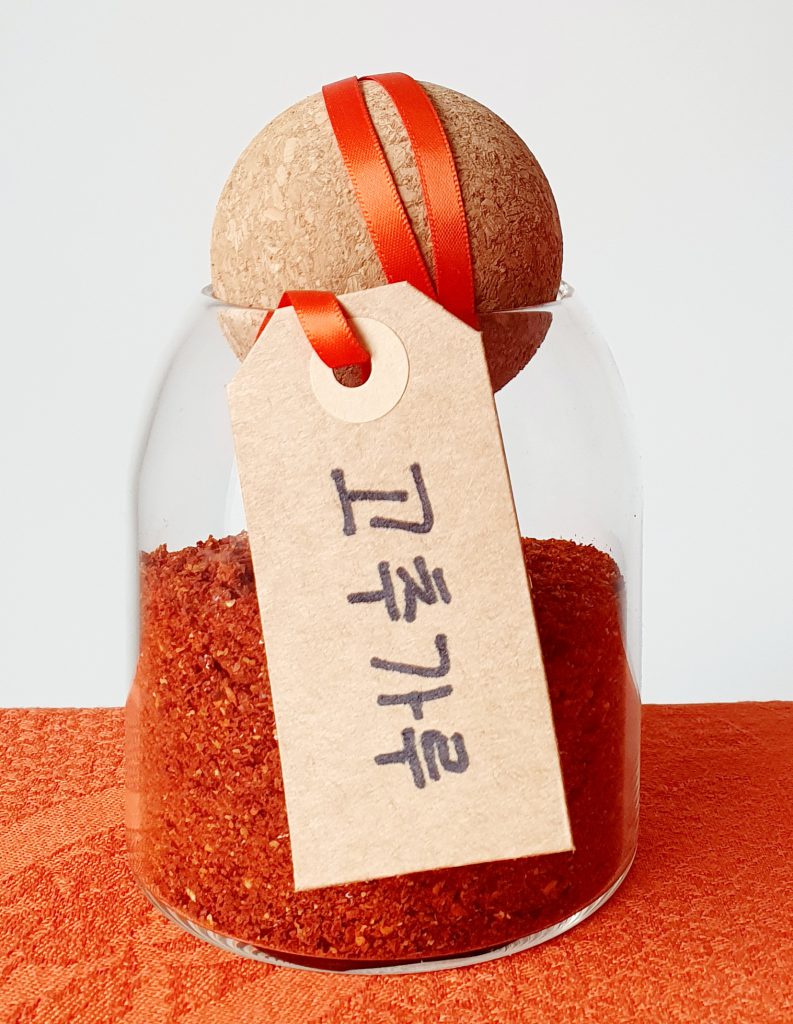 …and welcome to my world.
The idea for this food and travel blog came about on a flight back to London from Seoul in April 2014. Not wishing to spend an inordinate amount of time on a working title I simply coined the name Gochugaru Girl. 
Assuming names like Coffee Girl, Tea Lady, Mistress of Cake and the like had long been taken, I homed in on the humble but indispensable gochugaru, which is the ubiquitous red pepper powder used in many Korean dishes.
Two months later I started writing and I continue to write when time permits. Gochugaru Girl is a repository for my favourite recipes, a place to share my thoughts and an online record of the many the things that I do. 
I used to write letters, keep diaries and store hand-written recipes in notebooks. The pace of life is now more Little House in the City than Little House on the Prairie, more Wall Street than The Waltons. This is my attempt at keeping up. I hope you are able to share a bit of my life through this blog. 
Mei Ling Routley @ Gochugaru Girl
The original photo of Korean red pepper powder when I started the blog in 2016