Here is a place I would like to recommend for laid- back dining in KL.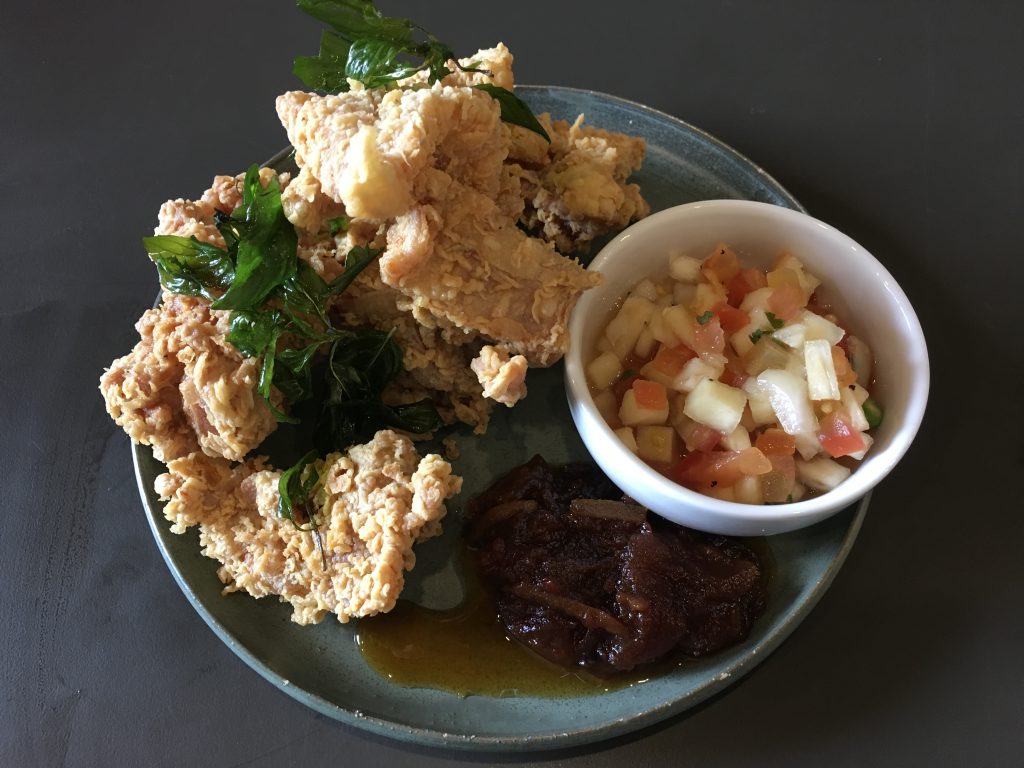 I am coming to the end of my working trip to Kuala Lumpur. I have managed to write a little more than usual as so much time has been spent waiting in the hospital with my father.
In between there are meals, of course, but I don't get a choice of what we eat (if we are at home) or where we eat (if we are going out).
I managed to escape once when my presence was not required at lunch, and I raced to Chocha Foodstore, dragging my mother along.
Chocha is a very happy place for me because I discovered it last minute and by chance, when needing to find somewhere to feed the hungry Gochugarus last February. It is low-key, tucked away, and laid-back enough to border on hip. There is no background music and you can choose to have your own dish or share a selection of dishes.
Personally it is better to share because you can lose track of how much you are ordering.
There is not much more to say because the pictures can do the talking, and also I am leaving for London soon. The photos are from the two meals at Chocha, in February 2017 and January 2018.
Biang Biang Inspired Noodle and Chinese Pesto Flat Noodle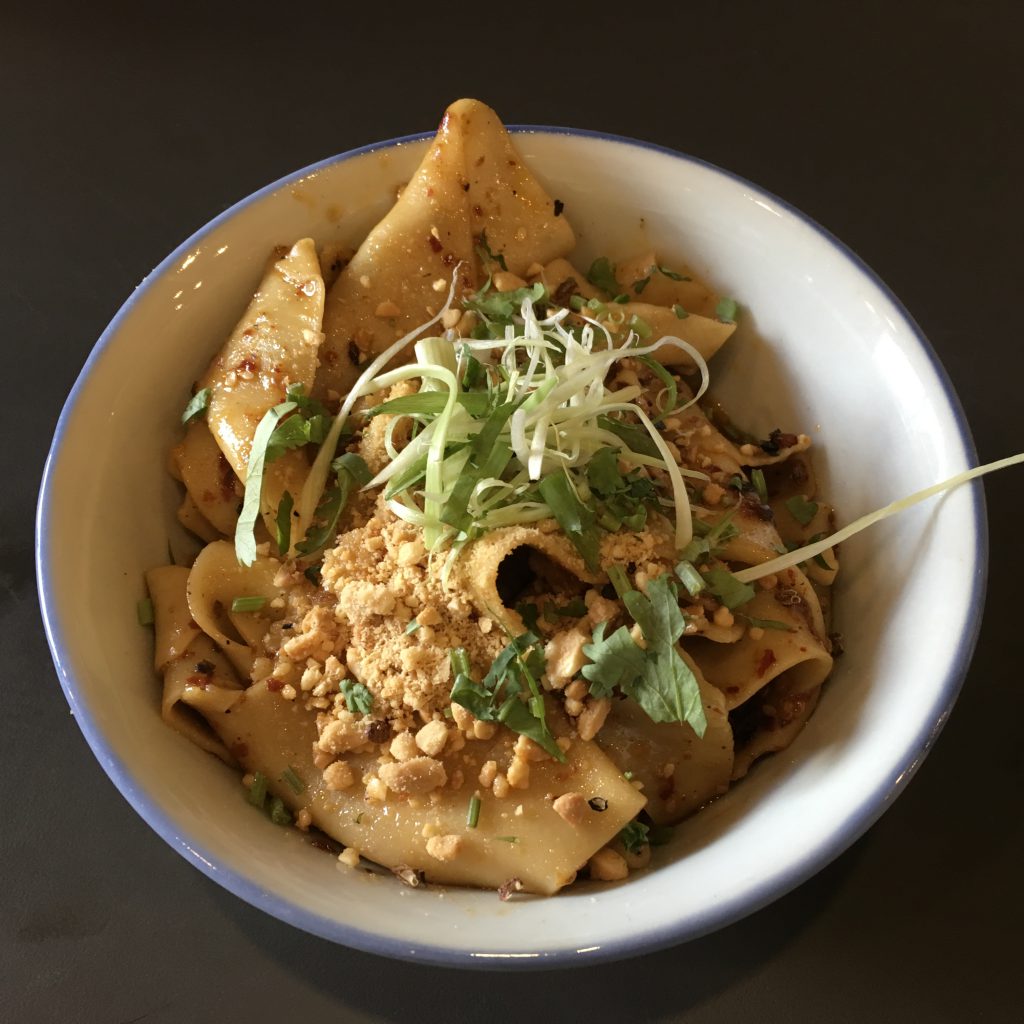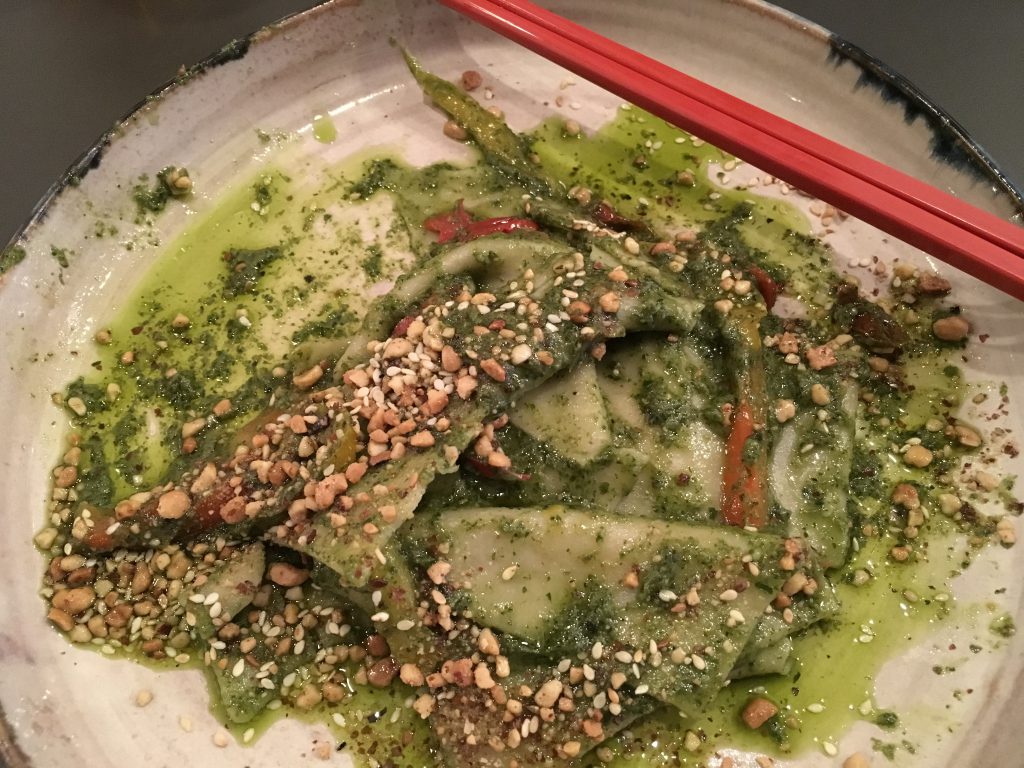 Kerabu Mango Rojak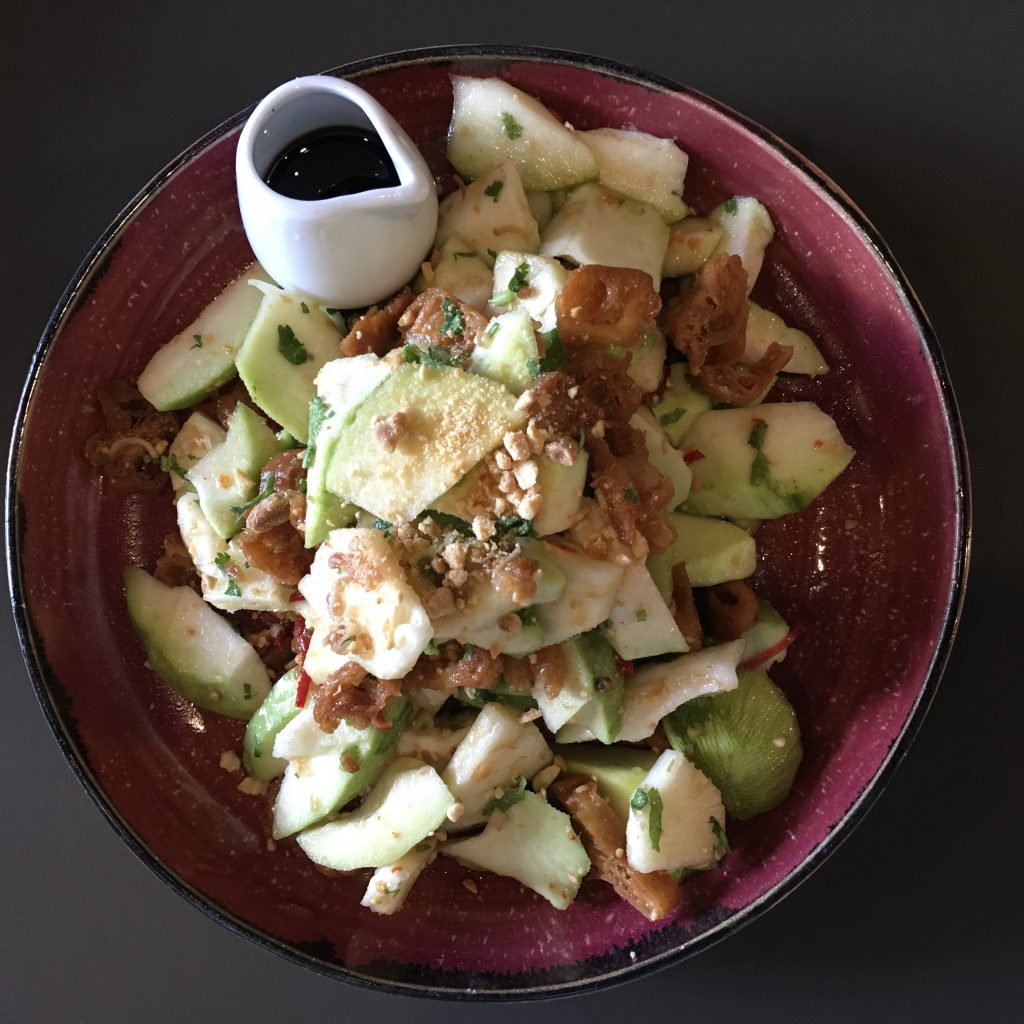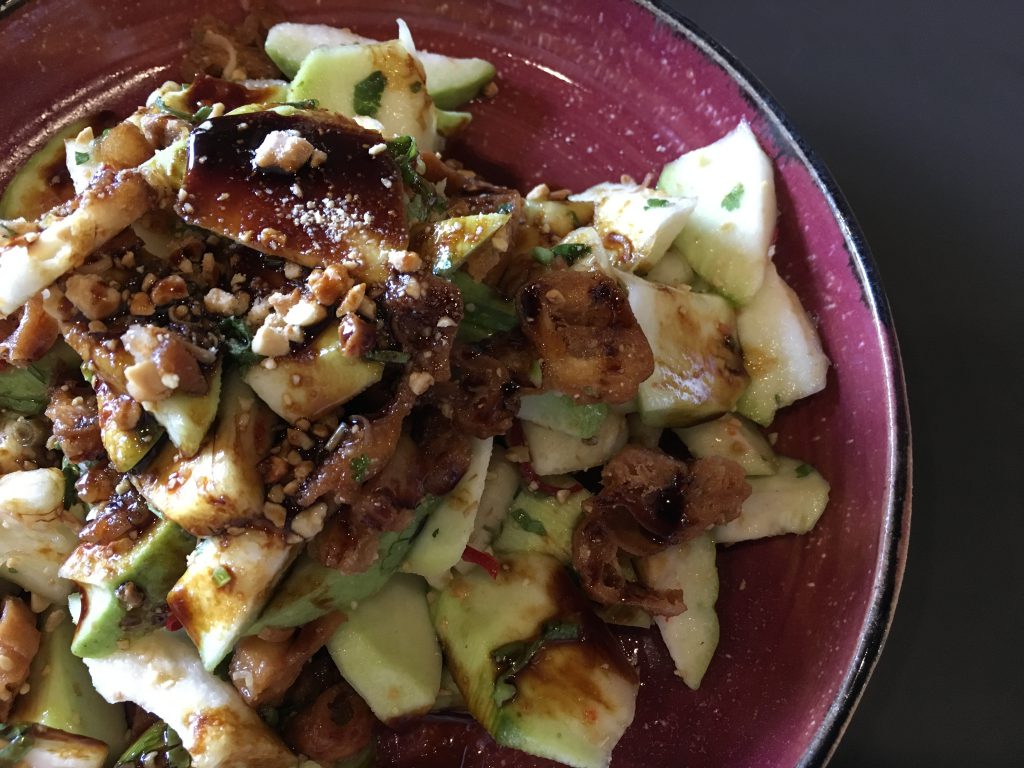 Crispy Chilli Squid and Cincalok Fried Chicken (aka CFC)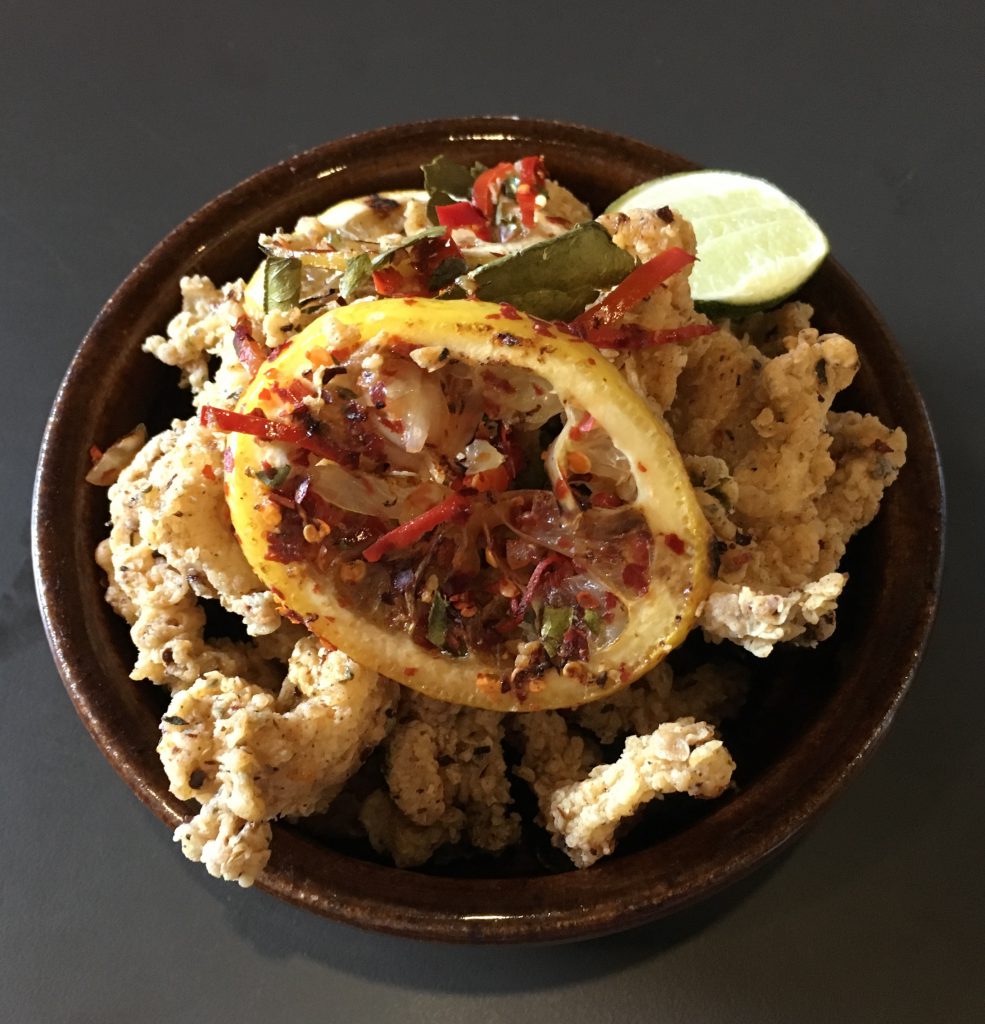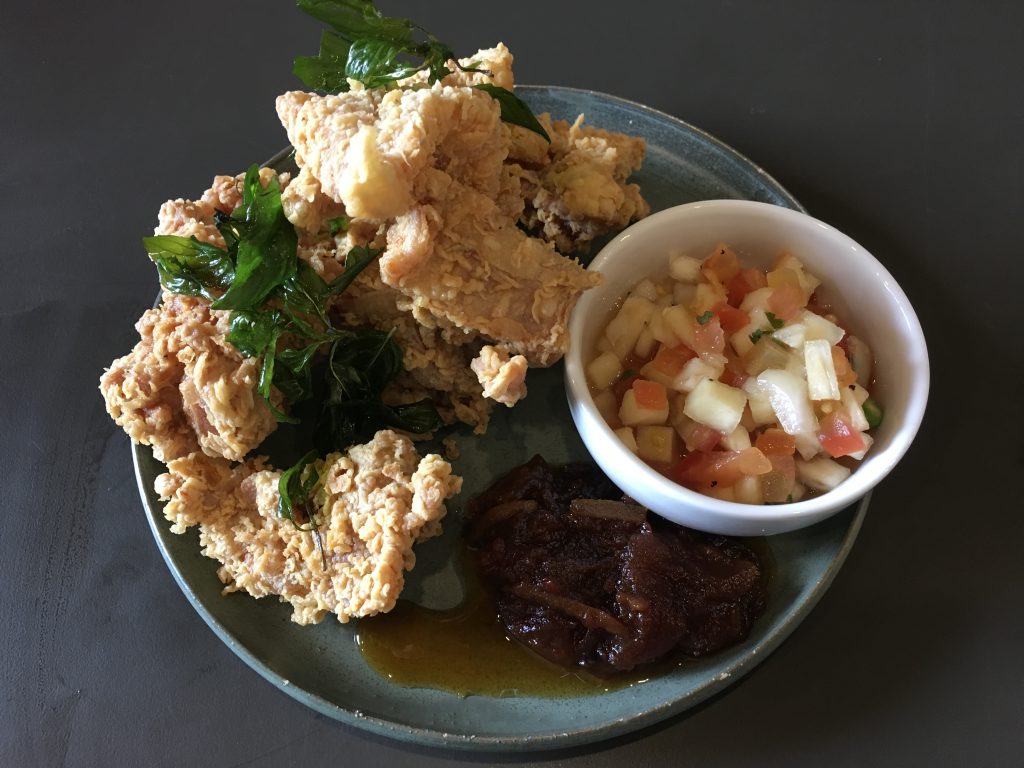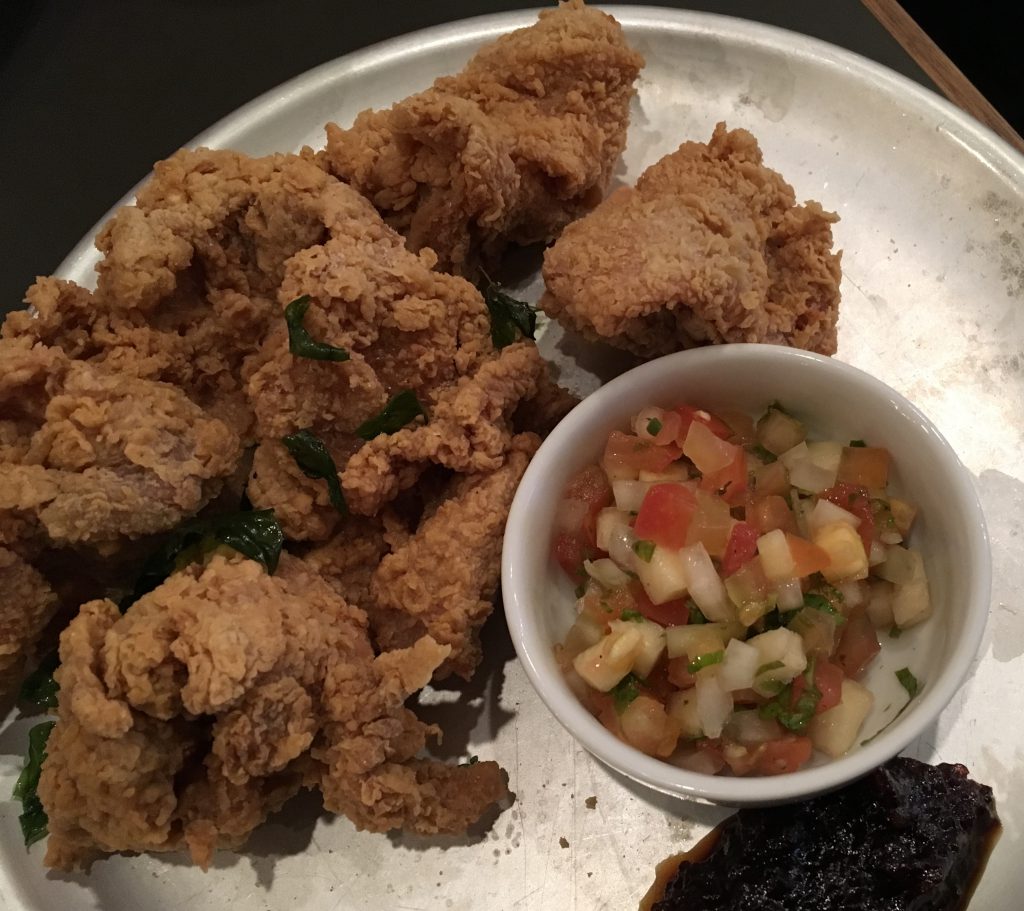 Duck Confit Rice and Cured Fish Rice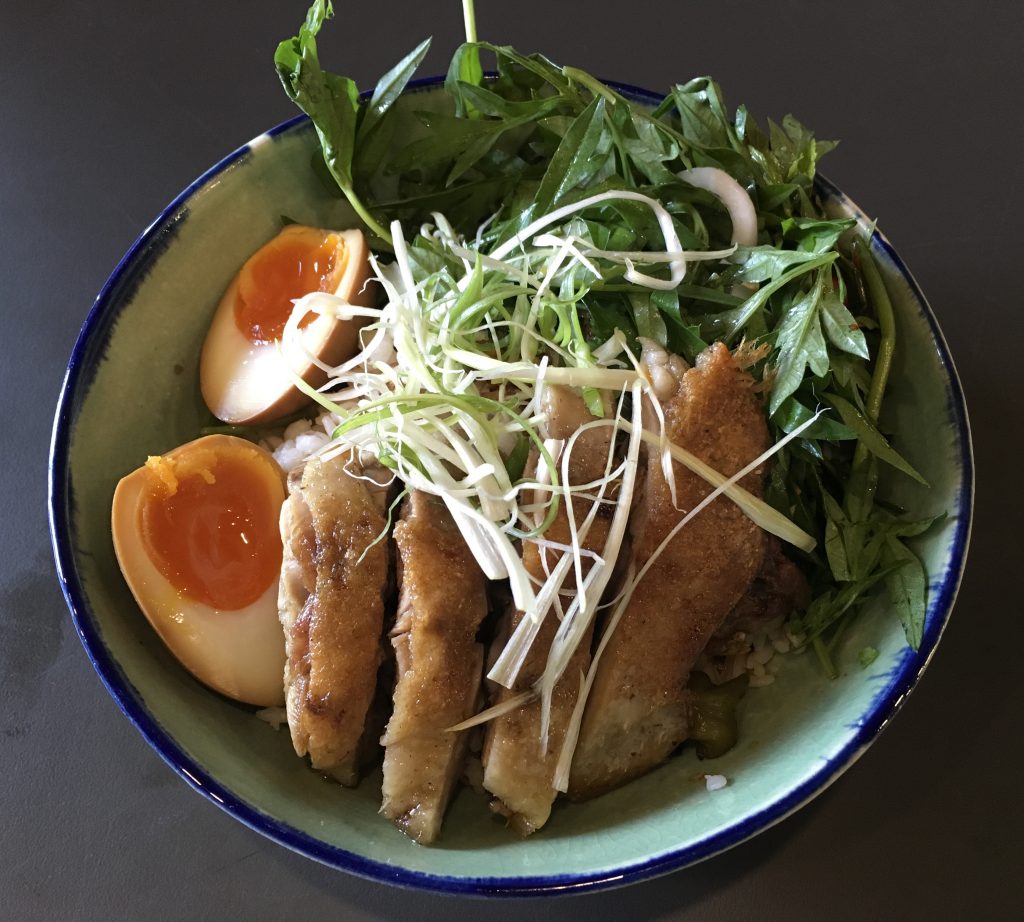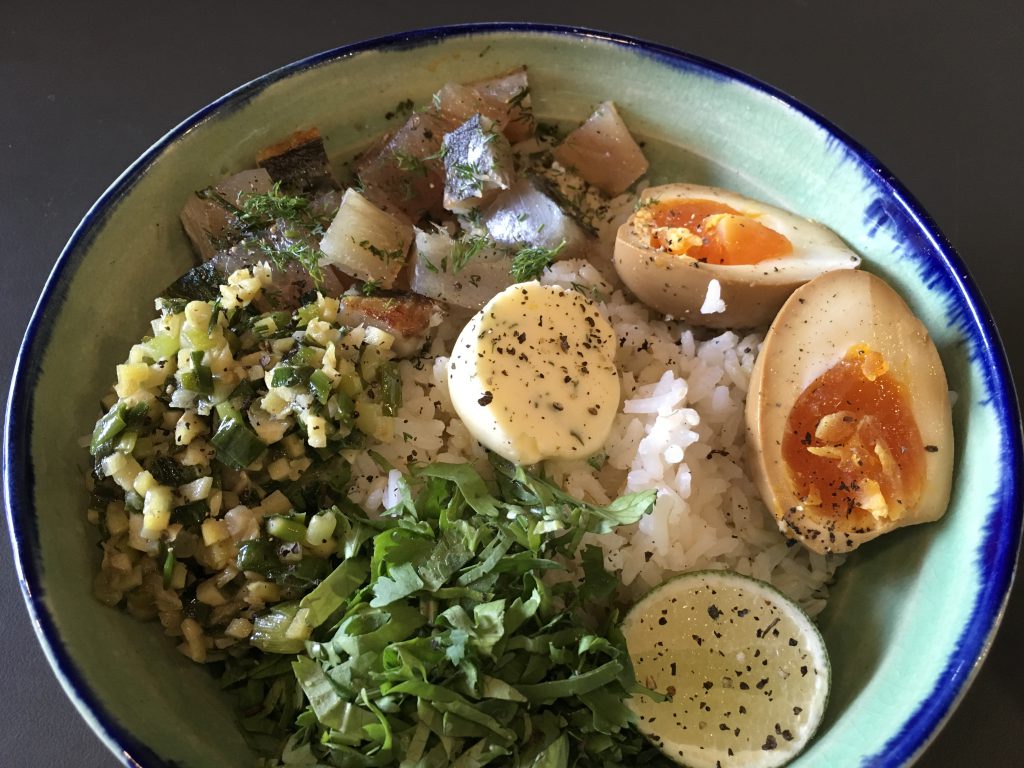 Eggplant Belado and Pan-Seared Barramundi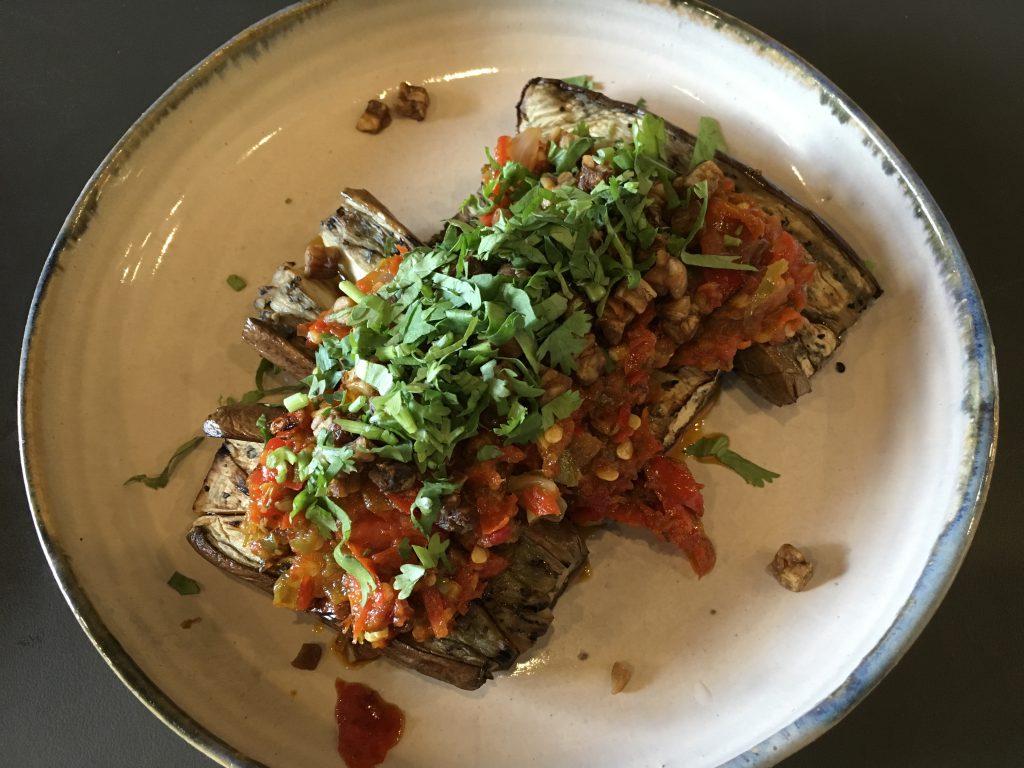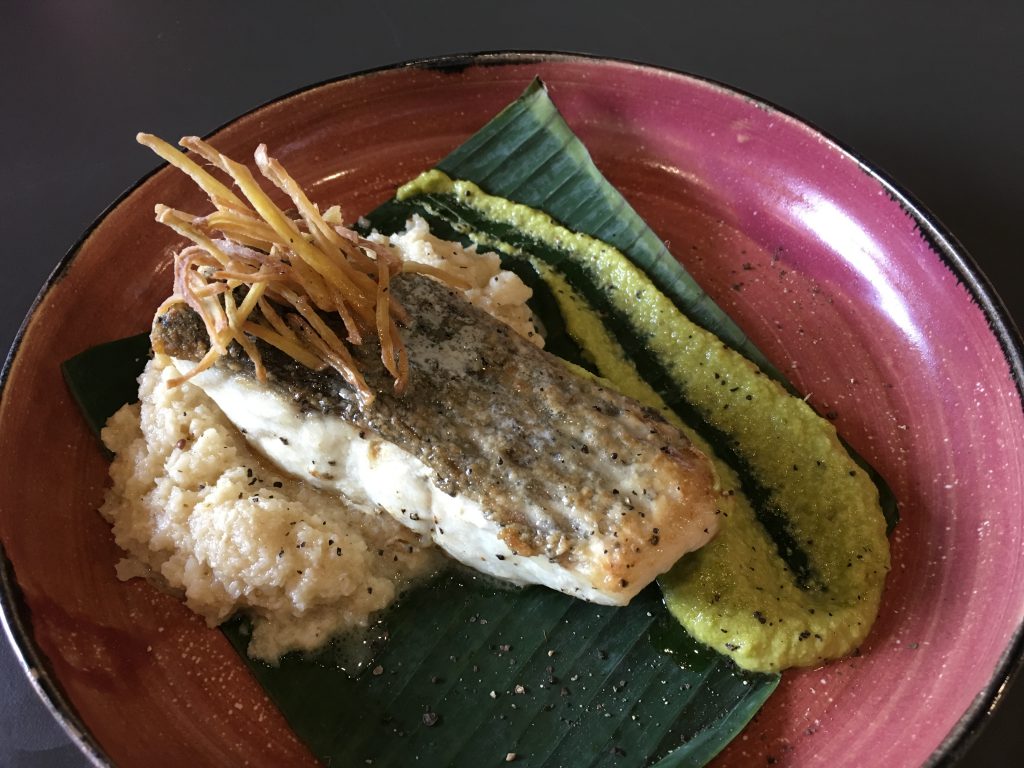 Some shots of the interior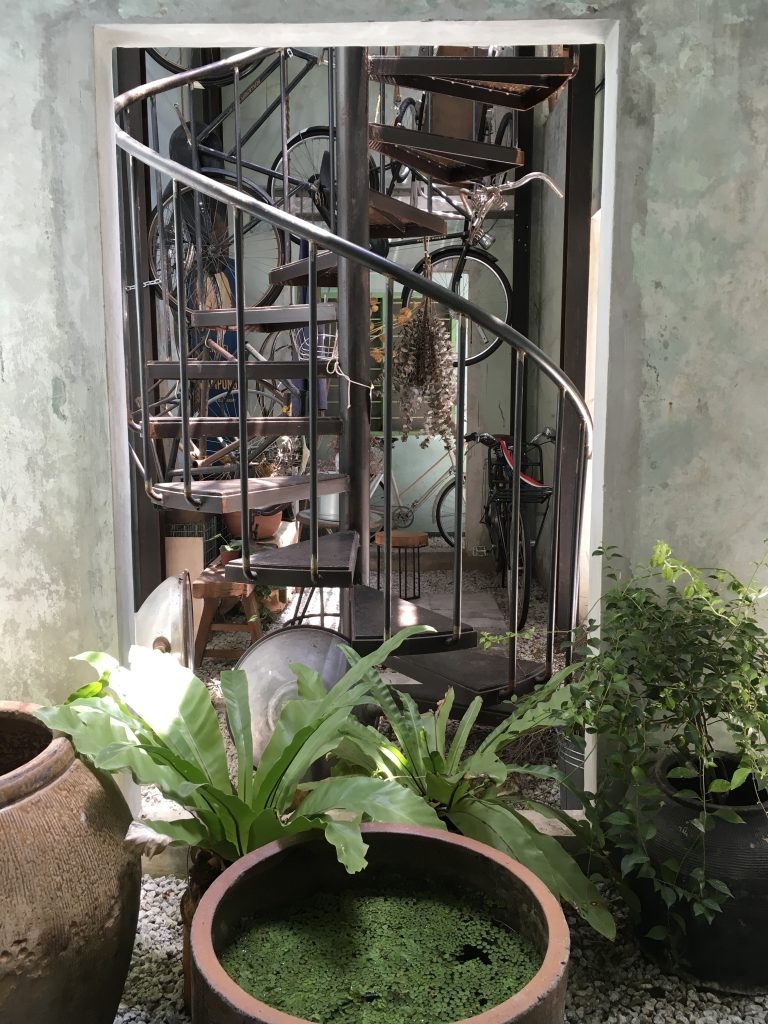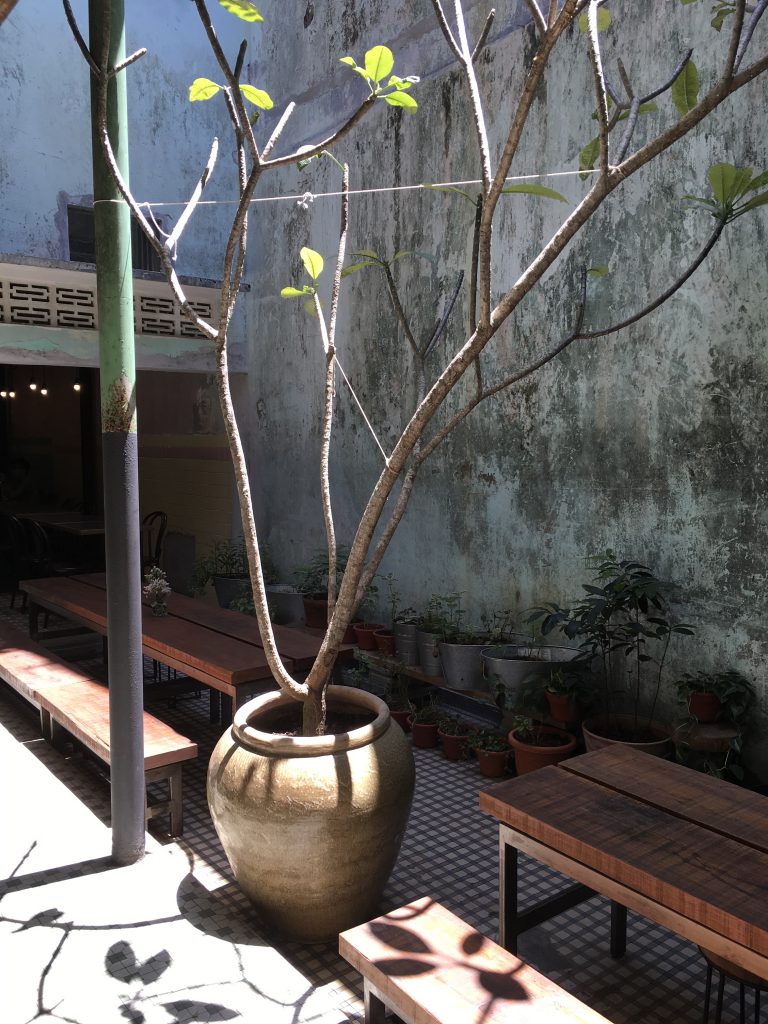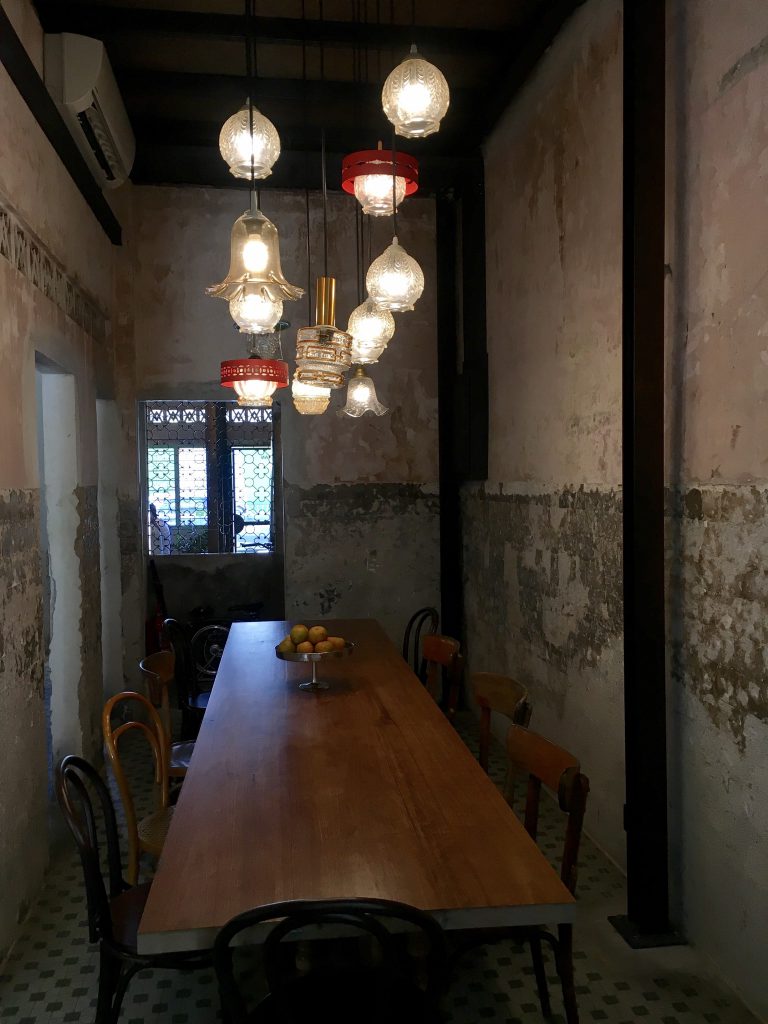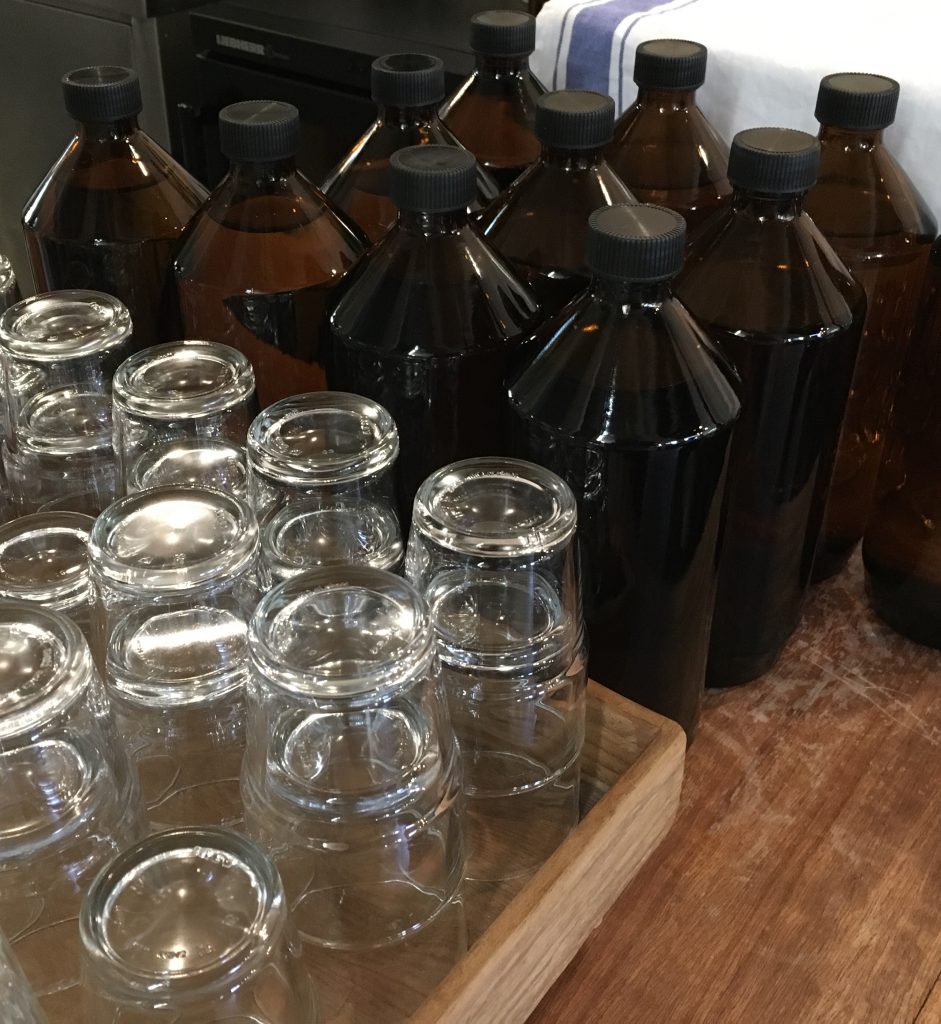 The menu when we went for lunch in February 2017. Actually I think it is still the same menu in January 2018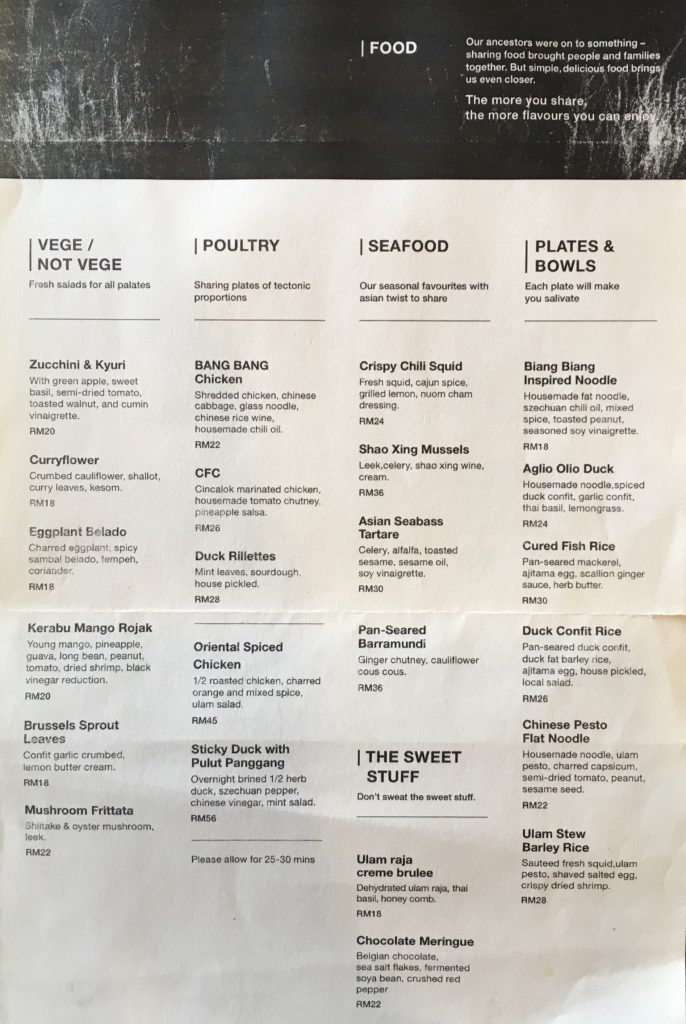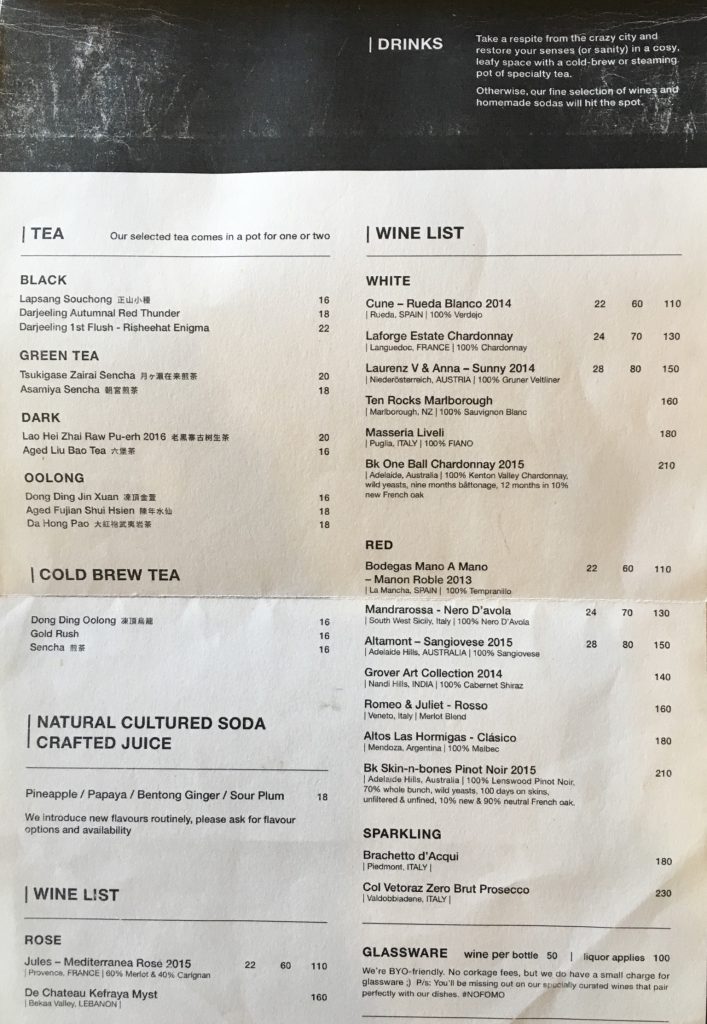 Chocha Foodstore: 156 Petaling Street, Kuala Lumpur. Run there, don't walk. They have opened a bar upstairs called Botak Bar. I will review it if I can catch some young people to head there with me over the Chinese New Year.