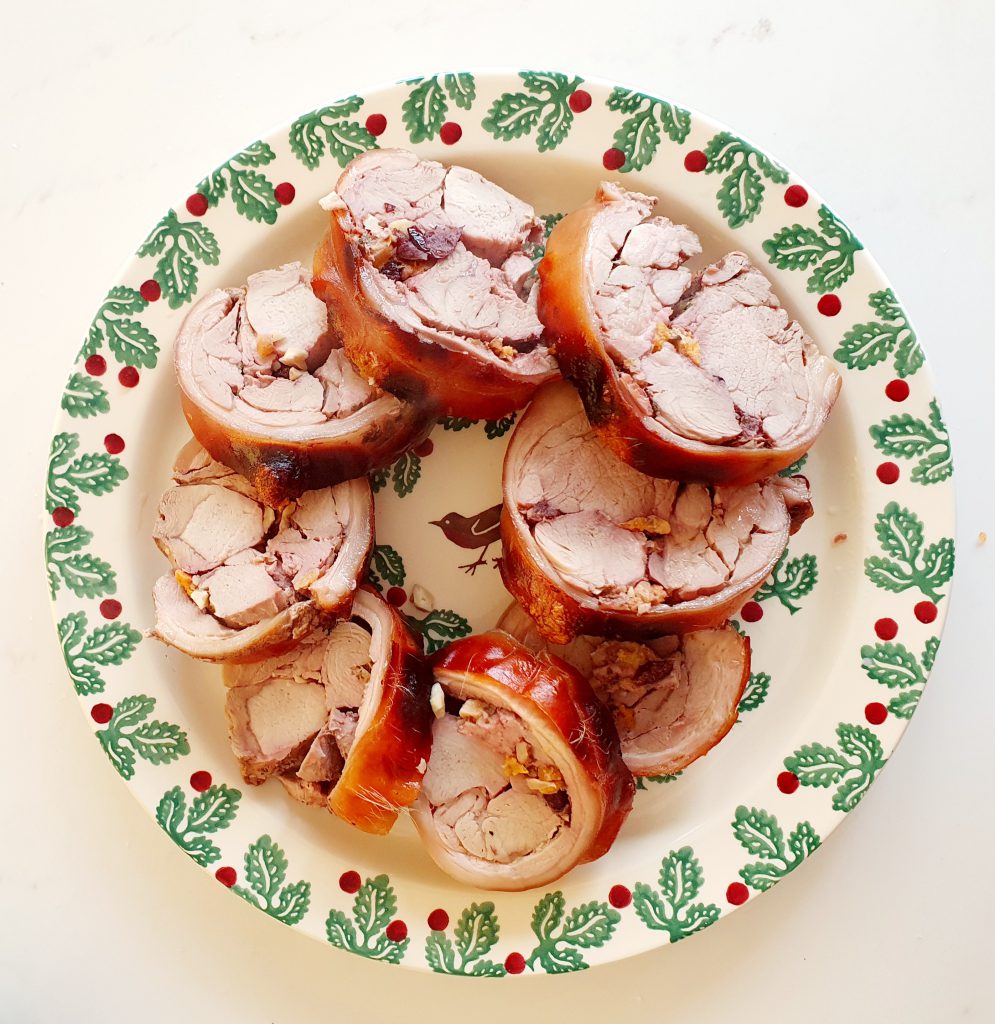 From Last Christmas by Wham! Lyrics by George Michael
Last Christmas I gave you my heart
But the very next day you gave it away
This year, to save me from tears
I'll give it to someone special
I am happy to report that I did not experience a disappointing Christmas. What I did experience, compared to last Christmas, was a complete lack of anything decorative in the house. I barely managed to scrape by some festive paper napkins for the plates. We made do with a string of fairy lights wrapped around a small potted plant as a substitute Christmas tree.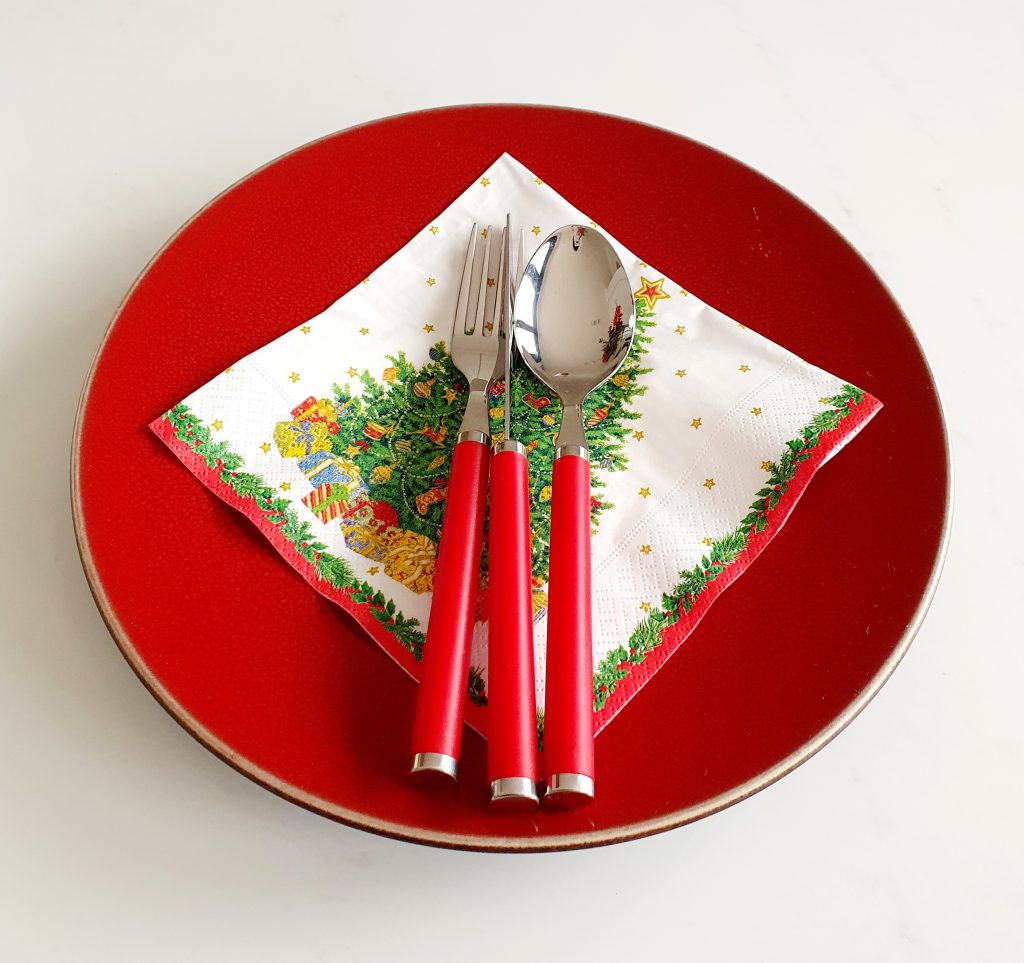 But I am happy to have made it back to London in time for Christmas, which means a lot to me. There was much work to be done, but the reward was plenty of food and good conversation around the dining table. Here are some of the meals we had over the past week.
23 December: our Goose Lunch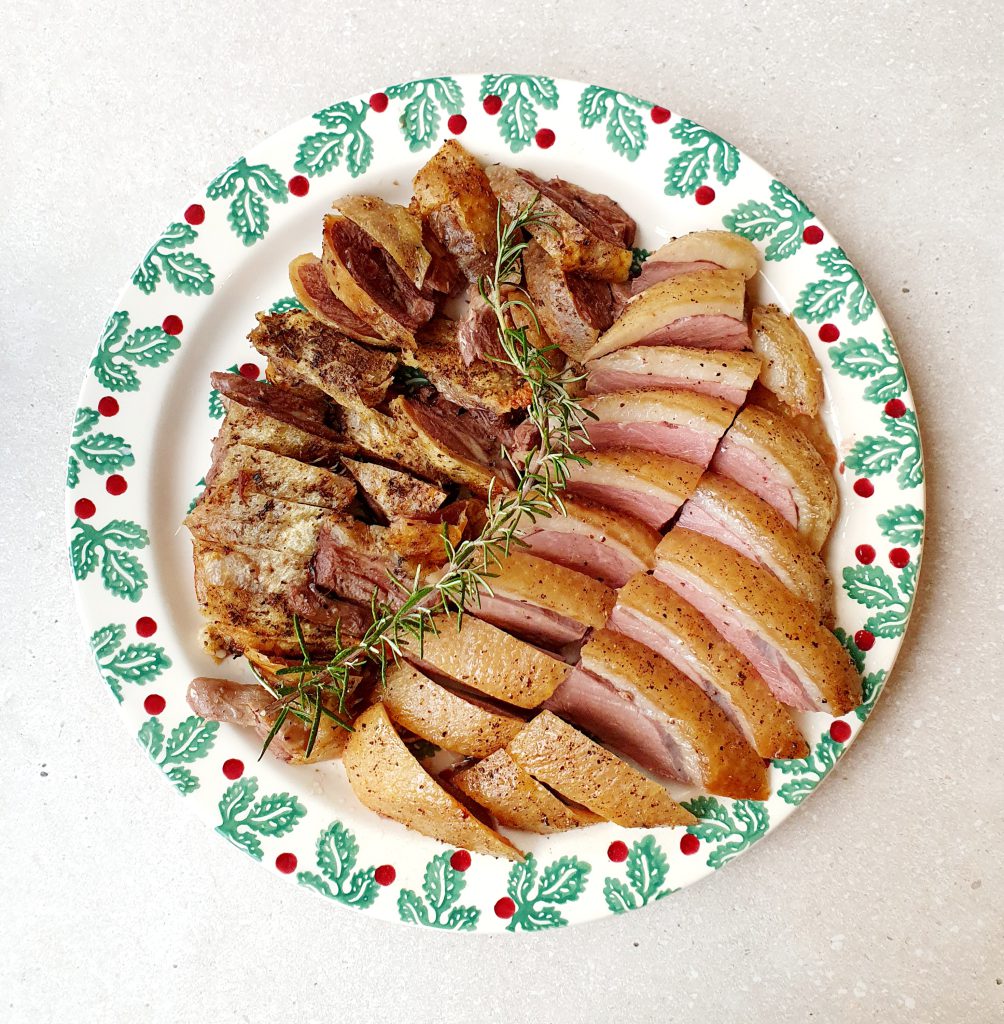 24 December: Nasi Lemak with Chicken Curry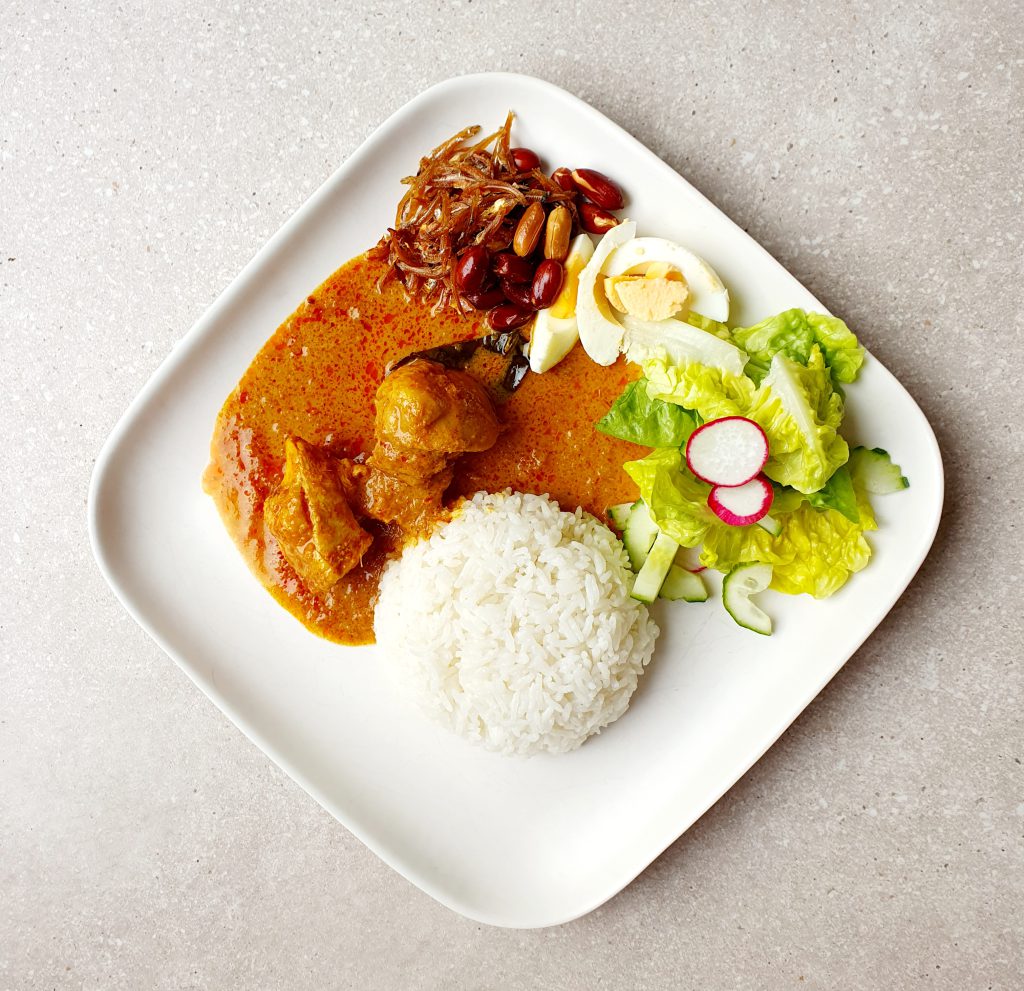 Main dish besides the coconut rice: a large pot of chicken curry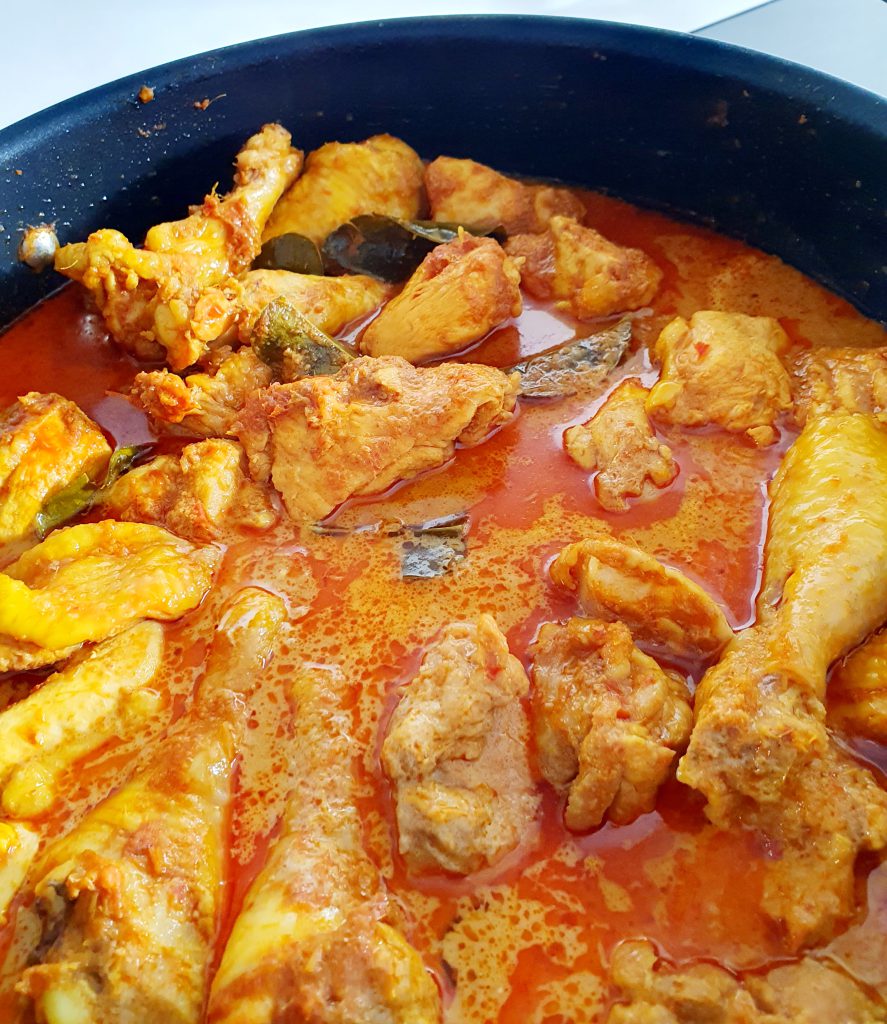 Side dishes: hard-boiled eggs and a green salad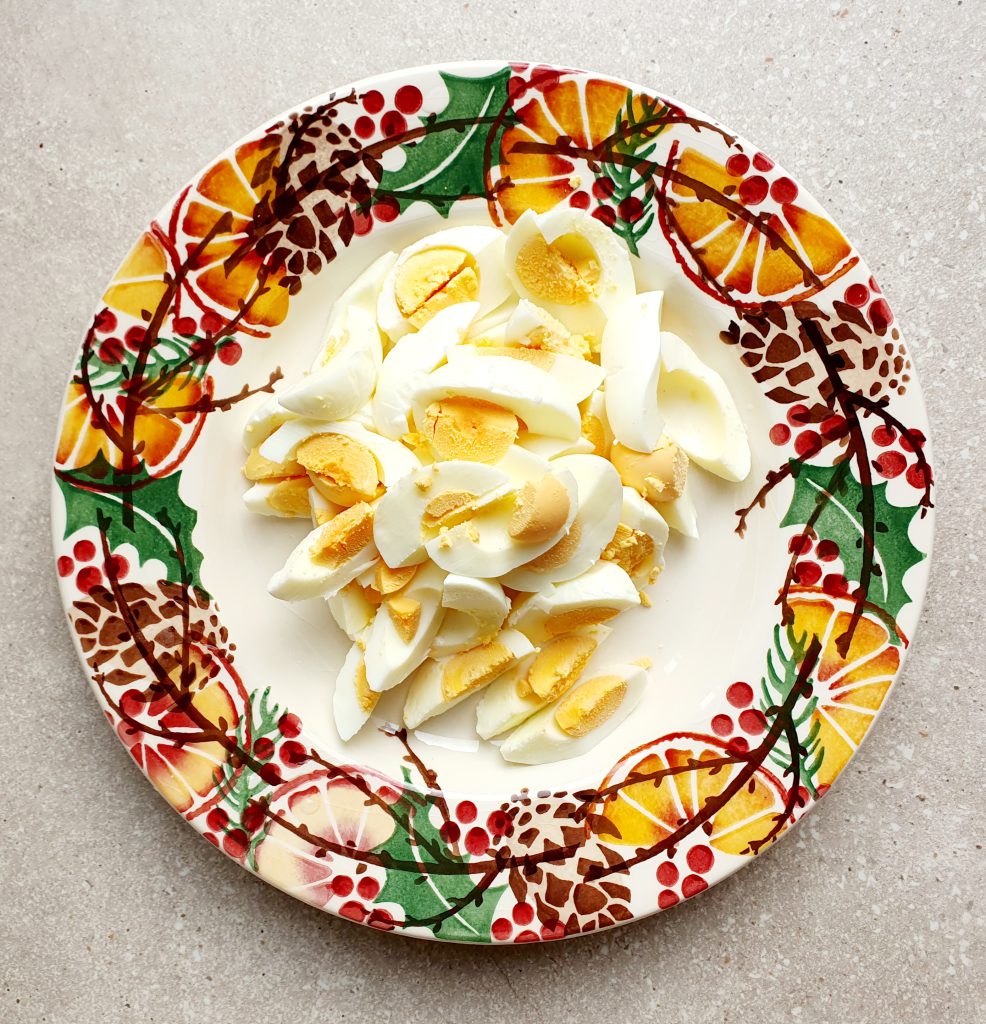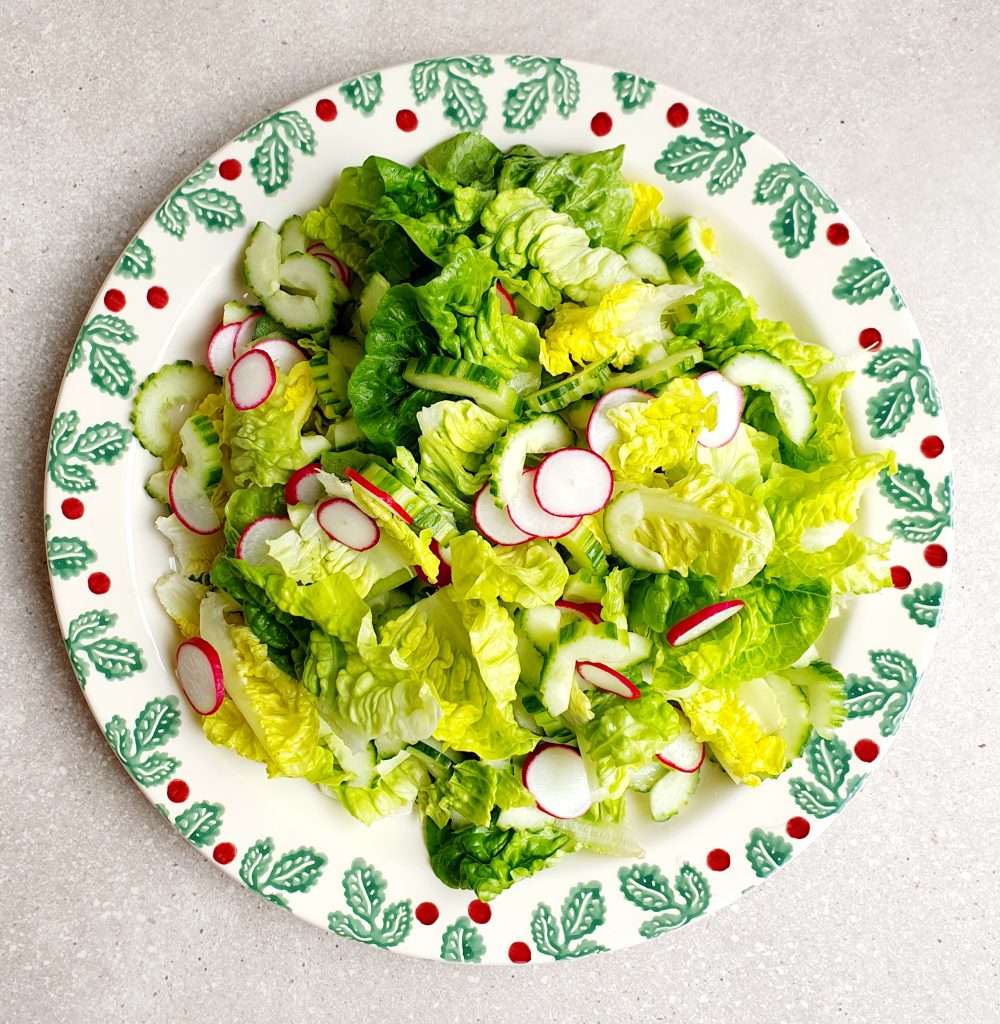 Finishing touches: crispy fried peanuts and anchovies. The crunch of these can make or break your Nasi Lemak party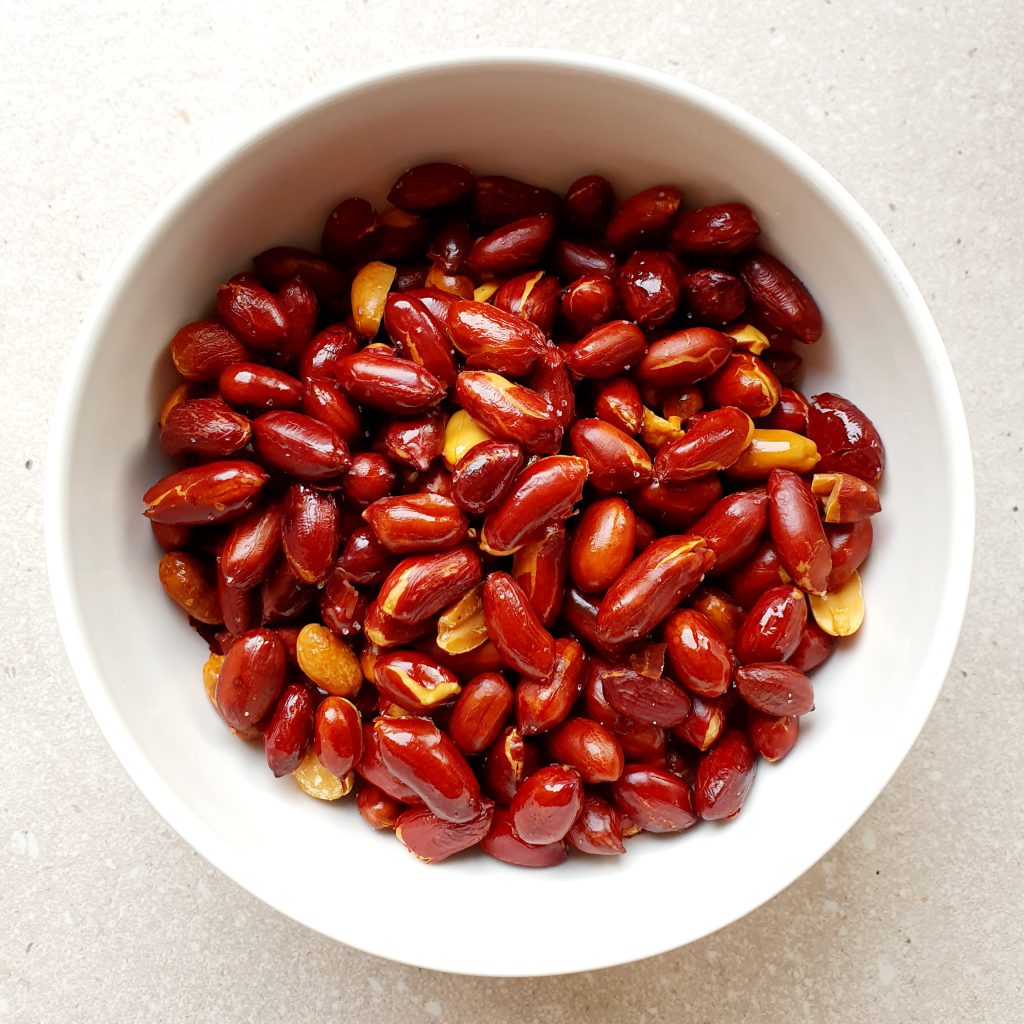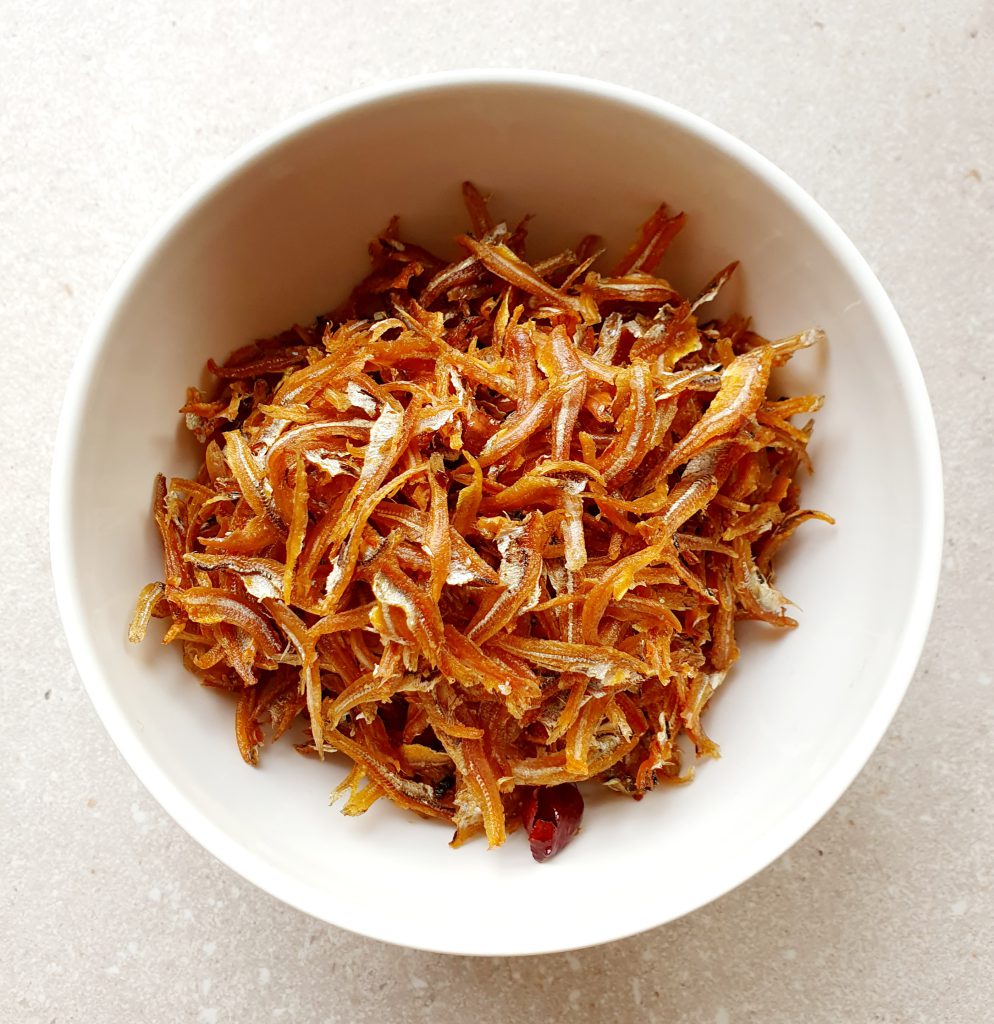 25 December: Porchetta Lunch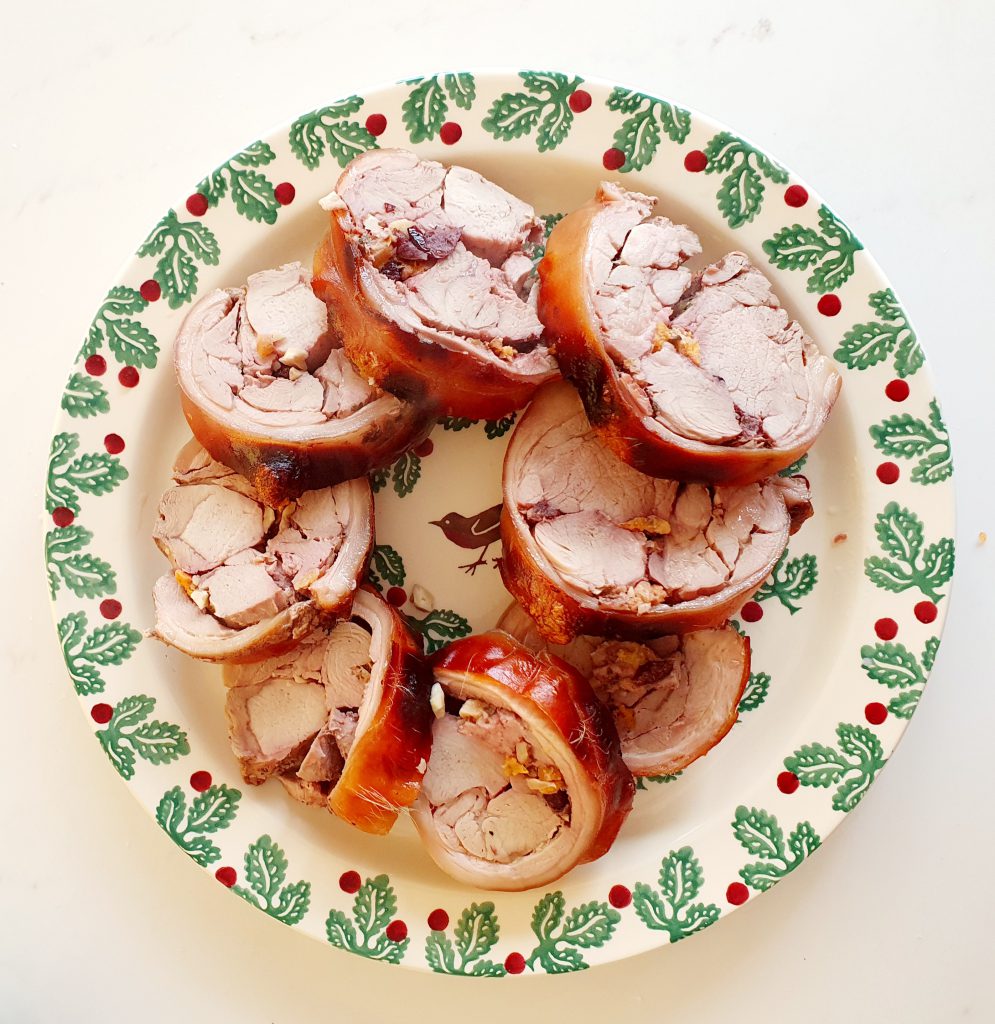 Accompaniments: wild rice salad with almonds and sour cherries, roasted potatoes with rosemary and garlic, steamed green beans, parsnips and carrots with maple syrup and wholegrain mustard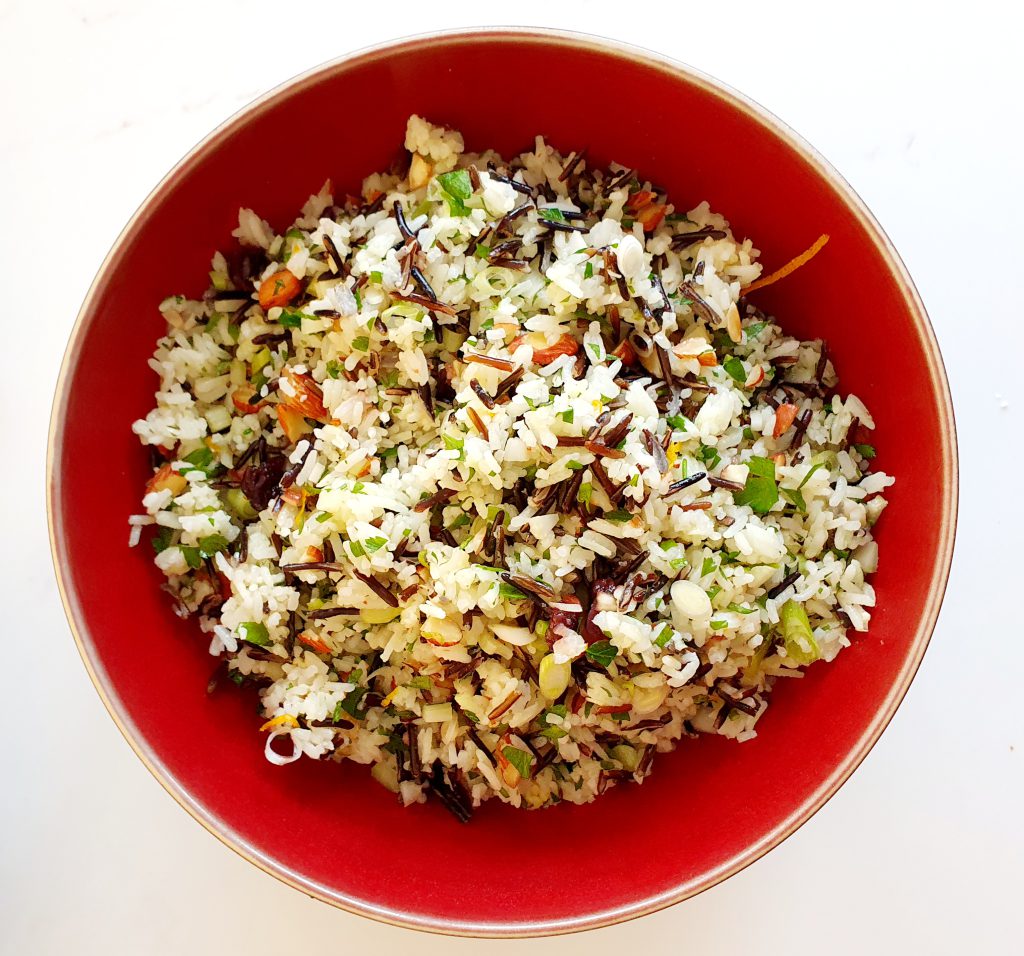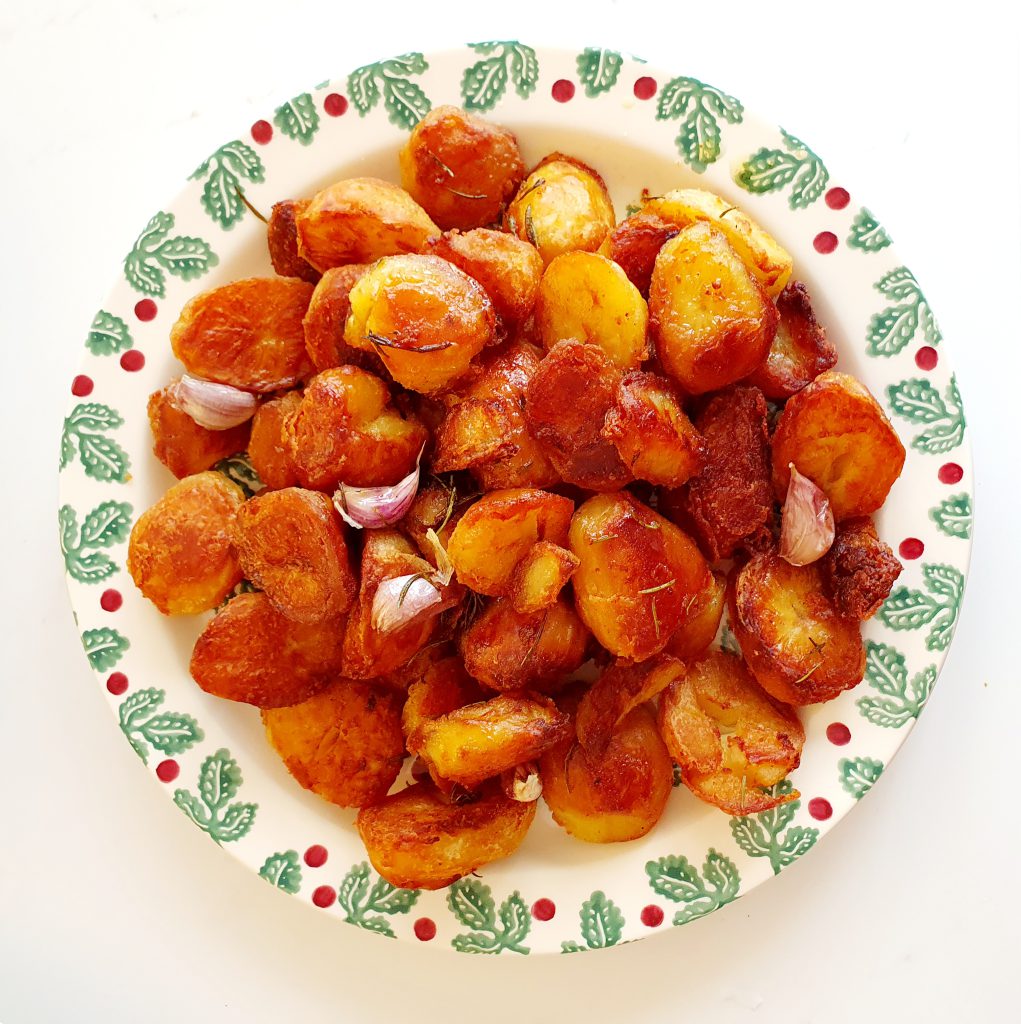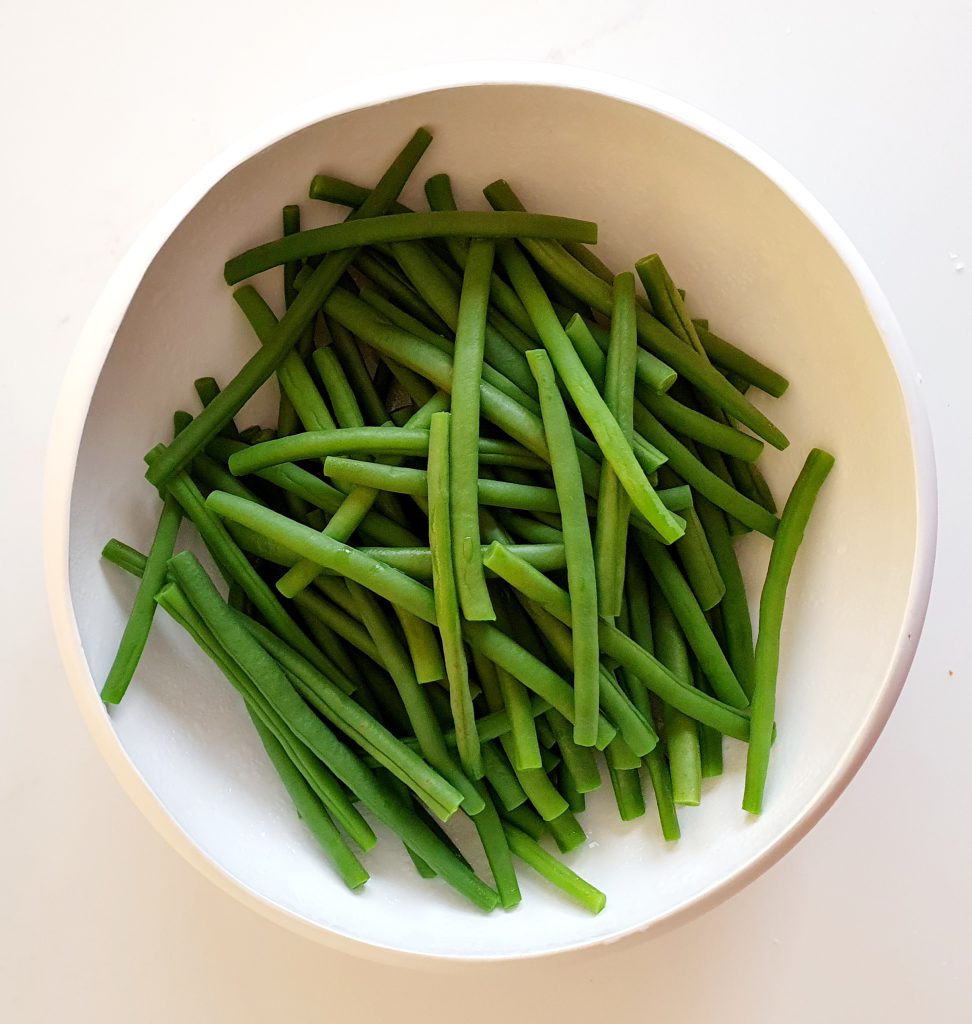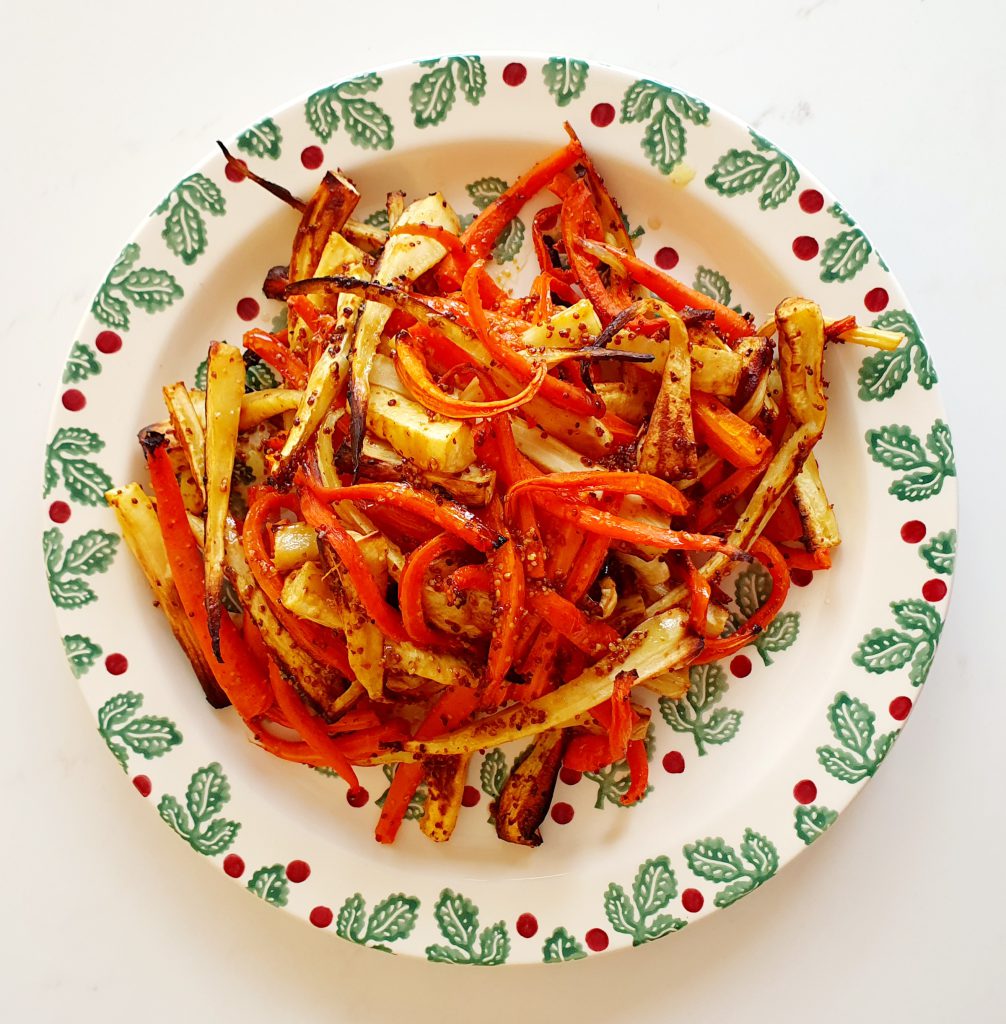 We started the meal with Junior 3's home-made blinis and home-smoked salmon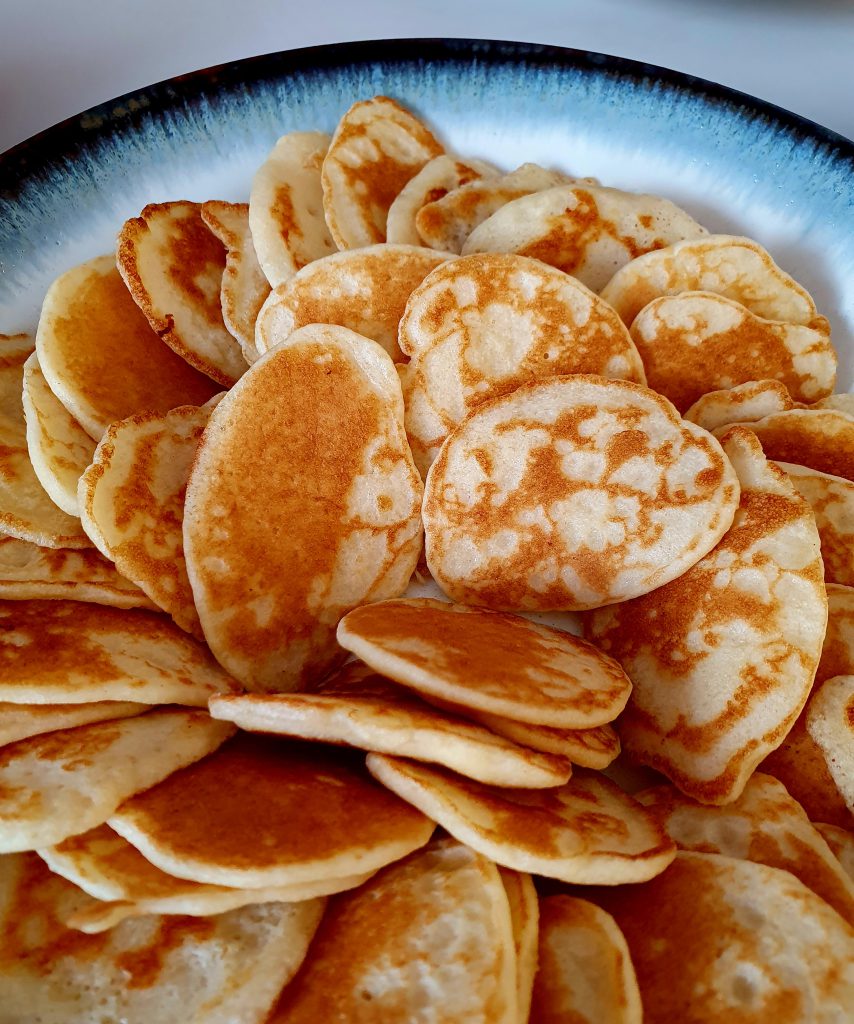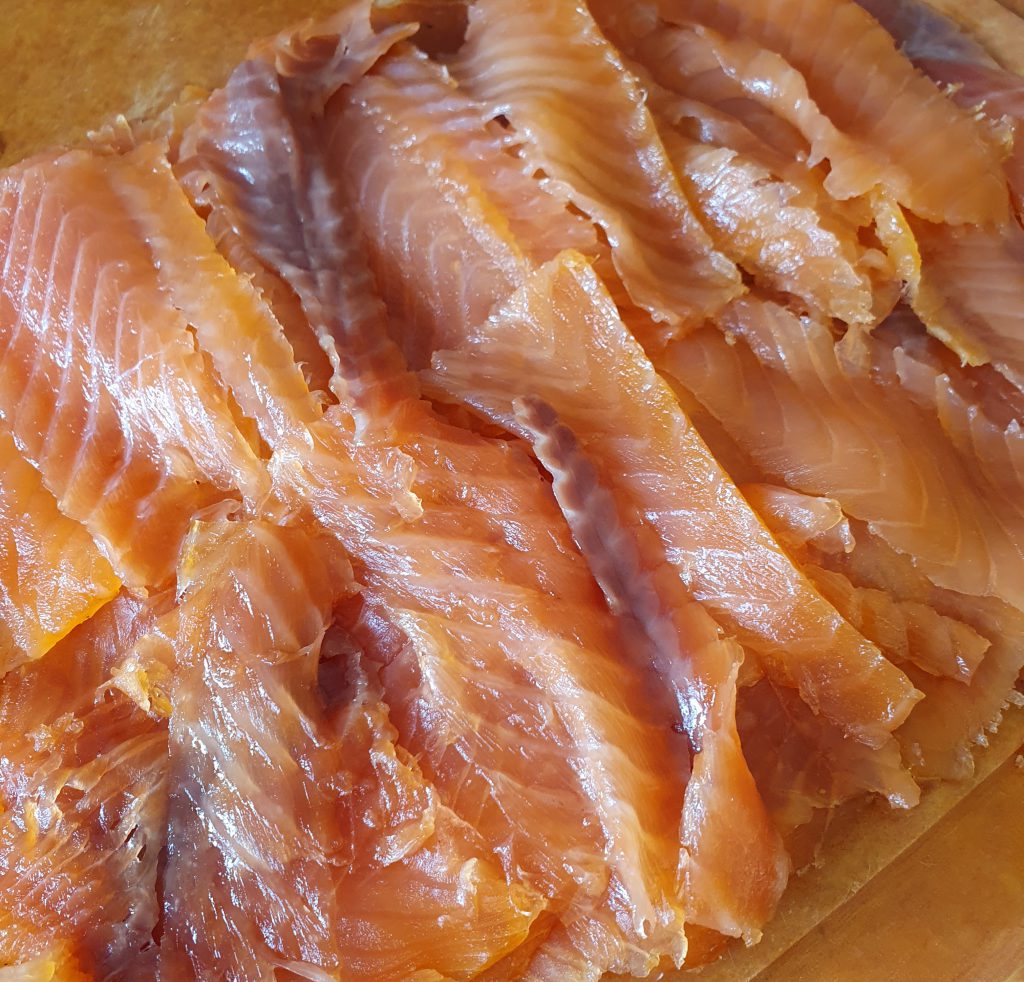 We ended the meal with a Chocolate Noisette Cake, which is described by Konditor as three layers of incredibly moist, wheat-free, hazelnut and dark chocolate sponges sandwiched and frosted with a smooth mascarpone and gianduja, hazelnut, frosting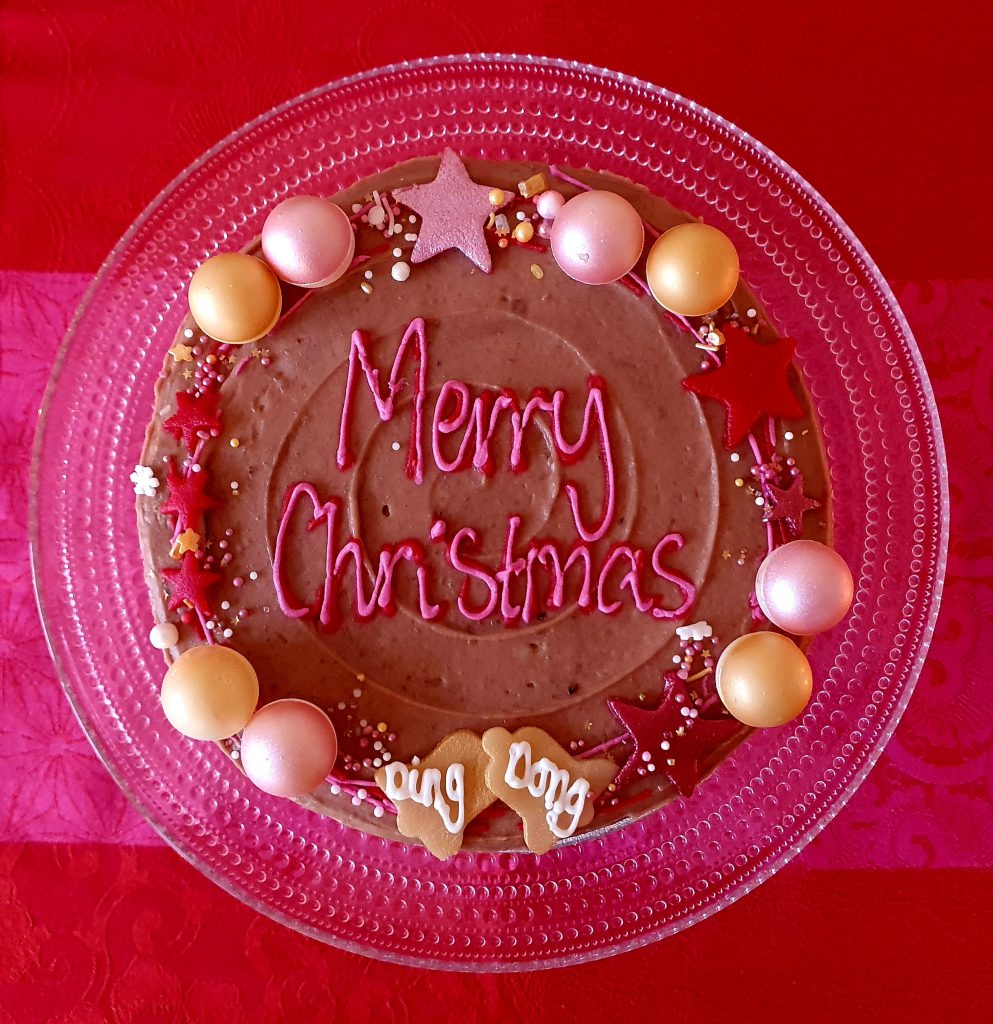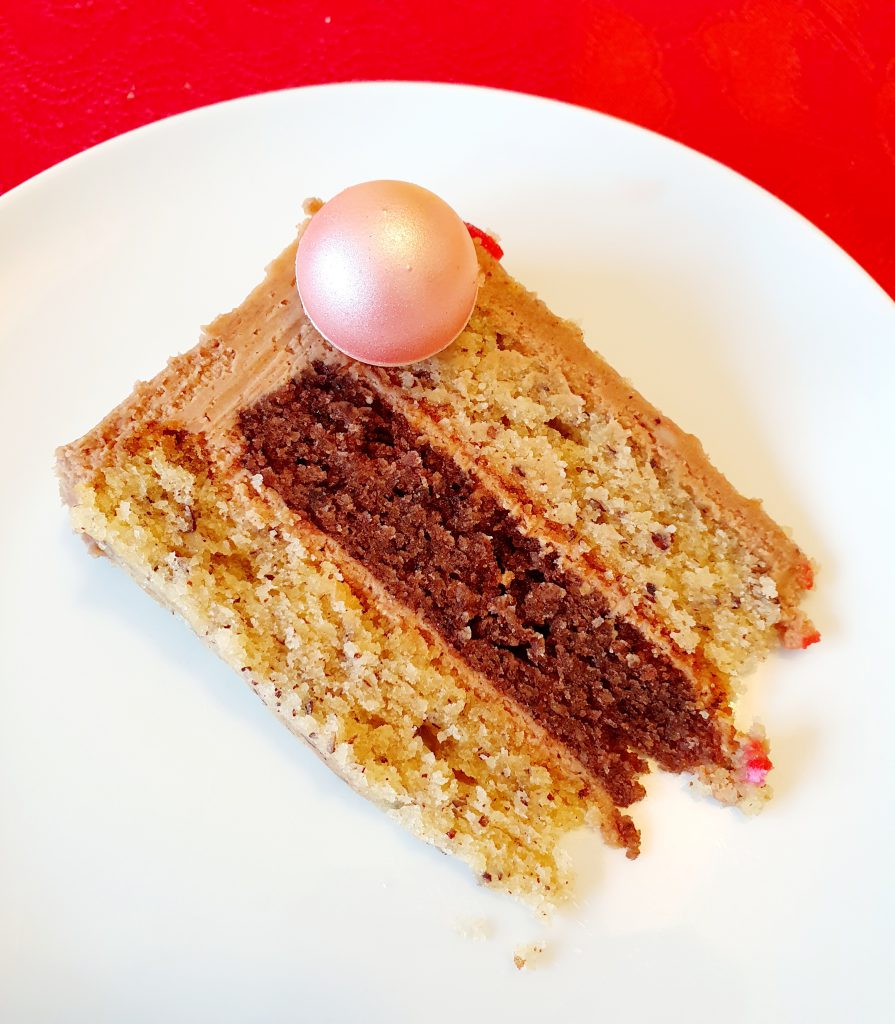 26 December: we ate some of the leftovers from previous days, went for a walk along Marylebone High Street and I invented a Matcha Hot Chocolate (recipe in a separate post)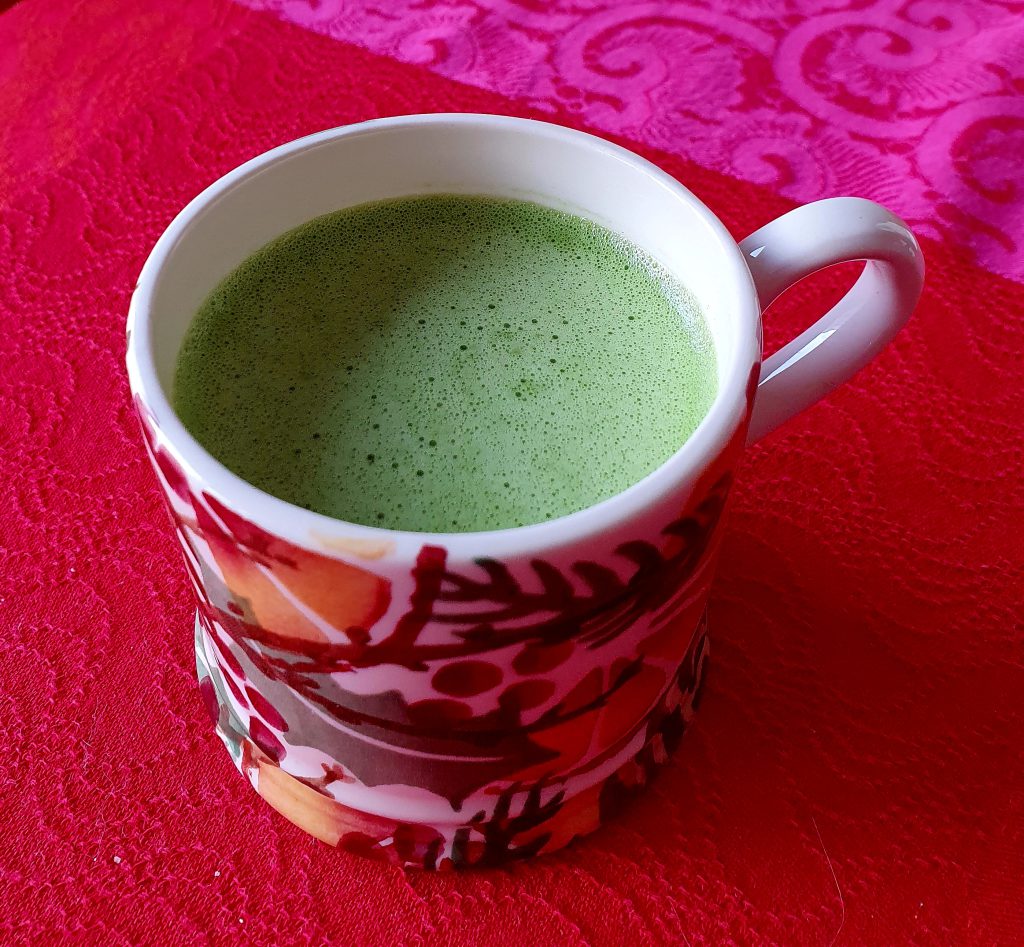 27 December: Junior 1 and D-i-L (daughter-in-law) made Roti Jala to have with fish and aubergine curry and daal for lunch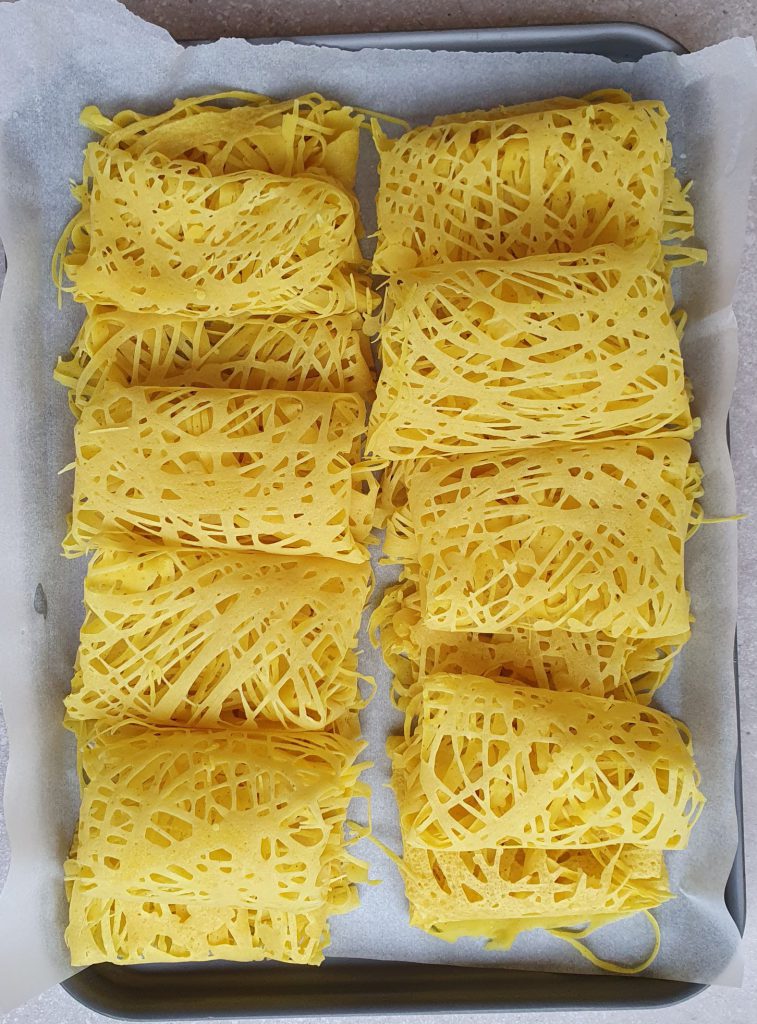 For dinner we had leftover porchetta along with some Korean side dishes of bindaetteok, kimchi and mushrooms with sesame oil and soya sauce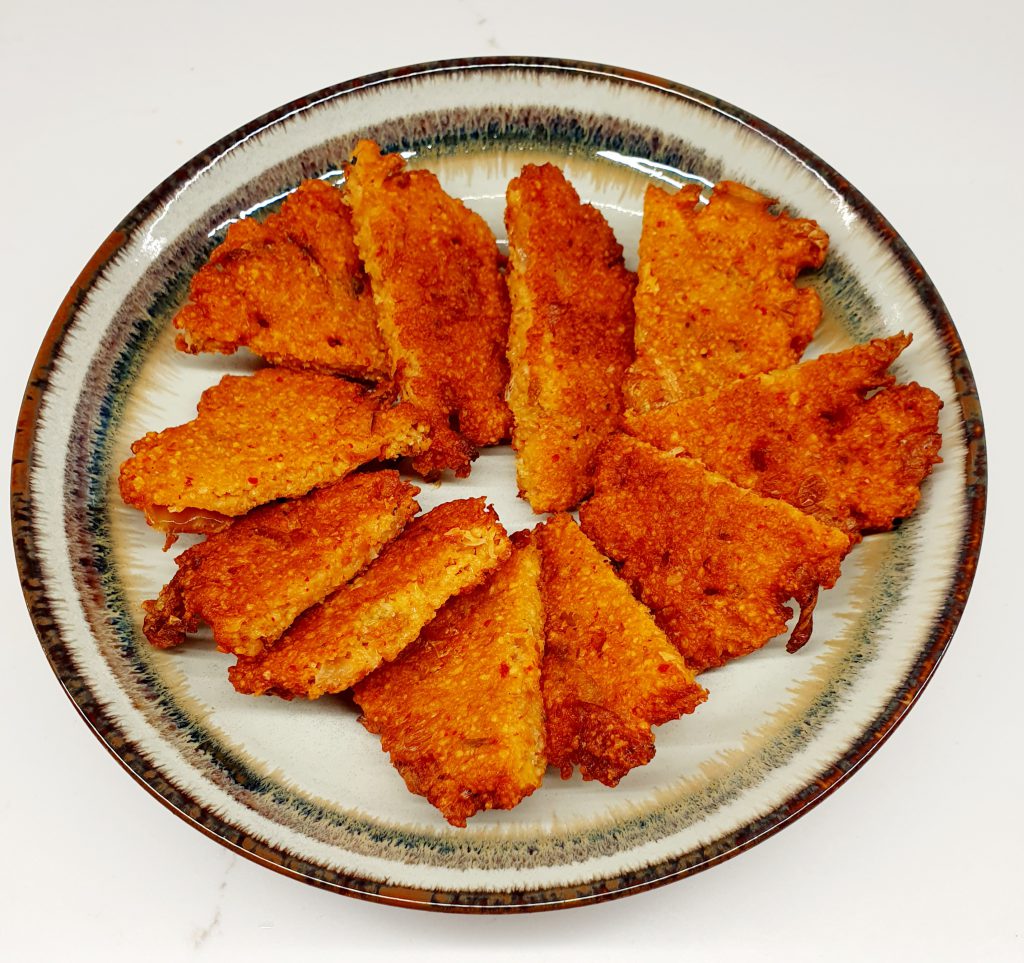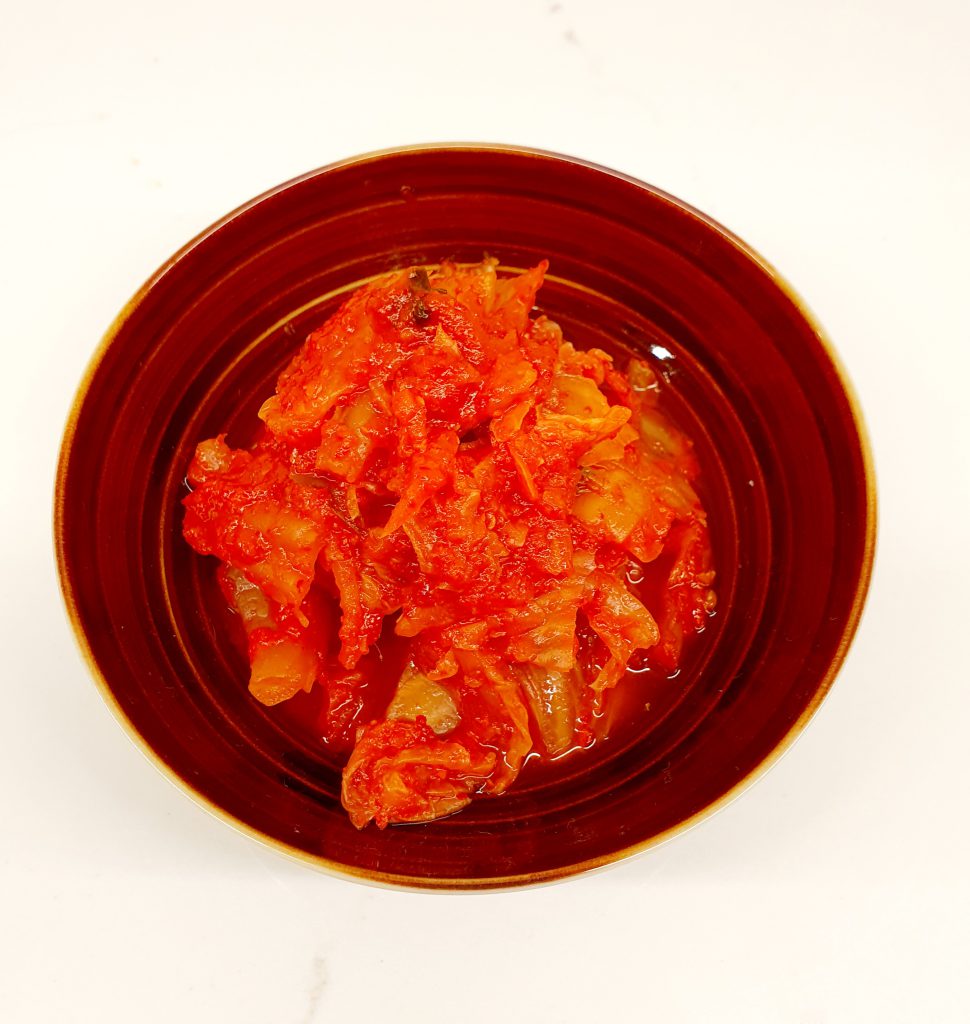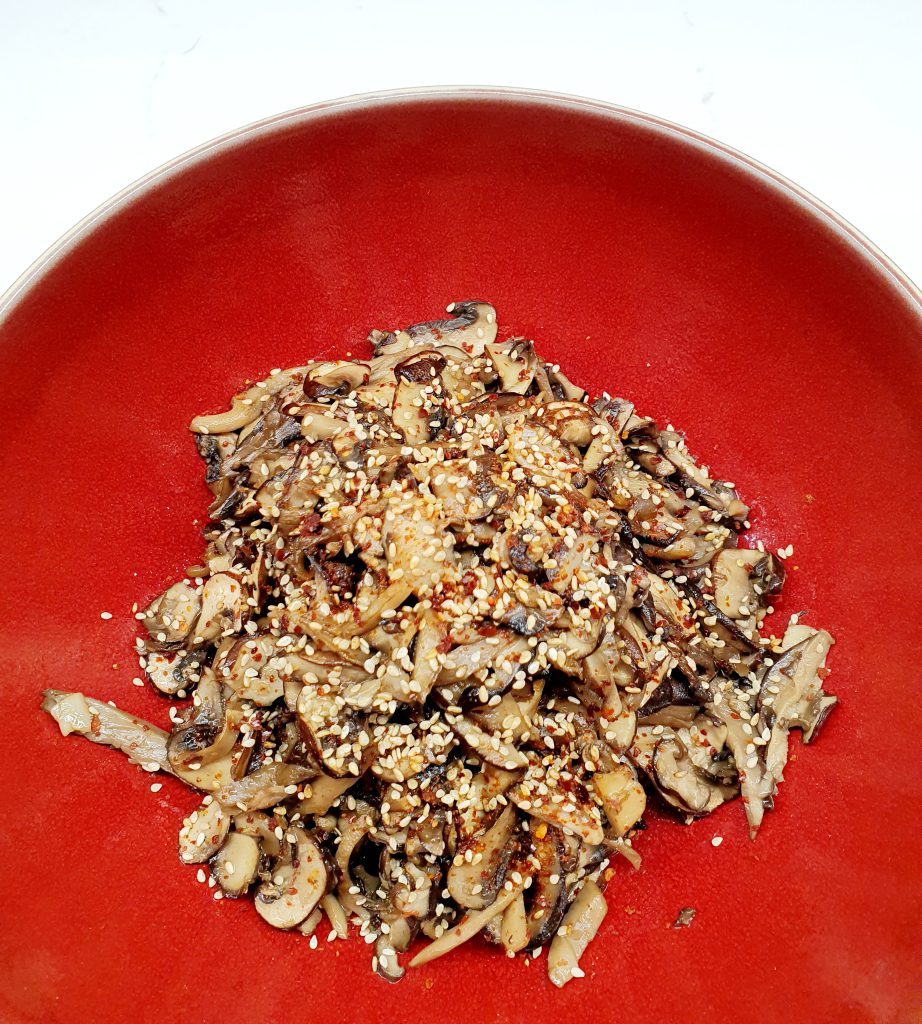 28 December: for lunch we had a Minestrone without the beans or pasta but with added kimchi, which I call 'Kimchistrone'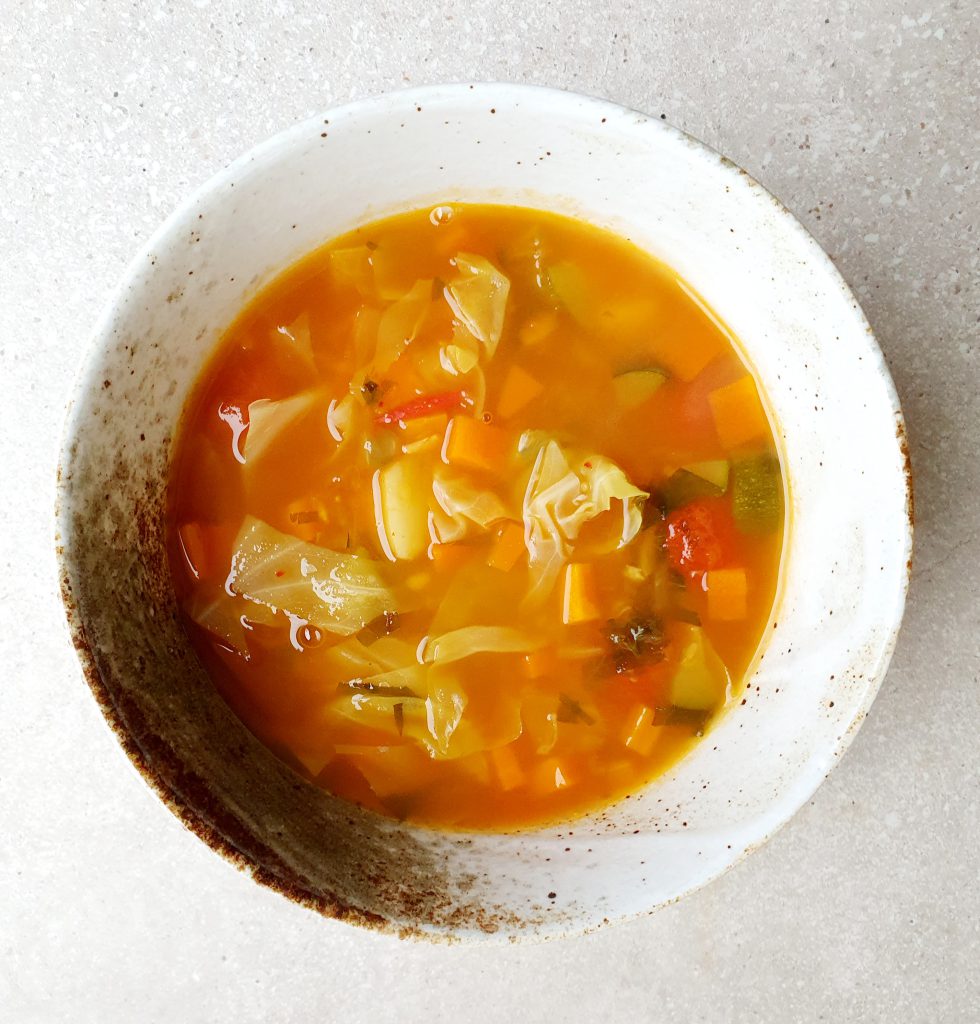 For dinner we used up the goose to make egg fried rice, along with steamed soft tofu and kimchi pancakes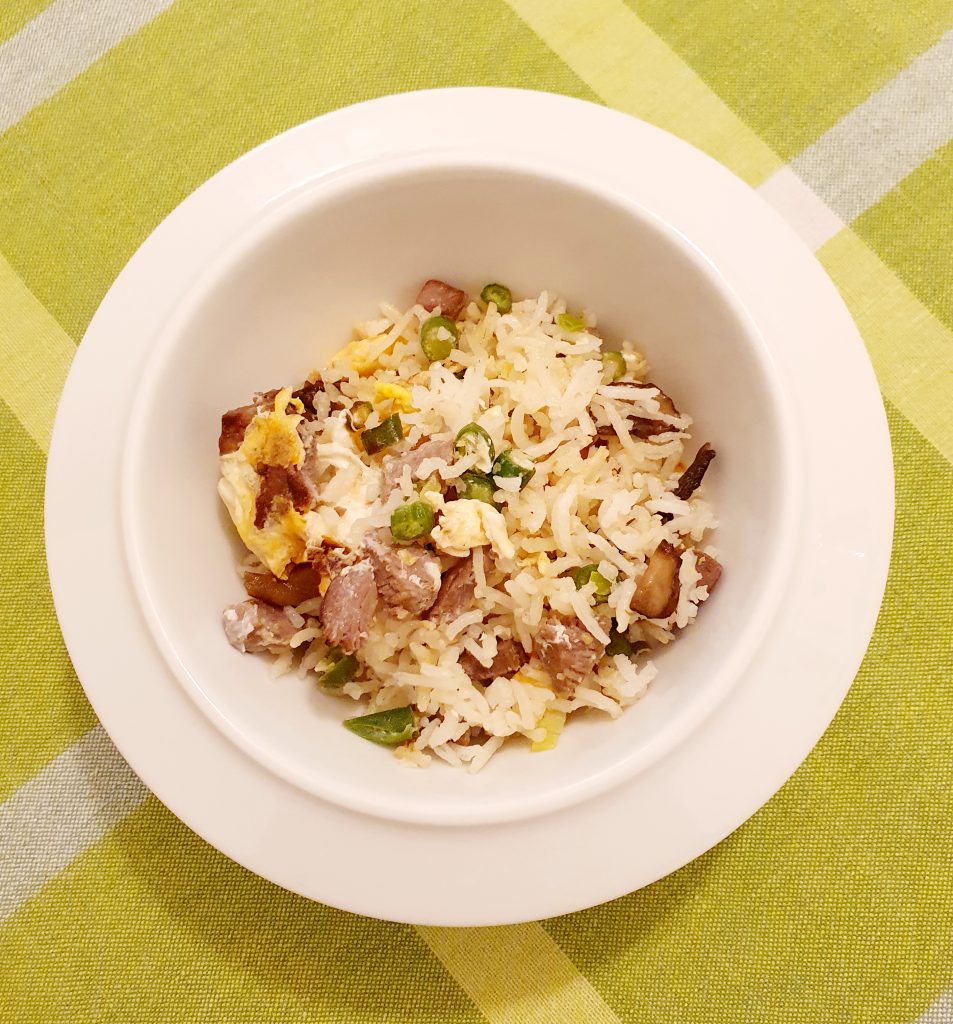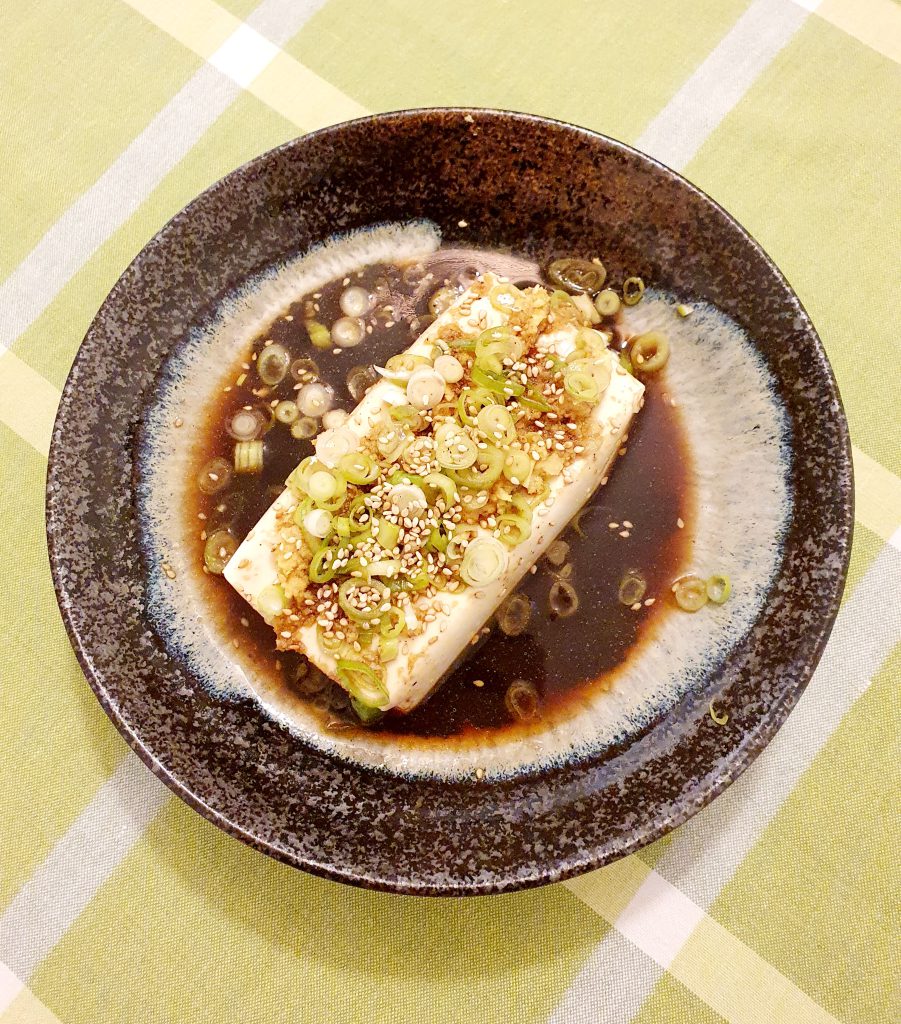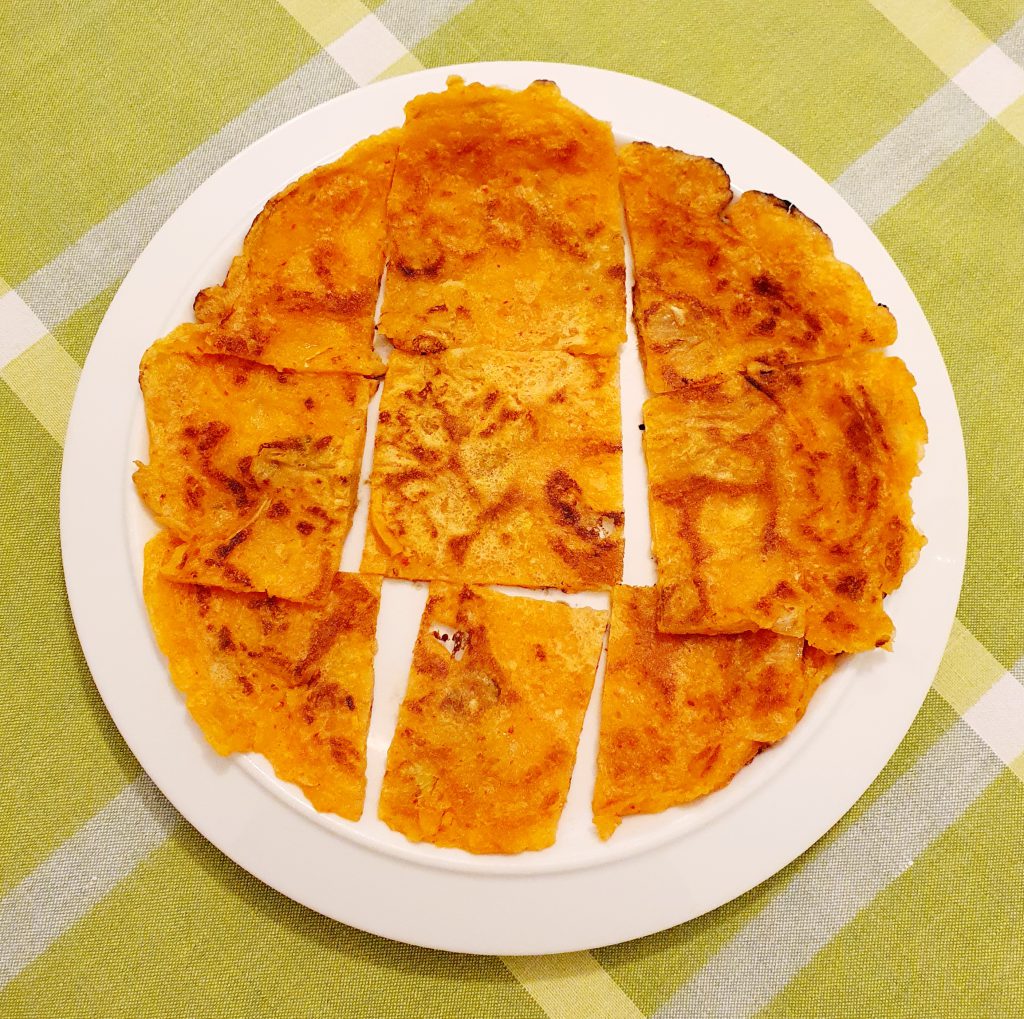 We had some fancy chocolates after dinner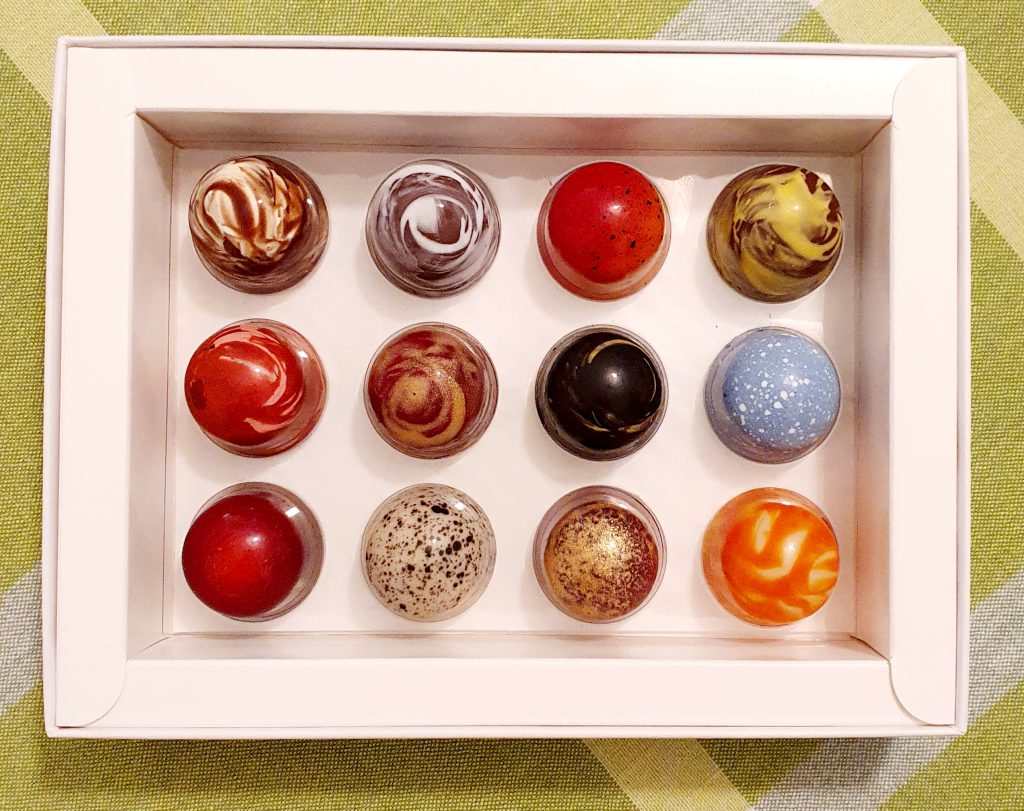 29 December: we started the day with a brunch of Shakshuka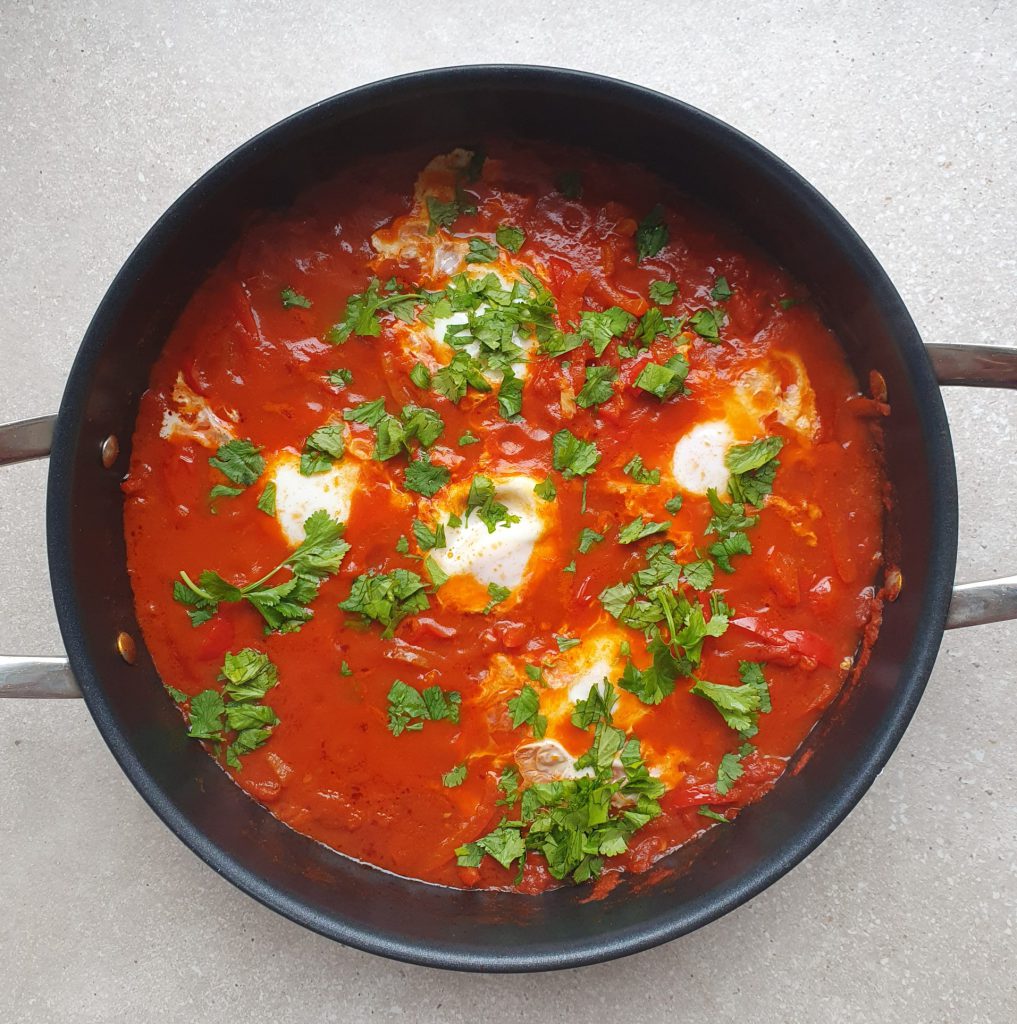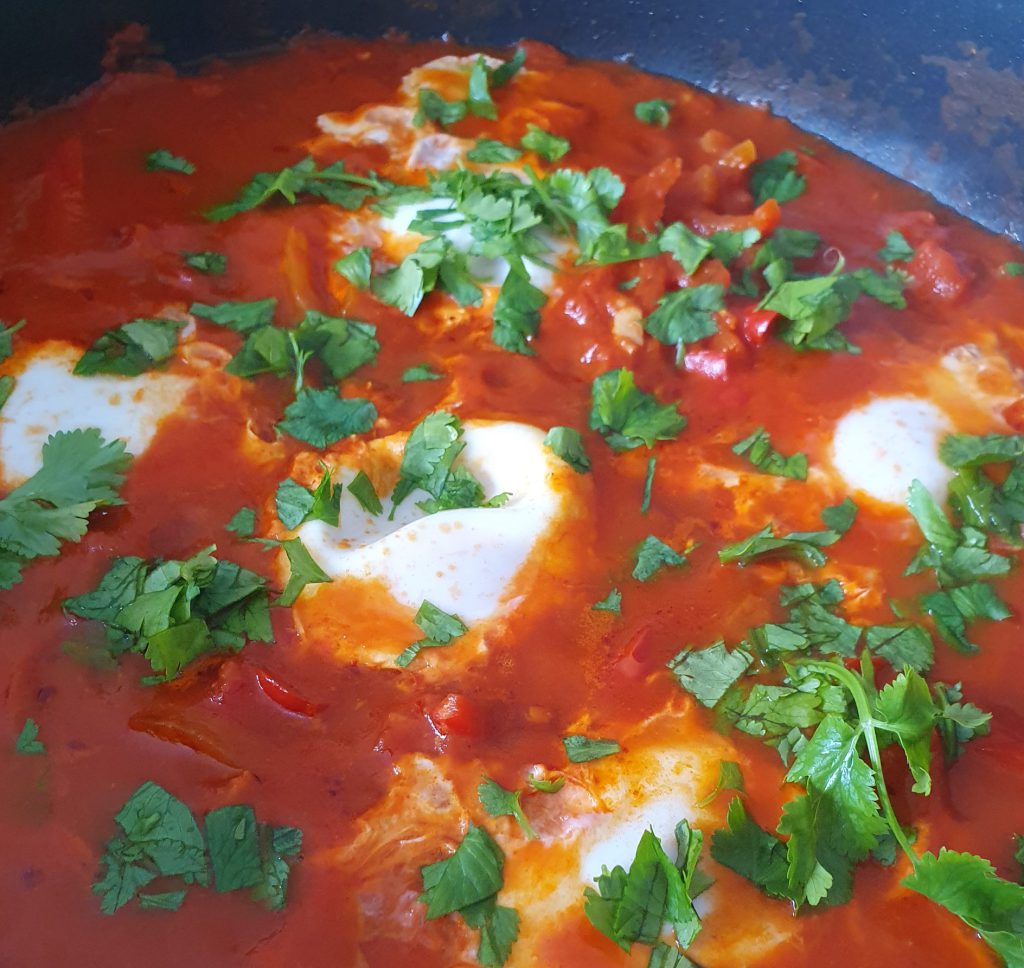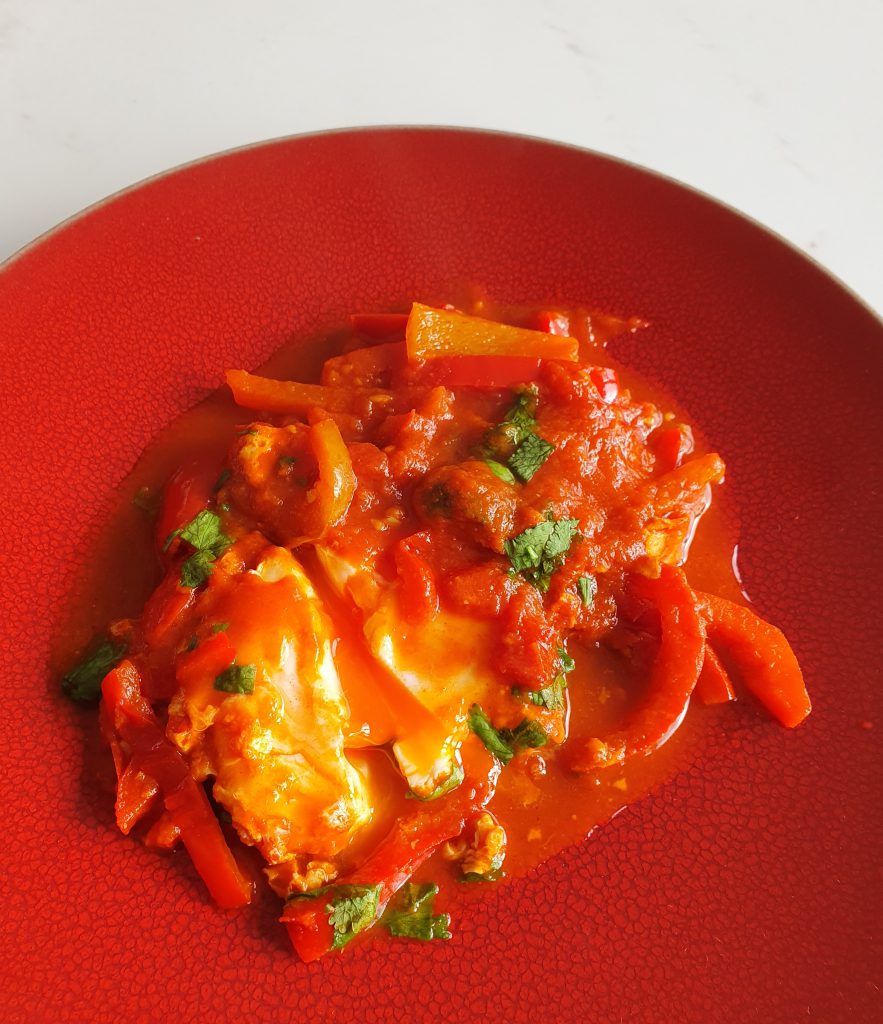 Dinner was a roasted ham which was first boiled then glazed in a hot oven, eaten with parsley sauce, mashed potatoes and our favourite raw Brussels sprouts salad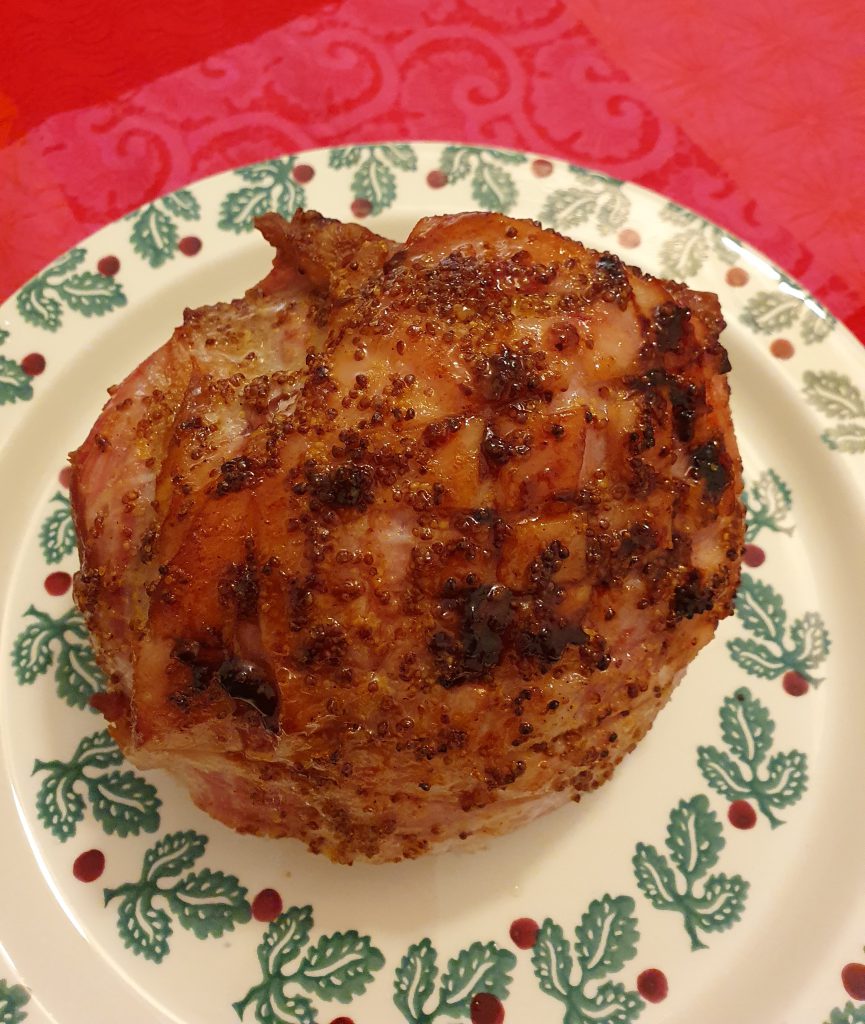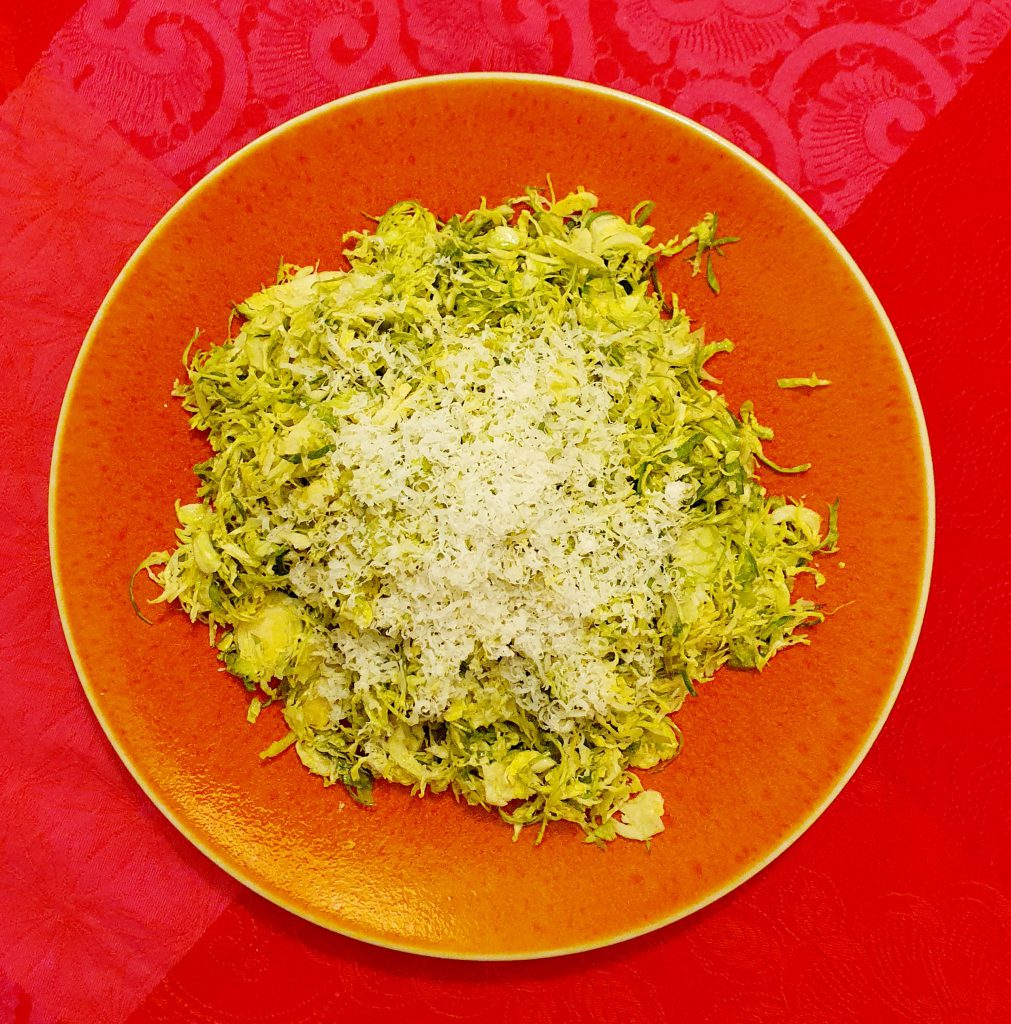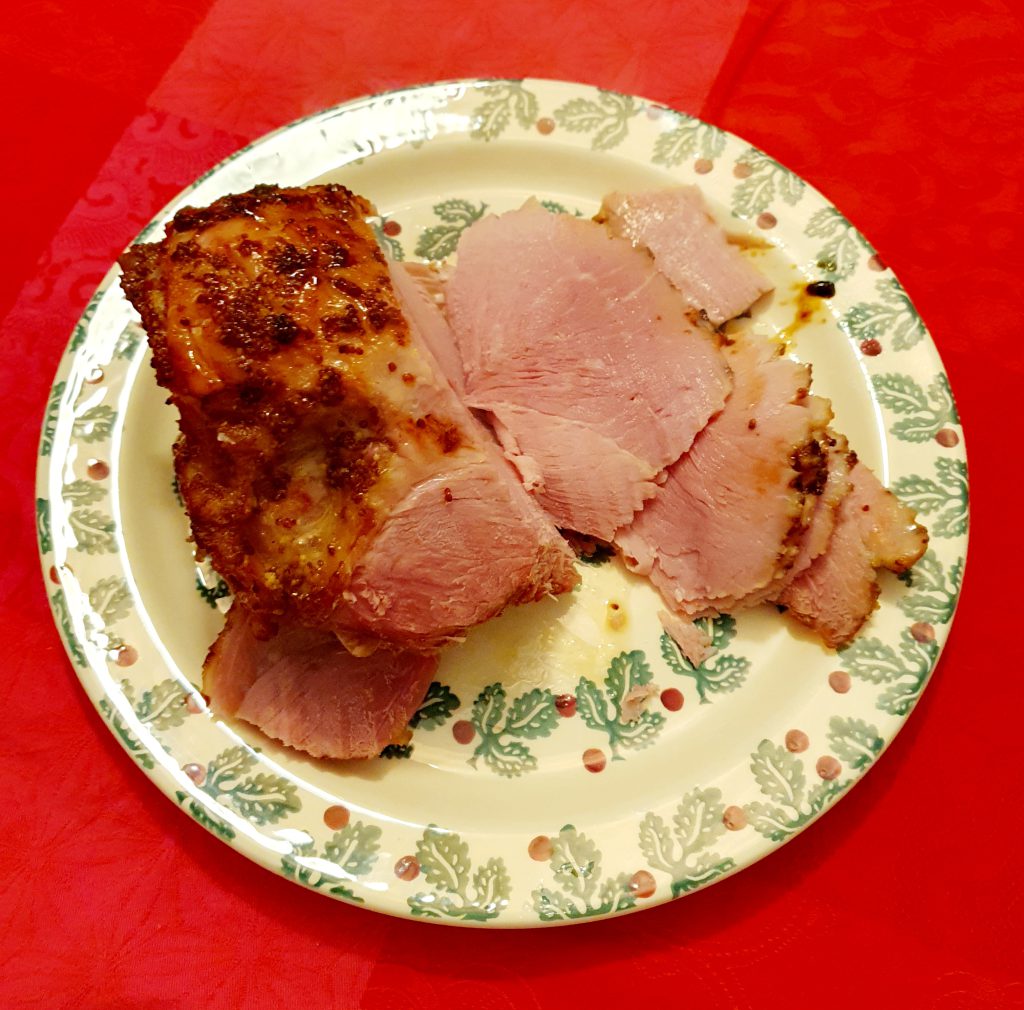 30 December: faced with a surplus of courgettes, Junior 3 made a pasta with thinly sliced courgettes and grated parmesan cheese for dinner. Tip: always use a mandolin for this type of skinny slicing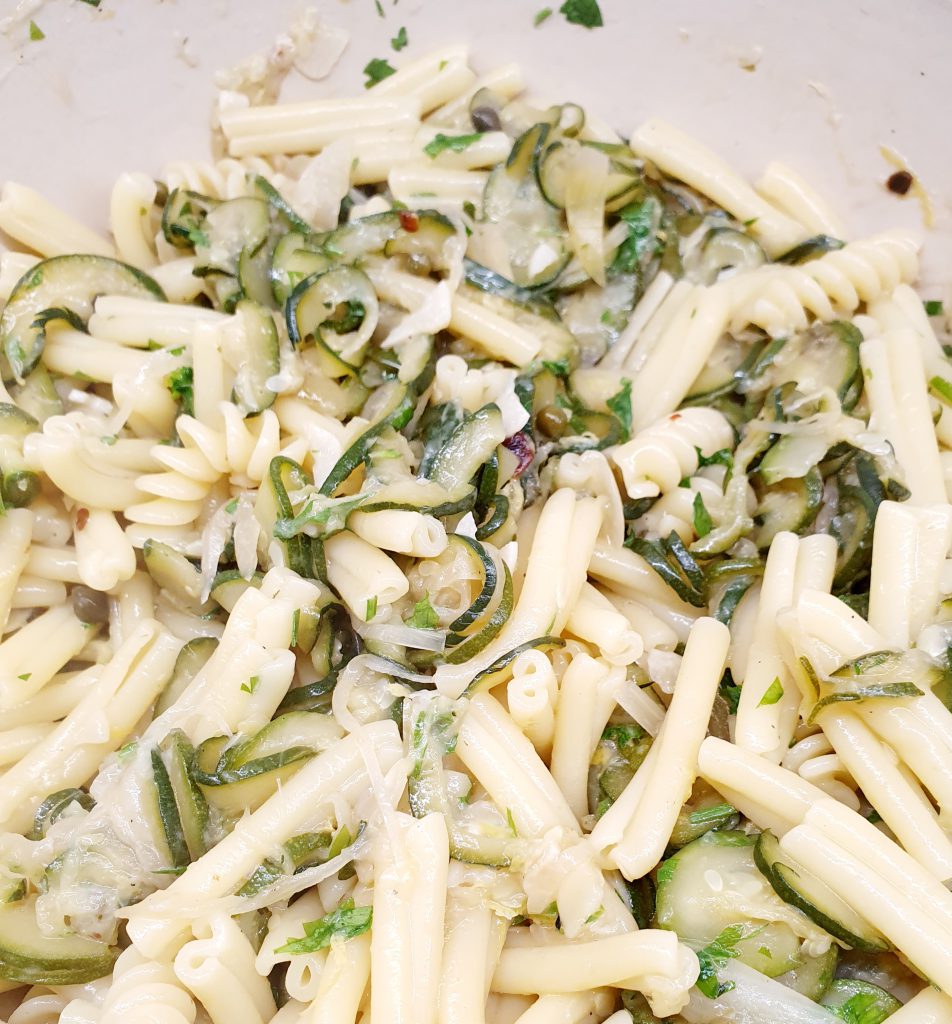 31 December: A bright, fresh salad for lunch with leftover sliced ham, along with some cheese and bread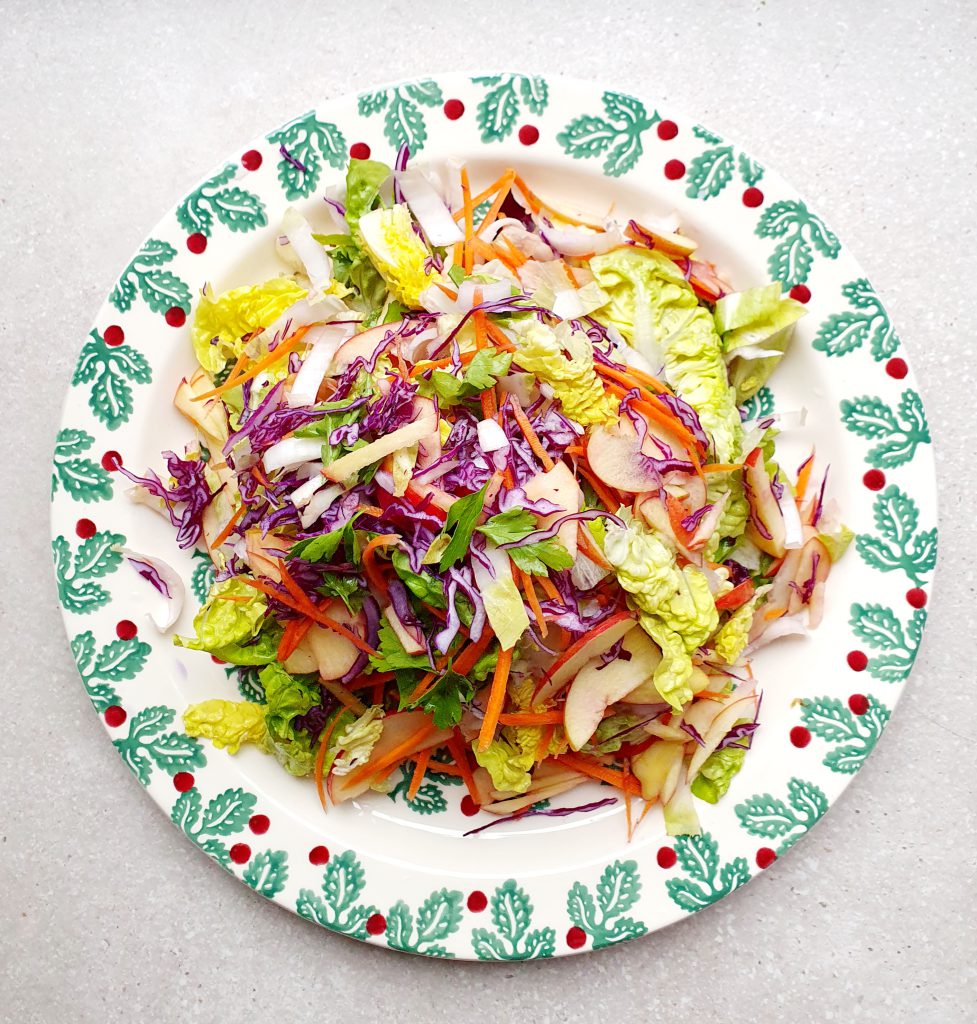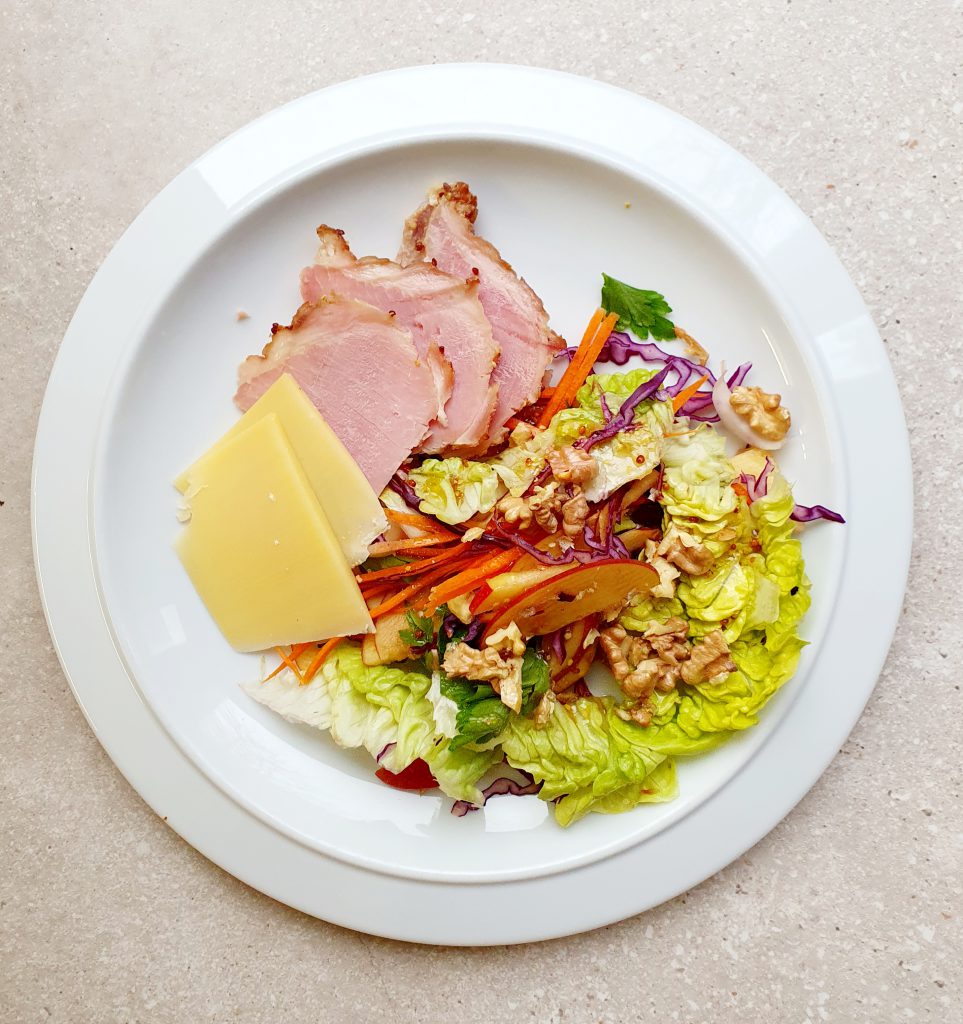 After a week of constant activity and meals around the table for up to eight people, Mr Gochugaru and I are alone for New Year's Eve dinner. I did consider cooking Steak and Chips but then cautioned myself not to overdo things. We are nursing colds and need to take things at a slower pace than normal. I can definitely bring some things together to create a shared meal for two later, along with lemon and honey to drink. Then some joyful texting to friends and family around the world to wish them good health and happiness for the new year.
From I Just Called to Say I Love You by Stevie Wonder:
No New Year's Day to celebrate
No chocolate covered candy hearts to give away
No first of spring, no song to sing
In fact, here's just another ordinary day
Everybody join in now…
I just called to say I love you
I just called to say how much I care
I just called to say I love you
And I mean it from the bottom of my heart
HAPPY NEW YEAR 2023!