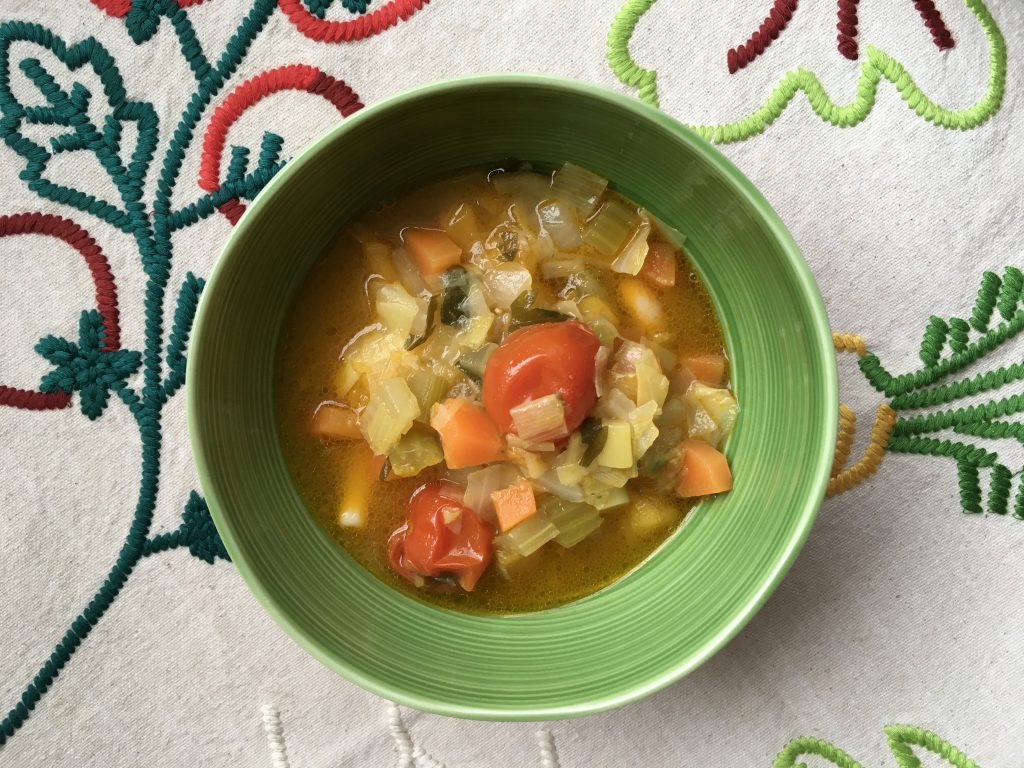 I had a most marvellous meal at Murano last night. This is Angela Hartnett's restaurant in Mayfair London, because of course none of us can now go to the Venetian island the restaurant is named after. Years from now we will remember that Italy was the first European country to impose a lockdown in order to arrest the spread of the novel coronavirus.
I have very happy memories of Murano the island because this is where I get all of my hand-made glass necklaces.
The sombre mood and hushed atmosphere at the restaurant reminded me of Last Night of the World from my favourite musical Miss Saigon.
In a place that won't let us feel
In a life where nothing seems real
I have found you, I have found you
In a world that's moving too fast
In a world where nothing can last
I will hold you, I will hold you
Our lives will change when tomorrow comes
Tonight our hearts drown the distant drums
And we'll have music all right
Tearing the night…
A song played on a solo saxophone
A crazy sound, A lonely sound
A cry that tells us love goes on and on
Played on a solo saxophone
It's telling me to hold you tight
And dance like it's the last night of the world
Watch this and cry.
Tomorrow has now come and our lives will change. We are already seeing a shutting down of businesses and public transportation here in London. Like many other restaurants, last night was Murano's final service until further notice.
In preparation for what I knew would be a substantial dinner, we had a simple minestrone for lunch. I made the soup in my Thermomix but it is equally easy to place the ingredients in a pot and simmer until everything is ready. It is a warming and comforting soup. Normally I would add and the ingredients are easy to source but it is complete pandemonium as far as food shopping is concerned. There is nothing on the shelves and just thinking about it makes me tear up. And I am normally a very tough person.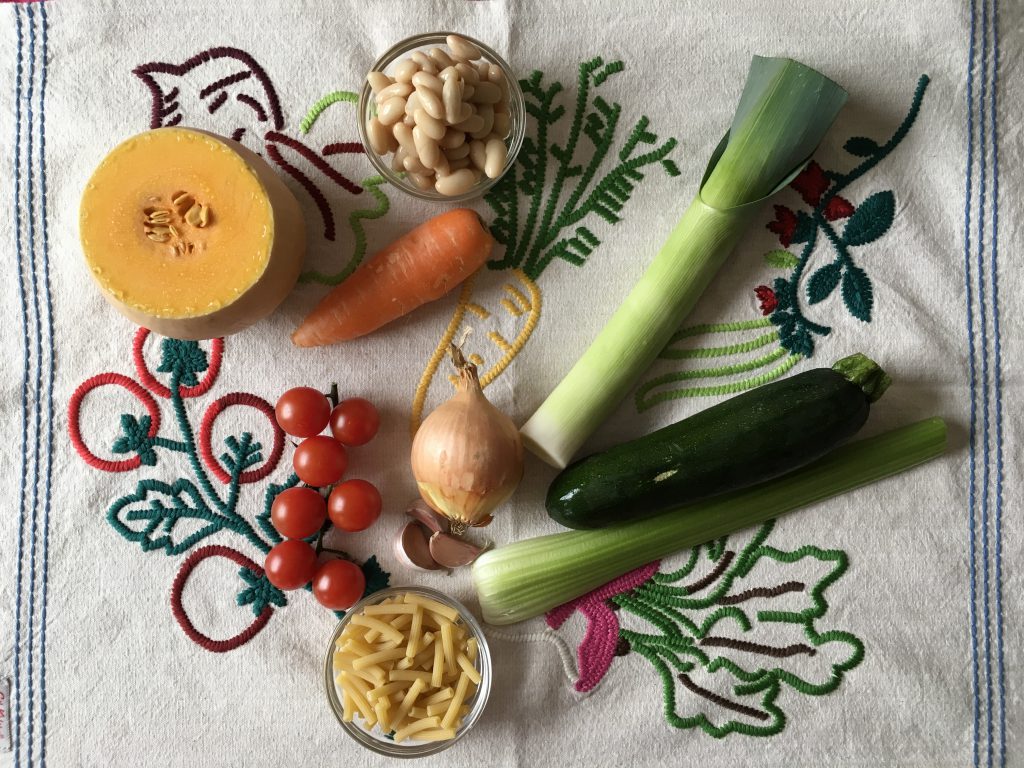 For the Minestrone:
30 g extra virgin olive oil
80 g onions
120 g leeks
3 cloves garlic, chopped
100 g carrots
100 g courgettes
100 g celery
100 g pumpkin or squash
100g cabbage or kale
100 g cooked beans (I used cannellini beans)
1000 g / 1 litre water
3 teaspoons Marigold vegetable stock powder
½ teaspoon fine sea salt
60 g short dried pasta (I used sedanini)
100 g cherry tomatoes
10 g parsley leaves, chopped
How to Make:
First, peel and cut all the vegetables into even-sized pieces. This takes around 20 minutes but is not an especially difficult task.
Place the oil in the TM bowl, add the onions, leeks and garlic. Sauté 3 minutes/120°C/speed 1.
Add the carrots, courgettes, celery, pumpkin or squash, cabbage or kale and cooked beans.
Add the water, vegetable stock powder and salt. Cook 15 minutes/100°C/REVERSE speed 1.
Add the dried pasta, tomatoes and parsley. Cook for 11 minutes/100°C/REVERSE speed 1.
Serve the soup as it is or with some bread and butter.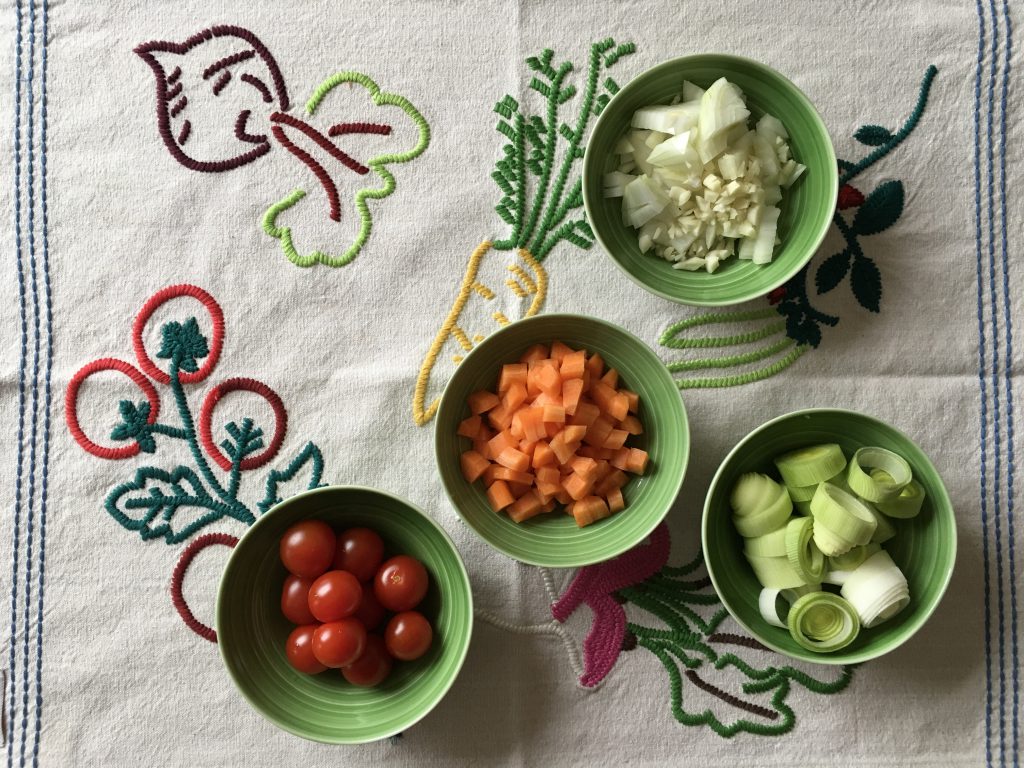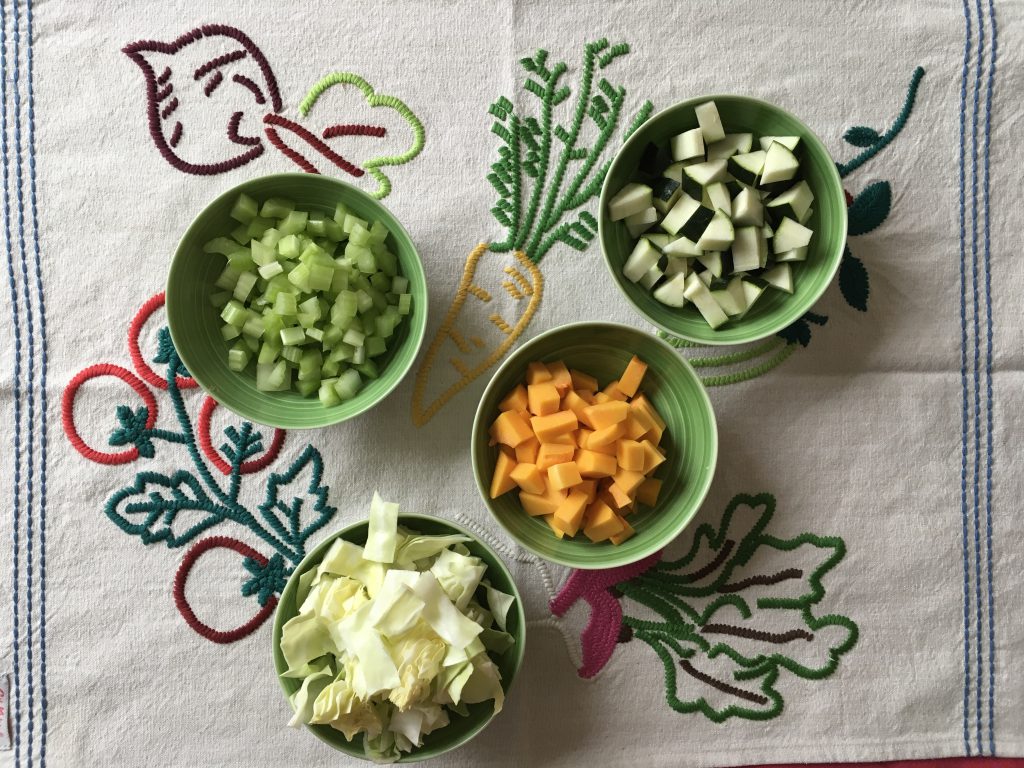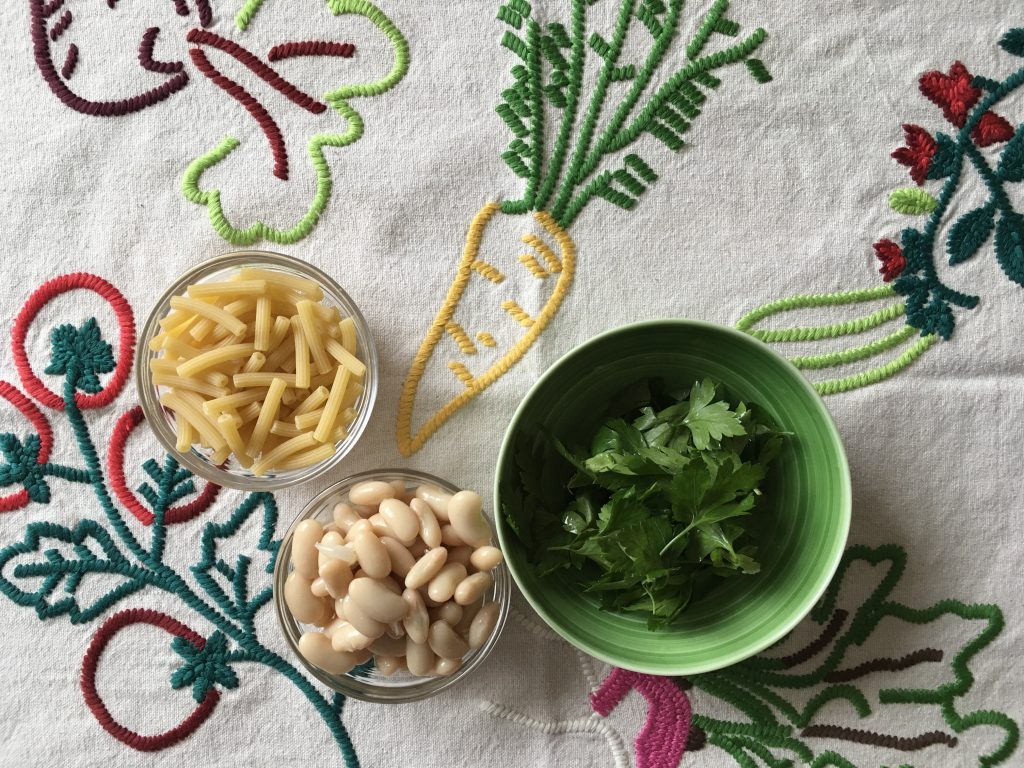 Some sources speculate that it will be June by the time we get through this, when we reach the other side. There are three family birthdays to celebrate then and I am heading straight to Murano for a celebratory meal to mark the start of a new season of going out. For now, we need to remain indoors and out of danger.