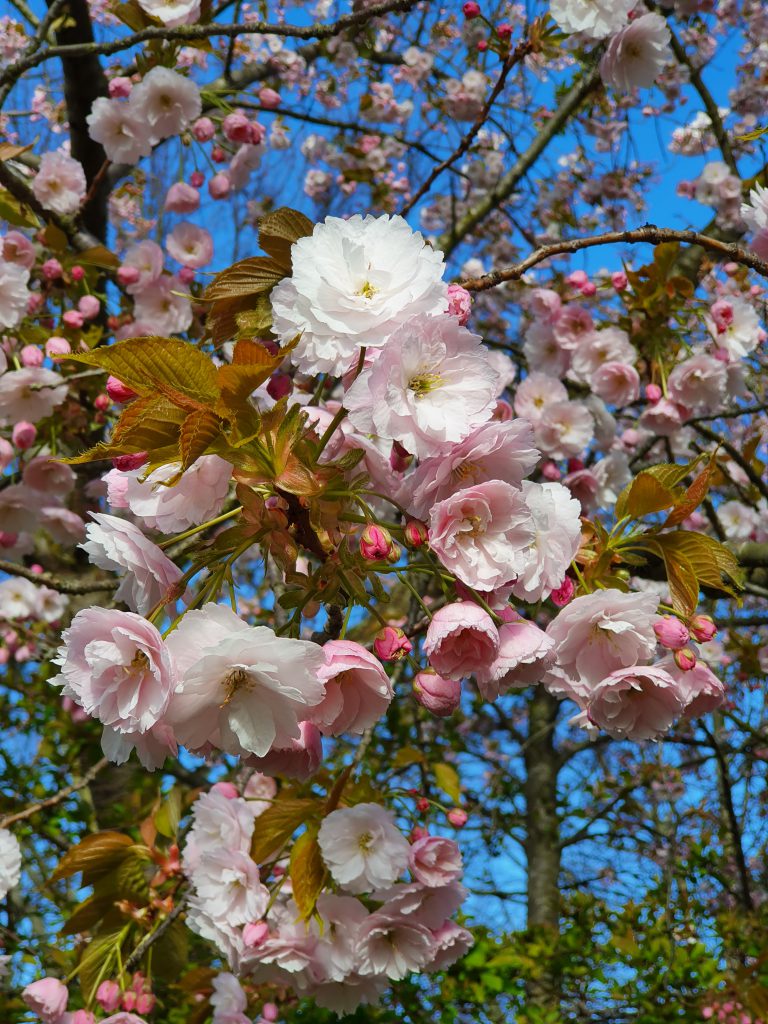 We have spent several Springs in Seoul and had planned to do so again this year. It is cherry blossom time and just seeing the flowers bring renewed hope of warmer days after a long winter. But you know the story as well as do, as we are all now stuck in our own territories.
Never one to see the glass as half empty, we have instead been looking out for the cherry blossoms near us in Swiss Cottage and Regent's Park. Here are the photos I took over the past ten days on our daily walks, which are always early in the morning to avoid as many people as possible. At the moment we are still allowed to leave the house for one daily exercise session and hopefully this concession will not be withdrawn. Footage from yesterday's news of groups being broken up by police in Primrose Hill made my heart sink: it is always a few people who spoil things for others through their inconsideration and selfishness.
Swiss Cottage on Wednesday 25 March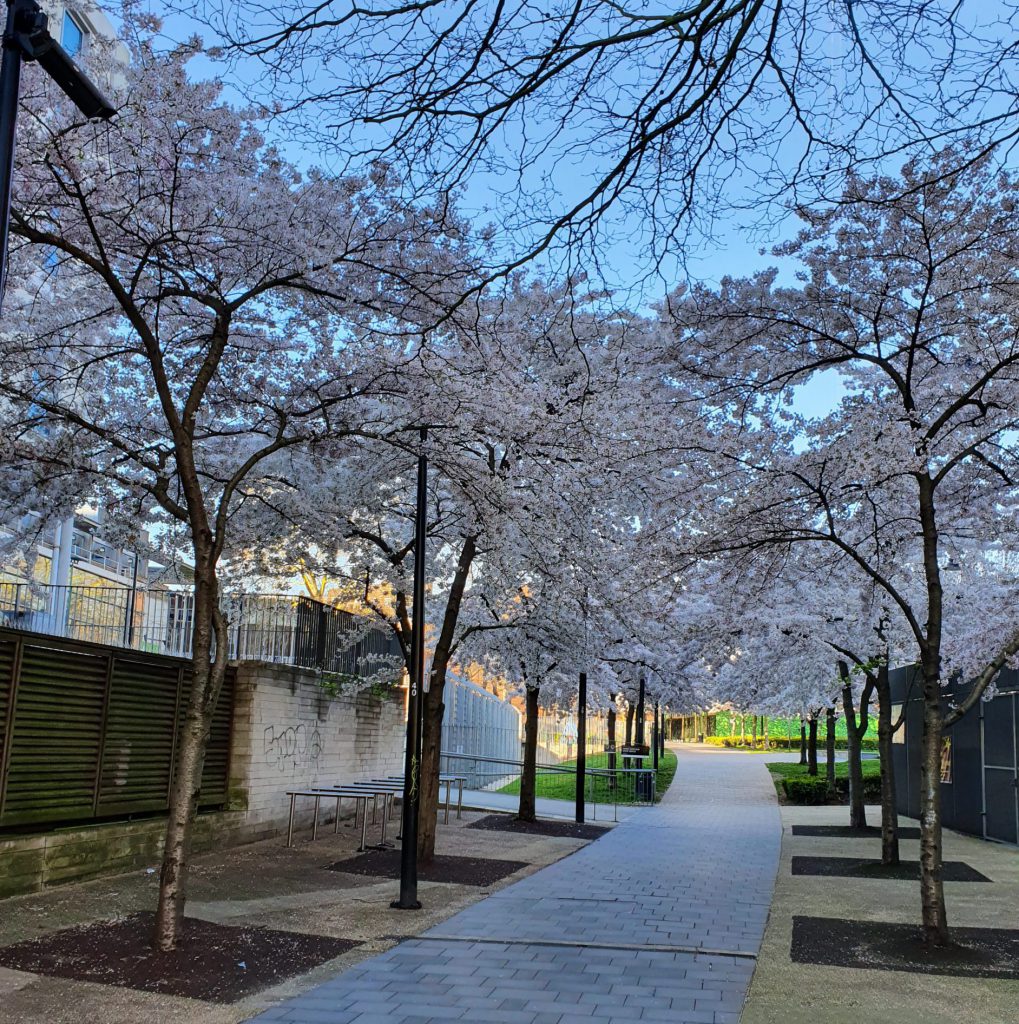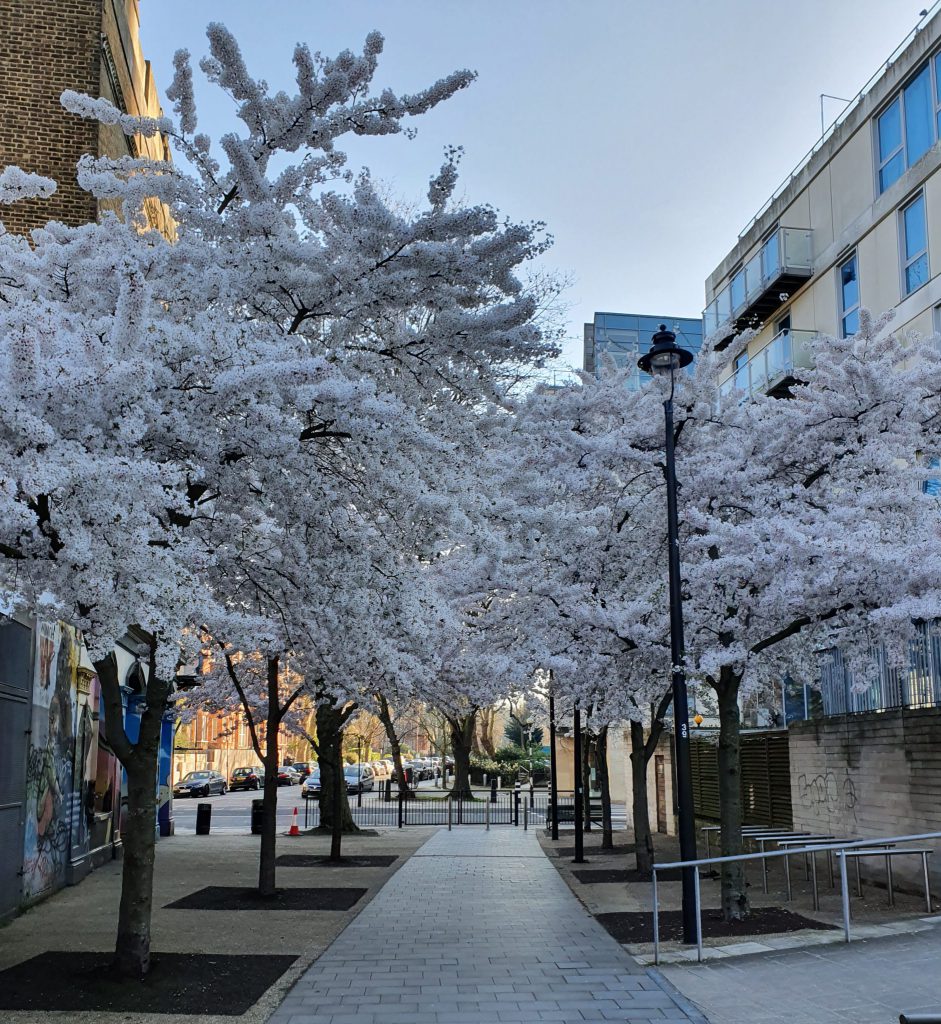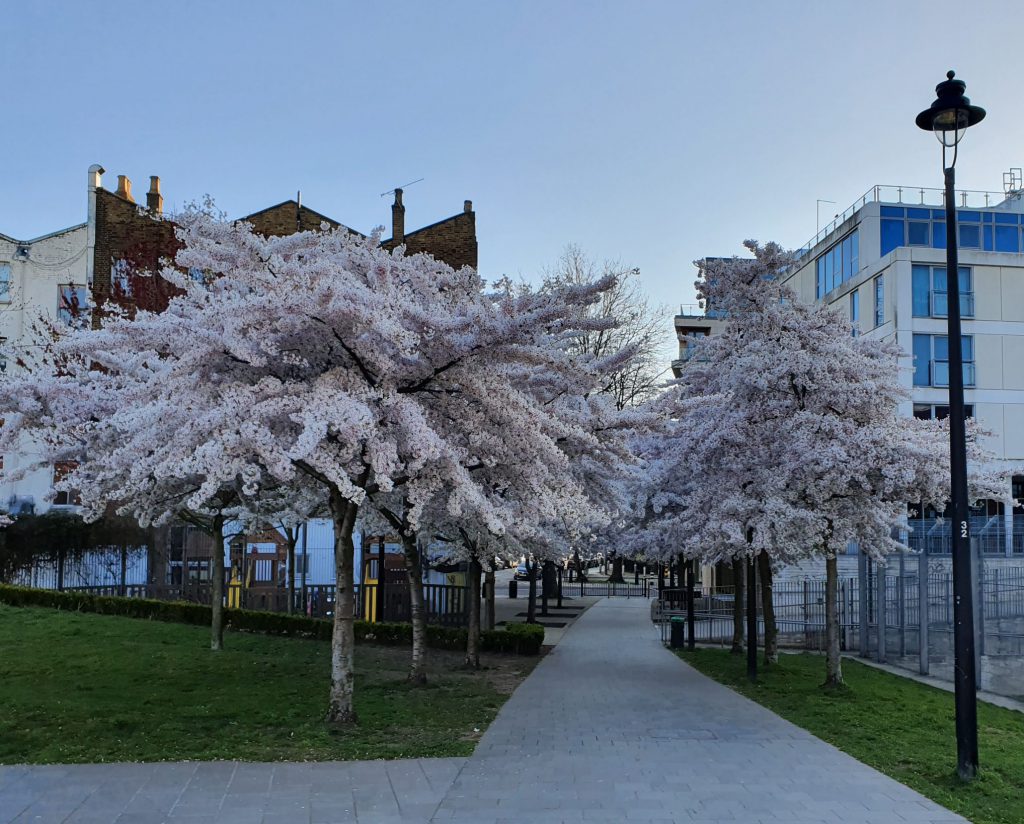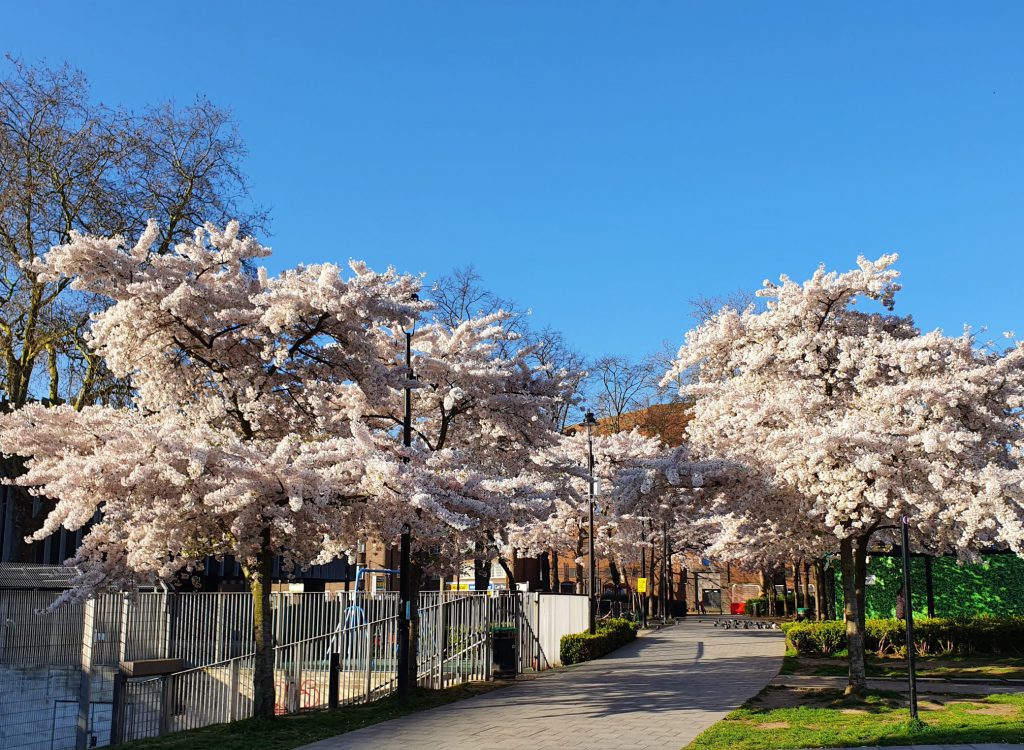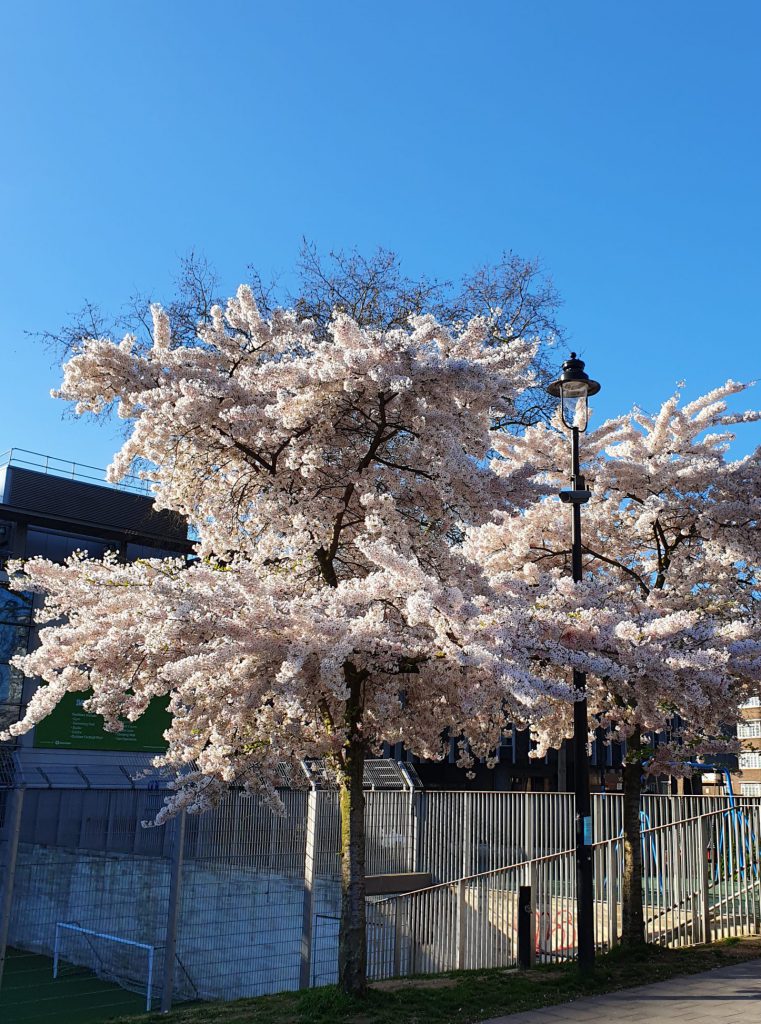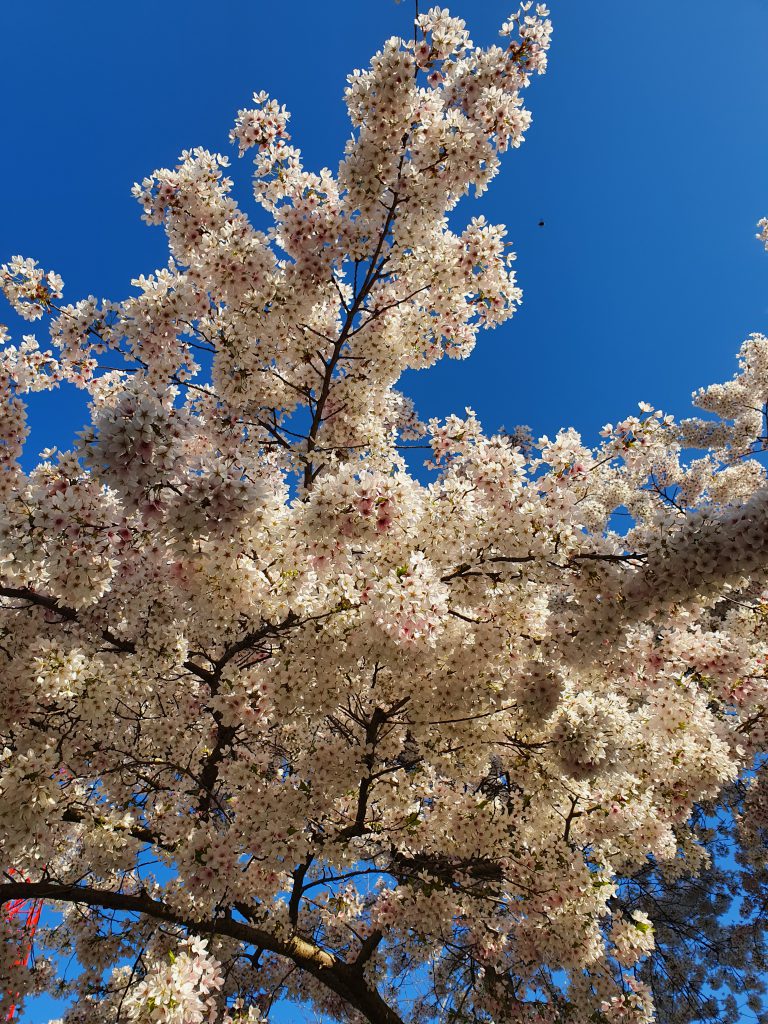 Regent's Park on Sunday 29 March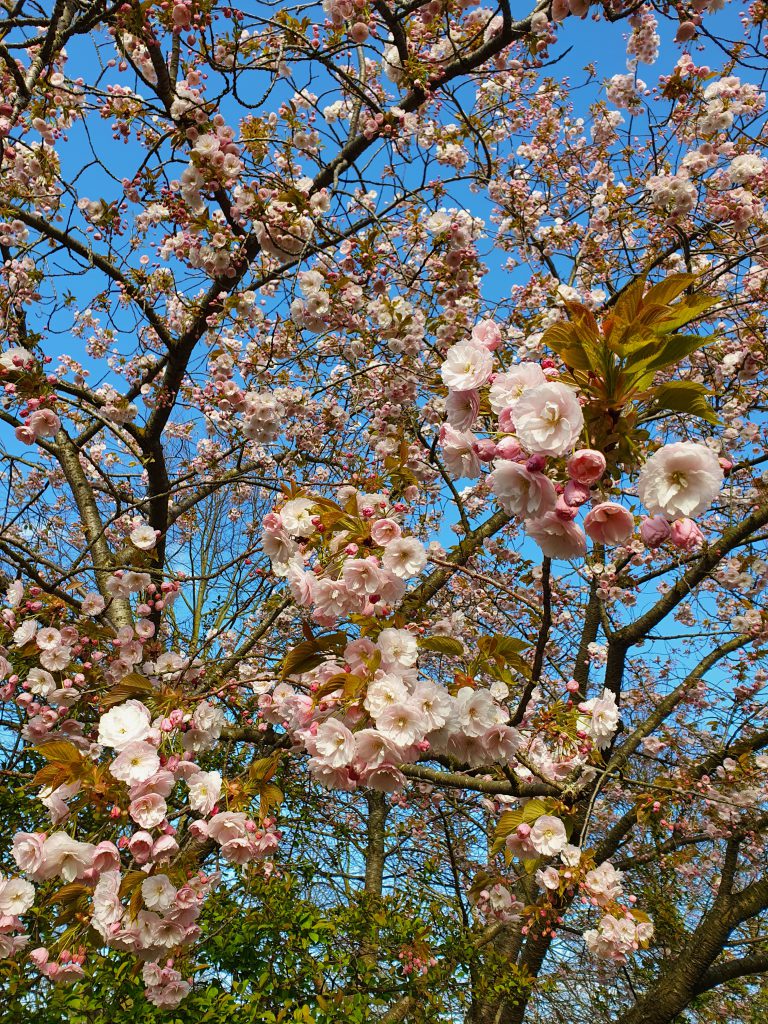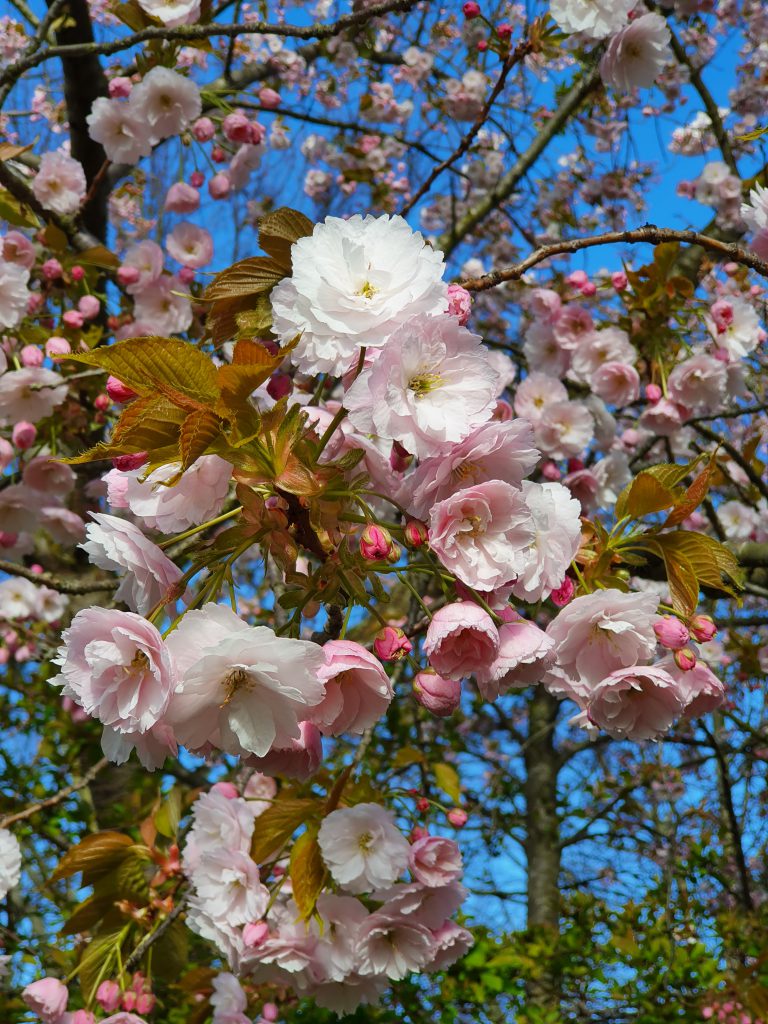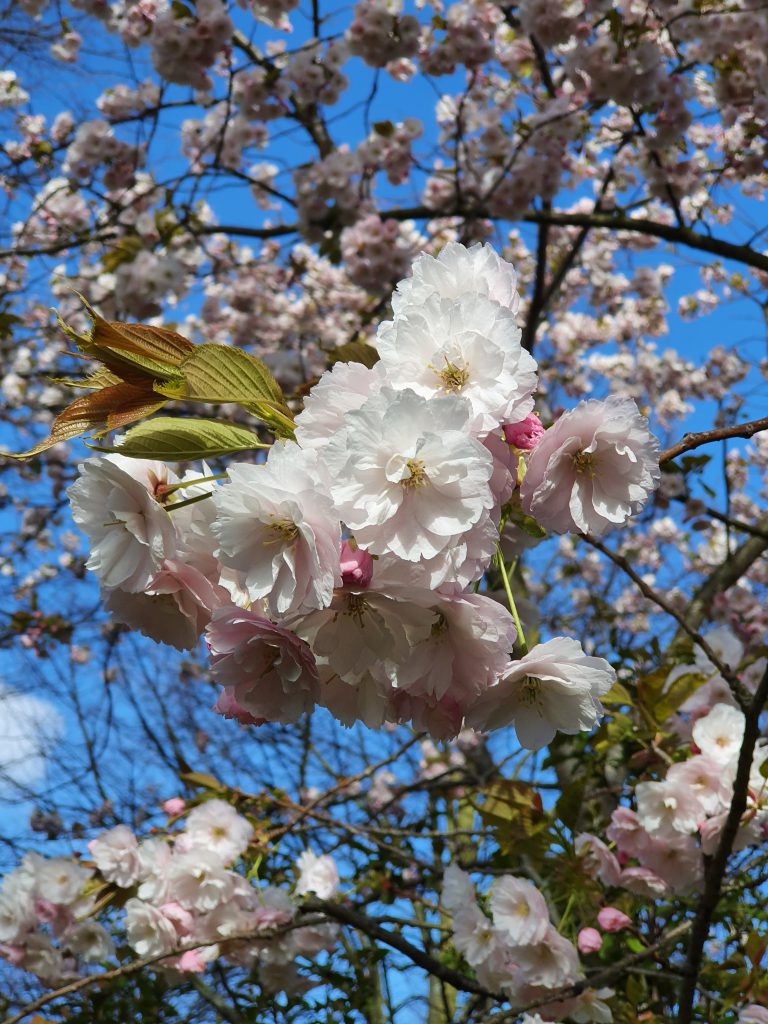 Regent's Park on 03 April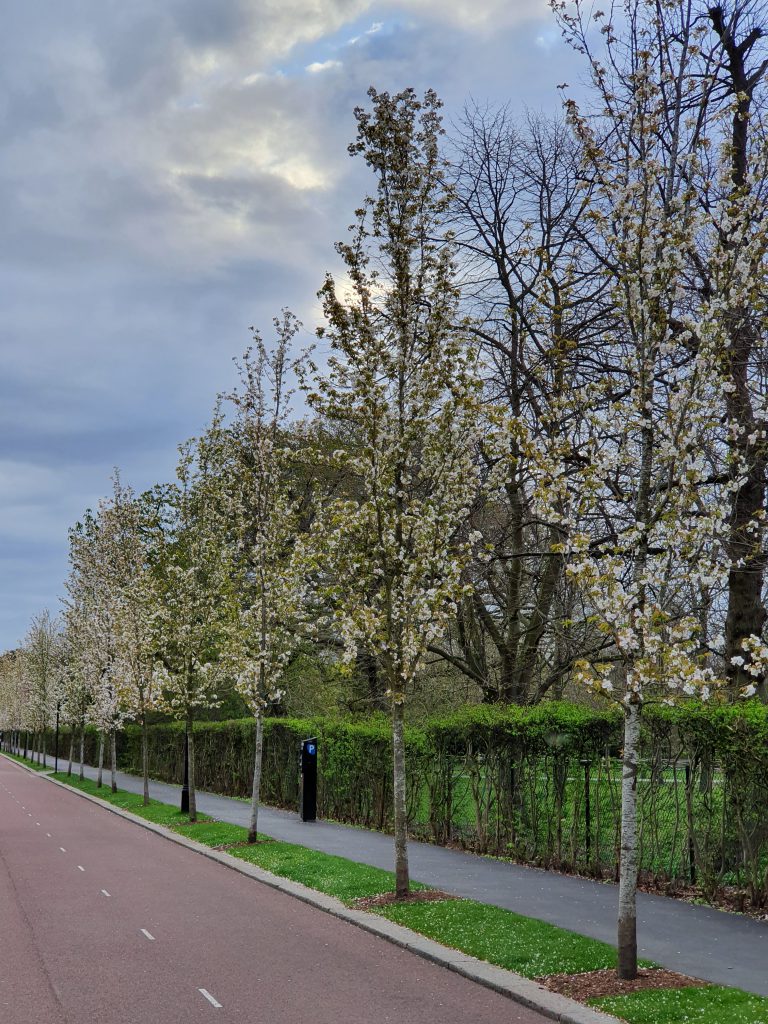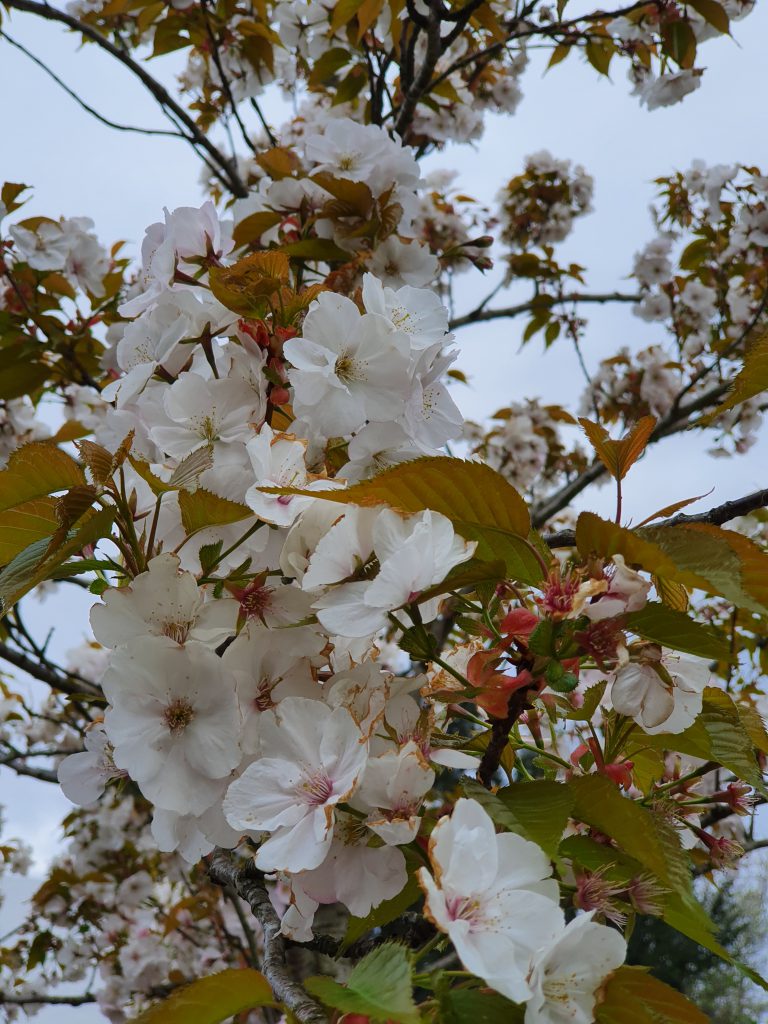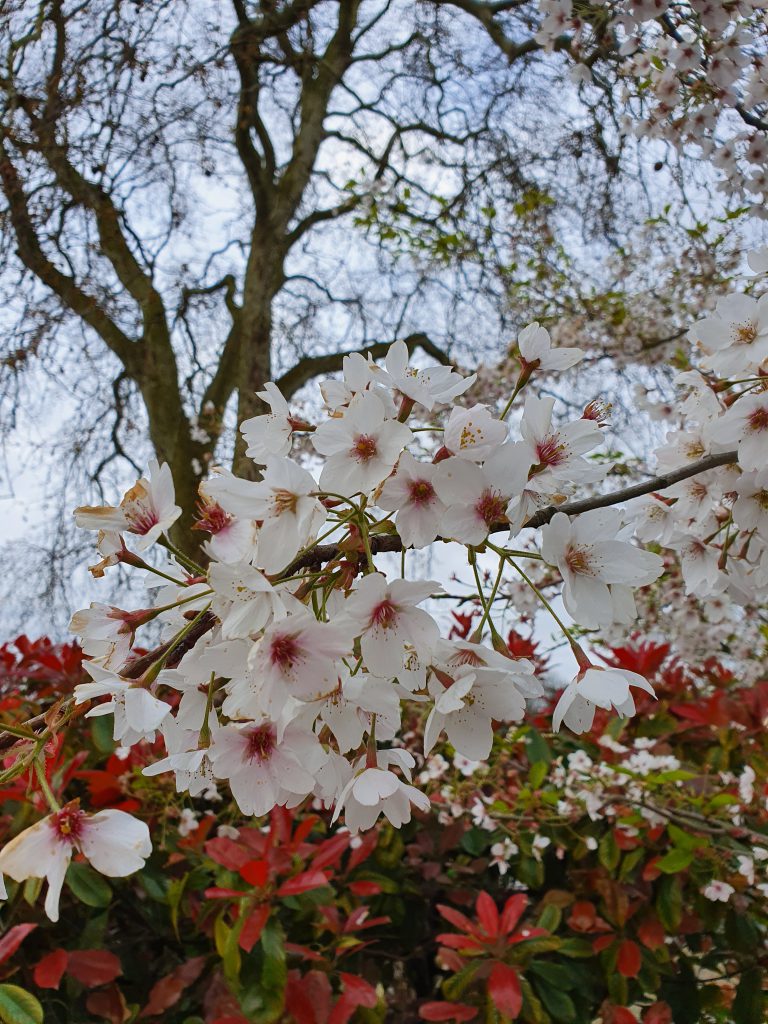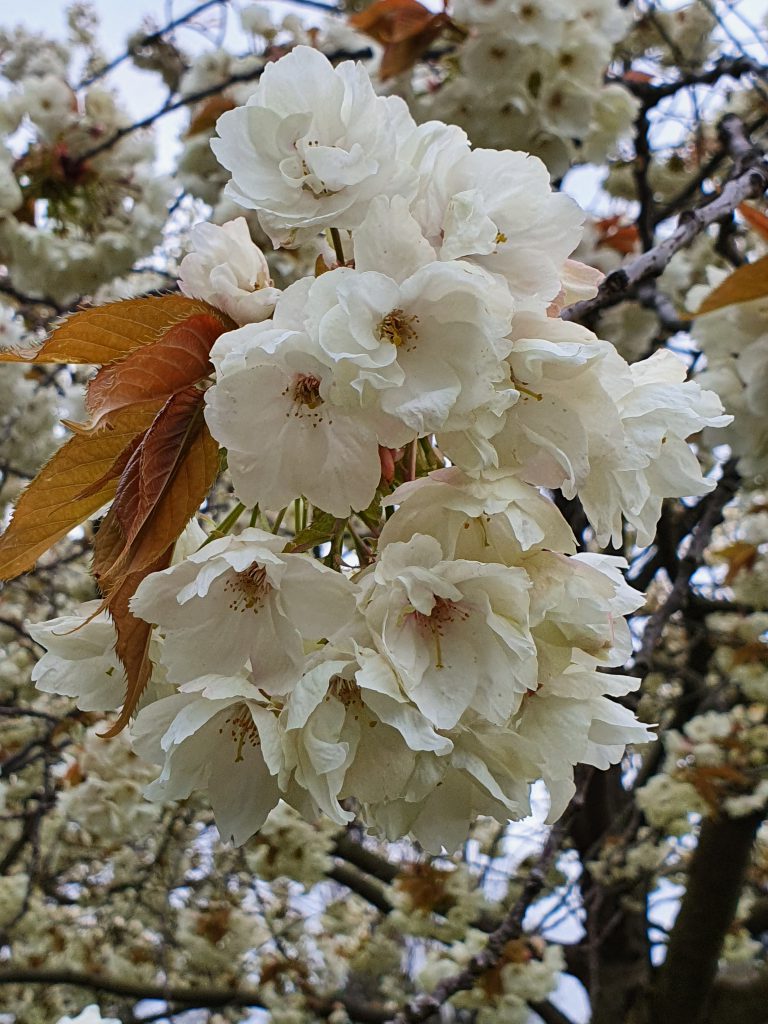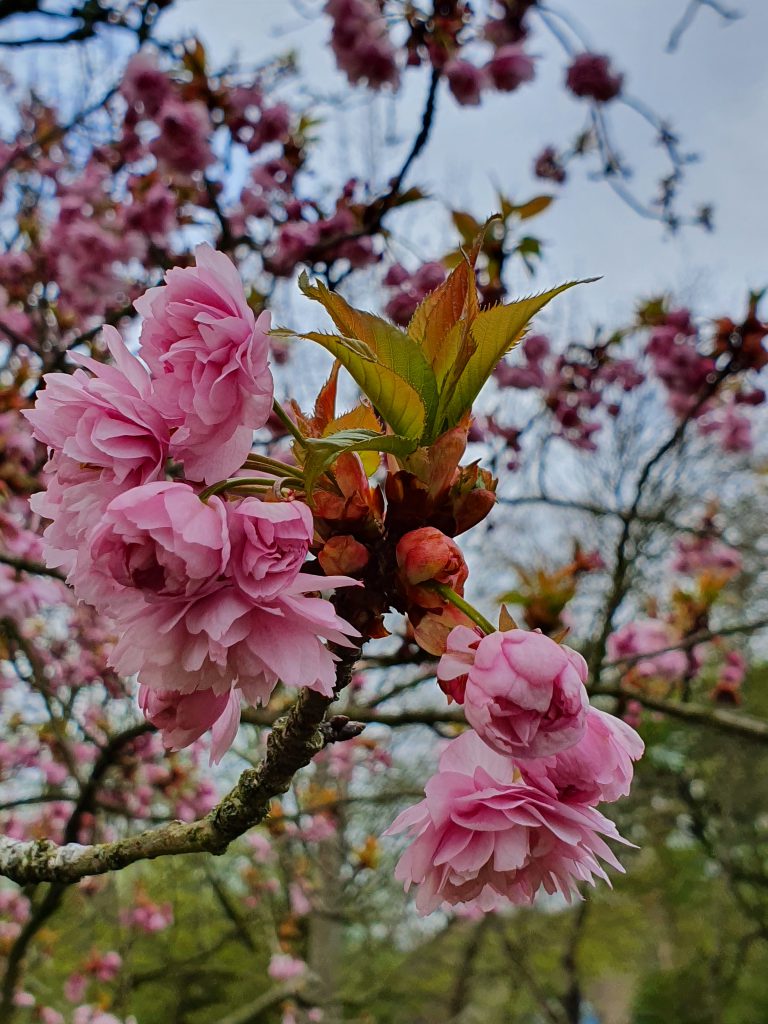 Regent's Park on Sunday 5th April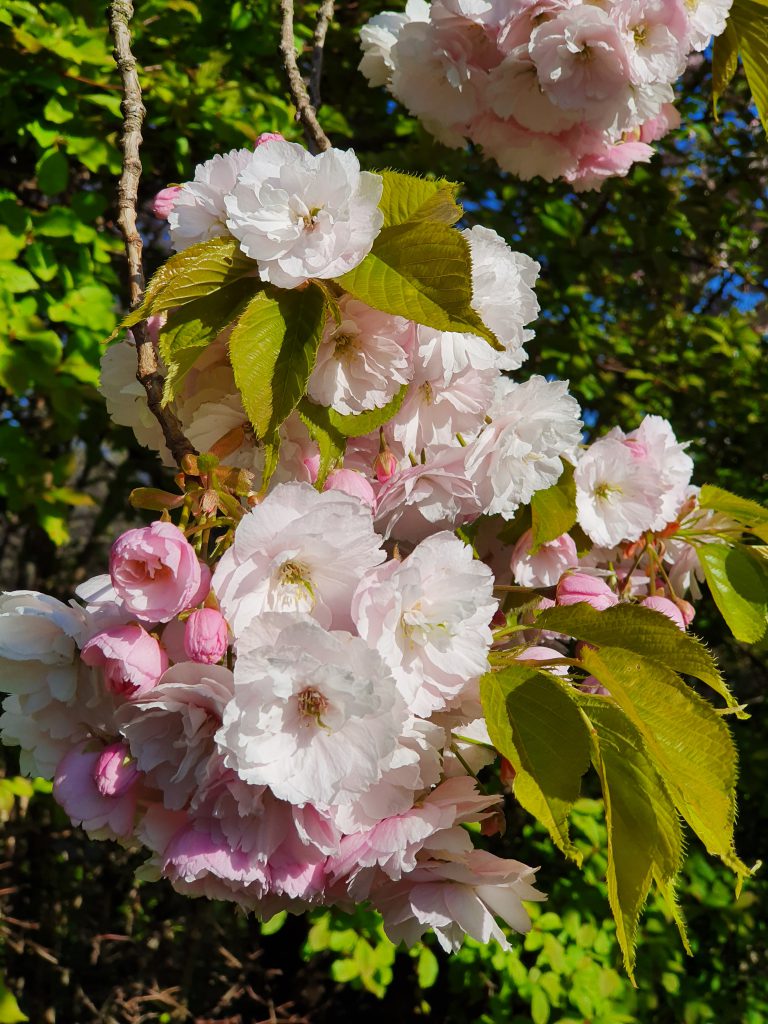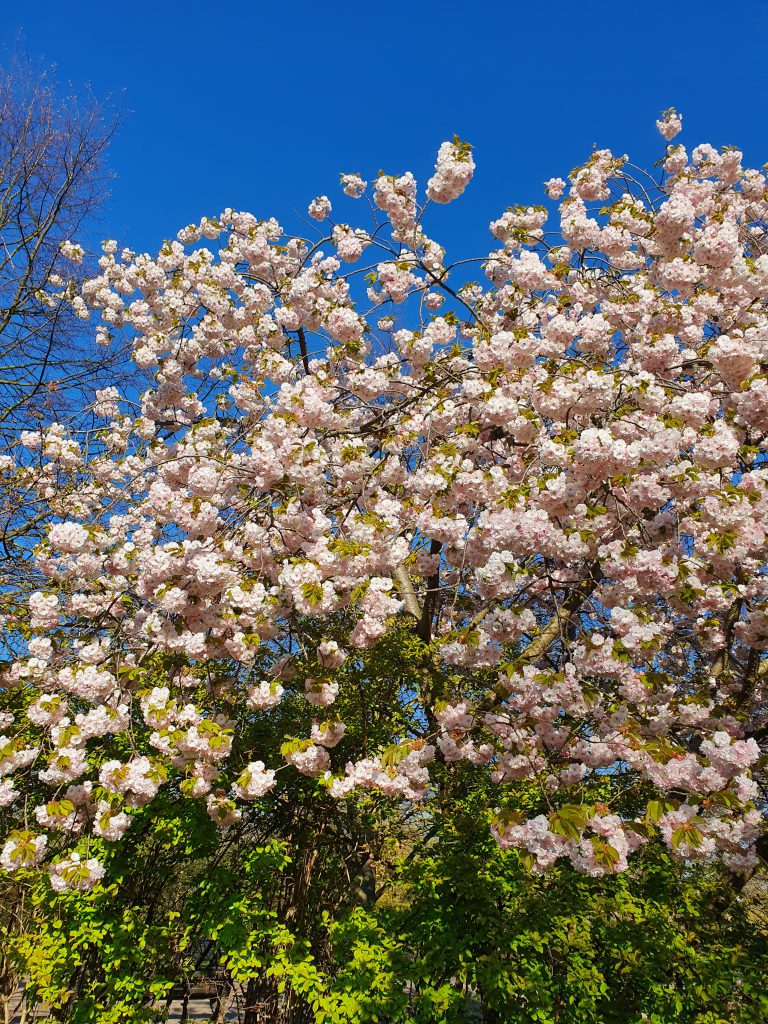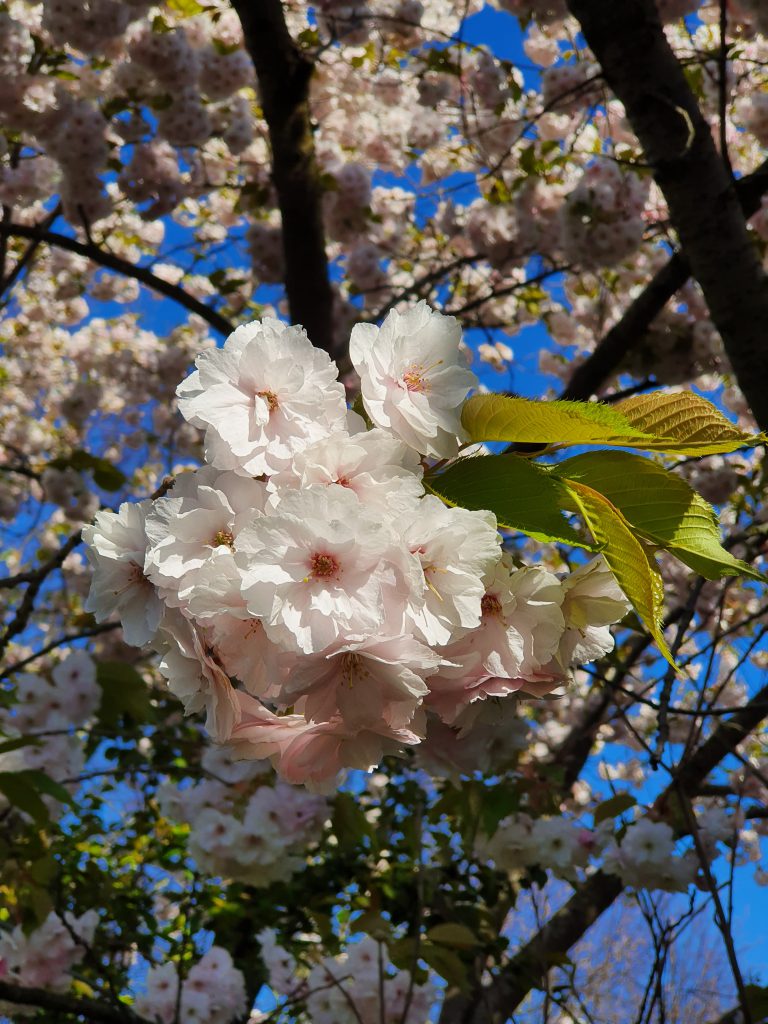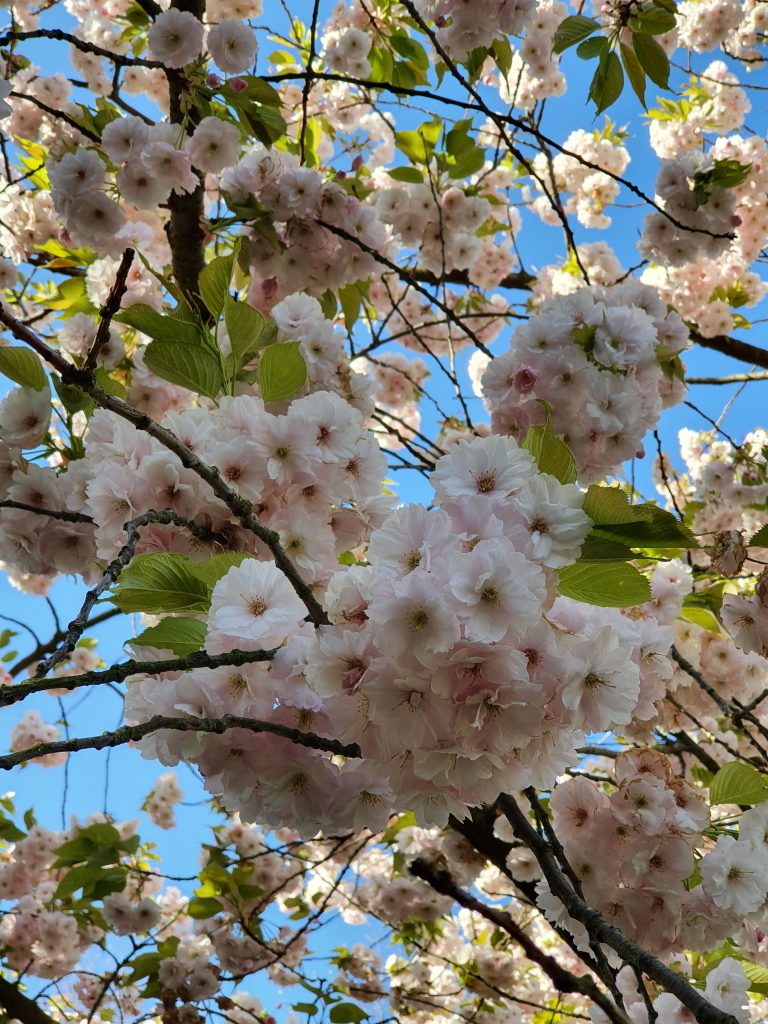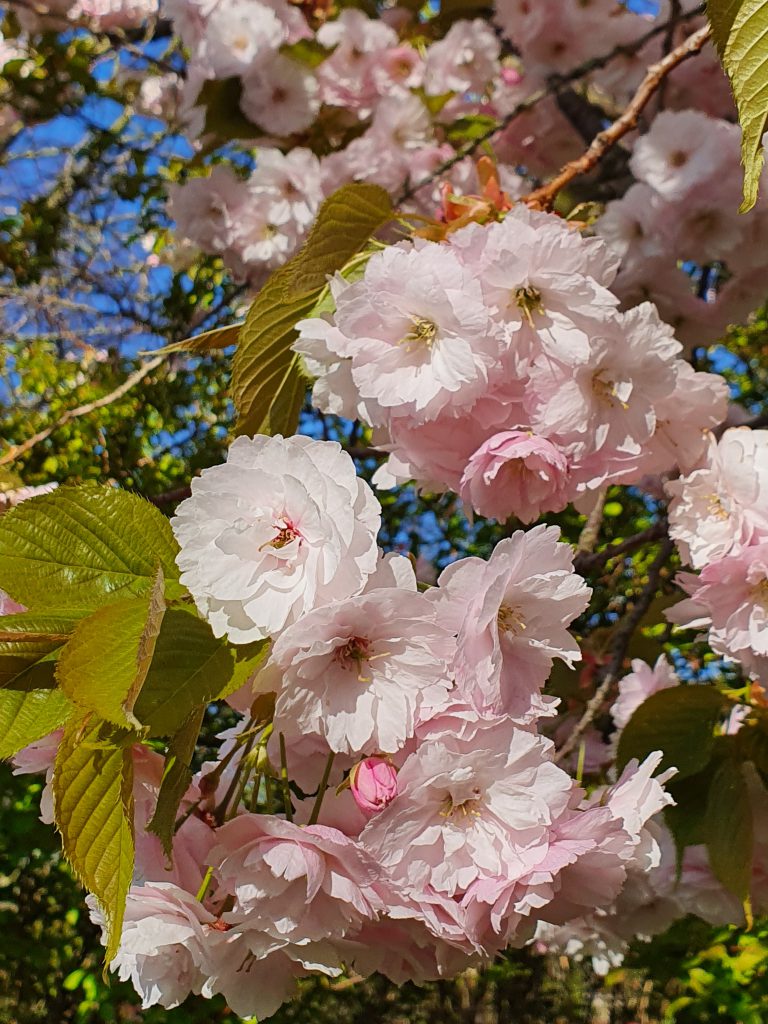 I have always had happy memories of cherry blossom season; in Tokyo 2002 when the children were very young, in Seoul 2014 with my parents, in Seoul 2015, in Jeju 2016, in Changwon 2016, in Singapore 2017 when the display was indoors in Gardens by the Bay, in Seoul 2018.
The thing about being a Christian and trusting God is that we always have the promise of Romans 8 v 28: And we know that in all things God works for the good of those who love him, who have been called according to his purpose. This means that I know that whatever situation I am in at the moment, this is where I am supposed to be. I do not need to think that I have to be somewhere else because if that was God's purpose for me, I would be there already. So I will return to Seoul, soon I hope, but in the meantime I am going to enjoy the time here in London.