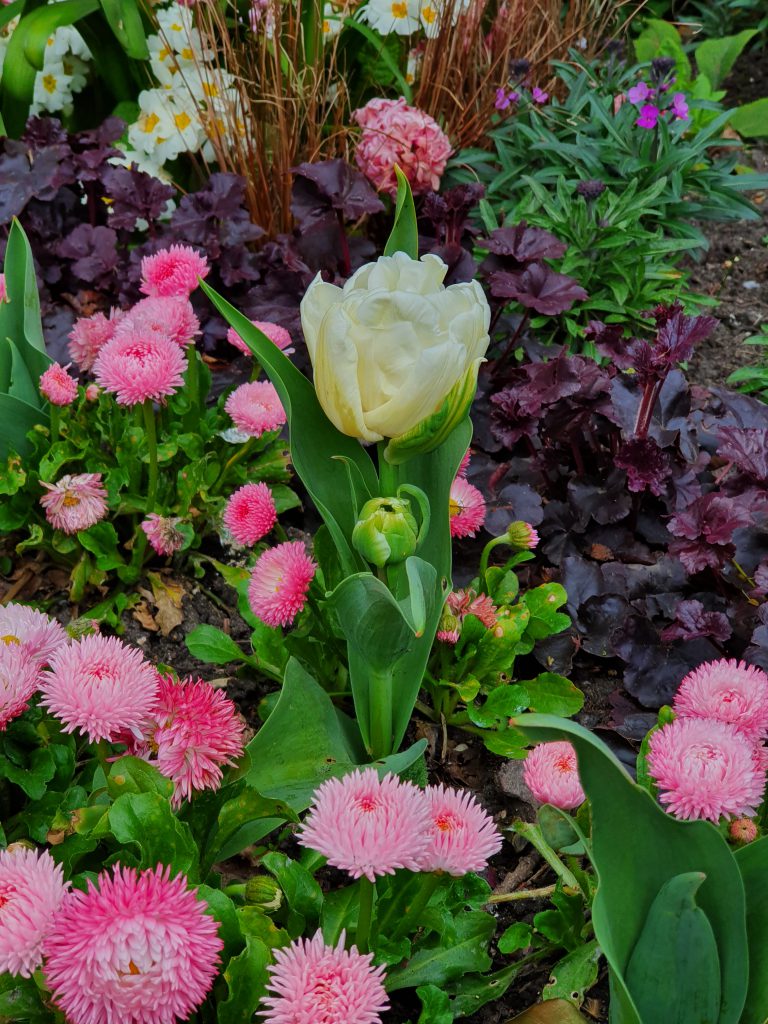 I have done something new since the lockdown, which is to use a highlighter to underline the day and date in my diary. Retired people tell me that to them, everyday seems like a weekend. To our family who actually like to work, the weekends can sometimes seem like weekdays. We wake up, have breakfast then head straight to our weekday work stations and continue where we left off.
This is clearly very dangerous.
Now that we are not even able to attend church, one way to recognise that a day is Saturday or Sunday is to take a much longer walk. We always walk in the morning when the park is less busy. It seems that Londoners like a lie-in, much to our advantage.
The following pictures were taken in Regent's Park and I have grouped them roughly by similar colours. Whilst I was taking the photos Mr Gochugaru commented that the birds were singing very loudly. They must be very happy with much less traffic about and fewer people trampling on their playground.
Purple and pink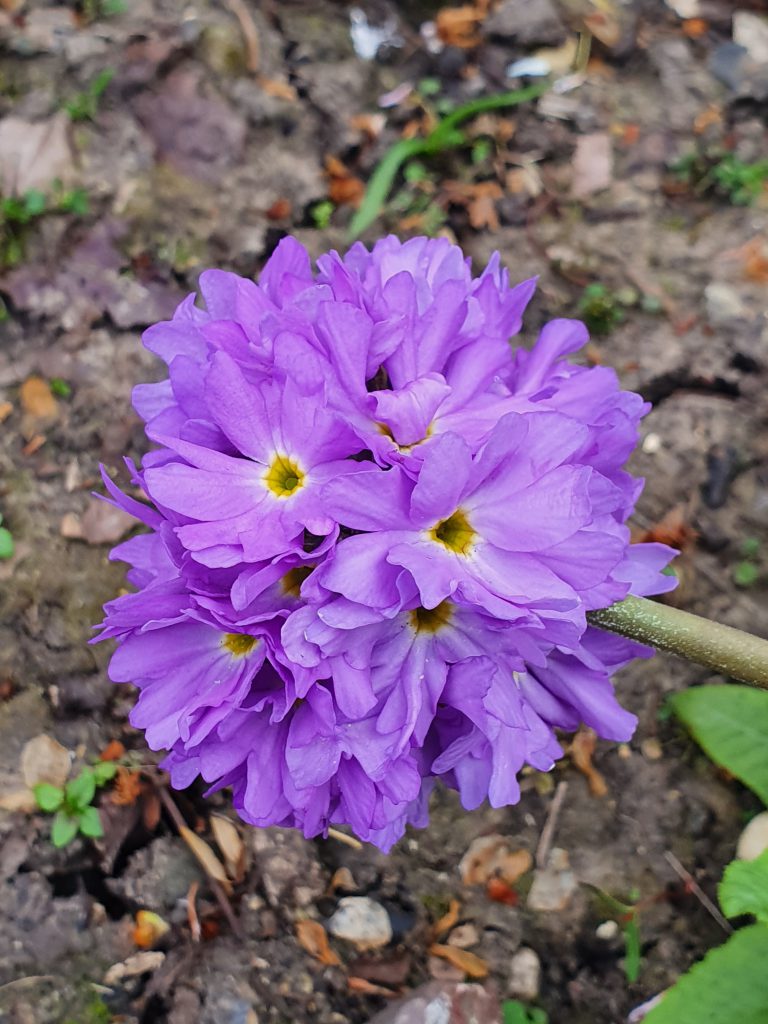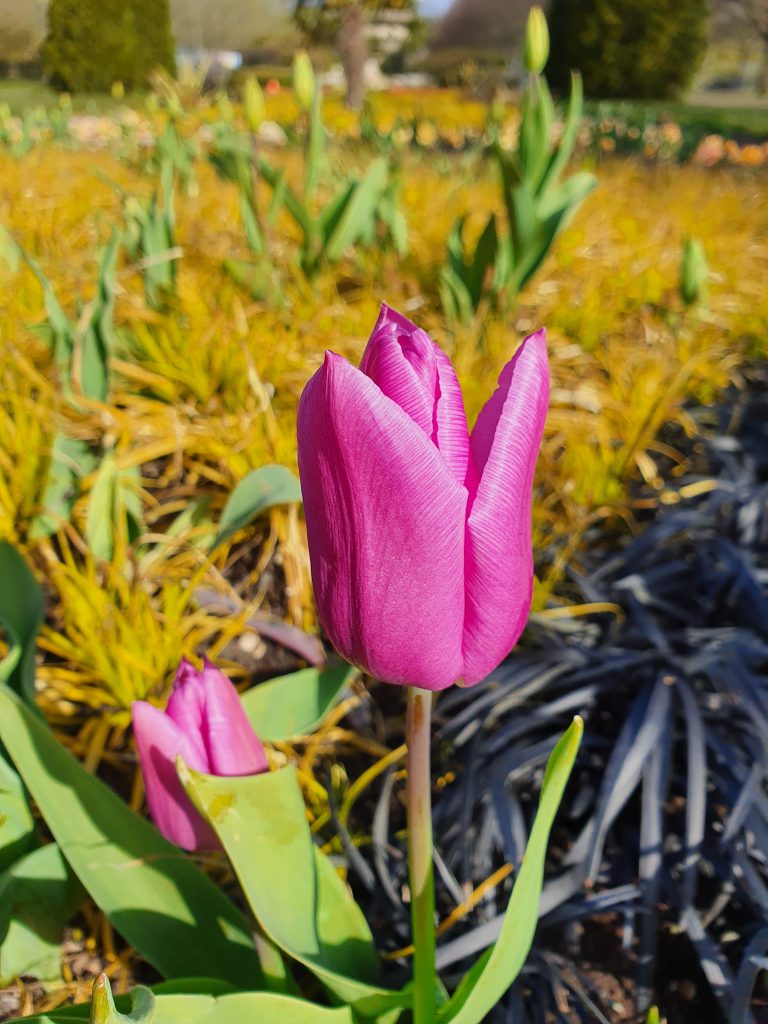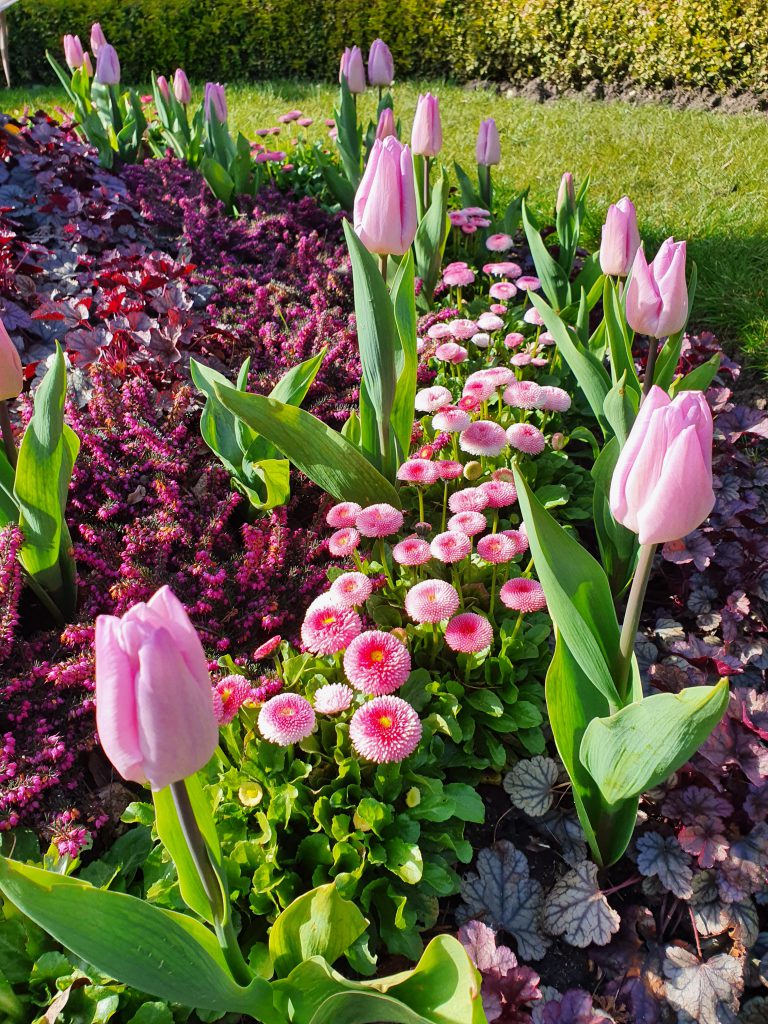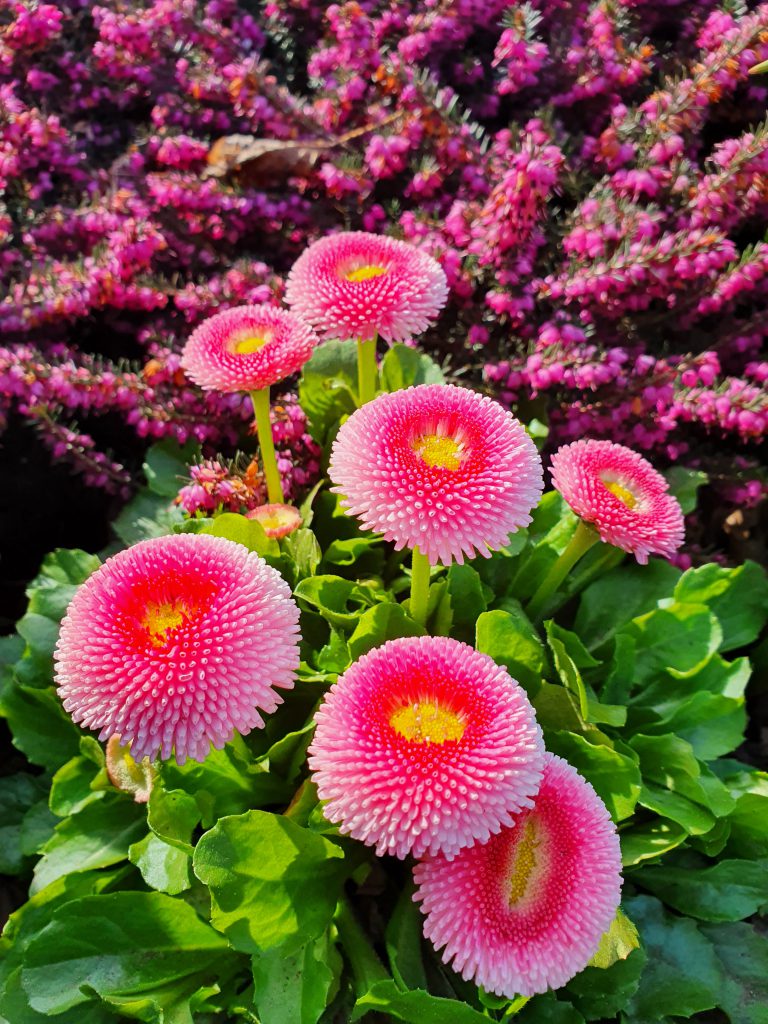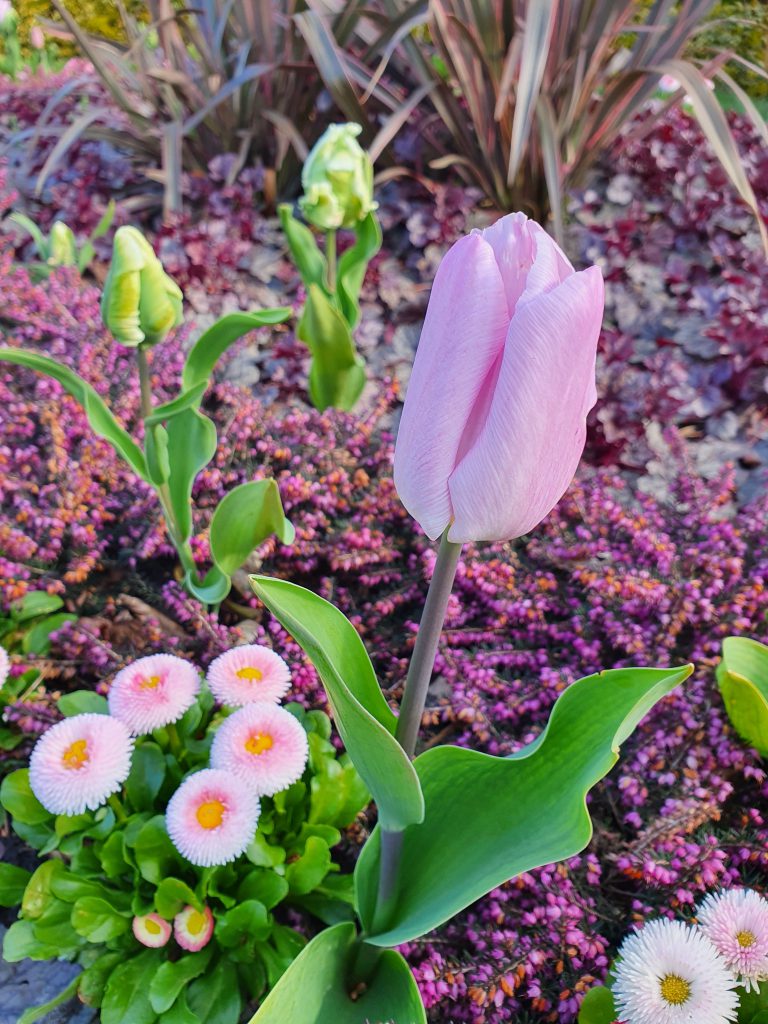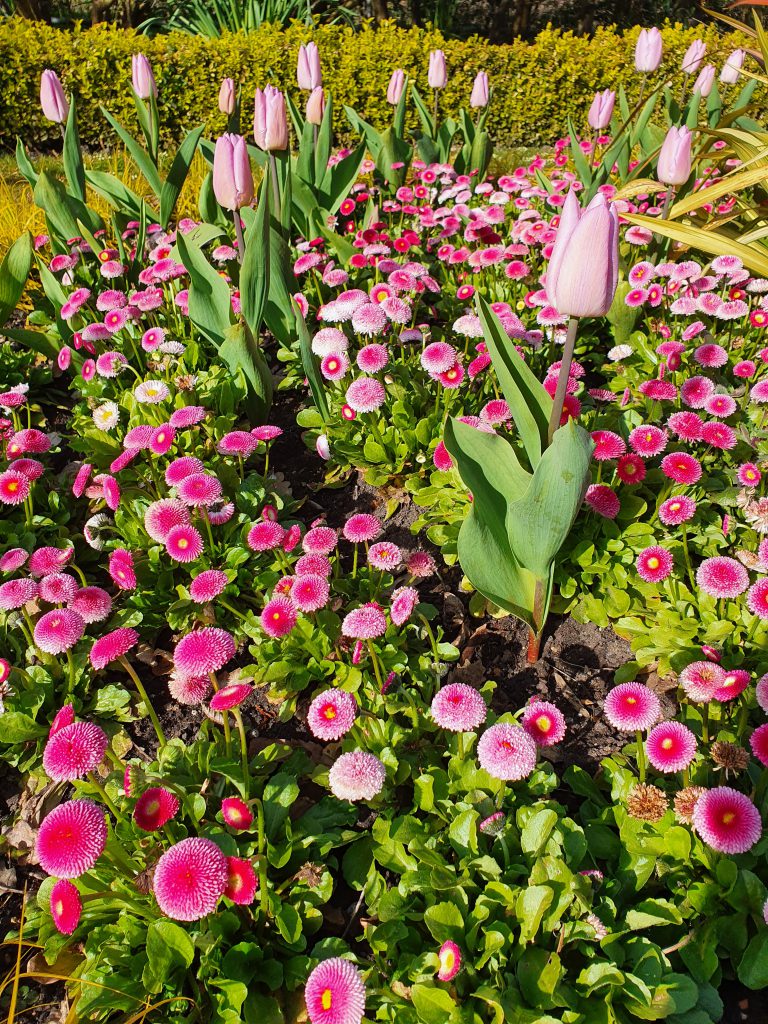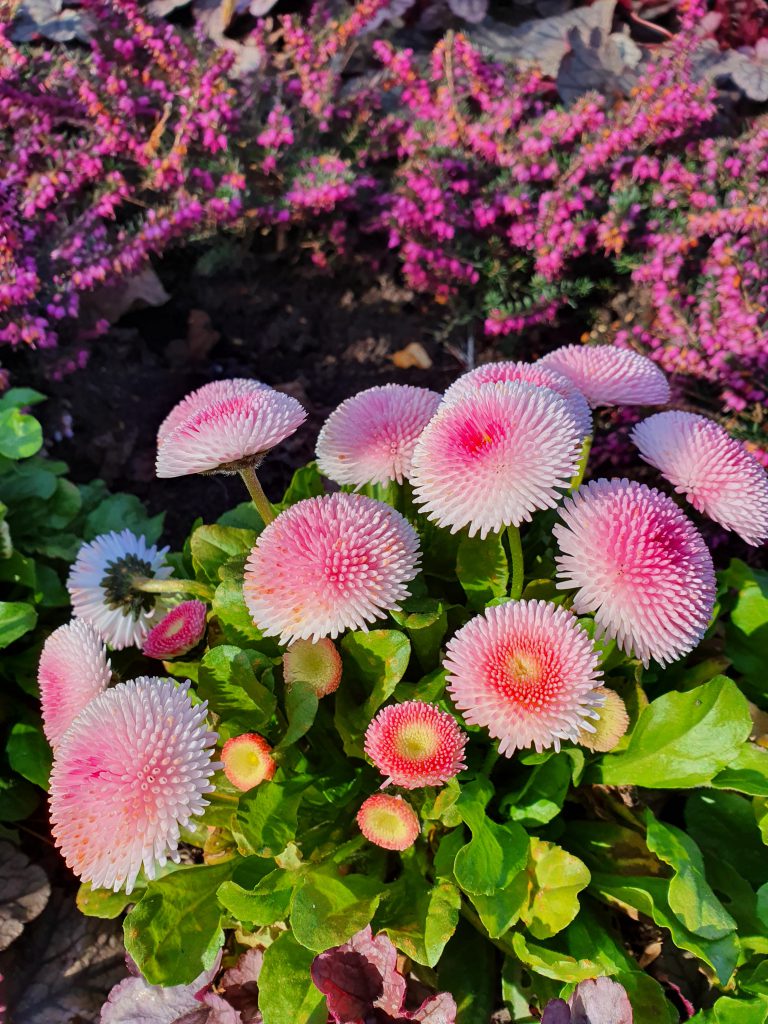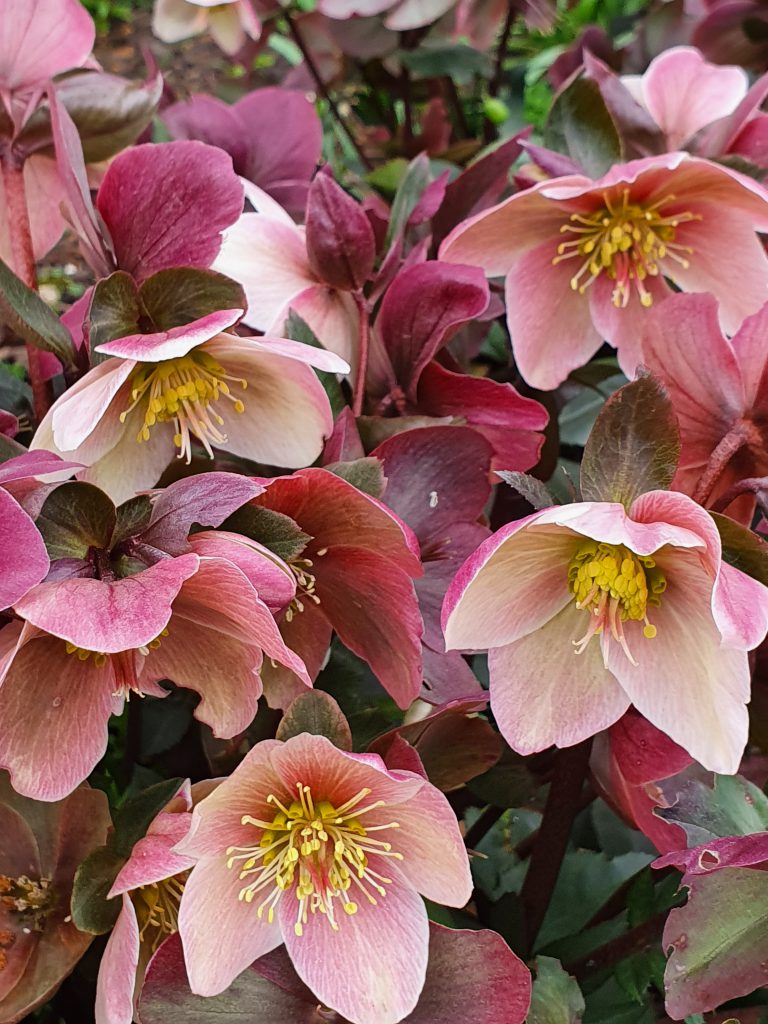 Mainly white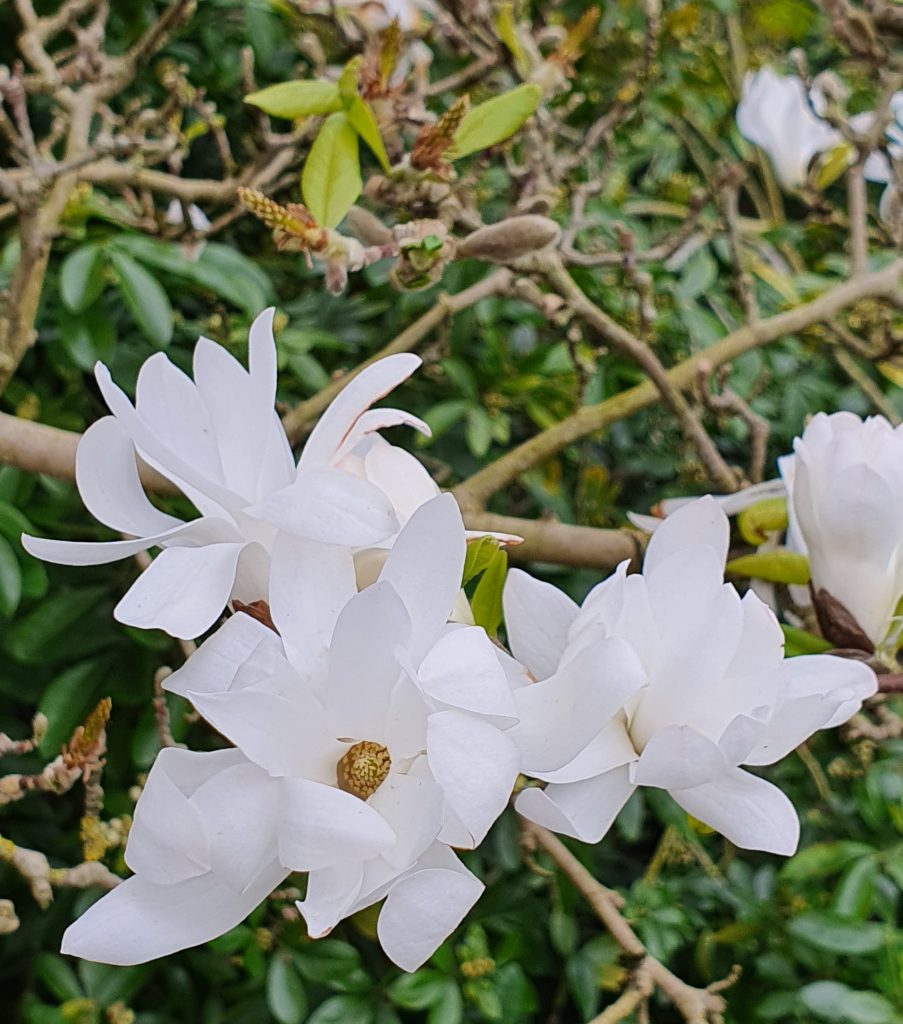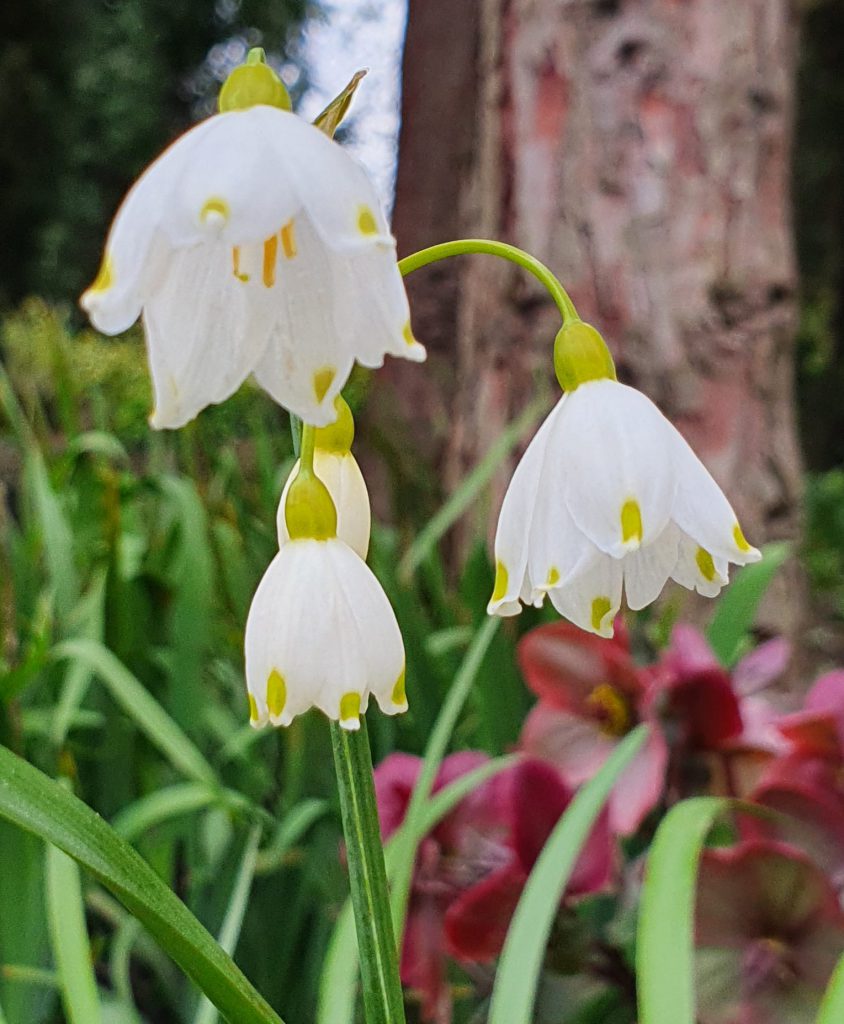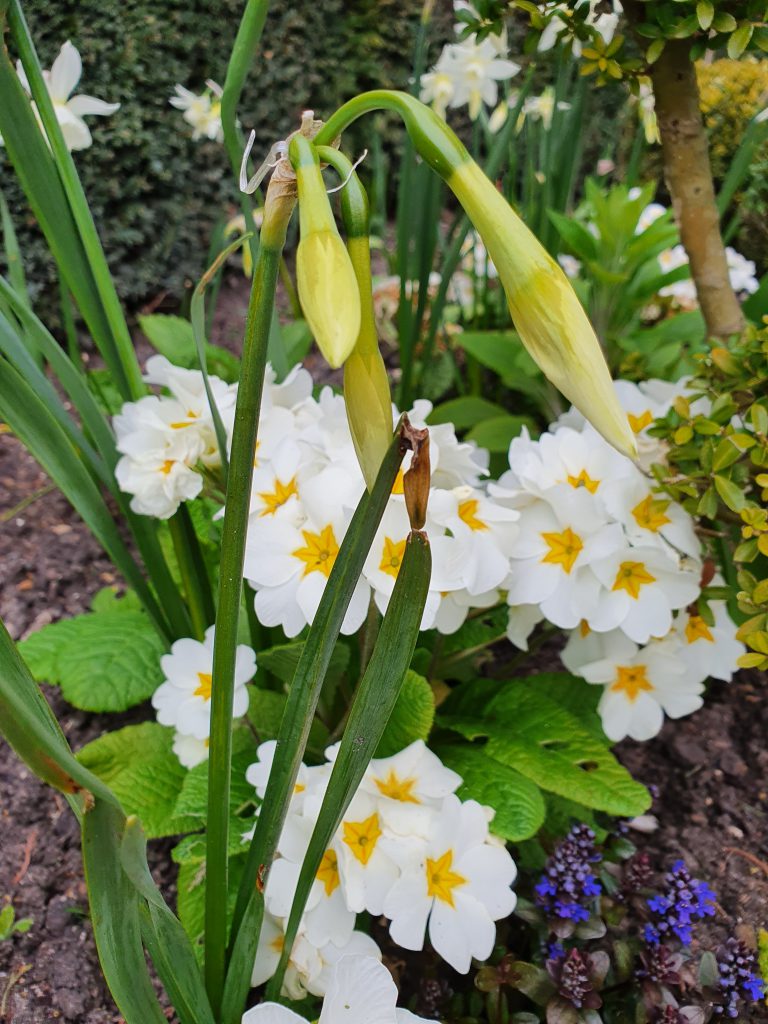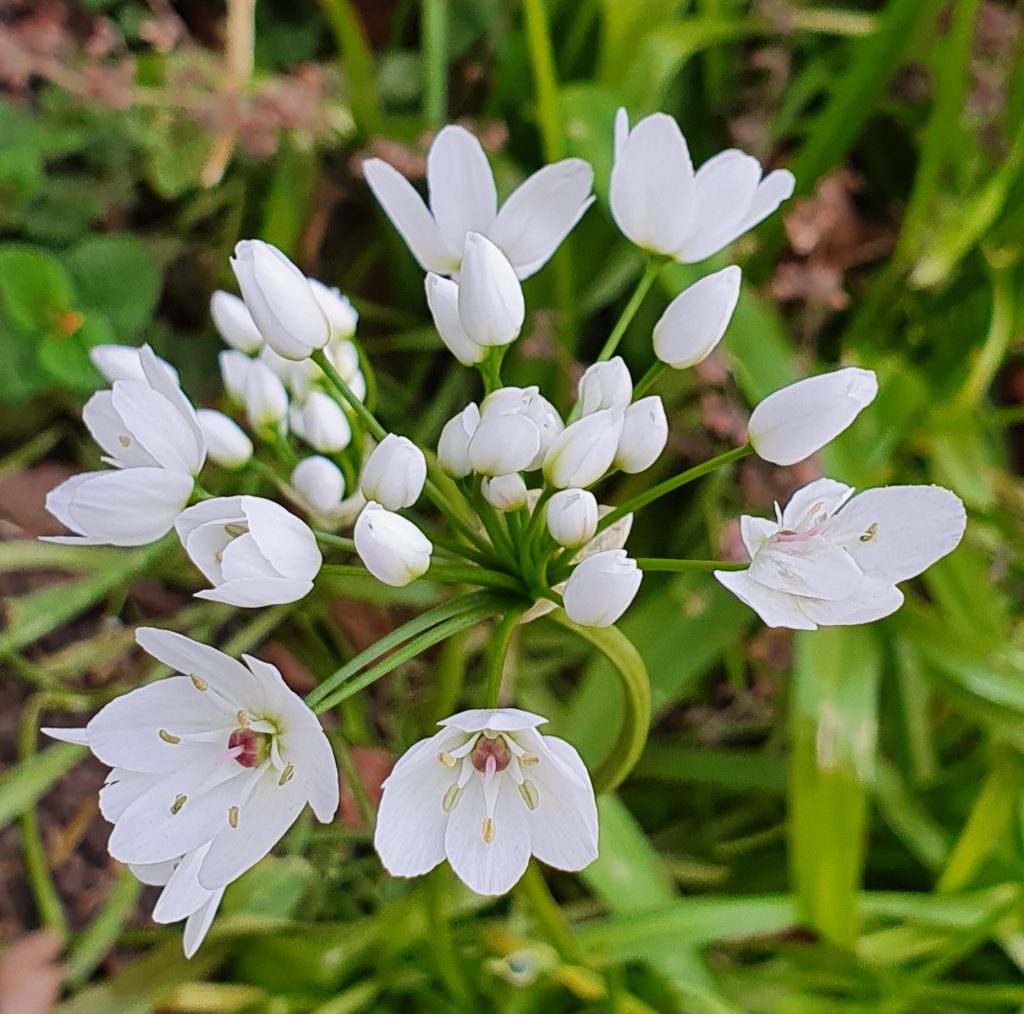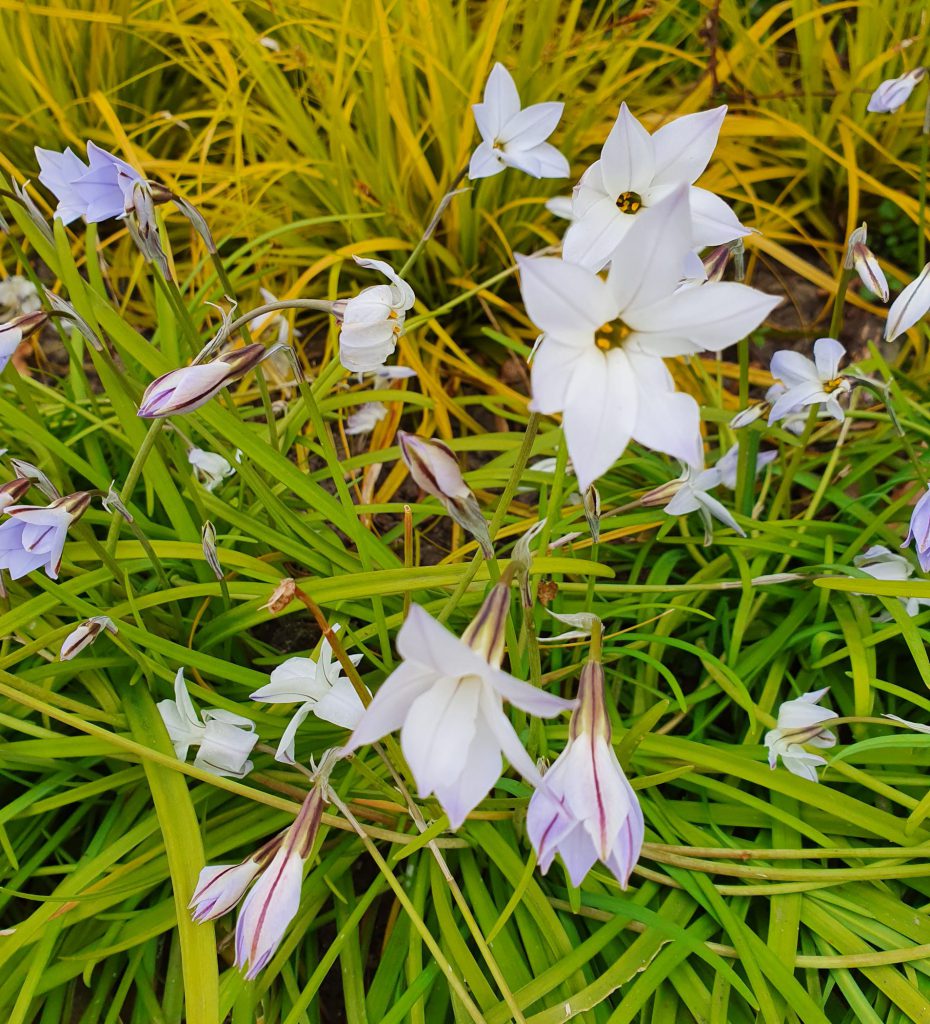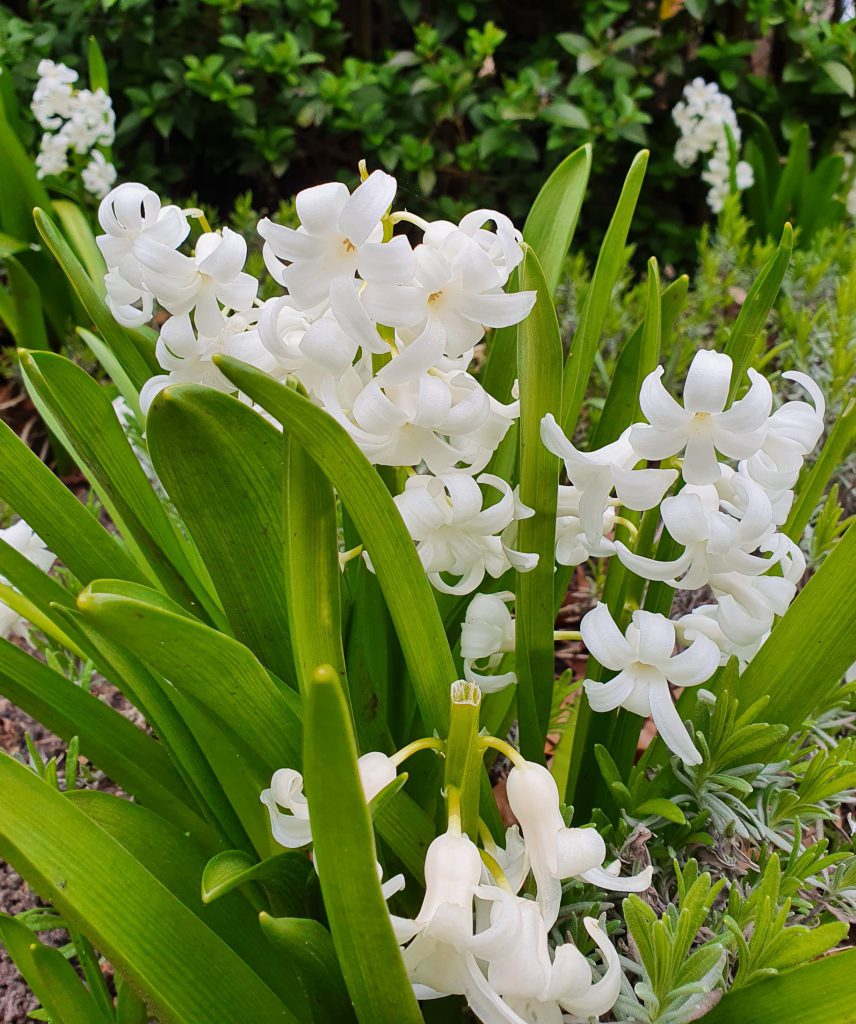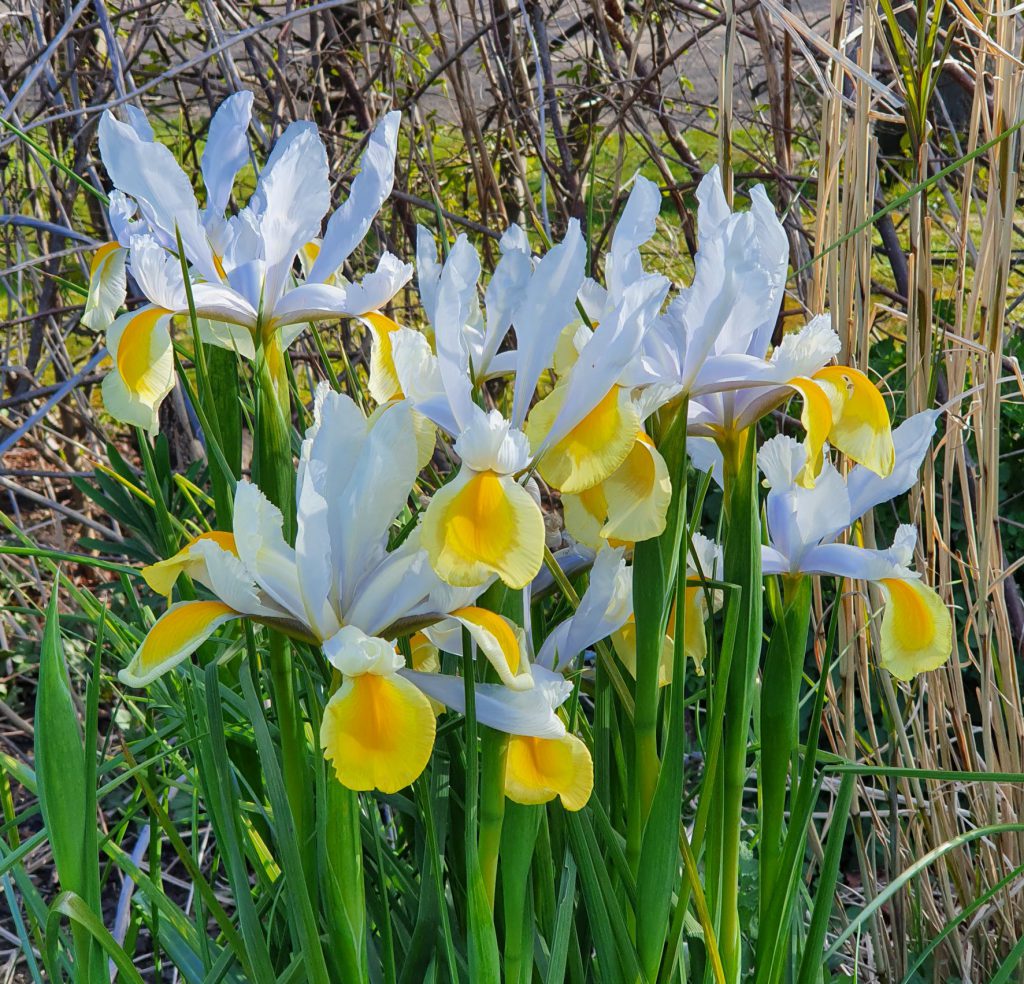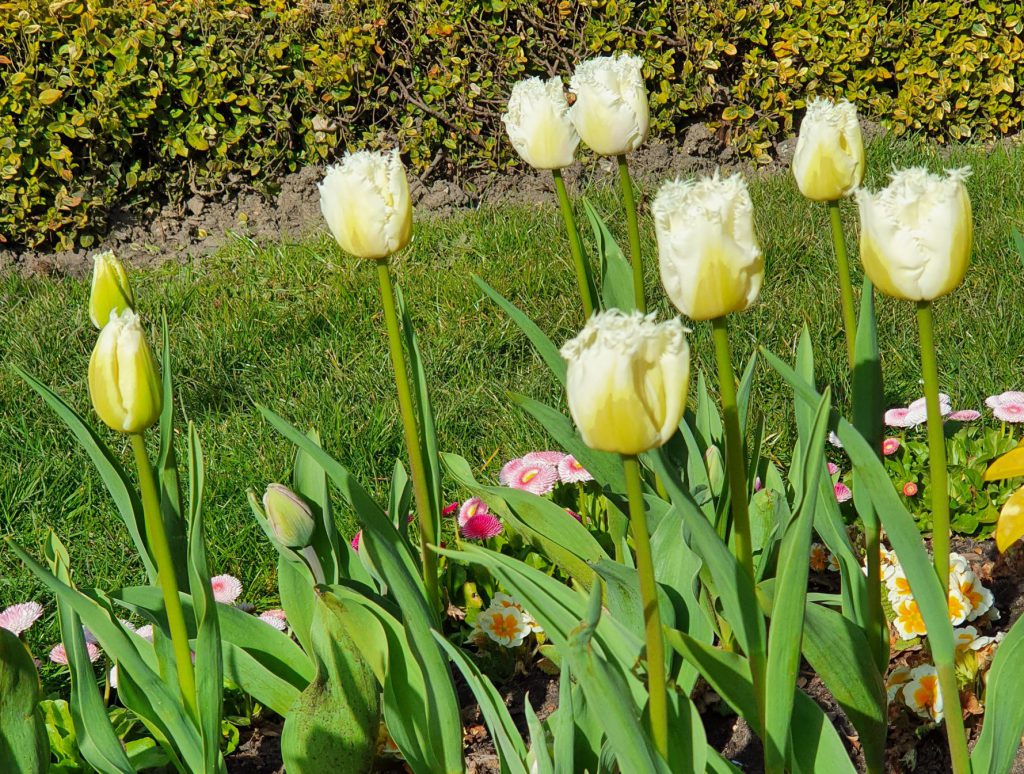 Red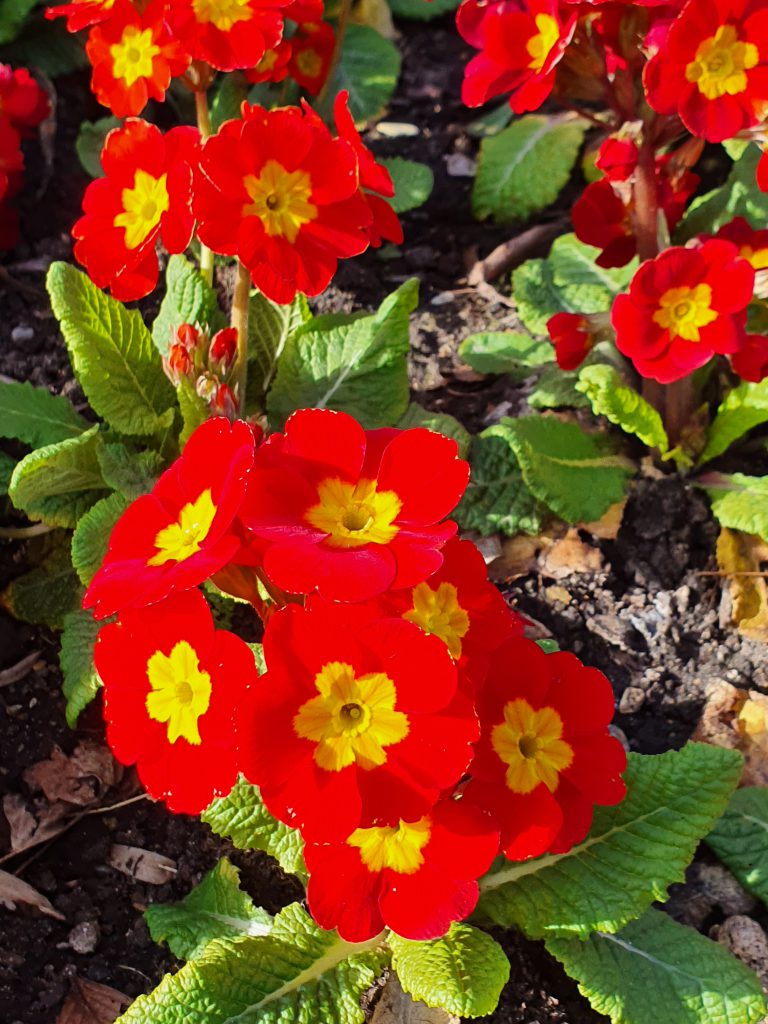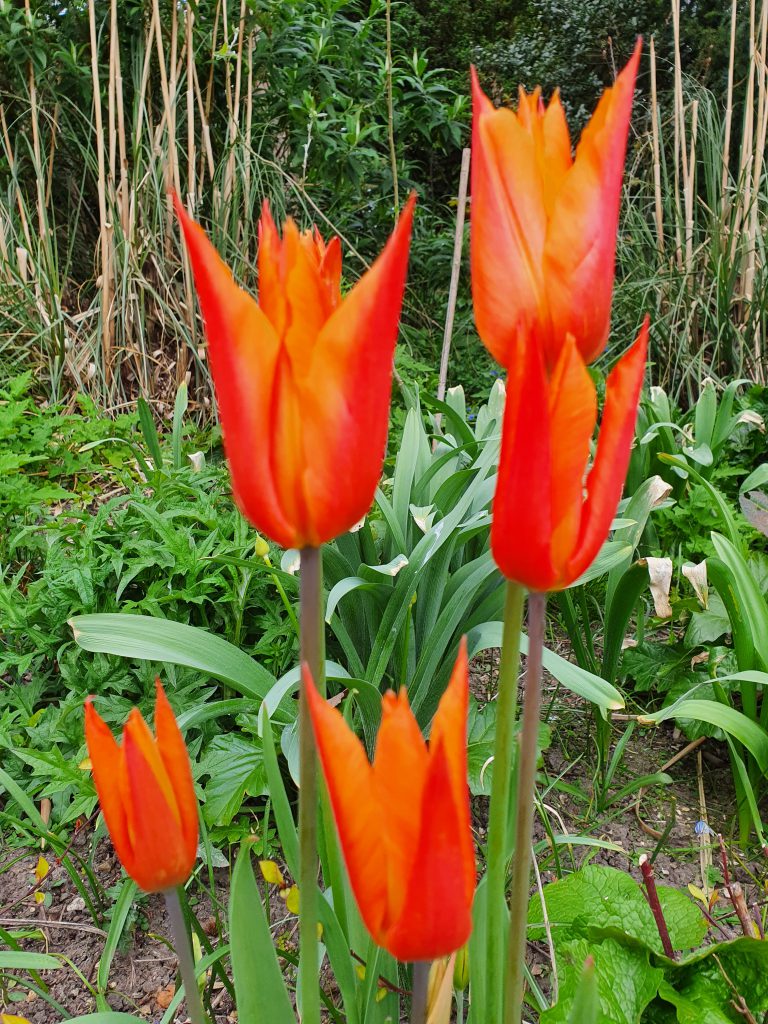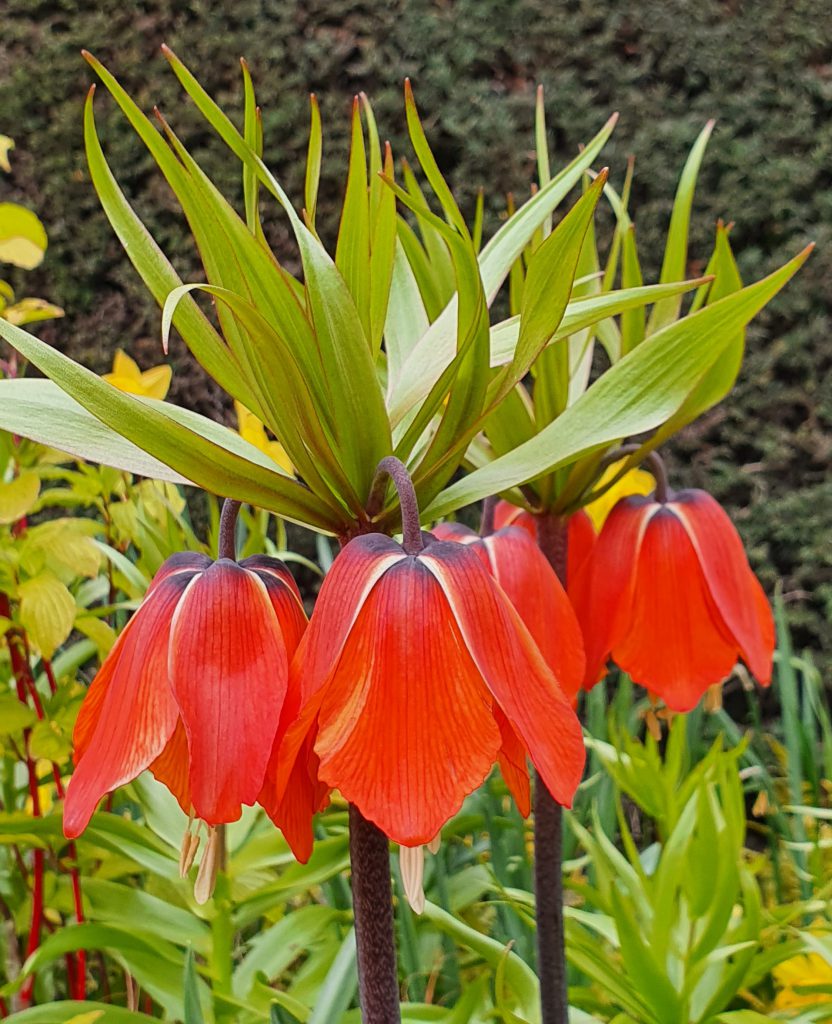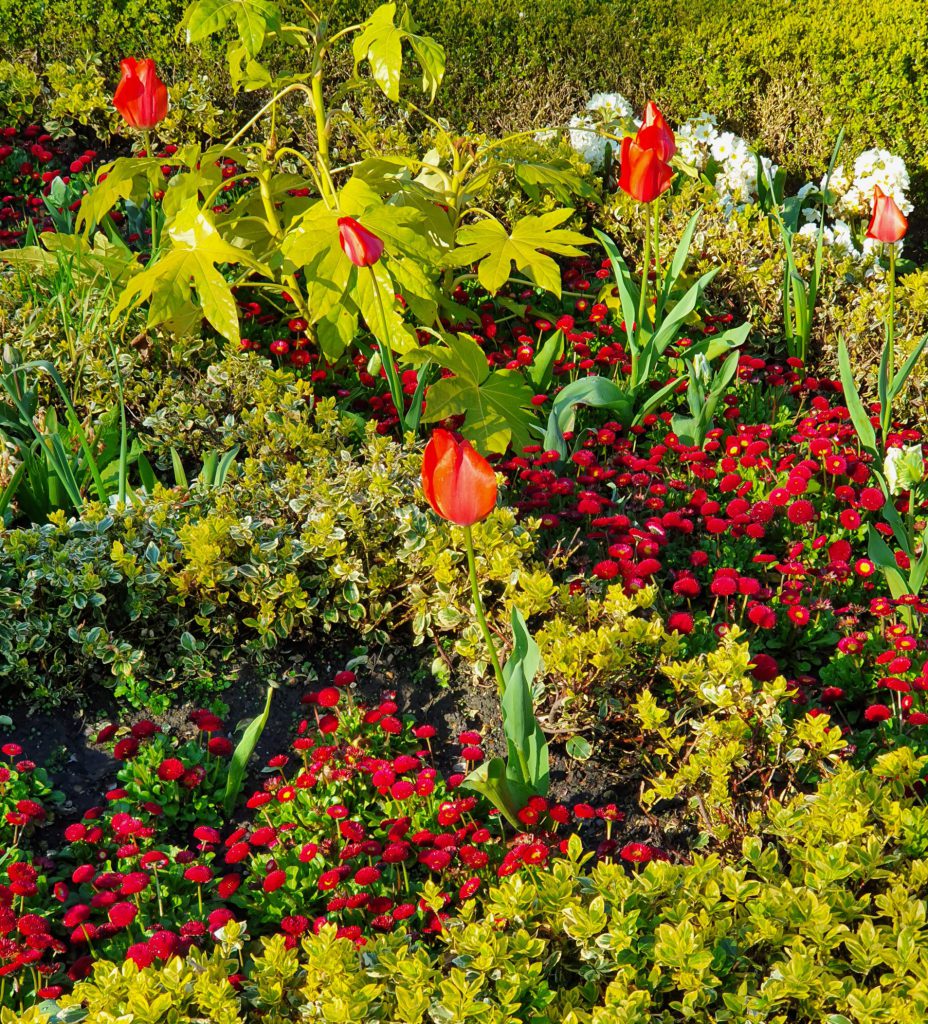 Yellow and orange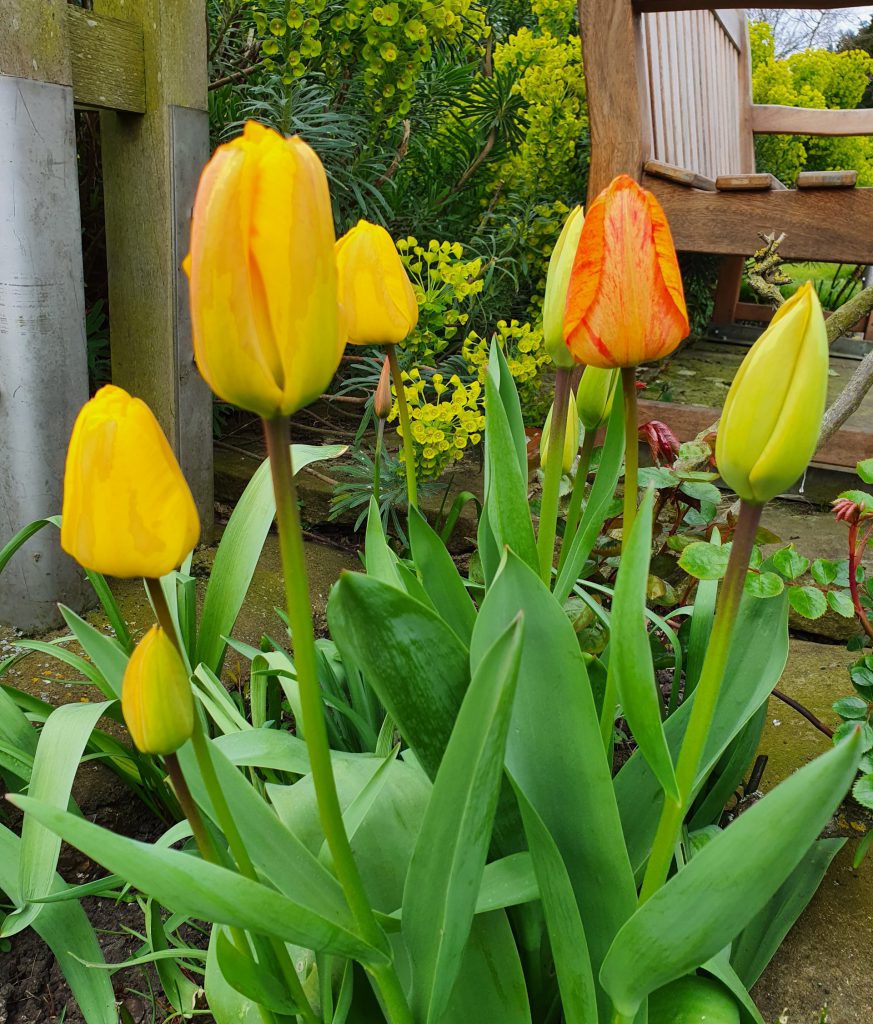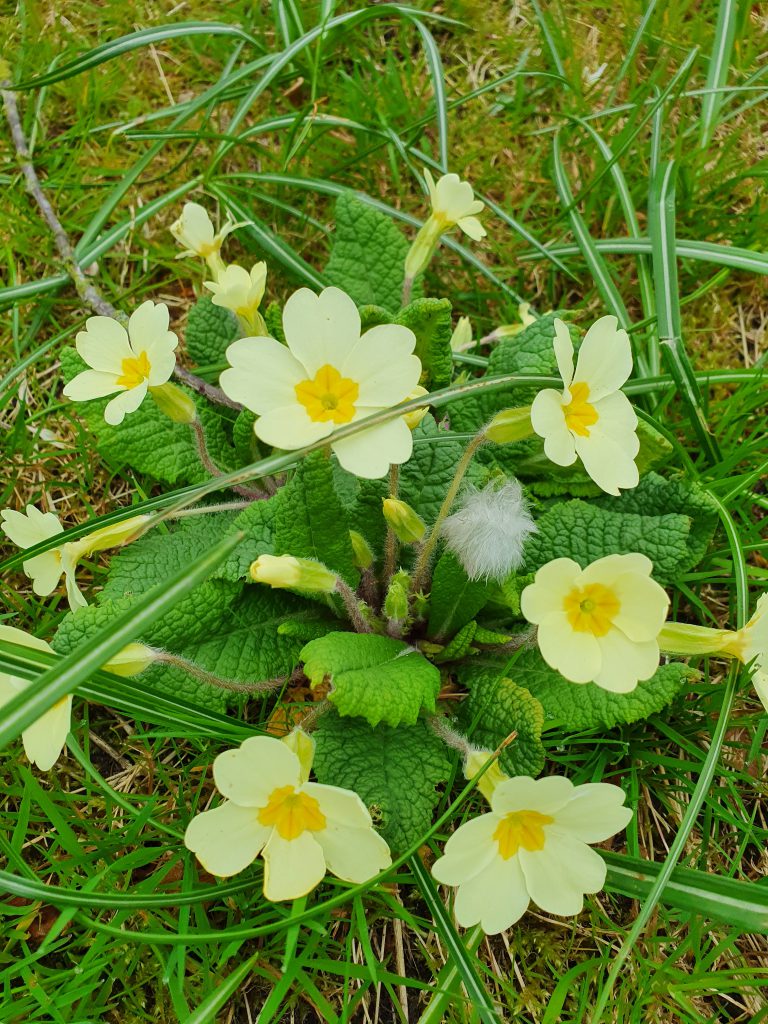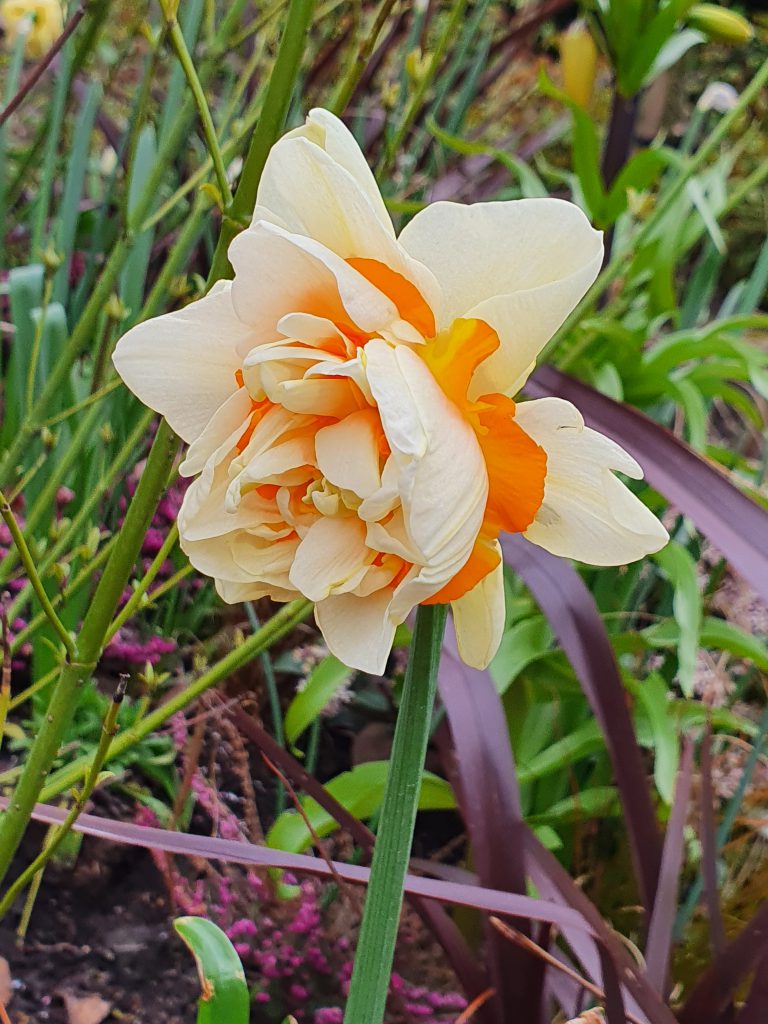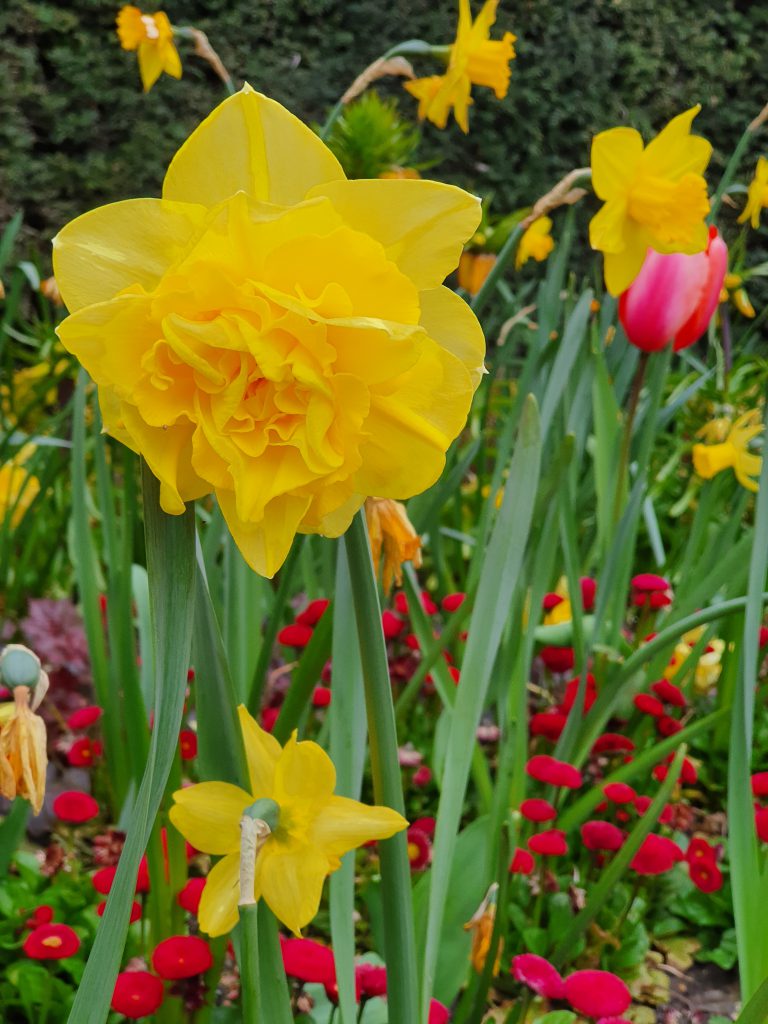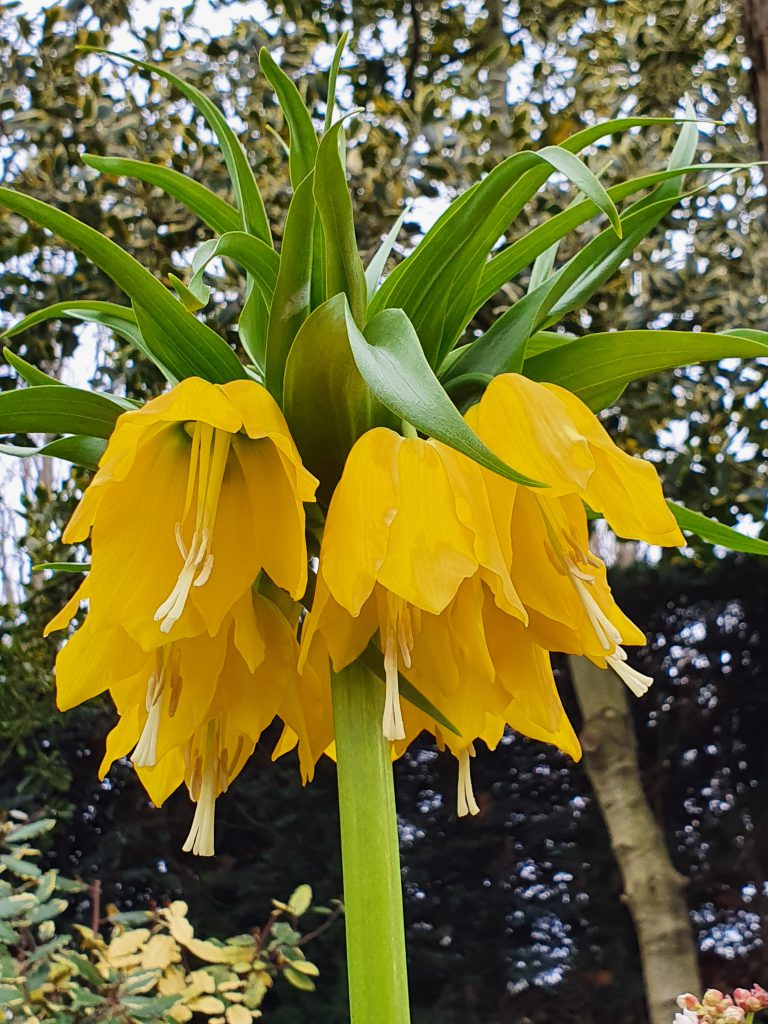 It is Spring and cherry blossoms have their own post here and in a future post I will talk about daffodils. I hope to see many more different flowers in the park as the weather turns warmer. I can already see the rose bushes being planted out in the Rose Garden and they provide so much scent and colour. For a preview here are some pictures of roses from August 2016 and June 2019.