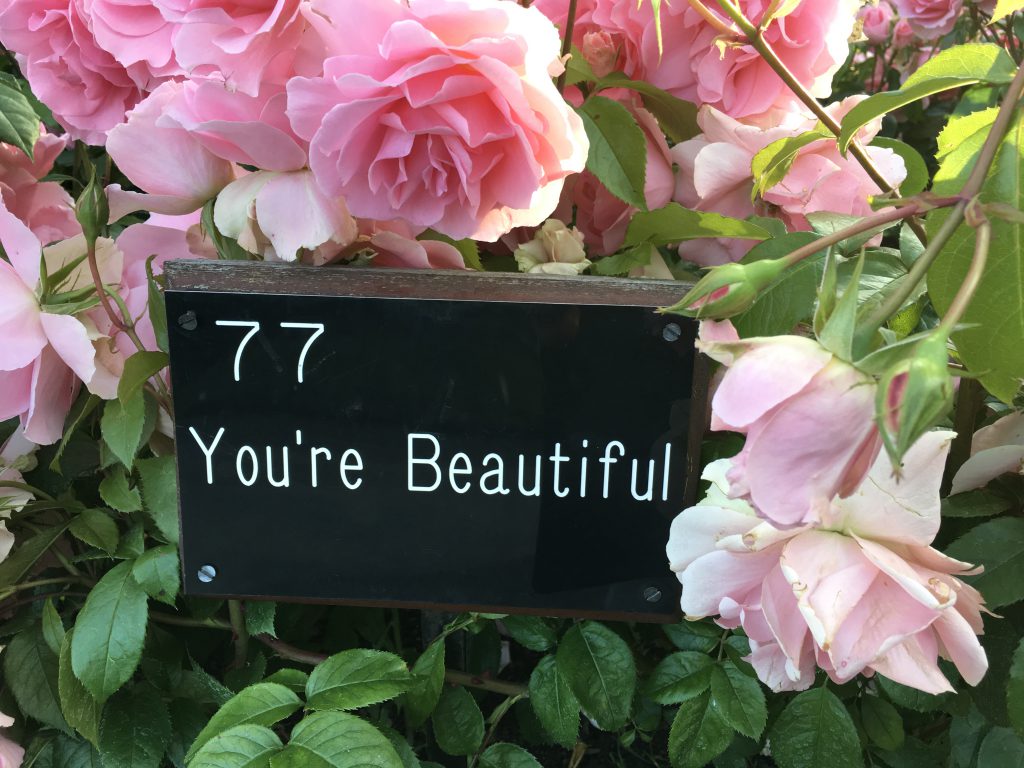 It is Father's Day, which began when the alarm clock rang at 04:50 am. HK brother-in-law arrived on the first flight into Heathrow Terminal 5 which gave us a good reason to go for an early morning drive when the roads are not clogged with traffic.
The sun was shining and I had a sudden flashback to a song that used to be played over the radio when I was growing up in Kuala Lumpur. It was called Beautiful Sunday and I used to sing along to it, because it had a catchy little tune.
Part of the lyrics are:
Sunday morning, up with the lark
I think I'll take a walk in the park
Hey hey hey, it's a beautiful day
And also:
Birds are singing, you by my side
Lets take a car and go for a ride
Hey hey hey, it's a beautiful day
Not precisely in this order, and with a family lunch in between, Mr Gochugaru and I did take the car and go for a ride first thing in the morning, and ended the day by taking a walk in the park. As in the song, it was a beautiful day.
Having such an early start meant we could prepare lunch in relative calm. The main course was a large shoulder of lamb simply slow roasted at 150 C for 5 hours, then shredded and served with its own juices and fresh mint leaves and pomegranate seeds.
There were nine of us for lunch. Two of the children are away (Junior 2 in a train on the way back to London and Junior 3 in Guilin in China) so in order to celebrate Father's Day we borrowed other people's children. Trust me, this is a very good idea. Young people are always enthusiastic about life and more than that, they are enthusiastic about eating, so we did not end up with copious amounts of leftovers.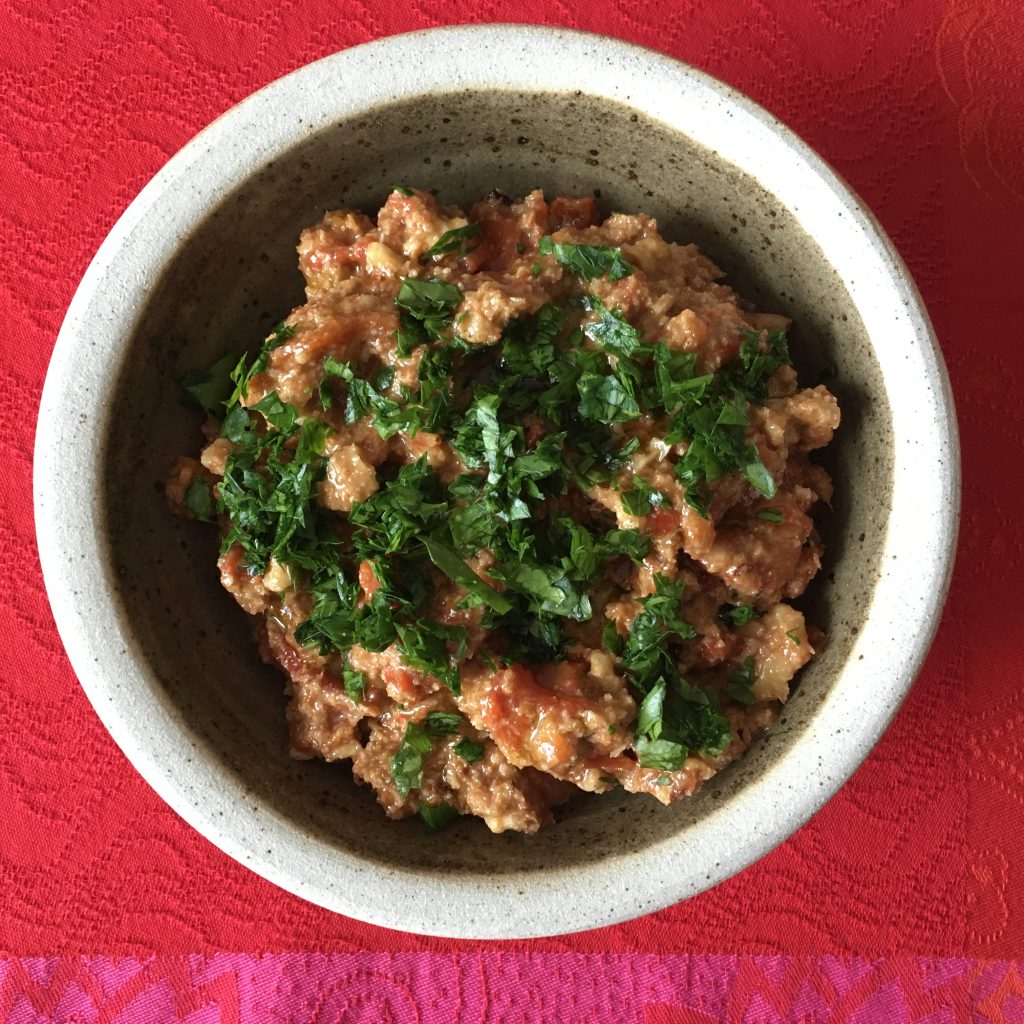 Grilled aubergine and tahini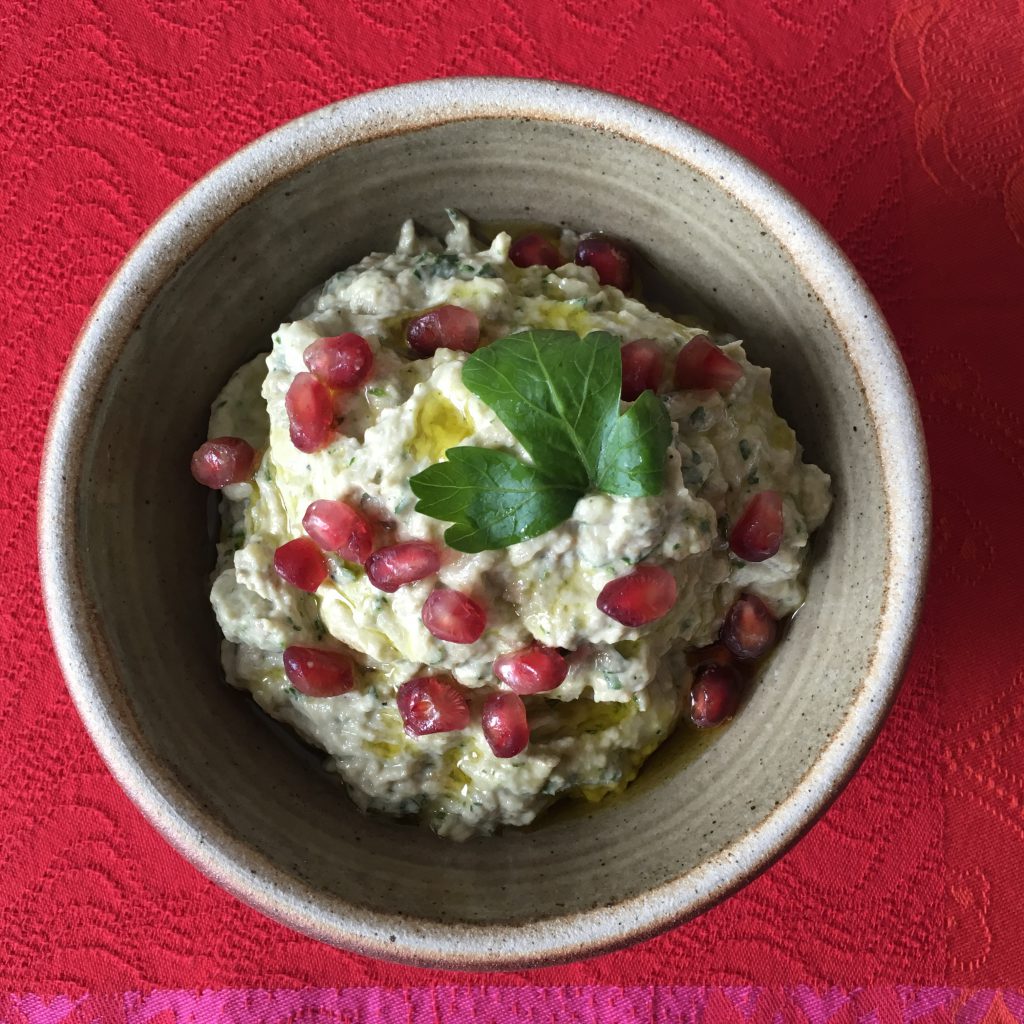 Roasted beetroot with a sherry vinegar and maple syrup dressing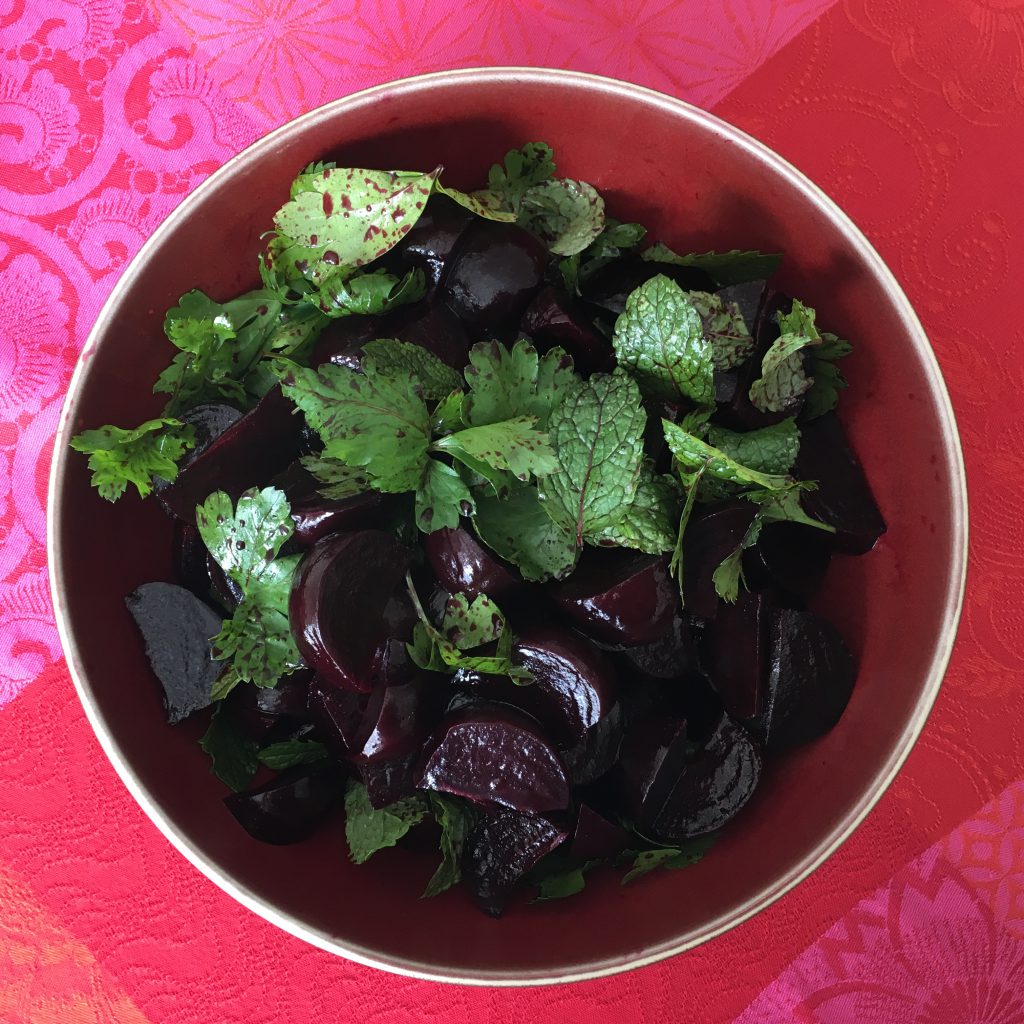 Butternut squash roasted with cinnamon, and served with Greek yogurt, harissa and preserved lemon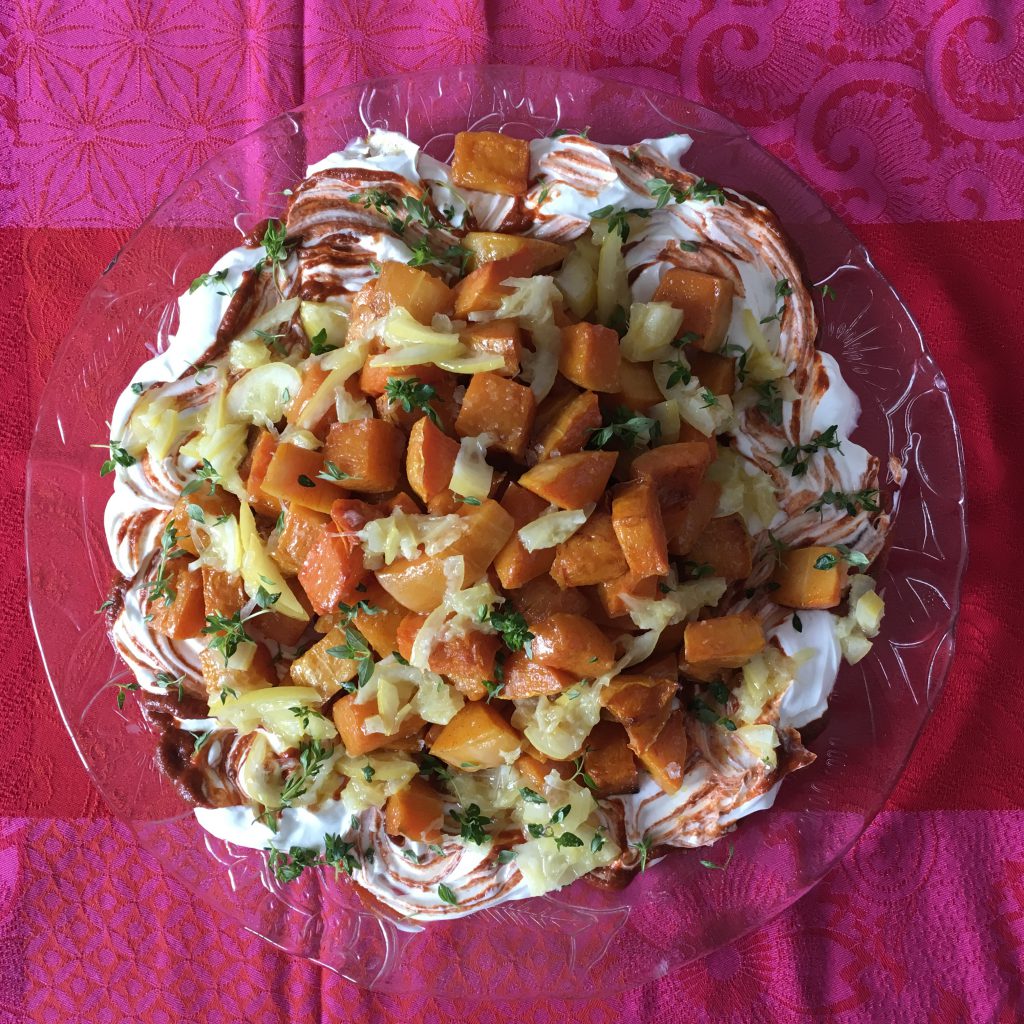 Grilled asparagus which is now in season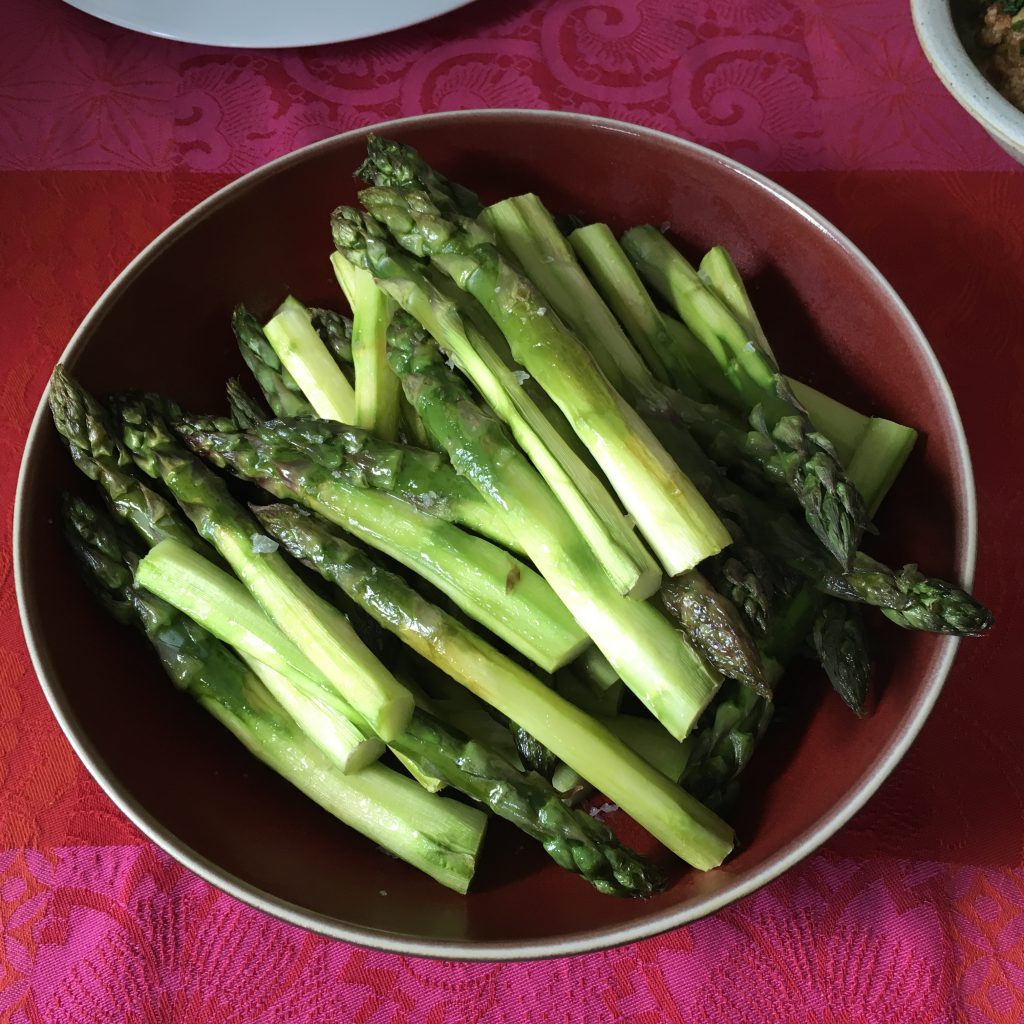 Thermomix Neighbour brought some Brazilian cheese puffs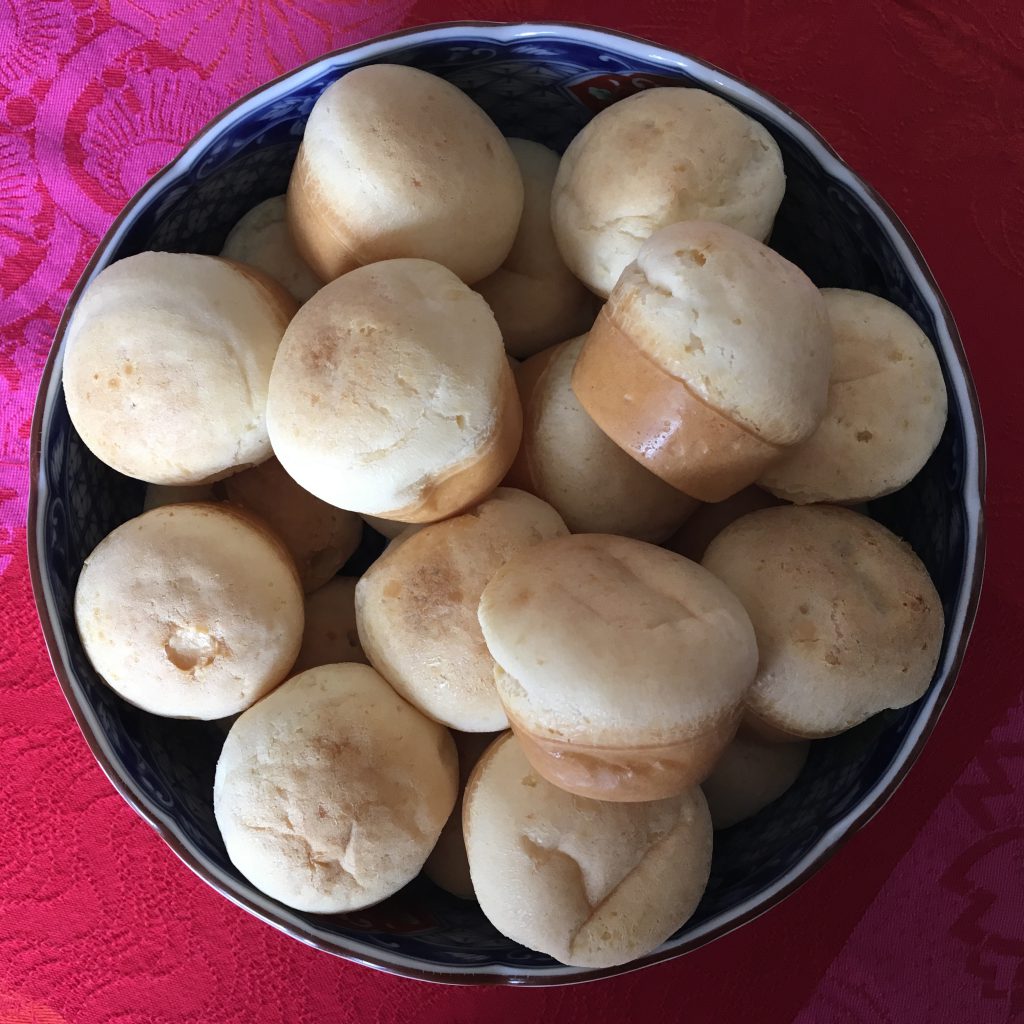 For dessert we had Charentais melon and Indian mango, over a discussion on whether there are no other fruits which begin with the letter M, until someone said there is mangosteen. To accompany our mint tea we had salted caramel truffles from L'artisan du Chocolat and blonde chocolate squares from Nespresso which are LSE Boy's favourite chocolates.
Late in the evening but before the sun set, we went for a walk in Regent's Park. June is the perfect time of the year to appreciate the Rose Garden and I am always amazed by the beautiful blooms.
Stop and smell the roses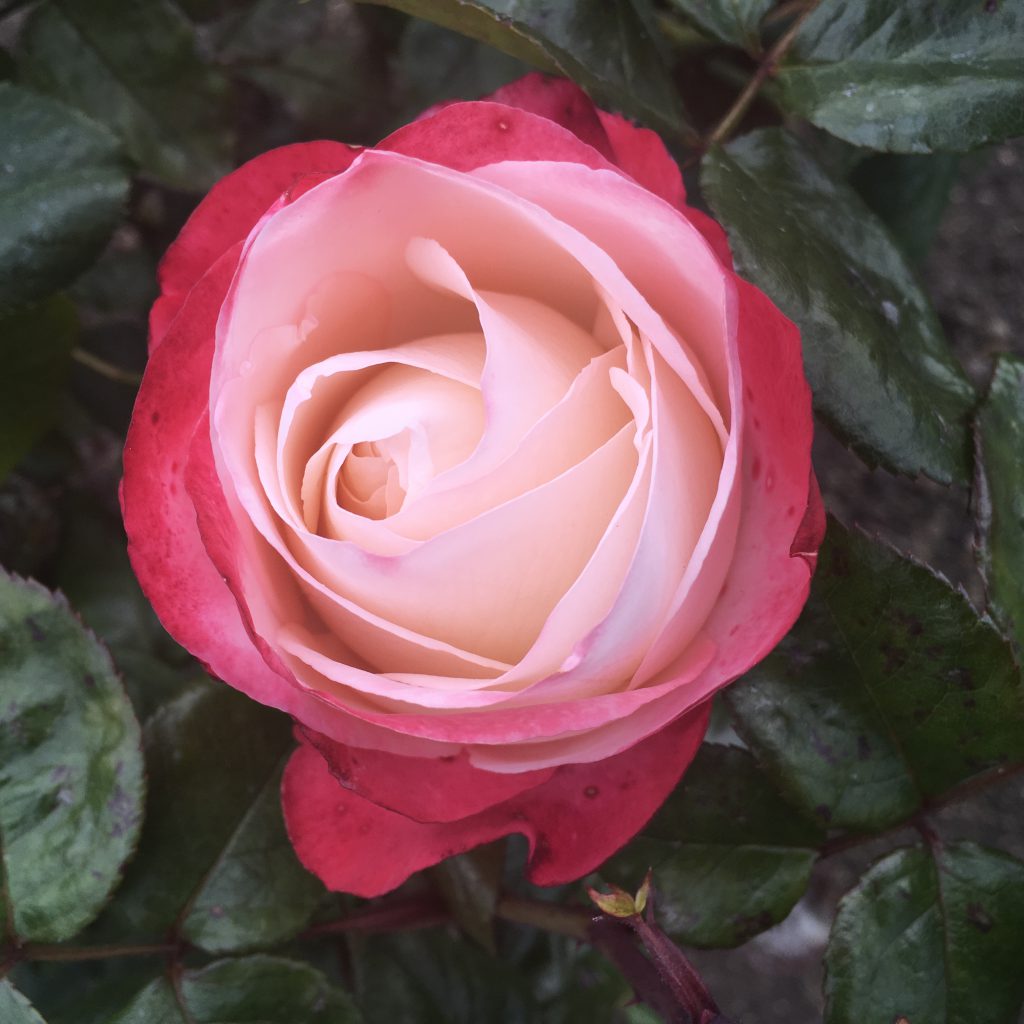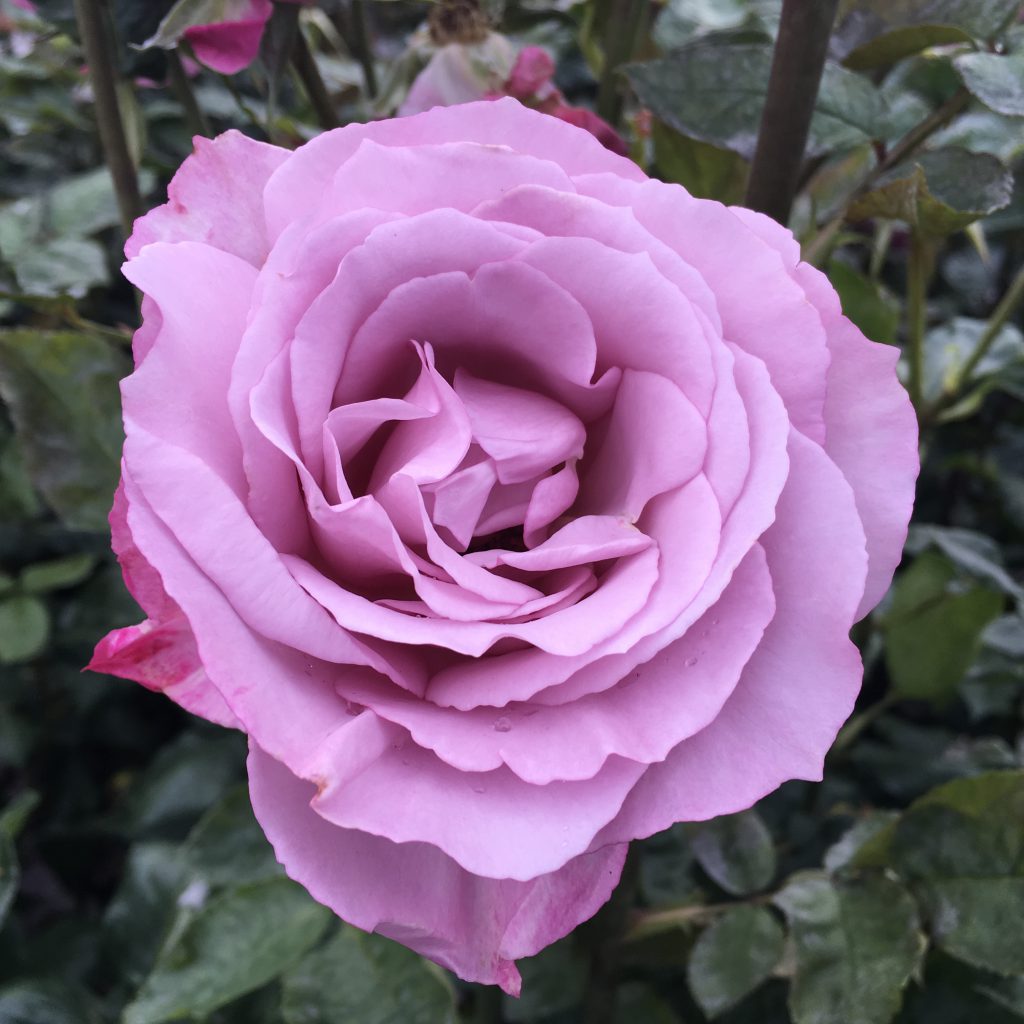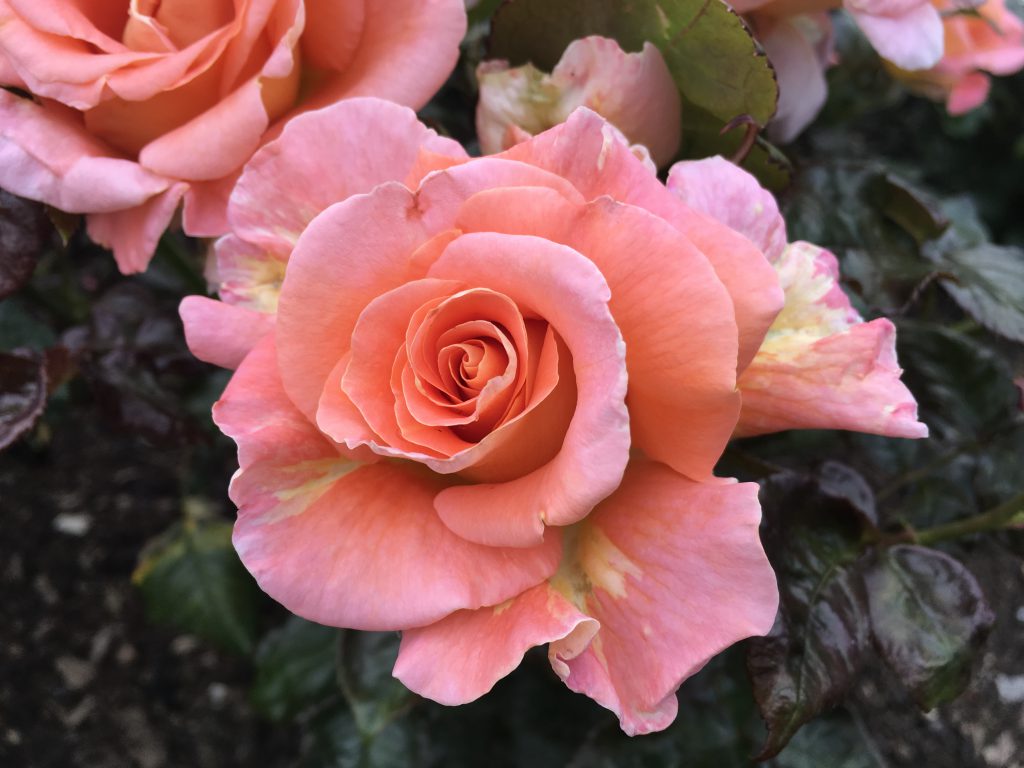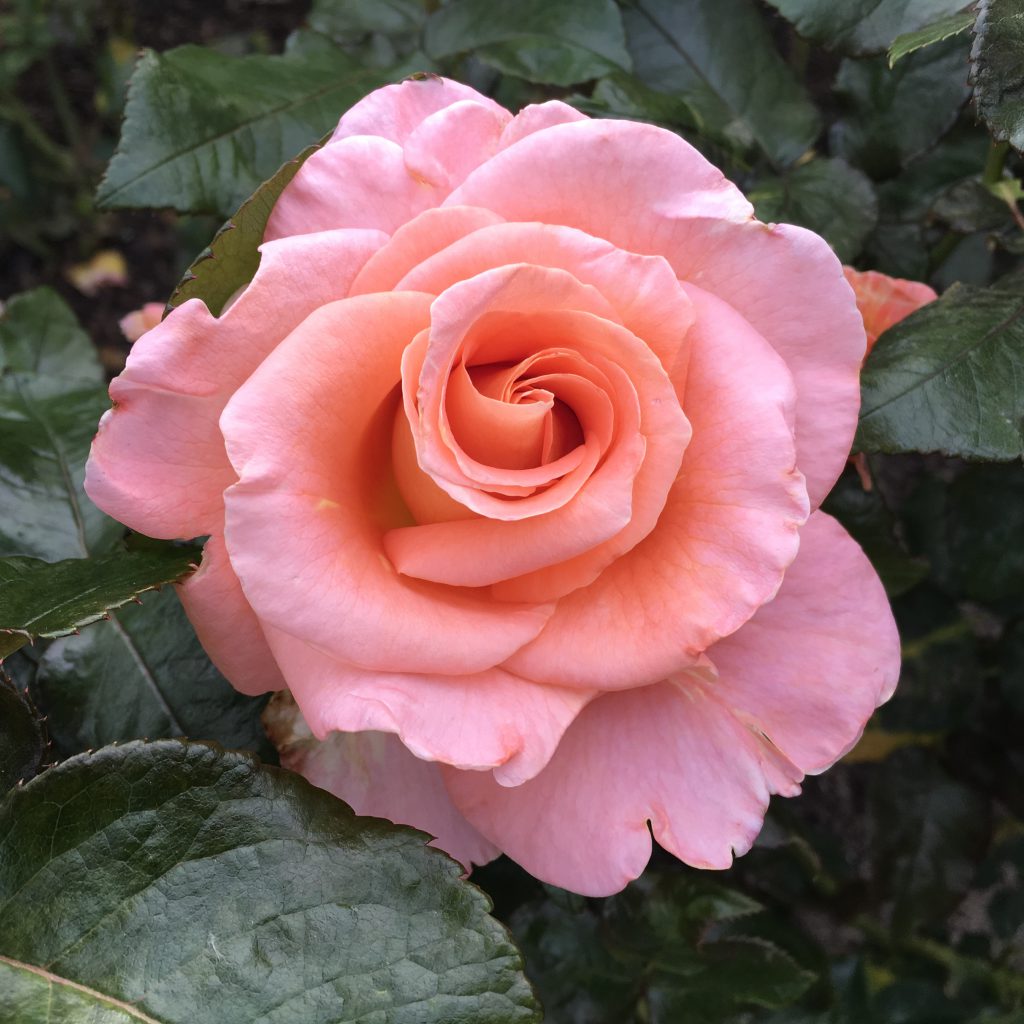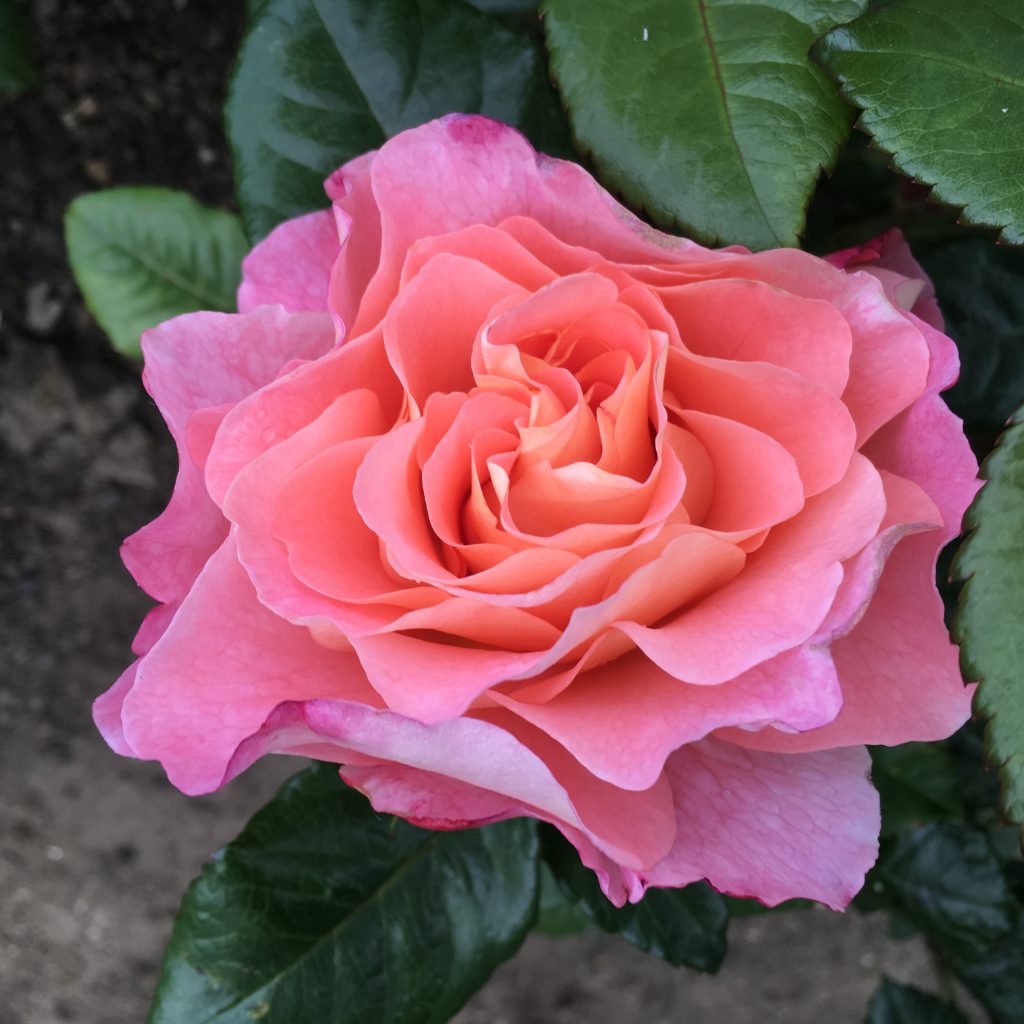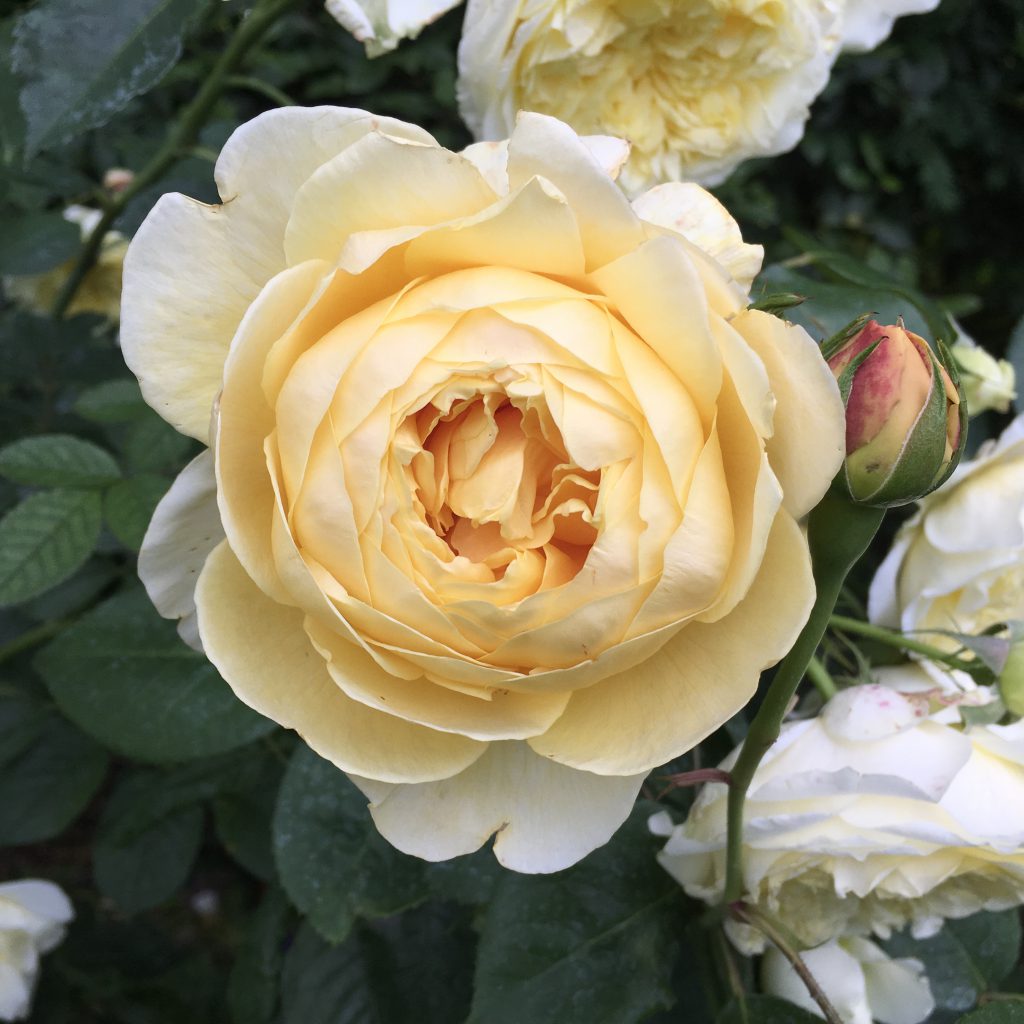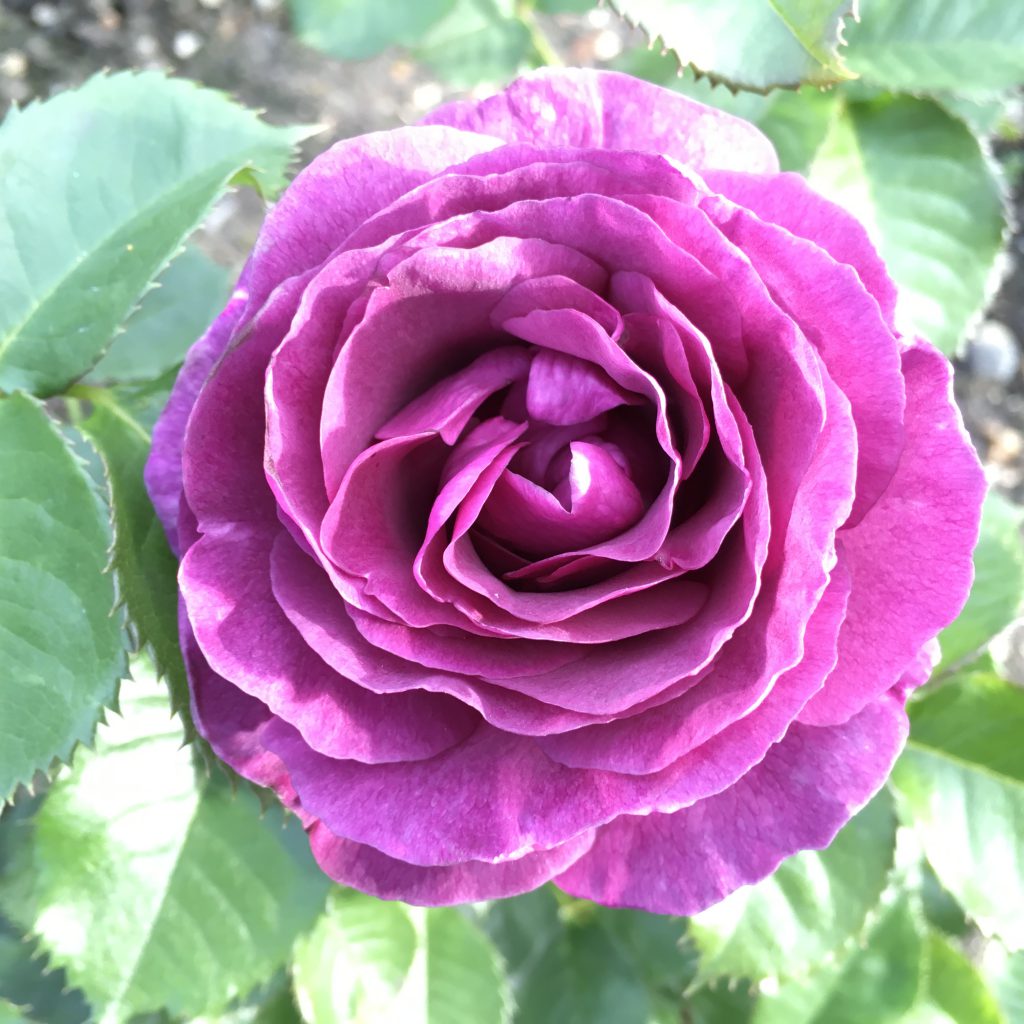 Everything's coming up roses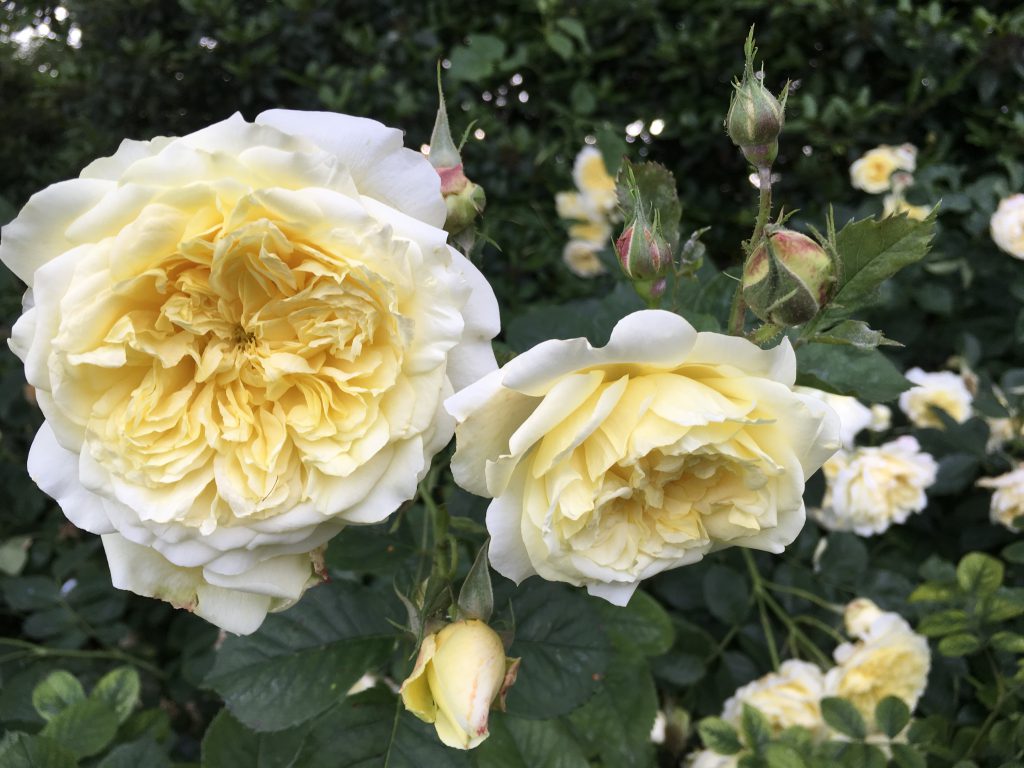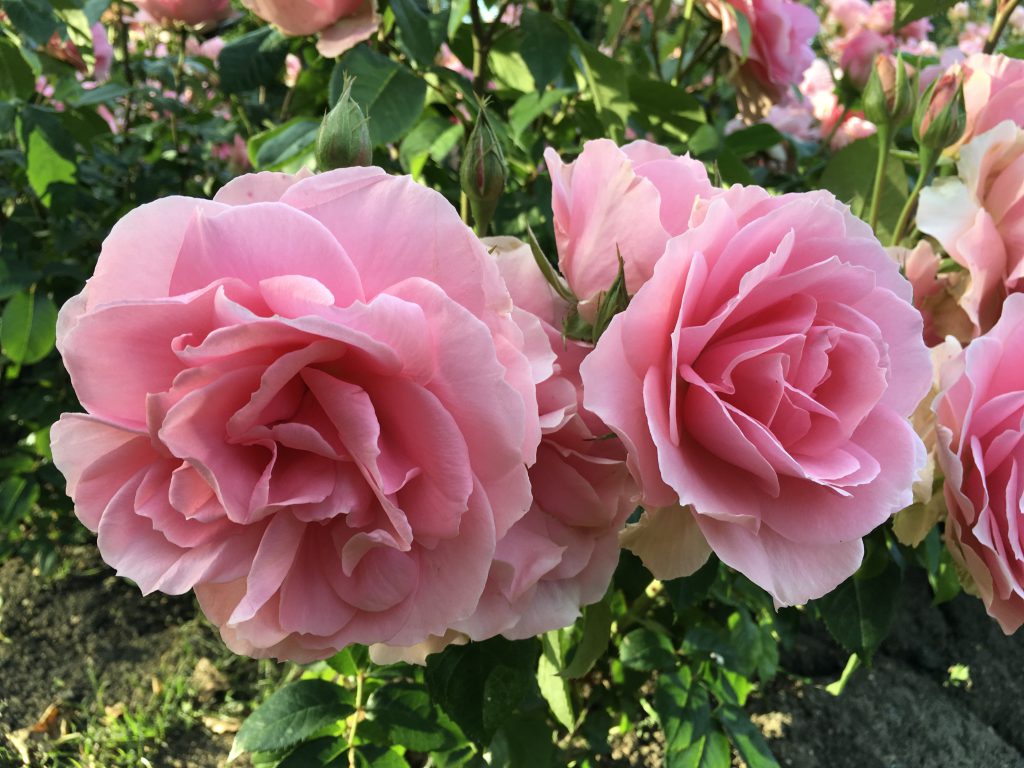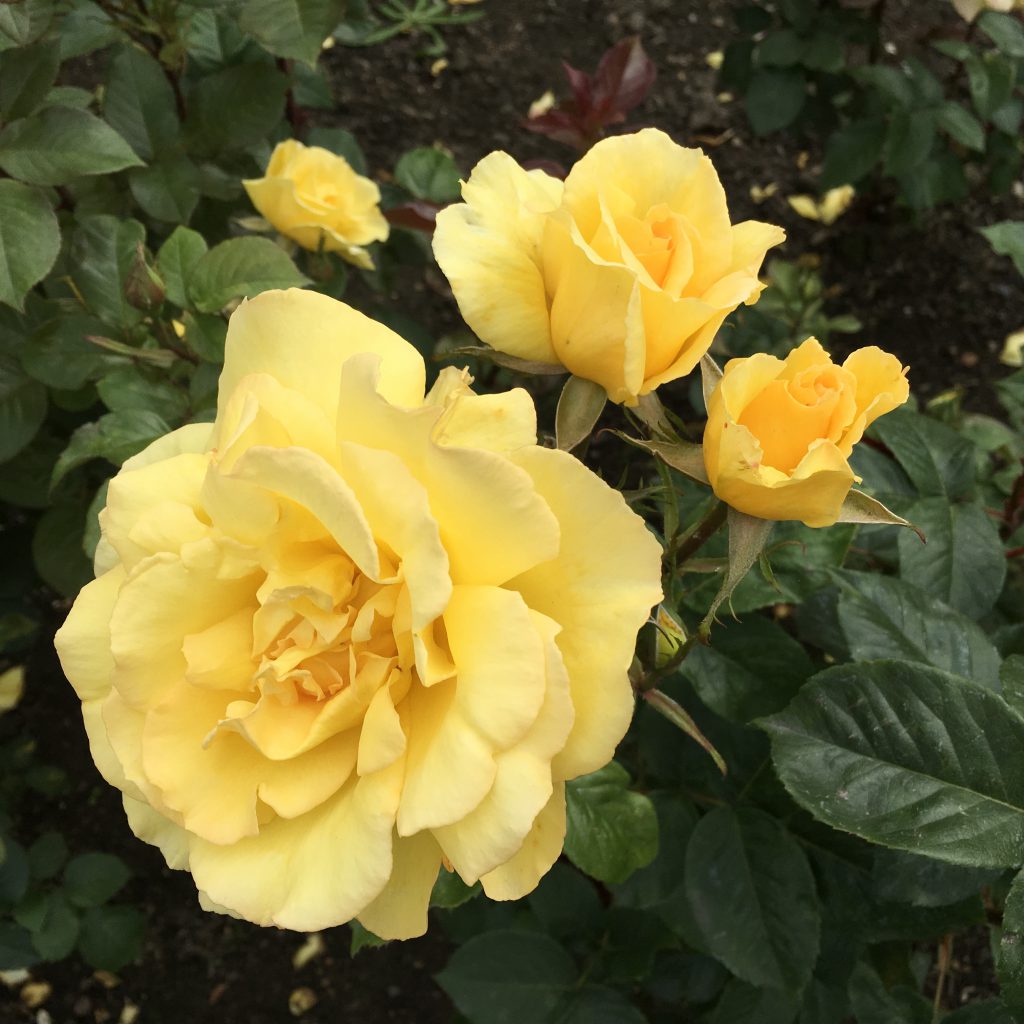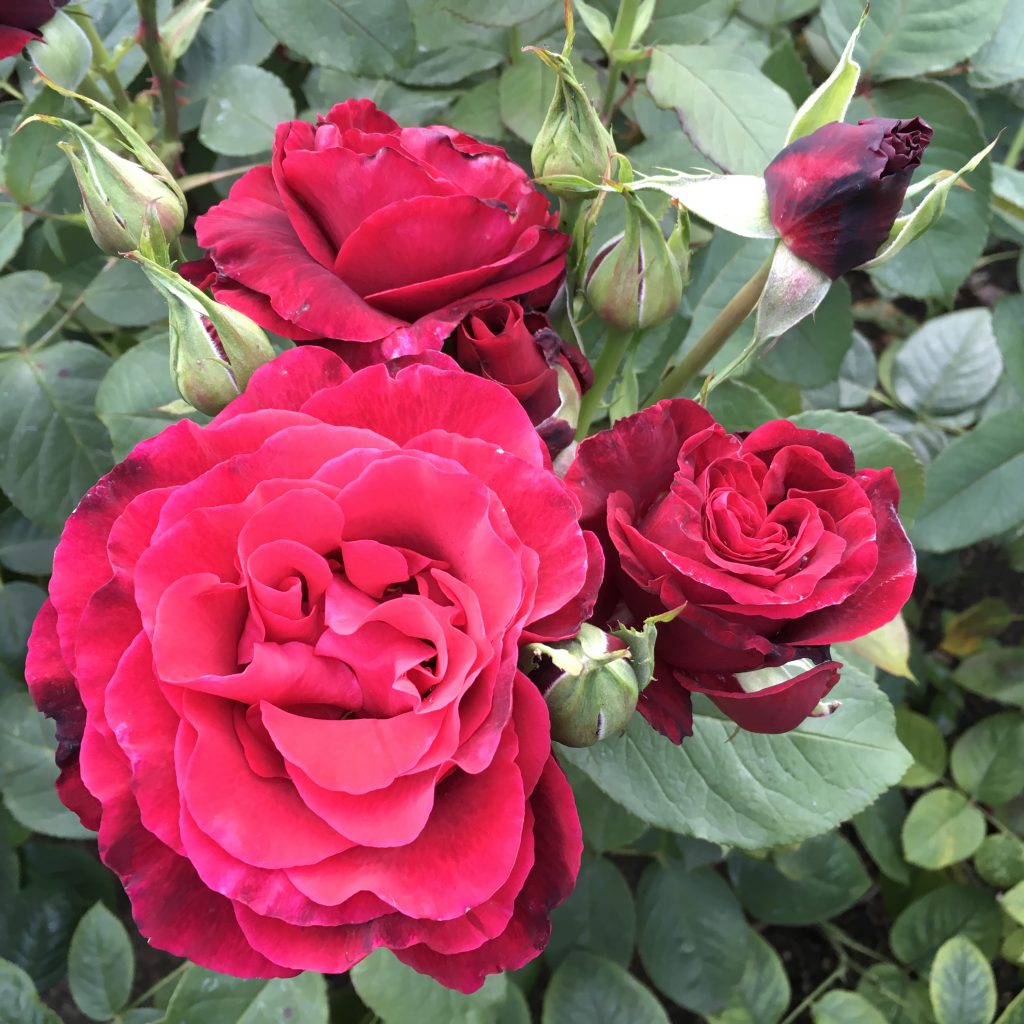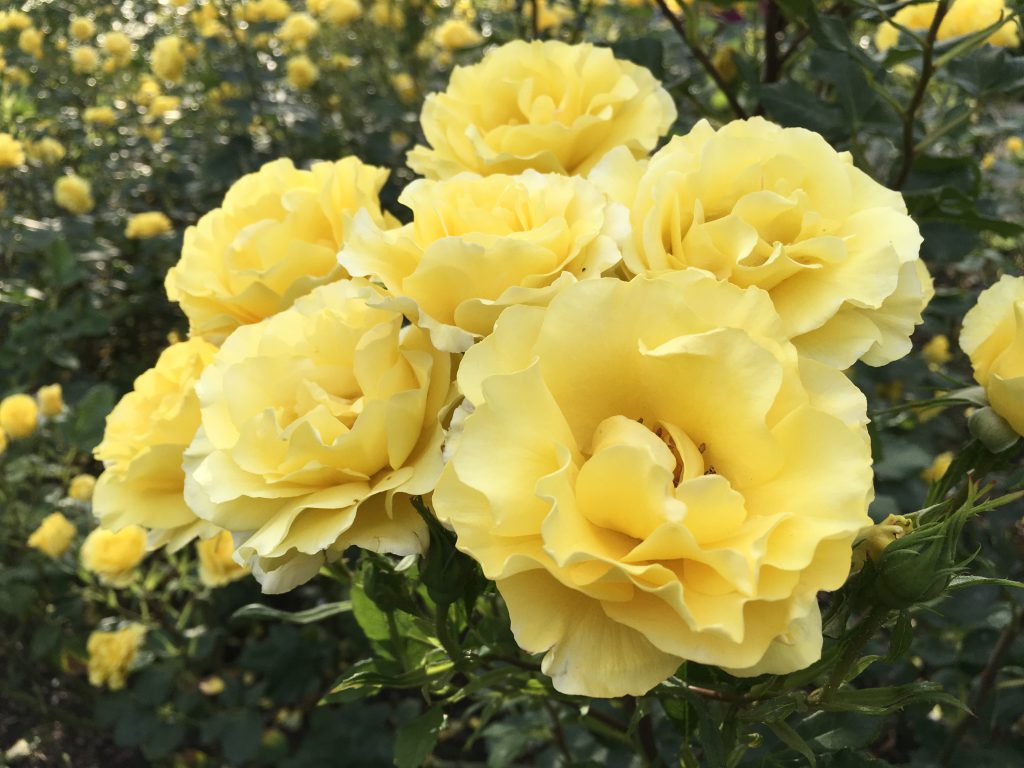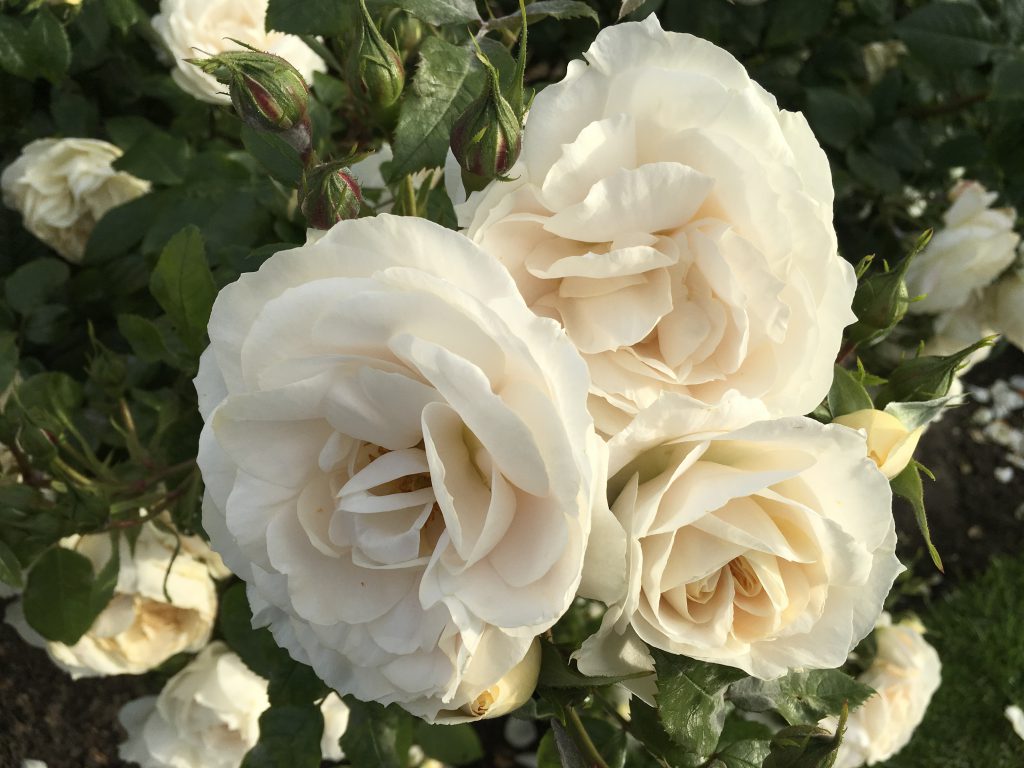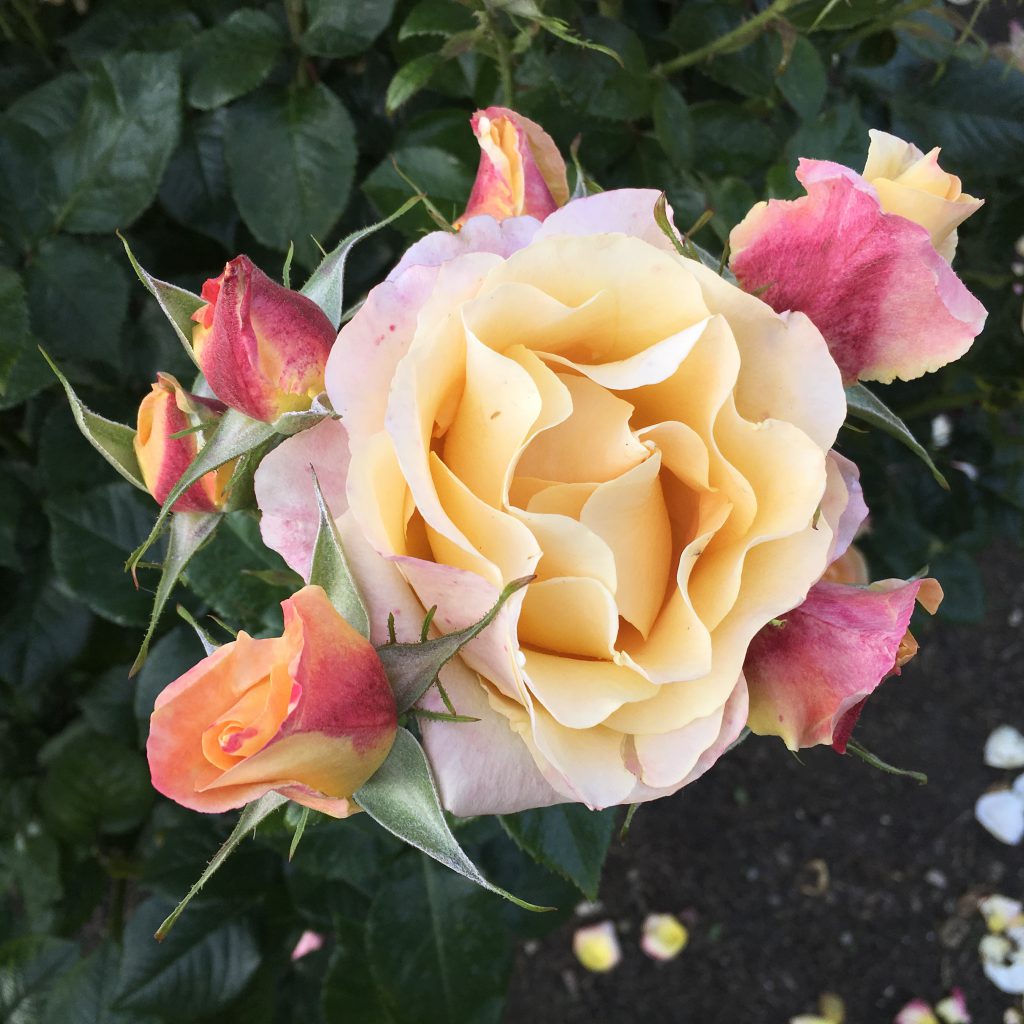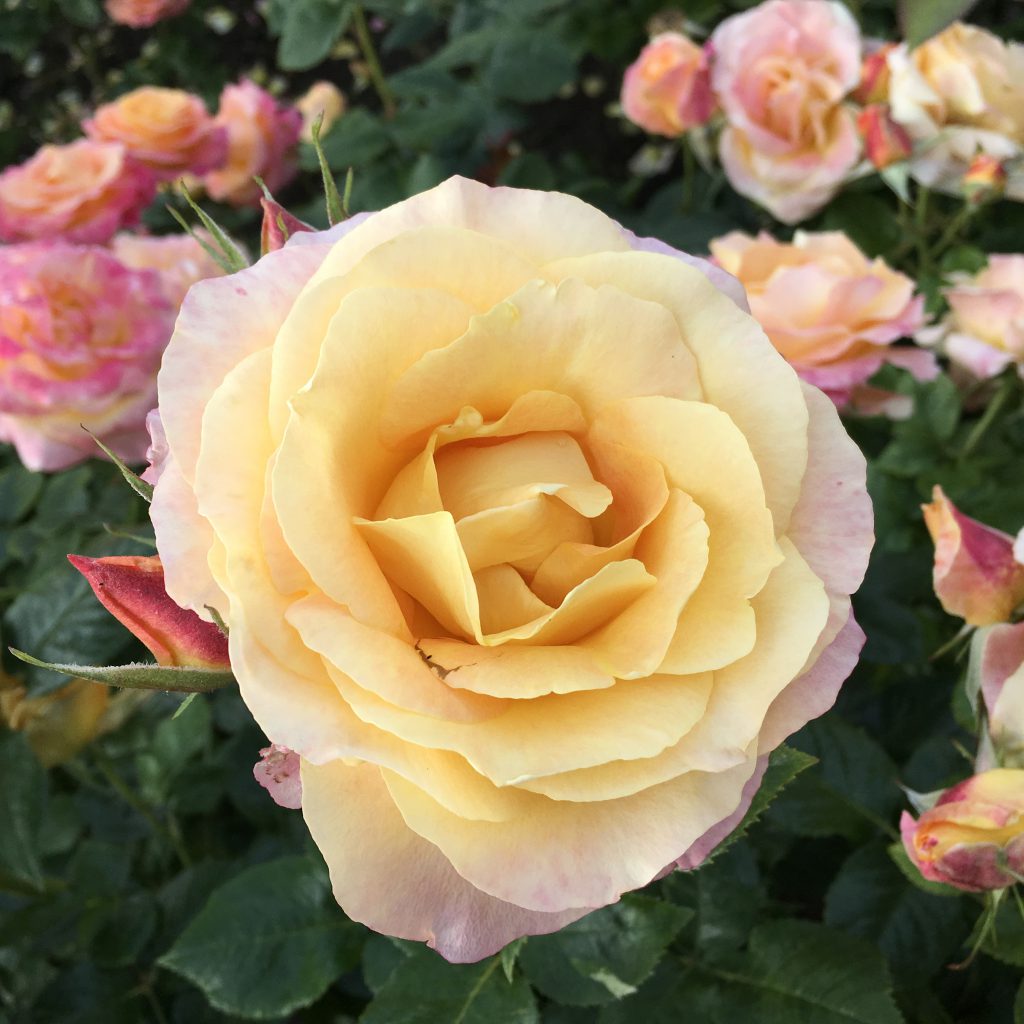 When life is a bed of roses: these are all the same roses from the variety You're Beautiful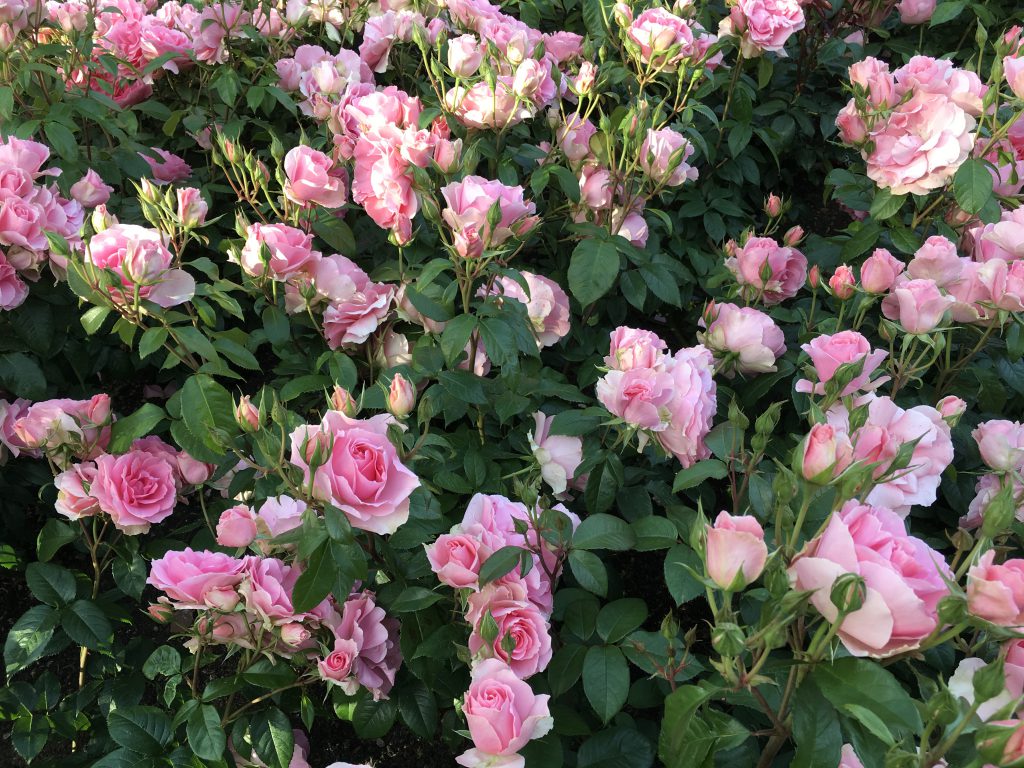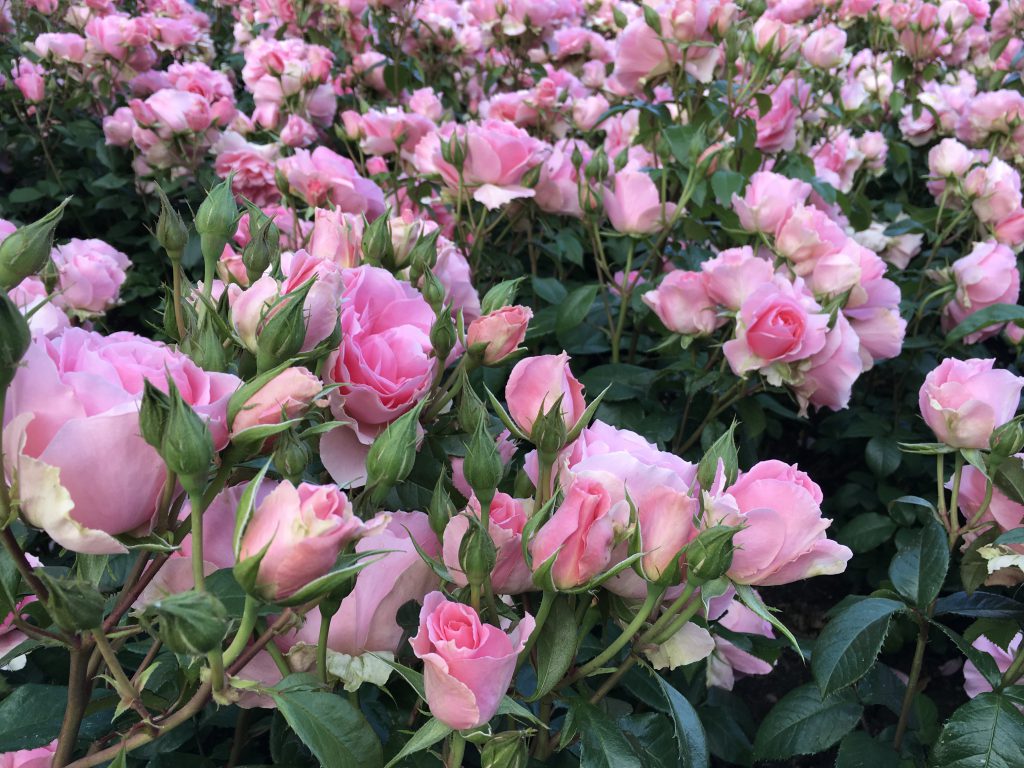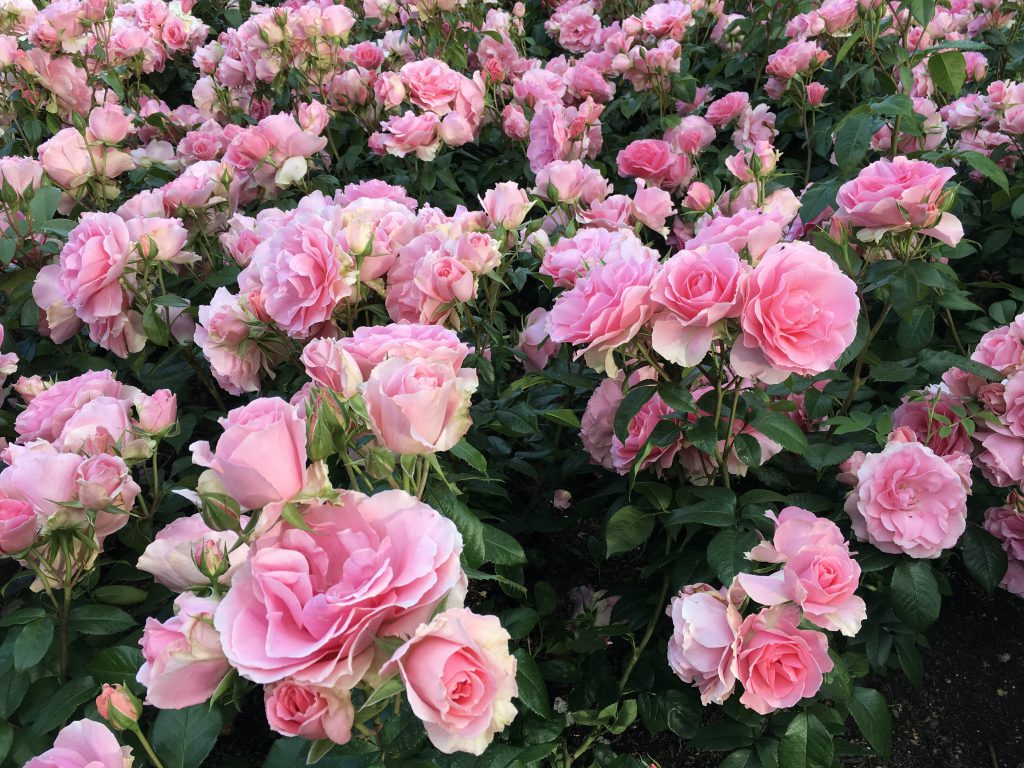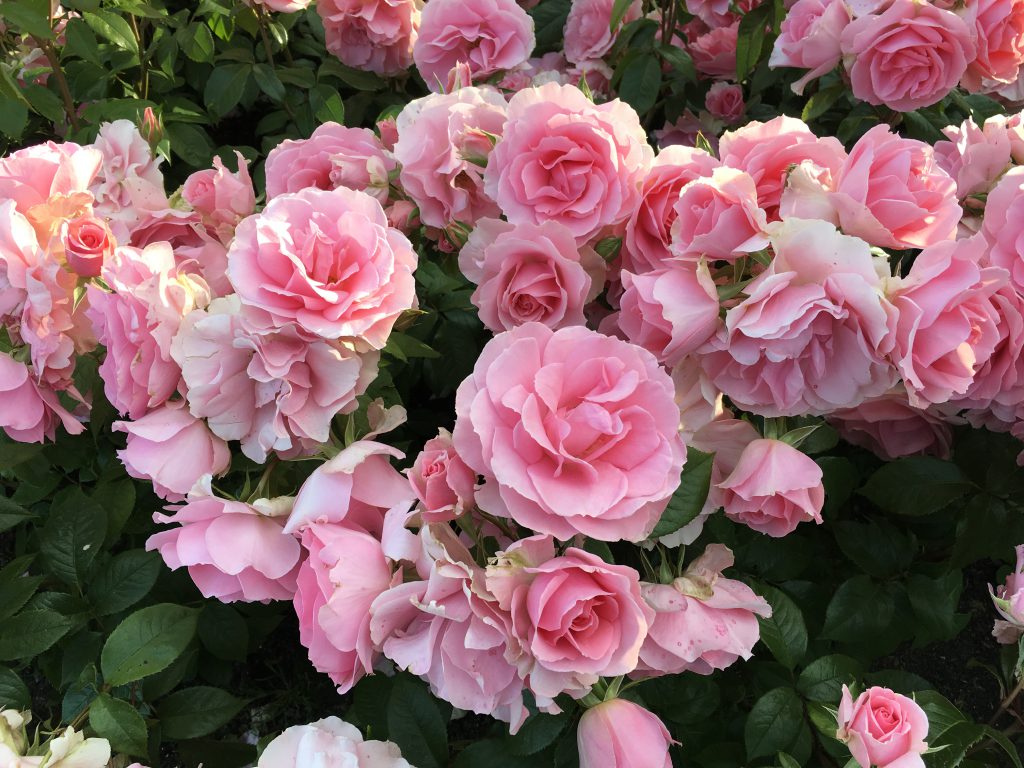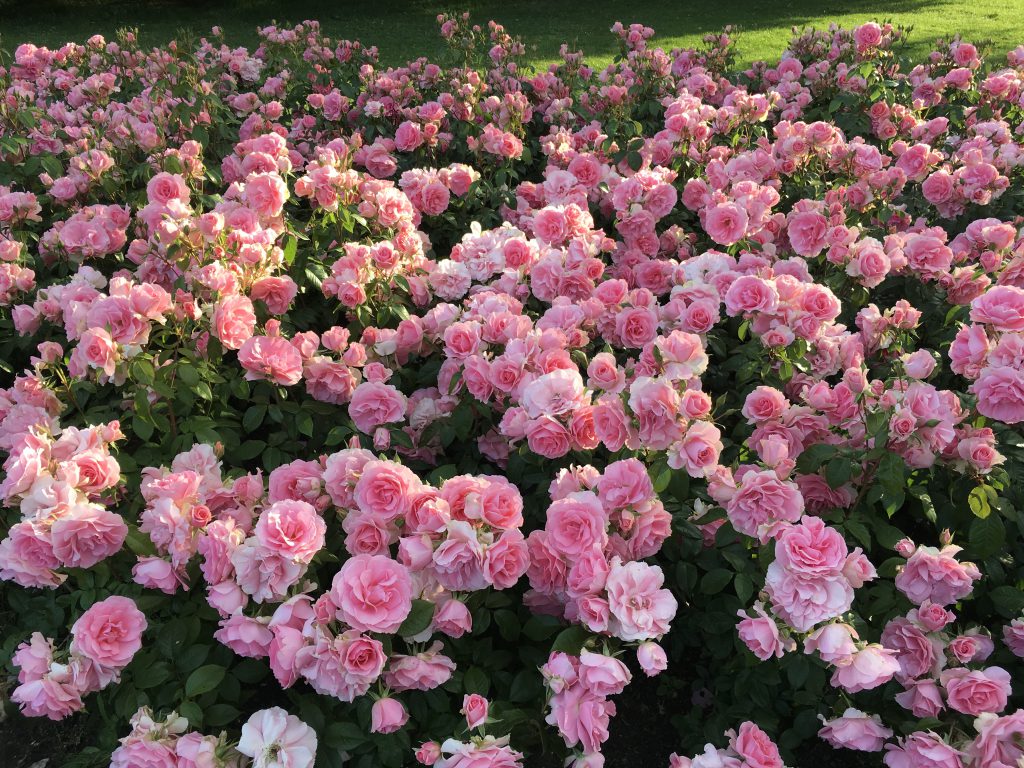 The rest of the month is busy with visitors. I am trying to write up some recipes and to perfect the kaya (coconut jam) recipe I have been tinkering with. I might plan a picnic in the park if I can persuade some young people to join us and if the weather settles. After the rain we have been having this past week it was really great to have a sunny day today.