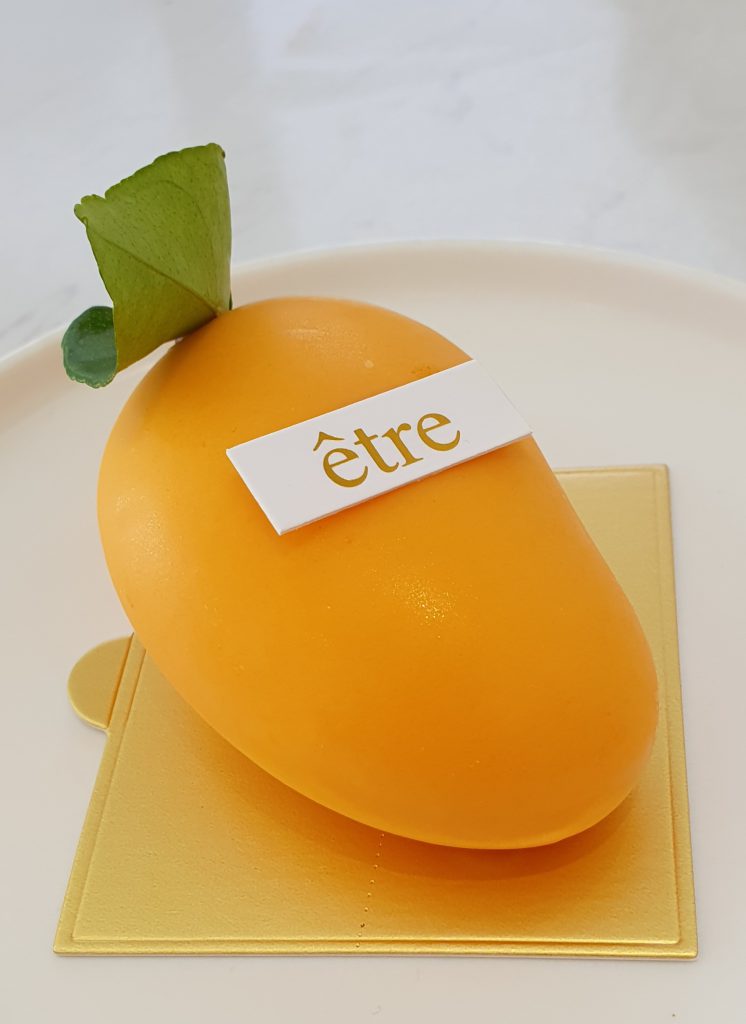 So much to eat, so little time. I wish I had the stamina and stomach of the Singapore Straits Times' senior food correspondent, who just before our trip came up with this useful guide on the '10 best eats in Ipoh'. It was very impressive as "over five days, we ate at more than 50 eateries, hopping from place to place without a break. Most days, we would hit our fifth stop by lunch time."
I sent the article to Ipoh Cousin and said: don't make me do that hahaha…
The last time I went to Ipoh and stayed with Ipoh Auntie and Ipoh Cousin, we did exactly that – hop from place to place without a break. See what we ate in Ipoh Calling Part 1 and Part 2. It was like skipping from square to square on a Monopoly Board, only when I passed GO I collected not money but a massive and overwhelming headache due to the sugar overload.
This time we paced ourselves and ate sensibly. Over 2½ relaxing days Mr Gochugaru and I were treated to Ipoh Cousin and her husband Sea Captain's generous hospitality. We caught up with family news amidst the fresh air and lush greenery that surrounds their beautiful house.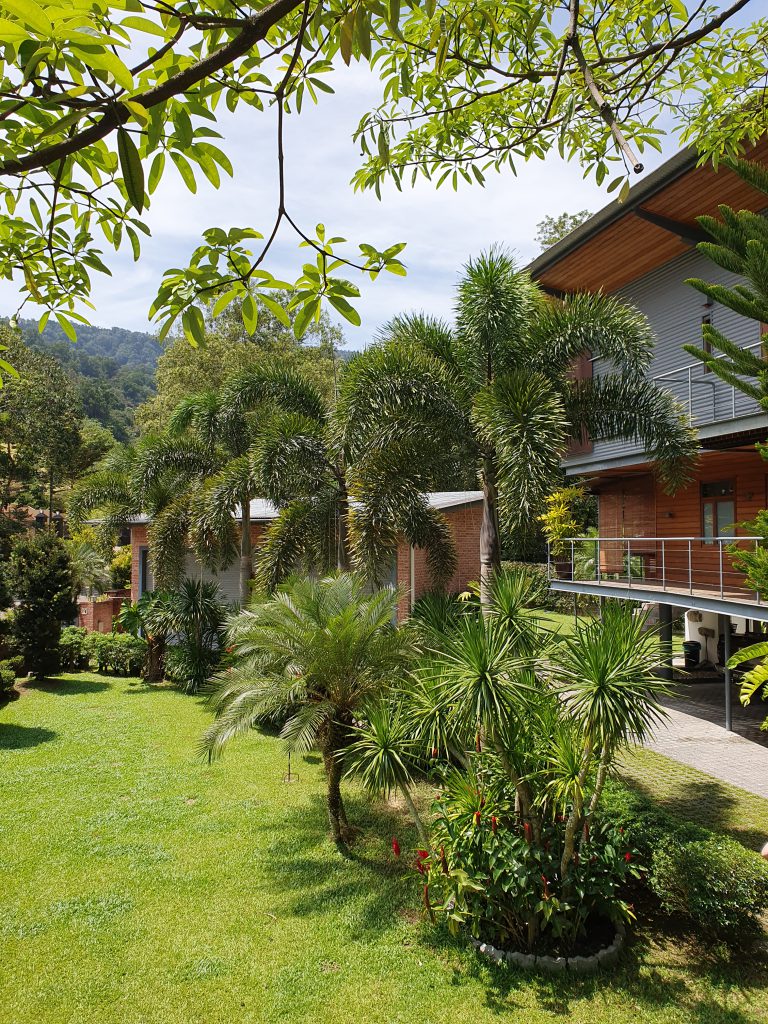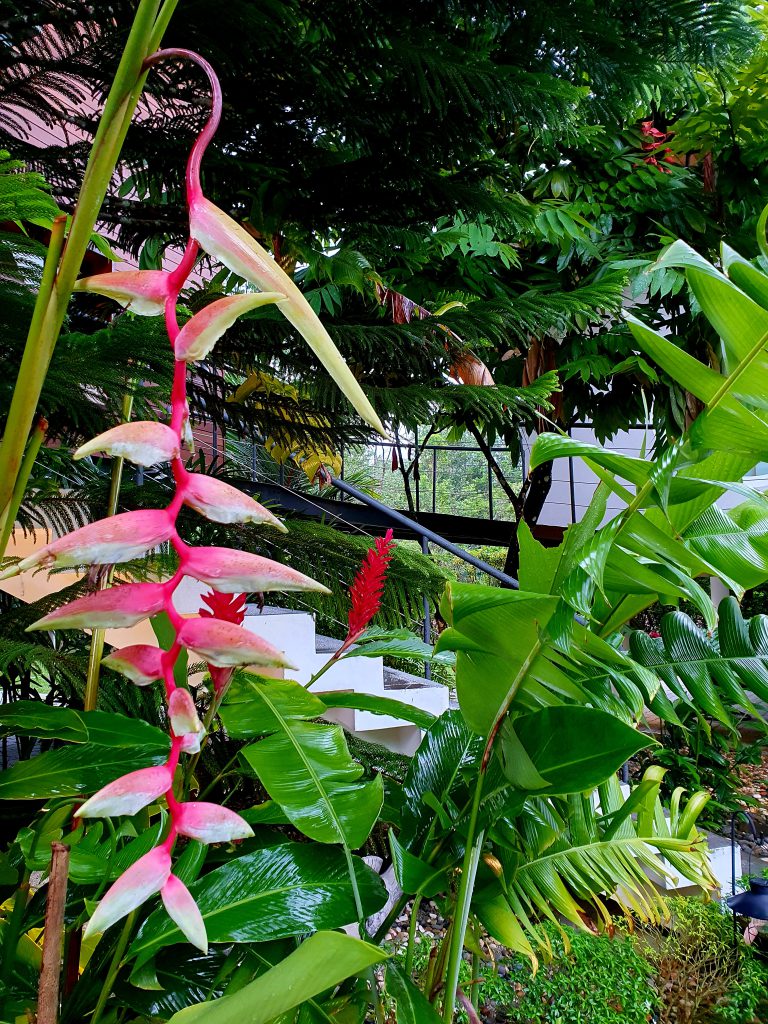 We had breakfast al fresco, with monkeys looking on with interest (there are a few hiding in the fifth photo below)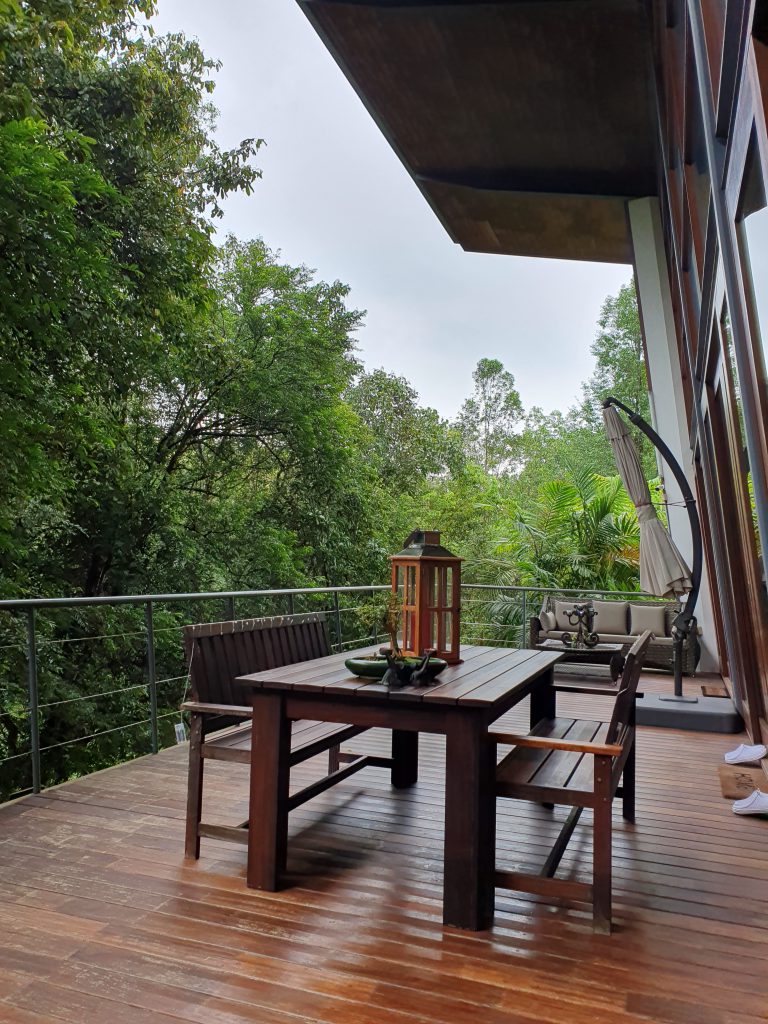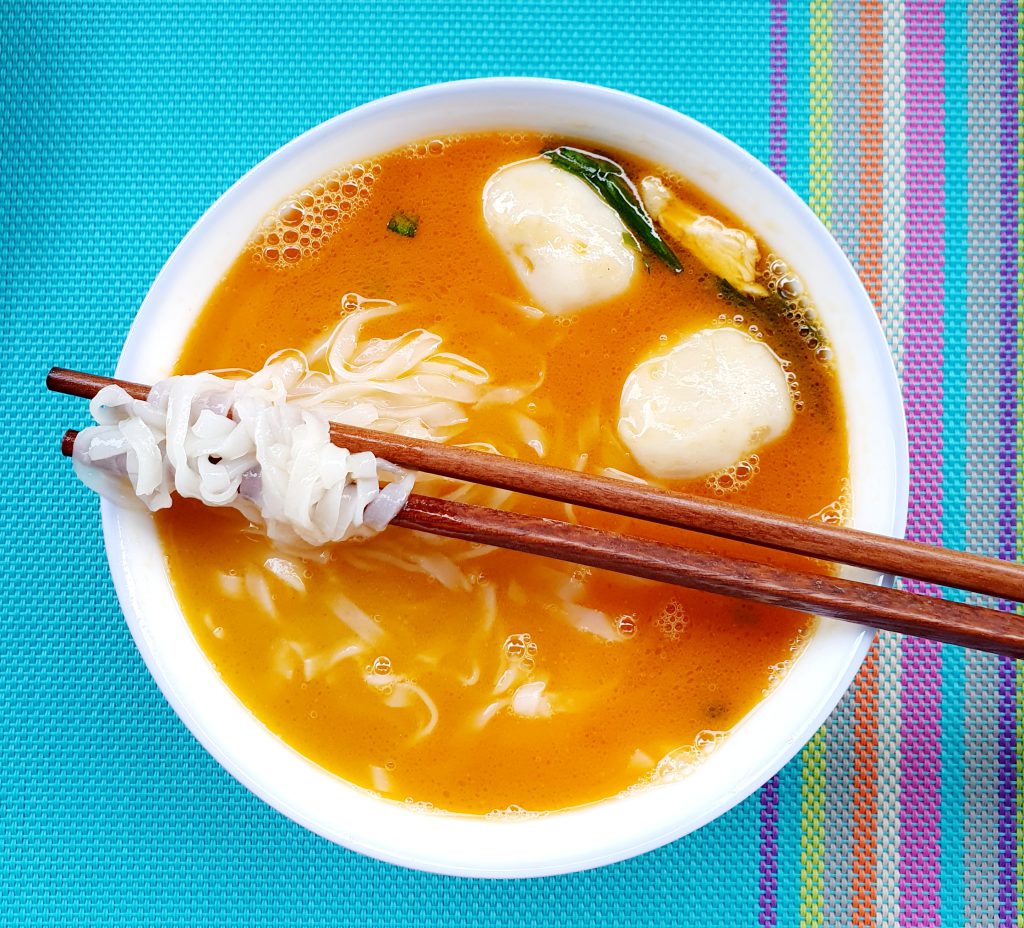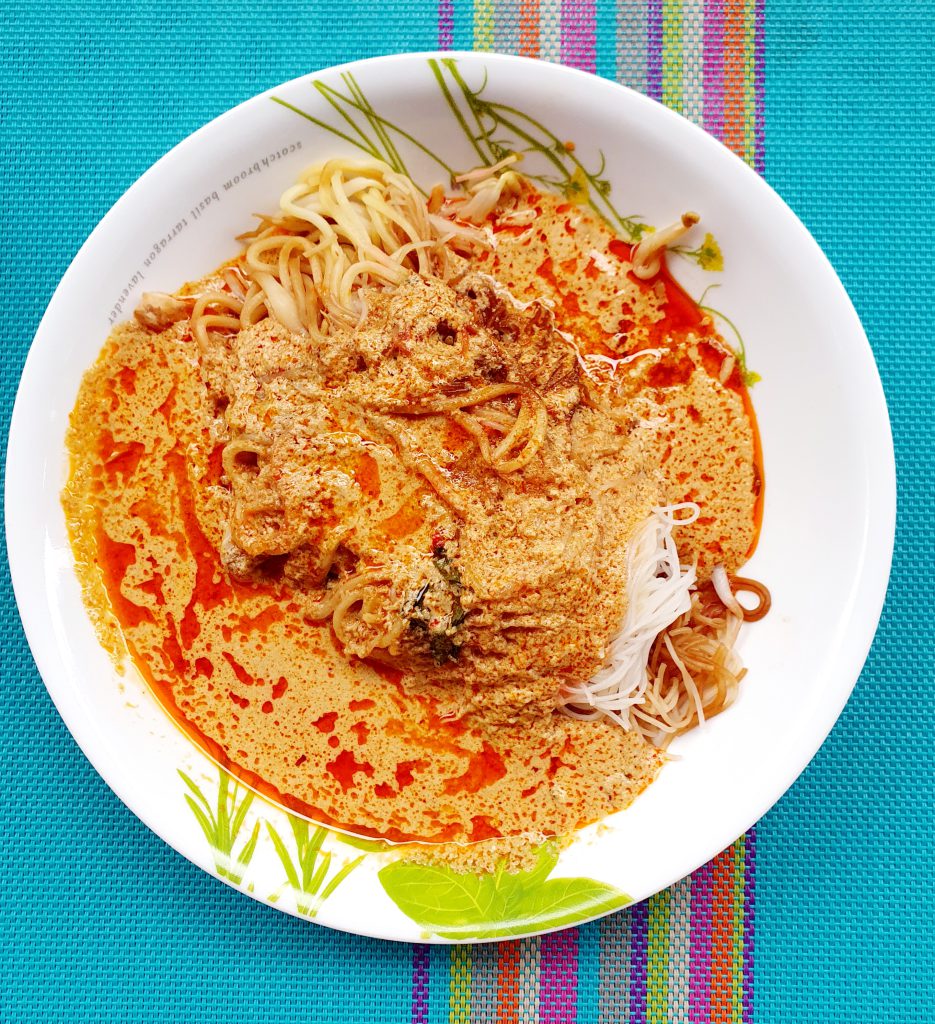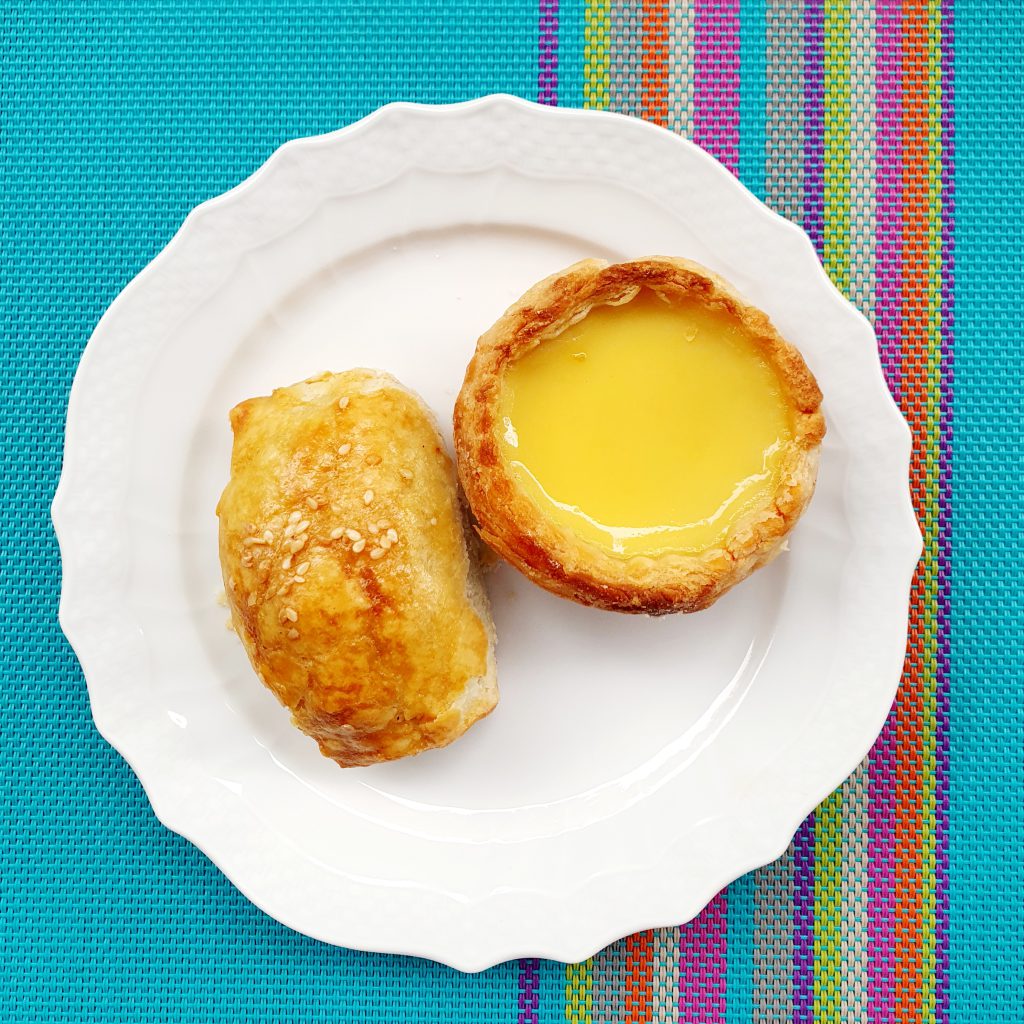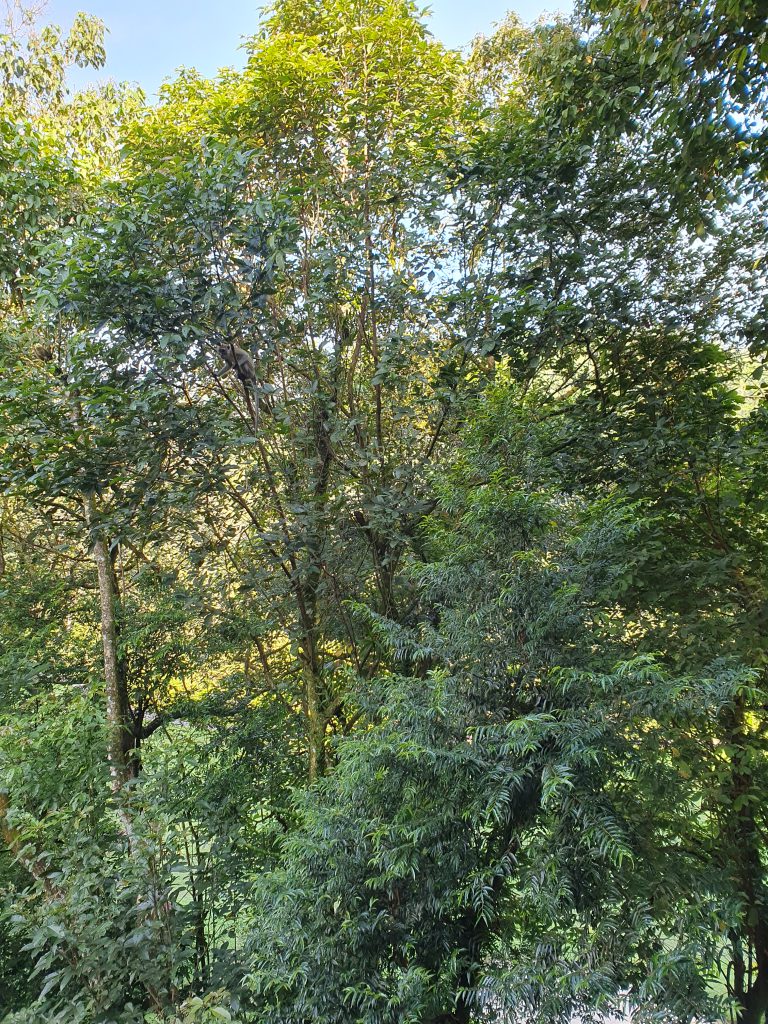 Dinners were at family-type restaurants where every dish is delicious because every diner is discerning. Ipoh is a small town and you will not survive if you run a half-hearted eatery. No trip is complete without coffee and cake and Ipoh Cousin recommended être and Kin Loong Valley coffee.
être Patisserie by Ann Lee is the most delightful and perfect pastry shop I have come across in the whole of Malaysia, because the attention to detail is above and beyond. I could sit and look at the pastries all day long. So here is the question: is it art or is it food? Thankfully it is both at être. I mean, after sitting and looking I am definitely eating. If I lived in Malaysia I would be here every weekend.
It was very easy to choose my first cake, Matcha Mont Blanc, which combined some of my favourite flavours: matcha sponge cake filled with red bean and topped with piped chestnut cream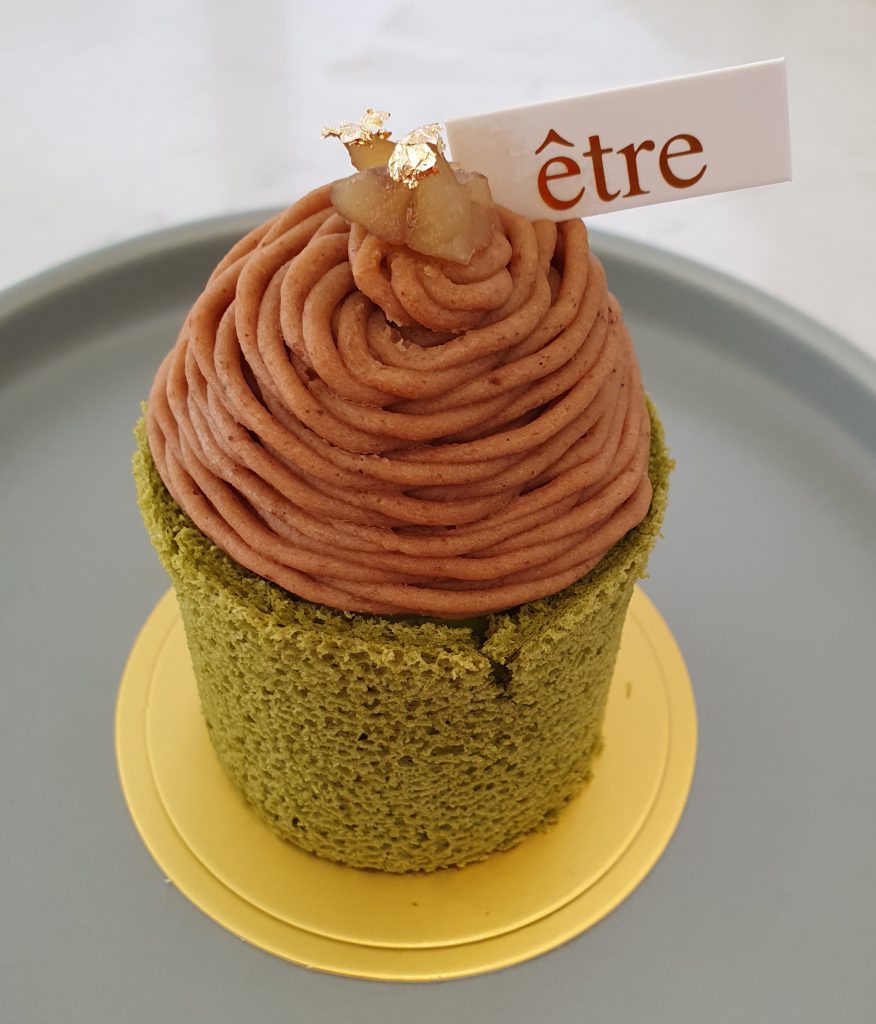 We shared two Chinese New Year specials: Clementine (mandarin orange and yuzu) and Lantern (lemongrass and longan)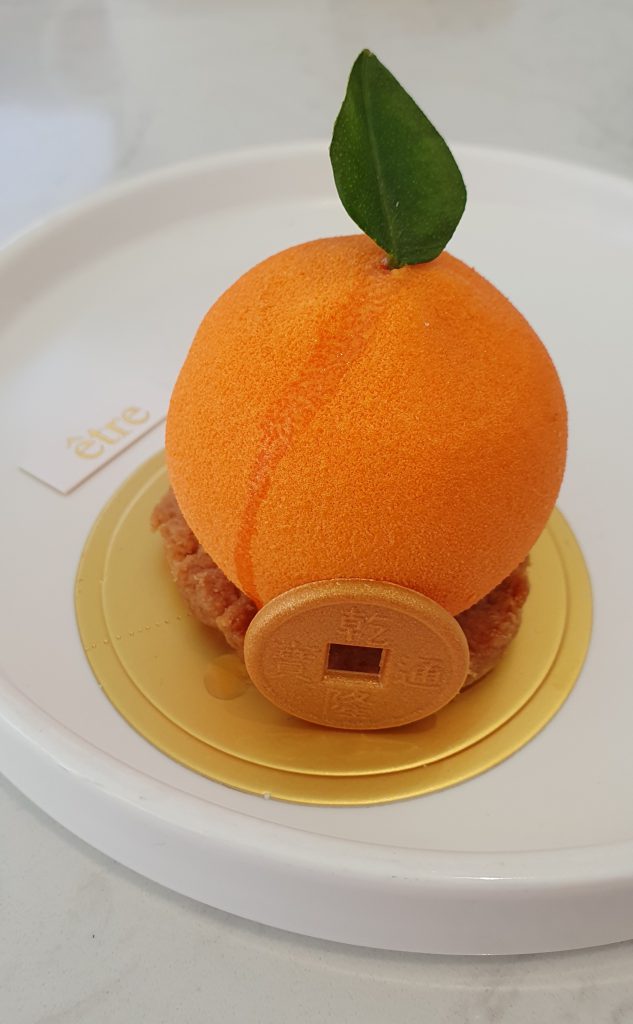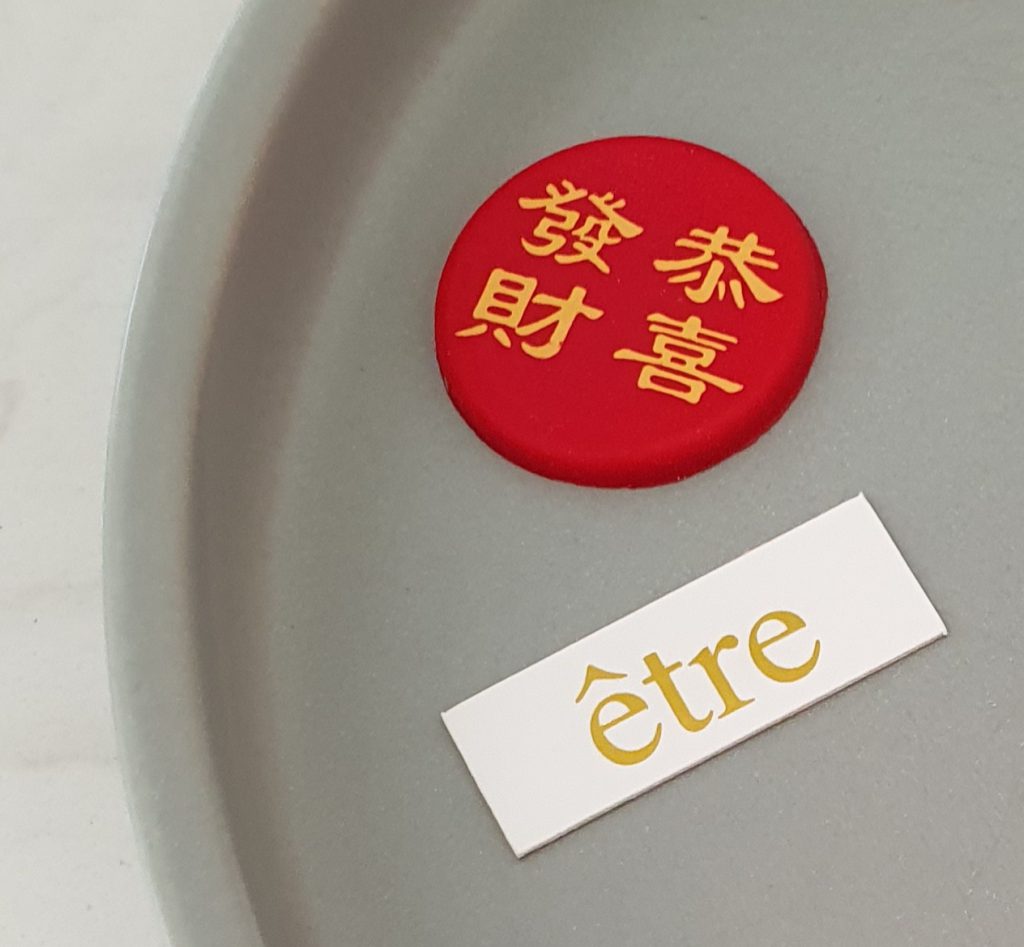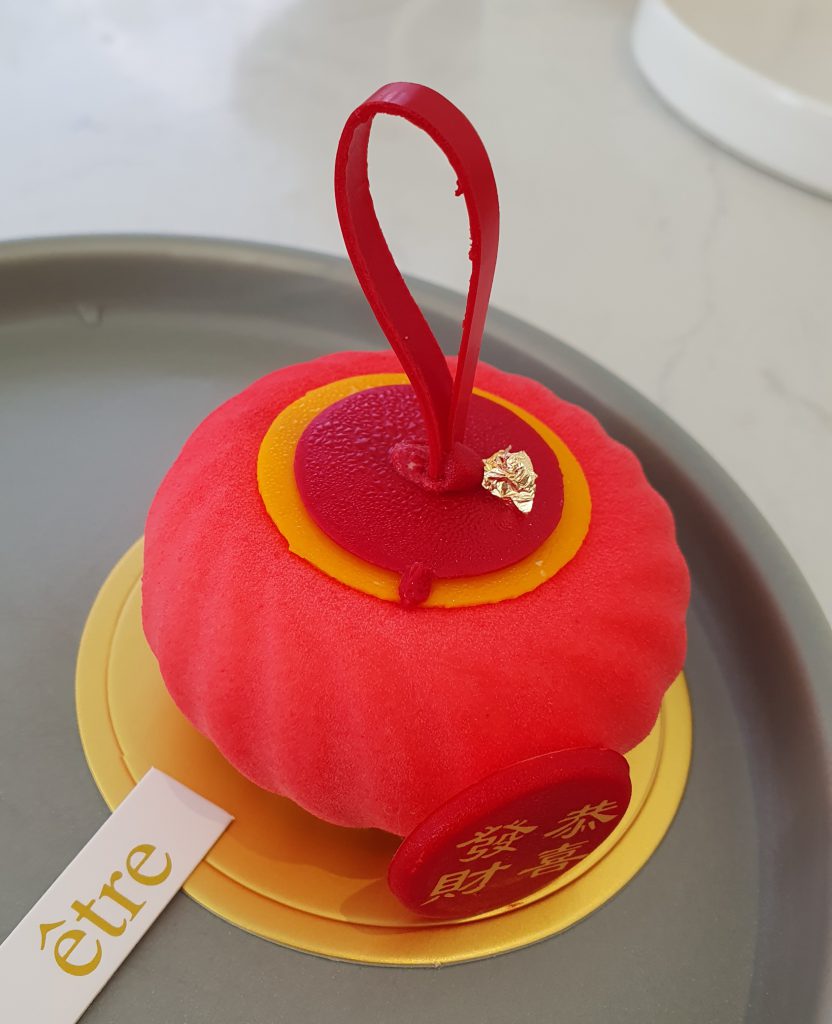 We could not leave without trying être's signature Mango, filled with flavours of passion fruit, lychee, mango, Sarawak pepper and kaffir lime. Oh dear, I love these flavours too!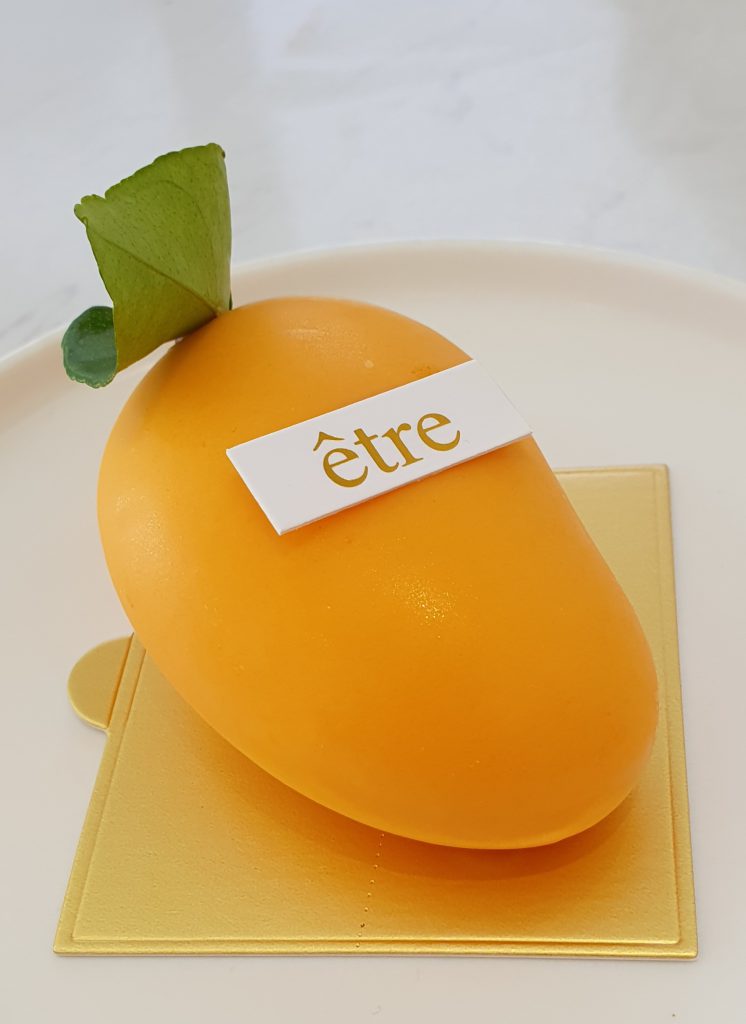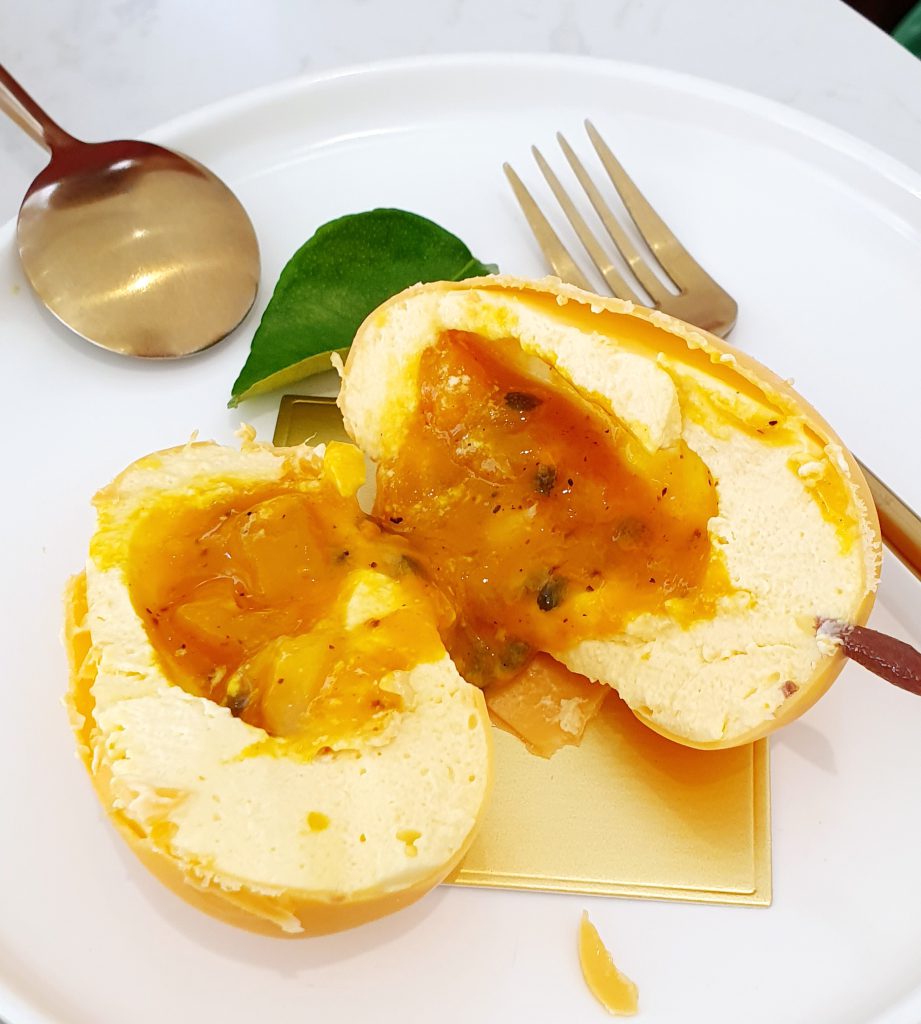 Address: être Patisserie, 30 Jalan Lee Kwee Foh, Taman Canning, 31400 Ipoh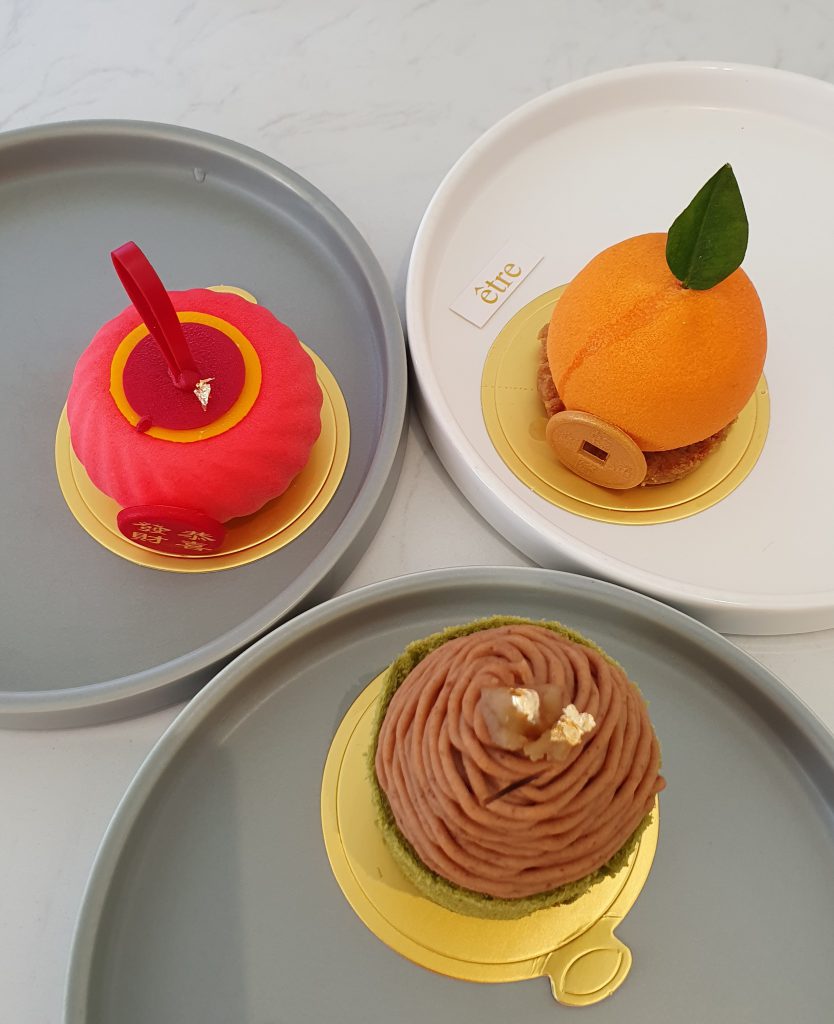 Chef Ann Lee also runs a bread and bake shop called Ferment Boulangerie at 13 Lebuh Cecil Rae, Taman Canning, 31400 Ipoh. We had to pace ourselves so I did not try any of the breads or cakes here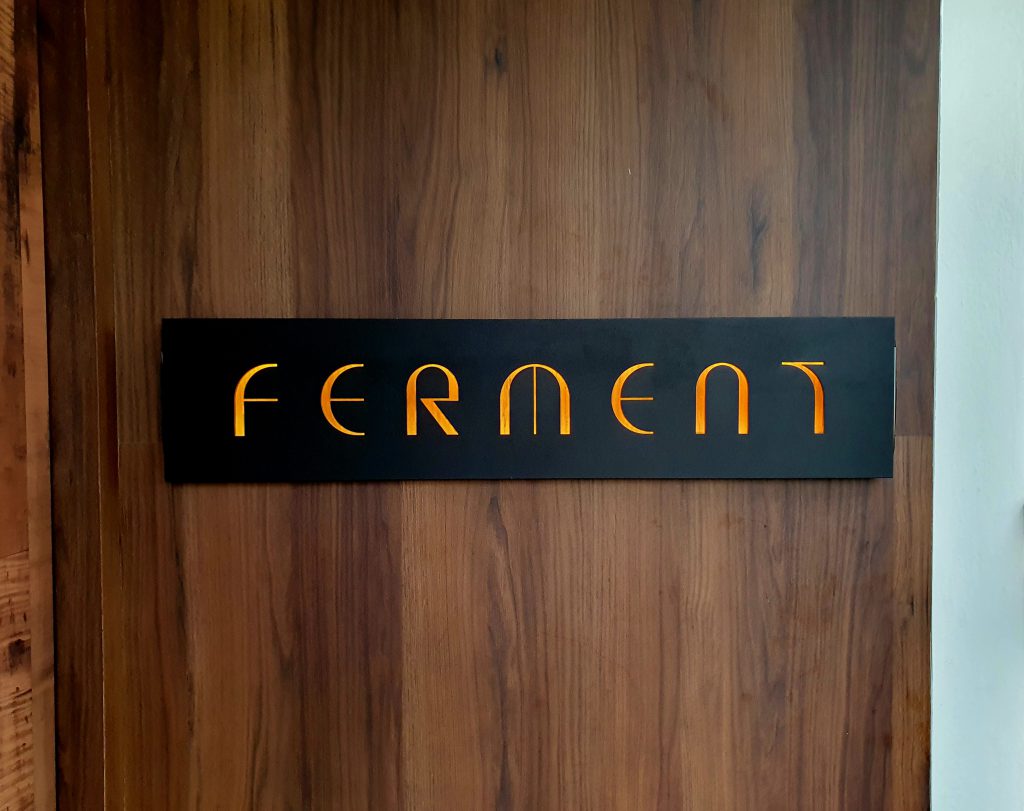 And now on to coffee. I am not a coffee aficionado because I really prefer drinking tea (specifically, white or green tea made with whole tea leaves). The reason I visit cafes is because Mr Gochugaru loves drinking coffee. It helps that most cafes also serve cake and I love cake.
Ipoh Cousin and Sea Captain brought us to a most intriguing coffee shop (it is local so let's call it a coffee shop) located in the middle of a former limestone quarry. It is difficult to access Chang Jiang White Coffee's Kin Loong Valley outpost. Before you get to the parking lot you have to negotiate your vehicle through an unpaved and muddy access road. Then you have to leave the last four digits of your phone number on a waiting list and queue until called. Re the phone number, I don't know why I didn't just say 8888, as long as no other customer also used the same numbers for convenience.
A little background about names. Chang Jiang White Coffee in Ipoh was started in the 1970s by Mr Kong Wing Kheong. His son Mr Kong Kin Loong now helms the business. The location of this branch is amongst limestone cliffs and caves. As far as I am aware there is no valley named 'Kin Loong Valley'.
Instead of your regular Western coffee menu you will get a list of local coffee (called kopi) items which you will have to understand i.e. what is Kopi O, Kopi C, Kopi Kosong etc. I love this guide on how to order local kopi. As for what is white coffee, there is a distinction between Ipoh white coffee and a newly popularised type of coffee bean roasted half of the way through and to a lower temperature. It is not coffee with milk and here is an article explaining the process. I would make another visit for the unique surroundings, and I think this is the main reason for the popularity of this place.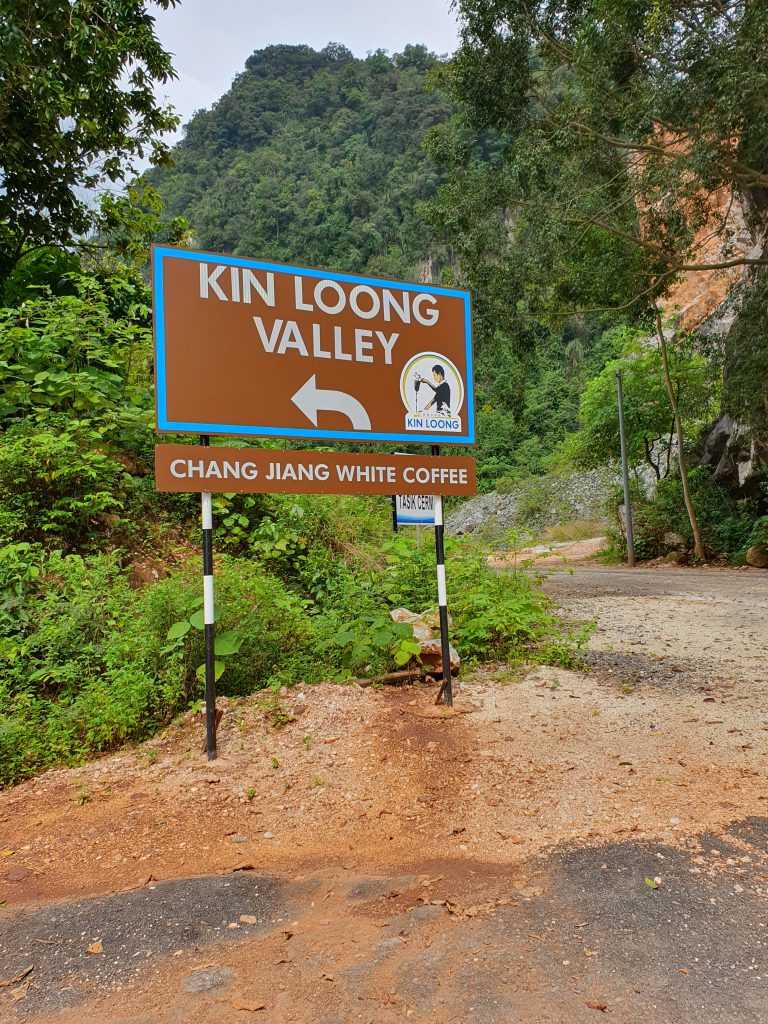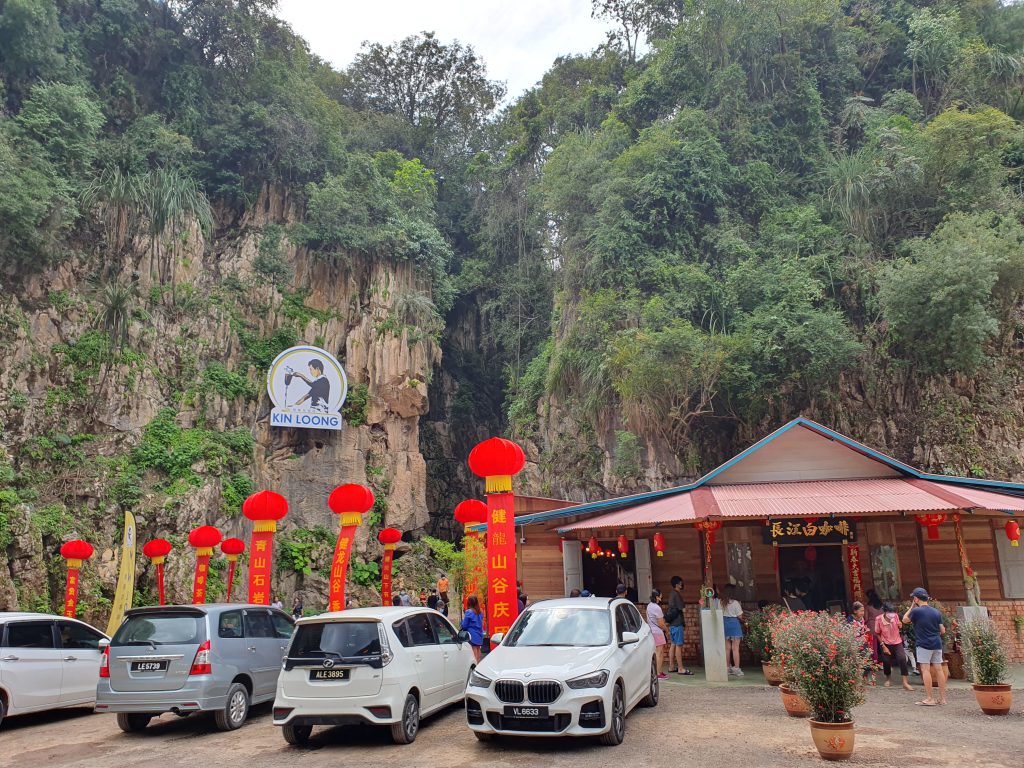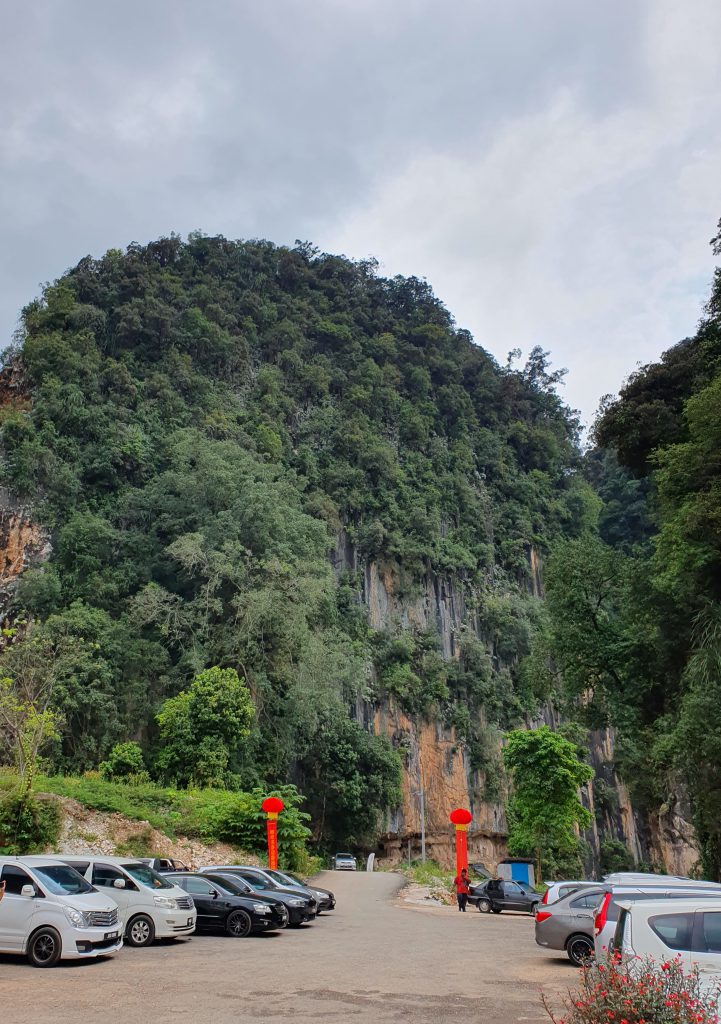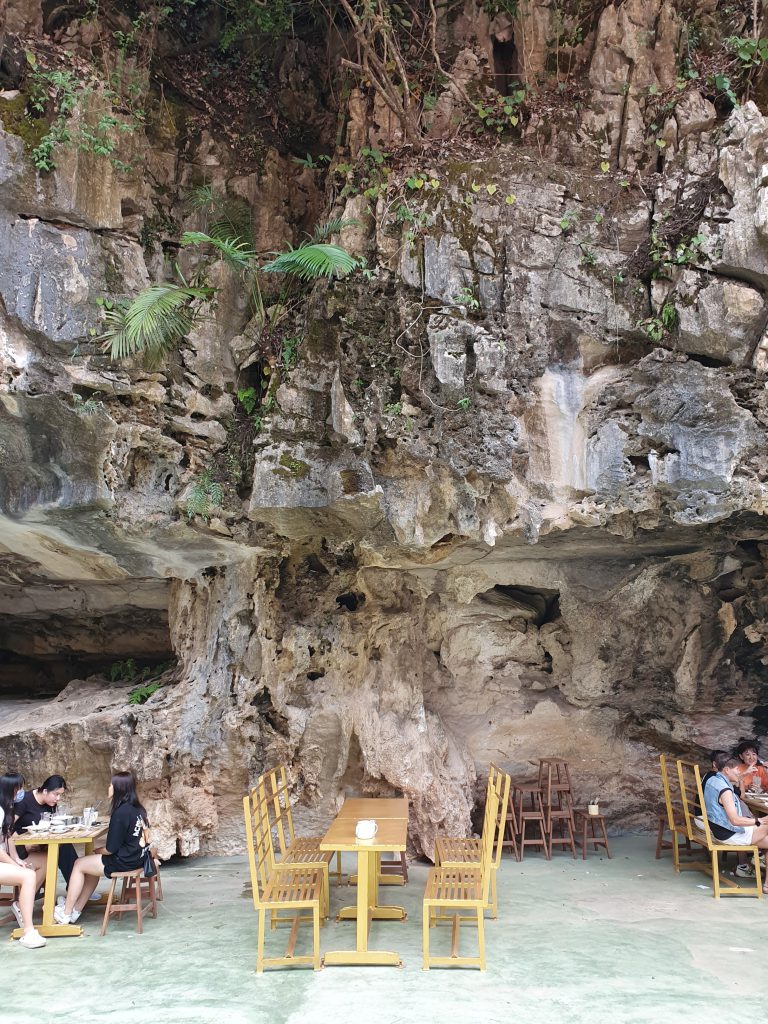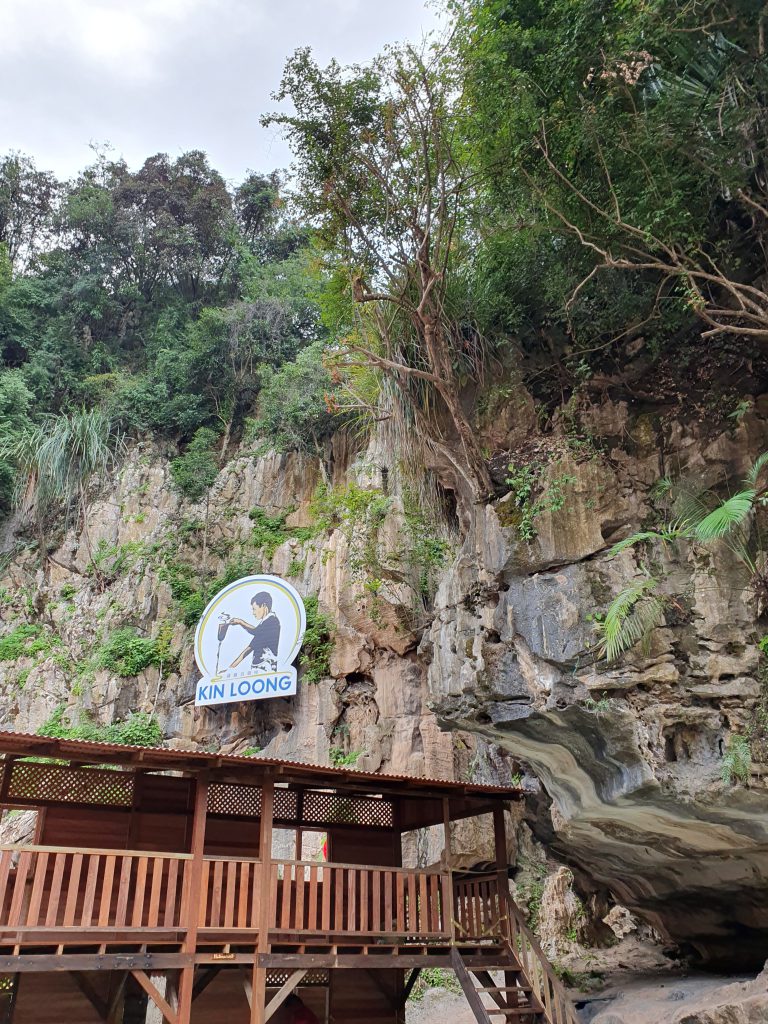 I had  coffee with condensed milk, which was extremely strong and too sweet, but which could be diluted somewhat when poured over the generous pitcher of ice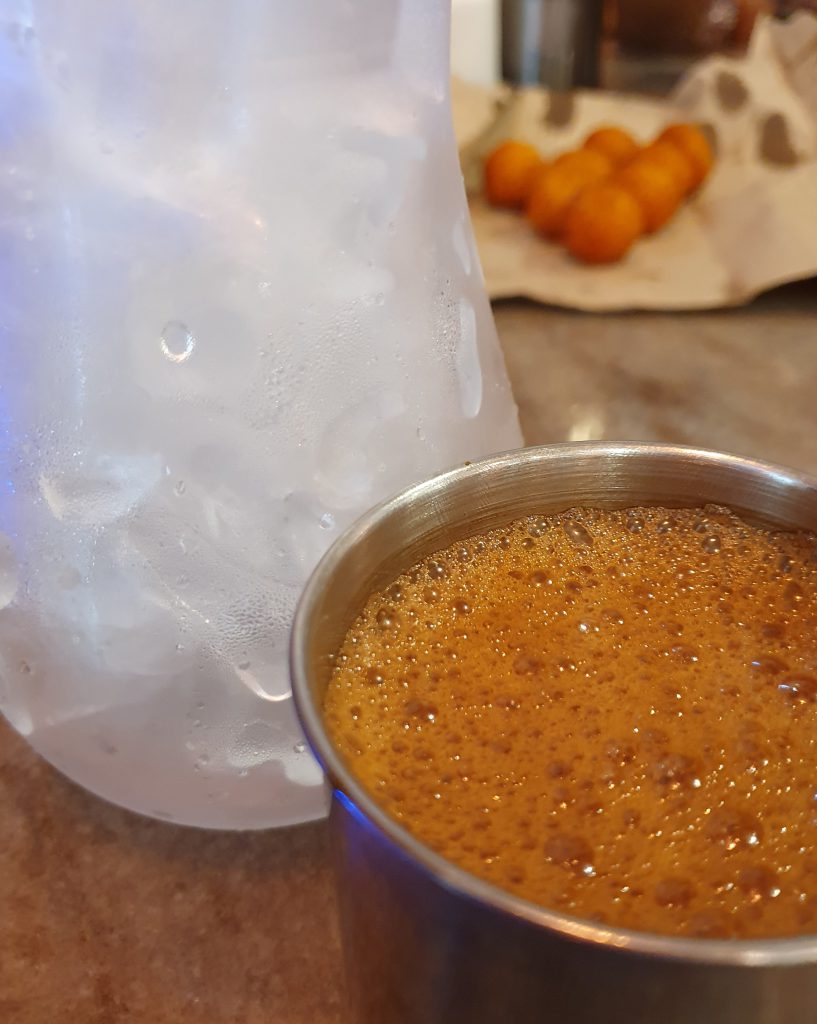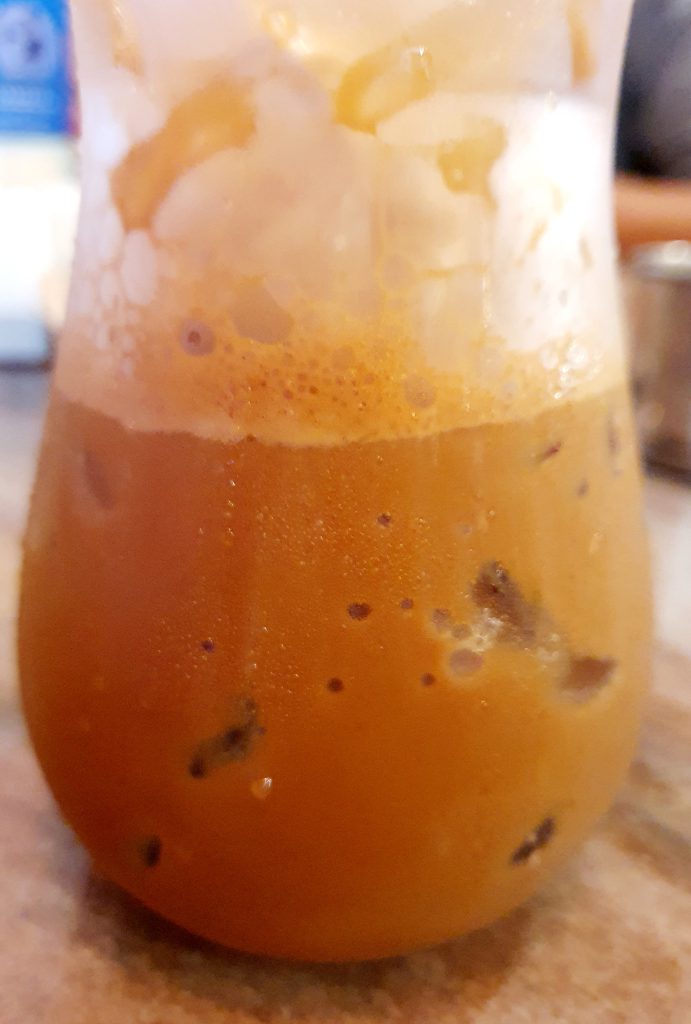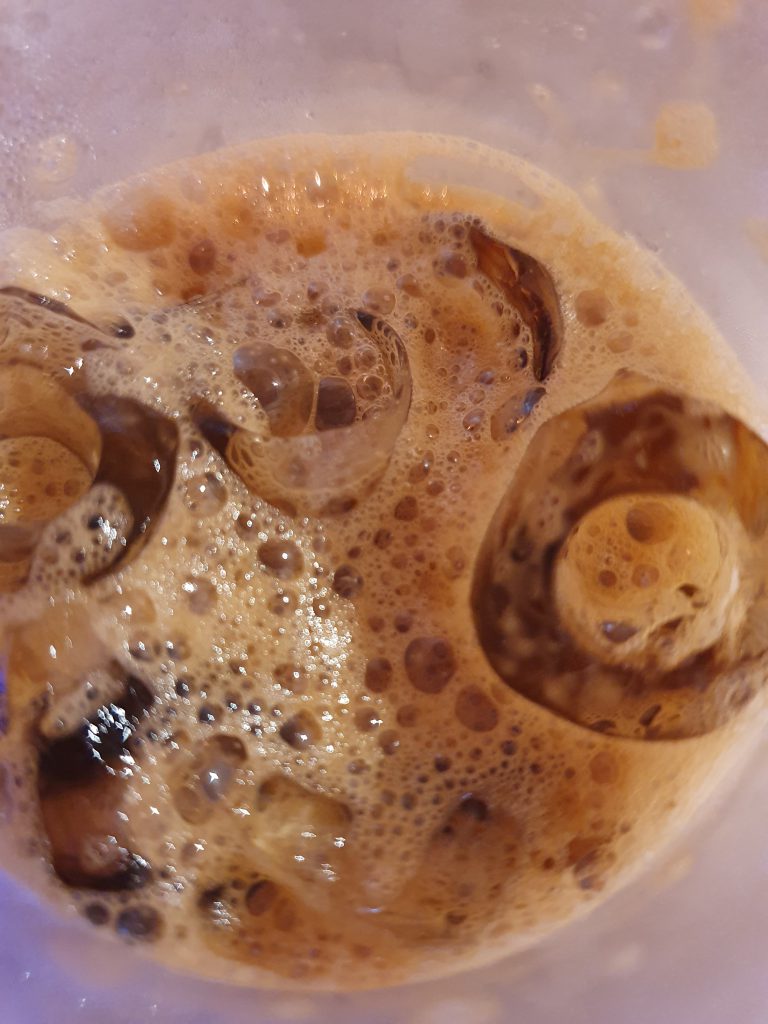 Address: Kin Loong Valley Chang Jiang White Coffee, Eko Perlancongan, 1 Jln Perniagaan Sengat, Pusat Perniagaan Sengat, 31350 Ipoh. If you like this type of coffee there are other branches of Chang Jiang White Coffee in the town centre. Next door to the Kin Loong Valley branch is the tourist attraction Tasek Cermin (Mirror Lake). I would hesitate to visit because from experience, local health and safety regulations are not stringent or strictly adhered to.
The other place recommended to us in Ipoh is The Museum Restaurant which is renowned for its char siu (bbq roast pork). It was shut for the new year when we were there, which gives us an excellent reason to return to this most charming of towns. Address: The Museum Restaurant, 1 Persiaran Greentown 7, Pusat Perdagangan Greentown, 30450 Ipoh. There is a branch in KL located at G-038, Level G, The Starling Mall, Jalan SS 21/37, Damansara Utama, 47400 Petaling Jaya, Selangor.
I am going to write up some cake recipes next, before continuing with our travel notes from Singapore.