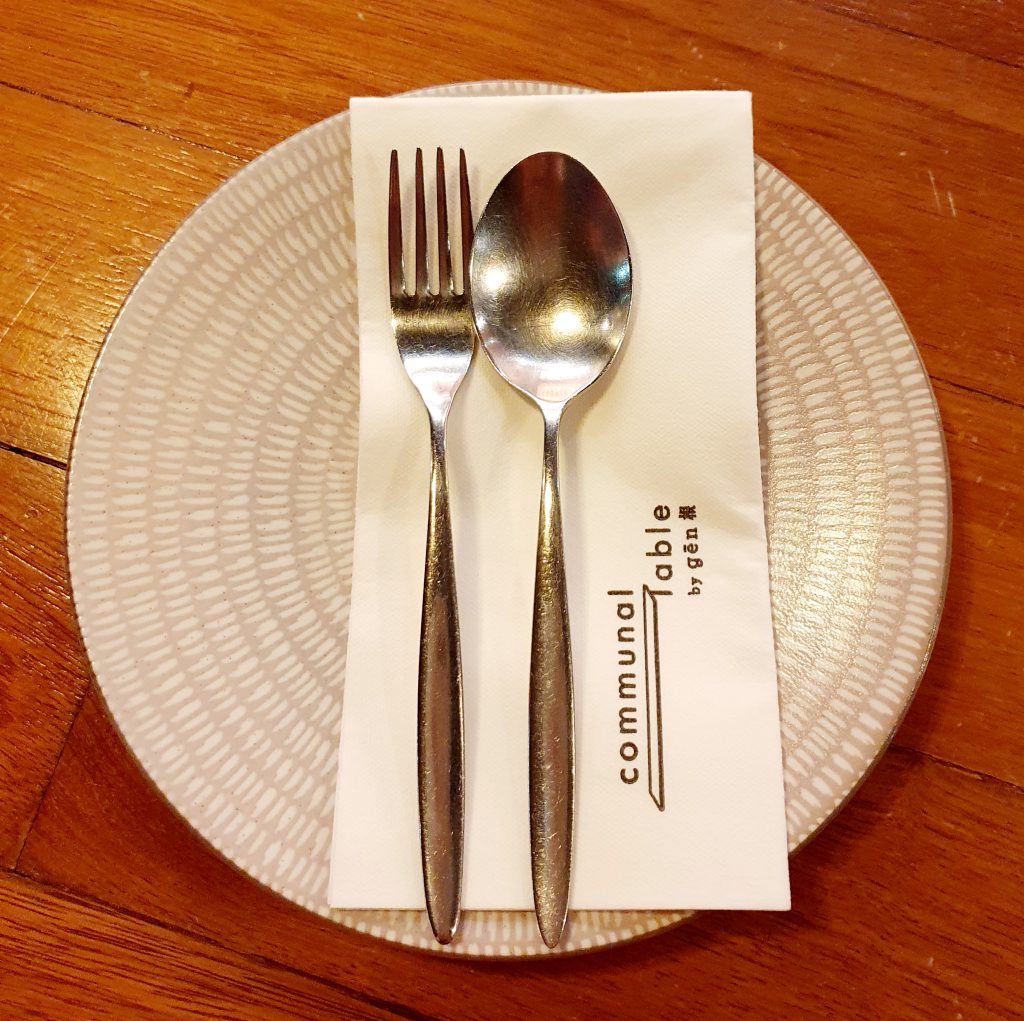 The previous post featured two restaurants and a street food stall from Michelin's Penang guide: Thara (Saturday dinner), Auntie Gaik Lean's Old School Eatery (Sunday lunch) and Ali Nasi Lemak Daun Pisang. We had 2½ days in Penang so something had to be sacrificed. On this occasion we had to ditch any plans to eat Penang char kuey teow and cendol.
Here is a suggestion if you live in or are visiting Kuala Lumpur. Adjacent to the Four Seasons Hotel in KLCC there is a small shopping mall called Shoppes. On the basement level there is a Malaysian food court where you can get some good stall food including authentic Penang char kuey teow and cendol. Don't give yourself a headache when visiting Penang, and just enjoy what you can manage out of the extensive food lists that exist for this foodie city.
With regard to the iced dessert cendol, my favourite place is Kwong Wah in Petaling Jaya. Later, Ipoh Cousin insisted on bringing us to their famous cendol stall (Cendol Mari, 51-33 Jalan Gunung Rapat, Taman Cemerlang Rapat, 31350 Ipoh) but I insisted we had already more than enough sugar in our veins. Next time, please.
SUNDAY DINNER:  Communal Table by Gēn, 68 Lebuh Presgrave, 10300 George Town. For reservations call +6012 578 3323
I really appreciate it when restaurants have dedicated websites, especially when I am travelling and new to a city. Communal Table by Gēn is staffed by a young, enthusiastic and engaging kitchen brigade, which made our meal here so enjoyable. It was a bit like dining around our kitchen table with our adult children, only with less lighting, more courses and no washing up. Yes, I could do this again.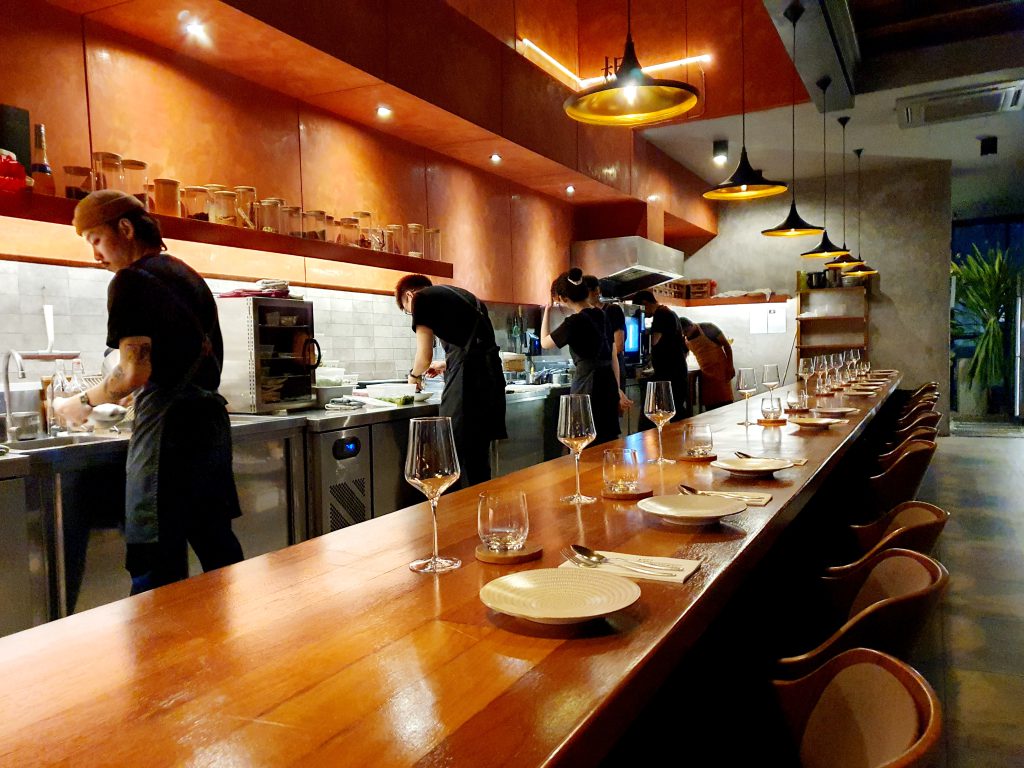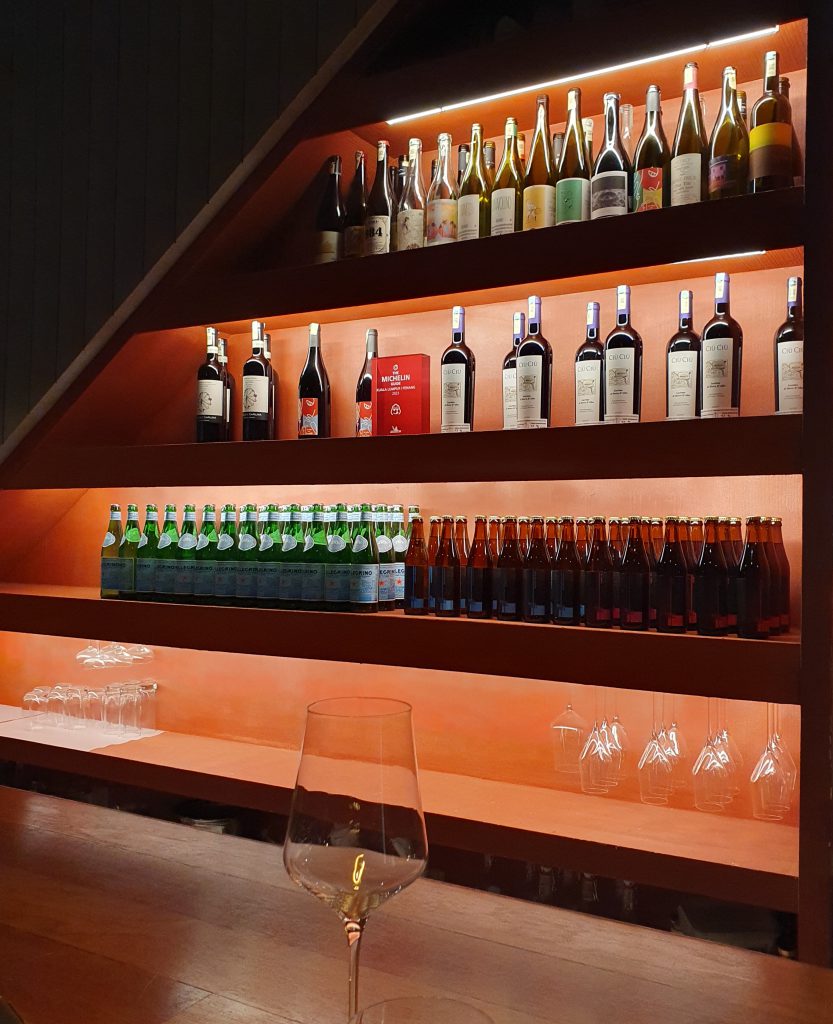 I asked the staff whether being noted by Michelin was a boon or a bane. Their diplomatic reply was that it is good to be mentioned in an international food guide as it puts their restaurant on the map and brings in new customers. However it made the first few weeks after the announcement crazy and unmanageable. Having repeat diners long term is something that cannot be taken for granted.
Of the five Michelin-mentioned restaurants that we dined in, this stood out because they got everything right: from the initial welcome, the explanation of how the menu works, the description of the food and ingredients upon serving, the drinks list. The lighting was not ideal for taking photos but then we should probably be eating and talking to each other instead. I can get away with this as Mr Gochugaru and I have been married for over 30 years, but I would advice caution. Food, and relationships, have a tendency to go cold very fast.
Whipped tofu, smashed cucumber pickle, mala, served with house focaccia. A small but perfectly delicious dish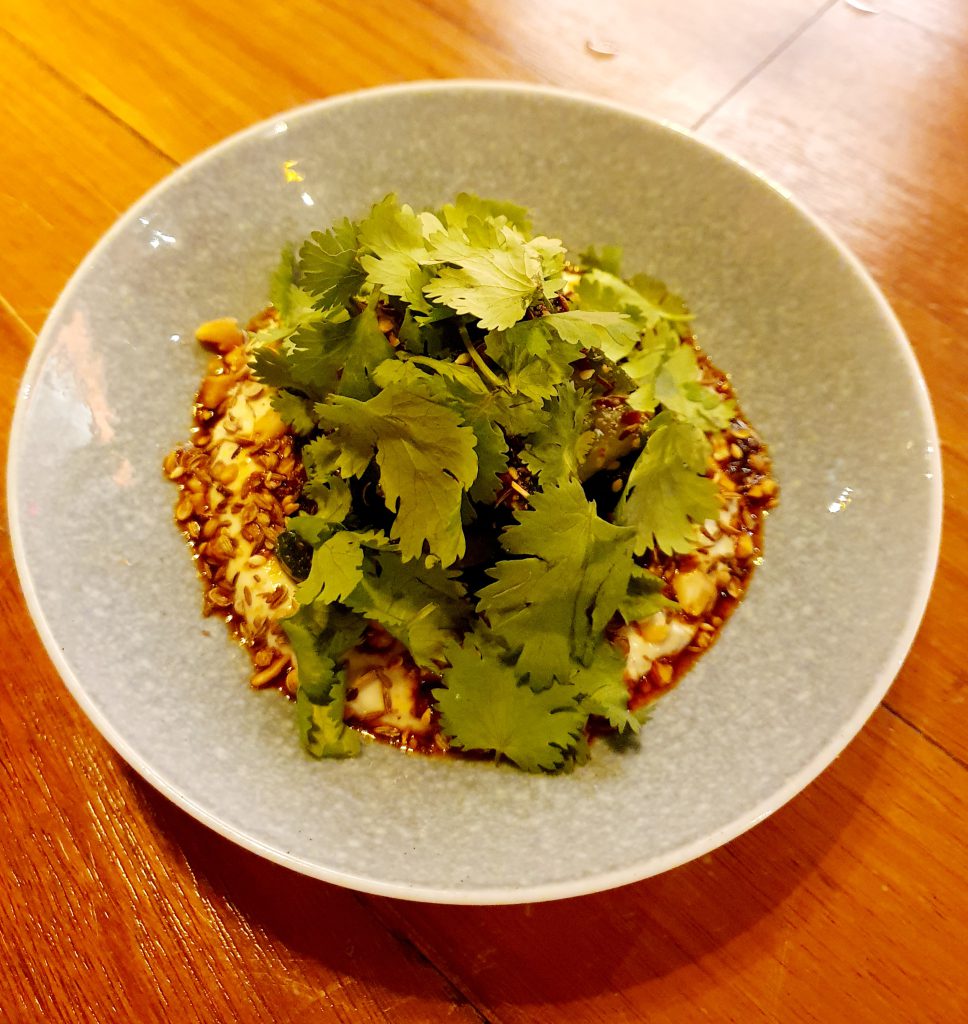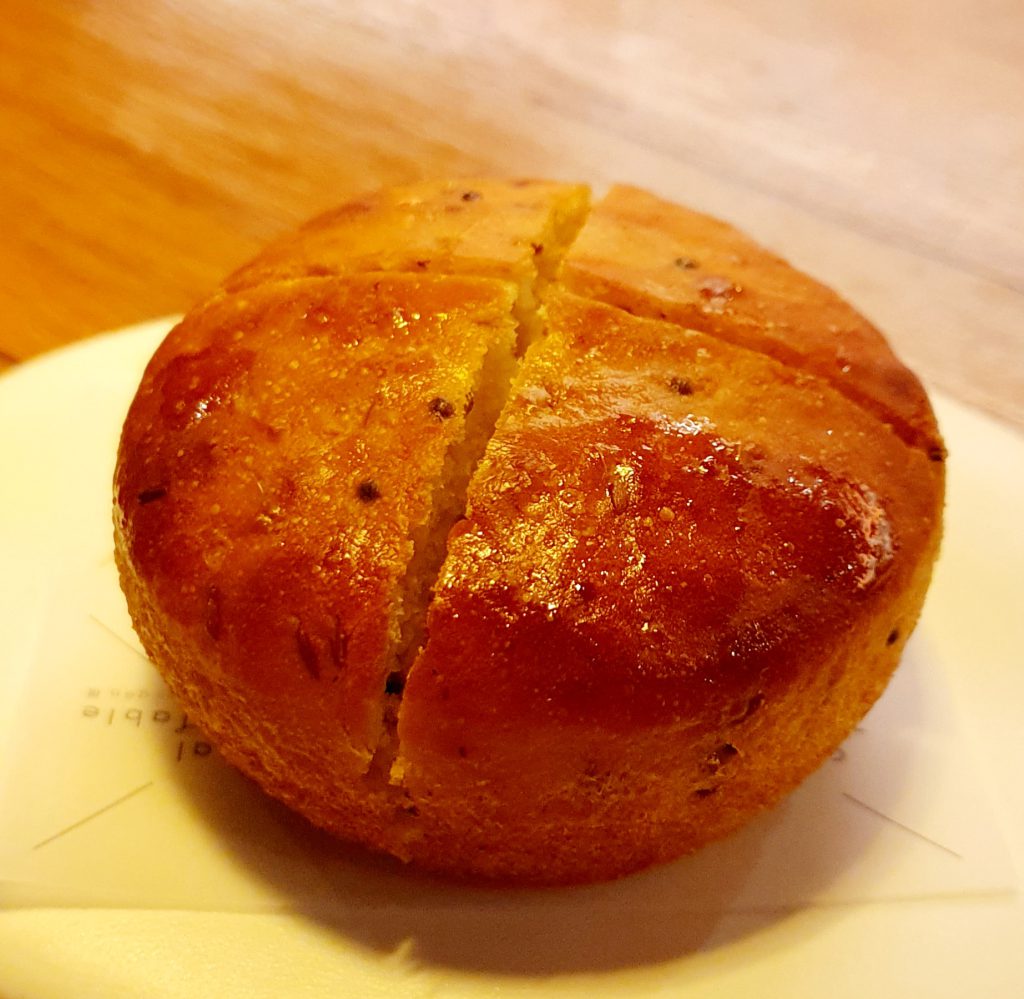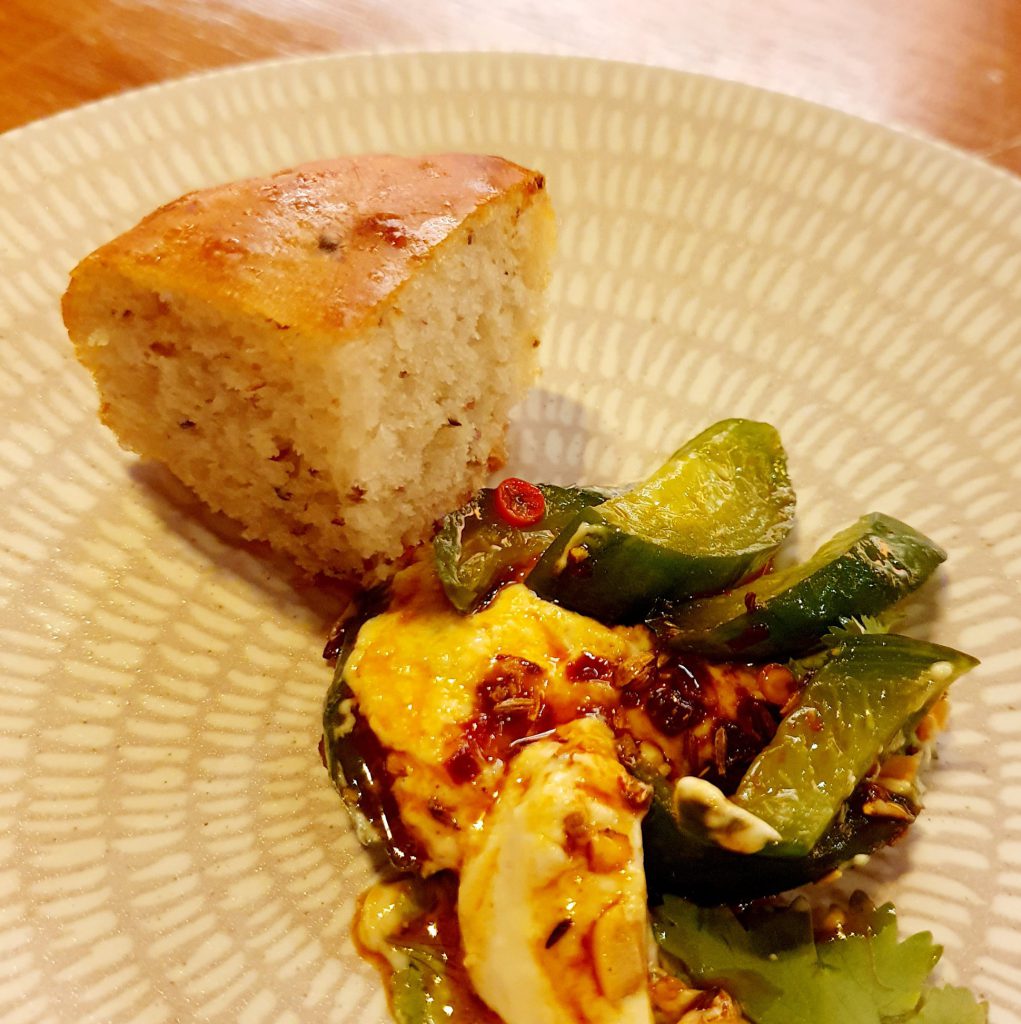 Pork collar, Gula Melaka soy, chives. Like satay, only bigger and juicer. I spotted the Gula Melaka soy in Singapore and you can get it here.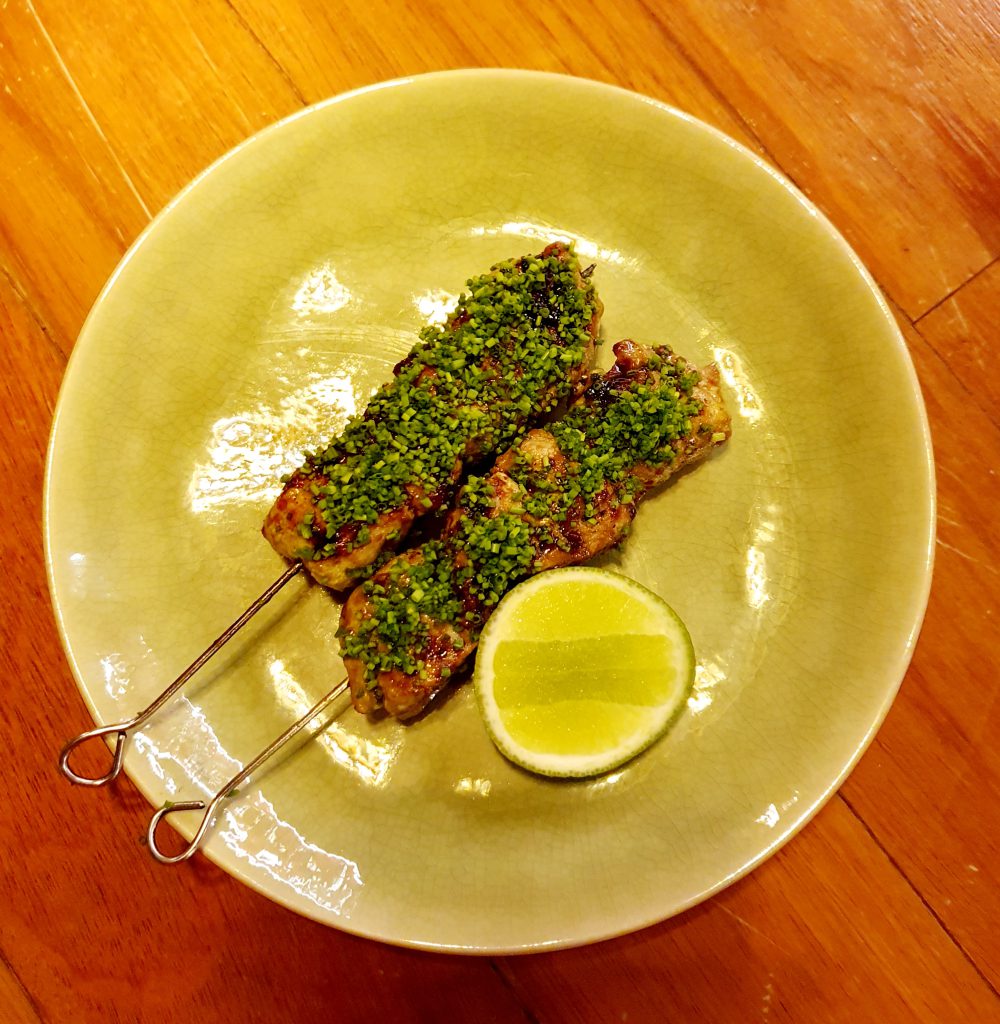 One bite bao, with a variety of fillings. According to the restaurant's website, the Chinese word gēn 根 / root (imprinted on the bao) is "translated into 'ground roots', valuing the idea of keeping true to our roots using local ingredients"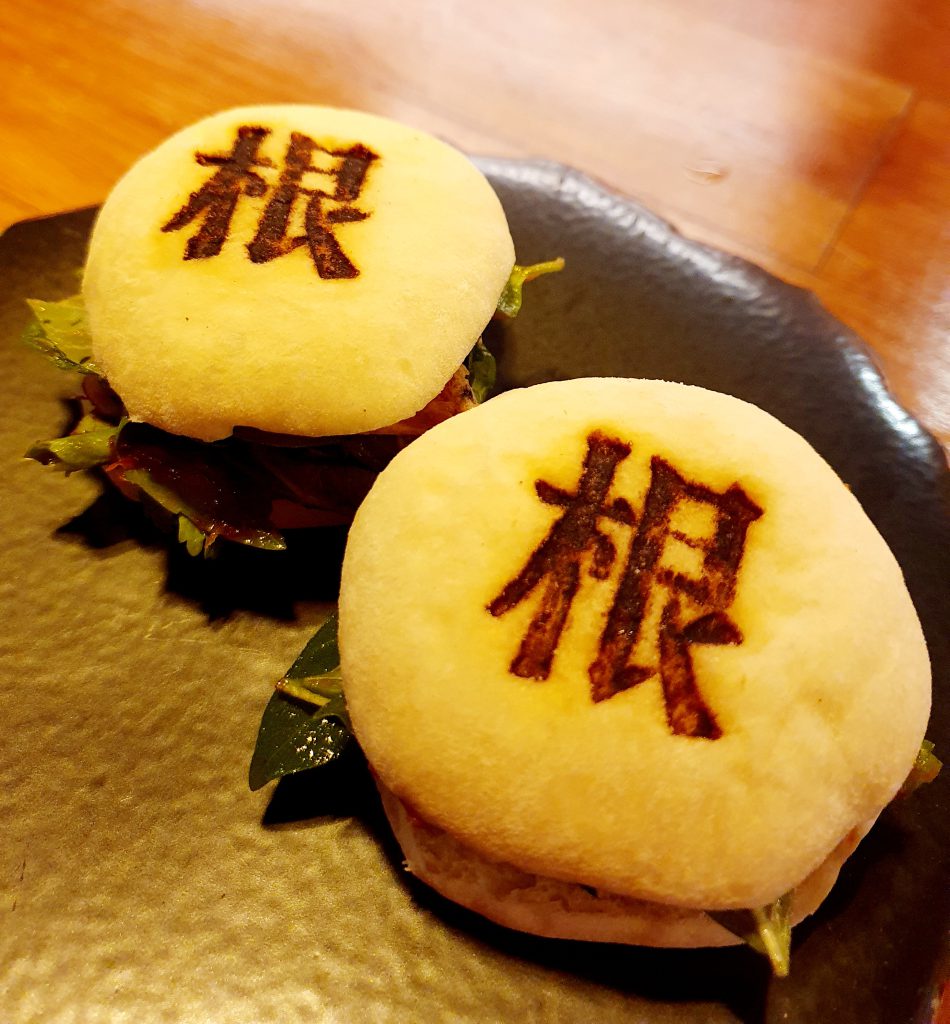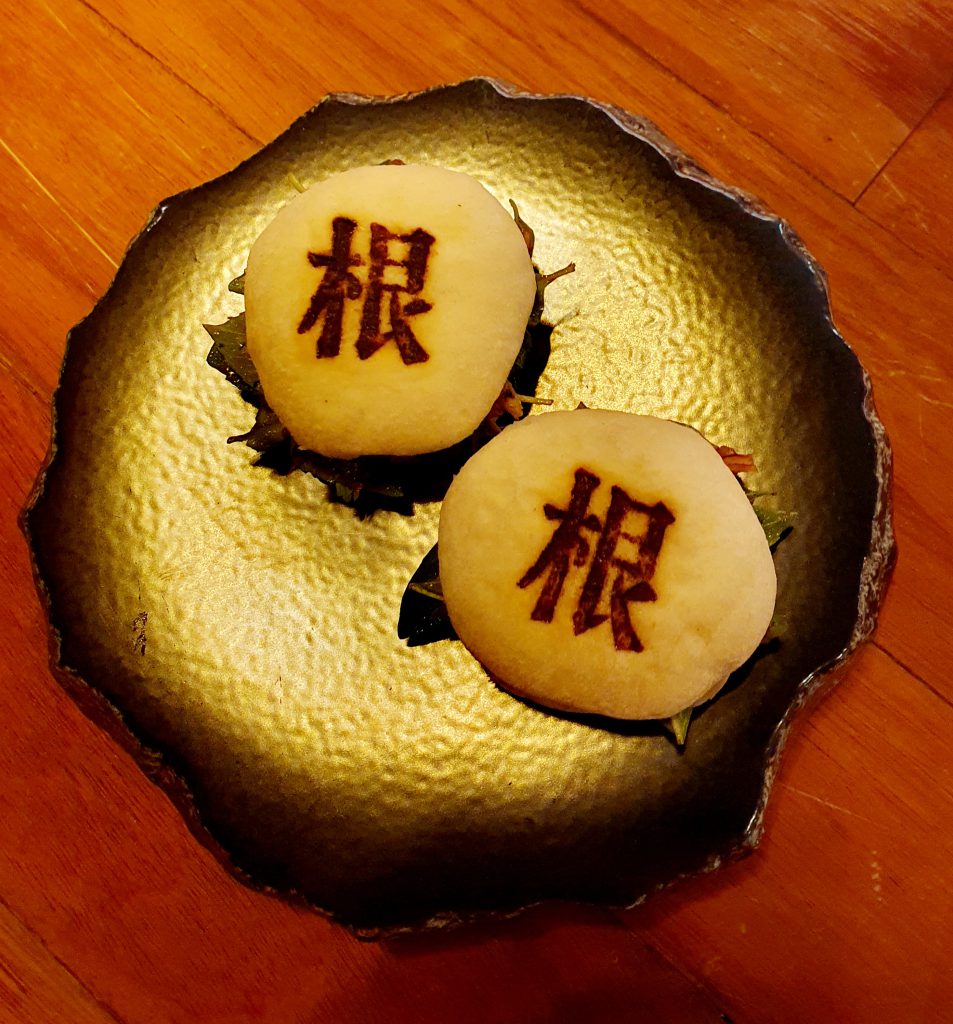 Bidor, a town in between KL and Ipoh, is renowned as an area for local duck farming. Communal's duck was very tender and tasty, but just in case you need it, a French Laguiole knife is provided. I went on to research dry-ageing duck at home.
 Aged Bidor duck, house jus, grilled greens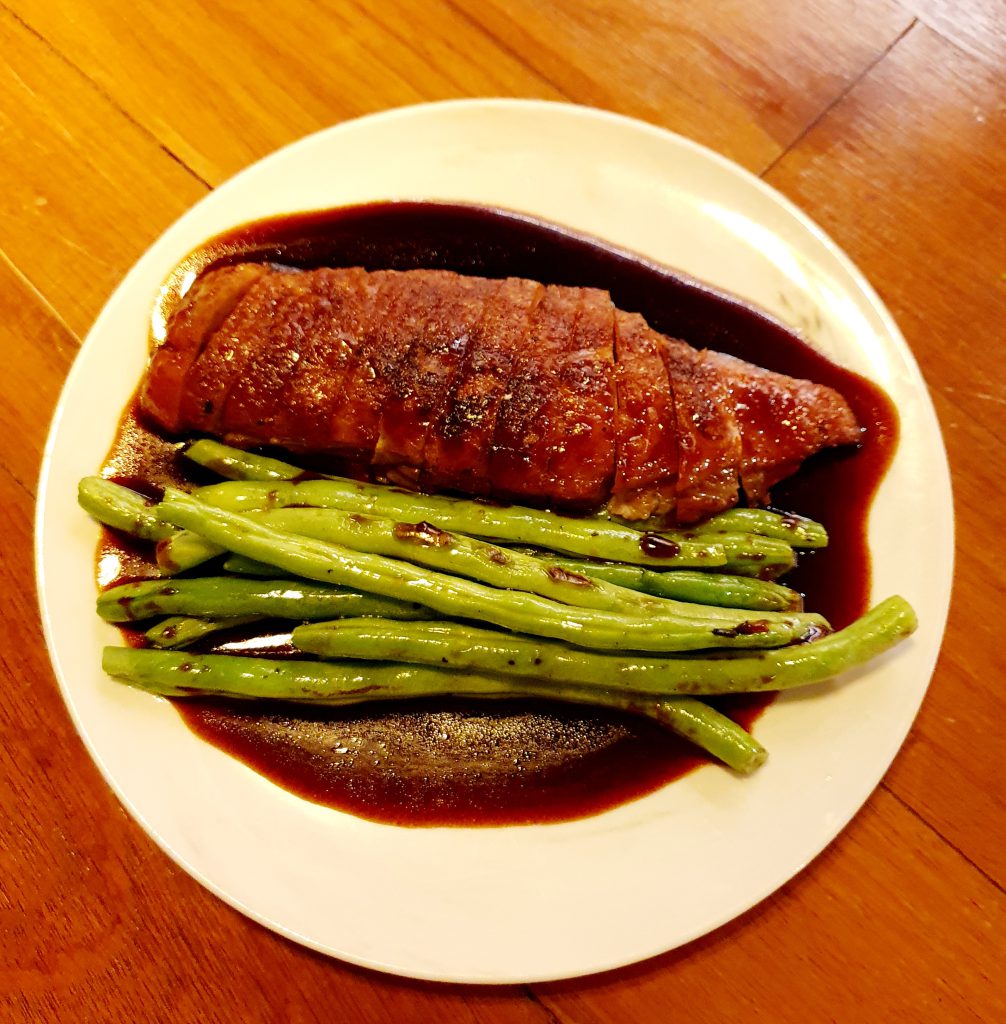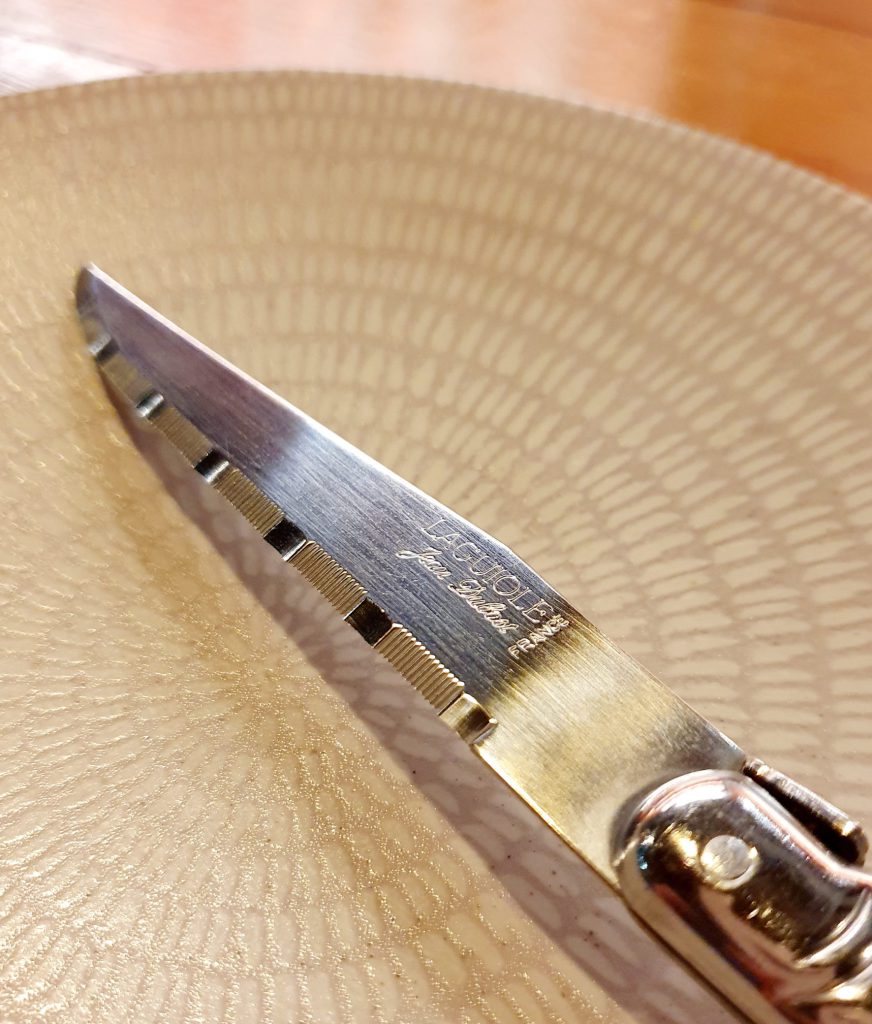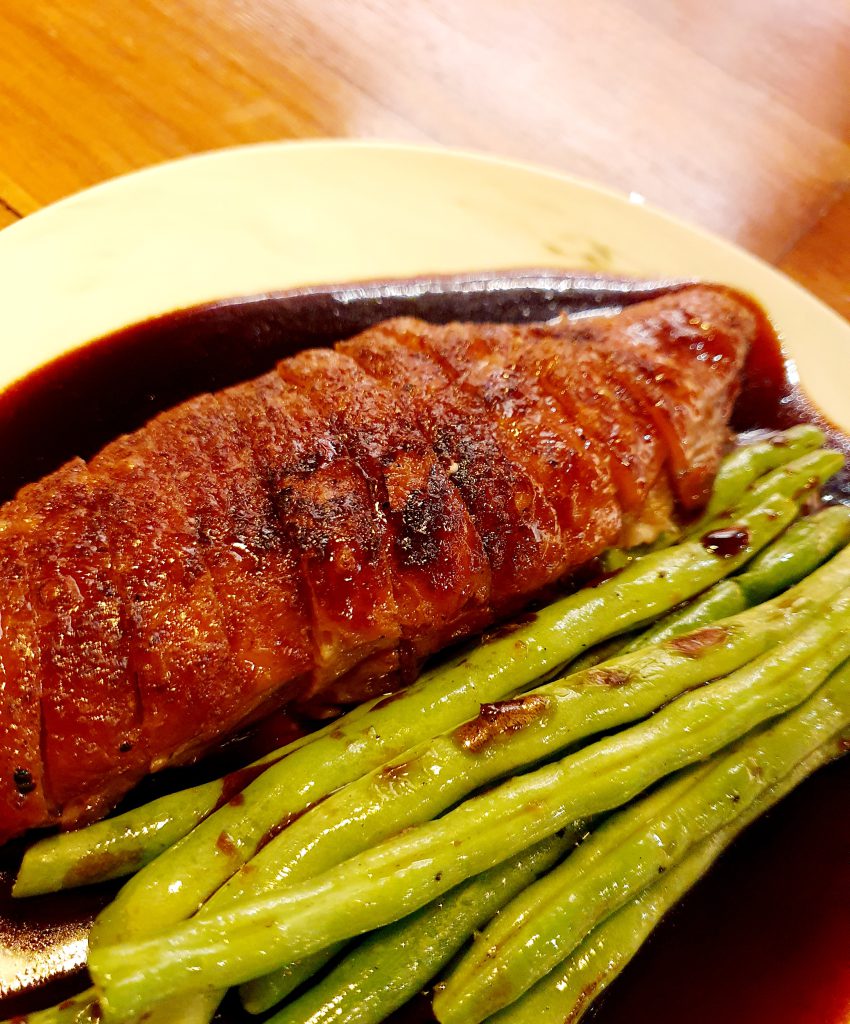 We were quite full but it was pouring with rain outside, and in trying to delay our departure we persuaded ourselves to share a dessert. These are corn doughnuts with gula apong (a sugar from Sarawak) and Serene's kaya. Serene is their pastry chef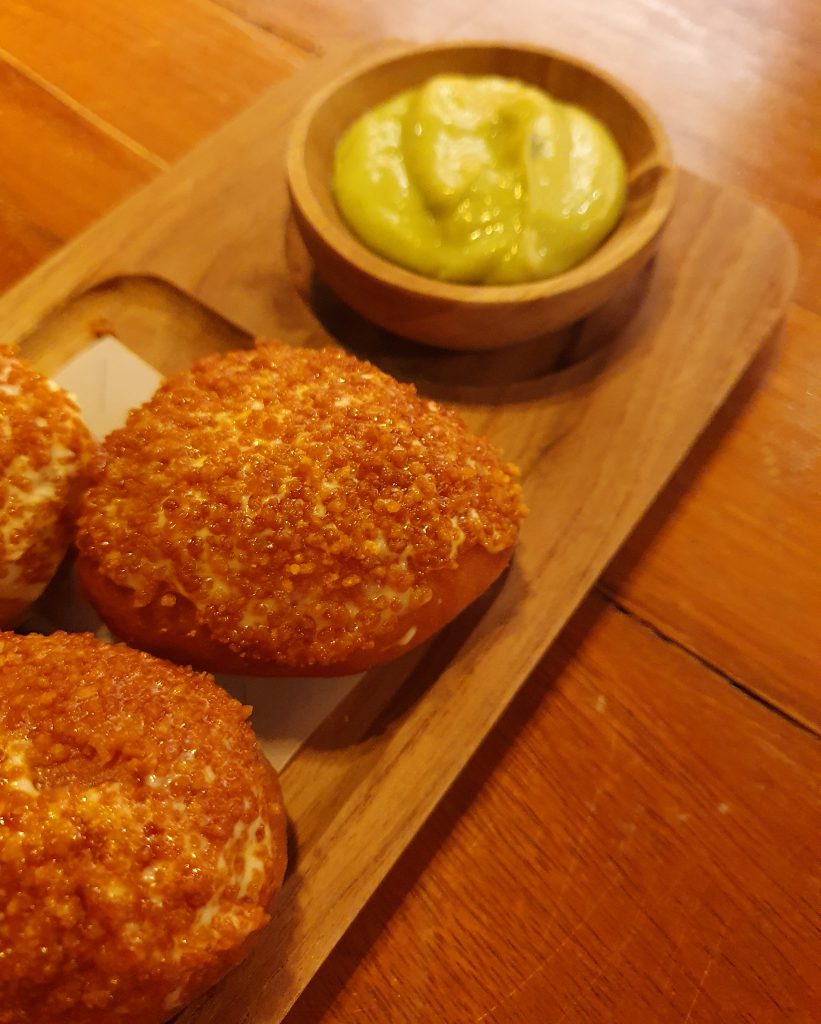 MONDAY DINNER: Kebaya Dining Room, 14A Stewart Lane, 10200 George Town. For reservations call +604 264 2333. See next post for details.
TUESDAY LUNCH: Bao Teck Tea House, 25 Lebuh Melayu, 10300 George Town. For reservations call +604 263 1100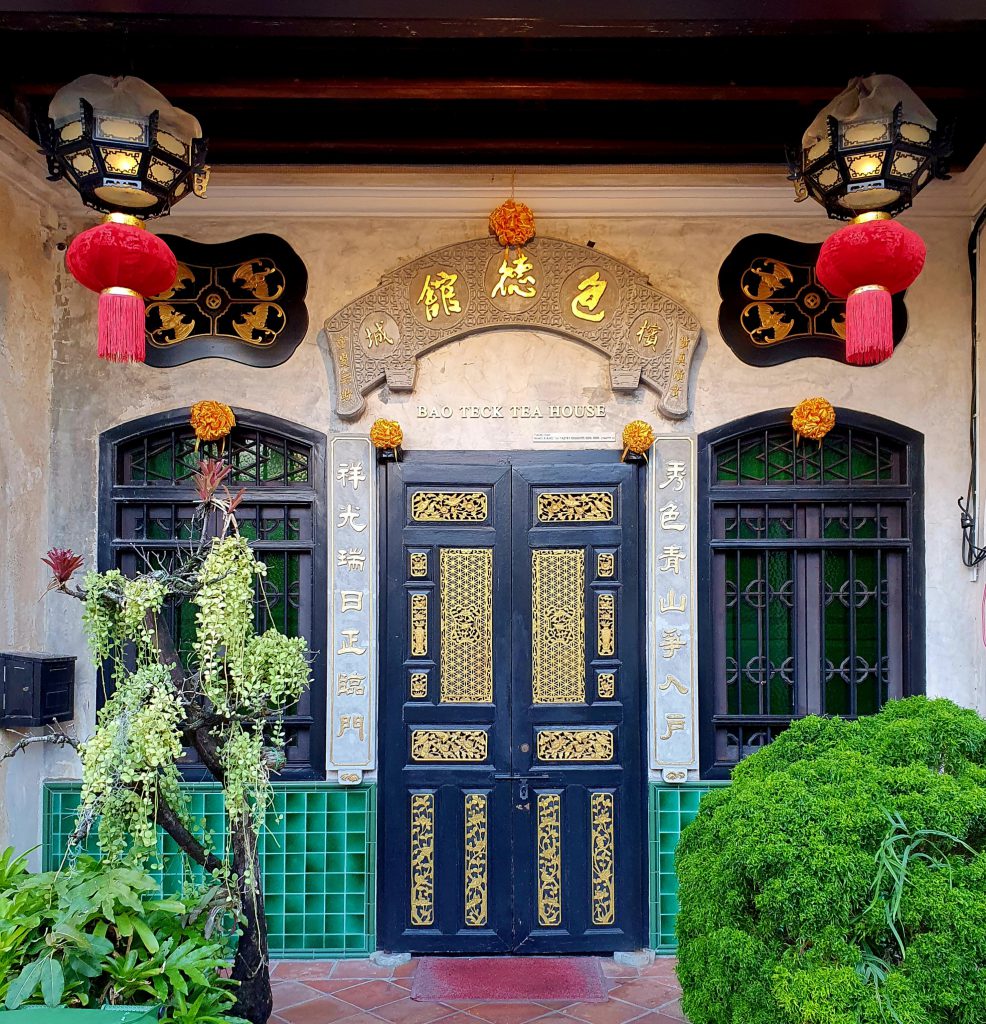 The clue is in the name 'tea house', as the tea menu here is as important as the dim sum menu. The tea prices are steep but there is a whole ritual attached to the pouring and drinking of it. I would have considered a pot if we were not in a rush to leave Penang for Ipoh. The dim sum is superb and I managed to get by when spoken to in Mandarin. We would definitely return, but like the other places we ate in, we really need a few more people in order to try more dishes.
Prawn rolls with beancurd skin
Snowy char siu bun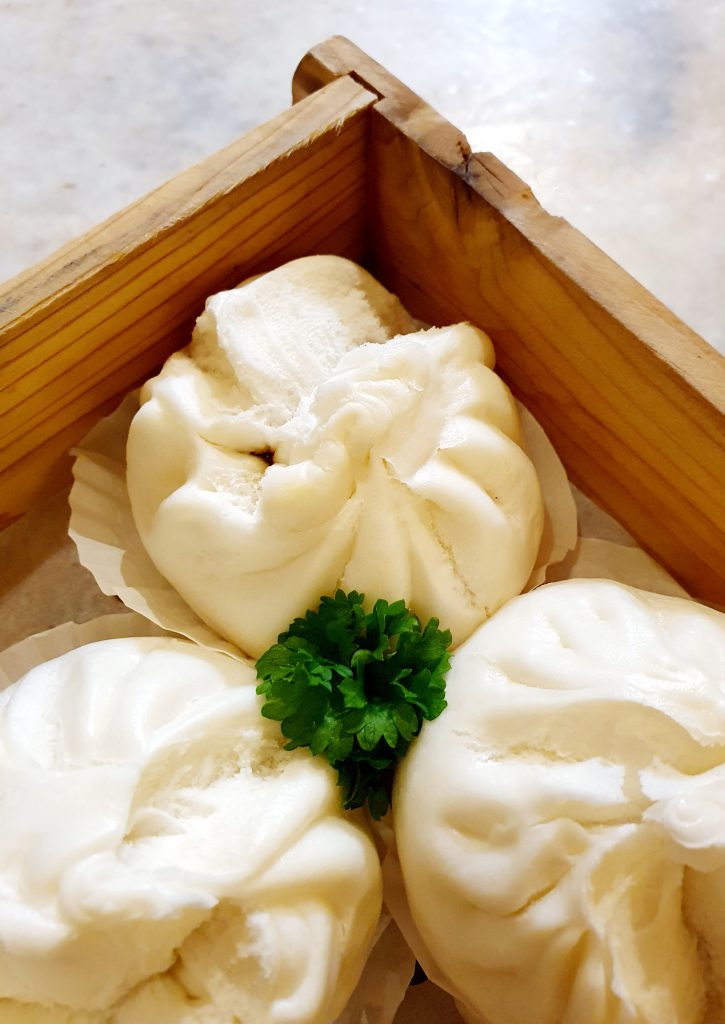 Glutinous rice with chicken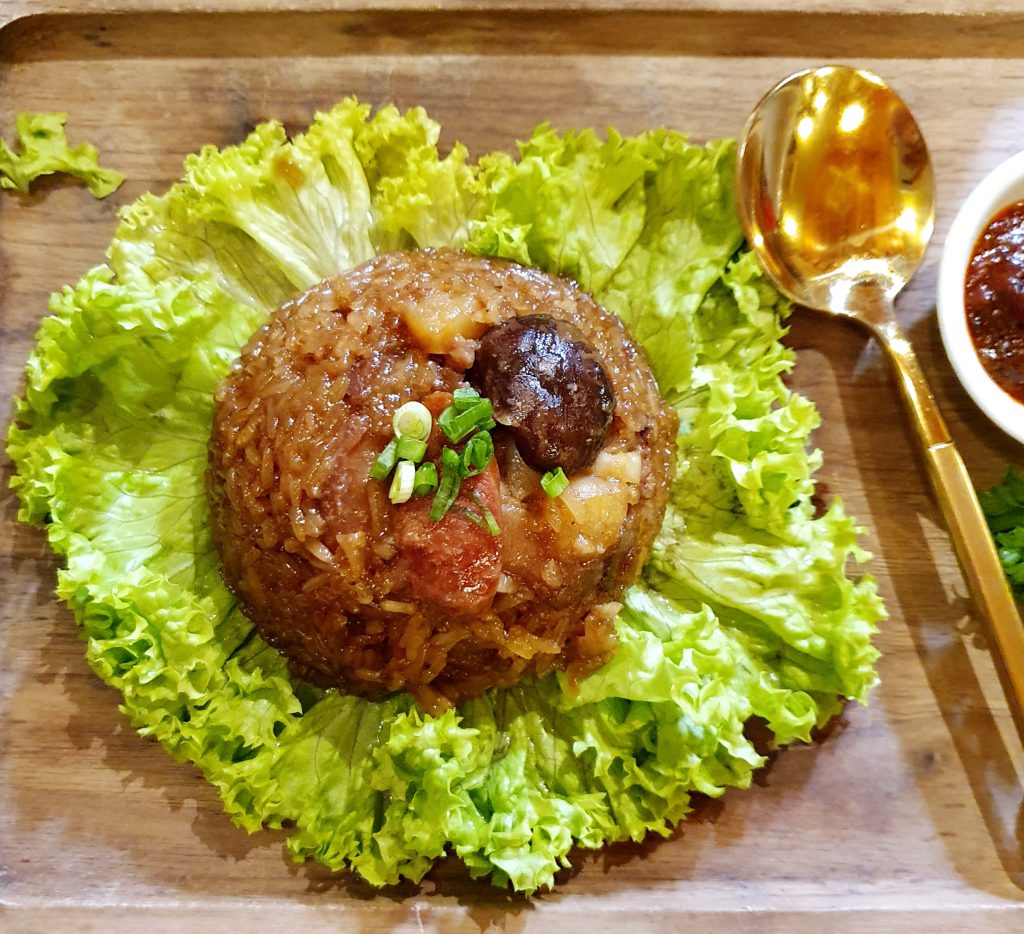 Bao Teck dumpling, which I highly recommend for the flavourful broth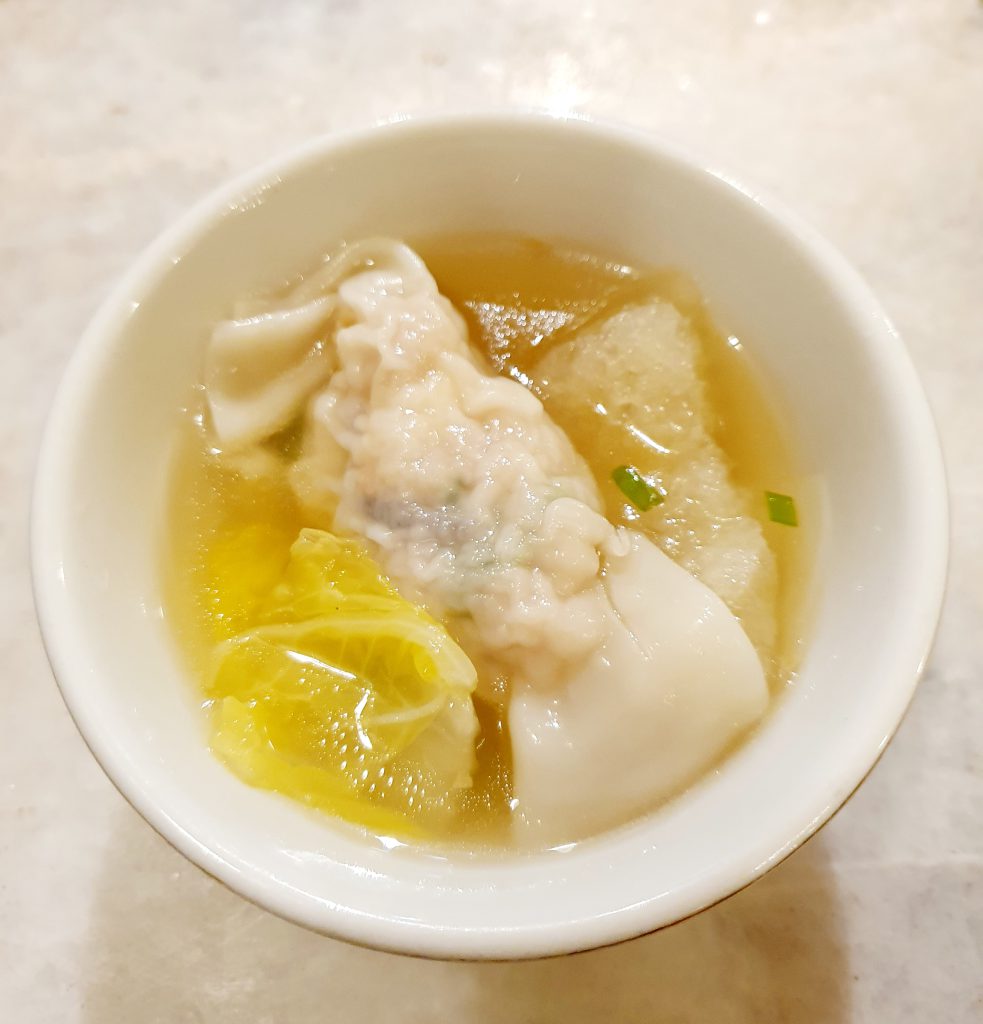 Golden radish cake: what can be better than radish cake? Deep-fried radish cake…oh my word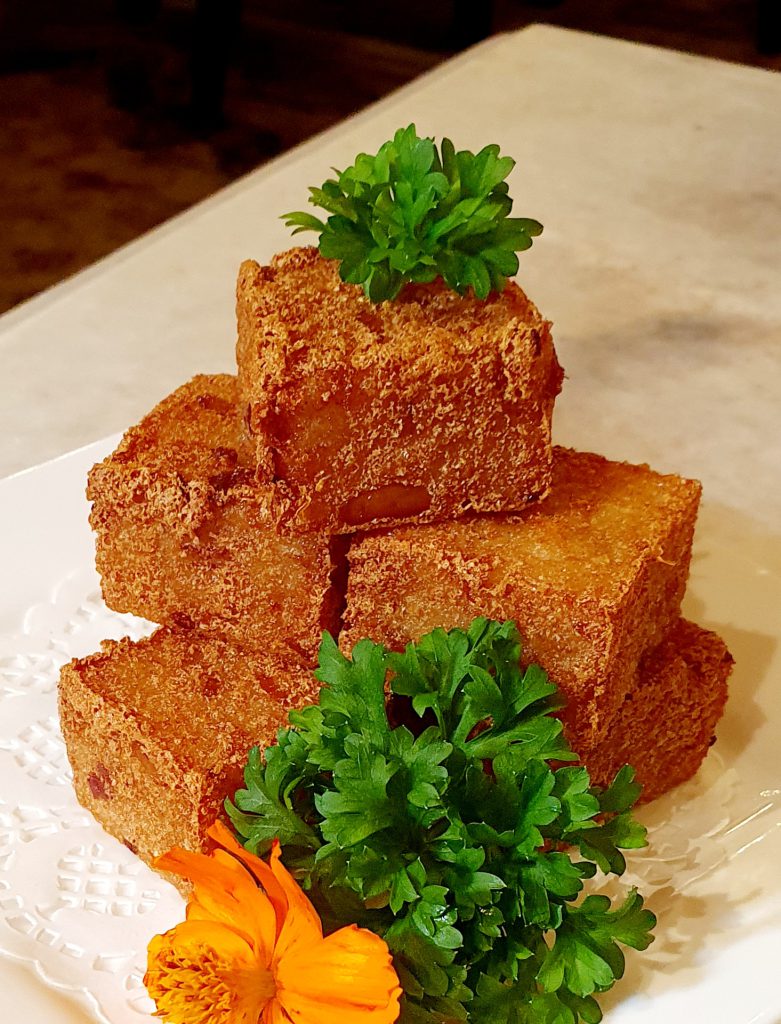 Signature egg tart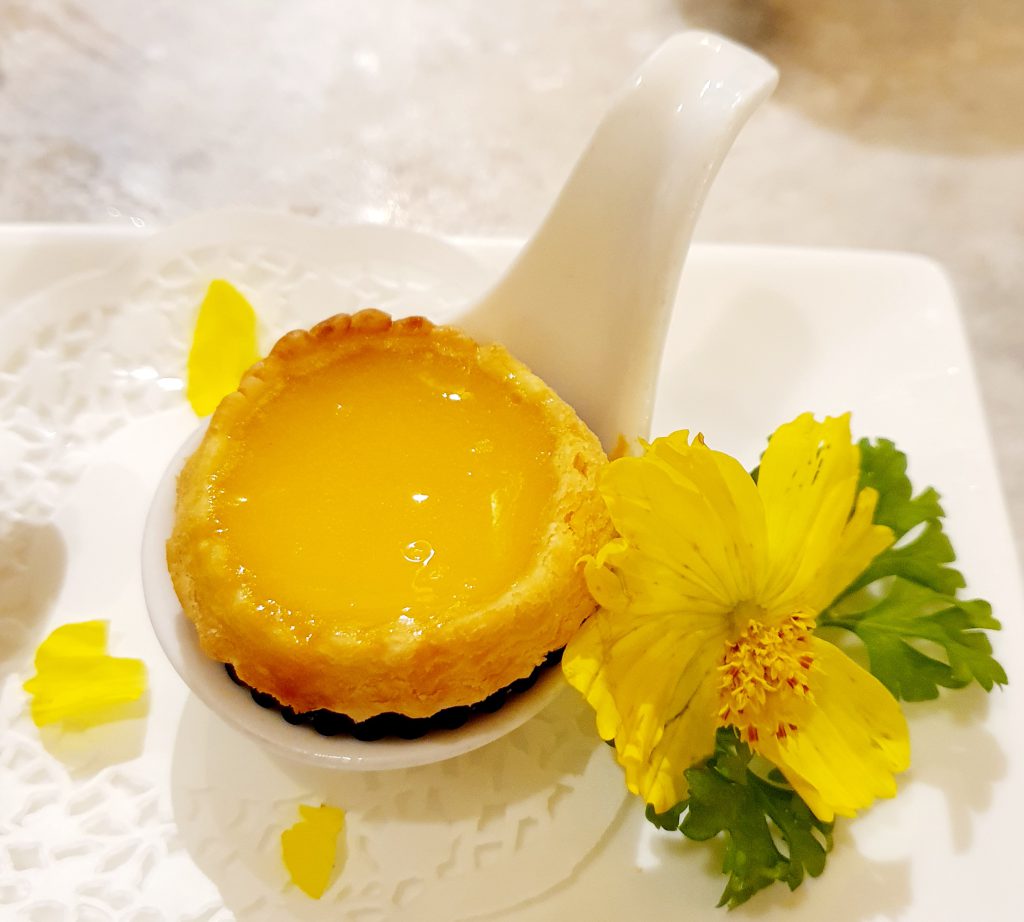 I will write separately in the next post about Kebaya Dining Room, as it is a very special place.