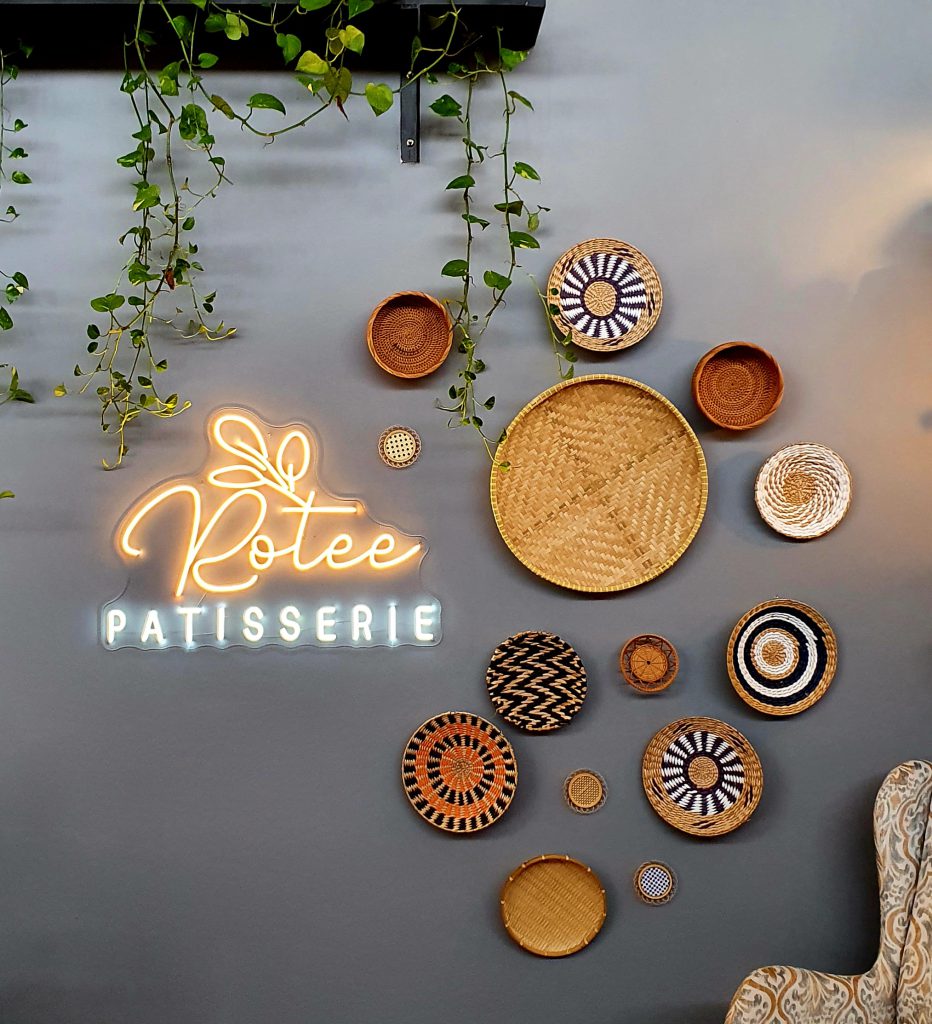 There is an amusing recurring scene in the Korean drama 쓸쓸하고 찬란하神 Guardian: The Lonely and Shining God aka 도깨비 Goblin. The character who in a previous life was known as Kim Sun keeps on reminding the Grim Reaper that my name is Sunny not Sun Hee.
I was thinking about this as I ate brunch in Rotee Patisserie yesterday. This afternoon I was meant to visit Xiao by Crustz and thought to entitle this post 'Rotee with Crustz'. However the latter was shut so this is just about Rotee.
Similar to Nippori Bistro and Kedai Coklat, Rotee's location is in a mixed residential / industrial area. Specifically, it is surrounded by blocks of car repair workshops. Next to it is Matahari organic food shop.
I enjoyed my brunch here very much as it was quiet at 11 am, the food was very good and the service excellent. The cafe is spacious, with a double height ceiling.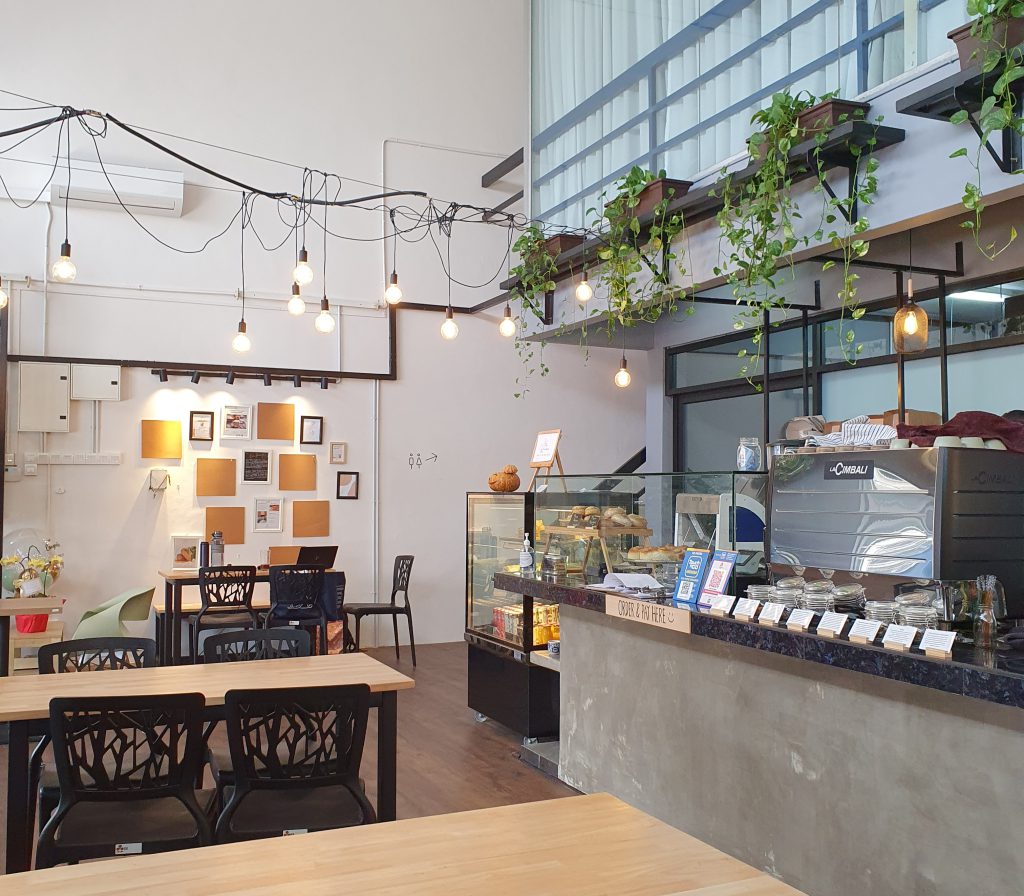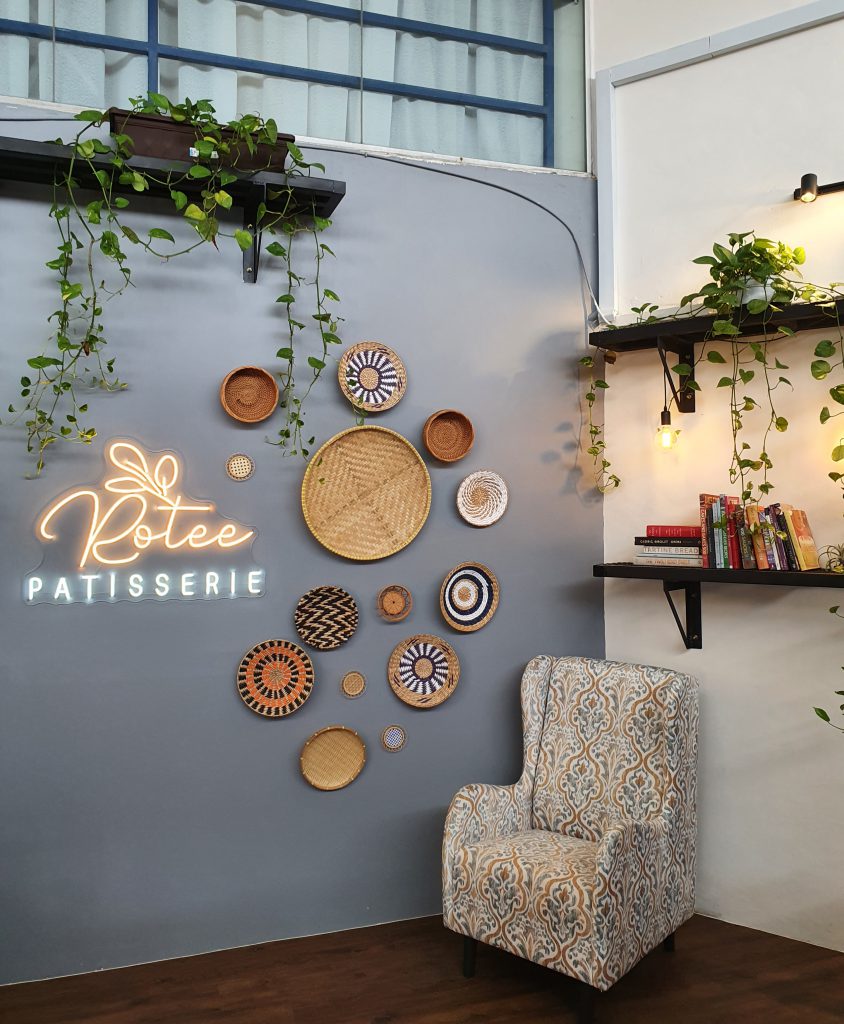 The lady owner (maybe one of several owners, I am not sure) come out to explain that as the cafe is closed on Mondays, there are no whole loaves of their signature sourdough bread for sale on Tuesdays. Everything is made in-house so it takes time to start the processes again after a break.
I had a chicken rending pie with some salad, and KL Sister had a scone with kaya and cranberry cream cheese. We enjoyed this so much we then shared a sourdough bagel, which was fantastic, being chewy but not dense. The other pie available was a chicken and mushroom pie. The pies are already warming up in a small oven so it comes out as soon as you order, and it comes out hot and flaky. My enthusiasm for pies goes back to my childhood (from the deli counter in the Weld Supermarket) but that is another story which I will share in a later post.
Chicken rendang pie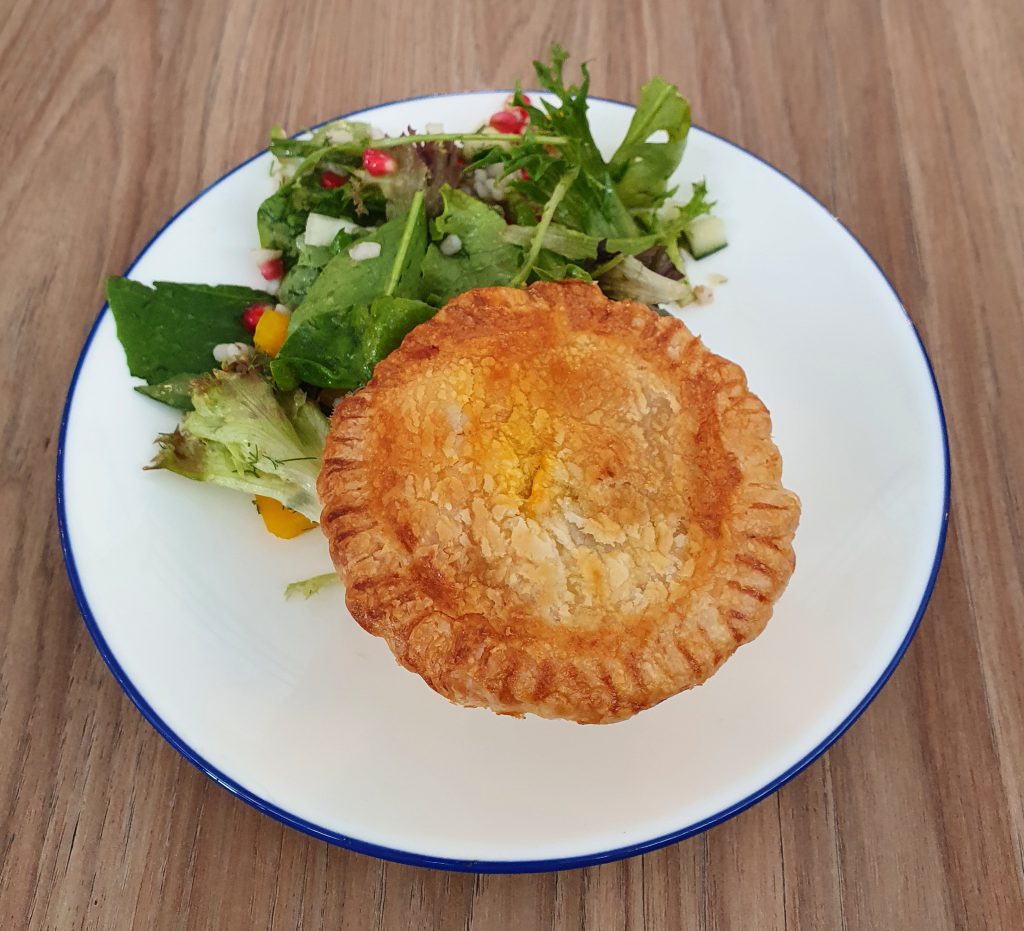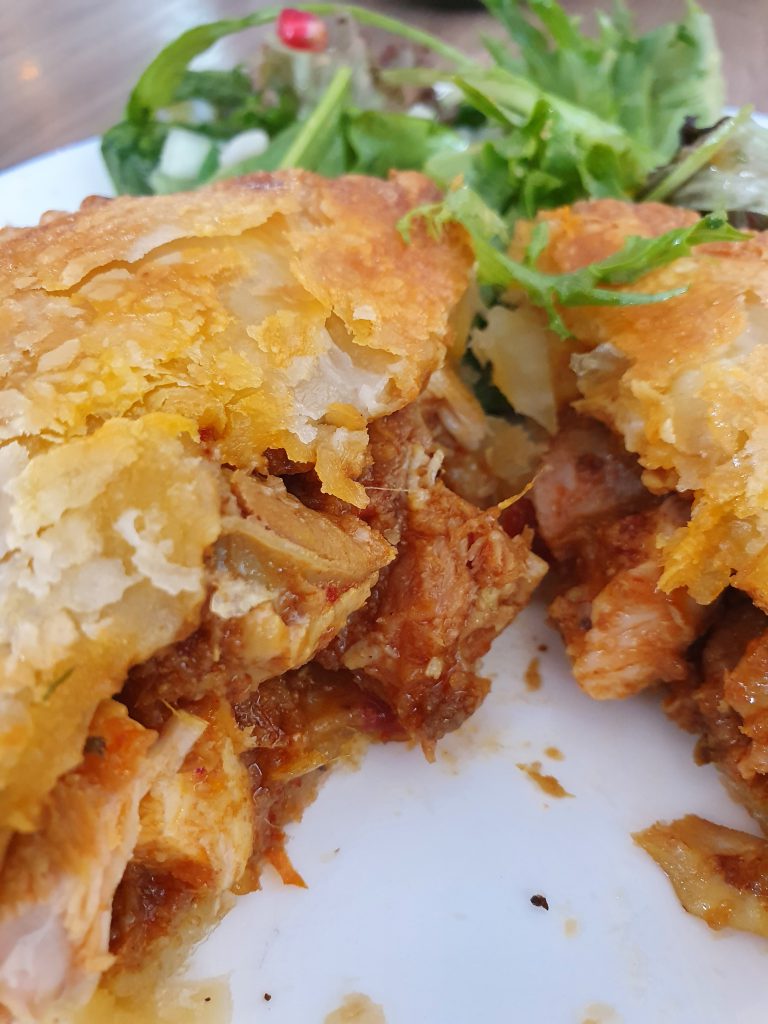 Scone with cranberry cream cheese, which KL Sister had with her usual latte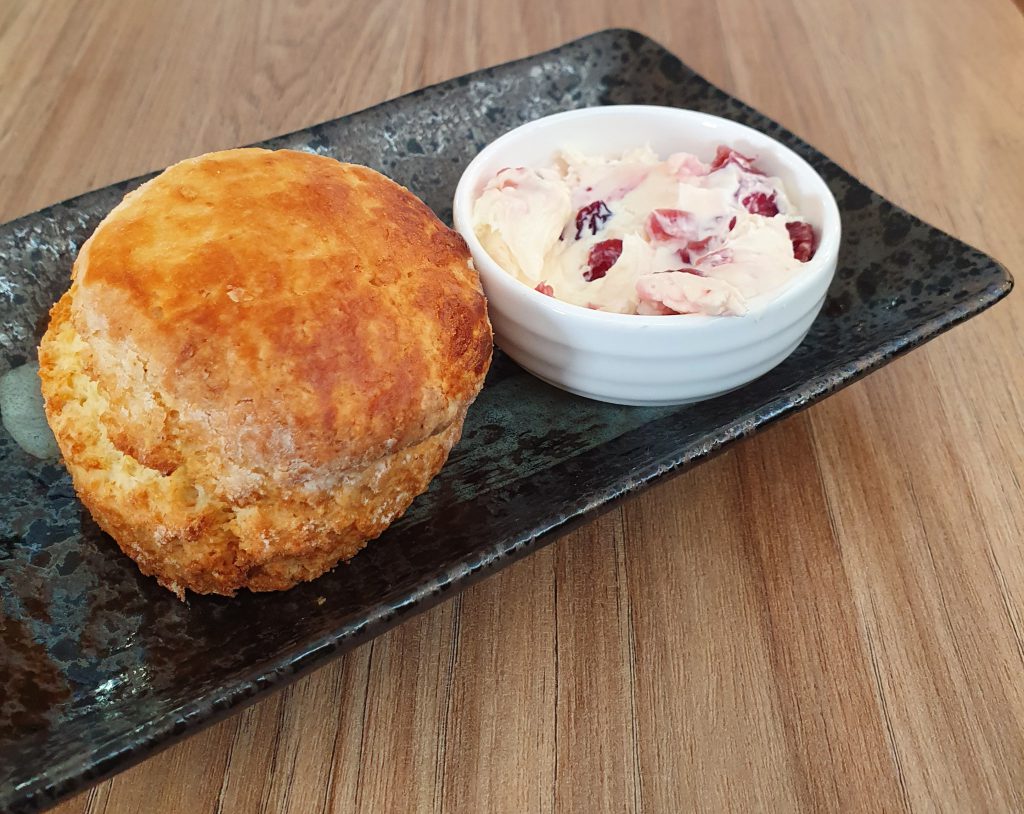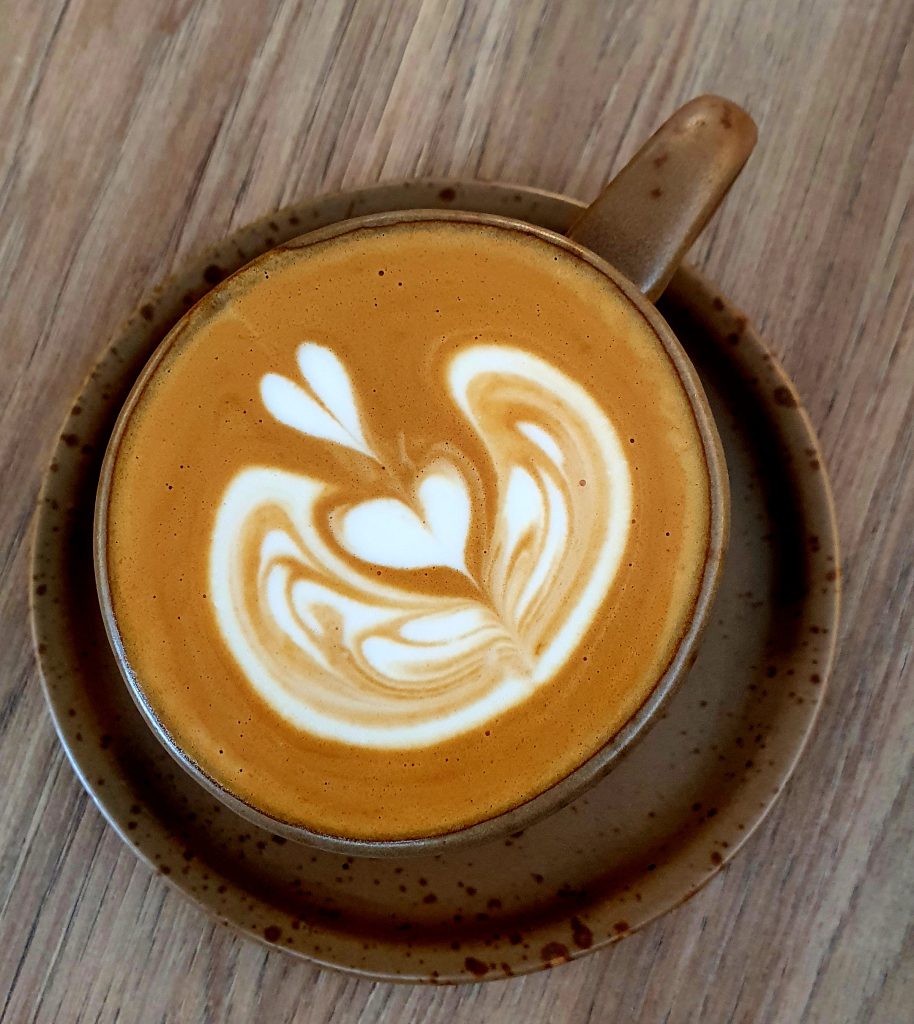 I love drinking tea and appreciated the extra effort that Rotee put into the brewing and drinking experience. The loose leaf tea is placed in a small lidded pot, to which hot water is added. After brewing for a few minutes, the tea is poured into an insulated glass which keeps the drink hot for longer.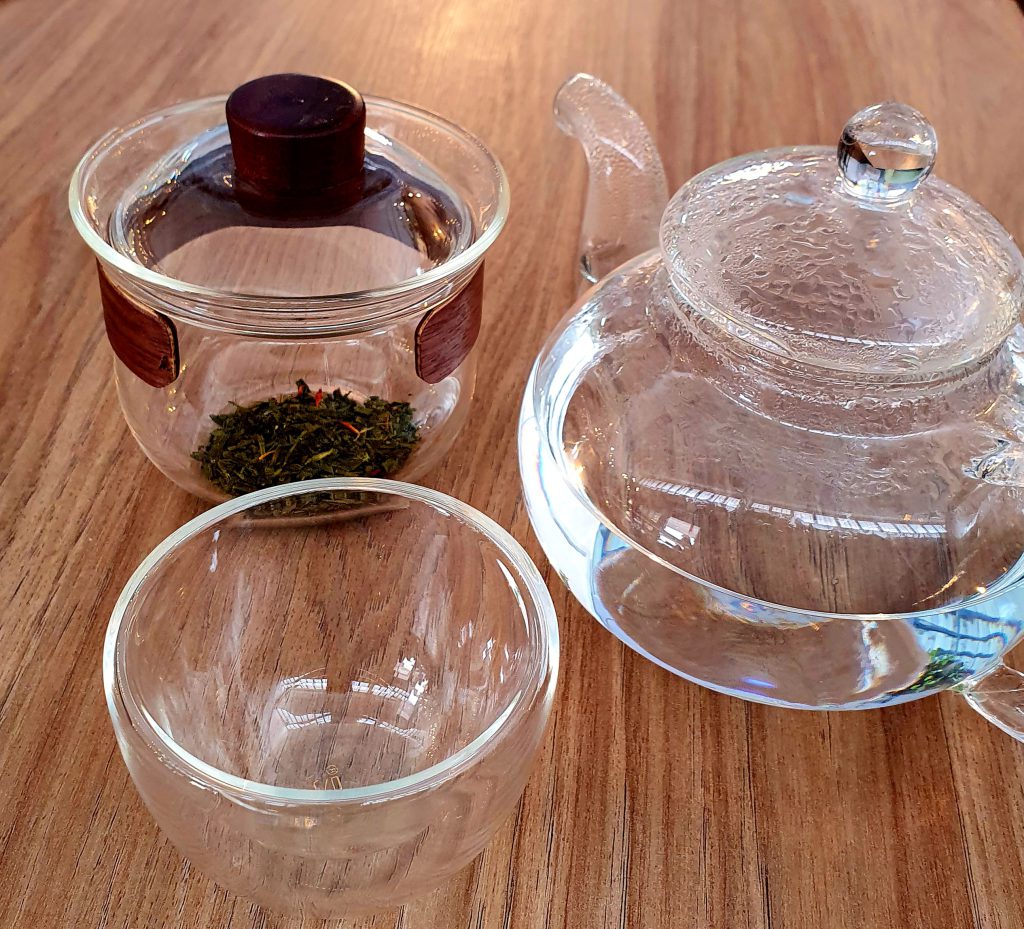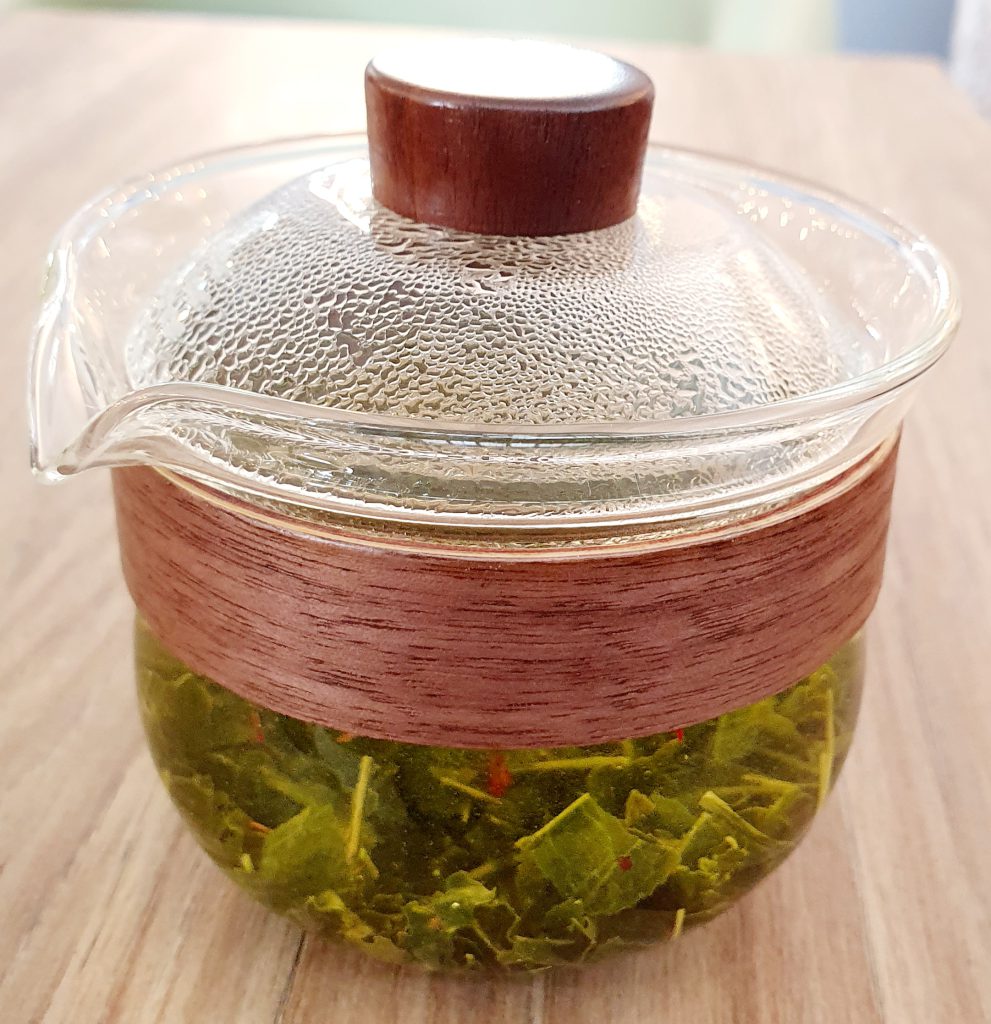 Scones and cinnamon buns, to eat in or take away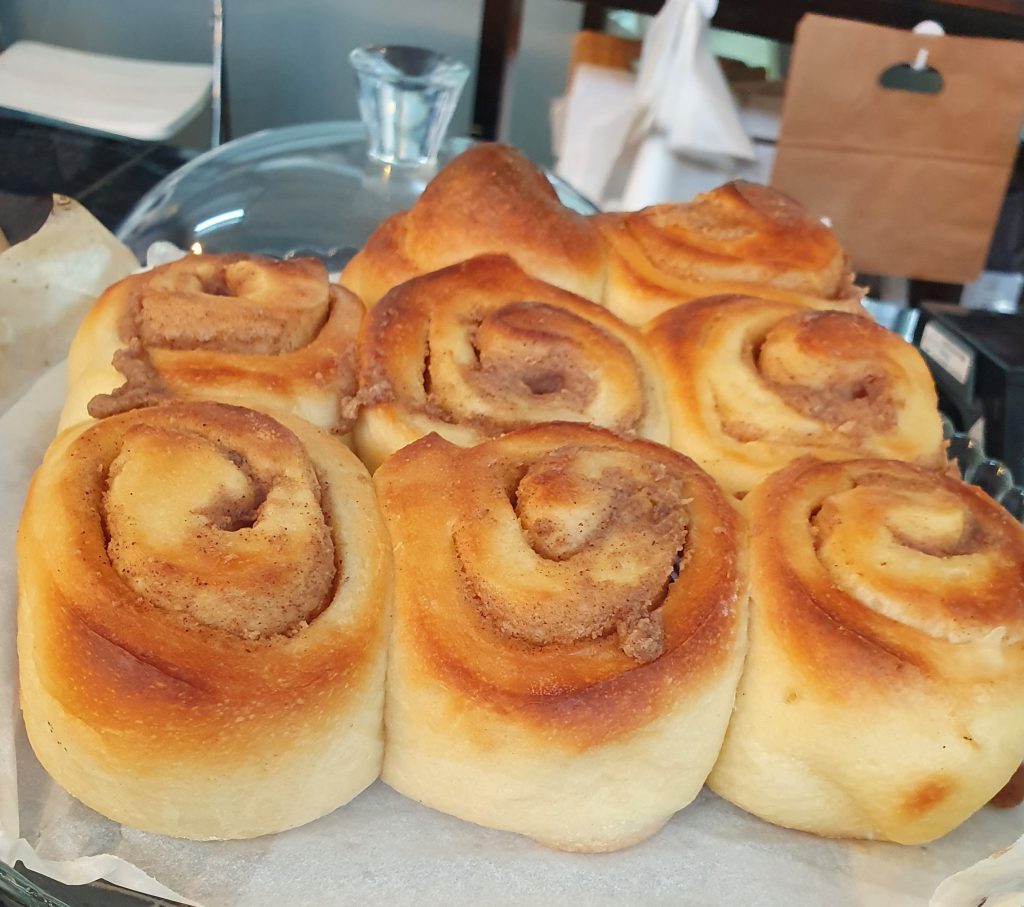 I don't normally post menus on my blog but Rotee does many other things, so here is the current menu (October 2022)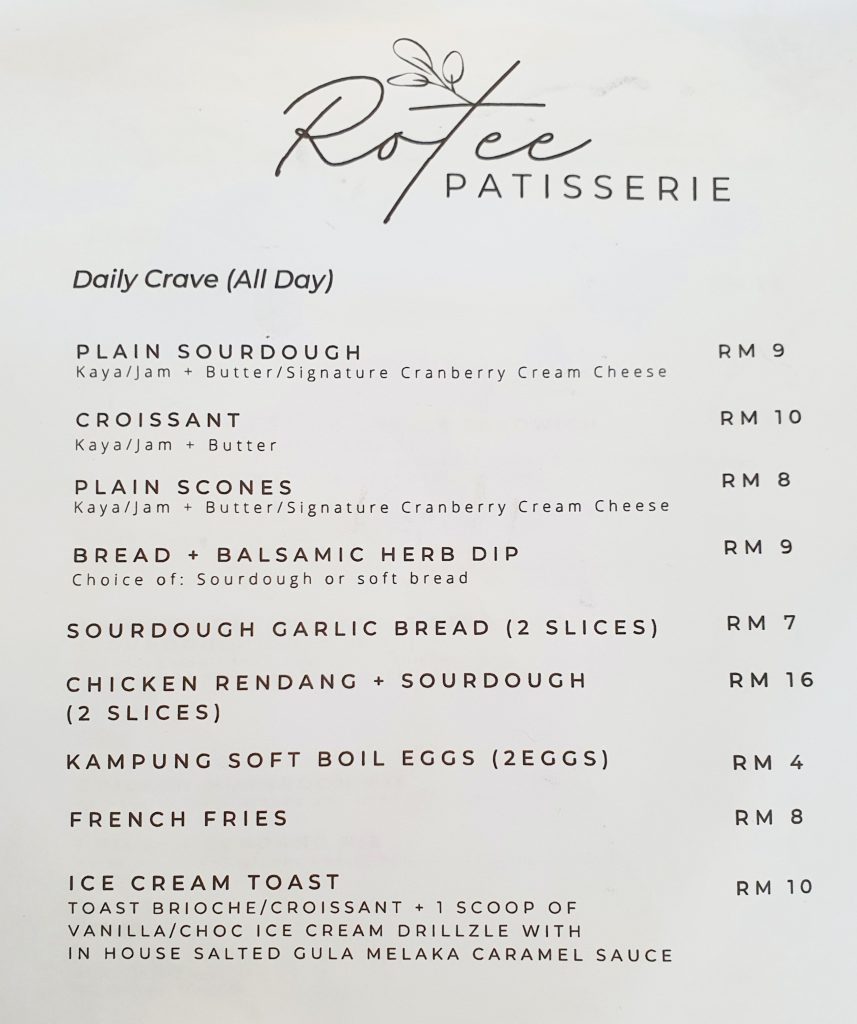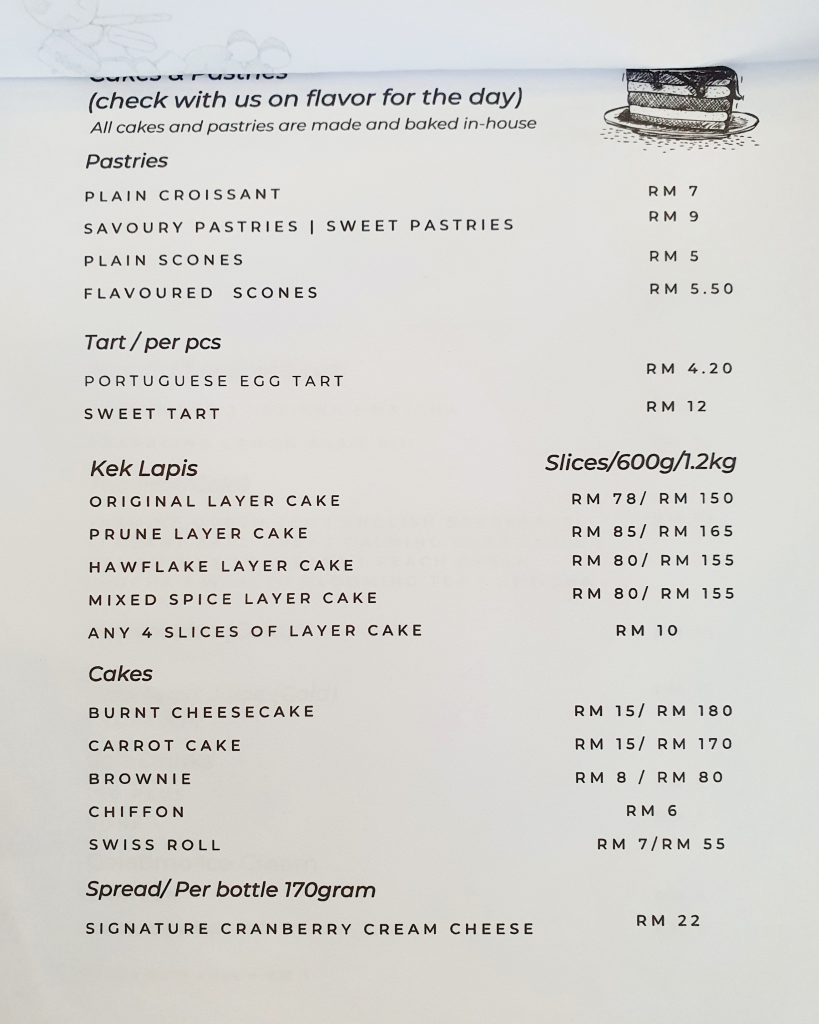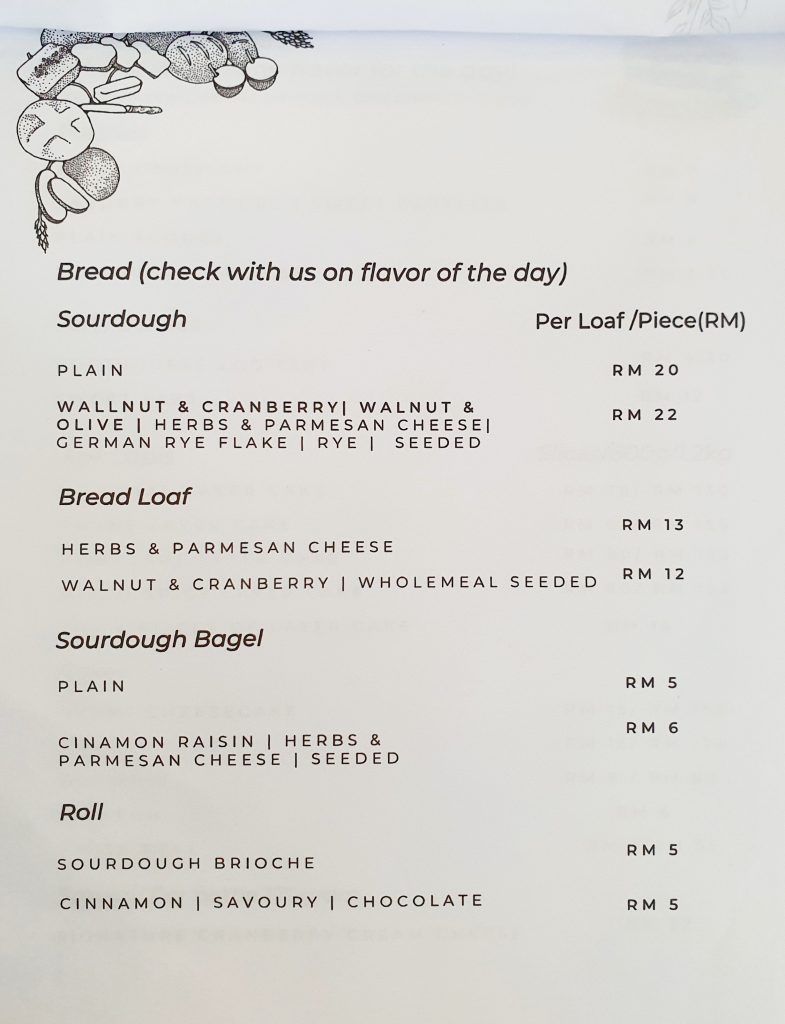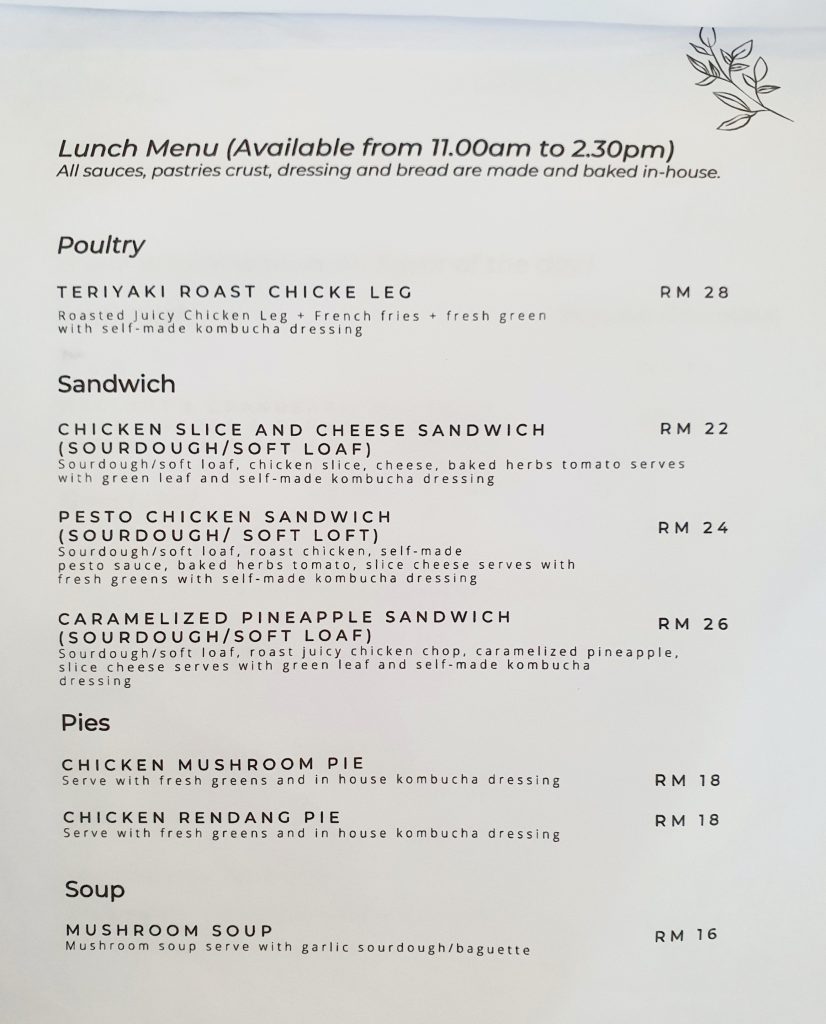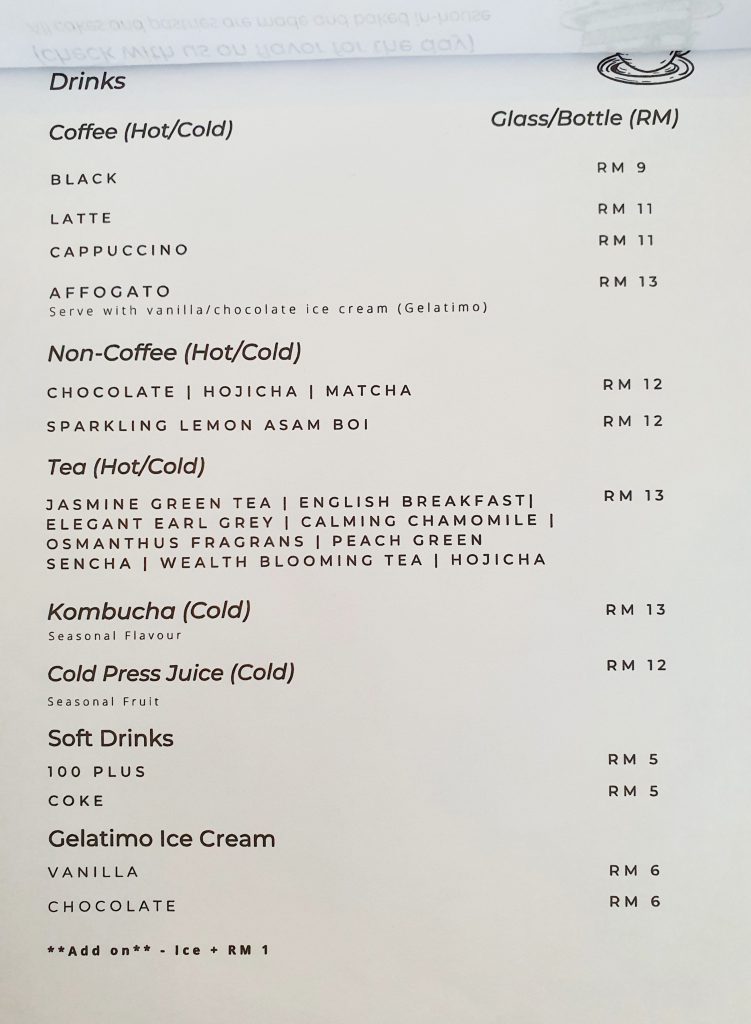 One thing to note is that whilst there is public parking available, payment is via an App. Downloading the App is not a problem, but I do not reside in Malaysia so do not have a permanent local mobile number. This is something I need to address. I guess I would take a Grab car to eat on-site, or alternatively drive here and take away some items. Or maybe many, many items.
Address:
Rotee Patisserie
30 Jalan SS23/11
Taman Sea
47400 Petaling Jaya
Selangor