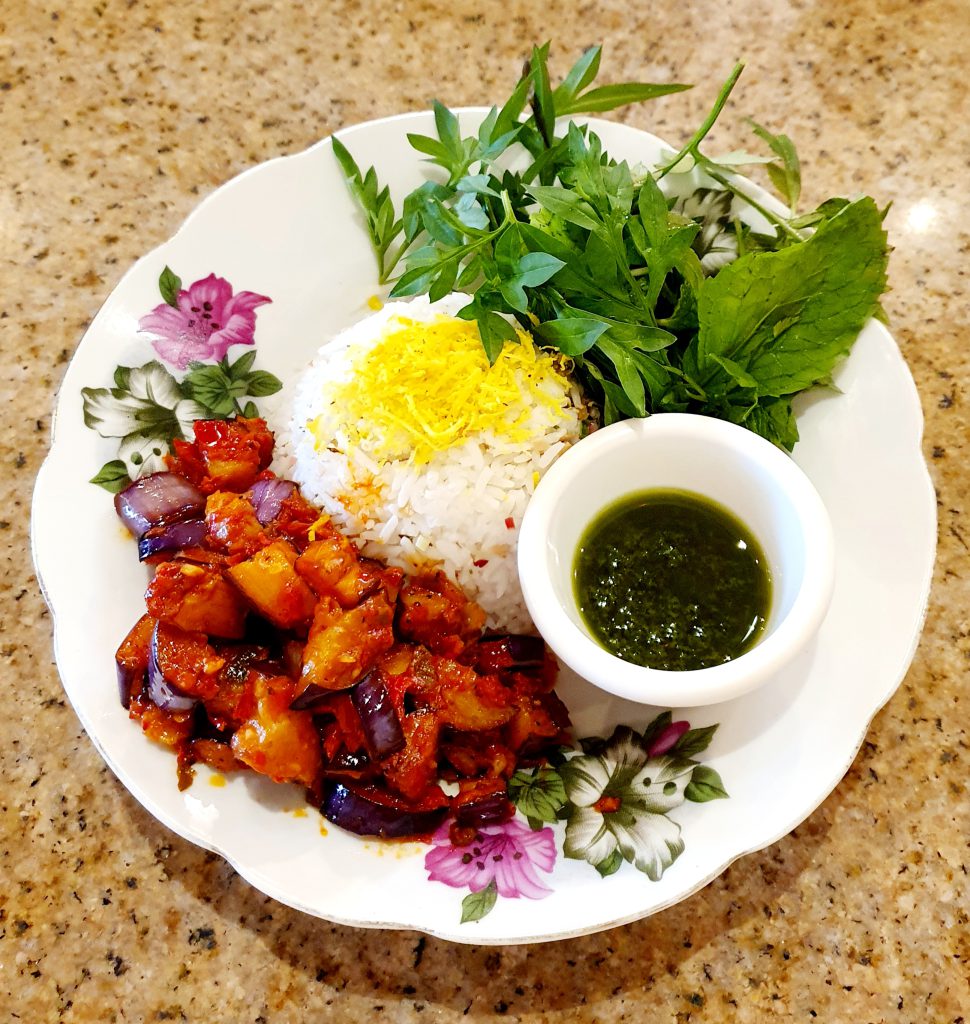 I went to the bookshop last week specifically to buy a book on KL's Chinatown. Discussing with KL Sister what type of presents make me happy, I said it was books and baking equipment. She said for her it was electric house cleaning machines that 'don't show an acid face, don't answer back, are always ready to work and easily replaceable'.
She is still fuming that our full-time maid did not return from her home leave despite having been treated so well by the entire family over the past six years. On top of that, our part-time morning maid is away for a whole week as it is the Hindu festival Deepavali tomorrow.
To give ourselves a break I suggest we visit a few of the cafes featured in the book. As our time is always limited to the two short hours in between taking care of our disabled sister we have to find a place that opens early. Mingle Cafe fitted the spec quite nicely as it serves Eastern food, Western food, coffee, tea and cakes.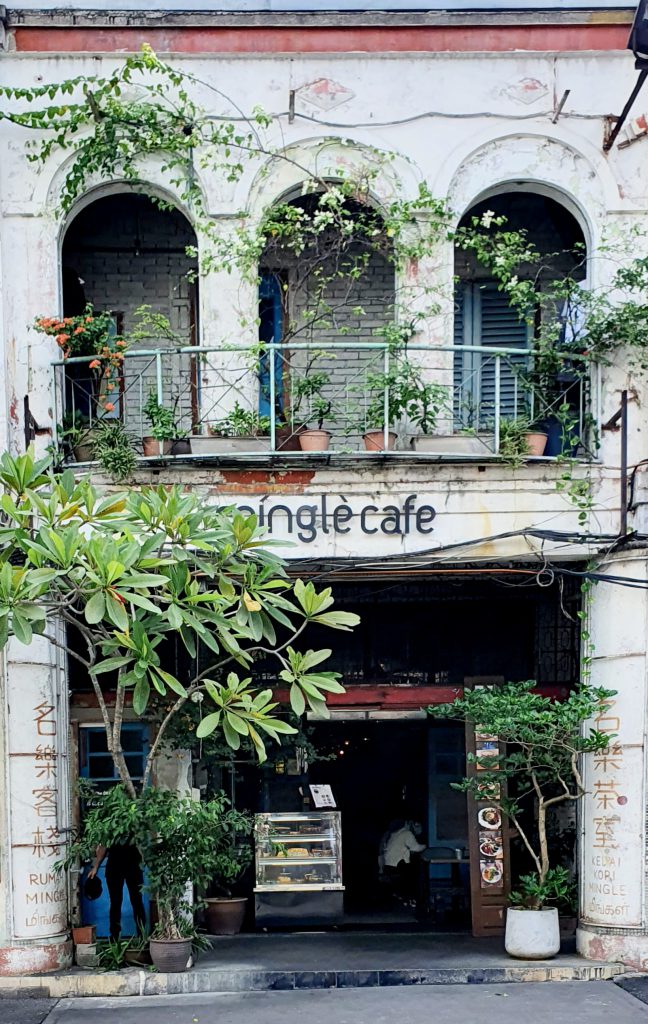 I am very flexible when it comes to eating. I grew up in Malaysia and tell everyone that I can eat anything, anytime and possibly also all at once.
For breakfast I had nasi ulam with chilli eggplant (aubergine) and a side of beef rendang. KL Sister had the vegetarian eggplant burger.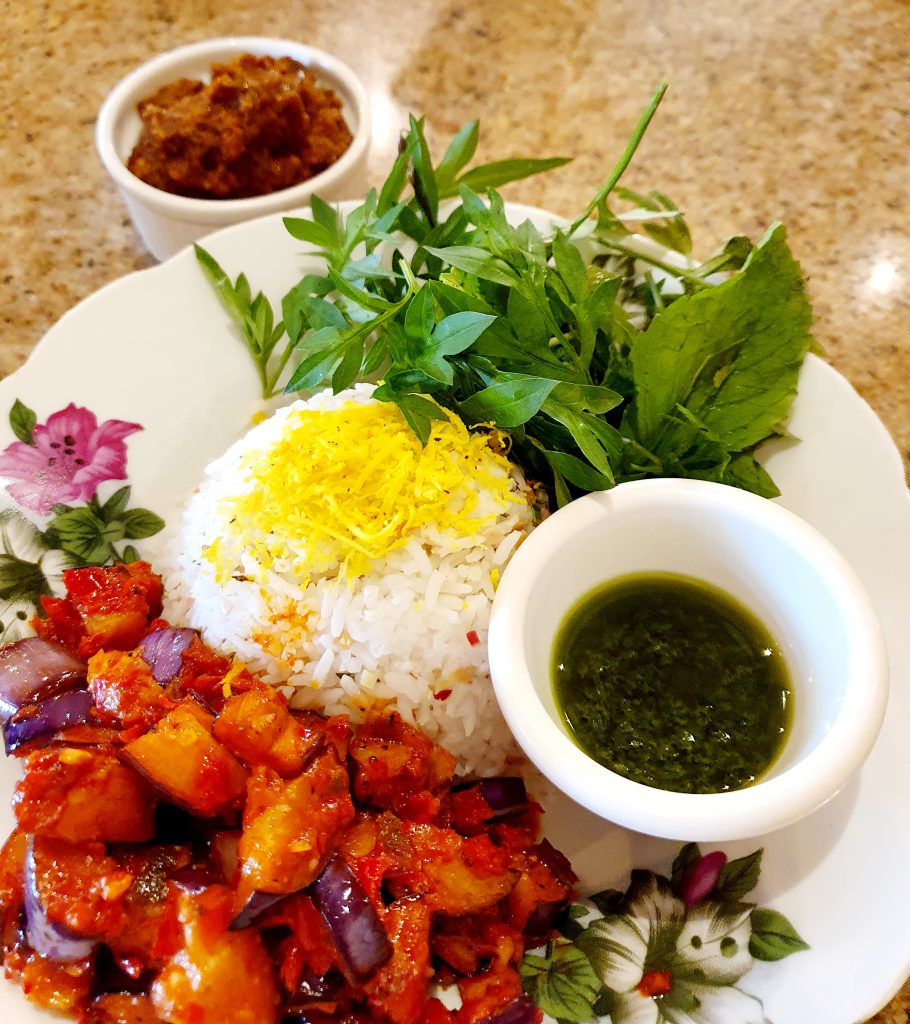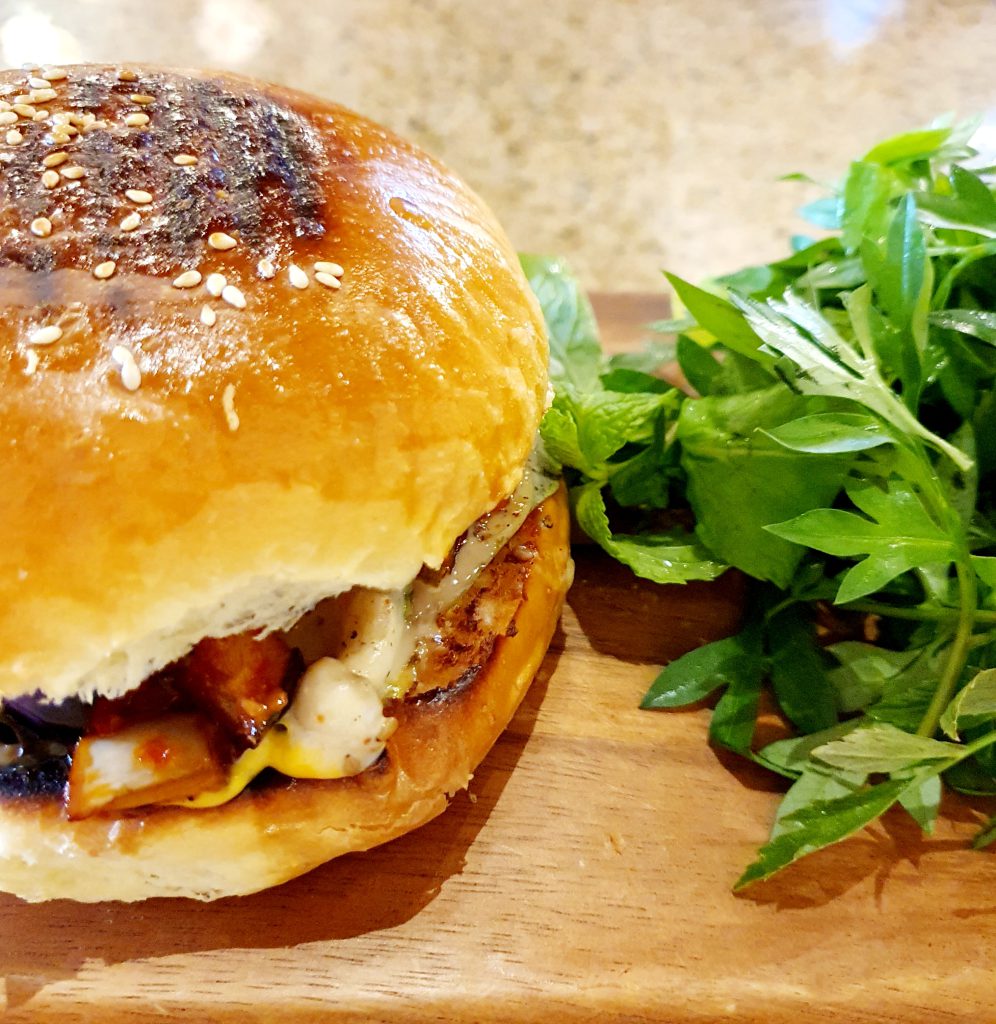 Mingle Cafe serves a few different types of cakes, with their signature being the burnt cheesecake. The pistachio bundt also looked inviting but I thought it would be best to try the cakes on another occasion.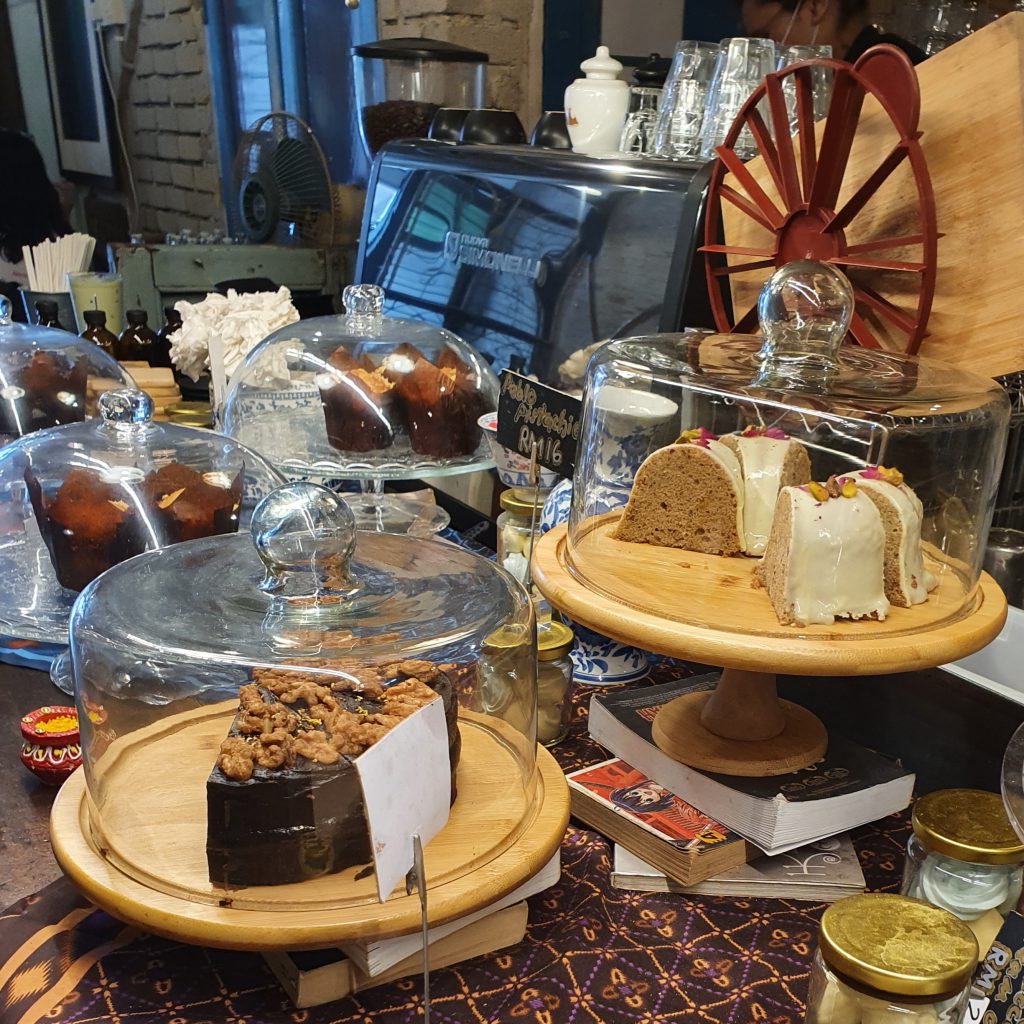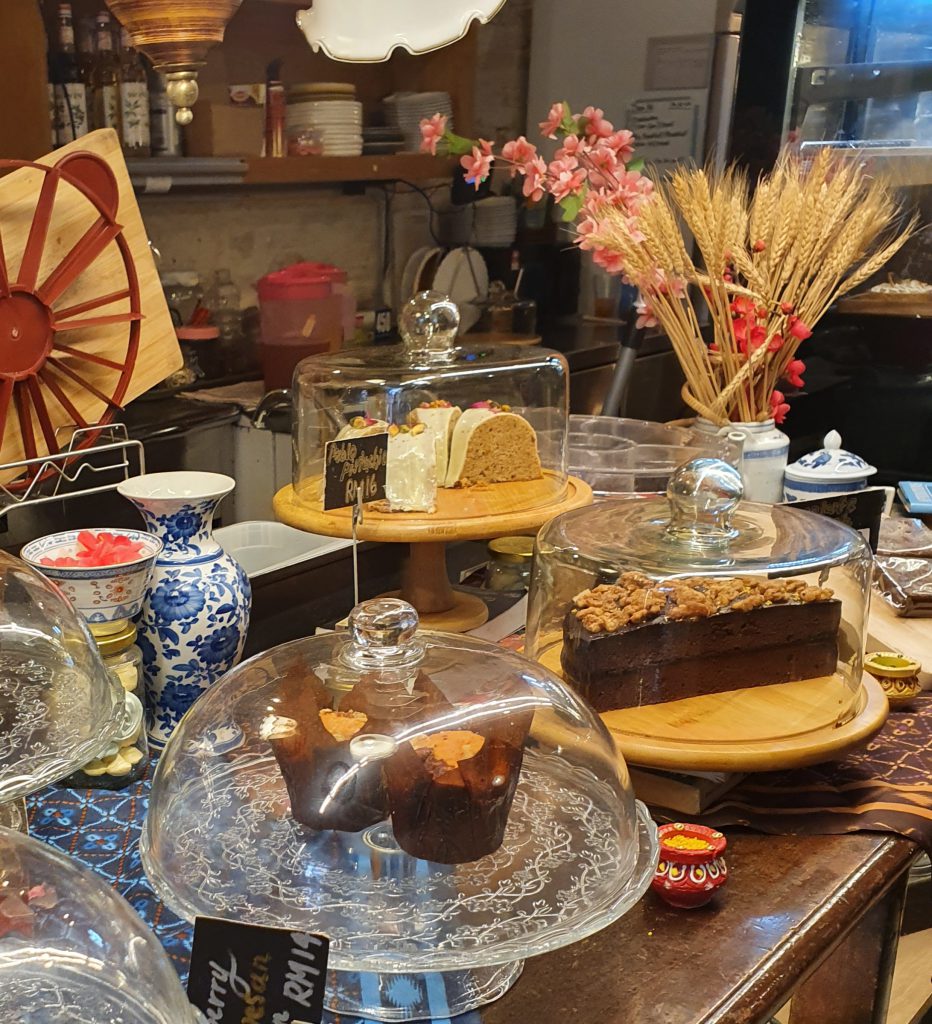 Whole cakes: burnt cheesecake and pistachio bundt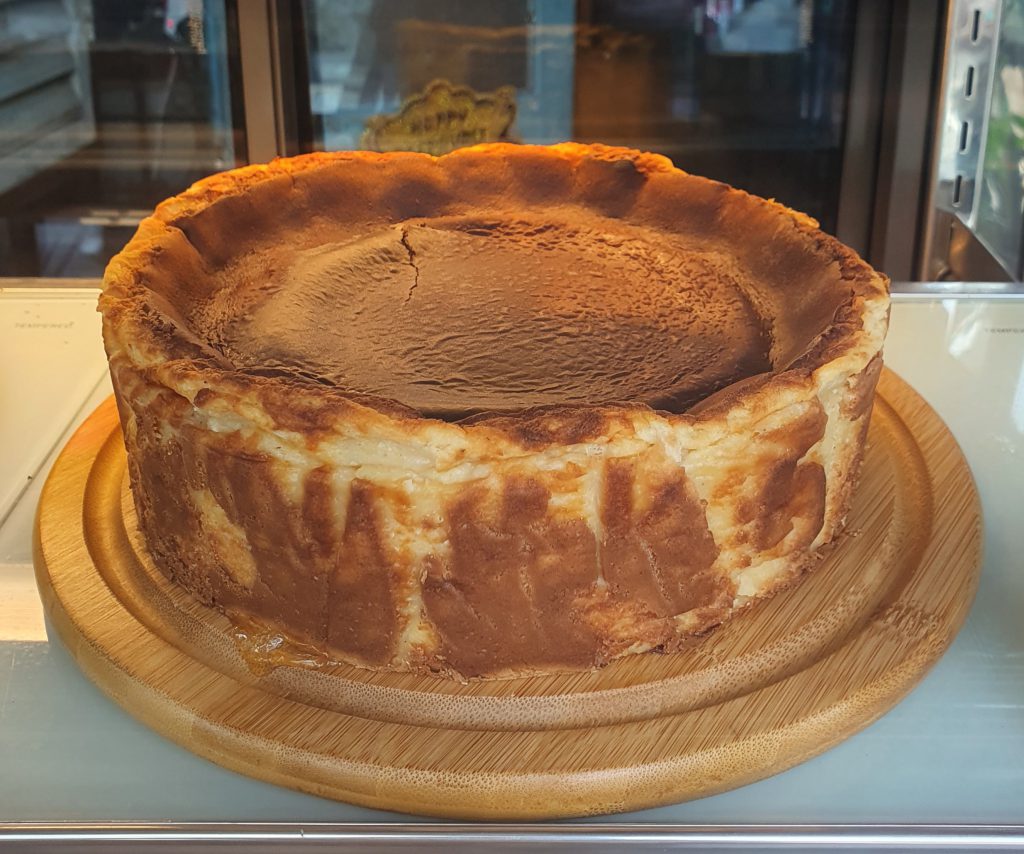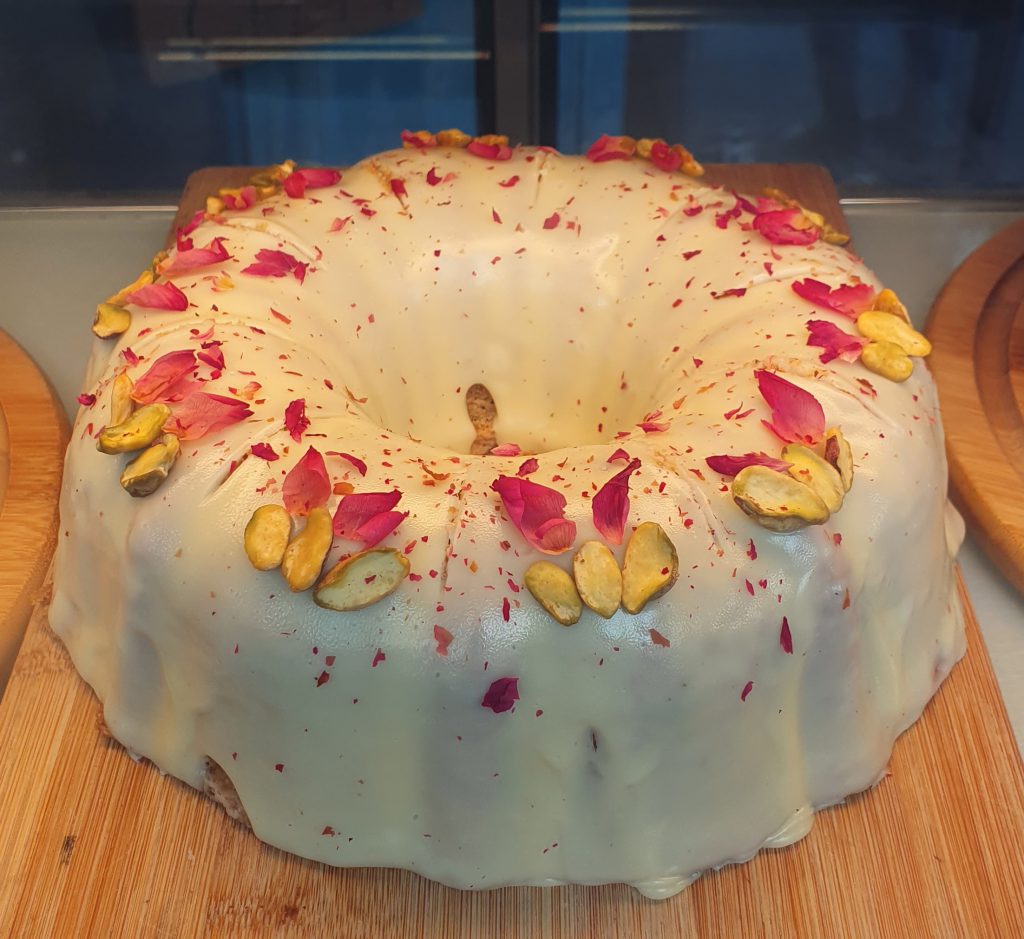 Address:
Mingle Cafe
55 Jalan Sultan
Chinatown
50000 Kuala Lumpur
Instead of having my tea at Mingle we went to nearby Niko Neko, primarily because I am seriously fussy about my matcha latte. NN opens only at 11 am so we stopped by Lim Kee Cafe, located in Tian Jing Hotel. However I had cold feet, walked out, and decided to wait until 11 am before having my tea.
Niko Neko's branch in Chinatown is conveniently located opposite Pasar Seni MRT station, and on a corner with Jalan Sultan. It is called a concept store but I did not ask what the concept was, other than perhaps it looks all white and bright.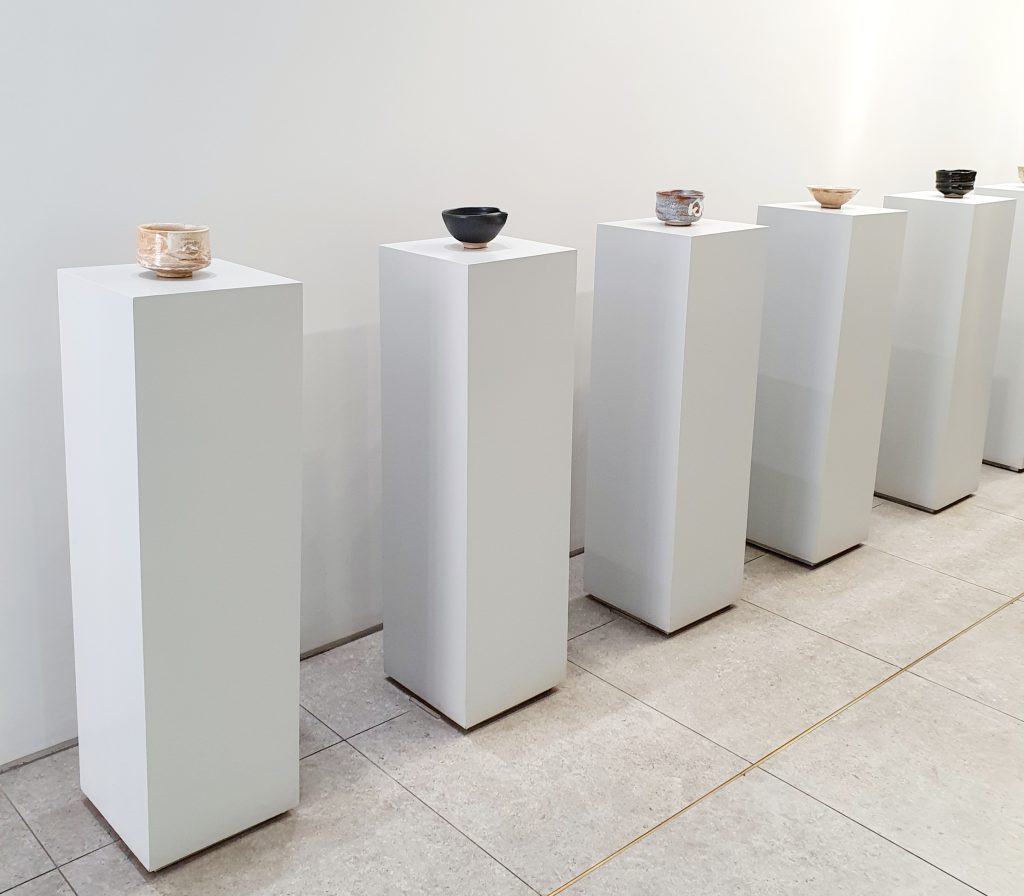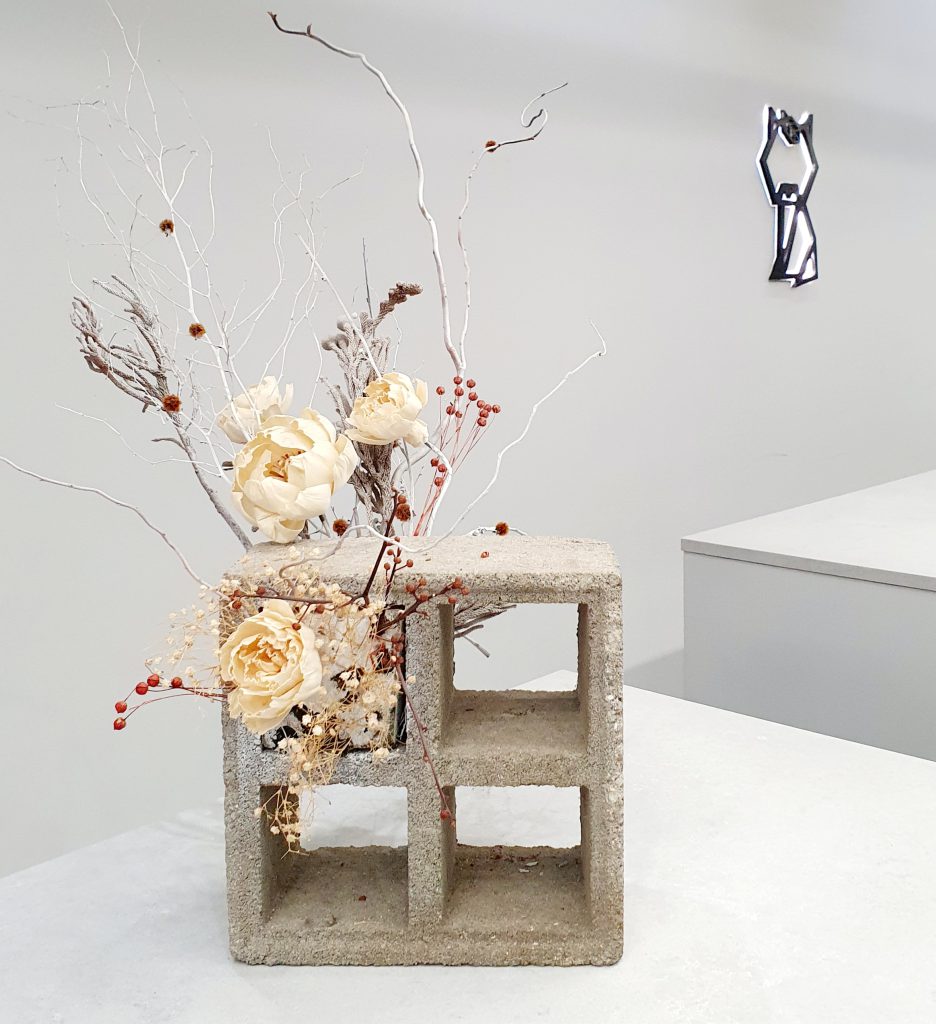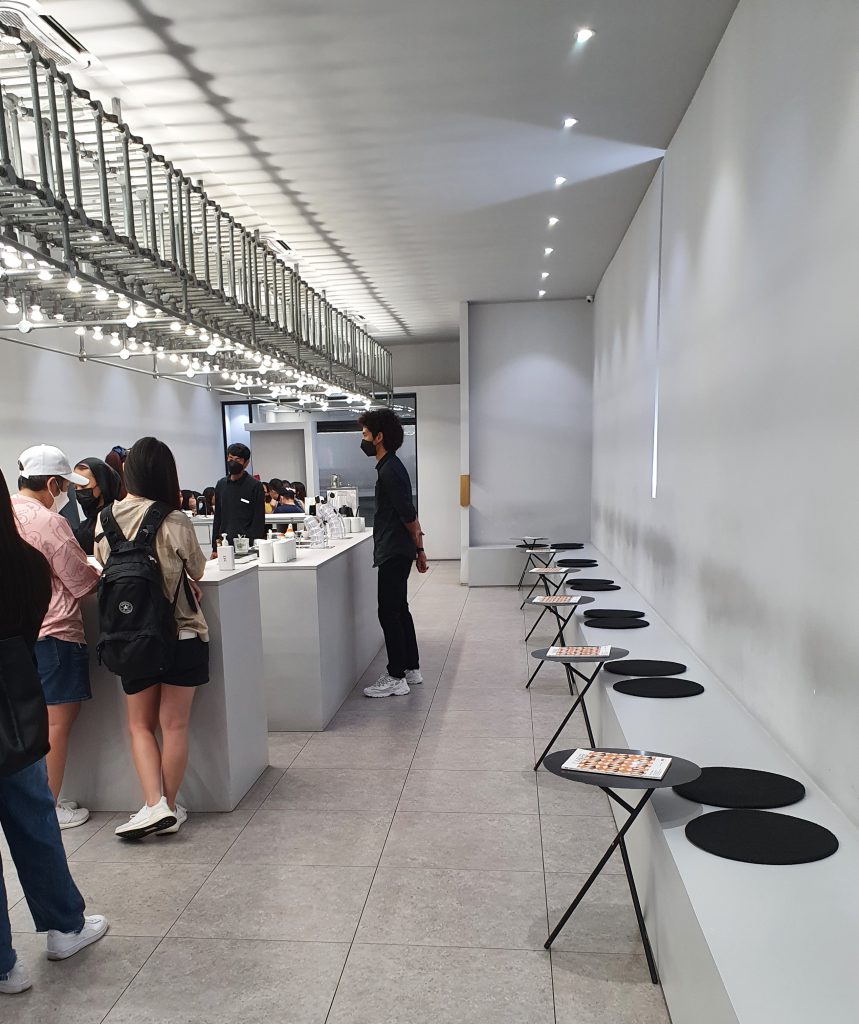 Ordering is easy as the servers have a real interest in explaining to you what the different types of matcha taste like. There are cakes but we just finished breakfast, so I saved this for another trip. One thing I liked was the buzzer that vibrates to tell you the order is ready. No hanging around, and more importantly, no one needs to ask for your name.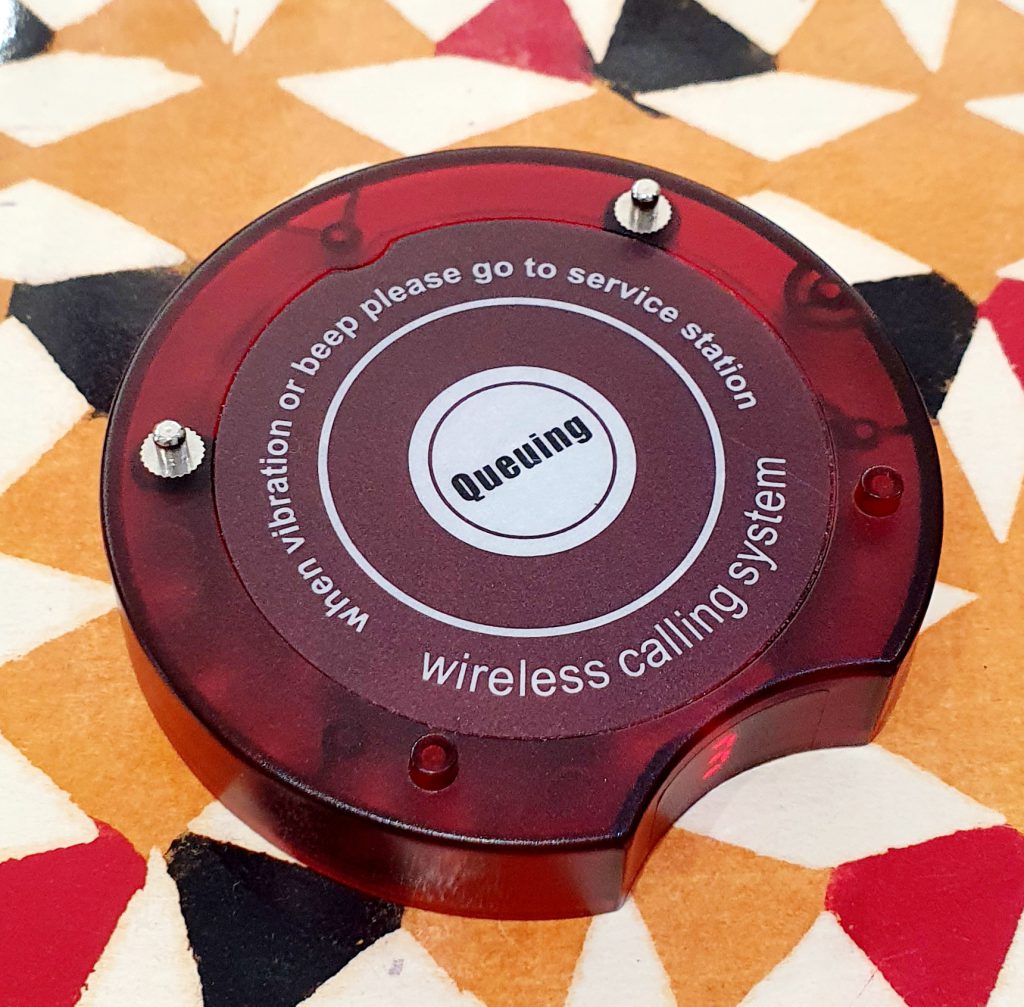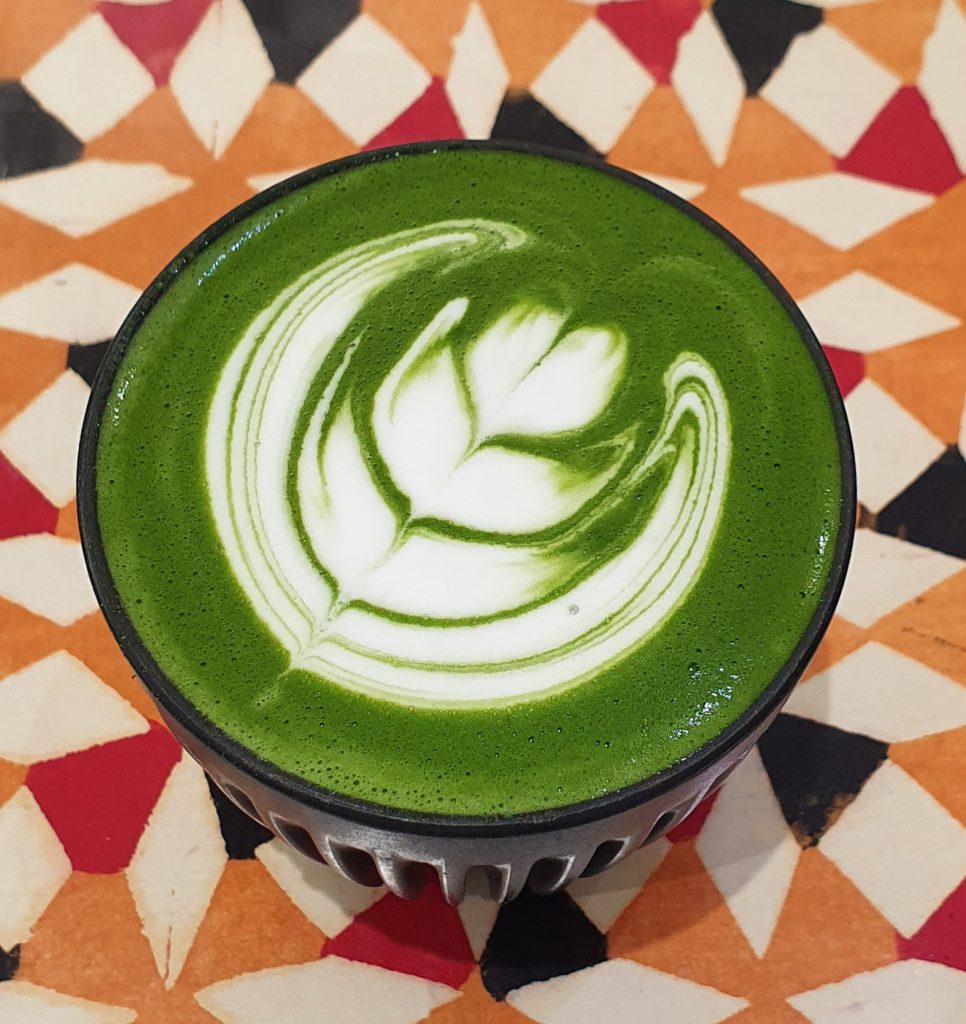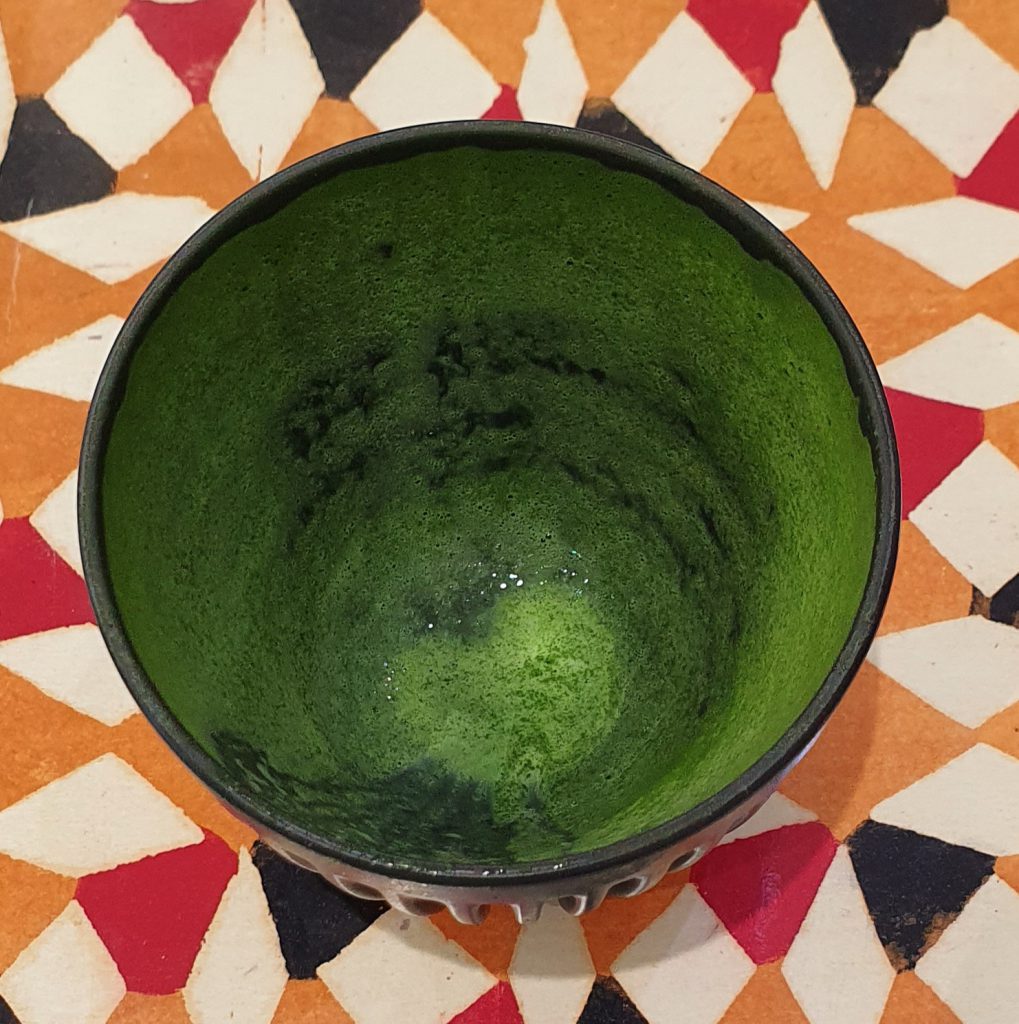 Address:
Niko Neko
The Concept Store 2.0
181 Jalan Tun HS Lee
Chinatown
50000 Kuala Lumpur
Thanks to this new guidebook, I feel that the whole area around Petaling Street has opened up to me. There are so many more places to visit and revisit, like Chocha Foodstore which I last ate at four years ago.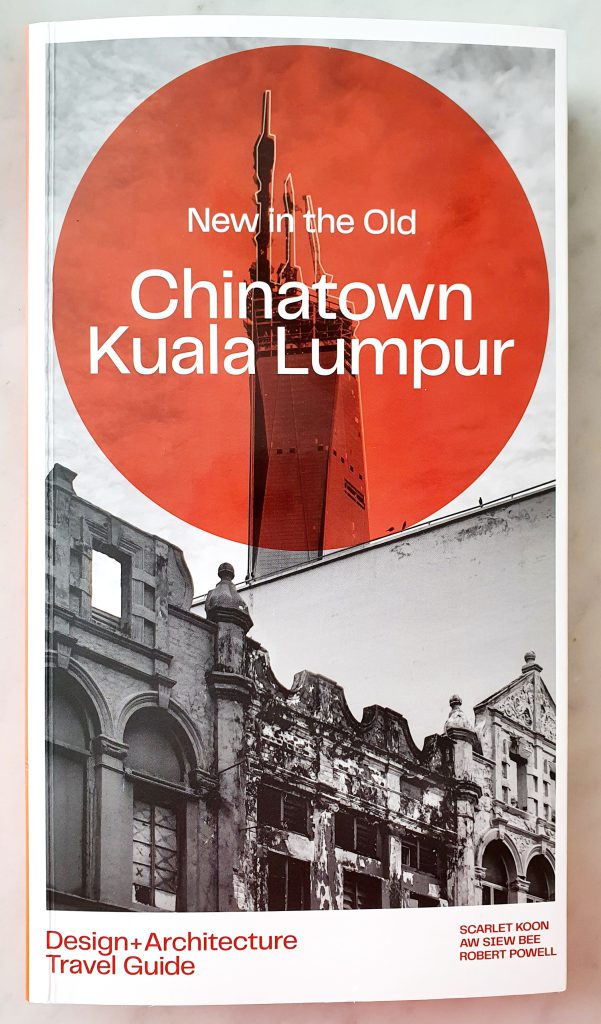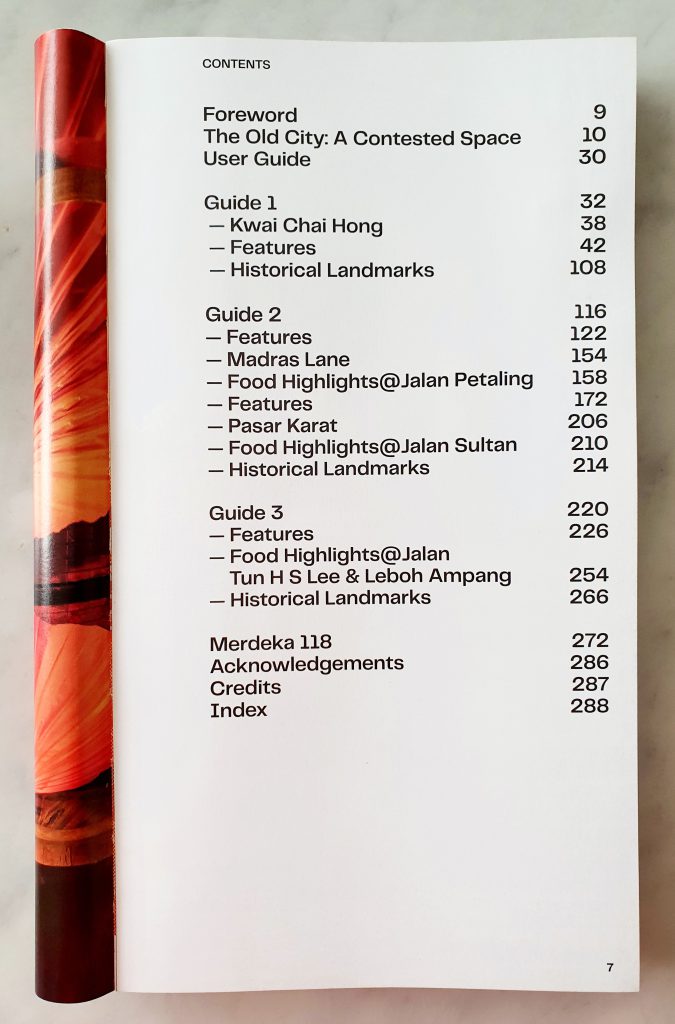 The Book
New in the Old: Chinatown Kuala Lumpur, by Scarlet Koon, Aw Siew Bee and Robert Powell, with photographs by Lin Ho. Published by Atelier International, ISBN 978 9671 636145. I bought my copy in Books Kinokuniya and it is also available direct from the publisher