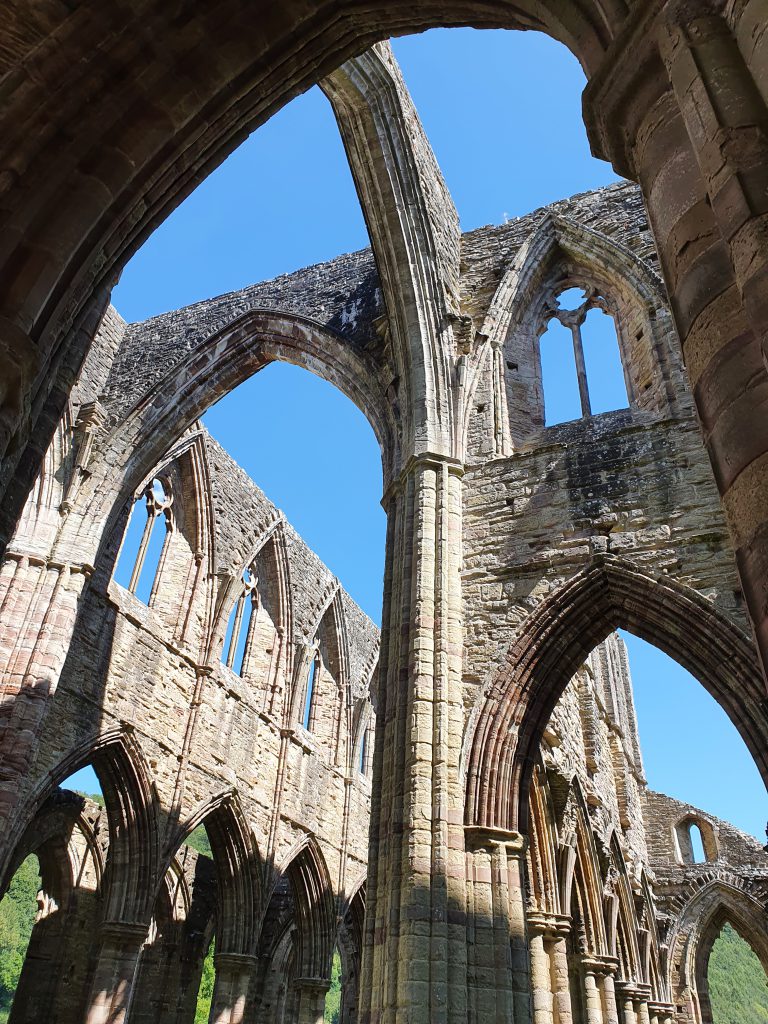 The ruins at Tintern Abbey
I recently discovered wikishire which is a map that shows all the counties in the UK. Our trip today from Exeter to Ludlow passed through Gloucestershire, Monmouthshire, Herefordshire and Shropshire.
We started at National Trust Tyntesfield in Somerset. I am not sure why Somerset is not called Somersetshire but I will leave the answer for another day.
Tyntesfield is one of the most fascinating of all the National Trust houses I have visited. Like Arlington Court, this house also came into NT possession after the fourth generation (this time the Gibbs family) had no heirs and could no longer manage the upkeep of the house.
Views of the exterior of the house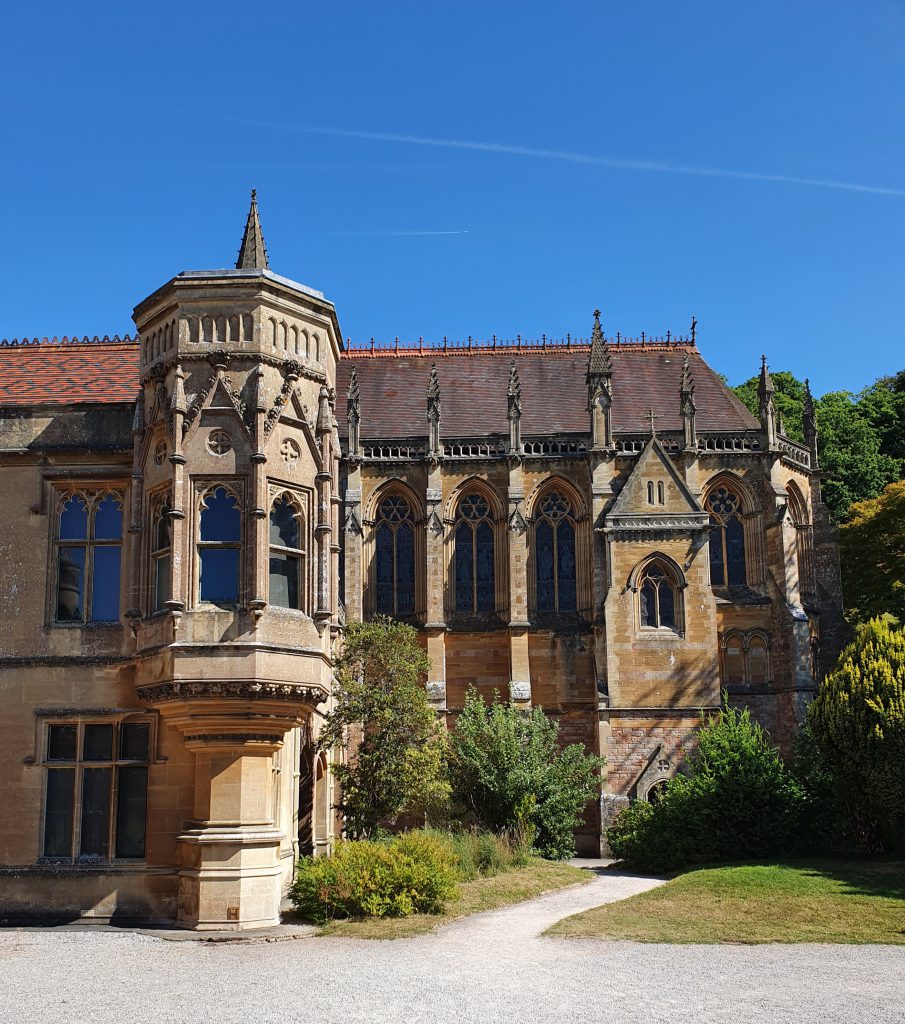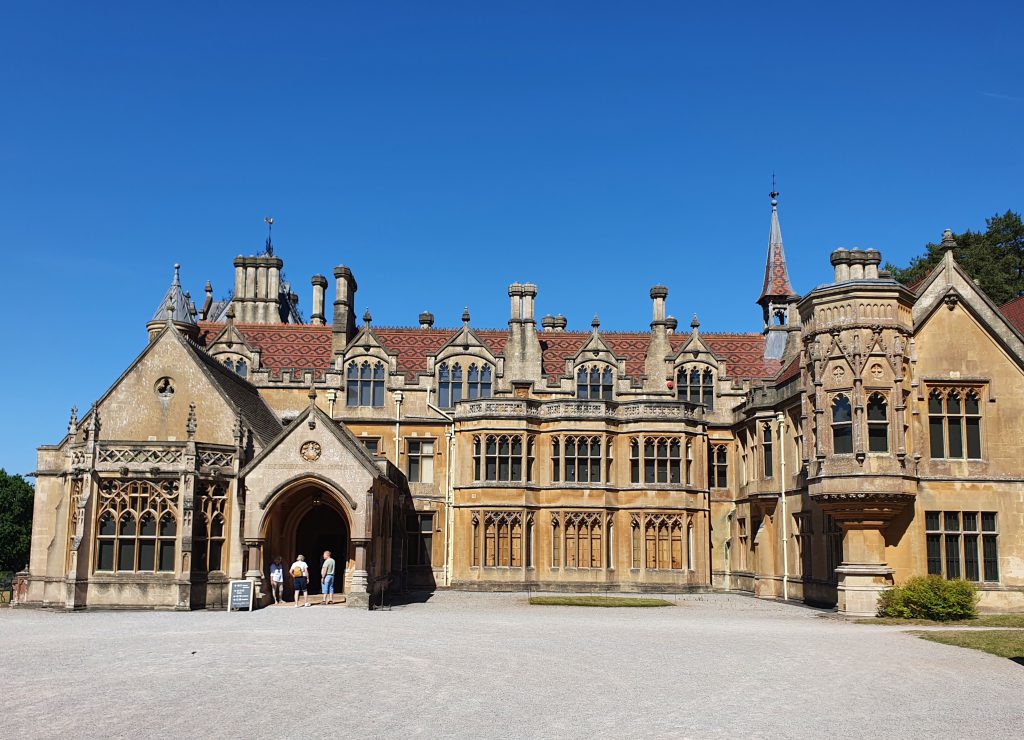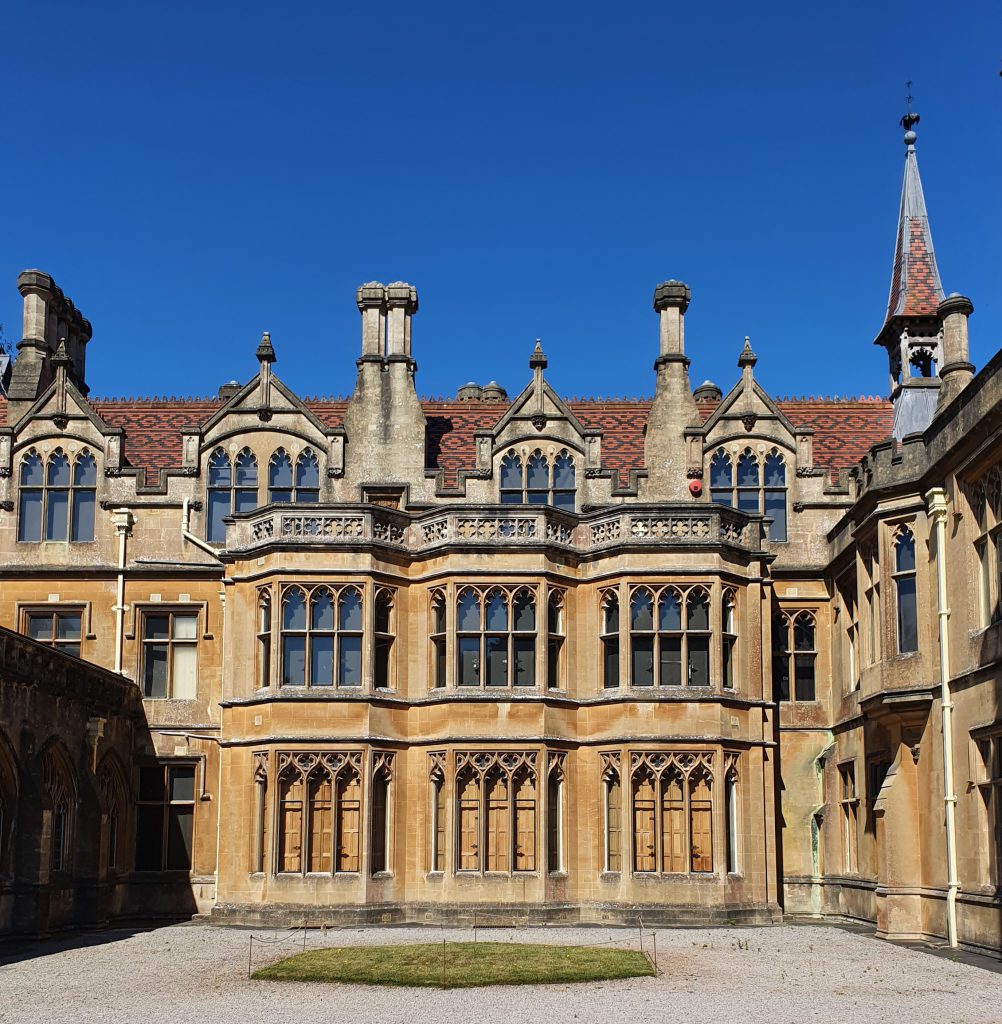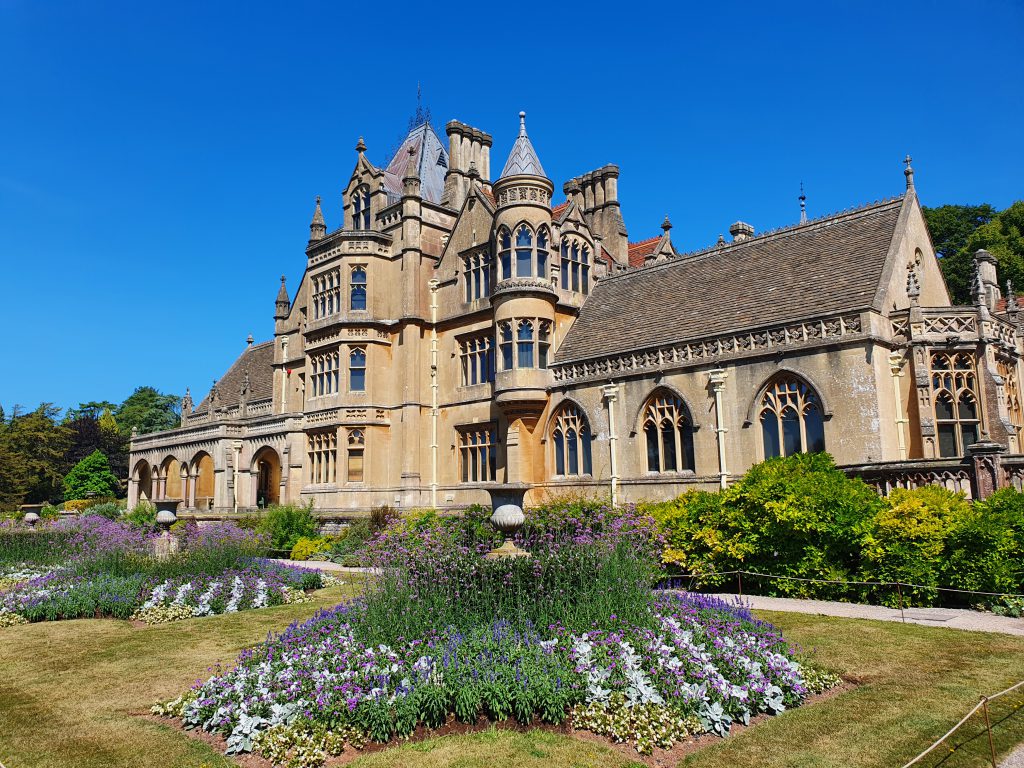 Most of Tyntesfield's interior is protected from sunlight for preservation purposes. There is a lot to see, from furniture to china to paintings. I marvelled at the craftsmanship behind the entire house but more than that, I marvelled at the courage of the family to take on such a big building project. Just commissioning a new kitchen gave me sleepless nights.
Details on a stone carving and a view of the chapel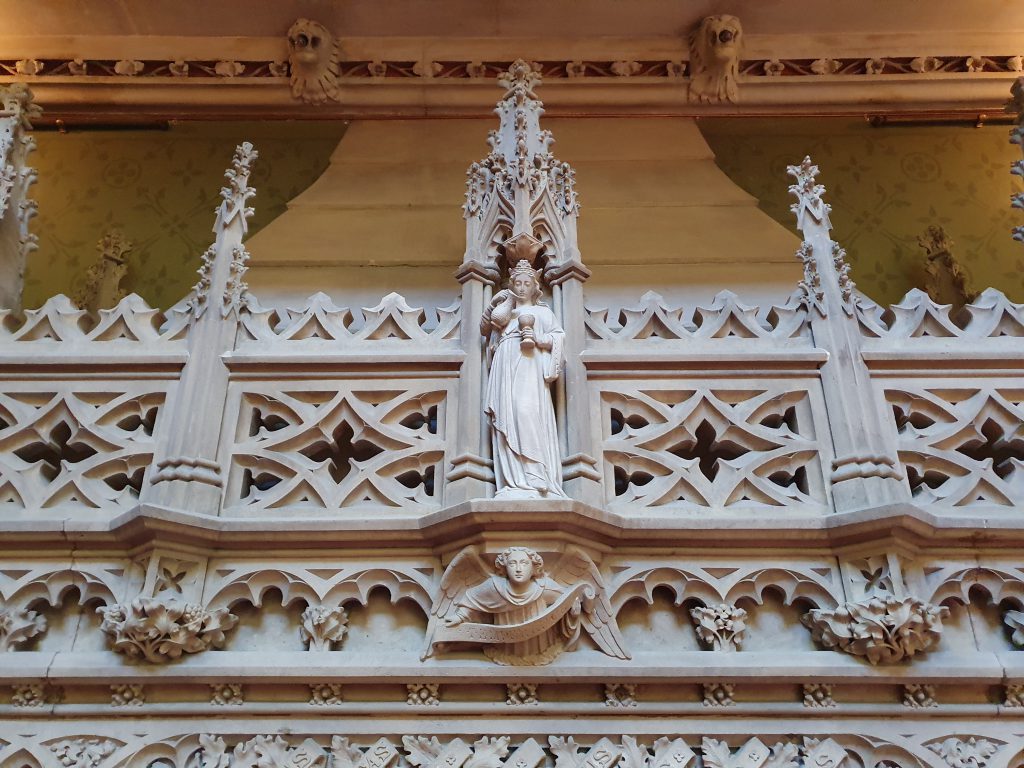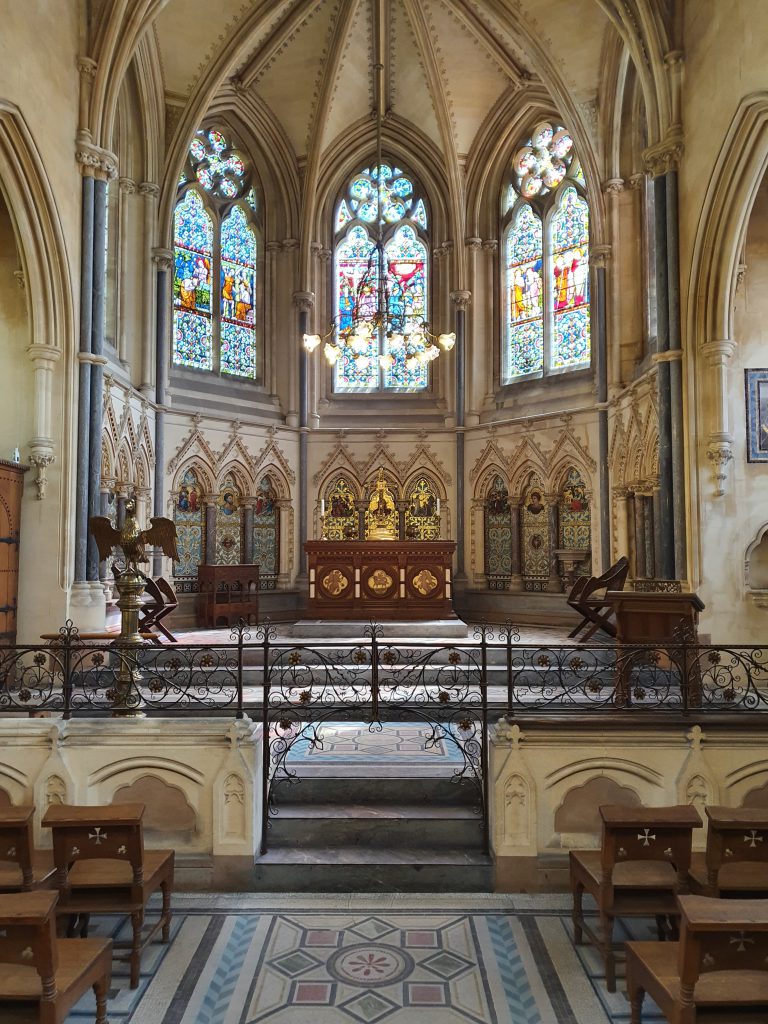 We then headed to Tintern Abbey in Monmouthshire, a county in Wales. My first and only visit was nearly 30 years ago, also with Mr Gochugaru and his parents. It was Junior 1 who suggested we visit the abbey, as he had been here recently. I told him he had visited once before too, but he was in my tummy then. How time flies.
Views of exterior of the abbey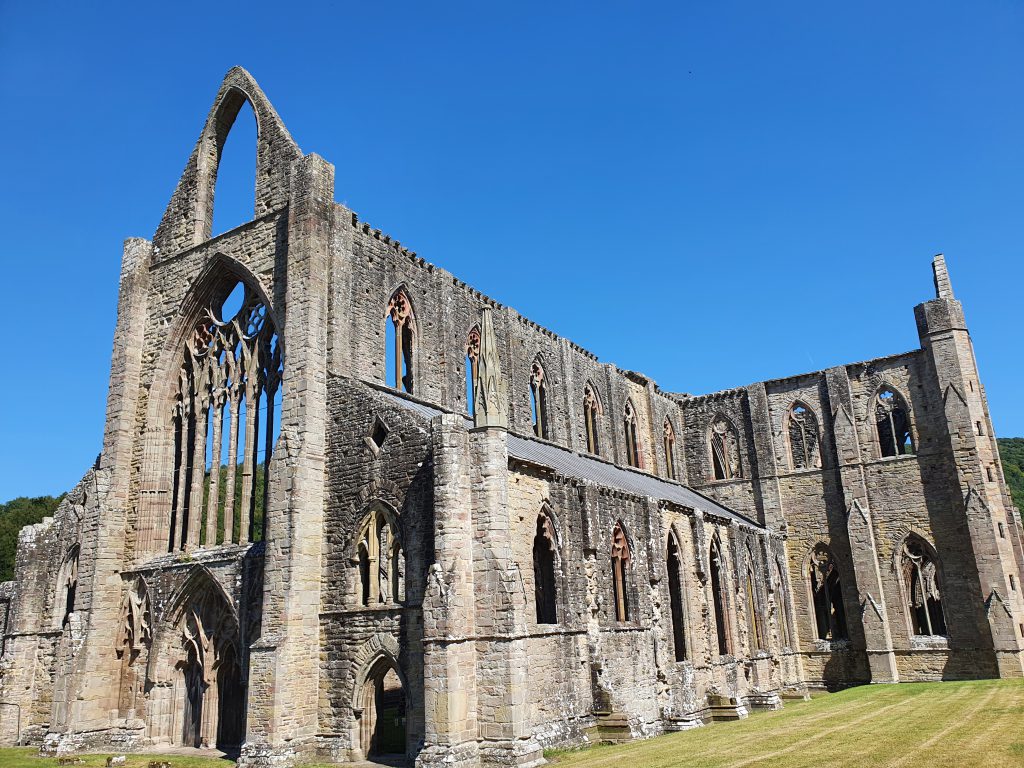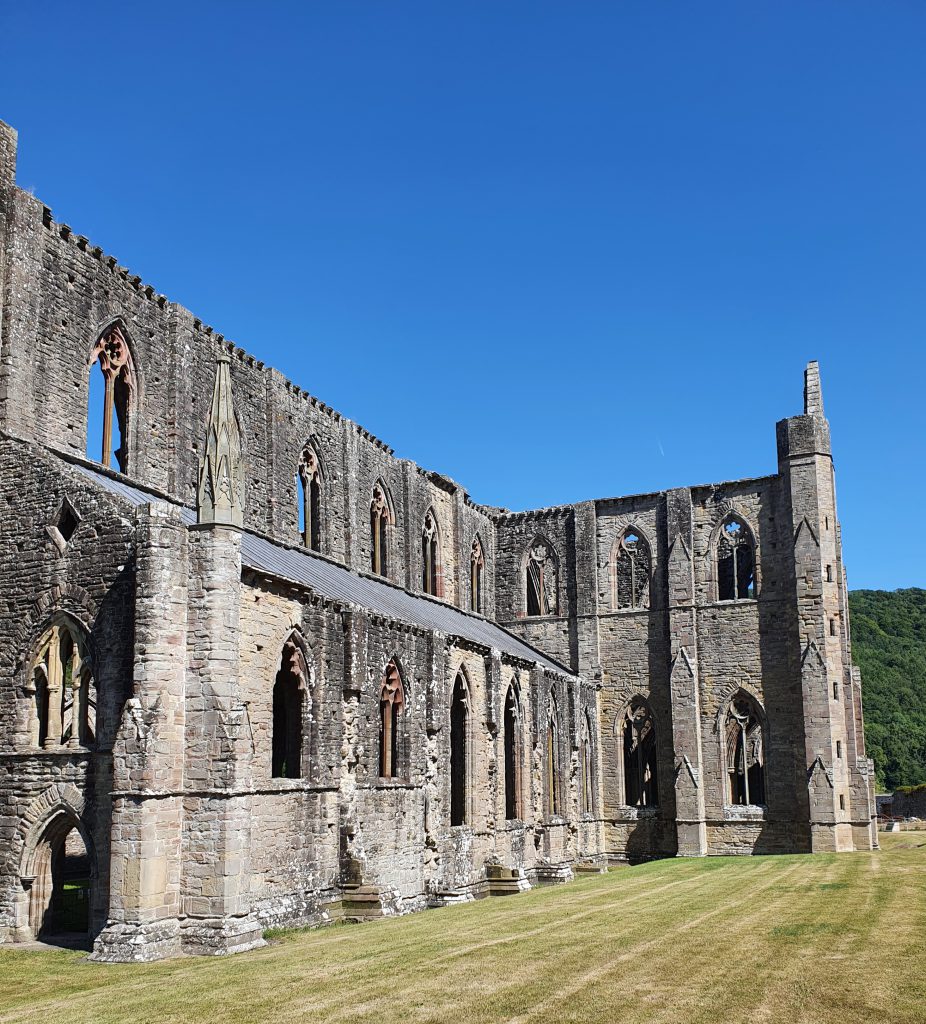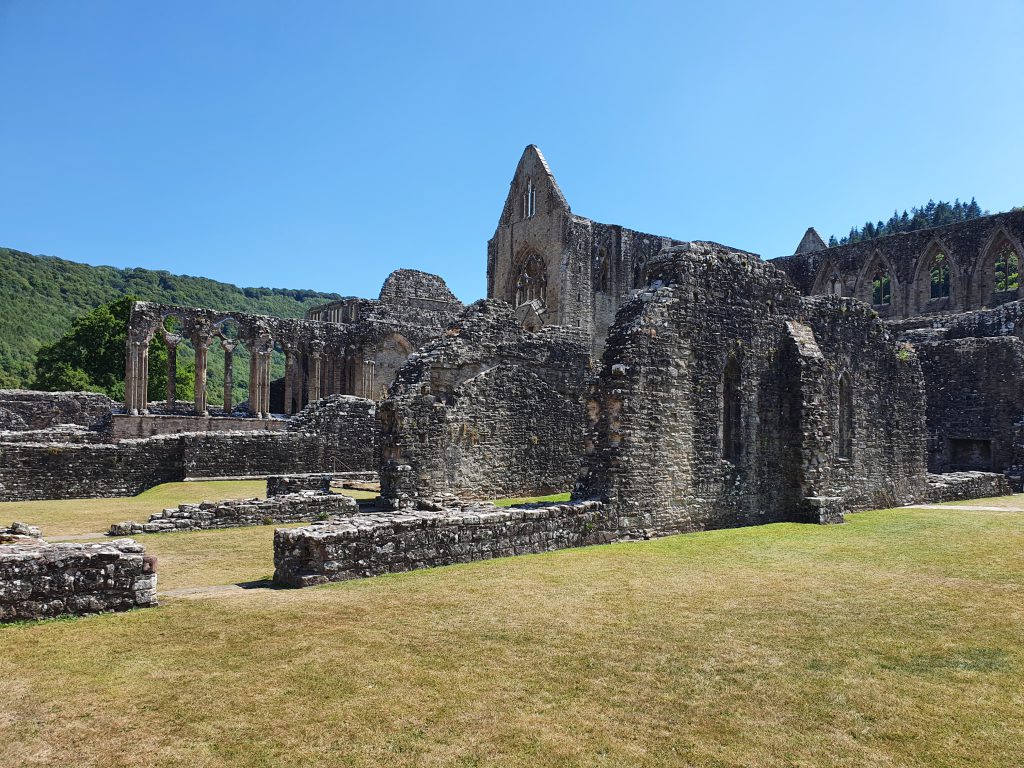 Looking at the blue skies through the internal structure of the abbey ruins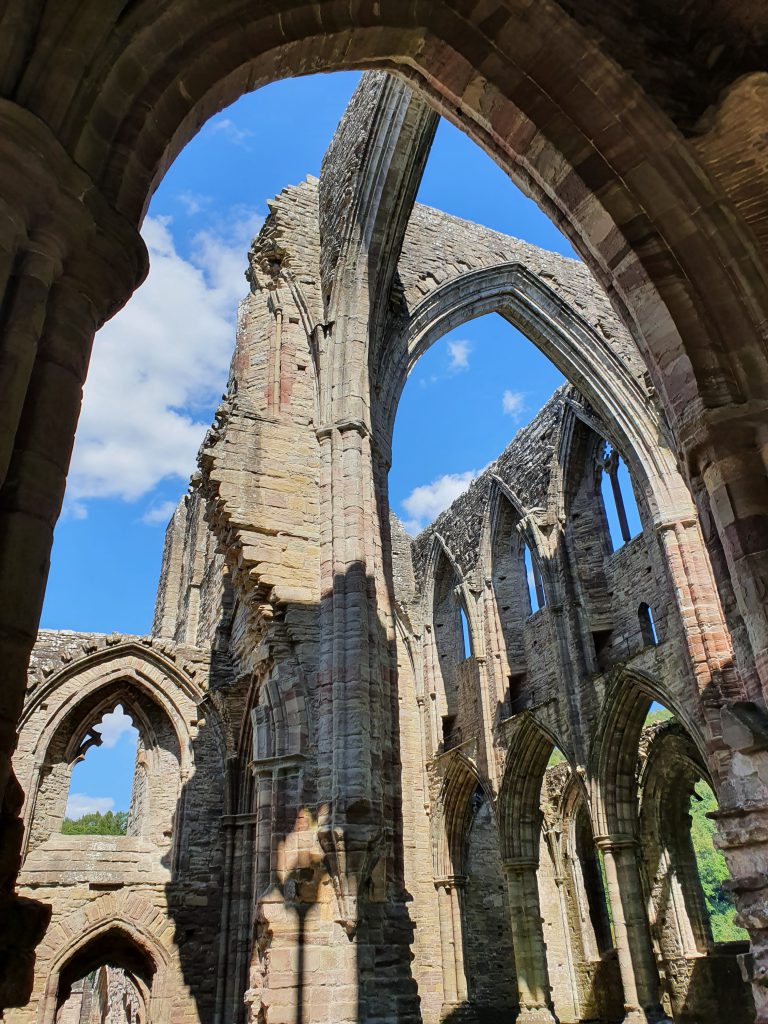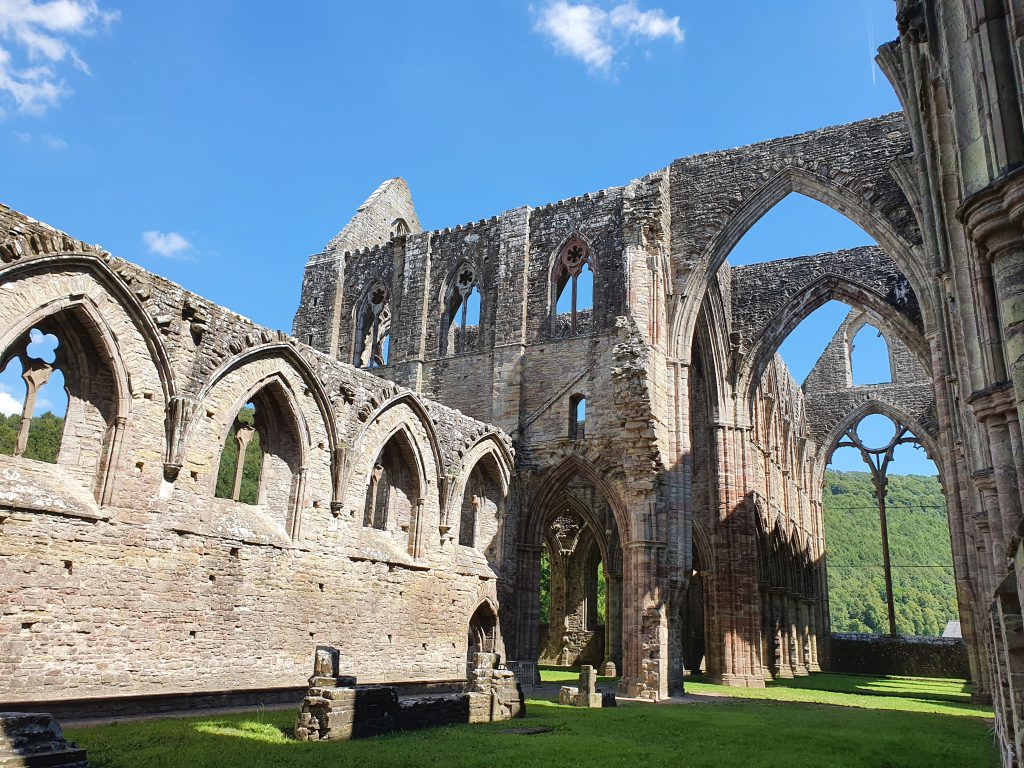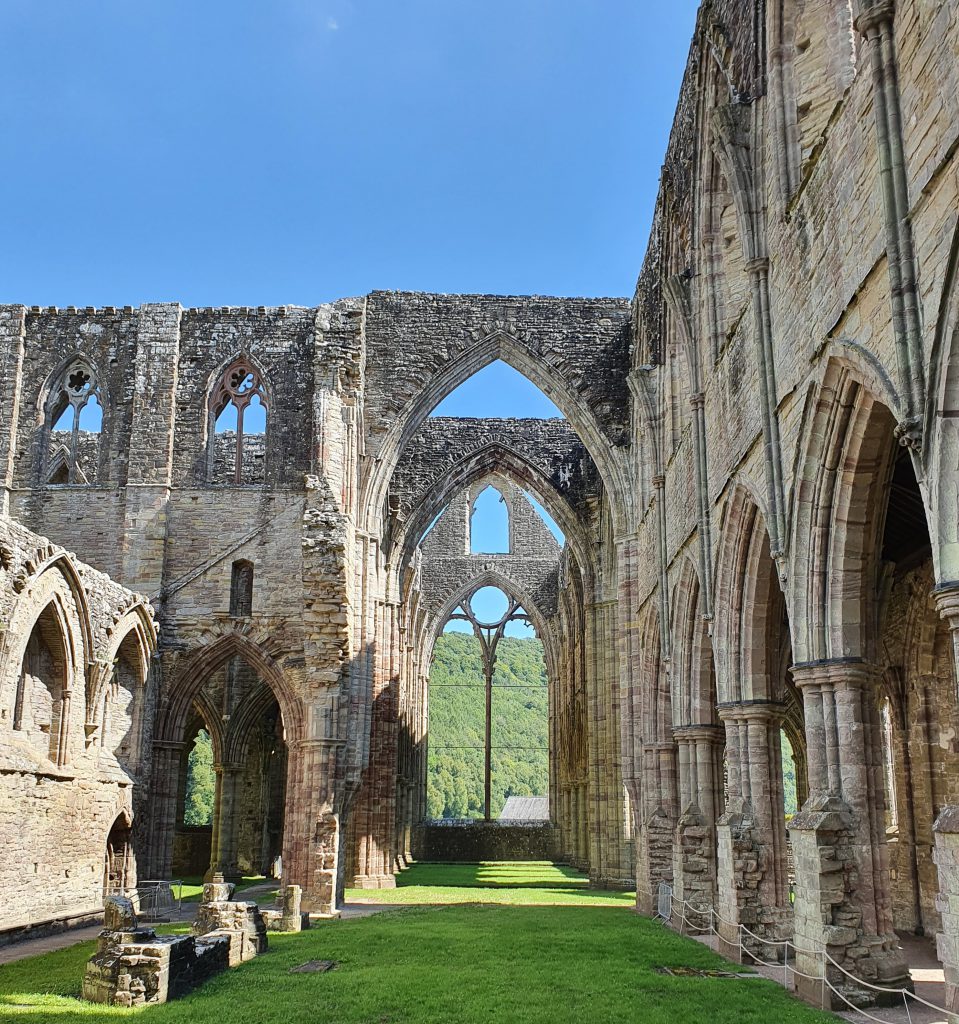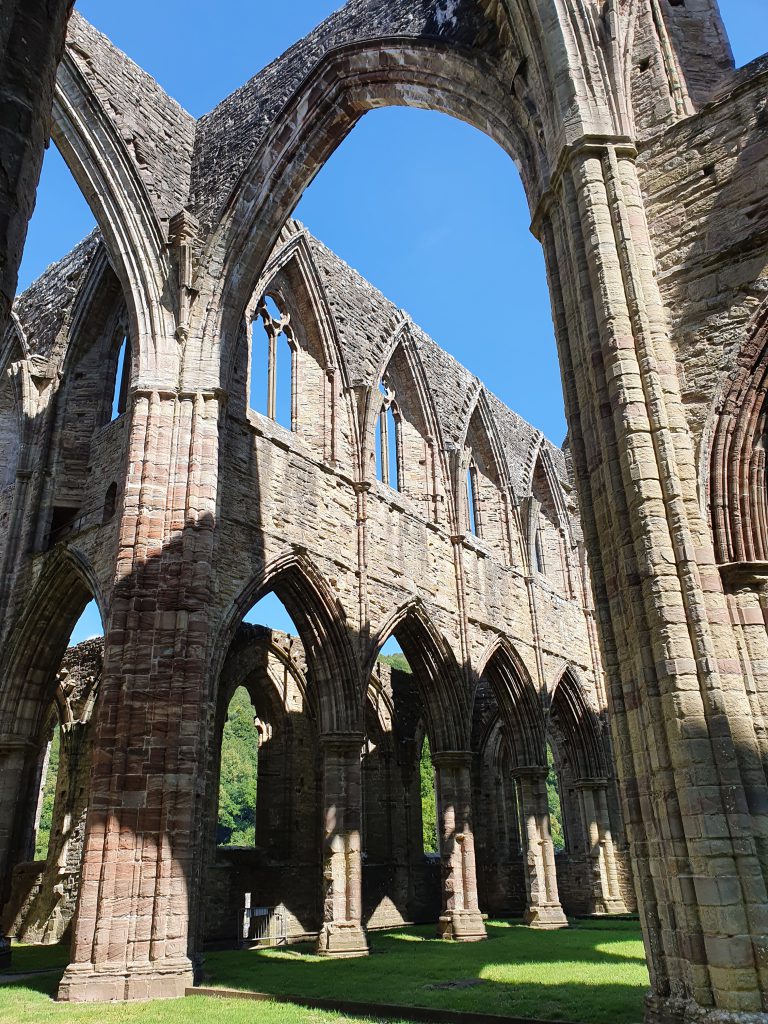 I had always wanted to visit Ludlow, on account of its restaurants and food shops. Again, it was Junior 1's suggestion to make a visit and he recommended we stay at The Townhouse.
Dinner was at Forelles, the restaurant in Fishmore Hall. It was an excellent meal and I realised the thing about 'fine dining' restaurants: try to go with interesting company. The food takes a long time to come out of the kitchen and on to the table. It is good to have a pause in between courses but if you do need to keep the conversation going. Never go with an introvert, an egomaniac or someone you have no shared history with.
An amuse bouche of pink peppercorn macaron with chicken liver parfait and orange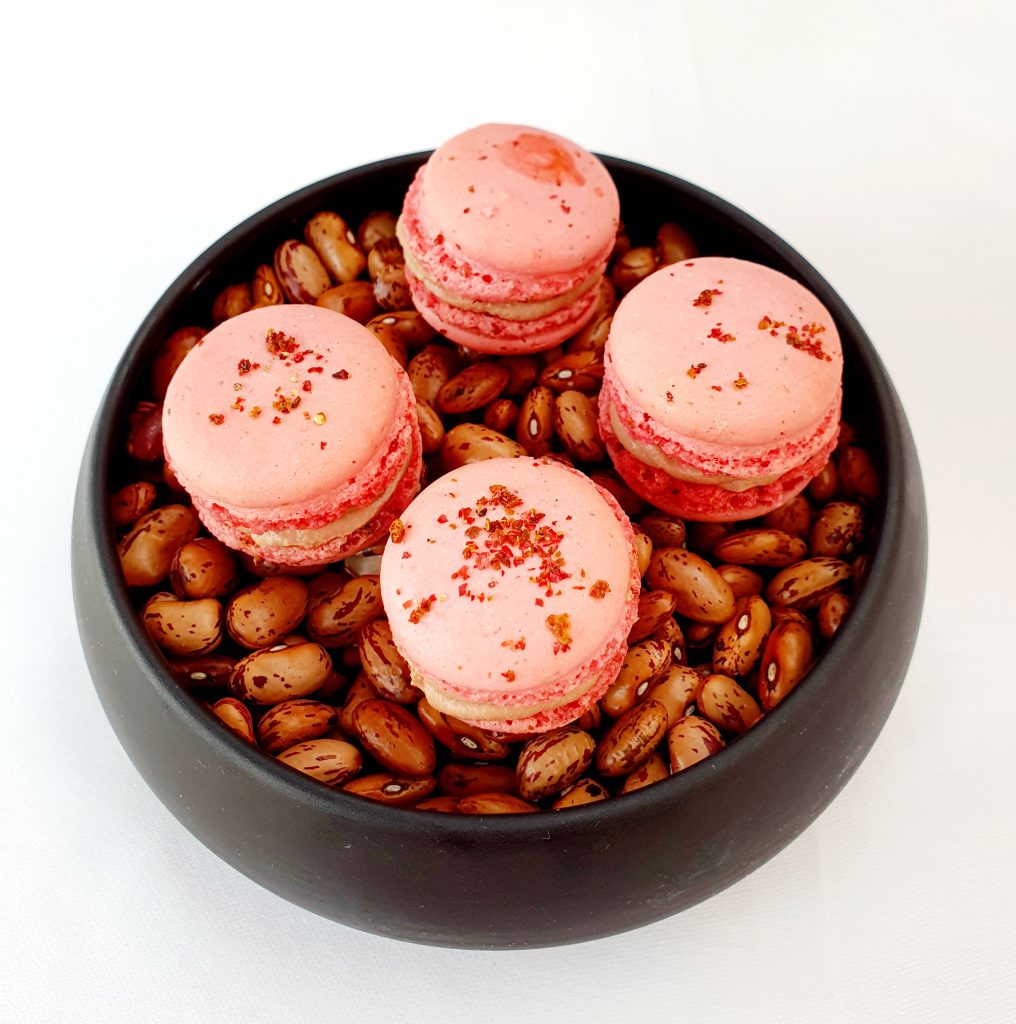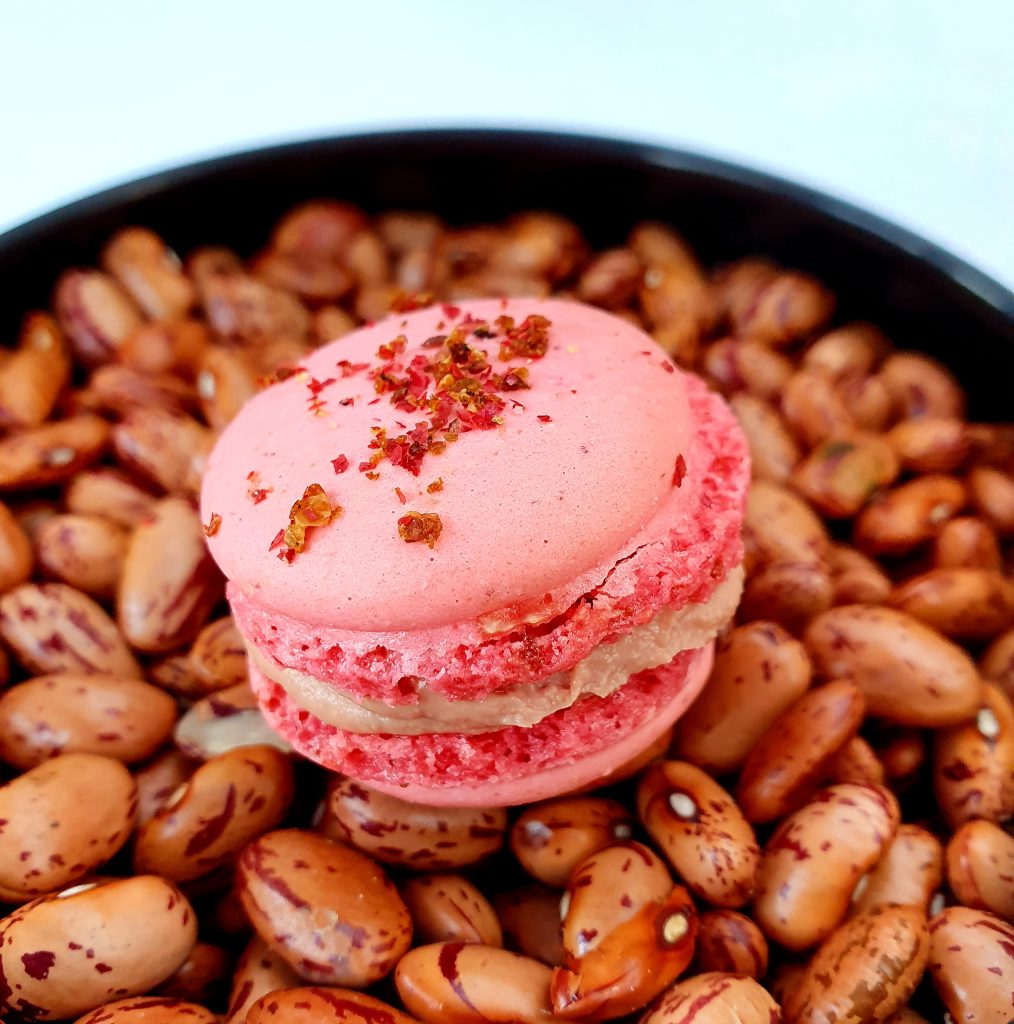 As with the other meals during this trip, it was difficult to photograph the dishes with either darkened interiors or with the evening light fading.
Tomorrow we spend the day in Ludlow. I finally get to see this medieval town!