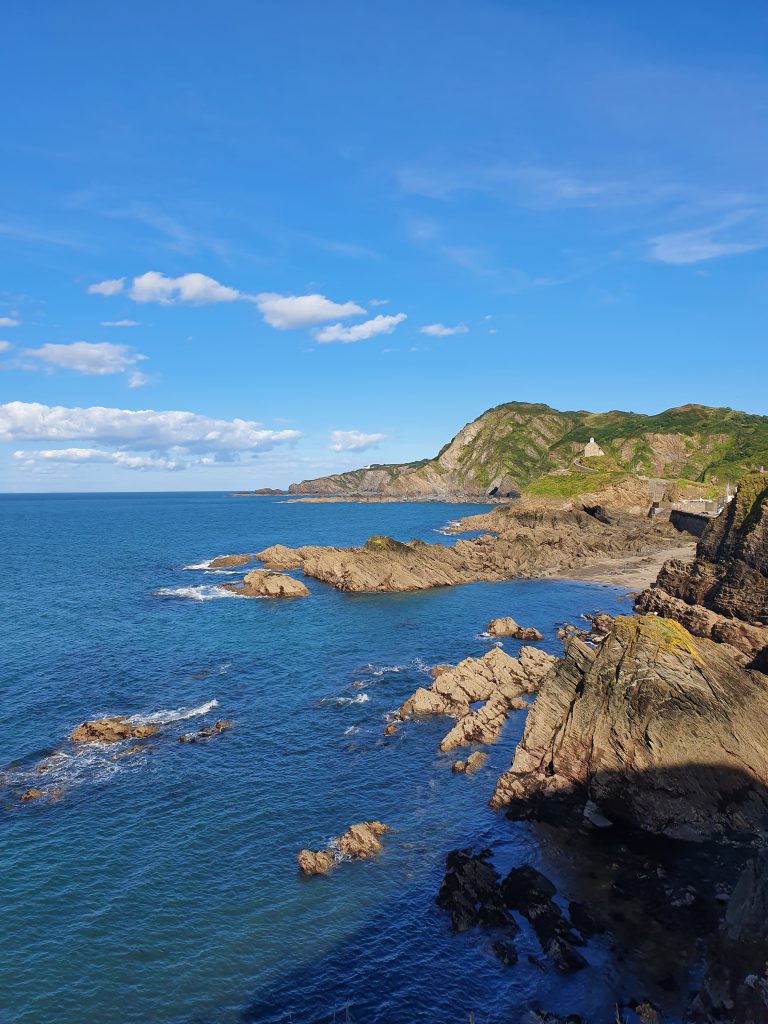 I didn't know Devon was such a large county! This is what Mr Gochugaru said as we were driving on the main road from East to North Devon.
Despite often visiting my in-laws who live near Exeter, we don't tend to wander north. The last time we visited the area was in 2004. We know this as we had commissioned a commemorative jug from Bideford Pottery that year to celebrate my in-laws' Ruby wedding anniversary.
Some of the individually designed items at Bideford Pottery, where you can commission your own piece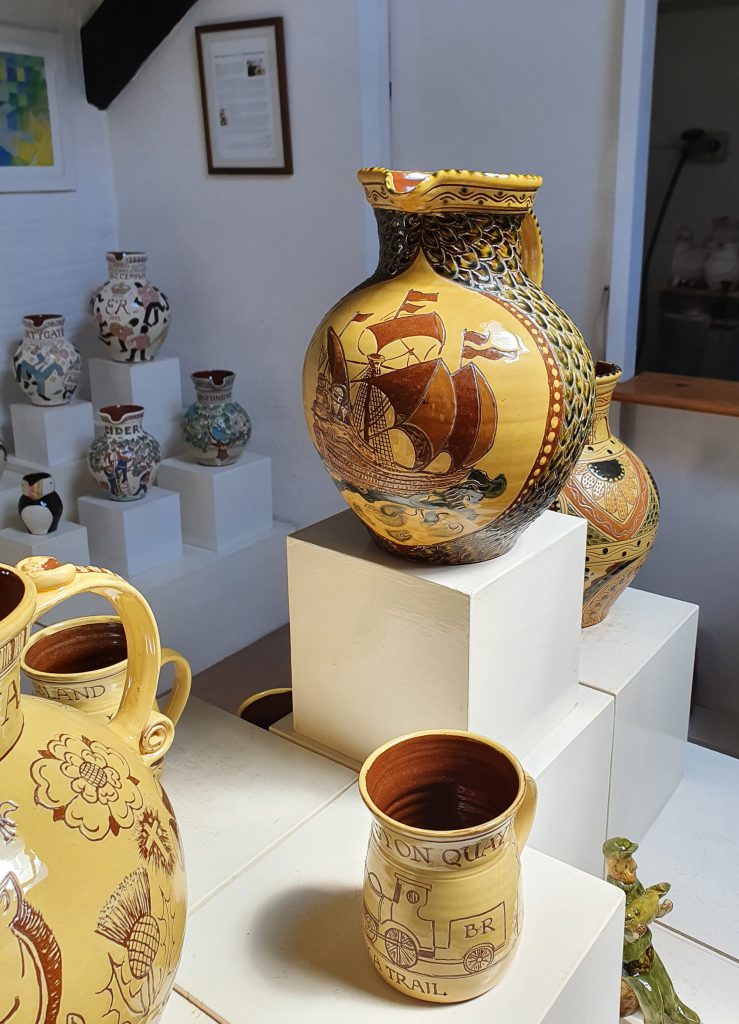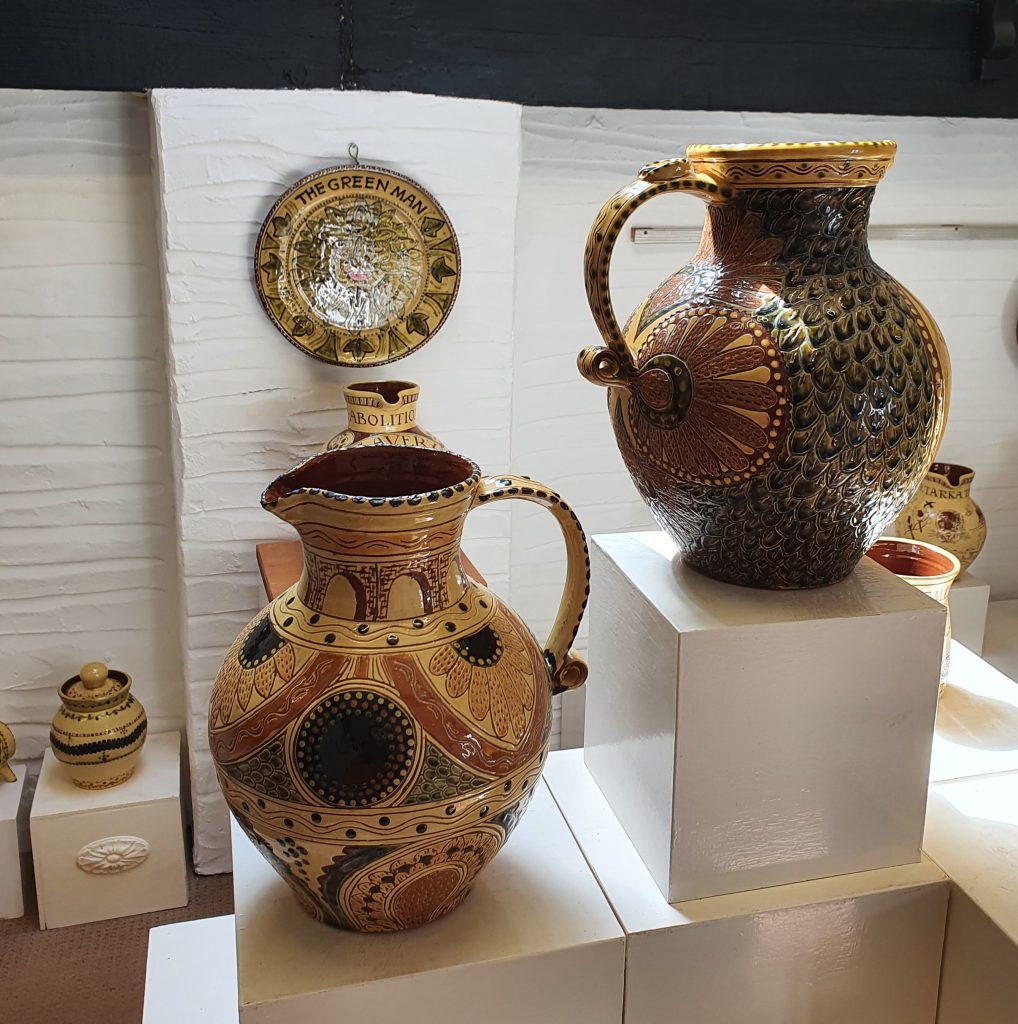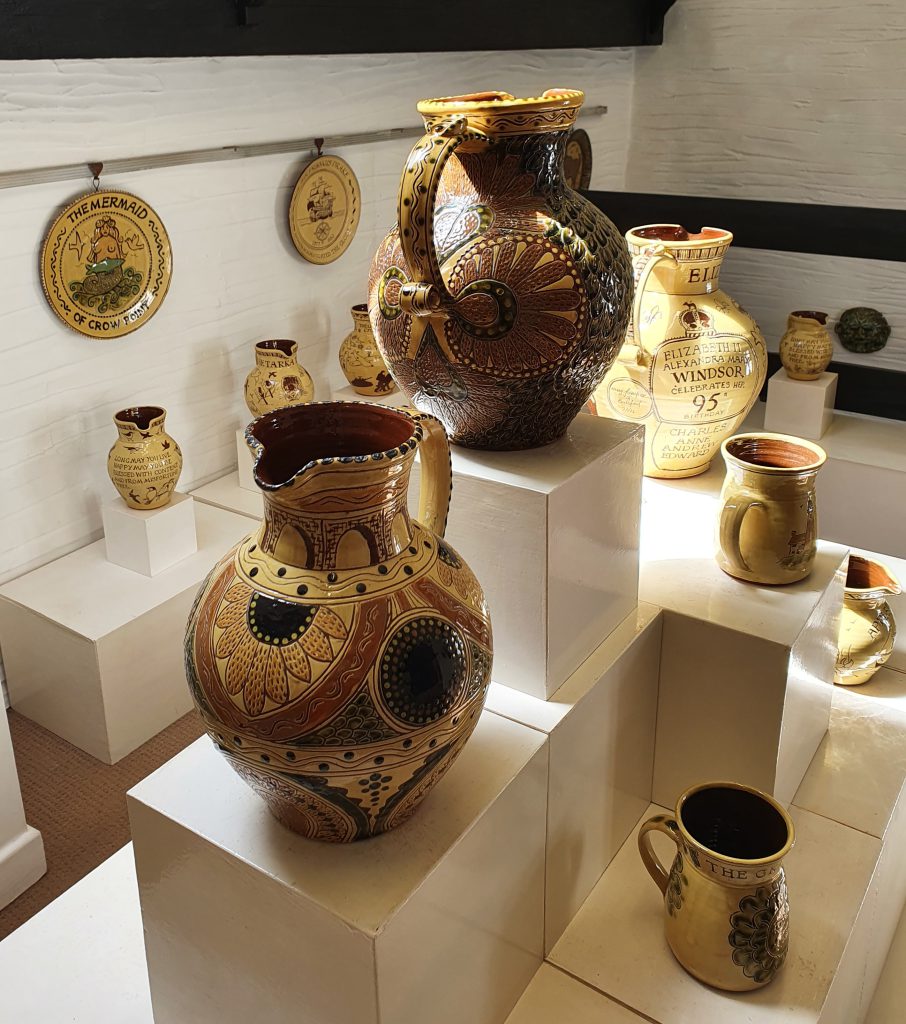 Towards the North Devon coast, National Trust Arlington Court was a very pleasant place to visit. The other NT place we considered was Dunster Castle but it would have been a challenge, time-wise, to visit both properties.
I especially appreciated the history of the Chichester Family, where their wealth did not last three generations. I grew up with Chinese elders always warning that 'the first generation makes the money, the second generation spends it and the third generation loses it'.
The grandson of Colonel John Palmer Chichester, who built the house, died in 1881. He was aged 38, and left behind his wife, a young daughter Rosalie and substantial debts that were not paid off until the twentieth century. Rosalie was single and upon her death bequeathed the house to the National Trust.
One of the many rooms in Arlington Court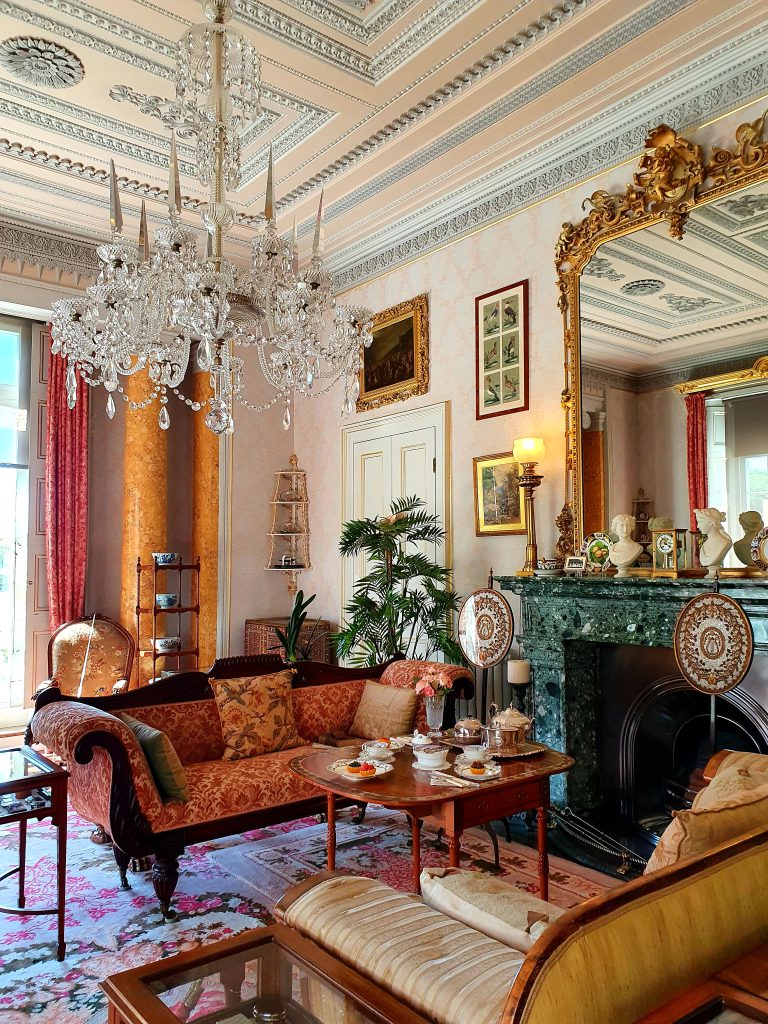 Flowers in the garden: nasturtiums, dahlias and lilies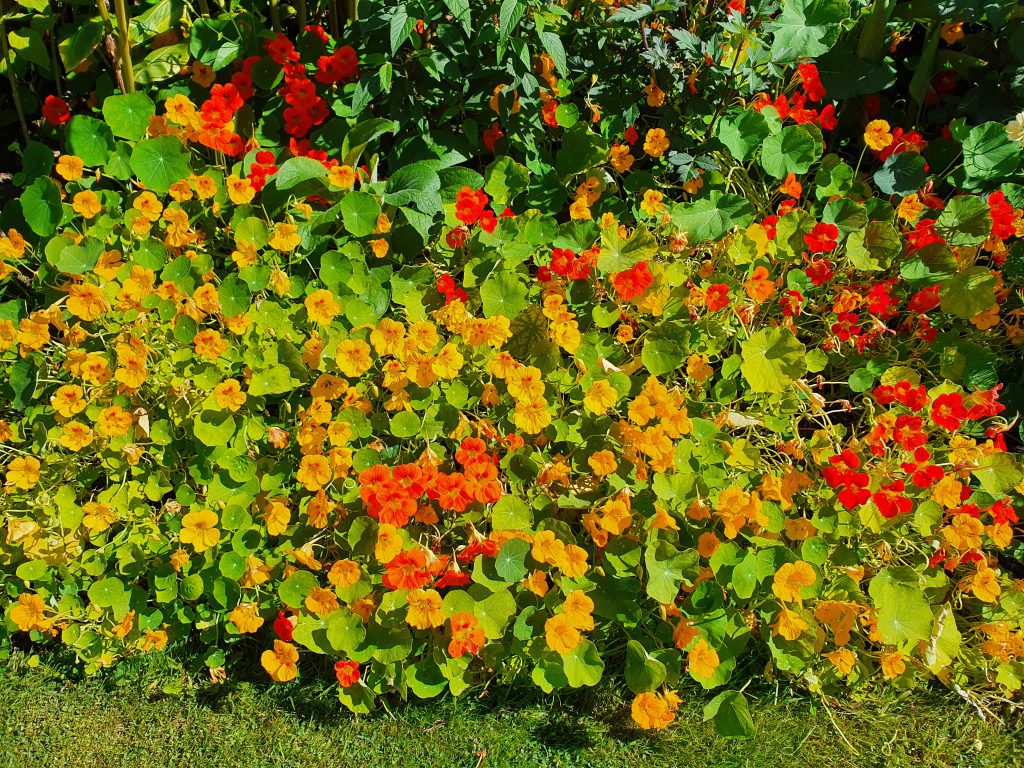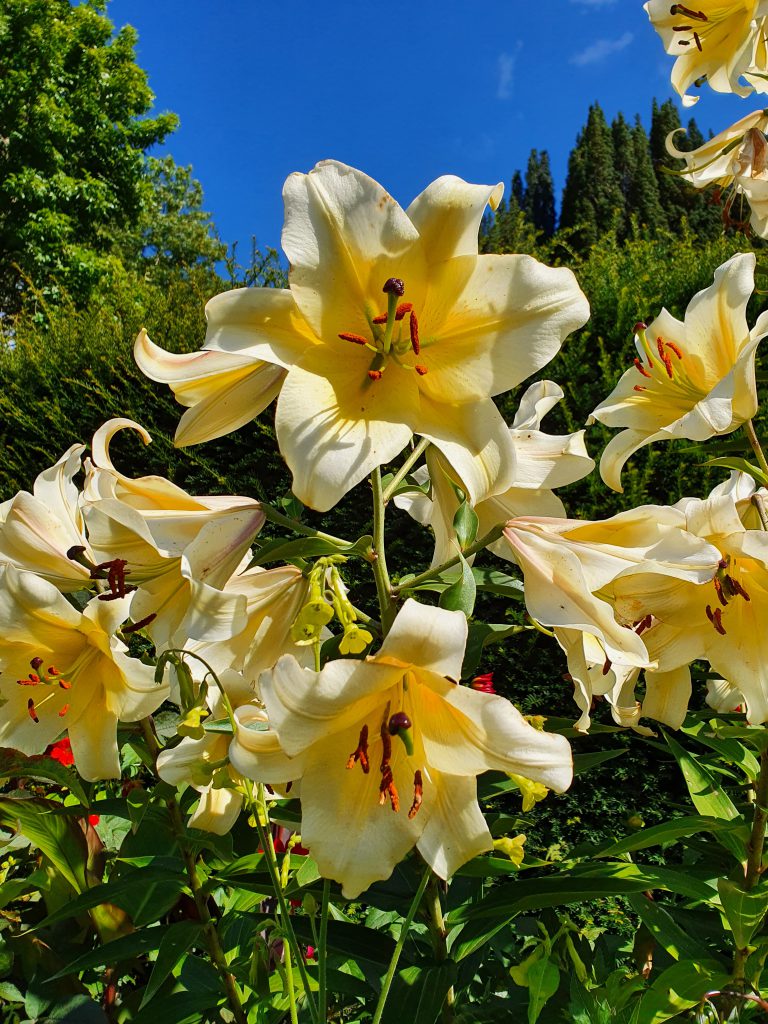 There were hundreds of pumpkins growing in the vegetable patch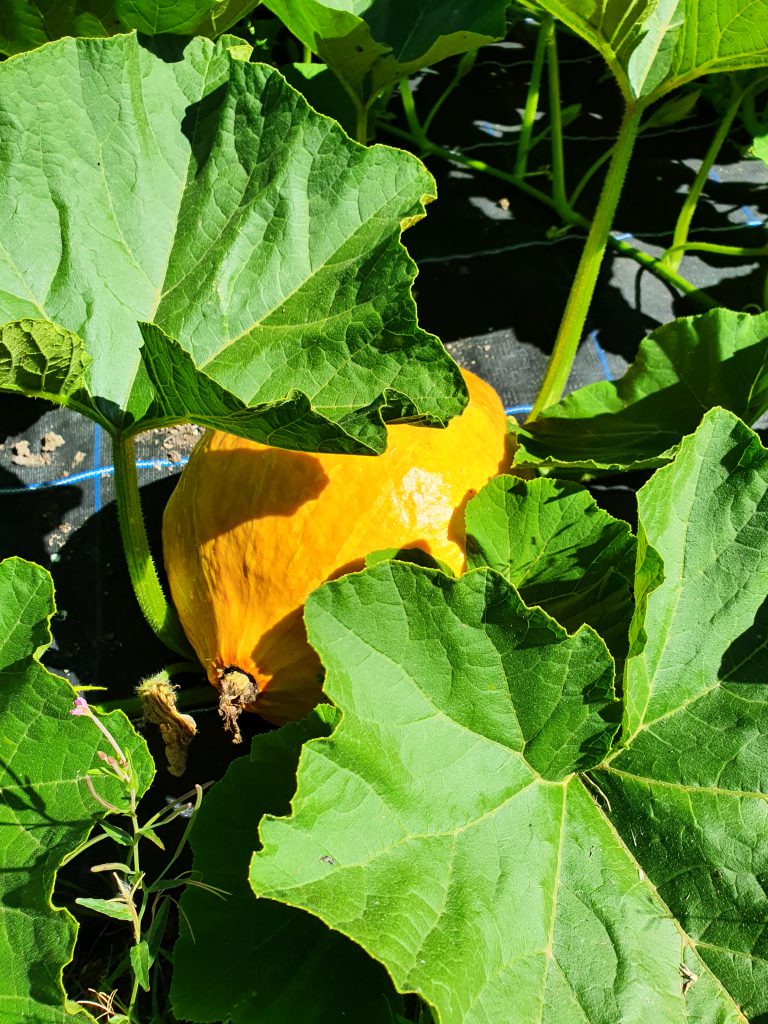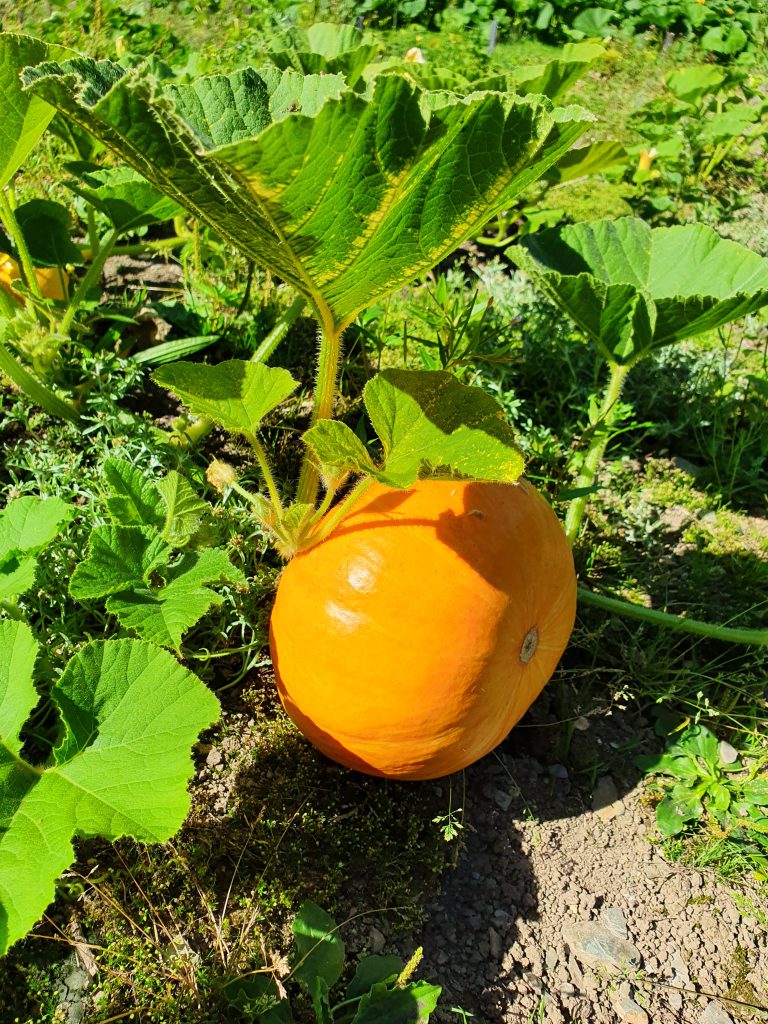 From Arlington Court we drove to Ilfracombe, described in one guidebook as 'North Devon's most popular resort'. Personally speaking it did not seem like a resort I would want to stay in, but it was busy with holiday makers. The artist Damien Hirst has loaned his statue Verity to the town for 20 years. I actually think it is quite ugly and am not entirely sure what point it is making. This is unlike the clear sacrificial message of Auguste Rodin's The Burghers of Calais (Les Bourgeois de Calais) in the northern French port of Calais.
There must be a lovely view from the top of this hill, but thinking about the walk up made me feel slightly weak in the knees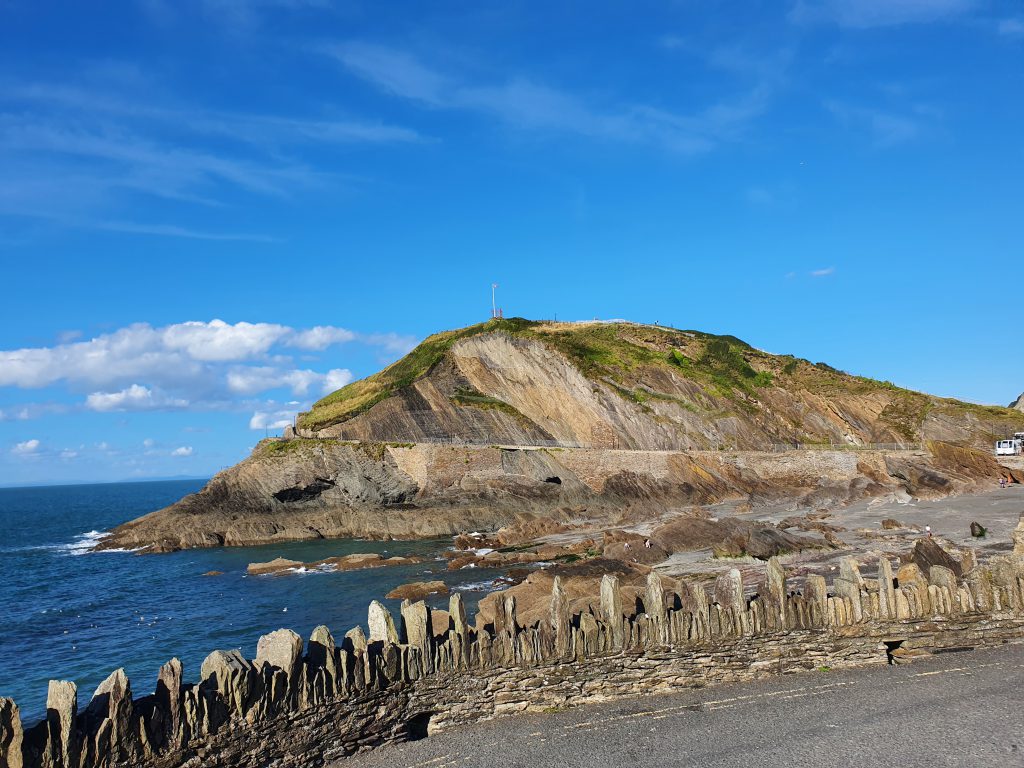 We took in lots of sea air on our short coastal walk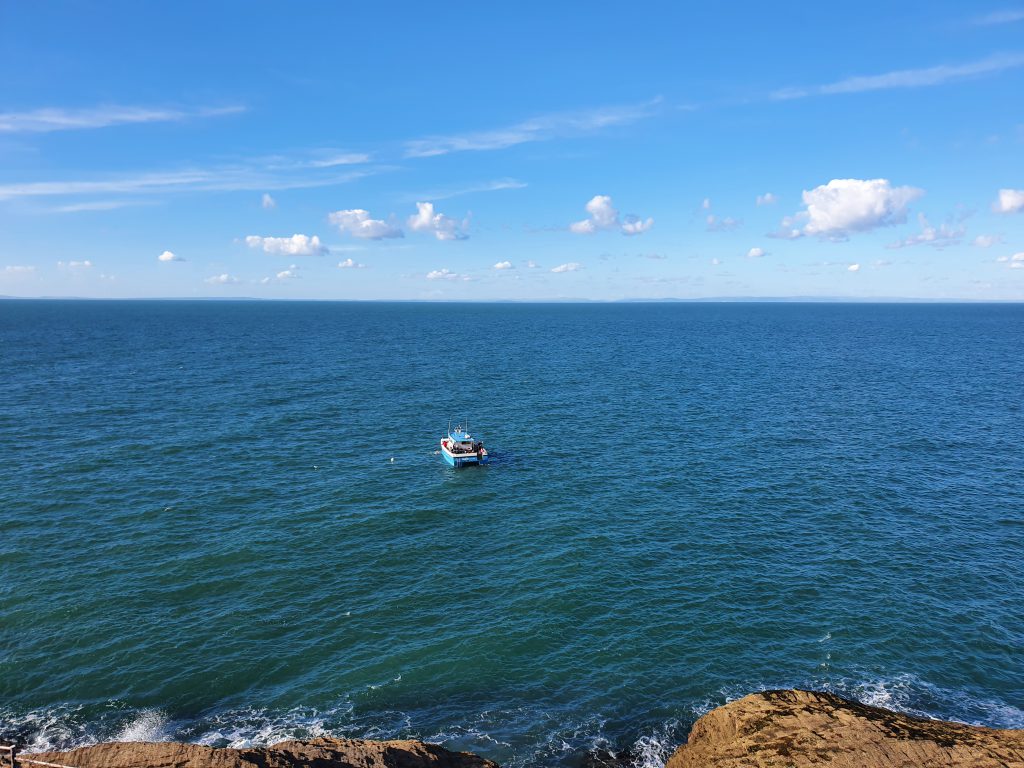 Looking back on the town of Ilfracombe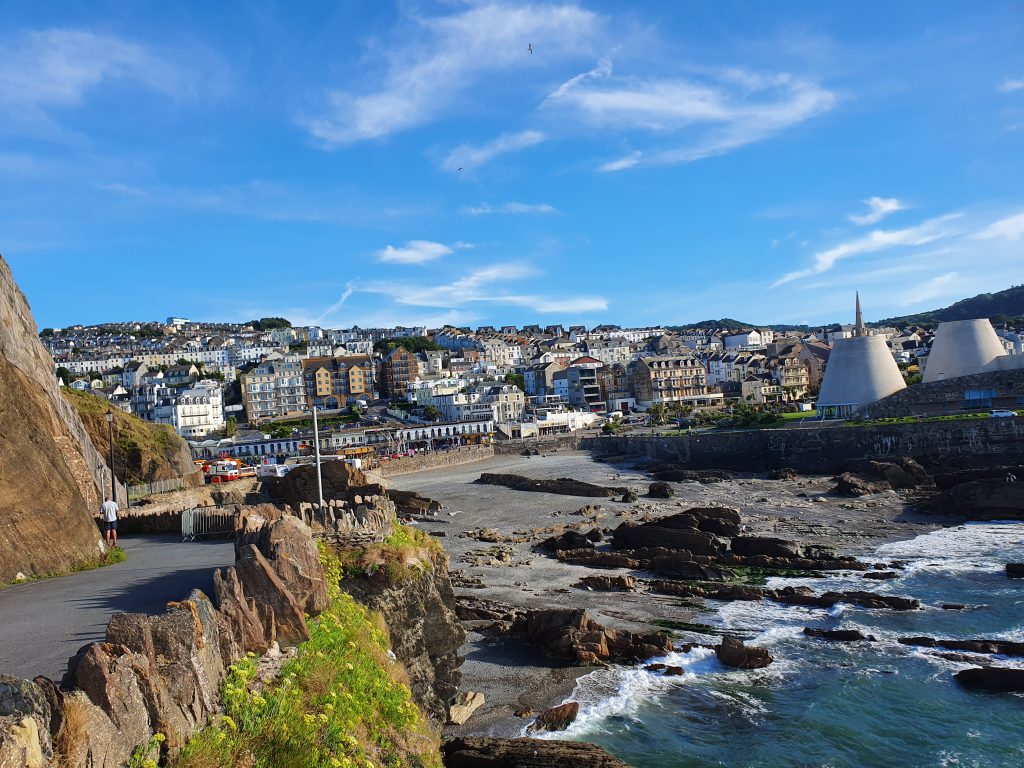 From Ilfracombe we went for dinner in the middle of nowhere. The Masons Arms in Knowstone was recommended by the Michelin Guide, which has only produced an online guide for Great Britain for 2022. Every dish was good but the standout dish was Mr Gochugaru's Exmoor beef fillet with crisp brisket and garlic mash, braised carrot, red wine jus. Yes, Devon is a large county indeed, but I can safely say that he will drive 45 minutes just to eat that one dish alone. Later on we had a lovely chat with the chef Mark Dodson and his wife Sarah.
'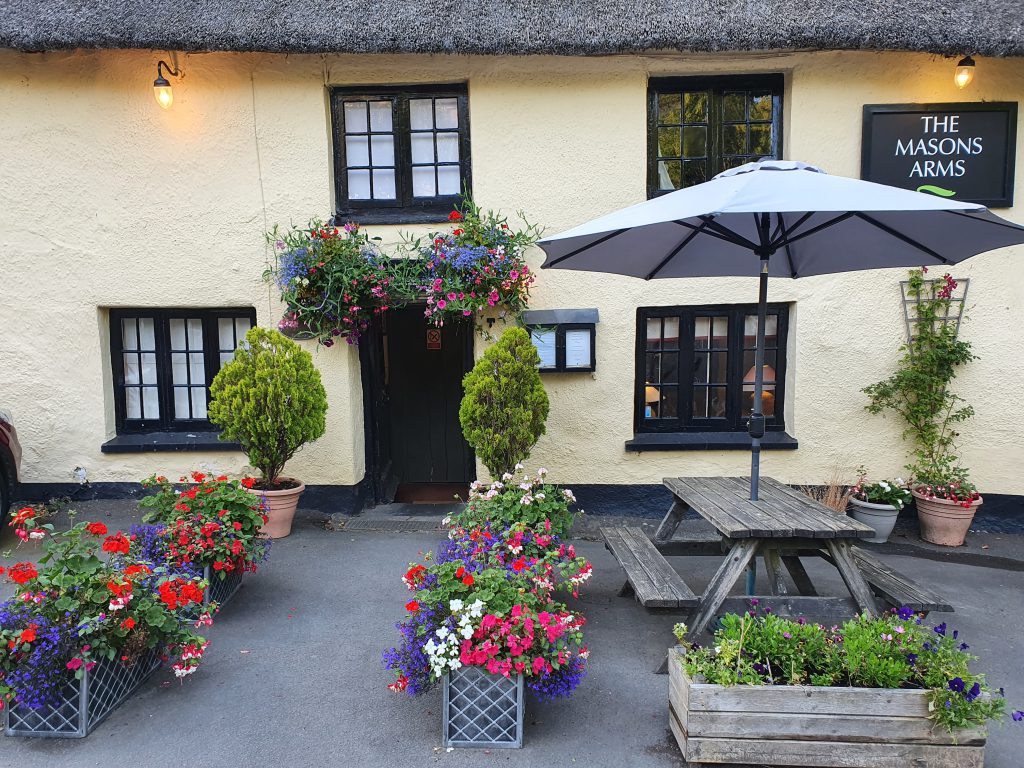 Our day out in the north coast was yesterday. Today we took it easy and attended a tea party to celebrate the 50th anniversary of the West Hill Garden Club. My mother-in-law made a very well-received Victoria sponge cake with jam and icing in the middle.
The basic recipe and method for 2 x 20 cm round cakes:
Sift 175 g of self-raising flour into a Kitchenaid mixing bowl. Add 175 g caster sugar, 175 g softened unsalted butter, 3 large eggs, 2 tablespoons milk, 1 teaspoon vanilla extract and a pinch of salt. Beat everything together on medium speed using the paddle attachment. The batter should be of a loose and dropping consistency.
Pour the batter into the 2 x lined sandwich cake tins. Bake on 180 C / 160 C fan for around 25 minutes.
Remove from the oven and cool fully before icing.
For the icing in the middle of the cake, beat together 100 g of softened butter, 200 g of sifted icing sugar and 1 teaspoon of vanilla paste. Spread the icing on the top of one cake (you might not need all of it), then spread over a layer of raspberry or strawberry jam. Place the other cake on top. pressing down slightly. Dust over some icing sugar before serving.
The one tip I can give for the sponge cake is to use raspberry and rose jam (Gail's) or strawberry and rose preserve (Fortnum and Mason). This add another sweet dimension to the already delicious cake.
The current spell of fine weather is set to continue for the next week and beyond. It is a good time to be on holiday in England