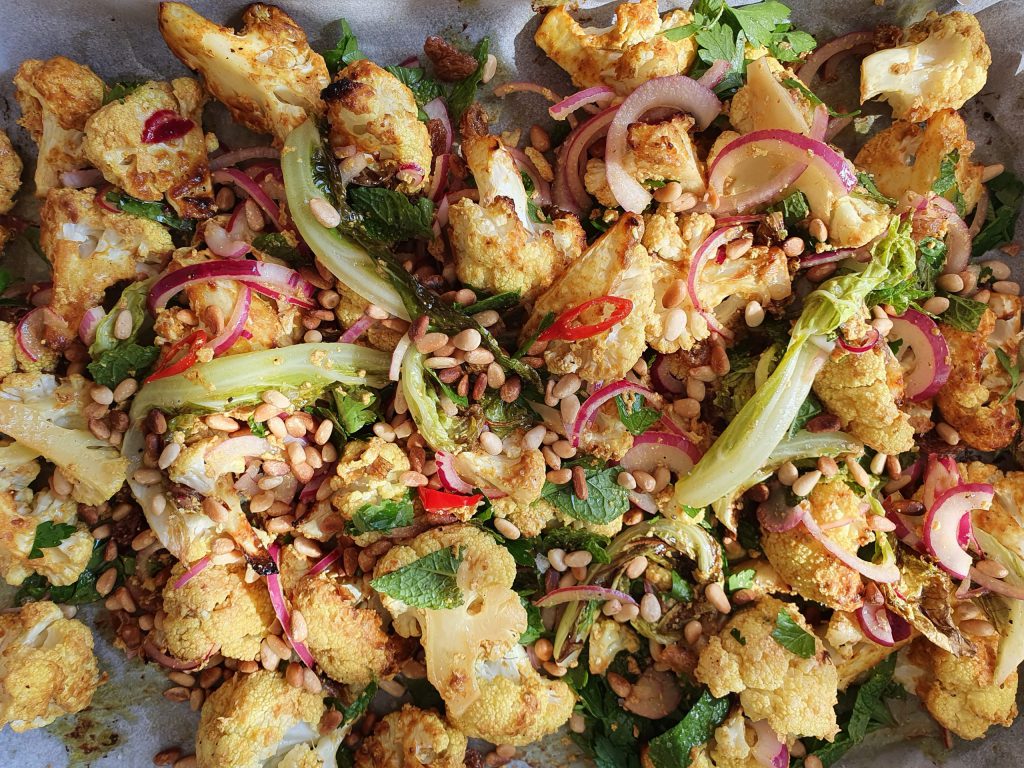 There is a scene in the K-Drama Hospital Playlist where a doctor places his order at the cafe: one cold iced Americano please. The friend who is queueing behind him butts in: an iced Americano is iced therefore it is cold, so why ask for a cold iced Americano?
I feel somewhat the same with my new kitchen. I could say I am getting a luxury bespoke Poggenpohl kitchen but the adjectives would be redundant. Poggenpohl makes possibly the best kitchen you can find, customised to your daily life of constant cooking and entertaining.
My current Poggenpohl kitchen was installed 22 years ago. As a family we have made so many happy and plentiful meals in it that the process of commissioning a replacement kitchen has been quite difficult. I simply wanted a like-for-like kitchen, but very soon into the project it became evident that it was not possible to keep to the same template. The plans have evolved over two months to now incorporate new features that will help us cook more efficiently, with better use of the available small space.
When we first had this kitchen, we spent a long time just looking at it with wonder. The house (bought ten years earlier) came with a half functional and quite ugly kitchen. Mr Gochugaru asked me a strange question. Which one item from the new kitchen would I bring to a desert island? I said I would bring the 70 cm-wide Gaggenau oven. He said he would bring the tall pull out cupboard.
His and hers: the tall pull out cupboard and 70 cm-wide oven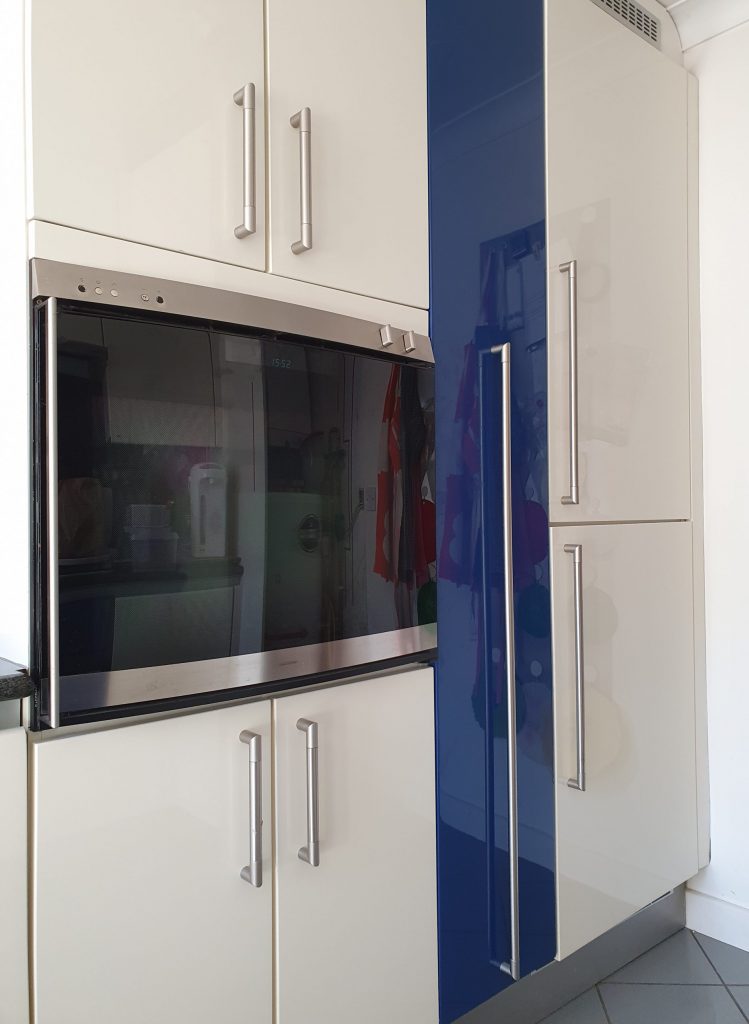 Travel in these pandemic times has been almost impossible so in a way, we have been having a desert island experience here in the city. Going back to March 2020 when the supermarket shelves were almost empty, we cooked what we managed to find. The food shortage did not last long but we did cultivate a discipline of making lovely things to eat with whatever we could find.
When I took out the cauliflower to cook for today's lunch, it occurred to me that I would also bring to my desert island all of the cookbooks from Ottolenghi and Co. There are many cookbooks under the Ottolenghi umbrella, some by Mr O himself and some by the talented chefs who work at his restaurants. I have never once cooked anything from these books and been disappointed.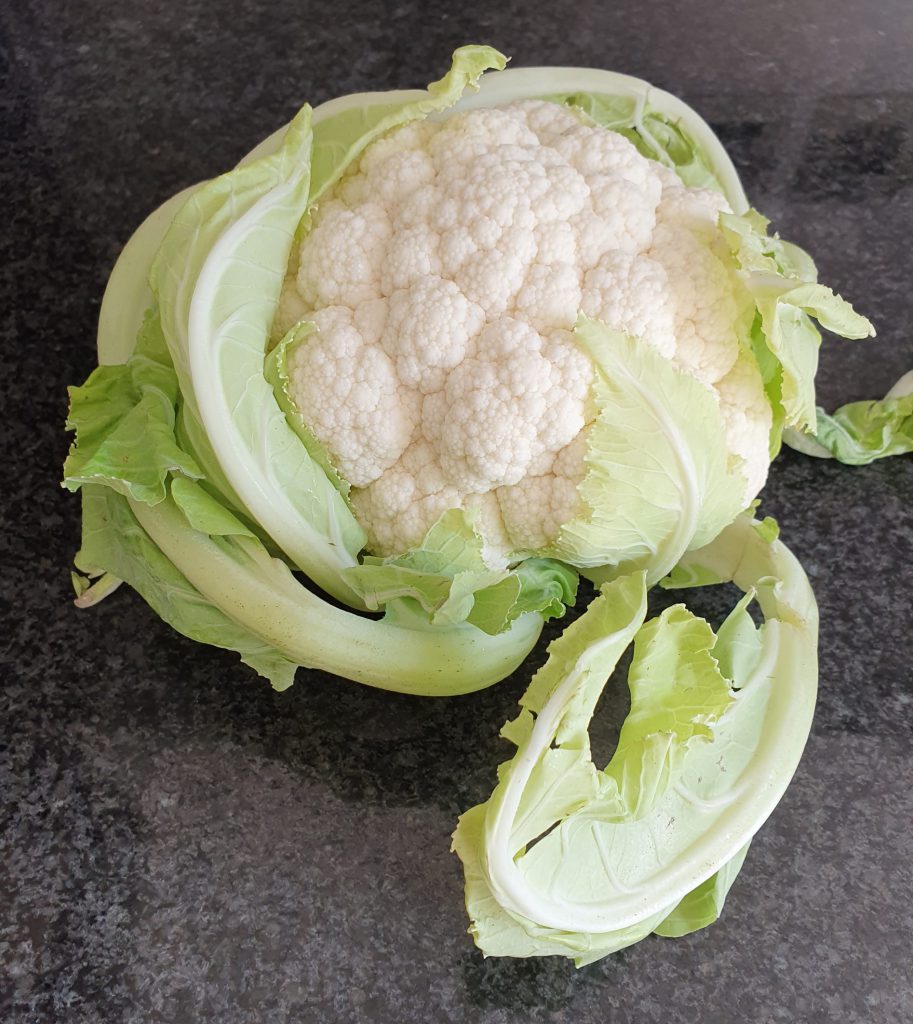 This recipe is from Falastin and in the book it is called yoghurt-roasted cauliflower with quick-pickled chillies, sultanas and red onions. I am calling it my desert island roasted cauliflower.
I have given step-by-step instructions to make it a very fast dish to prepare. Much of the success and speed comes from having an oven that can roast at the required temperature of 230°C fan / 250°C / 500°F. Needless to say, my new oven is also a Gaggenau, now 10% wider at 76 cm. The top temperature for roasting is 300°C fan.
For the Cauliflower:
85 g Greek-style yoghurt (I used Total brand Greek yoghurt 0% fat)
2 garlic cloves, crushed
⅓ teaspoon ground turmeric
1½ teaspoons paprika
2 teaspoons ground cumin
75 ml (5 tablespoons) olive oil
3 tablespoons lemon juice
1 large head of cauliflower, leaves and all (1.2kg)
30 g sultanas
½ a red chilli, deseeded and thinly sliced (10g)
½ a red onion, cut into thin rounds (60g)
4 teaspoons cider vinegar
25 g pine nuts, toasted
10 g picked parsley leaves
5 g picked mint leaves
Salt and black pepper
How to Make:
Step 1
Preheat the oven to 230°C fan.
Place the yoghurt, garlic, turmeric, paprika, cumin, 2 tablespoons of oil, 1 tablespoon of lemon juice, 1 teaspoon of salt and a good grind of black pepper into a large bowl. Whisk well to combine, then set aside whilst you prepare the cauliflower.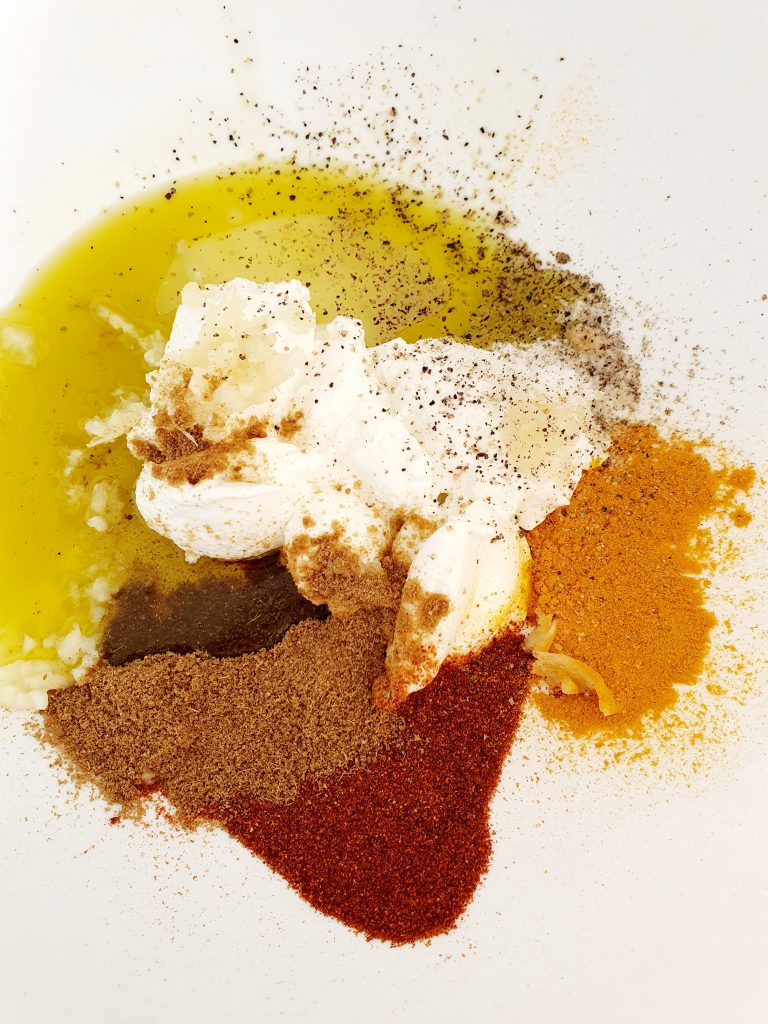 Step 2
Prepare the cauliflower.
Remove the cauliflower leaves and set aside, soaking them in water to refresh of they look a bit wilted.
Cut the cauliflower into large florets, about 6cm, and add these to the bowl of spiced yoghurt. Mix until well coated, then transfer to a separate parchment-lined baking tray, spreading the pieces out so that they are not overlapping. Set aside and prepare the cauliflower leaves.
Slice the larger leaves down the middle vertically to keep their shape. Place these leaves with the smaller leaves in a small roasting dish and drizzle over some oil and a sprinkling of salt and pepper.
Transfer both trays to the oven. Roast the leaves for 15 minutes until they have softened and charred. Roast the cauliflower for 30 minutes until cooked through and charred in places. Remove from the oven and set both aside to cool completely.
Coat the cauliflower florets in the spiced yogurt before roasting for 30 minutes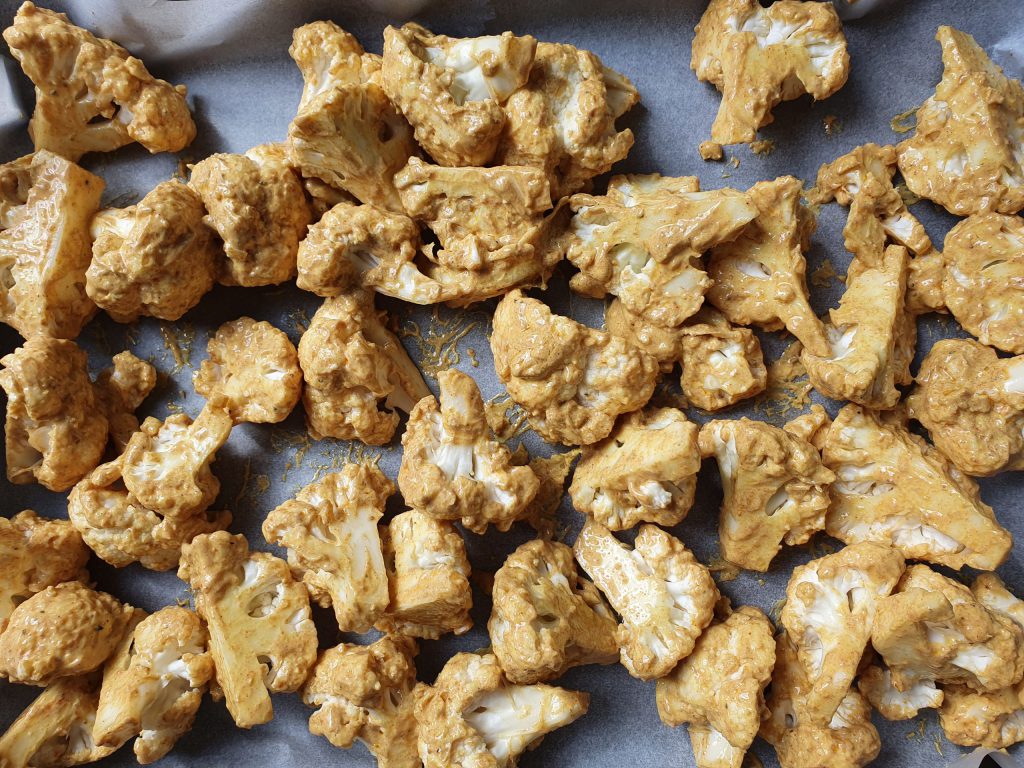 The cauliflower leaves before and after roasting for 15 minutes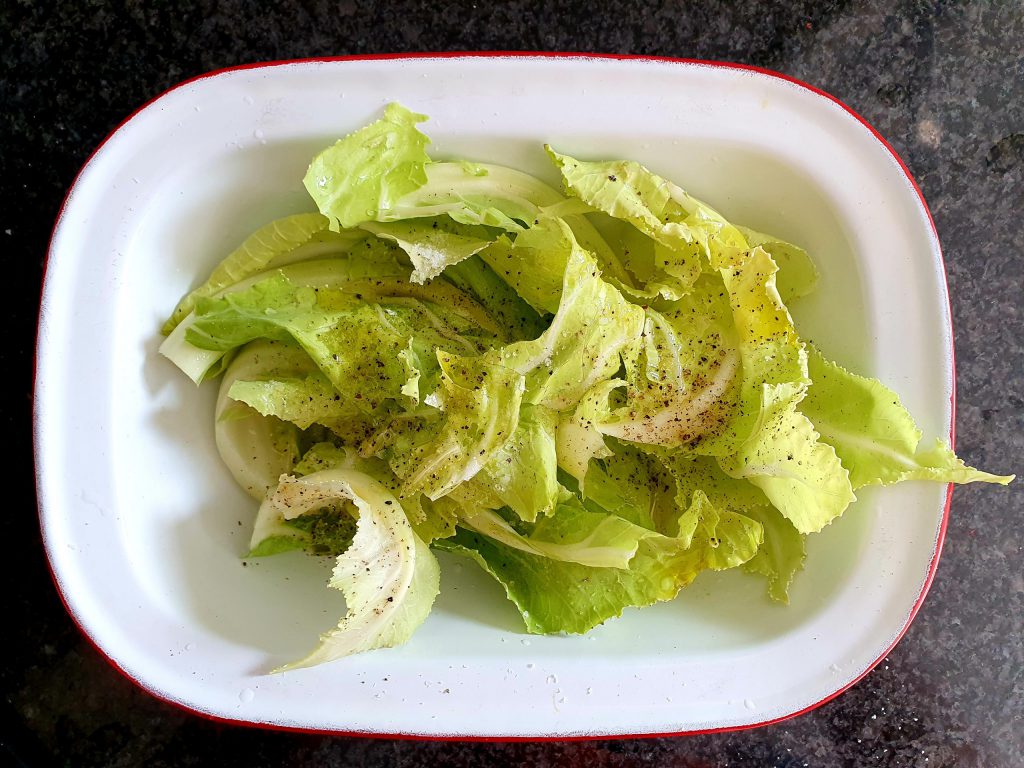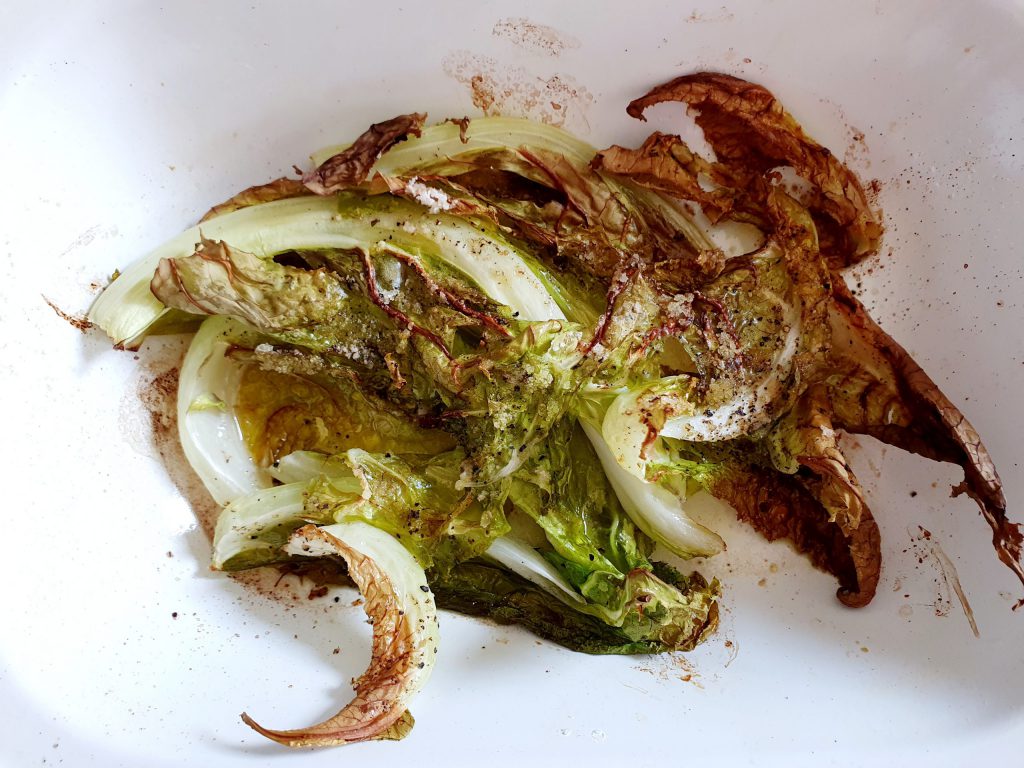 Step 3
While the cauliflower is roasting, place the sultanas, chilli, onion, vinegar and a tiny pinch of salt into a large bowl (the cauliflower will all be added to this). Mix to combine, then set aside for about 20 minutes, to pickle.
Prepare the pine nuts, parsley and mint.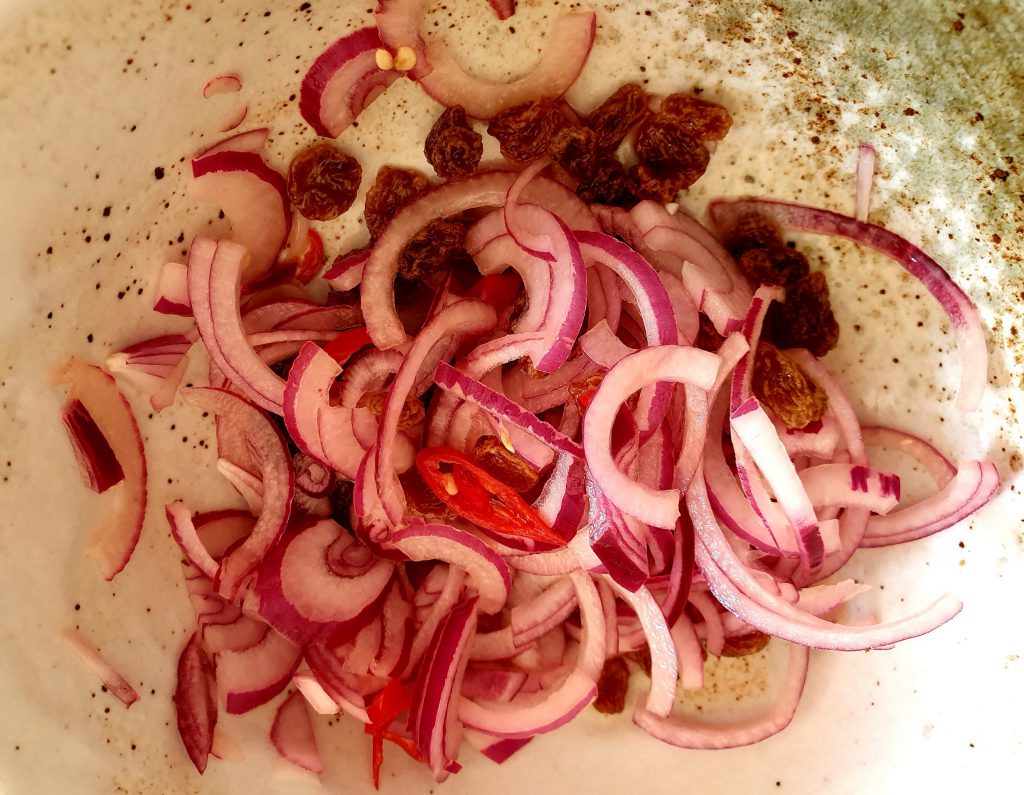 Step 4
When the cauliflower is completely cool, add it along with the leaves to the bowl of pickle. Toss in the pine nuts, herbs, the remaining 2½ tablespoons of oil and the remaining 2 tablespoons of lemon juice. Mix well to combine, then transfer to a serving platter and serve at once.
[This last instruction can be safely ignored. I first ate the cauliflower on Monday when Investment Banker Friend and Shoe Lady kindly sent over a food parcel from Ottolenghi for our dinner, so the cauliflower was not served as soon as it was made. When I made it, I mixed in the pickles, nuts and herbs as soon as the cauliflower came out of the oven, not waiting for it to cool first. This is the marvel of Ottolenghi's salad recipes – you can make it and eat immediately, or serve much later with no loss of taste in the intervening wait.]
The Book:
Falastin by Sami Tammy and Tara Wigley, was published on 26 March 2020, three days after the UK government imposed the first national lockdown due to the Covid-19 pandemic. It is published by Ebury Press, ISBN 978-1785038723. Like an earlier book, Jerusalem, it has a cloth cover so if you do purchase a copy, perhaps think about protecting it with a plastic book cover.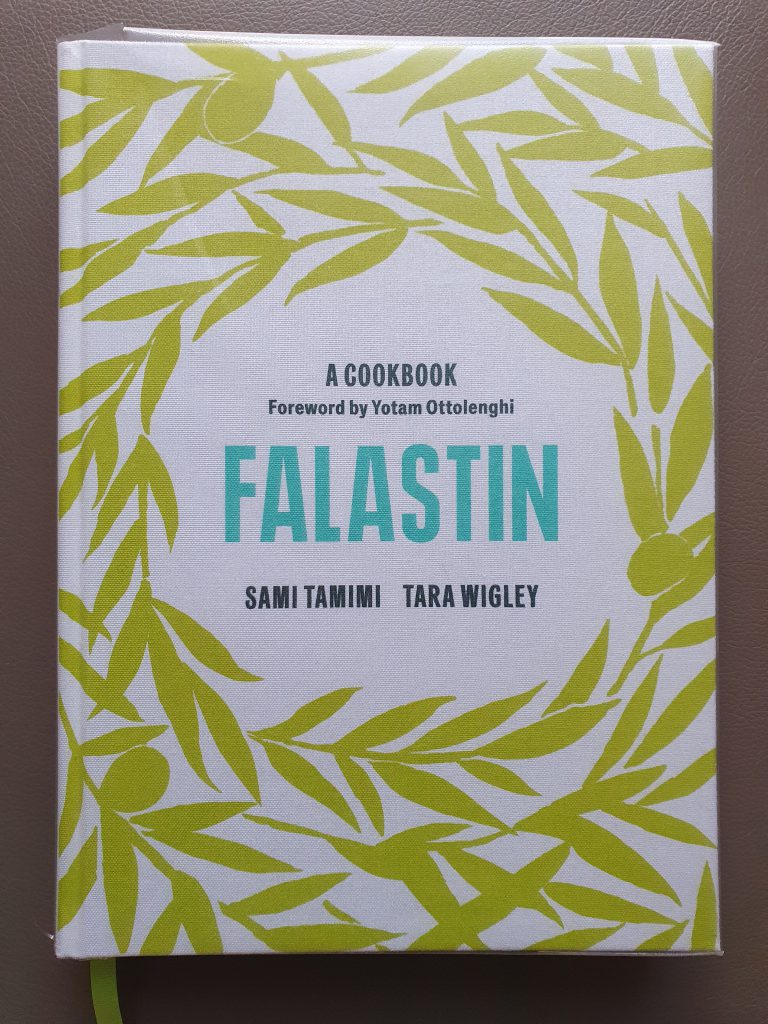 The cauliflower:
This weighed 1 kg and it fed the four of us for lunch along with some toasted sourdough. I added another photograph as I thought it looked just too beautiful to exclude.