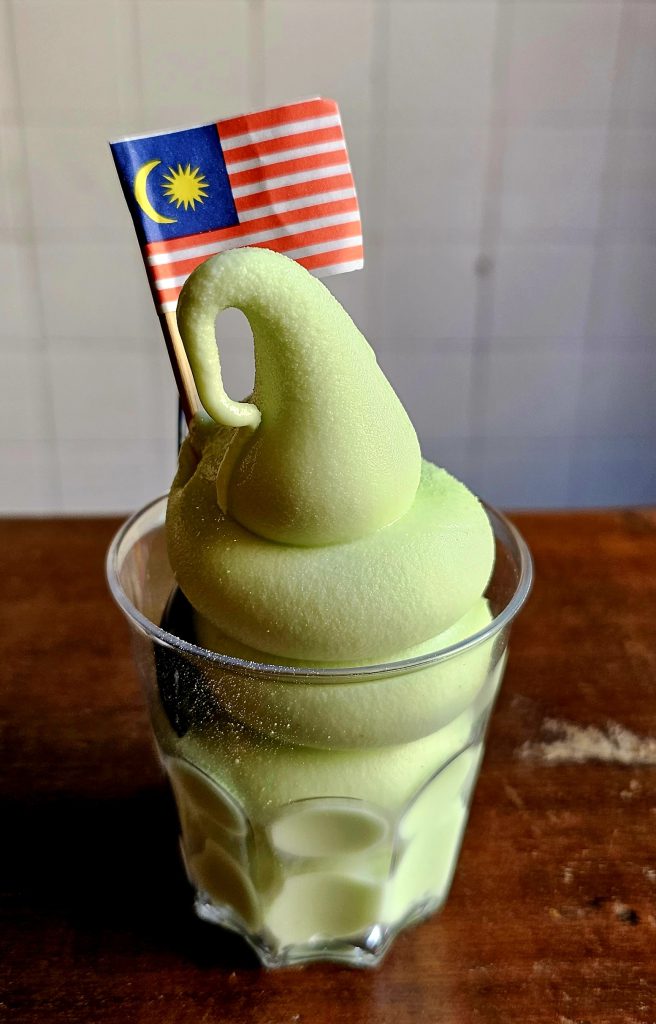 Kuala Lumpur Diary: 25 – 28 September 2023
Reminder: I have decided to split my week into two Long Weekends, each three and four days long, as everyday is a work day for me.
MONDAY
I met up with Cambridge Nephew and his wife for a tour of the apartment block and discovered places I had not realised existed. Like a karaoke lounge. Suddenly life has gotten a whole lot more interesting.
We shared breakfast in the basement food court of Shoppes at Four Seasons Hotel and chatted a lot. My Long Weekend also ended at Shoppes when I met up with Cousin A, Kepong Auntie and her granddaughter for dinner there late on Thursday night.
Oyster omelette, fried Hokkien noodles and fried radish cake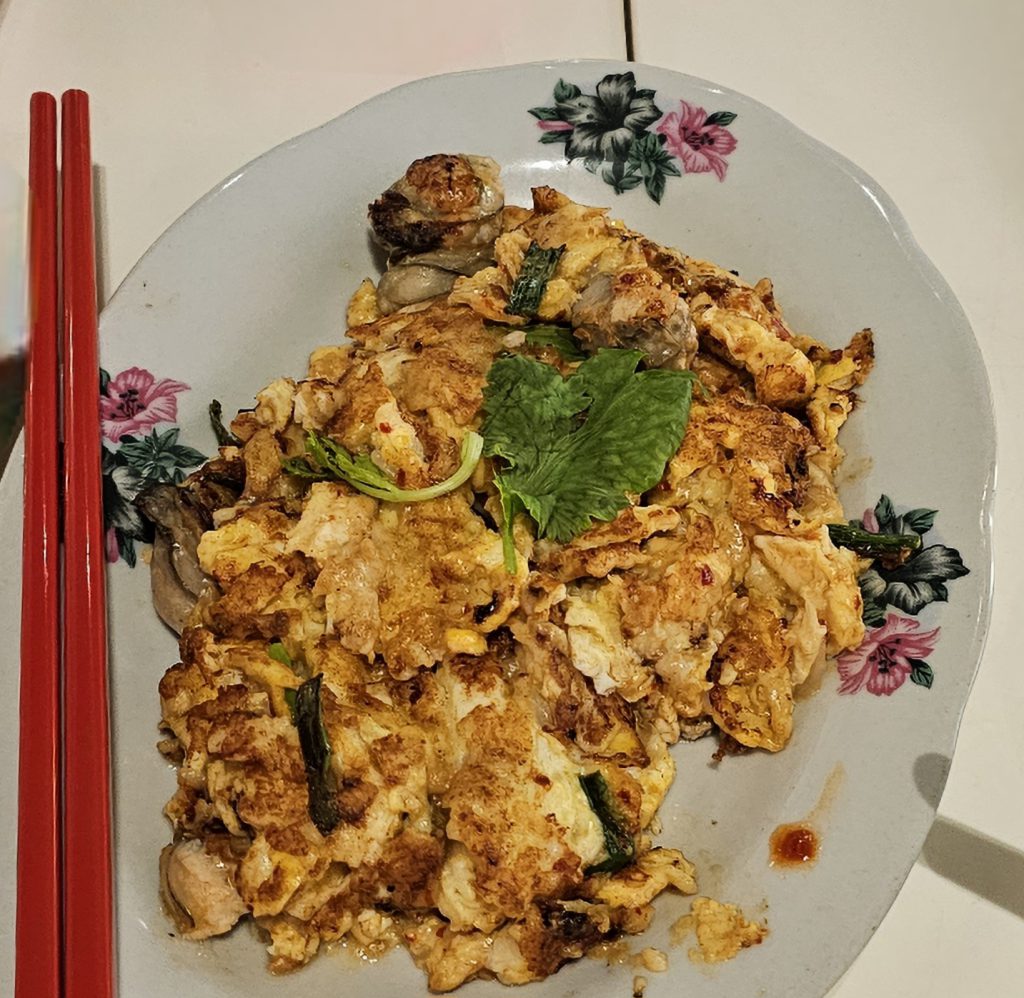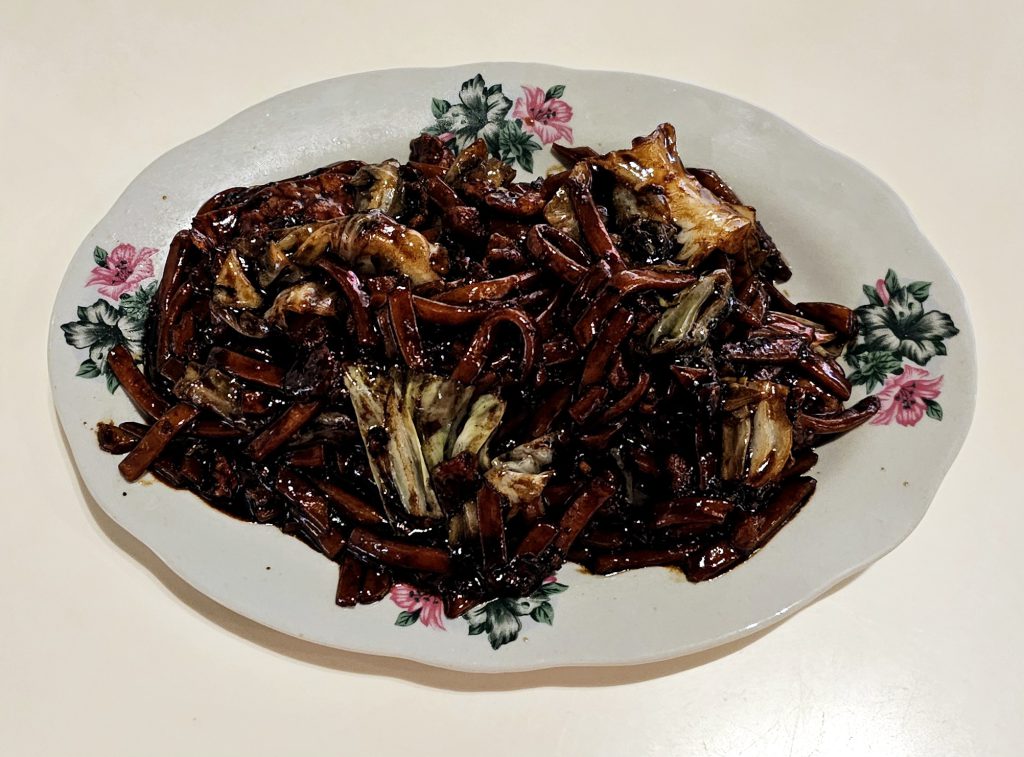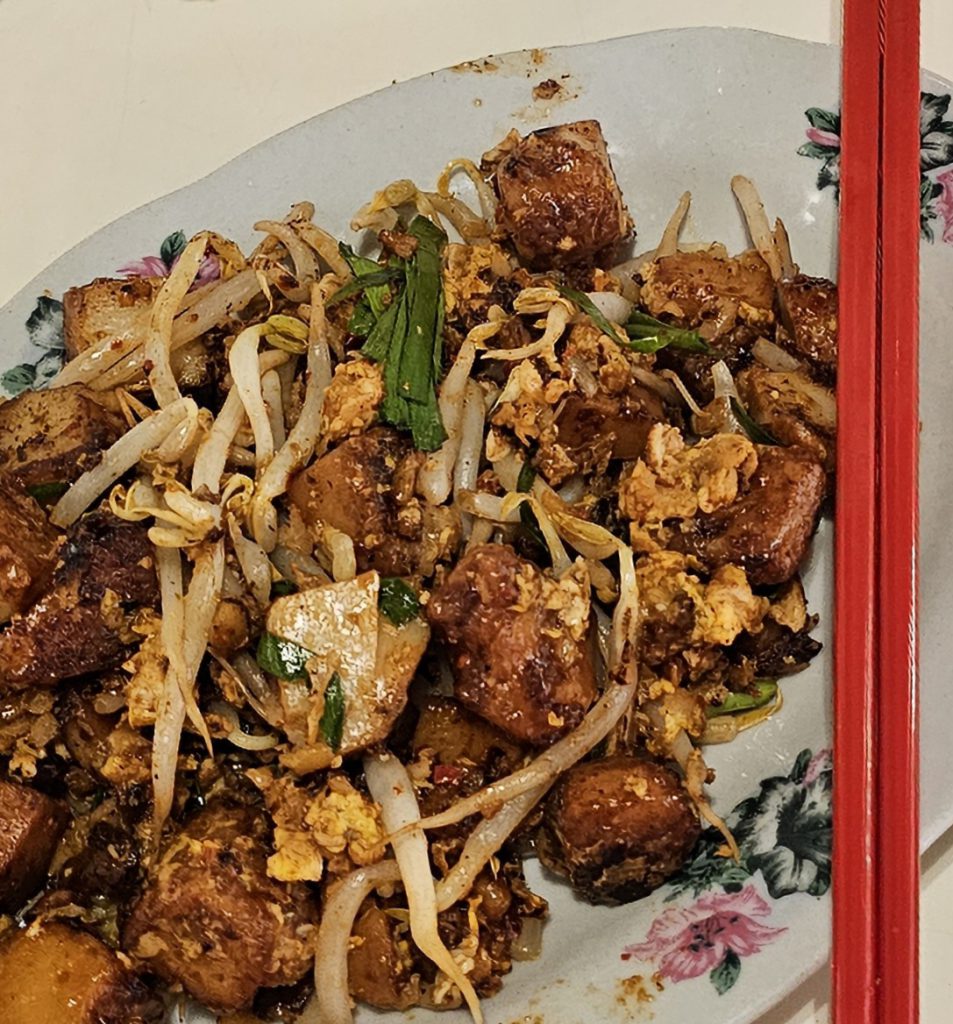 Progress with my mother's recuperation is extremely slow. I employ all sorts of tactics in order to get her to move her arms and legs.
To improve co-ordination, muscle mass and strength, I encourage her to move her arms in clockwise and anti-clockwise movements. I think of the breast stroke in swimming. I think of Mr Miyagi's 'wax on, wax off' routine in the film The Karate Kid. In the end I just say: Mum, it is like wiping the table, can you do it? That gets a half-hearted response but it's a start.
TUESDAY
If you are a mother of a teenager you might have come across meals in powder form. I found some in our kitchen cupboard and dismissed it as disgusting (without trying). I would much prefer to eat a plate of real food than something dehydrated, ground into powder only to be rehydrated. No thank you.
From the Huel website, this is described as a nutritionally complete meal in powdered form – contains an ideal balance of protein, carbs, essential fats, fibre, and all 26 essential vitamins and minerals.
I may have been too hasty in dismissing that packet in our kitchen. The alternative to Huel may not be real food, but something even worse.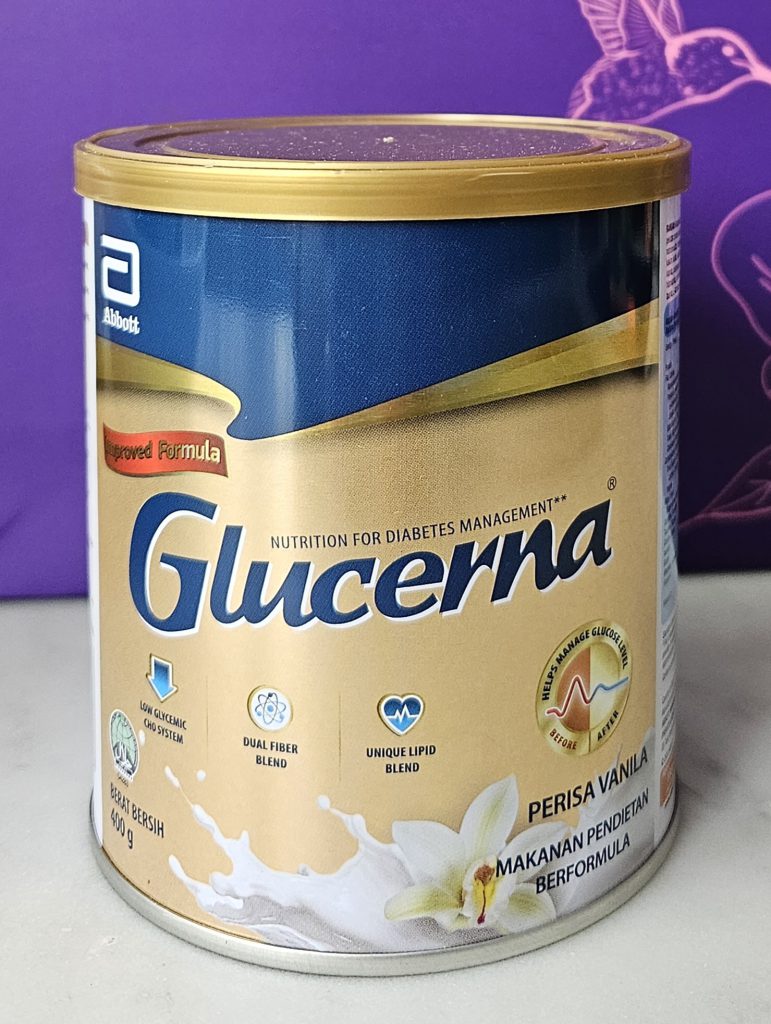 My mother still refuses to eat. She seems to have some unresolved trauma about eating so we try a recommended meal replacement which the hospitals give to patients who cannot eat much physical food.
I spent two hours trying to get her to sip, in tiny amounts, around 150 ml of liquid Glucerna. At first she gags, then says the food is stuck in her chest. I explained that liquids cannot get stuck but go straight into the bladder. This may not strictly be true but I need to be creative. I repeat the same line with a clear soup at dinner time and it was a much better session, as my mother drank it using a Chinese soup spoon. I decide that everything is going to be drunk using such a spoon from now on. Even beer and wine, should my mother desire it.
Message to my darling children: if I get to this stage please don't give me any Huel or gruel 粥. As far as I am concerned, Pina Coladas are also nutritionally well balanced, and I should like to sip them in the shade of a palm tree by the beach.
WEDNESDAY
A routine check up for my mother in the hospital takes up a large part of the day. As I placed the cashmere shawl on her lap I realised why people buy cashmere blankets. Not to use whilst watching TV but to fend off the fierce air-conditioning in hospitals (here in KL anyway). I am definitely buying one when I return to London.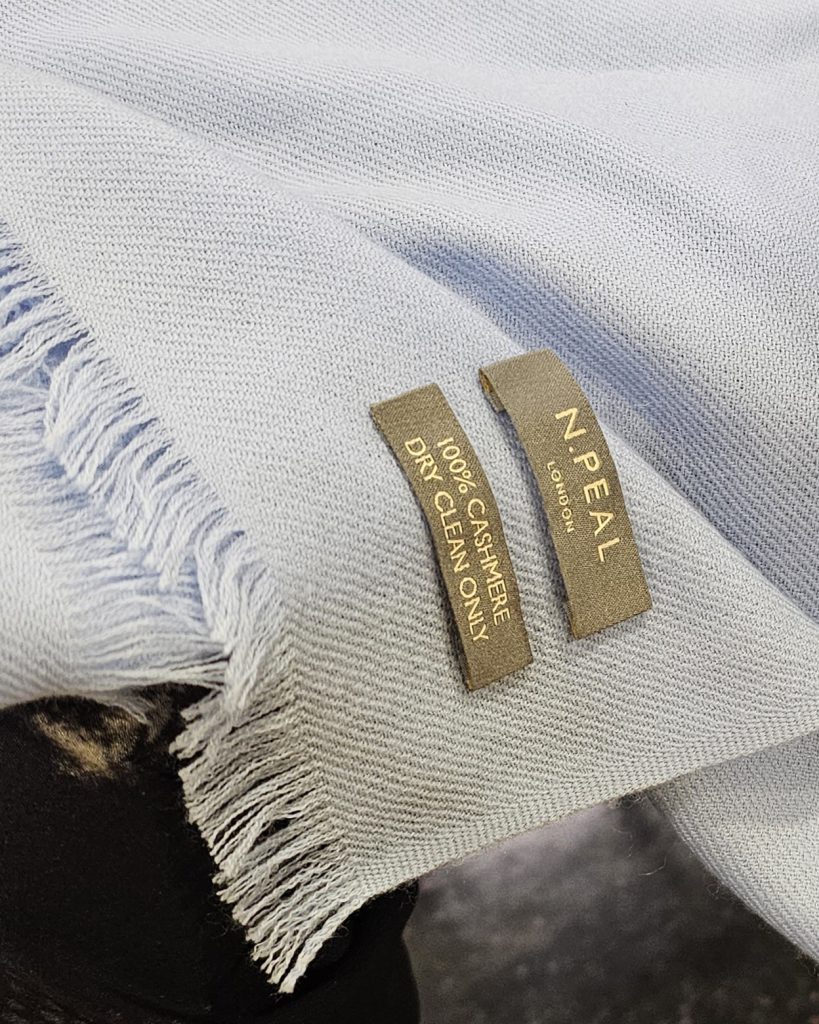 I spotted an intriguing sign in the toilet, and wondered whether anyone has the energy and dexterity to climb on to the toilet seat. Then again, if they fall off and injure themselves, they are in the best place for remedial treatment. I also found a very good use for those hospital drip stands.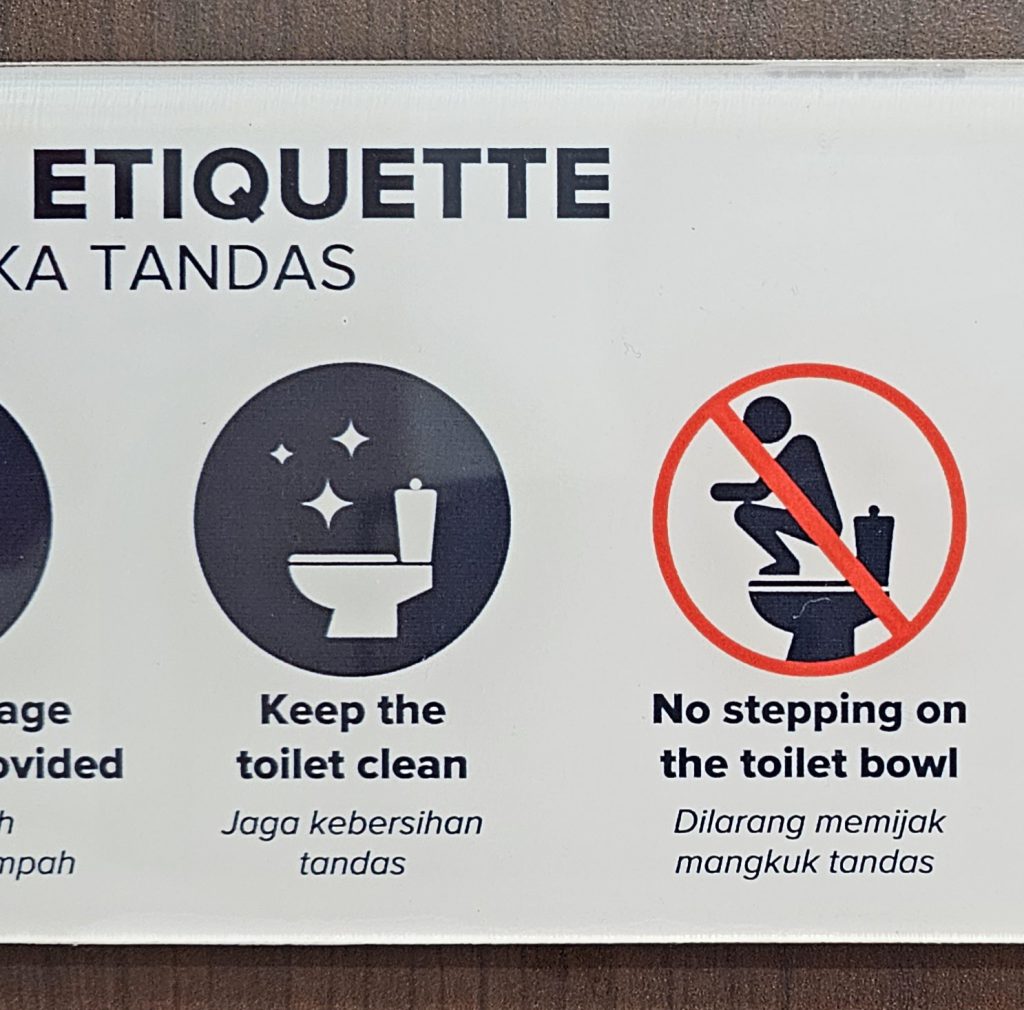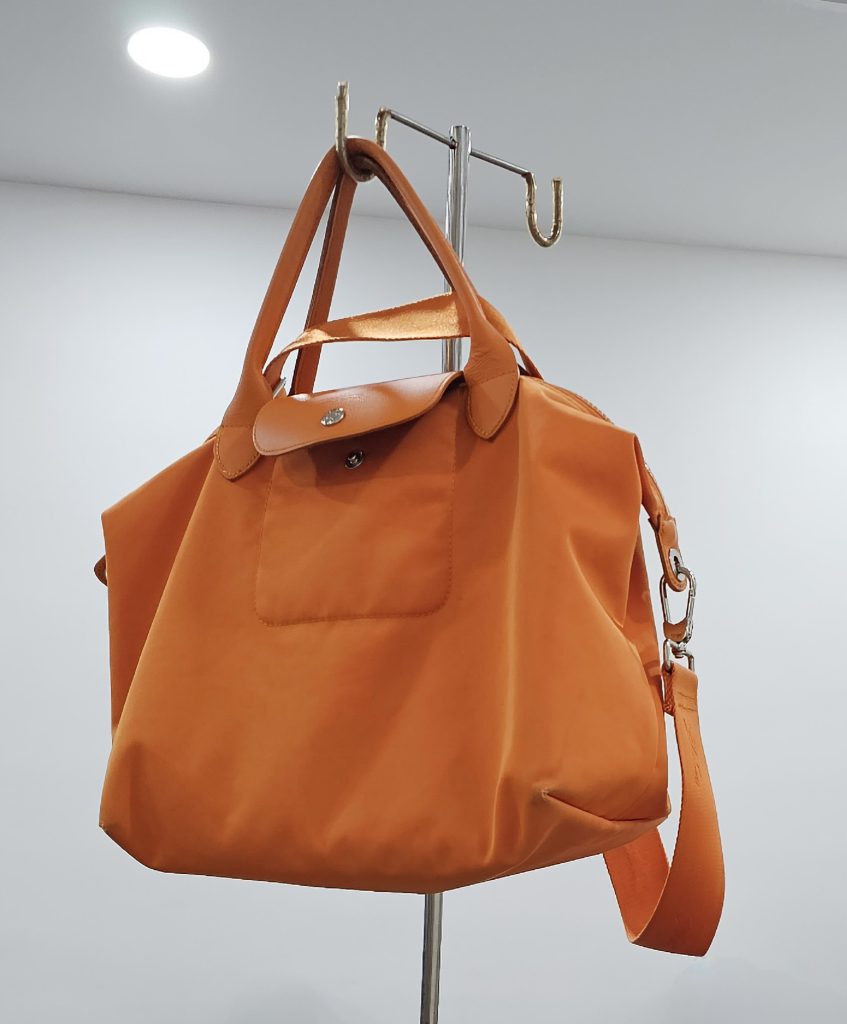 After a long day I was very pleased to be invited for dinner by Cousin A. She introduced me to Restaurant Dominic and in fact to Chef himself (his name is Philippe Charles, the family name being Dominic). We ate very well from the a la carte menu, where I had my most favourite soup, a lobster bisque. I love scallops and had some plump and sweet ones from Hokkaido, served with a burnt cauliflower puree. I would definitely return, family in tow, and in fact have my eye on the long table in the middle of the room.
Address: 54 G and 56 G, The Row, Jalan Doraisamy, Chow Kit, 50300 Kuala Lumpur. Jalan Doraisamy is off Jalan Sultan Ismail on the side of Sheraton Imperial Hotel. Along the same row are Heritage Pizza (no 26 G) and peranakan restaurant Limapulo (no 50).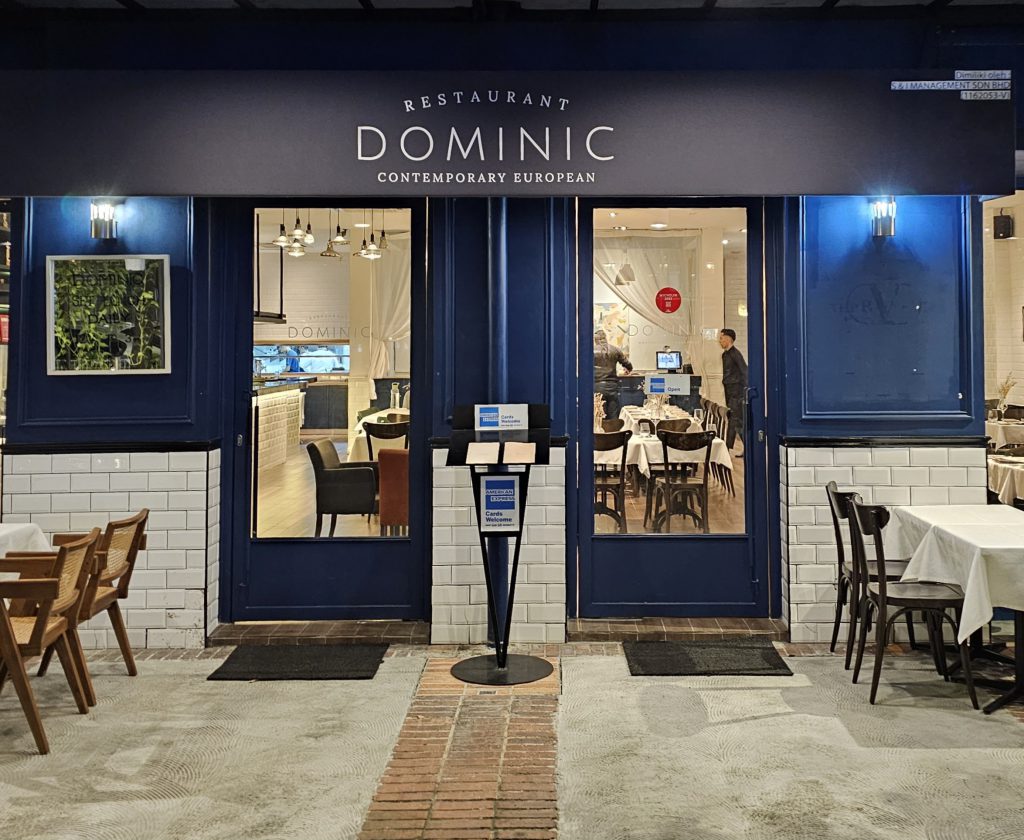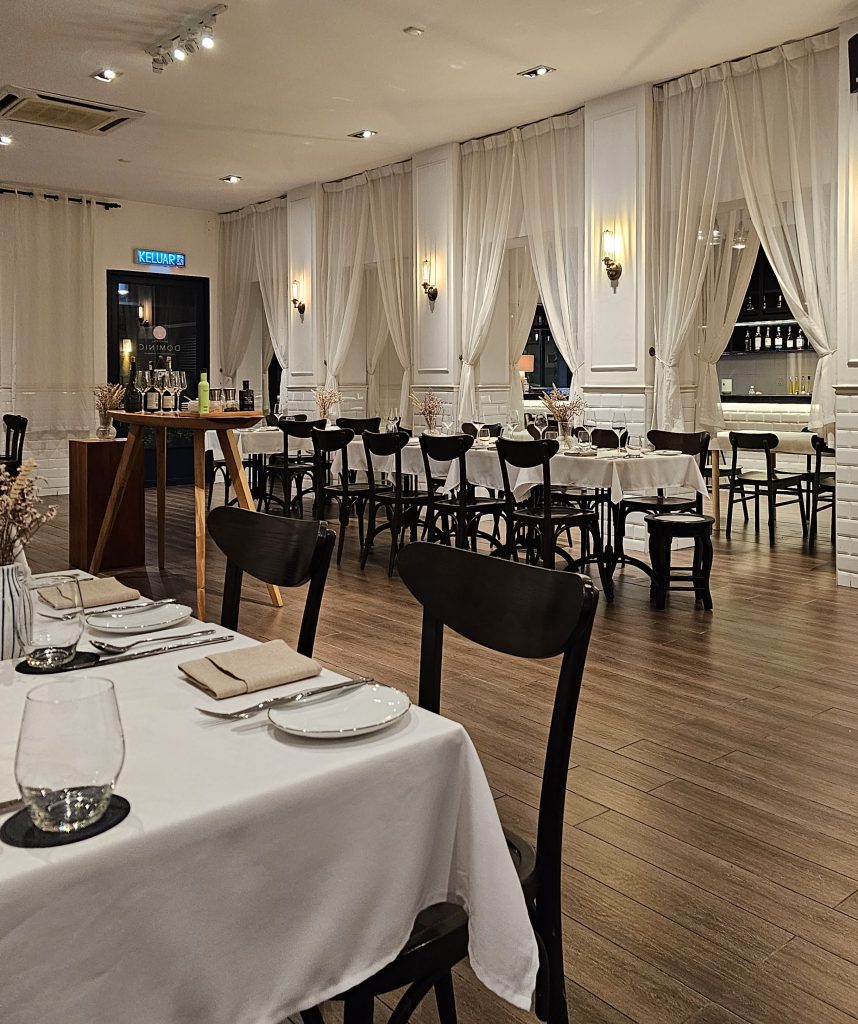 THURSDAY
it is another public holiday today. I spent a short time in the morning in KL's Chinatown, revisiting the stalls I ate at this time last year. I ate two types of apam balik (spongy with coconut, and chewy with crushed peanuts) for my breakfast, followed by pandan soft serve ice cream. Then I took away some char siu soe (bbq pork pastries) and a kaya Swiss roll from Fung Wong.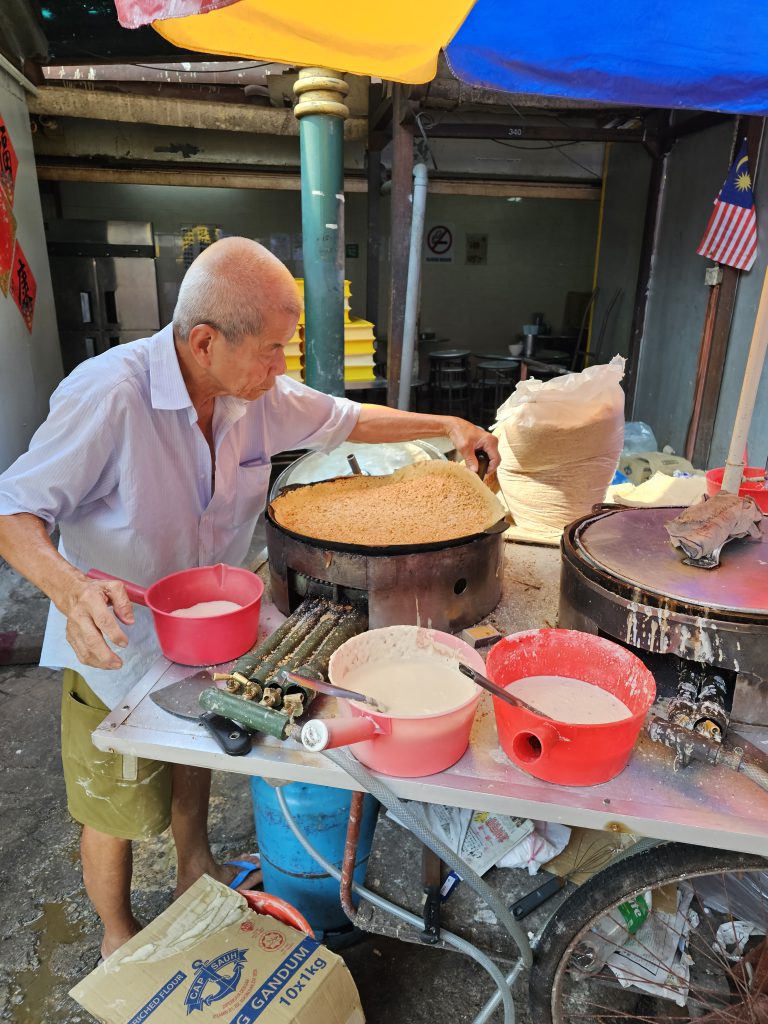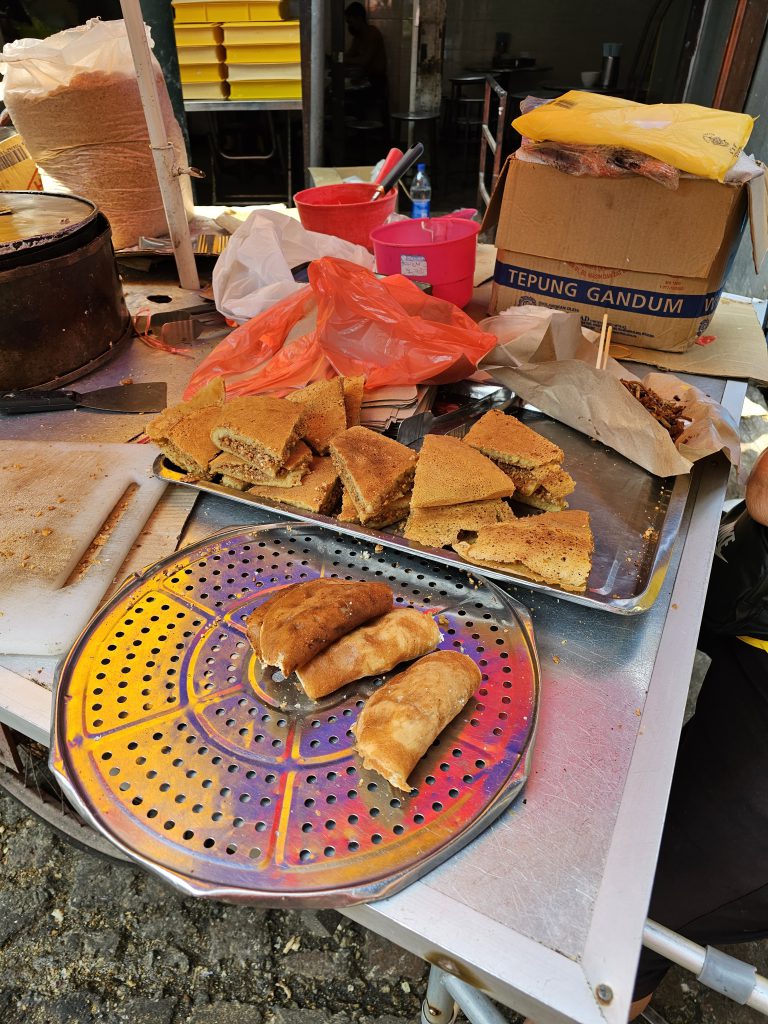 My mother aka The Chinese Patient 2.0 (1.0 was my father) made good progress today with walking. My body is aching from supporting her whist she made the few steps from the armchair to the wall repeatedly throughout the afternoon. I am determined to get her to walk again because I think she would like that very much. She just doesn't think that at the moment.
Song of the Week: Louis Armstrong's We have all the Time in the World (two hours at lunch on Tuesday was a record).
Drink of the Week: Coconut water from a real coconut, in lieu of a Pina Colada.