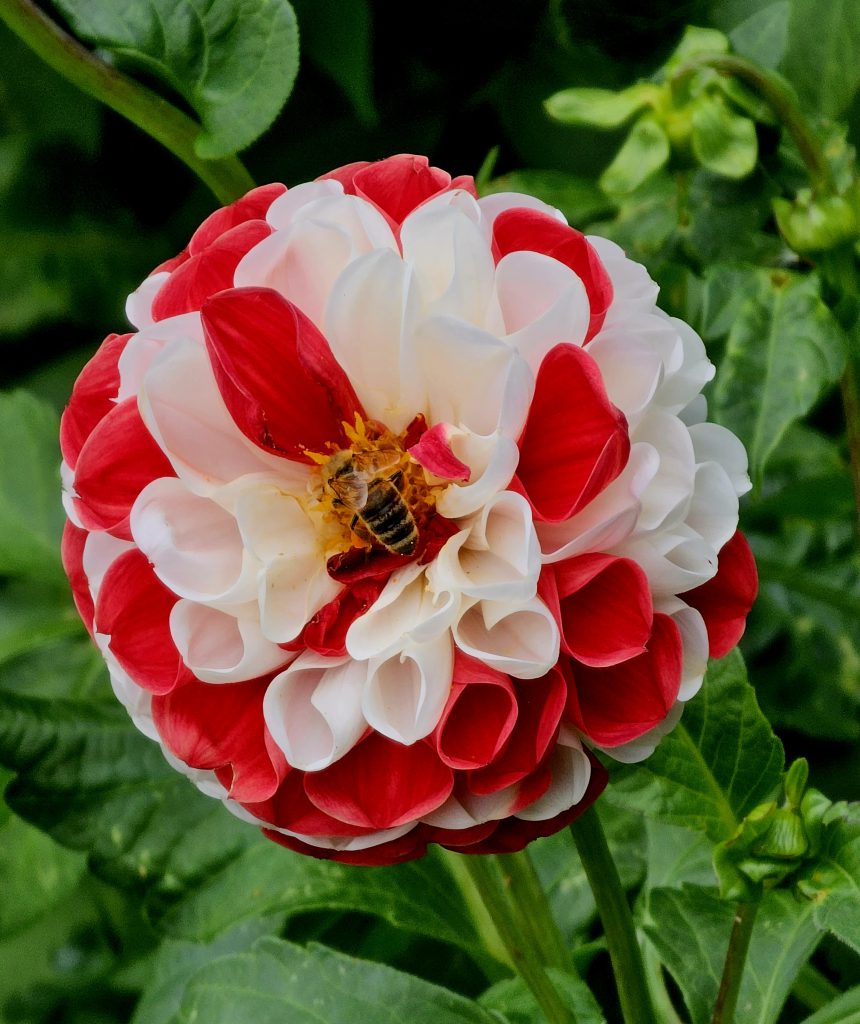 Petersfield Diary: 12 – 17 August 2023
Last Friday I received a text message on my mobile phone: Good afternoon Mum. Hope your having a good day. My phones been playing so save this numb and let me know when you get this xx.
This is a scam. The message is a generic one sent to all numbers, regardless of whether you are a Mum or not. If you are indeed a Mum, the scam preys on the belief that most mothers will instinctively react to protect their child from harm and do as the message says. What comes next will be an elaborate plan, called from the saved phone number, to get you to part with your bank details and money.
When I received the message I wondered whether to laugh or to cry at the badly worded message, and forwarded it to the children via WhatsApp on their own numbers.
The children were very keen to impress upon me that under no circumstances would they write such messages, and then detailed the steps they would take if they really lost their phone or were in any trouble. I think they were concerned that I might fall into this trap.
But I know my children inside out and know their style of communication. For one, they have never, ever said Good afternoon (or Good Morning) in a message. On my phone there are thousands of messages from them. I would be able to spot a fraudulent note from a long way off.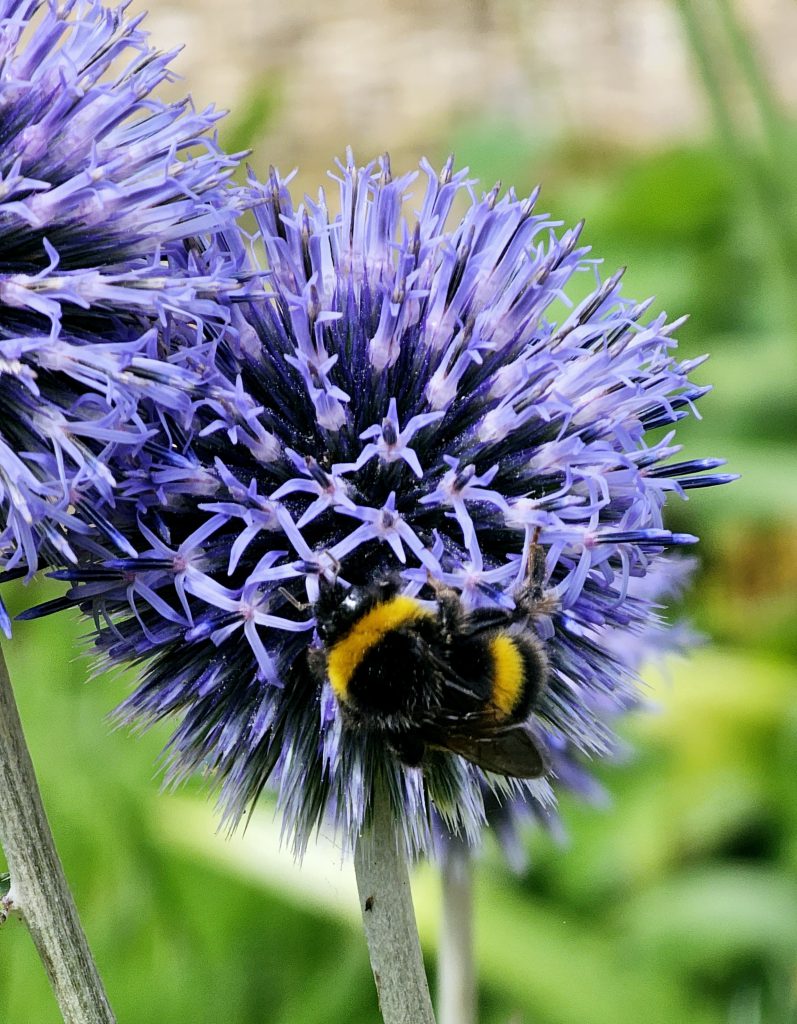 Mr Gochugaru and I have spent the last week at our annual church camp, and this set me thinking about how we hear the voice of God. When other people say God says that…, how do we know that that is really God's message to us?
Our starting point is to trust that the Bible contains the authentic and inspired word of God. These messages were given by God to different human authors over different periods of time, who recorded it down faithfully.
Then we study these words which have been collected and organised into short 'books' with titles that hint at their subject. For example, Genesis tells the story of creation and of God calling a people to himself, the Psalms are a collection of poetry and the Gospels of Matthew, Mark, Luke and John are eyewitness accounts of the life, death and resurrection of Jesus.
To know what is true and what is false requires a bit of detective work on our part. Reading the Bible is an important aspect of the Christian faith: if a religious scammer comes along, we want to recognise that what they say is not what the Bible says.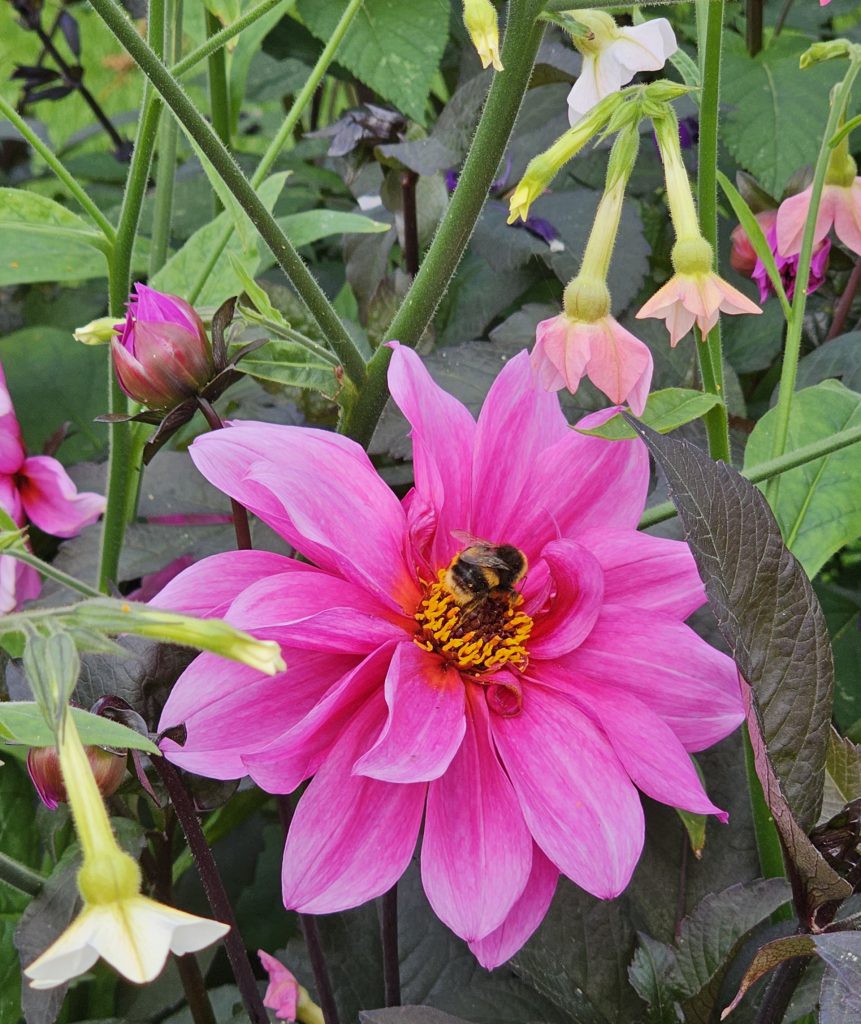 Studying God's word is a large part of church camp, held this year at Bedales School in Petersfield. However it was not all work and no play. On some afternoons we took time out to visit a few National Trust (NT) and Historic Houses (HH) properties. These country piles never cease to amaze me, in size and ambition. Photos below, with a list of eating out places at the end of the post. We shared this trip with Travel Couple, and it was so enjoyable we are already planning to attend next year's camp.
On the way down from London we visited NT Hatchlands Park (East Clandon, Guildford GU4 7RT)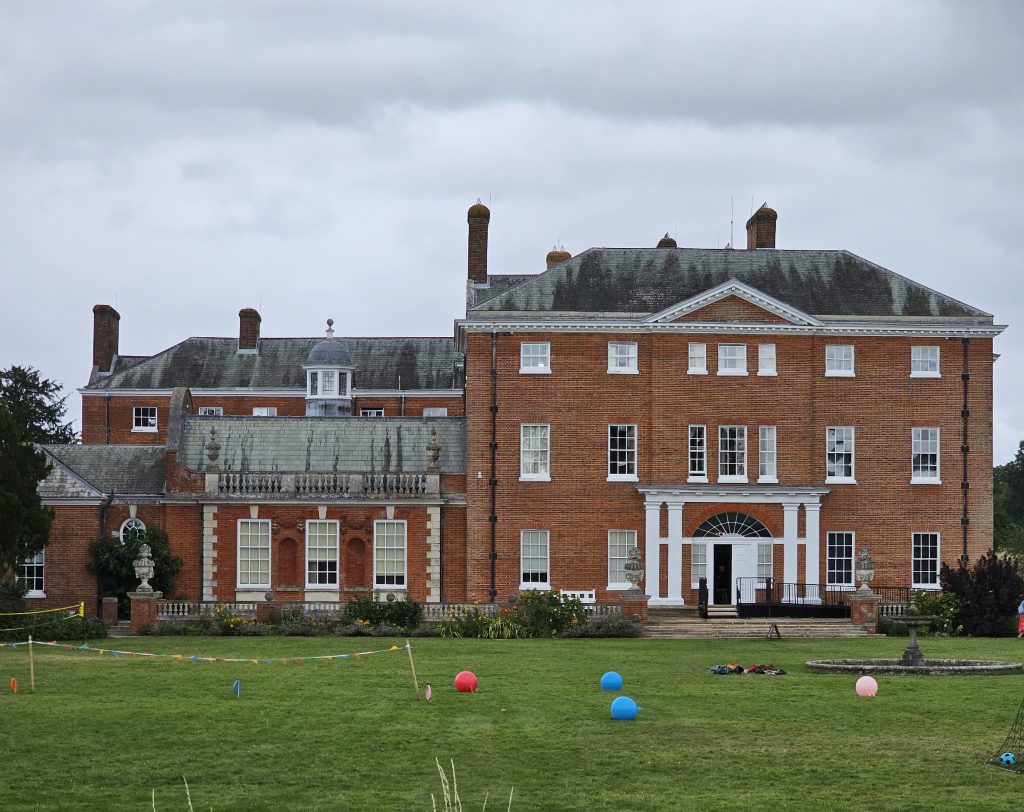 Hatchlands Park is next to NT Clandon Park in West Clandon, Guildford GU4 7RQ. The house was badly damaged by fire in 2015 and is in the process of being restored. This is on our list for a future visit. During the camp we visited NT Uppark House and Garden (South Harting, Petersfield GU31 5QR) and NT Hinton Ampner (near Alresford, Hampshire SO24 0LA).
Uppark House: rear view of house and internal rooms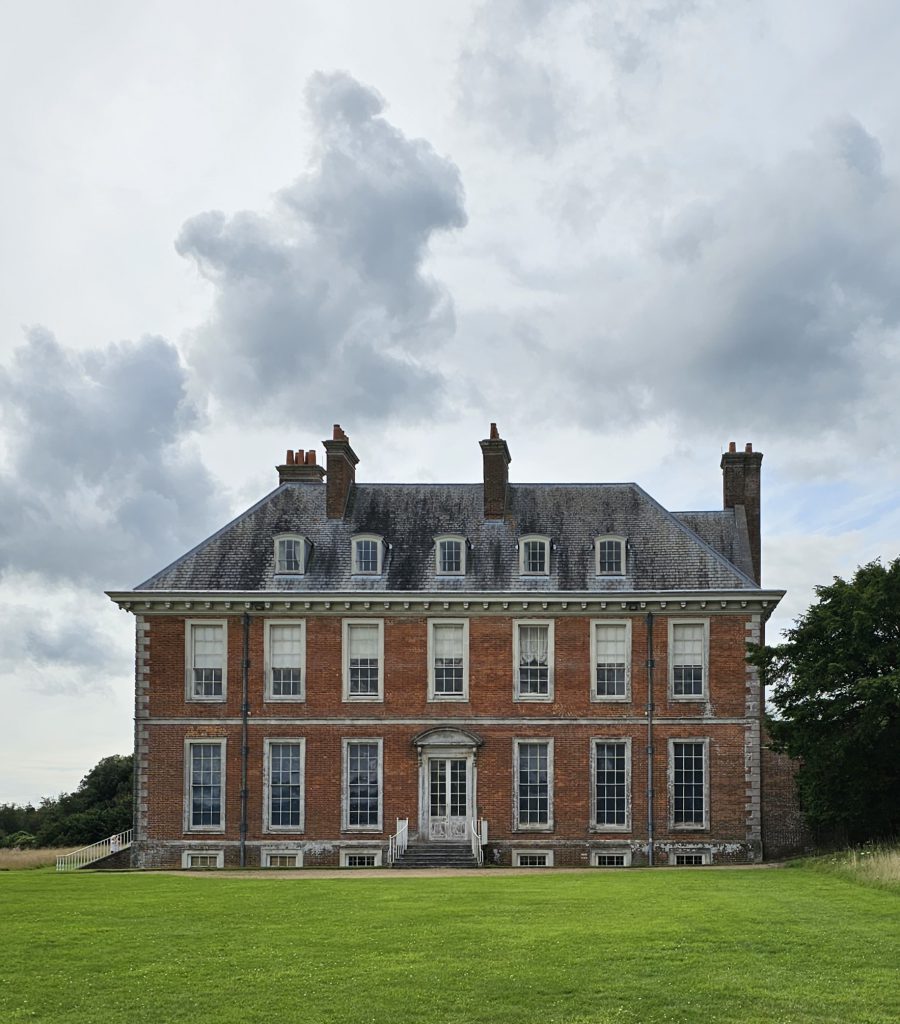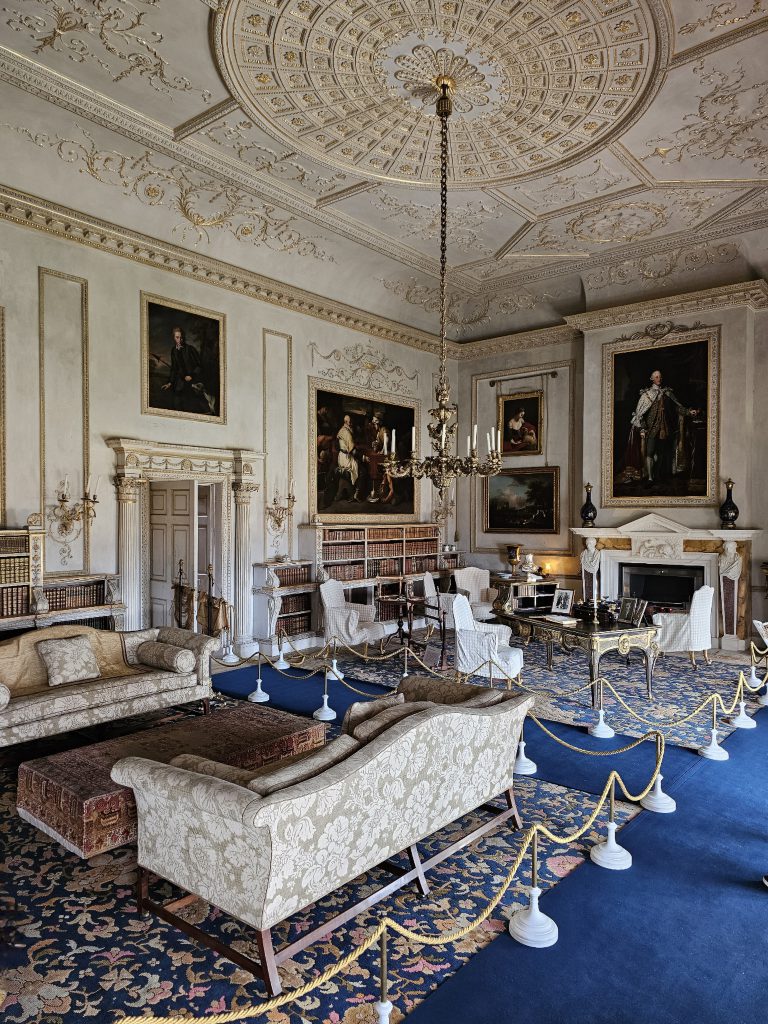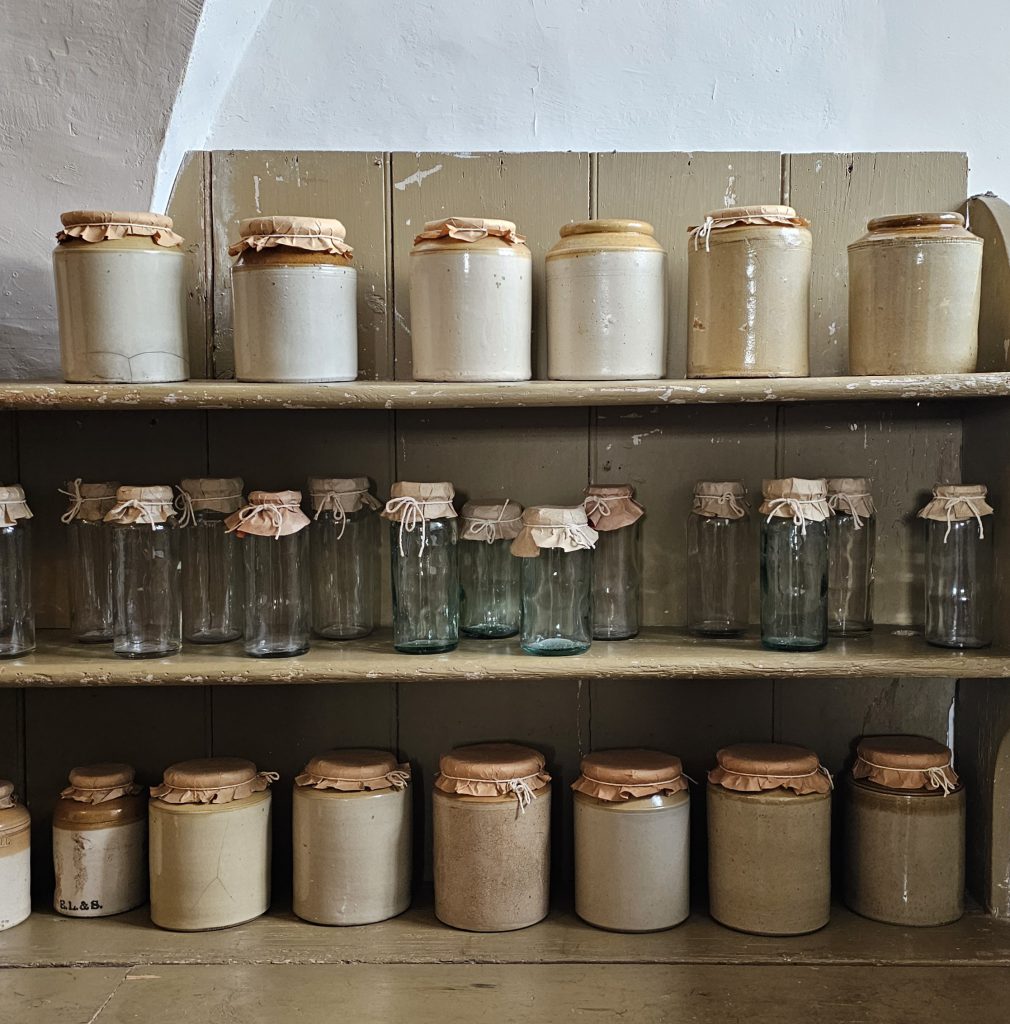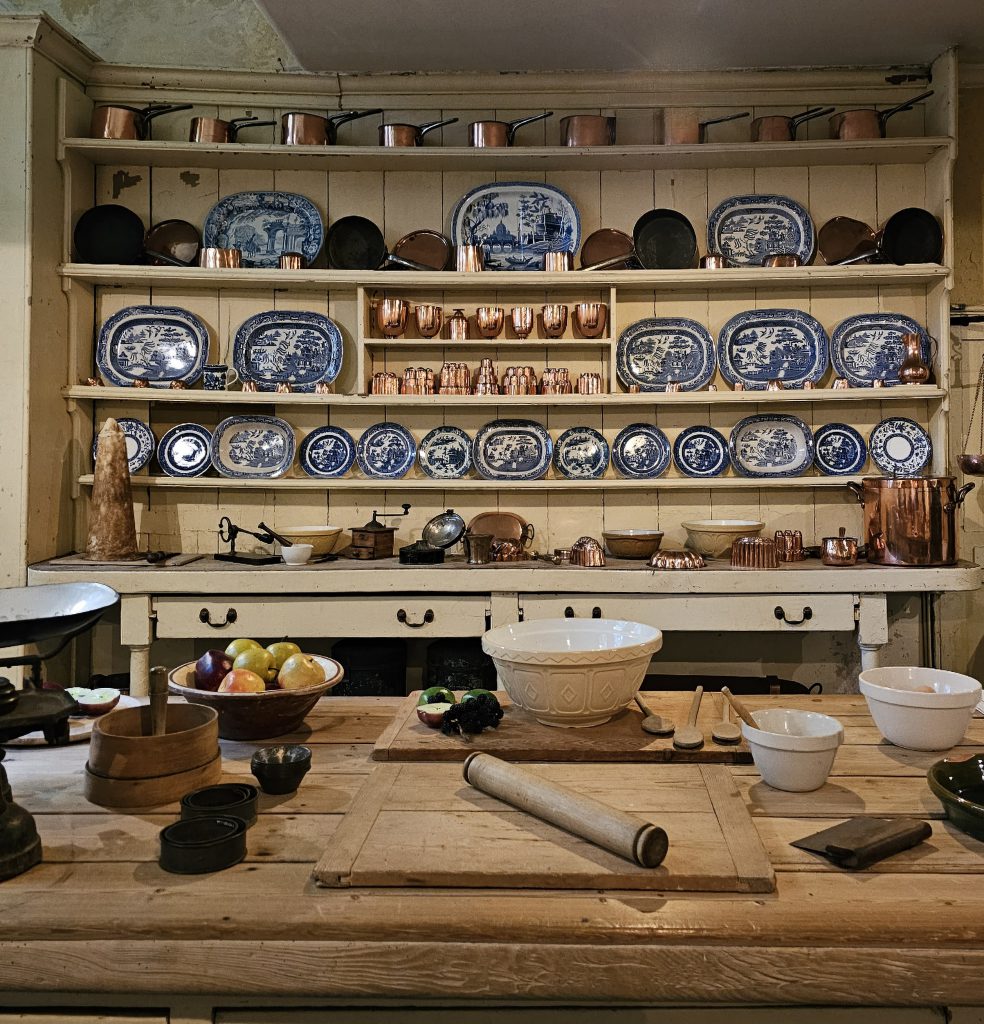 Hinton Ampner: interiors and the garden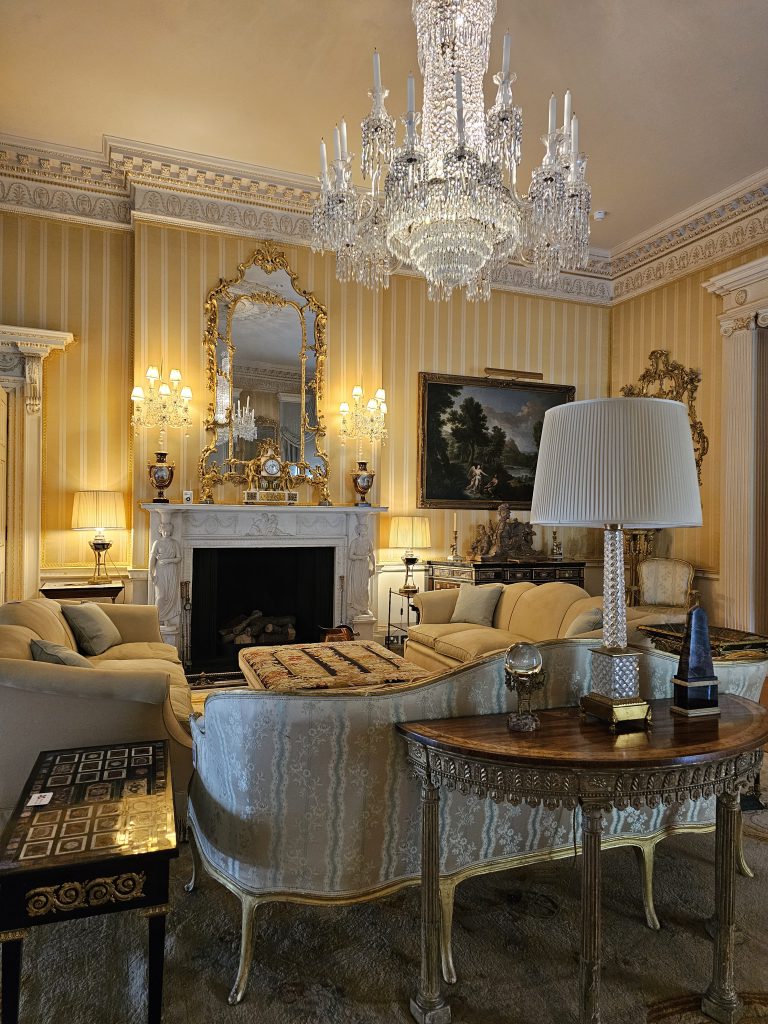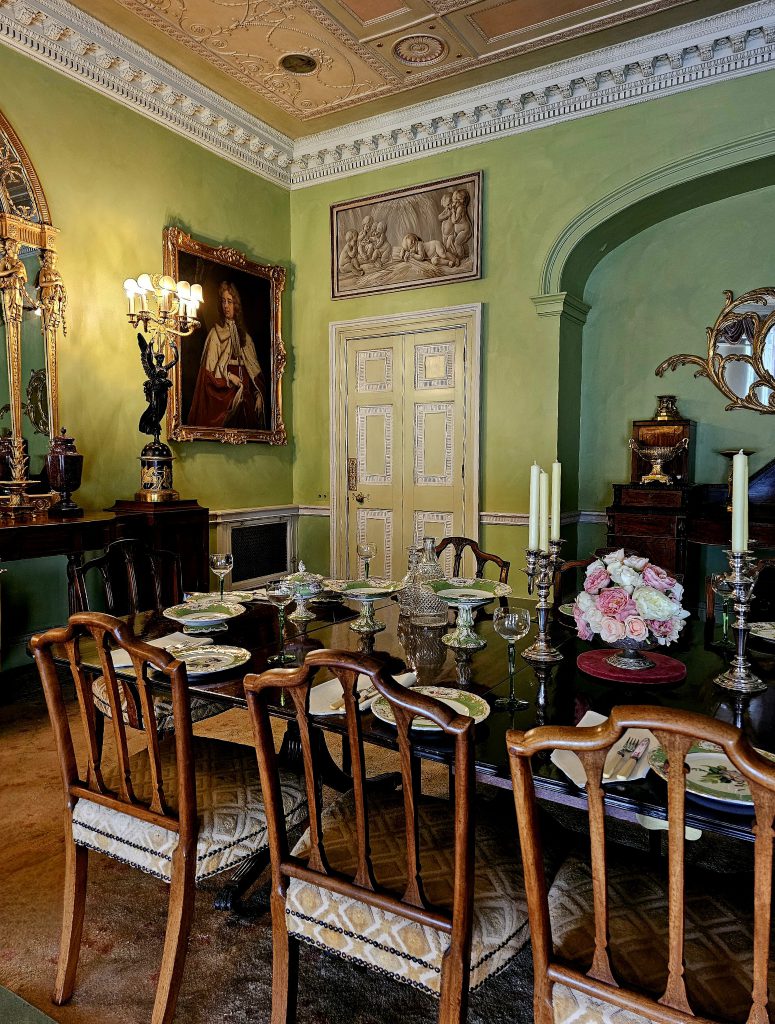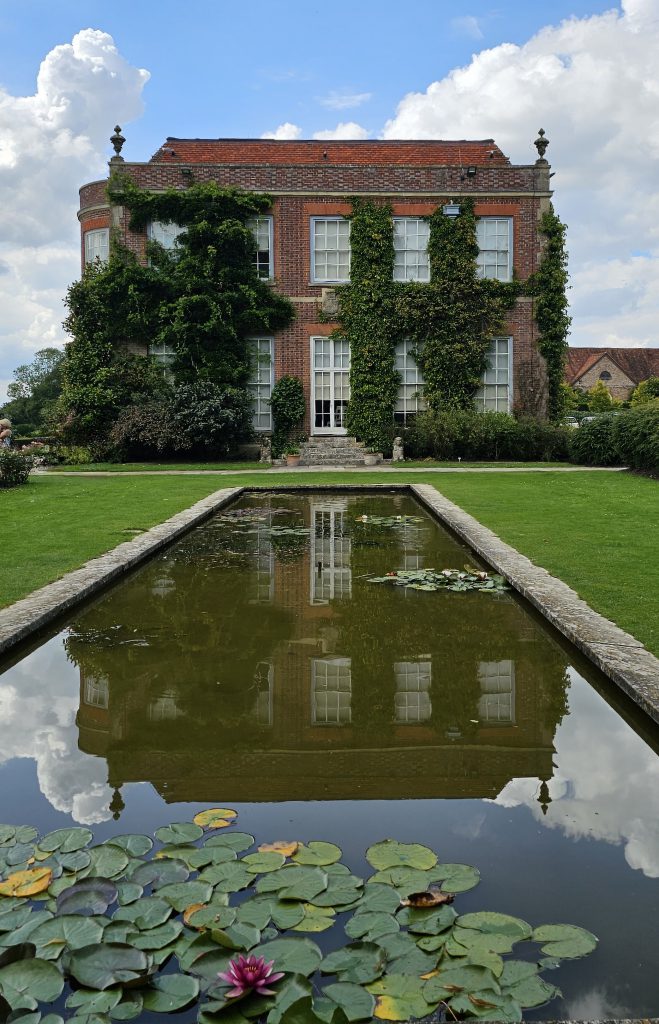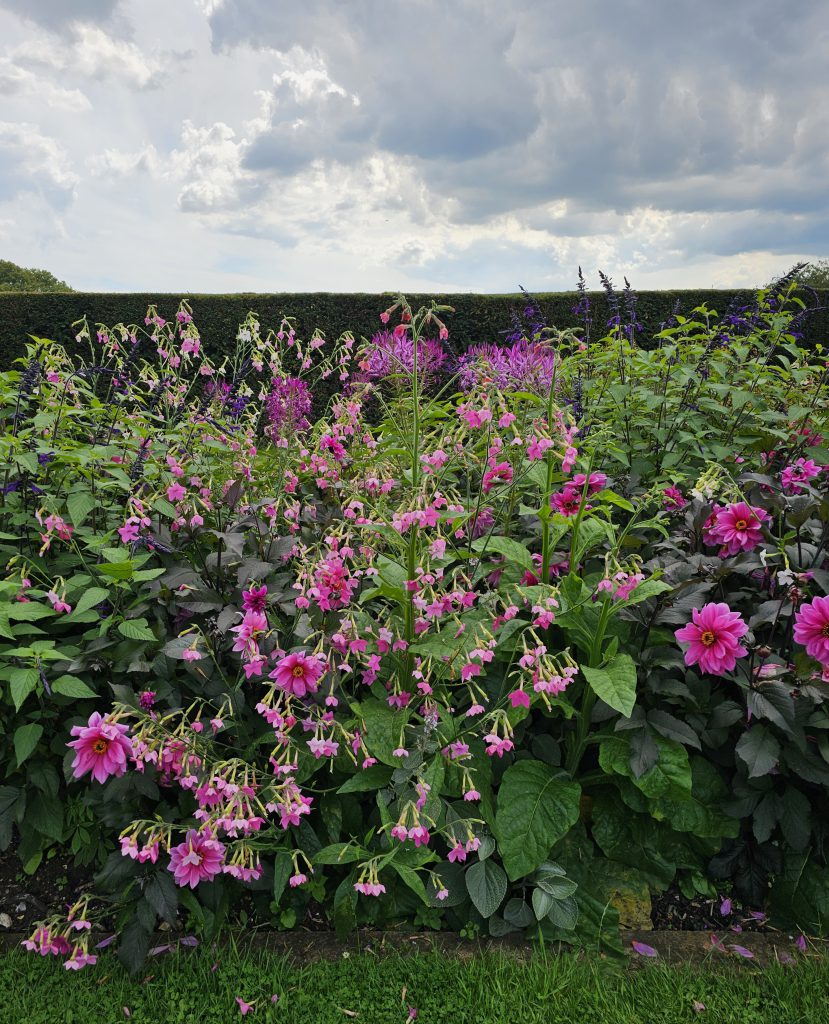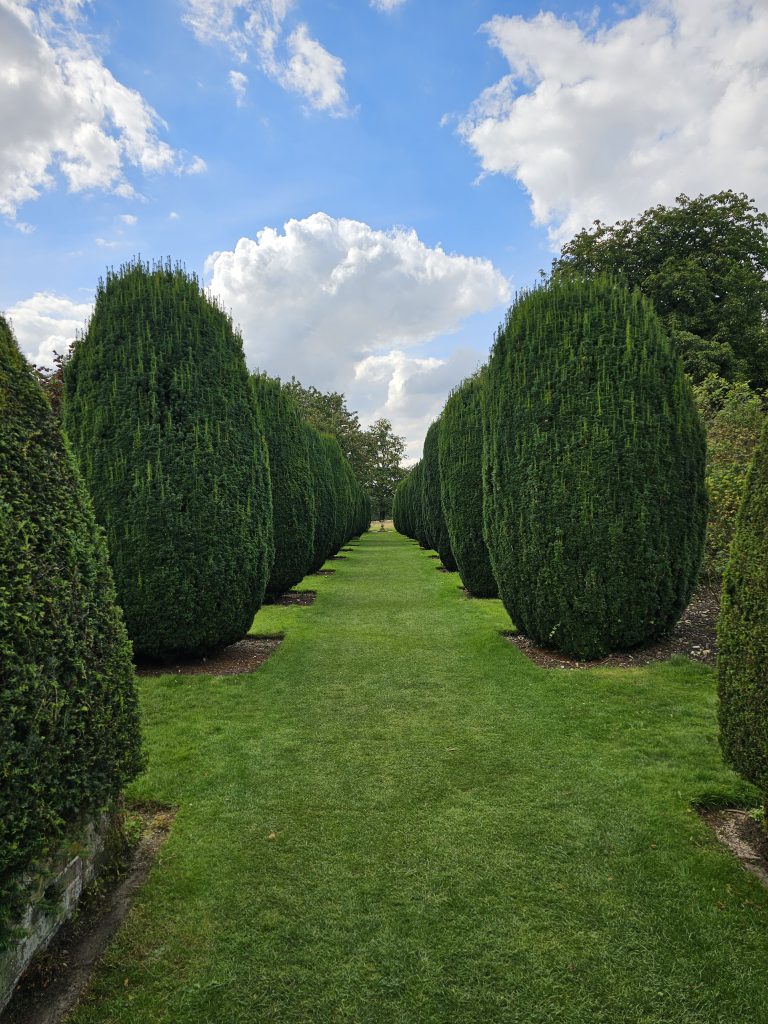 This coming year we are taking a break from our Kew Gardens membership and have instead joined Historic Houses. During the camp we visited Stansted Park (Rowland's Castle PO9 6DX) and Chawton House (Chawton, Alton, Hampshire, GU34 1SJ). The latter has a Jane Austen connection, as her brother Edward inherited the house in 1794 from a distant relative. Nearby is Jane Austen's House (independently owned) where Jane lived for the last eight years of her life, and where she wrote all six of her renowned novels.
Stansted Park: I would happily have worked downstairs as a cook, but definitely not as the maid doing the ironing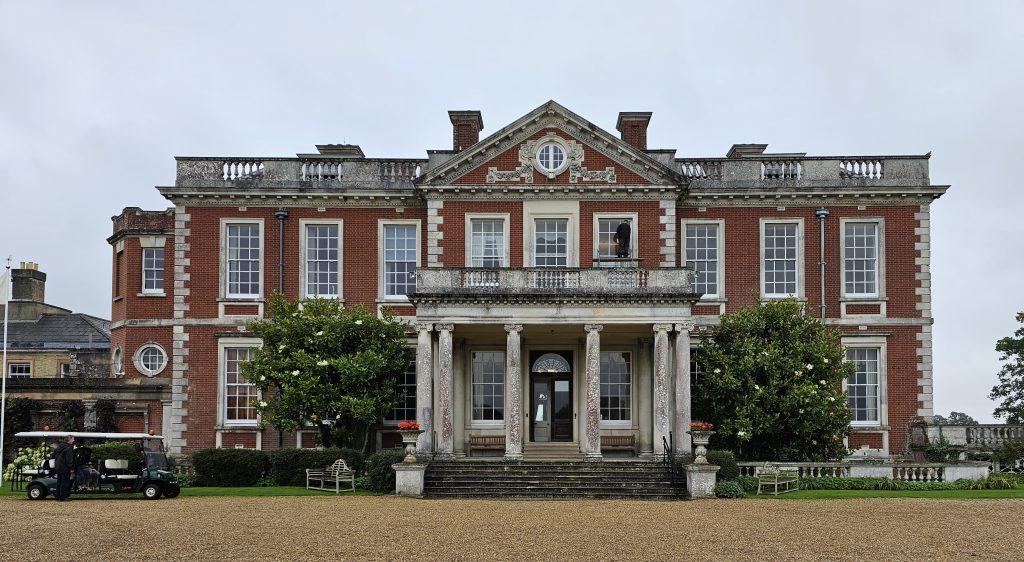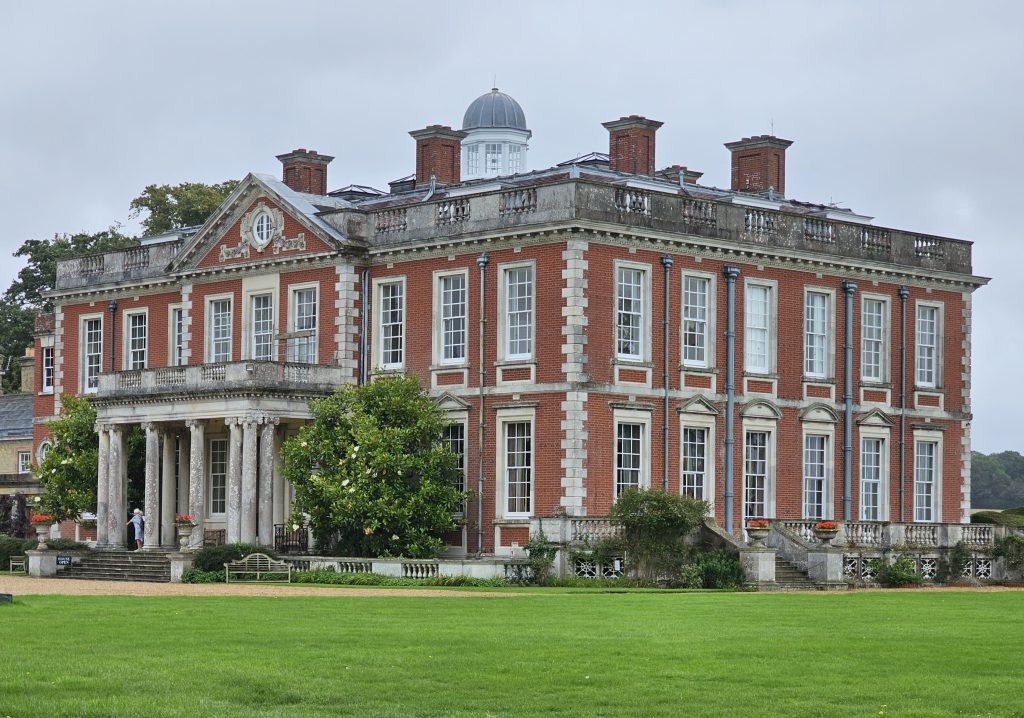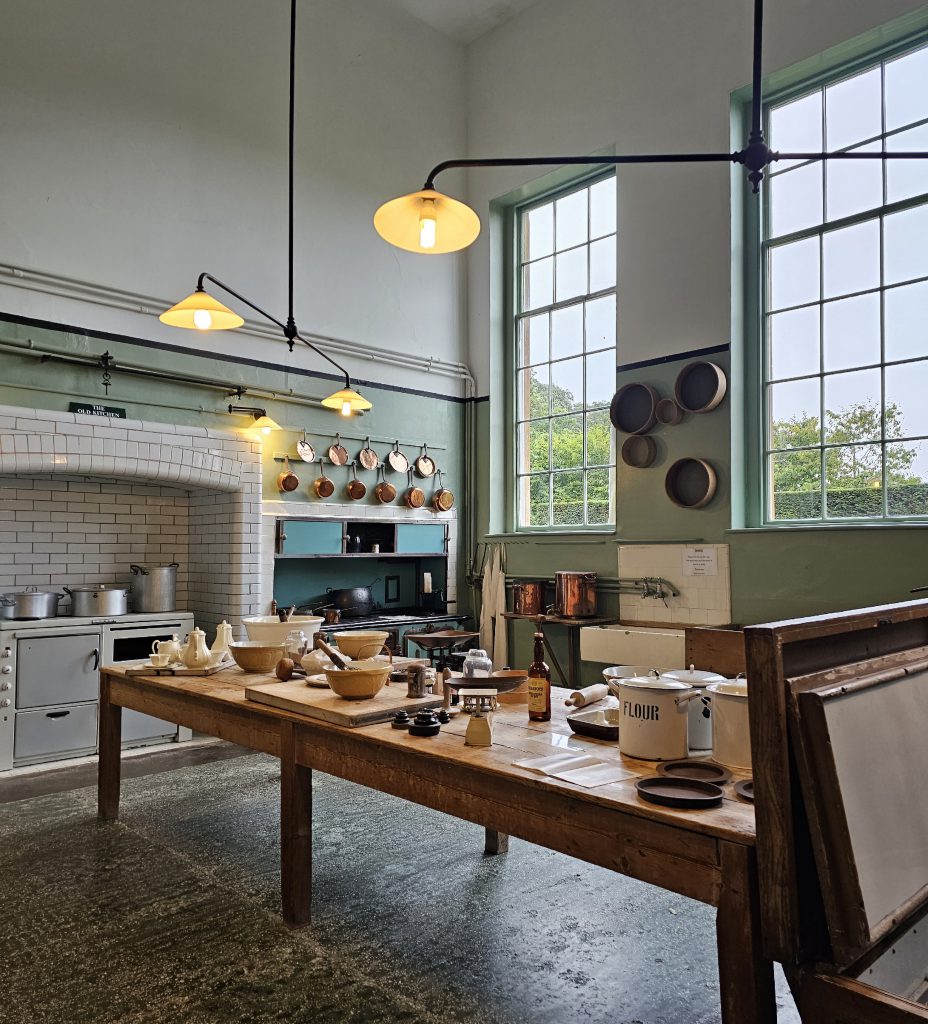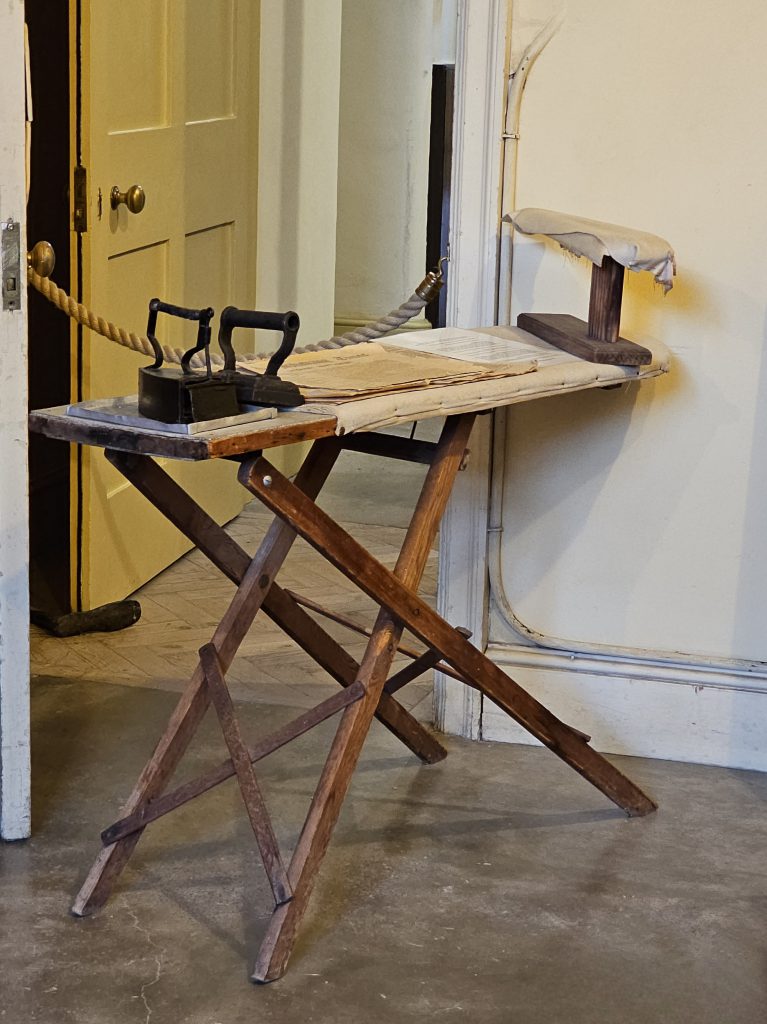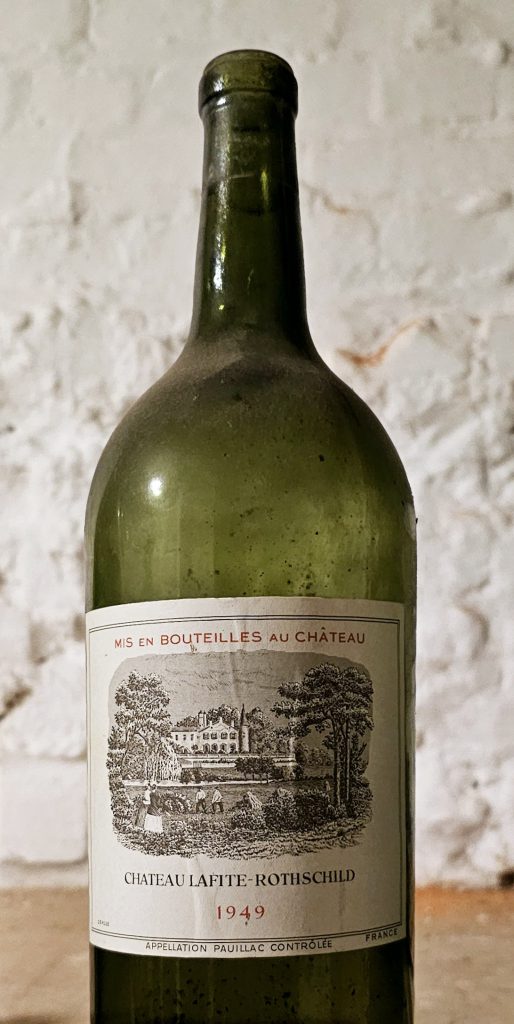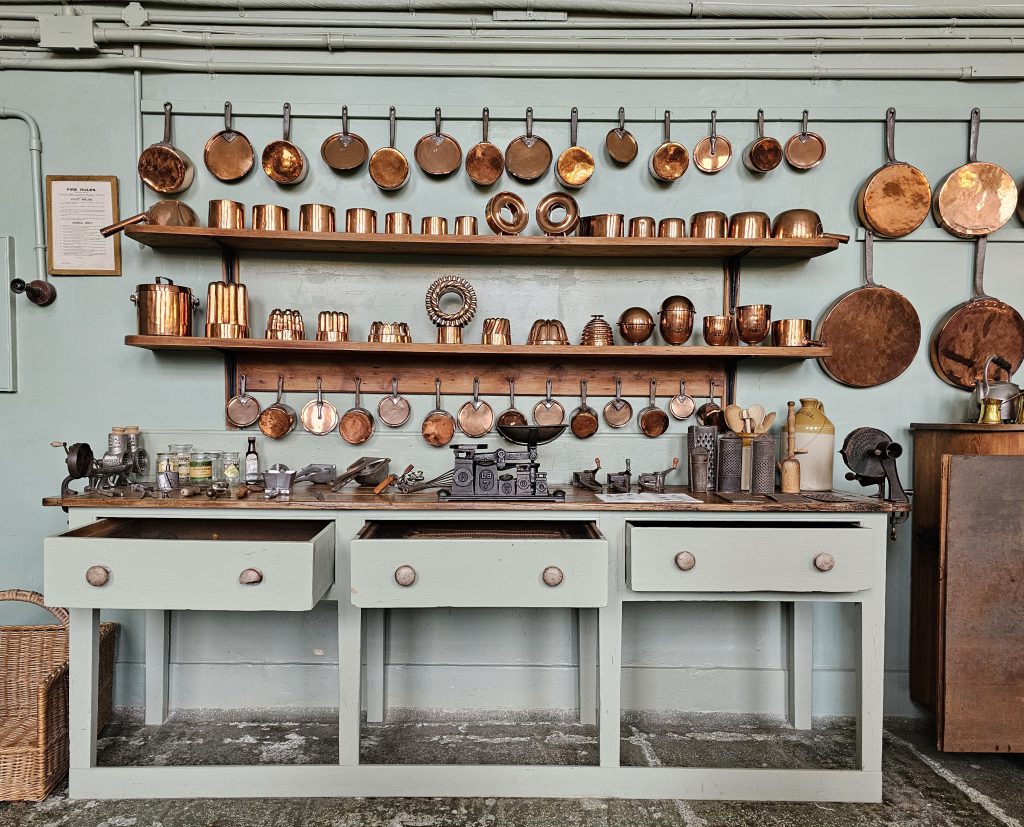 Stansted Park has a very good café (Pavilion Tearoom) serving meals, with indoor and outdoor seating. Their large selection of delicious cakes deserve a special mention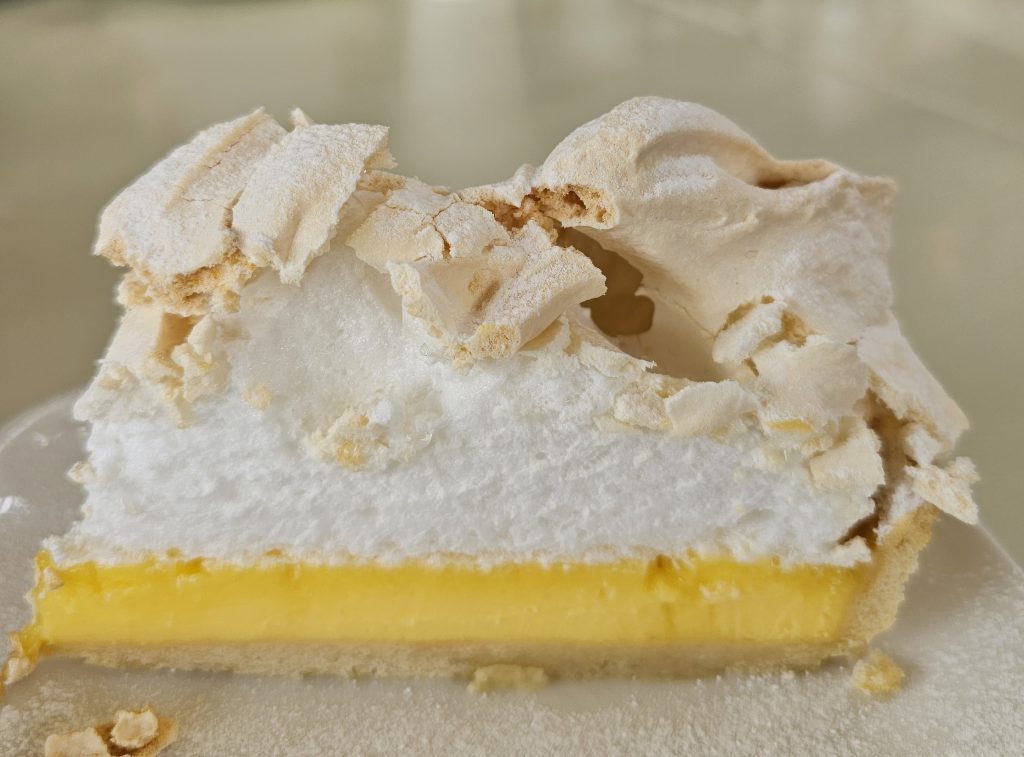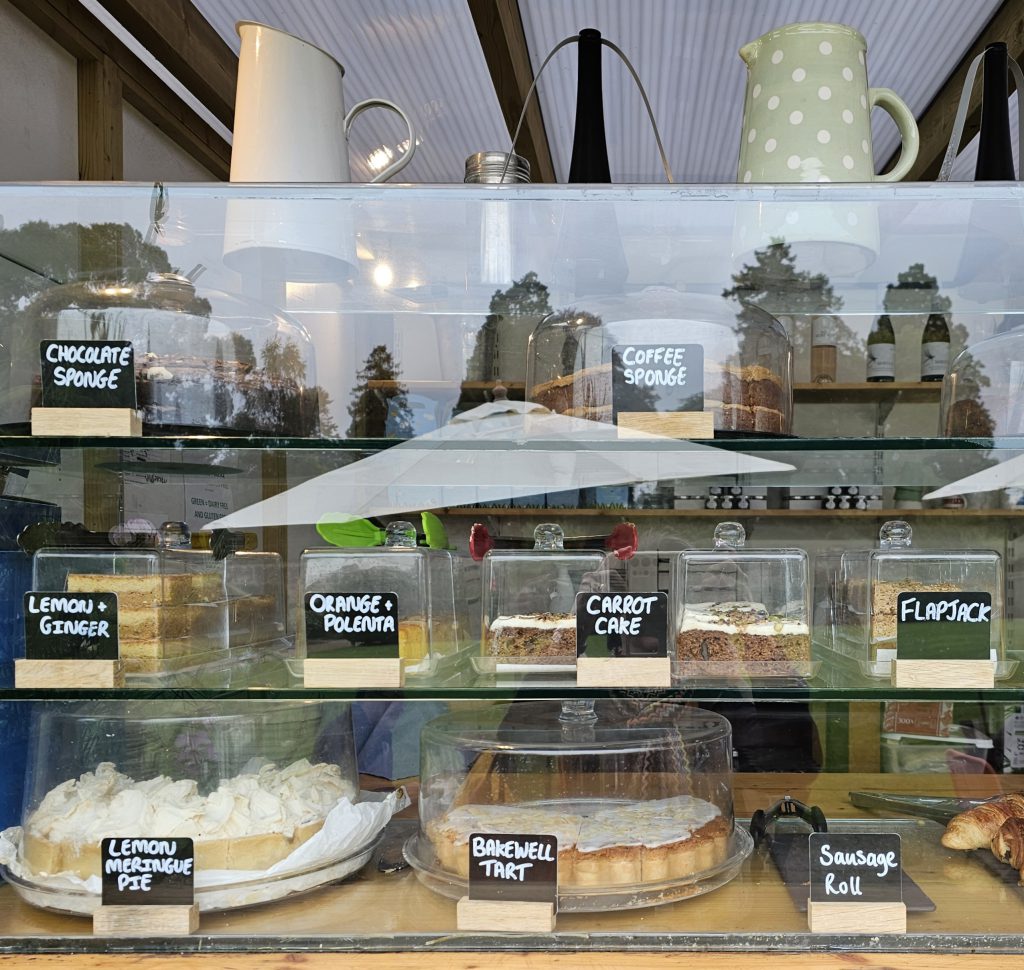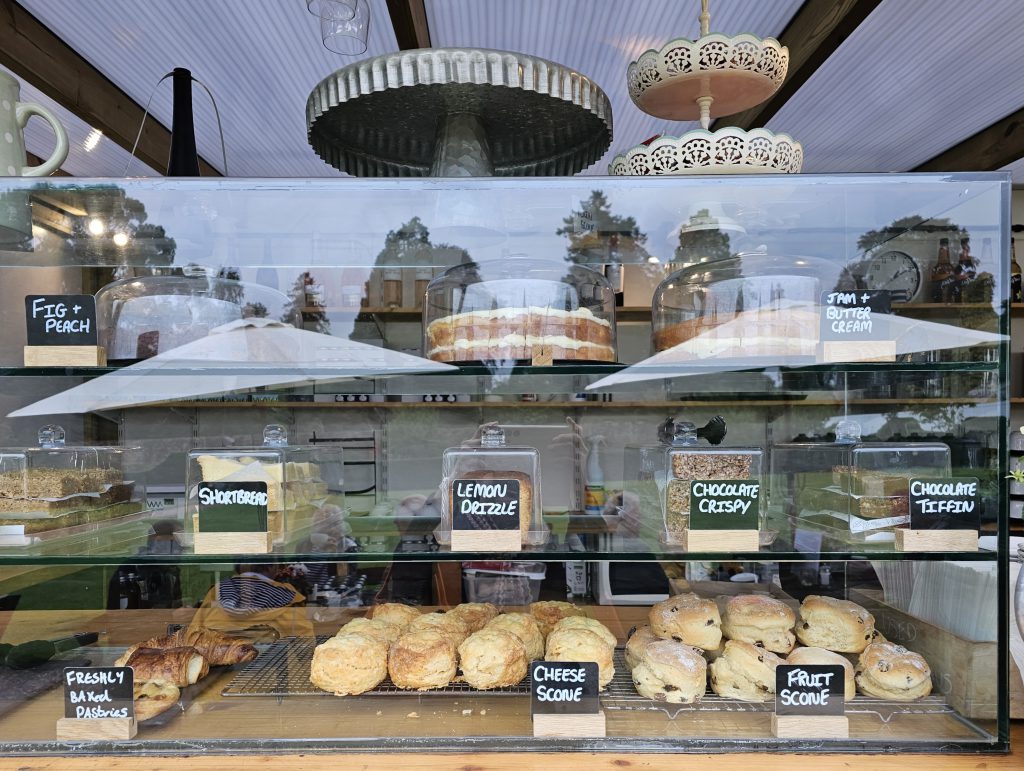 Chawton House: exterior and garden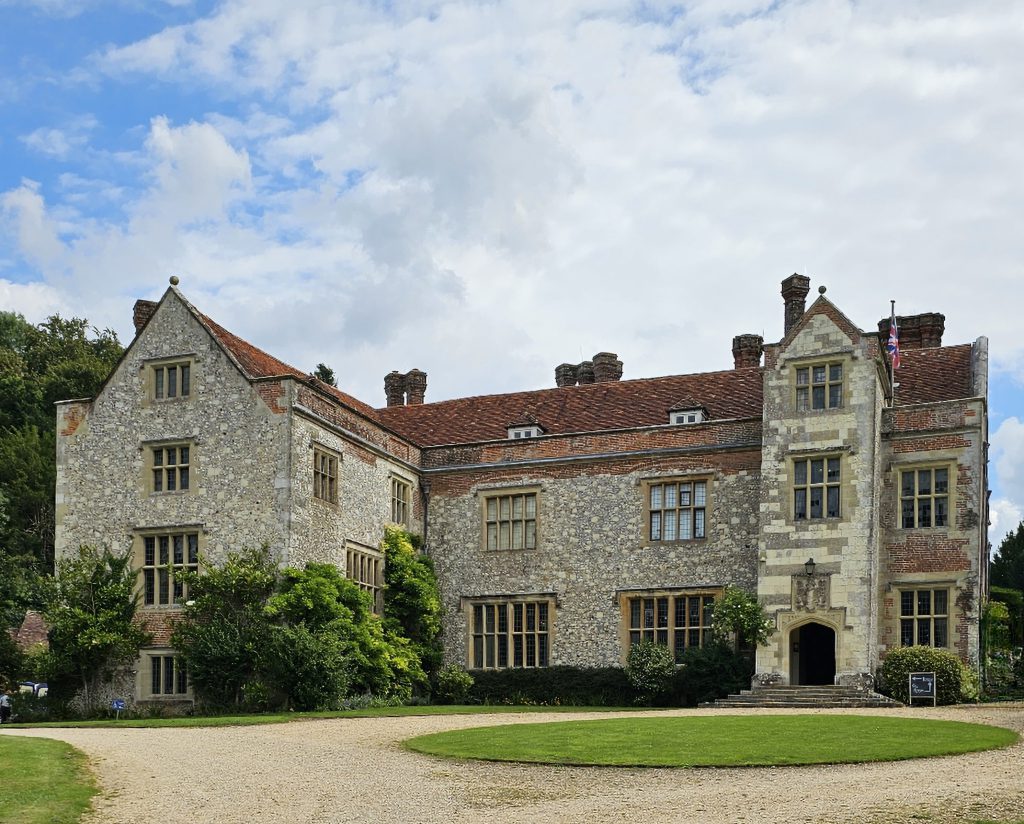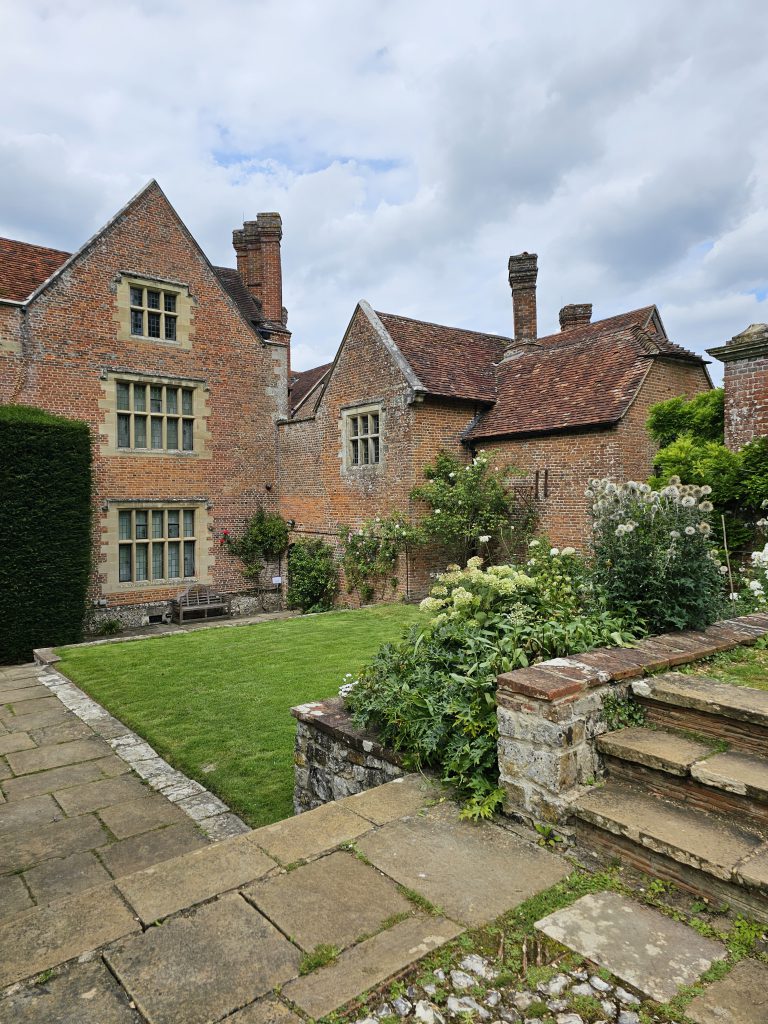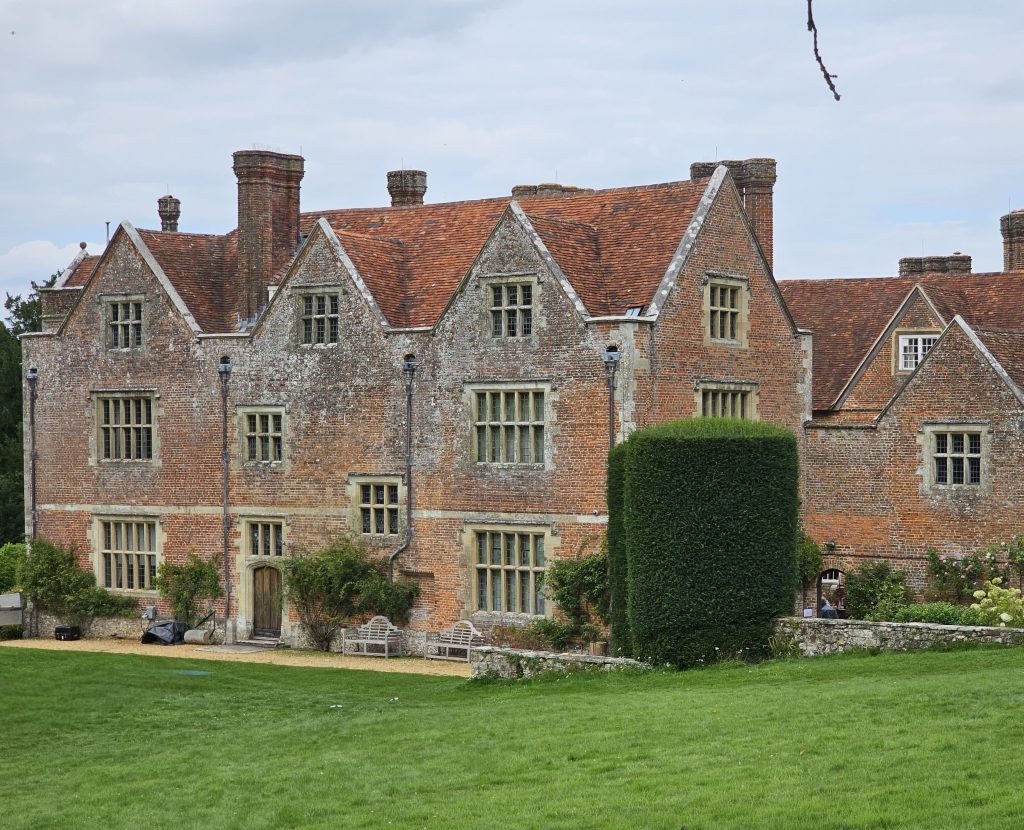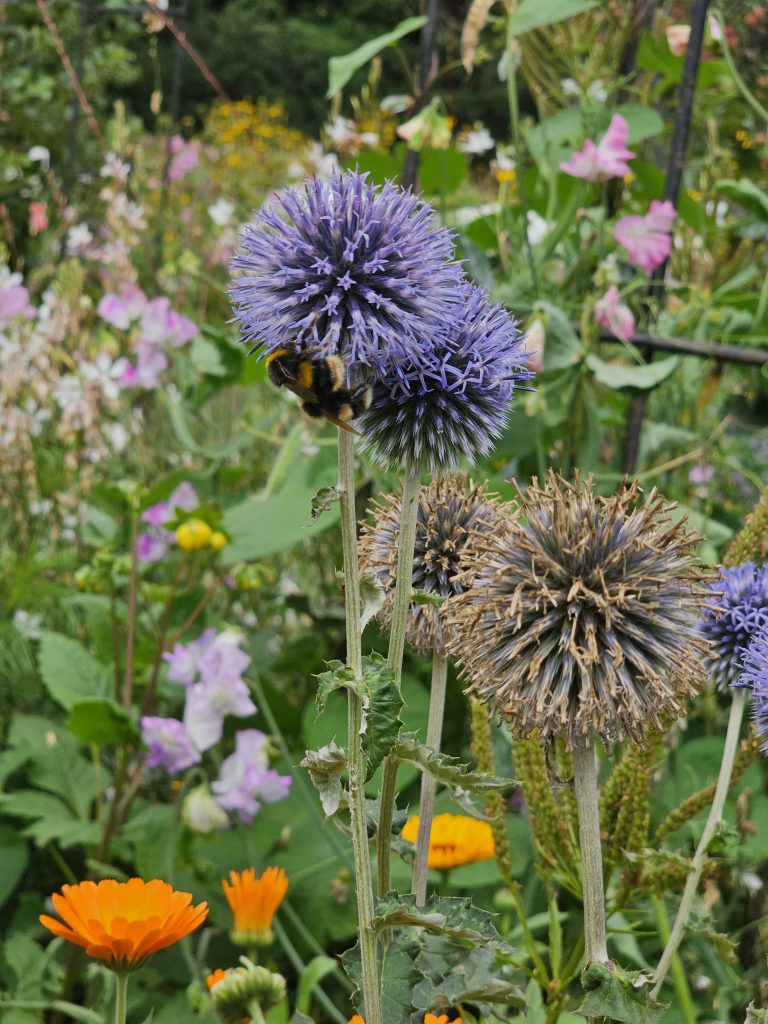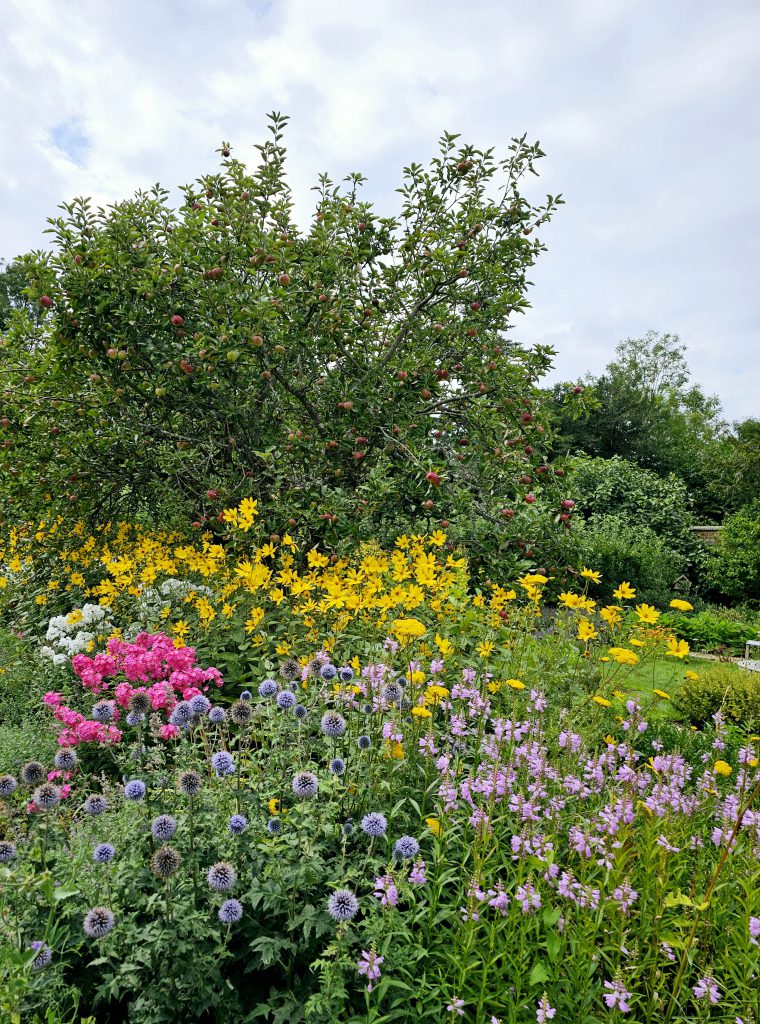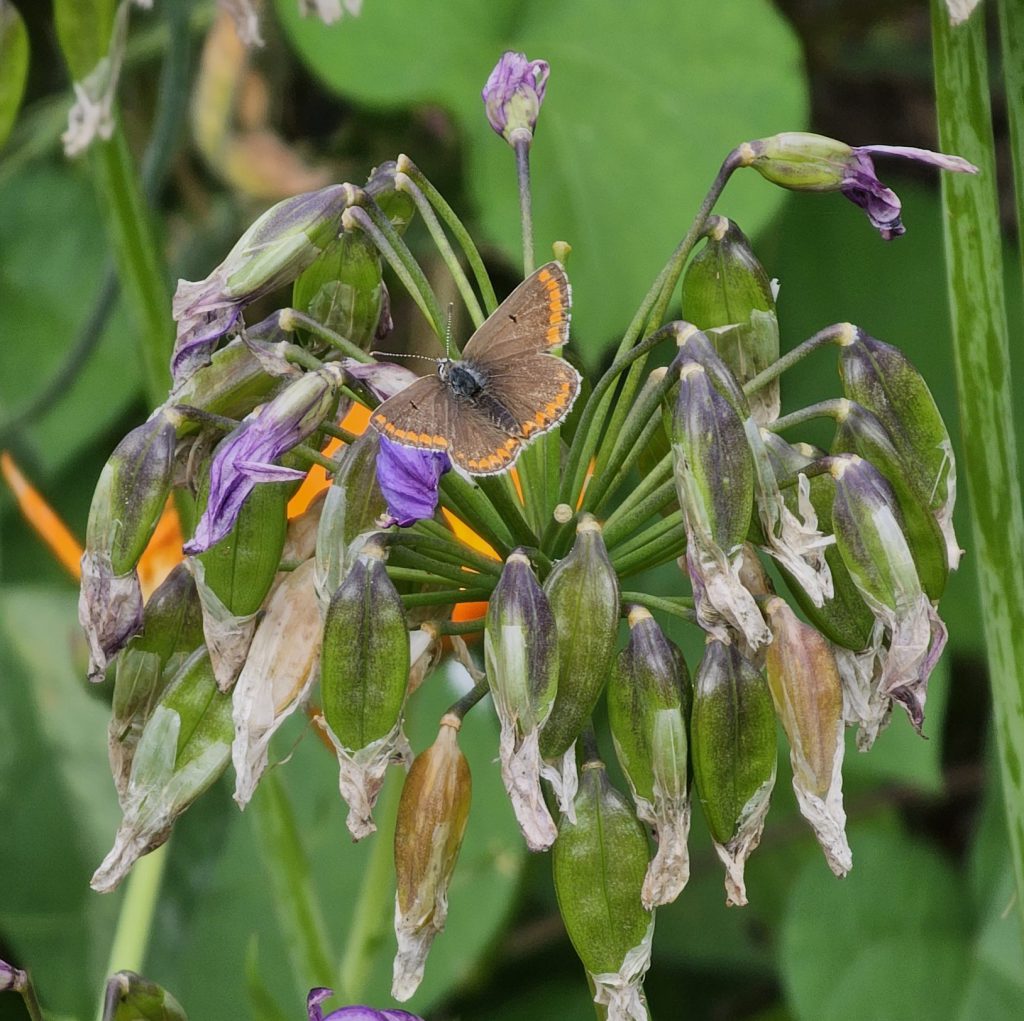 Eating Out:
On the way down from London Travel Couple ate at Wellington Arms (Baughurst Road, Baughurst, Hampshire RG26 5LP) which they highly recommend. During the camp we ate on-site, taking in the boarding school experience. For a change, we ate at the following places.
Sky Park Farm (deer farm)
West Harting, Petersfield GU31 5PT
T. 01730 634 634
The White Hart
The Street, South Harting GU31 5QB
T. 01730 825 124
Seven Stars Stroud
56 Winchester Road, Stroud, Nr Petersfield GU32 3PG
T. 01730 264122
The Hanger Freehouse
Oakhanger Road, Bordon GU35 9JQ
T. 01420 478673
Accommodation:
Having attended many church camps, I am glad I never attended boarding school, although our friends who did so mostly enjoyed the experience. This year for the first time I stayed off-site. This afforded us the luxury of time out and access to a private shower. I am quite used to communal shower blocks after years of camping with the Scouts, but I think those days are mostly over.
Barrow Hill Barns
Ramsdean, Petersfield GU32 1RW
If you are self-catering, these supermarkets and food shops in Petersfield town centre are useful:
Waitrose
8 Rams Walk, Petersfield GU32 3JA
COOK frozen meals
19 Rams Walk, Petersfield GU32 3JA
M&S Simply Food
21-25 High Street, Petersfield GU32 3JT
Hoxton Bakehouse (for bread and pastries)
1 Chapel St, Petersfield GU32 3DT
As it happens, my blog site was down for a large part of August, so there were no writing distractions during the week I was away. I have enjoyed this quieter month, which has been refreshing. If the blog functions (the server was and is still partly down) I will write up some ice cream recipes as well as a post on Oxford.