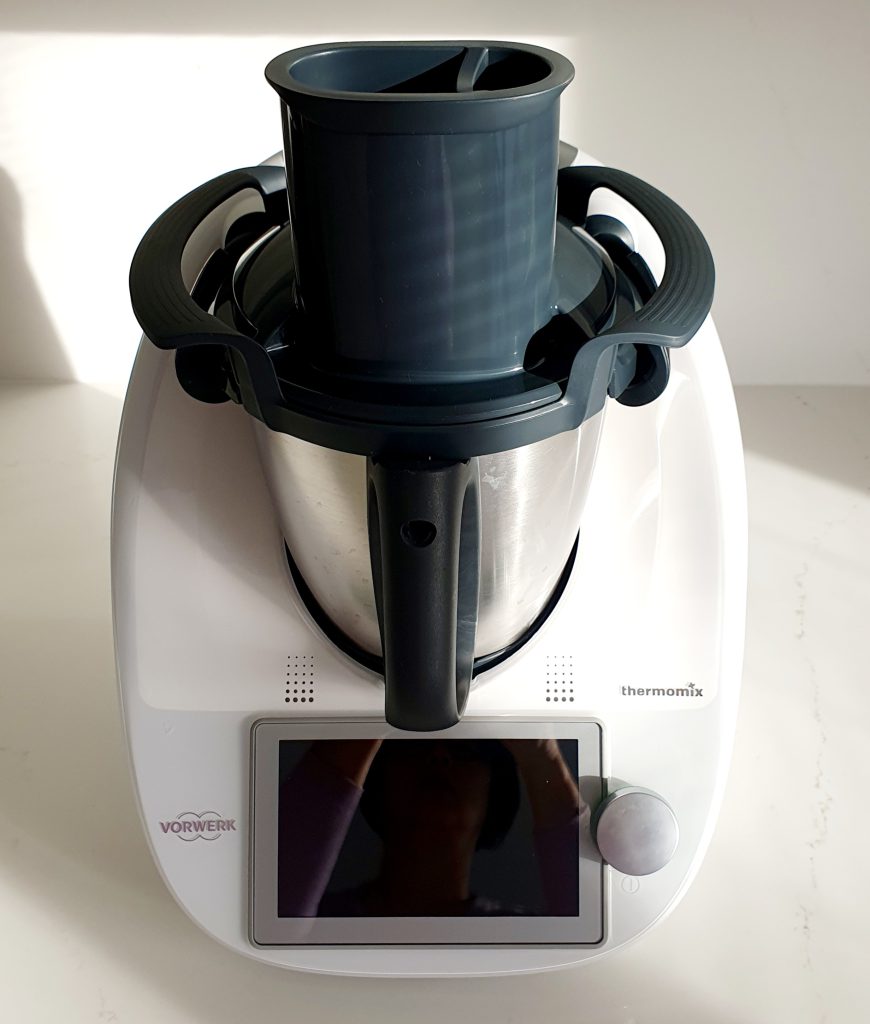 It continues to rain a lot here in London and on these cold and dull days I think of soup. I like Chinese broths made with meaty bones and vegetables. However Junior 2 is vegetarian and it is quite a bother to make two soups for meals.
One of the soups I often make in my Thermomix is minestrone. As I like my vegetables in pieces I don't follow the TM recipe which asks for the vegetables to be machine chopped. Instead, I peel and dice the vegetables by hand. This takes more time, but I really do prefer distinct vegetables in my broth-based soups.
I have a Magimix food processor which can help with slicing the vegetables. The reason I don't use it much is that the machine is quite a bother to lift from the kitchen drawer to the kitchen counter. I often compromise on grating by using the Thermomix but the results are not the same as the blade chops instead of grates.
Last week Thermomix Neighbour (who is my TM Advisor) came round with the new TM Cutter. This can be purchased in due course from the manufacturer. I previously tried out the TM blade cover and peeler but thought it was a pointless attachment since it bruised the shallots and garlic I had set it to peel.
In contrast, the TM Cutter makes so much sense and replaces the Magimix slicer and grater perfectly. The introduction video is here so I don't need to explain much. Below are photos showing the Magimix attachments besides the TM Cutter.
Actually it is probably more interesting to first see the results of some vegetables I sliced.
I had great success with leeks, red cabbage, butternut squash, shallots and cheddar cheese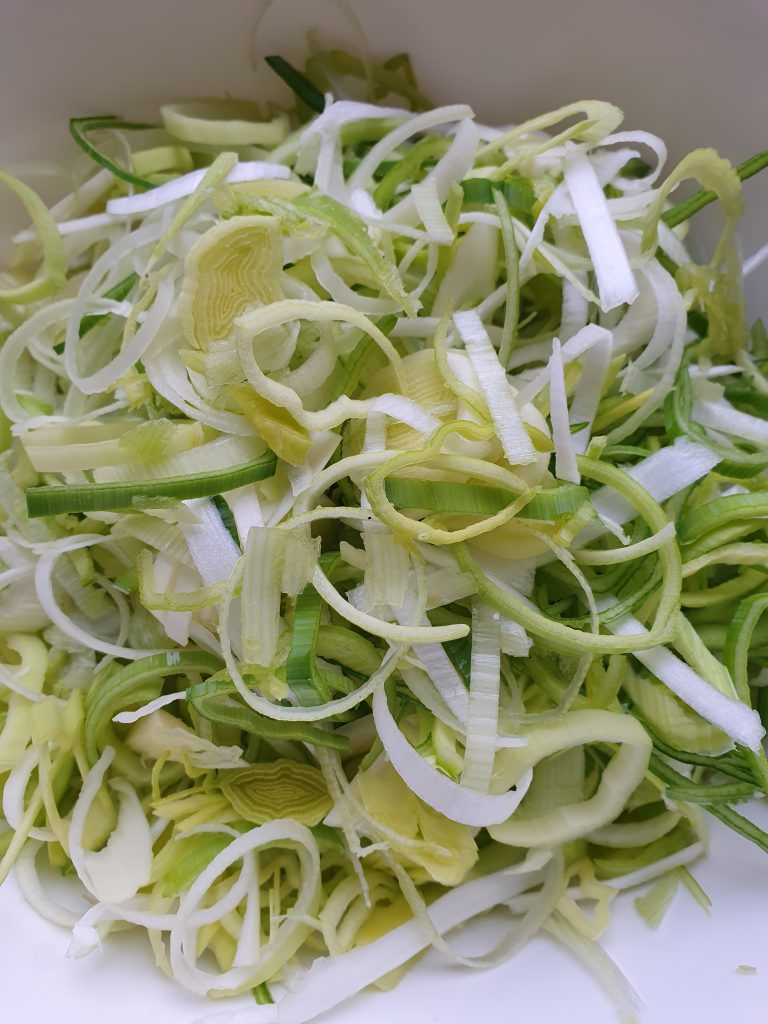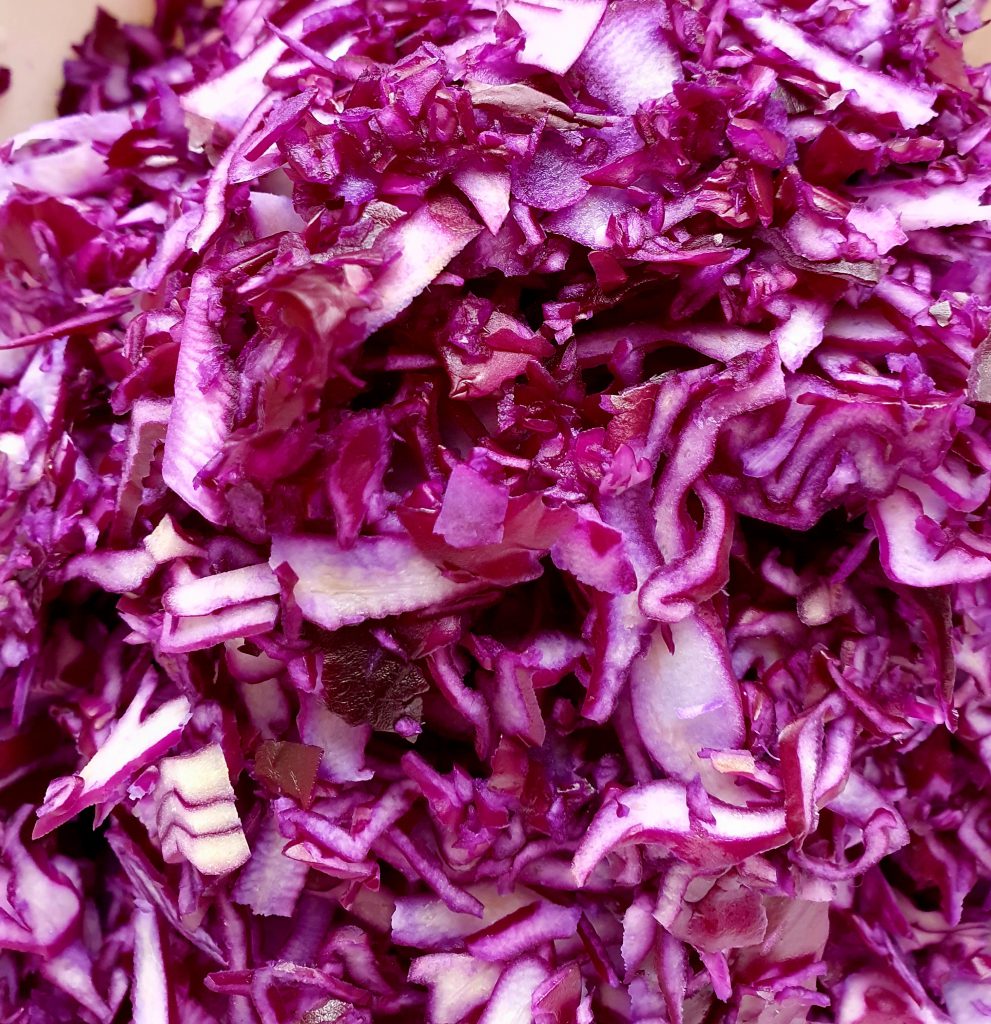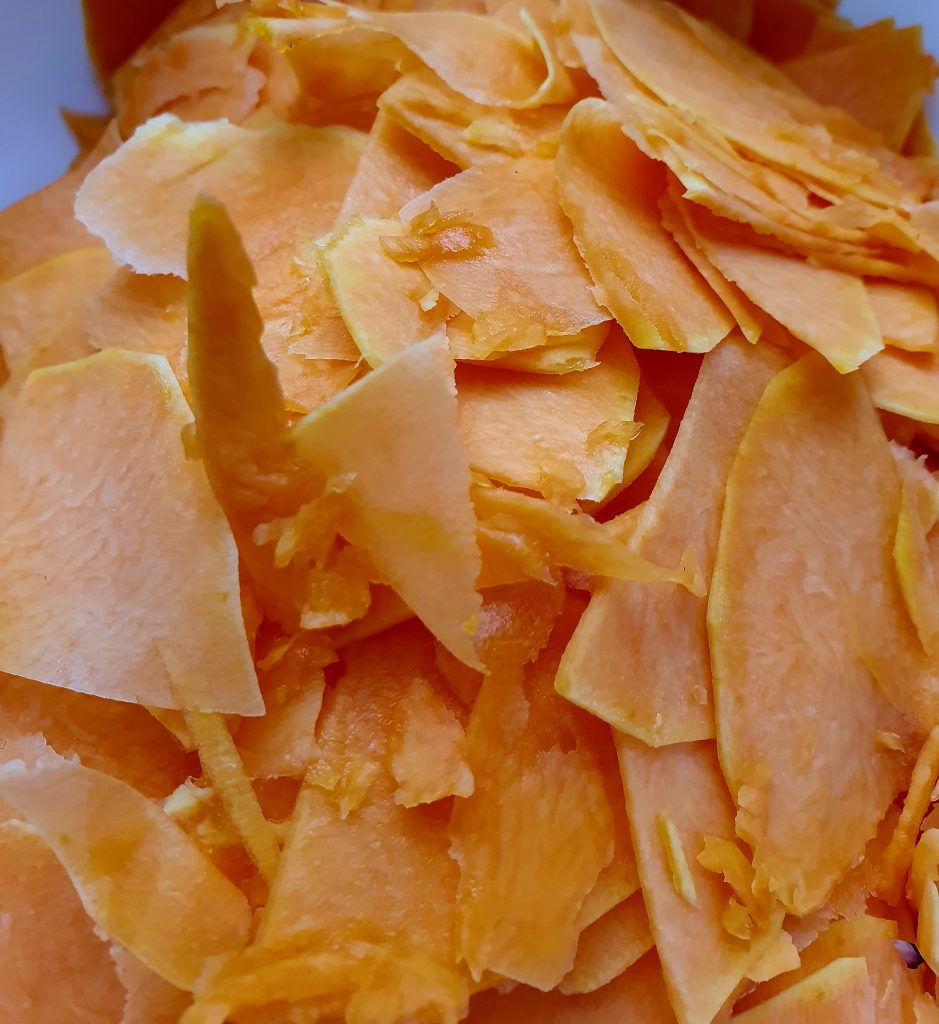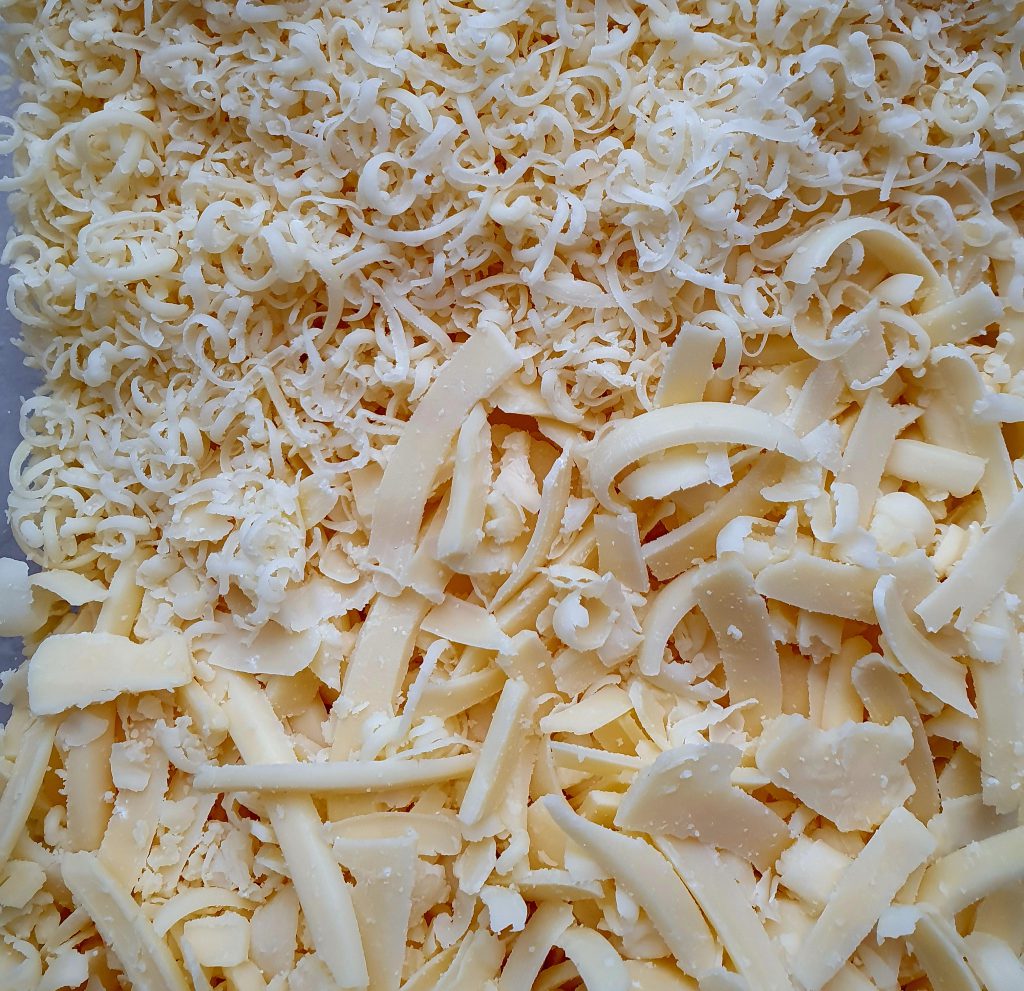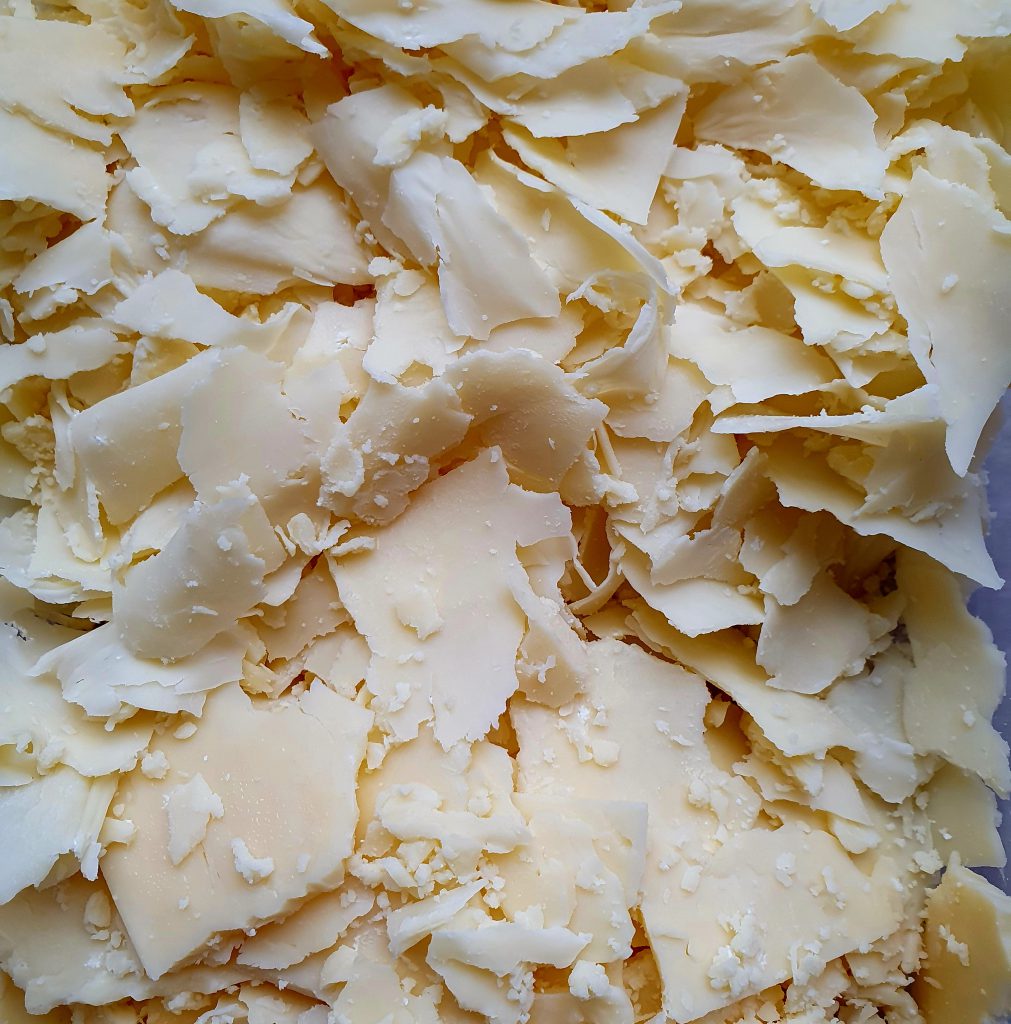 I sliced white radish, carrots, courgette and king oyster mushrooms to add to a vegetarian (miso-based) hotpot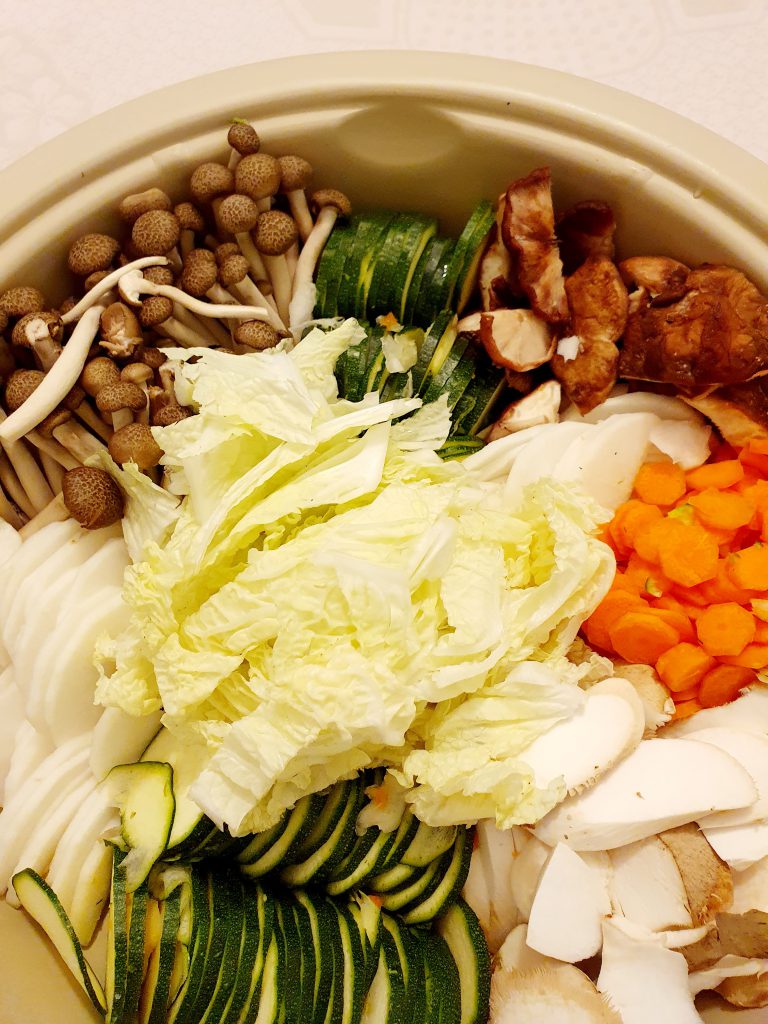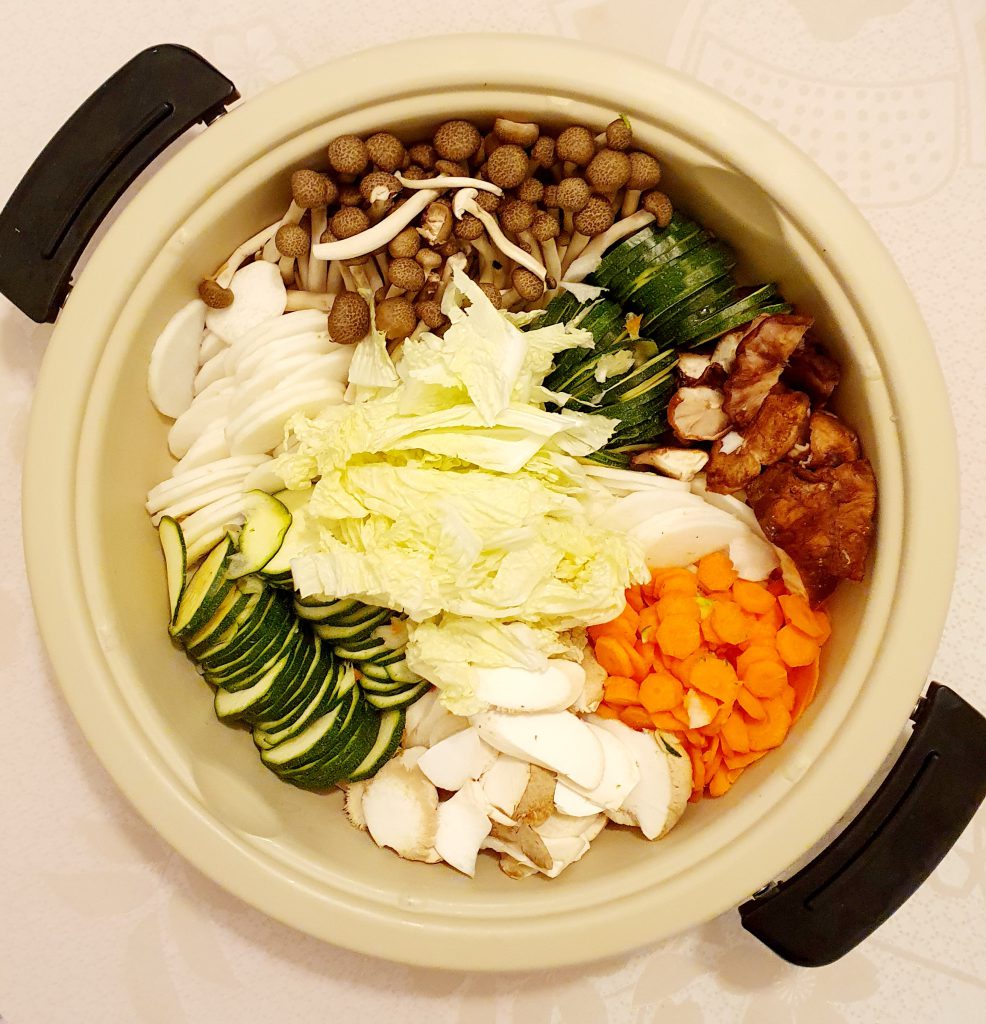 The other vegetables I am trying out soon are fennel and potatoes for a vegetarian moussaka. I am not confident aubergines would work, but peppers and cucumbers should be ok. Swede, beetroot, parsnip and any other root vegetables will be sliced in no time. It would be perfect for grating parmesan cheese and slicing Brussels sprouts for this addictive salad.
One limitation would be the size of the funnel which means larger vegetables have to be cut into halves or quarters before feeding into the funnel. For this reason I will retain my Japanese mandolins from Benriner. On the other hand, having a small funnel to one side made it easy to feed in shallots.
The manufacturer cautions: don't use frozen food, cooked food or other ingredients than food. I admit I was wondering if I could partially freeze some pork tenderloin then slice thinly to make 제육볶음 jeyuk bokkeum, which is Korean stir-fried beef in a gochujang sauce.
I store my TM Cutter on top of the Varoma bowl. It takes up little space and I can now give my Magimix away, thus releasing some valuable kitchen drawer space.
The cutter attachment fits neatly on top of the TM bowl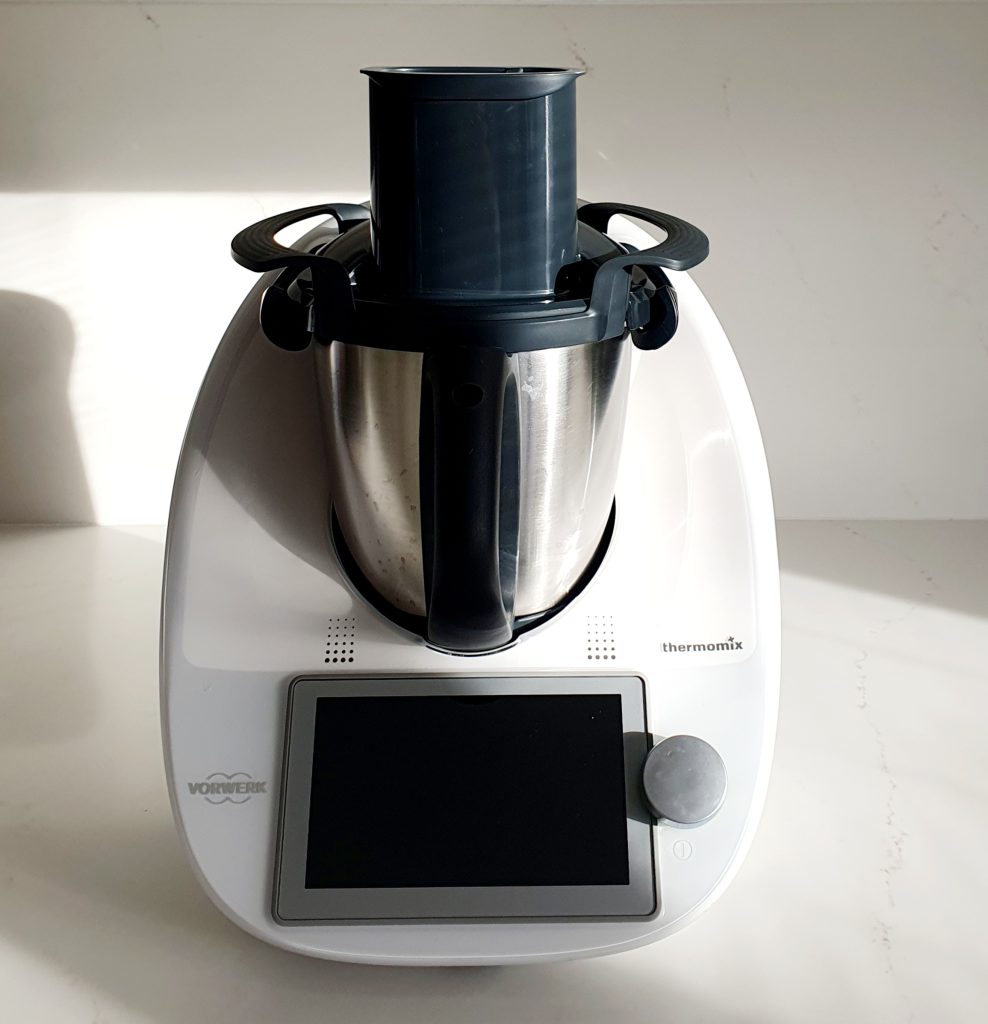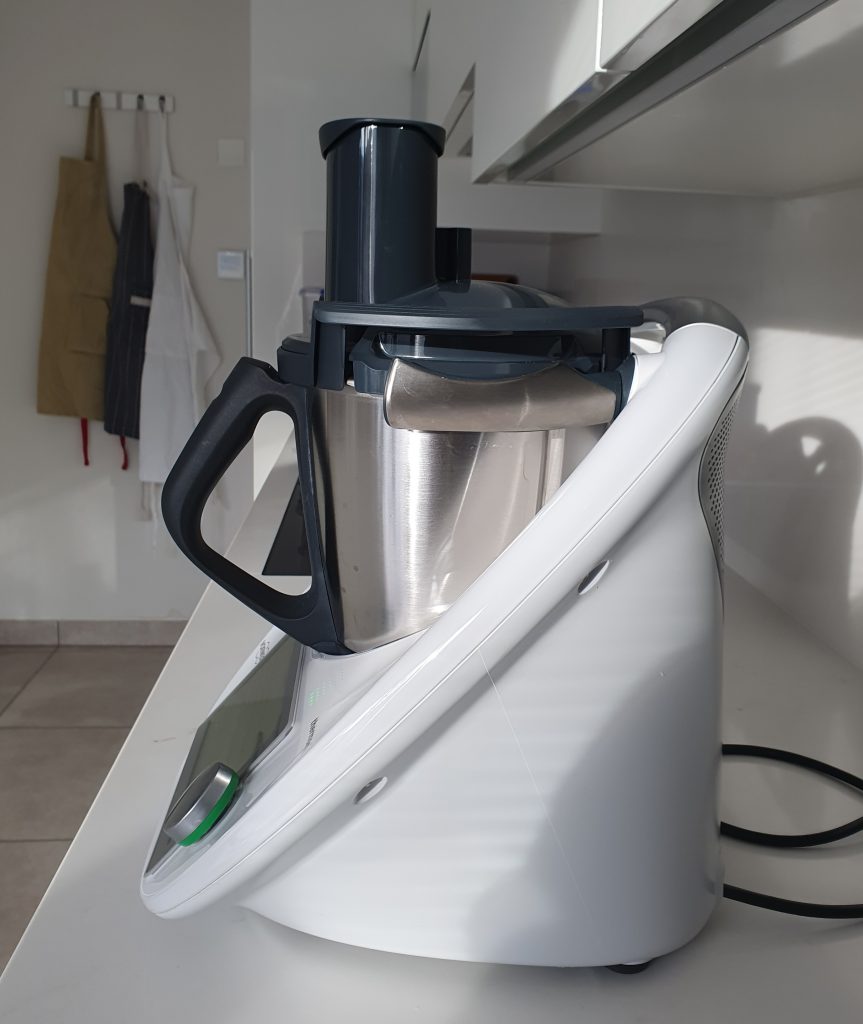 One TM Cutter (top) replaces two  Magimix slicers (bottom)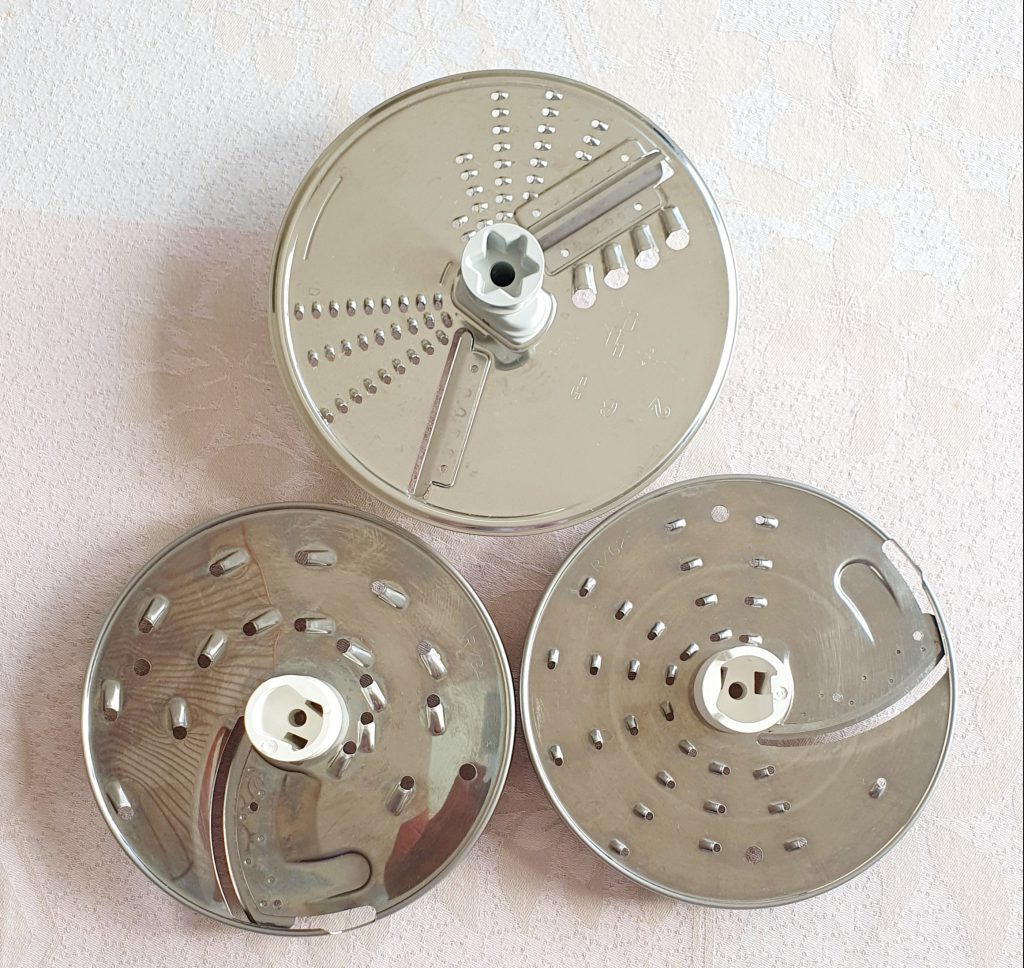 TM Neighbour said the easy way to remember the slicing/ grating side is: 'Slate' for Slicing (top), 'Grey' for Grating (bottom)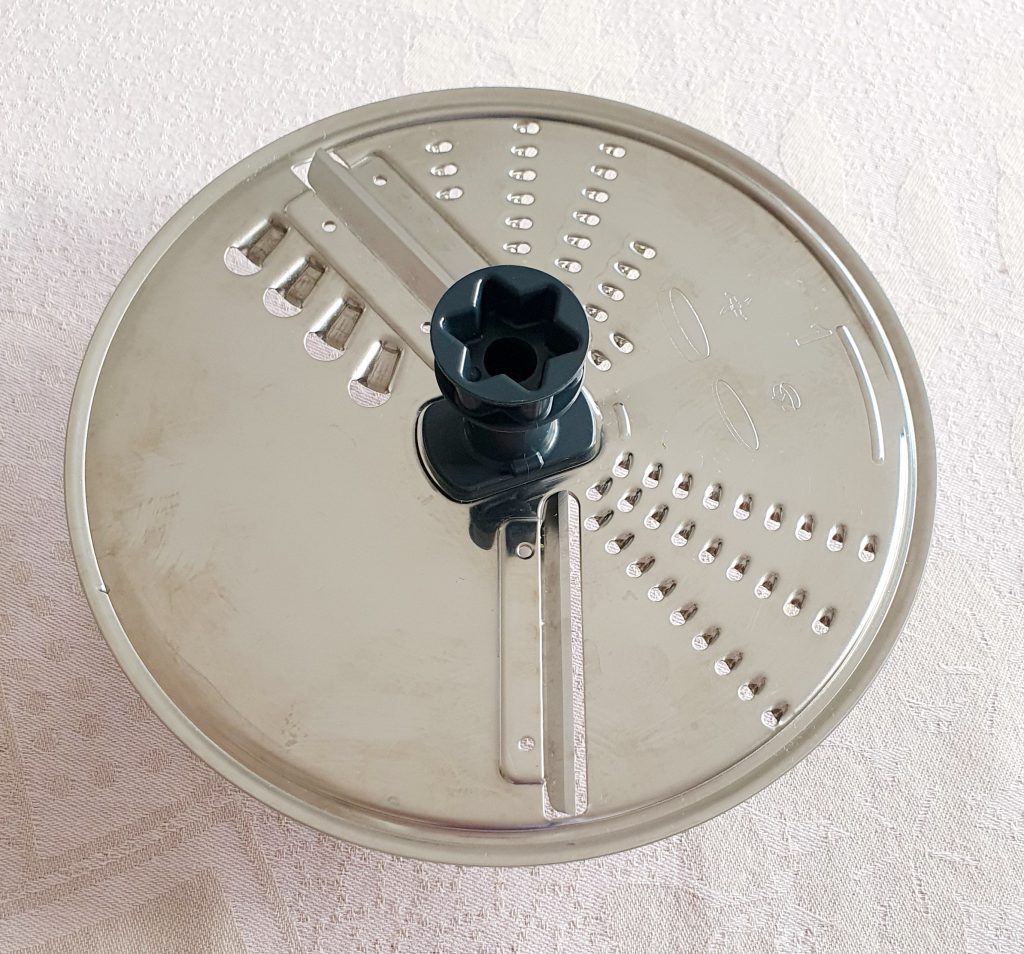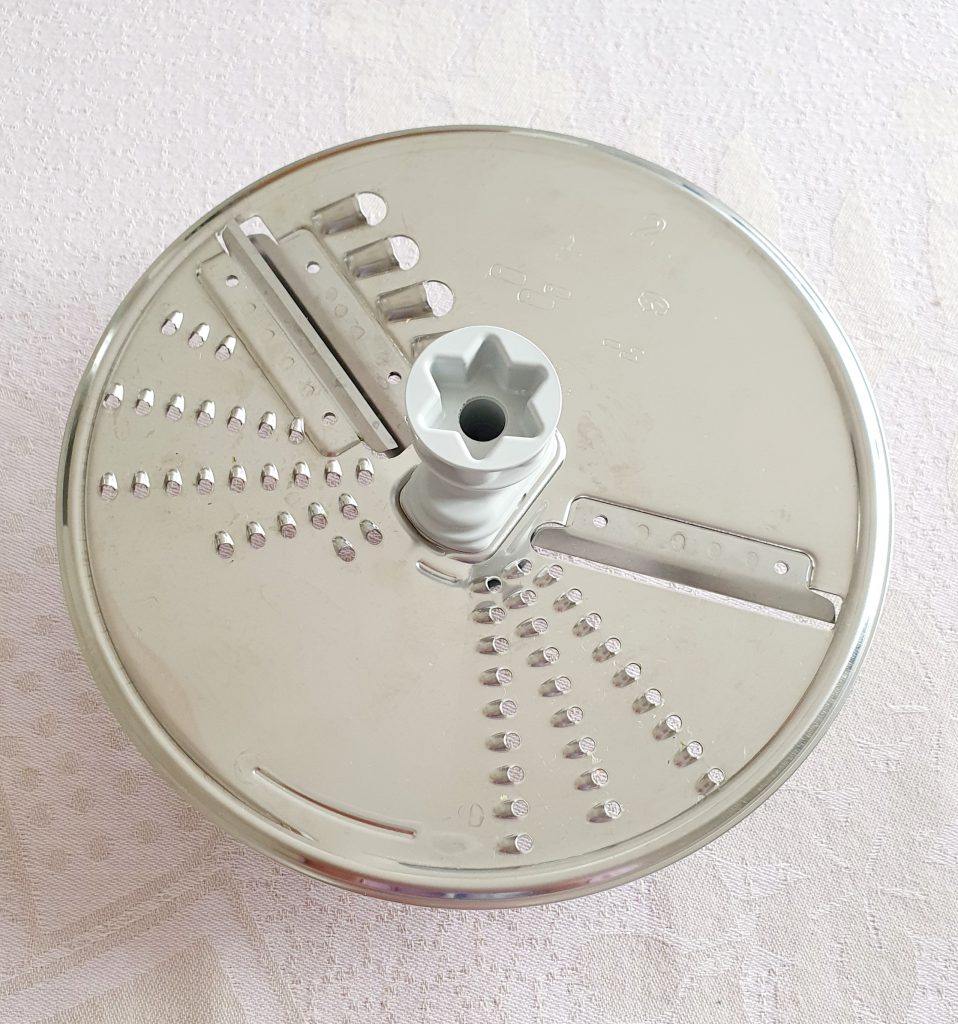 The TM and Magimix covers side by side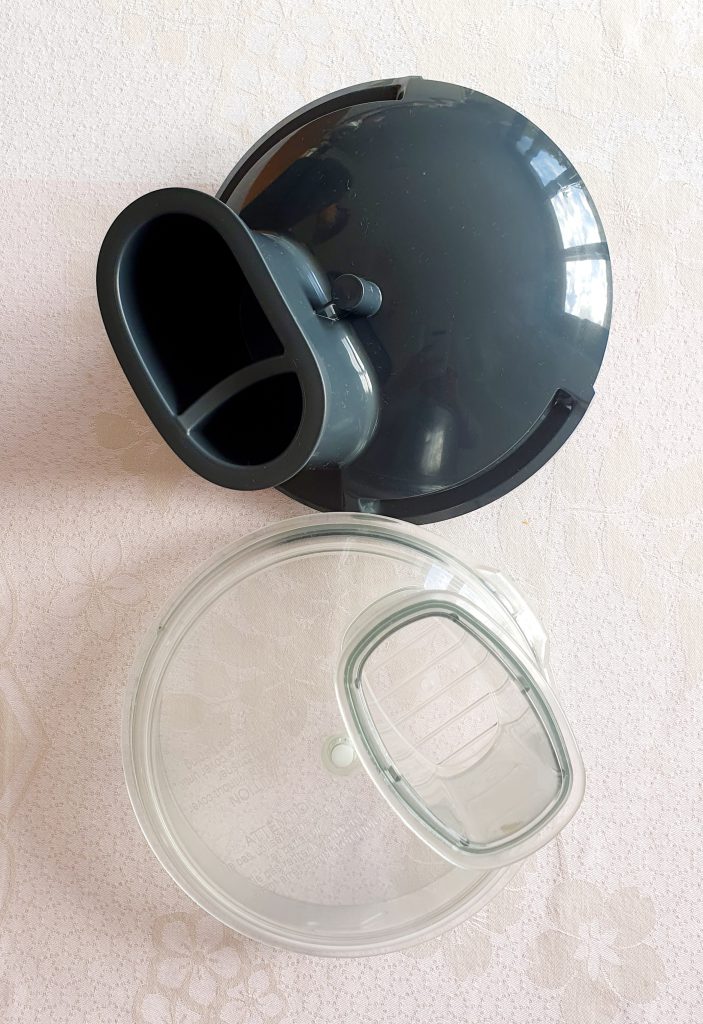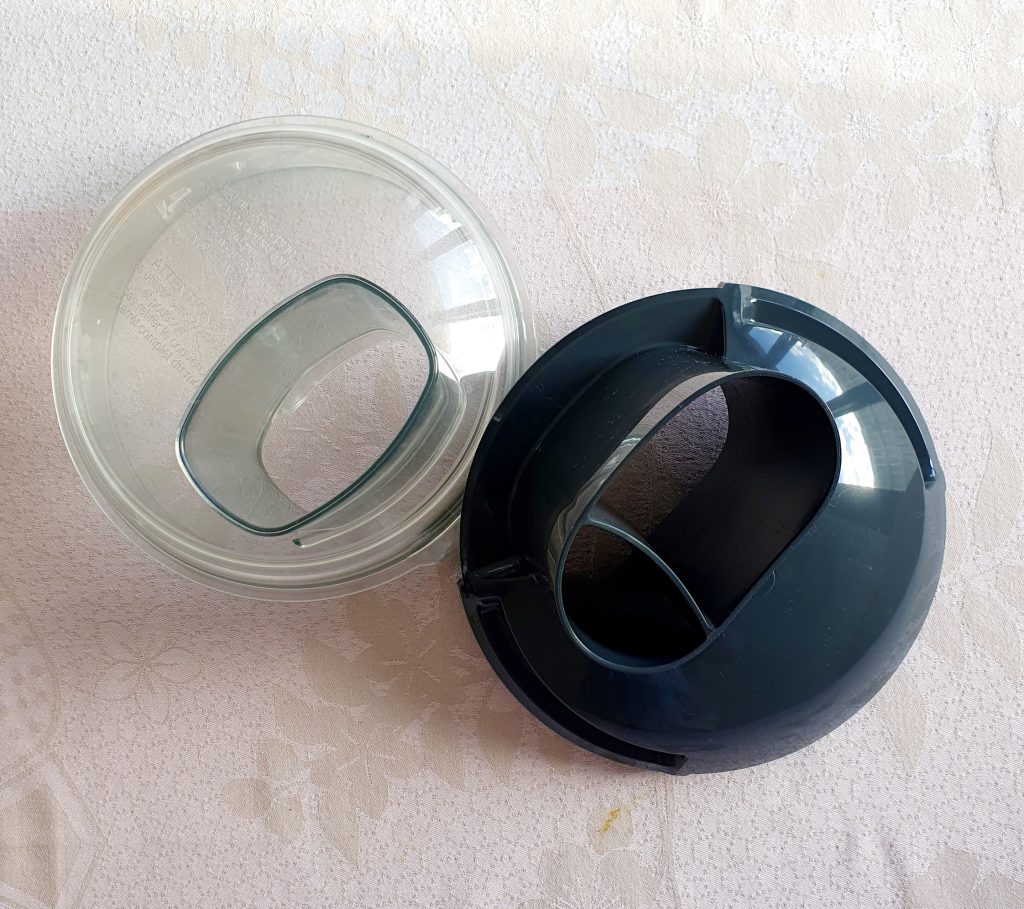 If you own a TM5 or a TM6, the TM Cutter is a great attachment to have. If you do not own a Thermomix, and are considering it, I can say from my own experience that this is the best kitchen machine I own. I use it daily and if I am away I still think of it. I now wonder if anyone has listed the Thermomix as their one luxury item when cast away on a desert island?