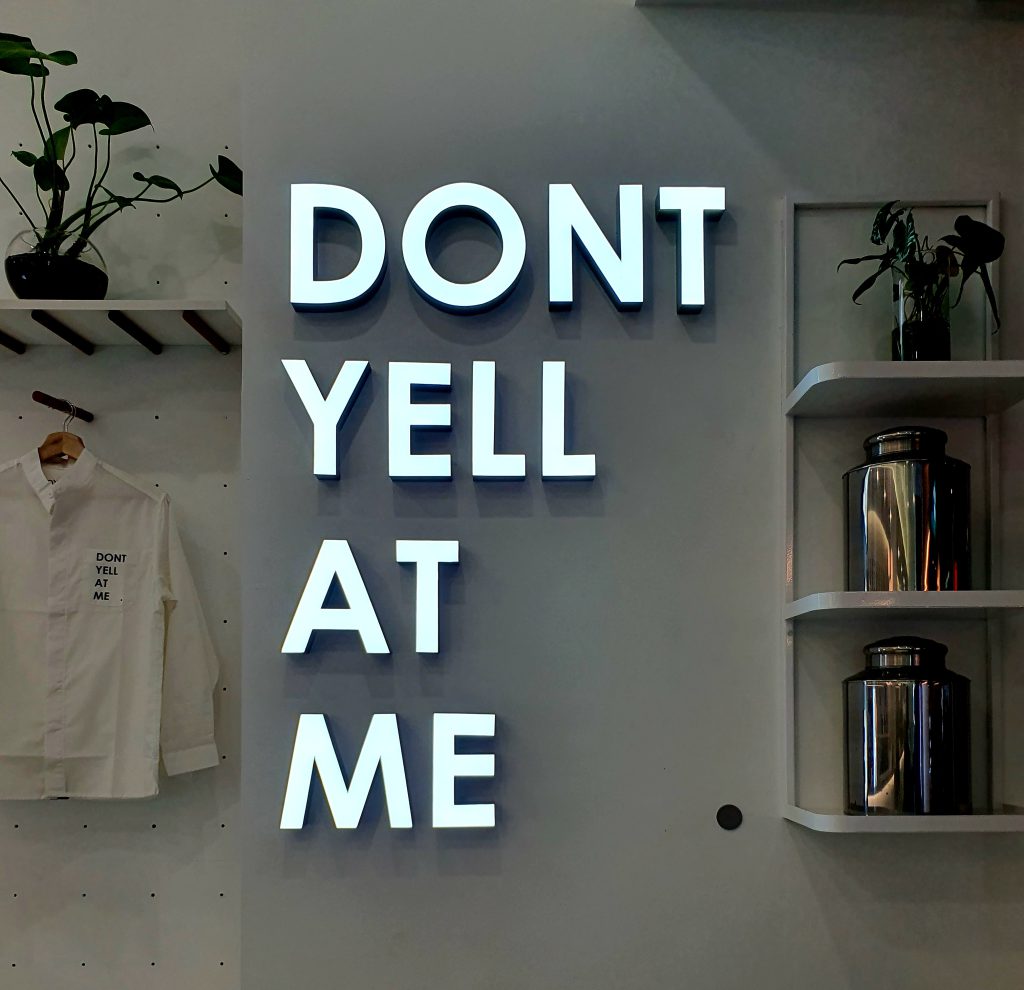 It has taken me some time to write about the Korean concept of 눈 치 nunchi. A few years back I read Euny Hong's book on the subject. I had another of Ms Hong's books on Korean pop culture, but truth be told I did not enjoy reading either book due to her writing style. Nothing personal, it's just that we all get more attuned to our tastes the older we get.
Nunchi has been translated roughly as 'eye measure', 'reading feelings' or 'mind-reading'. The entry for nunchi as explained in another book on Korean culture, by Boye Lafayette De Mente, sums up the concept as 'Korea's Cultural Telepathy'. He starts the passage with a simple example:
It is generally accepted that people who live together for many years, particularly husbands and wives, eventually arrive at the point that they understand each other so well that they can "communicate" without words – that, in effect, they can virtually read each other's mind. To some degree this phenomenon also occurs on a larger scale, within groups of people who share the same set of knowledge, the same values, the same aspirations, the same fears, and so on. 
Foreigners in (South) Korea are taken to task for not understanding the unspoken and often hidden cultural signs existing within Korean society. I was thinking about nunchi when writing a review for the Maldivian resort we stayed in recently. What made it so special, I said, was that every member of staff instinctively knew how to interact with the guests in the most natural and low-key manner. I have lived in England for over 35 years and cannot deal with anything too boisterous or effusive. What I like is the 'everyone has their job so let's get on with it' mentality. With a smile, I might add.
But I am not finding this easy here in our KL family home. This morning we had a disaster upon waking up. The pump in the water tank got slightly jammed and continued to let water in, so the tank overflowed and caused flooding overnight. In the ensuing panic there were raised voices (not mine) and a lot shouting. I was feeding my disabled sister at the time, and finished doing so, then spoke with the plumber on the phone. He gave very precise instructions on how to release water from the tank and where to switch off the mains water.
There are many things to think through with an ageing parent and an ageing house. Having lived away for so long, I am not sufficiently clued up in any nunchi sense to know when to speak or how to say things well in the present circumstances. I don't know what is on my mum's and my sisters' minds anymore and I am sure they feel the same. Collectively we are all walking on eggshells. I had a thought that I might even be walking on glass (positive spin on this: as long as the glass doesn't break all will be well a la Cinderella with the glass slipper, who married the prince and lived happily ever after).
So I had breakfast and left things as they were, whilst waiting for the plumber to turn up.
Breakfast of a cranberry and walnut sourdough roll with some comforting butter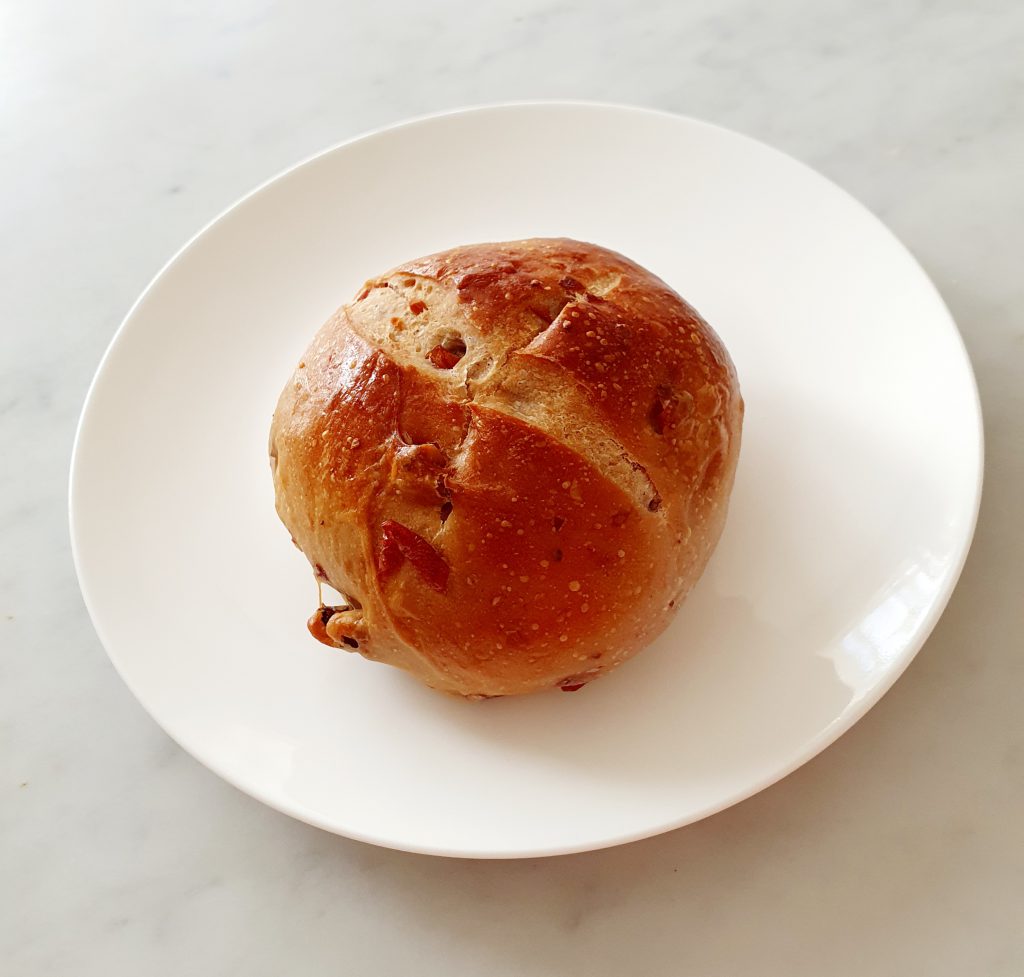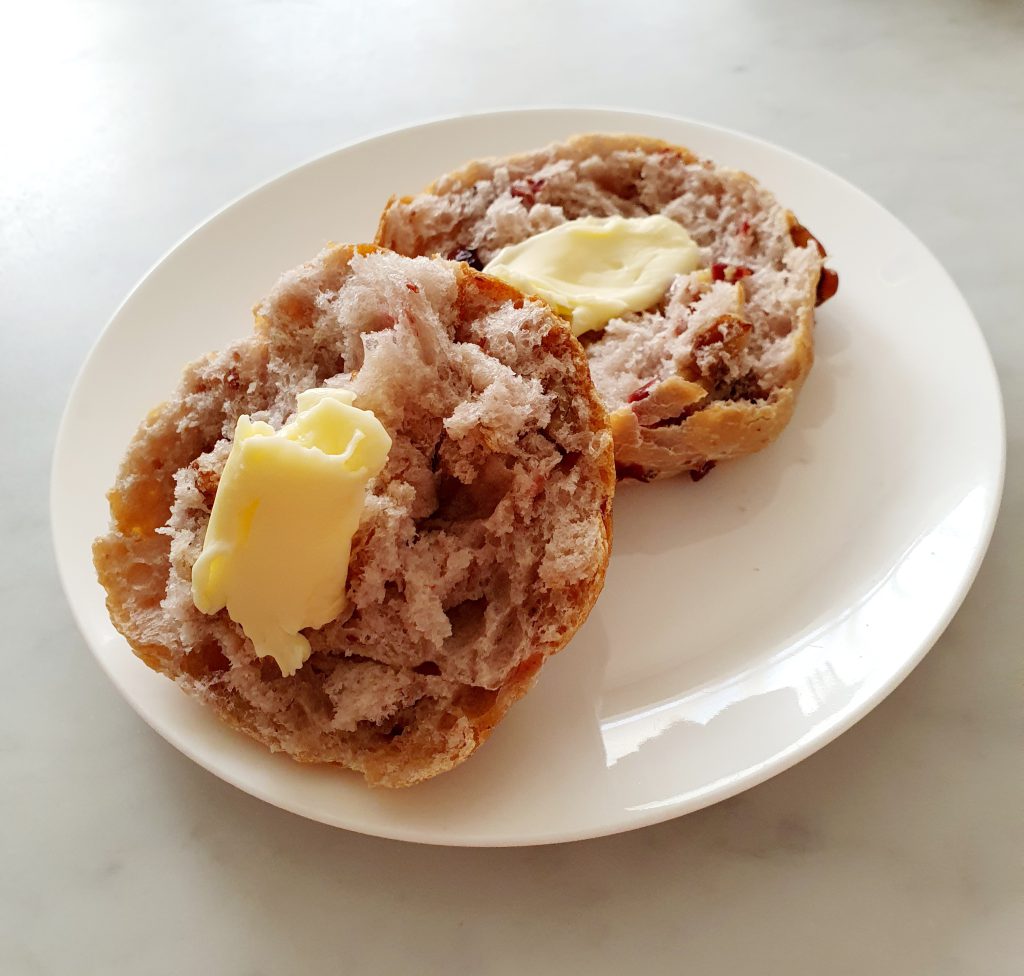 The plumber tried to explain the complexities of our water system and then proceeded to re-site the pump to an outside wall so any future leaks (hopefully none) from the pump will be external.
After the lunch shift I decided to go for a walk around the mall because that is the only way to get some exercise in this humid and hot weather. Not that I would use up many calories, as the lower ground floor of the mall consists of long stretches of eateries and food stalls.
Yesterday my mother wanted a takeaway bubble tea. I was totally confused as there must be around 10 bubble tea stalls and I have never (repeat, never) tried bubble tea in my life. I settled for one random brand and she liked it enough. Today I found a newly opened bubble tea store called Don't Yell At Me and I totally identified with the sentiment. This is what I fear often, with my insensitivity to the situation in this house.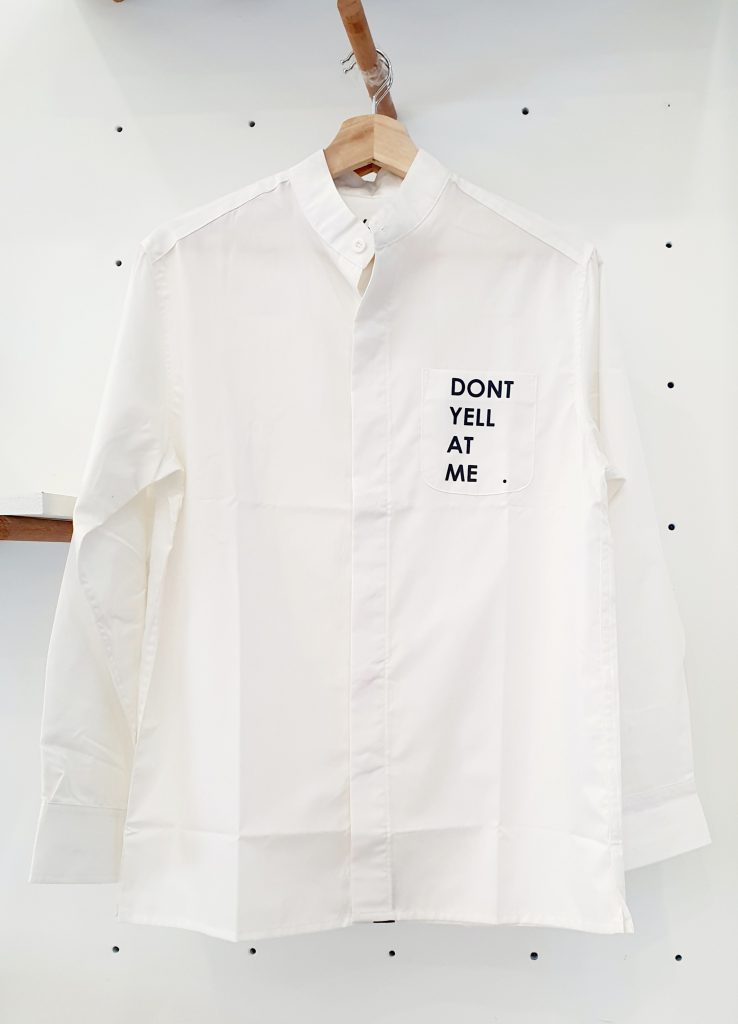 I am still not convinced about bubble tea, so opted for a teatime bowl of cendol and some snacks from Nyonya Colors. It wasn't the best representation of cendol in my experience (for that you need Kwong Wah) but it fulfils my SOP (survive or perish) remit. There was a thunderstorm just as I was leaving the mall. I got drenched coming into the house but am glad for the short change of scenery this afternoon.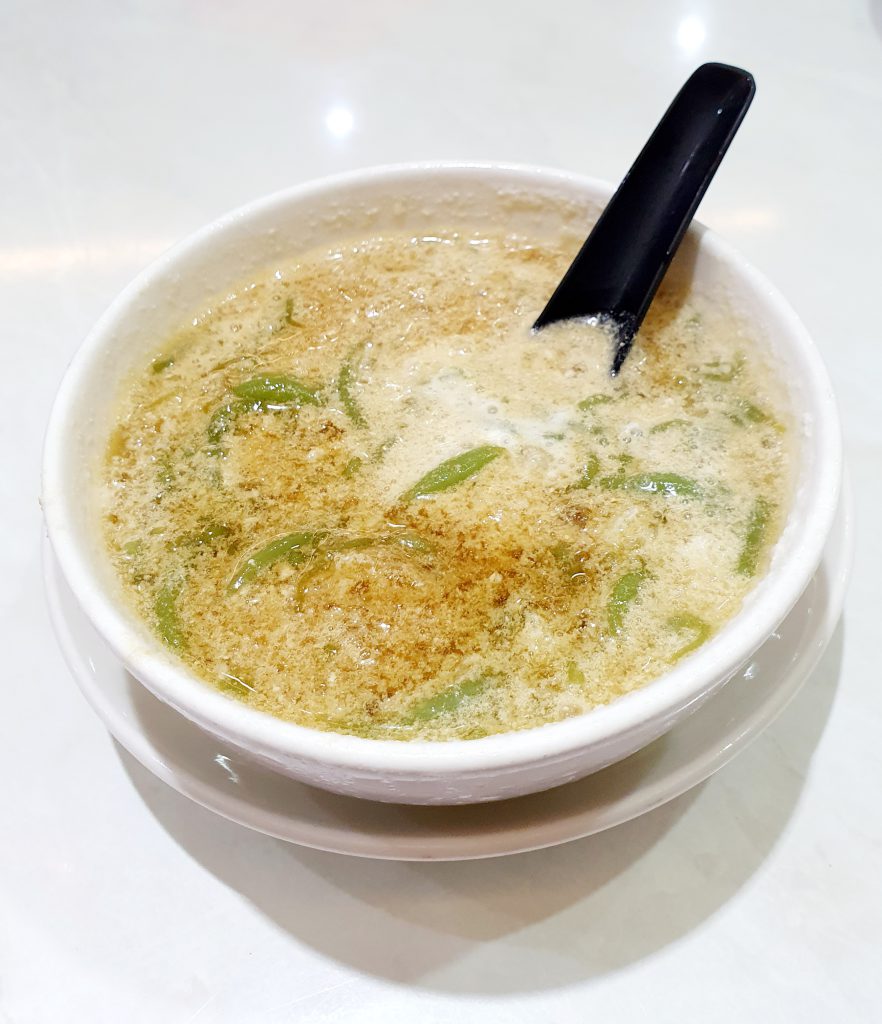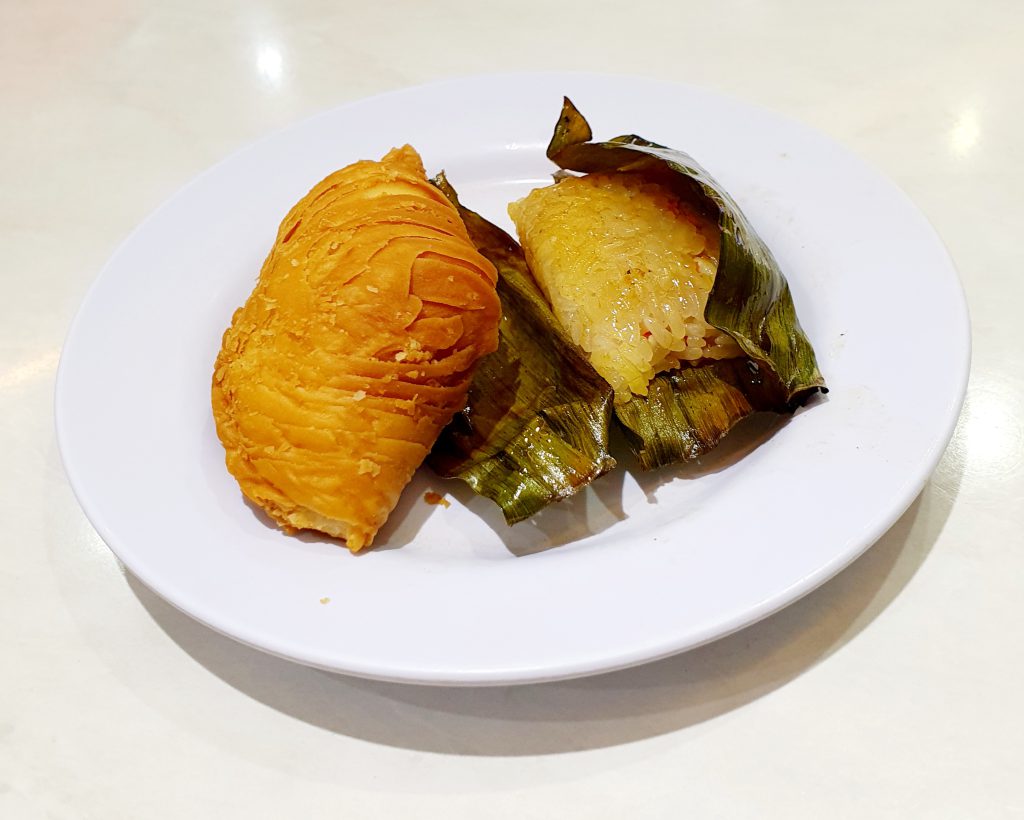 The Books
The Korean Mind: Understanding Contemporary Korean Culture by Boye Lafayette De Mente, published by Tuttle Publishing, ISBN 978-0804848152
The Power of Nunchi: The Korean Secret to Happiness and Success, by Euny Hong, published by Hutchinson, ISBN 978-1786331809
The Birth of Korean Cool: How One Nation is Conquering the World Through Pop Culture, by Euny Hong, published by Simon & Schuster, ISBN 978-1471131042