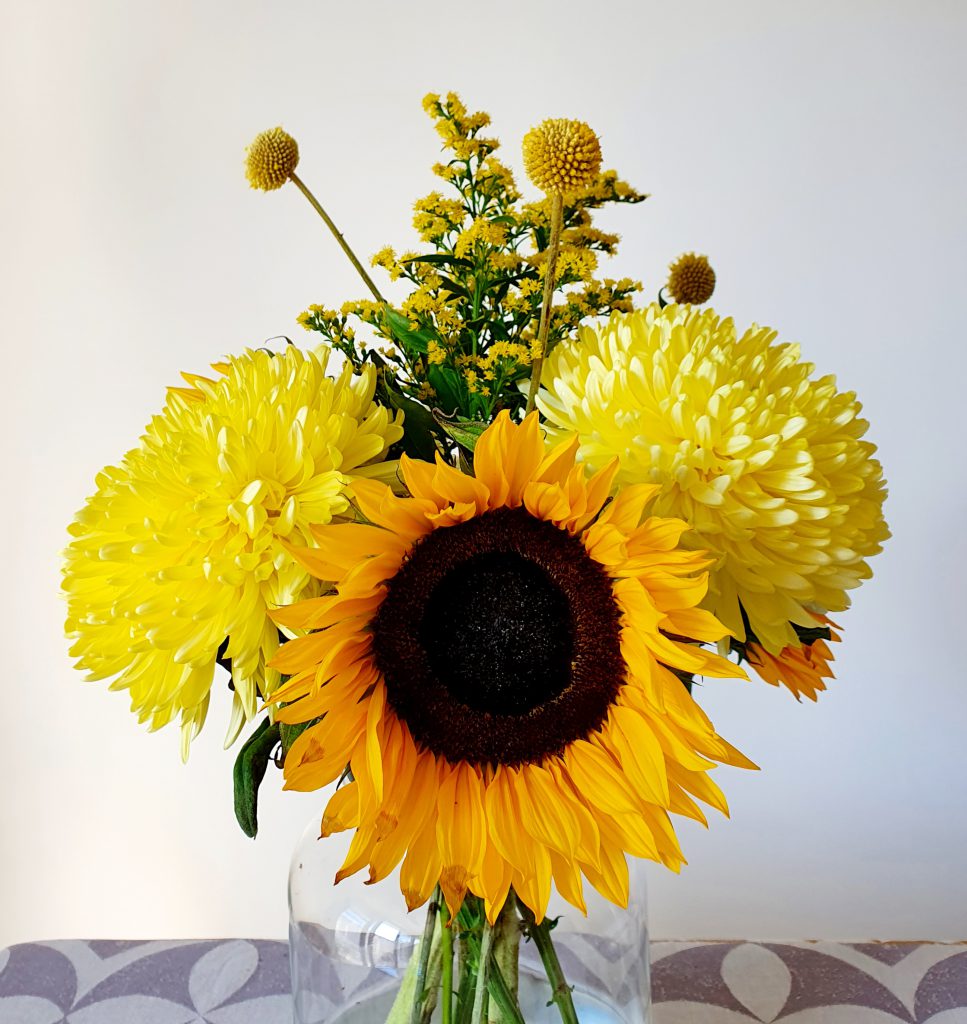 It is Friday. I am supposed to be dining with Investment Banker Friend and King's Boy this evening at one of my favourite restaurants, Orrery in Marylebone. I like Orrery very much because it has always presented a simple and elegant menu of four to six choices across each of their starters, mains and desserts. Its location, at the top end of Marylebone High Street, could not be more perfect. We can walk there and back from our house, but of course not before shopping all way from The Conran Shop down to The White Company, with too many other boutiques in between. Don't get me started.
I always have the same starter at Orrery, which is their seafood raviolo served in a rich shellfish bisque. Unfortunately new government guidelines have forced restauranteurs to publish the calorie content of the dishes they serve, and so I know that the seafood ravioli is costing me 1014 calories out of a daily permitted 2000 calories. This has added a layer of stress to dining out. We used to look at the price of a dish before committing (sorry…Chinese trait) and now we have to count the calories as well? I think this is why everyone loves gathering round our dining table – because there is always ample food but no calorie counting and no bill.
It has come at a personal cost, though, as I was really tired having entertained visiting friends and relatives from the time of the last post (14 June) until now. I was looking forward to tonight's dinner, giving myself a pat on the back for surviving the last six weeks and heralding the start of some rest in August.
But then I tested positive for covid on Tuesday, and Mr Gochugaru two days later. Dinner has been cancelled and my life is on hold for ten days.
It is almost pointless to try to describe what it is like going through covid as so many people have already experienced it. So here are a few of my thoughts, not on being ill but on what I worked through in my brain whilst being ill.
Thought Number One
Tucked up in bed with a raging fever, an aching body and a sore throat that felt like my tonsils were being grated each time I swallowed, I felt sad not for myself but for my Dad. He had to spend so many days being ill and not being able to do what he wanted, which frustrated him endlessly. He simply had so much unfinished business at the point of passing away. Memo to myself: have a plan before you get to that stage. Either finish the business at hand or make sure there is someone you can pass it on to. Otherwise, be prepared to not care and to not look back.
Thought Number Two
Why am I reading this? A 'biography' of Abraham (by Bruce Feiler) and what he means to the three monotheistic faiths. I am glad I finally found the time to read this book but there are so many others I will not get round to reading. Memo to myself: it is time to let go of books from the past I have no reason to read again. At least 35% of the library has to be donated to the charity shop.
Thought Number Three
Why am I squeezing this? I could barely twist and press the half-cut orange in my weakened state. This morning I had a refreshing glass of Waitrose pressed apple juice which was perfectly fine. So what am I going to do with the Hurom juicer? Memo to myself: don't make life difficult. Use the Hurom for pressing beetroot, carrot and ginger, then add to ready-pressed apple juice (ABC+G is my favourite pressed juice blend). As for orange juice, only juice when oranges are at their best winter peak. Otherwise, use freshly-pressed juice.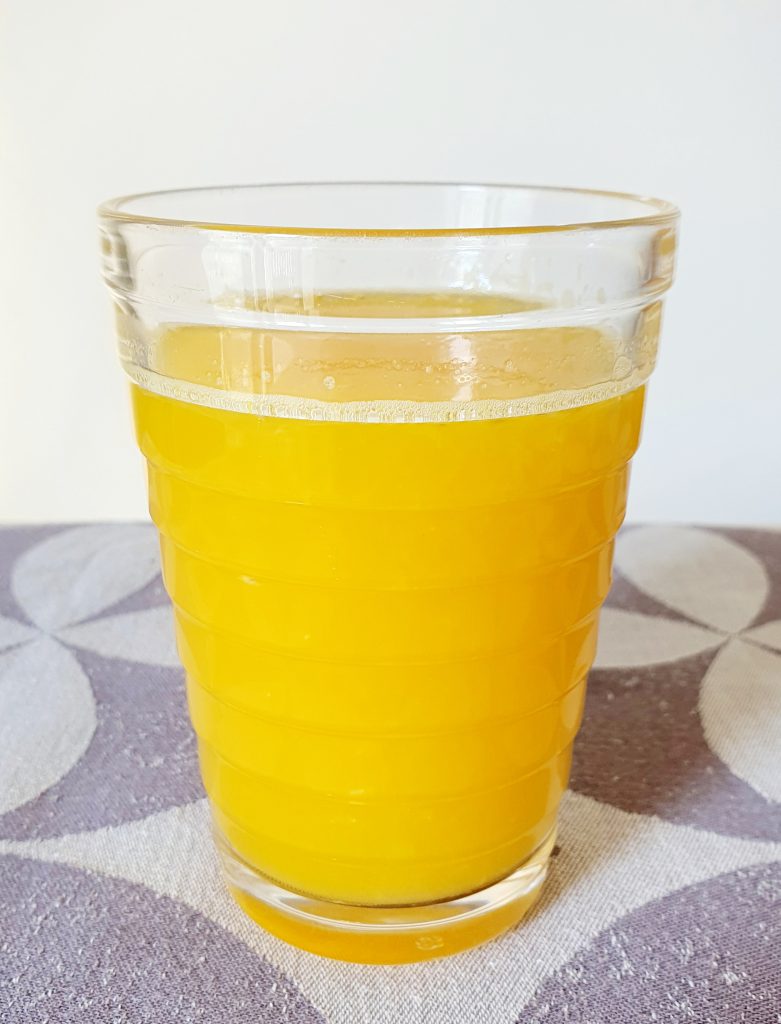 Thought Number Four
I started getting resentful thoughts whilst in the middle of preparing breakfast. After cutting a sweet Charentais melon into slices I had to deal with the seeds and peel. This was after the tiredness of squeezing five oranges (pathetic, but this is what covid is doing to me). Our local council tasks us with putting our food waste out for composting each Friday, along with other recycling. In order to prevent any temptation to throw these into general waste, general waste collection is cut to once every fortnight. It all sounds ideal but we have so many family meals and almost everything we cook starts with fresh vegetables, fruit and meat. Someone has to deal with up to 40 litres of food waste each week (collecting, bagging, storing, putting out for recycling, cleaning the box after use) and that someone is me. The point is not the recycling, the point is taking responsibility. Memo to myself: 1) have a strategy going forwards where those around me can be responsible for picking up after themselves and 2) stop caring if things are in a mess. Watch more K-Dramas on Netflix whilst eating ice cream.
Thought Number Five
In the middle of the night, whilst trying to hold down a coughing fit, I told God that I really did not like being ill. Then I said sorry for not praying more for those around me who might be suffering from illness. Truthfully, life is not great when you cannot function physically and mentally 100%. But what is worse is when you are not functioning 100% spiritually, in the sense that you have no anchor in your life to provide a secure grip when you are being tossed about in life's storms. Memo to myself: don't ever let go of the truth of the Gospel because this is the only thing you have that is unshakeable.
Final Thought
The sun is shining brightly outside and we are stuck inside. Memo to myself: book a short UK break in August when the weather is still fine and the hoards are away overseas. Then start looking for an overseas trip for when the weather turns cold. On this note I am signing off and heading to the kitchen for some lunch. I have made it through a third of the day, what a thrill!