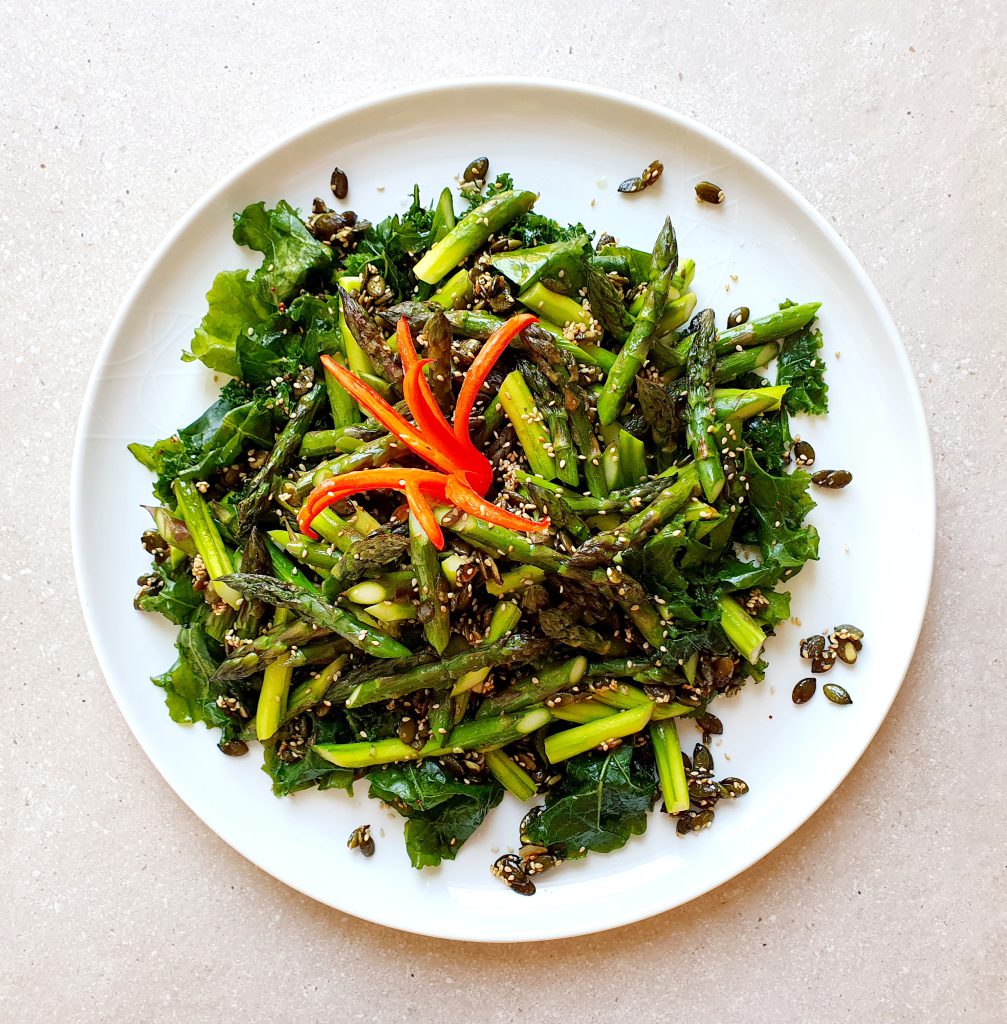 The work on our new patio and garden fence is coming along nicely. It has taken six months for the work to start, and we cannot wait to sit outside and have a drink on 'the terrace' as Mr Gochugaru now calls this tiny space.
Since the kitchen was completed we have cooked many meals, first for our own family, then more recently for friends as we get back to some post-pandemic normality.
Last night we invited our kitchen designers for dinner. It is thanks to their patience, product knowledge and careful attention to detail that I have a Kitchen Number 2 that is like Kitchen Number 1, only better, brighter, with more functionality and storage space.
In a recent customer satisfaction survey one of the questions asked was why I chose Poggenpohl. The reason is simple: I just wanted a kitchen like the original one which I loved for 22 years. It's like if you loved everything about Top Gun and then, to your great delight, along comes Top Gun 2. You think you cannot better the original but it turns out you can.
In order to cook as many dishes as I want to without domestic help, I rely on a few dishes that can be made in advance. For this dinner I cooked several dishes out of the Ottolenghi SIMPLE cookbook, adapting here and there to fit in with the ingredients I had. One feature of the Ottolenghi physical cookbooks is that you get a free online version as well. This means I can read and cook from the books away from home.
Baked rice with confit tomatoes and garlic (recipe here)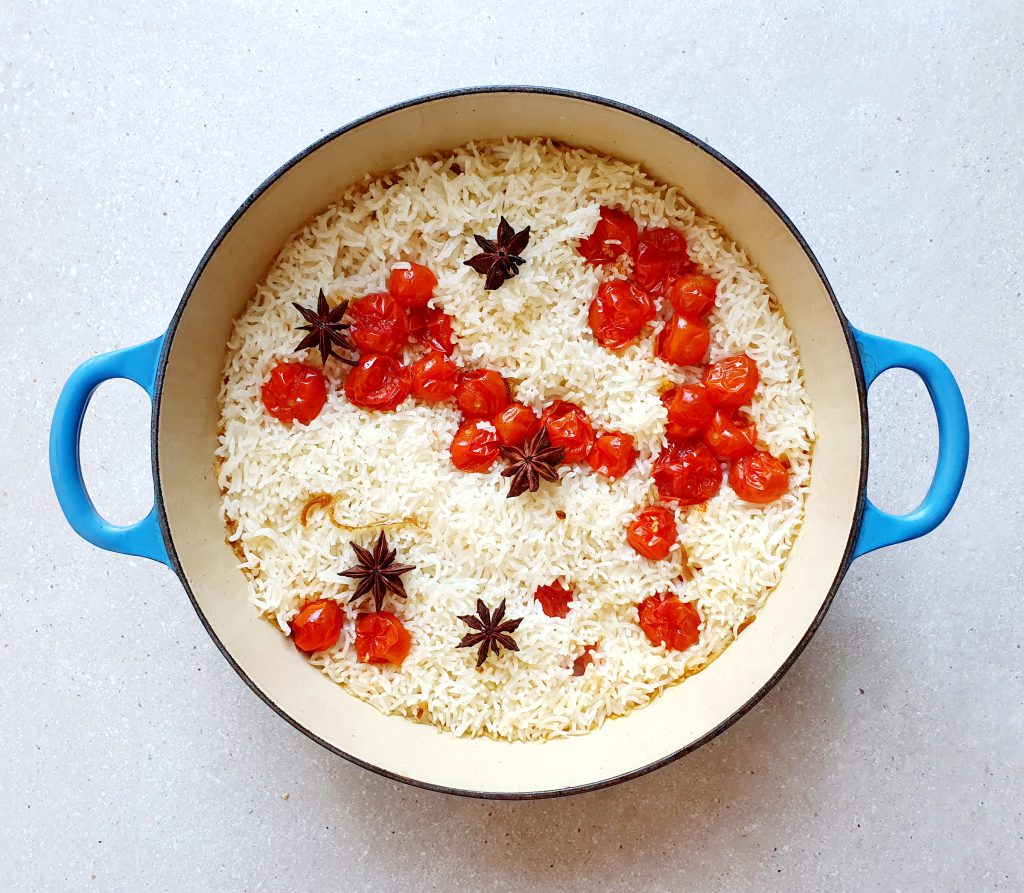 Roasted aubergine with curried yoghurt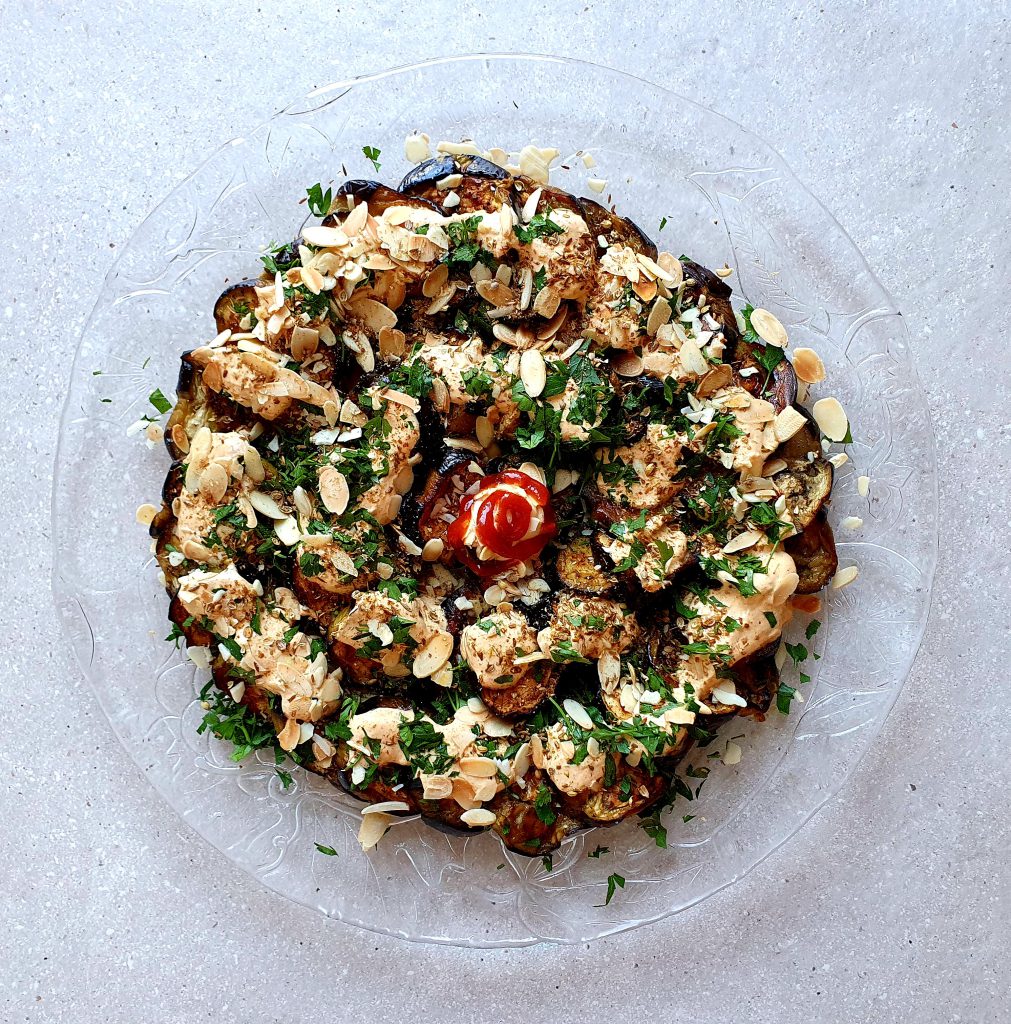 Tenderstem broccoli with soy sauce, garlic and peanuts (I used cashew nuts)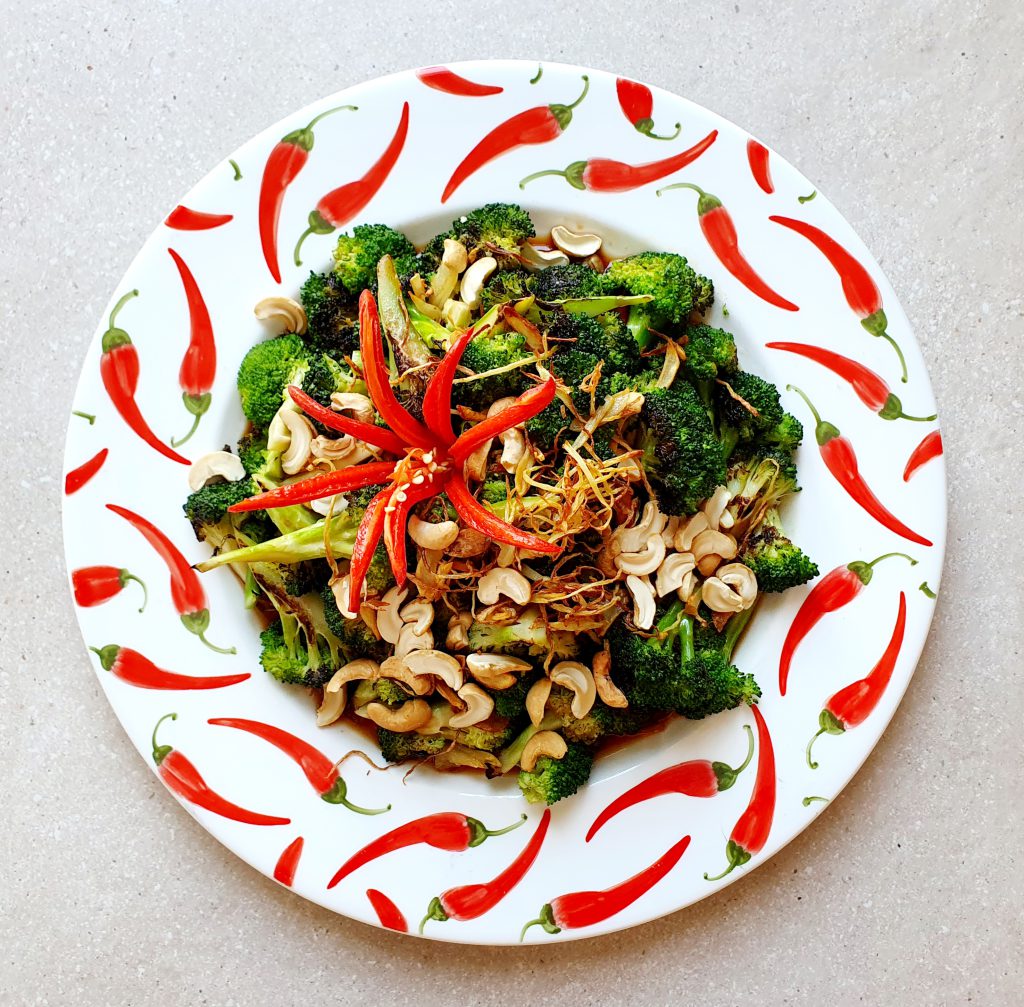 Mustard-marinated kale with asparagus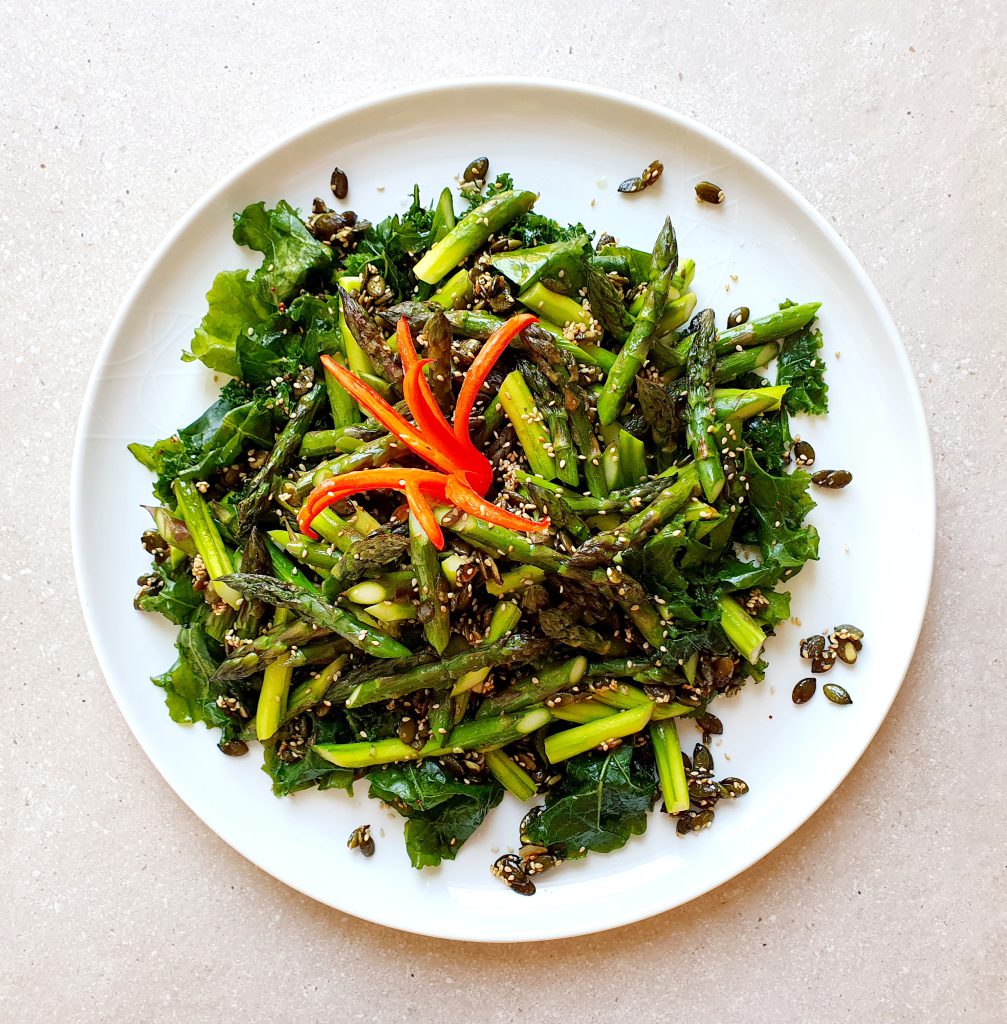 I also cooked beef rending, and prawn, sea bass and pineapple simmered in my sambal sauce. Dessert was a raspberry and amaretti cheesecake, served with fresh summer berries. We have enough leftovers for tonight's family dinner for six. All I need to do is to make a dressing for the Two Bean and Two Lime Salad which I started but didn't complete in time. A birthday cake would be good too, to celebrate Junior 2's recent birthday. Our birthdays in June are like public buses – nothing comes around for awhile and then three turn up at the same time.
As I wrote in my survey, there are many good things about my experience with Poggenpohl Kitchens. Of course there were moments of frustration and irritation, but these were dealt with quickly. I had a few sleepless nights thinking about the cost of the ground floor renovation project, but every time I cook a meal I realise that in the end this was a very good long-term investment. My dad and I only ever read one book together – Phil Knight's Shoe Dog. If you love cooking and are considering a new kitchen, follow the Nike slogan and Just Do It. I am so glad I did.
Hiding away the Kitchenaid in a purpose-built space when not in use, one of many storage features of the new kitchen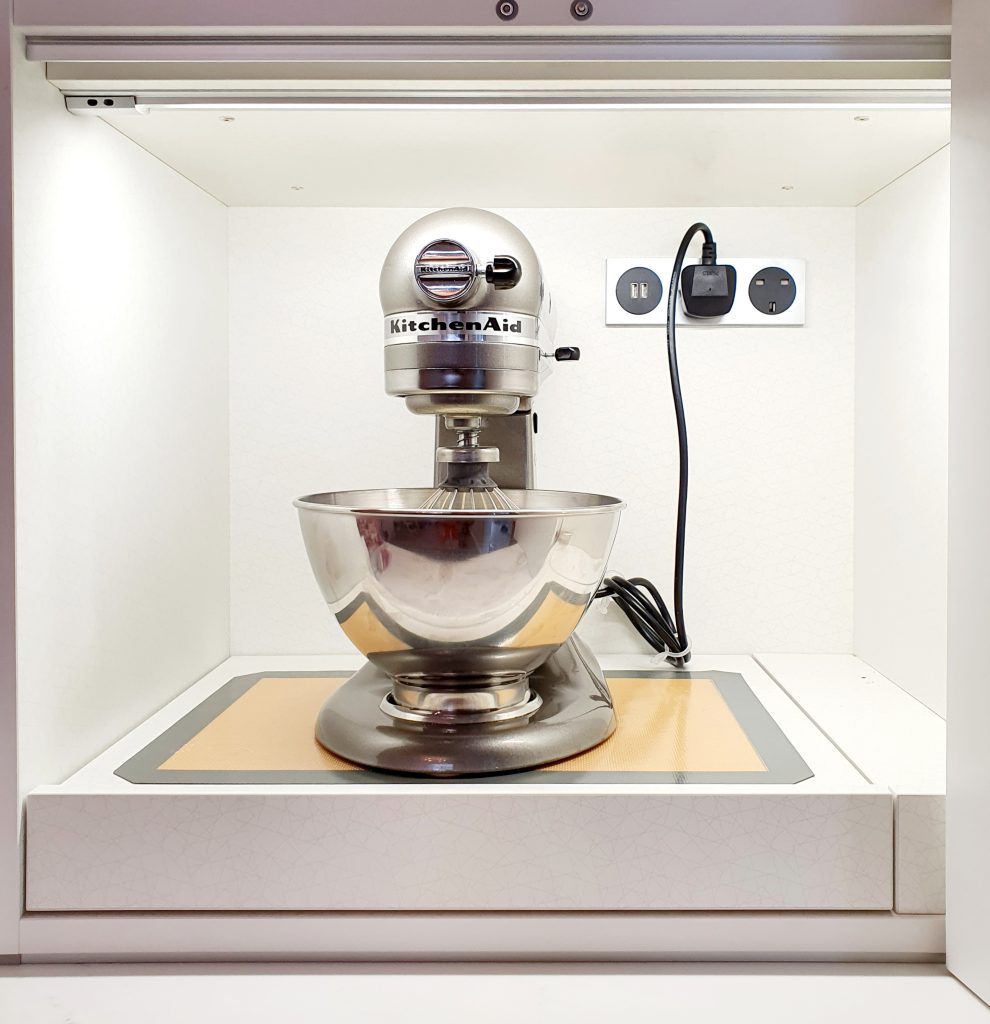 The book:
Ottolenghi SIMPLE by Yotam Ottolenghi, published by Ebury Press, ISBN 978-1785031168.