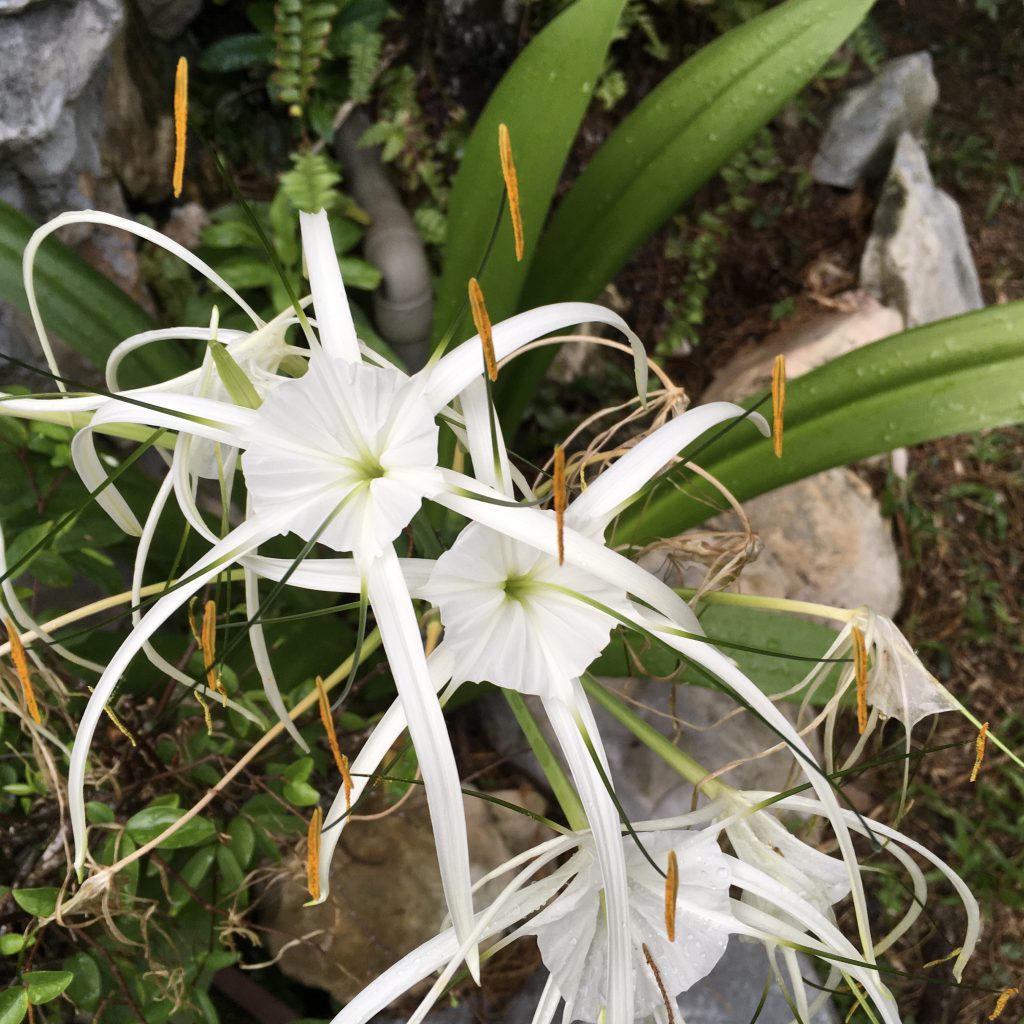 It is another night by the side of the Chinese Patient. As I sit here tapping away, listening to the soundtrack of 더킹: 영원의 군주 The King: Eternal Monarch, I can hear my father breathing heavily.
The past two days have been days of reckoning as he had to deal with a few personal matters which have been troubling him. Sometimes I can see that he thinks too much and too long in the early hours of the morning, when the night is still and the air has cooled.
His breathing is laboured and he is breathing through his mouth, which makes it very dry. In the hospital he kept on asking for water. I wonder if he can remember how to breath through his nose again.
When I see and hear my father breathing like this the first image that comes to mind is of Darth Vader. The second is of the story that Jesus told about The Rich Man and Lazarus from Luke 16: 19-31. 
"There was a rich man who was clothed in purple and fine linen and who feasted sumptuously every day. And at his gate was laid a poor man named Lazarus, covered with sores, who desired to be fed with what fell from the rich man's table. Moreover, even the dogs came and licked his sores. 
The poor man died and was carried by the angels to Abraham's side. The rich man also died and was buried, and in Hades, being in torment, he lifted up his eyes and saw Abraham far off and Lazarus at his side.
And he called out, 'Father Abraham, have mercy on me, and send Lazarus to dip the end of his finger in water and cool my tongue, for I am in anguish in this flame.'
But Abraham said, 'Child, remember that you in your lifetime received your good things, and Lazarus in like manner bad things; but now he is comforted here, and you are in anguish. And besides all this, between us and you a great chasm has been fixed, in order that those who would pass from here to you may not be able, and none may cross from there to us.'
And he said, 'Then I beg you, father, to send him to my father's house – for I have five brothers – so that he may warn them, lest they also come into this place of torment.' But Abraham said, 'They have Moses and the Prophets; let them hear them.'
And he said, 'No, father Abraham, but if someone goes to them from the dead, they will repent.' He said to him, 'If they do not hear Moses and the Prophets, neither will they be convinced if someone should rise from the dead.'" 
Christians everywhere have just celebrated Easter, which is a remembrance and celebration of Jesus's death on the cross and his subsequent resurrection.
The death part is important because it is only through the sacrificial death by a sinless person (in this case Jesus as God in human form) that we can bridge the gap between imperfect man and perfect God. Jesus's death on the cross was specifically to take on himself the burden of all our collective wrongs, leaving us free from bearing the punishment we deserve.
The resurrection part is important because it promises that all who put their trust in Jesus will be physically resurrected after our physical death on a day appointed by God, with Jesus in glory (Colossians 3: 3-4). When I contemplate my own mortality then a promise of a future perfect and eternal life is something to take very seriously.
The death and resurrection of Jesus was a historical fact, and there are eyewitness accounts from those who saw Jesus after he had risen from the dead for themselves. We often hear people saying: if I could have witnessed the miracles performed by Jesus, healing the lame, sick and blind, then I would believe in God.
In the Bible passage above about the rich man and Lazarus, Jesus says we have the Law and Prophets (meaning the first five books of the Old Testament and the writings of the Prophets, whose job it was to communicate God's messages to his people). If after reading the word of God, we are not convinced of God's plan of salvation for us, then having a person return from death will not convince us either.
The point we are to understand is that we should seek salvation, instead of being distracted by worldly things, when we still have the time to do so. We need to repent of our wrongdoings, sins, trespasses…whatever we want to call our wilful objection to God being in charge of our lives.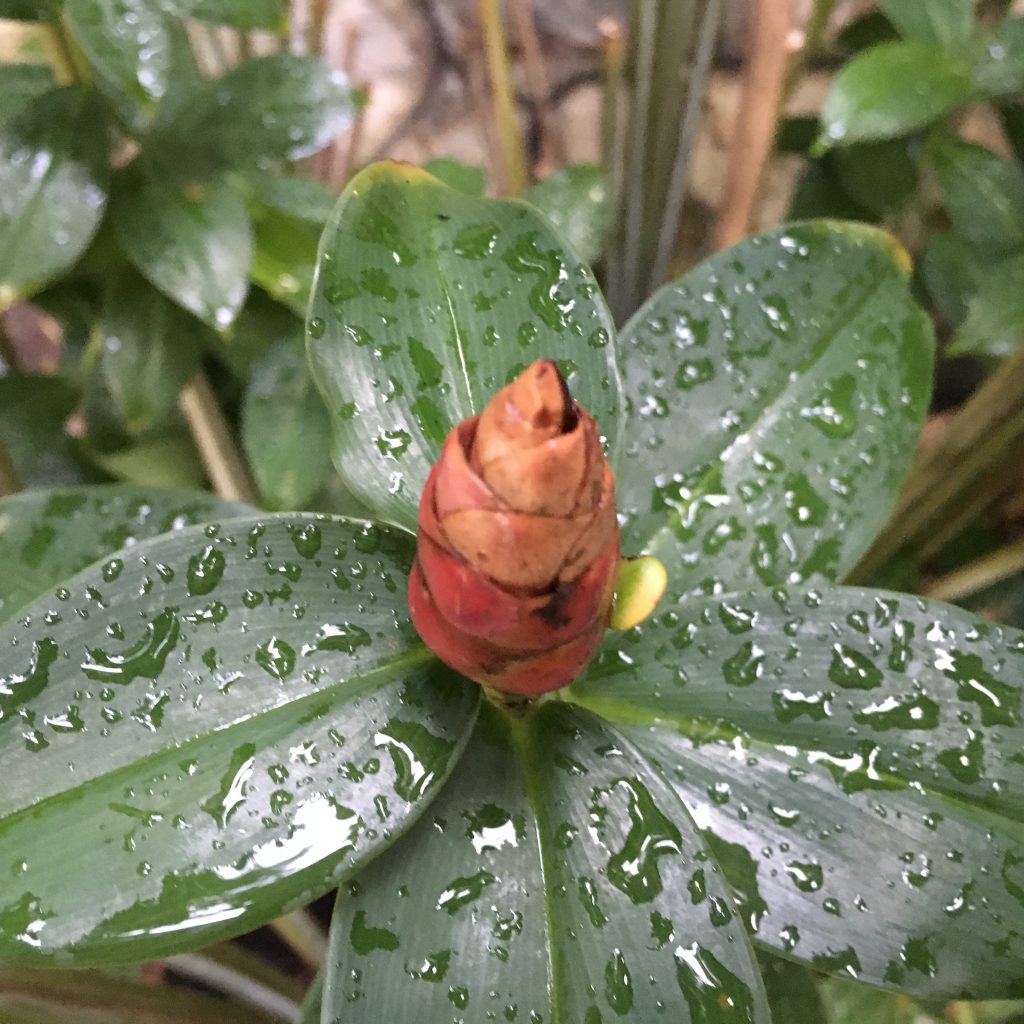 In the morning my father often asks me if I managed to get some sleep. The straightforward answer is that I don't sleep when I am looking after him. But when I have to sleep then I really do sleep well. Very few things trouble me because I hold on to the promises of Psalm 91, that God has my back.
Psalm 91
Whoever dwells in the shelter of the Most High will rest in the shadow of the Almighty.
I will say of the Lord, 'He is my refuge and my fortress, my God, in whom I trust.'
Surely he will save you from the fowler's snare and from the deadly pestilence.
He will cover you with his feathers, and under his wings you will find refuge; his faithfulness will be your shield and rampart.
You will not fear the terror of night, nor the arrow that flies by day, nor the pestilence that stalks in the darkness, nor the plague that destroys at midday.
A thousand may fall at your side, ten thousand at your right hand, but it will not come near you.
You will only observe with your eyes and see the punishment of the wicked.
If you say, 'The Lord is my refuge,' and you make the Most High your dwelling, no harm will overtake you, no disaster will come near your tent.
For he will command his angels concerning you to guard you in all your ways; they will lift you up in their hands, so that you will not strike your foot against a stone.
You will tread on the lion and the cobra; you will trample the great lion and the serpent.
'Because he loves me,' says the Lord, 'I will rescue him; I will protect him, for he acknowledges my name.
He will call on me, and I will answer him; I will be with him in trouble, I will deliver him and honour him.
With long life I will satisfy him and show him my salvation.'