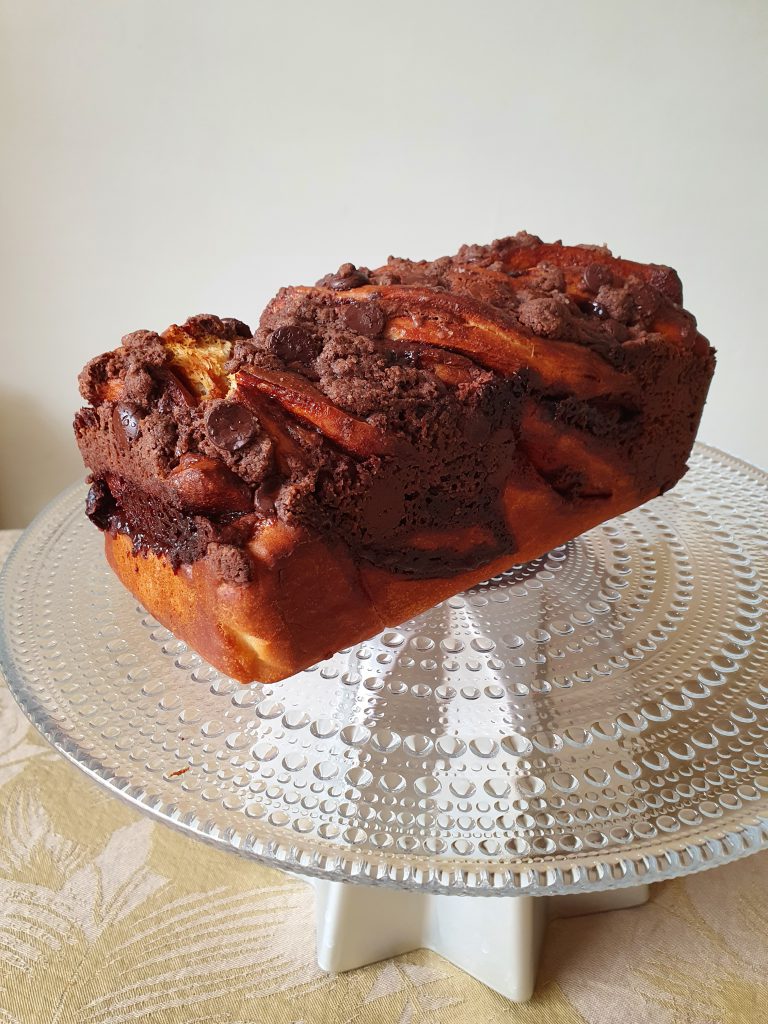 What would you do if you were me? Tell me! What would you do?
This was the voice of my very angry father who is tired of his swollen feet and toes which are turning blue, and of his lack of ability to walk without feeling like almost falling down.
I told him exactly what I would do. I would order an MRI scan and ask the doctor what is going on inside of my body. Depending on the diagnosis, we would plan a course of treatment together.
But things are never that simple with my father. He is bull-headed, strong-willed and self-opinionated. As flawed as he is, he is also really wonderful in his generosity in giving, almost to a fault.
People often say: I don't understand this, what the Bible says about people being made in the image of God. Well, it simply means that however rough a person may appear on the outside, there is usually residual goodness in them.
Before sin and rebellion entered the world, we were all made good and perfect, to live in a right relationship with God and to live forever. What would you give to have that gift restored? Perfect health and long life is what my father really wants.
As I look back at 2020, all I see is a huge death toll. At the time of writing, there are 1.6 million recorded deaths from the novel coronavirus. The real figure is most certainly higher. Our wonderful but stretched National Health Service is struggling to keep up with regular appointments for ongoing patients. New patients are often still waiting to be diagnosed.
It was against this background that I had to make a snap decision two weeks ago when I woke up and knew that something was not right. Both our NHS GP Surgery and the private A+E service in the Hospital of St John and St Elizabeth take calls from 8.30am. To be honest, the NHS works perfectly well and so I was almost going to ask for an emergency appointment for what I thought was a urinary tract infection. But Mr Gochugaru, my better half, said I should just call the private hospital. Indeed, this is what I would have done with the children, so I am not sure why I wavered.
To cut a long and painful story short, the blood tests revealed that I really was not well. Thankfully, a week's course of antibiotics solved an infection but then other issues came to light, which necessitated three further consultations with other specialists.
At the end of last week I mentioned to the children that after visiting the urologist, endocrinologist and cardiologist, all I want is a consultation with a cocktail-ologist. This pop-up cocktail bar is arriving soon, headed by Junior 1 whose contribution it is to the family Christmas Day Party.
My contribution, as ever, will be to make all manner of cakes, desserts and breads that the family has requested. This week I am starting with the Mauritian Christmas Cake.  There are favourites of  Tiramisu, Raspberry and Amaretto Cheesecake, Carrot Cake, Chocolate Fudge Cake, Holiday Fir Tree Cake…
One recent fascination is with Chocolate Babka, which I had never made before. I spent a lot of time looking up recipes and last night I just went for it. The result is so much more encouraging than expected. It made me realise that taking care of your health is quite similar to baking something good: you need to read up a lot, speak to those in the know and ultimately be prepared to try and and try again.
So, to repeat the advice to my father on what I would would do in his situation, is that I would think of what I want to achieve (in his case, to travel again) and then work out what it takes to reach that goal.