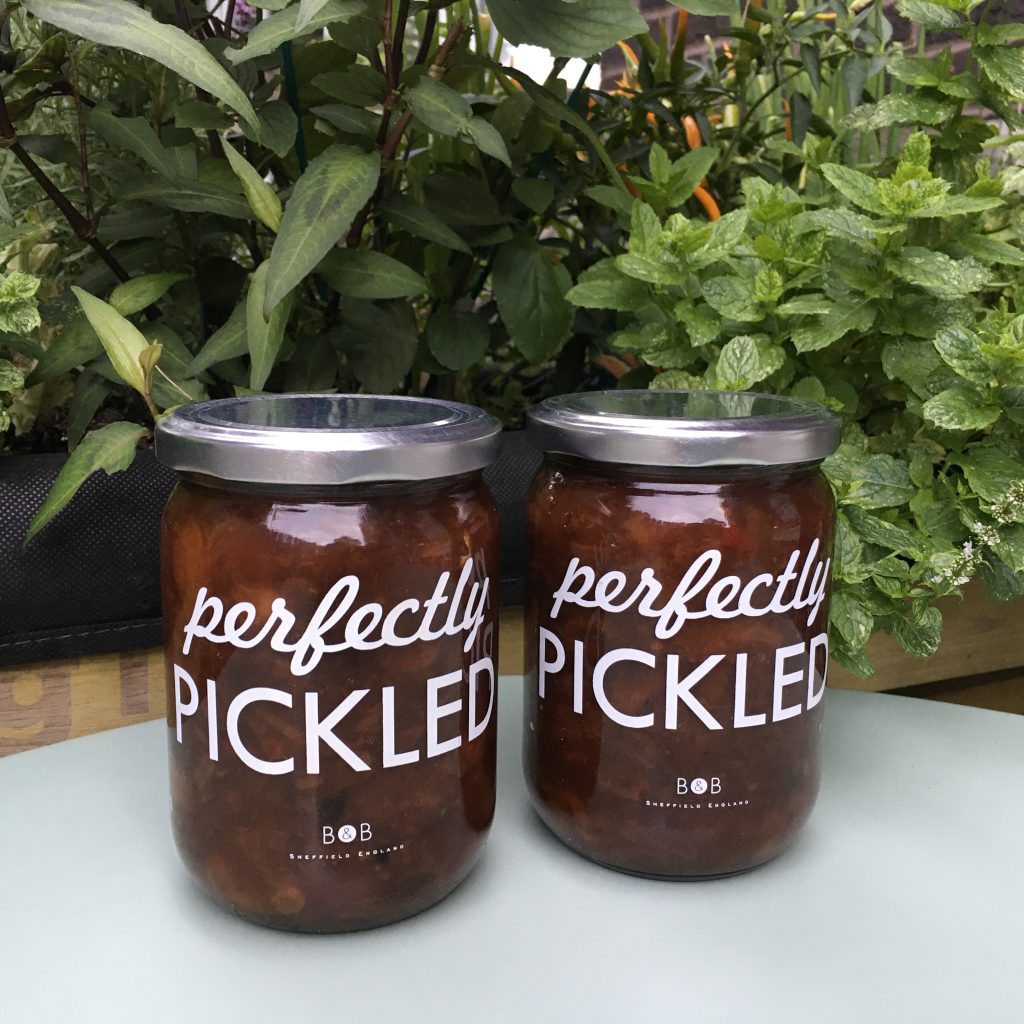 I was very encouraged by the Christmas Chutney I made last night, because it has been such a long time since I last made my own chutney. It tasted so good I thought I would make another type of chutney using what was available in the kitchen.
The base of this chutney are Victoria plums and Bramley apples which are in season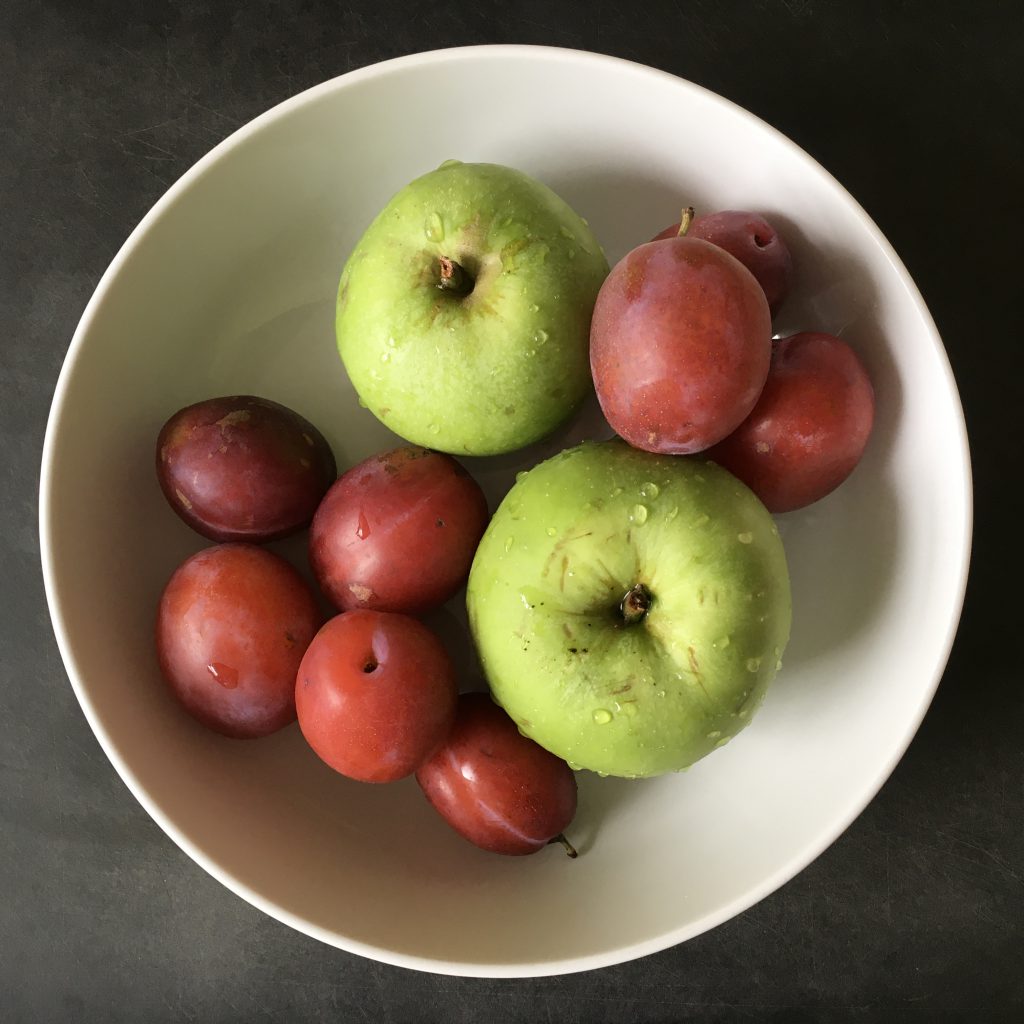 A triple shot of heat comes courtesy of fresh ginger, dried chilli (from my garden) and Szechuan peppercorn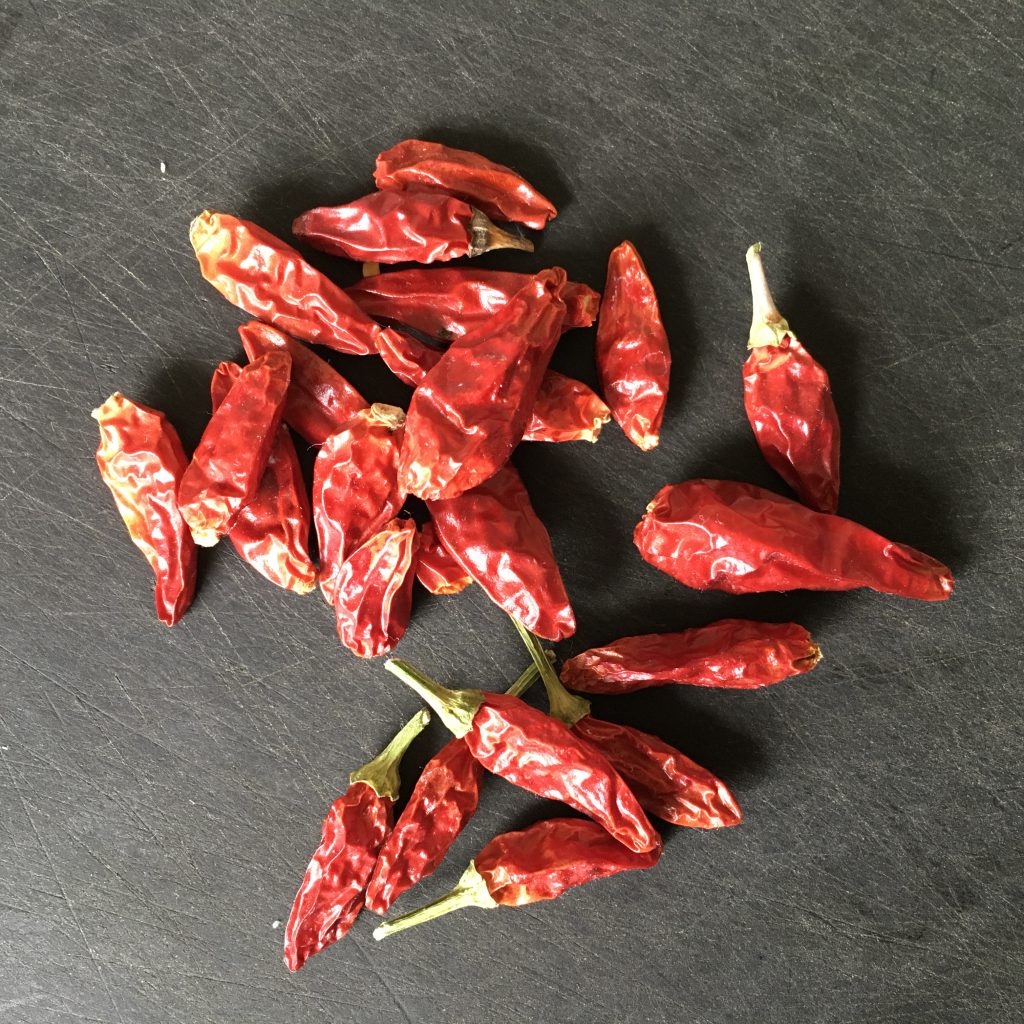 I find cider vinegar to be less harsh than malt vinegar for making chutneys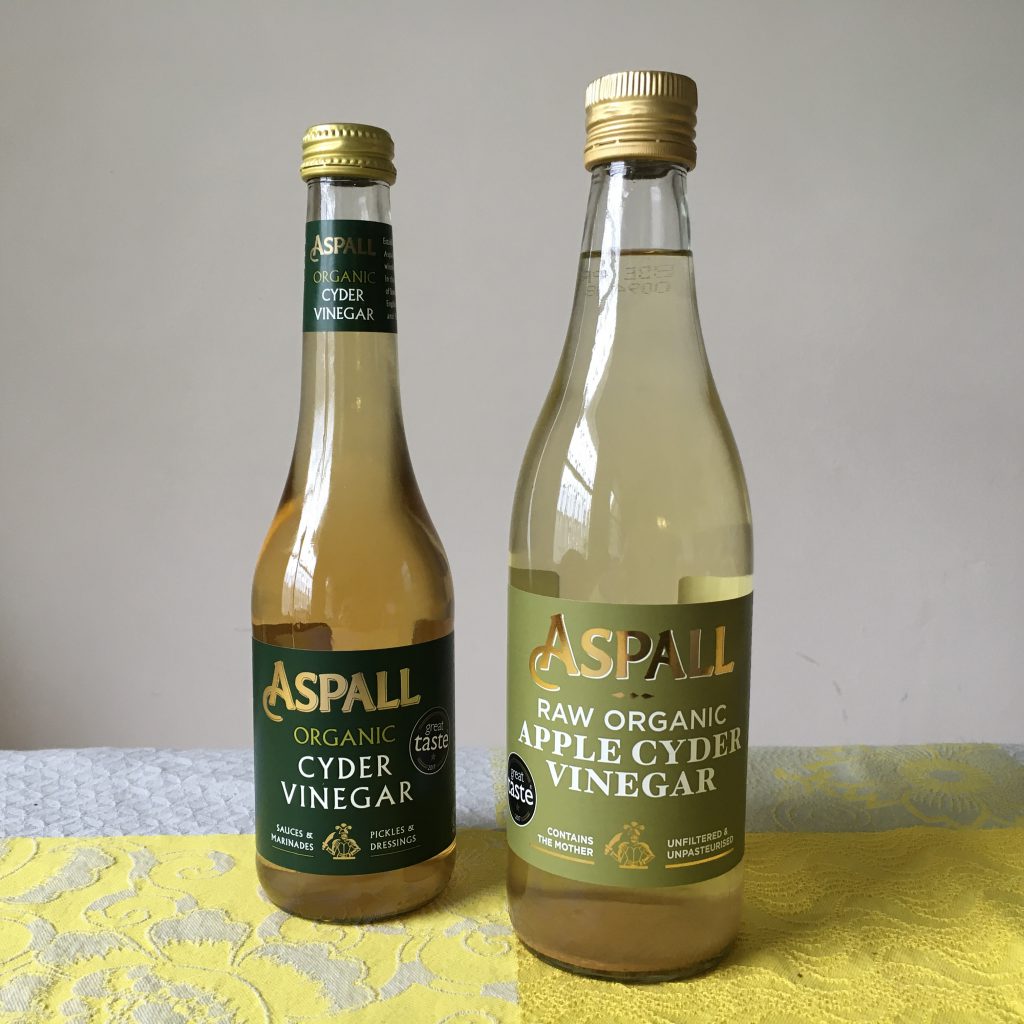 The joy of making your own chutney is that you can put in the things you like eating, and in the quantities that you find acceptable. Most chutney recipes I came across use a lot of onions which I am not keen on. I intend to store this chutney until much later in the year. With global travel now continuing to be severely restricted, it looks like we are all staying put in London for Christmas, New Year and possibly even Chinese New Year 2021.
For the Chutney:
800 g plums (weight without seeds)
300 g Bramley apples (weight after it has been peeled and cored)
150 g onion, peeled and chopped small
100 sultanas
100 g seedless Medjool dates, cut into small pieces
150 g light brown soft sugar
100 g dark brown soft sugar
350 g cider vinegar
1 teaspoon grated fresh ginger
1 teaspoon fine sea salt
½ teaspoon chilli flakes (I crushed some dried chillies)
¼ teaspoon szechuan peppercorns
You will also need two clean and sterilised jars to store the chutney.
How to Make:
Cut the plums into quarters if they are large, or halves if they are smaller.
Cut the apples into small chunks. Do not fuss over this as the apples will fall apart towards the end of the cooking time.
Place the apples and plums into a large pot along with all the other ingredients.
Give everything a good stir, then cover the pot and simmer the chutney for 10 minutes.
After this time remove the lid and give the chutney another good stir.
Raise the heat a little and simmer briskly for a further 1 to 1½ hours without the cover. Give the chutney a good stir every now and then to prevent the fruit from sticking to the bottom of the pot.
The time it takes to reduce the chutney varies with how firm or ripe the plums are to start with. Compared to the Christmas Chutney, this took way much longer, which meant I could fit in a whole episode of Crash Landing On You.
The chutney is ready when it has turned a bit dry, sticky and brown. It should still retain a bit of texture. This is not the most elegant way to describe it but the easiest to understand, as not everyone eats or makes chutneys.
When the chutney is ready, ladle it into the jars.
Keep for at least a week before you tuck into it, and a bit longer if you can. It is possible to keep chutneys for a long time but they are easy to make or buy so it's best not to make too much unless you have ample storage space.
Before and after: mixing the ingredients before starting to cook the chutney…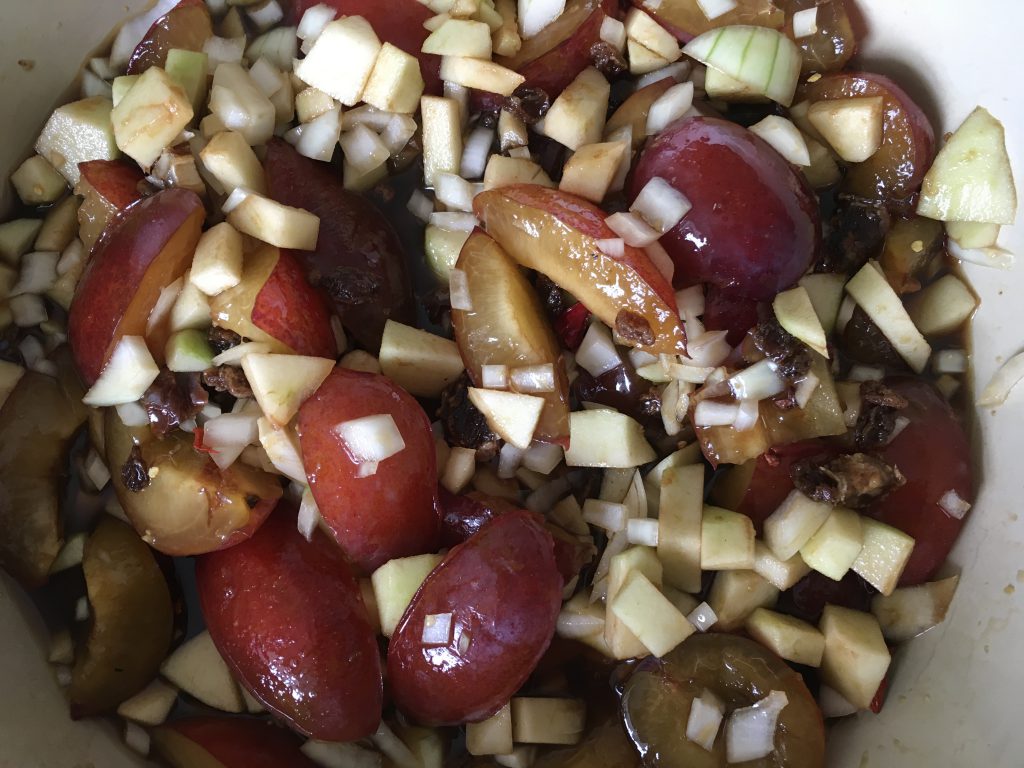 …and the chutney after a long simmering time