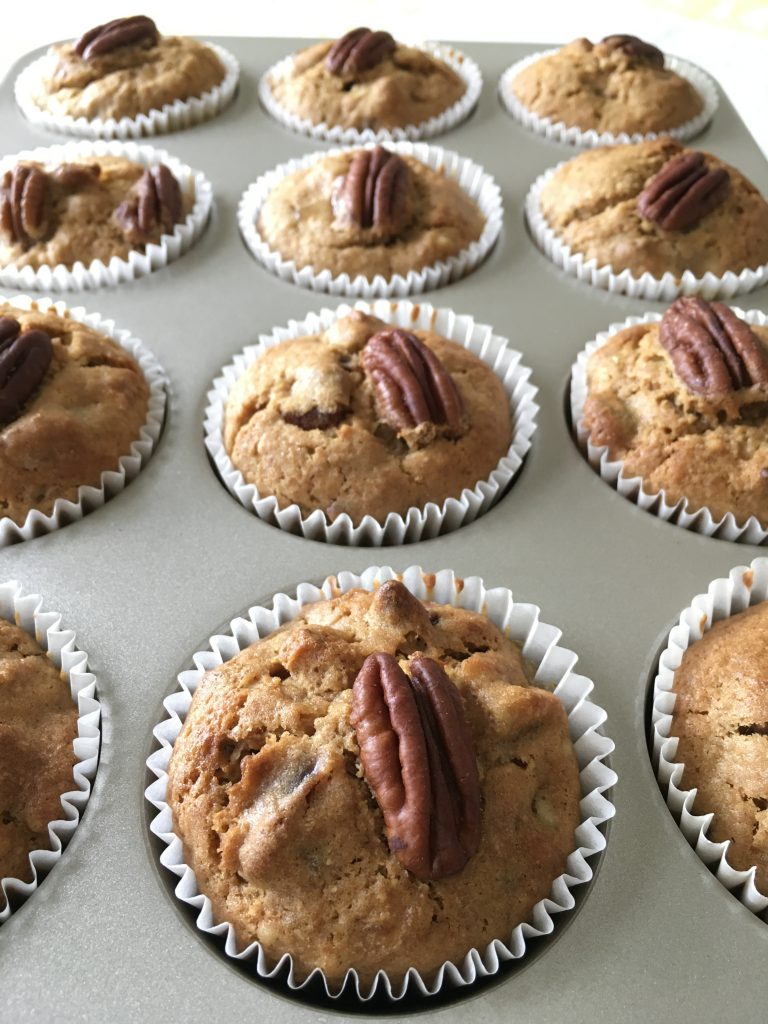 I am currently watching Michael Portillo's Great Asia Railway Journeys. As he is using a Bradshaw's Guide from 1913 the focus is largely on what was of interest to the British then.
From Wikipedia: By 1913, the British Empire held sway over 412 million people, 23% of the world population at the time. By 1920 it covered 35,500,000 km2 (13,700,000 sq miles), 24% of the Earth's total land area. As a result, its political, legal, linguistic, and cultural legacy is widespread.
In order to open new lands for railways and plantations as well as hill stations, the British had to cut through virgin jungle, most likely using their coolies or indentured labourers. How tough must it have been, I wondered, to conquer new territories and to forge new political alliances?
Then I look out of the window on a February morning such as today and wonder what the alternative was? Grey, grey and more grey.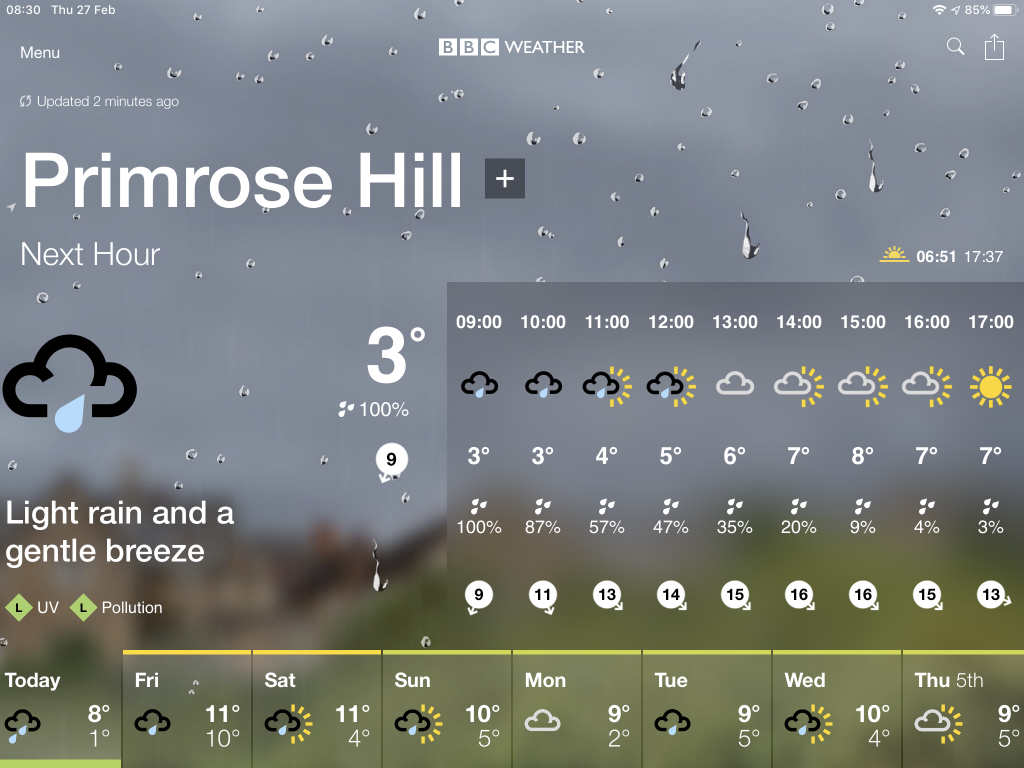 With such challenging weather, it is no wonder that Britain gave the world the Industrial Revolution, Kew Botanic Gardens, Shakespeare and rugby. Anything is better than sitting at home.
And cakes of course. Solid, hearty, nourishing and life-affirming cakes. Whilst I love looking at beautiful and delicate French patisserie and admire the sheer excess of American confections, I would say that my own cake baking is rooted firmly in the straight and simple.
Today we have date, banana and pecan muffins. The recipe makes 12 muffins, or one 2-lb loaf which will yield around 10 slices.
The box of dates was a gift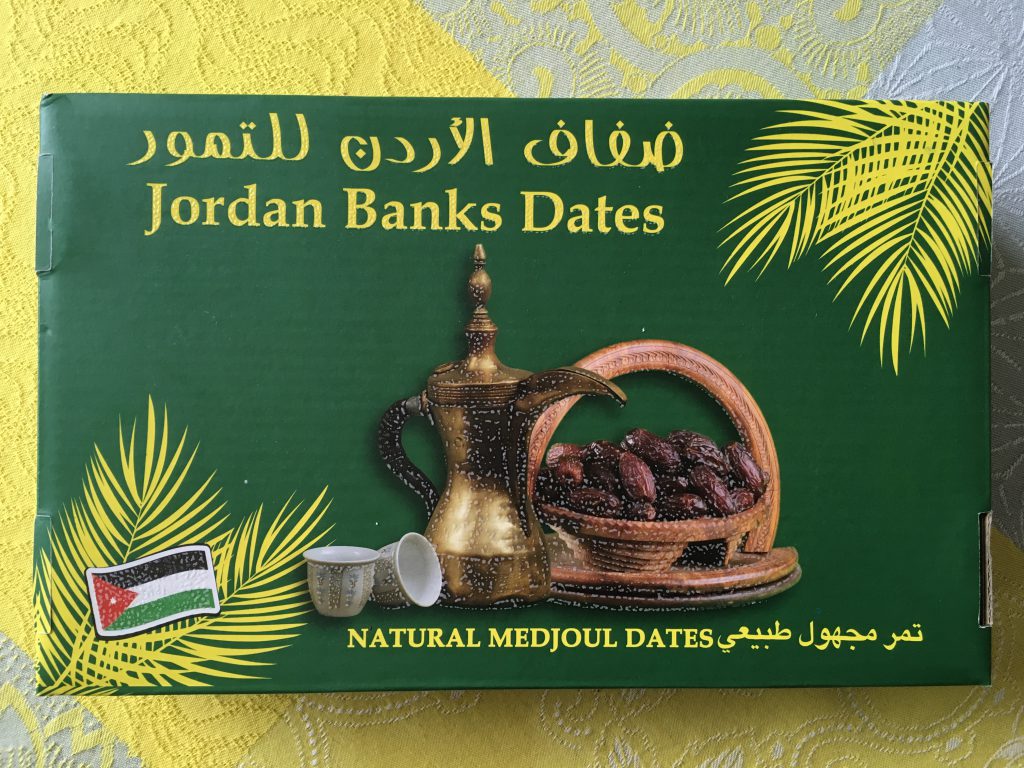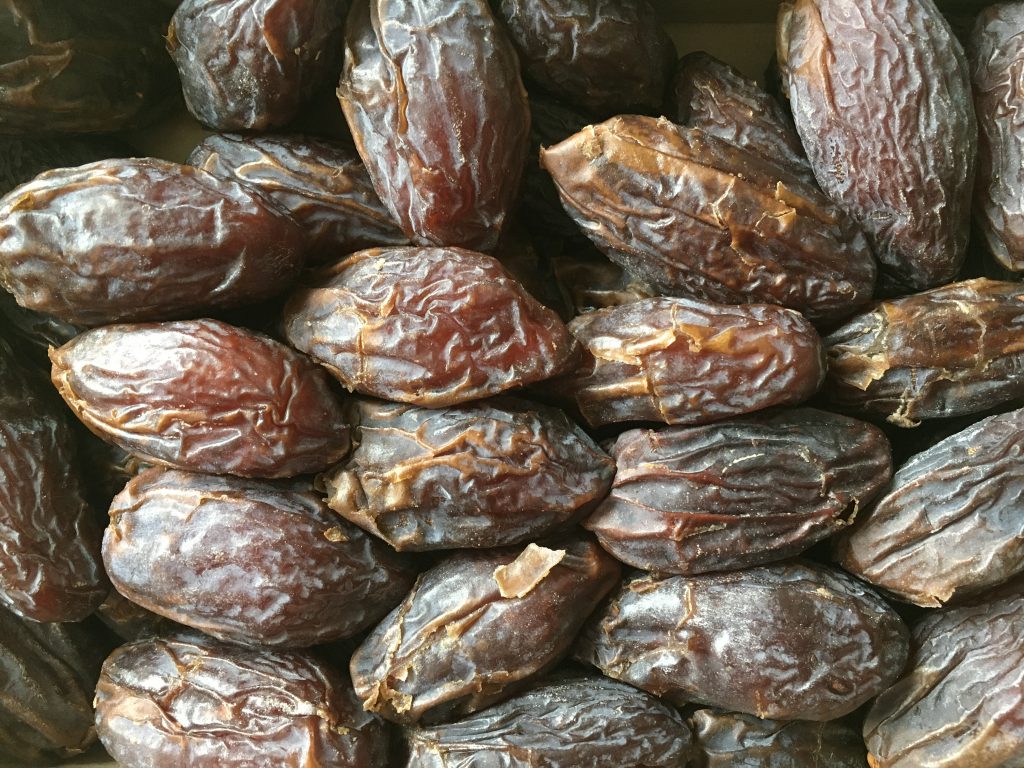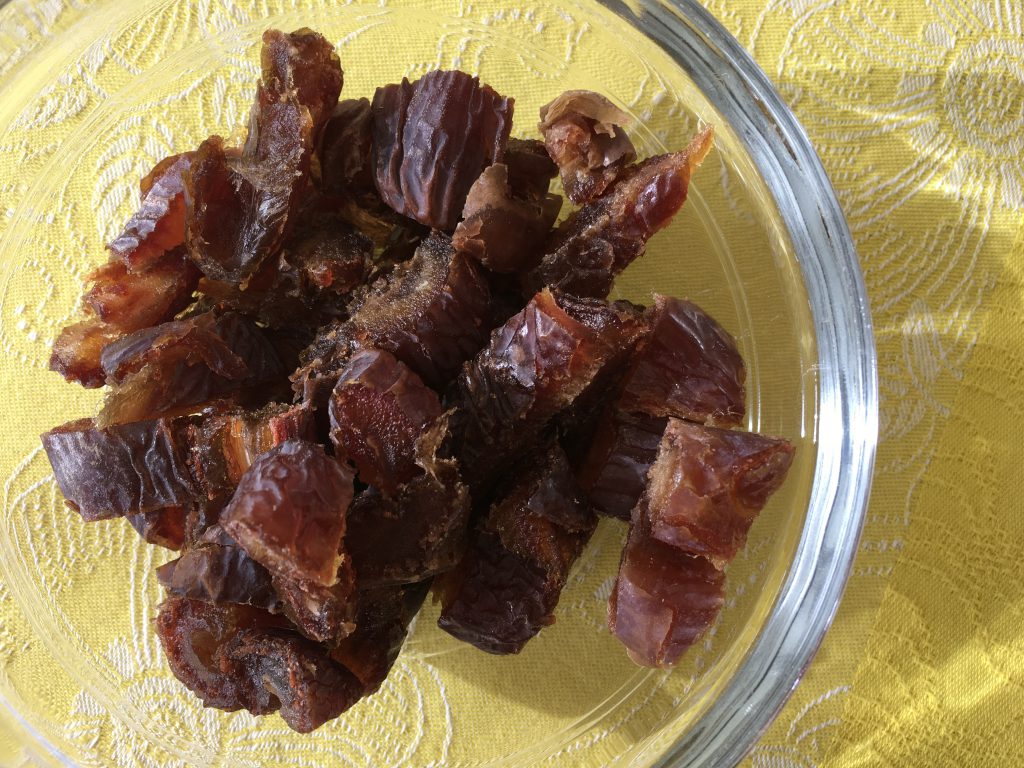 Preparing some of the ingredients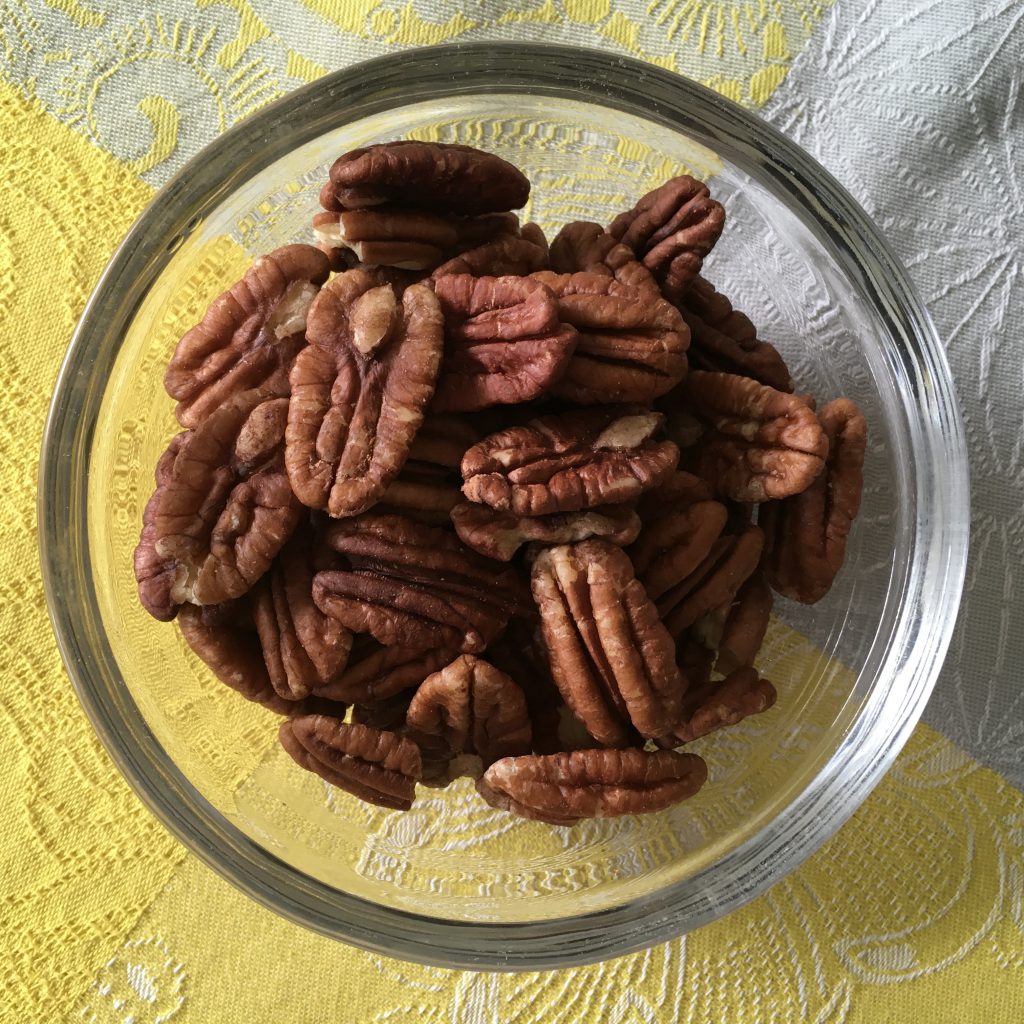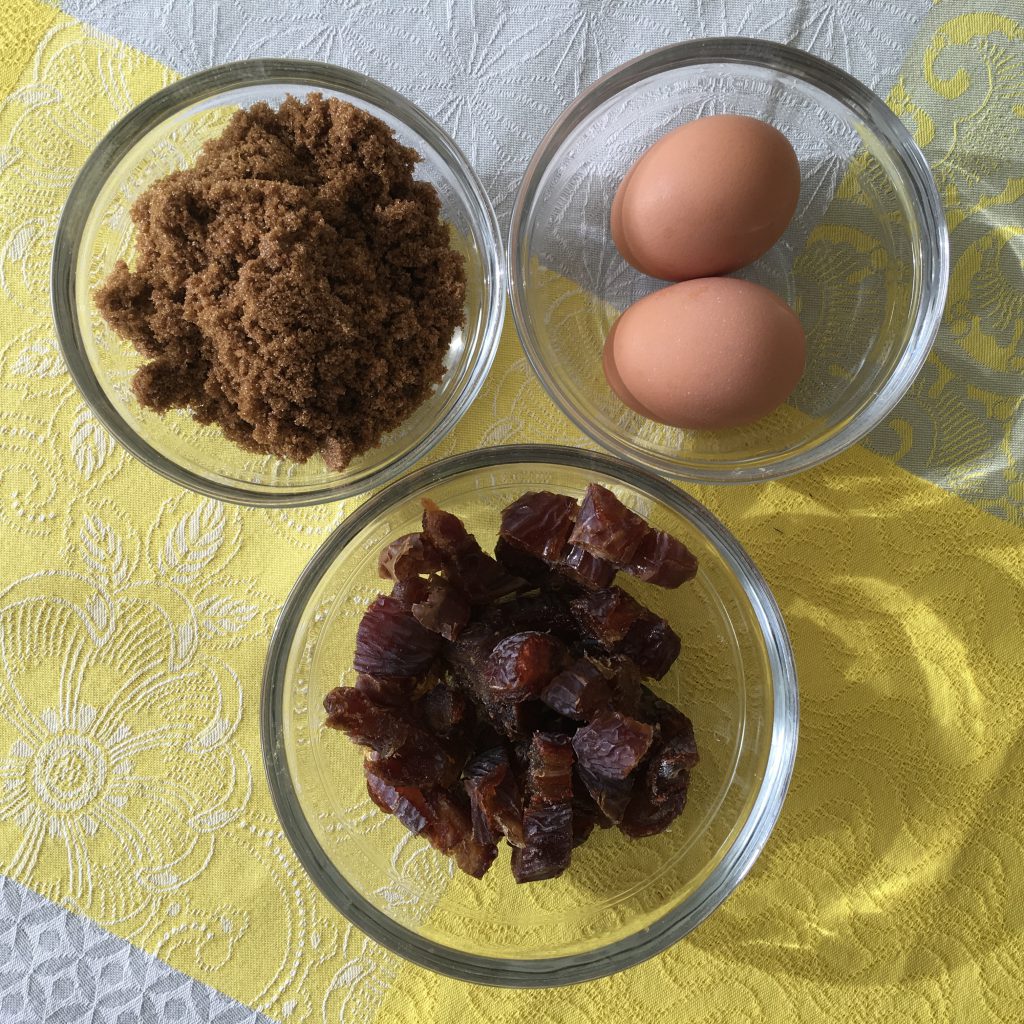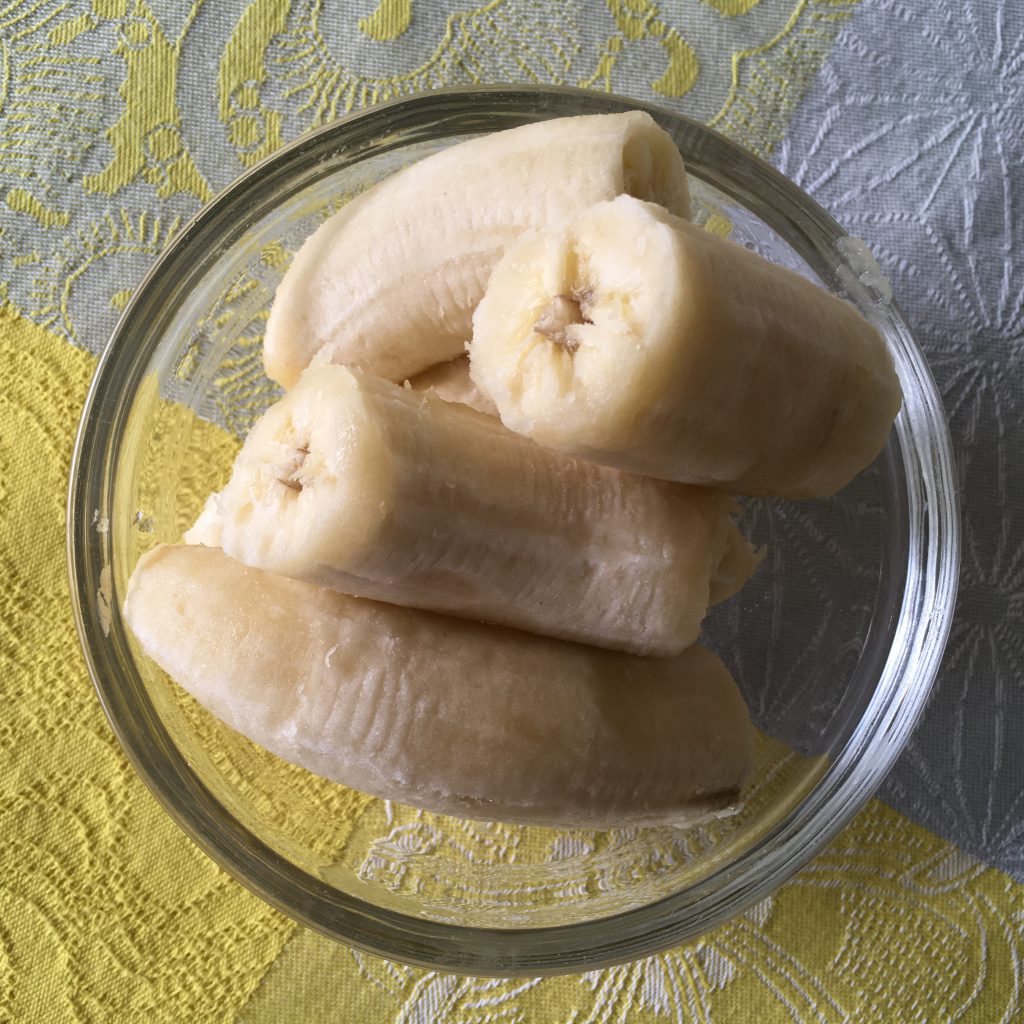 For the Muffins:
2 eggs
100 g dark brown soft sugar
125 g sunflower oil
175 g wholemeal self-raising flour
Pinch of salt
150 g pitted Medjool dates, cut into small pieces
200 g ripe bananas, broken into pieces and lightly crushed
60 g pecan nuts, broken into small pieces
plus
12 pecan nuts for the top
You will also need a 12-hole muffin tray lined with paper muffin/ cupcake cases.
How to Make:
Preheat the oven to 170°C/ 325°F/ Gas 3.
In a large mixing bowl, whisk together the eggs and sugar until thick and creamy. Whisk in the oil slowly.
Add the dates, banana and pecan nuts, then sift in the flour and salt.
Using a spatula, gently fold everything together until well mixed.
Spoon the mixture into the prepared muffin cases. It might be easier to use an ice cream scoop.
Place a pecan nut on top each muffin. Bake in the oven for 30 minutes or until the cake bounces back when touched. A metal skewer inserted in the centre should come out clean.
Remove the muffins from the tray and place on a wire cooling rack to cool completely.
Before and after baking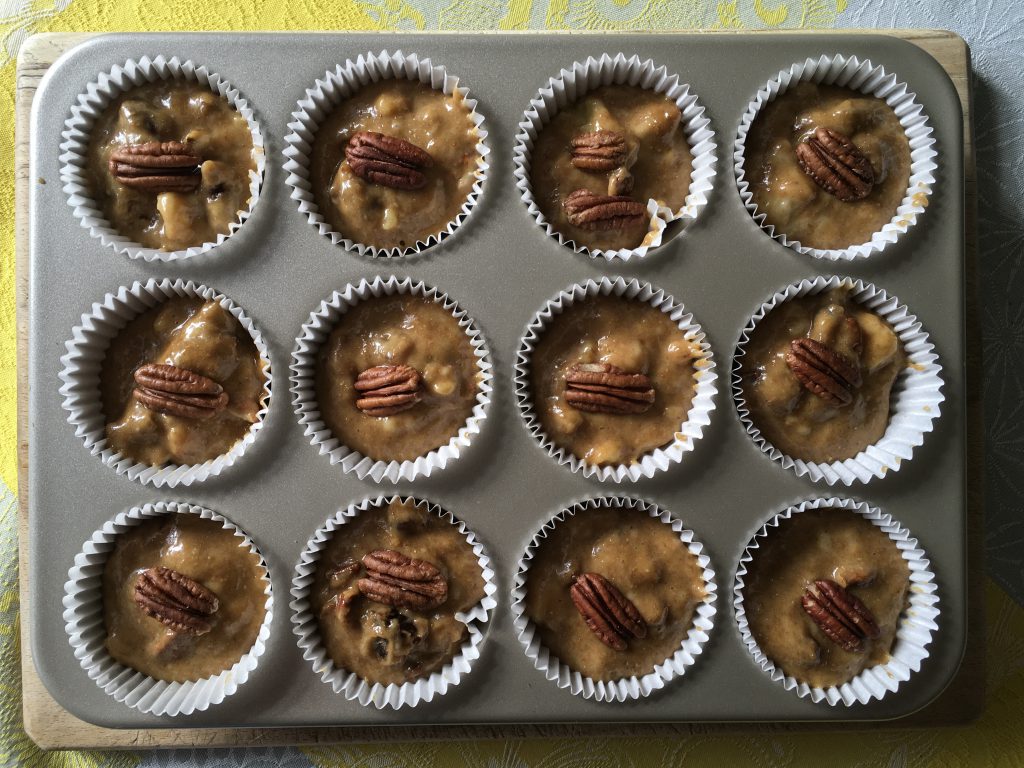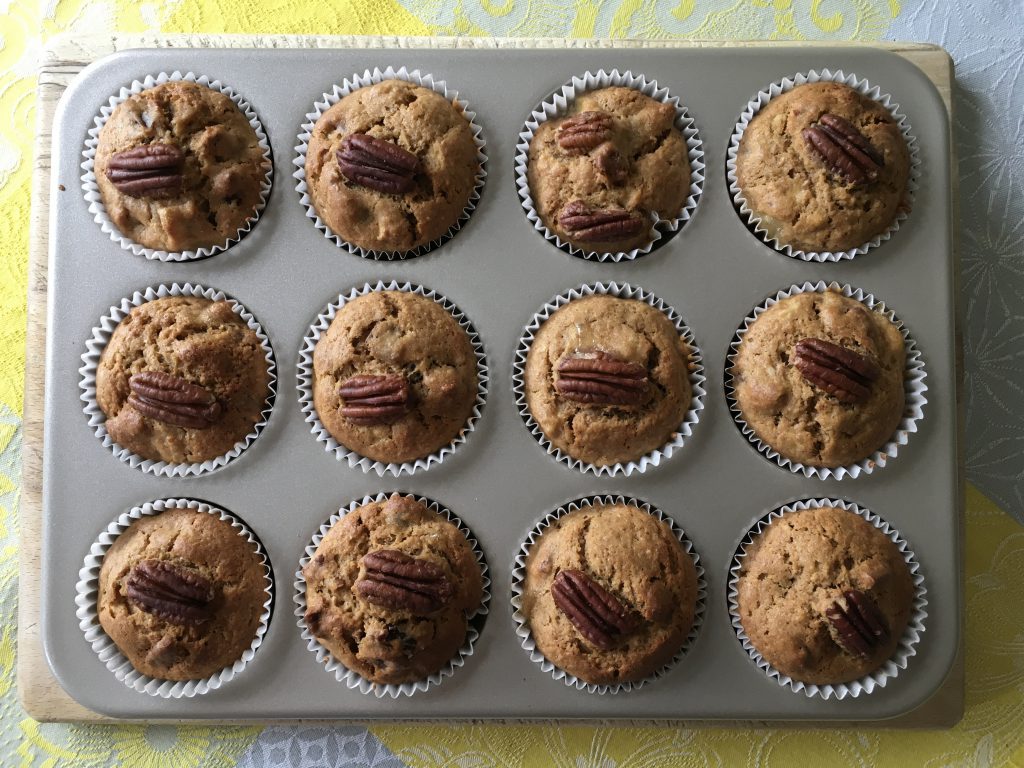 Cooling down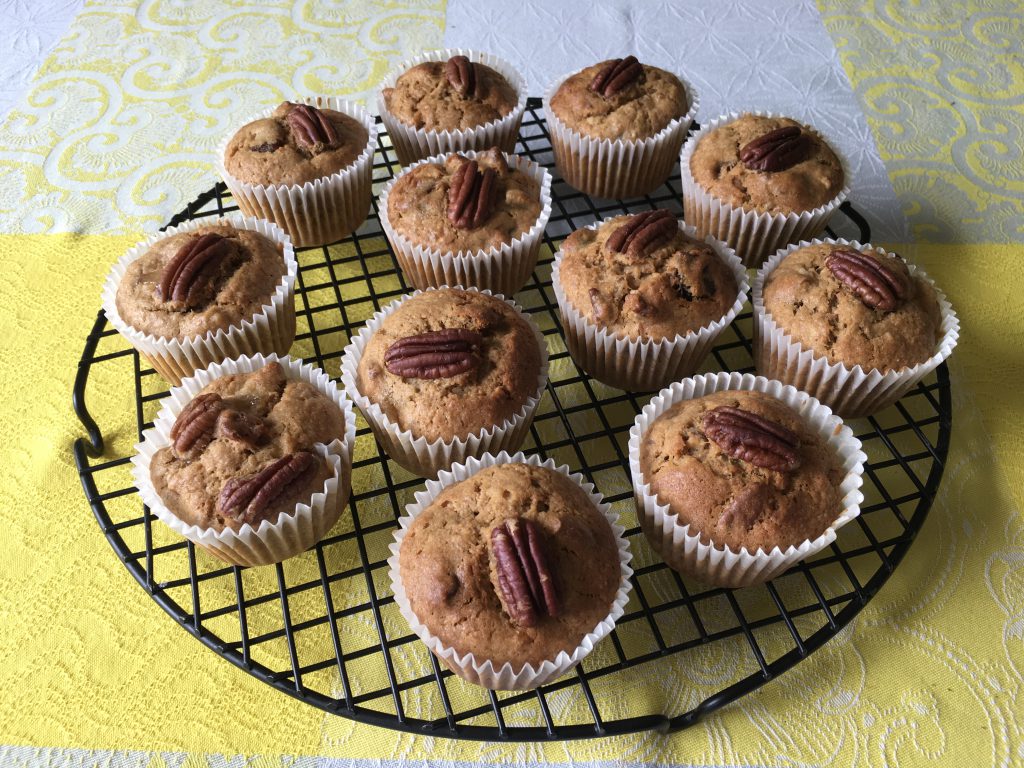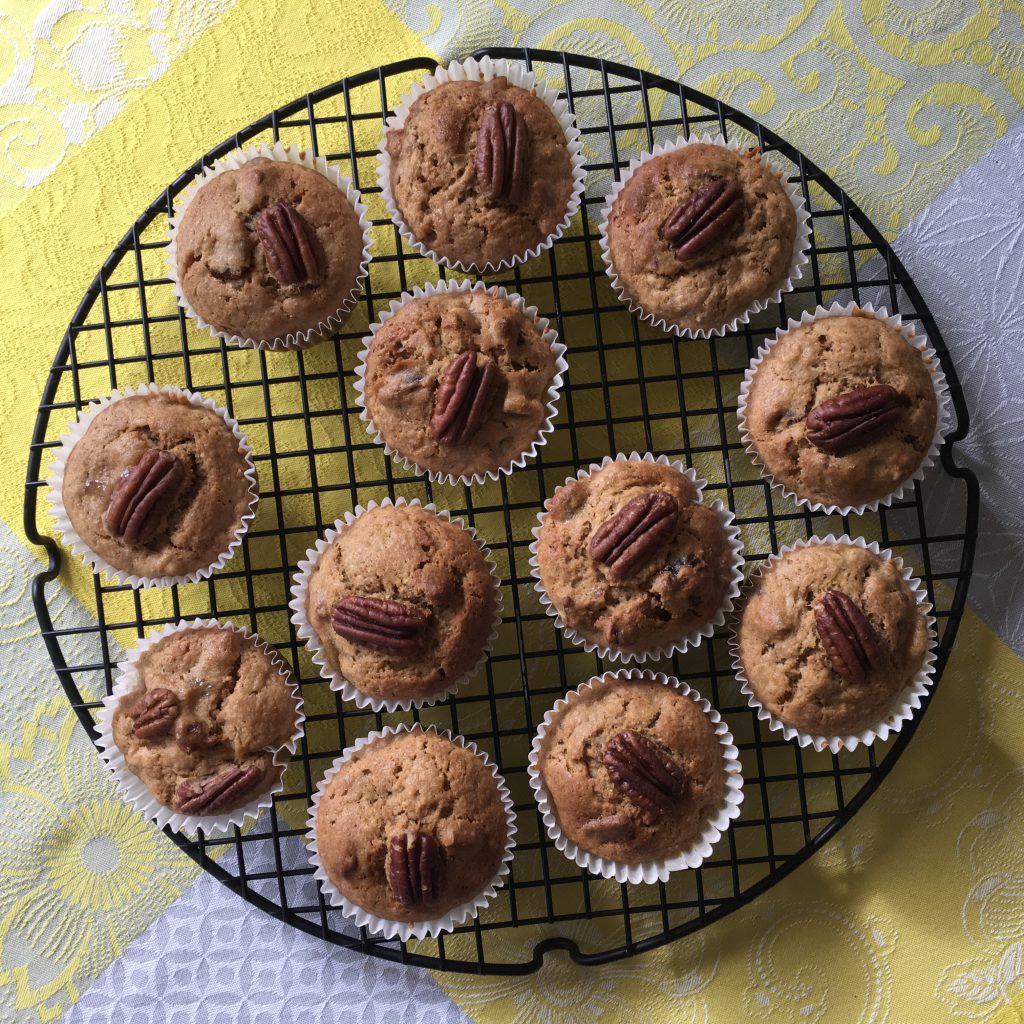 All gone…