OX-CH-OX DIARY: Sunday 08 and Monday 09 December 2019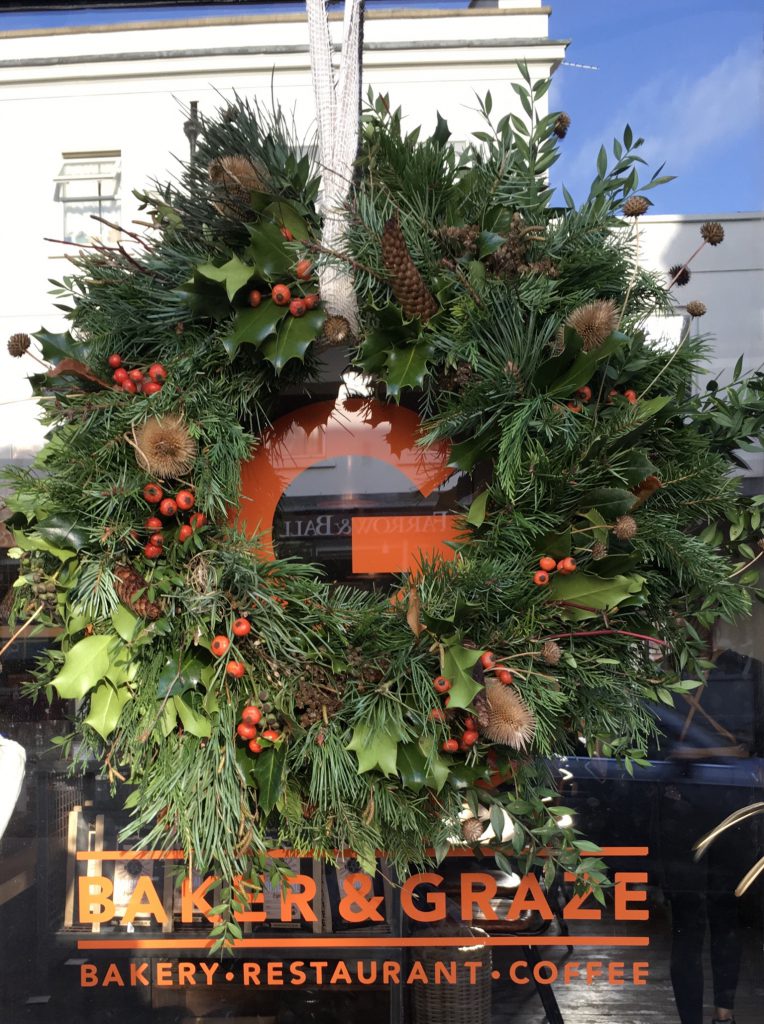 This was a kind of work-related weekend where we headed to Oxford to pick up Junior 3's barang -barang (Malay word for stuff), had lunch, then rested over night in Northleach before going onwards to Cheltenham where Mr Gochugaru had a meeting. On the way back we stopped at Oxford again for dinner.
OXFORD
Things to note: the roads here are narrow, there are too few parking spaces and too many tourists, and you will have to keep your wits about you in order to avoid crashing into a cyclist.
Other than that, Oxford makes an interesting day out and just being here gives you a sense of wonder as you contemplate the serious learning that goes on behind the iron gates and wooden doors. Unlike e.g. Harvard where you can wander around the campus, it is difficult to gain entry into a college's grounds unless you know someone inside.
A Christmas market in the centre of town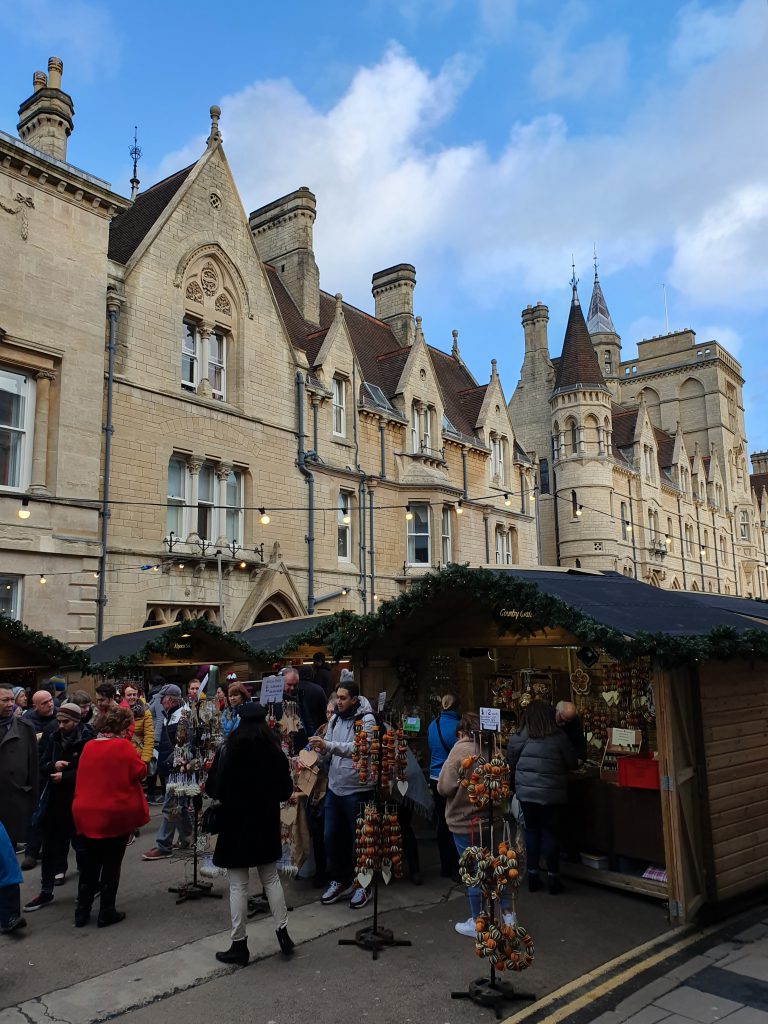 Lunch was at Cherwell Boat House, which Junior 3 informs us is pronounced Char-well. Oh dear, I say, is it like Sin-jun for Saint John? Or Maudlin for Magdalen? Keys in Gonville and Caius? Do some people have nothing better to do? Or is it a trick question to find out who is in and who is out?
Never mind, we have a head start when it comes to those complicated Chinese names like Xiao Zhan and Qiao Xin. 没问题 as they say.
Sunday roast lunch was perfectly fine but the toilets were grossly filthy so I doubt I will returning anytime soon.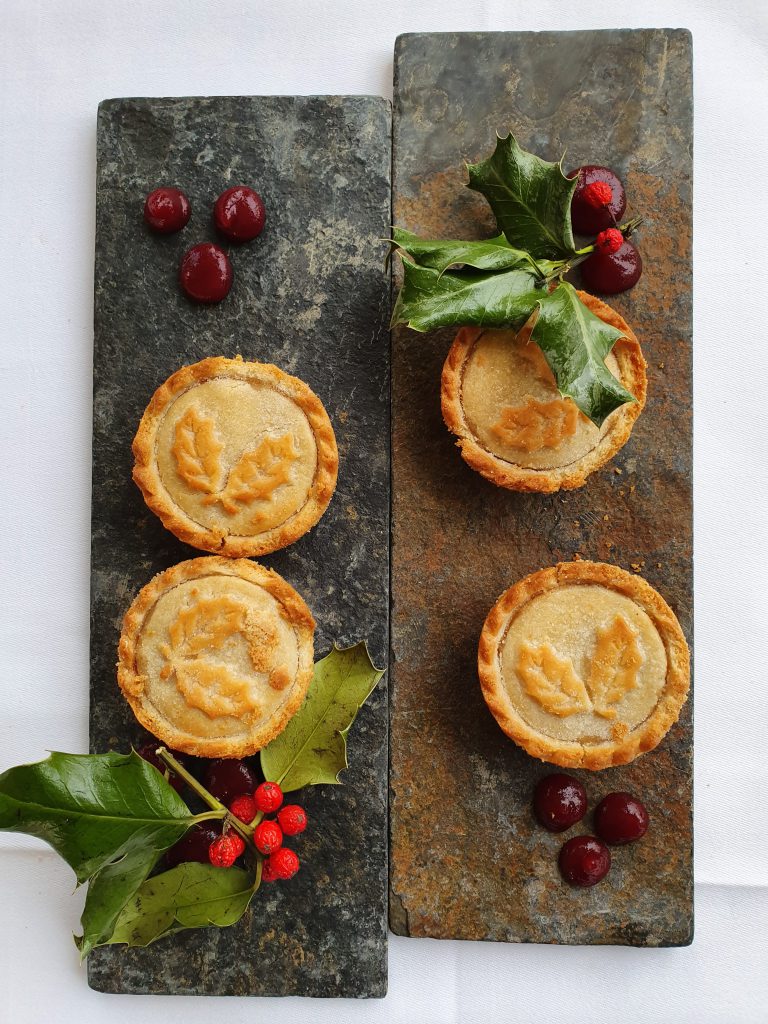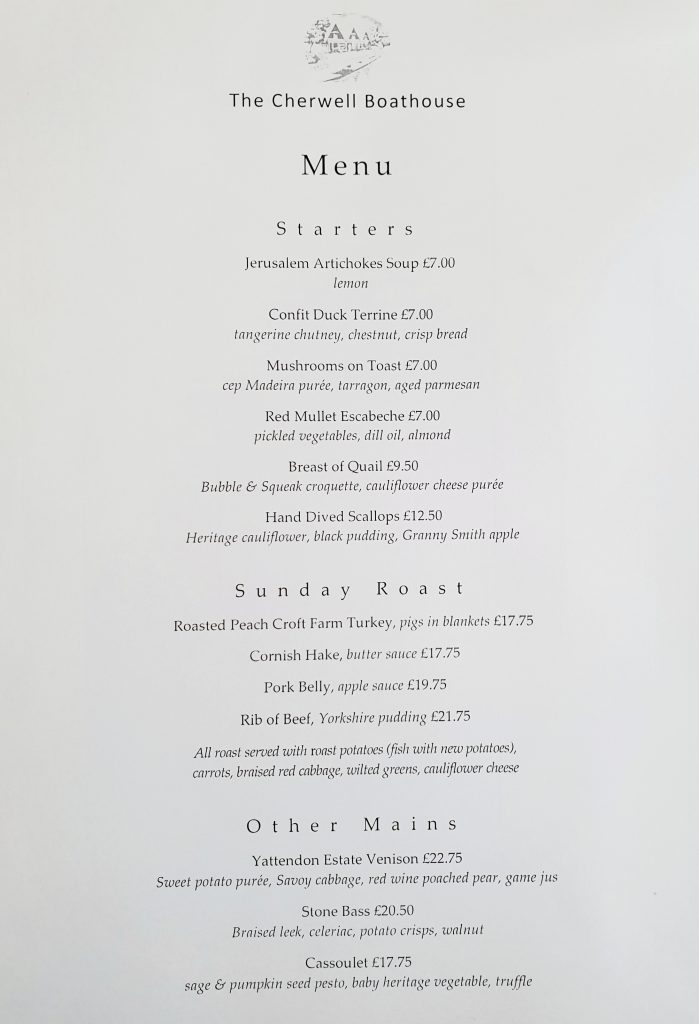 OXFORD TO CHELTENHAM
One of the things our Korean teacher made us do this term, in order to learn a few more grammar rules, was to translate Queen's Bohemian Rhapsody from English to Korean.
Is this the real life?
Is this just fantasy?
Caught in a landslide
No escape from reality
Open your eyes
Look up to the skies and see
I'm just a poor boy, I need no sympathy
Because I'm easy come, easy go
Little high, little low
Any way the wind blows doesn't really matter to me, to me.
Three reasons I booked The Wheatsheaf Inn in Northleach for an overnight stay: The Daily Telegraph gave it a rating of 8/10, the Good Food Guide recommended their restaurant and then I read the reviews of various influencers.
Using influencers to sway consumer opinion is not a new idea that has sprung up overnight. Advertising companies have long used used celebrities to promote their brands. From Diana Rigg for Lux Soaps to George Clooney for Nespresso, we buy into the apparent glamour when we buy the products they endorse.
What is new is that most of the influencers today are simply ordinary people with active social media presence. It is this continuous online presence that companies, wishing to launch brands or to be better known, rely on to get their product seen by the wider community.
I was reminded of the Queen lyrics because I asked the same questions during my stay the inn. Simply put, the reality did not match the pictures portrayed by the influencers. It may have appeared as (a totally wonderful) real life to them but in my opinion, it was just a fantasy.
We chose a Very Good room but upon entering, were told that there are no coffee and tea making facilities in the room. Instead, complimentary tea and coffee would be brought up to the room.
There are, however, no chairs in the room or any sort of side table. I could not bring myself to imagine drinking tea in bed. Maybe if I were ill or if the night were so chilly that a sip of hot water would provide some comfort before shutting out the world.
But at 5.00pm? Don't be ridiculous.
So I went downstairs to the lounge/ tv room/ sitting area and asked for tea to be sent there. The background thumping music and stained sofas were such a distraction that I abandoned all hope of having any sort of conversation with the ever calm Mr Gochugaru.
I realised I am not an easy come, easy go sort of person, and how and where wind blows really does matter to me.
Mama, just killed a man
Put a gun against his head
Pulled my trigger, now he's dead
Mama, life had just begun
But now I've gone and thrown it all away
So, there were no chairs or table in the room. There was a small bathtub at the end of the room directly facing the bed. On the wall behind it, and also directly facing the bed, was a large drawing of a man with two guns.
To say I was not happy is an understatement. I have stayed in all sorts of rooms with all sorts of artwork and no artwork, but one where someone is pointing two guns at me whilst I am in bed…well, that is a NO NO NO.
Therein lies the dilemma: do I send Mr Gochugaru down to speak with the manager or do I sort it out? The rule is simple actually, and I went to sort it out because I had picked the accommodation. Fortunately there was room at the inn and we changed rooms.
(photo from i-escape.com)
And so to dinner at the restaurant on-site. Dinner and the service during the meal was good but as it was in the Bull and Bear in Manchester, there was an intrusive sight facing the diner.
This time it was not the TV screen but a glass-fronted refrigerator full of ageing meat. Does this storage double up as artwork? Do I want to know when my steak was killed and how long it was in the morgue before it appeared on my plate?
To do this right, you need to be blatantly clever: Roth Bar and Grill in Somerset, part of the Hauser and Wirth Gallery, has a sign on its salt room which says This is not artwork – this is the art of food. Its salt house is located in between the gallery and the restaurant, setting its position in context.
Nice food, shame about the view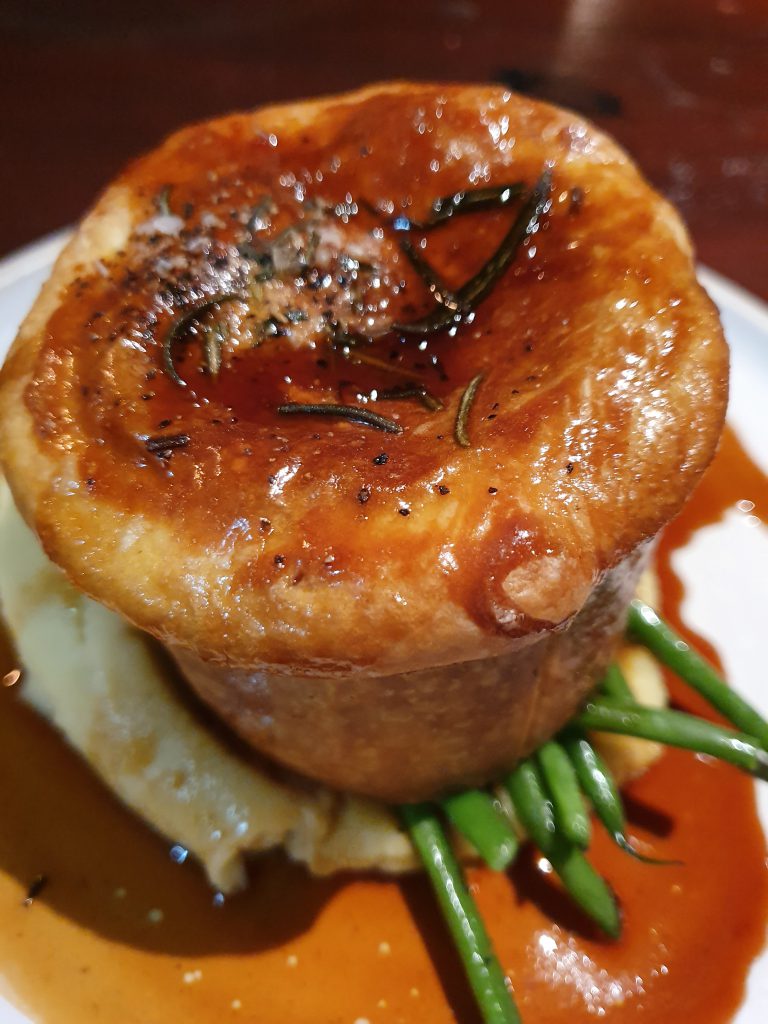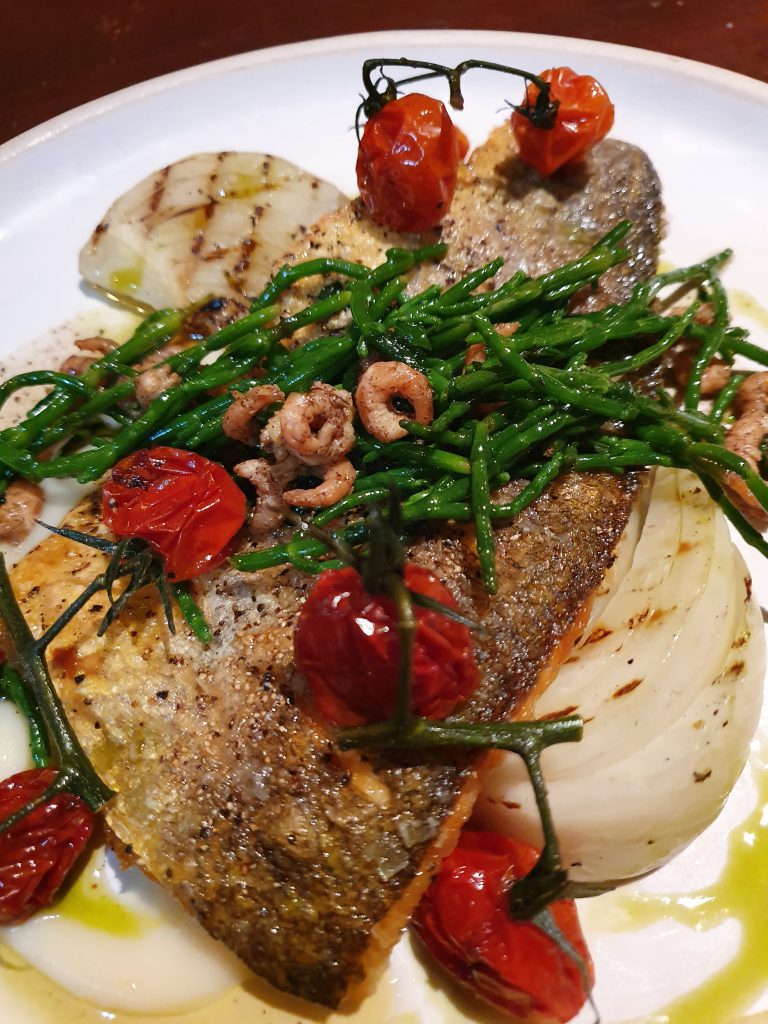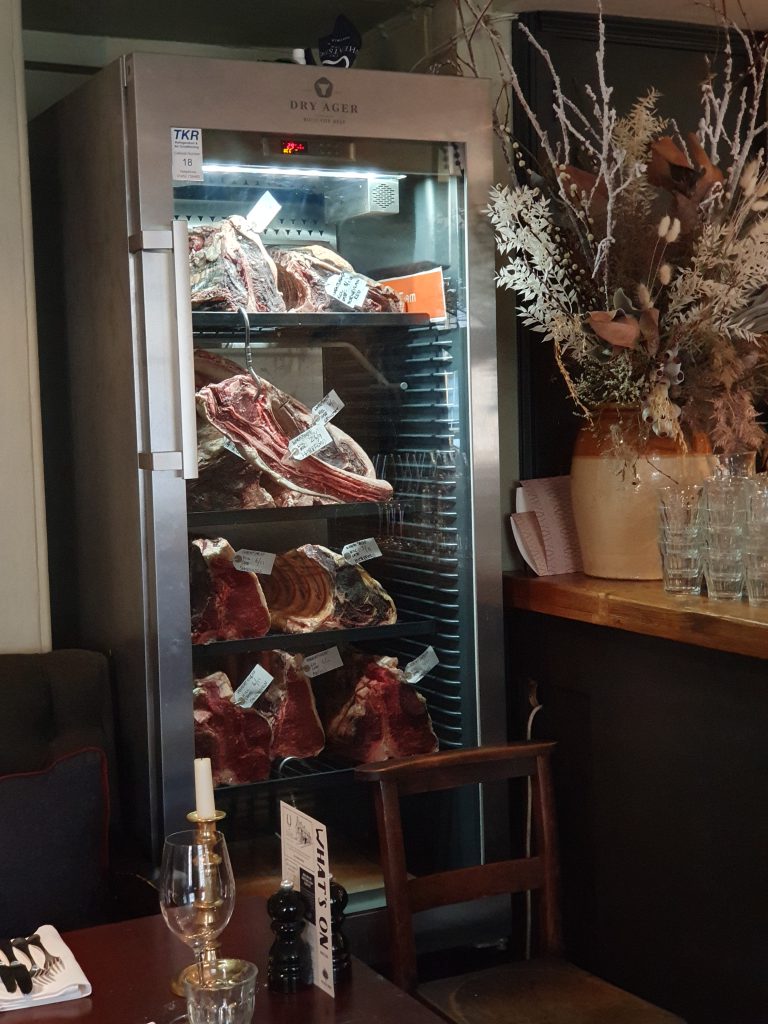 After a slightly distracted and slow breakfast service, I went to the bar to settle my bill for the stay. There was an overcharge of £15 which I queried and some excuse was made. To cut a long story short, there was no reason anyone could find to explain the overcharge.
I have reflected on this stay for a week before writing up my notes. By way of direct comparison, we stayed at the Lamb Inn in Burford (10 miles away) when we attended a wedding recently and the stay there was so much better.
I wanted to express my frustration at an ostensibly good hotel group trying too hard to be all things to all men and in the process not amounting to anything. I started saying to Mr Gochugaru:
You know, sometimes less is… (and here I struggled to continue)
(and here Mr Gochugaru finished the sentence)…sometimes less is less.
You know, he is right. Sometimes less is not more. Sometimes less just means being thoughtless and not anticipating your guests' needs.
CHELTENHAM
Having waved Mr Gochugaru off at his meeting I wandered down to town and happily found the local library. There I sat down to write my Christmas cards. I had been struggling to find the time to do this.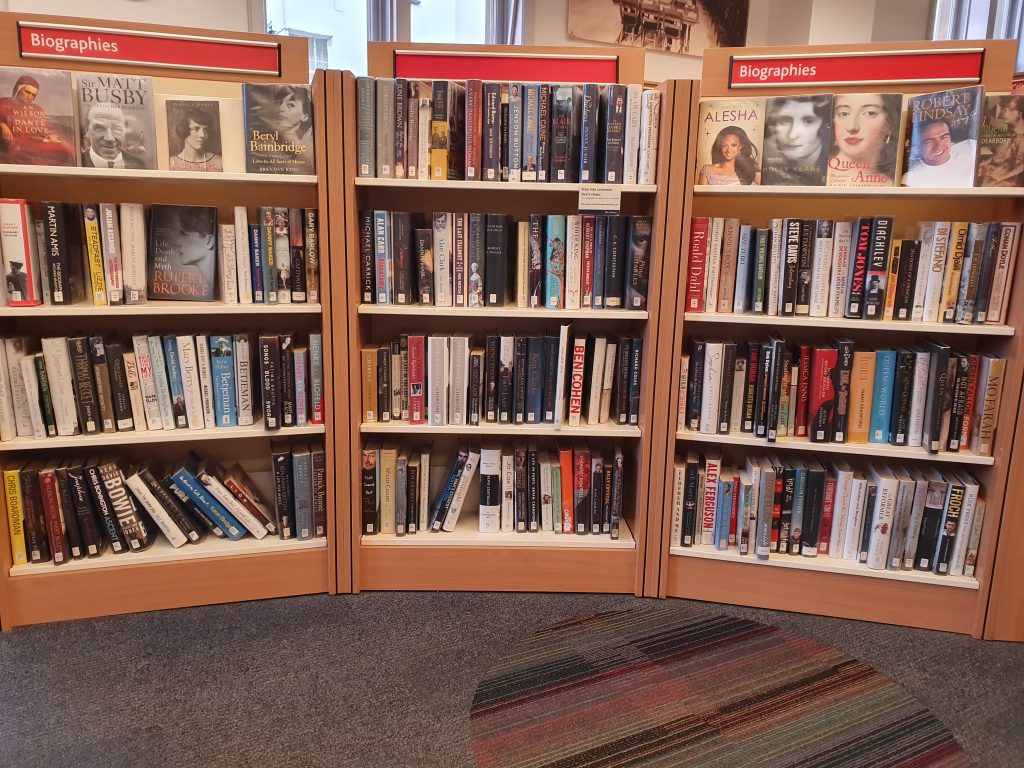 Cheltenham is fabulous and I so enjoyed walking around town and looking at the Regency-era buildings. I had lunch at Baker and Graze which required a walk past the Imperial Square and Montpellier Gardens.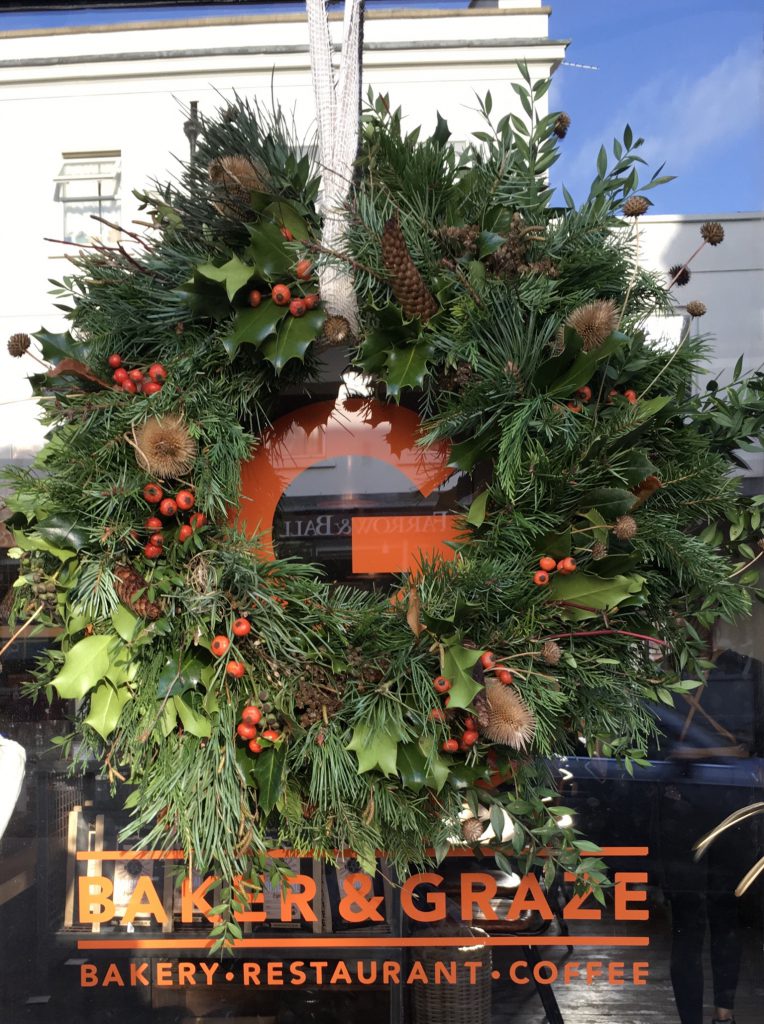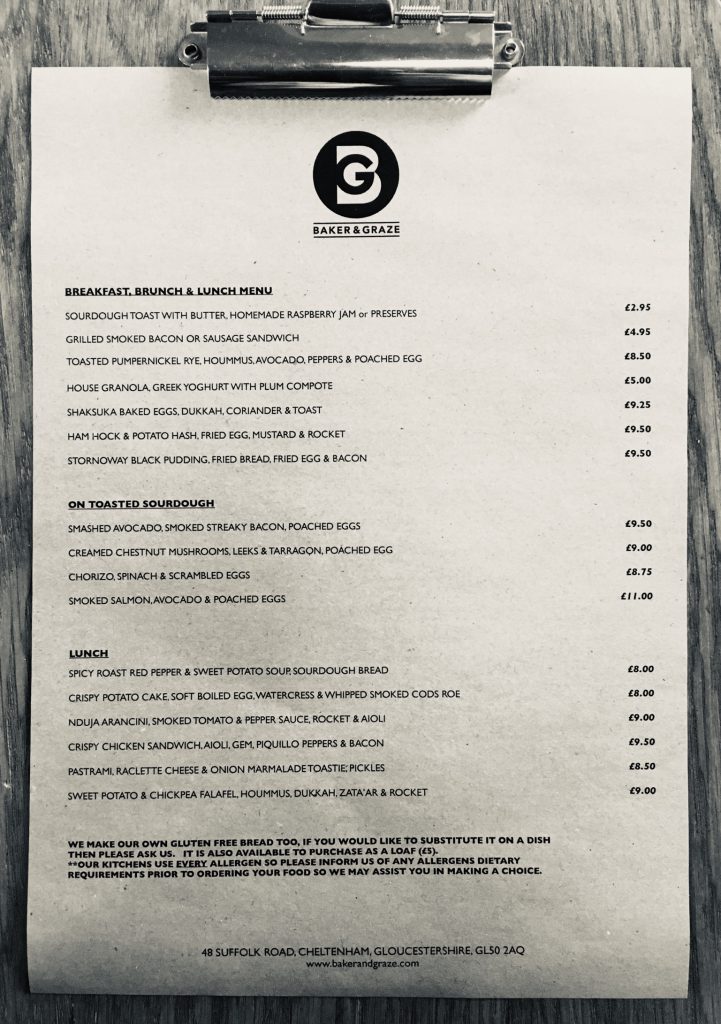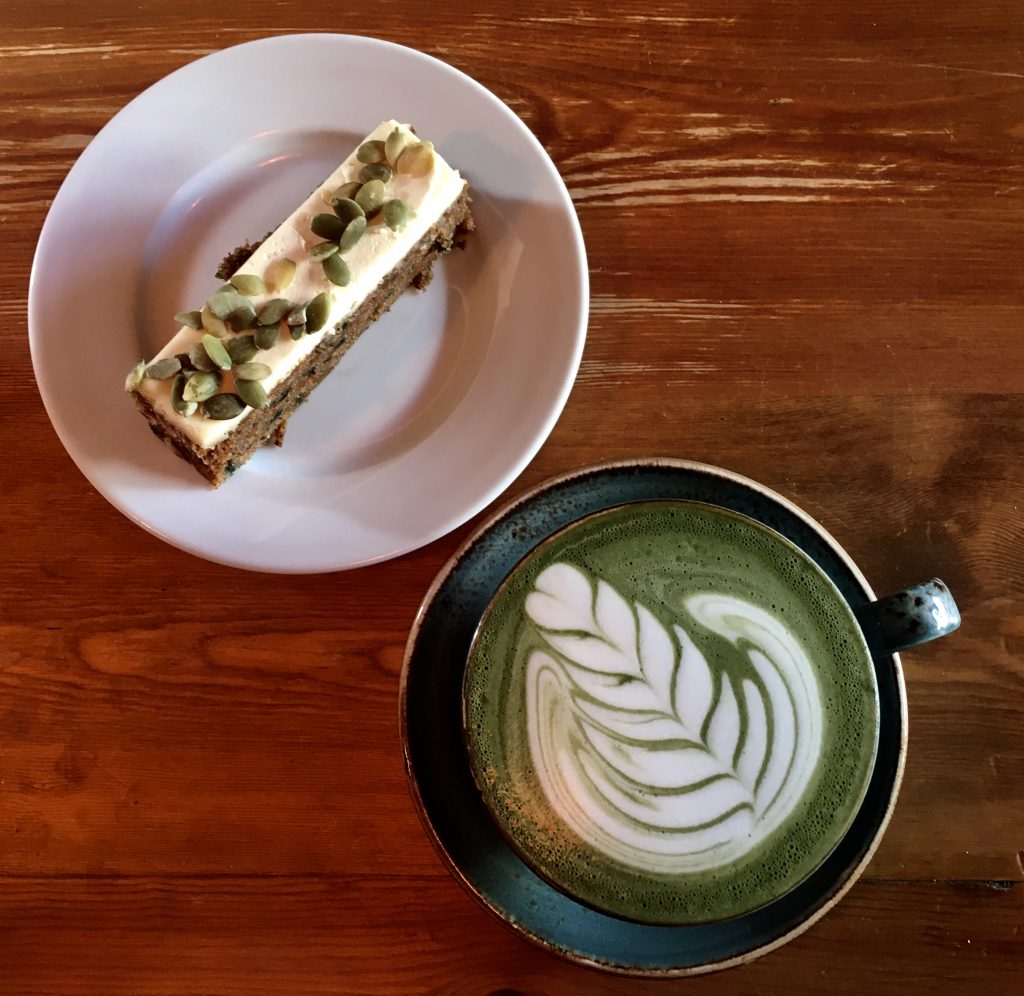 The bread I had with my soup was so good I took a loaf home back to London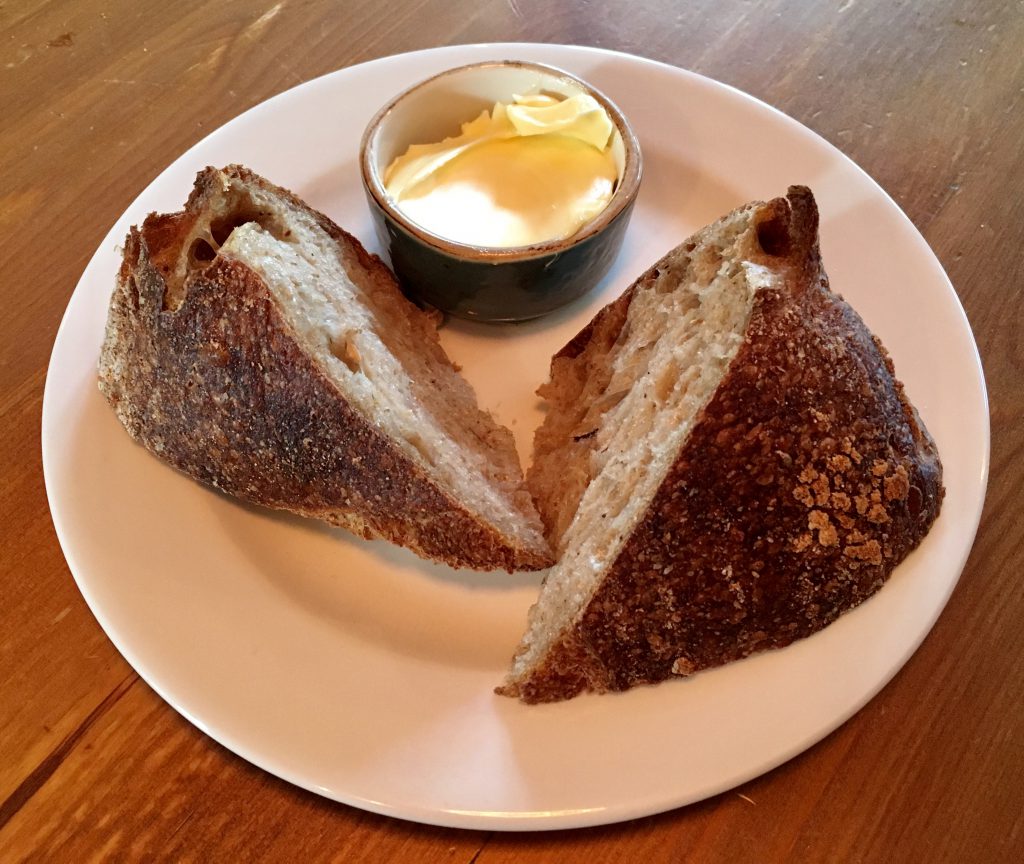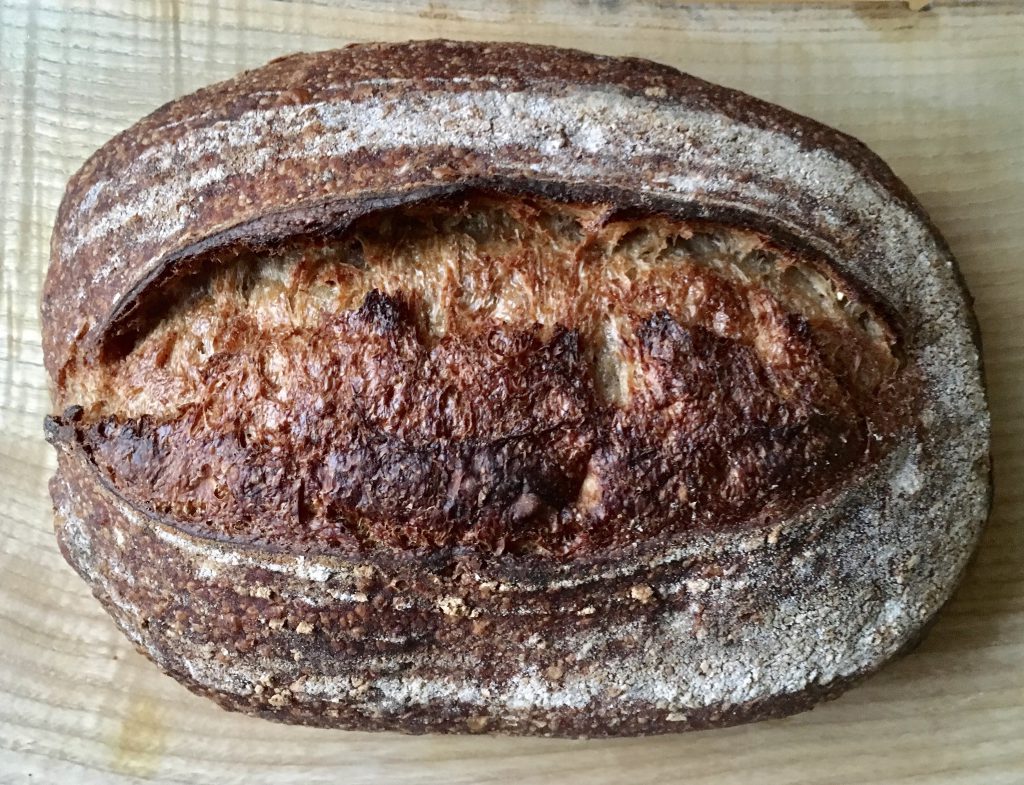 On the return walk to the town centre I noticed a very large church which now houses a branch of Zizzi's Pizza. This reminded me of At the Chapel in Bruton and Galvin La Chapelle in Spitalfields. Should churches be turned into restaurants? It is better than being left derelict, and I believe that when people see beautiful architecture they might see the splendour of God reflected in such grand designs.
OXFORD
Dinner was at Gee's Restaurant, because a few other restaurants we had wanted to try were not open on Mondays.
Nice space, shame the food was over salty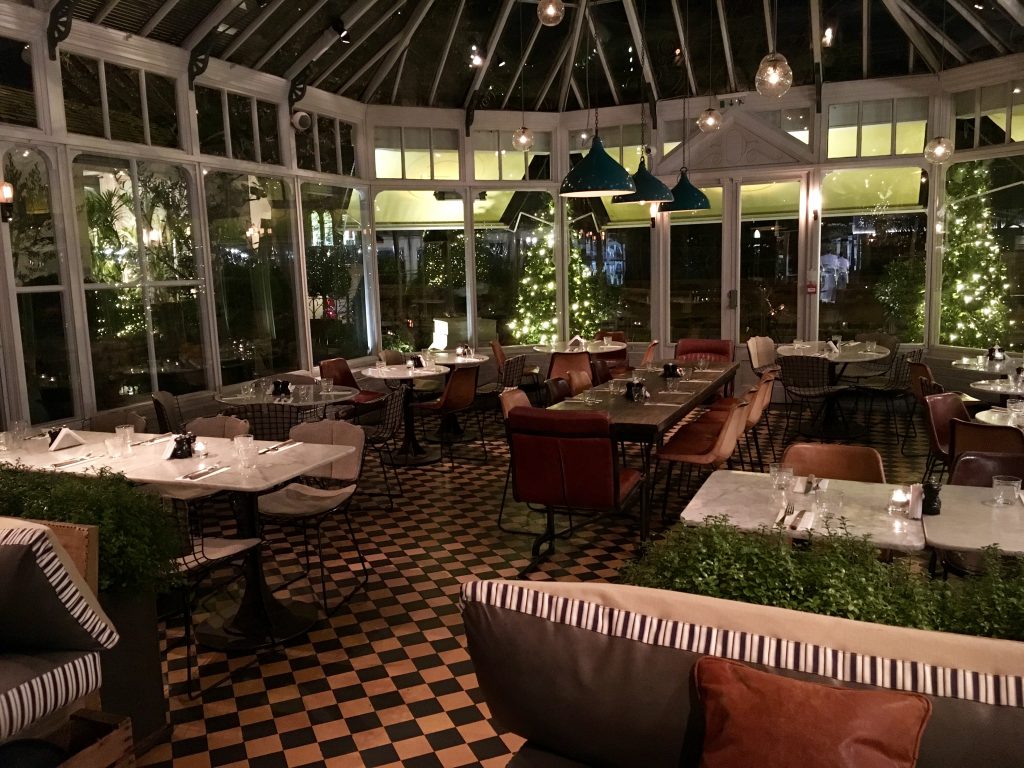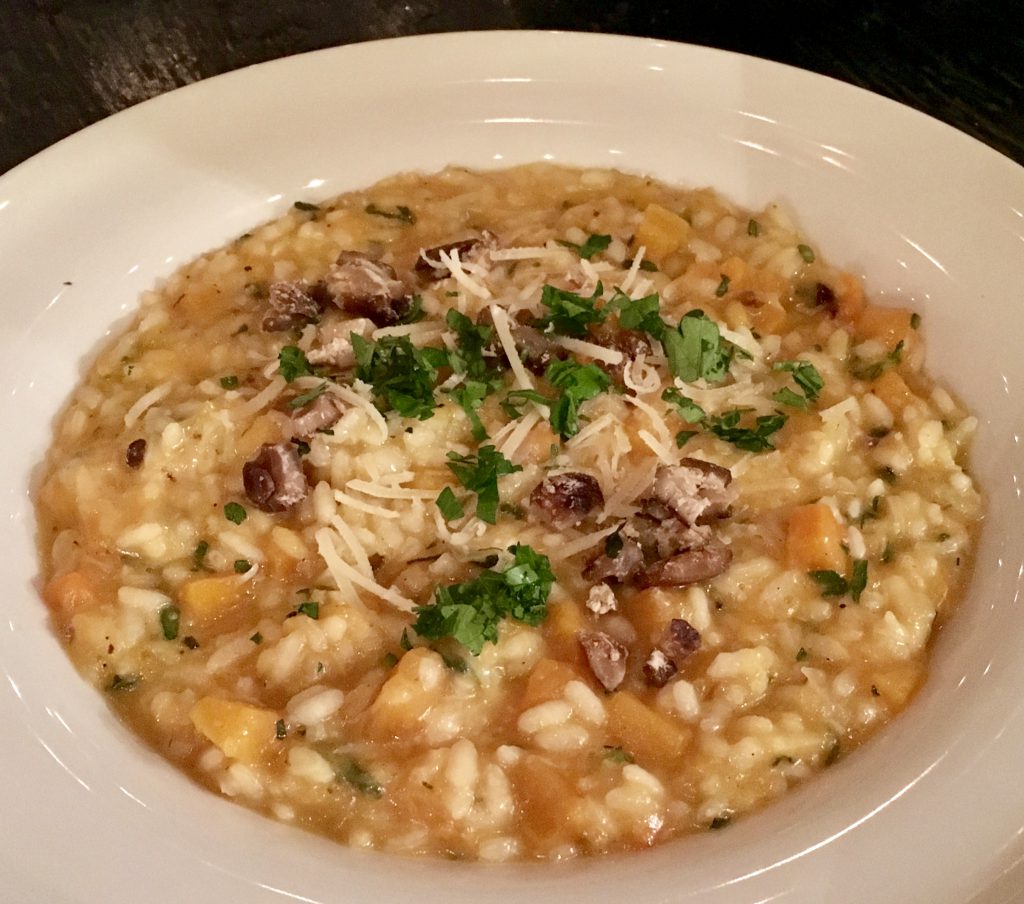 Christmas is around the corner and in my next post I will write about my favourite bundt baking tin with a new recipe for a triple orange cake. The children are getting ready to return home for the festive season, the tree has been decorated and there are three bottles of Cranberry and Orange Cram waiting in the fridge. We have had a lot of rain in the past three months so a healthy spell indoors with plenty of food and wine will help us end the year on a good note.