SEOUL DIARY: Sunday 10 November 2019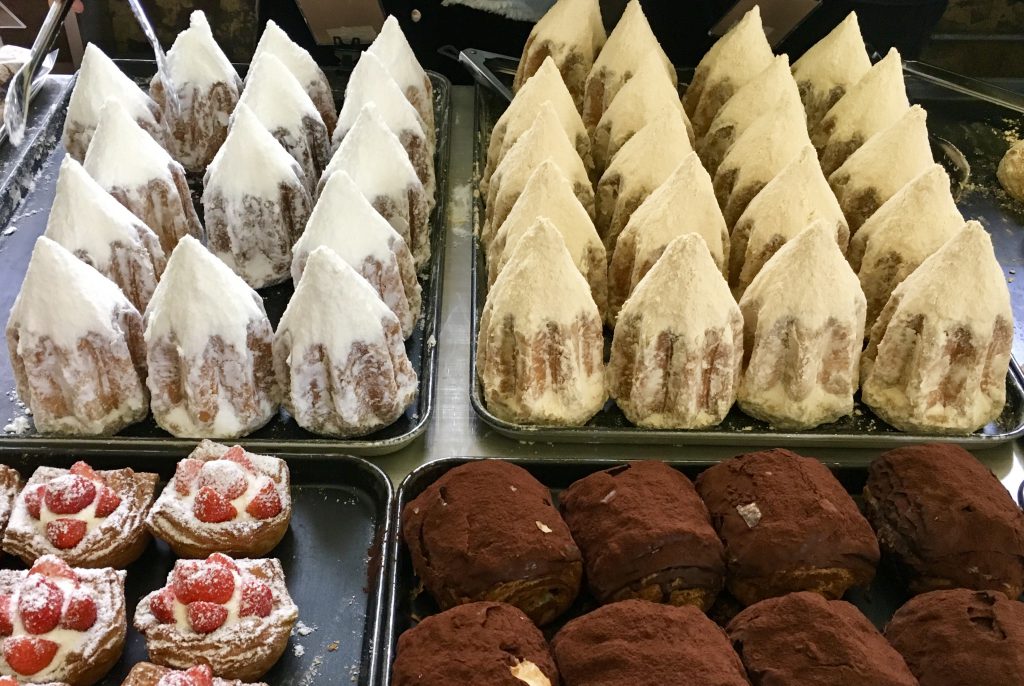 Sometimes I just don't know where to begin.
Seoul is a city where there may well be an insufficiency of adjectives available to describe it. Of course it is fun, fast, lively, innovative, modern. It is also traditional, calm, peaceful, quiet, understated. Its citizens can be confident yet anxious, contented yet delirious. If I had to describe my experiences here I would use the word sublime because every day I discover something new about the city and through the city, about myself.
Today's walk takes us through an area which is partly industrial, partly artistic and wholly coffee-centred. This is a long read but you will be rewarded with the only coffee guide to Seongsu-dong that you will ever need. Overall there are 12 coffeeshops mentioned in this post but I fear there may be more, lurking in hidden side streets and just known to the few die-hard coffee fans out there.
If you intend to do this as a dedicated coffee and cake tour then follow the post in order, starting at Ttukseom instead of Seongsu subway station as you need to build up your interest and stamina. You will then start with the smallest shop which is meal˚ Bakery and end with one of the larger ones in Cafe Onion.
TO START THE DAY
Seongsu-dong is an area we were first introduced to last year. The adventure begins in Ttukseom subway station 뚝섬역 and our first stop is for an early lunch at Sobang Life 소녀방앗간.
Their signature dish is rice steamed with mountain herbs 산나물밥 at 7,000 won, served with soup and seasonal side dishes. At Sobang Life they take their ingredients very seriously: the rice is polished within 30 days, the herbs are hand-picked, the soy sauce and perilla oil hand-made. We are told the names of the rice mill and the names of the venerable ladies who have hand-picked the herbs and made the sauces and oils.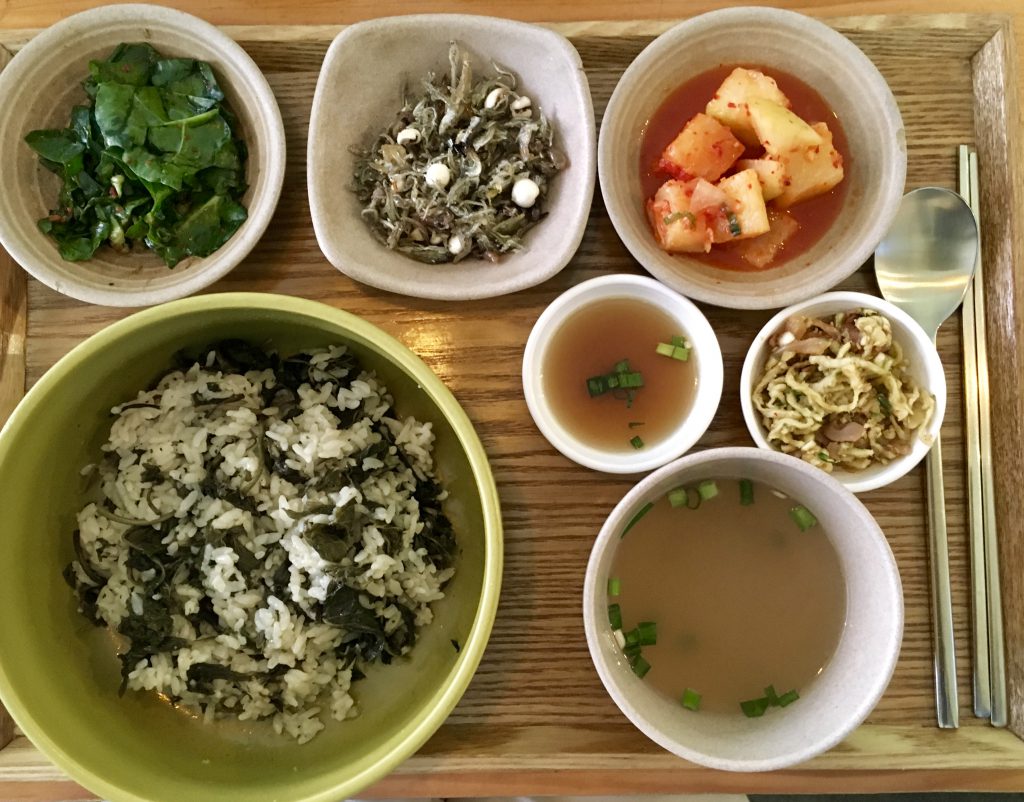 Whilst the mountain herb rice 산나물밥 is served daily, depending on the day you visit there are other rice dishes as well as porridge. On Sunday there is pollack roe bibimbap 참명란비빔밥 at 8,000 won.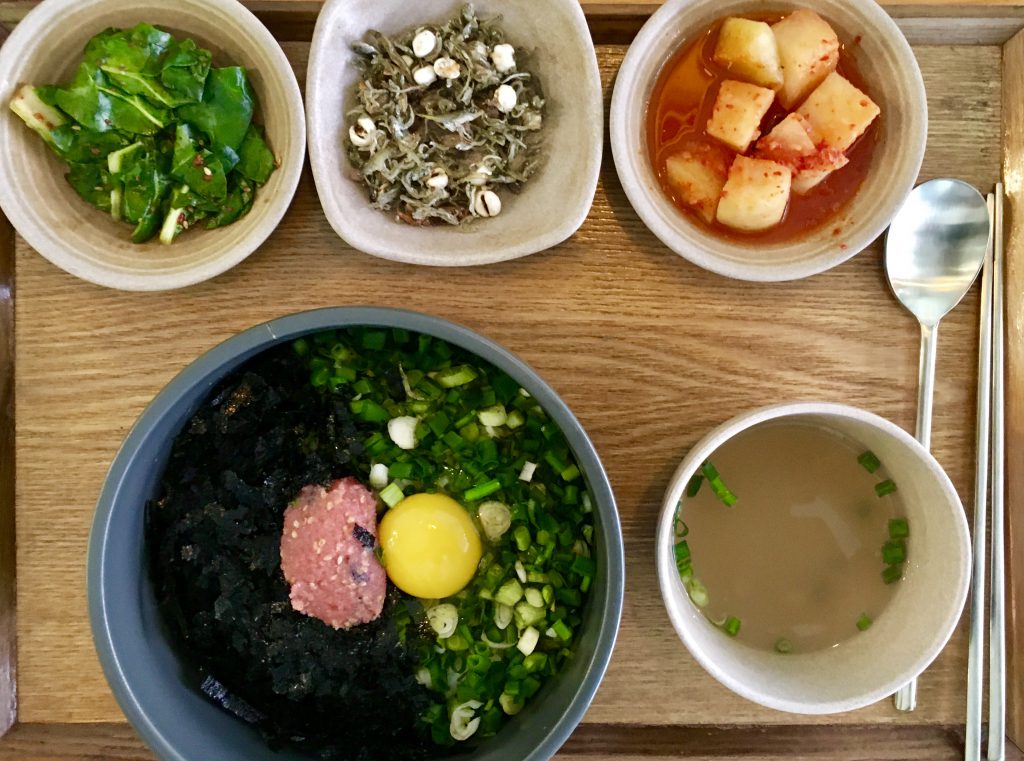 Both rices dishes were delicious and personally speaking I could have eaten another bowl of the mountain herb rice, except that this area is full of coffeeshops. There is a refrigerated shelf where you can purchase sesame and perilla seed oils, sauces, dried herbs and herbal drinks with the provenance of each item clearly stated.
Address: 9-16 Wangsimniro 5-gil, Seongdong-gu, Seoul /서울 성동구 왕십리로 5길 9-16. Telephone +82 2-6268-0778.
Opening hours: Monday to Friday 11:00 – 15:00 (lunch 점심) and 17:00 – 21:00 (dinner 저녁). At weekends it is open all day from 11:00 – 21:00.
Nearest subway station: Ttukseom 뚝섬역 Line 2, exit 8. There are branches in other areas so just type 서울 소녀방앗간 into an internet search engine and a map with addresses will show up.
Nearby, also from Ttukseom subway station 뚝섬역 exit 8 is meal˚ Bakery 밀도. Address: 96 Wangsimni-ro, Seongdong-gu, Seoul /서울 성동구 왕십리로 96.
The queues never end here. I decided to bag three items for breakfast the next day. Later we discovered there is a branch of meal˚ in Ikseon-dong (see the end of the post) which is around a 20 minute walk from our hotel.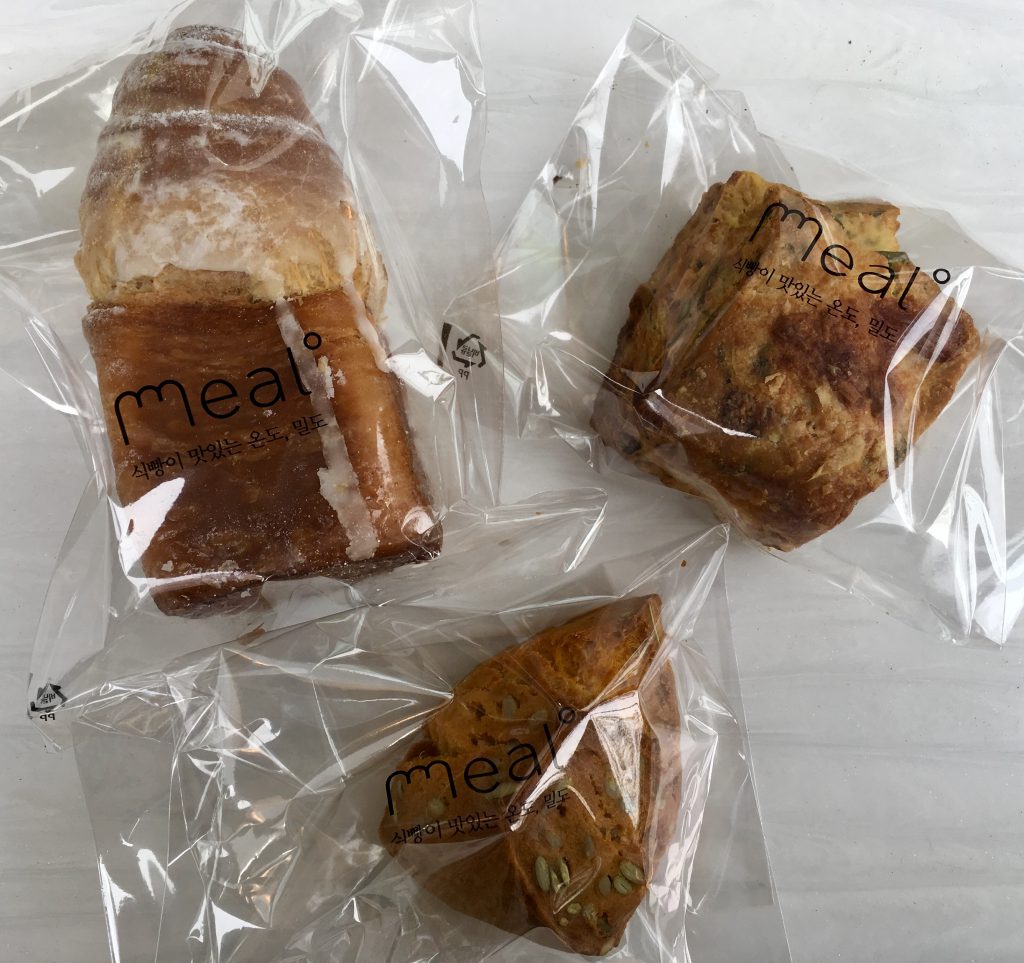 TO SHOP
After lunch we ambled along Seoulsup 2-gil 서울숲 2길 where the coffeeshops are smaller than the ones you will come to at the end of the walk, including Rose Mansion 장미 맨숀, Center Coffee 센터 커피 and Victoria Bakery 빅토리아 베이커리. Nearest subway station to all are Ttukseom 뚝섬역 Line 2, exit 8.
Victoria Bakery styles itself as an English Bakery and it even sells a version of Betty's Fat Rascals but the bakes here are not as good as those from SCOFF Bakery which has now expanded its premises in Buam-dong.
After this light distraction and perhaps a coffee, head to the end of the road where you will find the entrance to Seoul Forest 서울숲. Walk through the park towards Seoul Forest subway station 서울숲역. On the way to the station, which is not your destination but a guide as to the direction to take, you will pass Under Stand Avenue.
The shops and restaurants here are cleverly housed in shipping containers. Looking around, I wonder is this community of local artists and designers can remain here long-term as there are already high-rise apartments being built on it doorstep, or perhaps in its backyard.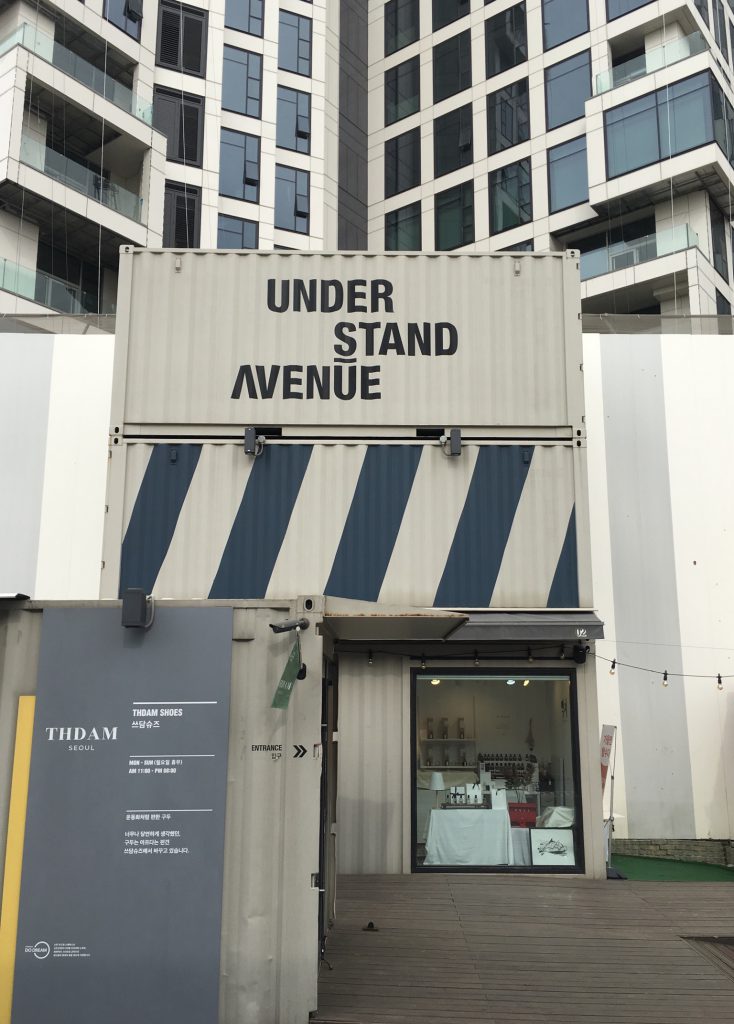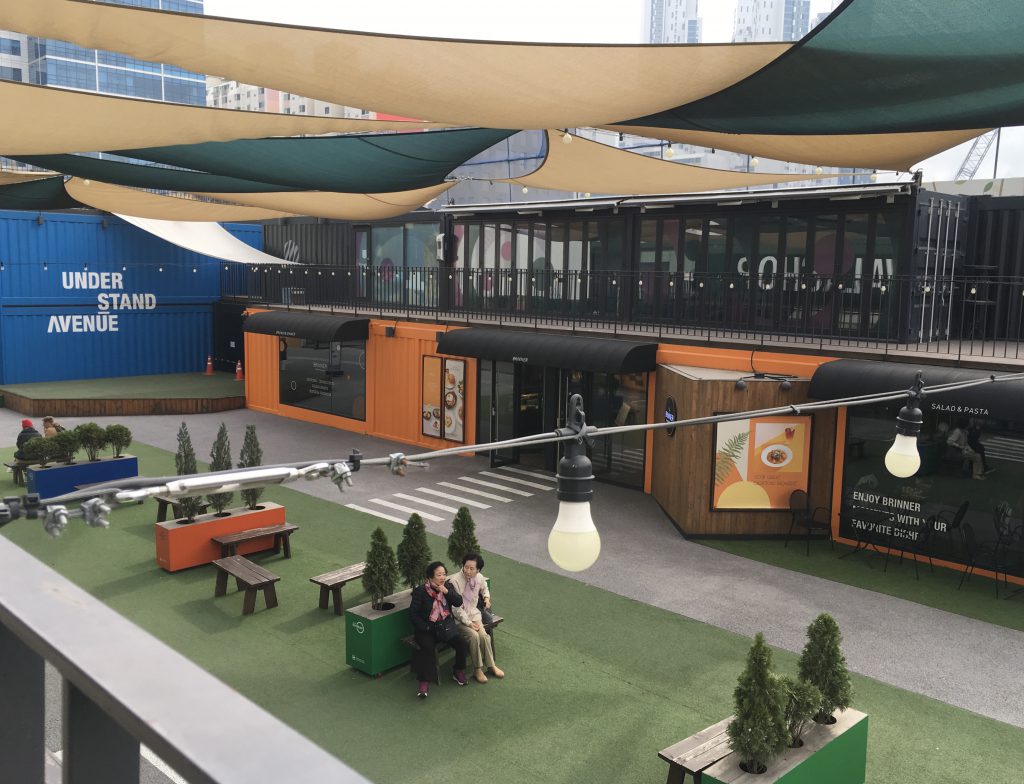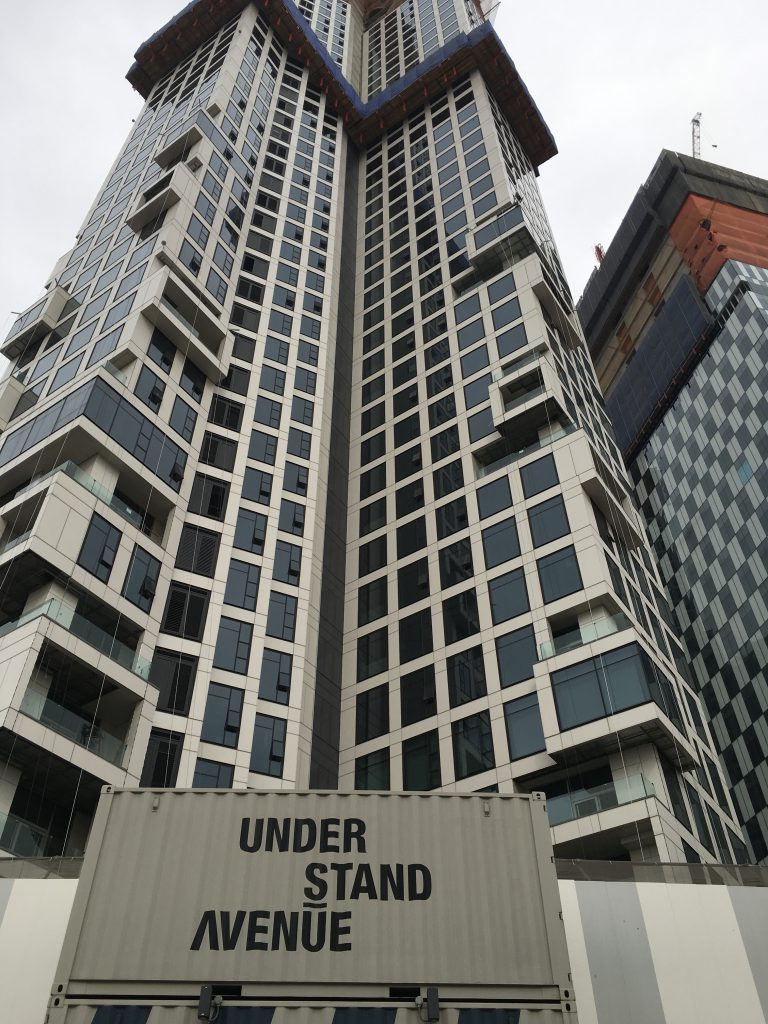 Seongsu-dong is one of the few remaining industrial areas left in Seoul. You can still see traditional printworks, leather shops and shoemakers lining its streets.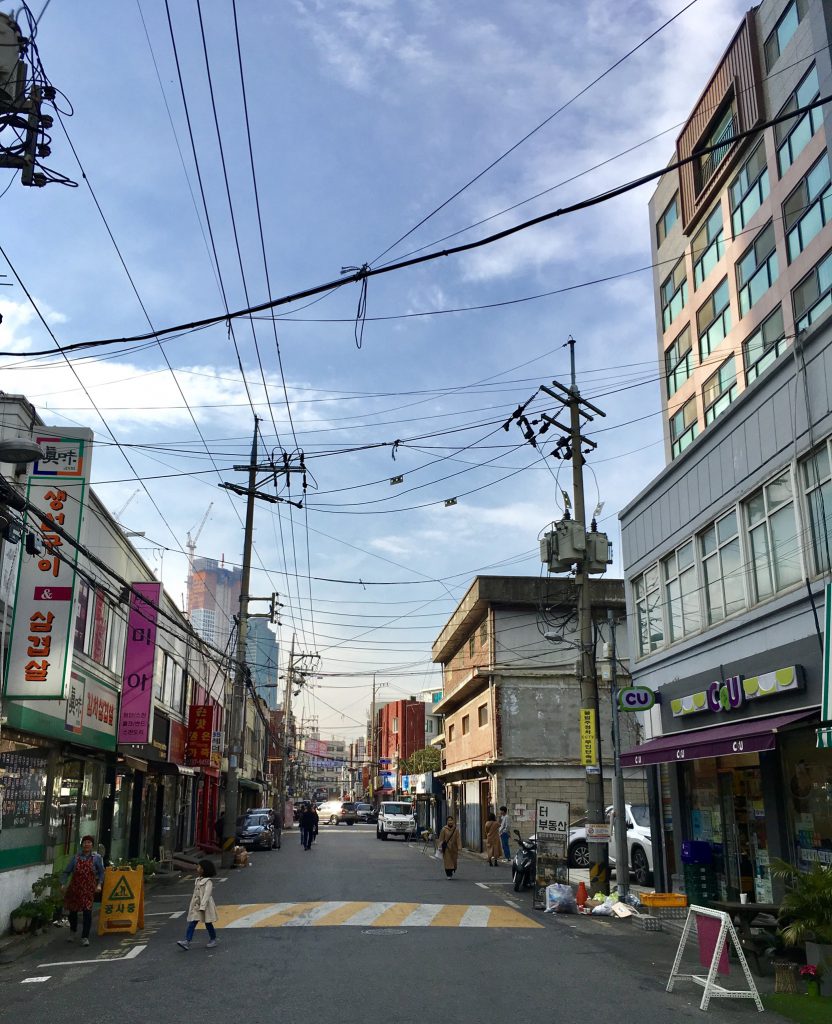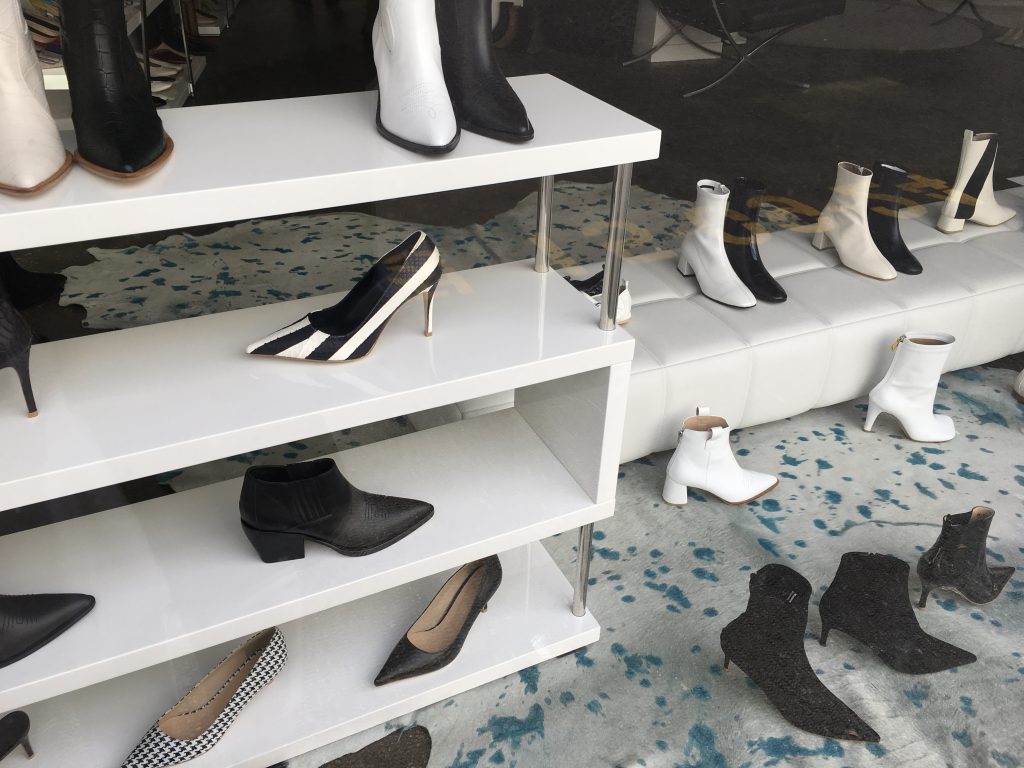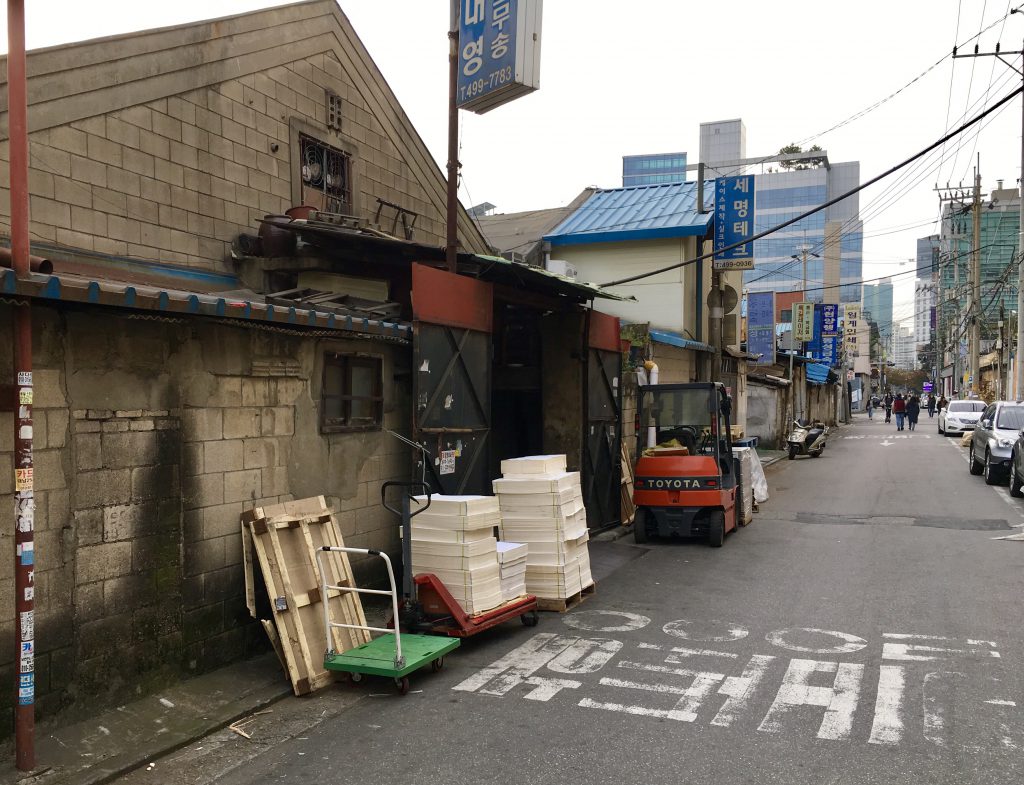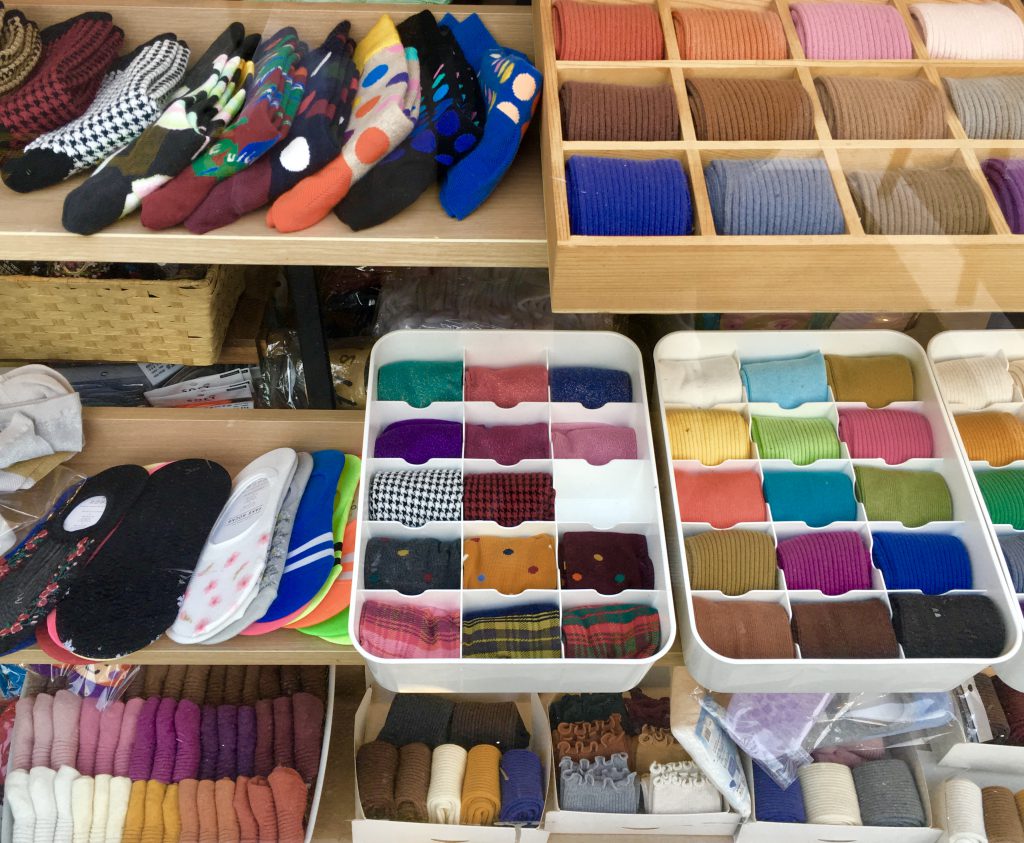 TO PAUSE
We are now getting dangerously close to some great coffeeshops. As Seongsu-dong loses its traditional industries, what is very popular these days is turning disused warehouses and factories into coffeeshops and galleries.
1) Some places are so wonderfully thought out it hurts to think that we might only ever visit once. And that one visit is with one person so you can only have one piece of cake to share. In your mind, recurring images of weighing scales and blood test results flicker menacingly, like a dark and heavy rain cloud poised to ruin your picnic.
or.er 오르에르 has several cosy rooms on its ground floor, a tranquil back garden, a large open space for groups on its first floor, a delightful stationary shop on the second floor and finally a floor of lovely objects to look at or to bring home with you. Just squeal with delight…why not? 18, Yeonmujang-gil, Seongdong-gu, Seoul /서울 성동구 연무장길 18. Nearest subway station: Seongsu 성수역 Line 2, exit 4.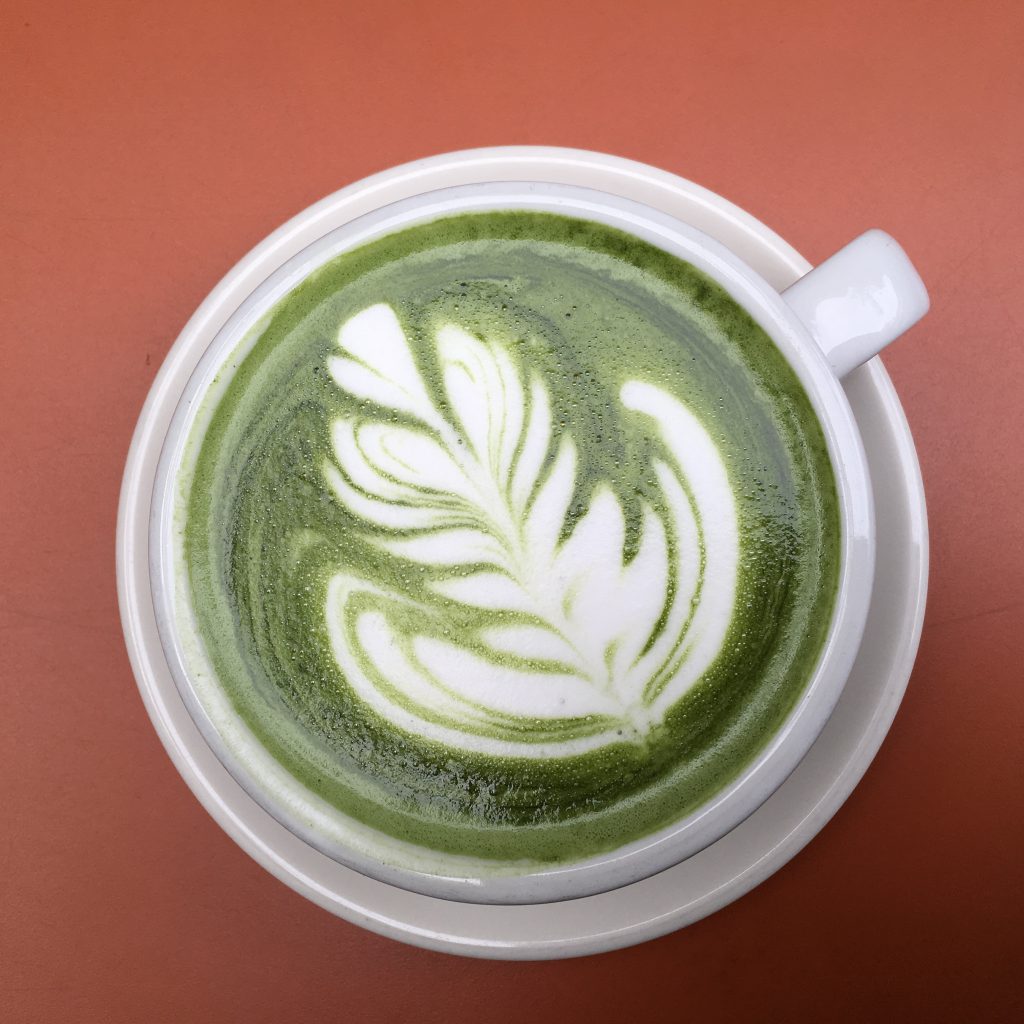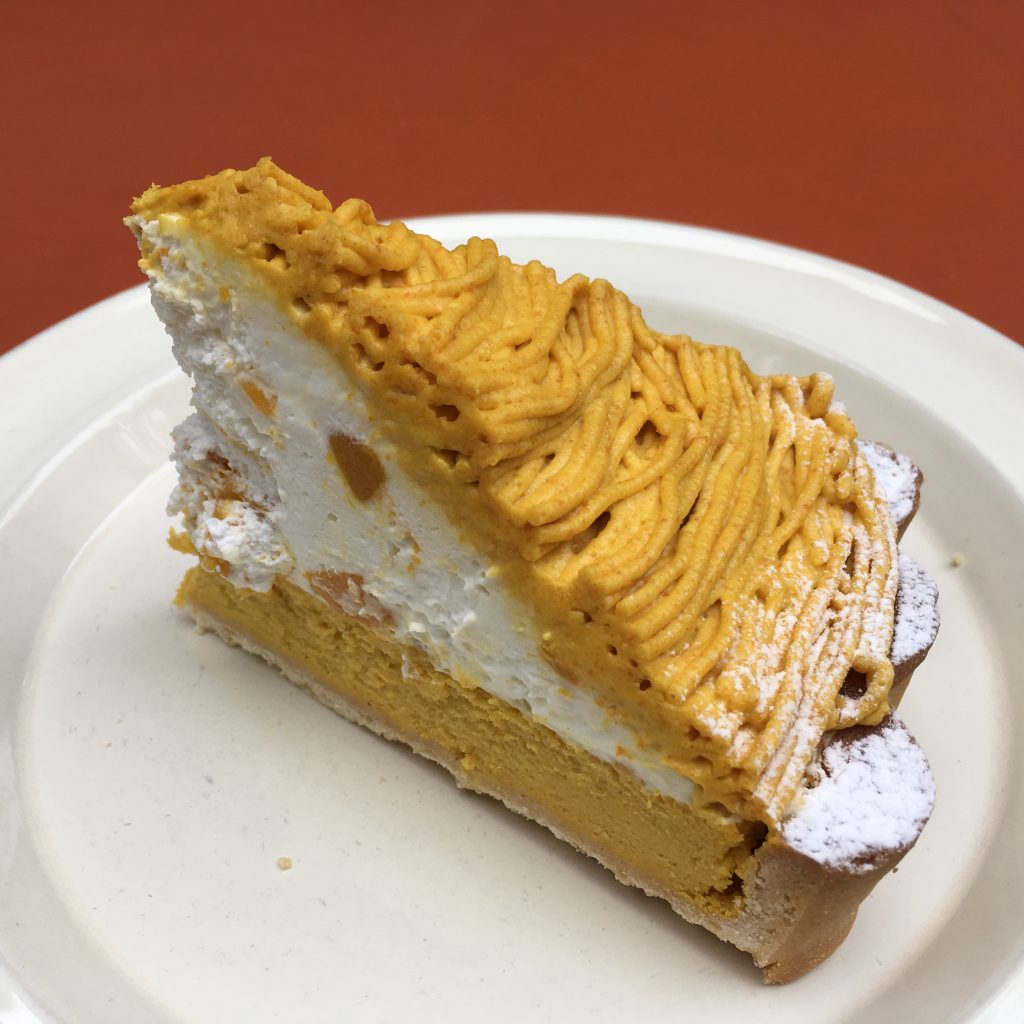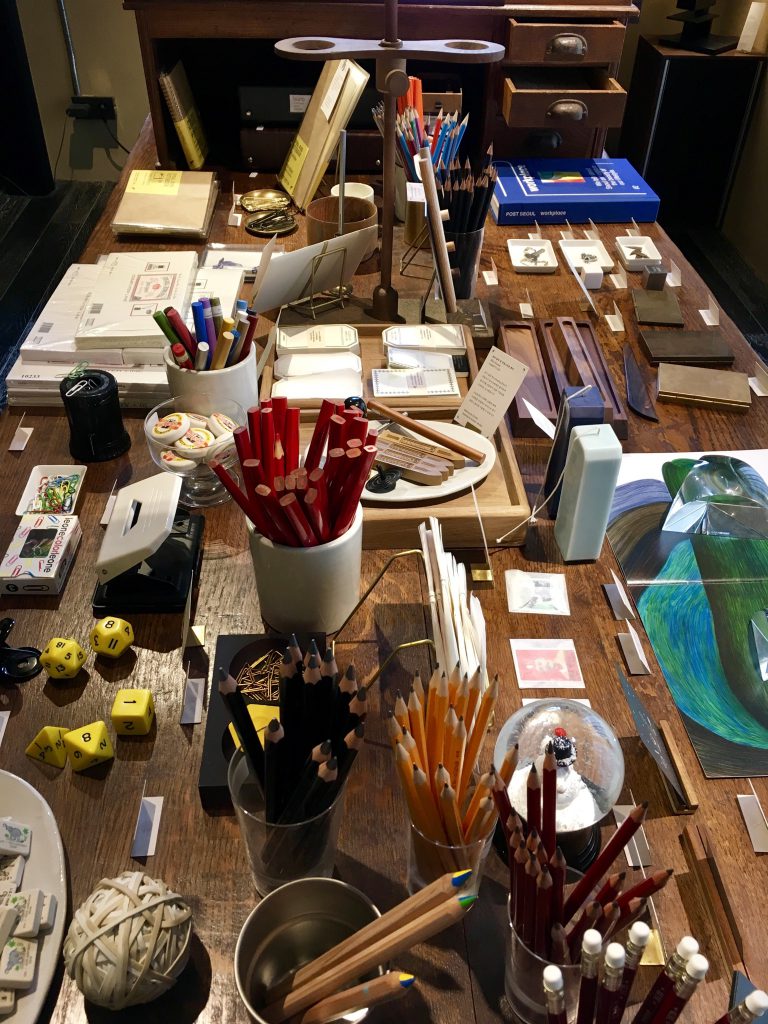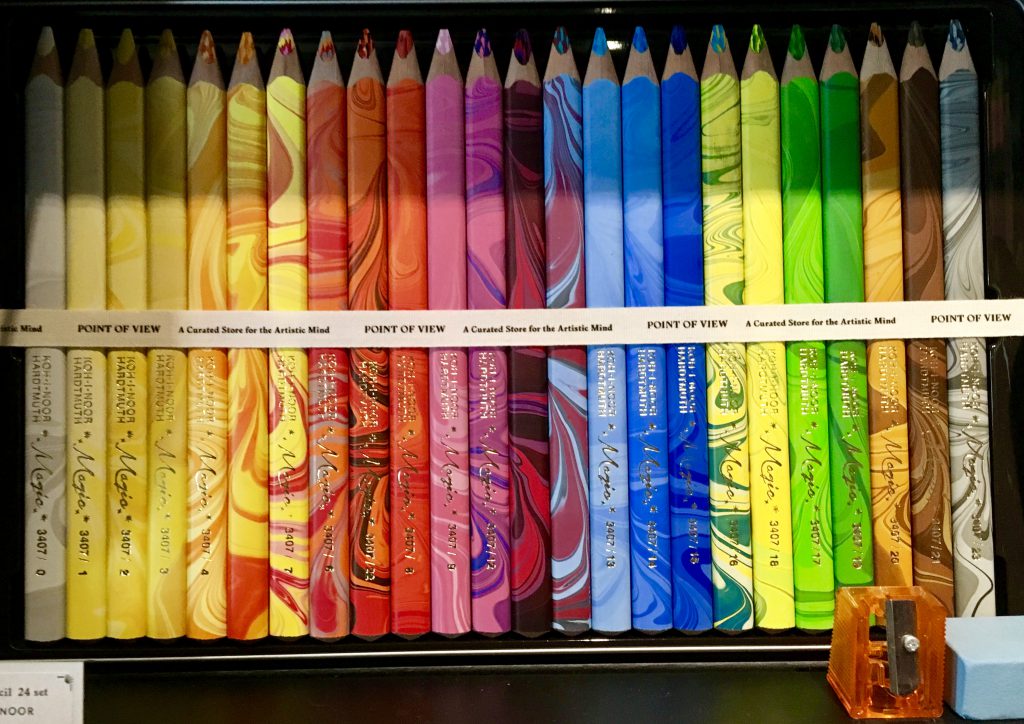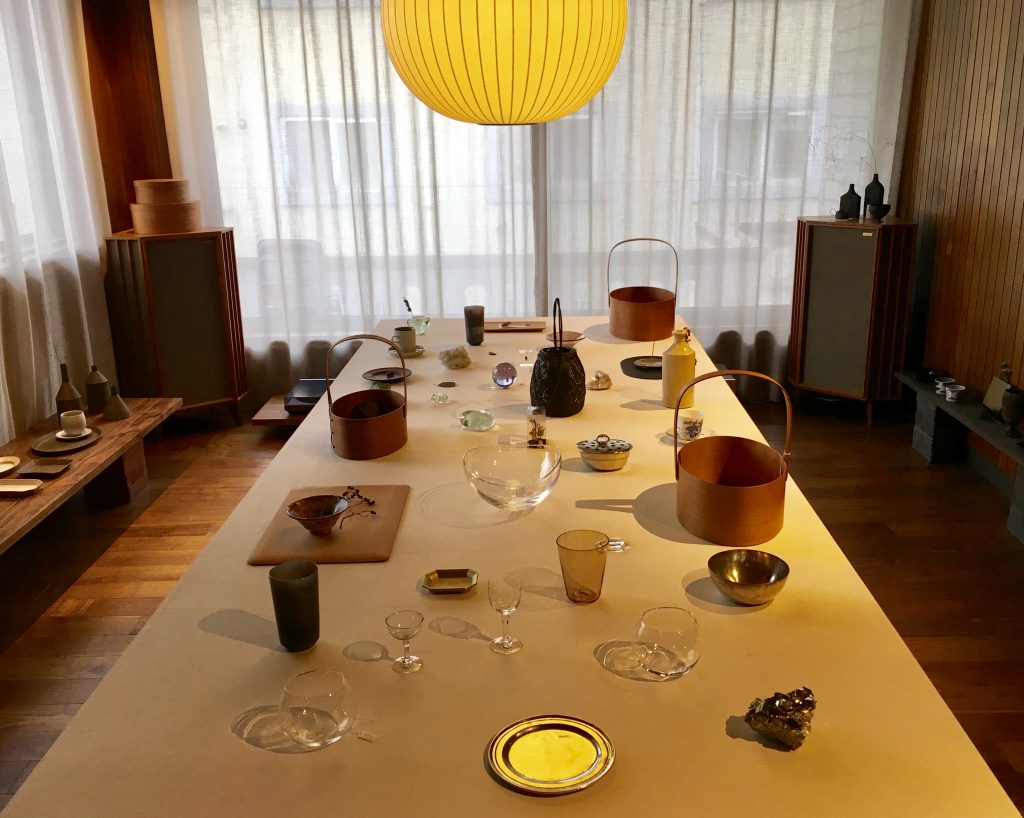 2. We peeked in Urban Source 어반소스 last year and were very tempted by their large table of baked breads. Housed in the same building as Goose Island Brewery, so it is not so much of have your cake and eat it as have your cake and eat it with coffee or eat it with beer. 9 Yeonmujang 3-gil, Seongdong-gu, Seoul /서울 성동구 연무장3길 9. Nearest subway station: Seongsu 성수역 Line 2, exit 4.
3. Mellower Coffee 멜로워 커피 was decked out in yellow so I joked to myself (drowning in a sea of coffeeshops here) that maybe it could have called itself Yellower. We took away two items for breakfast the next day. With the items from meal˚ Bakery (above) breakfast the next day was more than promising. 39 Seongsuiro 7-gil, Seongdong-gu, Seoul / 서울 성동구 성수 이로 7길 39. Nearest subway station: Seongsu 성수역 Line 2, exit 4.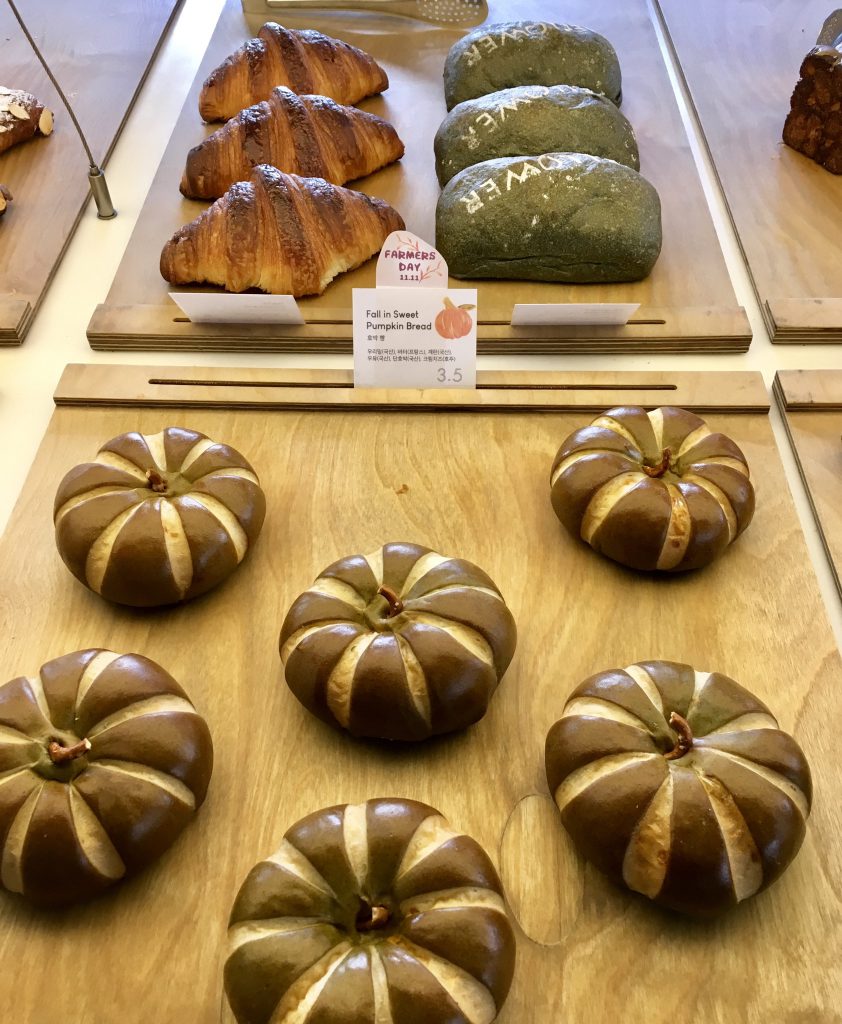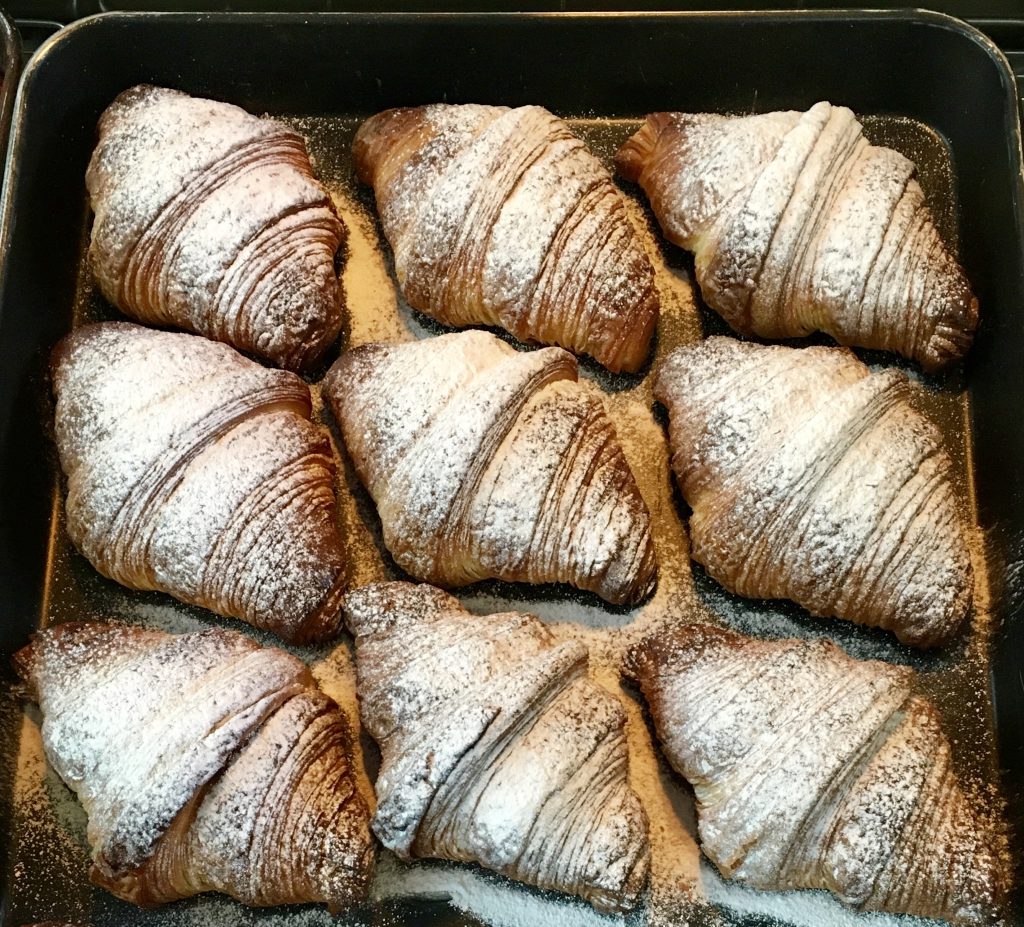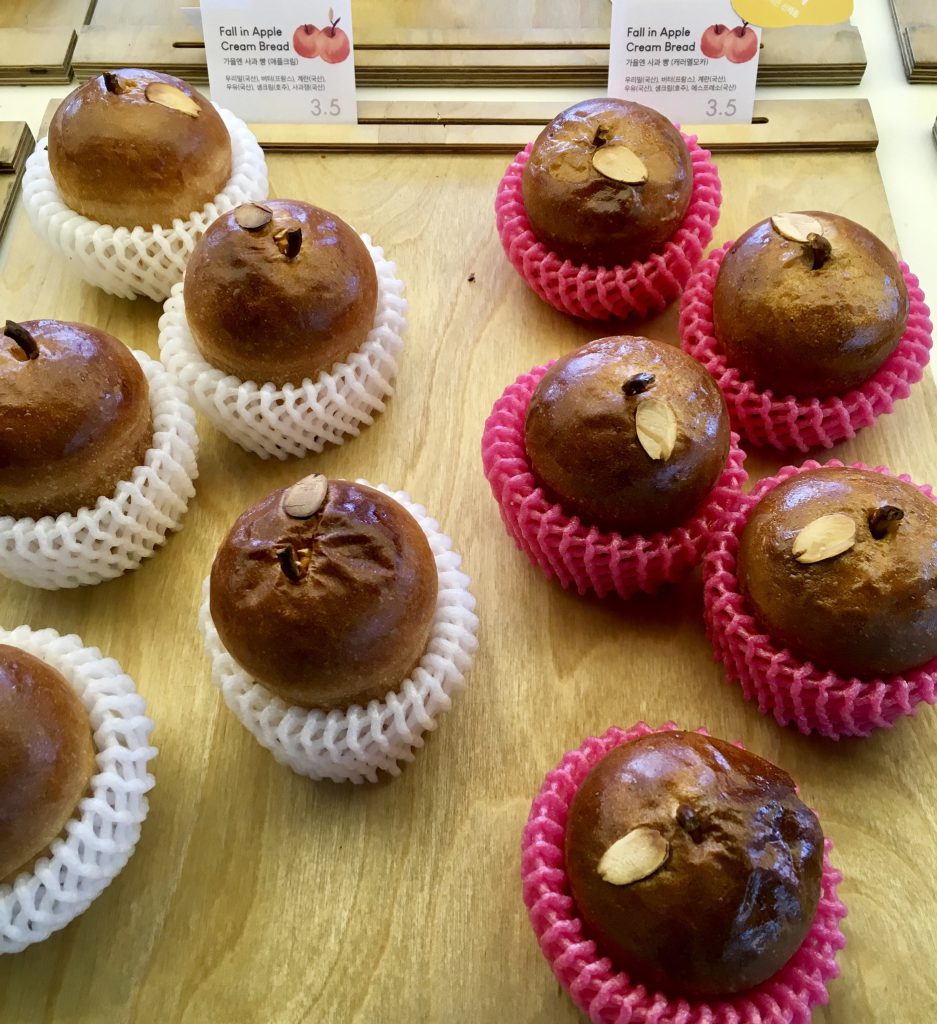 4. Daelim Changgo Gallery CO:LUMN 대림창고 갤러리 컬럼, 78 Seongsui-ro, Seongdong-gu, Seoul /서울 성동구 성수이로 78. Housed in a former rice mill, this is one of the most popular coffeeshops in the area. For a review with great photos I can refer you to Grey Suitcase. Photos from our visit in Spring 2018 here. When I handed in my order I remembered that the last time too I had asked for fresh pink grapefruit juice. It is the only way to pace yourself with so many coffeeshops around. Nearest subway station: Seongsu 성수역 Line 2, exit 3.
5. Right next to Daelim is Baesan 바이산 where the front half of a pink Mercedes with huge plastic eyelashes stuck on to its headlights welcomes you into a colourful world of cakes, coffee and cocktails. They have a large version of the Australian lamington cake here as well as individual bundt cakes. I really do marvel at how each coffeeshop has its own design on cakes. This is when I said to Mr Gochugaru that I could never open a coffeeshop in Seoul because it seems that all the great ideas have been taken. 78 Seongsui-ro, Seongdong-gu, Seoul /서울 성동구 성수이로 78. Nearest subway station: Seongsu 성수역 Line 2, exit 3.
6. Zagmachi 자그마치 is housed in a former printing press and related to Daelim a little along on the same road. Monocle says that Zagmachi is considered ground zero for Seongsu-dong's transformation from factory zone to hip neighbourhood. 88 Seongsui-ro, Seongdong-gu, Seoul /서울 성동구 성수이로 88. Nearest subway station: Seongsu 성수역 Line 2, exit 3.
7. On a parallel road to Daelim, Baesan and Zagmachi, Grandfather Factory 할아버지 공장, along with Culture Space 문화 공간, is an all day coffeeshop and restaurant. It has a large backyard with (get this!) a tree house at the top of a very tall tree. At this point I stopped in my tracks and sent an SOS message to the children inviting them to come with Mummy and Daddy to Seoul next year as we so need your help with eating all these lovely cakes.
Gone are the days when you had children in order to help at the family farm. 9 Seongsui-ro 7 ga-gil, Seongdong-gu, Seoul /서울 성동구 성수이로 7가 길 9. Nearest subway station: Seongsu 성수역 Line 2, exit 3.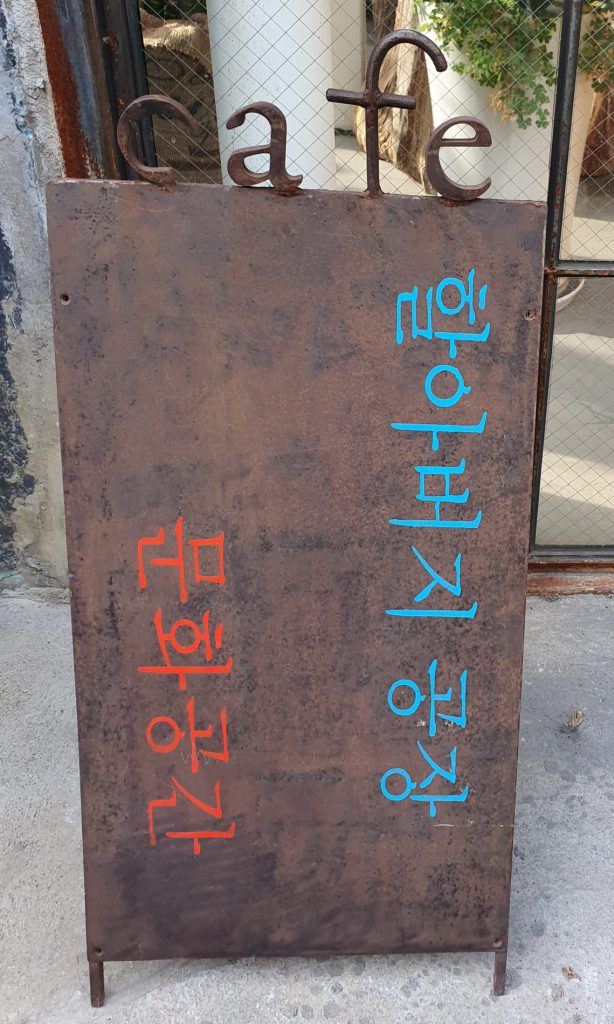 I guess all coffeeshops in Seongsu-dong start or end with Cafe Onion 카페 어니언 because it is the one nearest to Seongsu subway station. For a review with more photos than my one single offering, I am referring you again to Grey Suitcase.
The reason we did not cave in to Cafe Onion's cute icing sugar topped pandoro was that the cafe was so busy we could not bear to queue or to look for a seat. The reason we did not take one home was that the powdered sugar peak would have collapsed and so would our happiness along with the icing avalanche.
Address: 8 Achasan-ro 9-gil, Seongdong-gu, Seoul / 서울 성동구 아차산로 9길 8. Telephone +82 2-1644-1941.
Nearest subway station: Seongsu 성수역 Line 2, exit 2.
Happily, happily, happily…Mr Gochugaru later discovered a newly opened branch near Anguk subway station which a short bus ride from our hotel.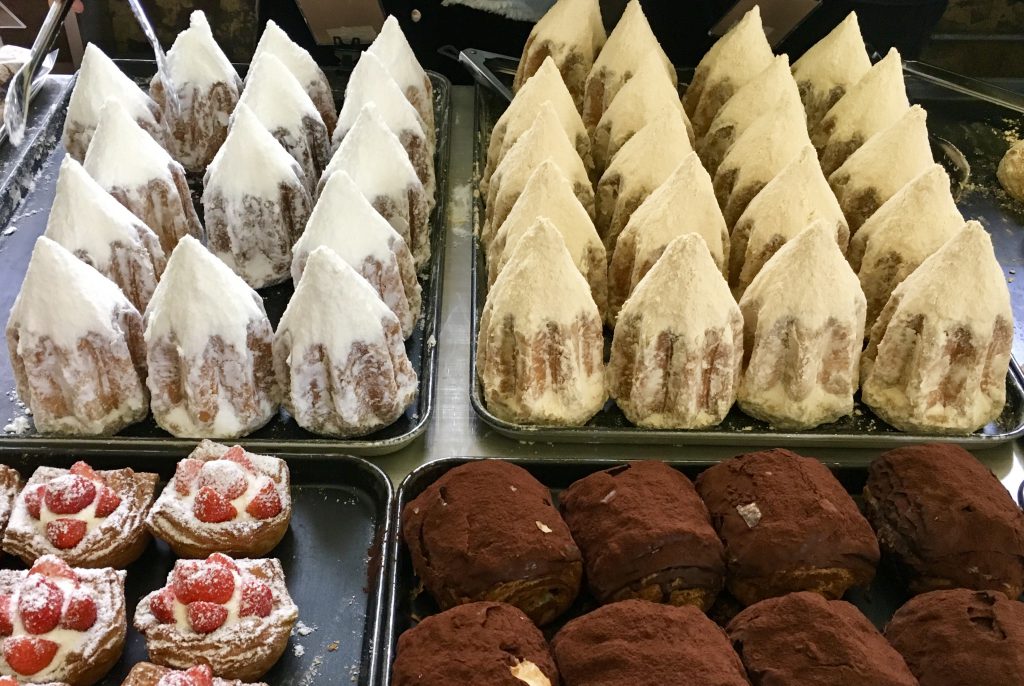 TO CONTINUE
We walk around an old neighbourhood in Jung-gu but the area was very crowded so it was not possible to take photos of the narrow alleyways. After spotting a traditional sweet shop I noticed two teashops, a souffle pancake shop, a newly opened pork cutlet restaurant and a branch of meal˚ Bakery. We exit in defeat, planning to return later in the week.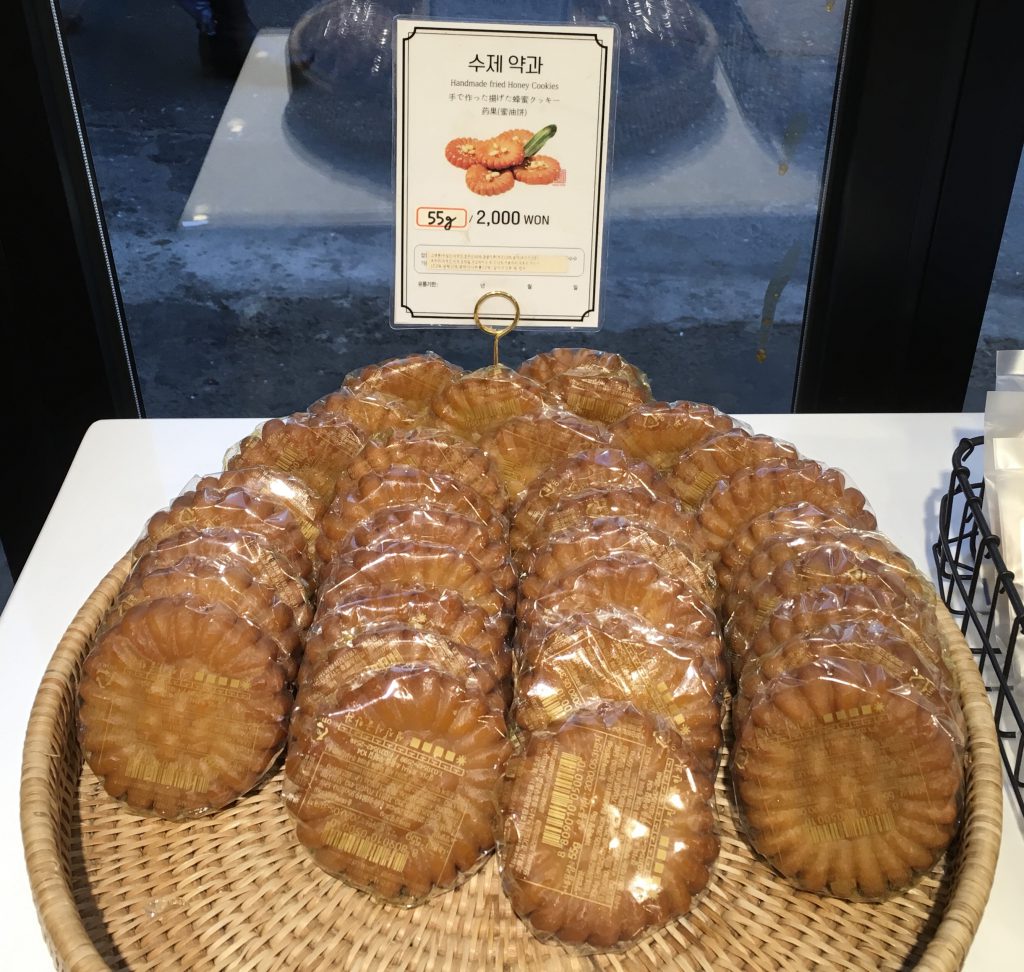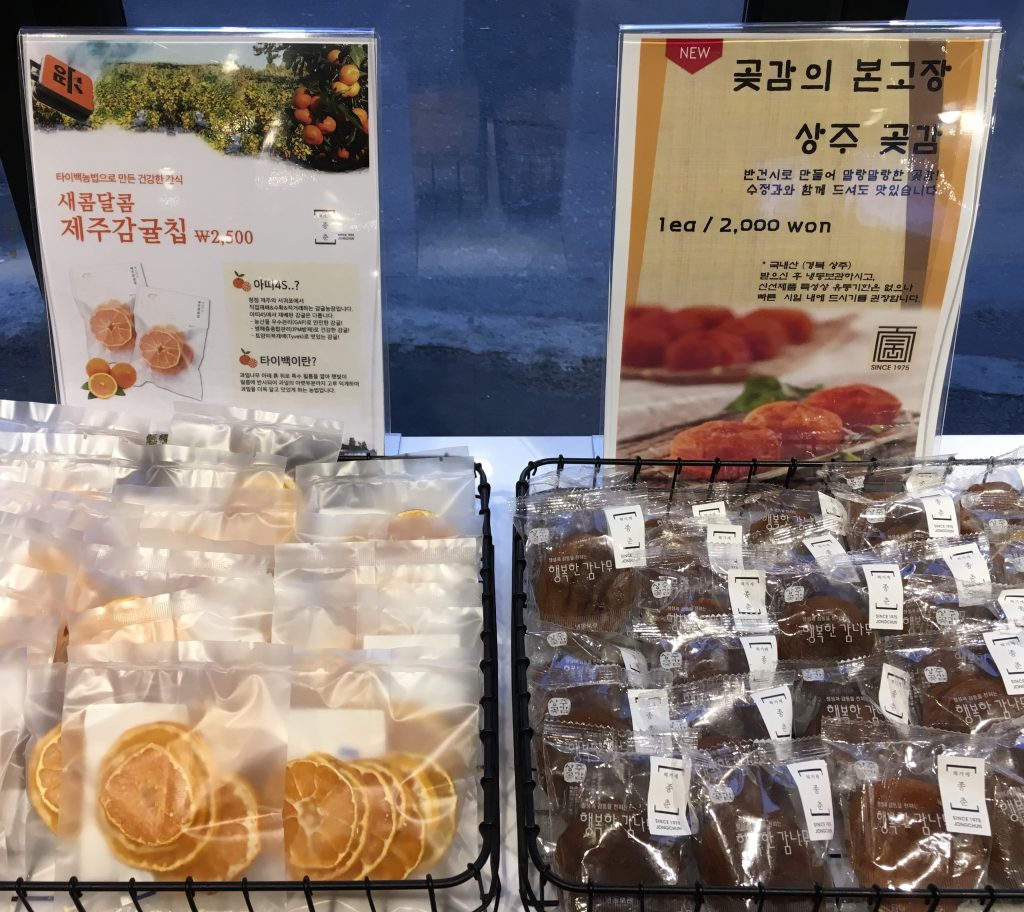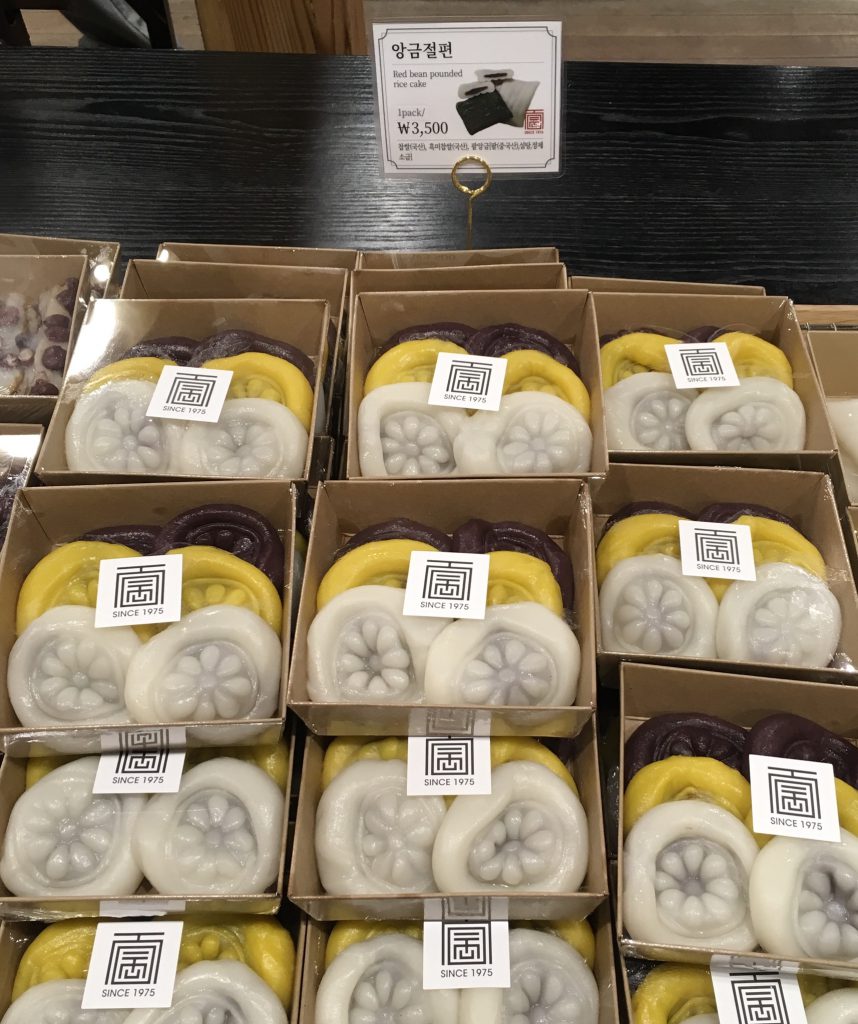 TO END THE DAY
We are tired from all the walking, but trust two guide books which mention Woo Rae Ok, that it will not let us down. It is  is a good place to have a traditional meal from a limited menu but I would not consider it the best dining experience because the service was a bit indifferent. Some people have grilled beef but we just wanted something simple and in the end we chose two beef soups, one spicy and one plain. It cost 25,000 won for both which was alright but nothing so great that I would rush to return.
Sometimes I feel the problem is that Koreans do not think foreigners can enjoy simple meals and might prefer premium meat i.e. beef or royal court tasting menus but actually, the strength of Korean food lies in its perfect execution of home-style dishes. If it is good for grandma, whose recipe it inevitably is, then it is good for everyone else.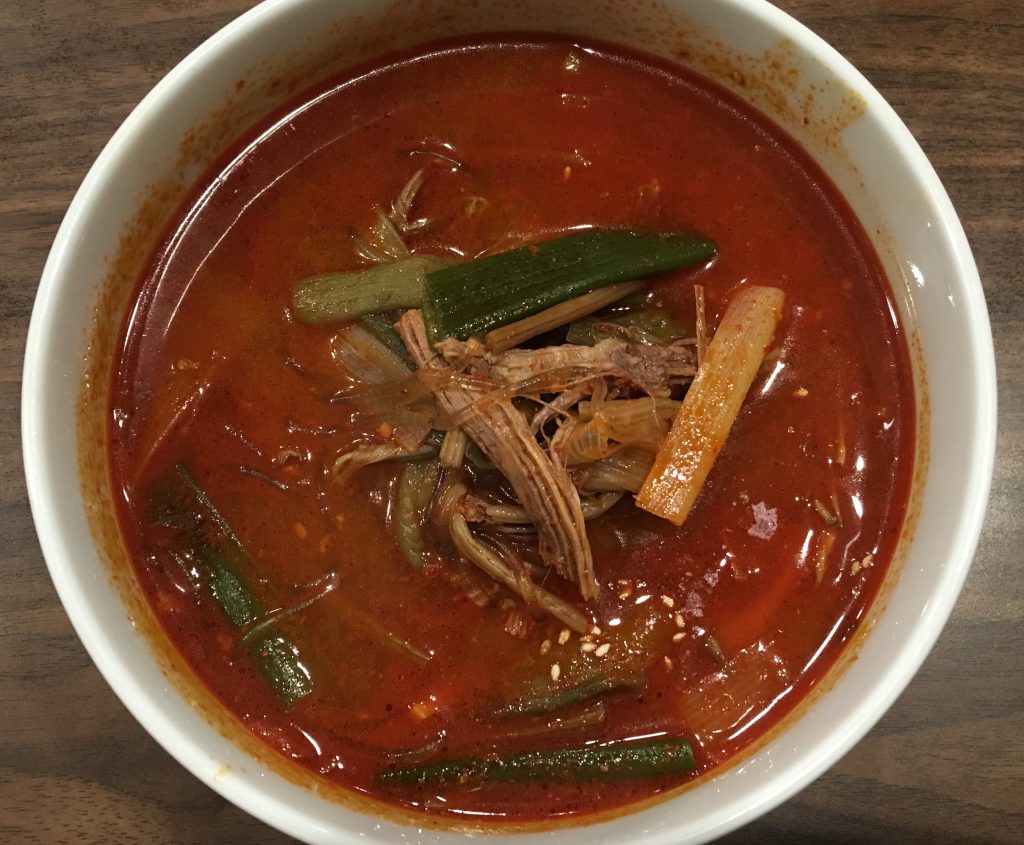 I am not ending the day without something sweet…soft serve ice cream from Baek Mi Dang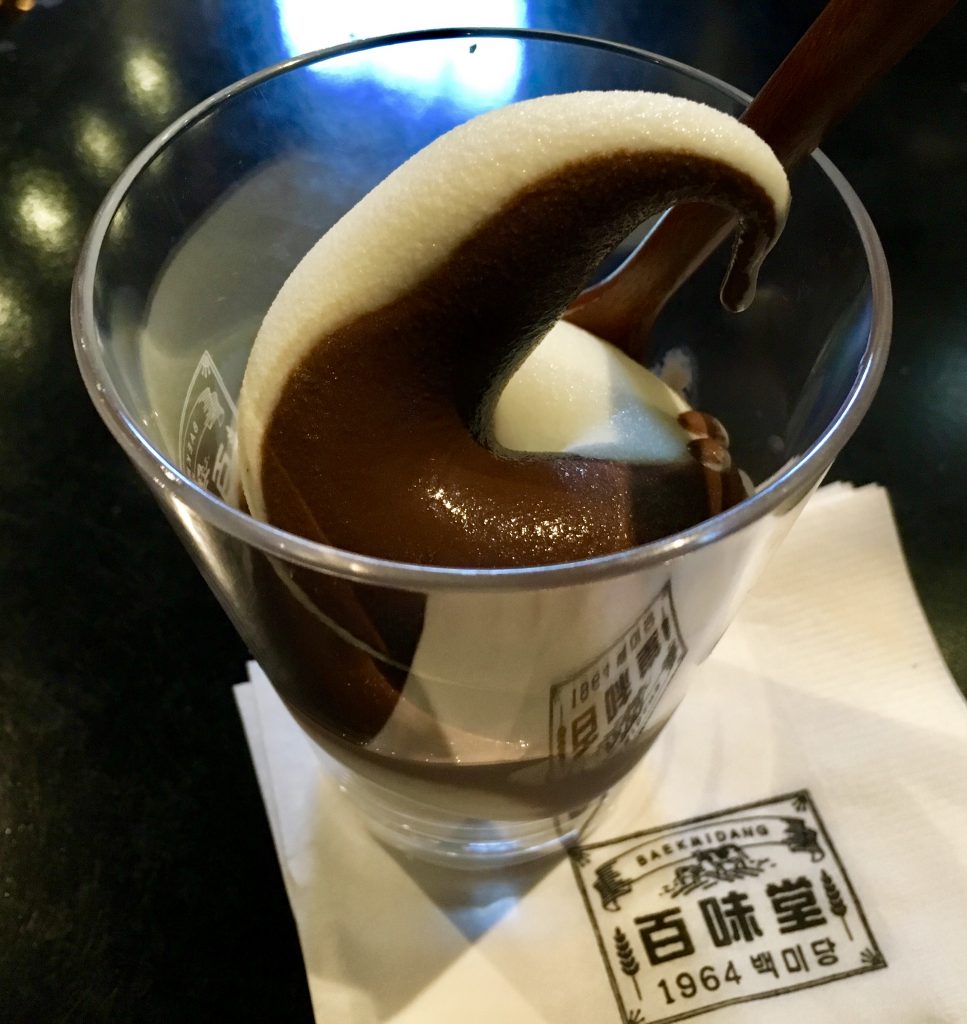 I checked with Samsung Health and it recorded that I walked 18000 steps today and 24000 steps yesterday. This might be the only city where I can Keep Fit and not Keep Fat.