A day spent checking into College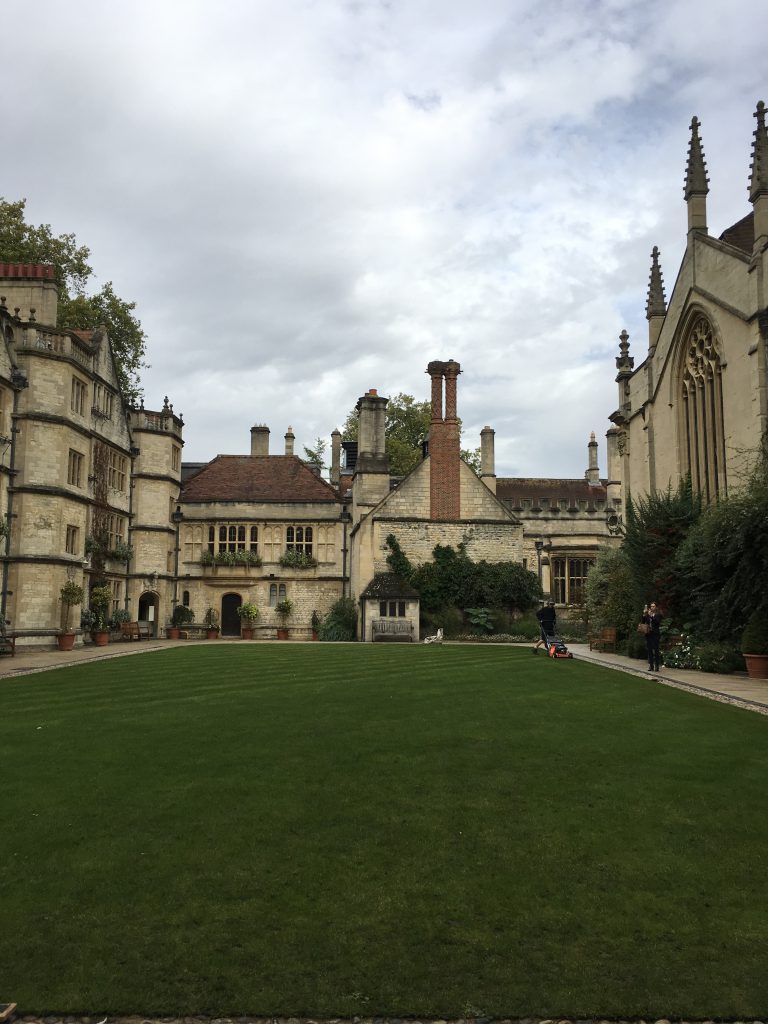 It is Wedding Week and such a busy time for us. In our bid to keep on top of things and to continue with our daily work lives until the weekend, we have been concentrating on the absolute essentials.
It is a good thing then that in sending Junior 3 to college at the beginning of the week, we have had previous experience. So it was a calm day, until we realised we had not figured out where to have lunch.
Oxford is full of tourists. I guess there might even be more tourists than students. I can understand it, since I too made a visit to Cambridge in Massachusetts to visit Harvard, out of interest. There is something about the pursuit of knowledge and a fine education that is intrinsically appealing to many people.
The Radcliffe Camera which is not a camera in the photographic sense, but a library because camera means room in Latin. I just remembered this after thinking of in camera when dealing with legal hearings in private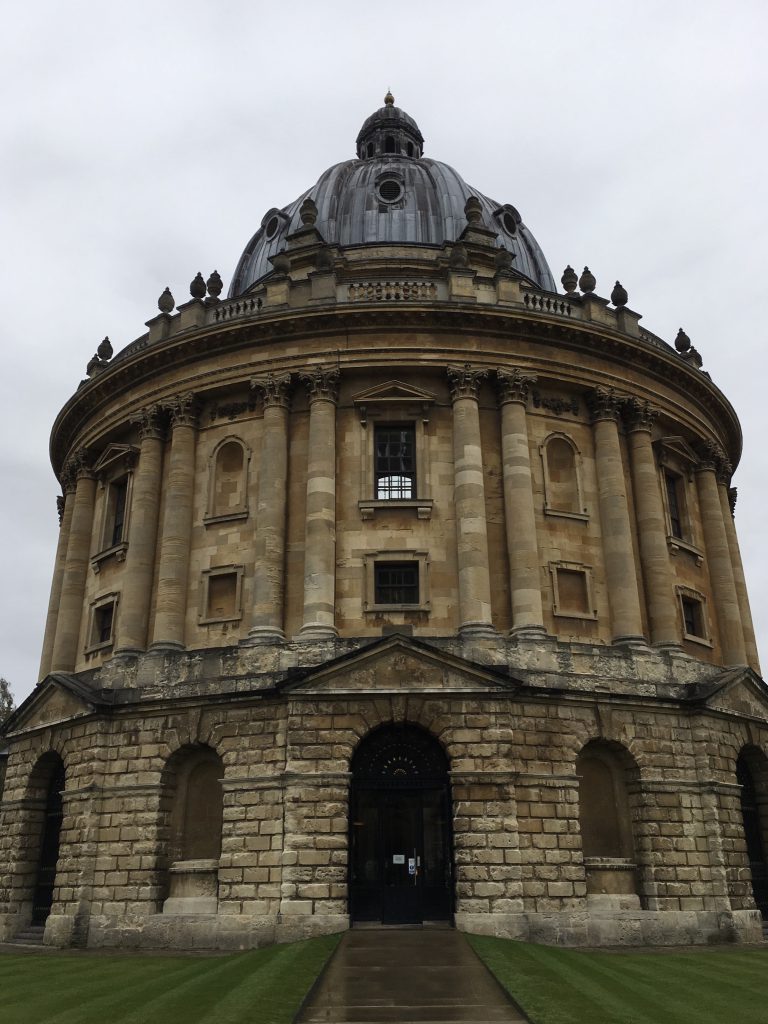 Junior 3 has been given college accommodation in a room at the top of a tower. I am reminded of the Grimms' fairy tale about Rapunzel, the girl with the long golden hair who is locked up inside an isolated tower in the woods. Rapunzel's tower had neither stairs nor a door, and only one room and one window.
Fortunately for Junior 3 there are 10 rooms in this tower but it is still a long, narrow walk to the top of the staircase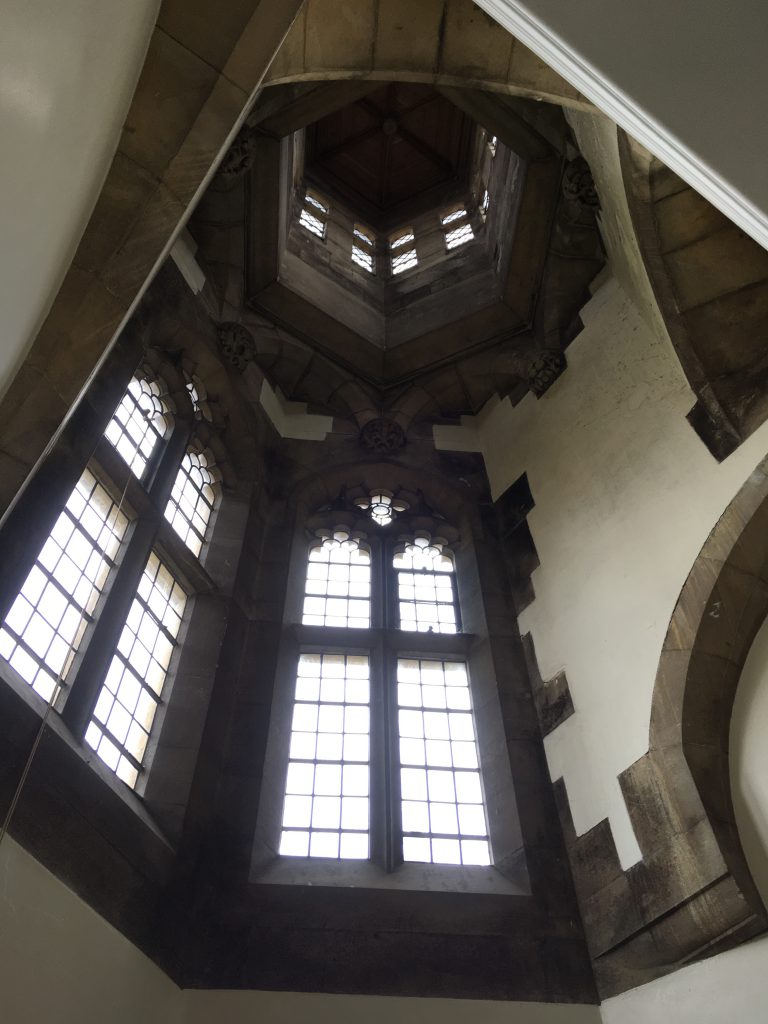 Outside, a beautiful lawn beckons. No walking on the grass, but croquet is encouraged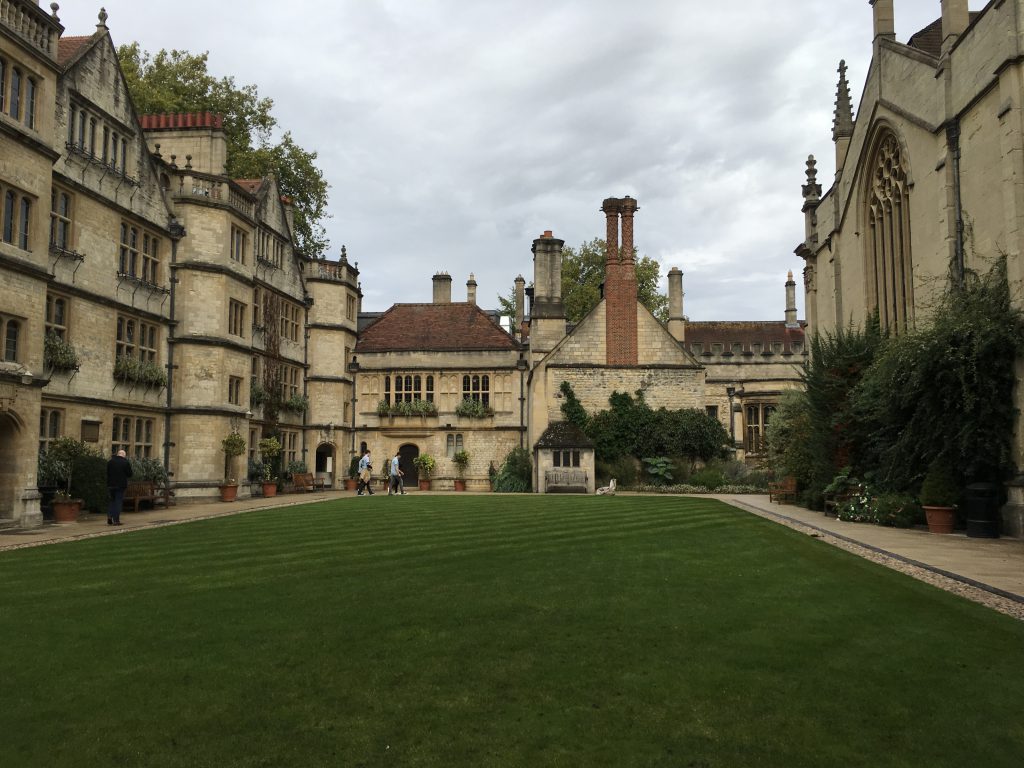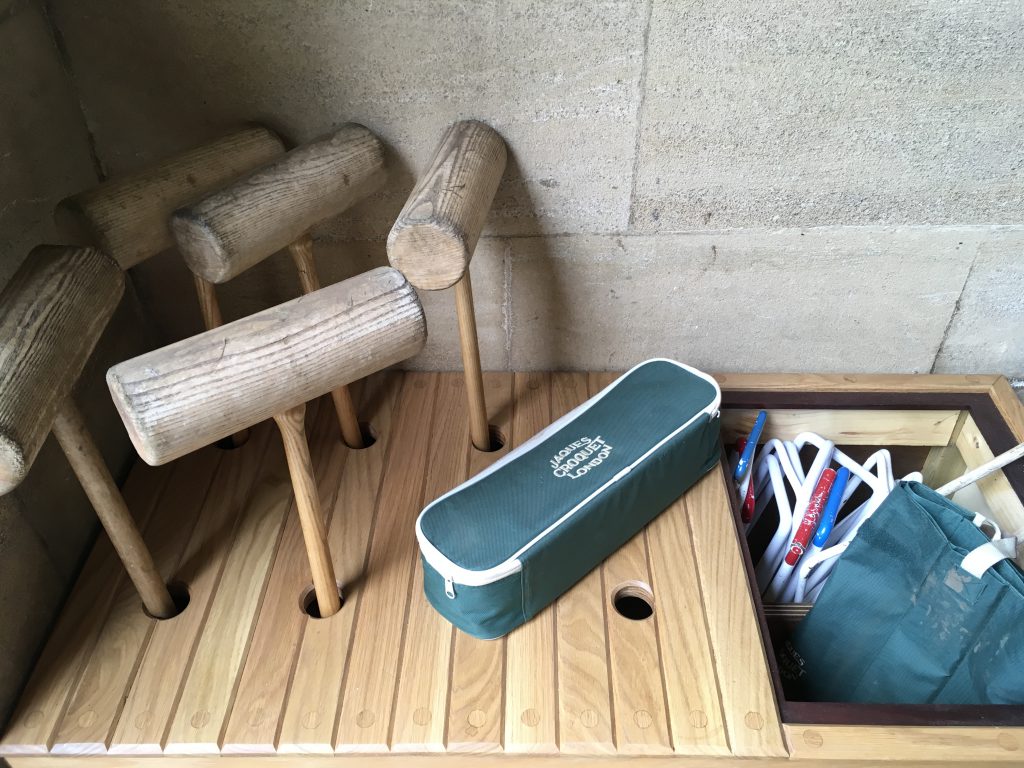 The lawn that welcomes you at the entrance to the college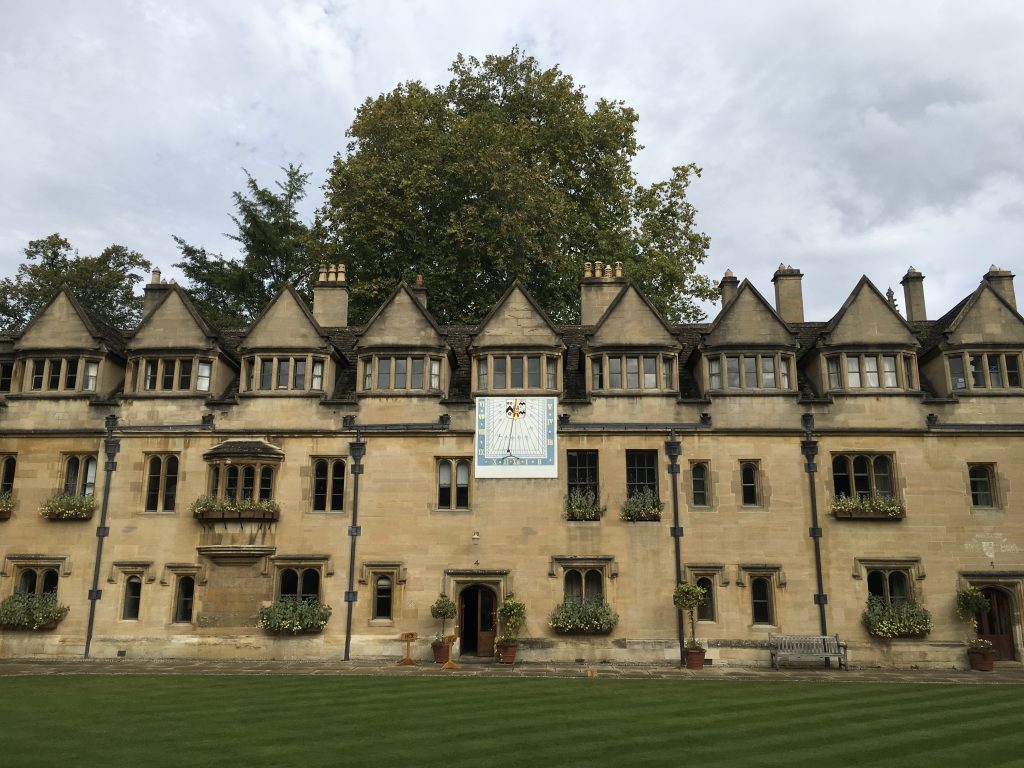 Lunch, which we had at the Rooftop Restaurant in the Ashmolean Museum
Heritage tomatoes, bresaola, summer risotto, rump of lamb and thyme-roasted chicken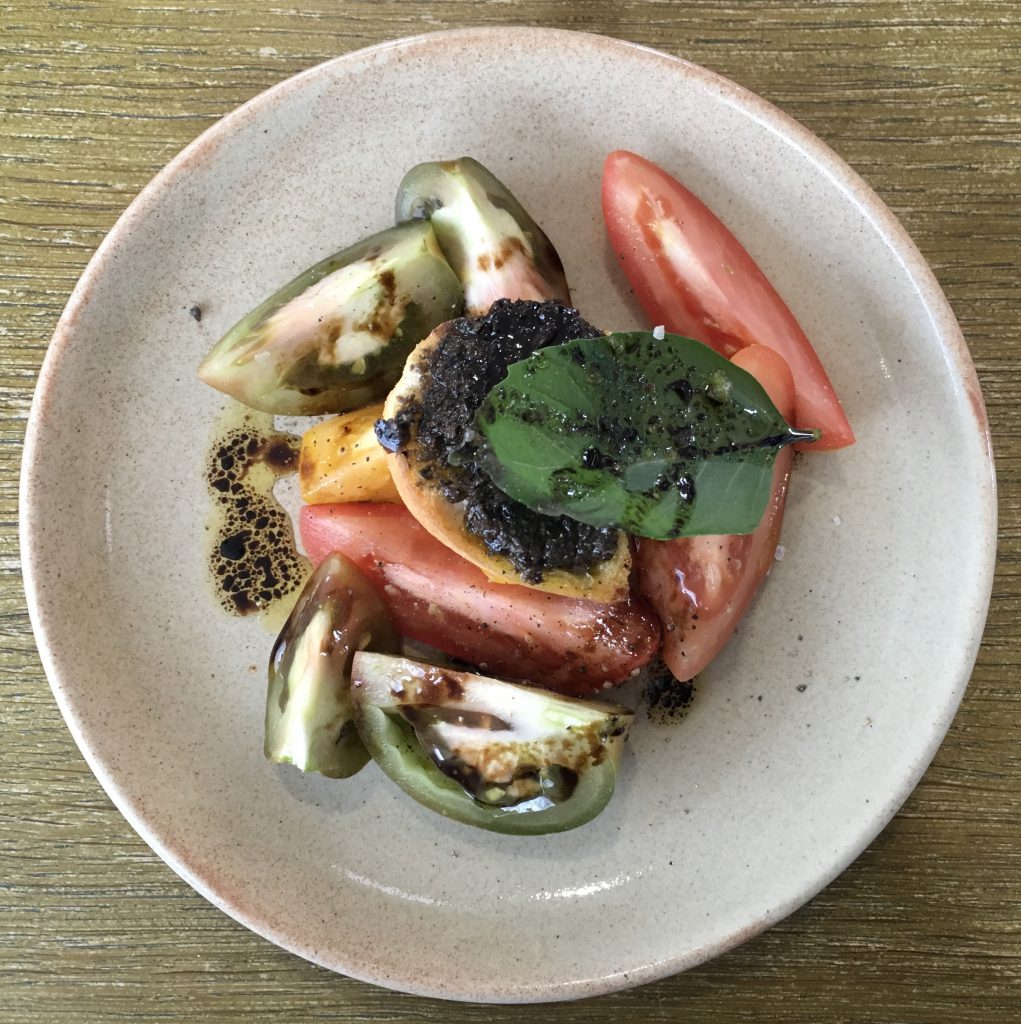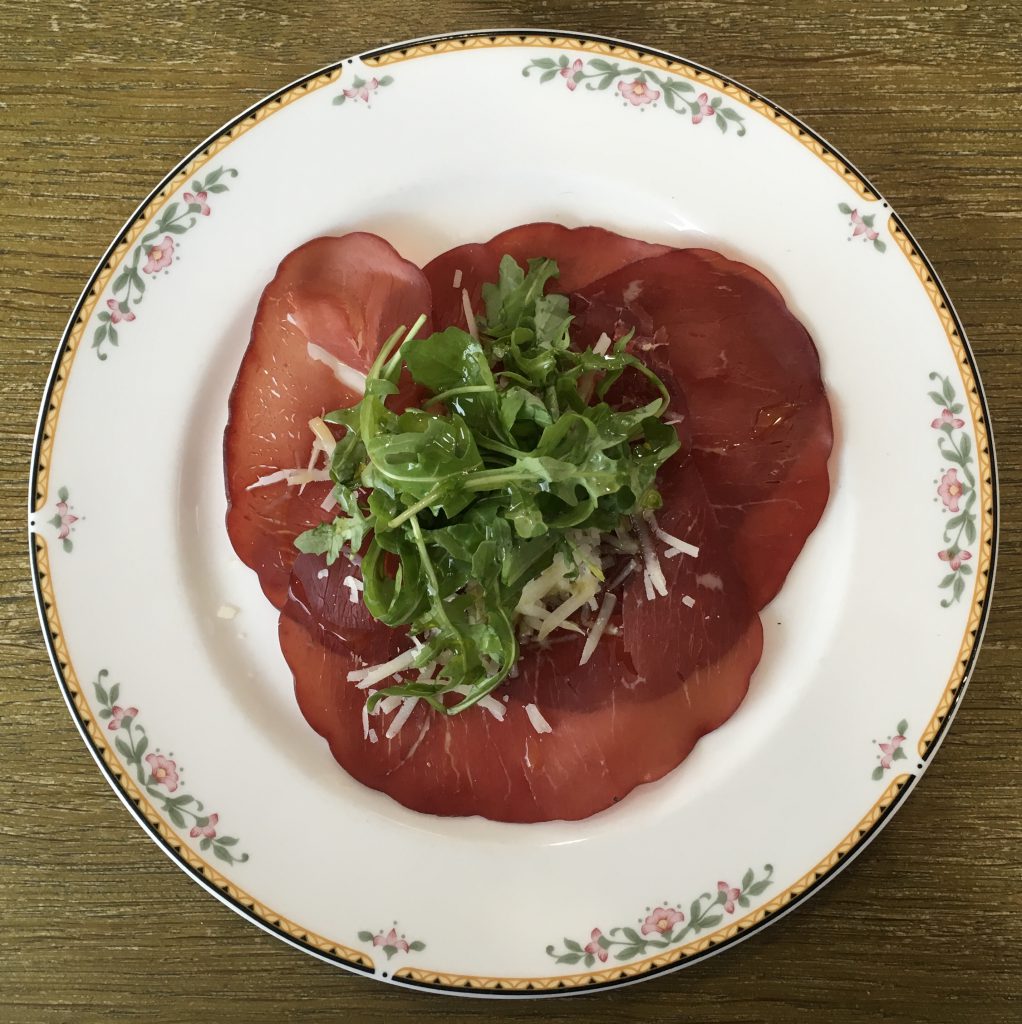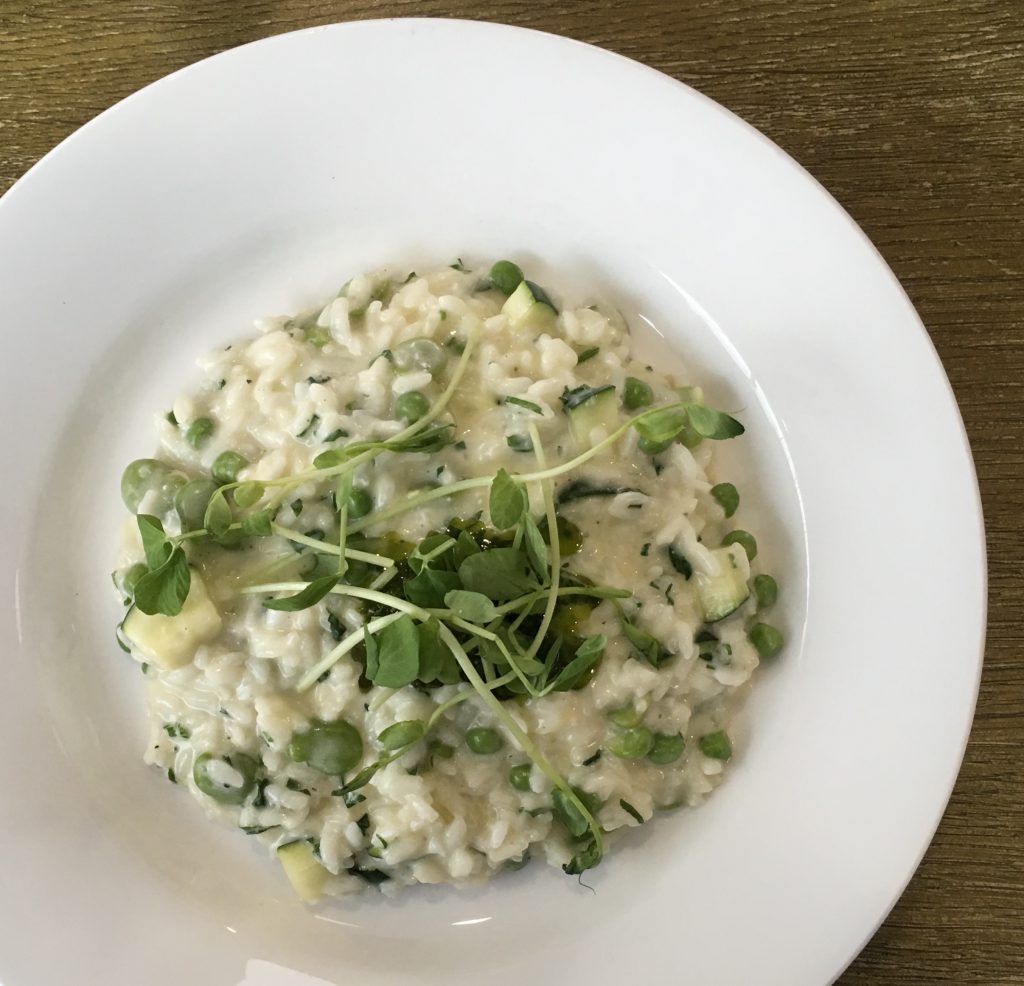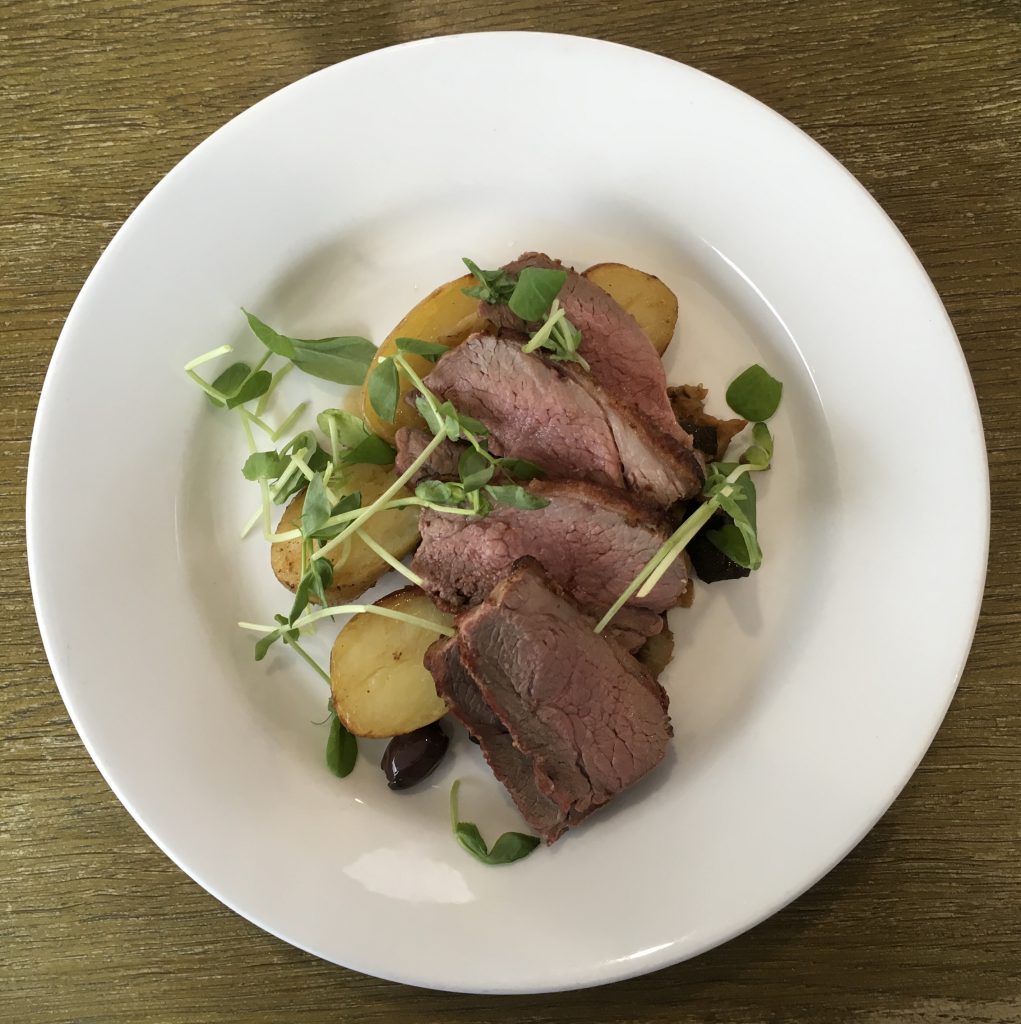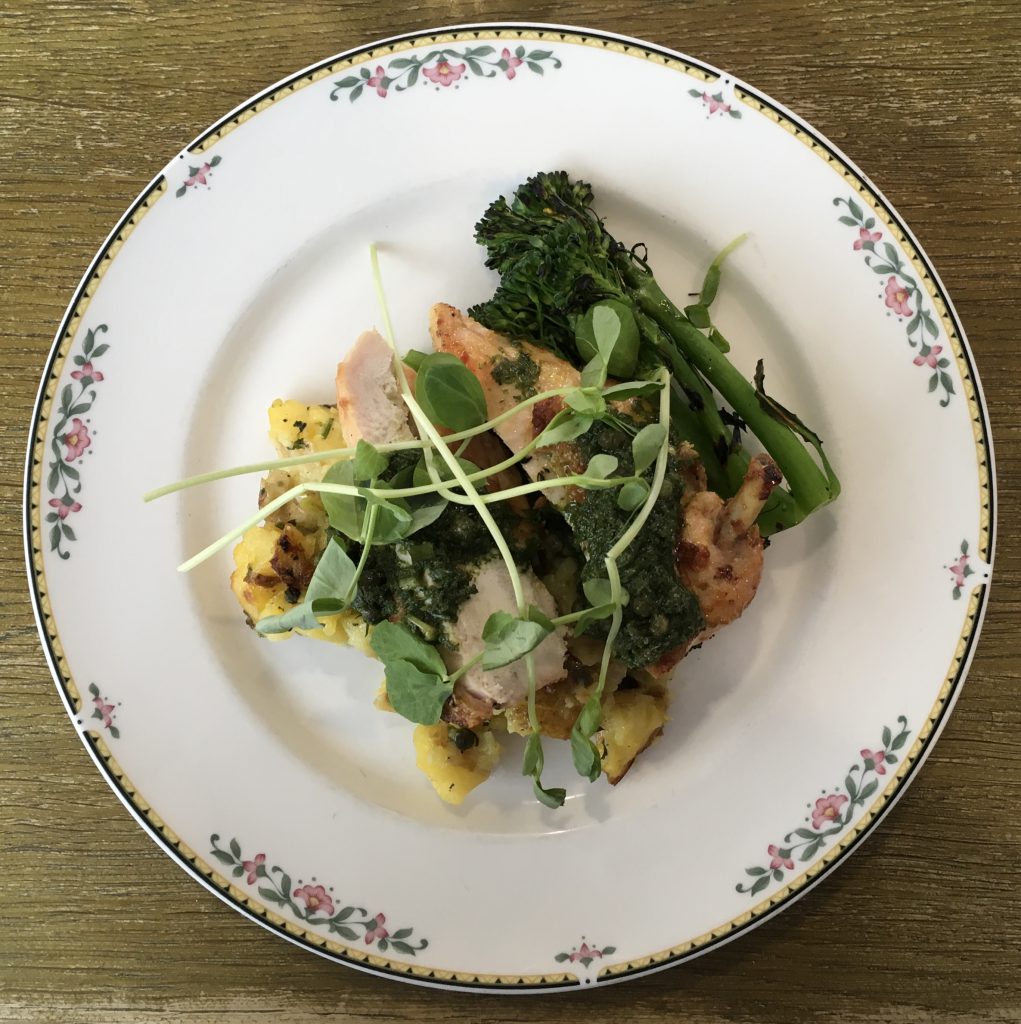 No doubt Oxford is full of tourist shops selling dodgy souvenirs, but there are a few gems. We love Objects of Use and Scriptum because a thing well made and beautiful at the same time provides so much joy.
Objects of Use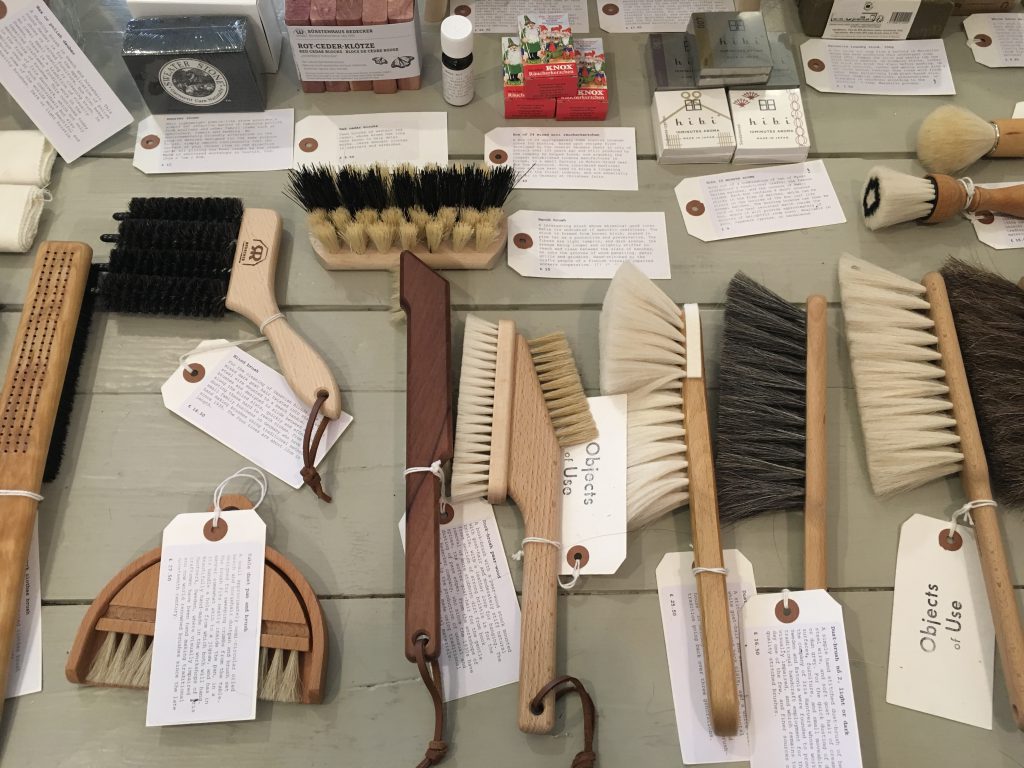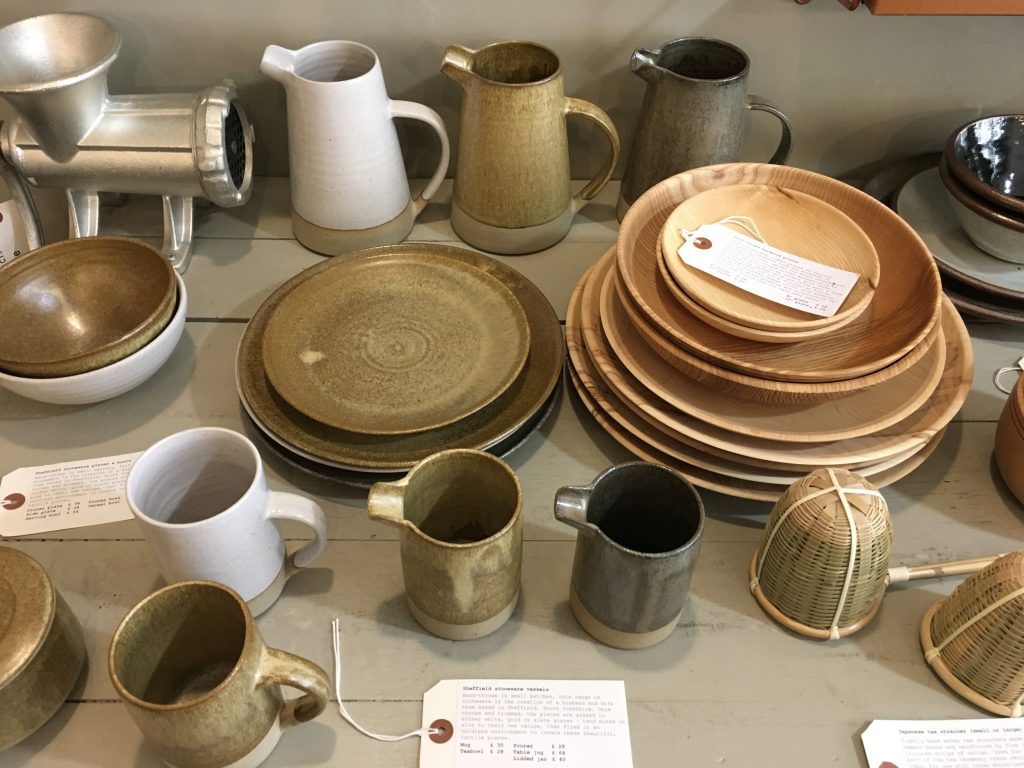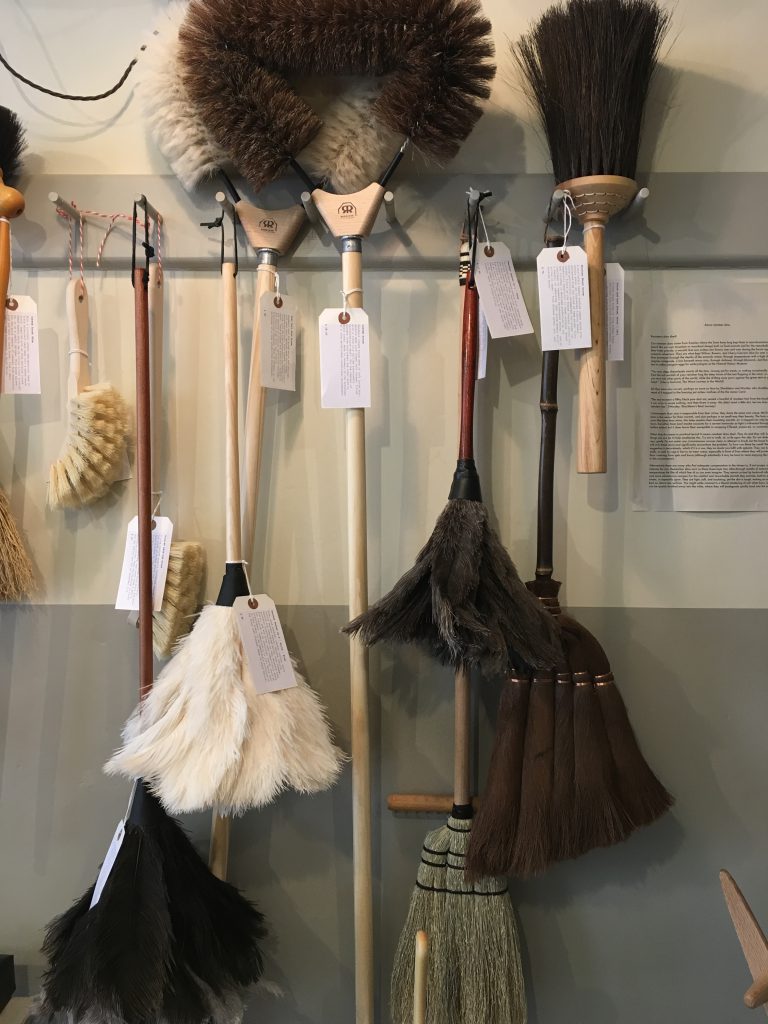 Scriptum is the kind of paper shop I am always dreaming of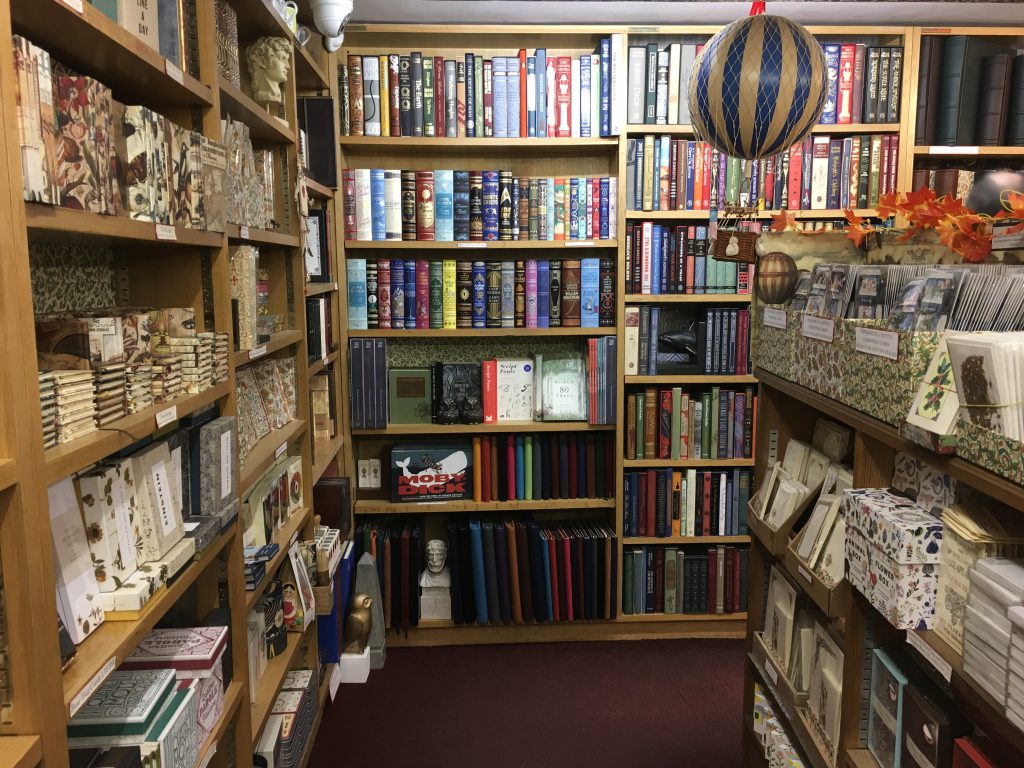 It is possible to avoid coffee chains. Here, a rich and robust flat white coffee and a really proper cup of English tea at the Missing Bean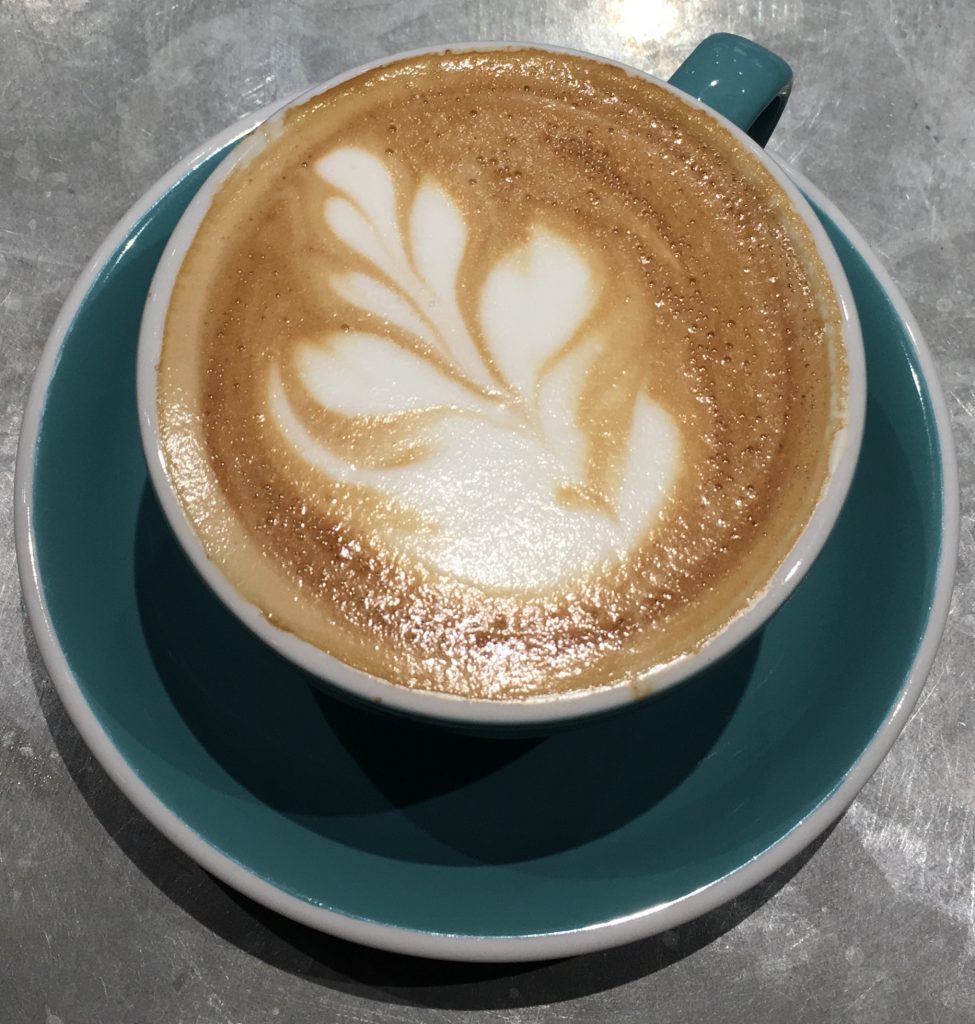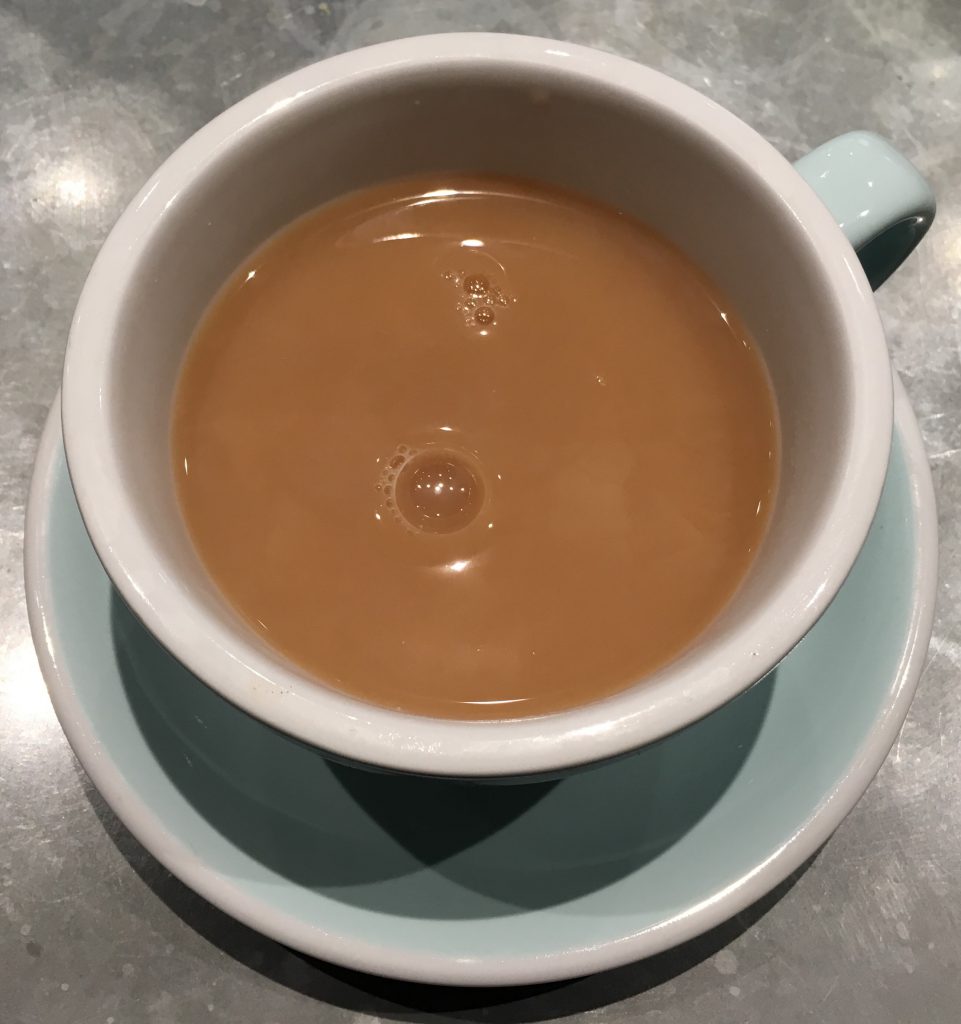 Eight years ago our first child started his studies at the University of Oxford. That was when I learnt that it is sacrilege to walk on the college lawns.
I recall now that on his first day we also had lunch at the Ashmolean. Time has flown by and he is getting married this week. I have enjoyed being a mum all these years. People ask if this week is a great week, with a college entrance and a wedding. The truth is that every week, and indeed every day, has been great.
Thank you, children, for being so wonderful (mostly wonderful). Just send this post to me when you are next in trouble…or in need of some financial assistance.