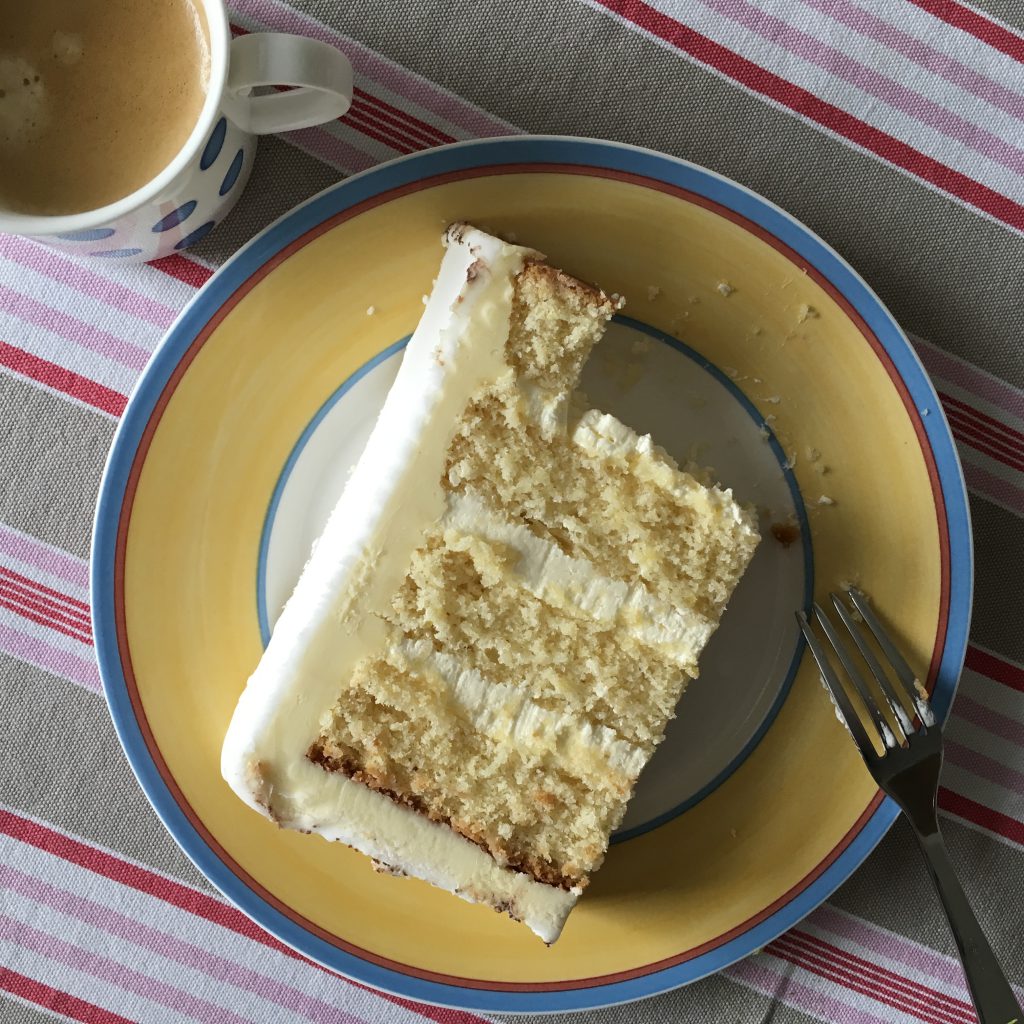 I have just managed to sit down for a bit to reflect on the weekend's festivities. Time to have a cup of coffee and to taste some of the wedding cake.
Regular readers will know Junior 1 got married over the weekend to the most beautiful, kind-hearted and generous girl who also has the courage to join The (Chinese) Firm. I thank the National Health Service for toughening up our doctors so well.
The wedding cake was made up of three tiers consisting of Victoria, Lemon and Chocolate Sponges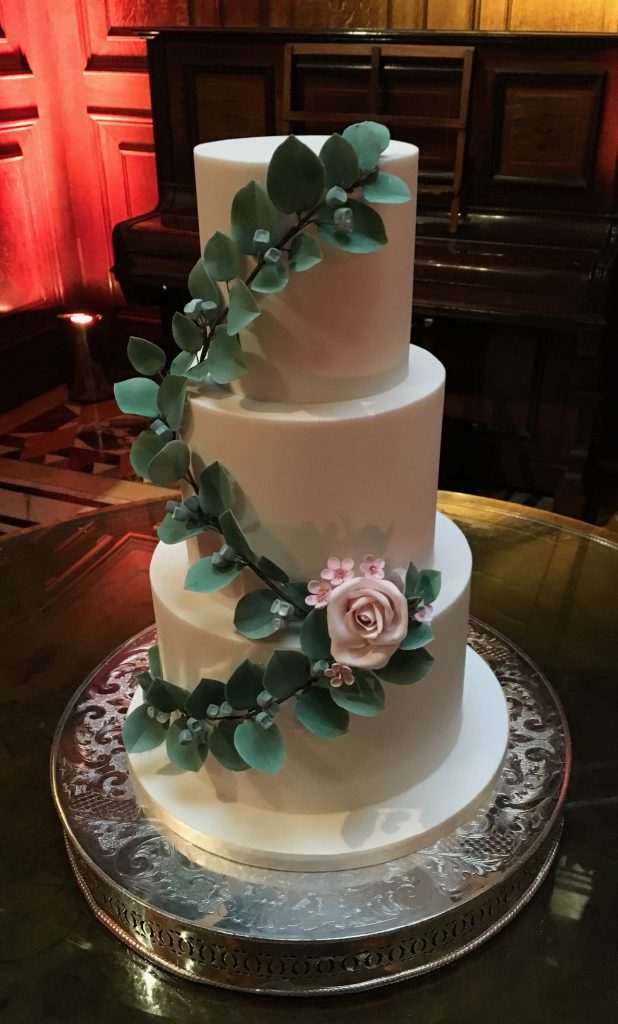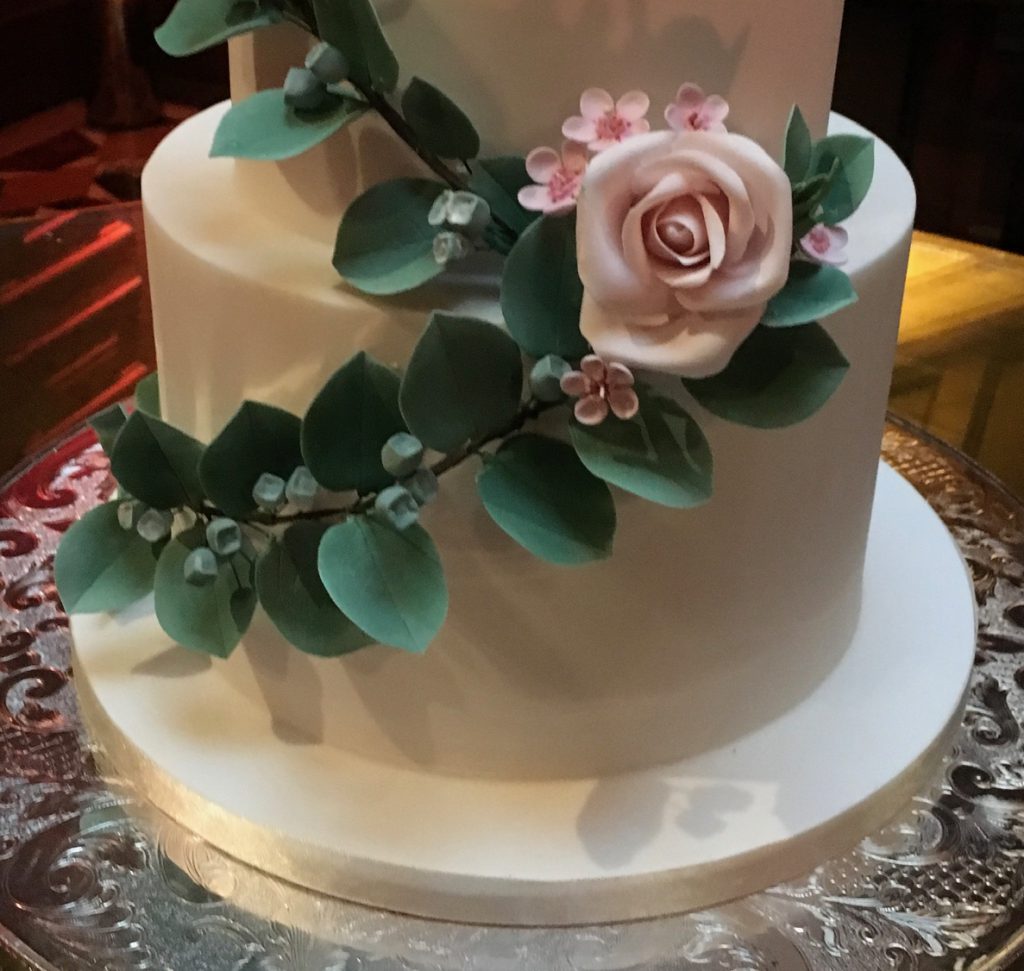 The wedding weekend started on Friday afternoon with a champagne afternoon tea at our house. We used the same crystal glasses from Alessi which I had bought to celebrate my 40th birthday many years ago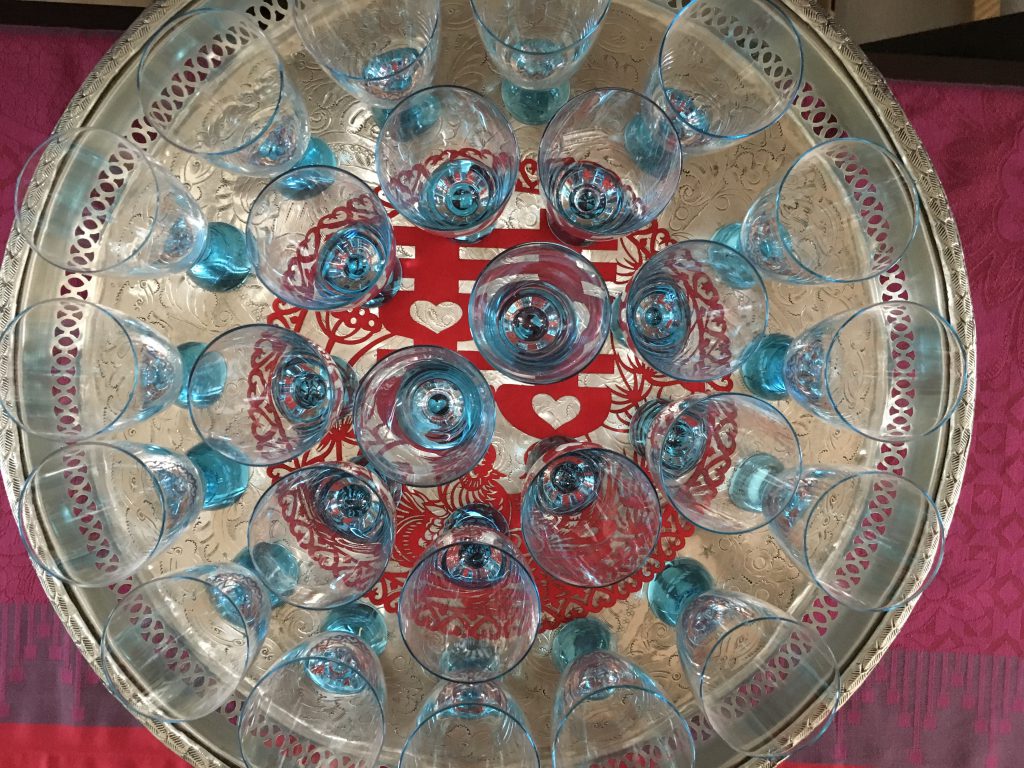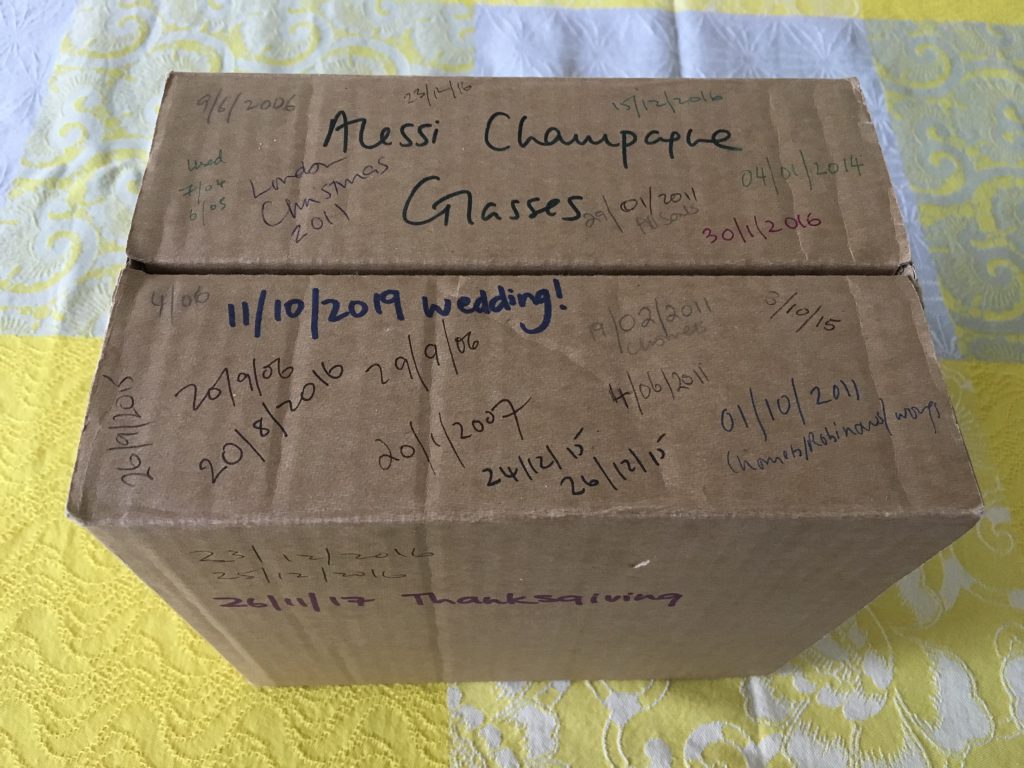 To eat: smoked salmon, egg mayonnaise and ham and cheese sandwiches, chocolate brownies, apple cake, scones with clotted cream and strawberry jam, layer cake, sausage pie and spinach and feta pie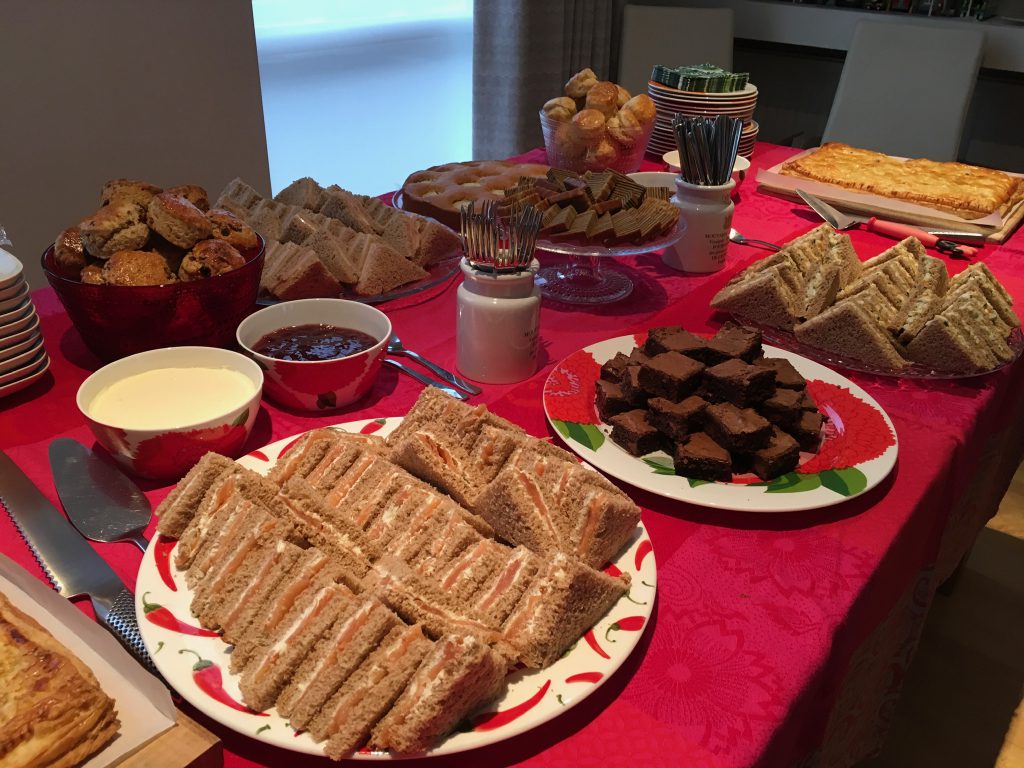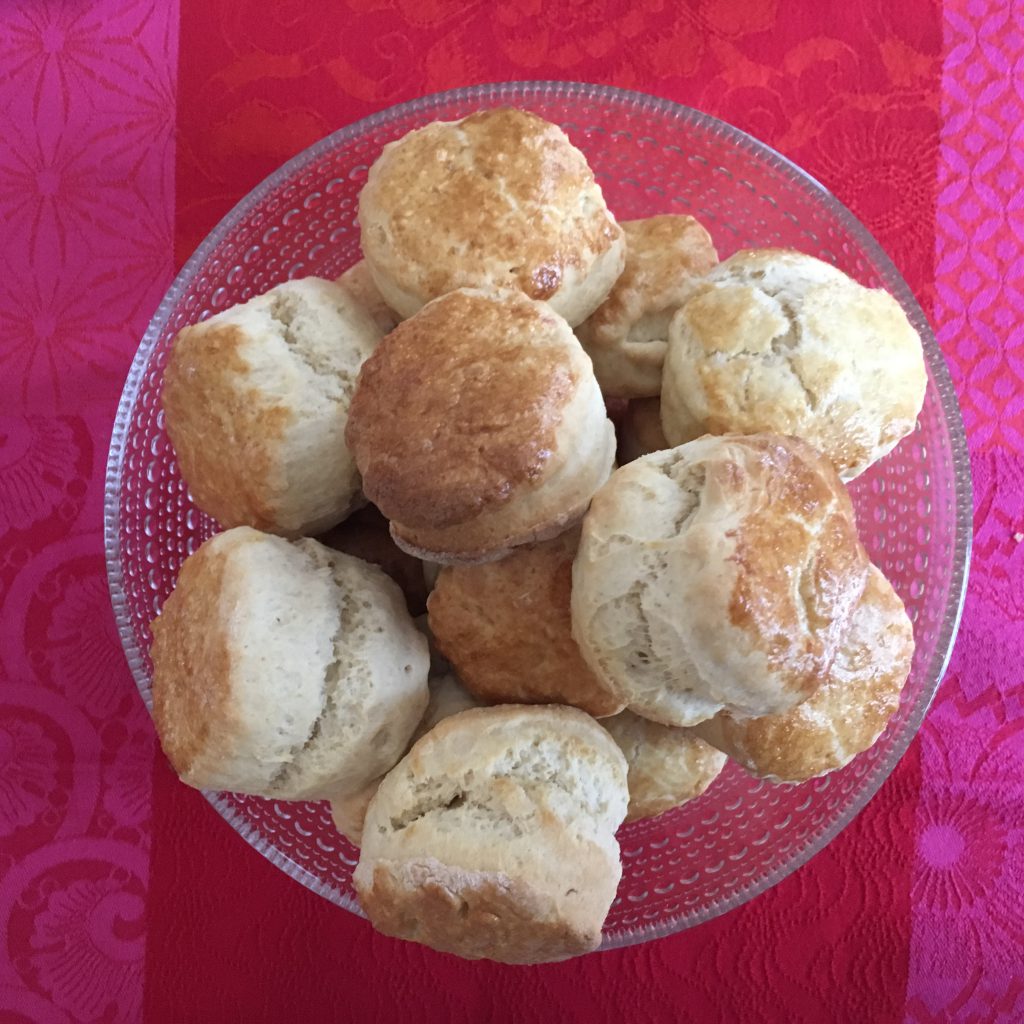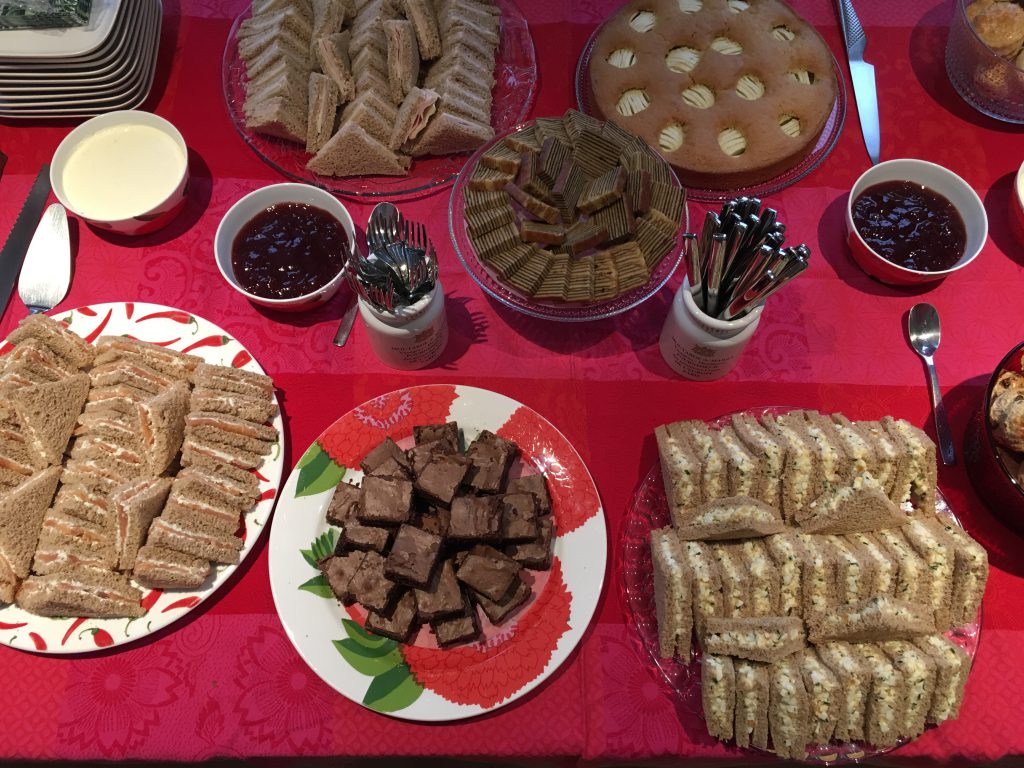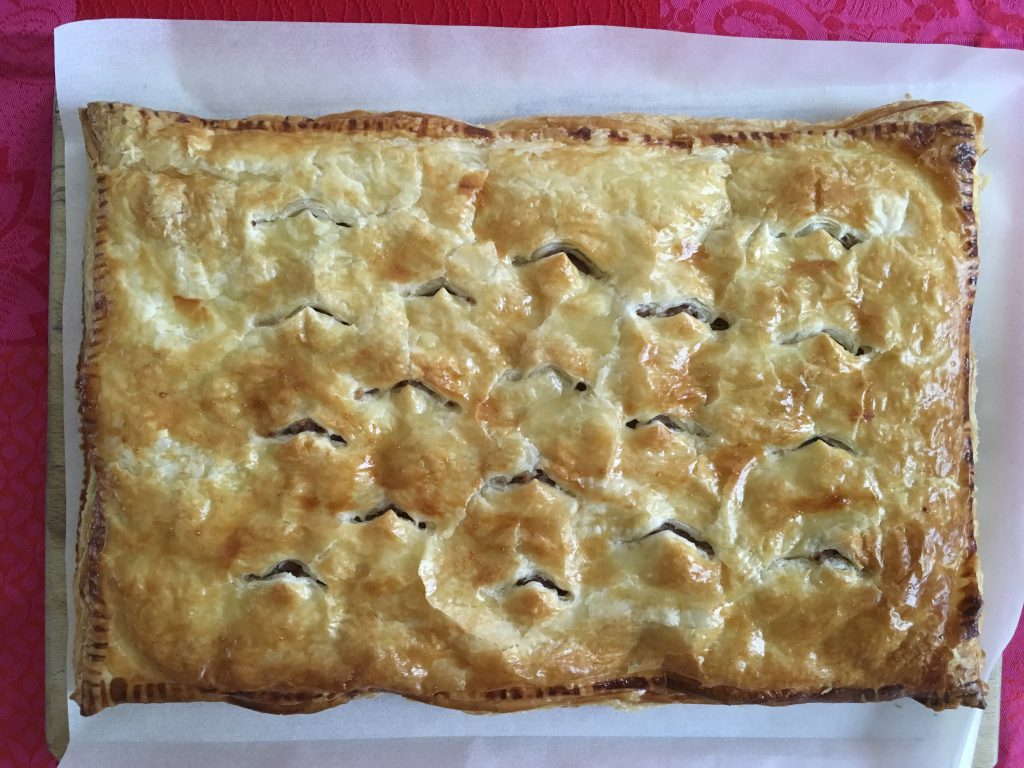 To drink: five bottles of champagne Pommery, which I have been very fond of since celebrating Mr Gochugaru's 30th birthday with it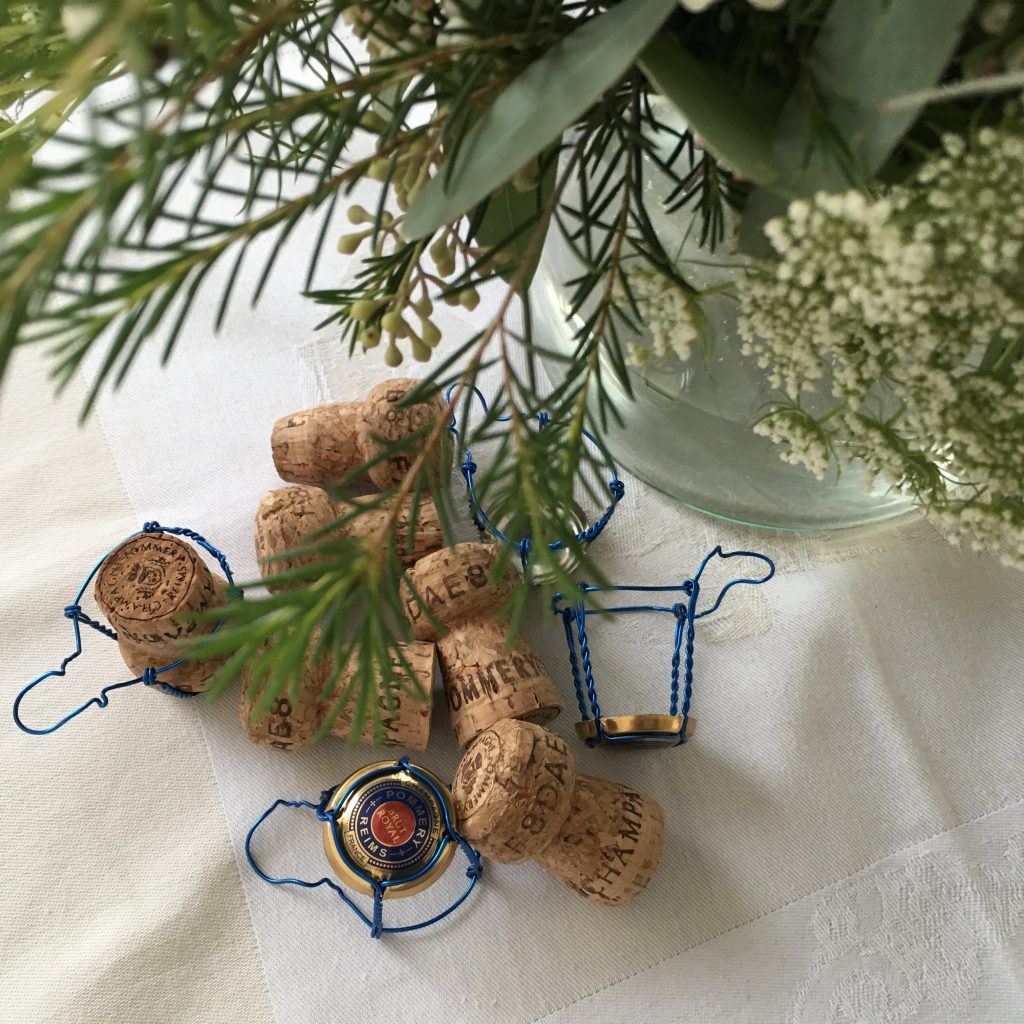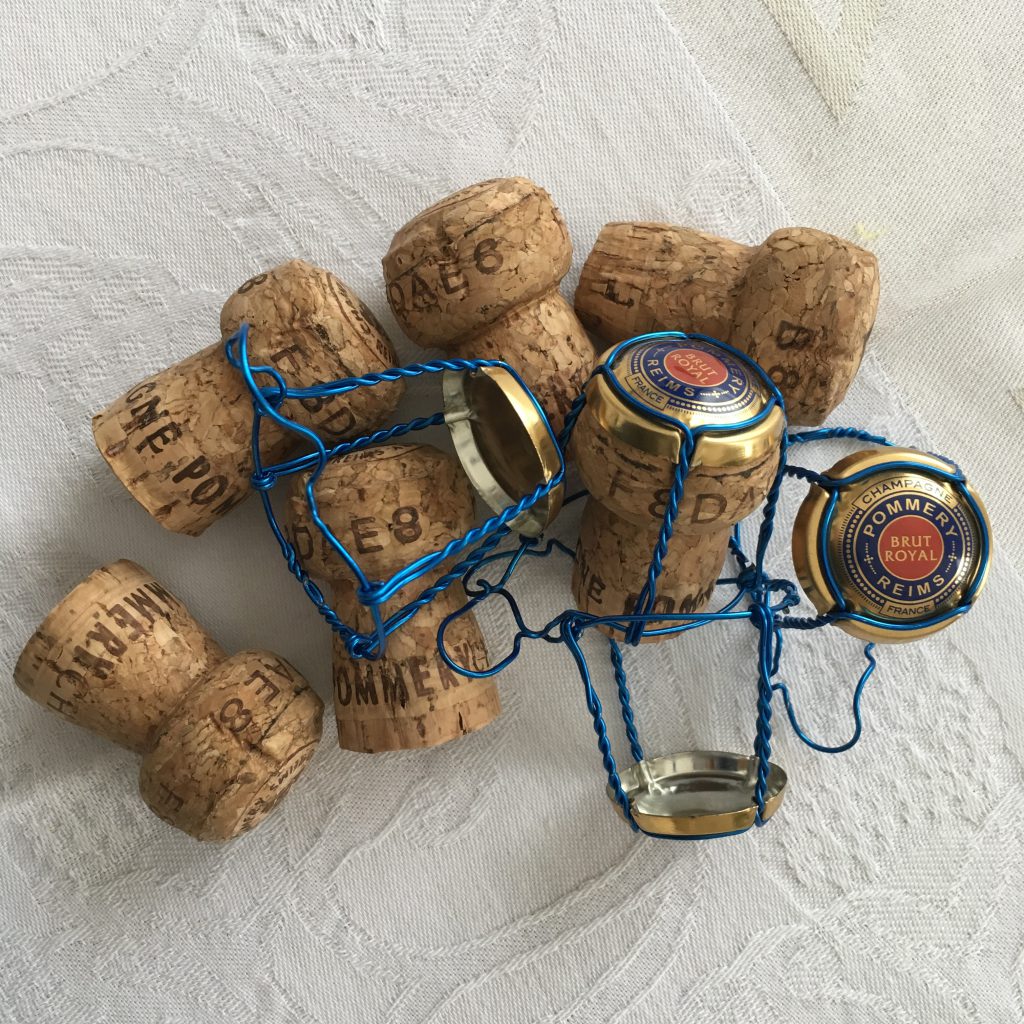 No party can happen without help and here I have to thank HK Sister and Niece Number 2 who made the sandwiches and my faithful housekeeper Claudia who helped with cleaning the house before our guests arrived. Mr Gochugaru was very good at replenishing empty glasses with more champagne and Junior 2 made the lone pot of tea for Surrey Auntie.
In the next post there will be a few notes on the wedding dinner which was held at Two Temple Place.