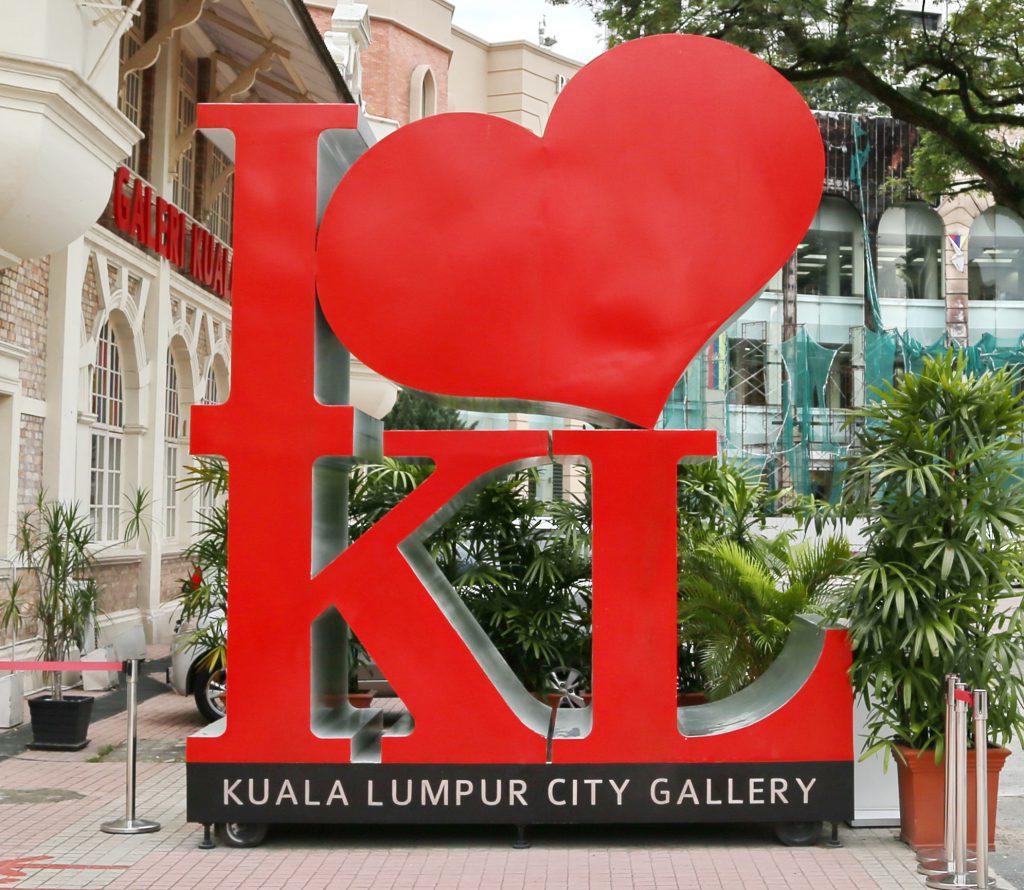 I was having lunch with my parents and some staff from CIMB Bank yesterday when one of them asked what it would take for me to return to Kuala Lumpur permanently. I think at the back, back, back of her mind what she really meant was: are you ever going to come back to look after your ageing parents?
What would bring me back? The answer is quite simple: it would take a car and driver.
This is not a flippant answer as I have often thought about it. Once I even said to HK Sister that if I won the lottery I would get a driver as I do not like getting stuck in traffic and looking for parking spaces. It is such a time waster. She said that if she won the lottery she would get a cook as she does not like cooking.
I have spent the last nine days in KL and have managed to keep to my appointments. Doing as many things as possible in the same location minimises having to take too many Grab Cars, often a frustration in itself.
One afternoon I took the complimentary shuttle bus from JW Marriott to the Majestic Hotel to get from one meeting to another. This is a little tip to share with you: all the major hotels have shuttle buses to the main shopping malls (and back) so you can have a jolly time meeting in different hotels and shopping malls without ever having to walk or catch a taxi. So much fun for so little effort.
This morning I had a late breakfast with KL Sister at Touché. If ever there was a such a thing as Croissant Heaven, this is it.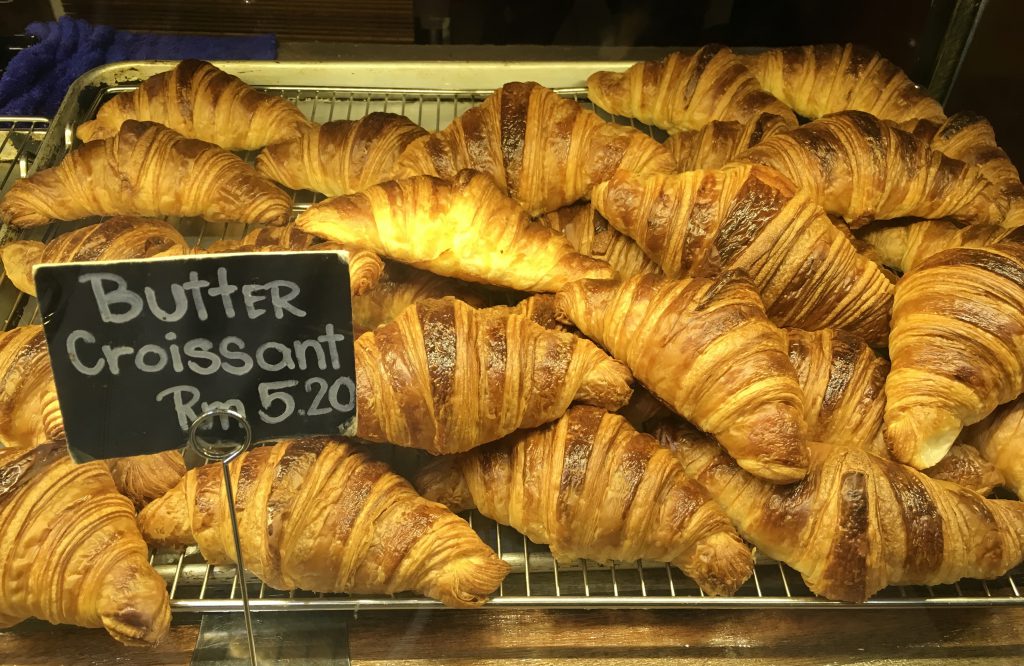 This was my second visit in a week. Apparently I had not told KL Sister before that I totally love croissants, and she was surprised I could stare at a pastry counter for such a long time.
At our first visit we had a banana and chocolate croissant and an apple crumble Danish pastry. Today we shared a cheese croissant, pain au chocolat and almond croissant. For good measure we threw in a sugared donut.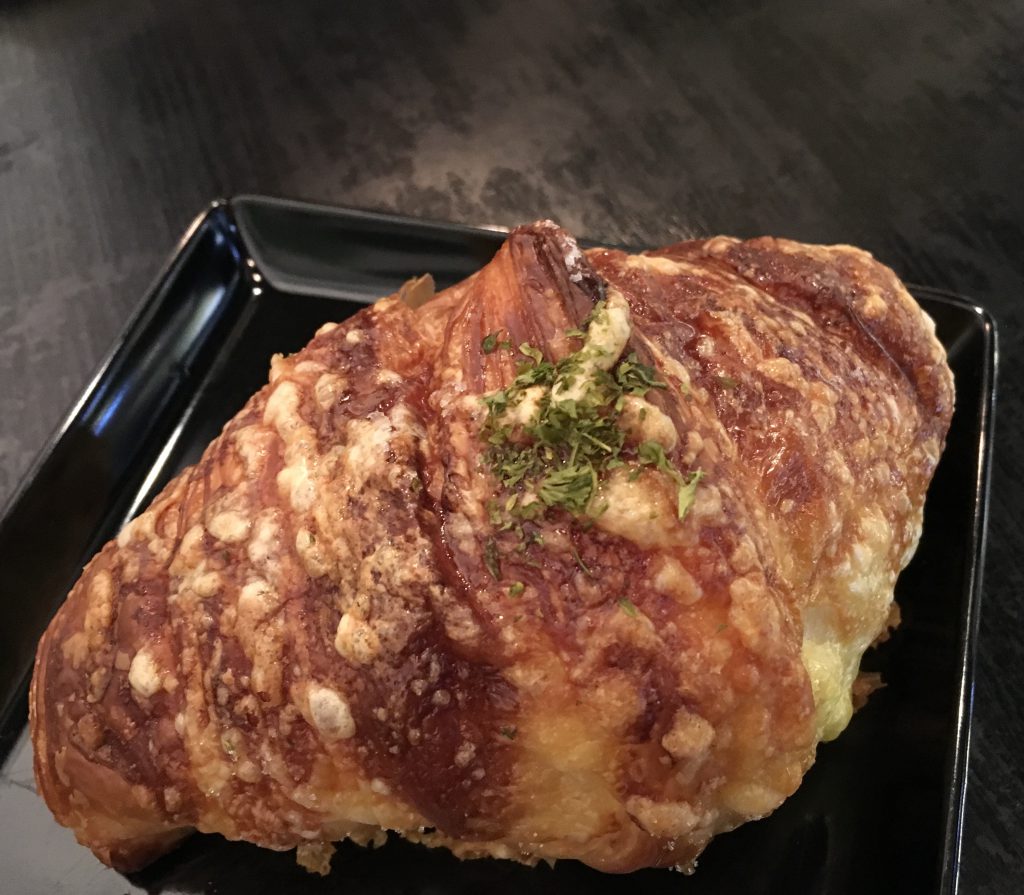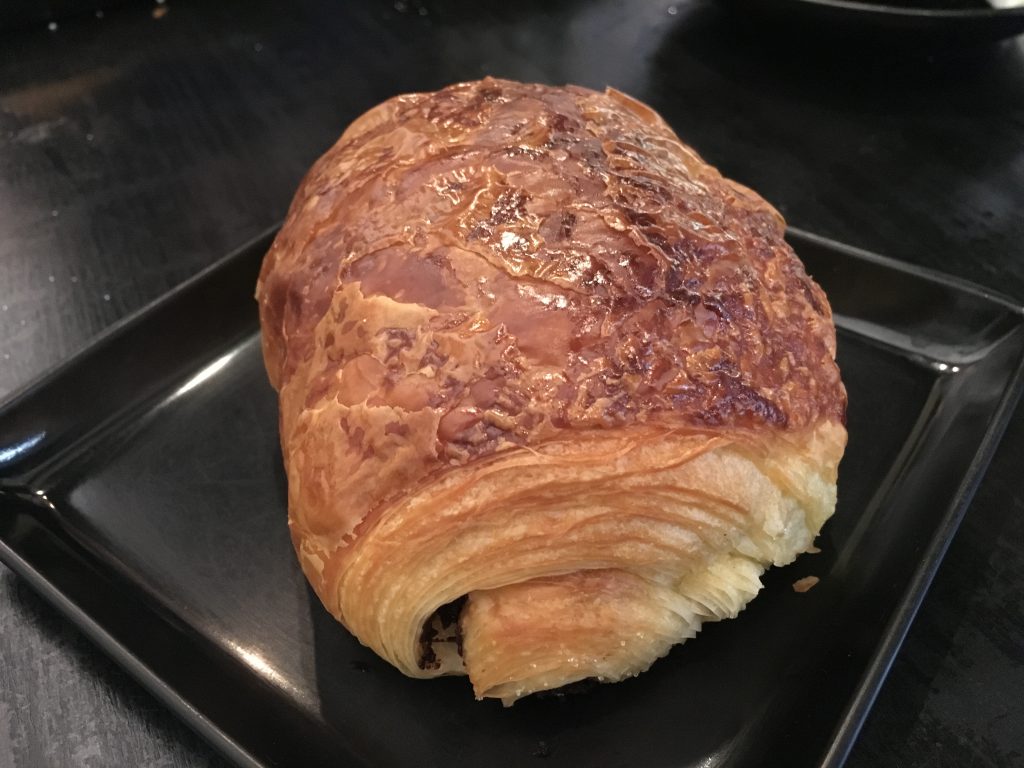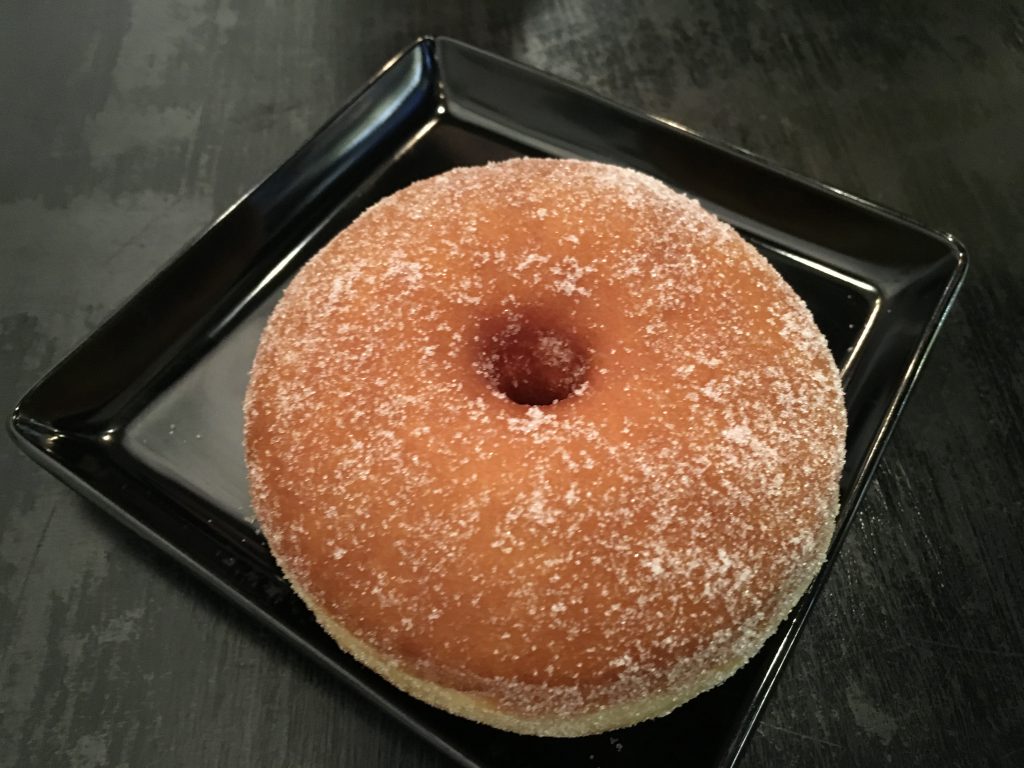 For really good measure I had a strong matcha latte, in order to keep awake until my late flight back to London tonight.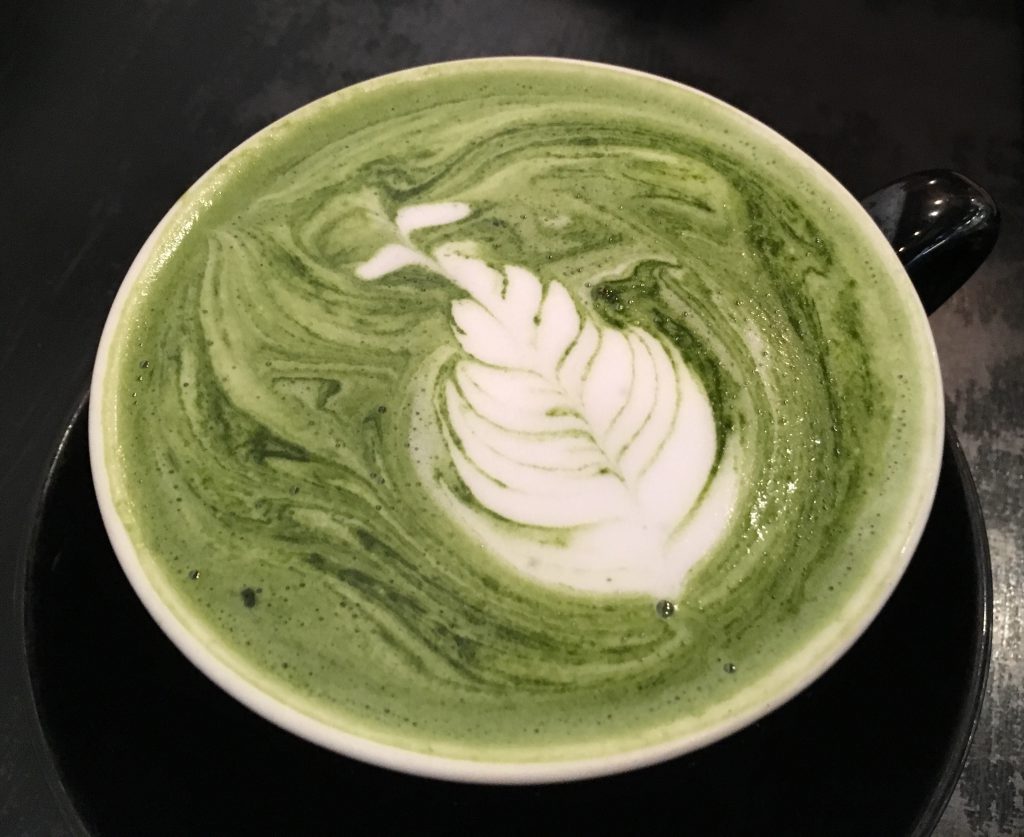 After the bakery we stopped by a fresh coconut stall where the serene Malay lady showed her true colours when she wielded two fearsome cleavers to open the coconuts for the water inside. Gordon and Jamie, please step aside.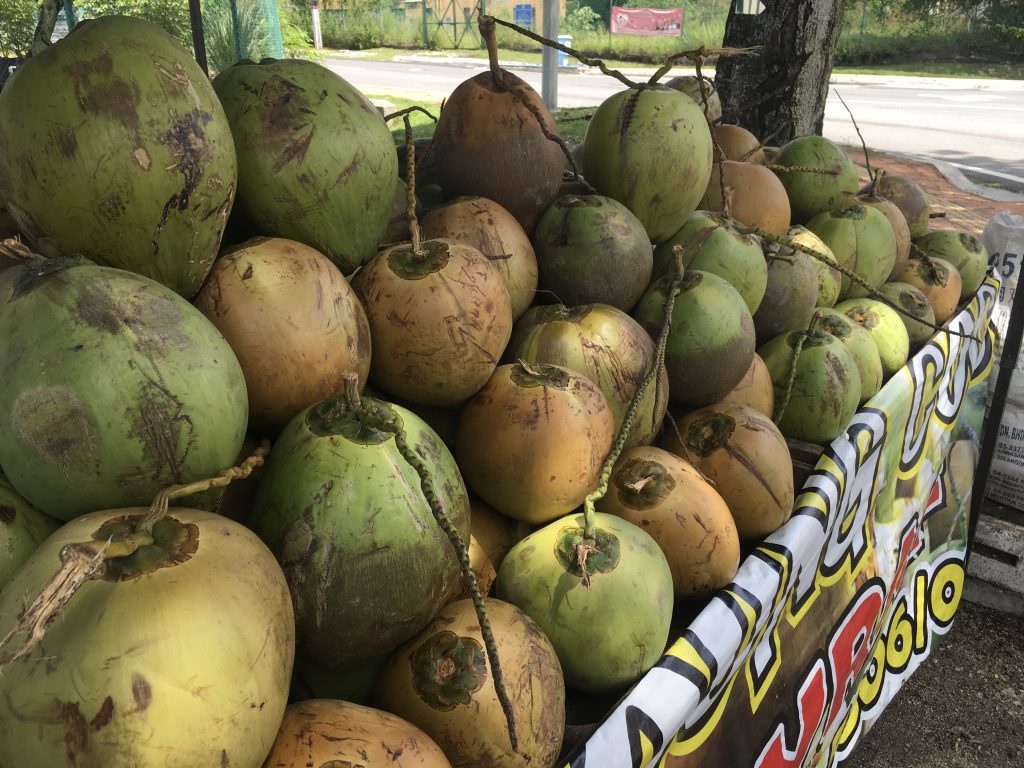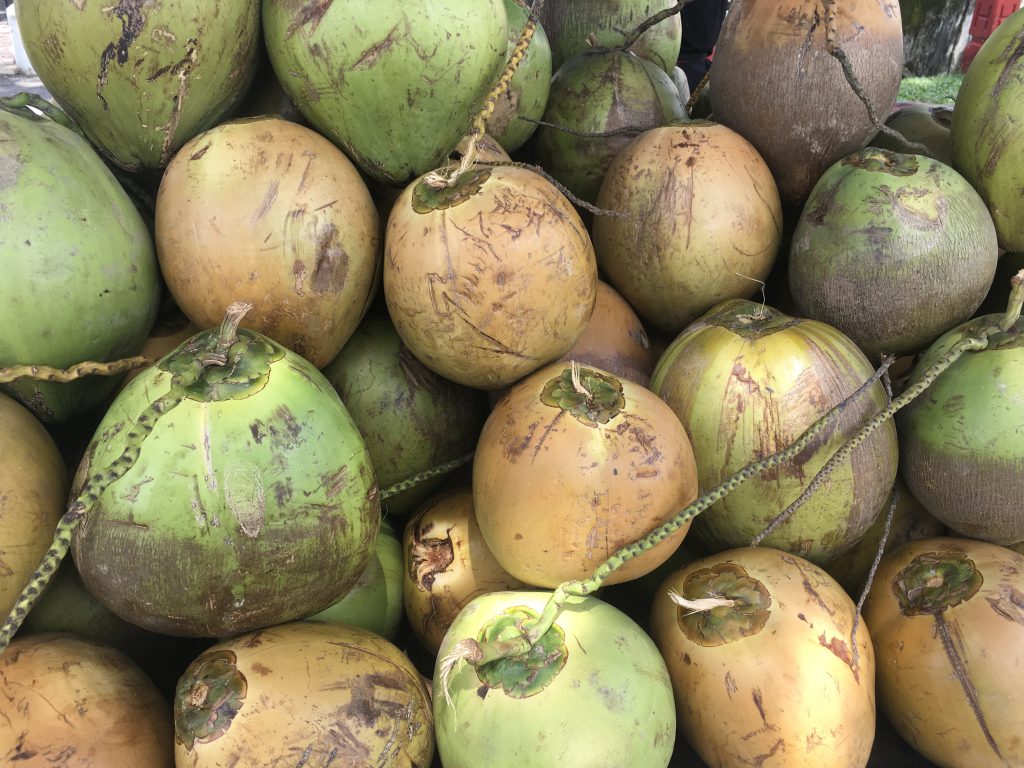 I am in the airport now, and am still intrigued by the First Class Lounge. Previously it was the fact that I could have a dinner served restaurant style. Tonight it is for the fascinating conversation that is going on next door.
I know it is rude to eavesdrop but you need to know these are about breast implants. I think the man and woman are attending some medical or investment convention tomorrow morning.
He: They think that implants are like mobile phones, that the latest model is the best.
She: giggle, giggle.
He: Some patients ask me, should I leave my husband and go out with someone younger? I say to them, a husband is like a car. Do you trust the 30 year old model in front of you, or do you want to take a risk on an untried model?
She: giggle, giggle.
Personally speaking, I could sit here all night listening in. Malaysians have the BEST chatter. However, I do need to repack my handbag and get into my cardigan. I do not trust London to be that warm.
Please just allow me one final listen in as our philosopher shares:
Happiness doesn't depend on how much money you have.

Happiness depends on whether you are happy or not.
On that happy note I am laughing all the way to the plane. Goodbye Kuala Lumpur, Gochugaru Girl has left the Lounge.
Address: Touché Pastries & More, 7 Jalan 17/56, Seksyen 17, 46400 Petaling Jaya. Telephone: +603 7932 1121