A few thoughts to end one year and to welcome the next.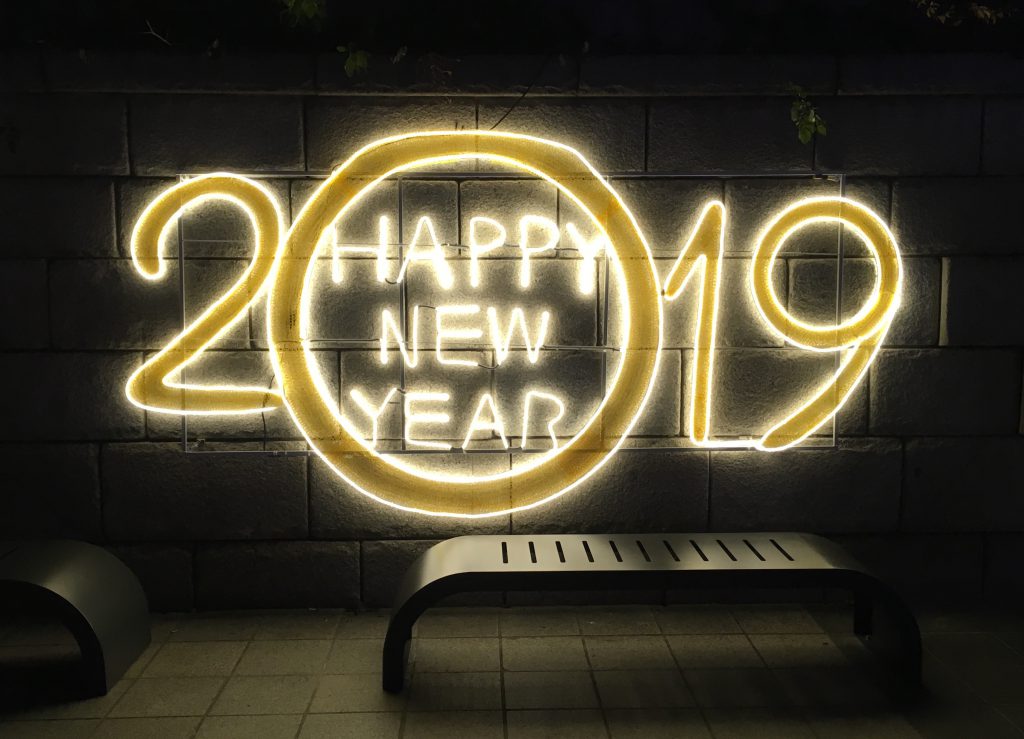 Of all the flights I have taken this year, this one is the one I have been anticipating the most. Earlier this month British Airways awarded me Gold Tier status on their frequent flyer club.
The congratulating email I received detailed the benefits which I did not have much time to pore over. However I knew that, regardless of which travel class I fly, I can check in three pieces of luggage of up to 32 kg each. Also, I am entitled to use the First Class check-in desk.
I have never flown First Class and so was oblivious to the entirely separate, and hidden from public, check-in area for such passengers. When I reached the terminal Mr Gochugaru said: well, aren't you going to use the First Class check-in?"
Ok, so I should.
Having a totally separate check in area (in Heathrow Terminal 5 this is an entire semi-circular lobby plus lounge) makes sense. It saves so much embasassment.
Let me explain.
A long time ago, on one of my stressful flights back to Kuala Lumpur by Malaysia Airlines on Economy class, I was quietly queuing when a young and sporty looking girl pushed her way pass me and proceeded to go further along the queue.
Now, not only have I been living in Britain for a long time but I trained as a lawyer. You can imagine, there is going to be some Pharisee DNA running through me when it comes to the laws and necessity of queueing. A rule is a rule is a rule.
So I shouted: excuse me, there is a queue!
To which she replied as she turned around in disgust: excuse me, I am flying First Class!
At that time, and maybe even now, the Malaysia Airlines queue started off in one lane and then filtered off to separate Business and First lanes a little ahead.
I was suitably chastised, and quite rightly so. I have never made a fuss in an airport queue after that. And now I actually do not have to because, for the next year, I have my own check-in area and even my own immigration officer as I head directly to the First lounge.
In the film Up In The Air the character played by George Clooney, Ryan Bingham, talks about his goal of earning 10 million frequent flyer miles.
The Miles are the Goal: When Ryan finally reaches the golden number, it is mid-flight and his name is announced to the entire cabin. The reward card is presented by the captain himself. However he realises that the emptiness and loneliness inside him cannot be replaced by what he imagined would be the happiness of achieving his ultimate goal.
It is New Year's Eve and I am travelling alone. I don't like leaving the family behind but there have been so many trips like this to Kuala Lumpur, to help my parents, that I always look on the bright side. This time, not only do I have Gold Tier status, I actually have just enough money left in my iTunes account to purchase this film to watch on my iPad.
Cheers everyone, Happy New Year and please remember to travel light in 2019. If you are burdened then Jesus promises to share your load * although this won't be of the excess luggage category.
Finally, a few more sparkling observations on clearing airport security checks. All I can say is that Ryan Bingam would have been truly impressed by my First Class check in earlier.
* Matthew 11 v 28: Come to me, all you who are weary and burdened, and I will give you rest.