Kuala Lumpur Diary Number 3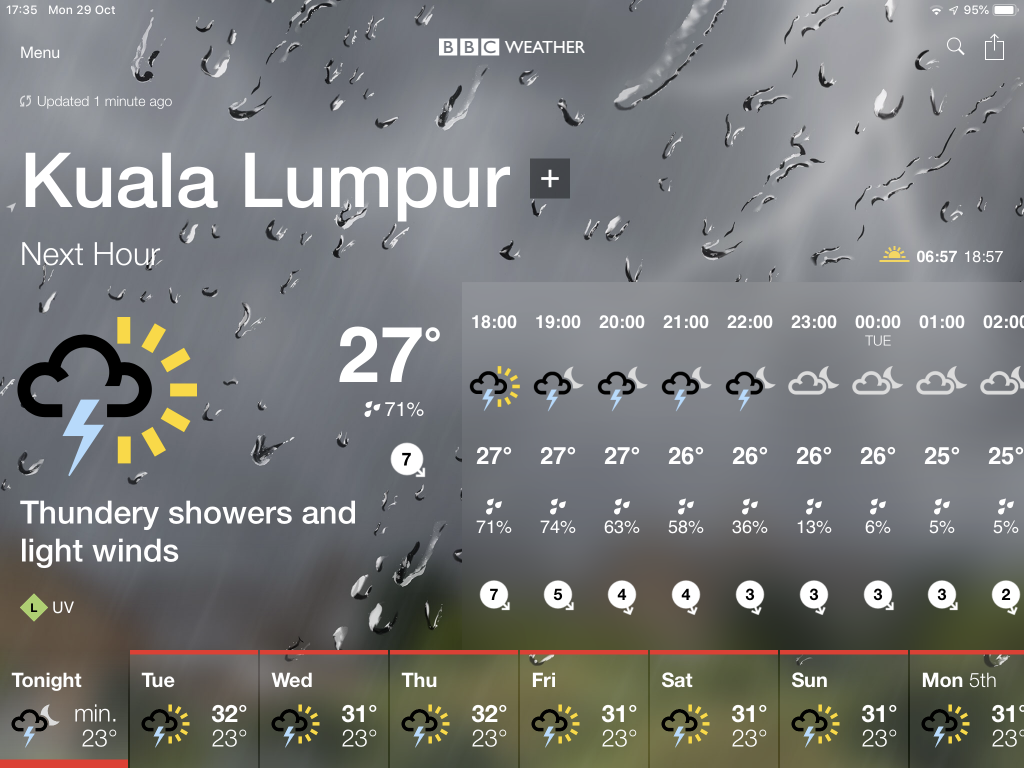 There is a much-loved verse* in the Bible that talks about our troubles here on earth being light and momentary. It encourages us to focus on what is unseen and eternal, instead of wearing ourselves down with what is temporary.
What is temporary here in KL are the tropical downpours we face each day. When I was growing up, we used to have to regurgitate weather charts at school because so much of the ancient trade with this country depended on prevailing trade winds.
Deforestation and climate change has meant that no one really knows when the wet season or dry season is anymore. Instead, we just get in our cars and avoid the intense rain or the intense sun. Which adds to the problem, of course.
(As I was writing this post, an article in the New York Times was delivered into my email inbox which posed the question: would the prospect of being reborn as a poor person in a world ravaged by the effects of climate change lead us to make different political decisions today? I am a Christian and do not believe in reincarnation but the article makes for thoughtful reading).
I absolutely love tropical downpours because it cools the weather down, waters the garden and reminds me how wonderful it is to be able to stand outside and not freeze through to the bones when it rains.
The view of the backyard from the outside wet kitchen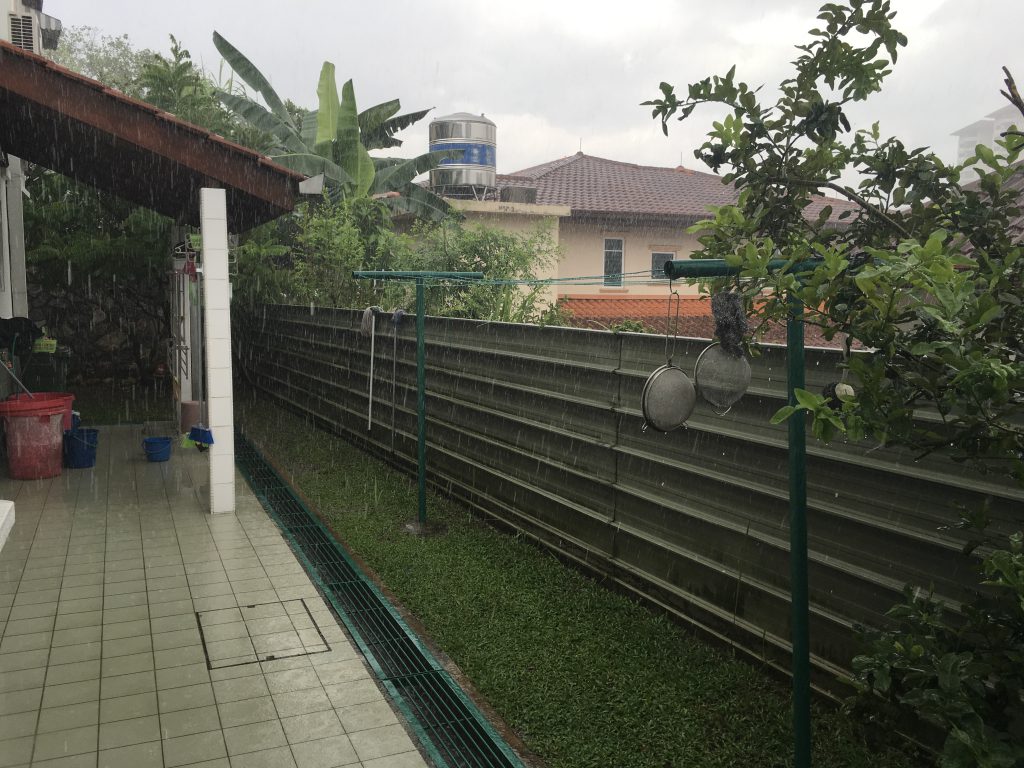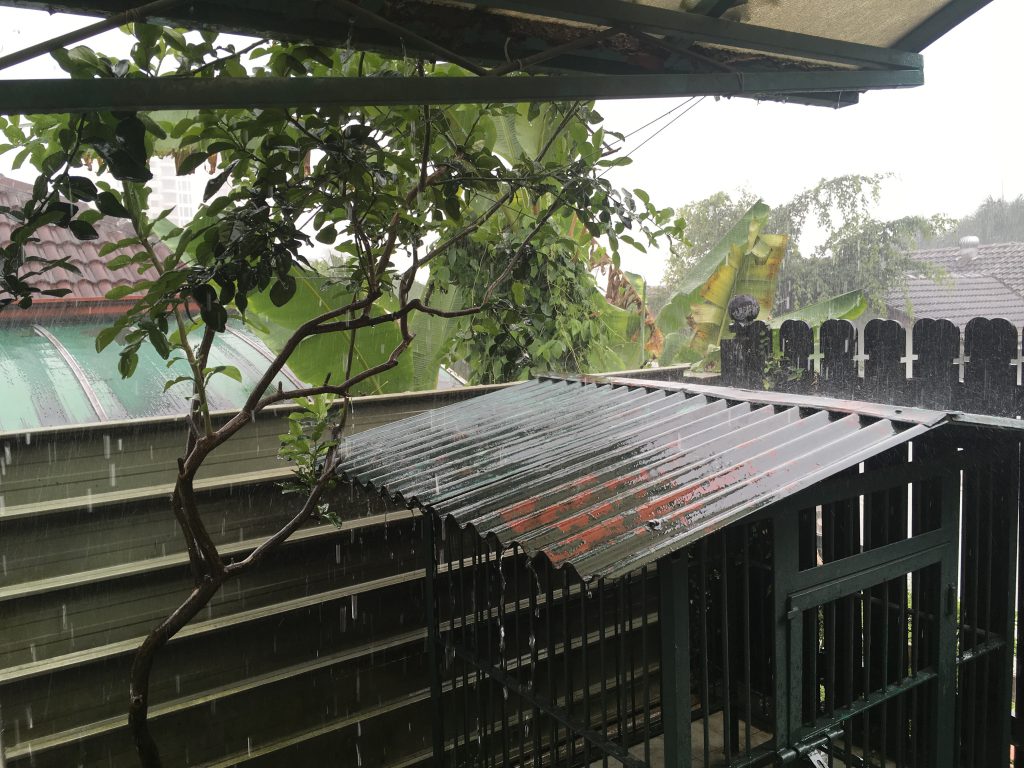 Ginger the cat keeping her paws dry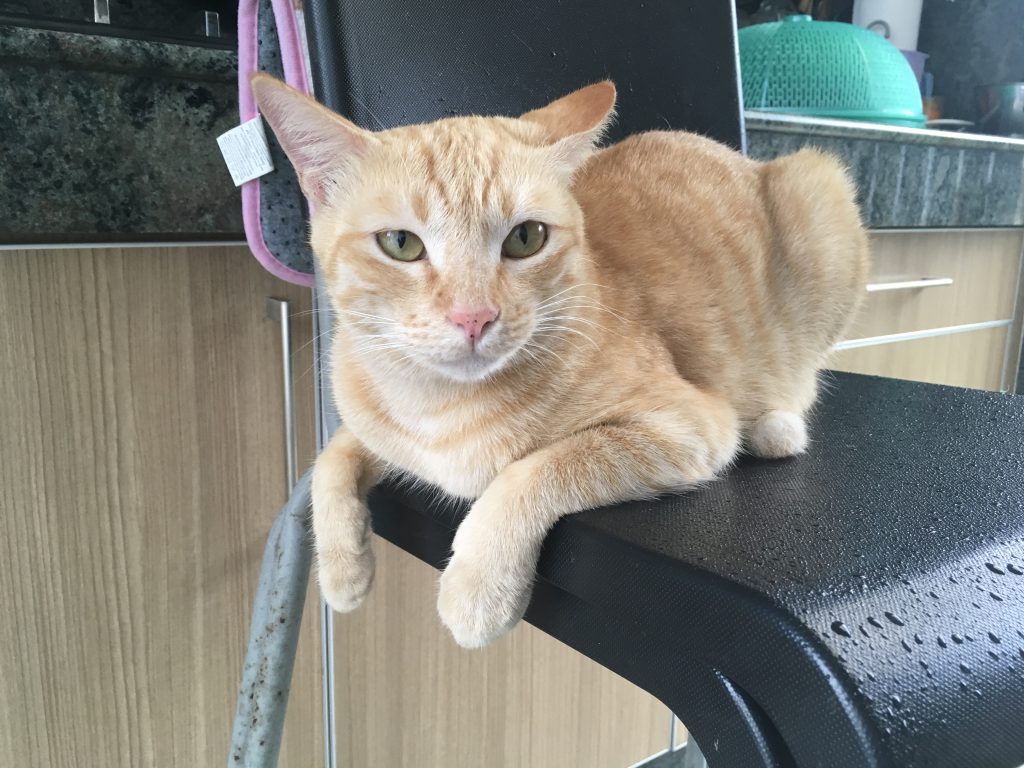 Having so much rain means it is always the green, green grass of home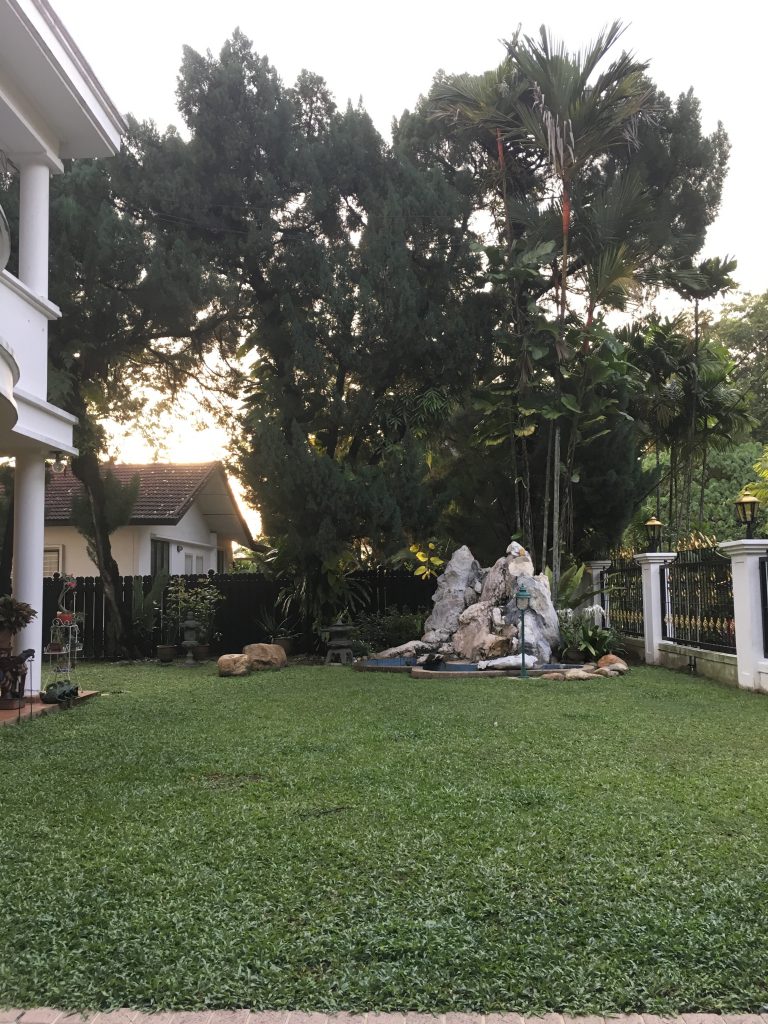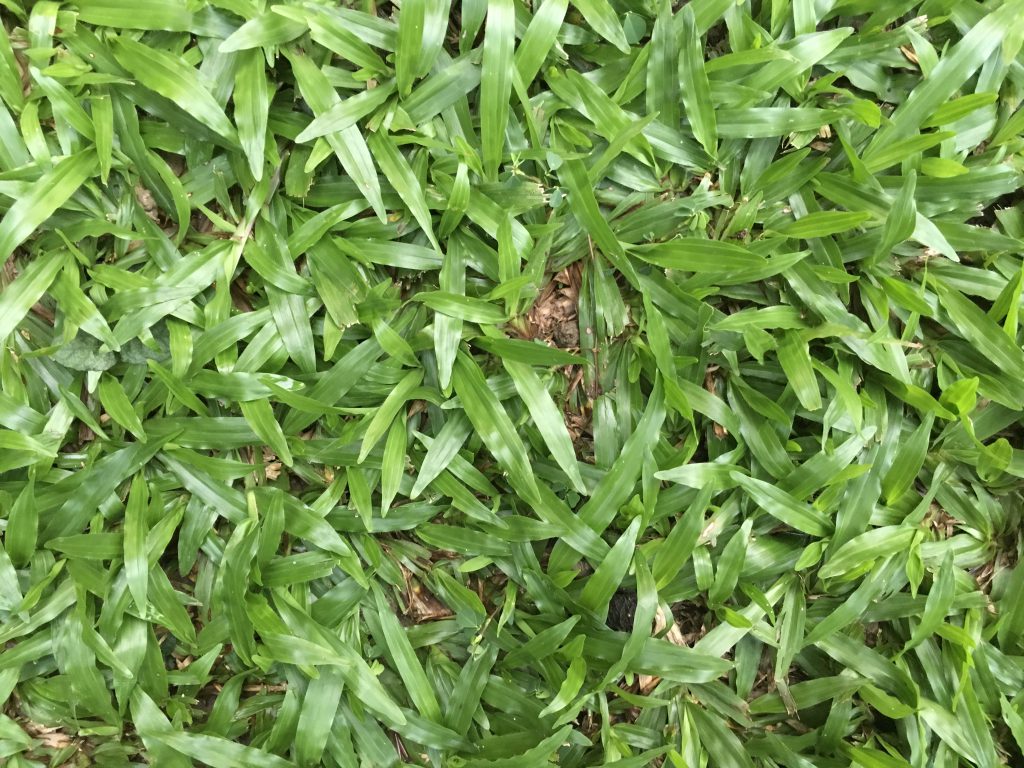 Besides the refreshing rain, I have been keeping cool by eating shaved ice. It is something to look forward to after a day of accompanying my father on his hospital visits or of paper sorting. Needless to say, my father hoards paper faster than I can get rid of it so we are back to minus square one as far as sorting his study is concerned.
Nothing has changed in the two years since I started this clearing project, because he just keeps bringing the papers in. I really have to fix my eyes not on what is seen but on what is unseen*  ie a completely clear floor.
Since the pictures of the messy room is quite distressing I shall put them at the end of the post. Instead we can have some pictures of shaved ice.
Cendol, ostensibly the famous one from Penang, where they use larger kidney beans instead of the regular small red beans. However this cendol was nowhere near as good as the cendol from Kwong Wah in Section 17 Petaling Jaya, which I missed this time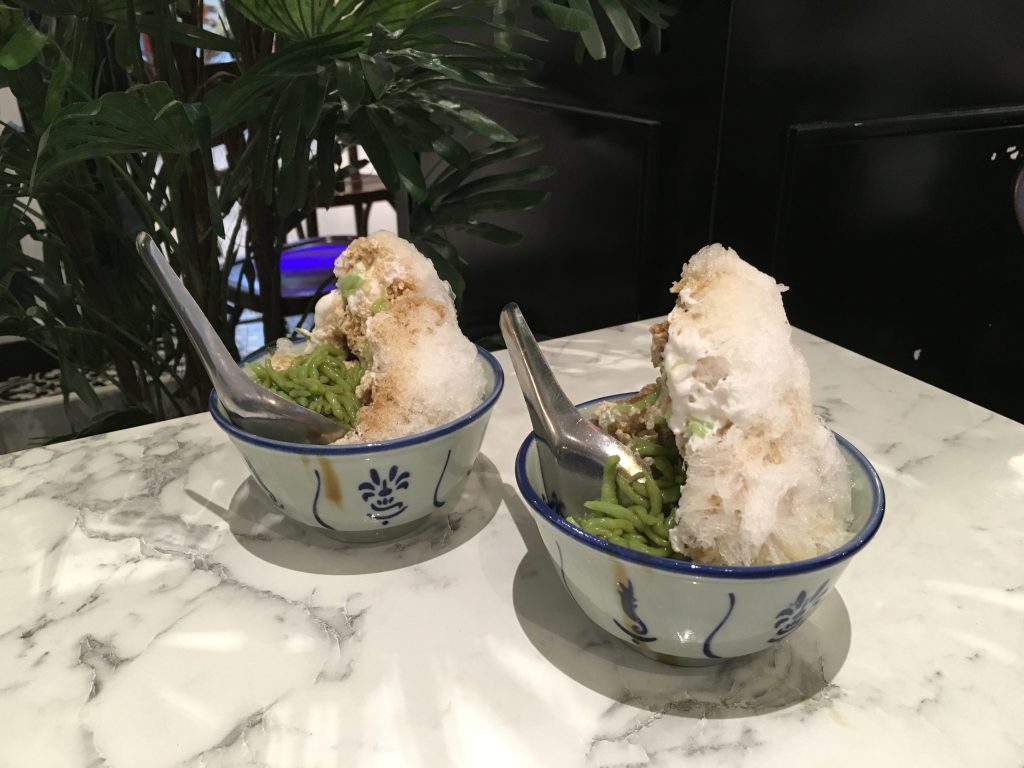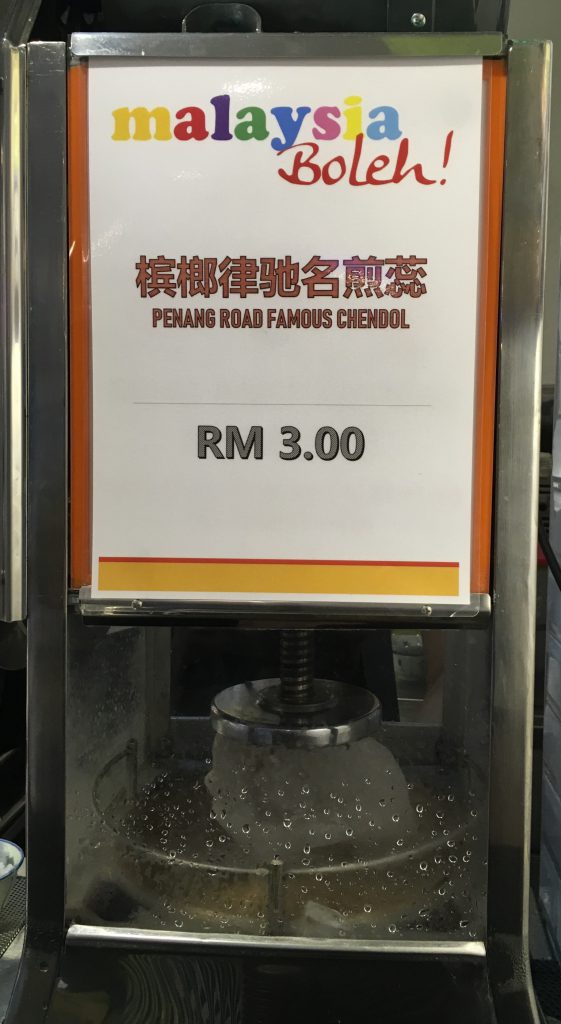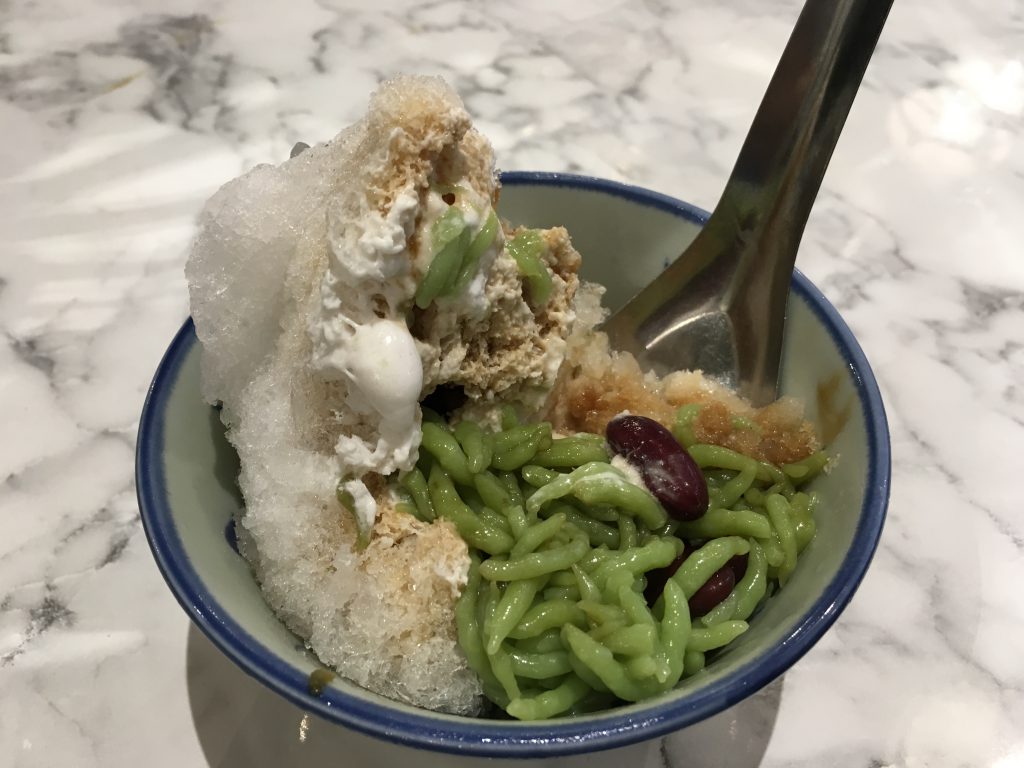 I ate this at the new Malaysia Boleh! food court attached to the Four Seasons Hotel Kuala Lumpur, where there are stalls selling all manner of delightful local dishes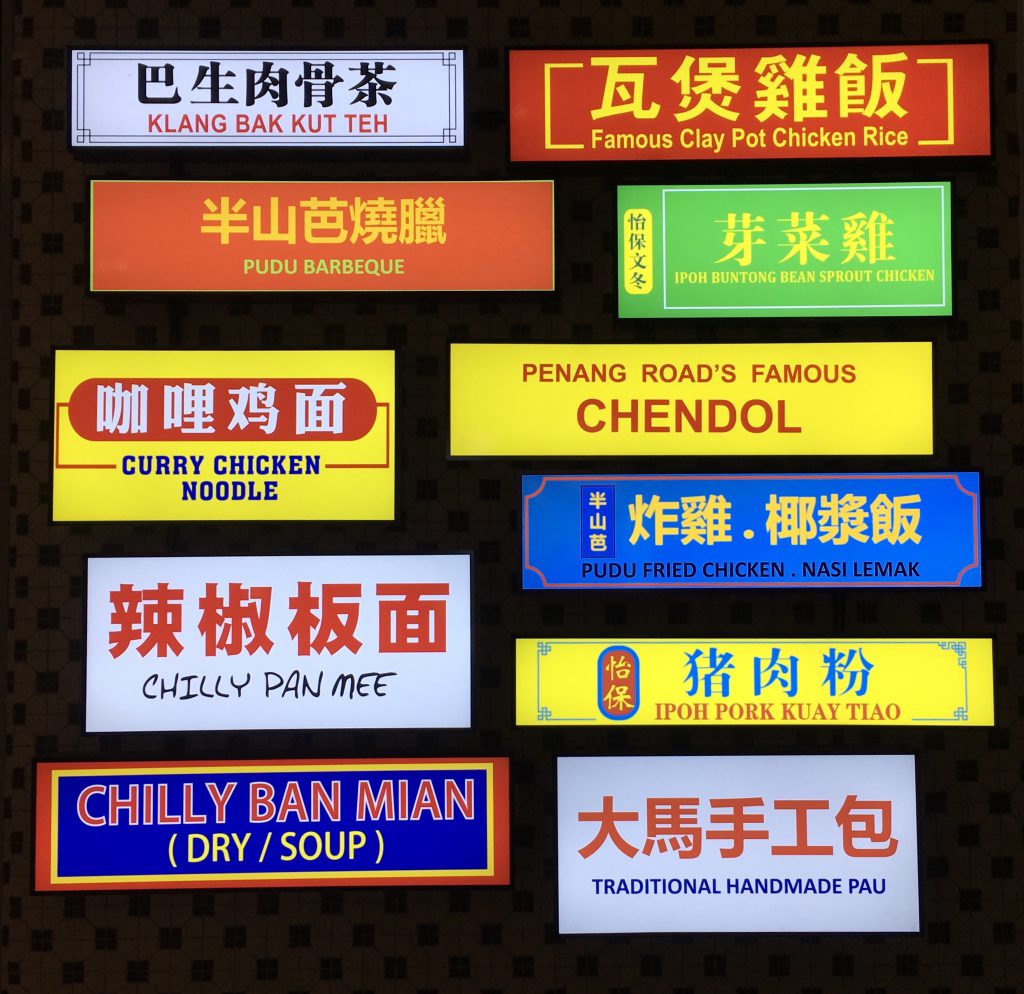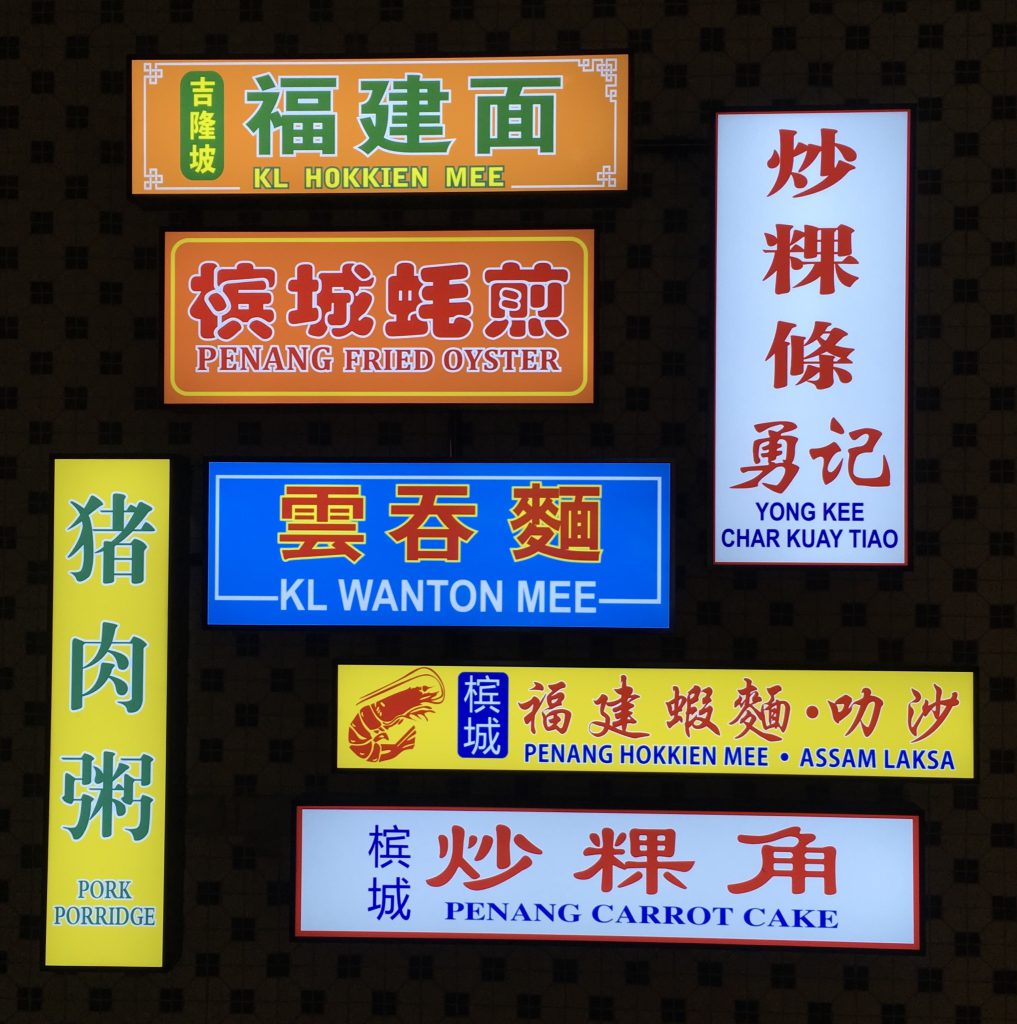 I also went to Kakigori which is conveniently located next to the supermarket in Mid-Valley Gardens Mall. This is their rose and baklava special shaved ice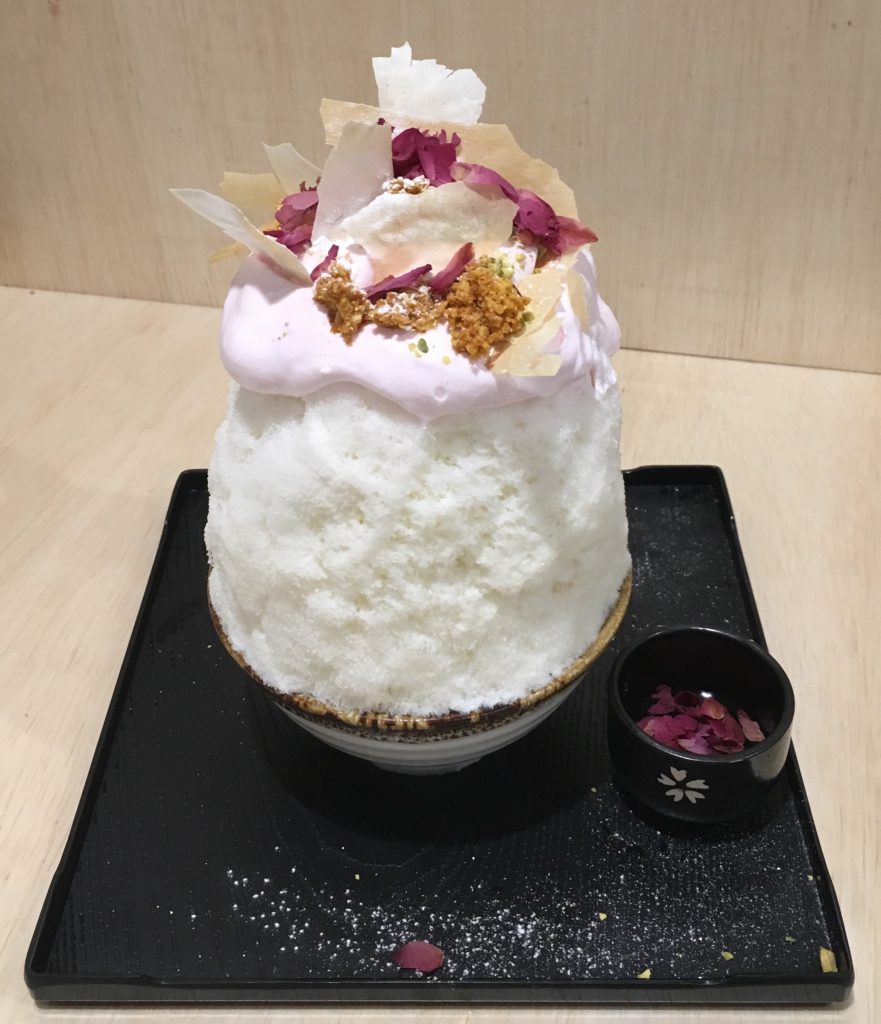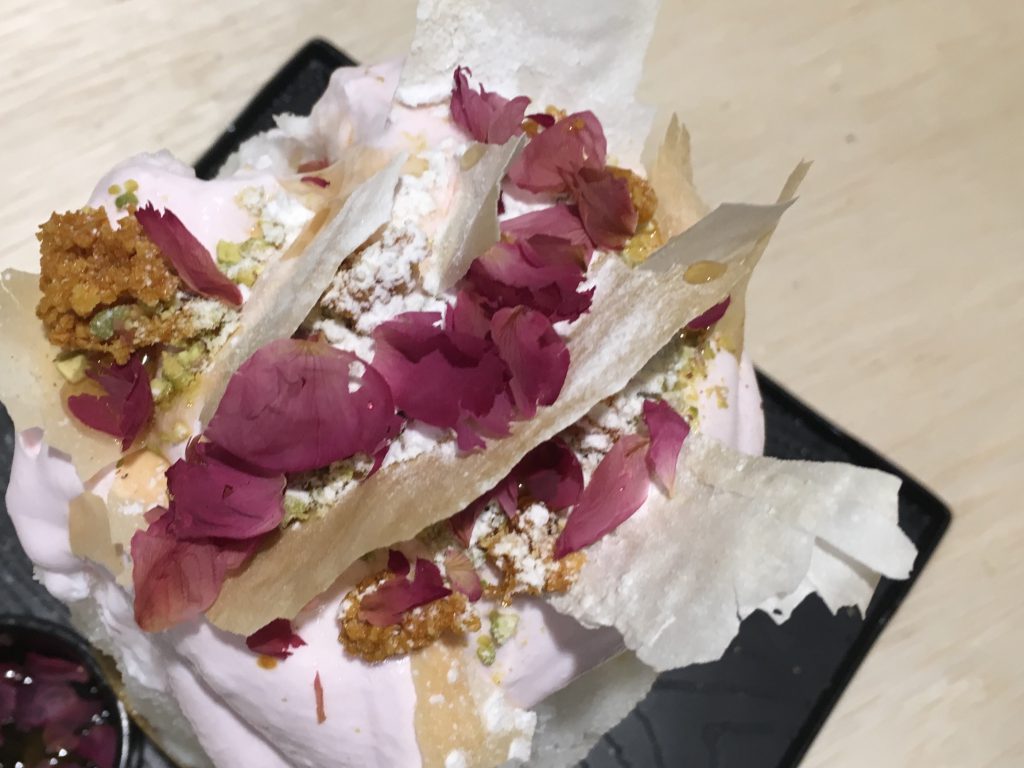 The much-loved Bible verse:
* 2 Corinthians 4 v 16 – 18: Therefore we do not lose heart. Though outwardly we are wasting away, yet inwardly we are being renewed day by day. For our light and momentary troubles are achieving for us an eternal glory that far outweighs them all. So we fix our eyes not on what is seen, but on what is unseen, since what is seen is temporary, but what is unseen is eternal.
The distressing piles of paper floor-squatting in my father's studyroom