A test in finding out how much coconut goodness you can have in a cake.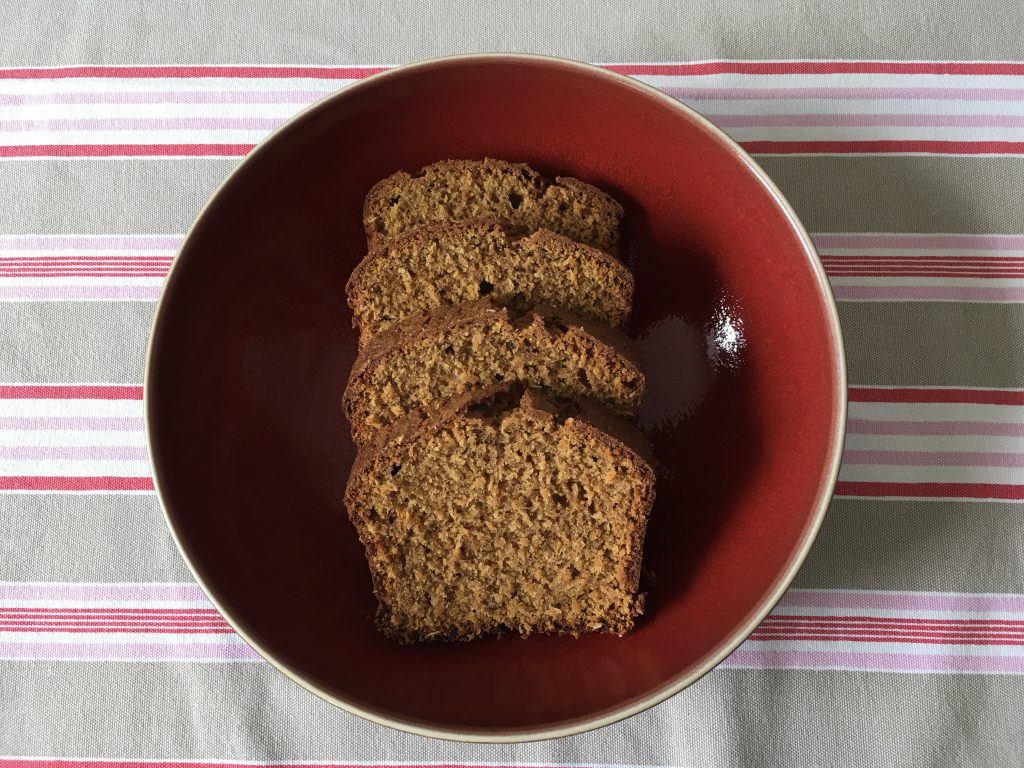 In terms of coconutiness, this cake is perhaps not as coconutty as a coconut yogurt cake I have made previously. However that cake still comes out of the oven with a 'waist' i.e. its sides are not straight, so I have not written up the recipe yet.
These were the coconut and coconut-based ingredients that faced me as I looked into the cupboards for some inspiration to make a cake. The first three items are easy to get hold of but the kaya is a bit more exotic. This is a coconut, egg and sugar jam which is a popular gift from friends visiting from the Far East. You can sometimes find it in oriental supermarkets here in the UK.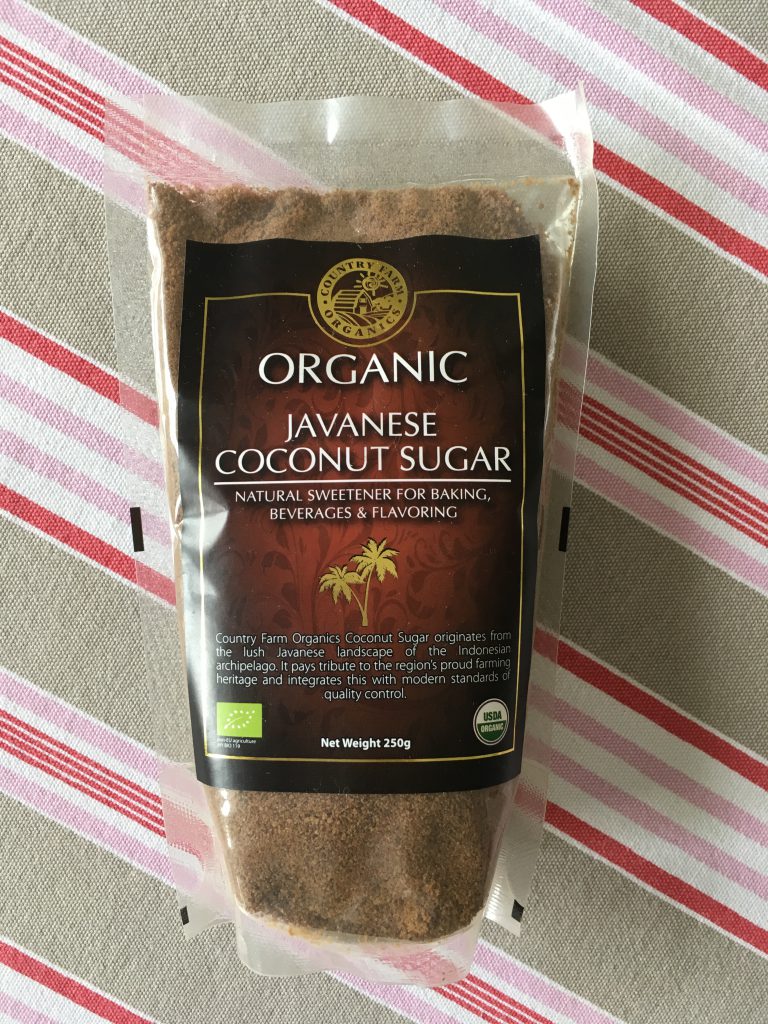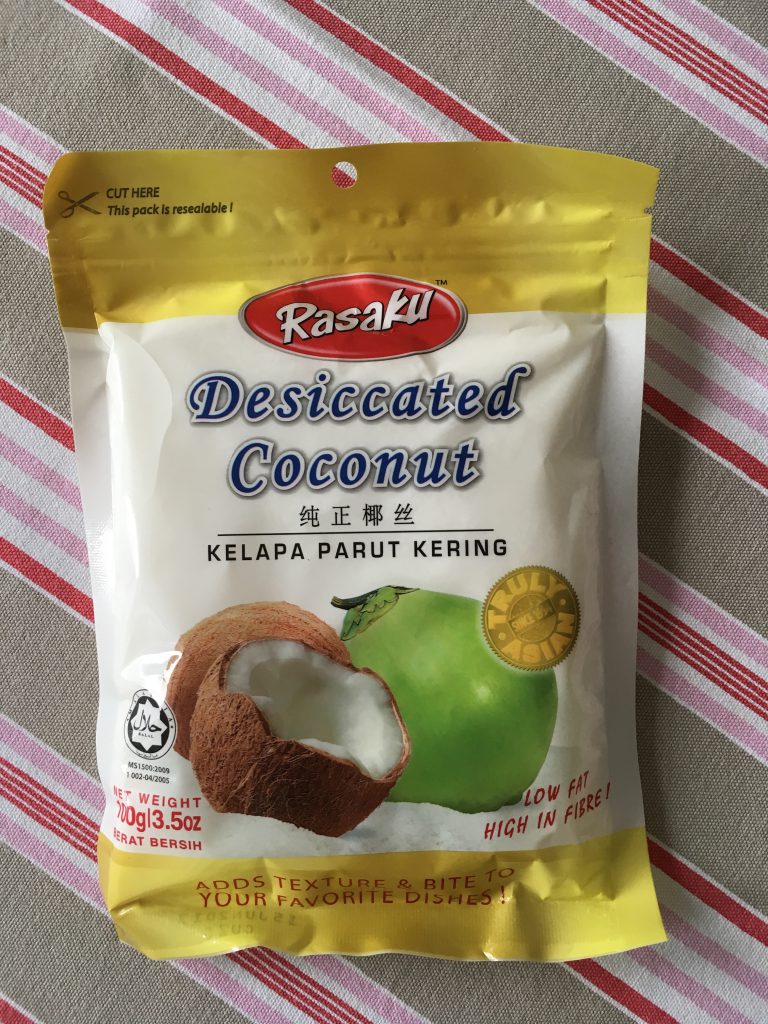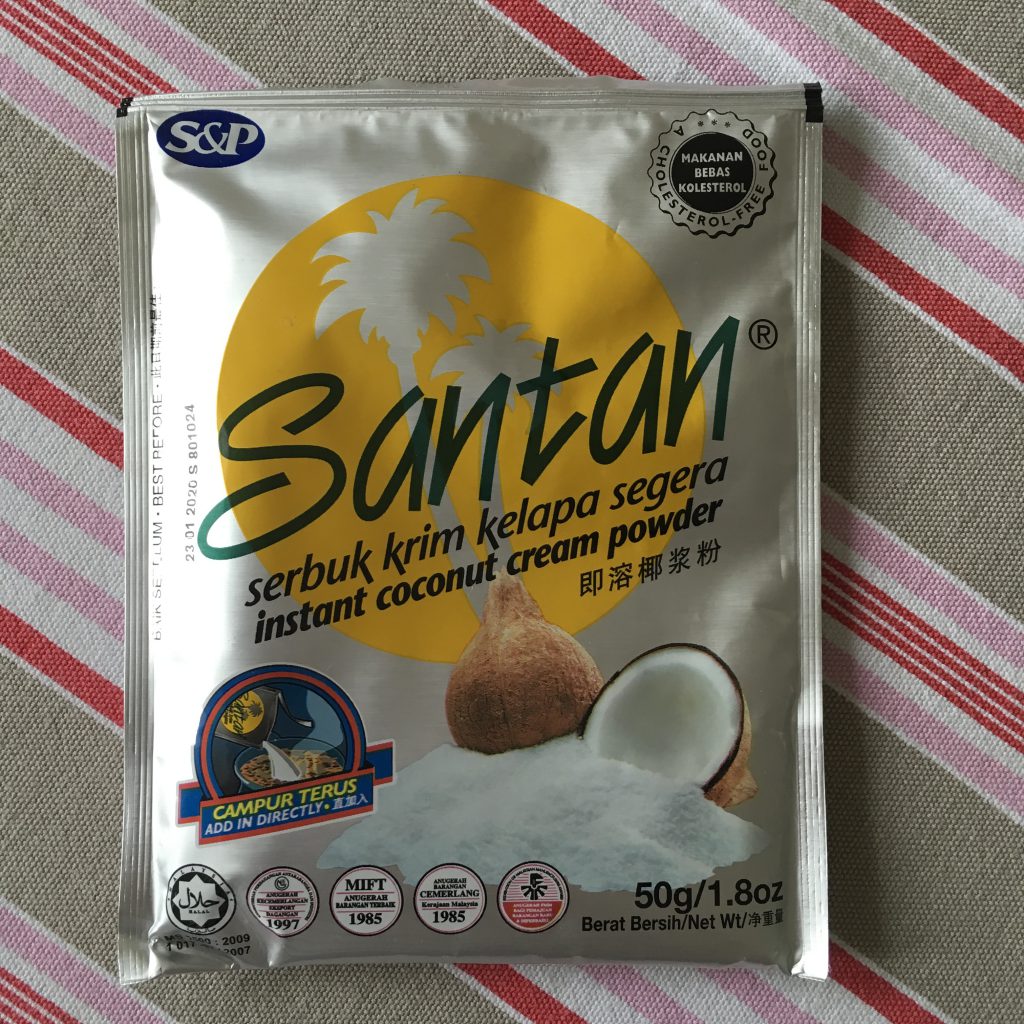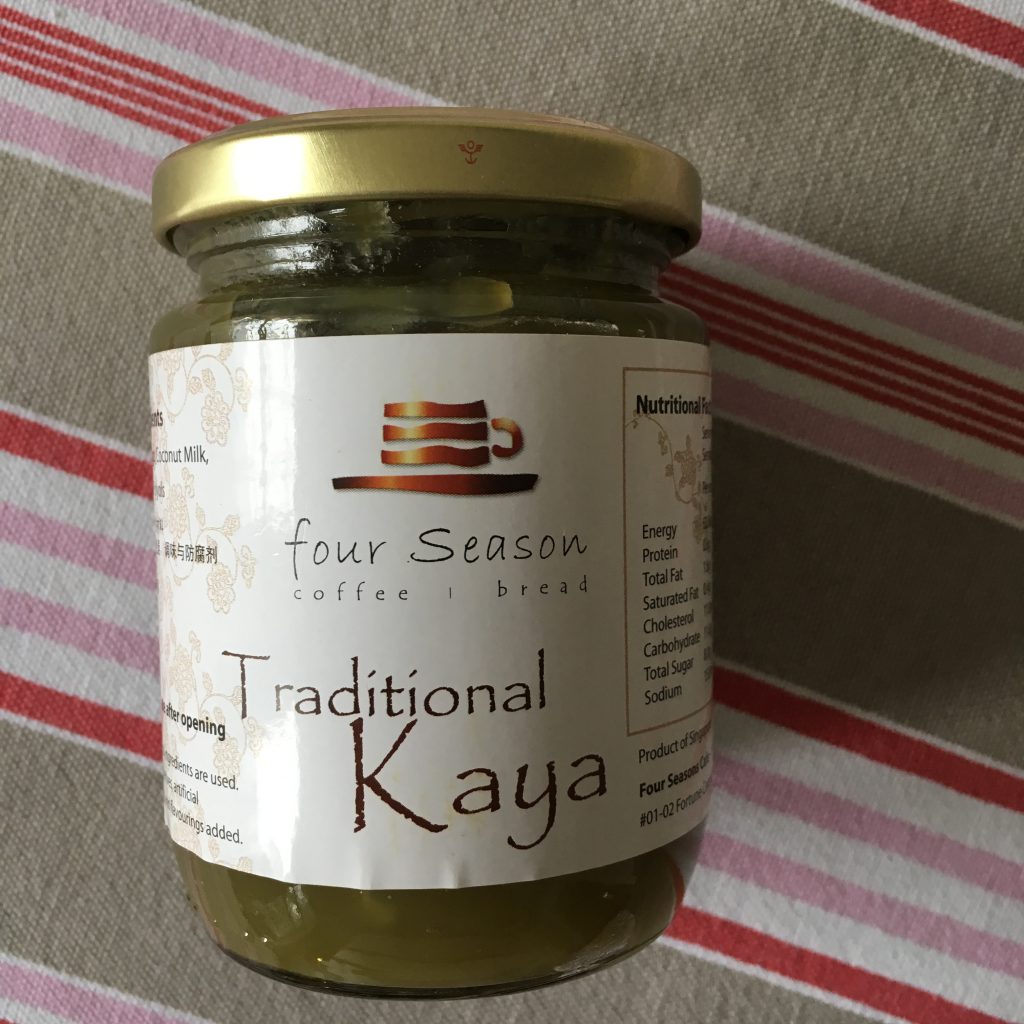 I hurriedly scribbled down a recipe which I thought would work and set about the task of making it.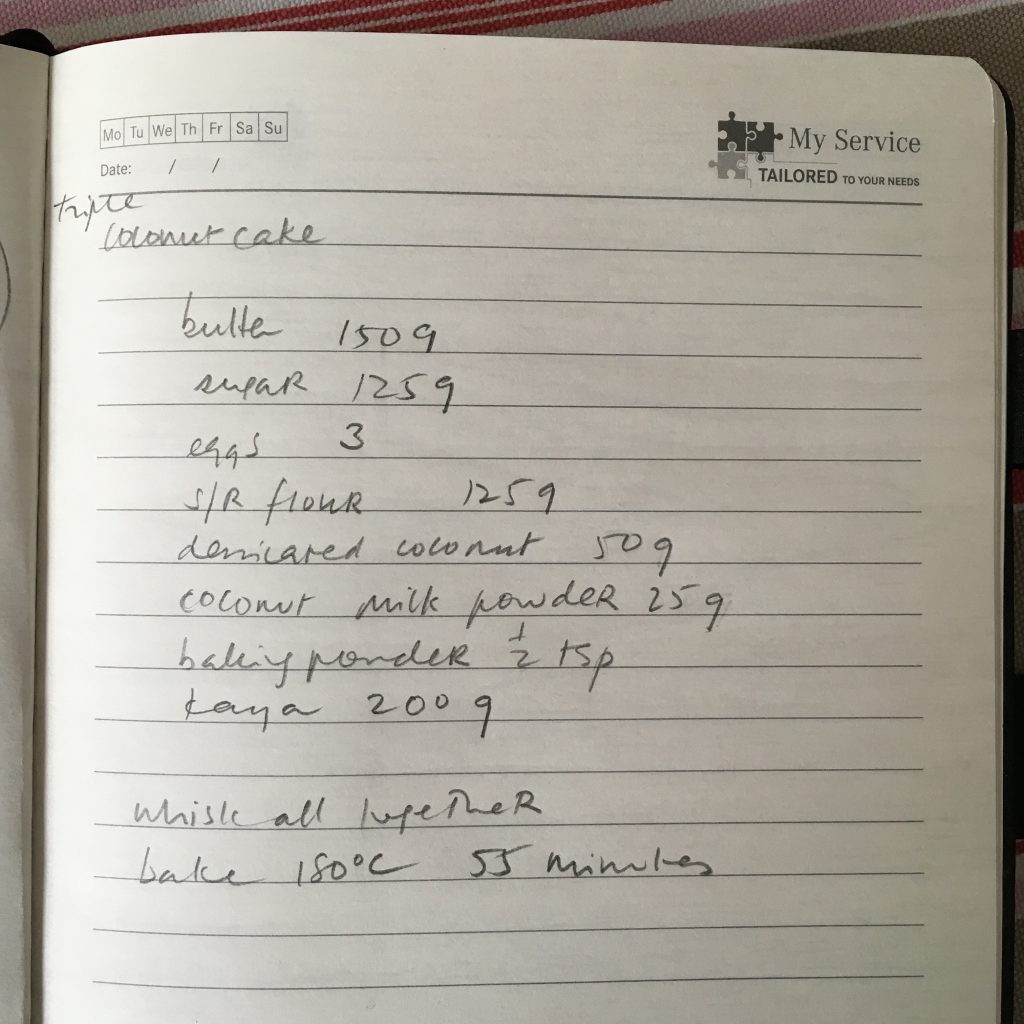 The result was not as perfect as I would have liked it to be, and I have been thinking about improving it. However the friend I served it to had one slice and then another, Junior 2 declared it lovely and Mr Gochugaru even brought it to work as part of his lunch. So until I come up with a better idea I am sticking with this recipe for now.
For the Cake:
150 g slightly salted butter, softened
125 g coconut sugar
3 eggs
125 g self-raising flour
50 g desiccated coconut
25 g coconut milk powder
1/2 teaspoon baking powder
200 g kaya 
How to Make:
Heat the oven to 180 C/ 350 F/ gas 4.
Line a 2-lb loaf tin with baking paper.
Simply add all the ingredients into a large mixing bowl and either using a hand-held electric beater or a free-standing one, mix the ingredients until they resemble an ideal cake batter.
(If you are using a Thermomix, place all the ingredients in the TM bowl, mix 15 seconds/ REVERSE speed 5. Scrape down the sides. Mix again for 15 seconds/ REVERSE speed 5.)
Using a spatula, scrape the cake batter into the loaf tin.
Place in the oven for 1 hour and 15 minutes, however please cover the cake with foil after the first 45 minutes of baking, otherwise the cake will brown too much.
Allow the cake to cool fully before slicing it into 10 – 12 pieces.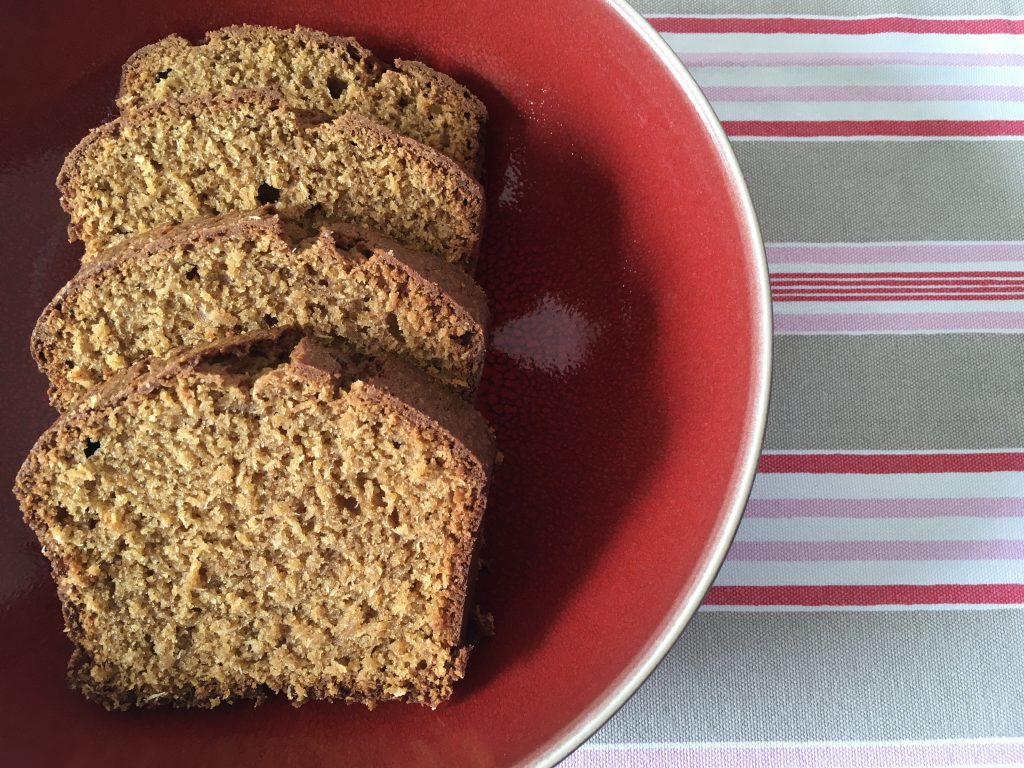 I used some lovely organic eggs which Junior 2 brought back from a weekend away in Somerset. Apparently one of the farm chickens always lays double yolkers.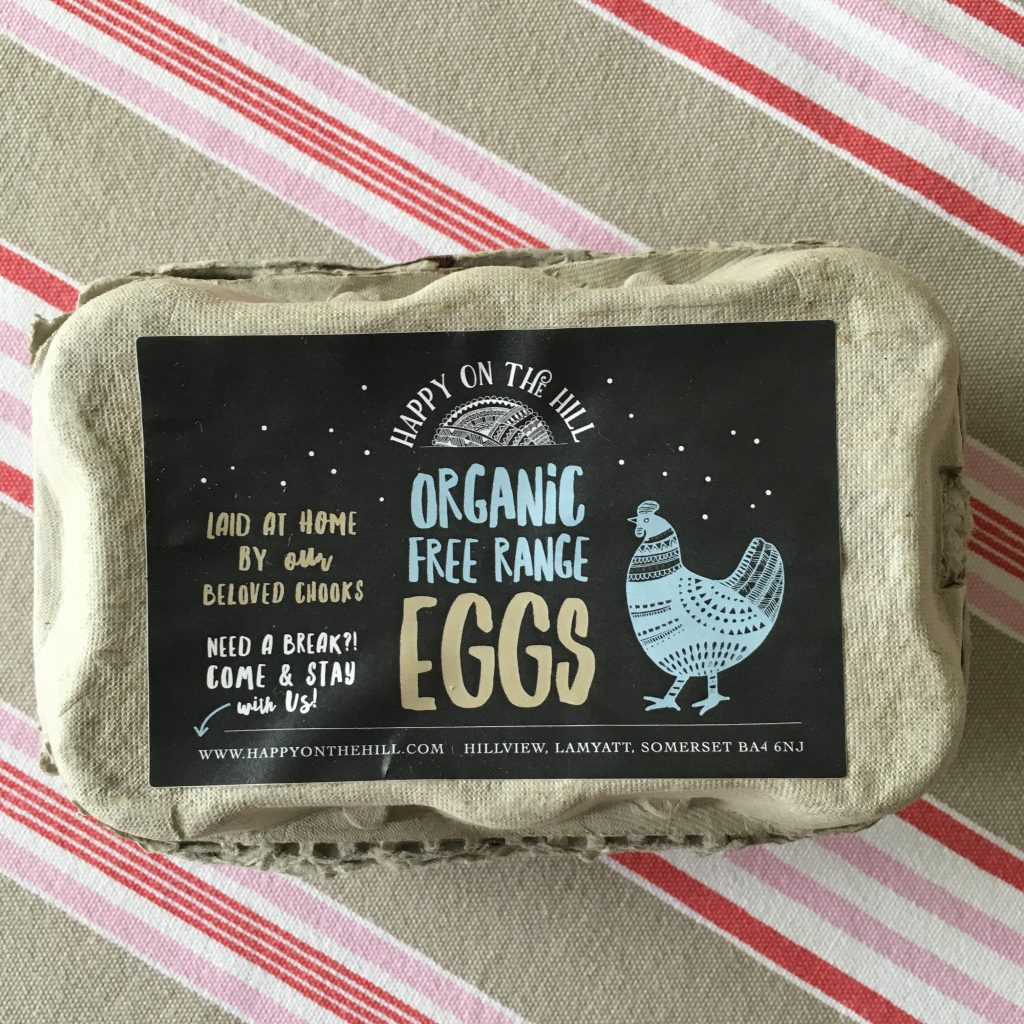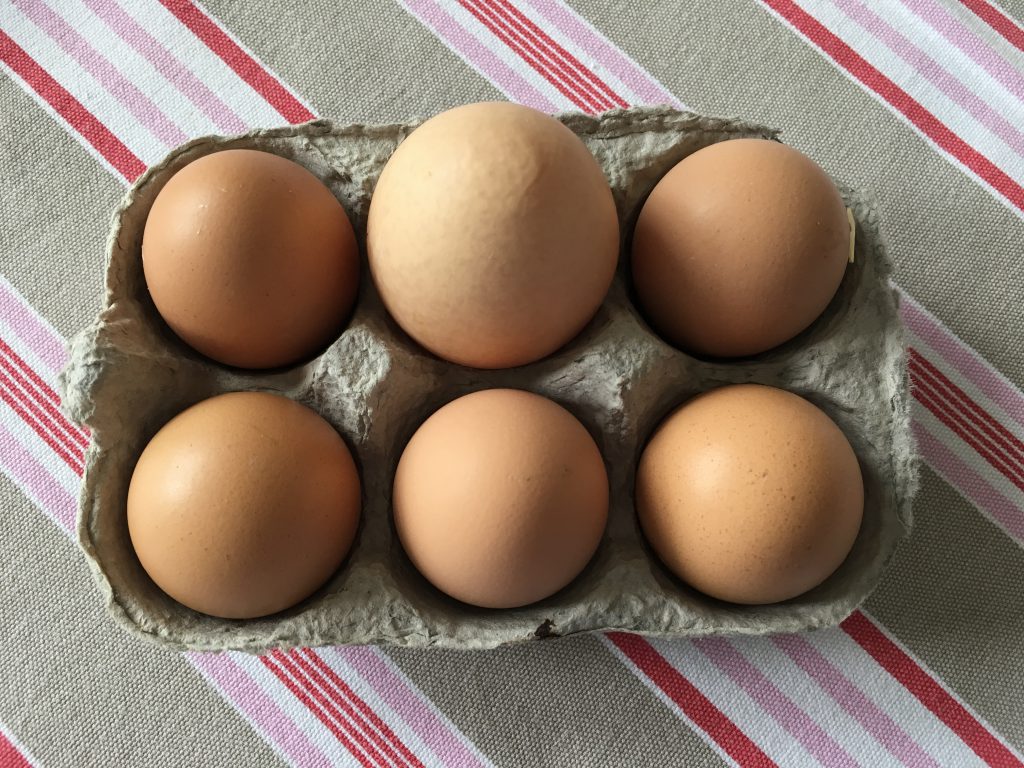 Junior 2 showed me videos she made of the happy chickens wandering blissfully in the English countryside. If you want a lot of fresh air and to see some nature then please visit Happy on the Hill.