A look back on the 12 days of Christmas through sweet things.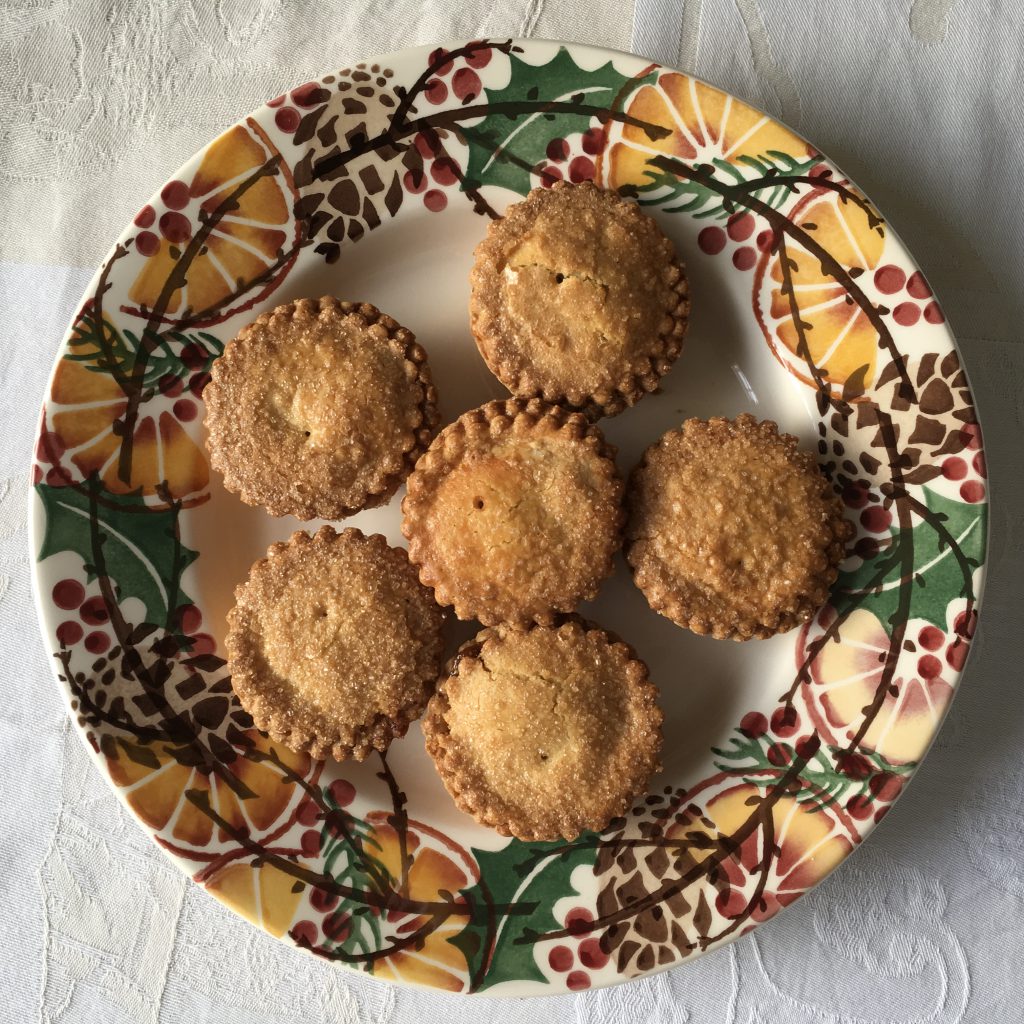 It is the 5th of January and according to custom, the end of Christmas.
I was always warned by Mr Gochugaru that the Christmas tree has to be put away by today otherwise there will be bad luck in the year ahead. I am not sure if it is a ruse to get the house tidy again but I comply.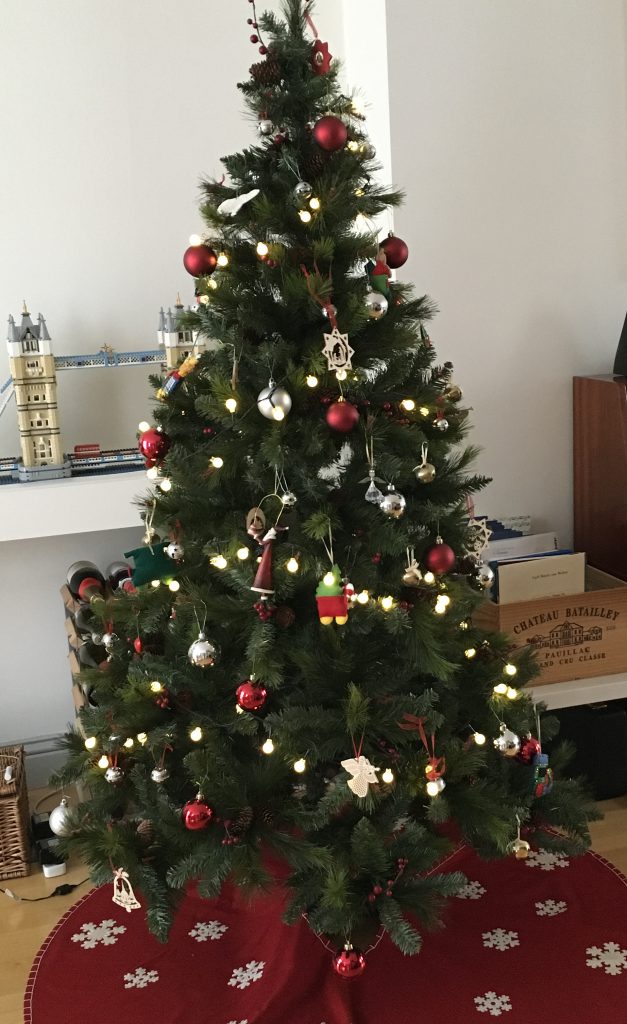 On the 6th of January it is Epiphany, a church festival commemorating how a bright star led the wise men of the East to the place where Jesus was born.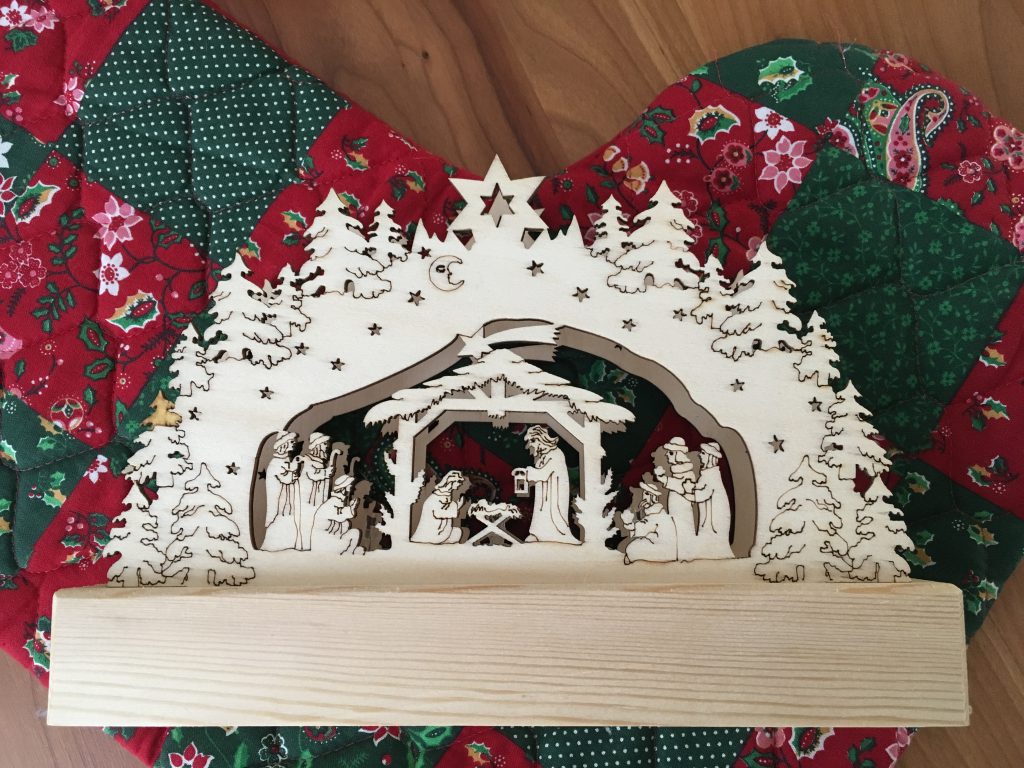 Our friends over in Brasserie Zedel, my favourite go to place when I need a little cosseting and comforting, will probably celebrate with crowns. Each year they offer all diners a free prix fixe dinner if they come in wearing crowns. Our family took up the offer once and it was tremendous fun. But having done the crown thing we felt we needed to now wear robes. Since our personalities do not stretch beyond wearing colourful scarves, alas we decided not to join in further.
At home we always look back to previous years by bringing out our box of fevres, or charms, that are hidden within a Galette des Rois. An explanation and recipe from Raymond Blanc is here.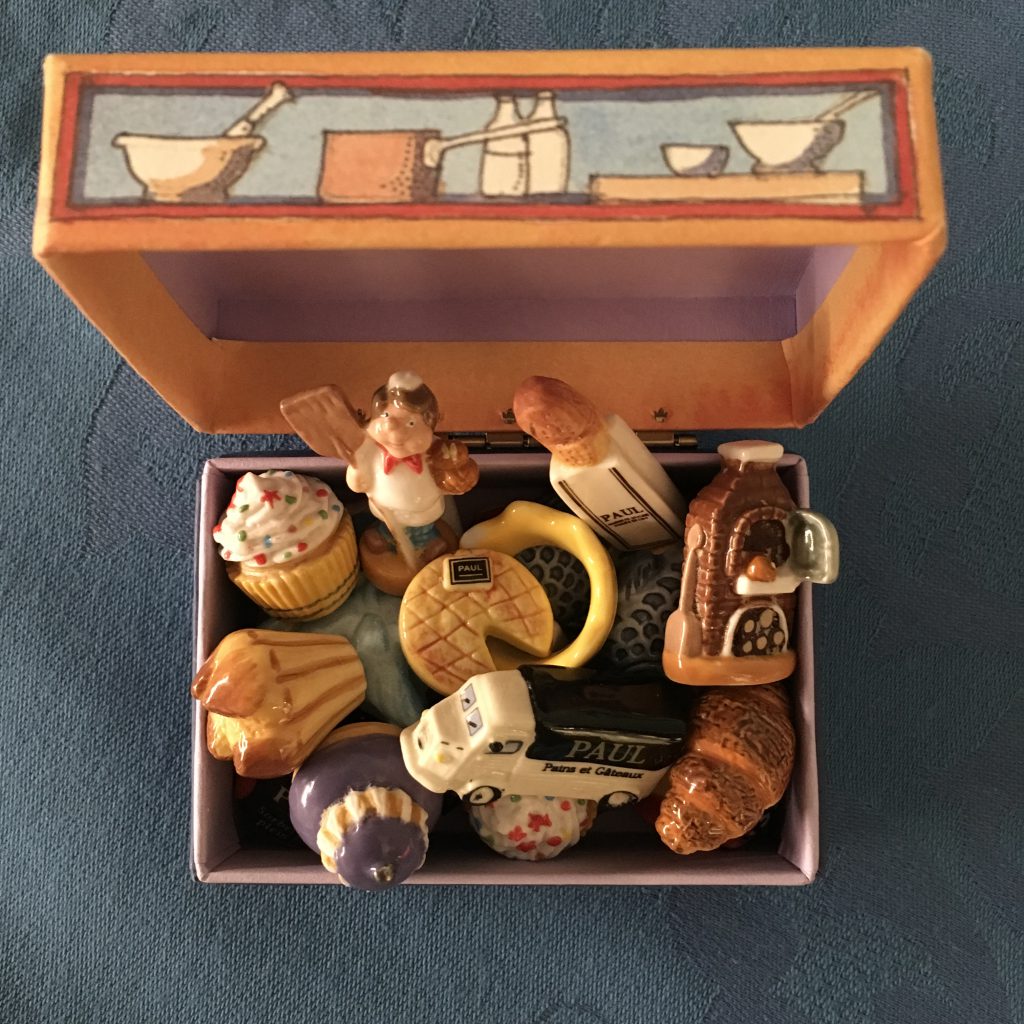 The tradition started many years ago when our French friend Isabelle made one (or maybe even two) for our family get-together. I still have her hand-written recipe in my book. When the children became older and life became busier for all of us, we turned to Maison Blanc, Paul and any other French boulangerie-patisserie that would have these pastries for sale.
My collection of fevres is outgrowing its box and soon I will have to get a bigger box. To not eat any more galettes and thus stop the collection here is really not an option. This year we bought our galette from Paul and the charm has a picture of a small boy juggling three galettes. Three galettes! What a wonderful life…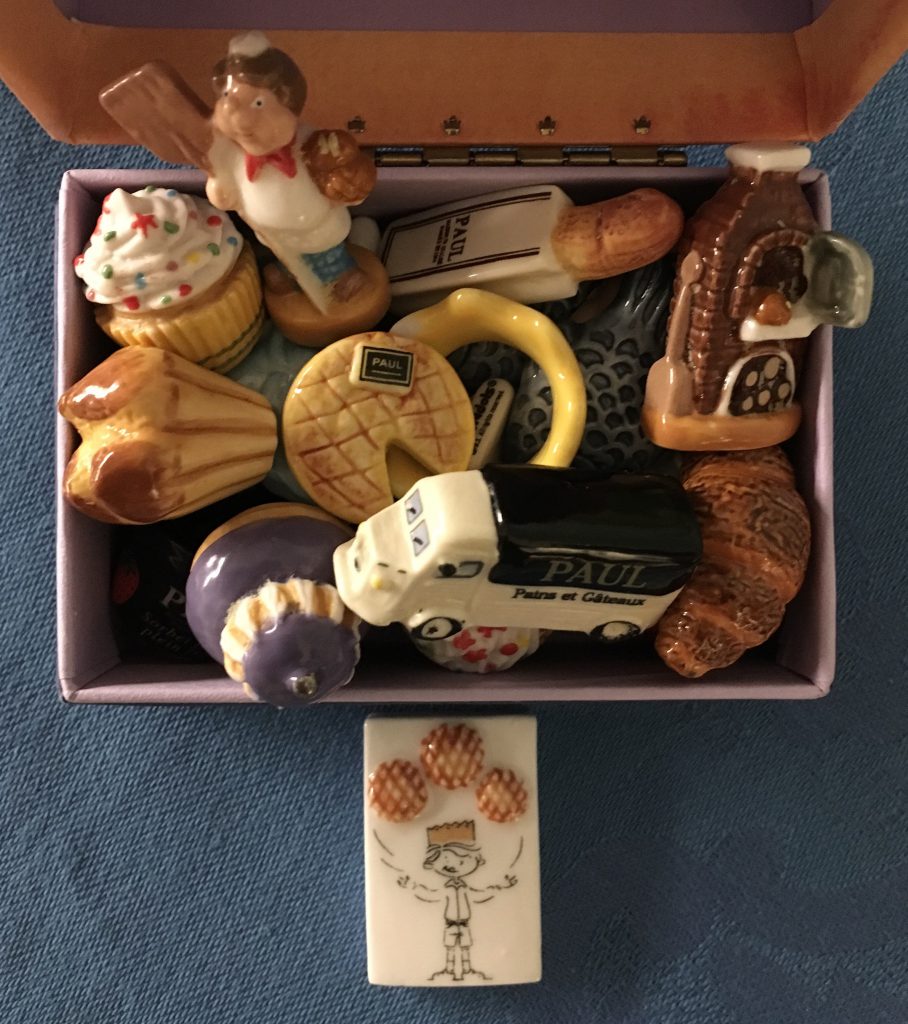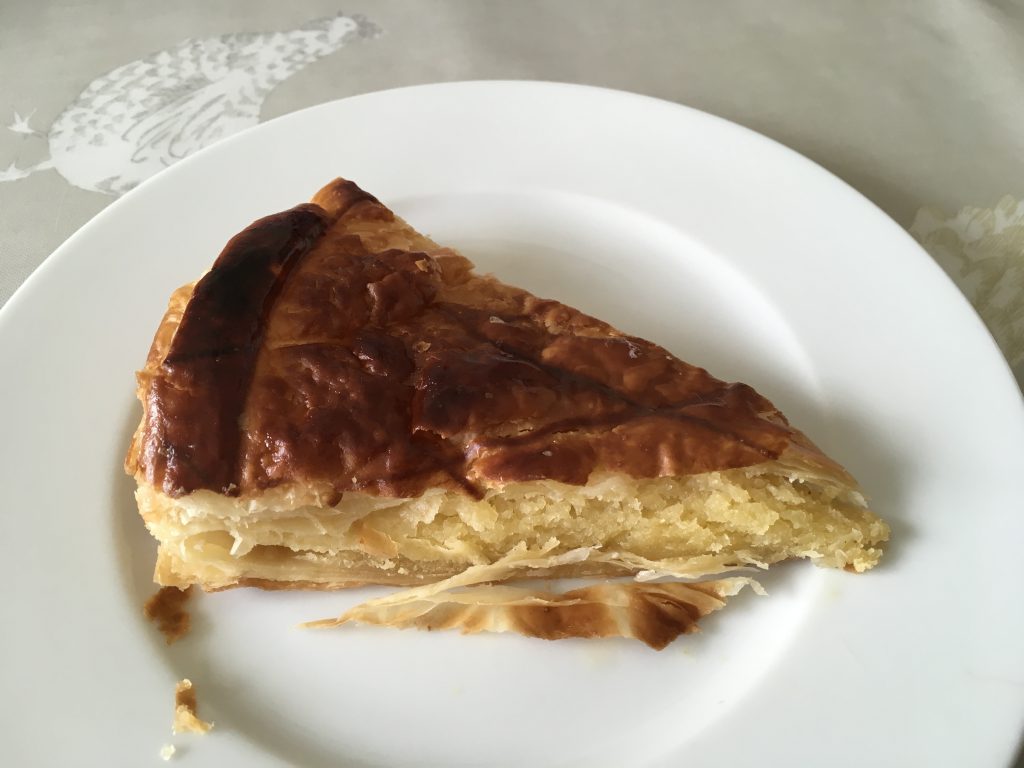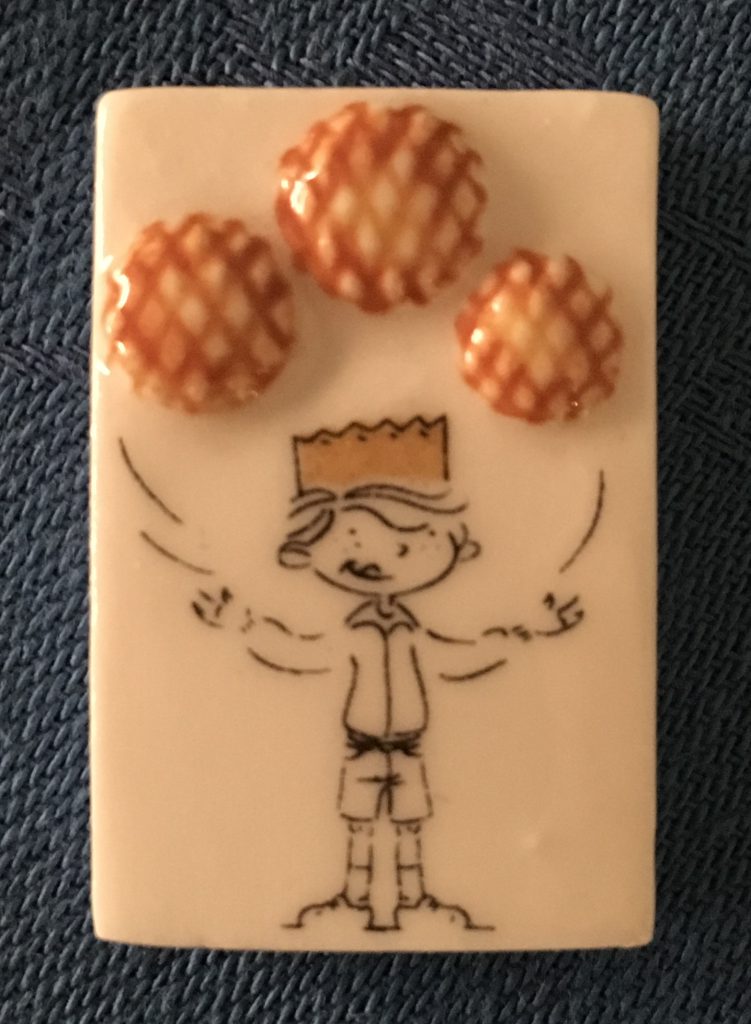 An epiphany, in everyday usage, is a sudden revelation or insight into the nature, essence or meaning of something. It's like seeing the light or in a cartoon, having the bulb next to your head light up.
My epiphany this Christmas was that there are just so many interesting sweet things we can buy that we never need to make dessert throughout the festive period. Serving these with the many types of tea we always have in the house makes it even more of a treat.
Chocolates: truffles from Fortnum and Mason and Charbonnel and Walker, nuts in chocolates from Rococo who make the best, and the most unique exotic chocolate flavours from Janice Wong.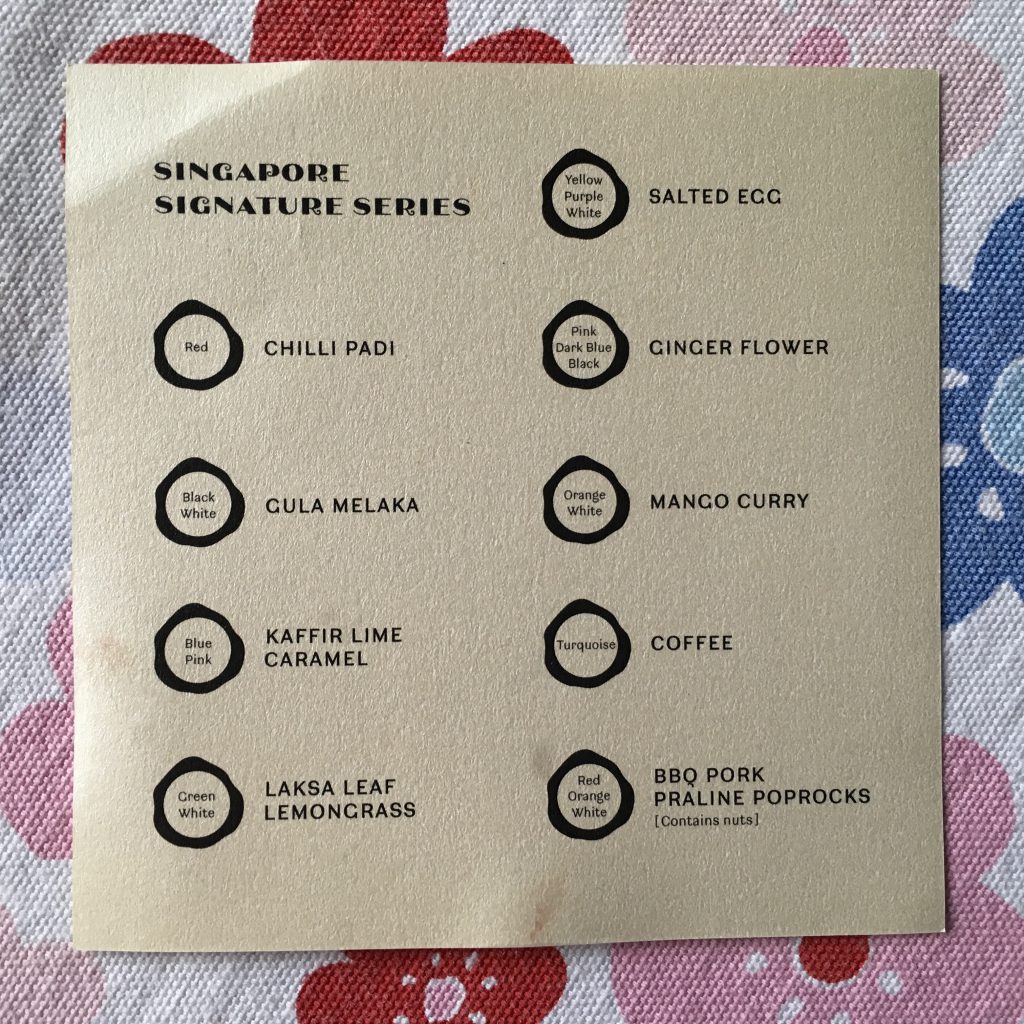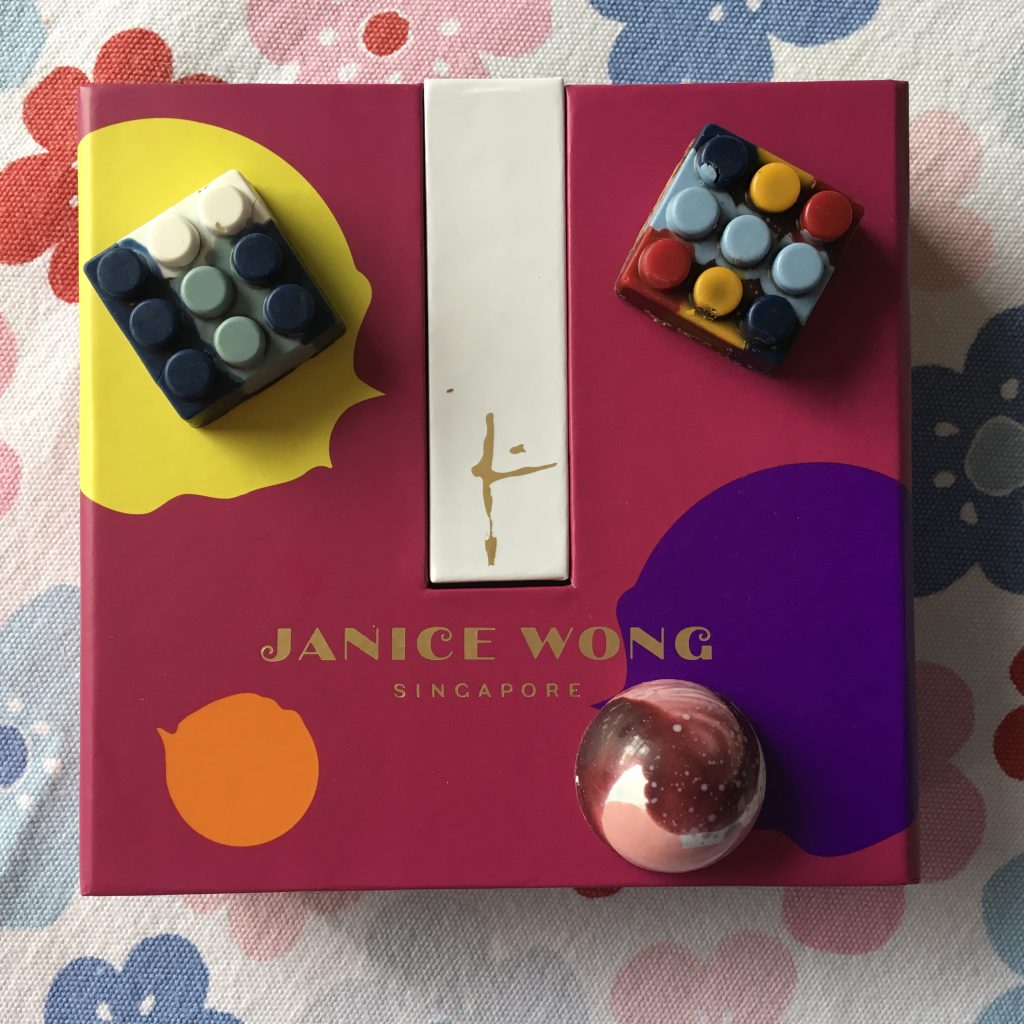 Biscuits: Florentines, shortbread and a savoury-spicy cookie inspired by Singapore prawn noodles from the Cookie Museum.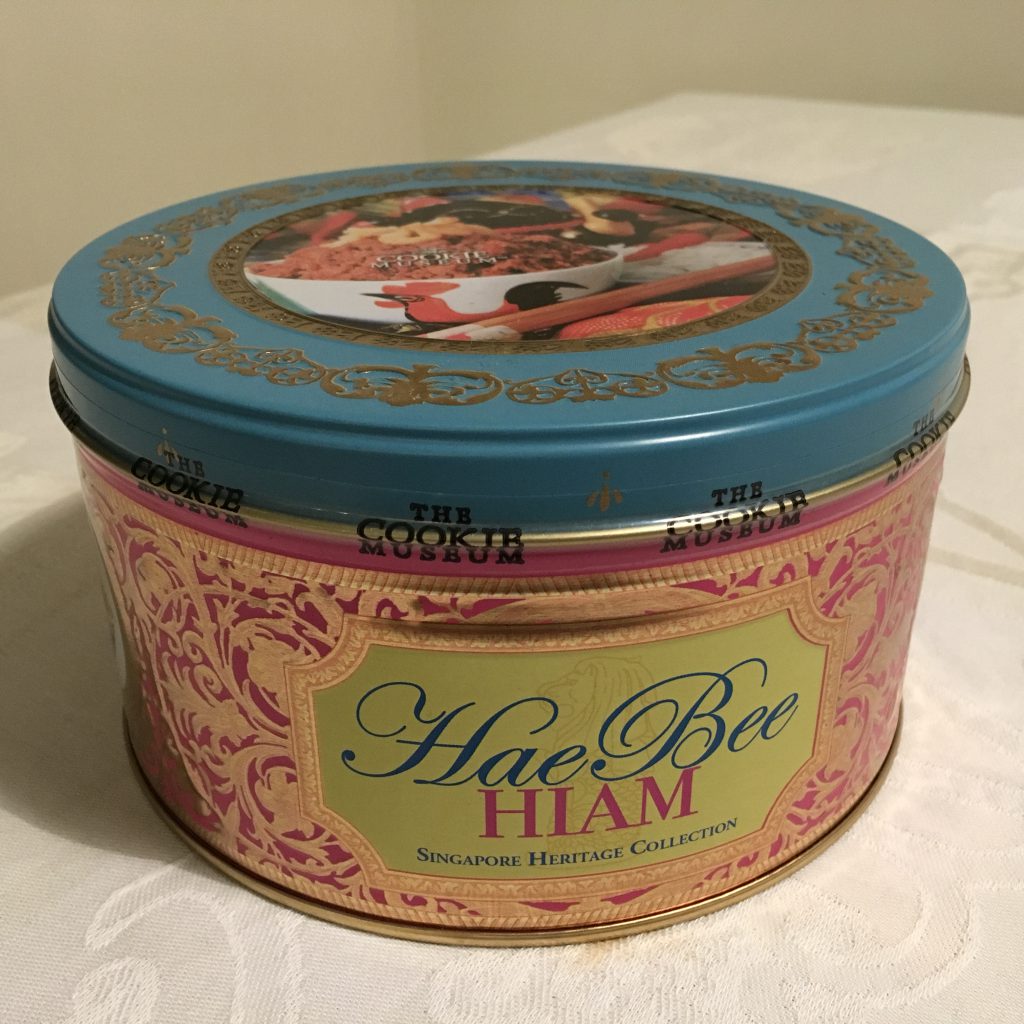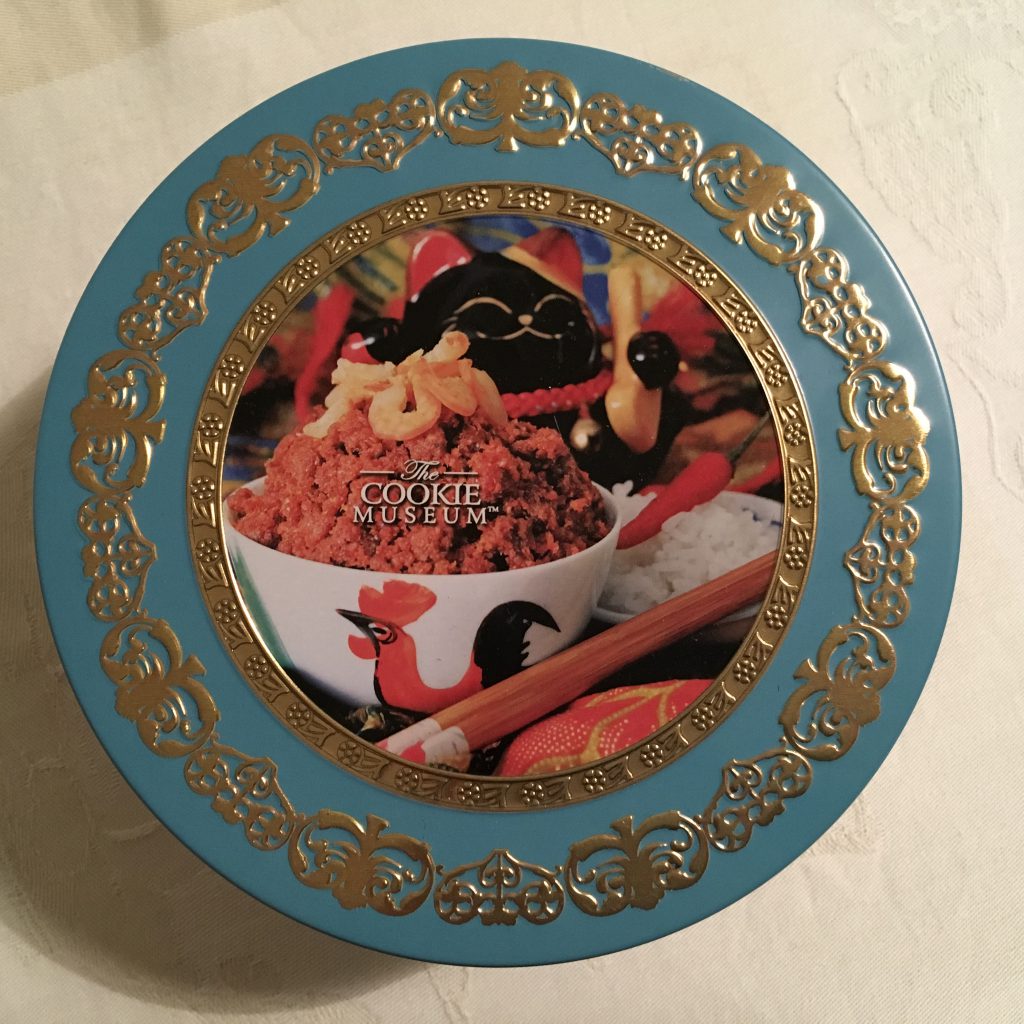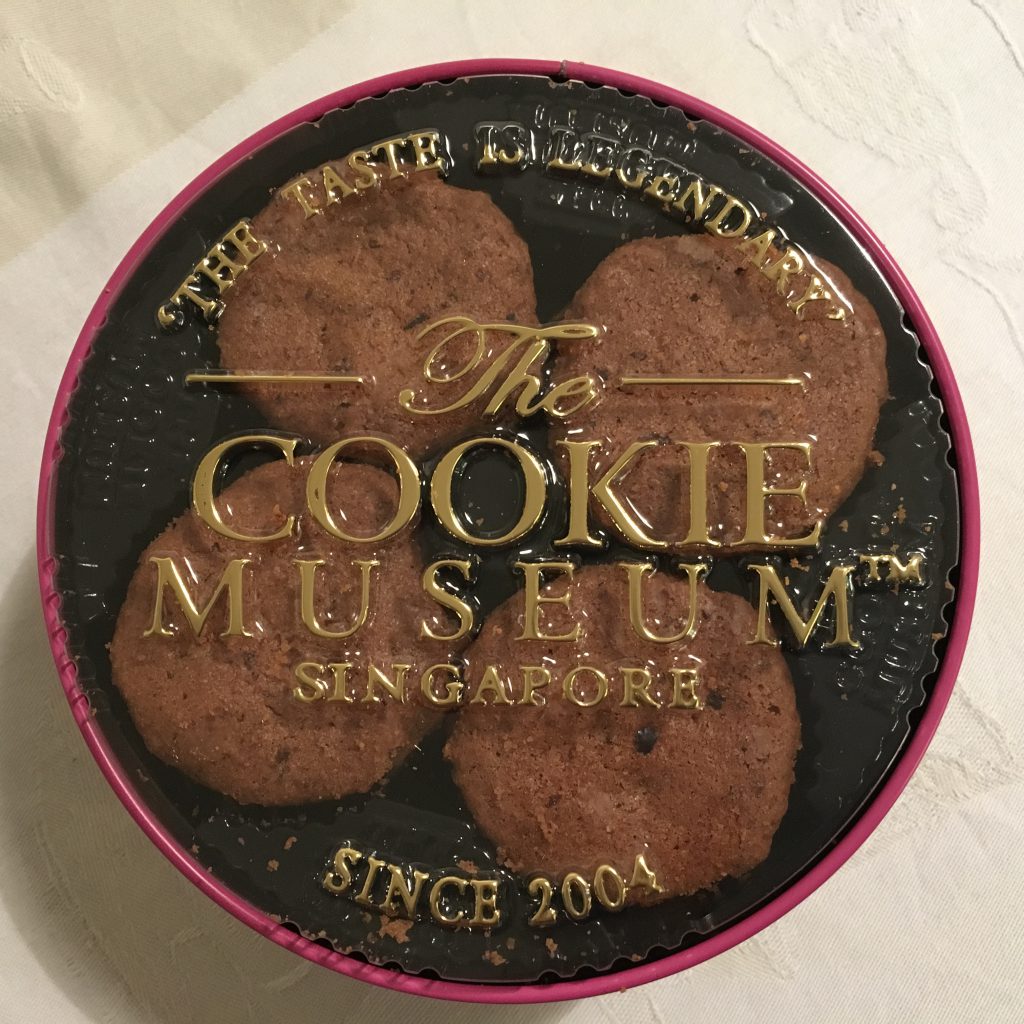 Cakes: I did make fruit cake and the annual fir tree cake, and some chocolate cherry cake with an amaretto icing. However in between we really ate a lot of pineapple tarts from Bengawan Solo.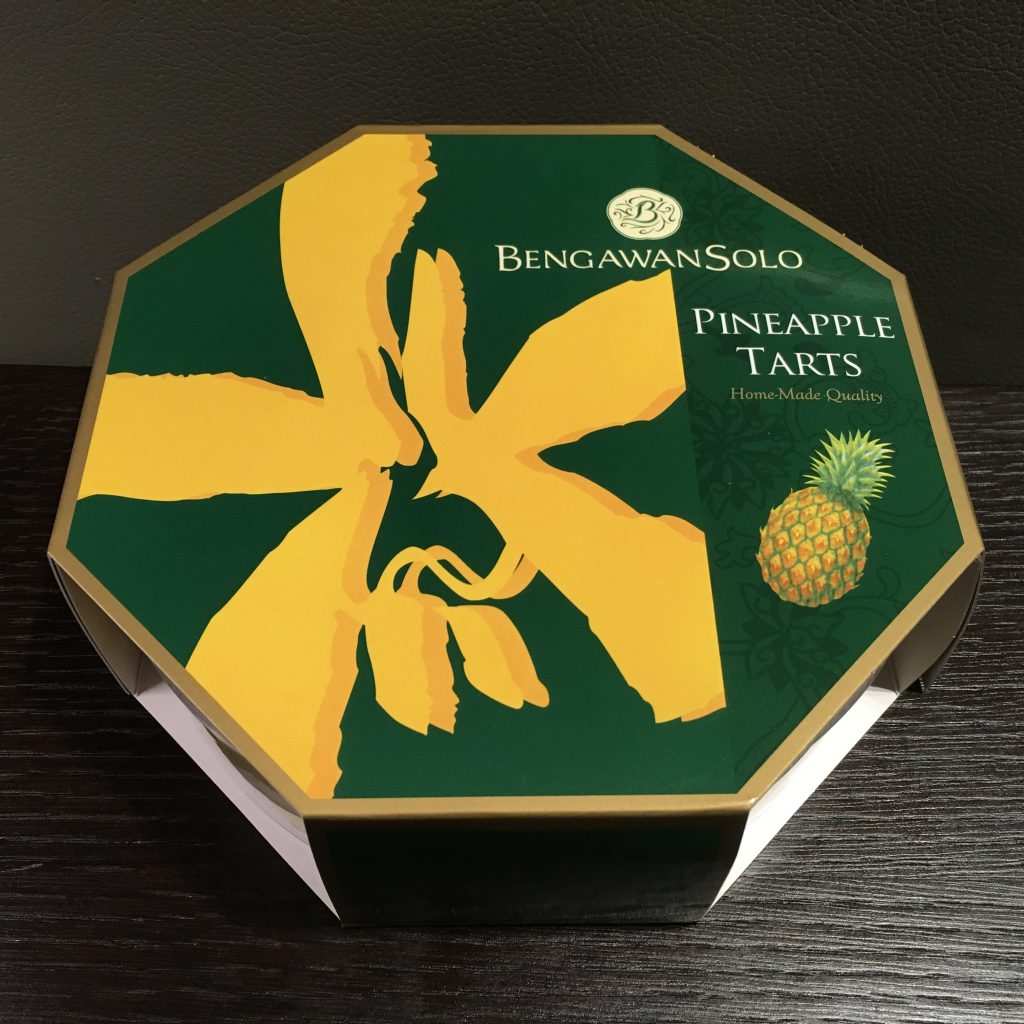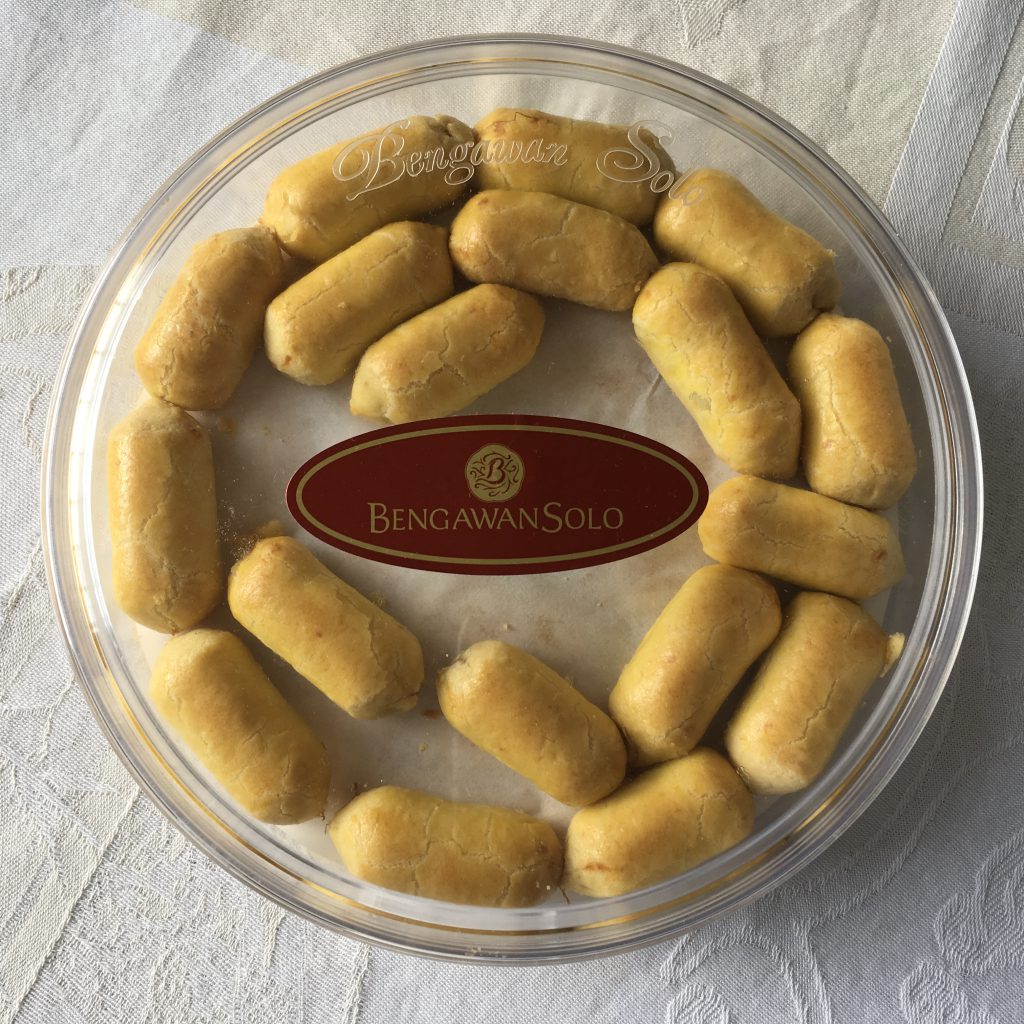 Finally the mince pies: I really did manage well with only two dozen from Konditor and Cook, supplemented by a dozen from Gail's. But then we dropped into into Waitrose and their luxury mince pies were 10 pence for six. Well, what would you do?
Mince pies from Gail's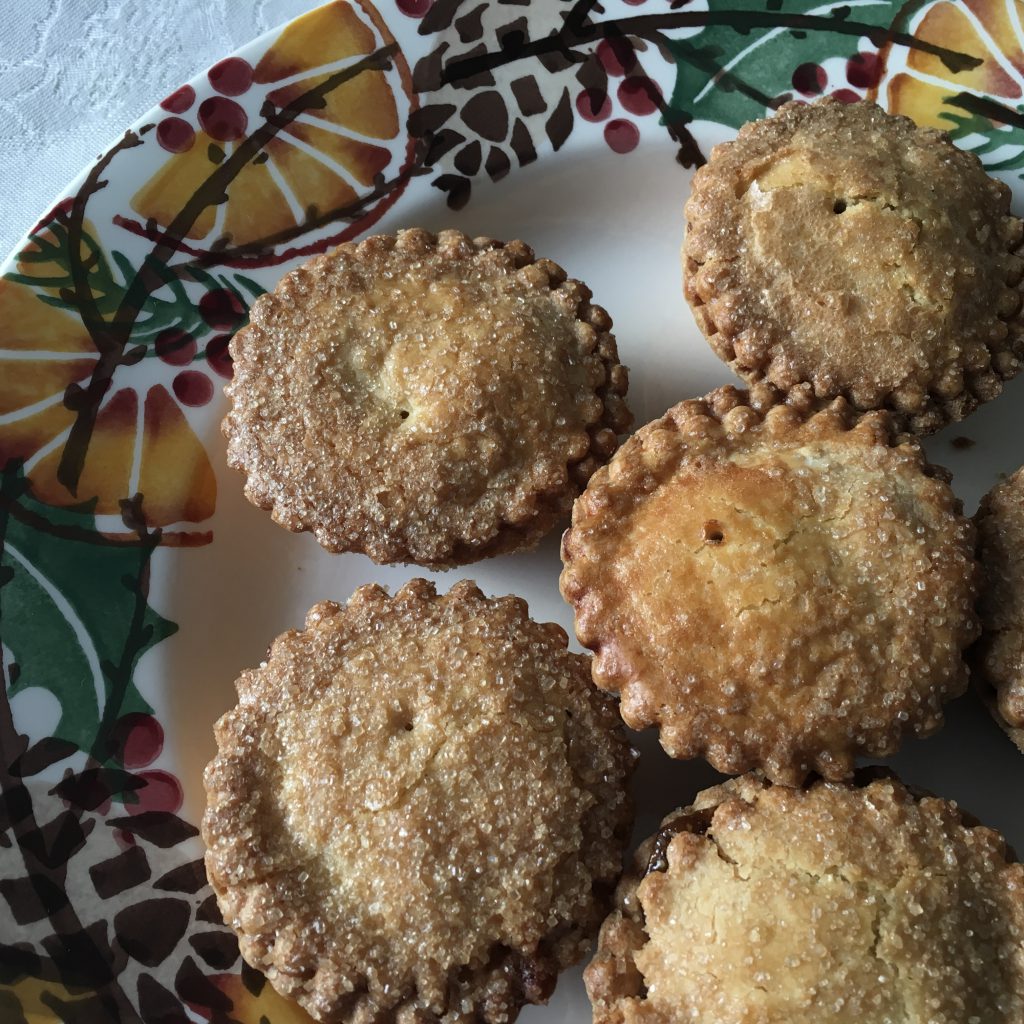 How many boxes do you want?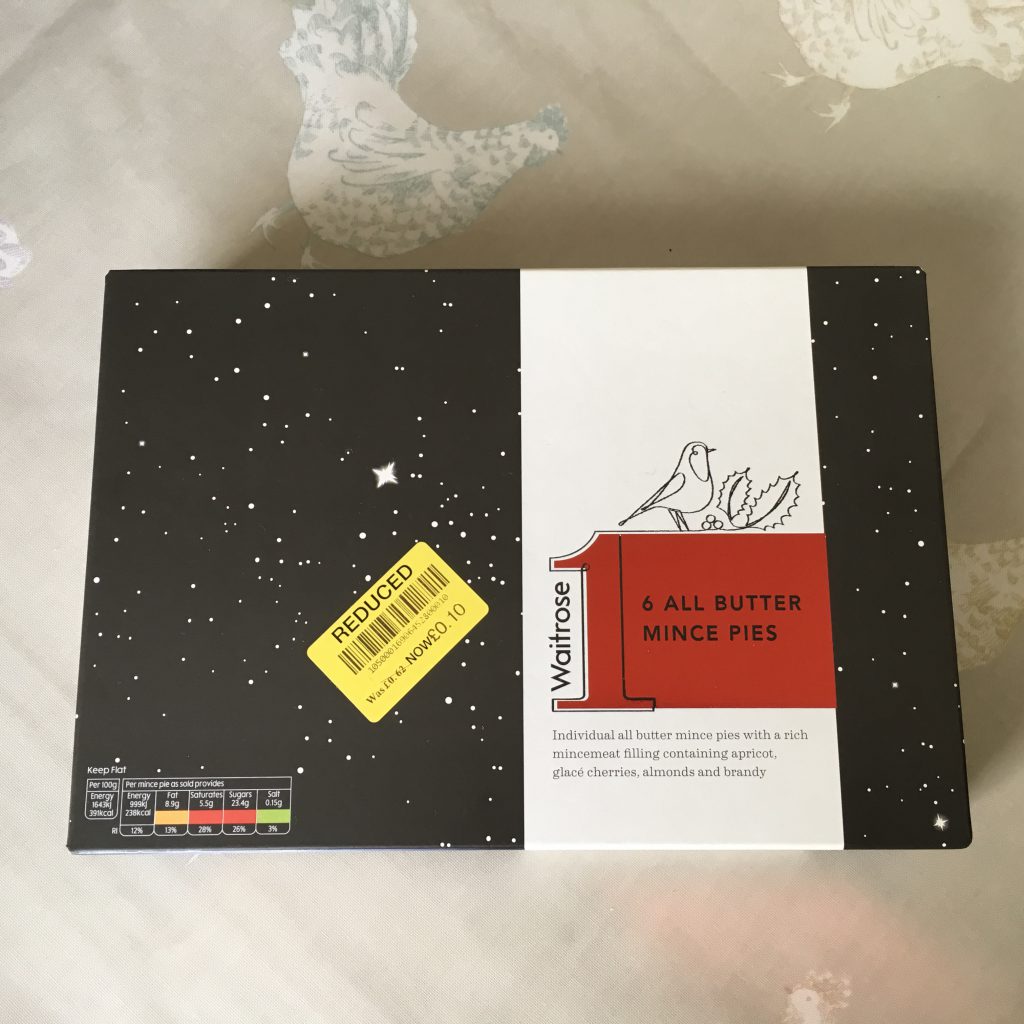 It's back to work now: the City of London for Mr Gochugaru, Silicon Roundabout for Junior 1, here and there for Junior 2, over the Hammersmith Bridge for Junior 3 and for myself, another trip to Kuala Lumpur to accompany my dad to a few medical appointments.
I can see January flying past. You know what they say…it will soon be Christmas, again. Personally speaking, I can't wait.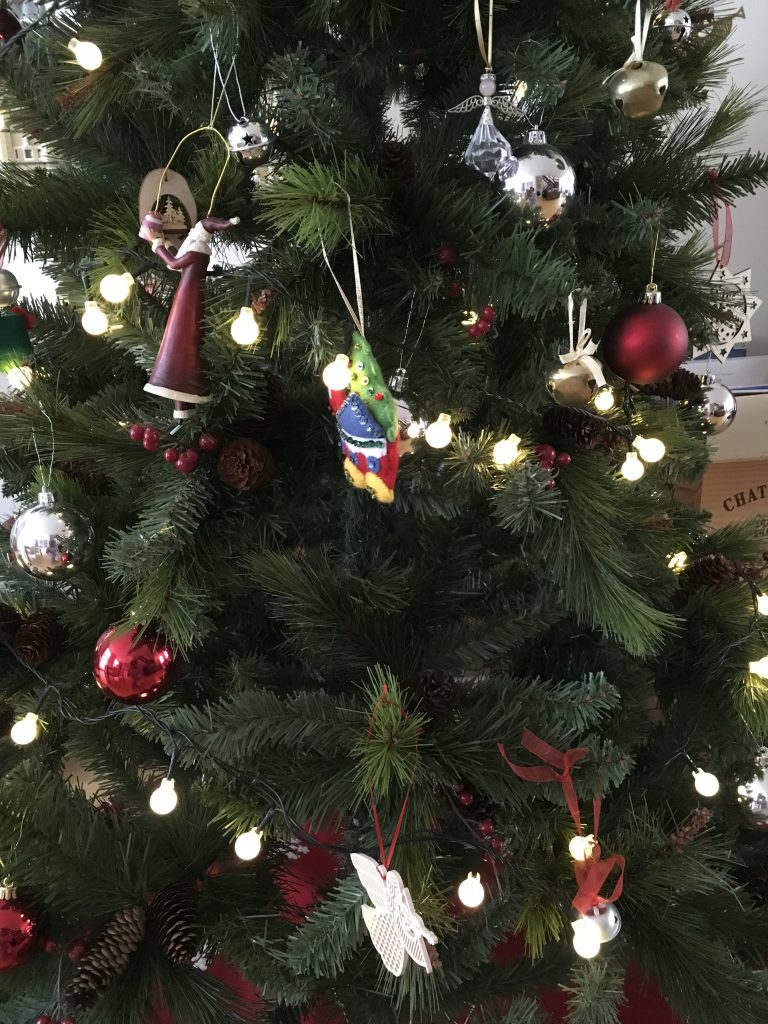 Post Script: Now that I think about it, there is some German stollen stashed away somewhere.