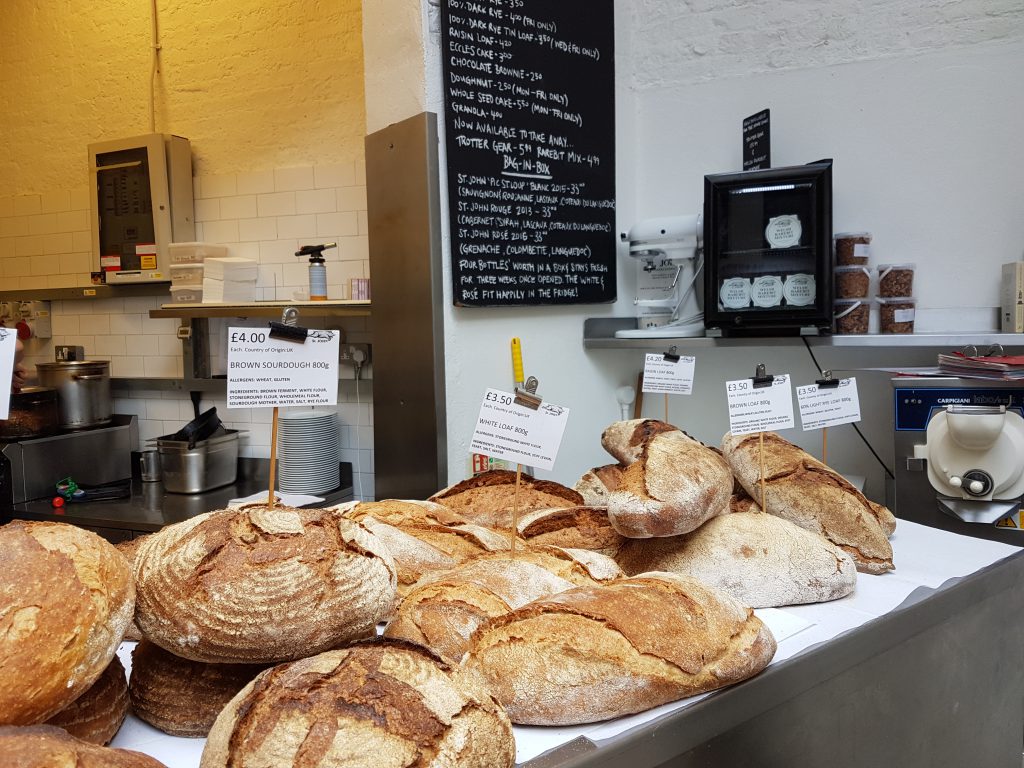 A brief interlude before getting back to New York, by way of a walk around Clerkenwell.*
It has been a busy time since returning from New York. No meetings, but plenty to do: multiple bundles of laundry and ironing, tidying and planting some fresh herbs our tiny, tiny garden, clearing out unwanted stuff (always ongoing) and meeting up with friends and relatives for meals.
This afternoon I had a most interesting time wandering around Clerkenwell, so I thought I would record my notes before returning sincerely to writing up our New York travel tips.
For some reason I was always apprehensive of venturing to Clerkenwell. I don't like getting lost and the times we have been to the area, it was by car. But today Cheryl invited me for lunch and I devised a strategy which involved photocopying the relevant section of my Michelin London map. Armed with what I called the big picture, I could see how the streets were connected to the underground stations and I marked out a route. It's a bit old-fashioned. Much as I love Citymapper and Google Maps, most days I really do need to see life in dot-to-dot. Once I see the joined up picture I am happy to have the lines connecting the dots taken away.
It was a laugh from the beginning as Cheryl and I had worn the same Liberty print blouse, and actually each of us had a navy blue gilet, as well as Longchamp-branded bags. Why not go the whole way and order the same lunch? A delicious yellow fish curry with spiced butternut squash and roasted peanuts, accompanied by brown rice and gently pickled cucumber. Granger and Co, 50 Sekforde Street, London EC1R 0HA. Telephone +44 (0)20 7251 9032. I am told the breakfasts are very good so I aim to try their ricotta hotcakes and sweet corn fritters soon.
I adore the bread at St. JOHN. Their Eccles cakes are legendary and Junior 1 rates their doughnuts very highly. After the most memorable ricotta donuts at Coppa in Boston, I have been on a quest to find the ultimate London doughnut. I've been through quite a few but nothing is that special. I also bought a brownie because I make very good brownies and there is always this kind of internal competition to see if someone else can make a good brownie too. It's a bit sad but it keeps me going. St. John Smithfield, 26 St John Street, London EC1M 4AY. Telephone +44 (0)20 7251 0848.
I have now re-read the recipe in Nose to Tail Eating, by Fergus Henderson, and it says that we really have to call these St John's Eccles Cakes as they use puff pastry and not the traditional pastry which contains lard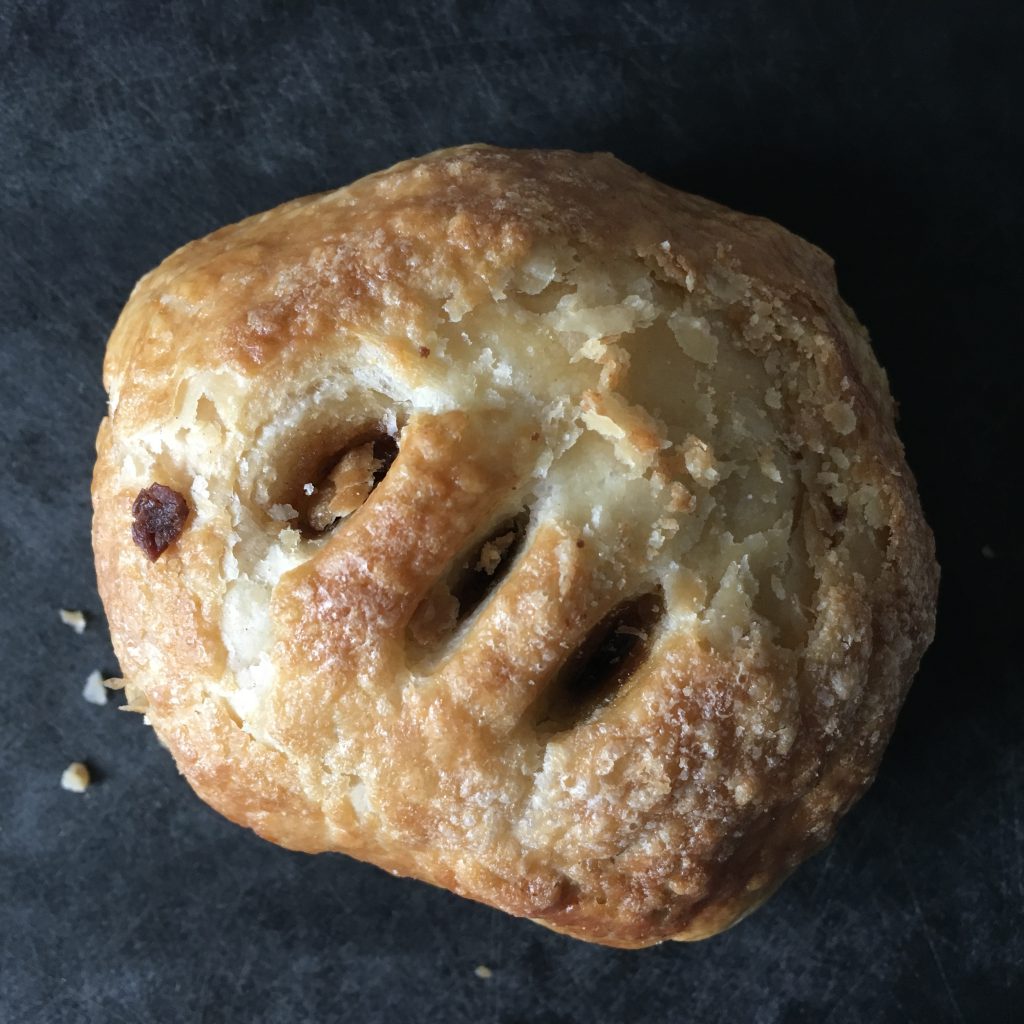 Cheryl recommends the following:
Aprés Food Co., 72 St John Street, London EC1M 4DT. Telephone +44 (0)20 7686 8888. The only telephone number I am likely to remember, as it's so Chinese.
Luca Restaurant, 88 St John Street, London, EC1M 4EH. Telephone +44 (0)20 3859 3000.
Le Café du Marché, 22 Charterhouse Square, Charterhouse Mews, London EC1M 6DX. Telephone +44 (0)20 7608 1609.
Thackeray Coffee House, The Charterhouse, Charterhouse Square, London EC1M 6AN. Telephone +44 (0)20 3817 4178.
In the same area:
Fox and Anchor, 115 Charterhouse Street, London EC1M 6AA. Telephone +44 (0)20 7250 1300.
The Modern Pantry, 47-48 St John's Square, London, EC1V 4JJ, Telephone +44 (0)20 7553 9210.
* This article is for Junior 1, whose favourite restaurant is St. JOHN. I cannot remember if I have recounted this story in my blog before, but when the children were very, very little, and possibly even before we had a third child, I had organised a private dinner to celebrate the Chinese New Year here. The star of the show was a whole suckling pig. Fearful that there would not be enough for my guests I asked the restaurant if a baby pig was not too small. Oh don't worry, they said, this is St JOHN, it will be more of a teenager pig than a baby pig. And so it was. We had a whole roasted turbot as well, followed by Eccles cake and Lancashire cheese. Now that I think about it, it must be time to organise another such dinner. Maybe this Christmas or next Chinese New Year.
Give us our daily bread…and some roast pork to go with it