From July to August, from KL to London…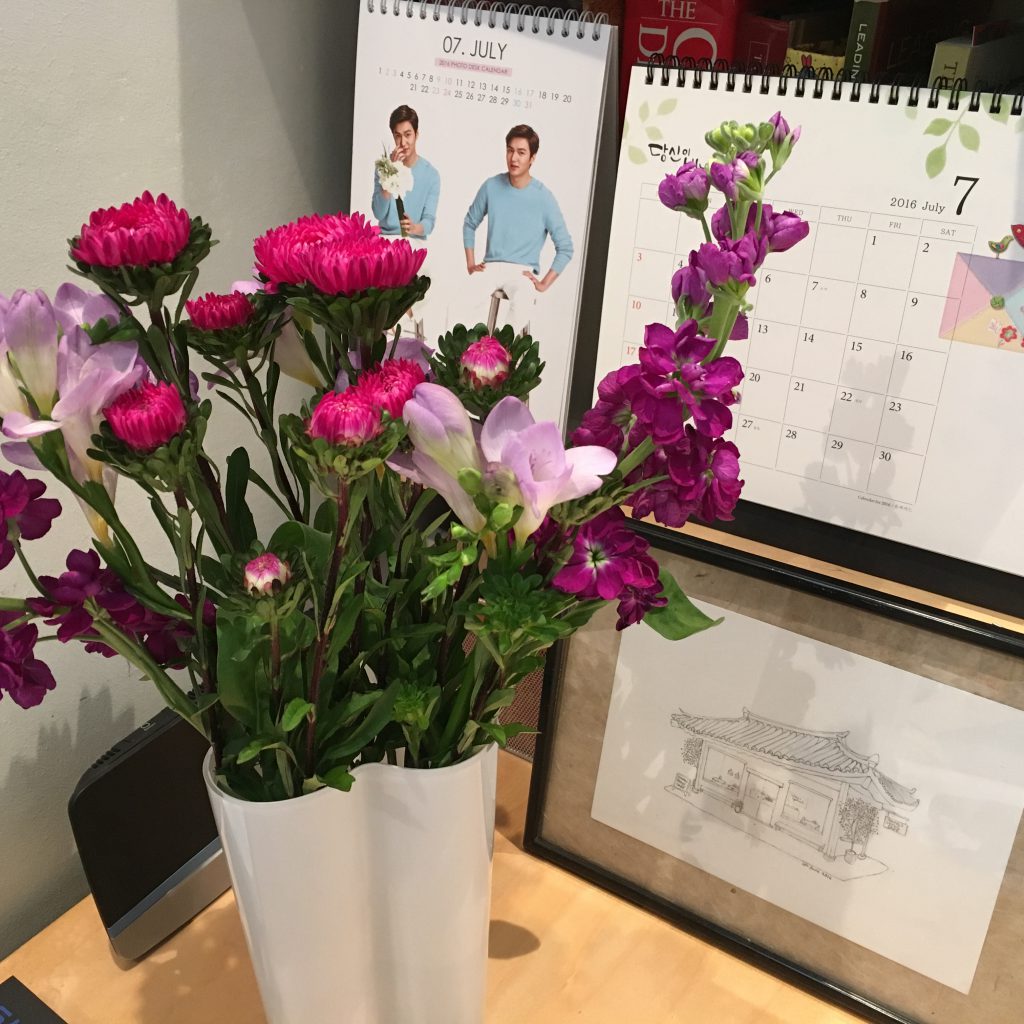 …here is how July ended.
It ends where it begins, I suppose, at the airport. Arriving back in London on the final day of July meant that I had been away for about six weeks, including the latter half of June in Seoul.
Much of August has been spent catching up with the ordinary things that need be done to keep our house and family in a relatively cheerful and tidy state.
For now, I have abandoned our small domestic projects of painting our bedroom, sorting out the toy cupboard and planting some new things in the garden.
It was a joy to attend church on the first Sunday back, when the Rector preached a sermon on Psalm 23. I once had to recite it in front of everyone at Sunday School (the King James version) and the promises are a comfort when my mind is troubled.
Thereafter a very pleasant walk around Marylebone High Street, which never fails to capture my attention with its wide range of interesting shops and on Sundays, a farmers' market. The photos below are of the few vegetables we picked up here.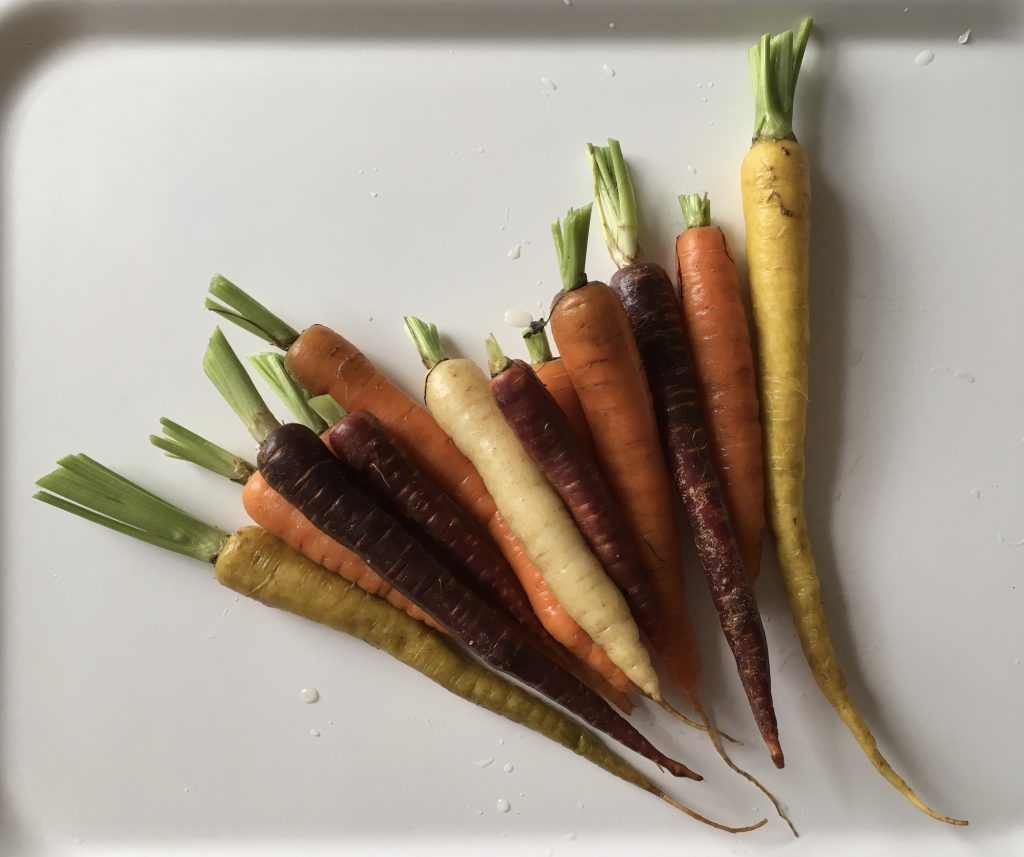 There is further travel later this week as I head to KL again to be with my parents. In the meantime, the next few posts will cover our wanderings in August and provide a list of addresses for our friends and family who so often ask for the contact details of the places we shop at, eat at, stay at and visit.
We start with Marylebone High Street in London.
To shop:
The Conran Shop for kitchen and dining ware
Aesop for hand wash, hand cream and a certain bathroom deodoriser which only Australians can describe honestly in their no-nonsense way
Lululemon for emergencies such as when you have eaten too much: exercise wear, Pilates mats and things that help you look much better in the gym
Emma Bridgewater for mugs and serving plates
Brora for cashmere socks and strangely enough, my swimsuits
Daunt Books for books
Skandium for kitchen and dining ware, and Moomin things to keep Junior 2 smiling
Waitrose for food and household items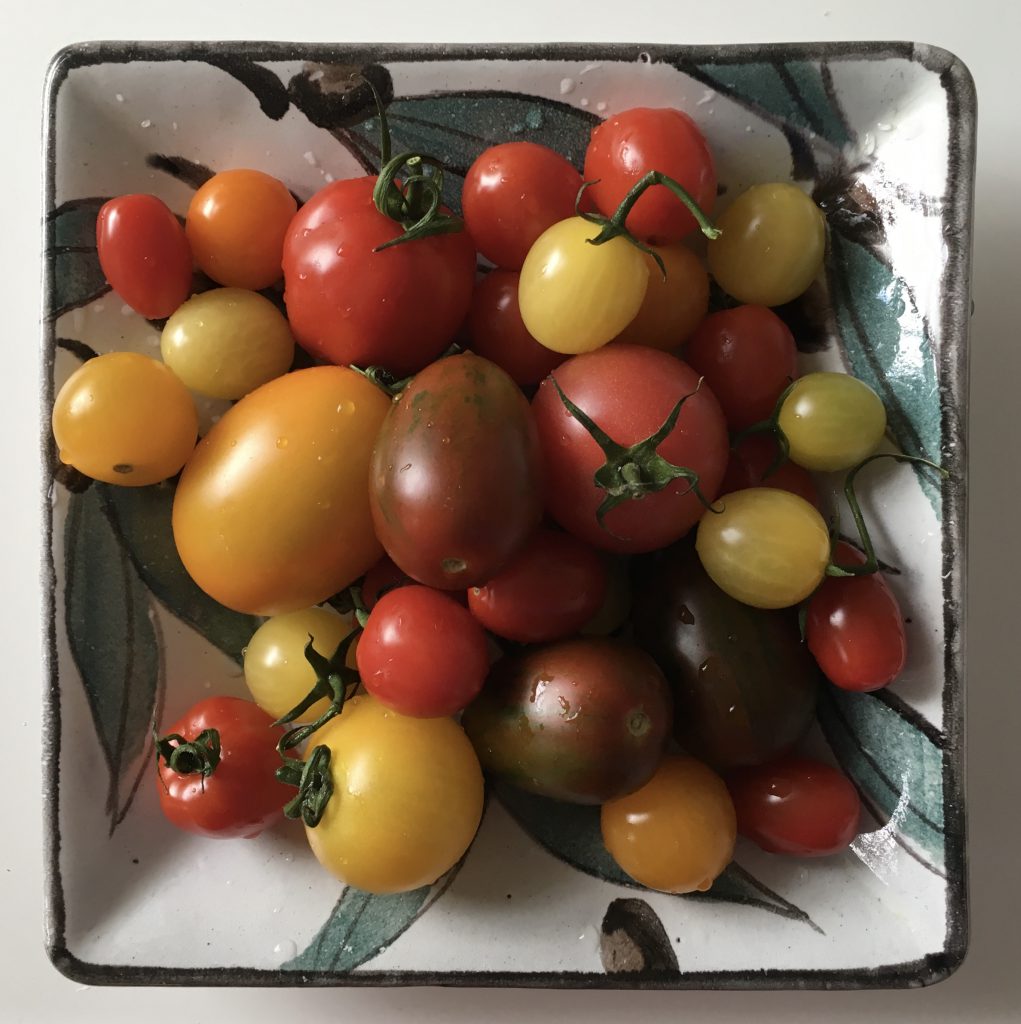 Shopping in Moxon Street:
La Fromagerie for cheese and general provisions
The Ginger Pig for meat
Rococo for chocolate-coated nuts and jellybabies
Le Vieux Comptoir for French wines and spirits
There is a farmers' market on Sundays from 10am to 2pm in the car park behind Waitrose and opposite the Ginger Pig.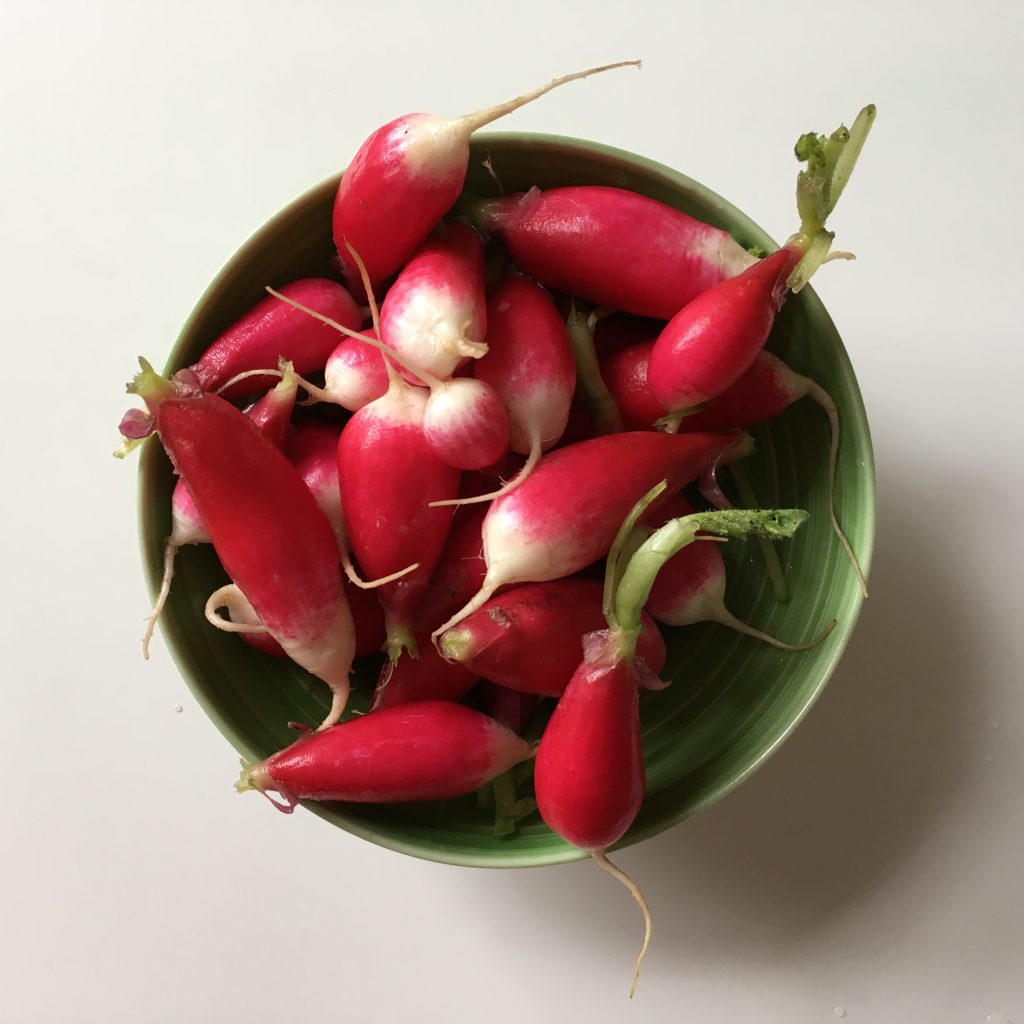 Shopping in Marylebone Lane:
Paul Rothe and Son for every type of jam and preserve you can imagine
VV Rouleaux for ribbons that help you release your inner child who is still pining for long hair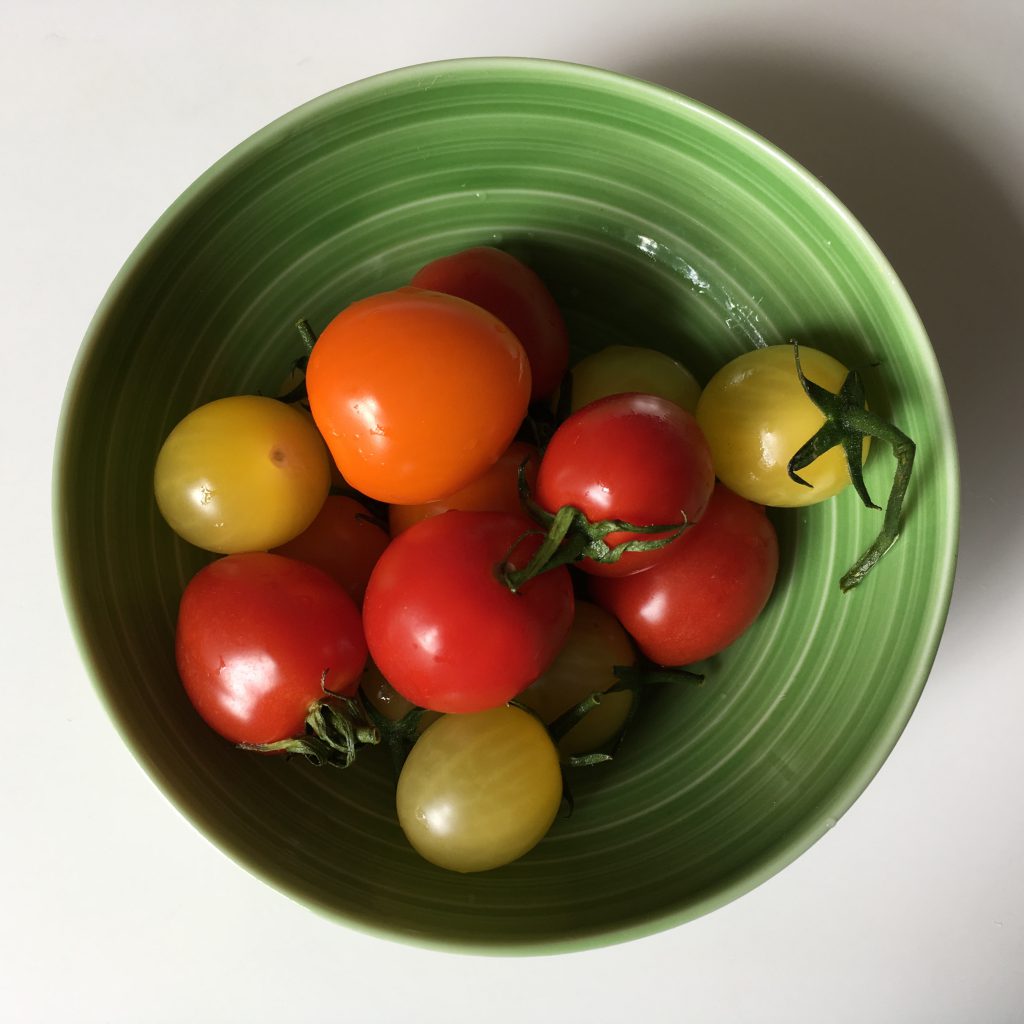 To eat, working your way from North to South along the High Street:
The Conran Shop Cafe and Le Pain Quotidien for cakes, light lunches and coffee
Orrery for Modern British food in a long and bright first floor room
Fischer's, which describes itself as an informal neighbourhood cafe and konditorei…actually a beautifully atmospheric Viennese cafe in the heart of London
Carluccios in Paddington Street for popular Italian dishes (no pizza), open all day with a takeaway deli section and small ingredients shop
Pierre Marcolini for Belgian chocolates and delightful eclairs, takeaway only but there's nothing to stop you popping treats into your mouth on the way out
Le Vieux Comptoir in Moxon Street for simple and authentic French country food…I could eat everything on the menu and then buy some wine from the shop to continue with the happy experience at home
The Ginger Pig in Moxon Street for pies and sandwiches at lunchtime, and takeaway dishes like quiches and lasagne
Nordic Bakery in New Cavendish Street for cinnamon buns, coffee and Scandi-gloom if you are in the mood after watching Scandinavian drama which seems to me to be about murders (Mr Gochugaru is a huge fan)
Paul Rothe and Son in Marylebone Lane for soup, sandwiches and sausage rolls of the type your grandparents would have enjoyed, and so will you, with the personable service and the shelves of preserves lining every wall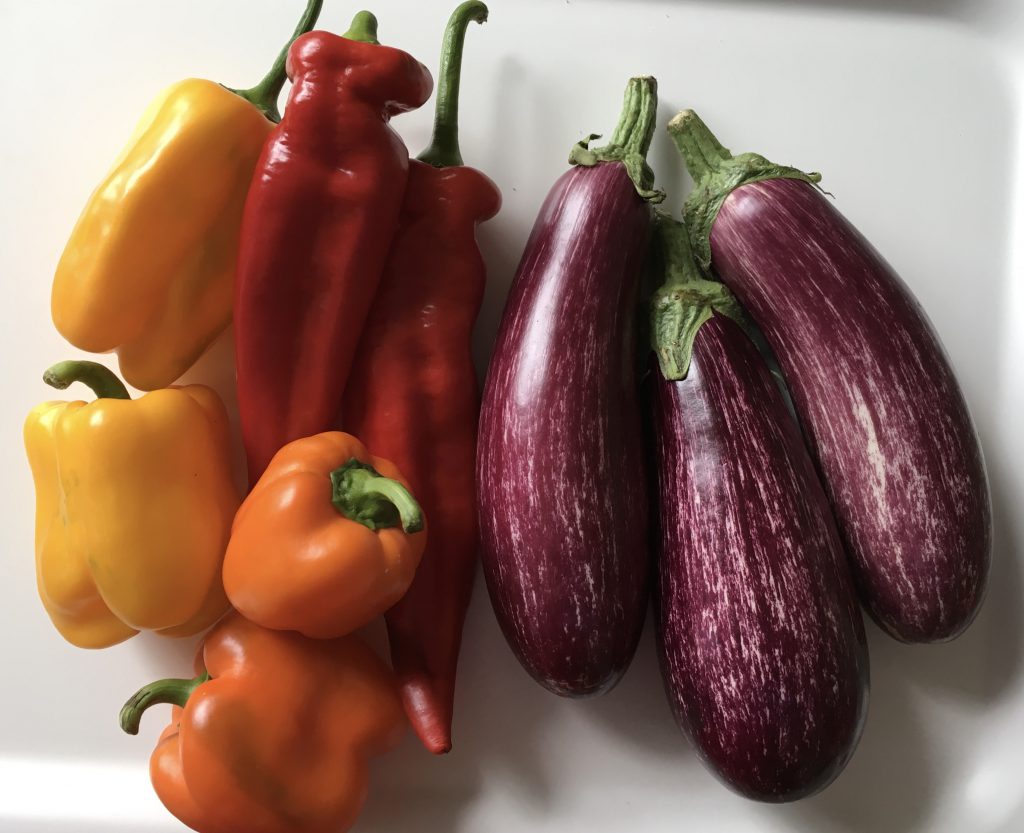 I am constantly discovering new places in this most lovely of high streets. I know the rent is extortionate and there is more and more pressure to open chain stores, but it is possible to shop and eat your way round the world here (I really haven't gotten used to the Providores but their mix and match menu, which in technical language is called fusion, literally takes your palate on an international journey).
We travel further afield in the next post, with visits to two National Trust properties. The weather this August is unsettled and we aim to be out and about when possible.