For everyone following my family saga…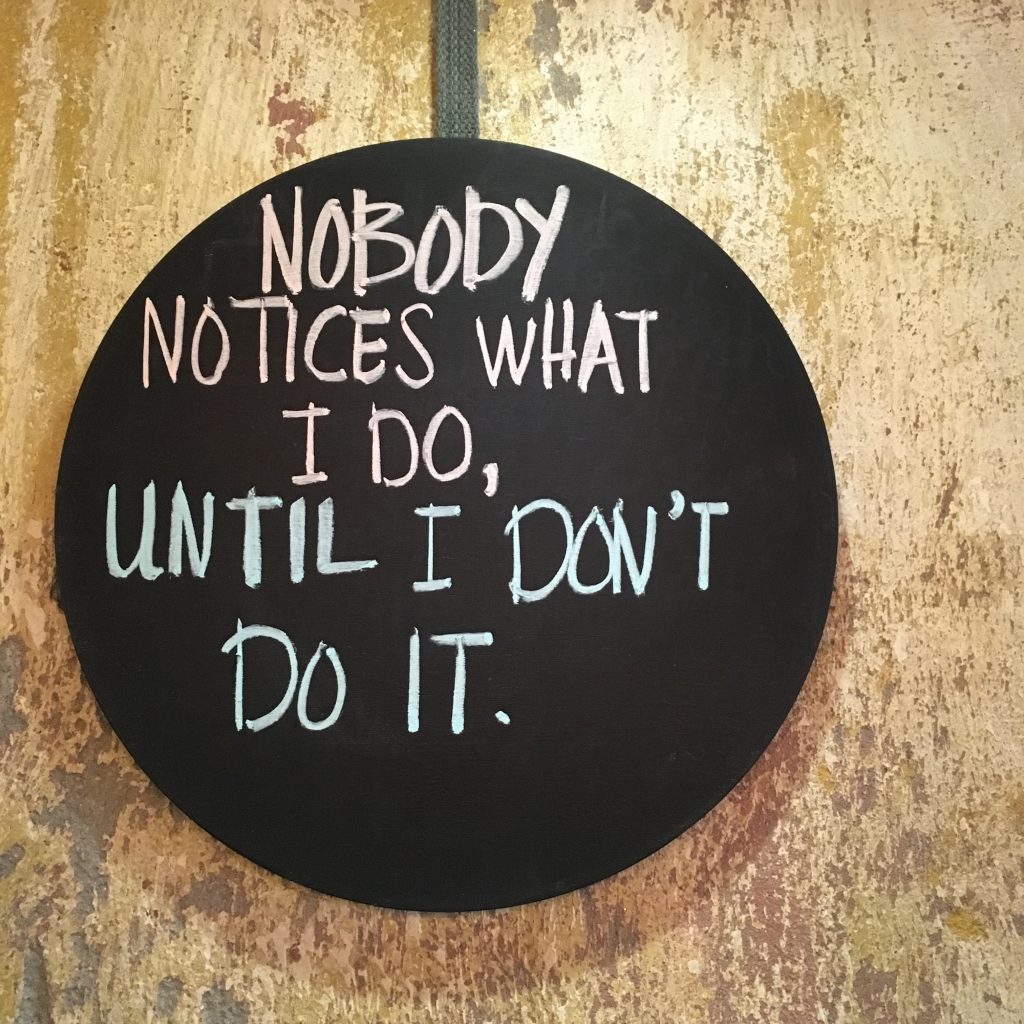 …here is one final post from Kuala Lumpur
I am heading back to London tonight. Here are the things I have missed in the past four weeks: my kitchen, my bed, the park, playing Pokemon with the children, good bread and butter, church on a Sunday, swimming and Korean Drama.
In a way there is no necessity to watch television in KL as daily life here offers up enough drama as it is.
Project studyroom is nowhere near complete. Clearing it has been an enormous task. I have managed to unearth around 80% of the bags containing books, but then I found hundreds and hundreds of company annual reports, Fortune and Forbes magazines, more newspapers, pamphlets, study notes, lecture notes…paper, paper, paper.
The photos below feature a selection of books which fit the theme of this post but behind the scenes, there are other books. There is also a huge bookcase behind the desk no doubt containing more copies of similar books.
All I can do is to capture the hilarity of this most bizarre of private library stocktaking with some choice film titles. When you don't know whether to laugh or to cry, it's always better to opt for the former.
GROUNDHOG DAY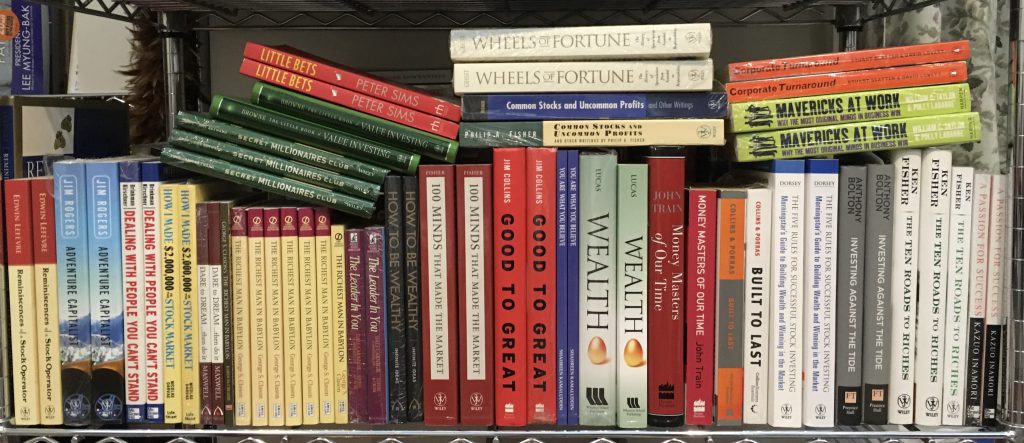 A FISTFUL OF DOLLARS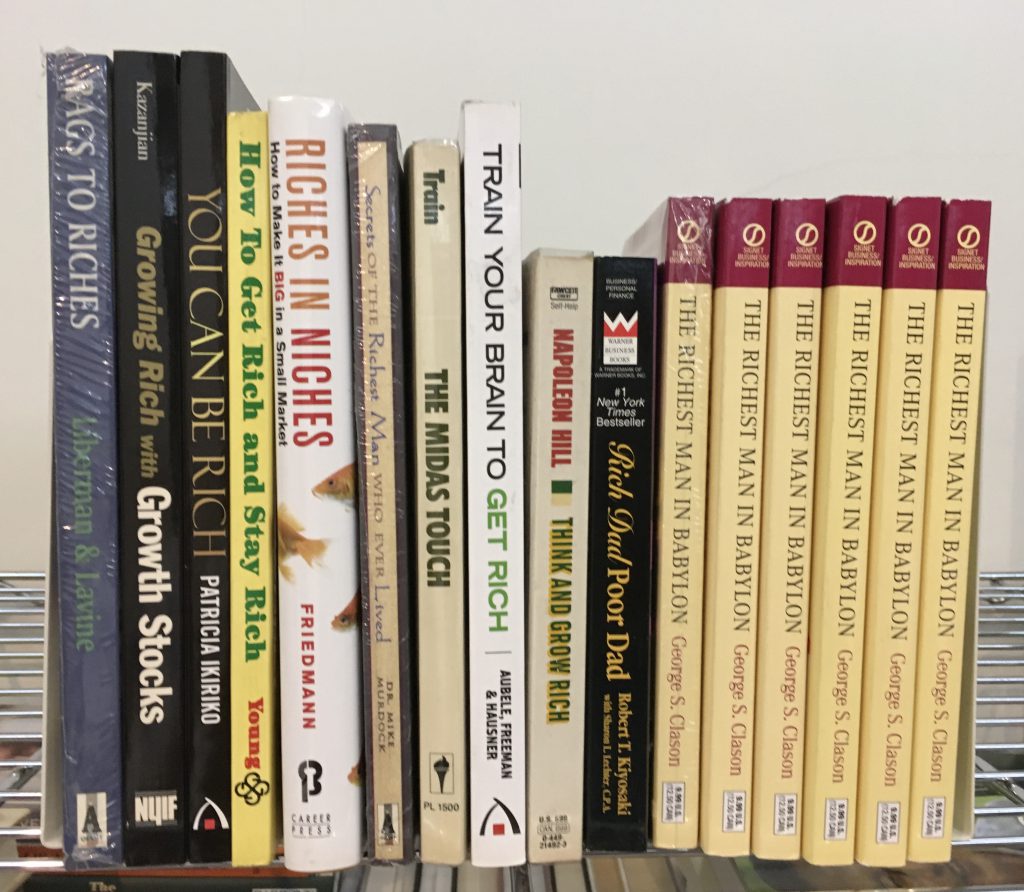 FOR A FEW DOLLARS MORE
THE GOOD, THE BAD AND THE UGLY

GOODFELLAS

THE GODFATHER

THE GODFATHER PART II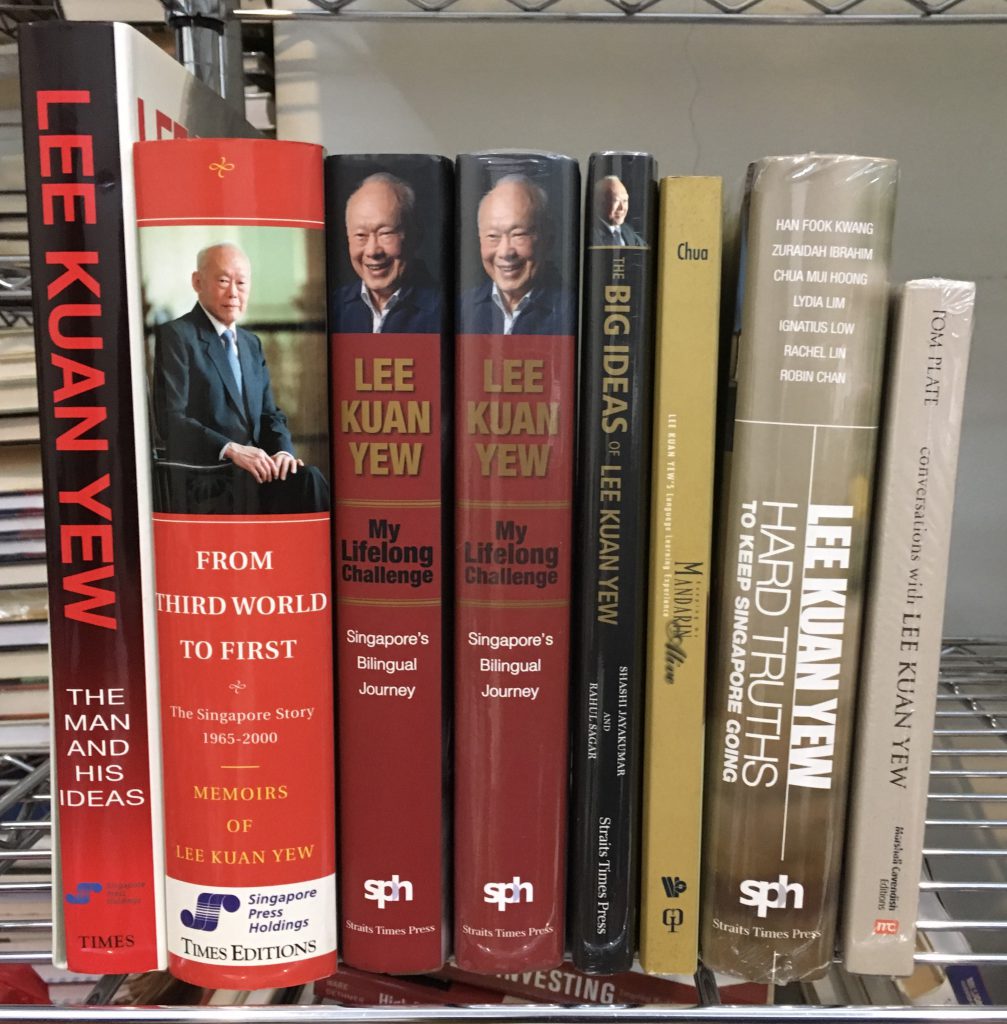 ROCKY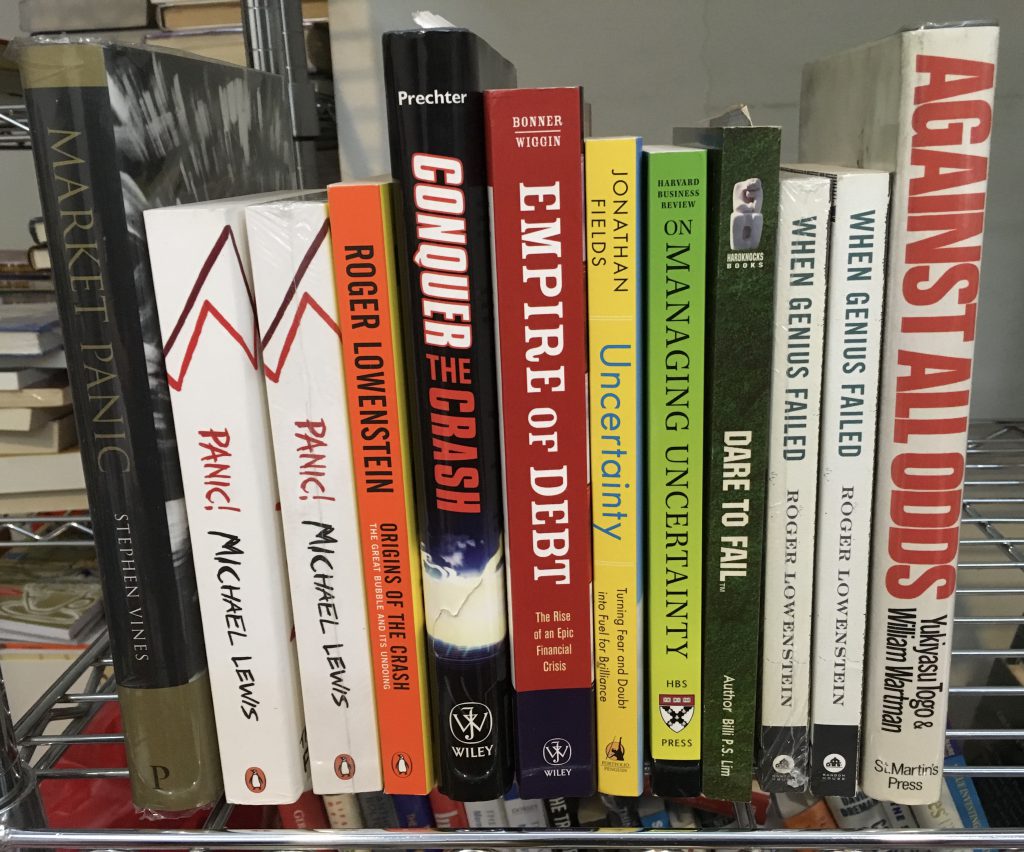 TOP GUN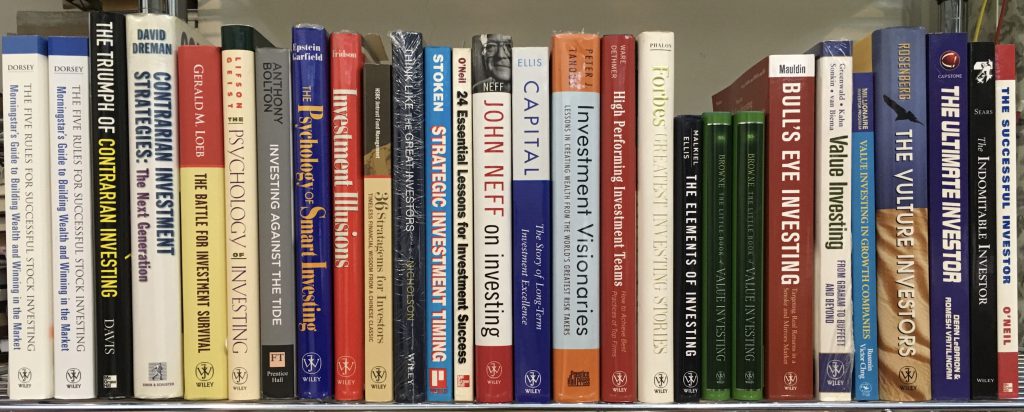 TRADING PLACES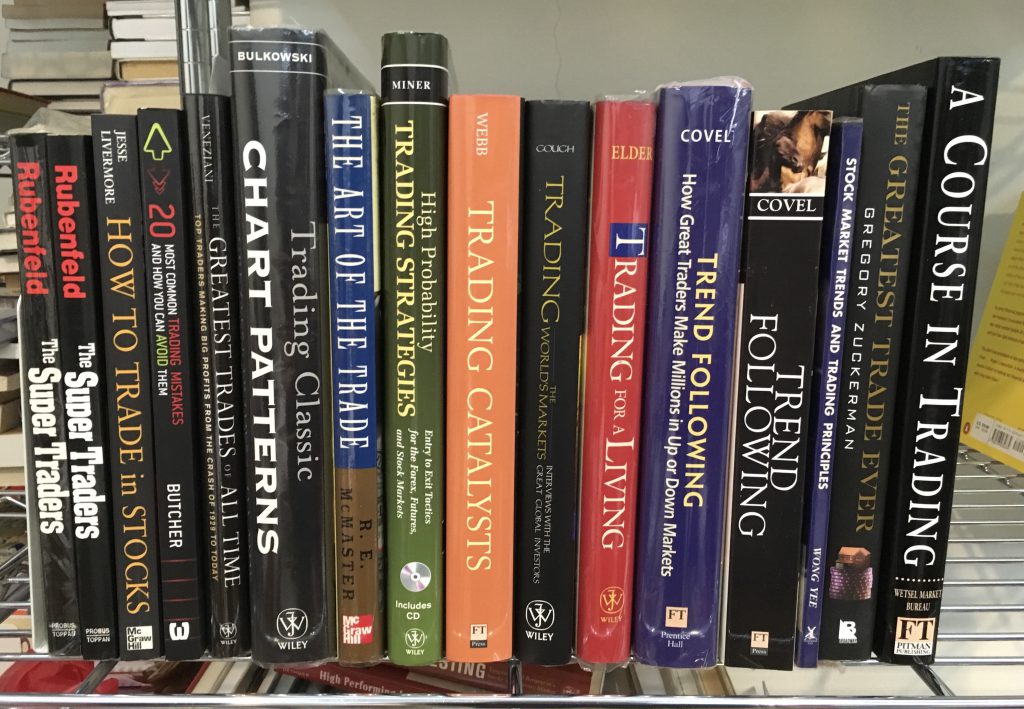 WALL STREET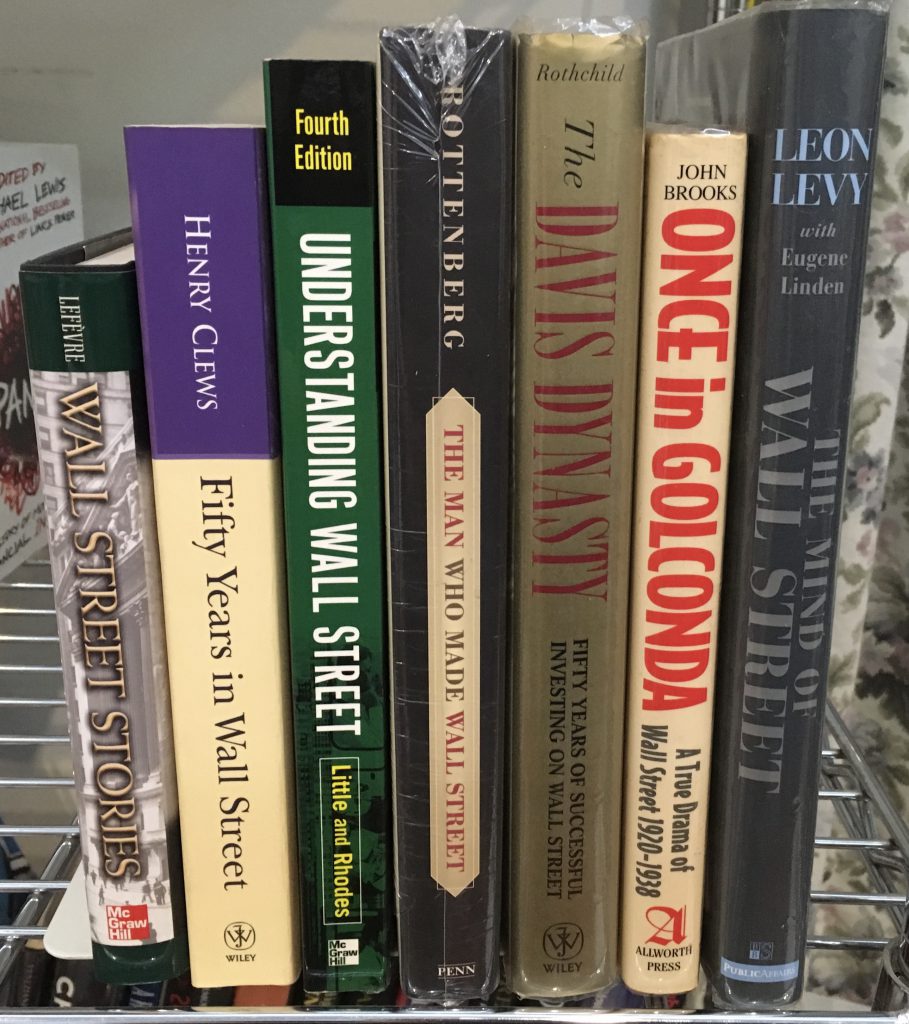 THE JUNGLE BOOK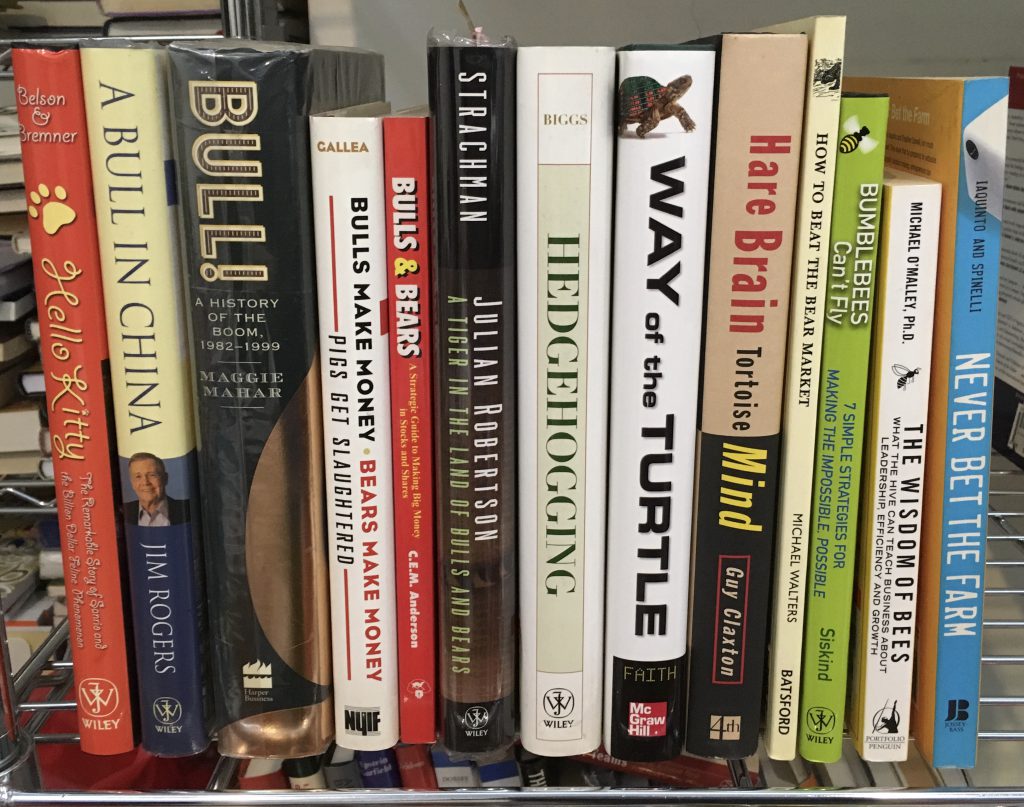 THE BREAKFAST CLUB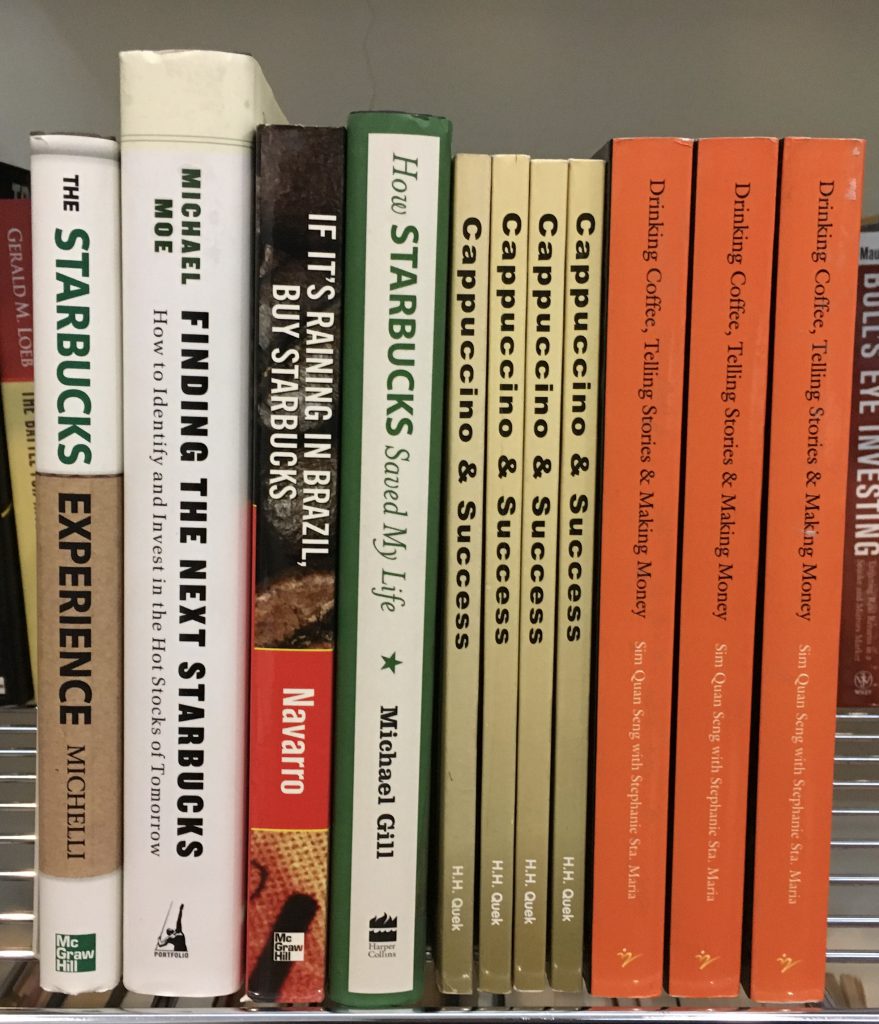 AIRPLANE!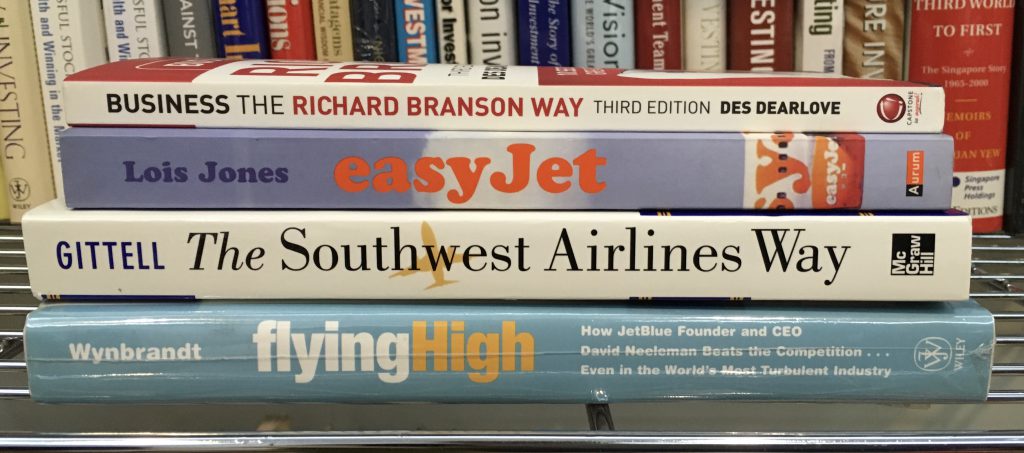 Finally, as I have been bulldozing my way into clearing up so many areas of this house, I am really…
THE TERMINATOR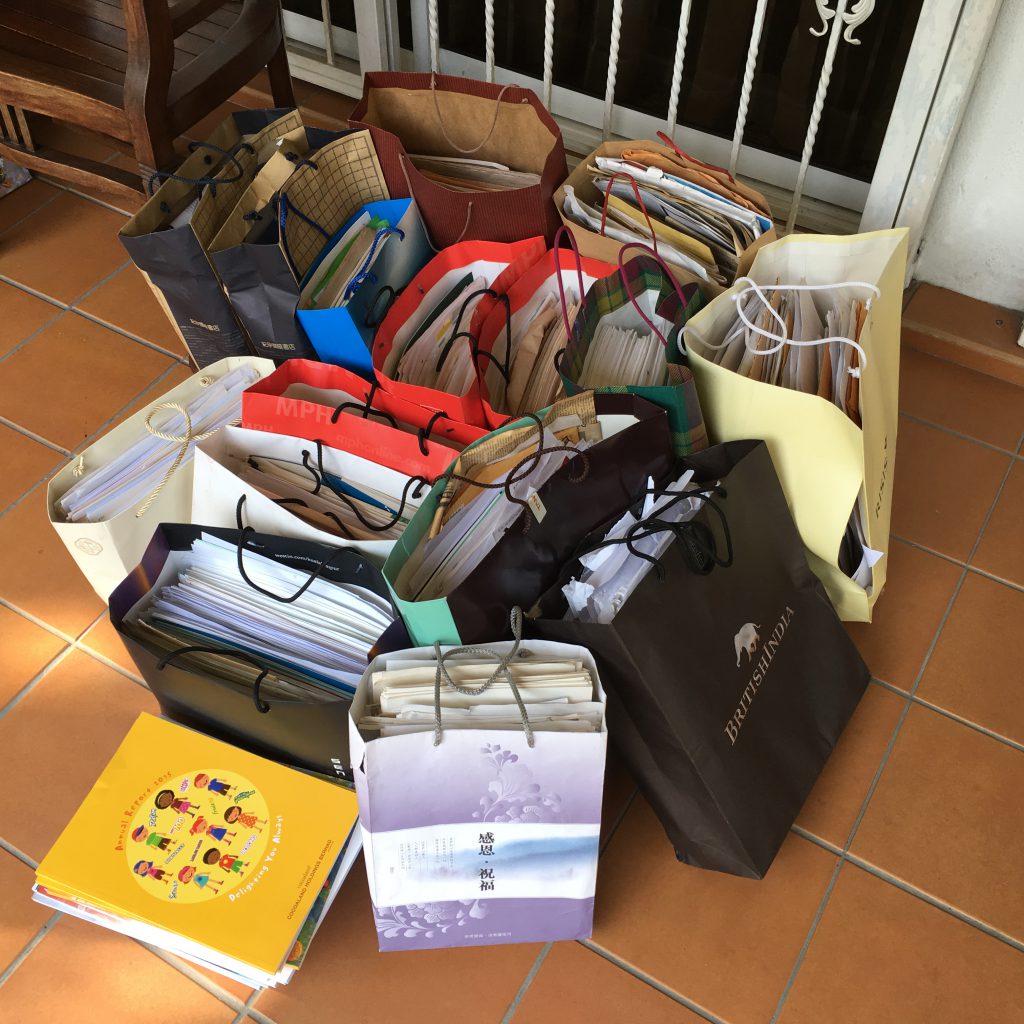 On a clear day you can see forever: with determination it took me one day, when there were no hospital appointments, to throw out the above 16 bags of paper. It will take another trip to clear the entire studyroom. So all that is left for me to say is Goodbye and
I'LL BE BACK.