Diary: Monday 01 August to Sunday 07 August
A roundup of this week which features flowers from our wanderings in town and country.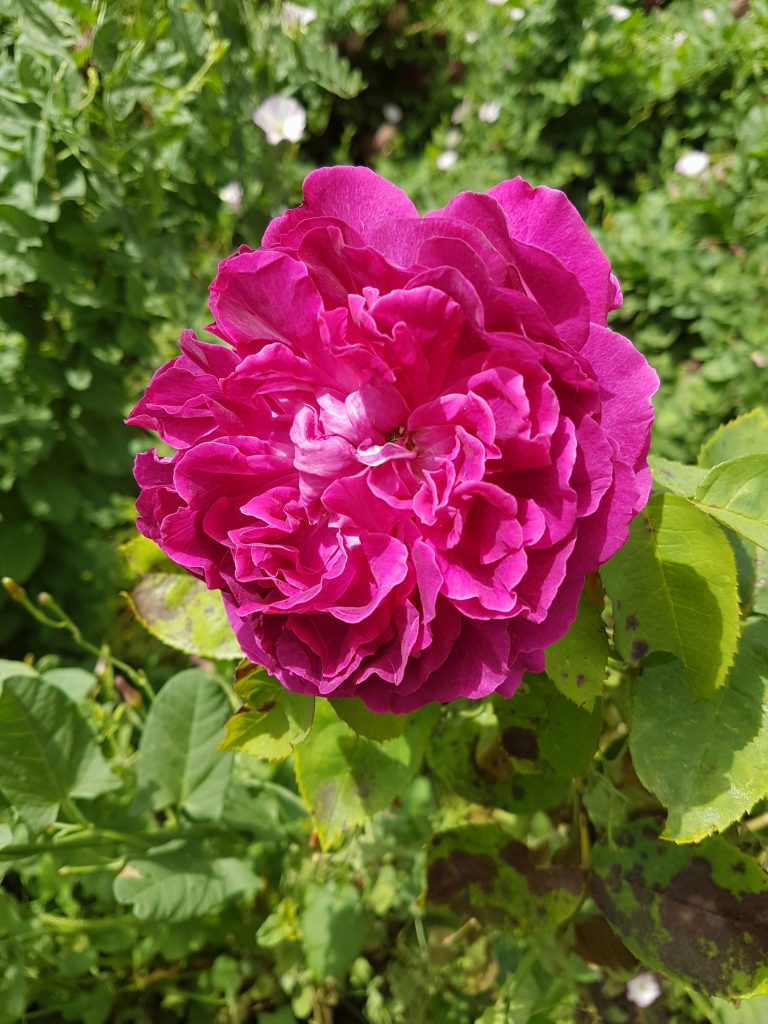 There are no appointments in my Filofax (so 1980s, I know…don't say anything) for this week besides the hairdresser, so I think the weekdays were filled with mundane things like unpacking my suitcase, laundering the clothes and cleaning the house.
Picking up, tidying up, washing up…what is so up about this? It can get you down.
I must have had friends round for dinner? I can't find any email invitations or acceptances as we have some system that doesn't store deleted emails. Was I so tired that I could not even write an entry in the diary? Maybe we really didn't see any friends this week.
Tracing previous orders with Hubbub and Ocado, I worked out that our friends came for dinner on Wednesday. The seven of us ate our way through a whole rolled and boned shoulder of lamb, accompanied by sliced potatoes baked in cream and garlic and Ottolenghi's Herb Salad, and French Beans and Mangetout with Hazelnut and Orange. From the NOPI book I adapted the Three Citrus Salad with Green Chilli, Stem Ginger and Crunchy Salsa, by replacing the stem ginger with half the amount of fresh ginger in the salsa. The post-it tabs were in the book.
For dessert we had steamed chocolate puddings with a chocolate, orange and Cointreau sauce. I only remember this because I found the leftover chocolate sauce in the freezer when trying to squeeze in a pack of frozen peas.
People who stand at the witness box in court and say things like, "Oh yes, I definitely remember that…"? They are simply not to be trusted.
The weekend is a little less hazy, because I did have a plan which started on the Friday night and went through to Sunday evening.
Friday:
Dinner at Bentley's Oyster Bar and Grill because we adore Richard Corrigan's restaurant in Mayfair and thought we should try his other place. The food was ok, quite a bit on the salty side but in generous portions. The star was my cucumber and gin sorbet. Seating is a bit tricky: dining al fresco on Swallow Street is possibly the most fun but cold, indoors downstairs is for people who don't want to climb the stairs (people much older than me) and indoors upstairs tends to a bit stifling. The service in Bentley's is definitely not as charming or as assured as in Corrigan's so I am just going to stick with the latter, where we tend to celebrate our birthdays.
Round the corner to Fortnum and Mason's for a few minutes (horrified to realise that I completely missed the sale), then across the road to the Royal Academy of Arts where the Summer Exhibition was just so-so. However I did draw some inspiration from this exhibit because sometimes I wonder what I will do with all the books my dad owns.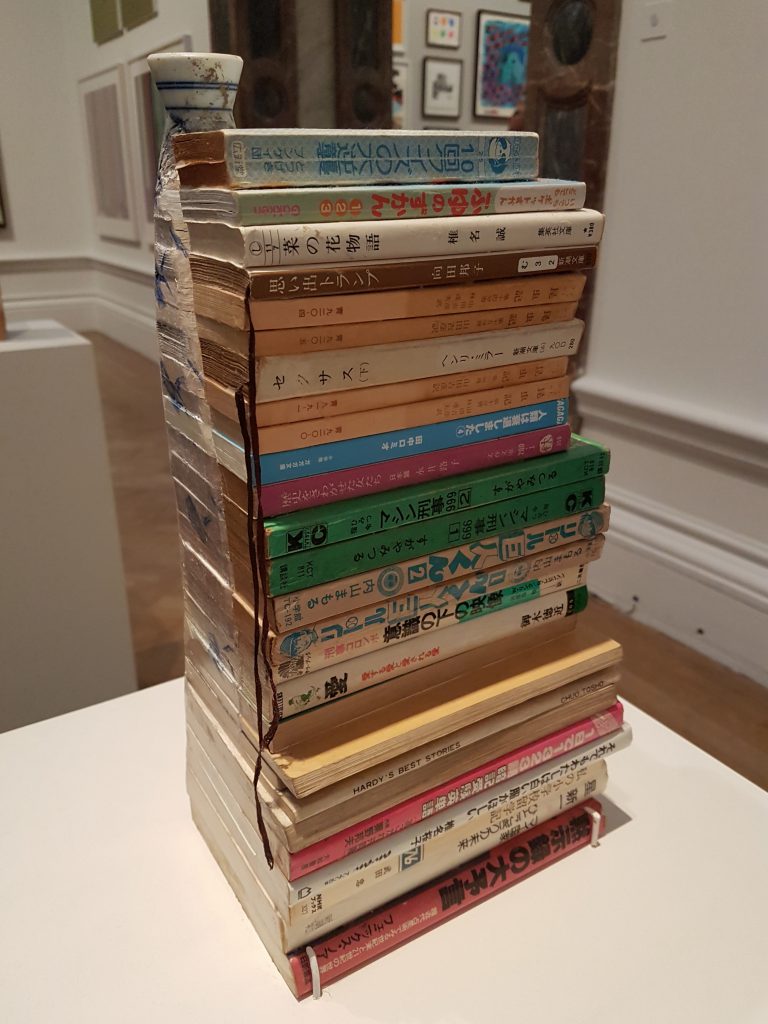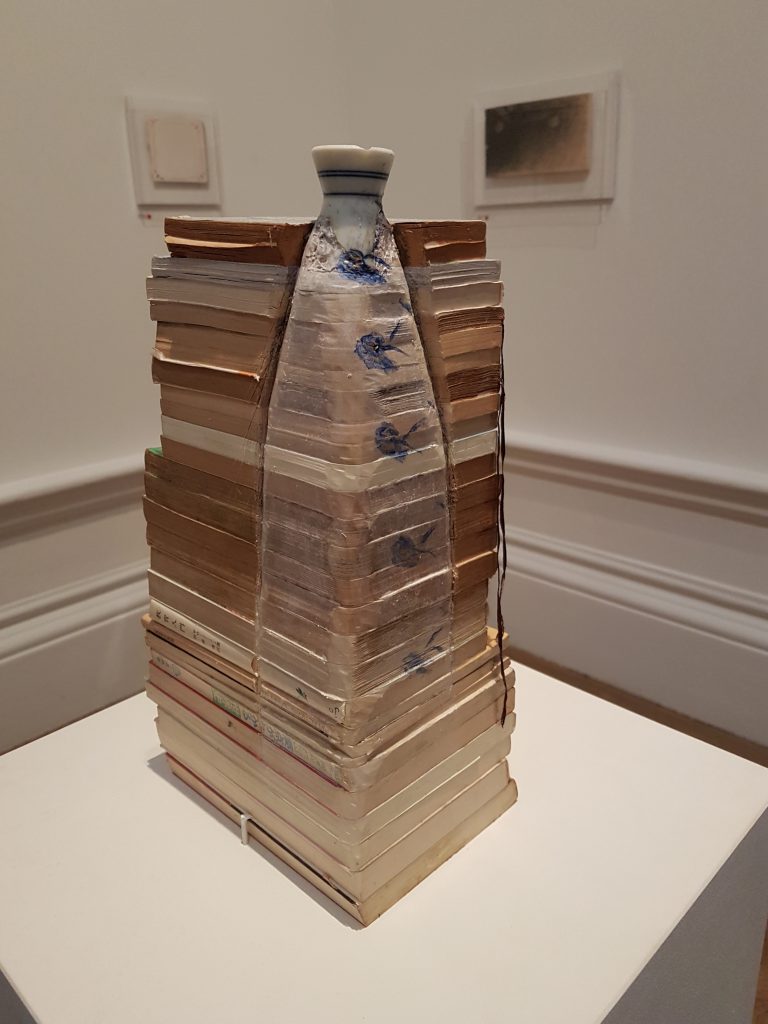 David Hockney's exhibition did not impress. Mr Gochugaru managed a wry smile and said: At least there would have been 82 people interested in the portraits. Then I pointed out that some of the portraits were of the same person.
Saturday:
In a bid to keep up with the children, Mr Gochugaru and I headed to Kanada-Ya after a visit to the British Museum. One tip about the BM: there are now long queues at the Great Russell Street (front) entrance because of security checks, so head to the Montague Place (rear) entrance where the queues are much shorter. One tip about KY: the children warned us that the queues at this ramen shop are always long, so arrive 15 minutes before the shop opens. We did as we were told and were the first in line, and so proud that we sent a selfie to them. There is a first time for everything…
…including a first time visiting the garden at The Holme, located in Regent's Park. This was open under the National Gardens Scheme which raises money for charity. Try as I may, I cannot figure out how we ended up walking home that day via the park but I am glad we did, as the garden was glorious. Tip for next year: bring a picnic and some friends, and stay as long as you like. The £5 entry fee ensures that you get pretty much the whole place to yourself.
An invitation to dinner at Ametsa with Arzak Instruction in the Halkin Hotel showed us that you can play with your food and still keep it tasty. It's not molecular gastronomy a la Heston Blumenthal, but the presentation is very witty.
Wandering around The Holme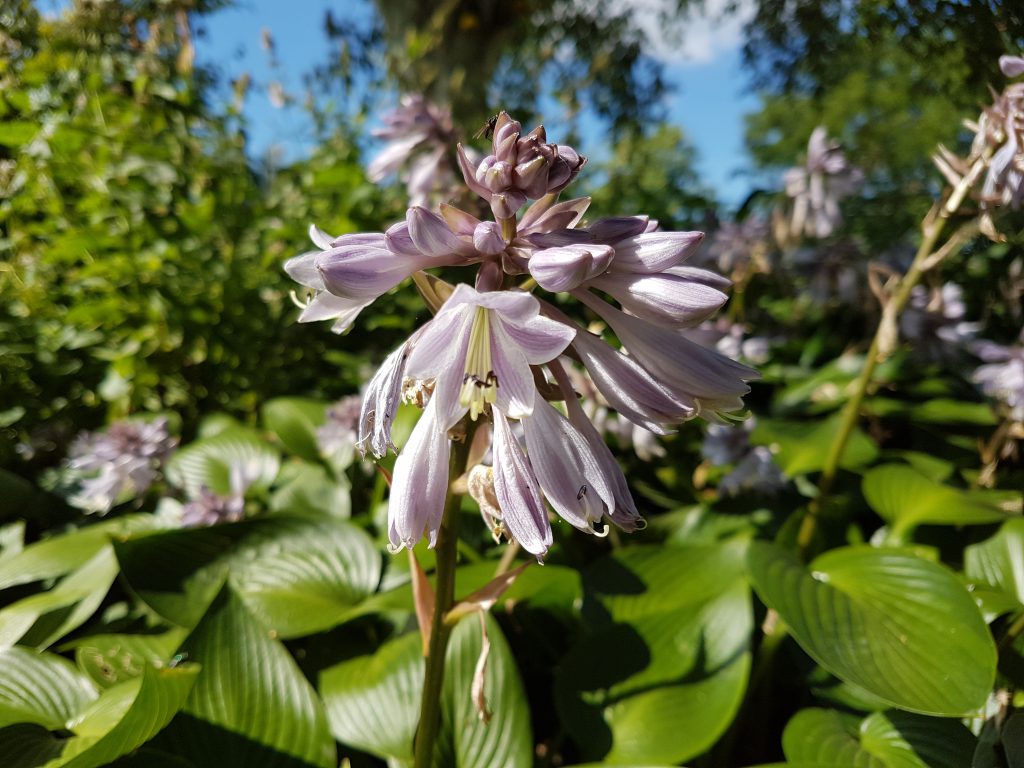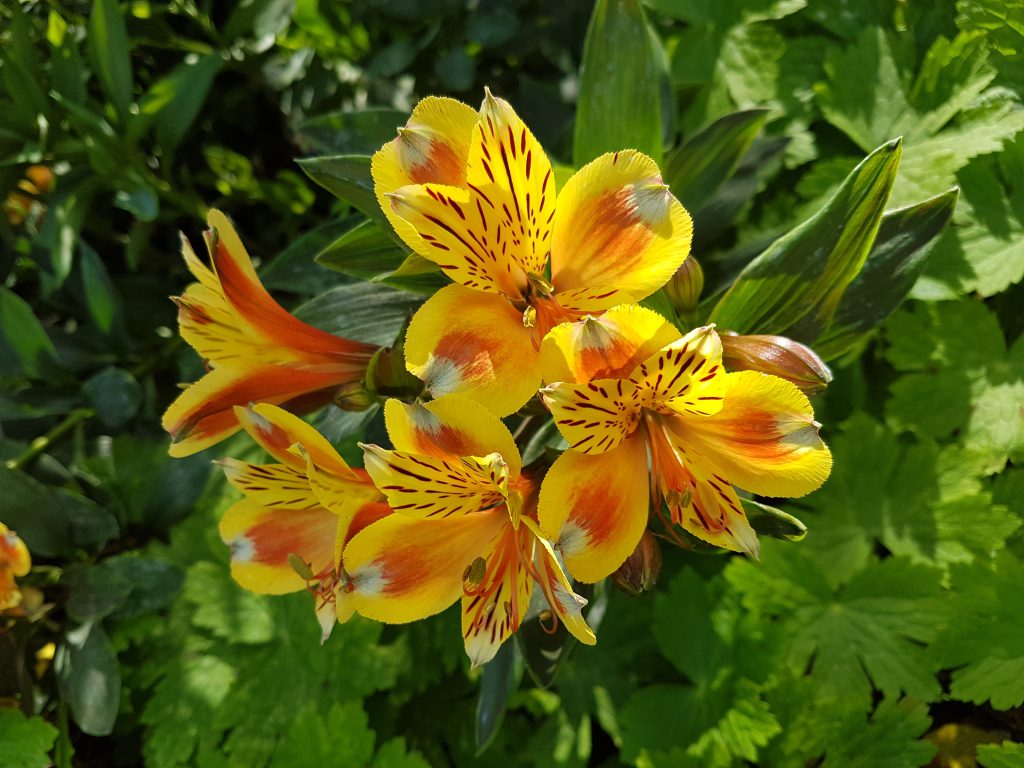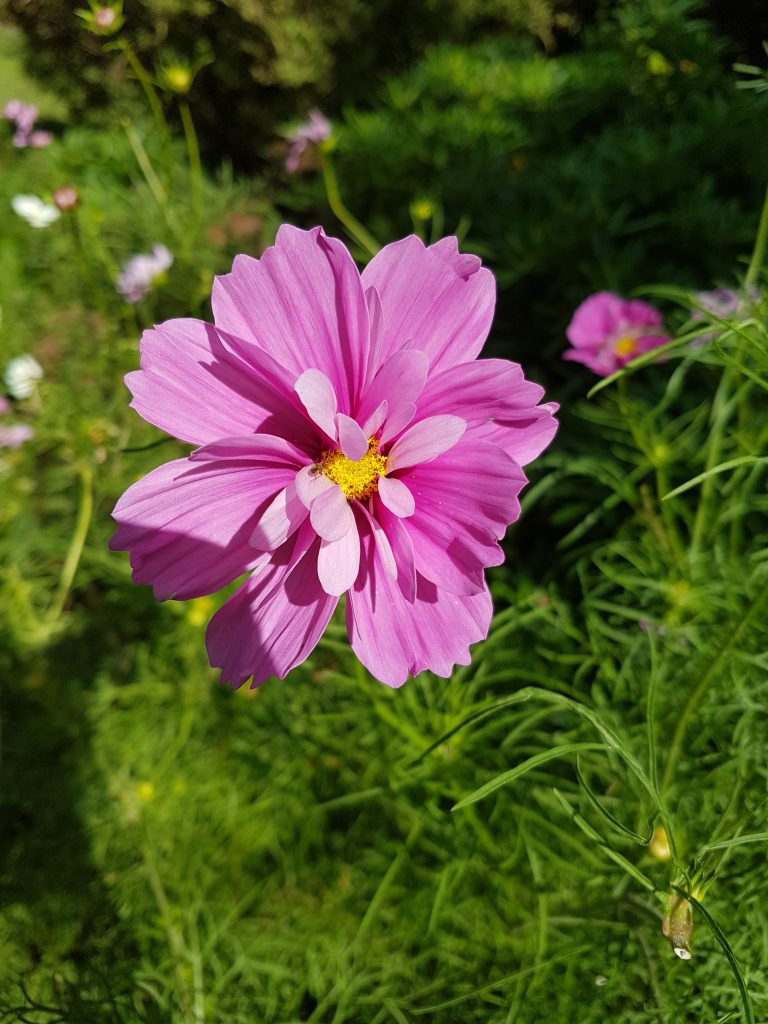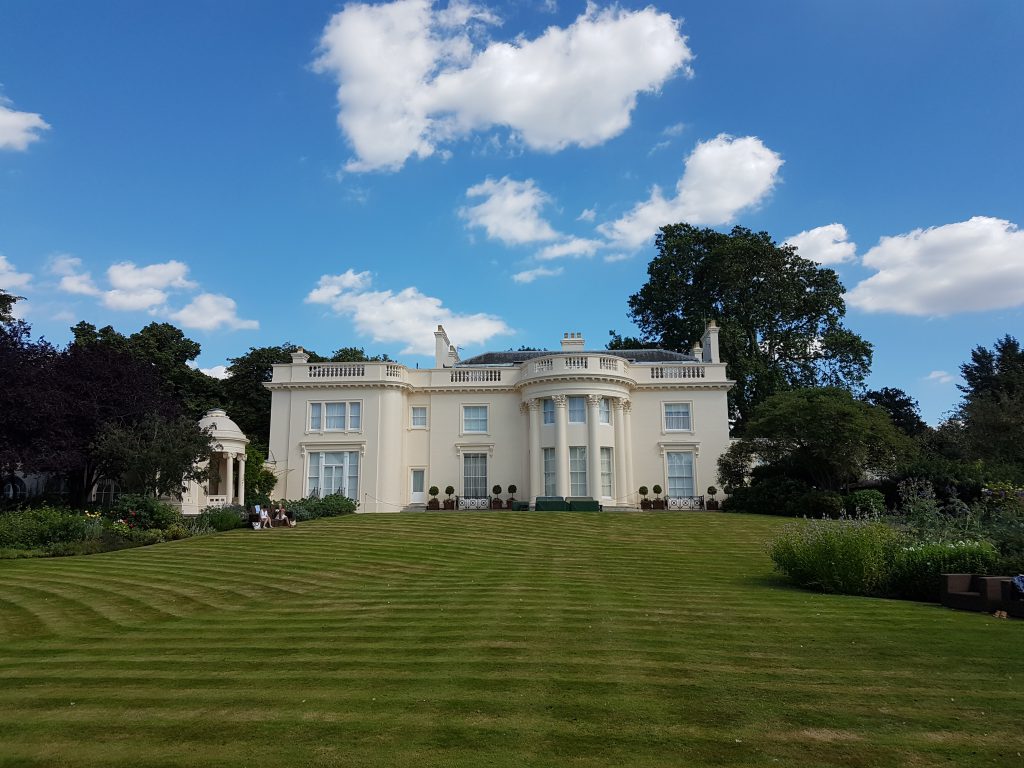 Sunday:
A day in the countryside for some fresh air. Despite having been members of the National Trust for nearly 30 years, we had never visited Greys Court and Nuffield Place (we realised why, as NP has only recently been opened to the public). The best tip we can give is to make sure you join the guided talks as they provide such a wealth of background information.
Wandering around Greys Court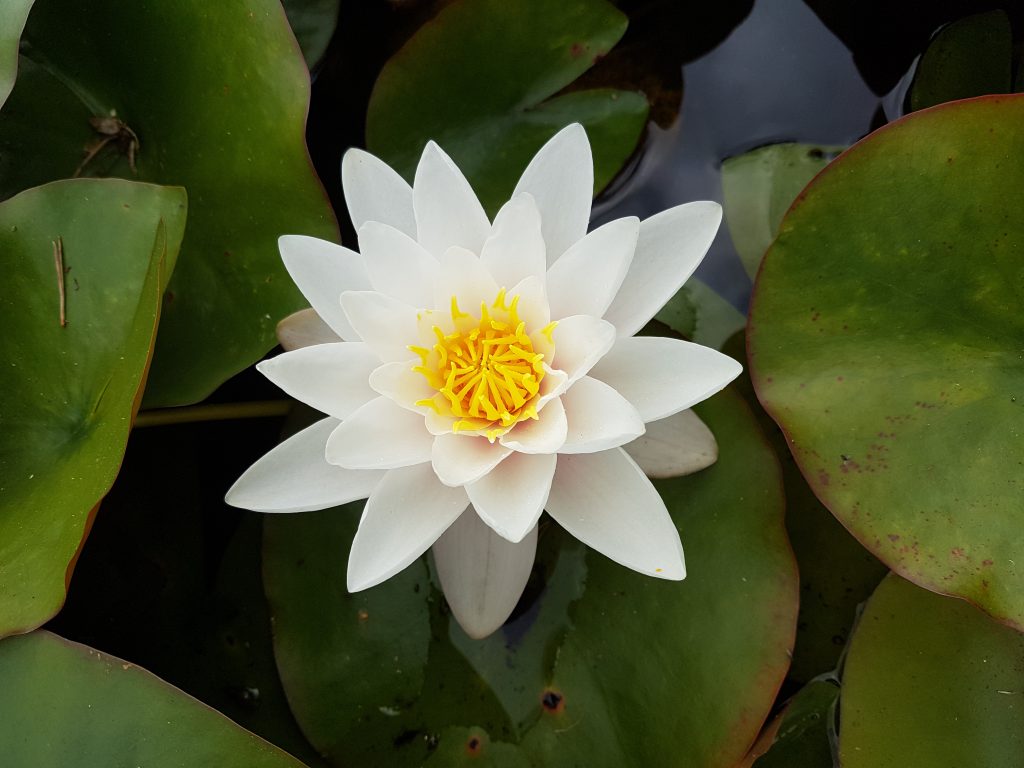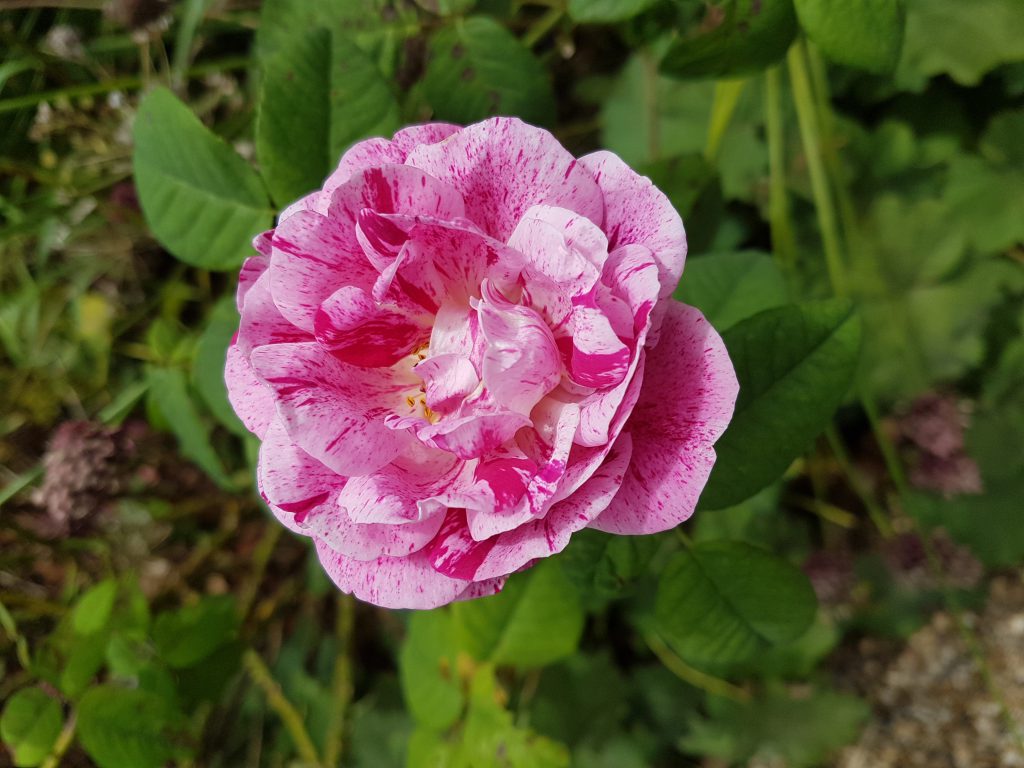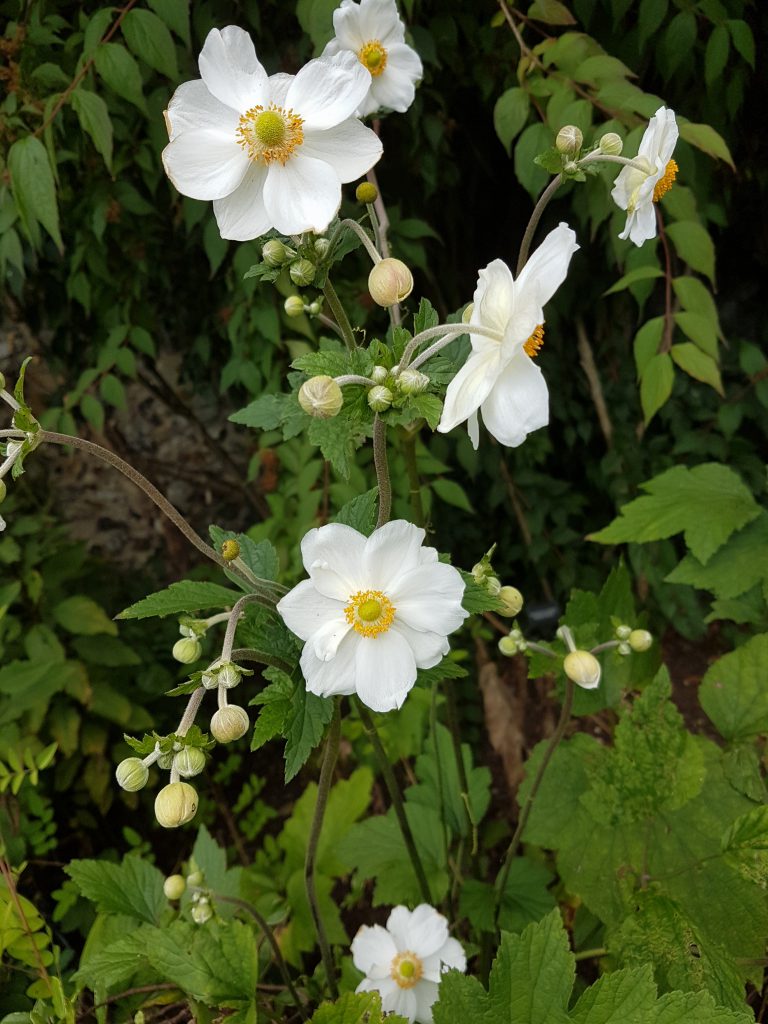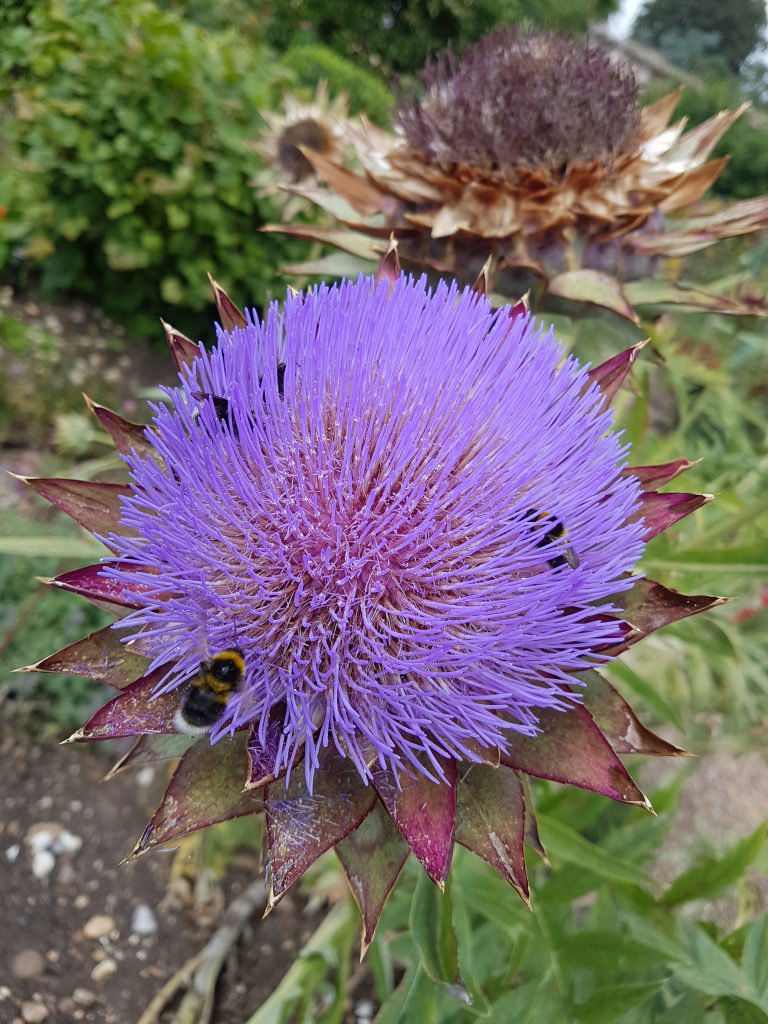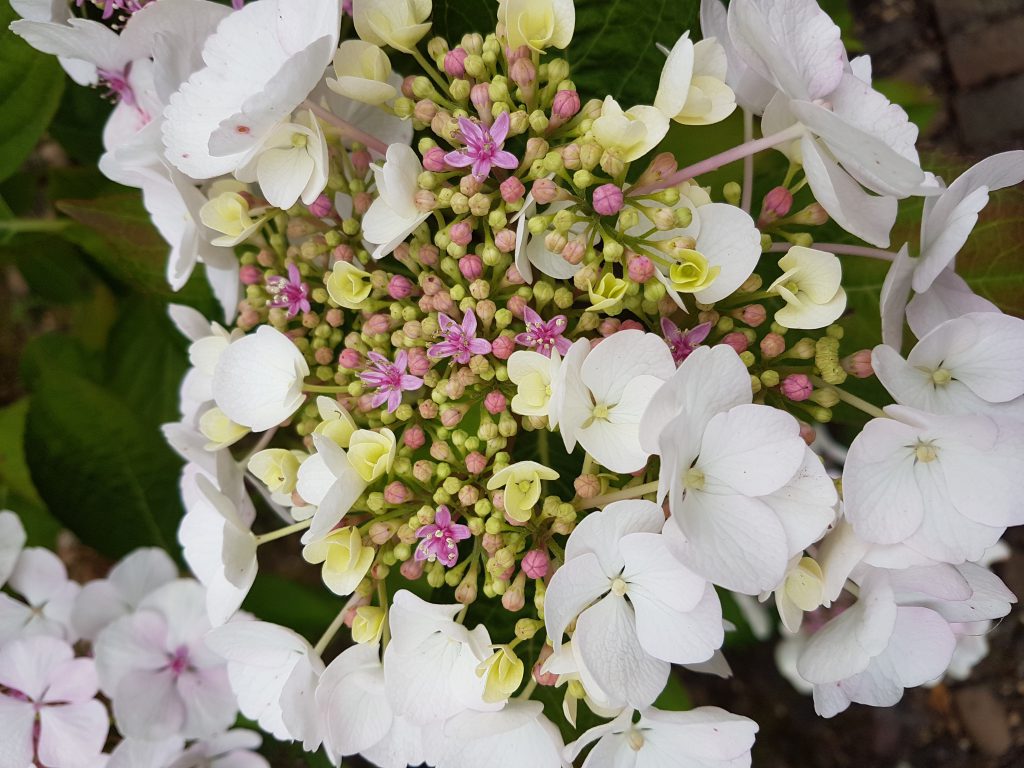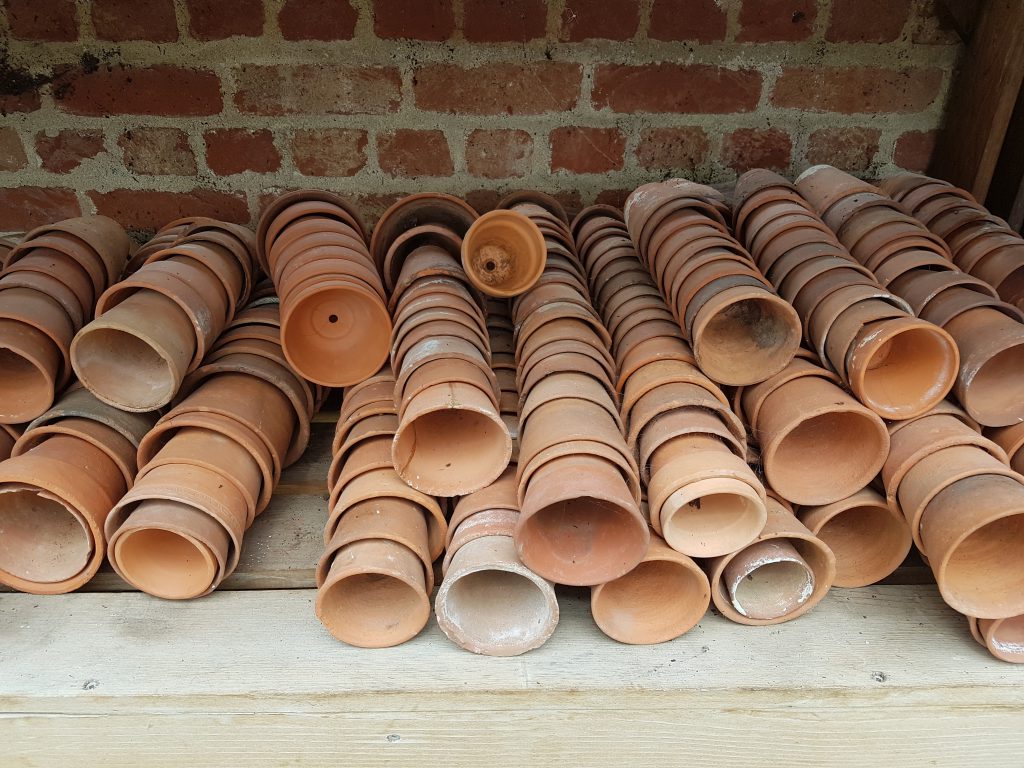 Wandering around Nuffield Place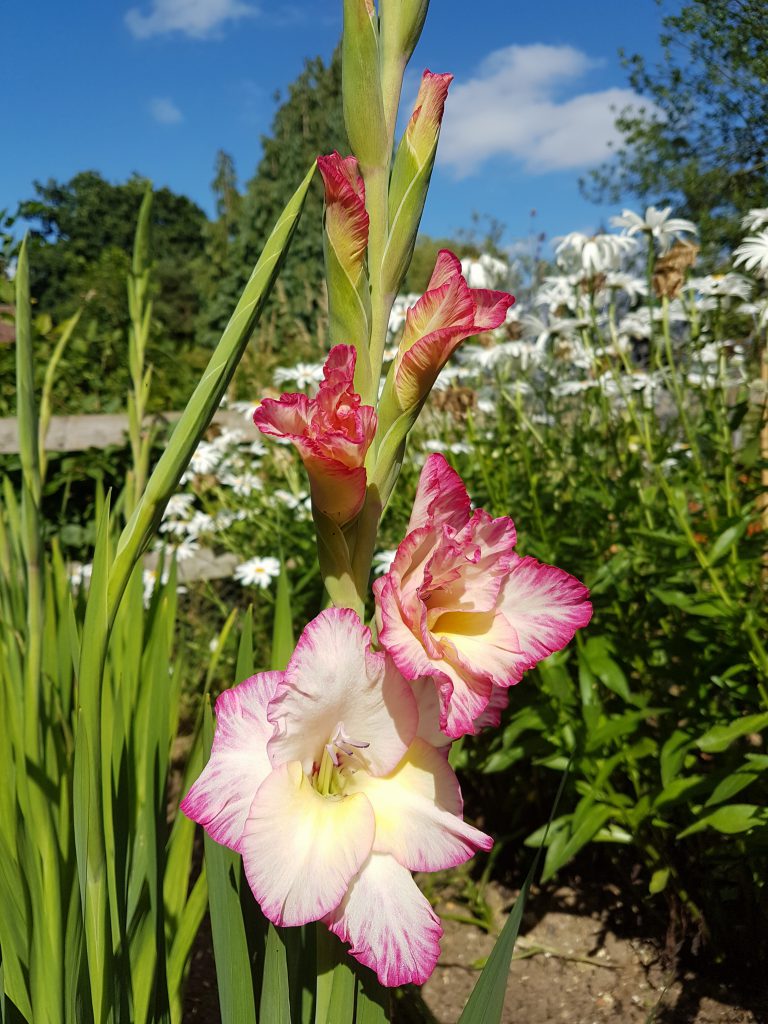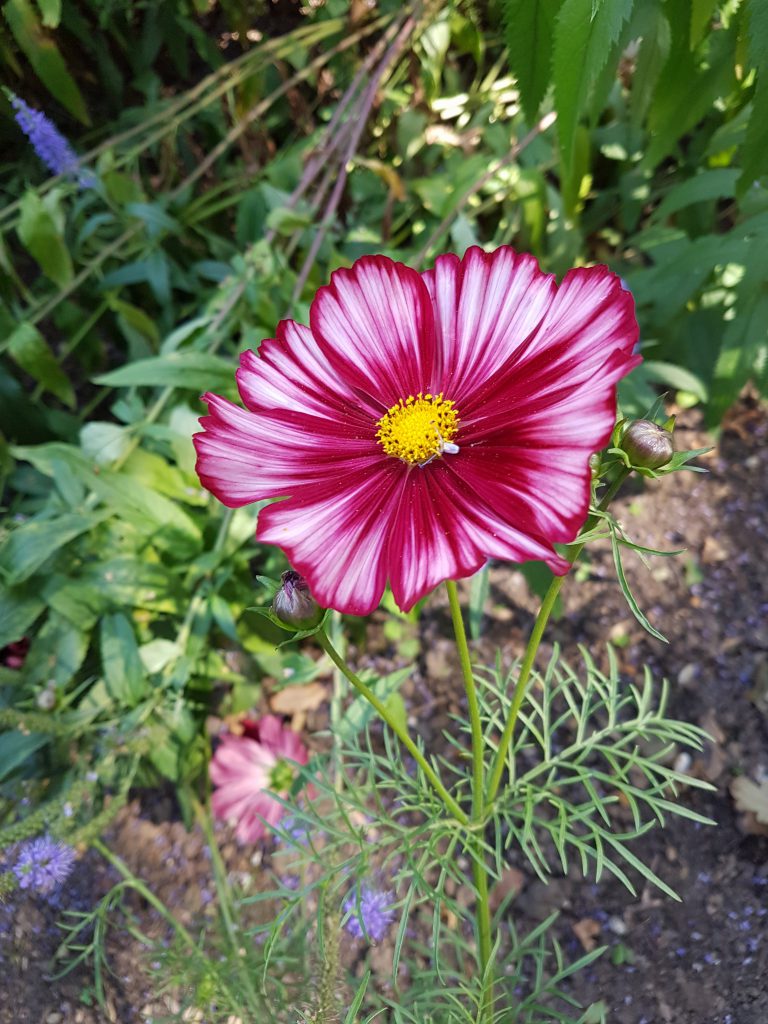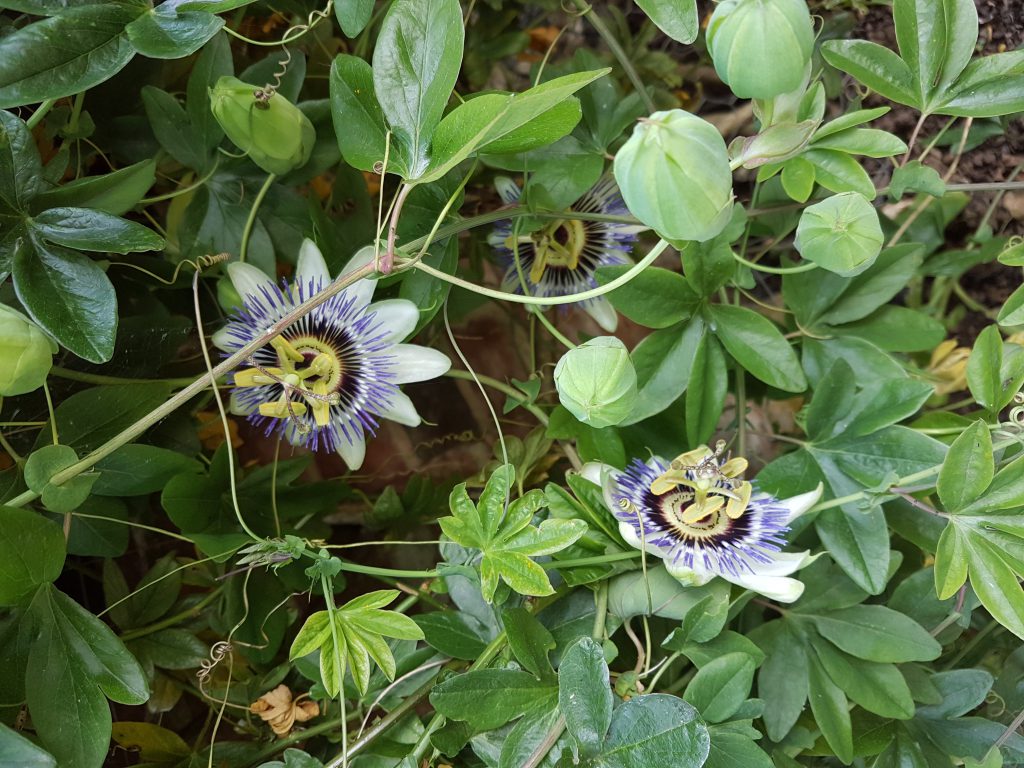 In the next post we wander even further away from London, and attempt cooking a restaurant dish at home.