Diary: Monday 8 August to Sunday 14 August
This week we travel further away from London to get some country air.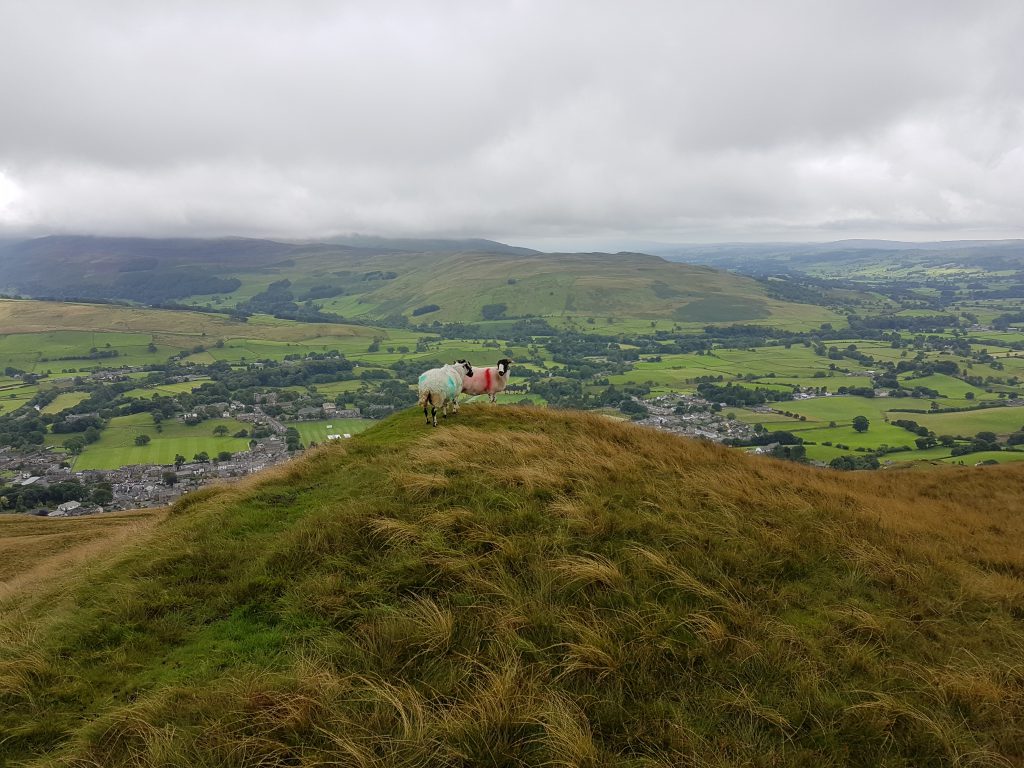 There are still no entries in the diary for the weekdays except for the dentist. I must have spent the time just breathing, after the difficult month of July.
I did have lunch in Marylebone and then bought four fat duck legs at the Ginger Pig. Junior 3 said he would make duck and waffle* to which I instantly agreed, after our previous experience of not getting a table at the restaurant.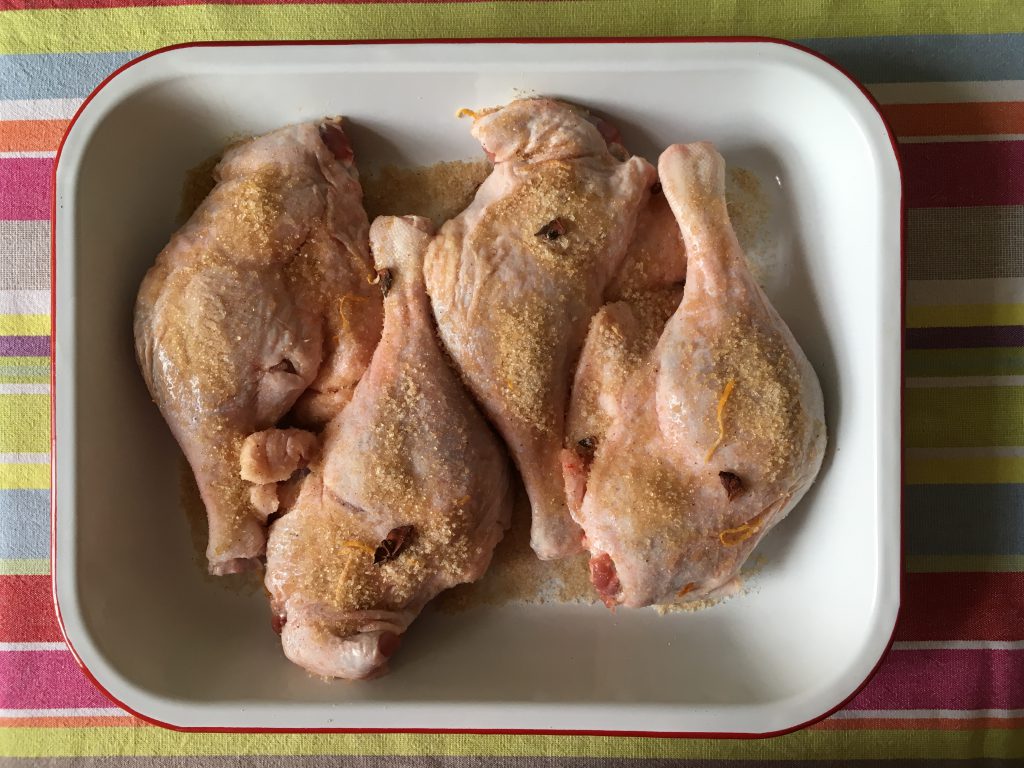 It was such an enjoyable meal, and not impossible to make, that I would be happy to assist in the kitchen again for the next round.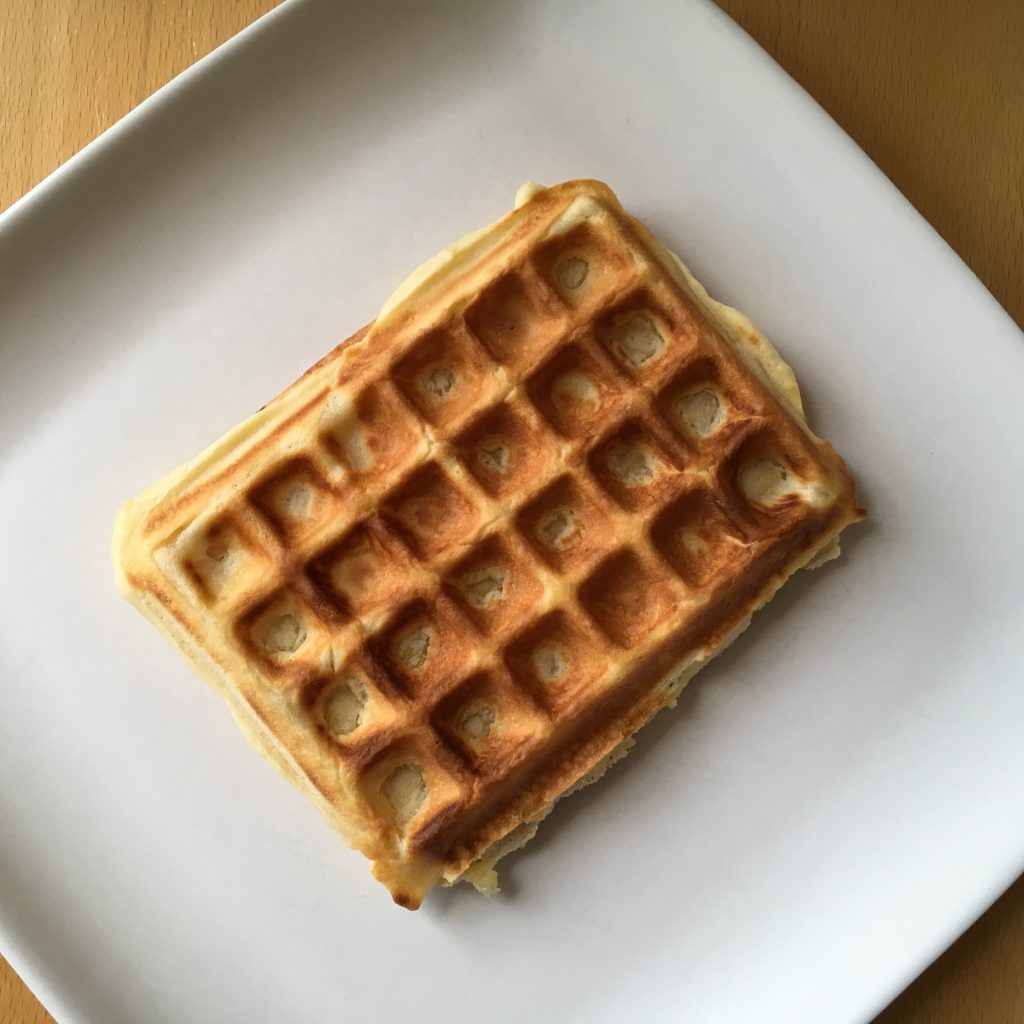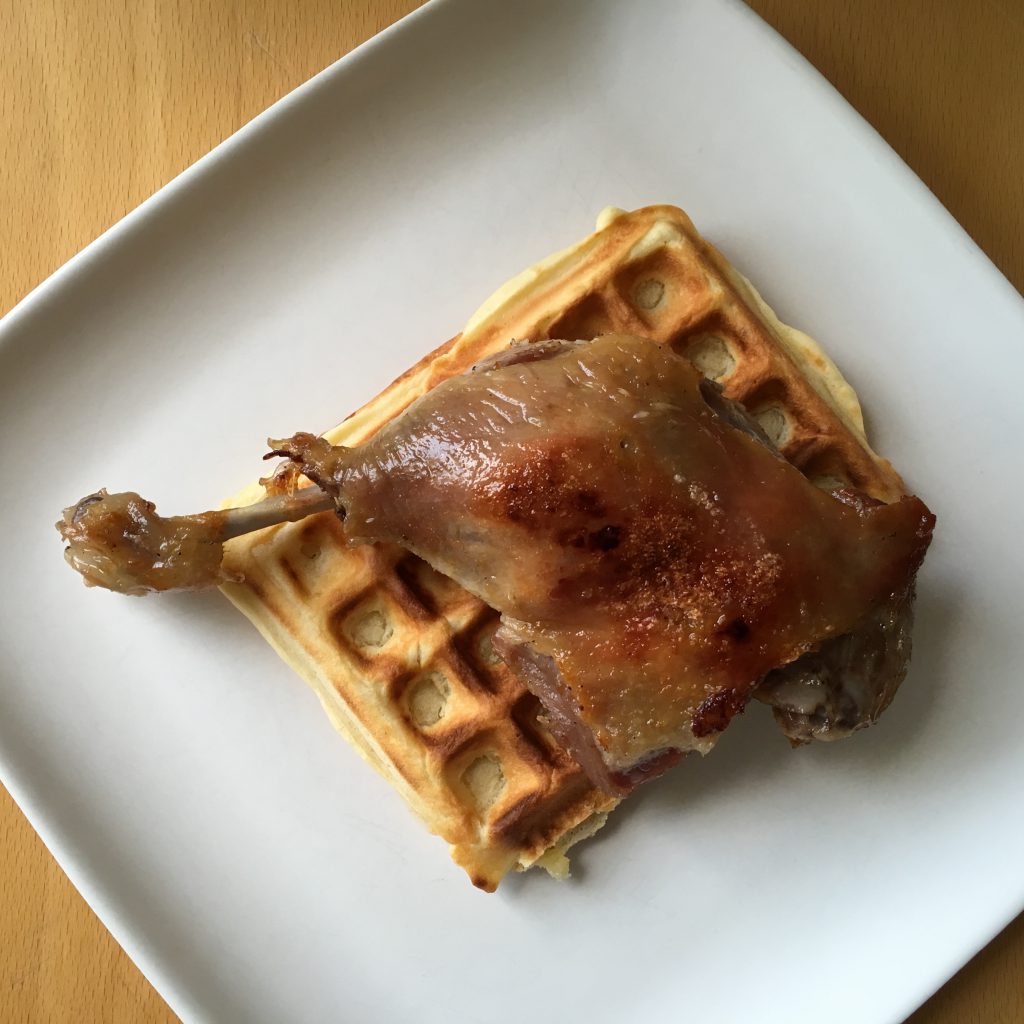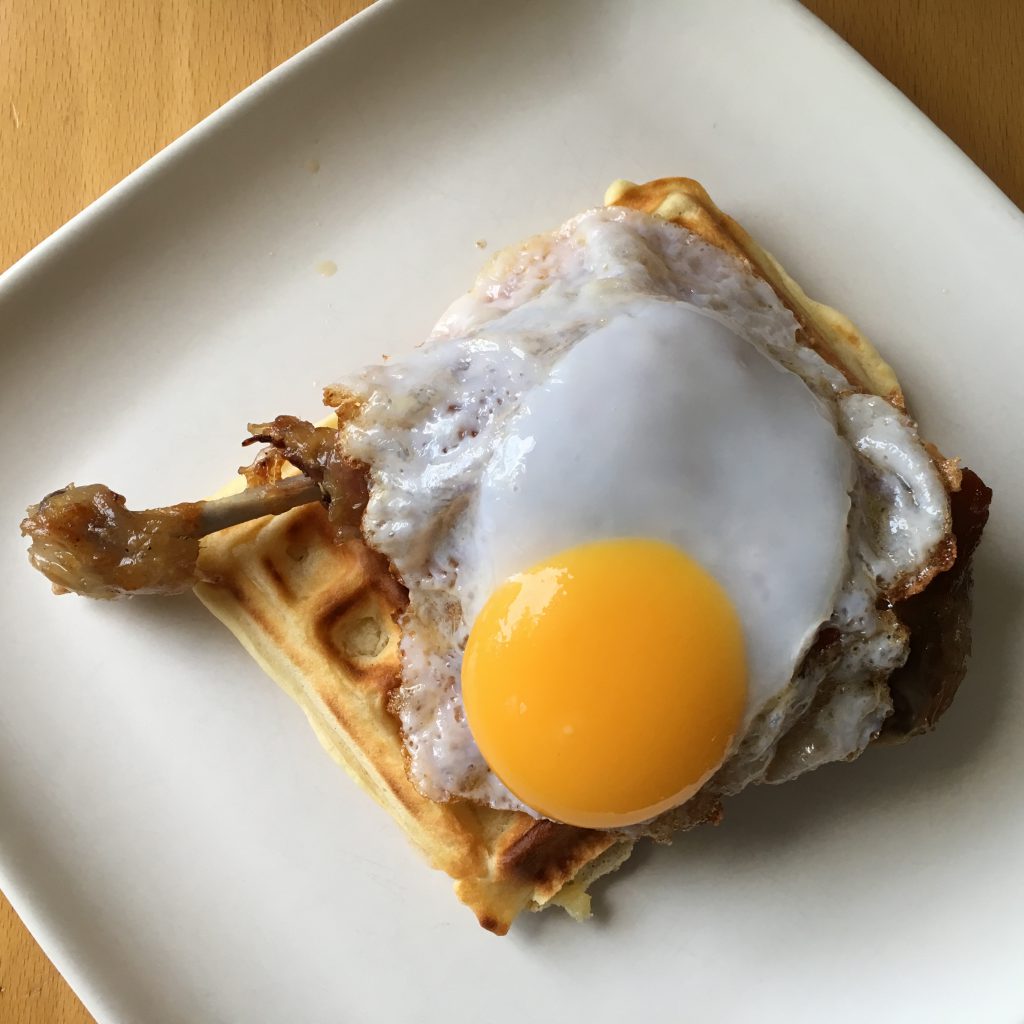 It is coming up to the end of the sales and having missed so many due to being away, I was thrilled to find a Heritage Bundt Tin from Nordic Ware at half its usual price. I get all my baking tins from them and also from Silverwood. My enamel trays are from Falcon. I have listed them here as I get asked all the time by friends and family about the baking ware that I use.
I made Nigella Lawson's Thyme and Lemon Bundt Cake taken from her book Simply Nigella**.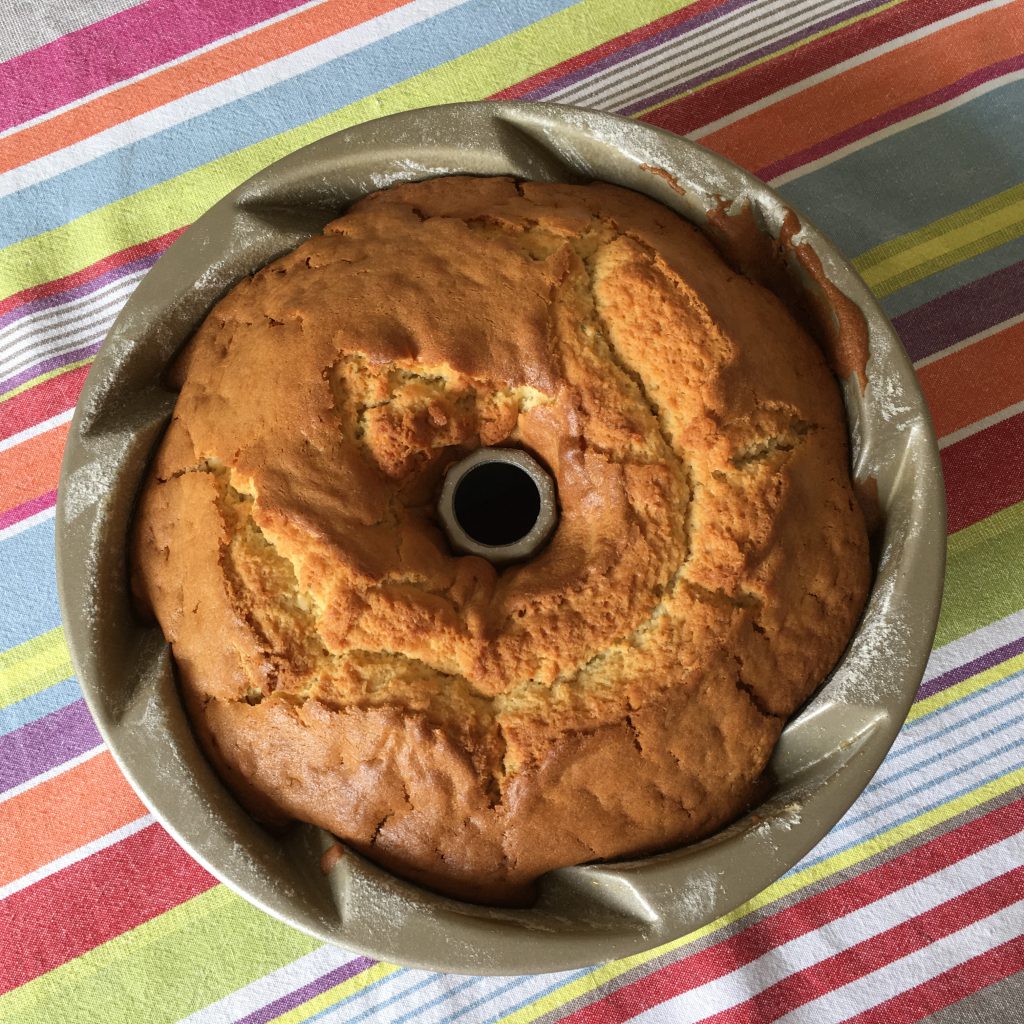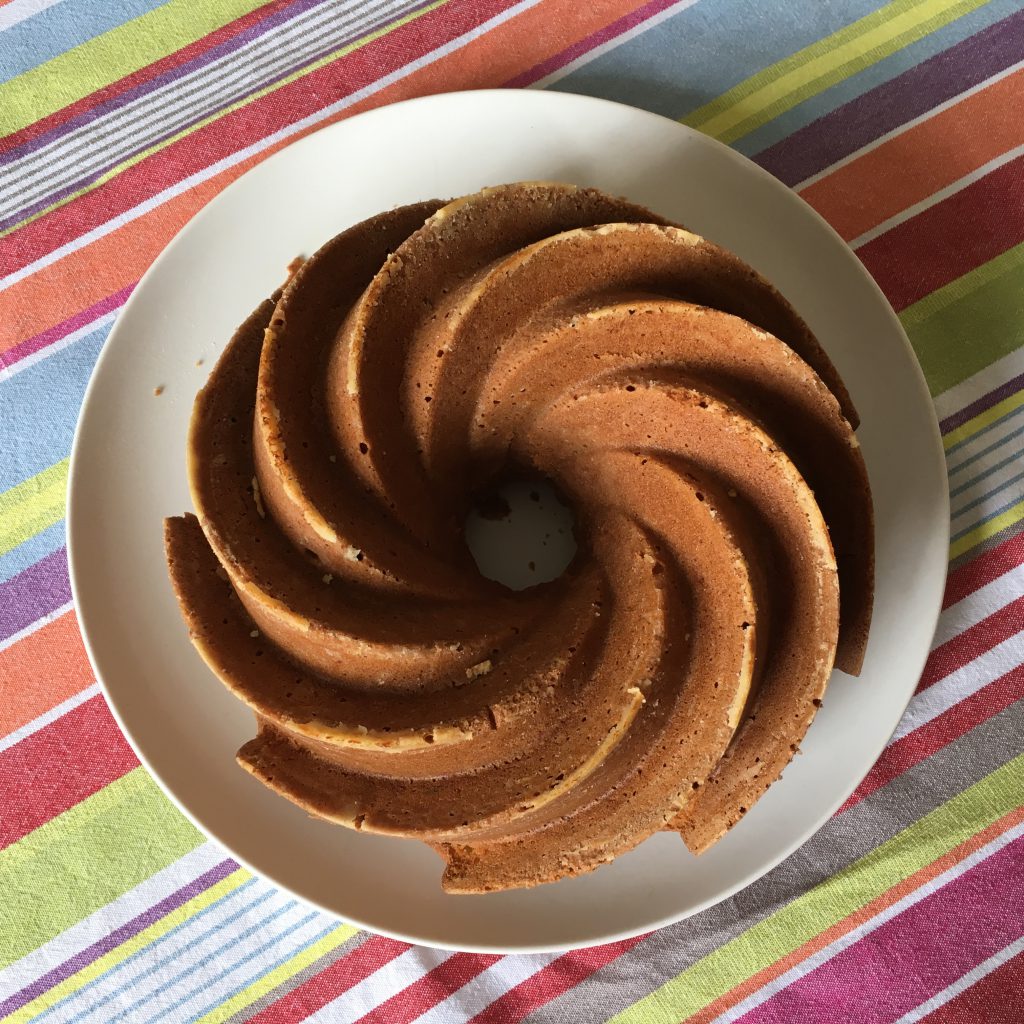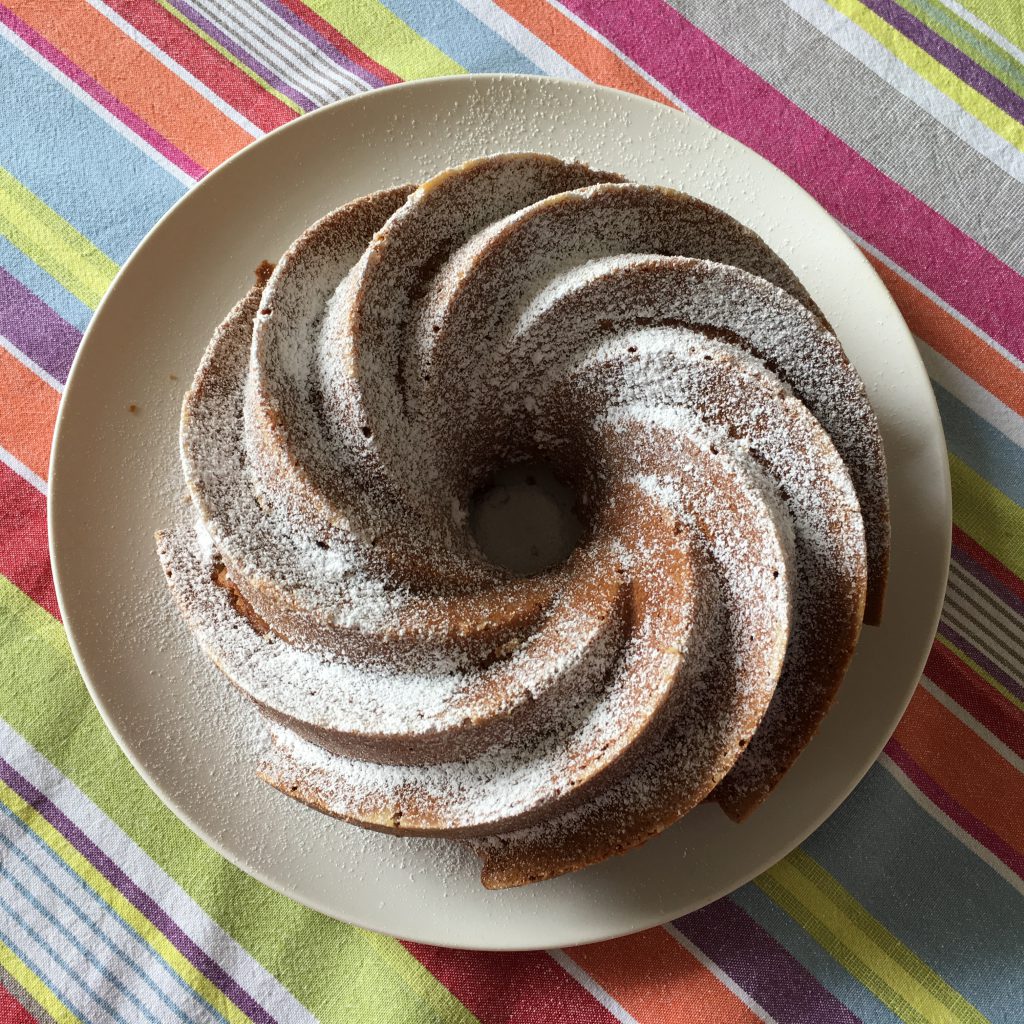 Once again, the weekend is well recorded because we went away to the countryside.
Countryside means far, far away. Further than Oxford and further than Exeter. Not quite as far away as India, but to Sedburgh and The Malabar. This is where L and A (hereafter to be known as Travel Couple) wanted to check out a new Bed and Breakfast.
When I run out of things of importance to tell Mr Gochugaru along the M6, we listen to the sermons on Psalm 119 and Genesis 28 from the previous week's church services which we missed. Technology is such that it is possible to listen through the car's speakers.  It really was like being in church, only your seat moved at 80 miles an hour.
I feel instantly at home at The Malabar, and so I should as I love drinking tea and there is a tea menu to keep me happy for the entire weekend. Teas with names like Golden Monkey, Blue Lady and Pillow Tea are just an invitation to sit in the resident lounge and enjoy the peace and quiet here. It is possible to stick our nose in the little pots of tea samples before Graham and Fiona (the owners and gracious hosts) fix you your own pot.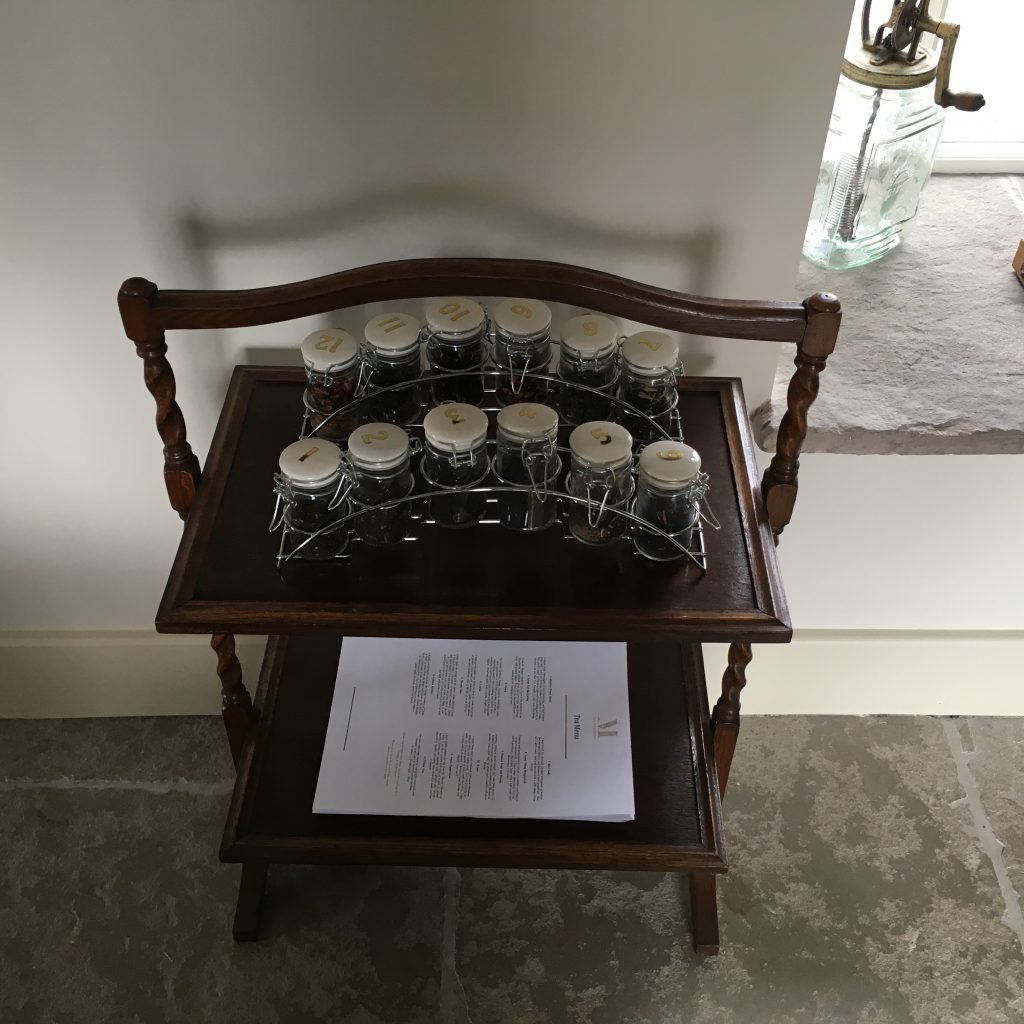 The Malabar scores highly on things that are important for a relaxing stay away from the city: it is so quiet, the rooms are generously-sized with bathrooms that have bathtubs and separate showers, the breakfasts are superb and the welcome afternoon tea was worth the drive up from London. There are many, many good restaurants around here and the surrounding countryside affords bracing scenic walks.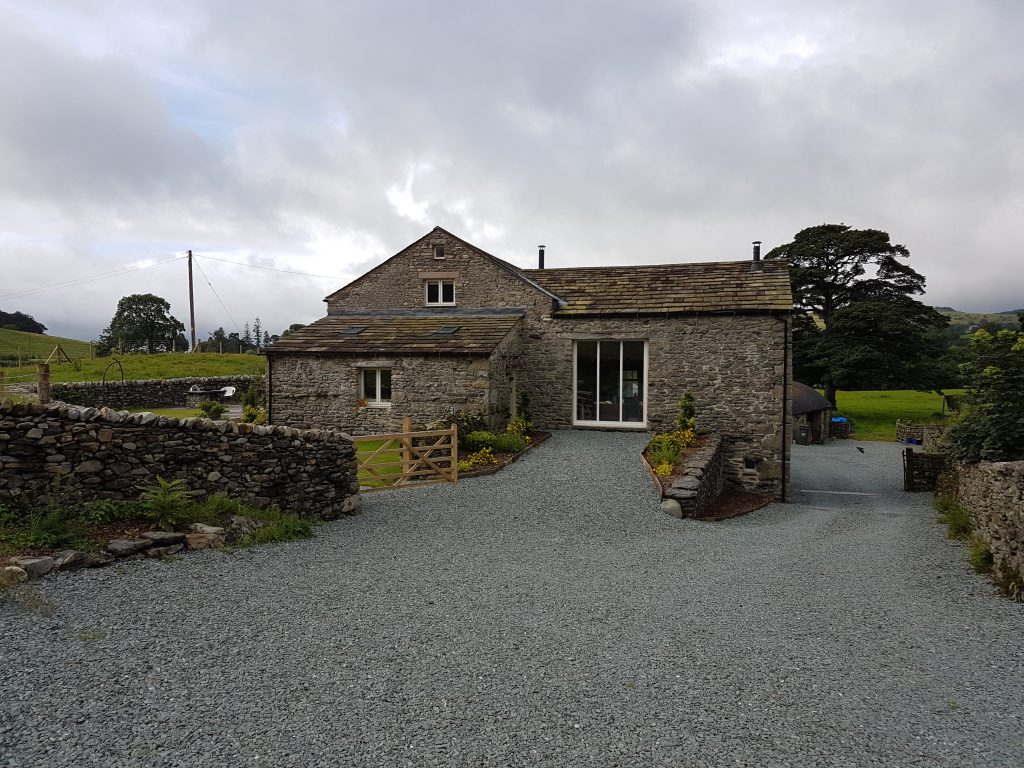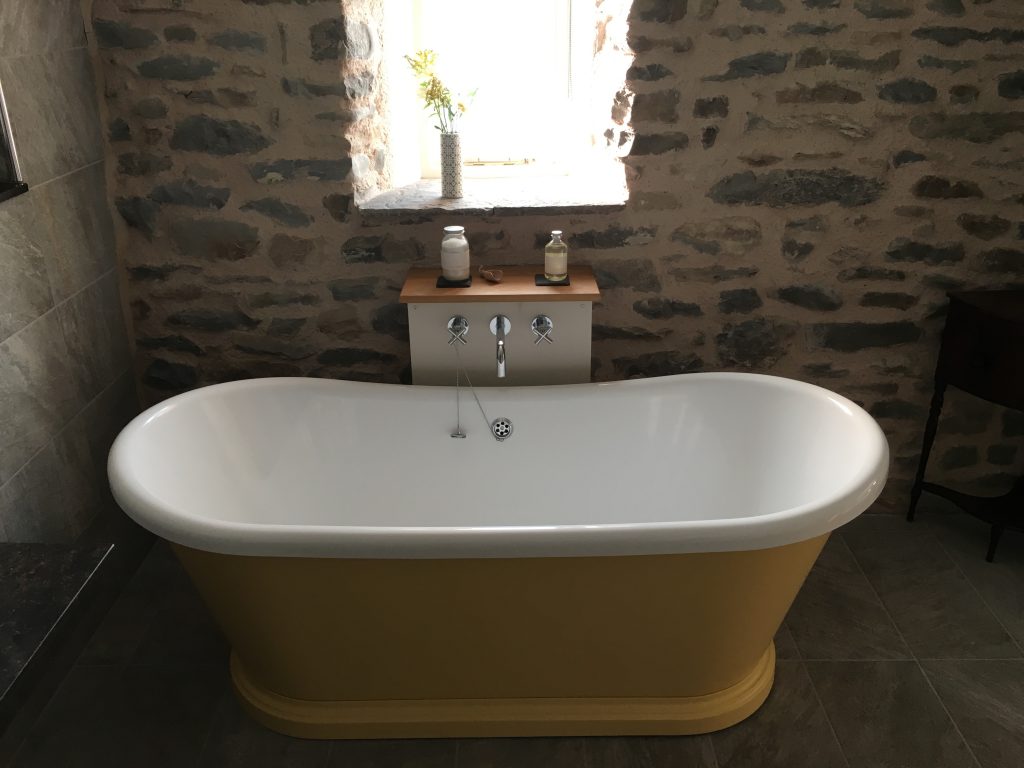 We had weekend lunch and dinner at The Three Hares which we liked so much that we returned on the Sunday morning to purchase some of Nina's home-made bread and scones to bring back to London.
Travel Couple are returning to the Yorkshire Dales soon, armed this time with hiking poles for another wander around this beautiful part of England.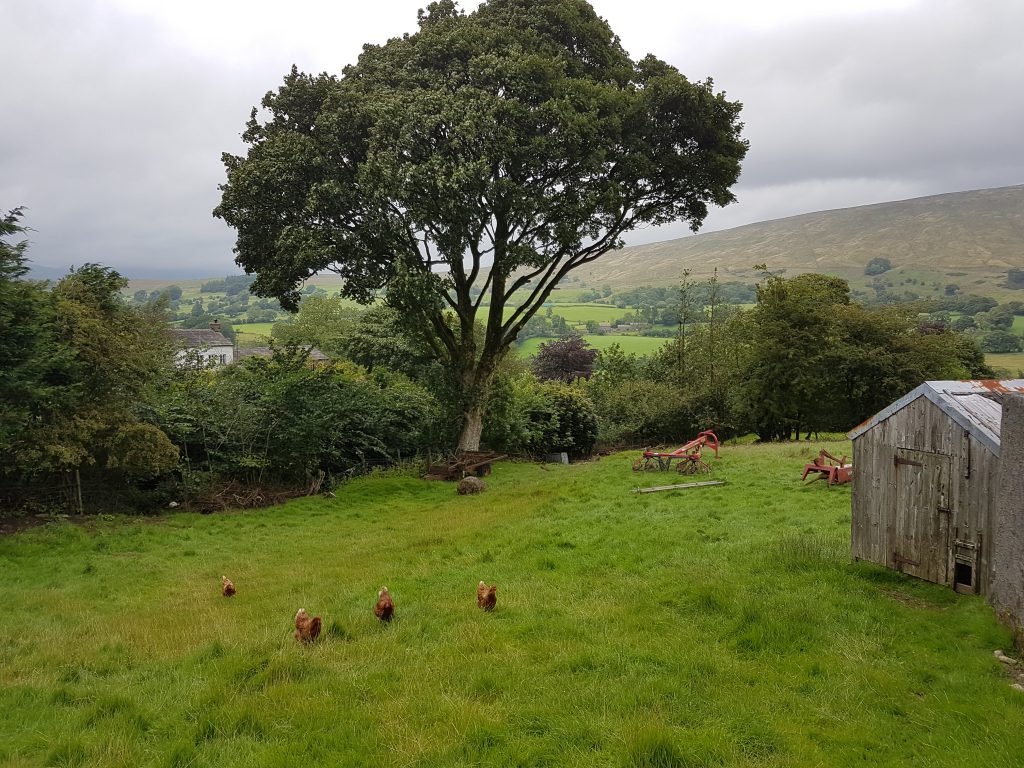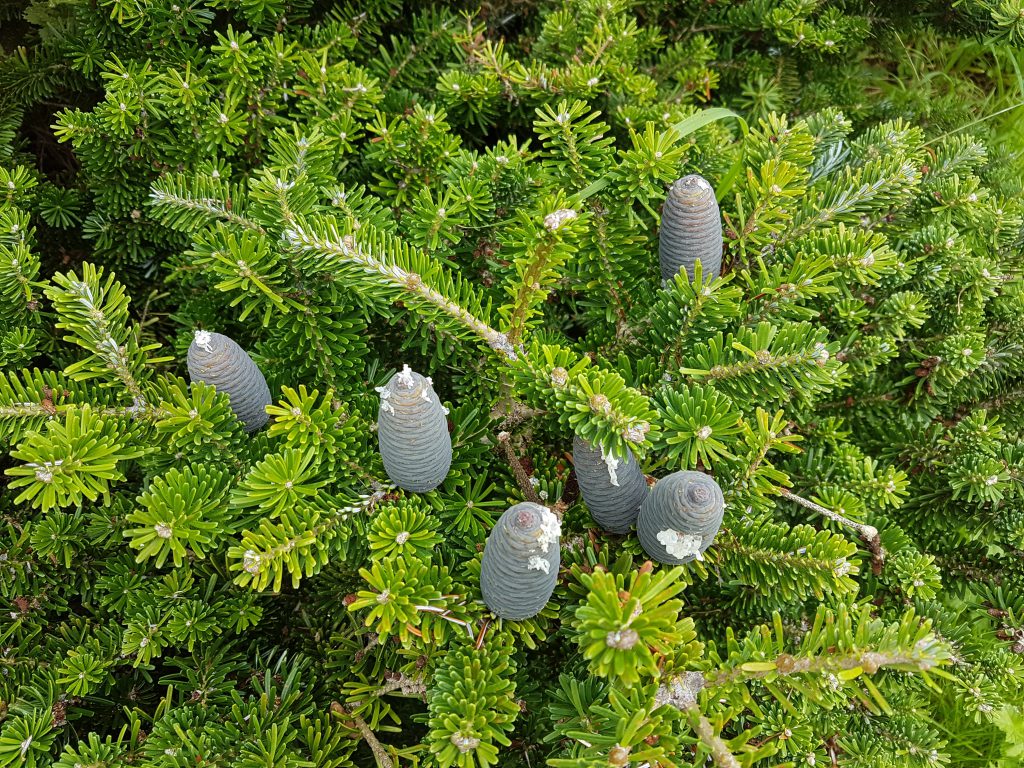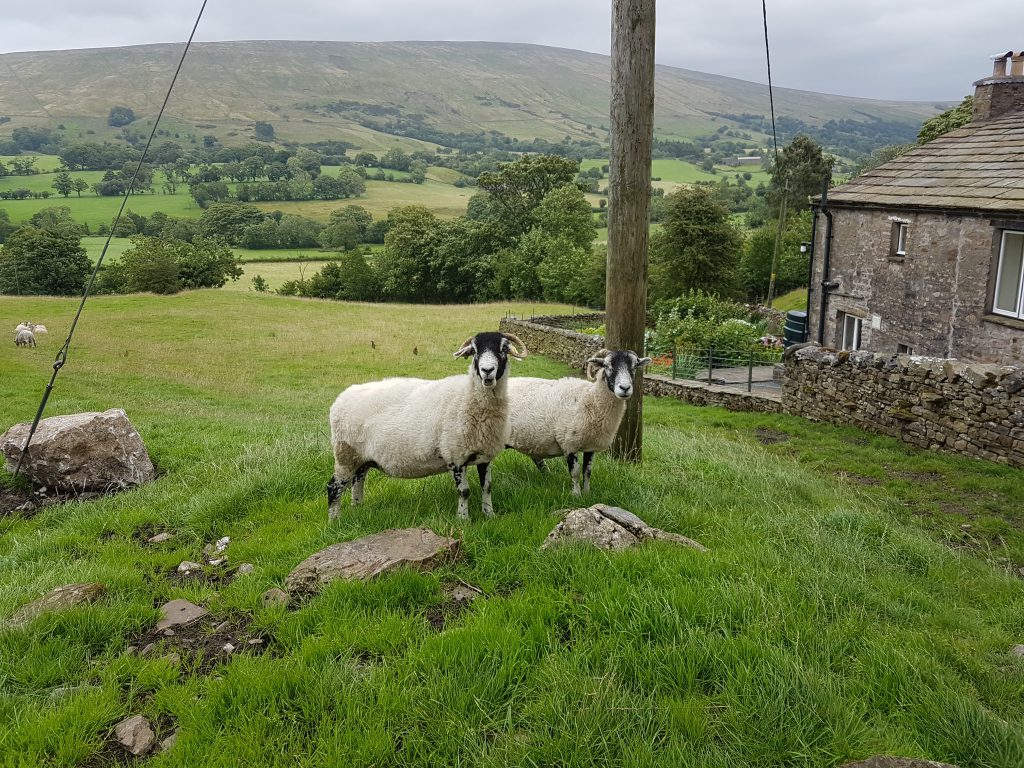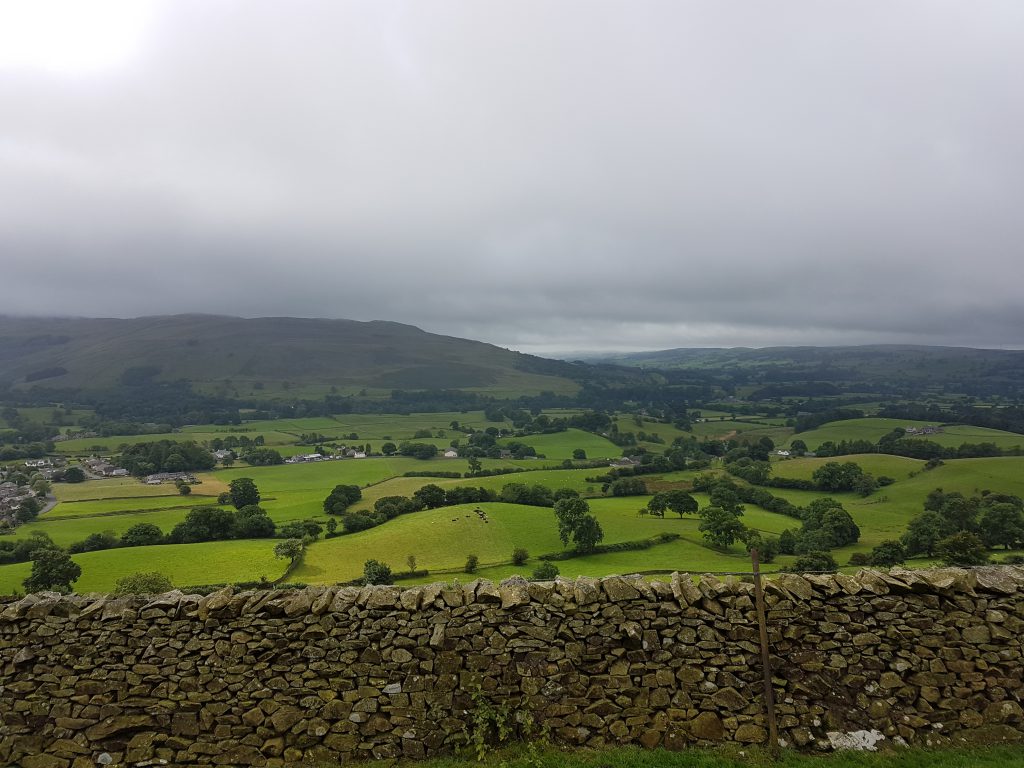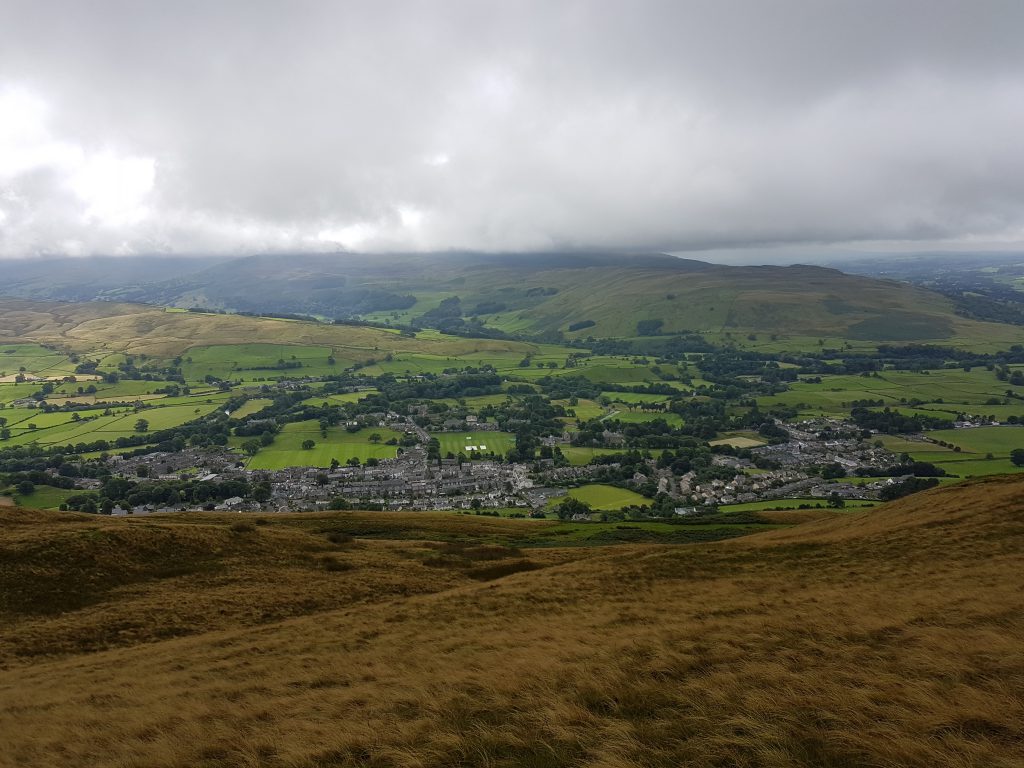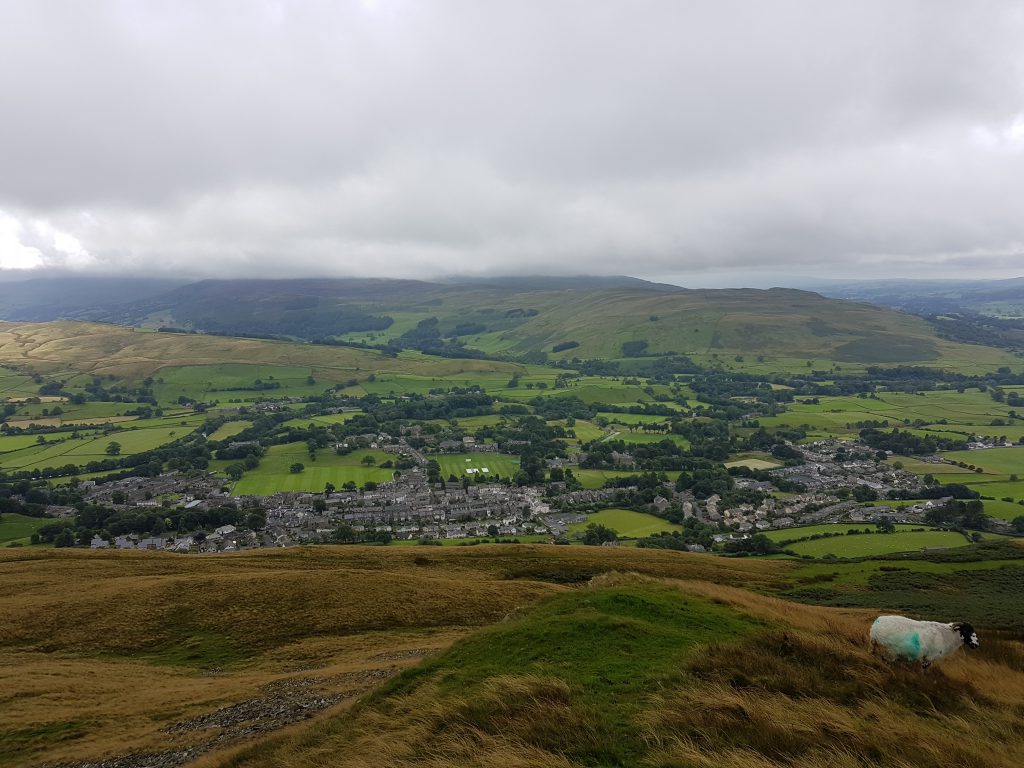 Next week we get more sociable as we join friends for two communal dinners, and adopt a new family.
* Duck & Waffle: Recipes and Stories by Dan Doherty, published by Mitchell Beazley, ISBN 978-1845339418
** Simply Nigella: Feel Good Food by Nigella Lawson, published by Chatto & Windus, ISBN 978-0701189358