Diary: Wednesday 06 April in SEOUL
When it comes to putting on a good face…
…the Koreans really have things wrapped up.
There is a Korean word  – che myeon 체면 – which means to save face. This concept is rooted in the Joseon dynasty's Confucian principles but is also familiar to all Asians as it is something we grow up with.
As a very general explanation this means that in any situation, more so in confrontational ones, an individual must do all he can to protect his self-respect and honour (face) whilst at the same be sensitive to the need of the other person also to save his own 'face'. It is like treading on verbal egg shells and there is an art to it.
One book* I have been reading comments:
Despite evolutionary changes in Korean culture since the end of the Choson dynasty, however, Koreans continuously engage in chae myun in all their personal and business relationships. Foreigners in Korea must do the same. Face saving, in fact, remains Korea's "cultural lubricant" without which things cannot and will not run smoothly.
We take a walk in Myeong-dong where there is face saving of a different kind. The area is filled with restaurants, clothes shops, shoe shops and most of all, face shops.
By this I mean cosmetic shops which all have their own take on face masks. Whatever ingredient you like (rose, cucumber, seaweed, snail) and whatever task you need it to do for your skin (reduce pores, increase freshness, whiten, tighten) you will find a mask that fits your preferences.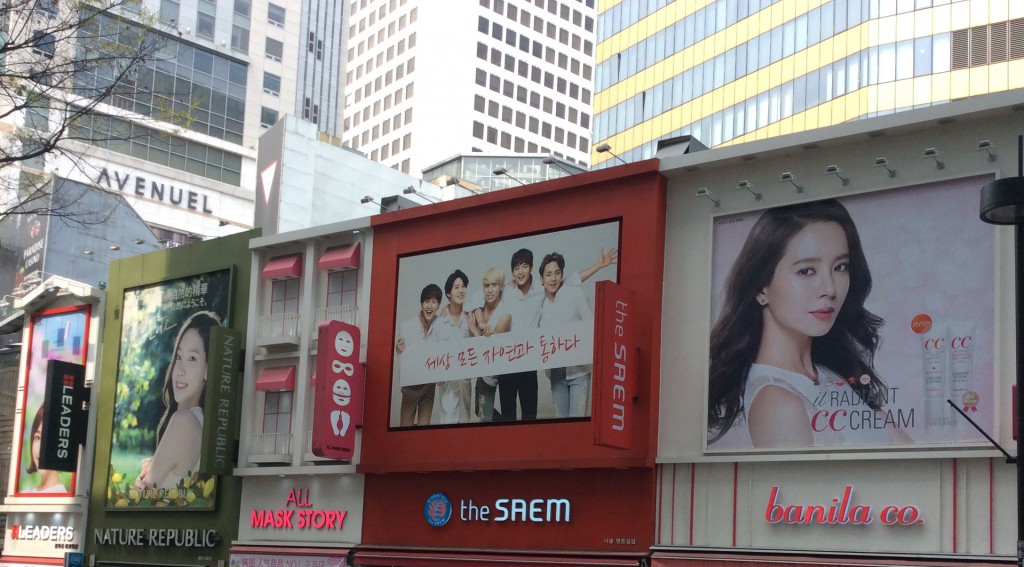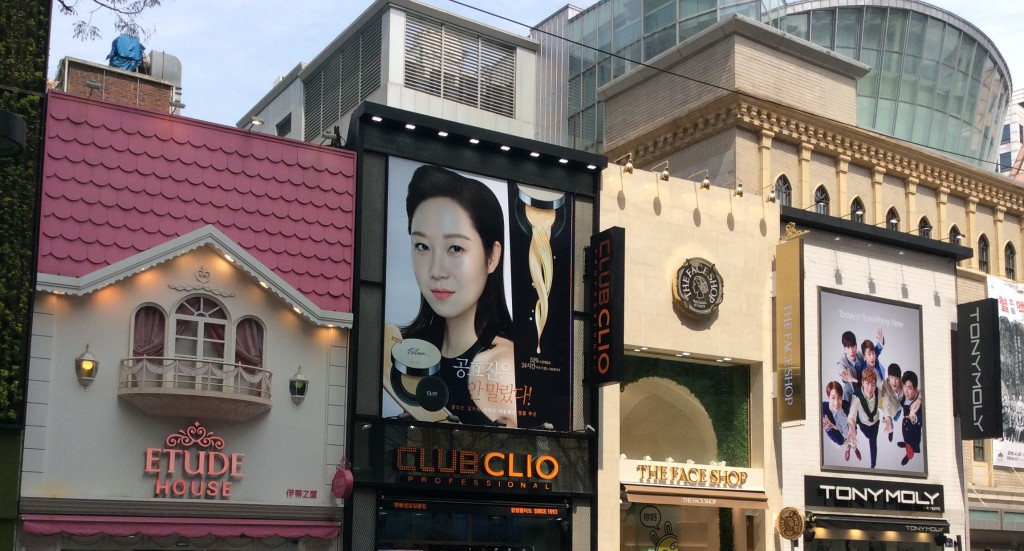 It is a pleasant walk but the area so resembles London's Oxford Street that I try not to spend much time here. However I do know that there are some specialist shops in the side alleyways and in the evenings there are many tempting food carts selling local snacks. Perhaps I will return one evening on a future trip.
Myeong-dong Cathedral (서울 명동성당) provides a point of interest. If you do go there, have a wander at the shops in the crypt – 1898 Square – which include a bakery and a bookshop where you can borrow books. Read about it in Korean Airline's magazine Morning Calm, on page 40, April 2016 edition.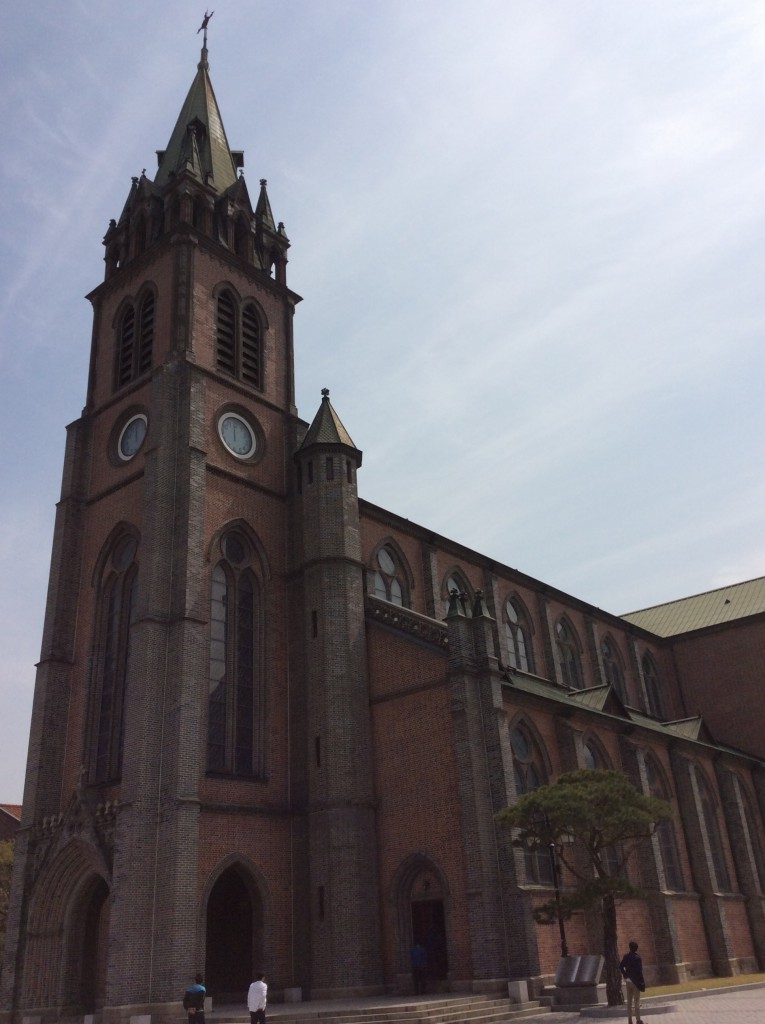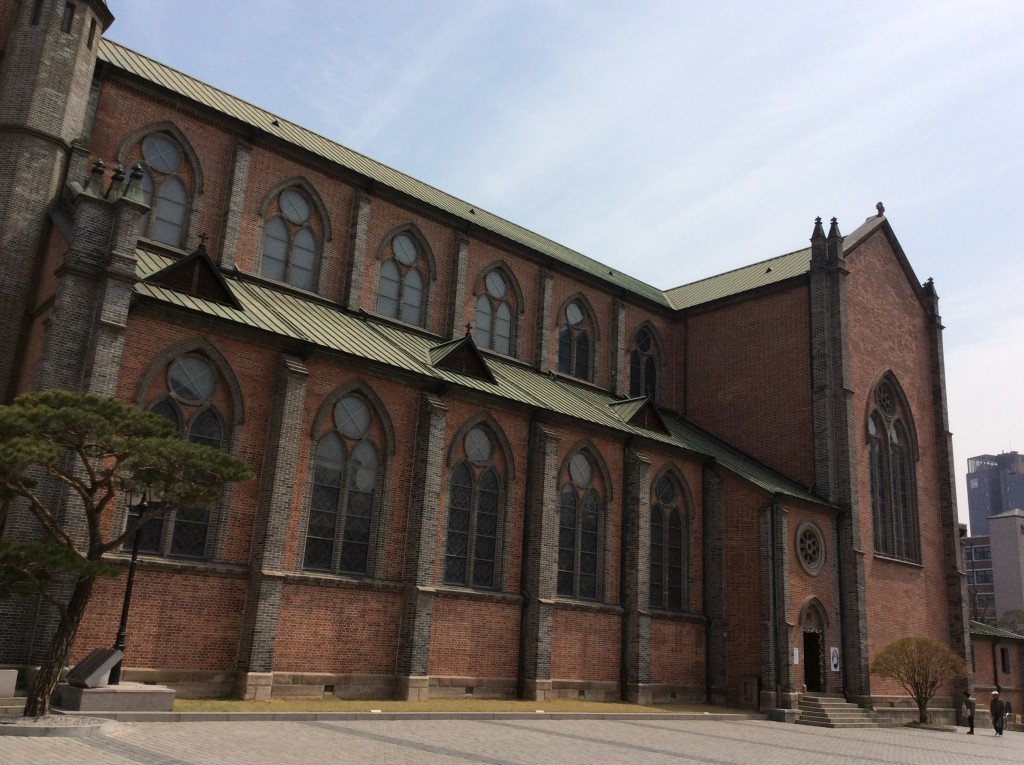 Designated National Historic Site Number 258, it is often said that Myeongdong Cathedral was the first Catholic church in Korea. However this is a claim made also by Yakhyeon Catholic Church, founded in 1892 and built 6 years before the cathedral. Both locations are used for filming scenes in K-dramas. Yakhyeon church for example was the location of the wedding in Emergency Couple. The excitement of 'let's just get married…now!' was soon to be replaced by the despondency of an interfering and scary mother-in-law.
As an aside I would say that as actresses go, can anyone better the scary mother/ scary mother-in-law role** that Park Jun-geum has perfected? She is in a league of her own, and it's not a matter of putting on a good face but a very bad one, in order to intimidate those around her.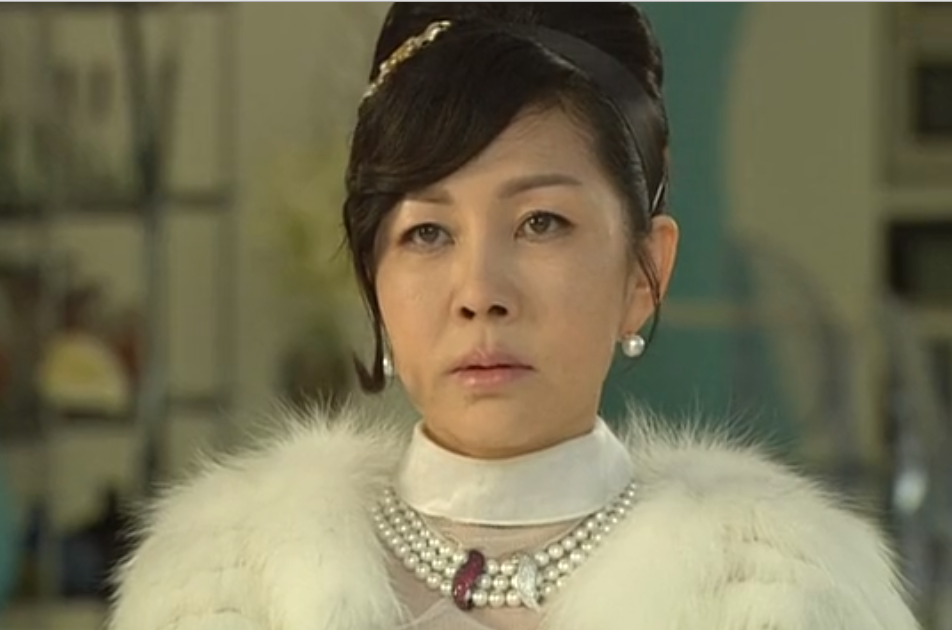 Lunch is at Myeongdong Kyoja, and generally I love restaurants like this where there are very few choices. Here the choices are between cold spicy noodle, cold soupy noodle, hot soupy noodle and hot steamed dumplings. We opt for the latter two, thinking that we can leave the cold noodles for when the weather is very hot.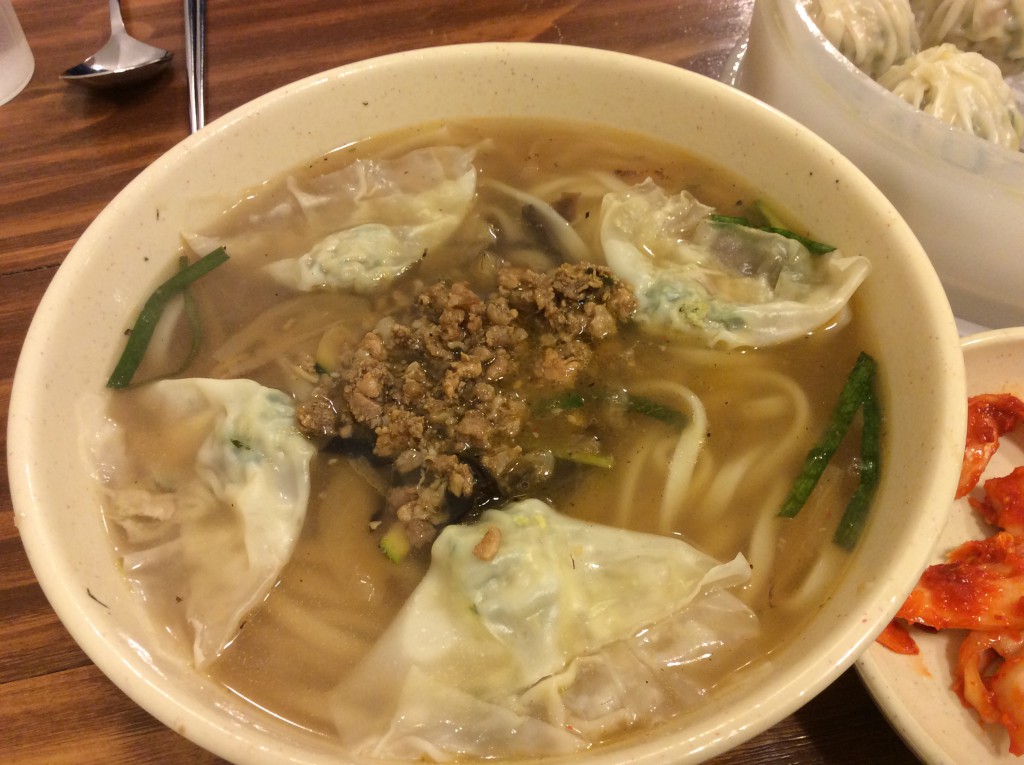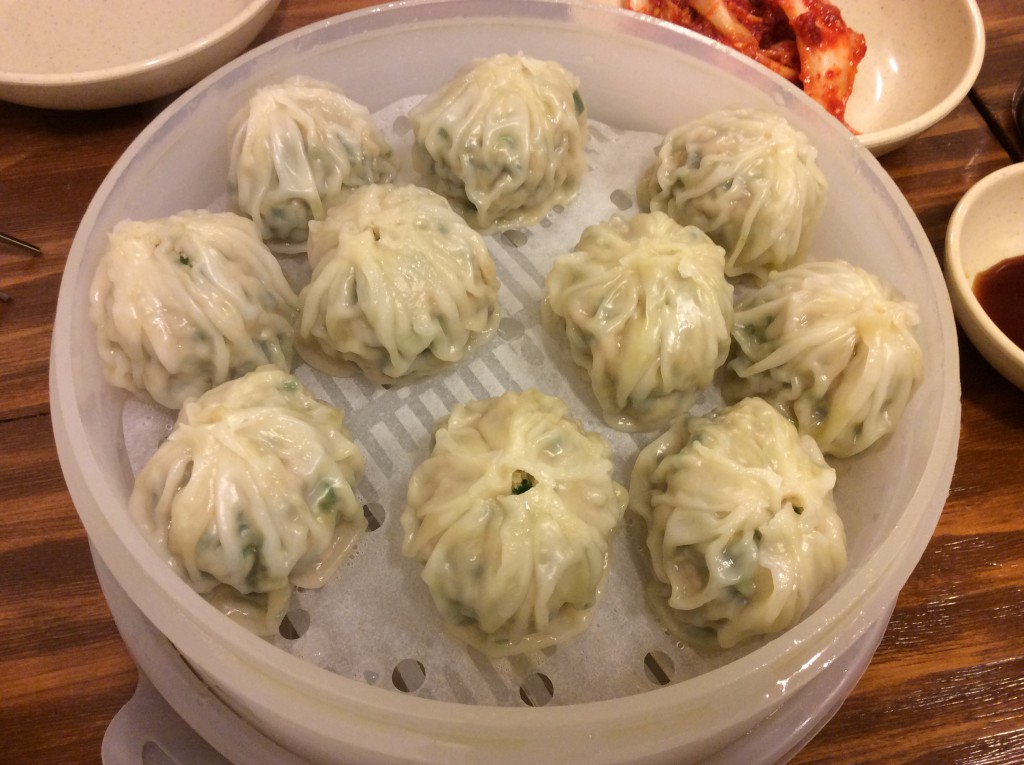 Other places we visit today include Jungmyeongjeon (중명전) which is of historical significance as the place where the Protectorate Treaty of 1905 was signed. Towards the end of the Joseon dynasty, both Russia and Japan competed to gain influence and power in China and Korea. In 1904 the Russo-Japanese war erupted, which was eventually won by Japan. The Japanese forced the Korean court into signing the Protectorate Treaty of 1905 (also known as the Eulsa Treaty) which made Korea a protectorate of Japan and giving control of Korea's foreign relations to Japan.
In terms of losing face, this was a major setback for King Gojong and for Korea. In 1907 he sent a delegation to the second international Hague Peace Convention, to declare that the Eulsa Treaty was signed under force and therefore illegal and invalid.  Sadly the conference refused entry to the Korean delegates or to accept their petition. In Jungmyeongjeon you can see copies of the personal letters that King Gojong sent to major heads of state, including King Edward VII, to appeal for their support.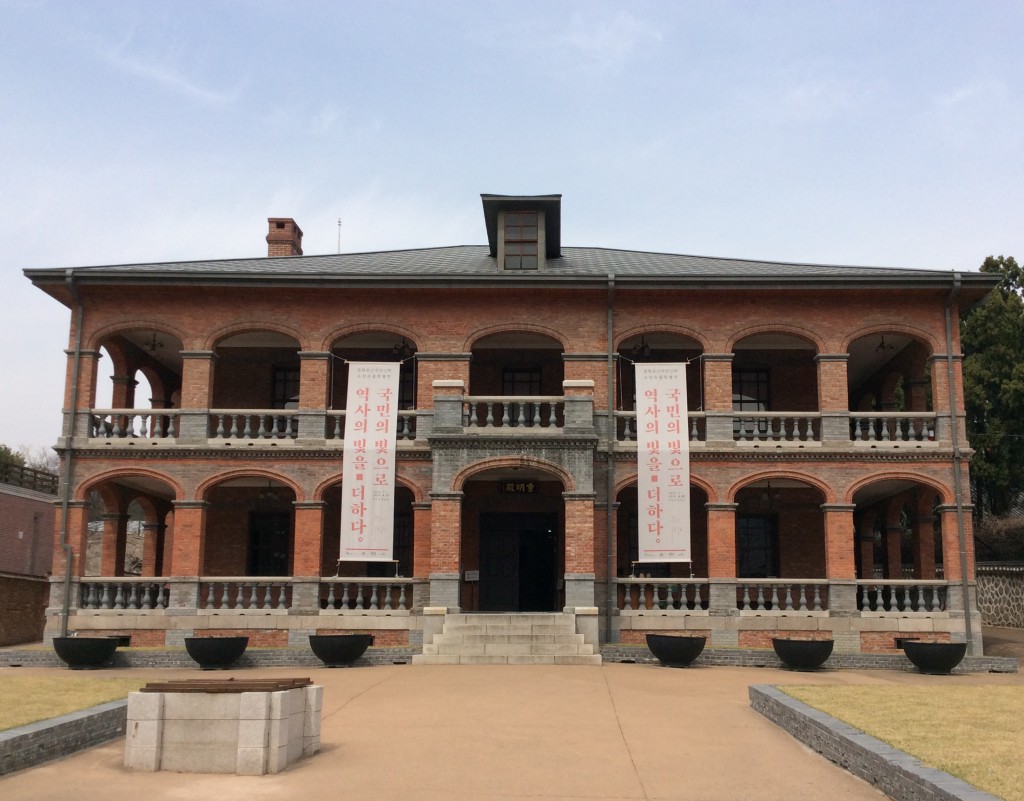 Then a walk round Namdamun Market, where I was engrossed by the kitchenware 'department'. This is a complete understatement because the department is a whole building with floors of anything and everything you could ever want in a kitchen or dining room. You simply have to visit it to see what I mean. Here's a snapshot, perhaps 1%, of what we saw.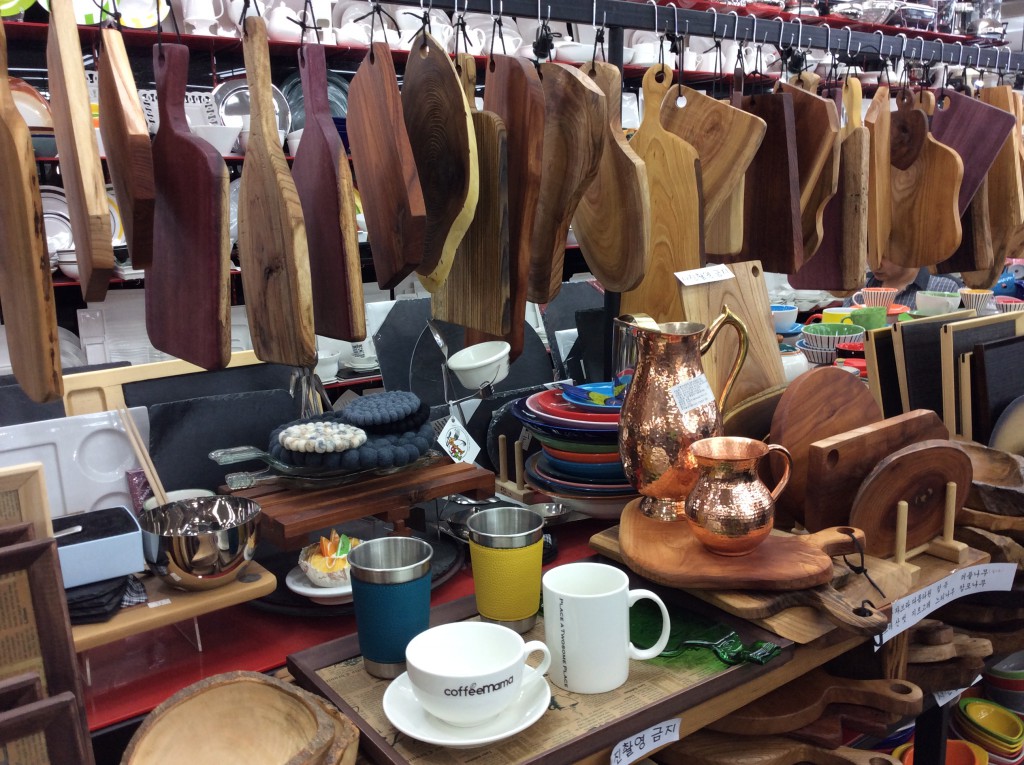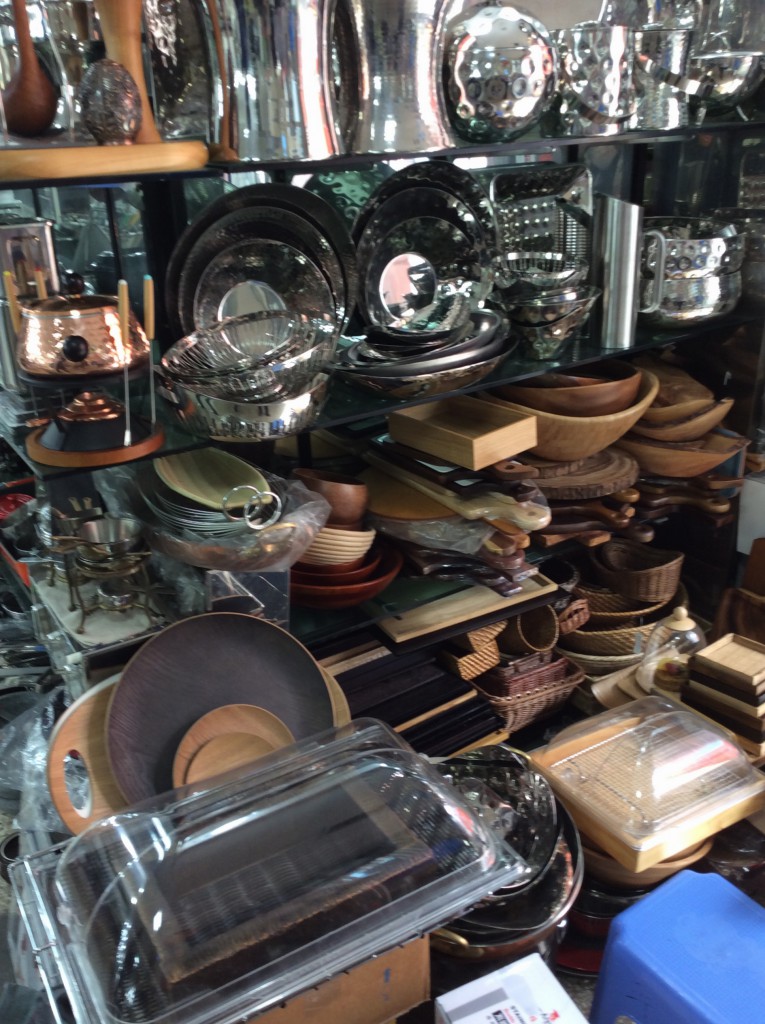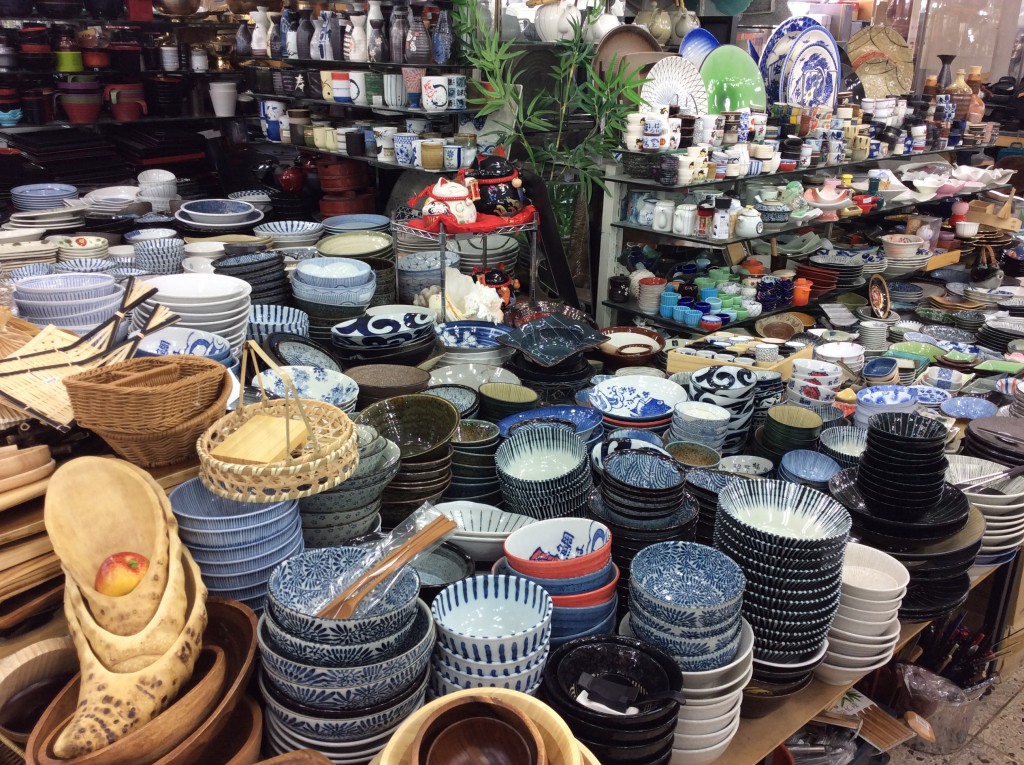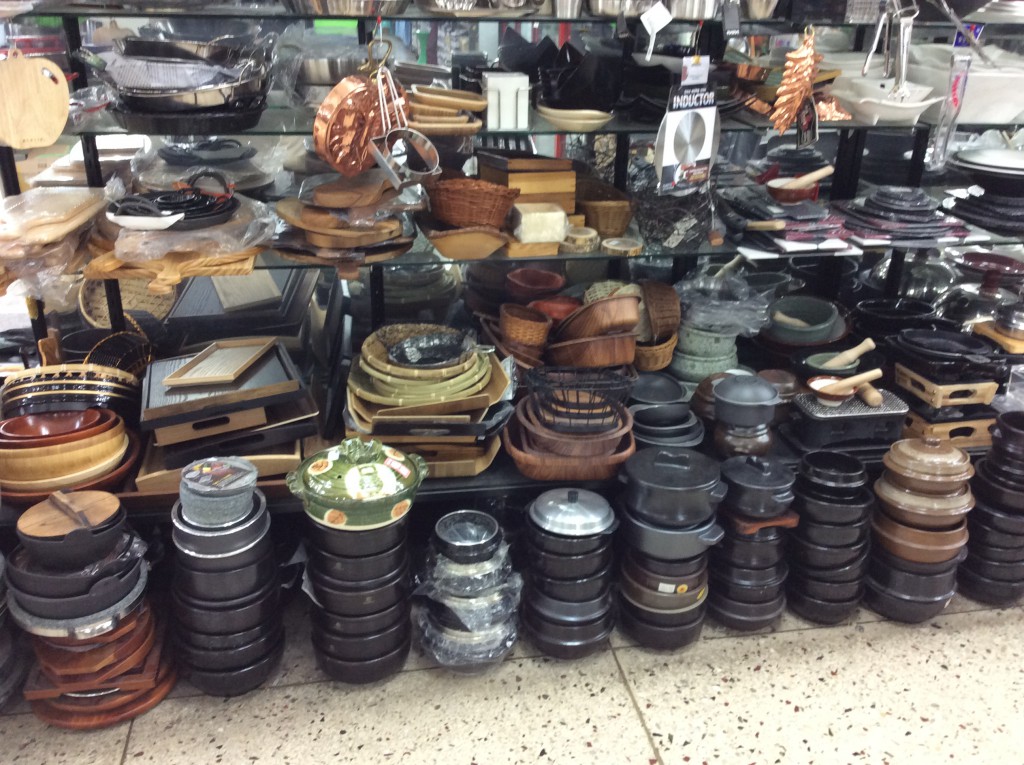 Dinner was at a modern Korean restaurant in Gangnam. Dishes were presented in the style of a traditional multi-course meal but with modern touches e.g. a green salad dressed with balsamic vinegar and olive oil and topped with deep-fried crispy and firm tofu squares.
Addresses for all the places featured above will be listed separately at the end of the holiday.
* The Korean Mind by Boye Lafayette De Mente, ISBN 978-0804842716, page 22
**To name a few dramas I have seen her acting in: The Heirs, Emergency Couple and Secret Garden.