Diary: Monday 04 April in GEUMSAN and then back to SEOUL
In order to arrive back in Seoul by mid-afternoon, we need to stay focused on the goal.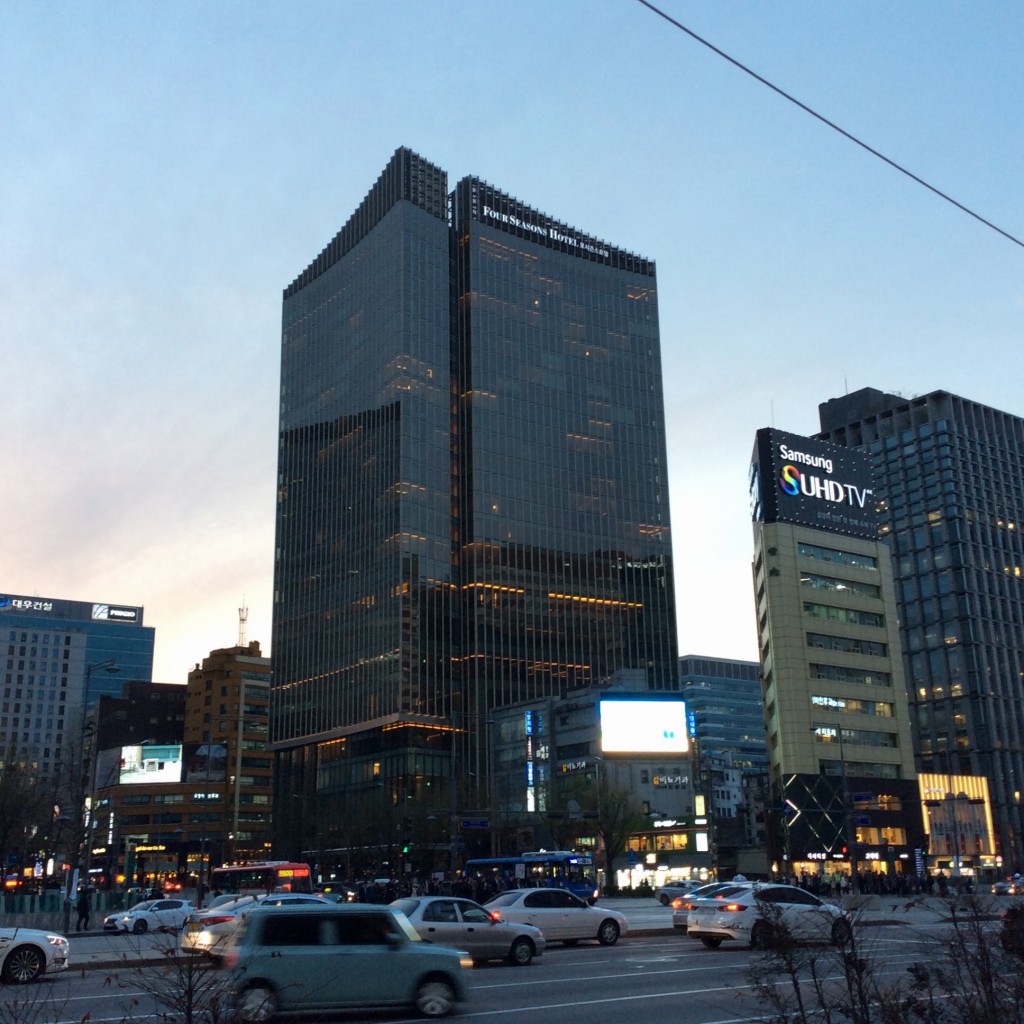 There are 21 tunnels between Tongyeong and Geumsan which help us cut through the countryside.
South Korea is a mountainous country and one of Mr Gochugaru's favourite activities whilst driving here is to count the tunnels he has to drive through. On a previous trip from Gyeongju to Seoul he counted over 40 such tunnels.
We have come to Geumsan, heart of the country's ginseng trade. There is a traditional market (금산 인삼약초시장) but we head instead to the centre of town. There are rows of shops all selling ginseng, medicinal roots, dried fruit, herbs, leaves and berries which are all plausible for food. Then there other things I didn't think people should eat, like ground up stag horns.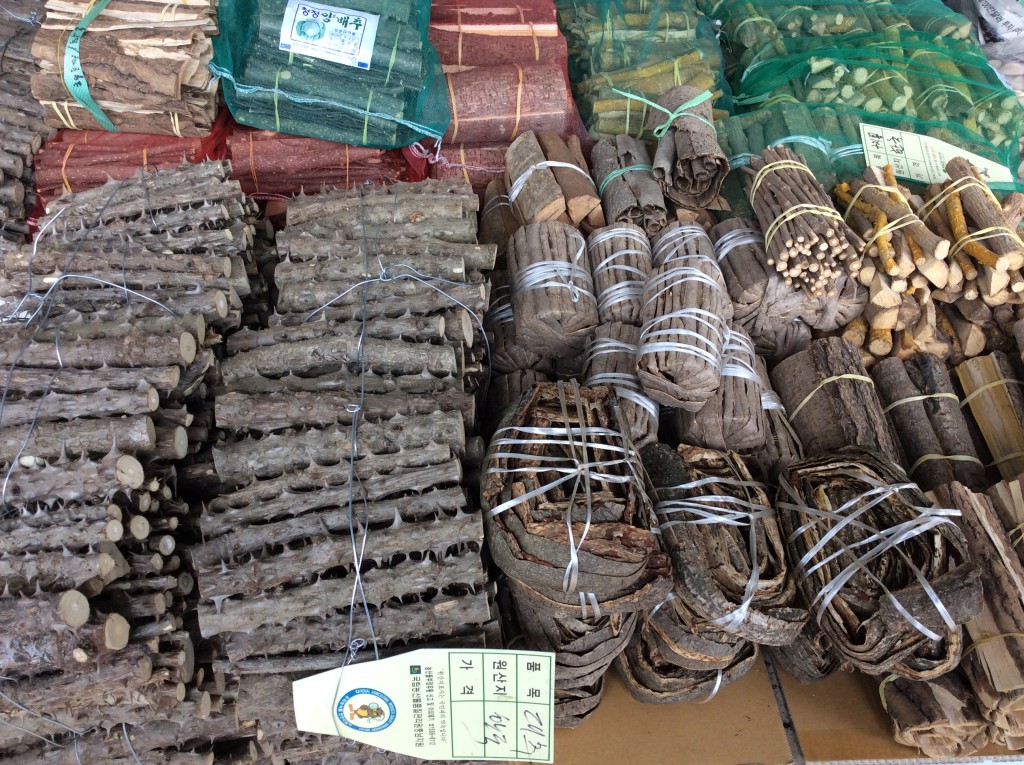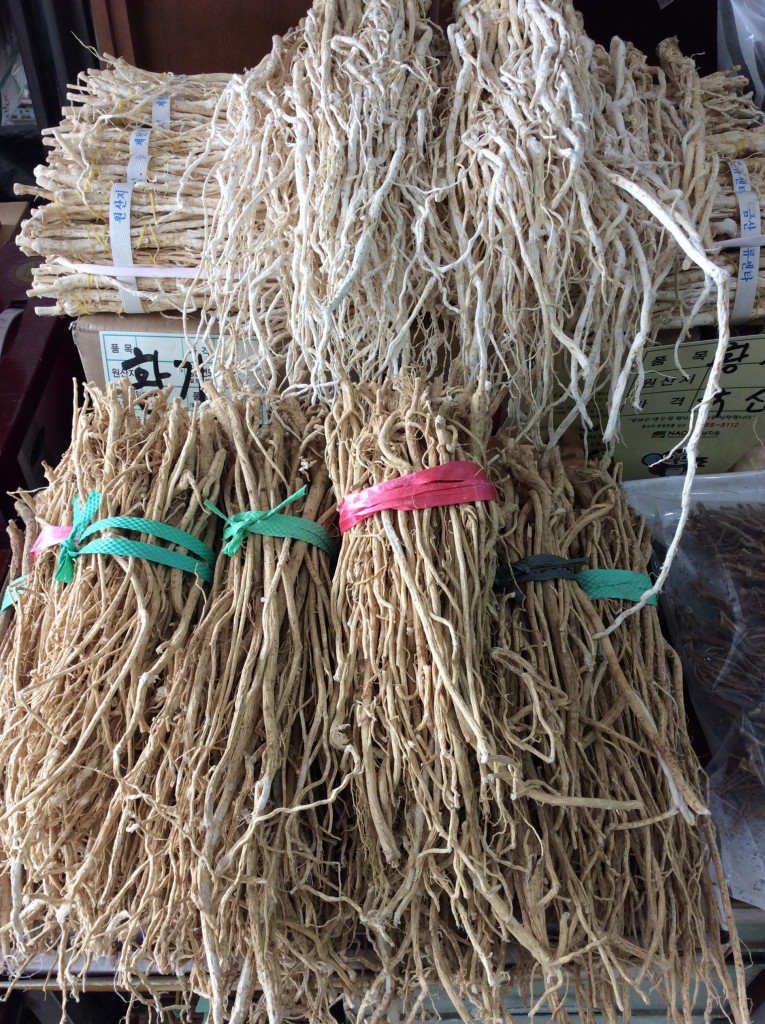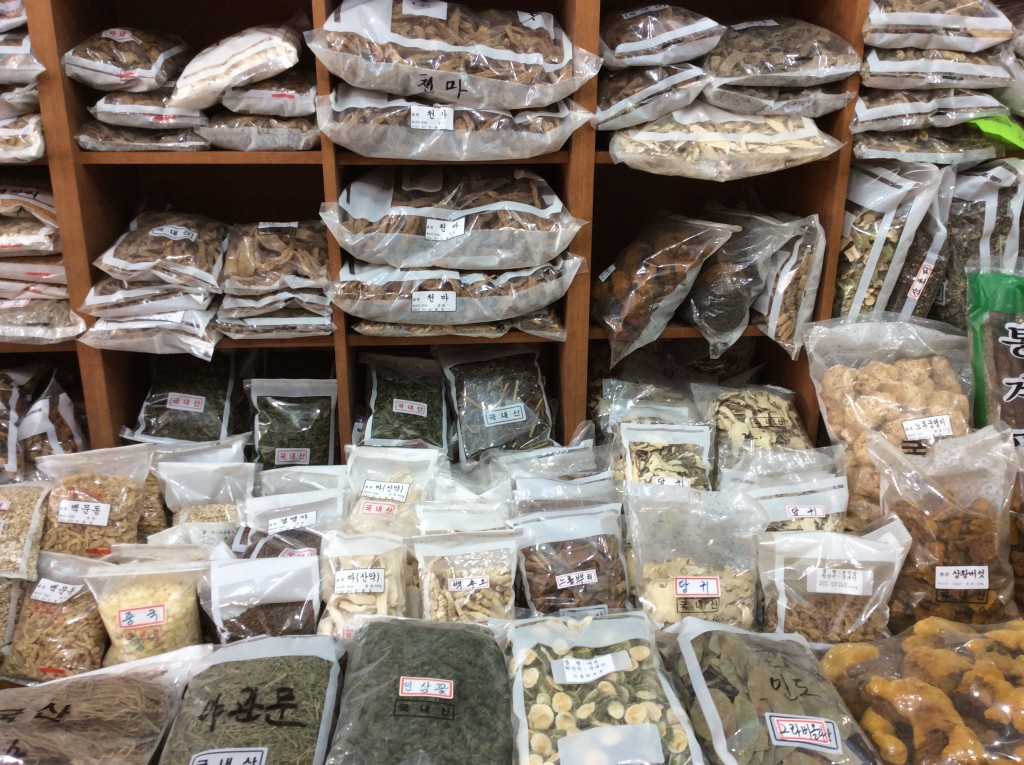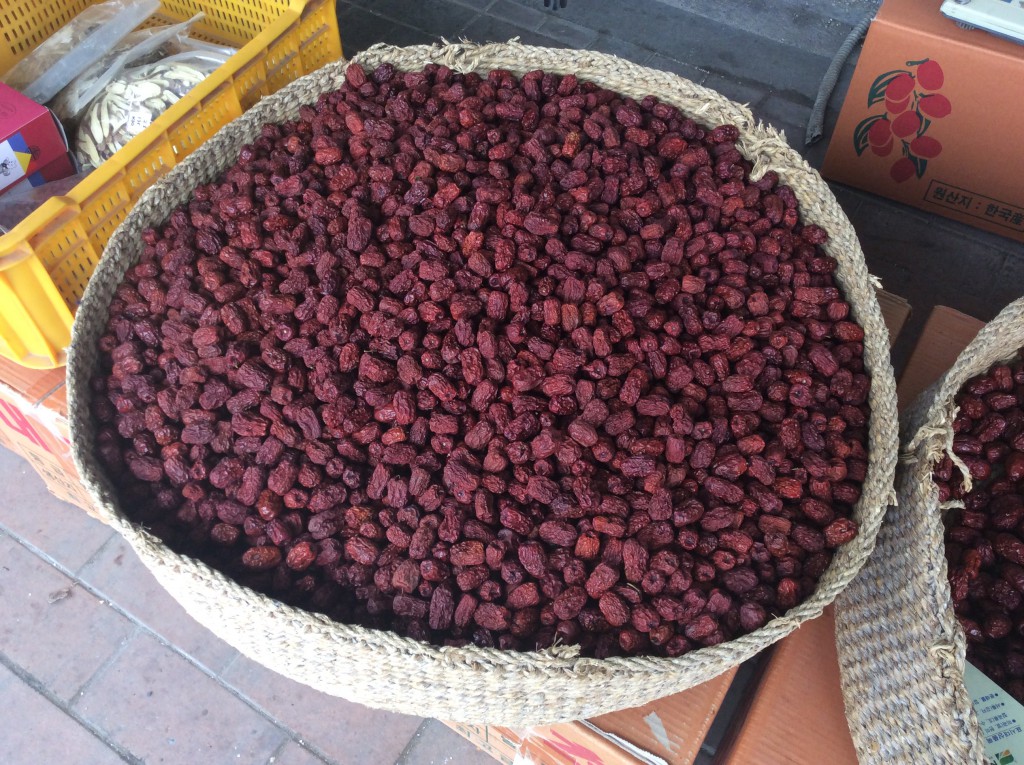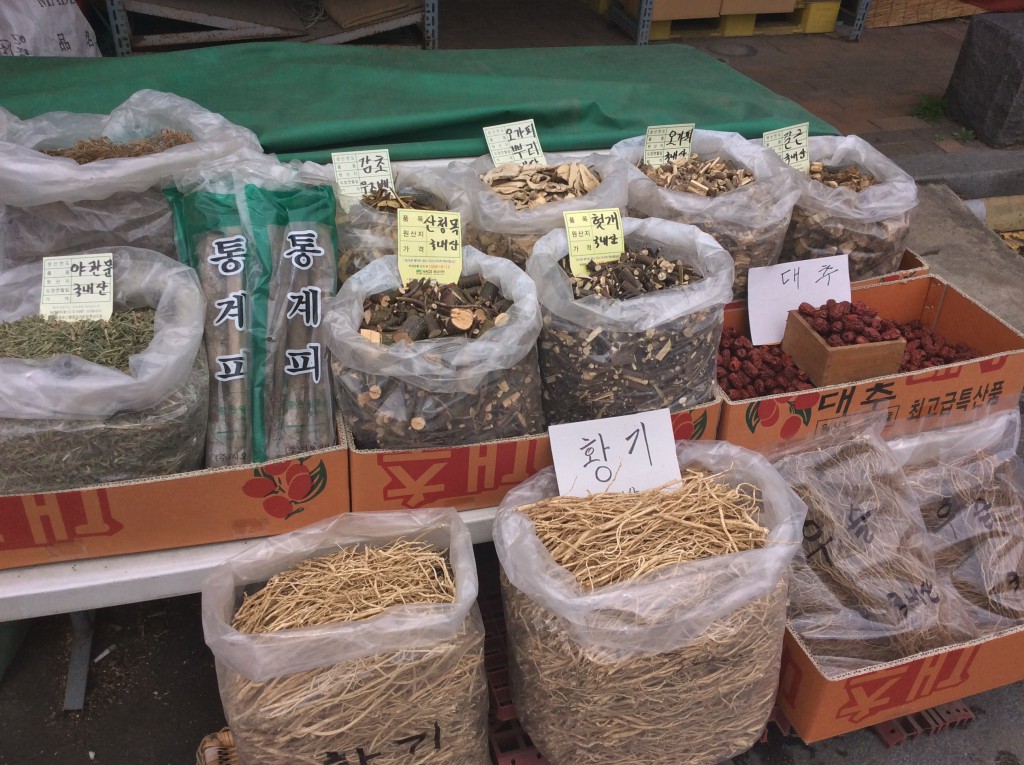 Ginseng has a distinctive smell but this does not overly permeate the air. Quite understandably for such a precious article everything is kept under wraps in bags and bottles.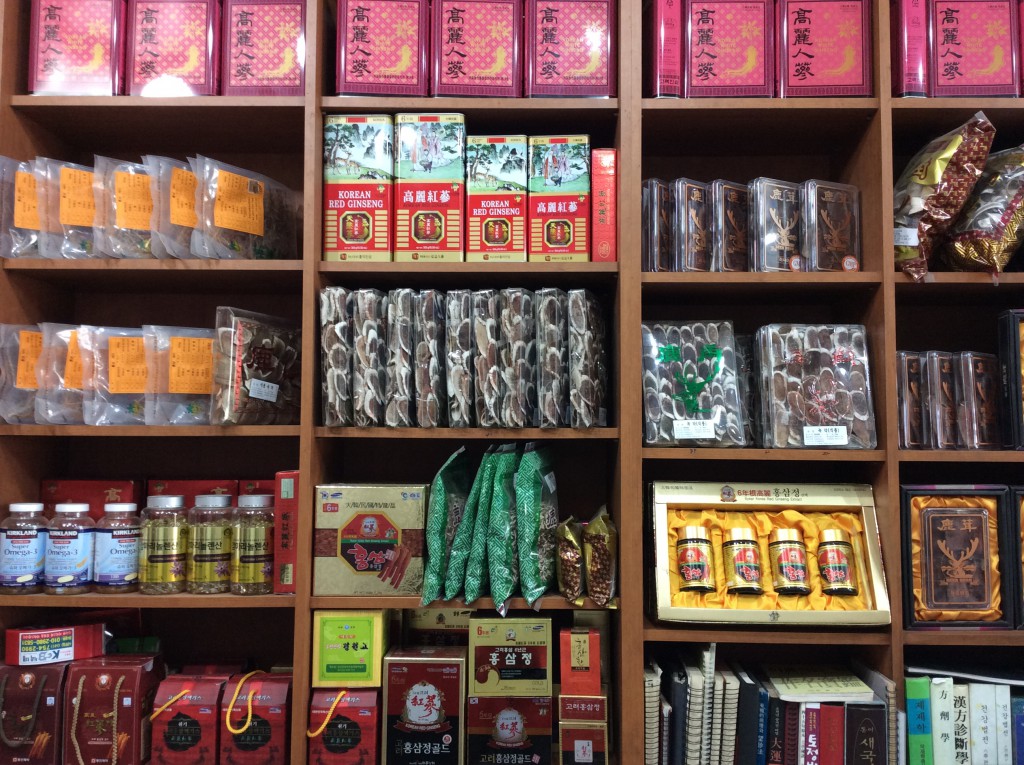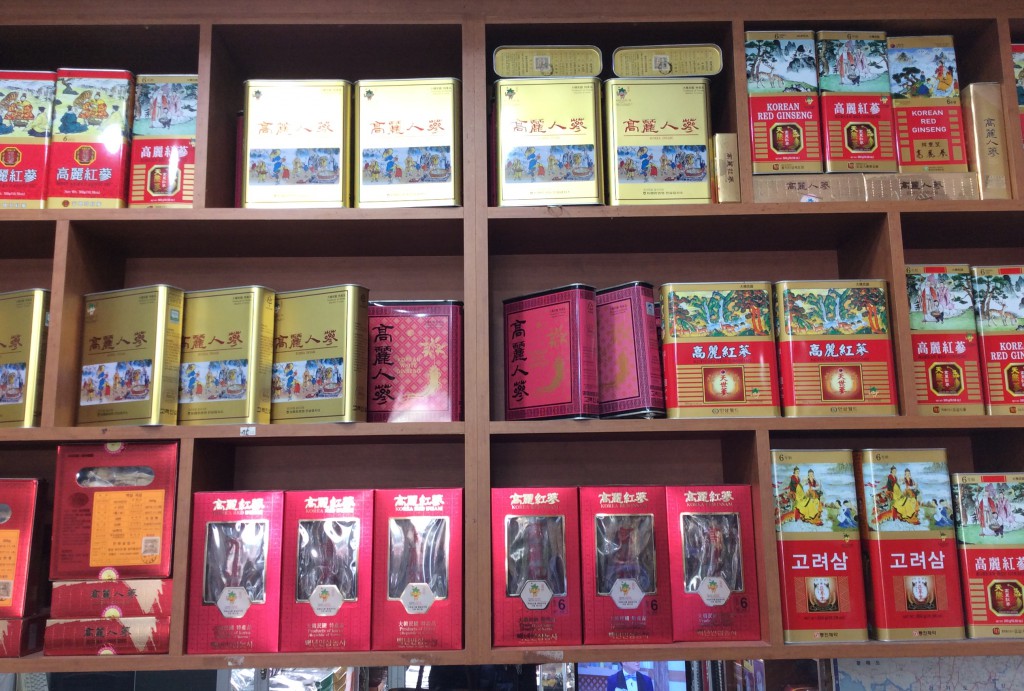 To get into the spirit (literally) of things we drink some ice old ginseng makgeolli (unrefined rice wine) and eat ginseng fries dipped in honey which softens the inherent bitterness of the root.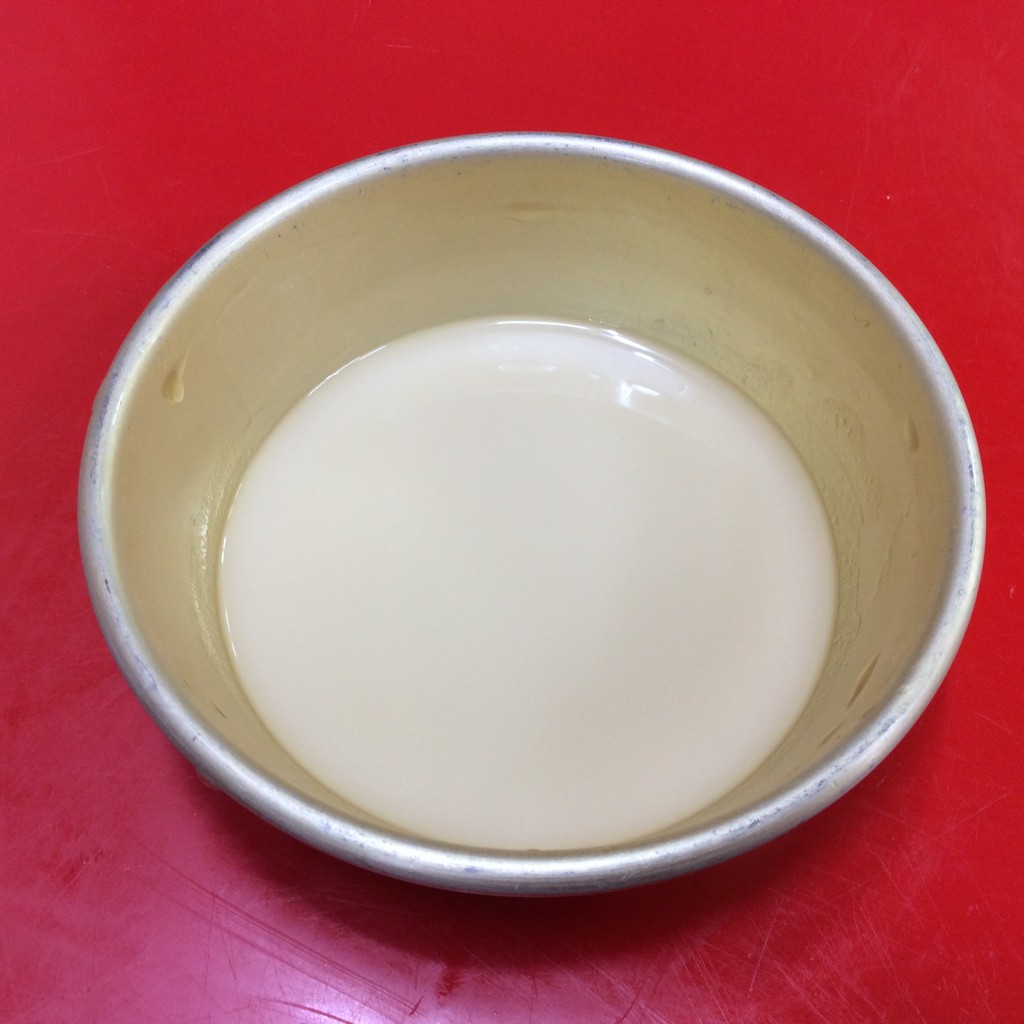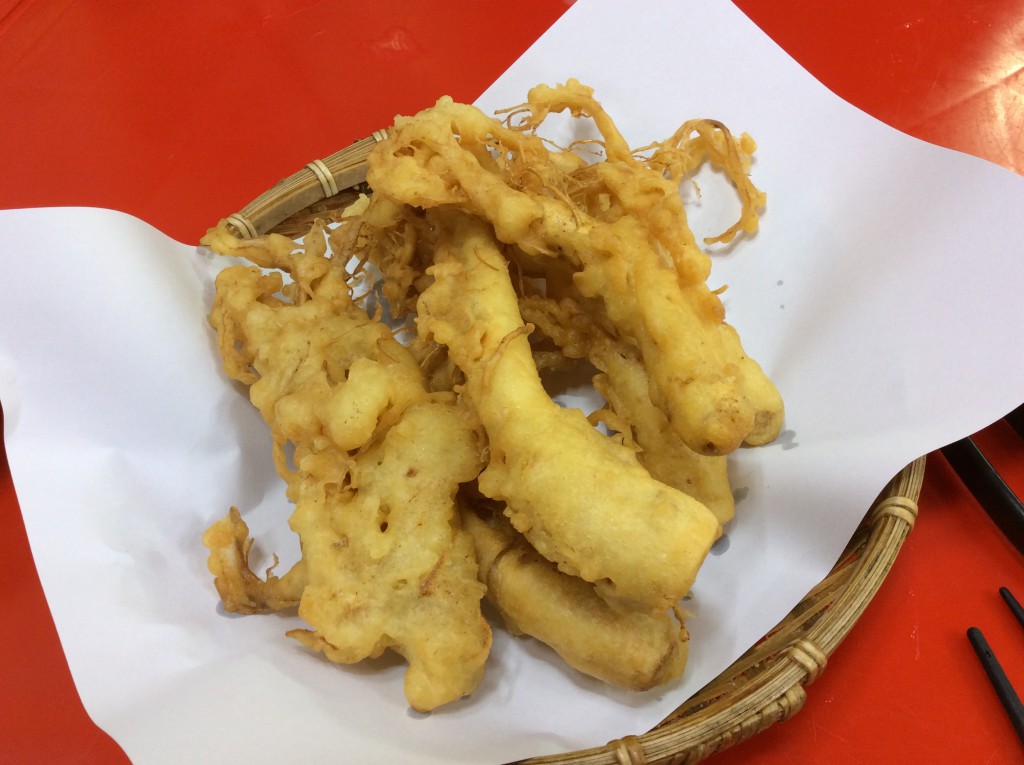 We need to press on and return to Seoul where we can settle down for a few days before leaving for London. On the way to our hotel in Gwanghwamun we get easily distracted by the wonderful Passion 5, home to some of the best bread, cakes and pastries in this city.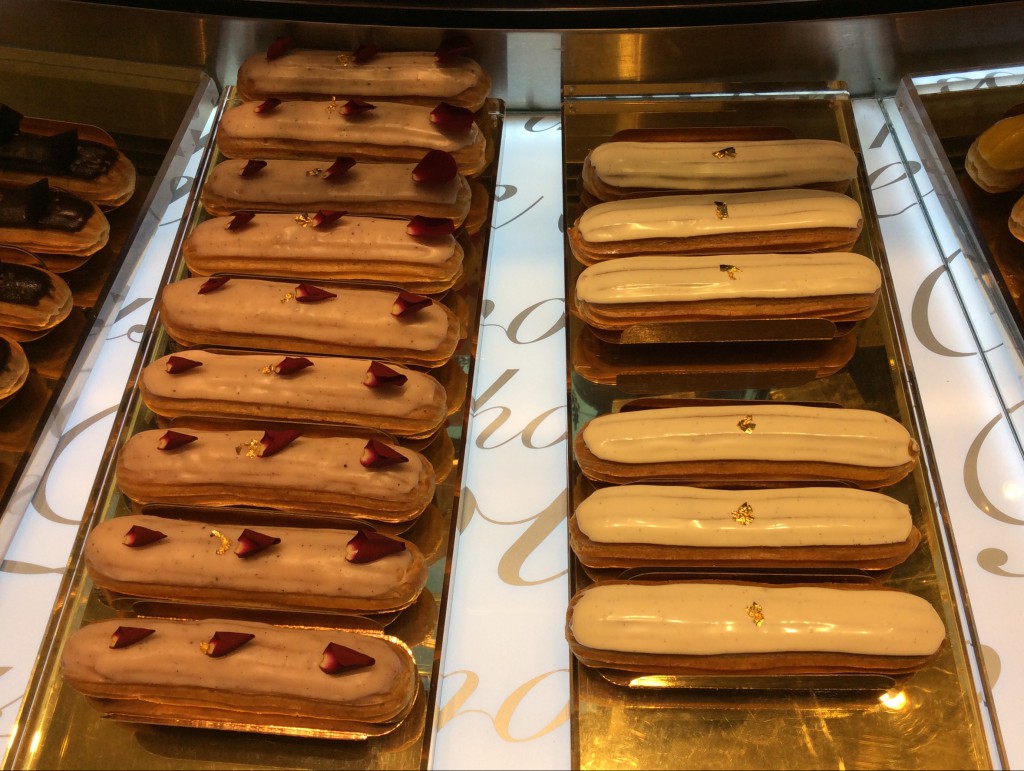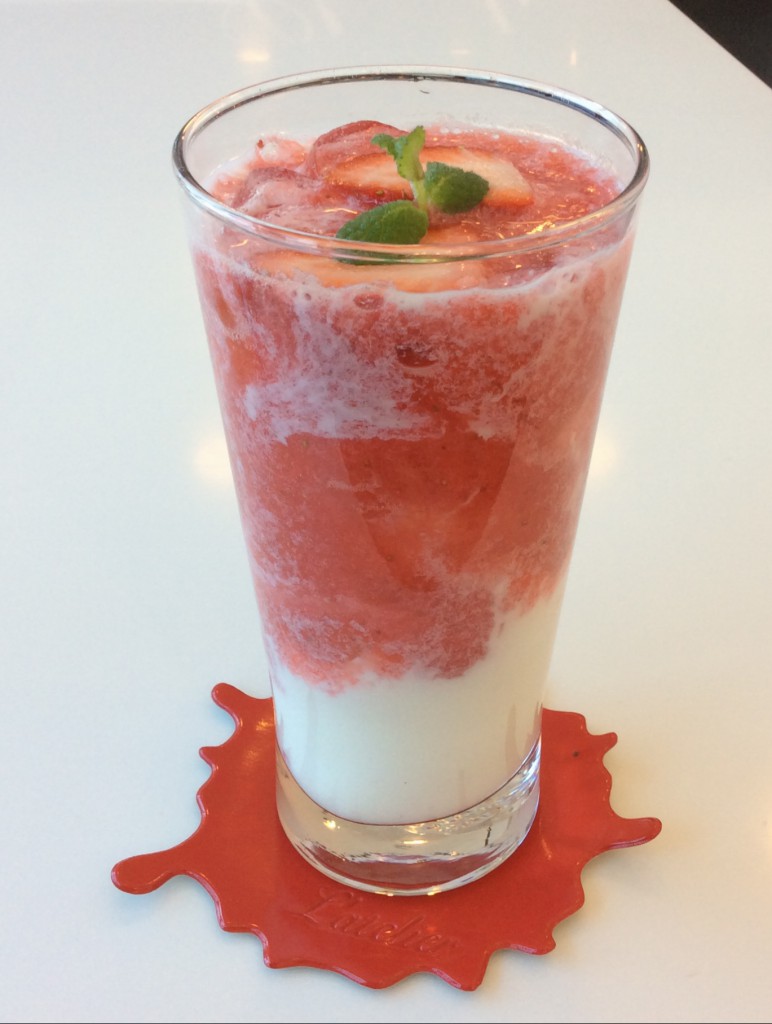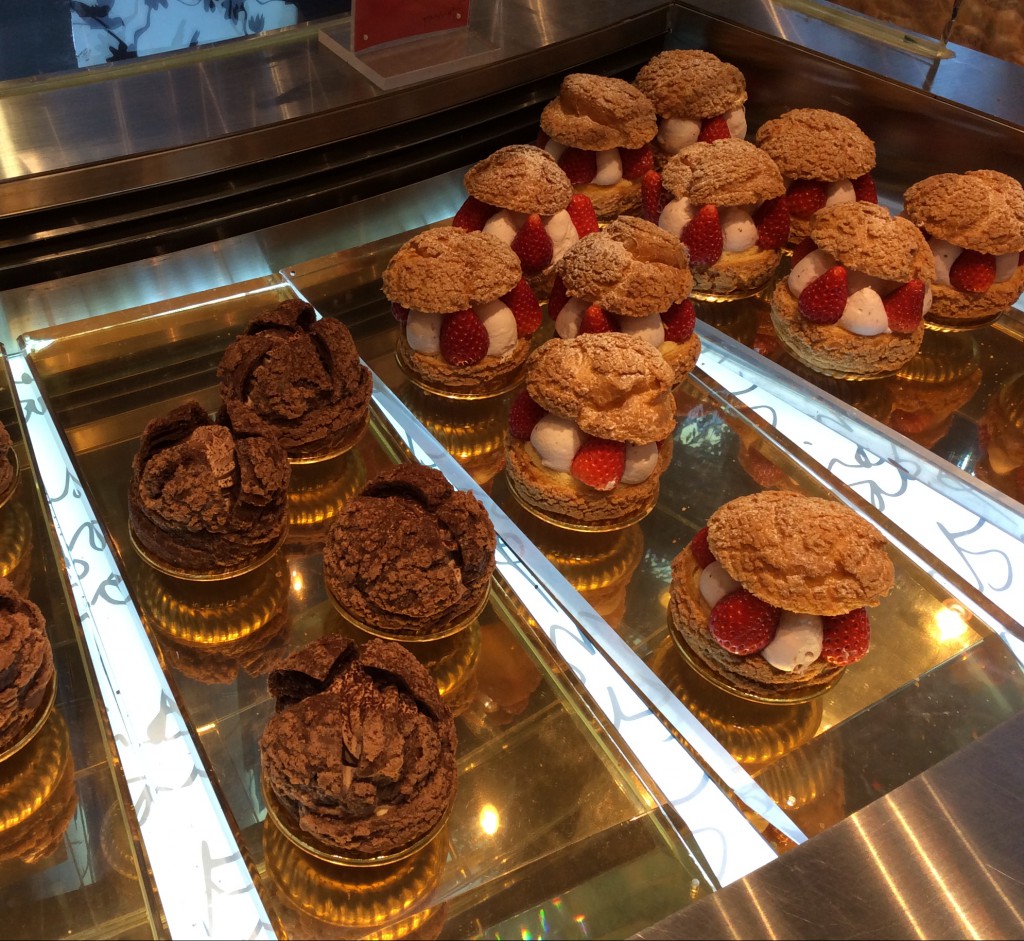 Whilst we are in Hannam-dong, why not head up the road to eat some dumplings? Jonny Dumpling only does dumplings and you can have them boiled, in soup or fried.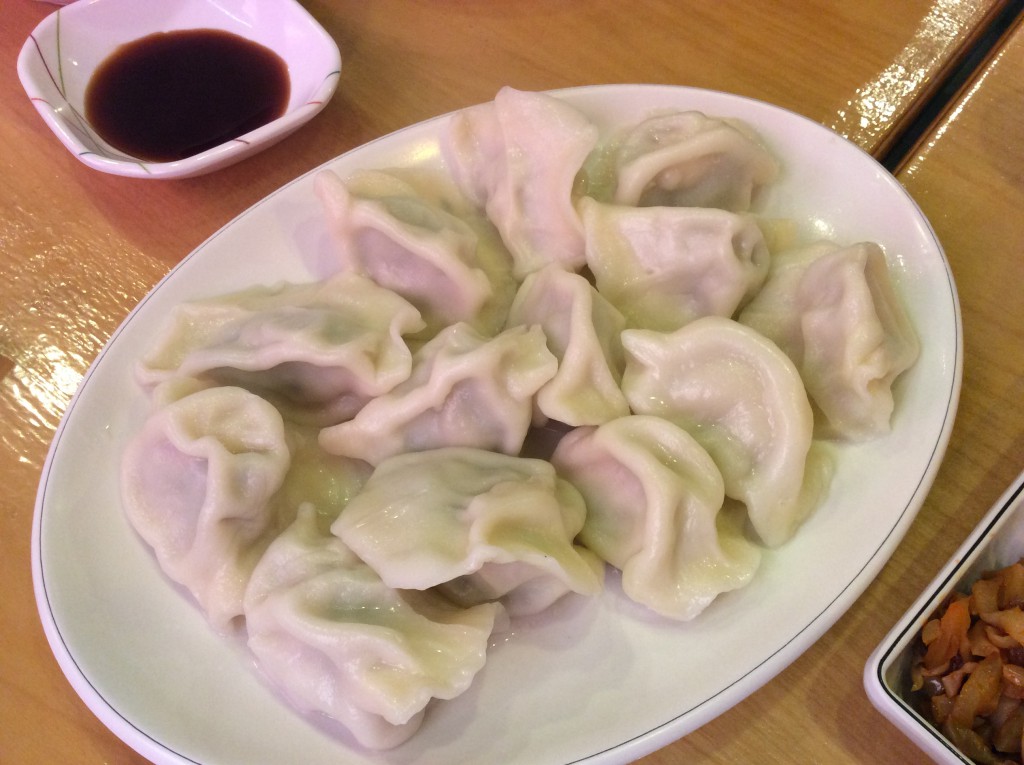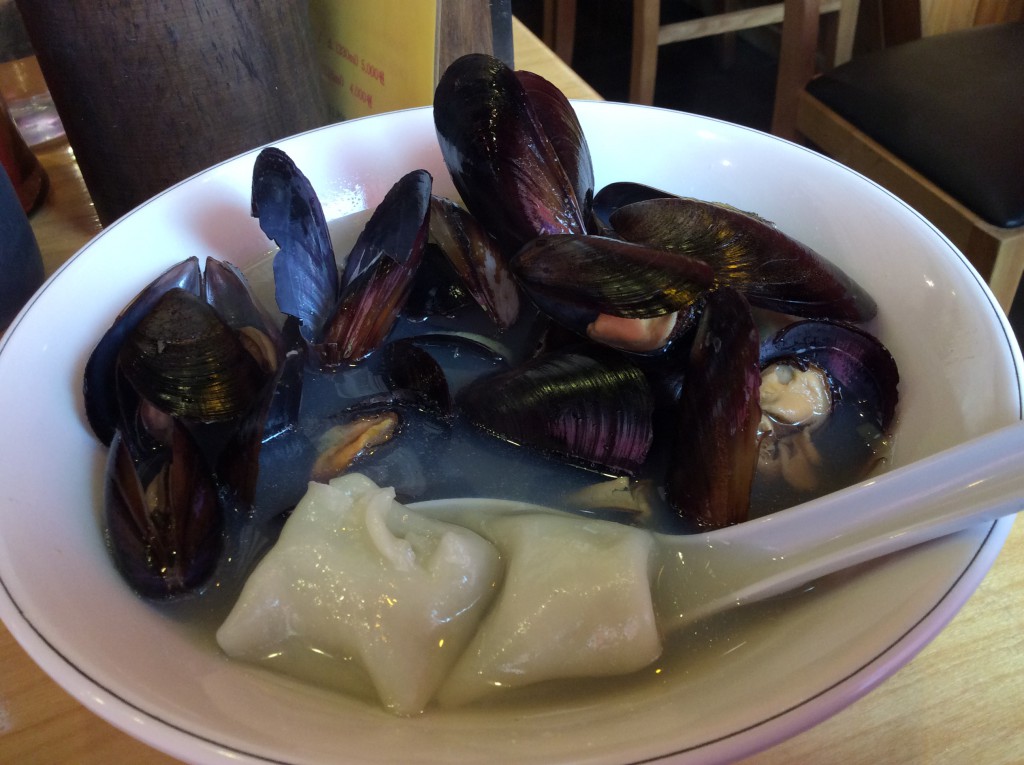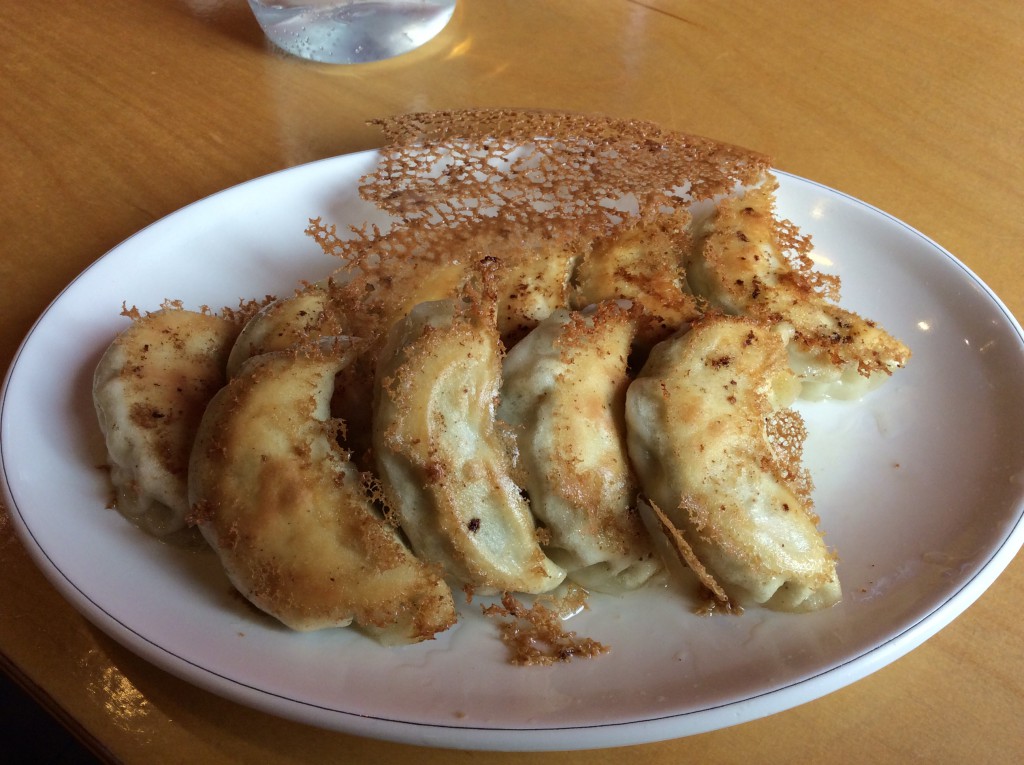 It is the end of a long day and we are happy to be back in Seoul for the last leg of our holiday. Ironically, we didn't have time to notice the sunsets when we were driving around the country, such was our hectic schedule.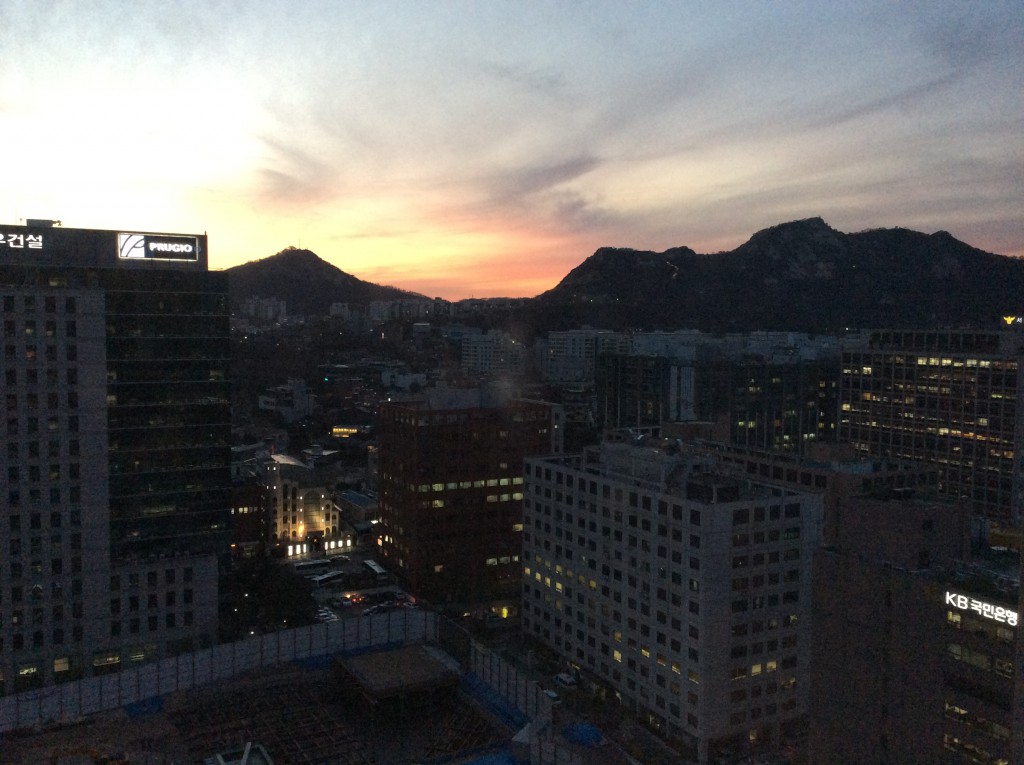 Addresses for all the places featured above will be listed separately at the end of the holiday.
Previous articles on Passion 5: Getting Passionate Part 1 and Getting Passionate Part 2