Diary: 20 October
Our second day exploring London starts with a trip to the City.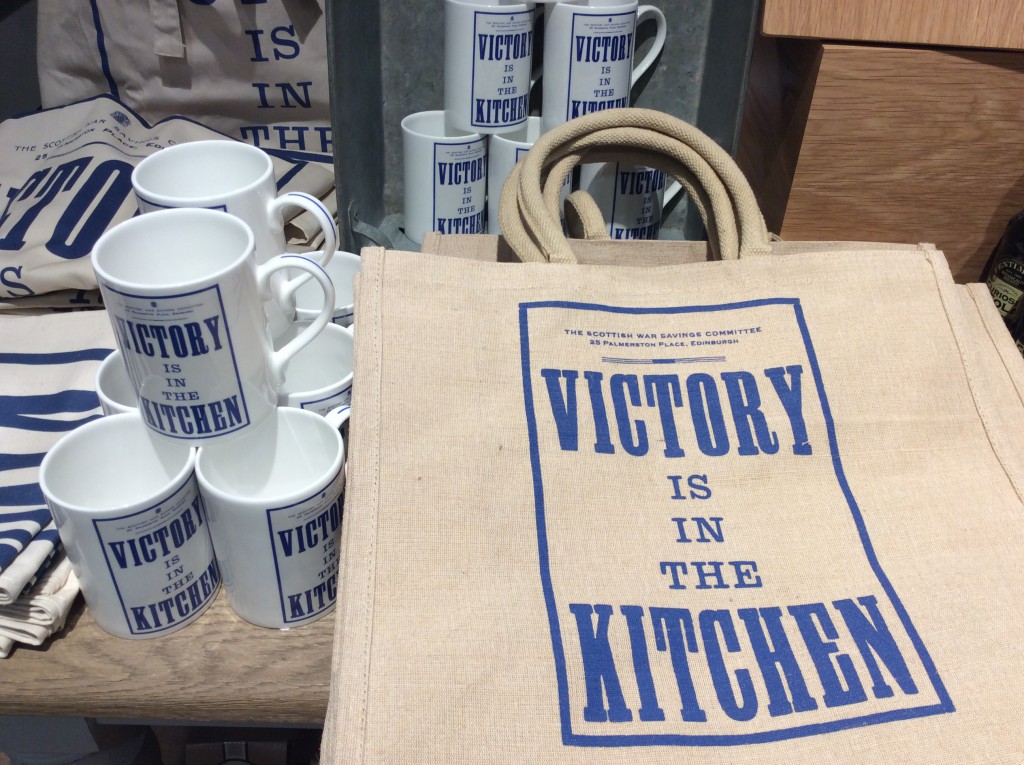 Victory may be in the kitchen, but this morning I am the customer not the cook. 
BRUNCH:
Having failed to get a walk-in table at Duck and Waffle (what on earth was I thinking?) for a late breakfast we tried Jose Pizzaro in Broadgate. In hindsight, I should have headed to the reliable Comptoir Libanais a few steps away.
It is quite an art to serve breakfast at such a slow pace but this may be down to the laid-back temperament of the Spanish. Zero for atmosphere and points off for a menu which had fewer items than advertised on their website. Further points off for seating us on a small table next to the wall when we were the only customers there.
Breakfast, when it arrived, was really quite OK, but not so interesting that we would return. Mr Gochugaru had the Jamón Ibérico with fried eggs and patatas fritas, and I had scrambled eggs on toasted sourdough with mushrooms and goats' cheese.
To make the scrambled eggs this at home, you need:
15 g butter
80 g oyster mushrooms, sliced
2 large eggs, beaten with a pinch of salt and some ground black pepper
30 g soft goat's cheese, cubed (or Boursin if you find goat's cheese too strong)
1 – 2 slices of sourdough bread, toasted and drizzled with olive oil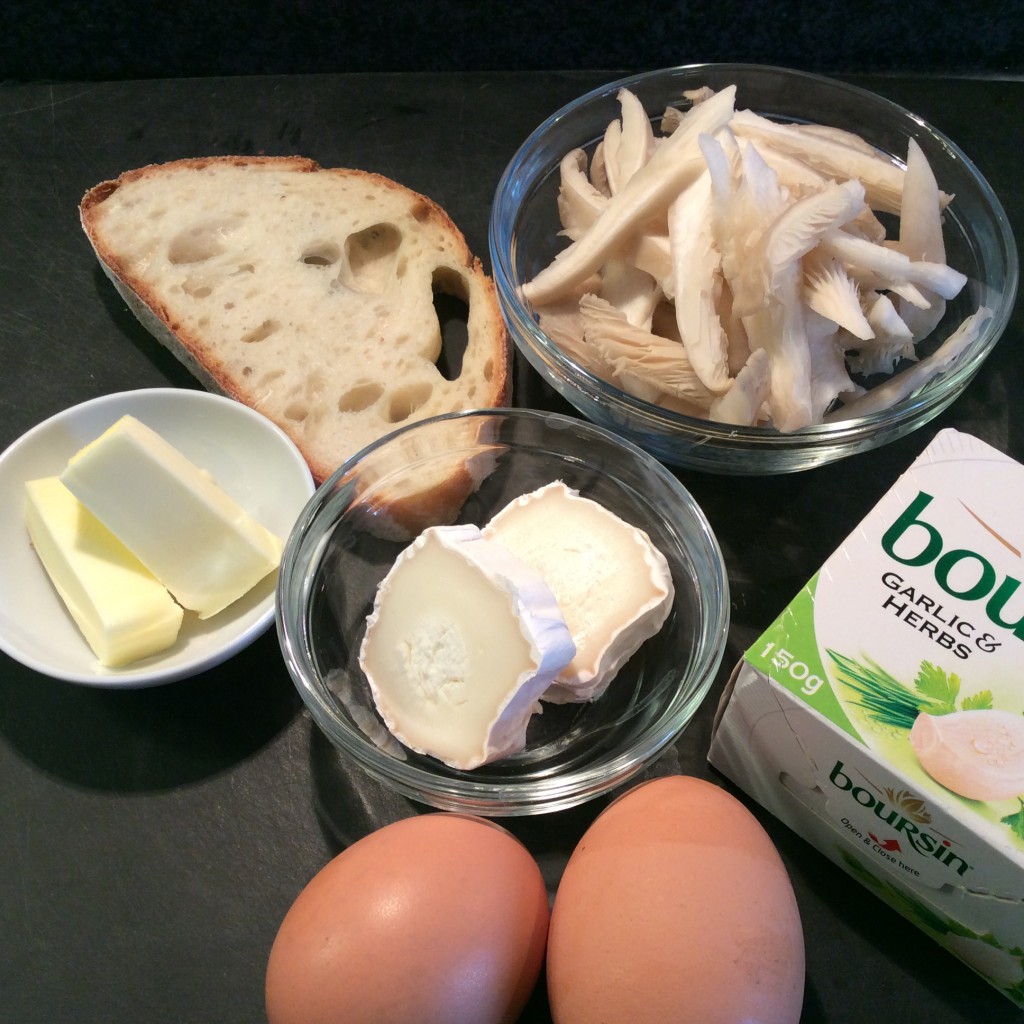 How to Make:
Melt the butter in a small pot and add the mushrooms. Fry the mushrooms until they have browned a little.
Add the eggs and stir gently for a few seconds, then add in the cheese.
Stir once more, remove from the heat and serve immediately on the toasted bread.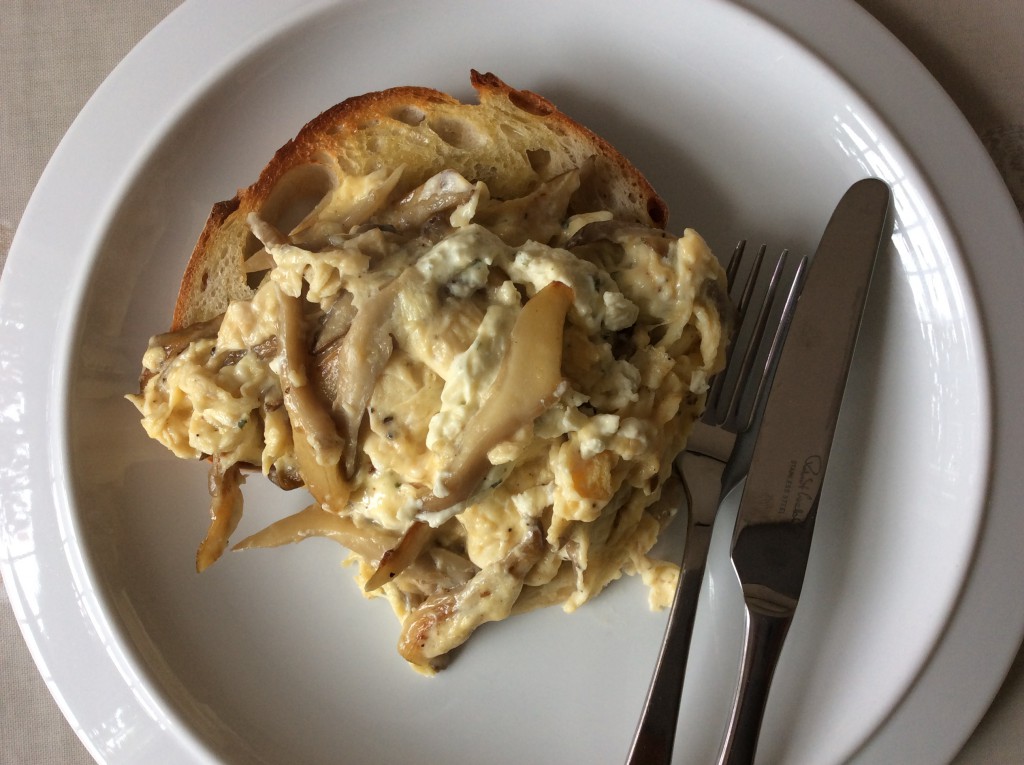 WE VISITED:
As a mathematician Mr Gochugaru likes the intricacies of M.C. Escher's work. There is currently a major exhibition on at the Dulwich Picture Gallery which includes woodcuts, lithographs, drawings and watercolours, as well as personal letters. There is so much for the eye to trail in every picture, and it is a delight to be tricked by stairs that go up and down, here and there, somewhere and nowhere.
The permanent collection covers several rooms and will be more enjoyable if you have some background knowledge about the subject matter of the paintings. Many of the stories will have come from the Bible and we are encouraged to read these stories. Another writer says that literature owes a lot to the Bible, which is a view shared by a previous Poet Laureate, Andrew Motion.
Our second culture stop was the Imperial War Museum. There are excellent displays and I had a laugh when I came across this old bottle of Haliborange. Oh my…my mother made me have a spoonful of this everyday when I was a young girl and I hated it.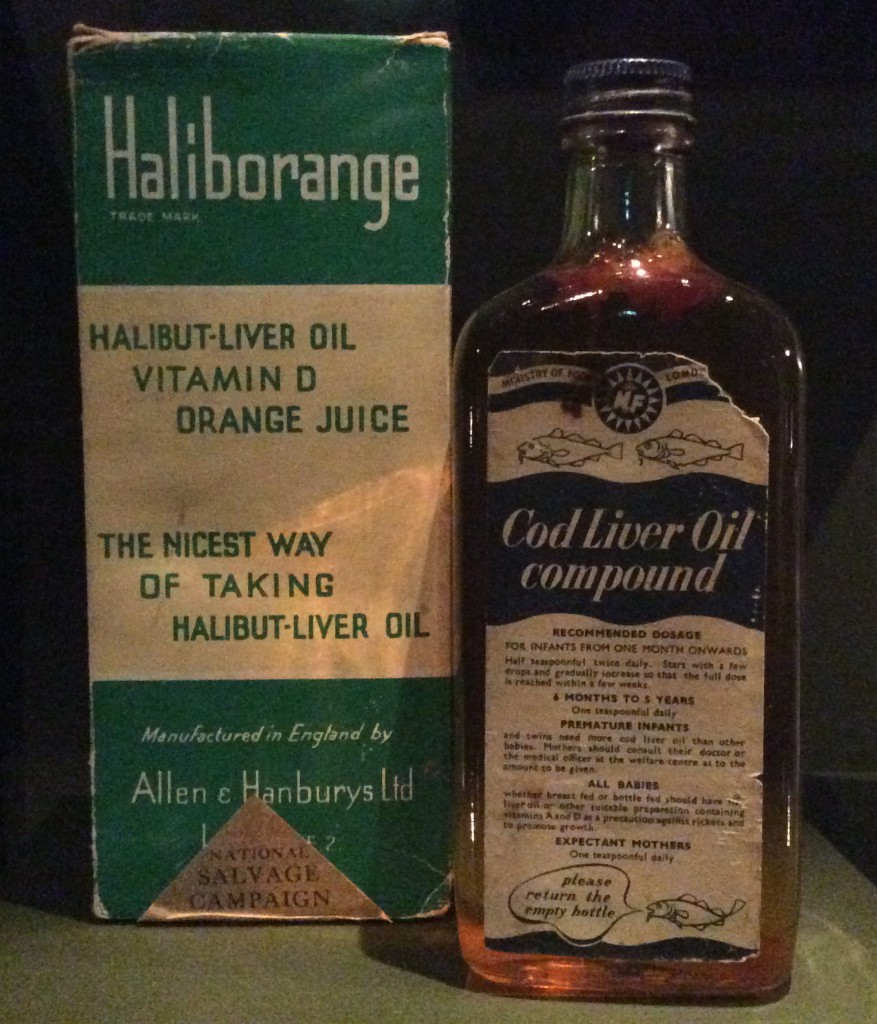 Invisible Ink? I have fond memories of this, from reading Enid Blyton's adventure stories. To make this at home, all you need is some lemon juice. To write a secret message, fill the lemon juice into the empty ink cartridge of a fountain pen (if desperate, dip a toothpick into the juice or perhaps you have a quill lying around). Write the message on a clean sheet of paper and send to your intended recipient, who then heats the paper over a naked flame or with an iron to reveal the secret message.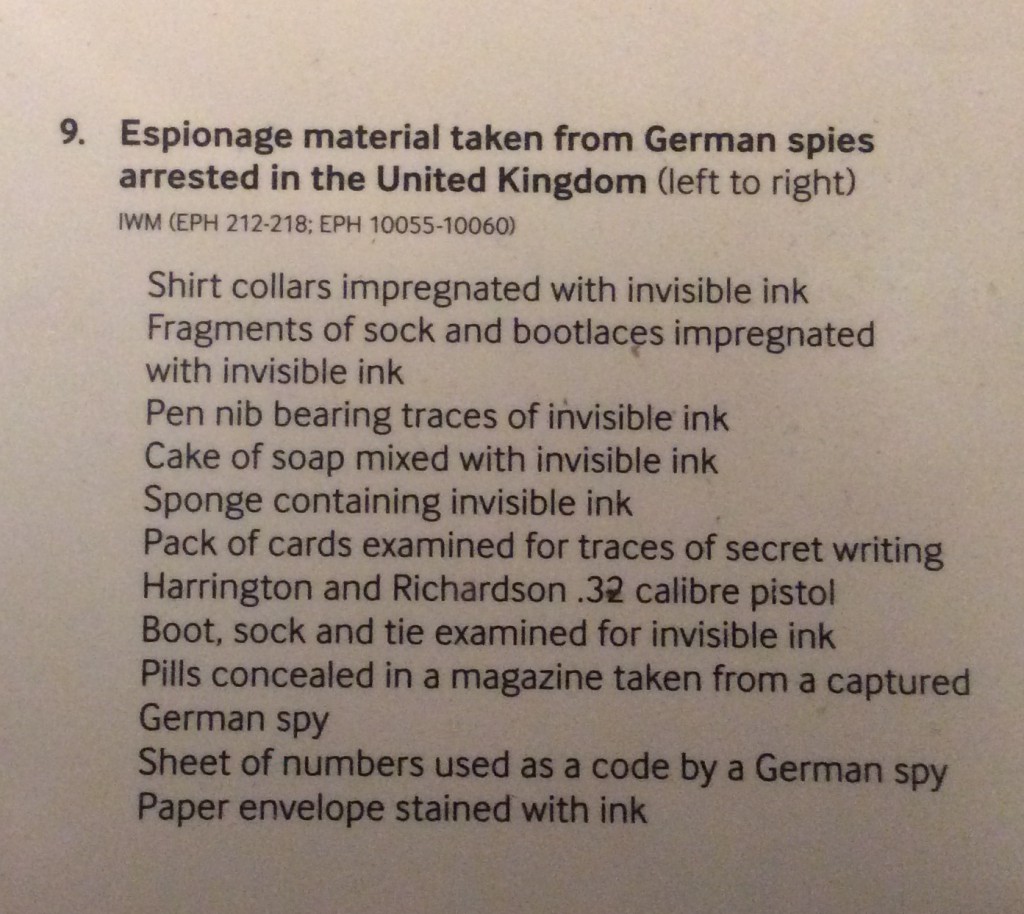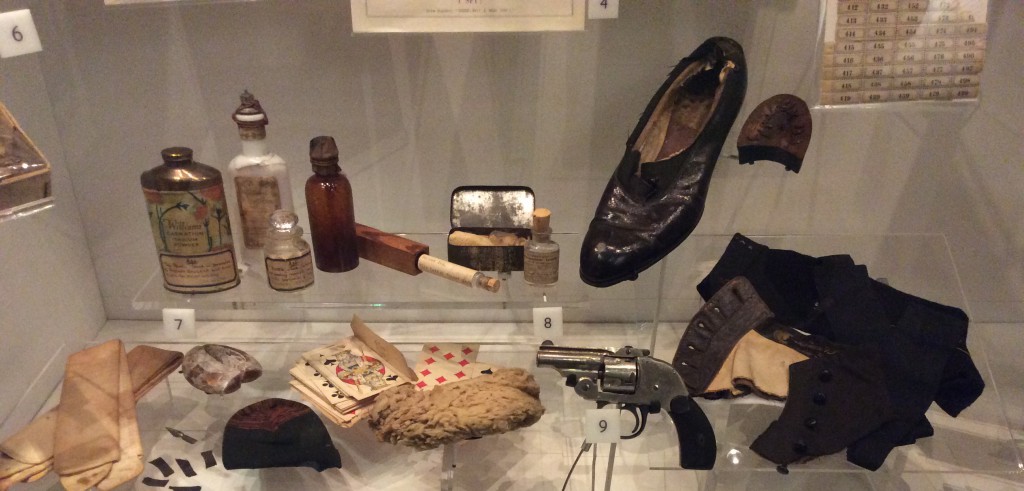 A cup of tea is always welcome, but there are not many places that serve good tea and good cakes at one go. The cafe here, like so many cafes in other museums, are run by one catering company. The upside is that it eases the pressure on the museum to produce its own food, but the downside is dull and non-committal catering. Here, no attempt has even been made to hide the fact that the cake must have been burnt. Where there's tea, there's hope? Maybe not with this cake.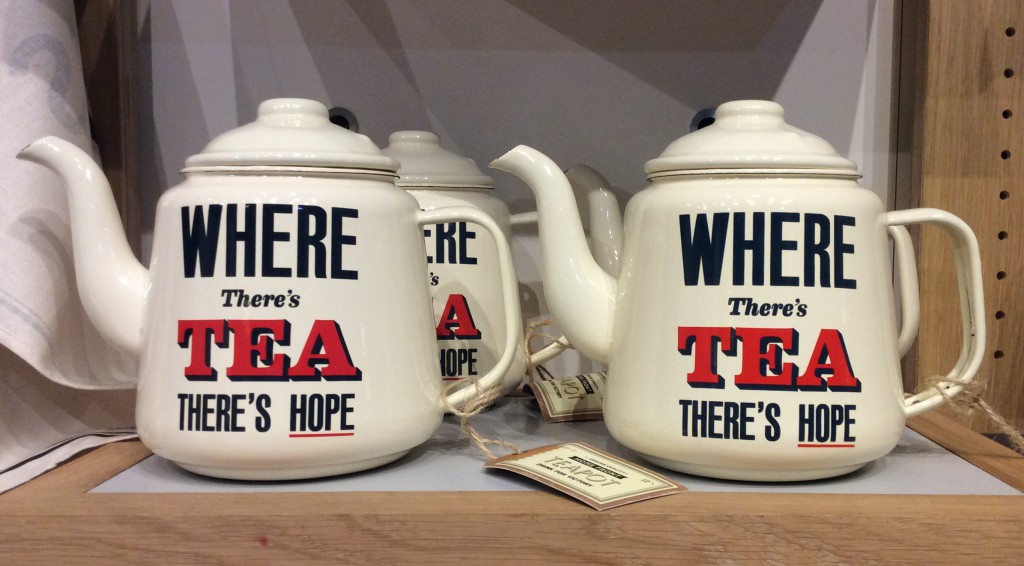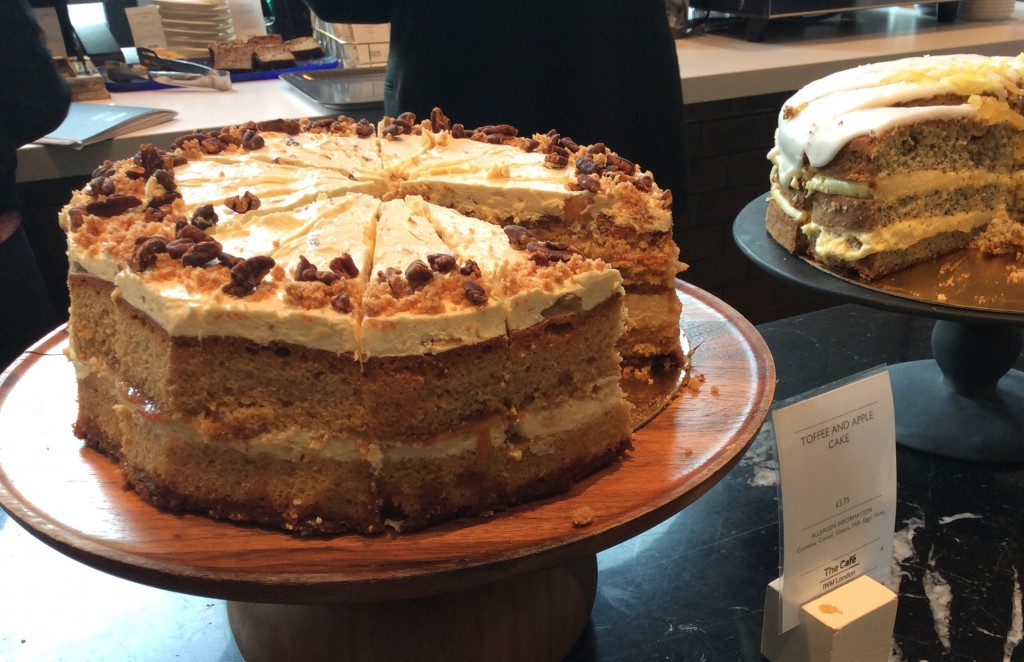 DINNER:
There are not many days when we don't think about Korean food and we went to Jubo for Korean fried chicken. Having eaten our fair share of the new KFC in Seoul and around London, I would not hesitate to return here for this alone.
Full marks for opening early for dinner (5 pm) and a Happy Hour which gave us two Sassy Girls for the price of one. If you know City Hunter (the drama) you will know that there are just two such girls guarding the President and his family.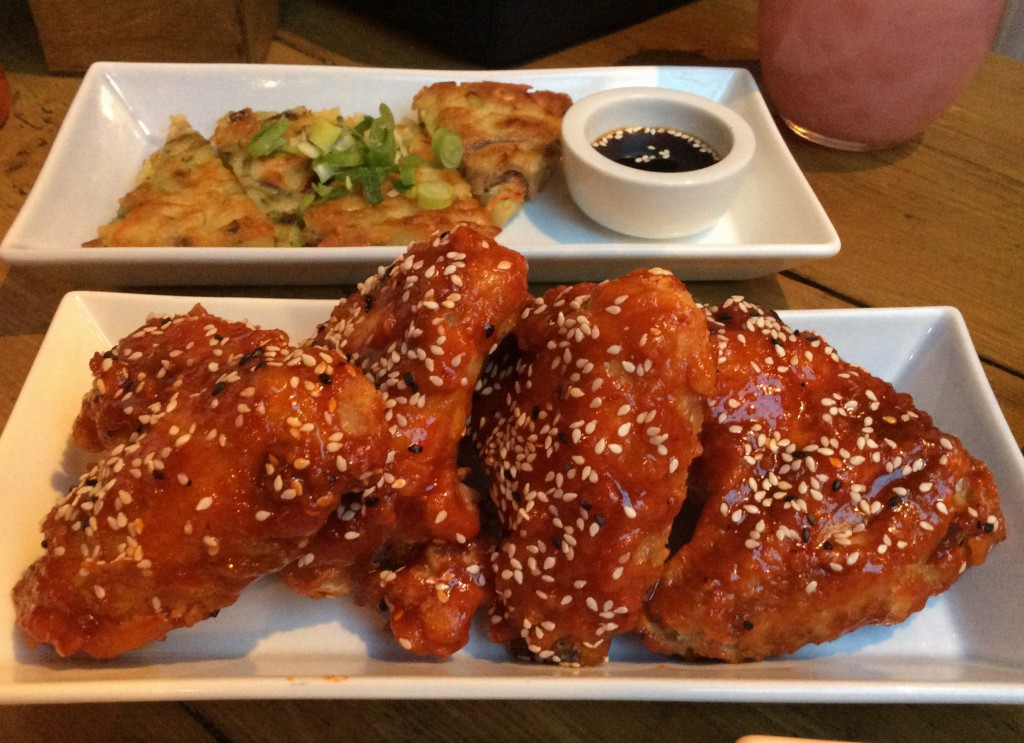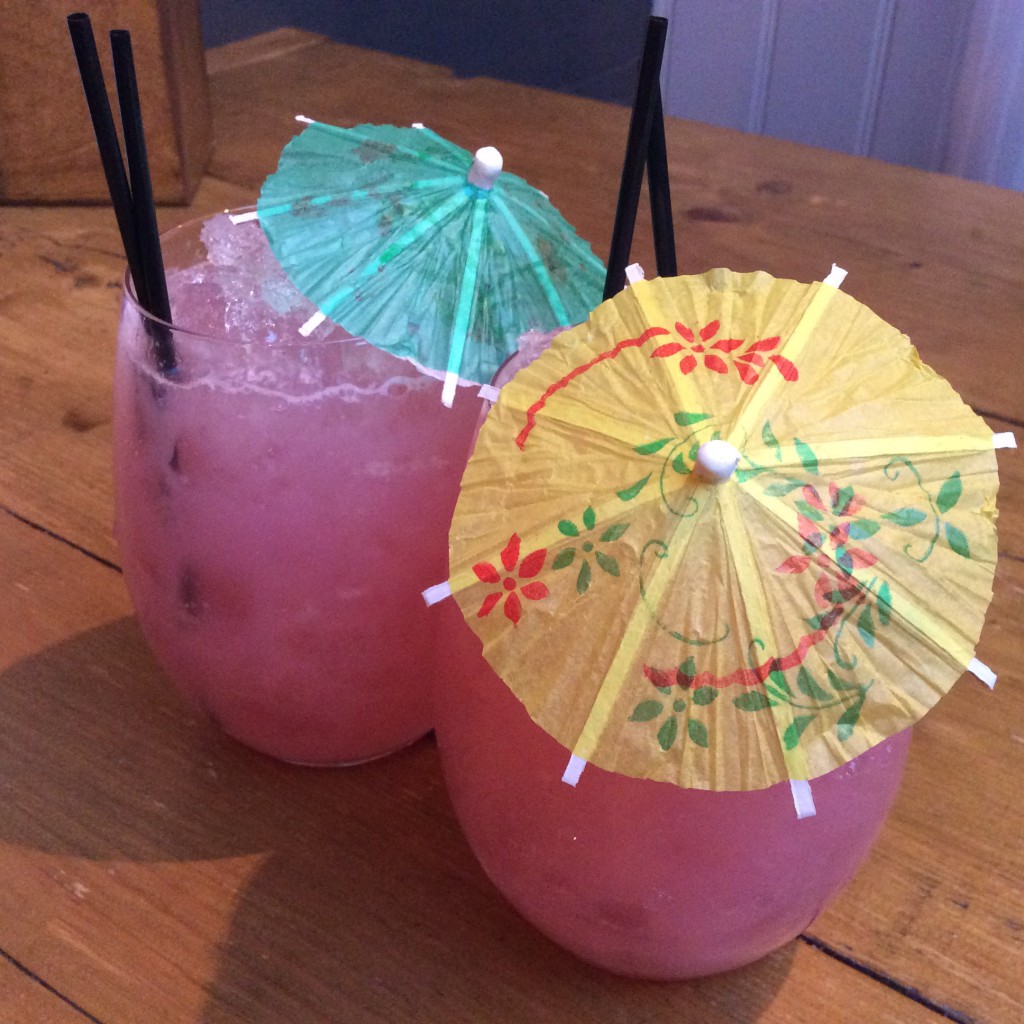 Other reliable establishments which serve cocktails with Korean food are Bibigo (I have stopped counting the number of times I have eaten here) and Jinjuu (excellent but the background music is way too loud…there is no need to make us shout at each other when we are not on a trading floor). Both are conveniently located in Oxford Circus. On the Bab has branches in Shoreditch (the original shop), Covent Garden and Marylebone. Otherwise the best Korean food is to be had at home and I shall be writing an extended piece on it in November after my trip to Kuala Lumpur.
In City Hunter – Part 3, we visit Holland Park and Leighton House Museum. In between days out I am concentrating on some calligraphy in Hanguel (the Korean script) and at the end of the week there is a session on brewing Korean alcohol at the School of Oriental and African Studies. Sometimes it feels like I have gone back to college.