Diary: 22 October
Good Morning!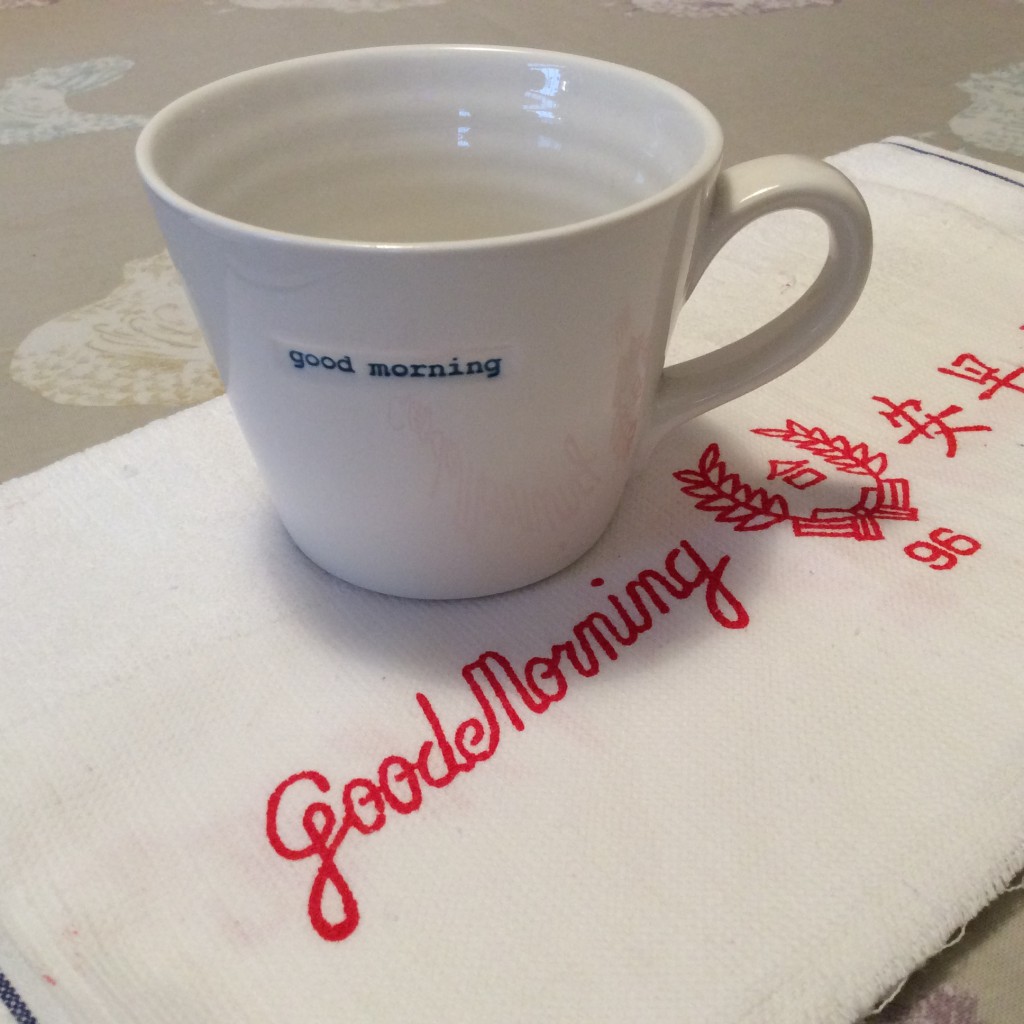 Let's start the day with baguette and coffee.
BRUNCH:
I have now discarded the idea of trying new cafés as part of our 'Explore London' project. Starting the day with a slow meal is like arriving late to school. Nothing is quite at the right pace after that.
We head to one of our favourite cafés, Kêu in Poland Street (W1F 8PY, +44 20 7739 1164. Look out for the green cafe on the left as you turn into Poland Street from Great Marlborough Street. GMS is where Liberty Store is situated).
The food is delicious, the prices are fair and the service is F-A-S-T. The café opens around 9.30 am but only banh mi (Vietnamese baguettes crammed with all manner of delicious, savoury fillings) is served before 11 am. If you would like rice and noodles, it is safer to arrive around 11.30 am.
Vietnamese coffee, BBQ Pork banh mi and Classic banh mi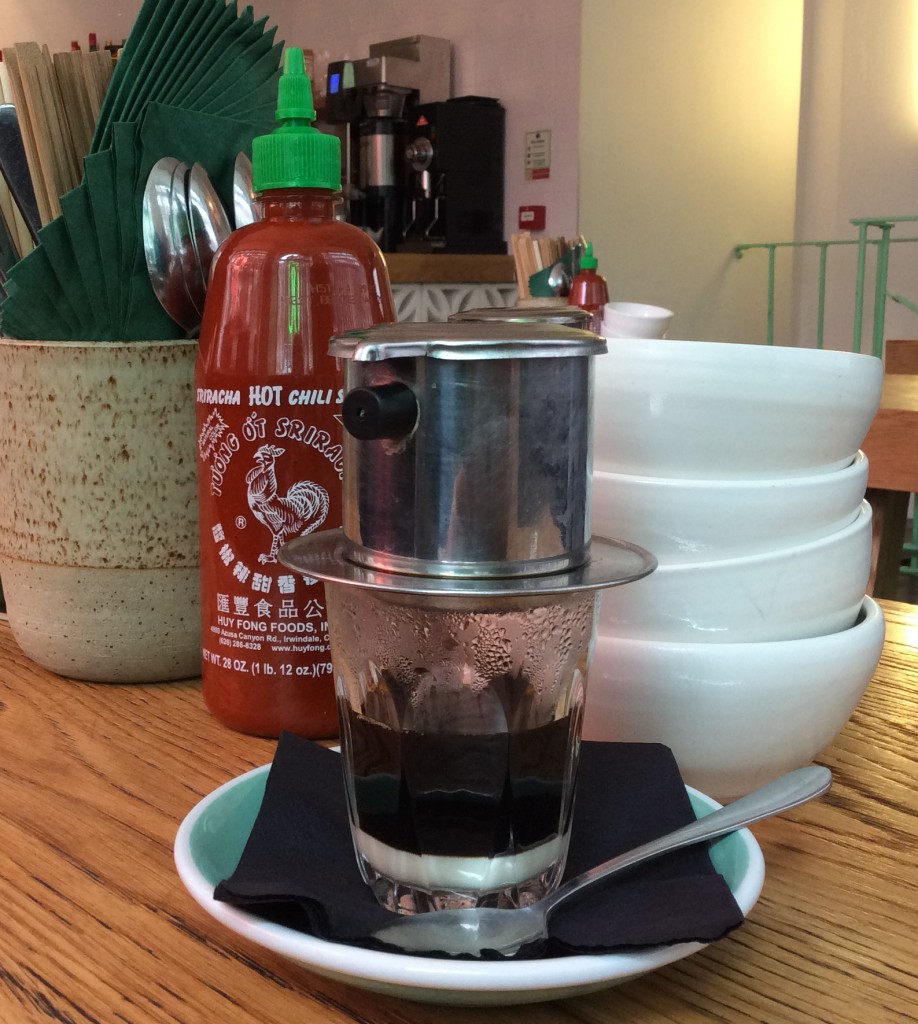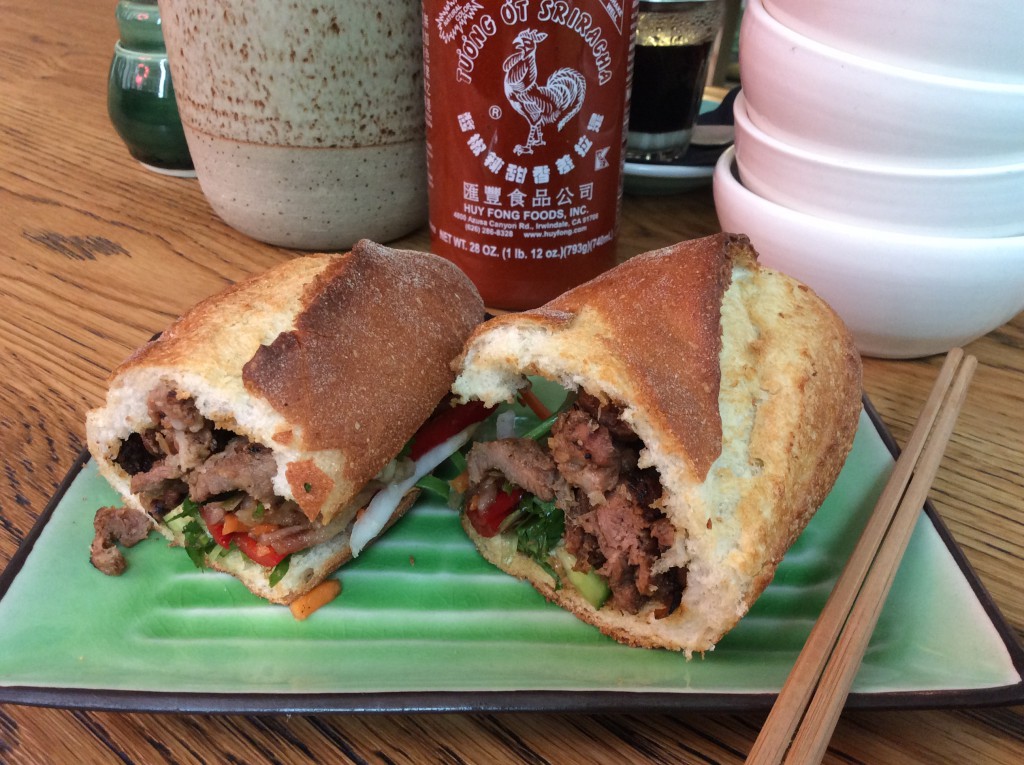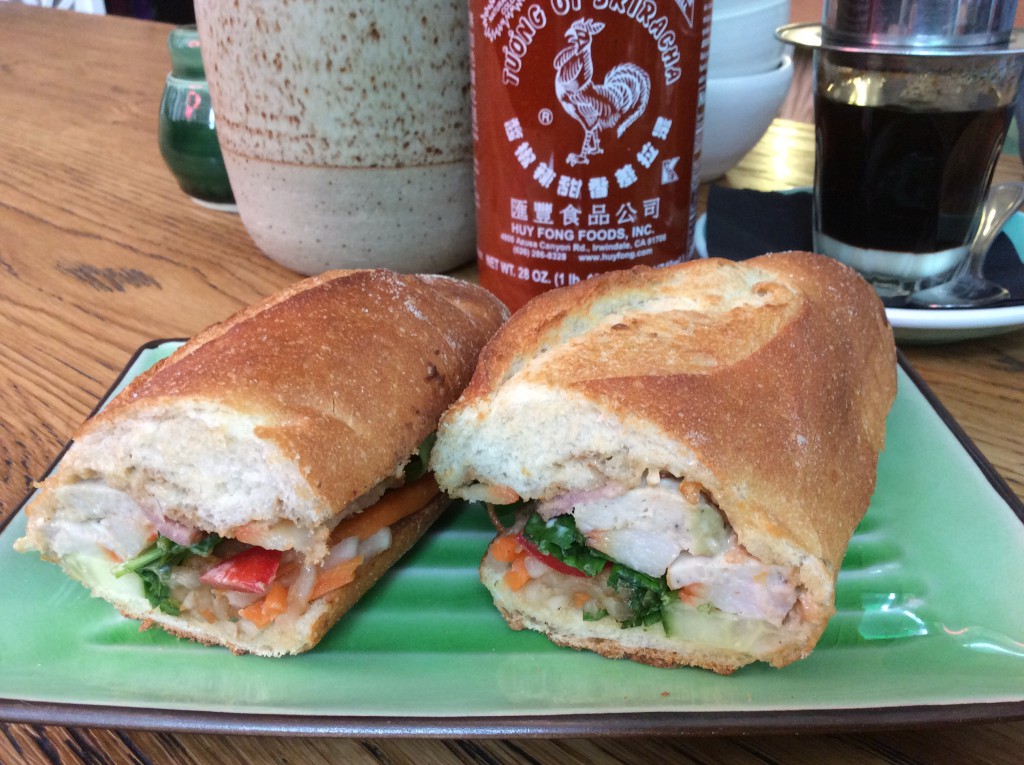 WE VISITED:
The Kyoto Garden in Holland Park is quite lovely but really, not as tranquil as any garden in Kyoto.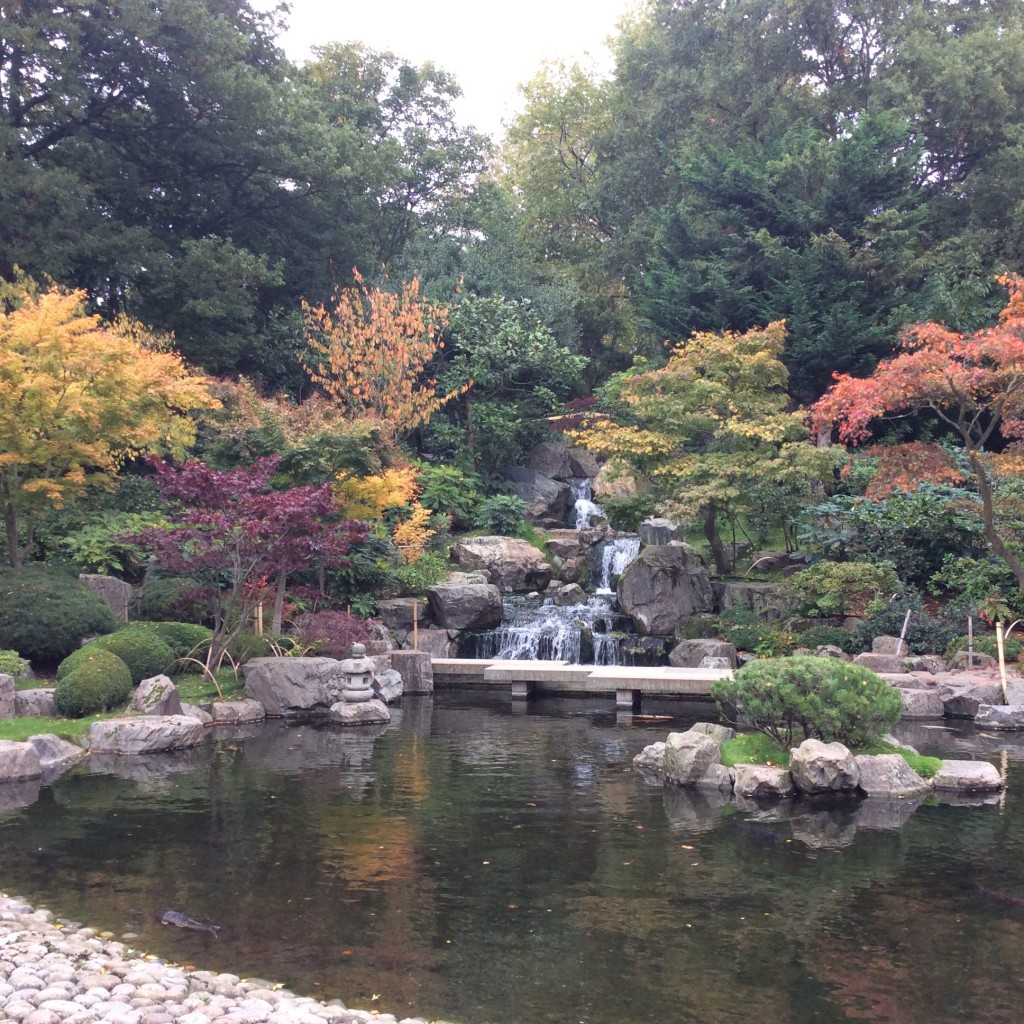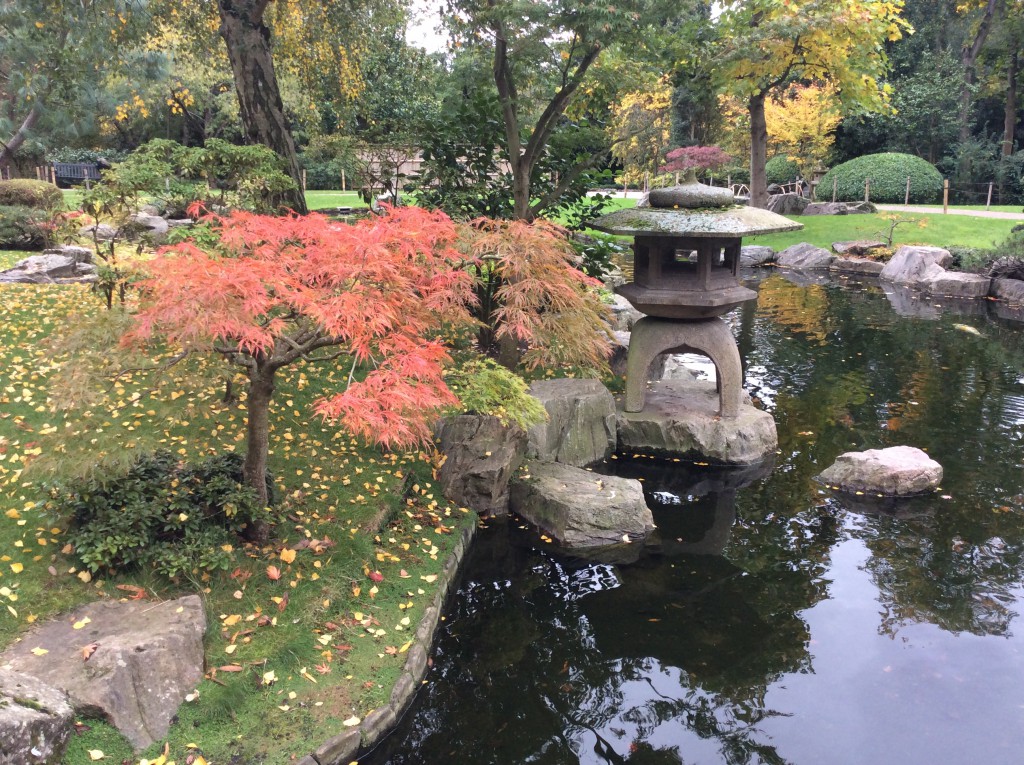 Around the park there are peacocks, and their bright blue feathers perfectly match the tiles in Leighton House Museum nearby. Of particular interest in the museum are the 16th and 17th century tiles from Damascus in the Arab Hall. Photography is not allowed and the security guard monitors both floors in a continuous loop, upstairs then downstairs then upstairs again…a bit like one of the people in M.C.Escher's Ascending and Descending.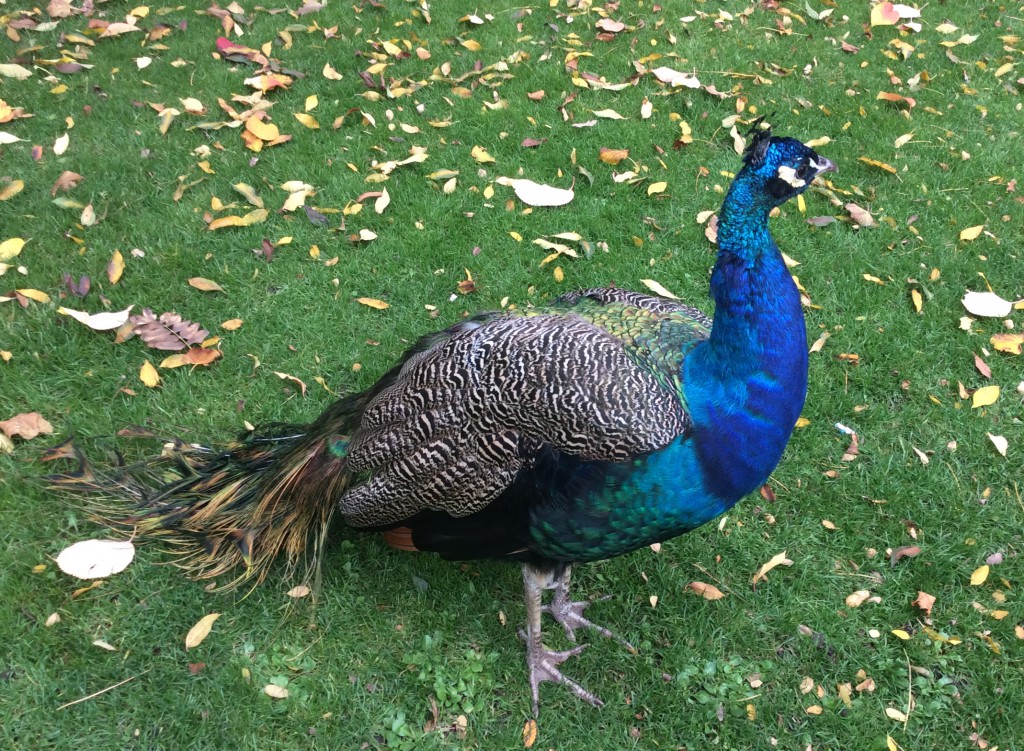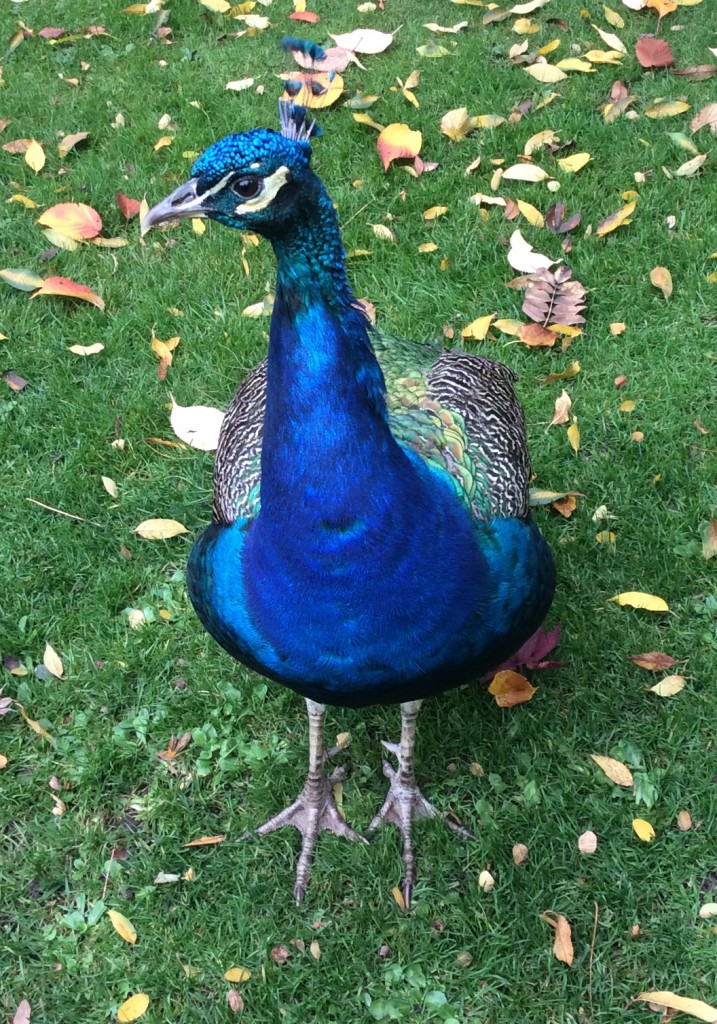 SHOPPING:
On the way home we dropped by Whole Foods Market in Kensington High Street for a quick look round. The colours of their displays can cheer up any grey day.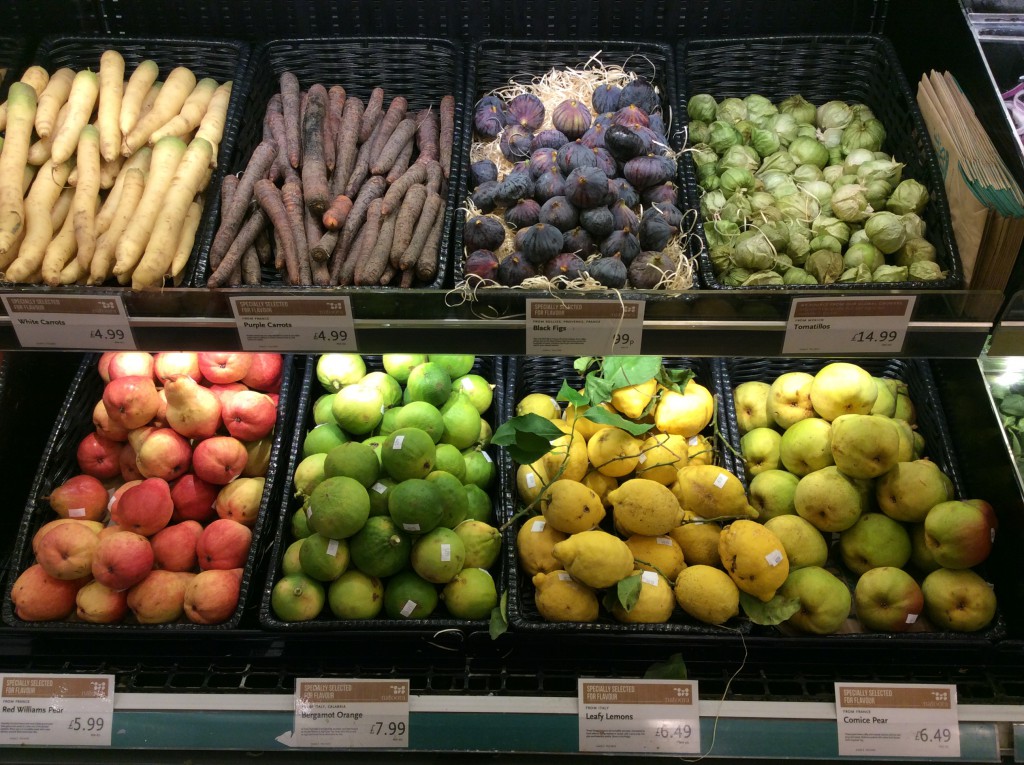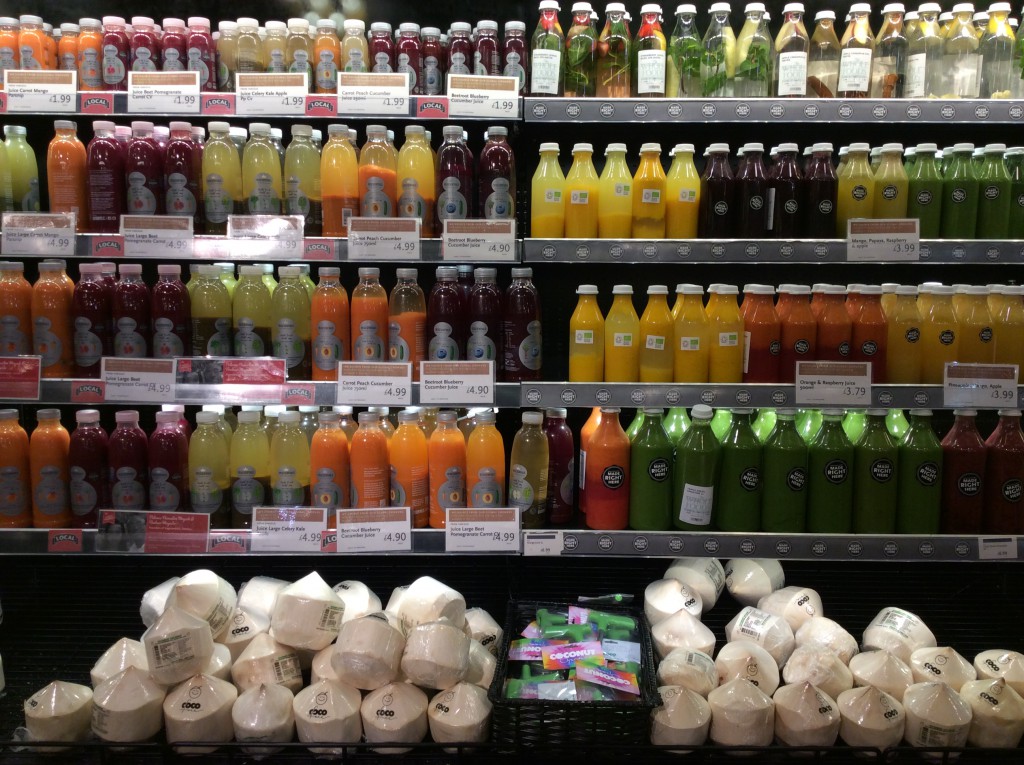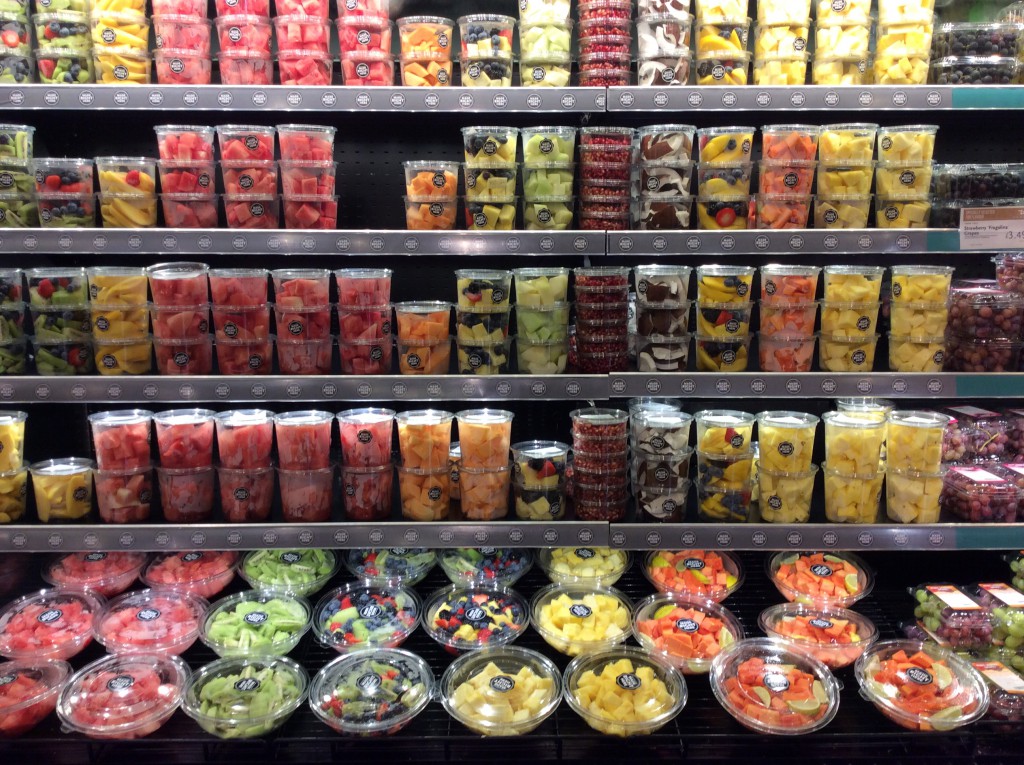 One particular tip to share: Tea Together make the jams that accompany English Afternoon Tea in many of the capital's top hotels.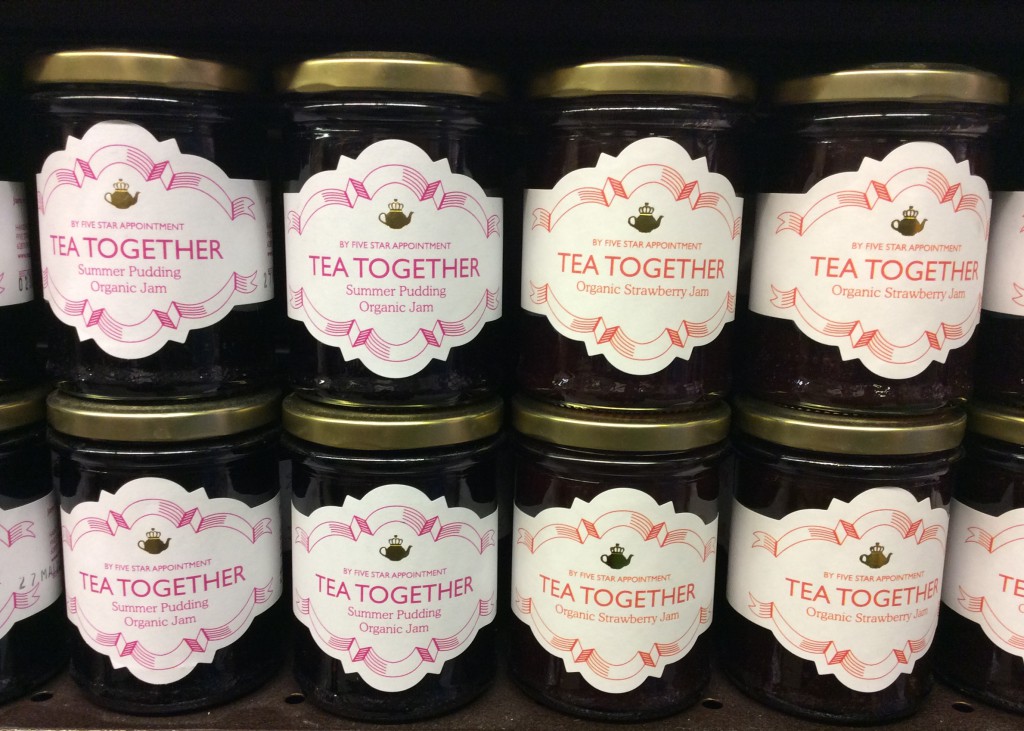 DINNER:
We were invited by some family friends to dinner at their local friendly and comfortable Indian restaurant, Malabar in Notting Hill. This rounded off the day nicely, with good company and good food. This fortified our spirits to watch the final two episode of City Hunter.
As I mentioned to Mr Gochugaru later, I had not expected to be so deflated at the end of the story. After all I had seen this drama once before. But the ending really was so sad: to see lives twisted and destroyed by greed and revenge. Great story, great acting, great soundtrack…I am paying for it with a few tears at bedtime.