Diary: 19 October
30 years ago Mr Gochugaru and I began our student life at the University of London.
We remain in London, but have we seen everything this city has to offer?
Reading up on UNESCO World Heritage Sites, I realised we had visited more sites in South Korea than in England*. Admittedly, when one of these sites is Stonehenge, which causes us so much traffic grief each time we visit Mr Gochugaru's parents in Devon, I sometimes wonder if it is easier to see cultural sights overseas than in your own country.
This week we are going to spend some time visiting museums or exhibitions new to us. Brunch replaces both breakfast and lunch in order to save time. Public transport is the order of the day, with Citymapper's Mobile App now replacing the A-Z we once relied on as students new to this city.
BRUNCH:
Having sent Junior 1 off on his first day of work (it is quite fun to see your child go to work when you have the day off), we headed to Dishoom's new outpost in Carnaby Street. With Bollywood songs in the background and some very attractive retro seating areas, this was a lot of fun.
From the appealing East-West breakfast items on offer we opted for Sausage Naan Roll and Keema Per Eedu (spicy minced chicken with chicken liver, fried eggs and thin potato straws). House Chai (a spiced tea) is offered with free refills.
Brunch at Dishoom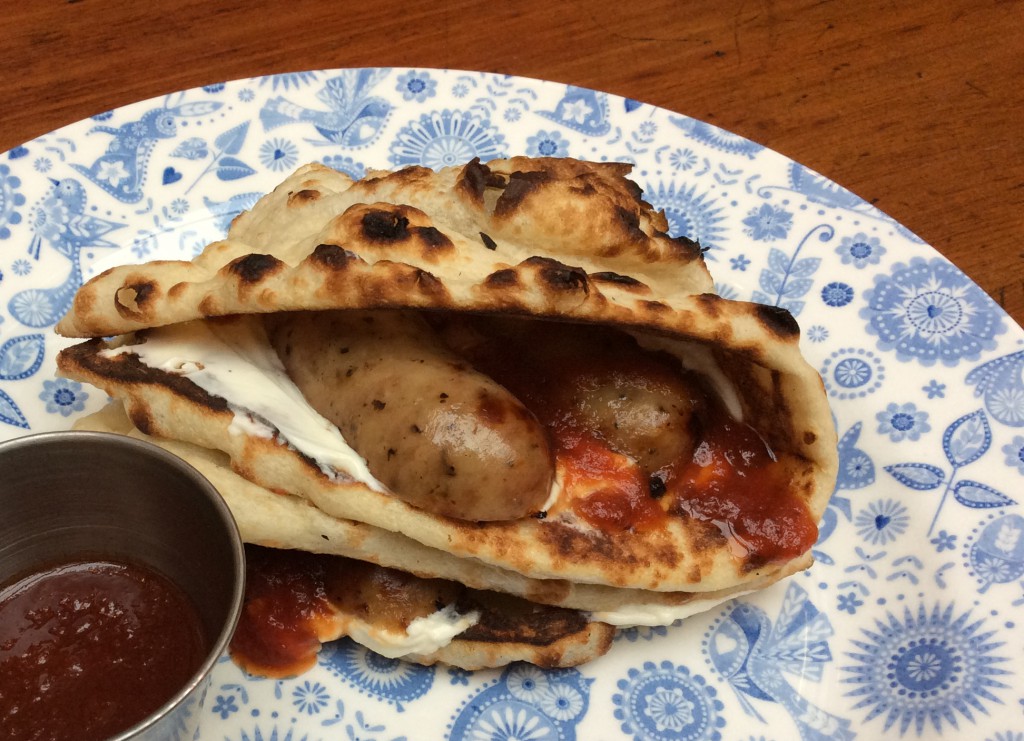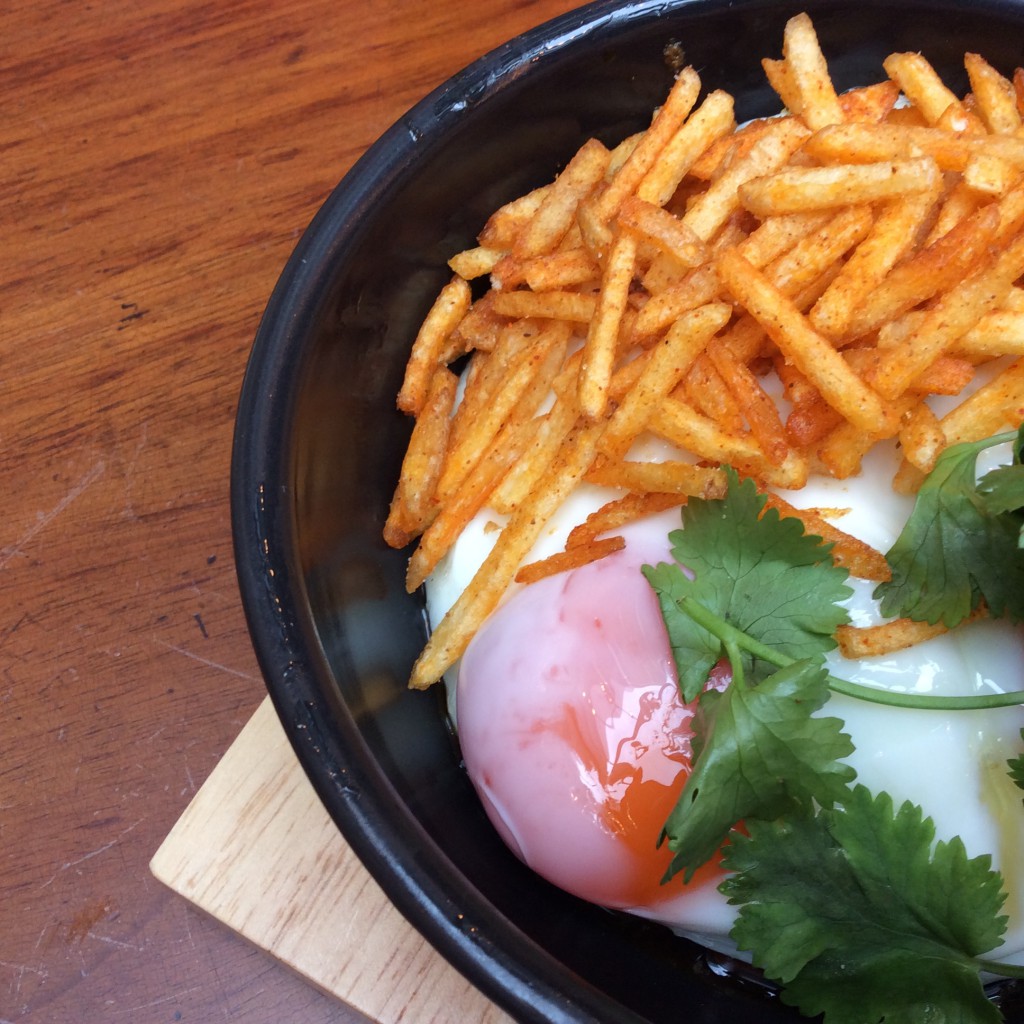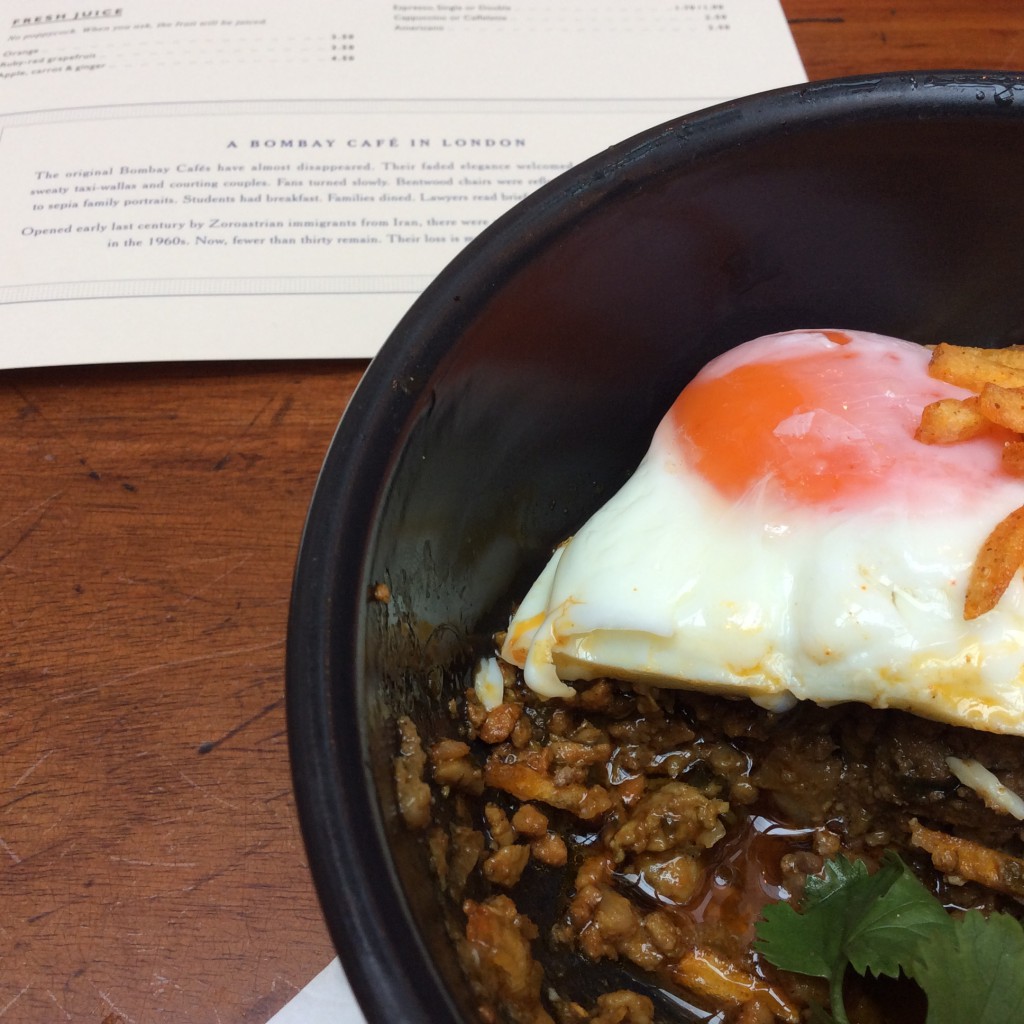 I am certain my mother would love this retro look!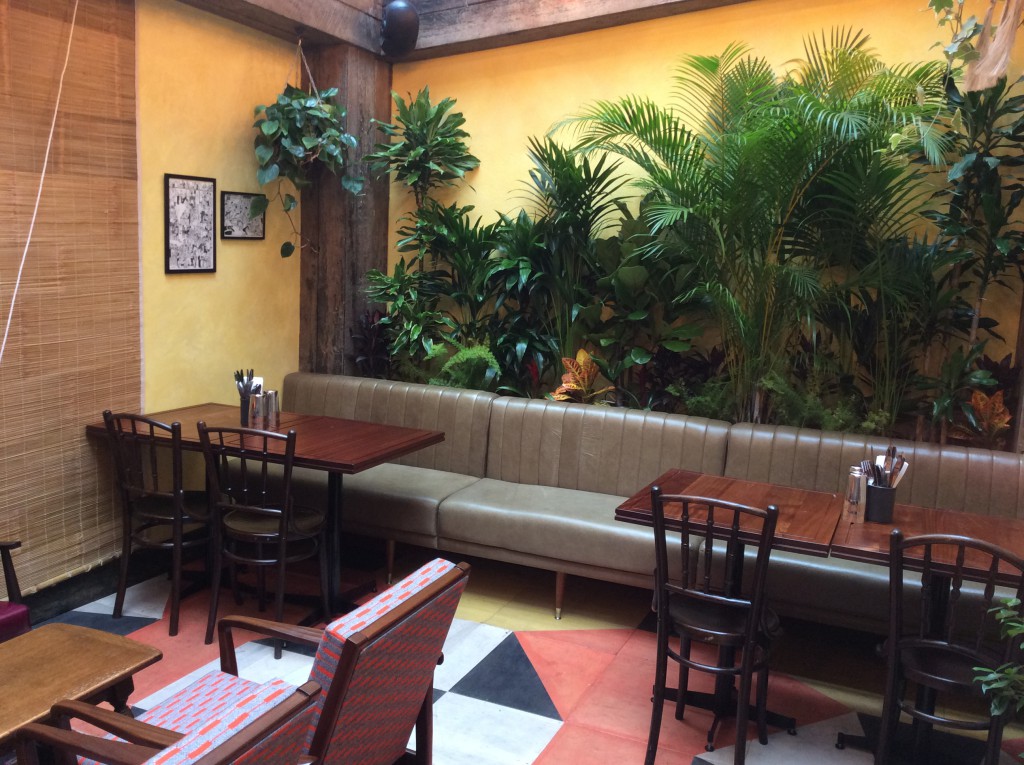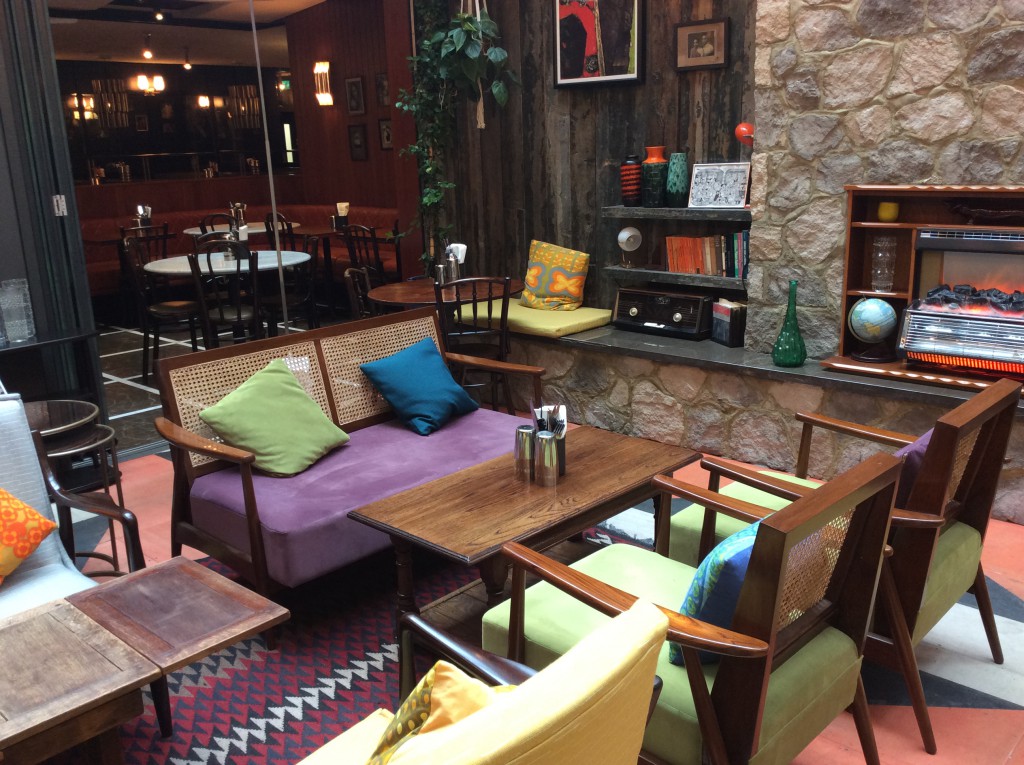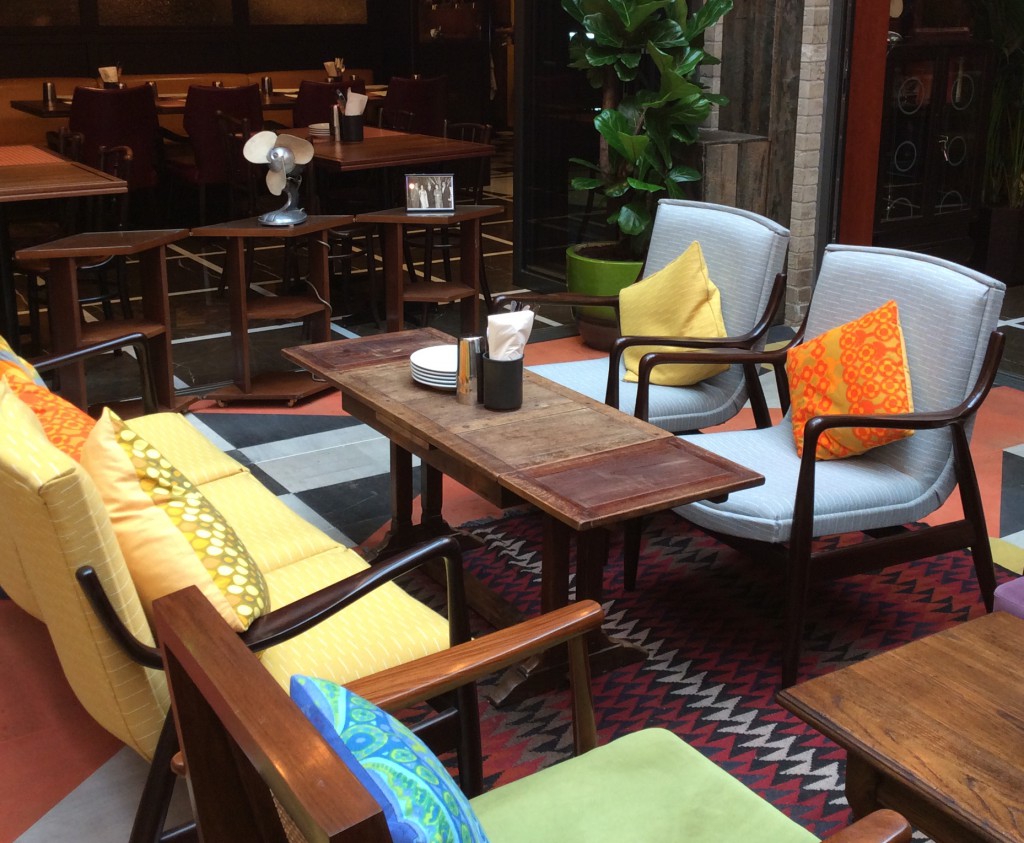 WE VISITED:
Maritime Greenwich is one of four UNESCO World Heritage Sites in London (the others are Kew Botanic Gardens, Westminster and the Tower of London) and there are several museums here to visit.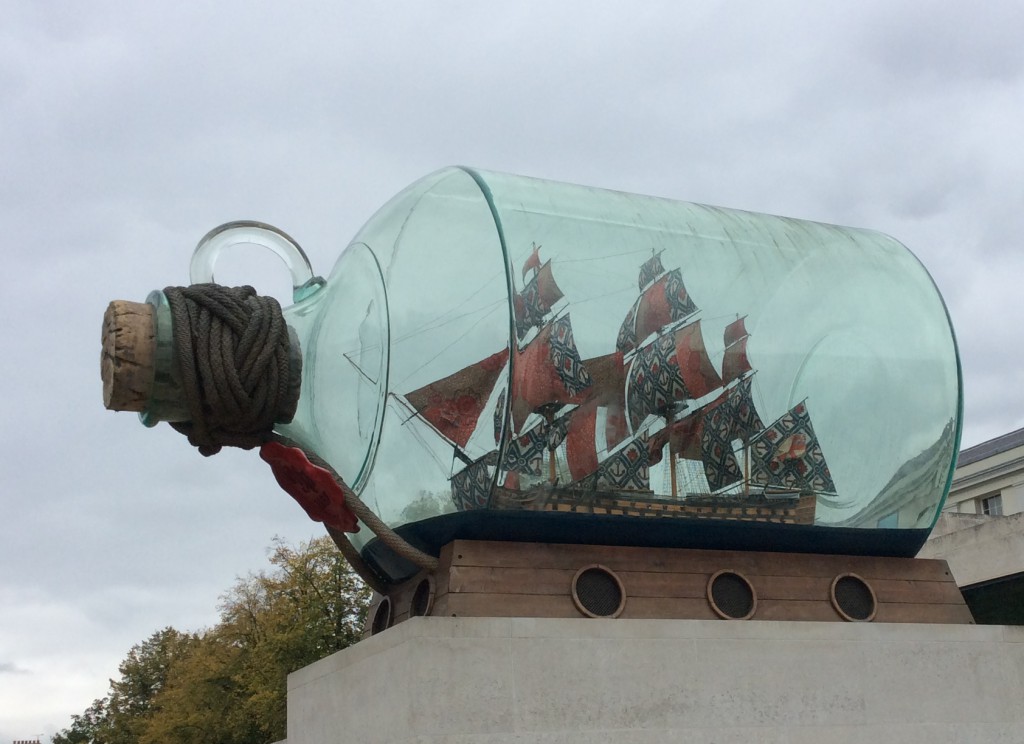 There is a charge of £9.50 to stand on the Greenwich Meridian Line, Longitude 0º, in the courtyard. To pose for pictures with one foot on either side of this line for free, look out for the 24-hour clock at the entrance to the observatory area. To the right of this clock you will see a black gate. Beyond this there is a metal marker set into the wall and this the Meridian Line.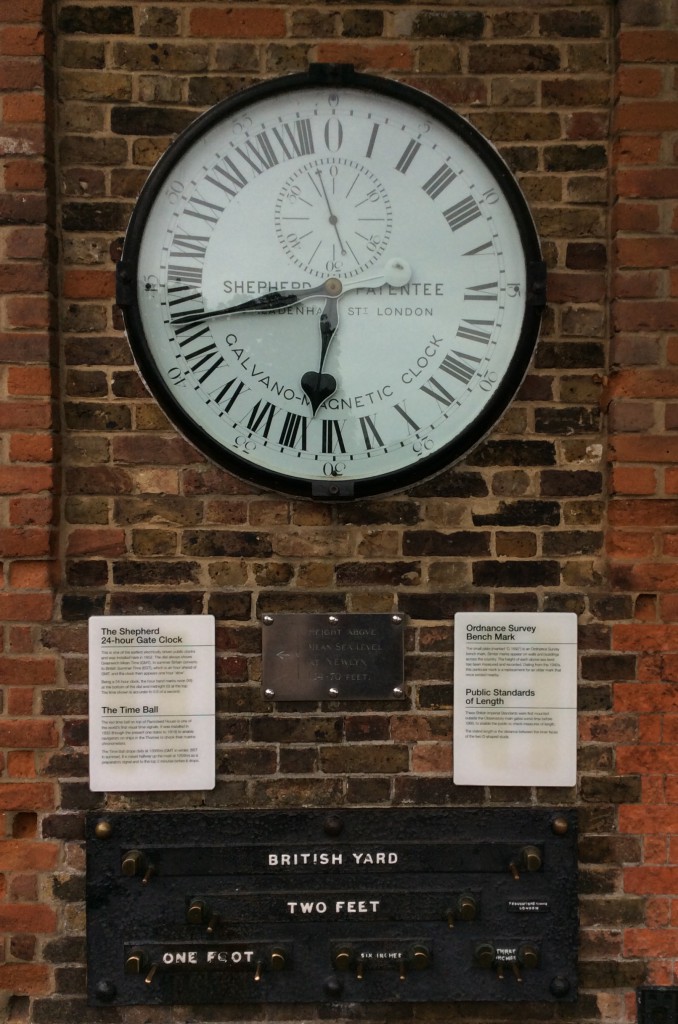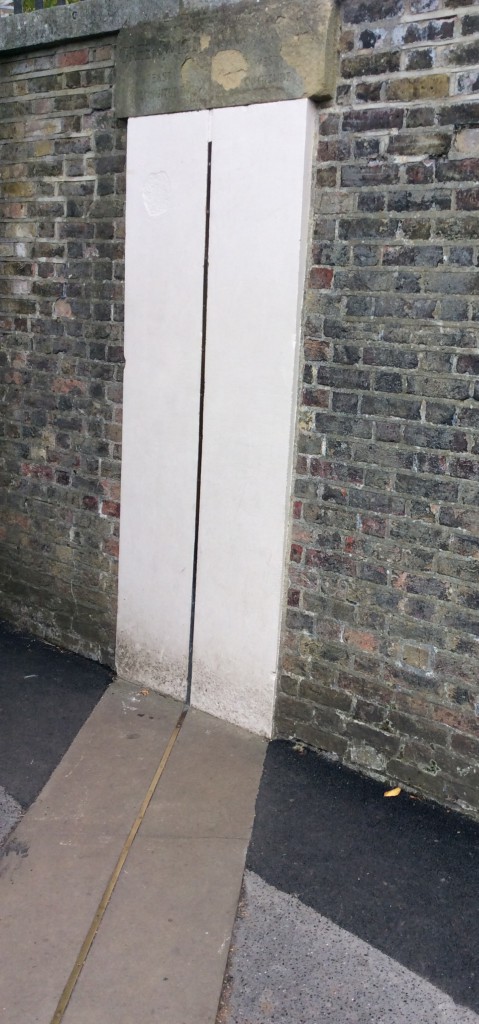 The walk in the area is very pleasant and there are great views from the top of the hill, although it was a grey day when we visited.
There is a river boat from Greenwich Pier to Bankside where the Tate Modern is located. Currently in the Turbine Hall you will find an interesting installation. Mr Gochugaru asked:
Is it art or is it a piece of scaffolding with soil on top?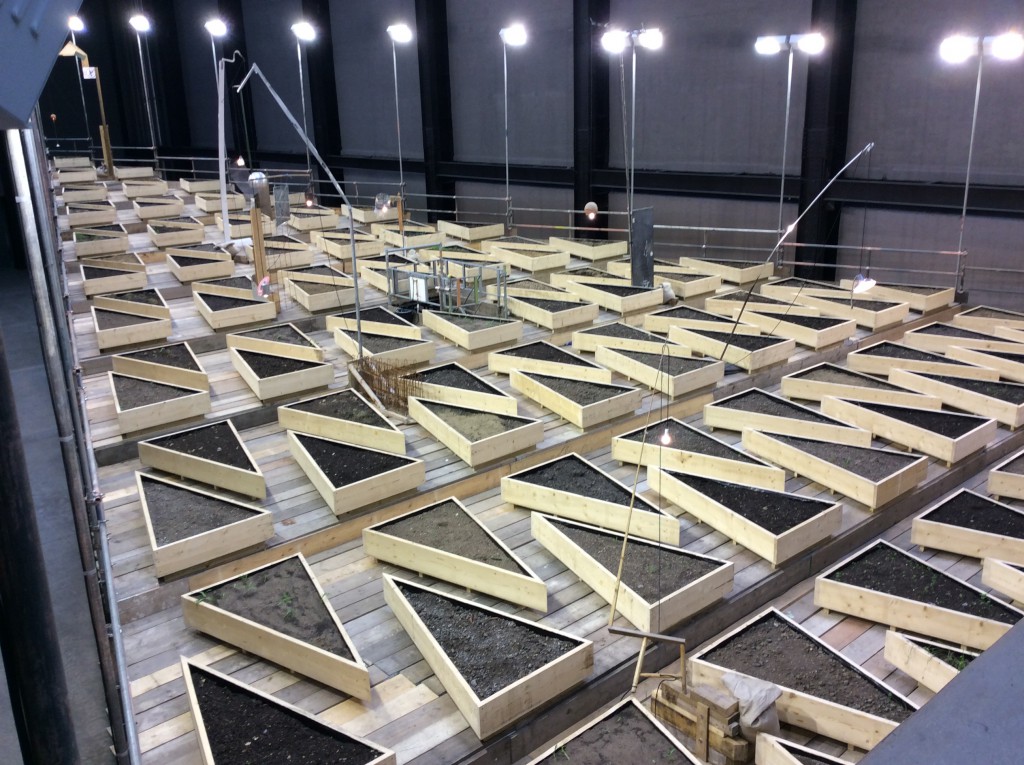 There is a lovely view, towards St Paul's Cathedral, if it were not so grey! The second photo was taken on a previous visit in August.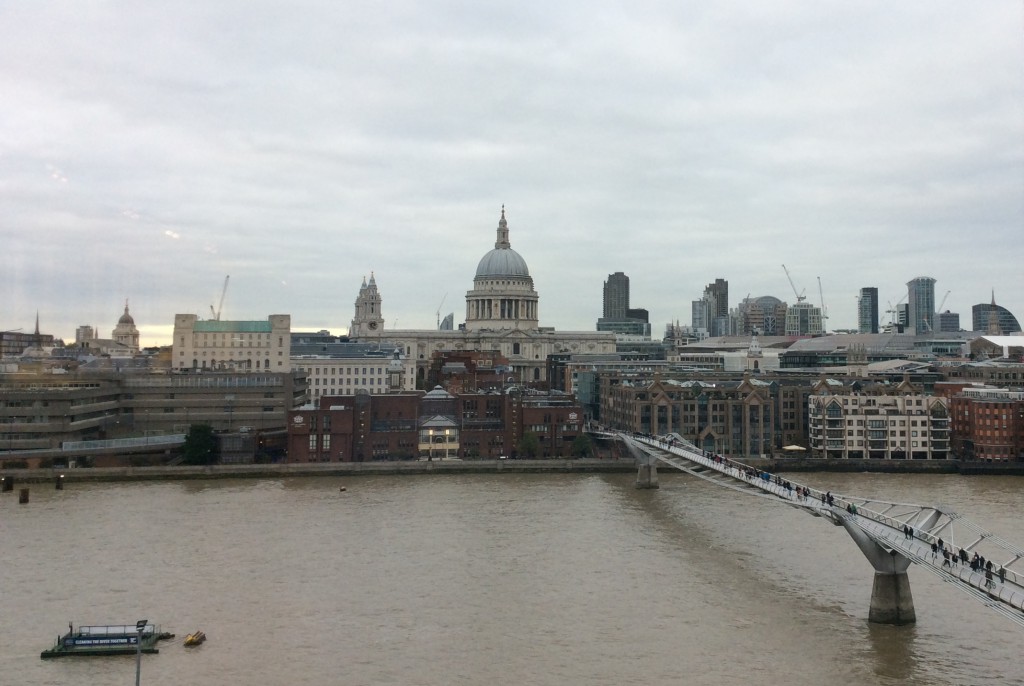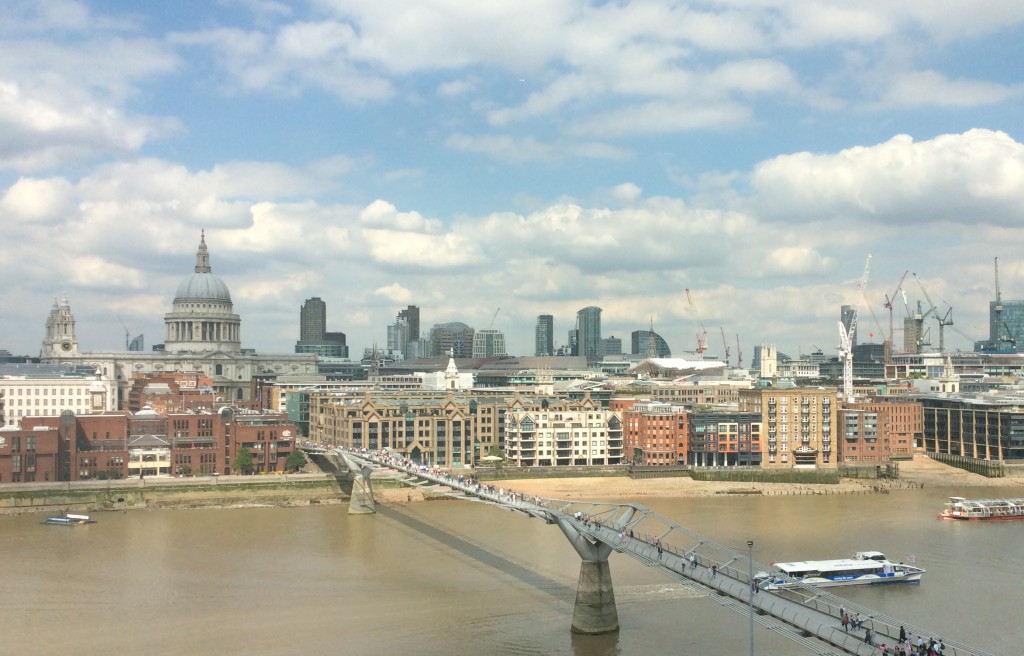 St Paul's Cathedral is possibly my favourite London monument. If you do not have the time for a long visit (which requires a ticket), then join in one of their short services which are open to the public. You will gain an impression of its scale and beauty.
We went for Choral Evensong and on this day the service commemorated the life of Henry Martyn, who was a chaplain for the British East India Company in the 1800s. I was most impressed by the fact that he had translated the whole of the New Testament into Urdu.
DINNER:
In May last year I had afternoon tea in the tallest building in the world, Burj Khalifa in Dubai. The experience of looking down from such a height was surreal as well as humbling. In the Bible it says that 'The Lord does not look at the things people look at. People look at the outward appearance, but the Lord looks at the heart' (1 Samuel 16:7). To have a God who oversees the universe and who is able to understand who I am and what I think? That's more amazing than any view we can have from any building, however high it may be.
And so to The Shard, where we had dinner at the Shangri-La. In the Ladies' washroom there are mobile phone chargers by the toilet seat. What a dilemma the modern woman has: shall we eat, look at the views or recharge our phones? The toilet seats are heated but the control panel is nowhere as sophisticated as the one in the Westin Chosun in Seoul.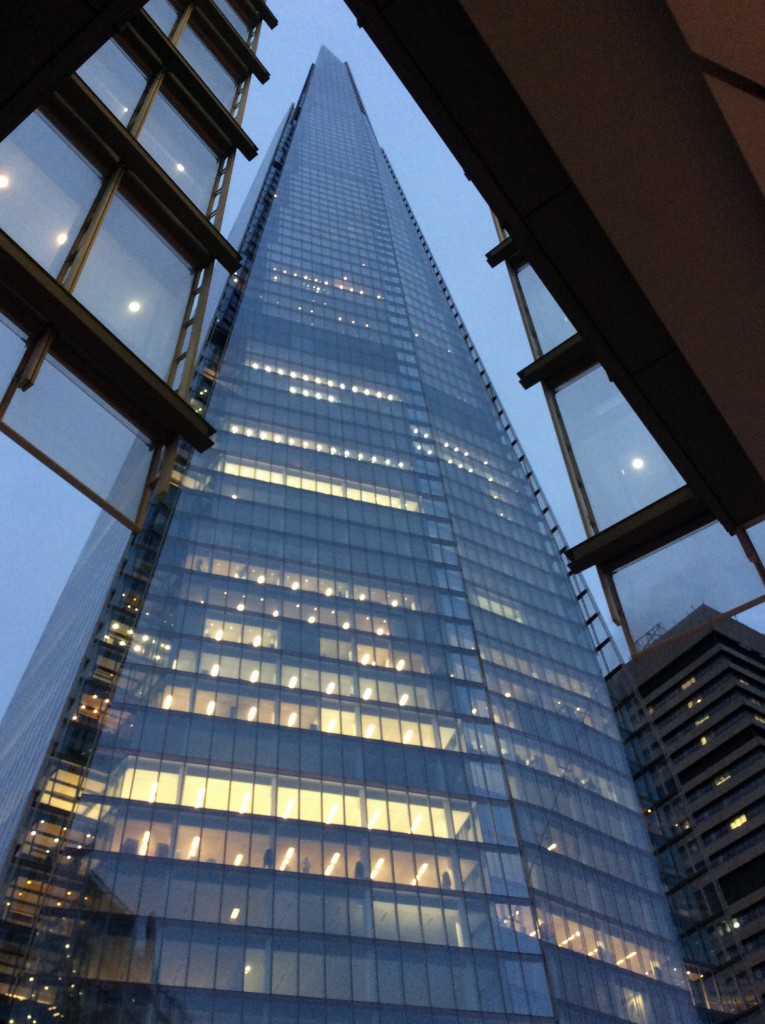 We had a lovely meal with Junior 1, still enthusiastic after his first day at work. The Malaysian dishes we ordered made up a little for his having to give up his week in Kuala Lumpur at the end of this month.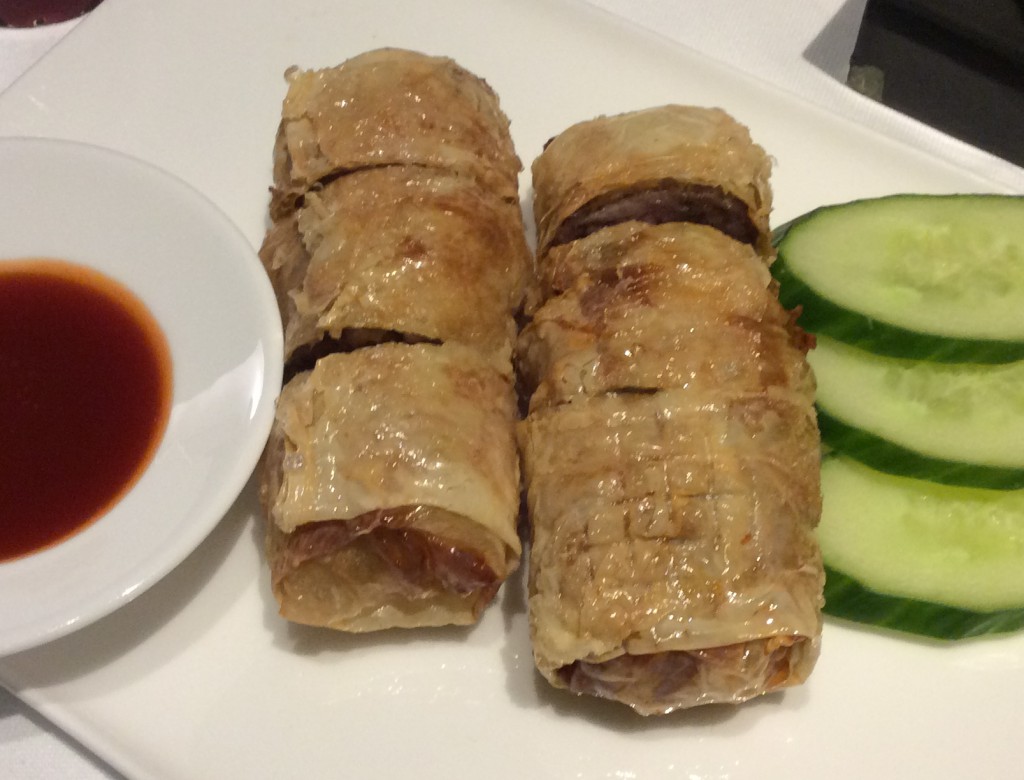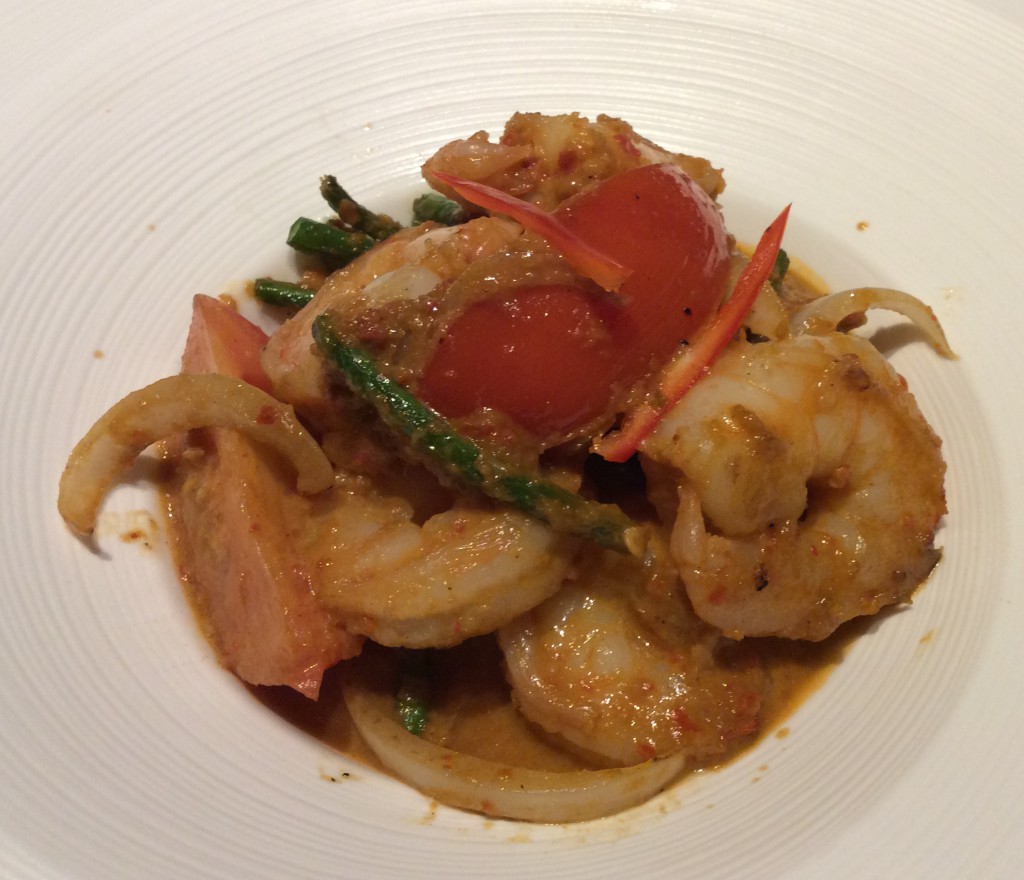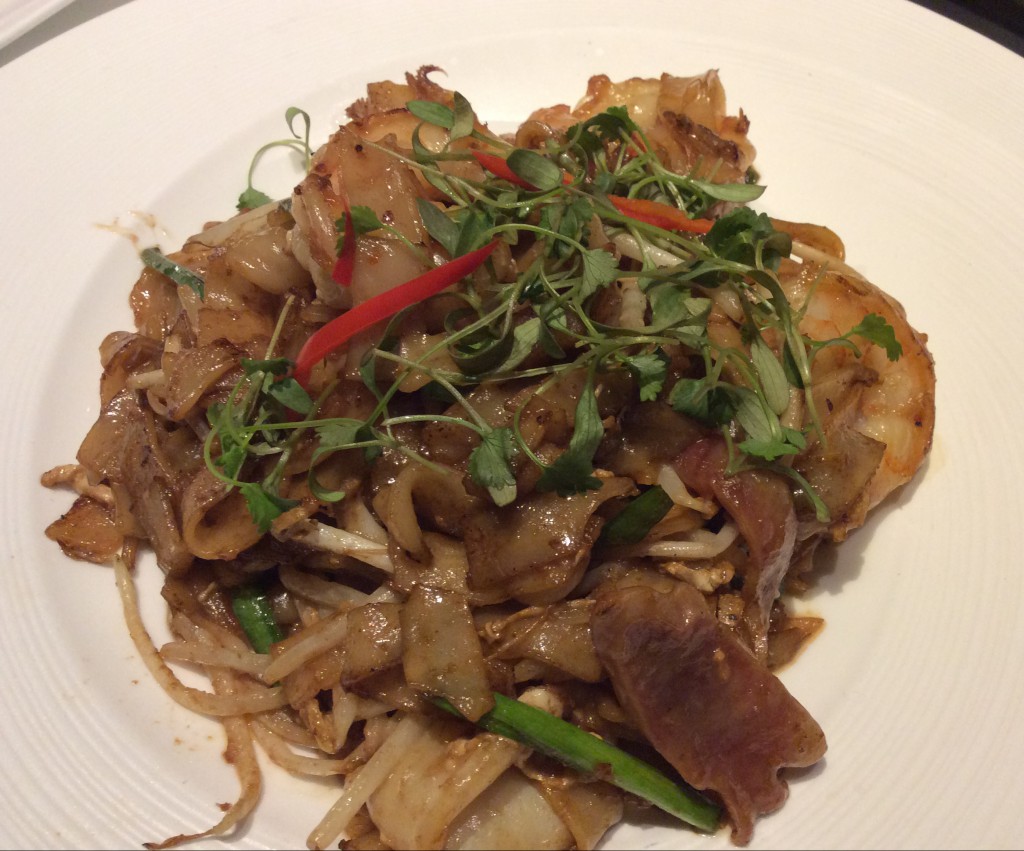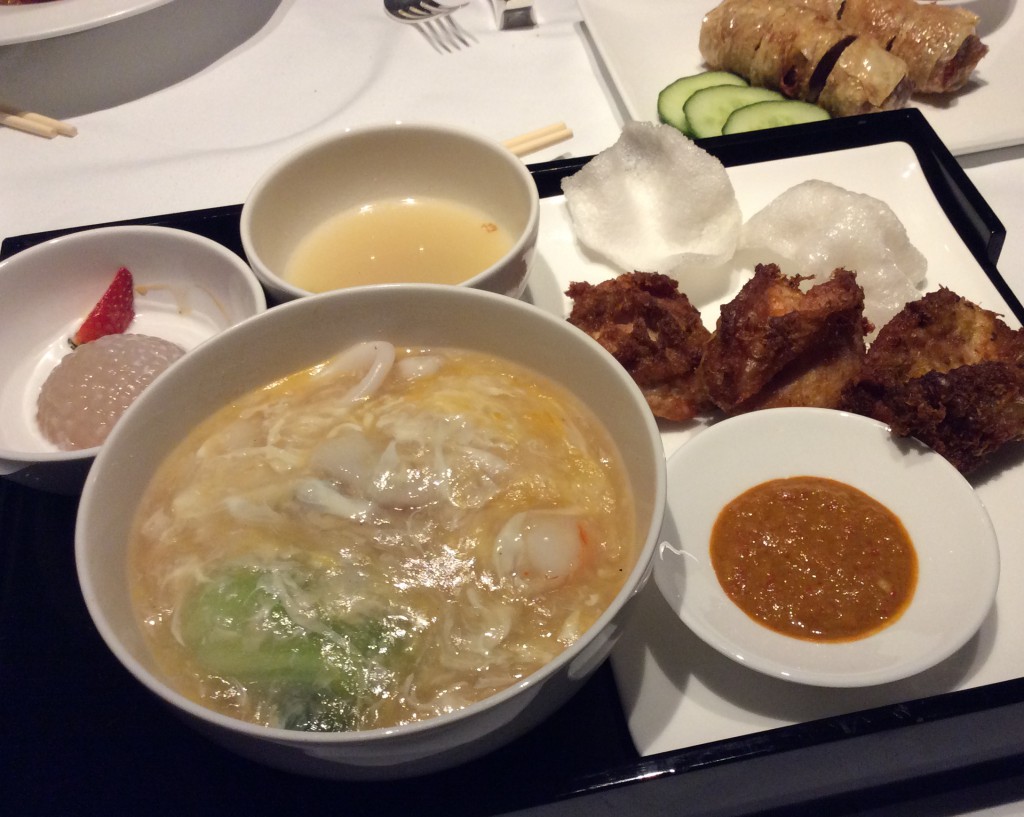 In City Hunter – Part 2, we visit Dulwich Picture Gallery and the Imperial War Museum. At the moment, we are re-watching City Hunter the Korean Drama. I didn't think any drama can be so compelling second time round but it really is gripping stuff.
* the UNESCO World Heritage Sites we have visited in South Korea are: Changdeokgung Palace Complex and  Jongmyo Shrine in Seoul, Hwaseong Fortress in Suwon, Hahoe Historic Village, Seokguram Grotto, Bulguksa Temple, Gyeongju Historic Area, and Jeju Volcanic Island.