Diary: 13 October
Desperate situations call for desperate measures.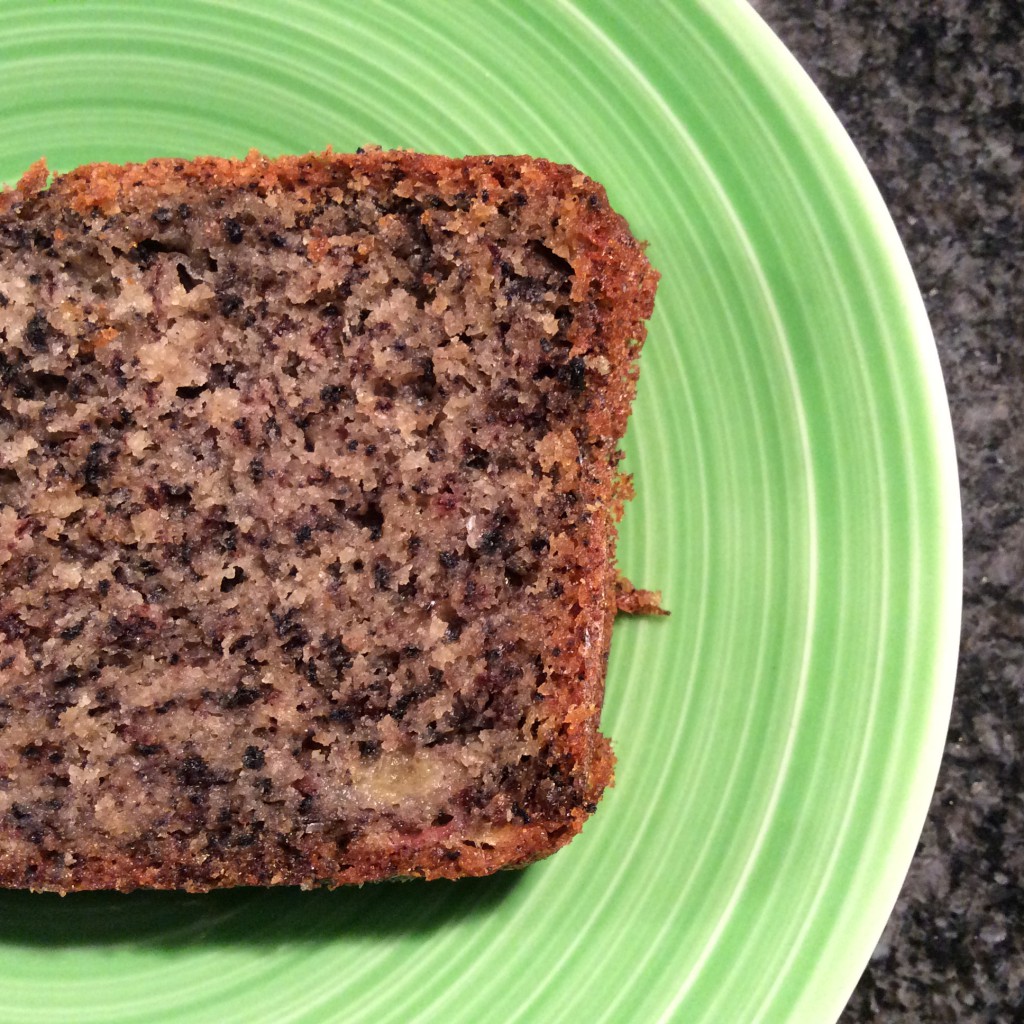 Having made a bad batch of cakes I was on a rescue mission.
This is how it happened: I wanted to bring two different cakes to a church coffee morning and the first, a ginger and cranberry cake, turned out really well.
I then made two plum and cinnamon cakes which were so flat and dense it had to go in the bin. A moment later I retrieved the cakes, cut a few slices, and took a picture of it. I wanted to show that it's perfectly possible to turn out bad cakes despite years and years of practice.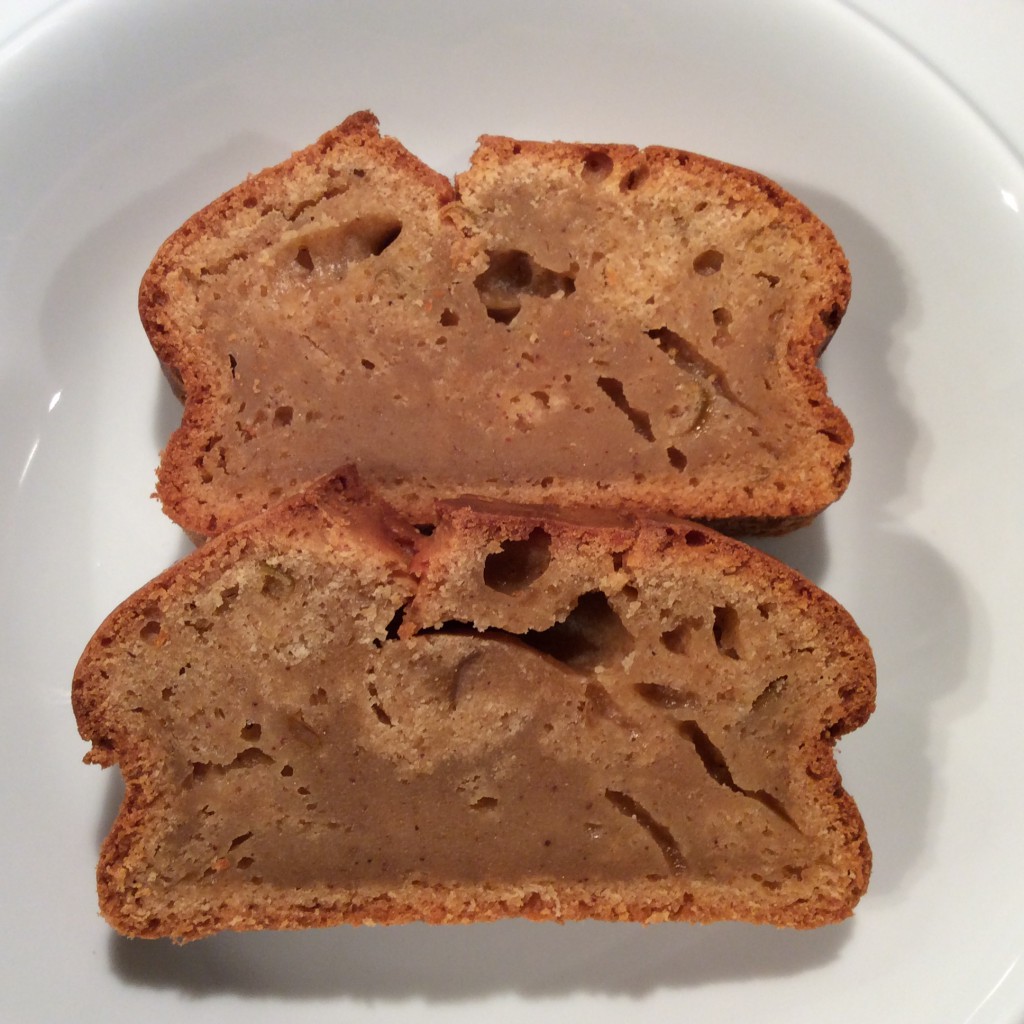 It's bad, isn't it?
With very little time left for baking I looked for things to put into another cake. Technically it's possible to make a plain cake (just butter, sugar, eggs, flour and vanilla) but I have never gone for this, although I am not sure why.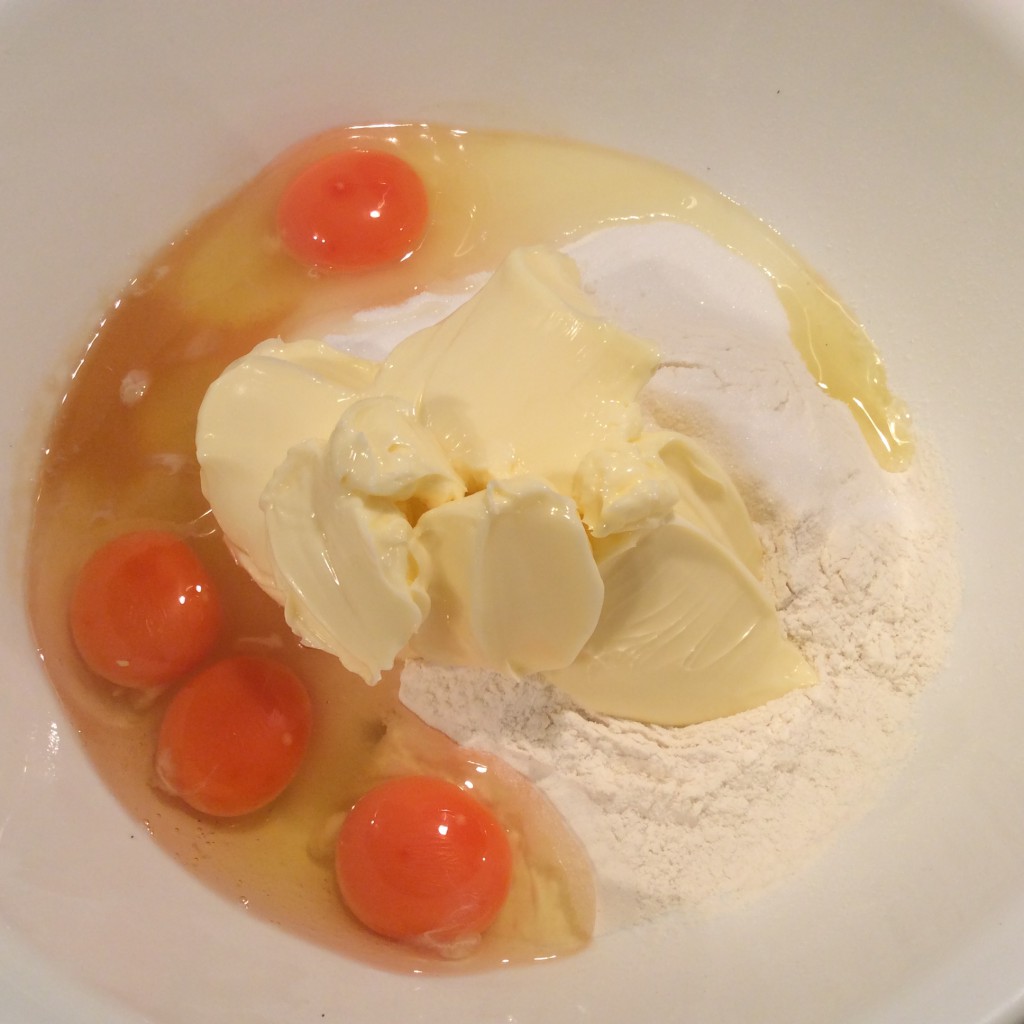 I found some bananas which I mashed, and added this along with ground black sesame seeds to a basic cake mixture.
So here is a black sesame and banana cake. I thought of calling it Desperation Cake but I suspect in the years to come, there will be situations more dire than this (at least I had already made one fine cake) so I will keep the name for another day.
If you are unable to find ground black sesame seeds, simply grind some whole seeds using a pestle and mortar or process some in a coffee grinder. I bought mine at a Japanese supermarket (Japan Centre in Piccadilly).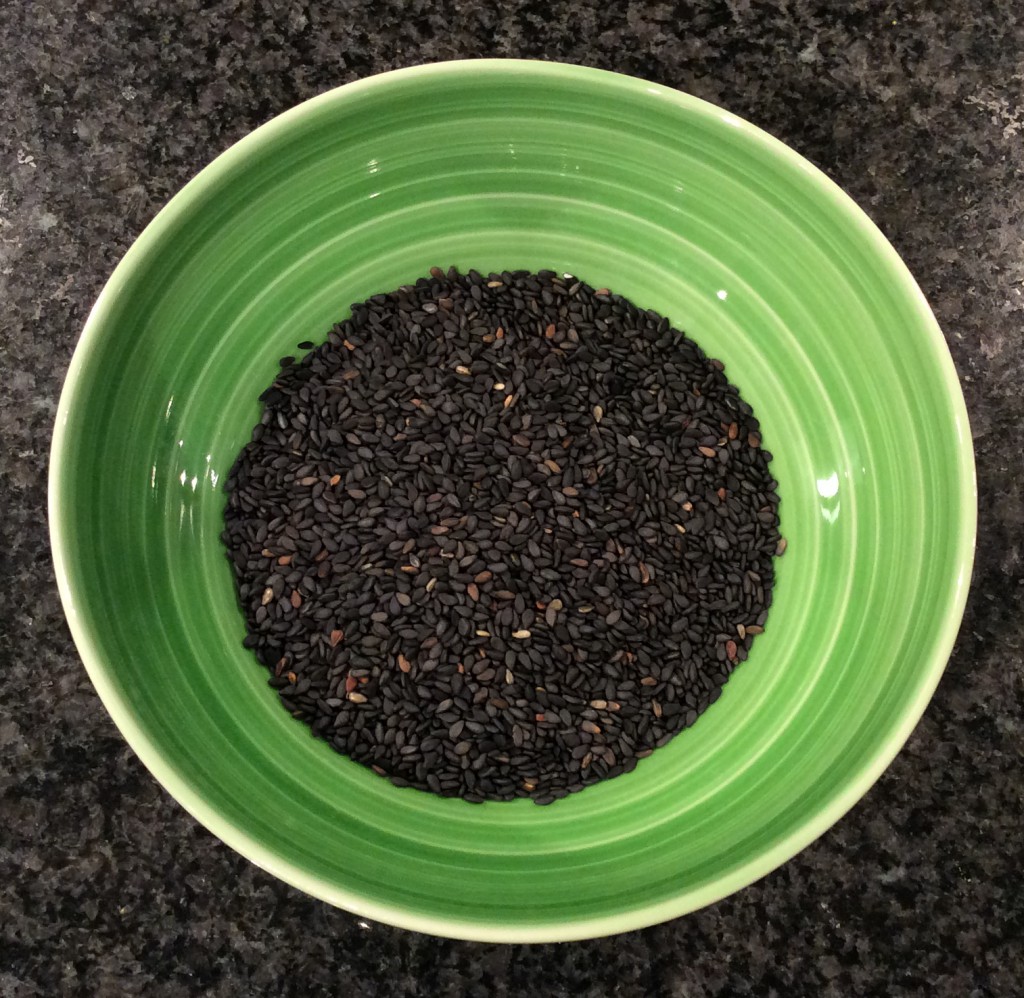 For the Cake:
175 g plain flour
2 teaspoons baking powder
½ teaspoon bicarbonate of soda
25 g finely ground black sesame seeds
125 grams salted butter, softened
110 g caster sugar
2 large eggs
1 teaspoon vanilla extract
240 g ripe bananas (weighed without skin), mashed
You will also need a 2-lb loaf tin, lined with greaseproof paper.
How to Make:
Preheat the oven to 180°C/ 350°F/ Gas 4.
Sieve the flour, baking powder and bicarbonate of soda into a large mixing bowl.
Add the sesame seeds, butter, sugar, eggs, vanilla extract and mashed bananas.
Beat on a medium speed until the ingredients are all thoroughly mixed together.
Pour the cake mixture into the loaf tin and bake in the preheated oven for 55 minutes, or until the cake bounces back when touched. A metal skewer inserted in the centre should come out clean.
Leave the cake to cool slightly in the tin before turning out onto a wire cooling rack to cool completely.
The cake will slice into 10 thick or 12 medium-sized pieces.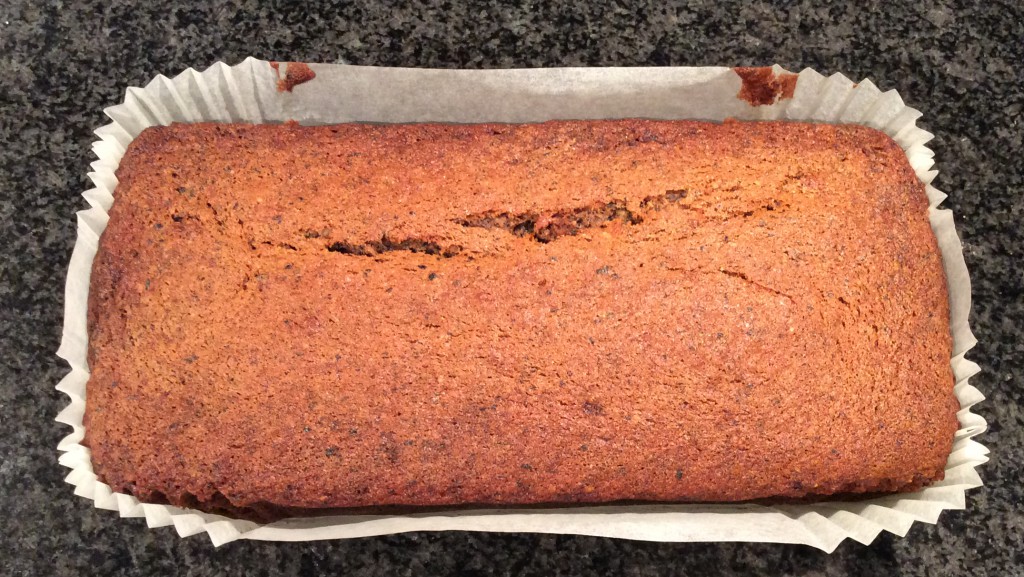 As this is the first time I have made this cake, I am not sure if it freezes well. However I have just tasted a slice (I made two cakes – one to give away and one to keep) and it is really amazing. It tastes like toasted salted caramel if there is such a thing.
As the Koreans would say "대박" (daebak). Literally it means 'jackpot' and in everyday usage it translates to something akin to 'awesome!'. That's exactly how I feel about this cake.