Diary: Sunday 02 August
After three visits to Seoul I am getting an idea of how vast this city is.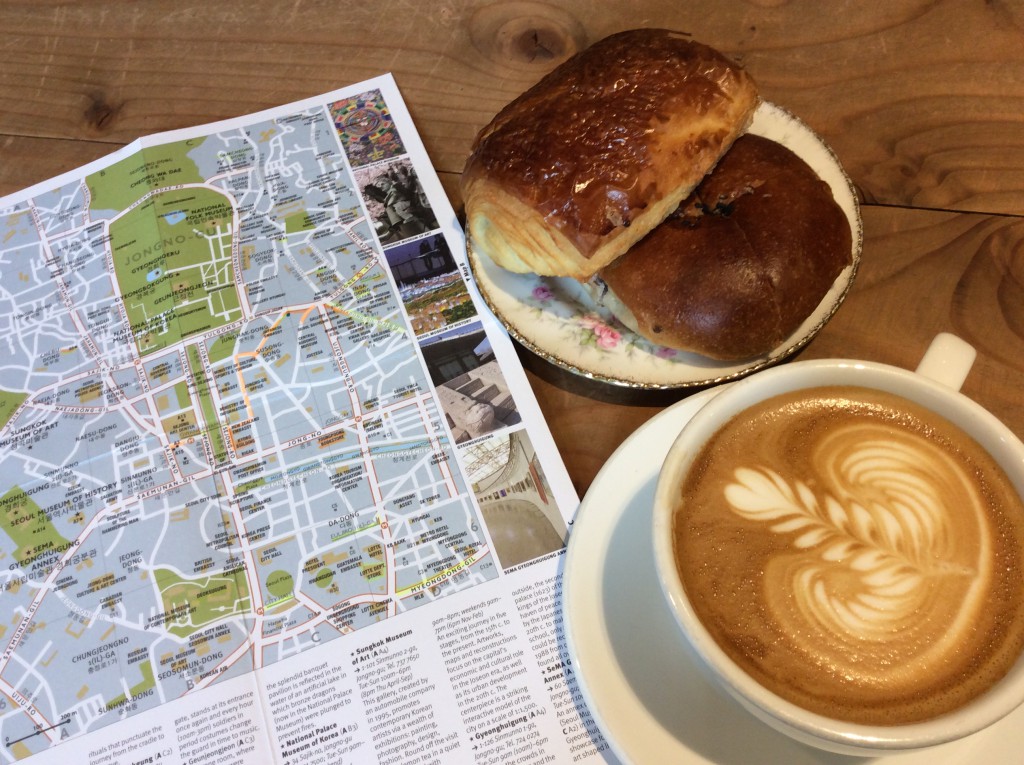 In order maintain some stability, we stay at the same location each time.
This area is close to many of the things I love about this city: Joseon Dynasty palaces, traditional houses (hanoks), bookshops, museums, handicraft shops, local restaurants and Tera Rosa Coffee, which is pretty near perfect as far as coffee shops go.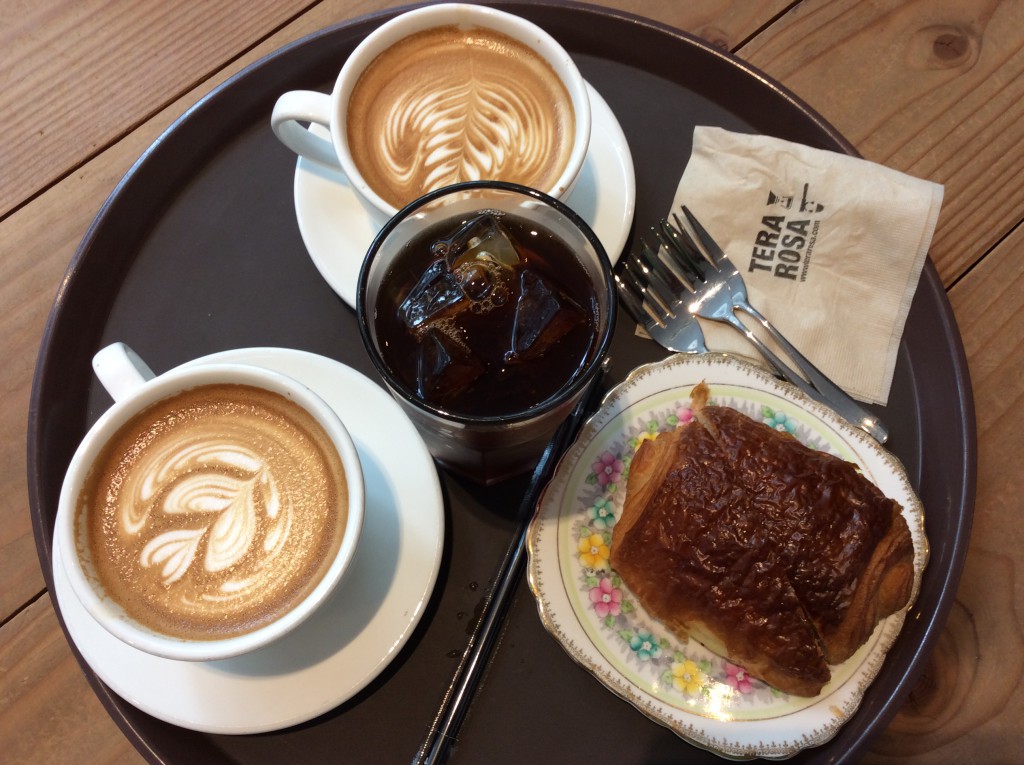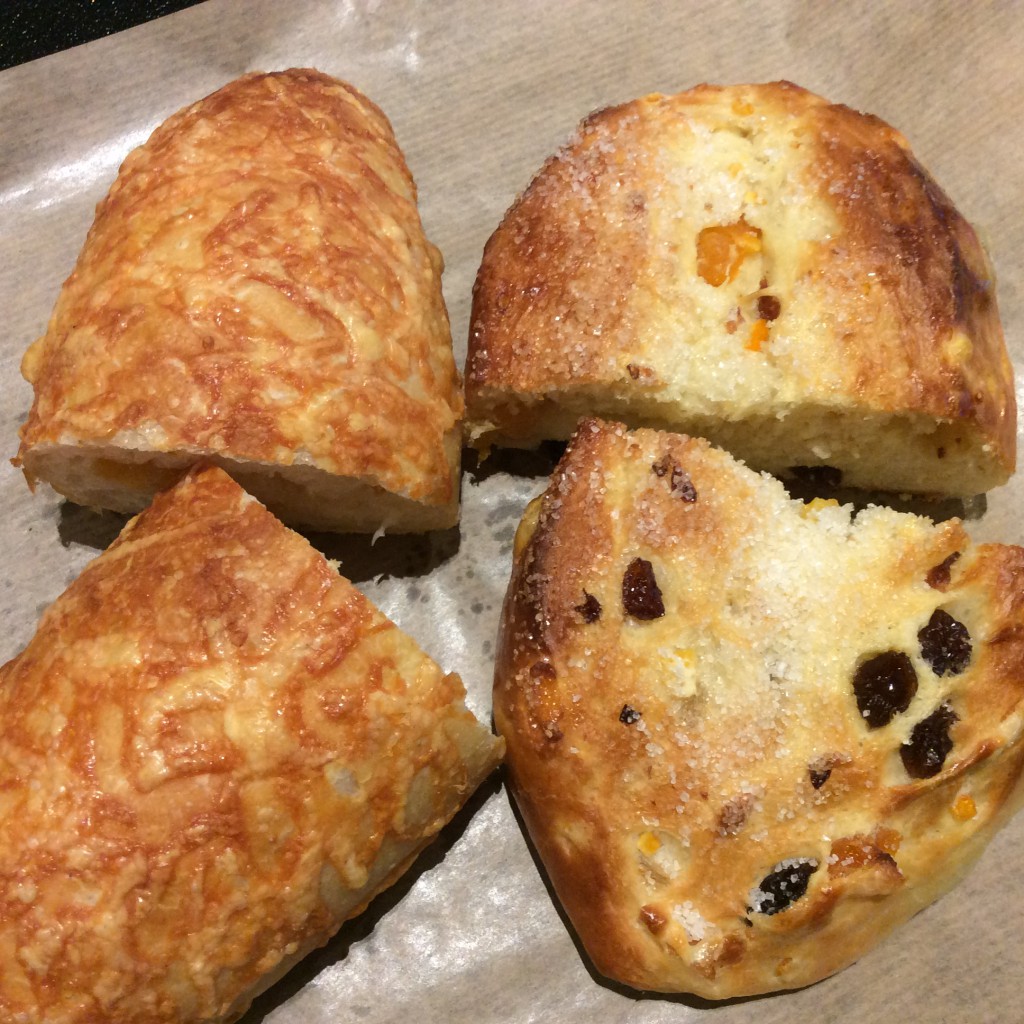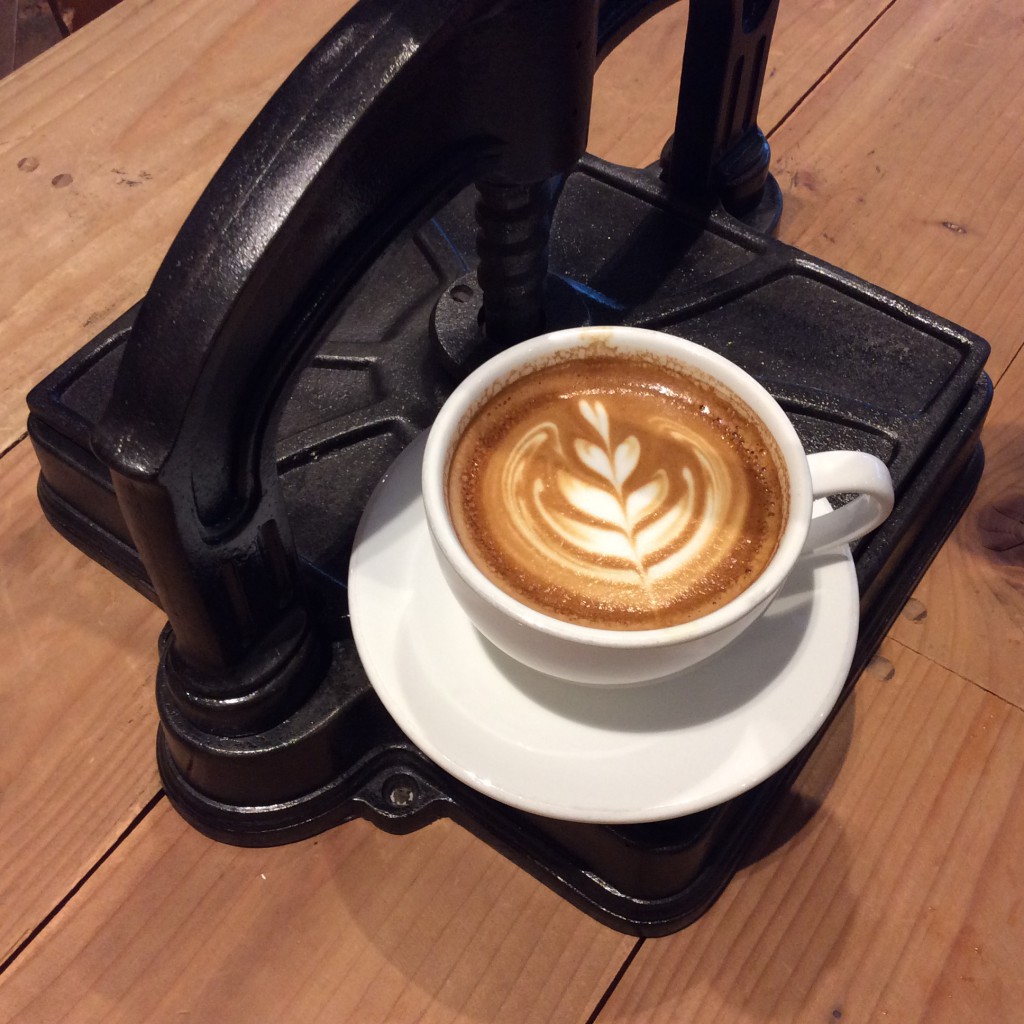 This morning I was invited to a local church, where the service was conducted entirely in Korean. Reading the words (in Hangul) to the hymns posed no difficulty although I was not entirely familiar with the tunes. Listening to the sermon was another matter, where I only managed to get some words, in particular우리아버지 (Our Father). Presumably the words following were 'in Heaven'.
After a nourishing lunch of samgyetang SS and I walked down Sejong-daero, heading towards Deoksugung. The children went for their own walk in Samcheong-dong, an area filled with independent boutiques and coffee shops.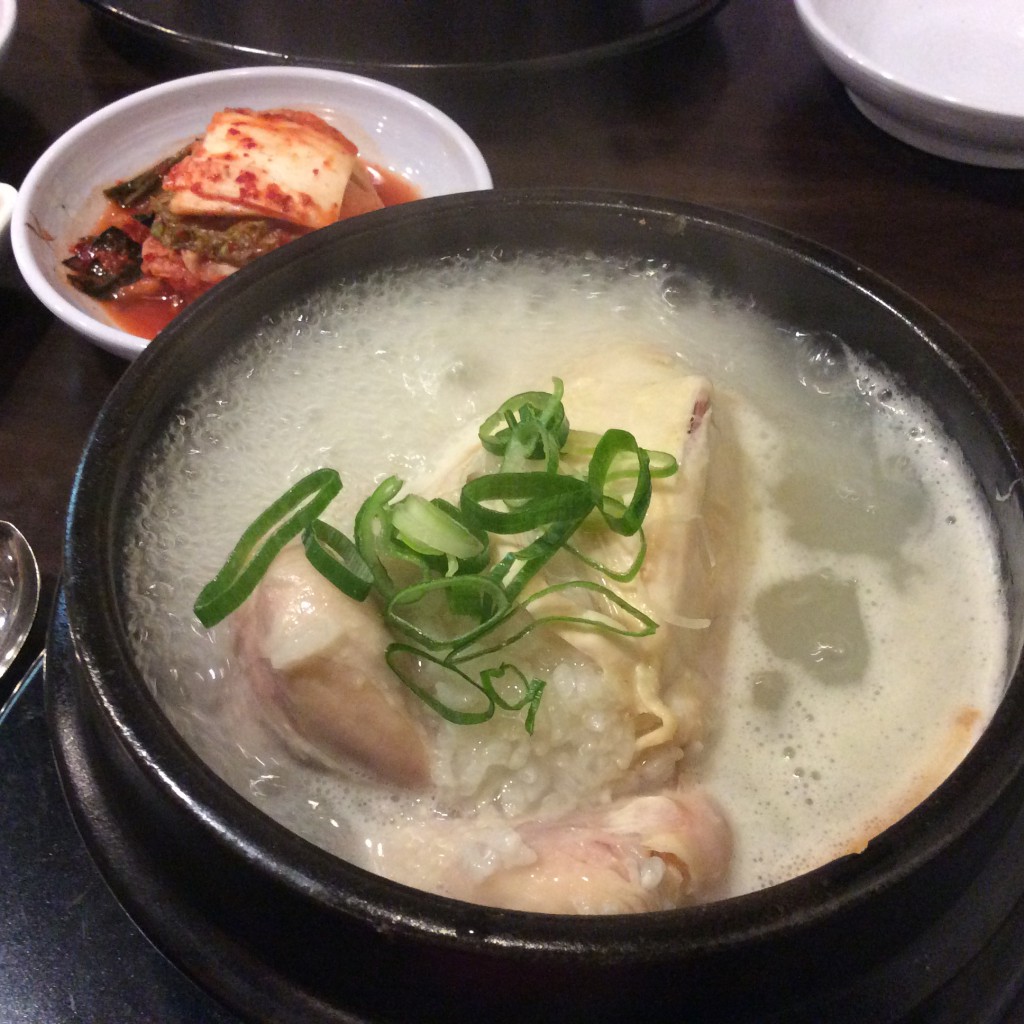 I had visited Deoksugung before, and enjoyed it very much. What I had not realised was its close proximity to many foreign embassies. SS pointed out the British Embassy and nearby was the Seoul Anglican Cathedral.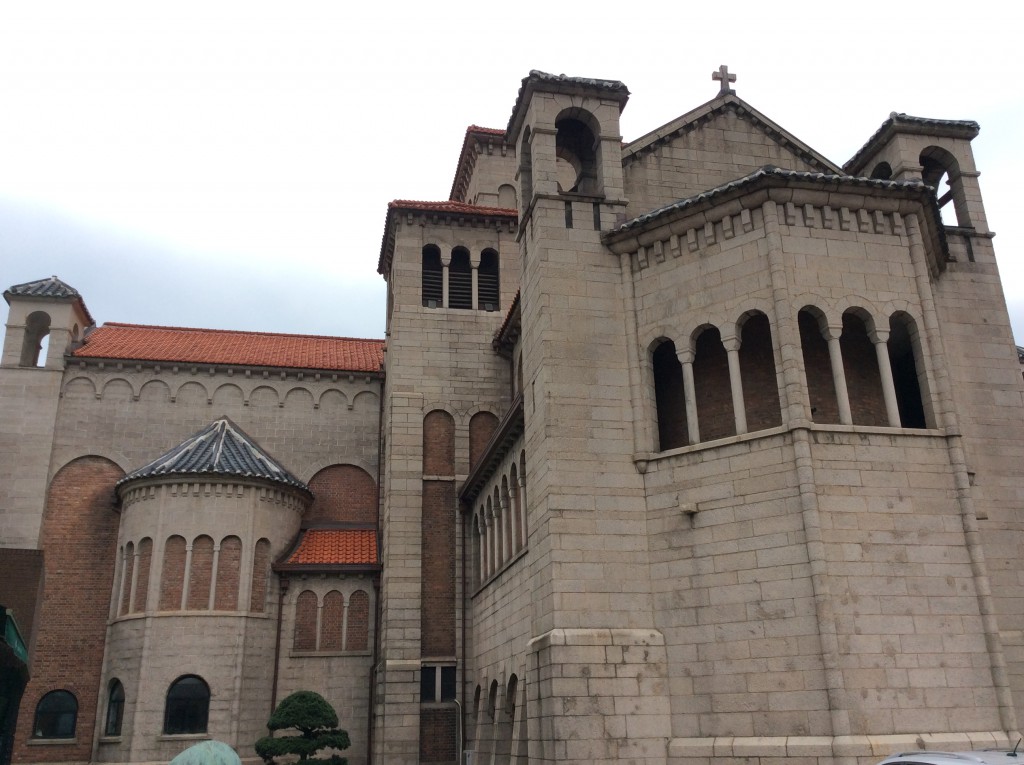 We didn't have time to visit the Seoul Museum of Art so this is on my list for our next visit.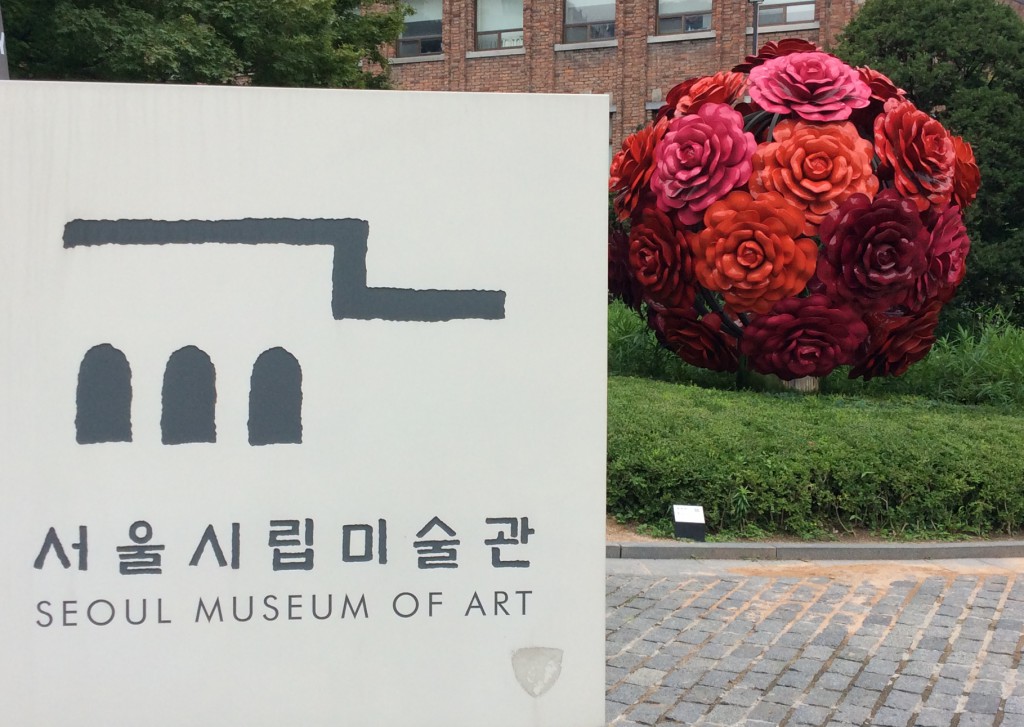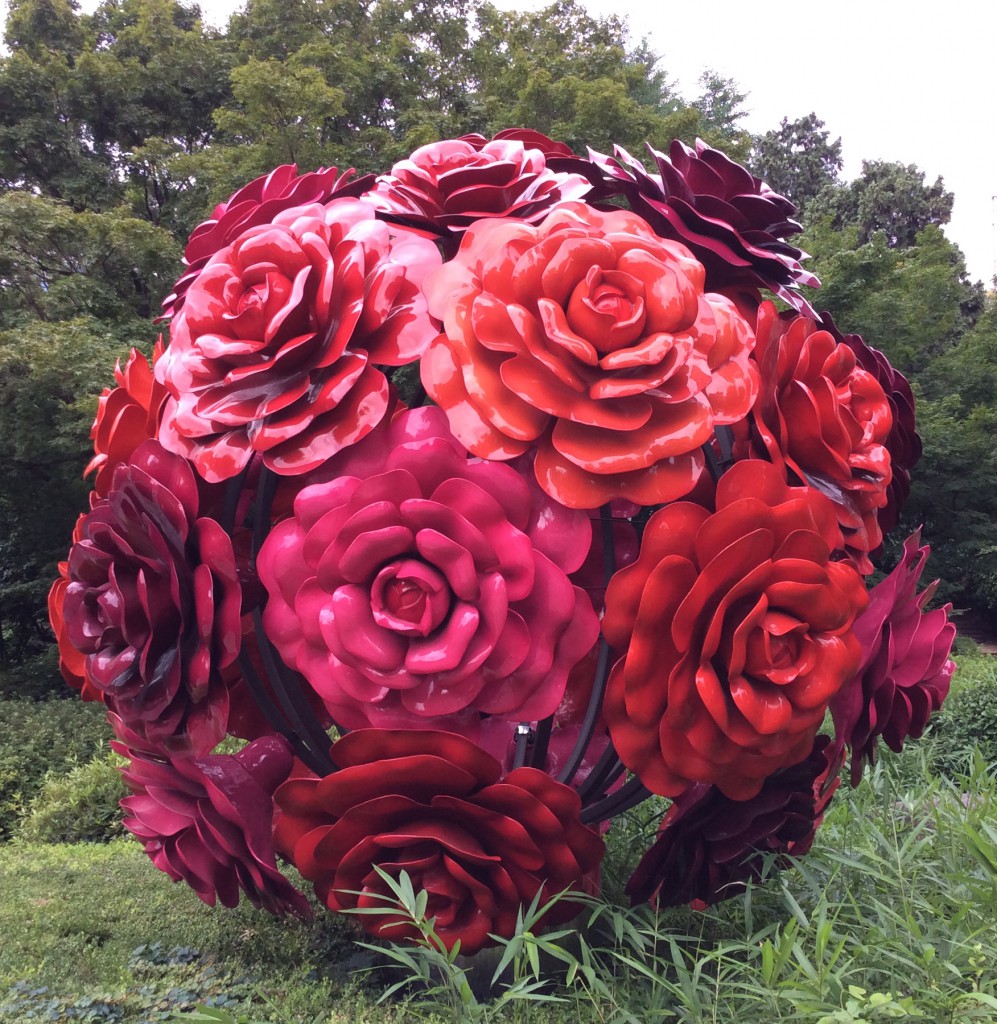 We had a refreshing cup of tea and a rest for our legs at the Westin Chosun Hotel, where I later struggled to find the button to flush the toilet. I won't go into detail about the all-singing and all-dancing toilets here, but this one was one step above the rest. In the end I had to ask SS for help and she pointed to the panel on the wall. I wouldn't have guessed that to flush the toilet you need to press one of these buttons (the long bar on the top left corner).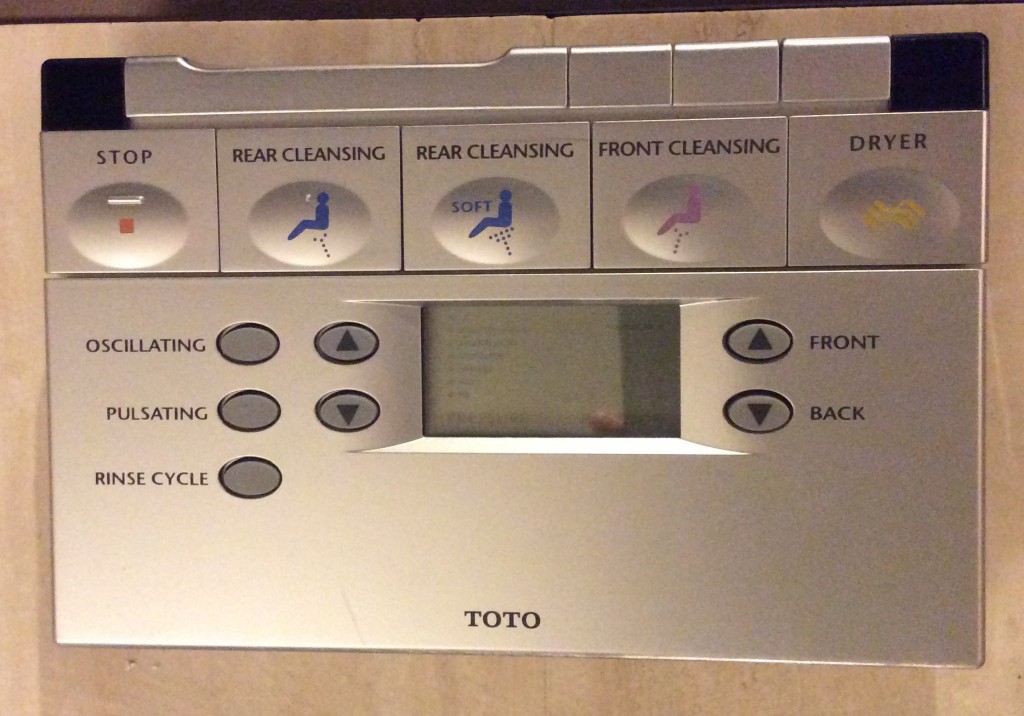 Lotte Department Store is around the corner and we purposefully stepped in to look for one thing: flowers. On her visit to us in London SS pointed out the artificial flowers that I had and asked where she could buy them. How funny: I bought them in Seoul! So we left the store with one bouquet each. They do look real; when Junior 3 saw them on the table he asked why had I not put them in a vase with water.
Dinner was chimaek, which is local short-form for chicken and beer (maek-ju). We headed to Gyeyeolsa in Buam-dong, which happens to be on our side of town (another reason never to venture away from this area). We managed to polish off one plate of noodles (with snails), two baskets of fried chickens, three pints of beer…between four people.
What can I say? Why would anyone not love Seoul? You can PRAY in the morning, PARTY in the evening, knowing that the difference between the two is T(ea).