Diary: Saturday 01 August
One of our favourite things to do on holiday is to visit local museums.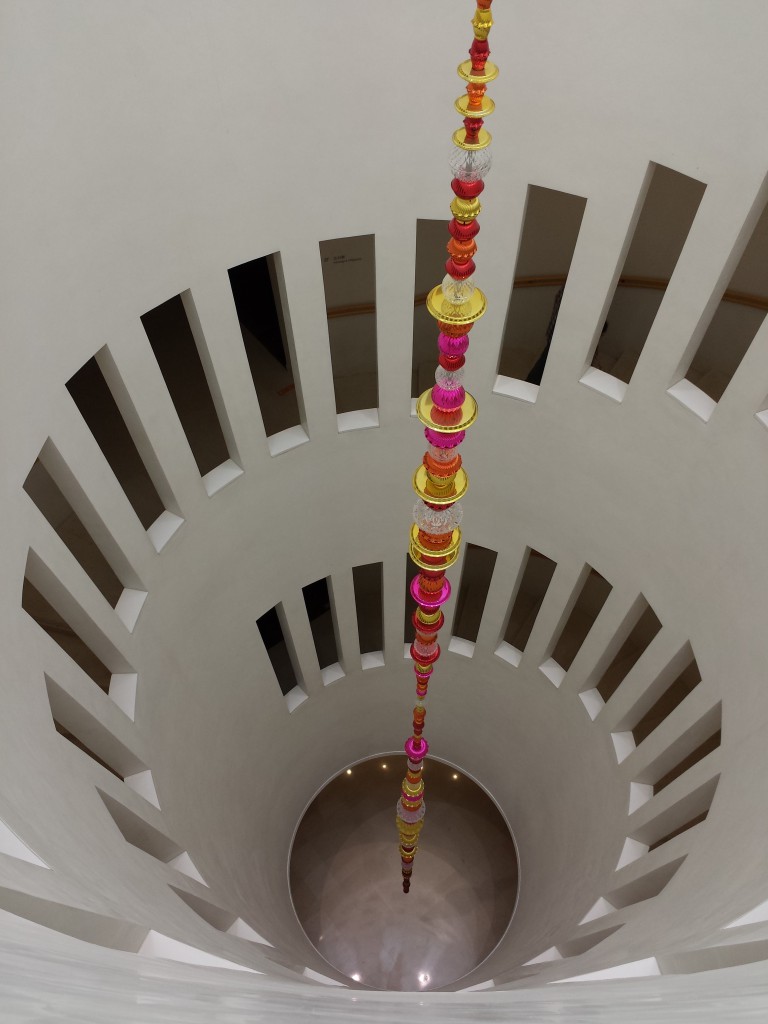 The Leeum Samsung Museum of Art showcases some of the best in Korean and international art.
The visit, naturally, was bookended by lunch and tea.
Lunch was at a traditional Korean restaurant and tea afterwards was at Passion 5. Both were in the same area as the museum and so this made efficient use of time in a city that offers endless possibilities for eating, shopping and cultural and sporting pursuits. I have slept very little since arriving in Seoul.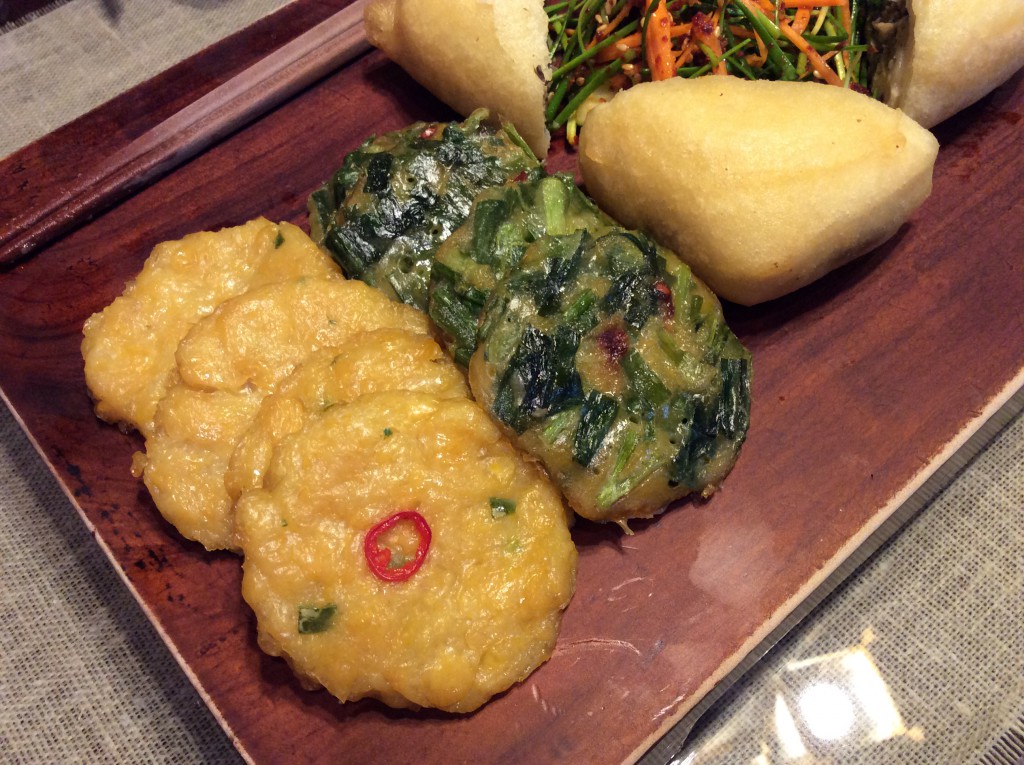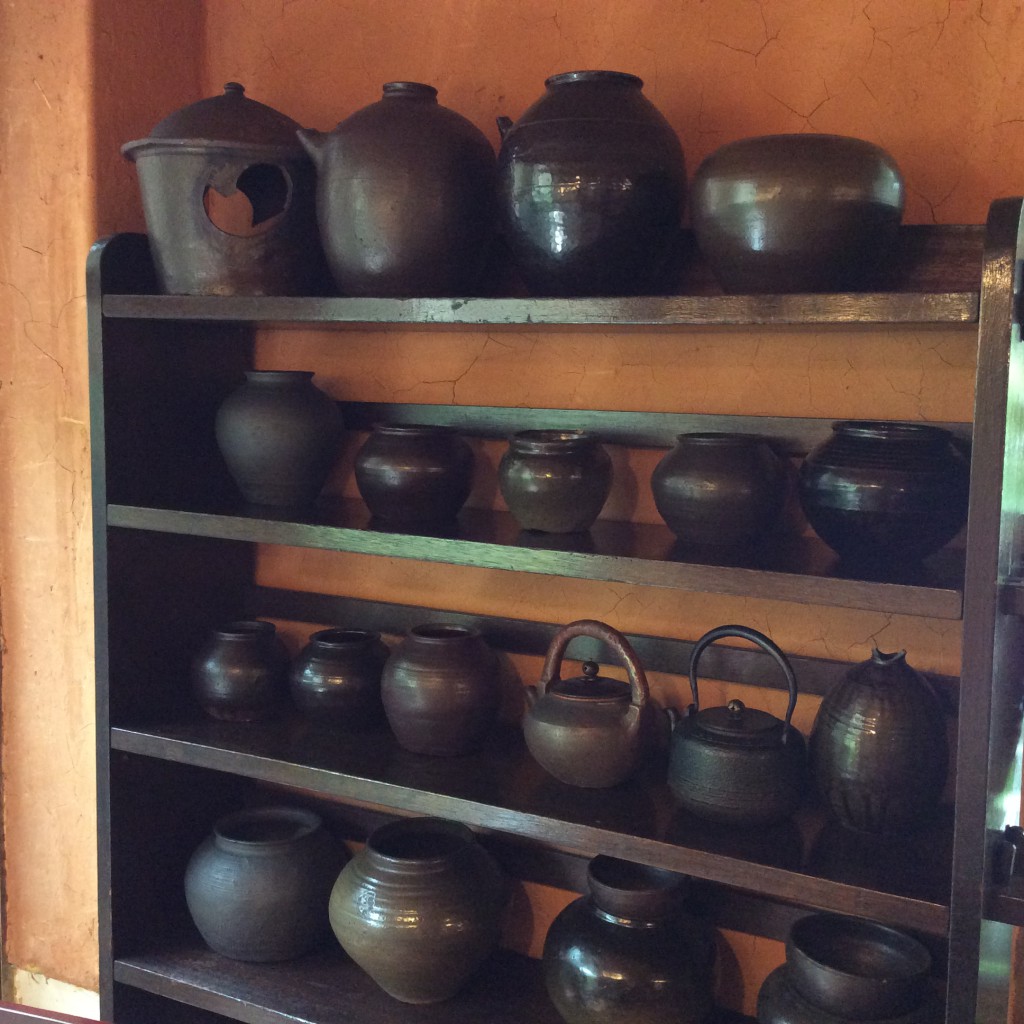 My mother is an avid collector of Chinese antiques and I grew up surrounded by urns, pots, jars, vases, plates, all highly decorated with motifs of flowers, birds and butterflies or with dragons and phoenixes. I probably should love them as much but when it comes to ceramics and pottery, I prefer very plain designs.
It was a joy to enter the 4th floor of Museum 1, where a room full of Goryeo Dynasty Celadon pieces were beautifully displayed. Included in the price of the entry ticket is an exceptional audio guide (powered by Samsung technology) which activates automatically as soon as you approach an artefact.
(photos courtesy of Leeum Samsung Museum)
A few unadorned pieces were to be found on the 3rd floor, with the Joseon Dynasty 'moon jar' being my favourite on account of its size and the difficulty in making one as perfect as this.
(photo courtesy of Leeum Samsung Museum)
Museum 2 offered contemporary art, including pieces by Damien Hirst and Andy Warhol. There was a small room where every surface was made up of mirrors and Junior 2 was warned that she might not want to enter it as she was wearing a dress. Gerhard Richter's 3 x 3 metre 925-4 Strip is a 'unique digital print' and I did wonder if it was cheating, given that Bridget Riley manages the same by using paint.
I am a big fan of Anish Kapoor: Hex Mirror is displayed in Museum 2 and outdoor are two of his pieces, Tall Tree and the Eye and Sky Mirror. Having visited his major exhibition in the Royal Academy of Arts (London) I can say that there is definitely something about Mr Kapoor's sculptures that generate a kind of youthful happiness.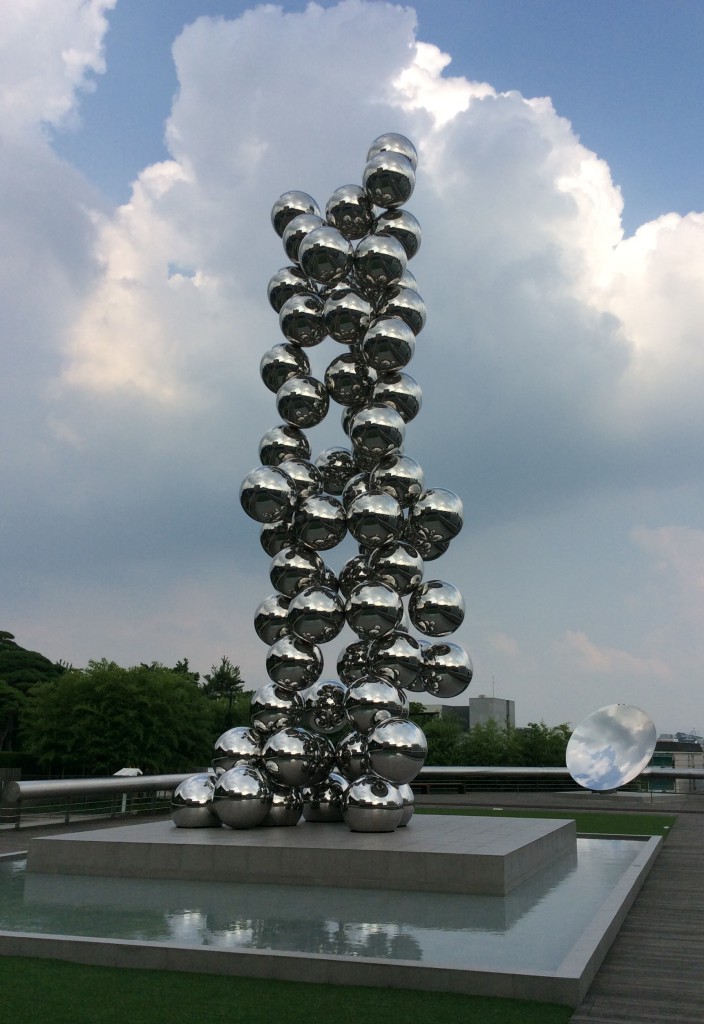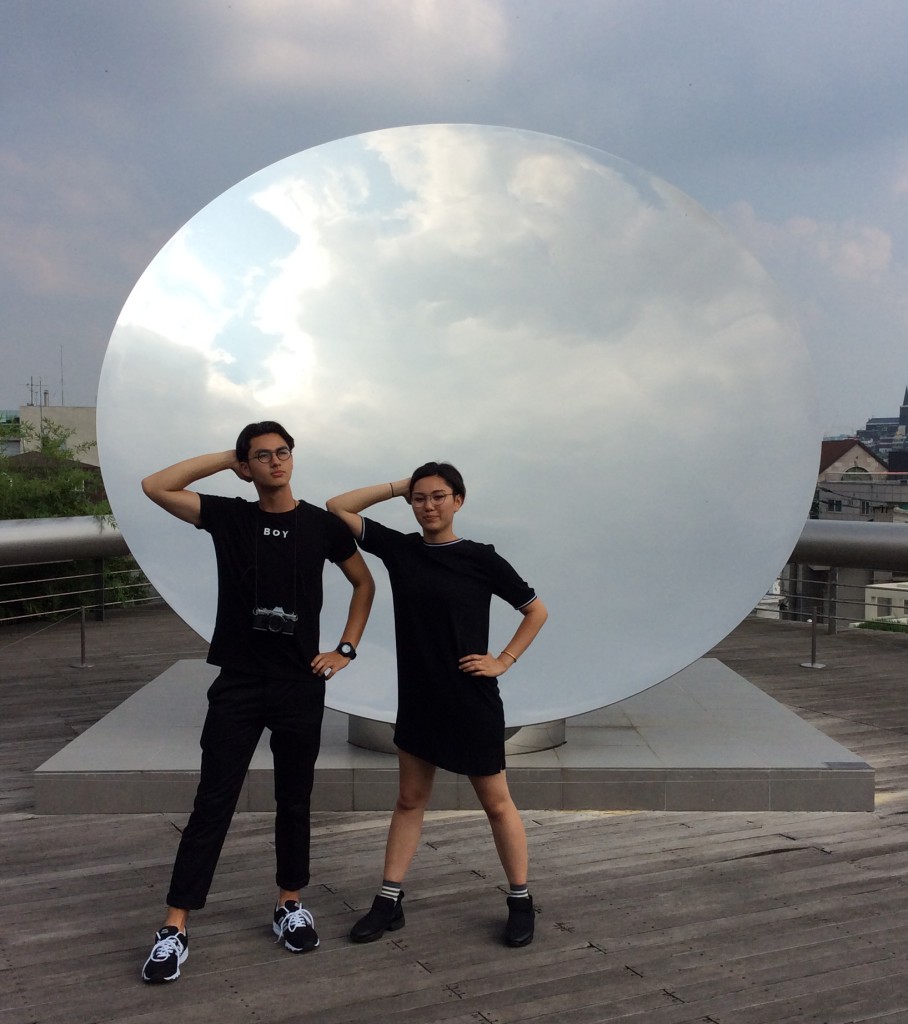 Dinner was in a local Korean restaurant in Insa-dong where Junior 3 was very proud of his dessert achievement. When he was younger, he was given four scoops of ice cream by a kindly restaurateur and he gamely ate it all up, only to be sick outside the restaurant. This evening, eating four scoops of ice cream after a buffet dinner, and surviving, was his way of saying he was no longer a child but a man. I managed a hotteok (호떡), one of my favourite Korean street snacks.