Diary: Thursday 30 July
Everywhere you turn to look in Seoul, there are cake shops, dessert shops, ice cream shops. It's a wonder the population can remain slim.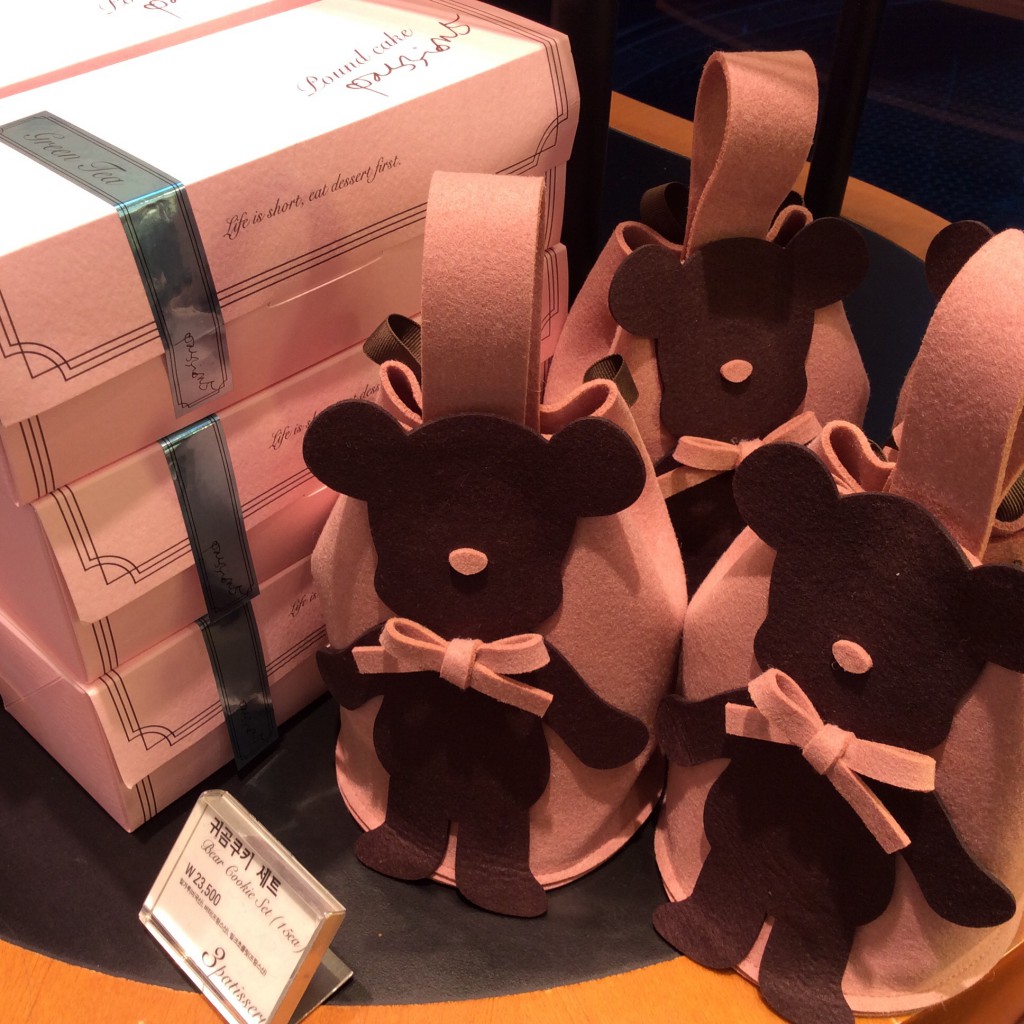 The advice from Passion 5 is this: life is short, eat dessert first.
Perhaps everyone here works hard and exercises hard. Perhaps eating kimchi helps to keep your weight down. Or perhaps the secret is to share a few items between friends.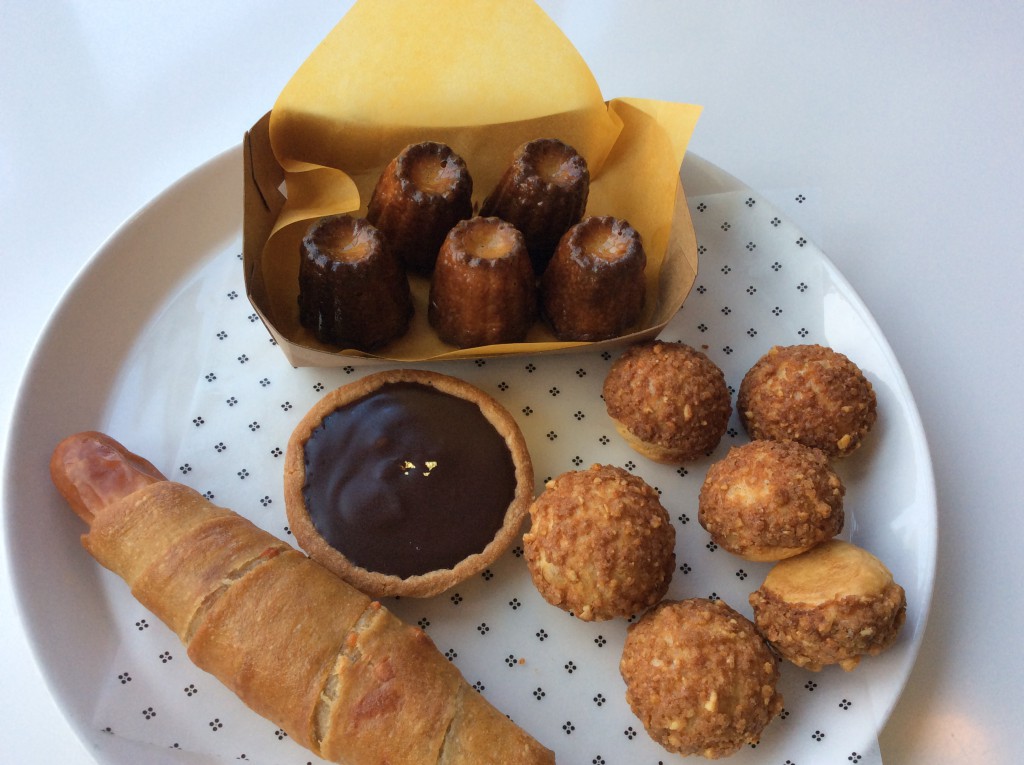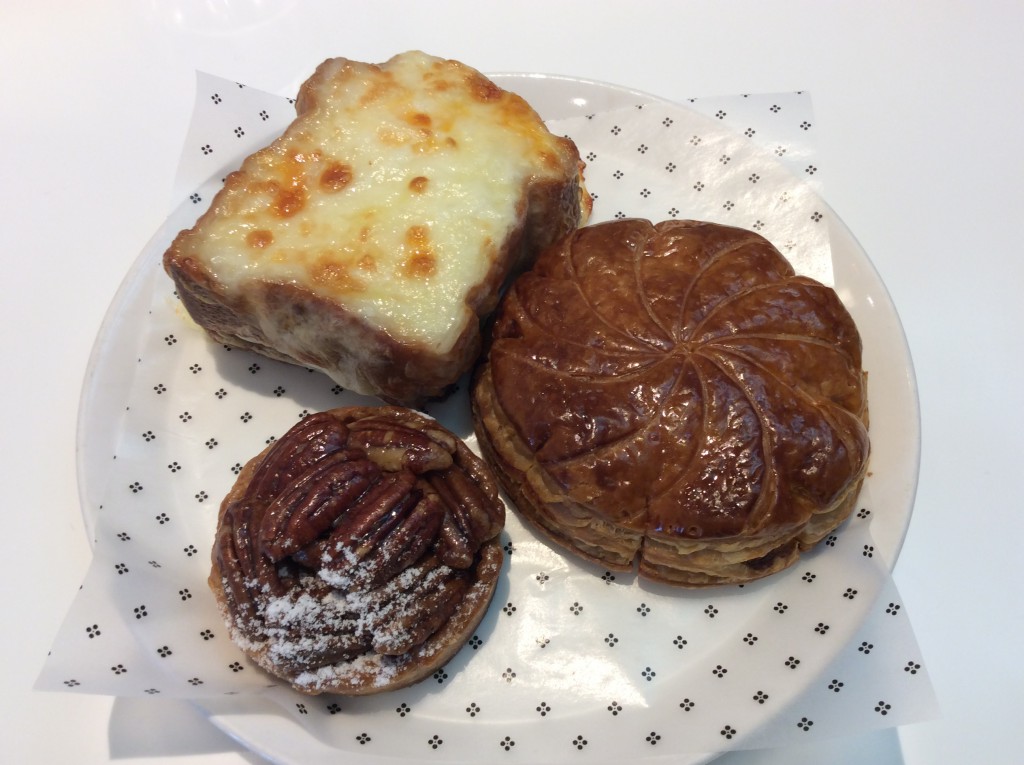 It's possible to spend a week at Passion 5 and not have the same item twice…and the same can be said for the cake shops within department stores such as Lotte and Shinsegae. It's best then to accept that trying everything is impossible and to be content with just looking at the pictures.
Fasten your seat belt, this is going to be an exciting ride…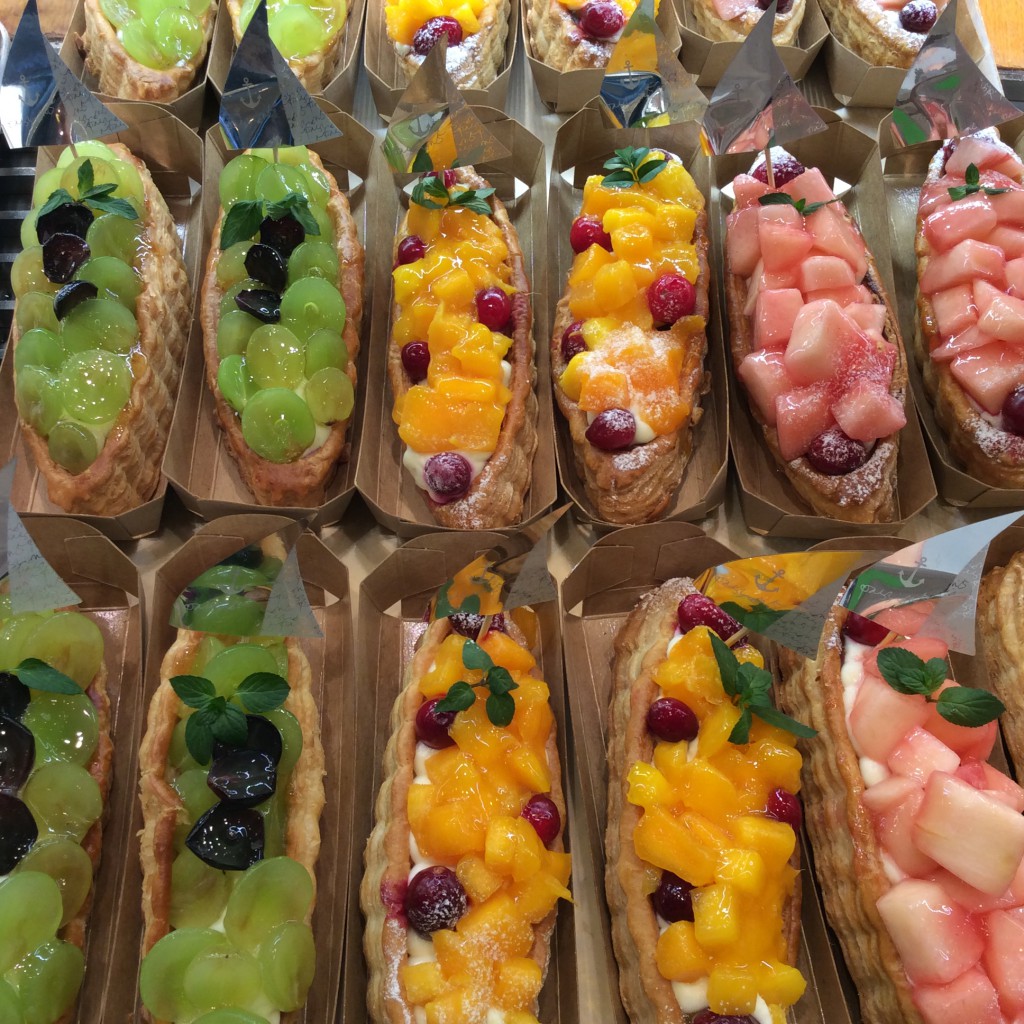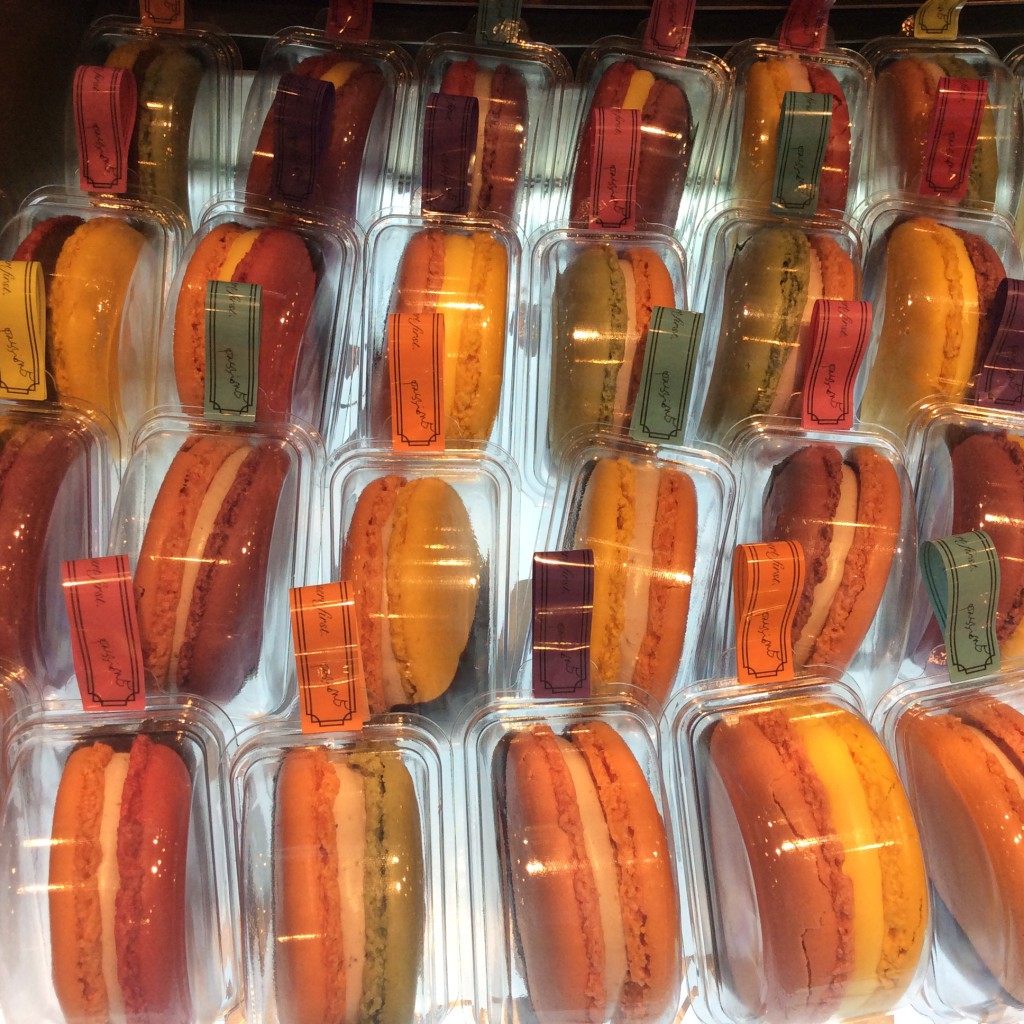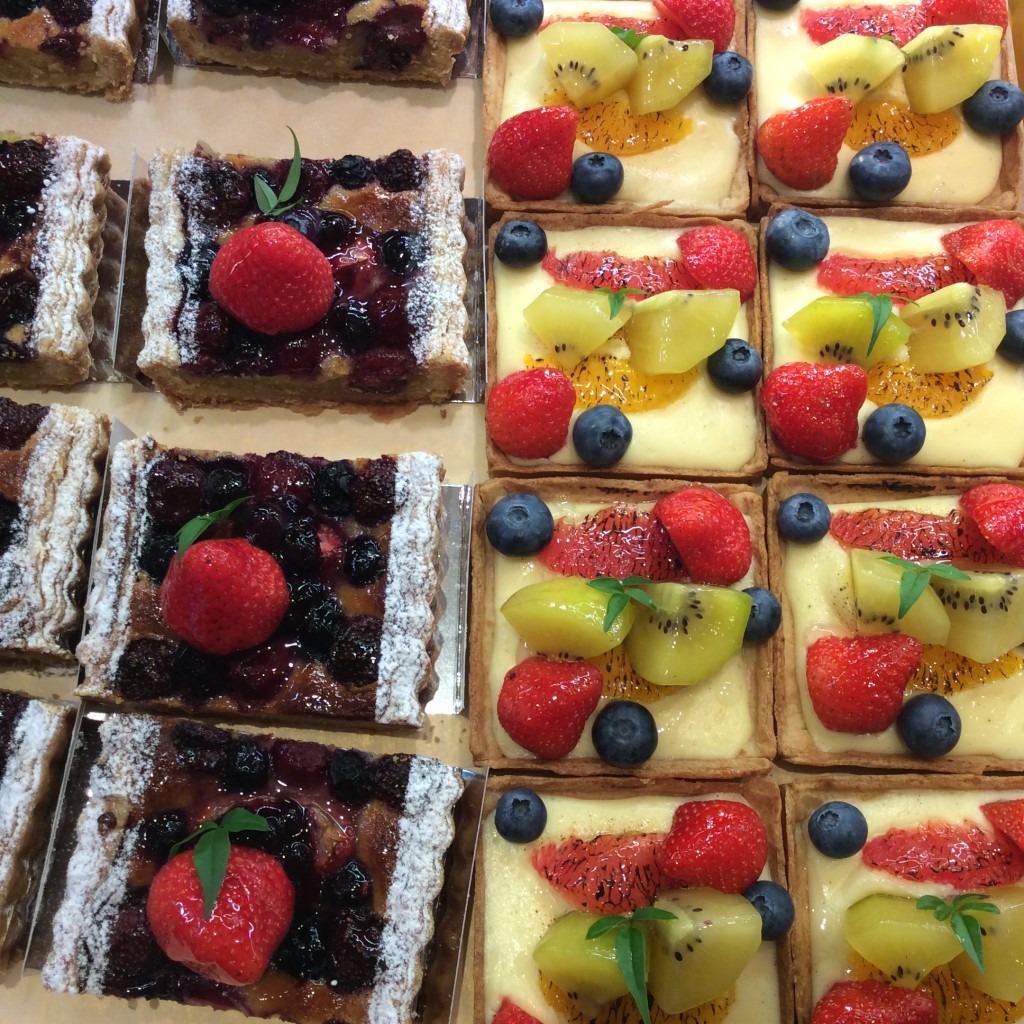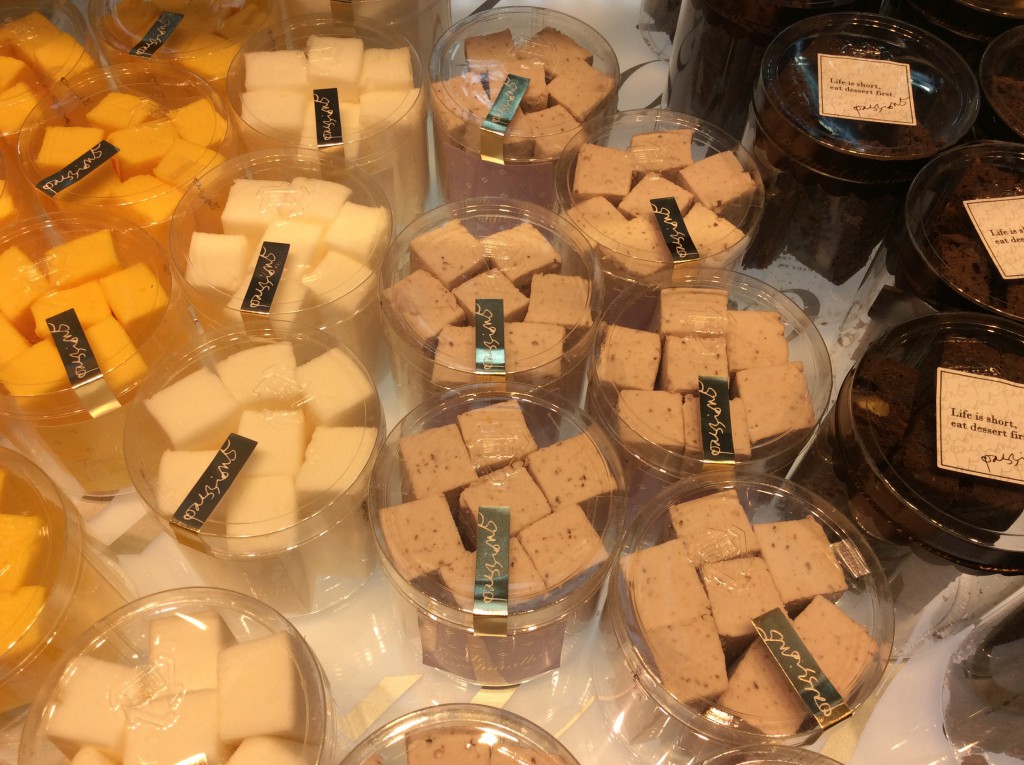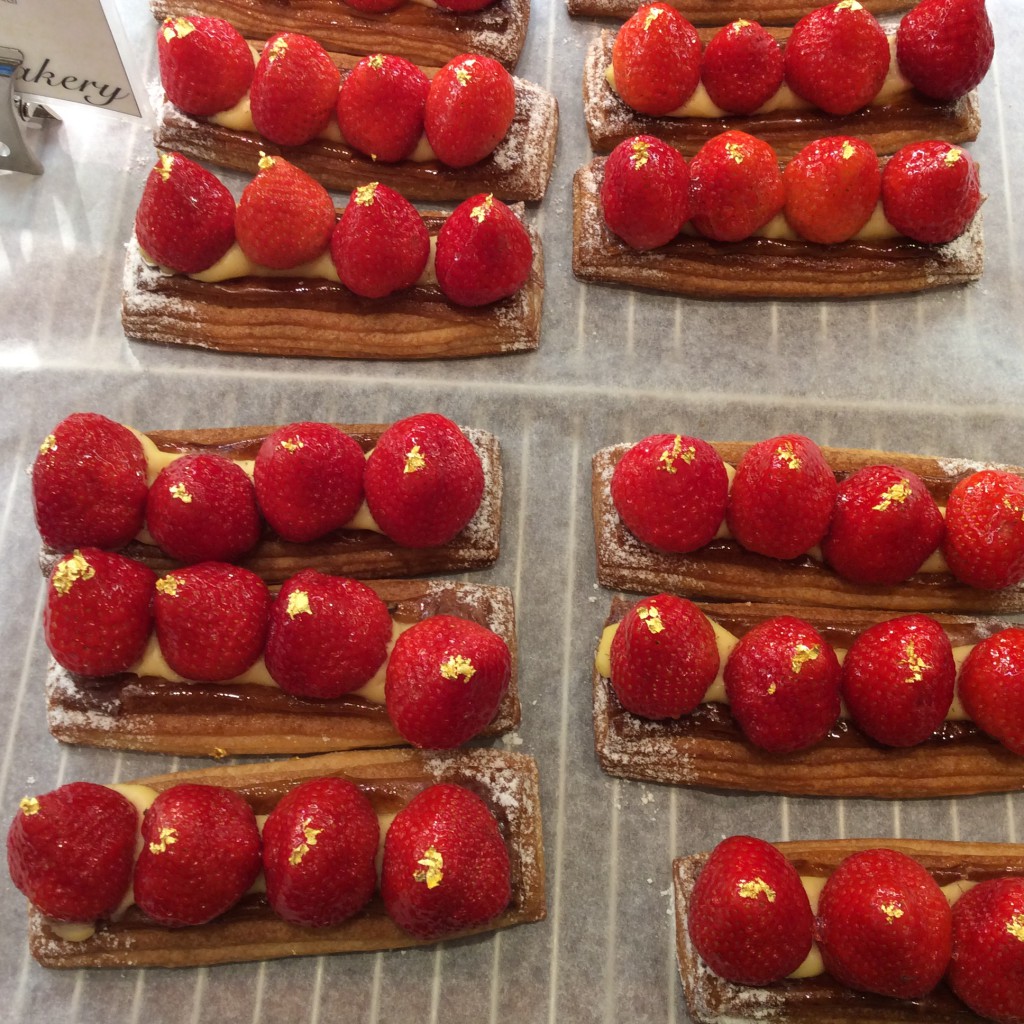 There's more…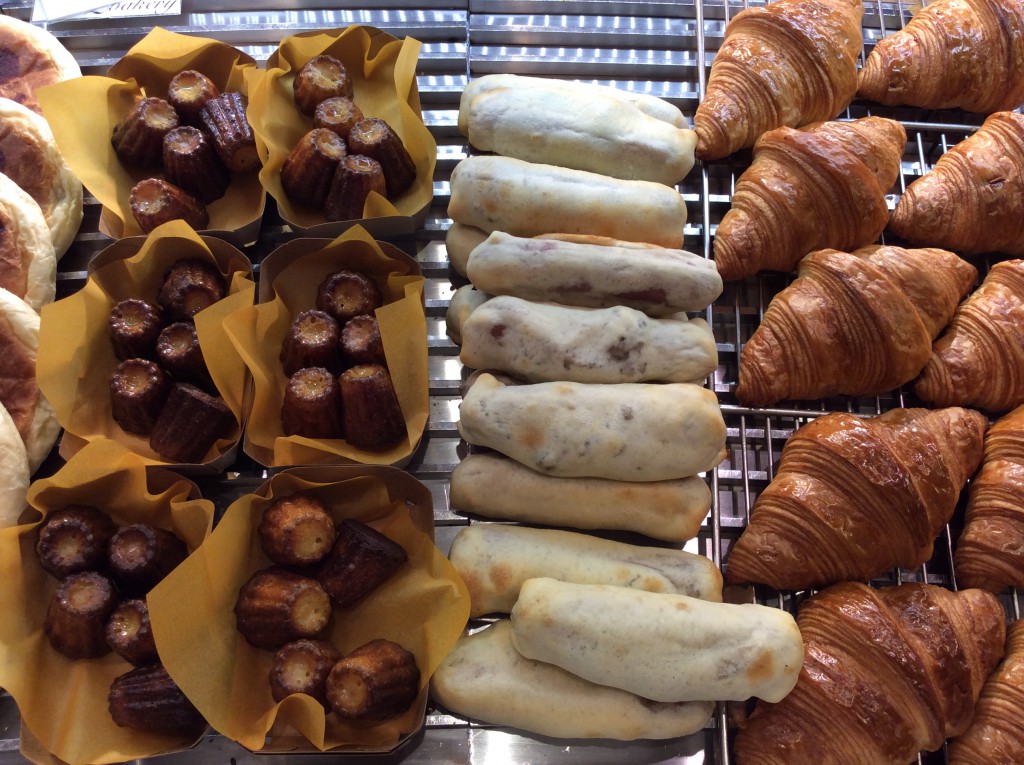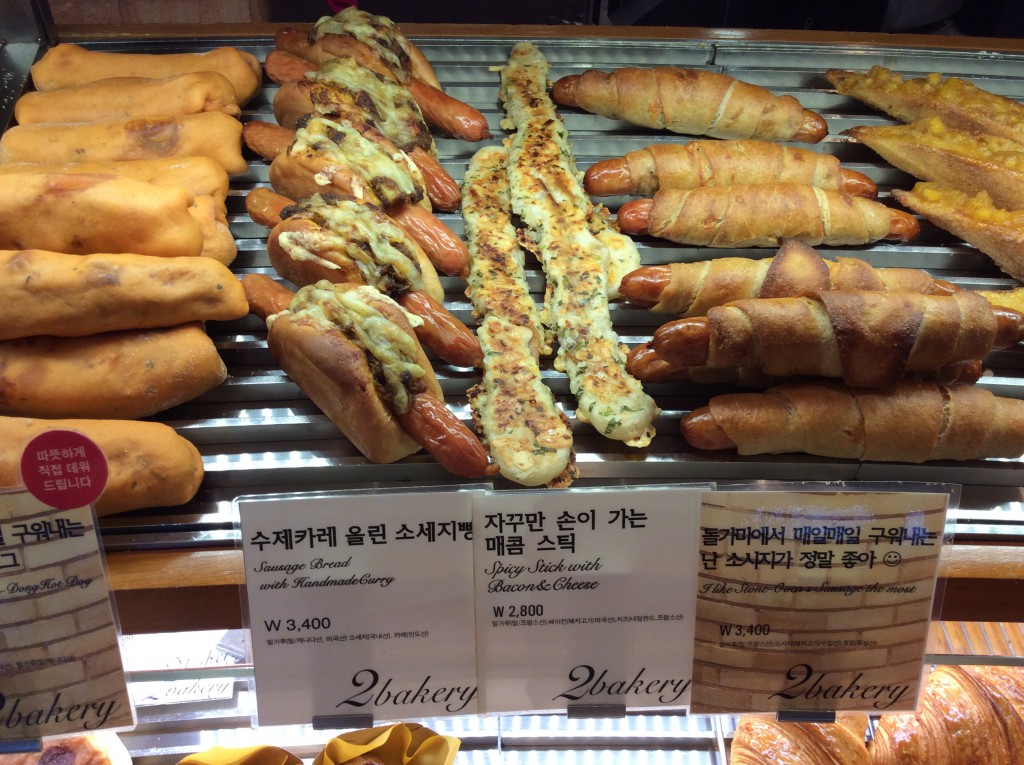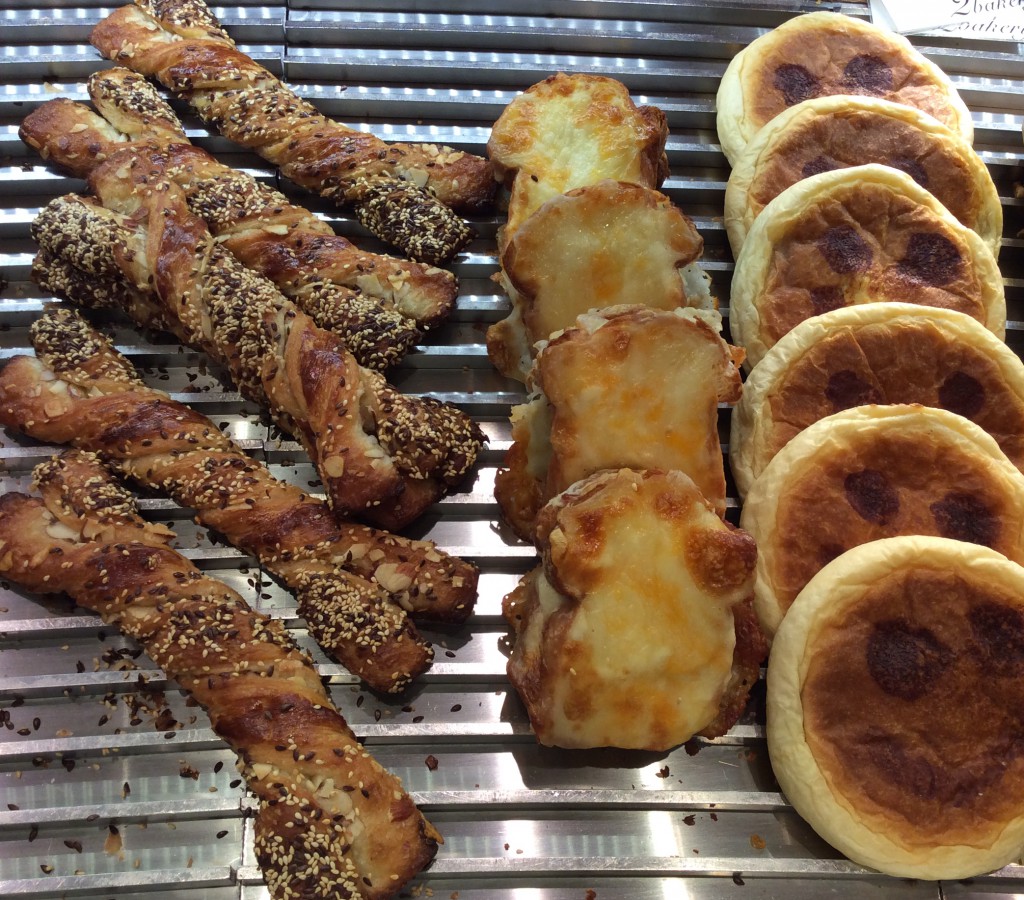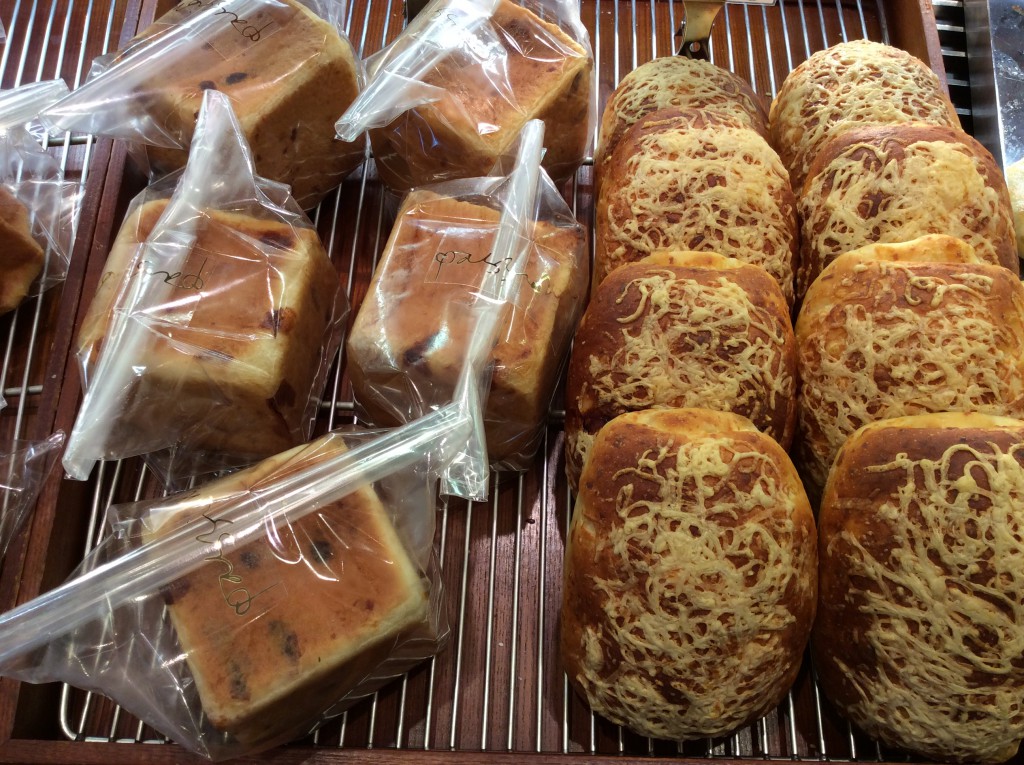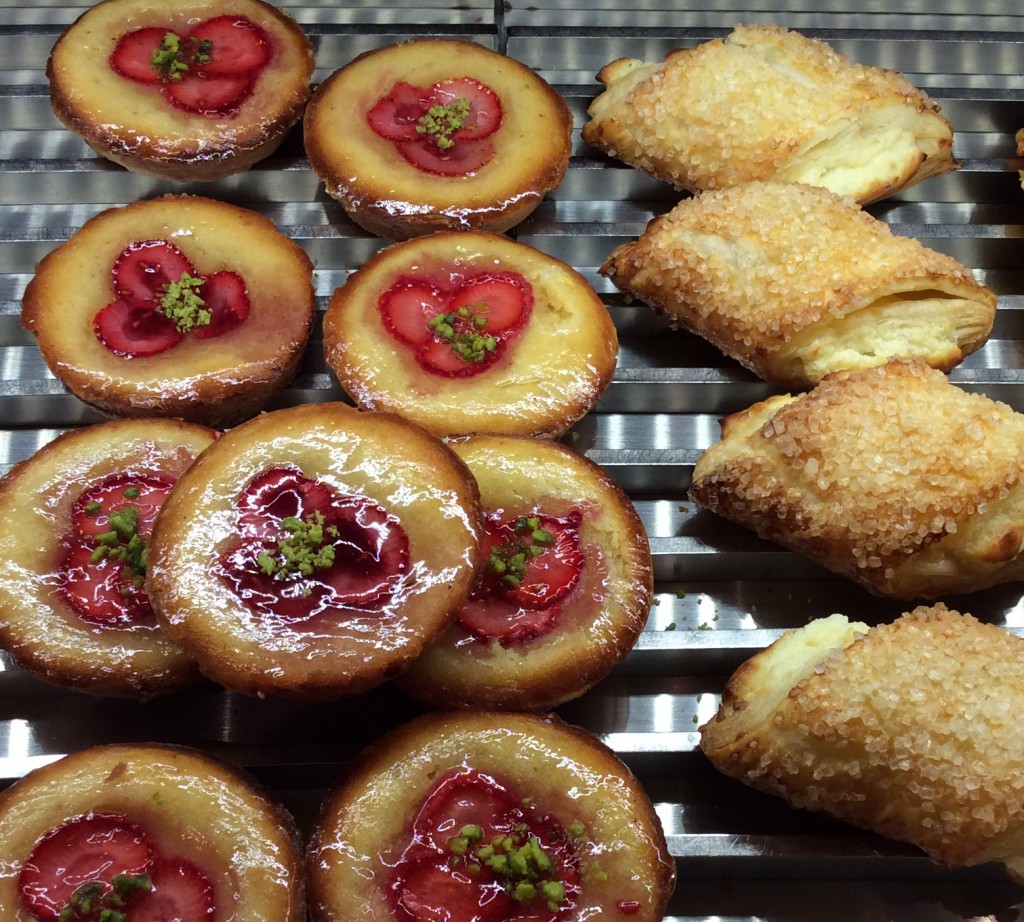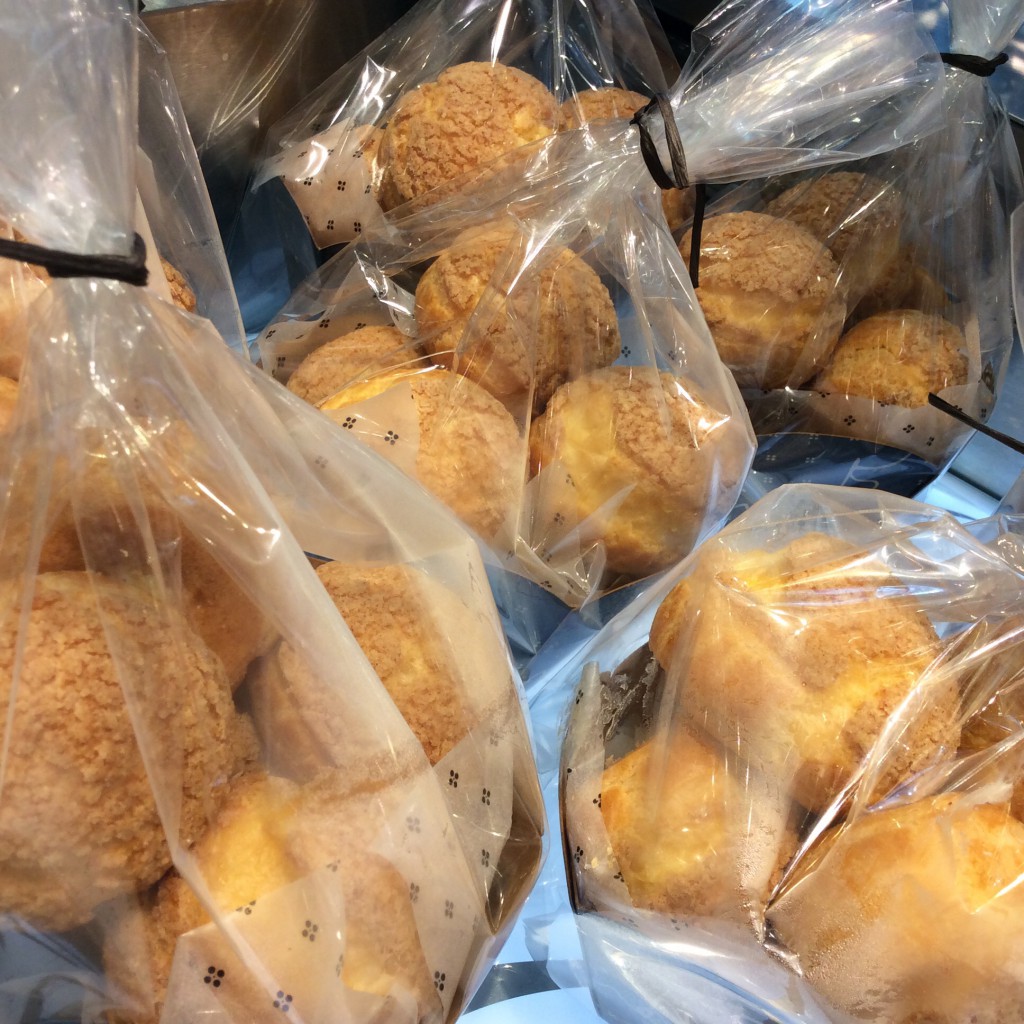 Before you go, my sweetie…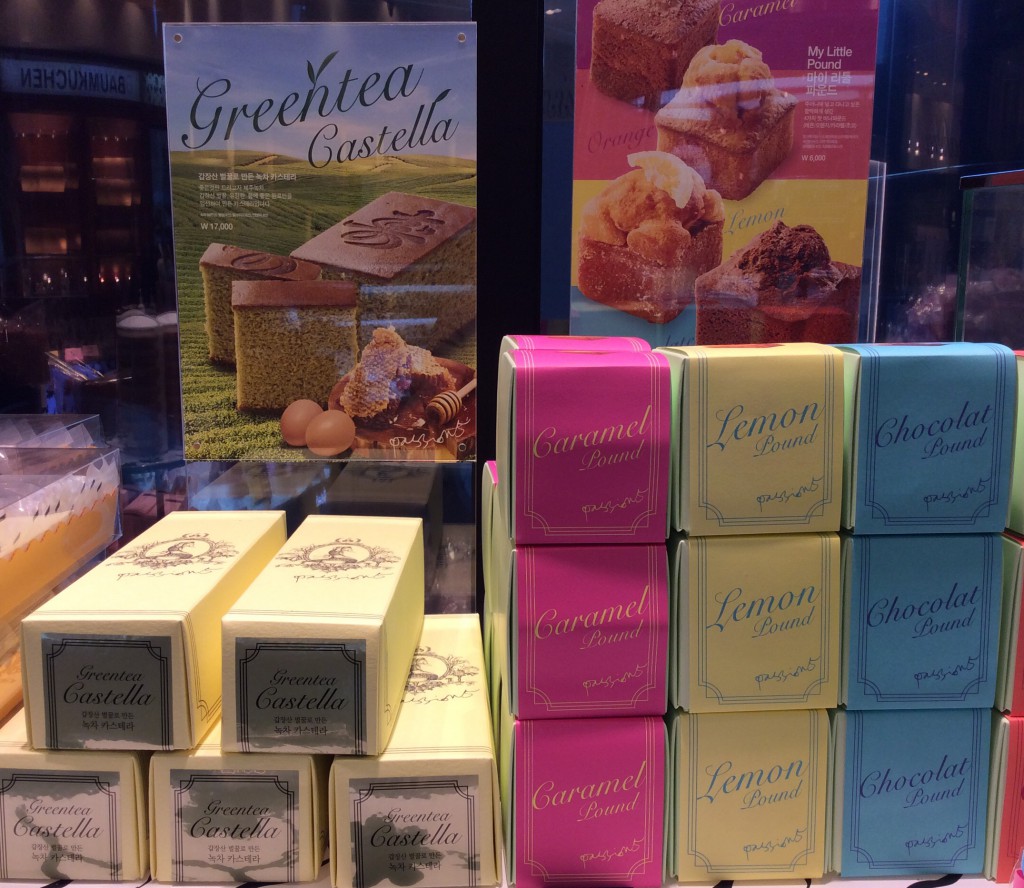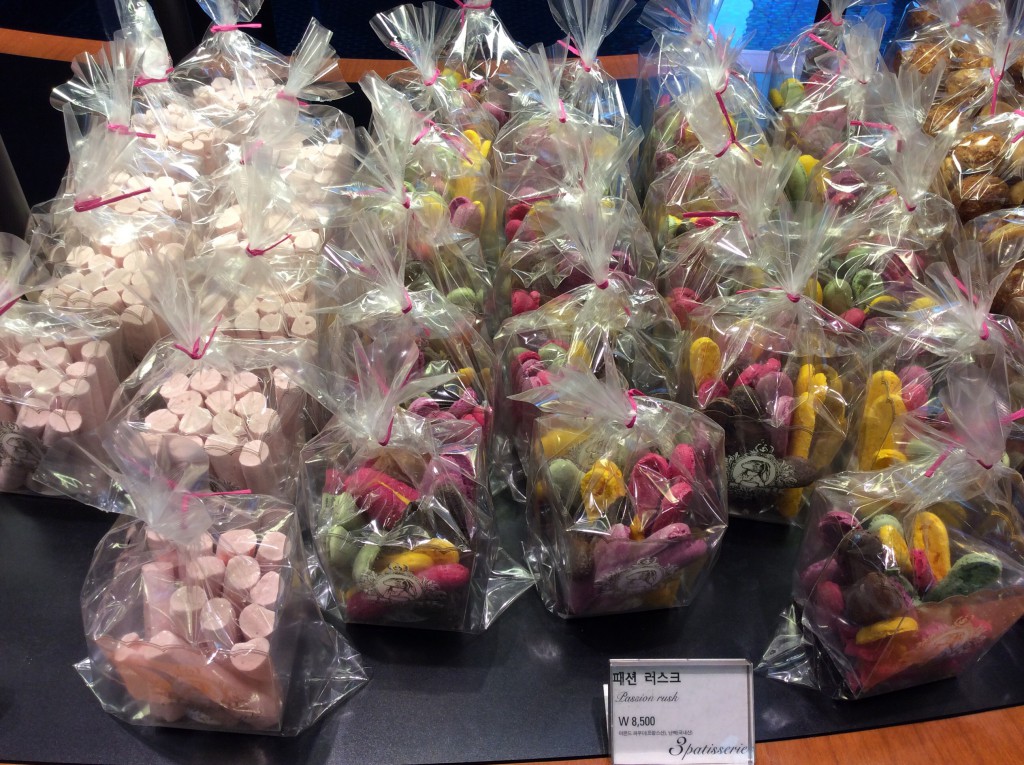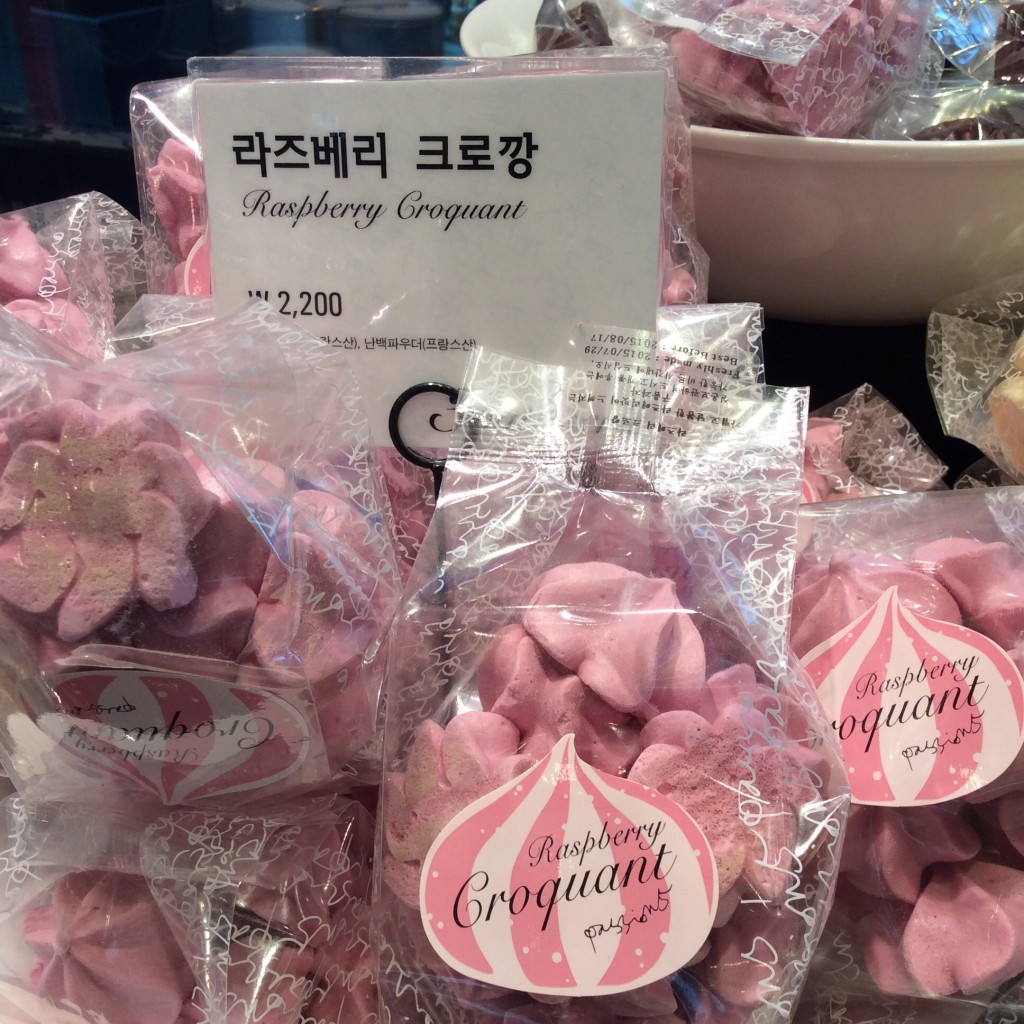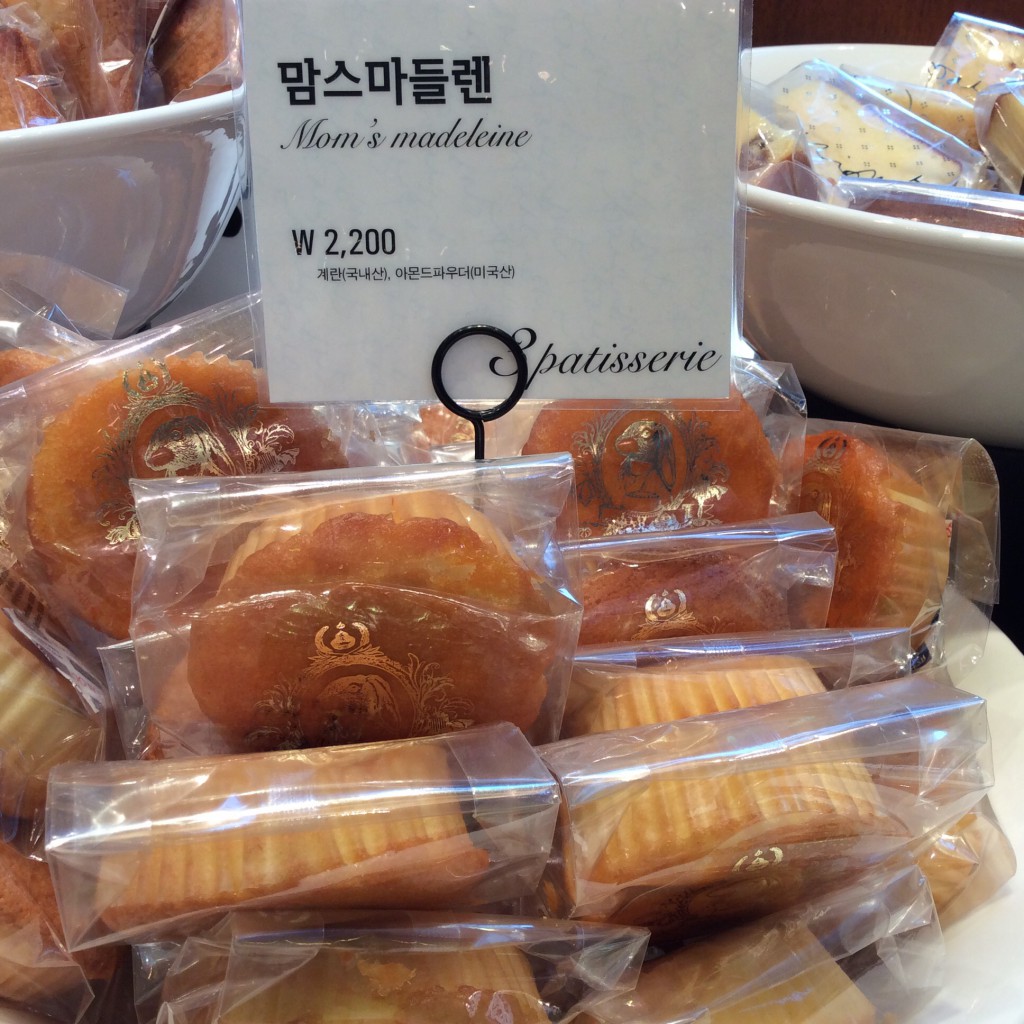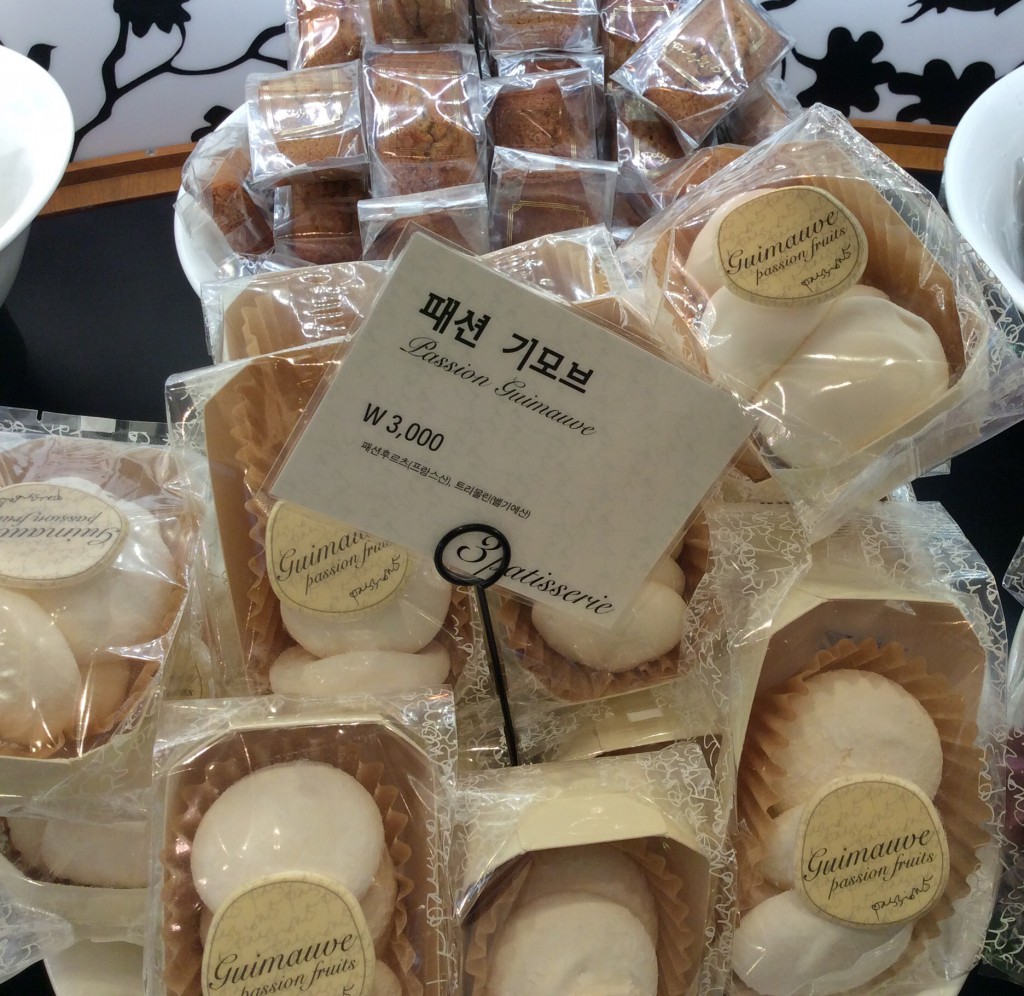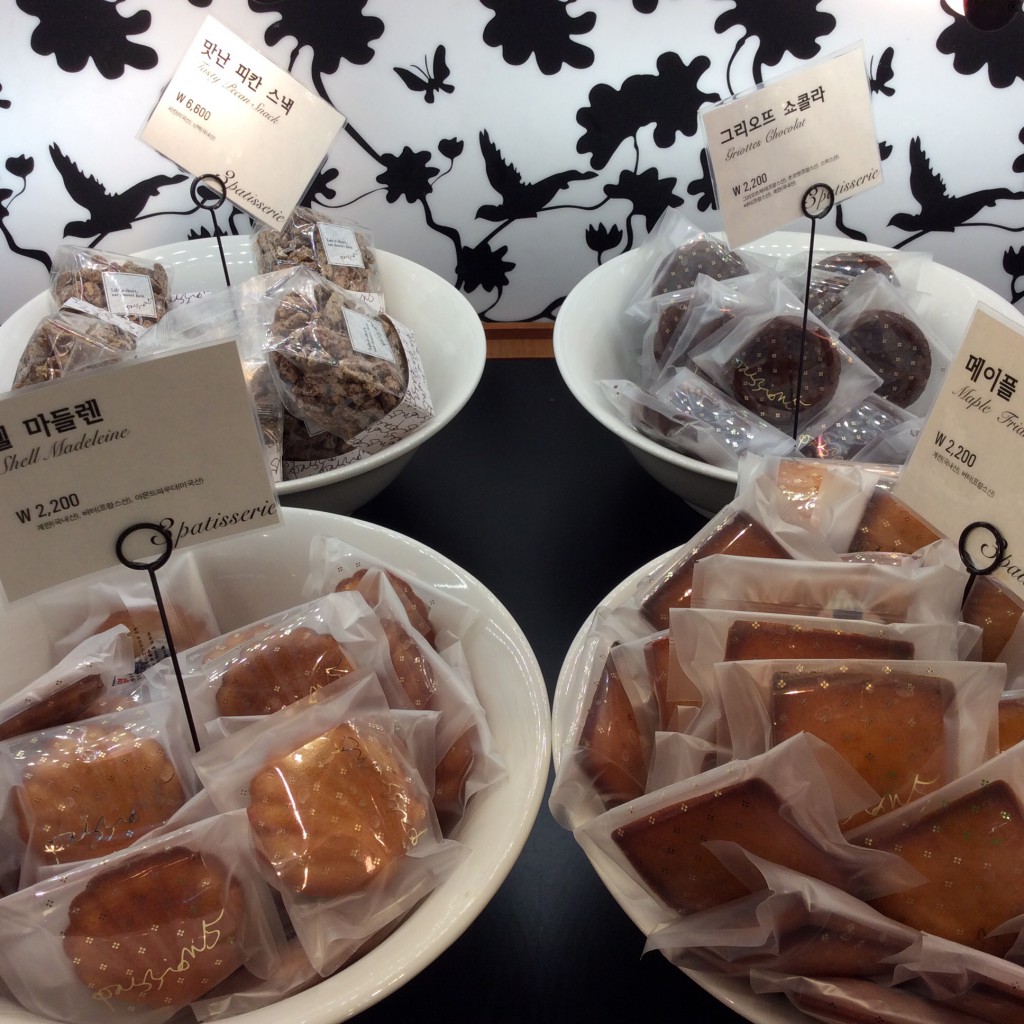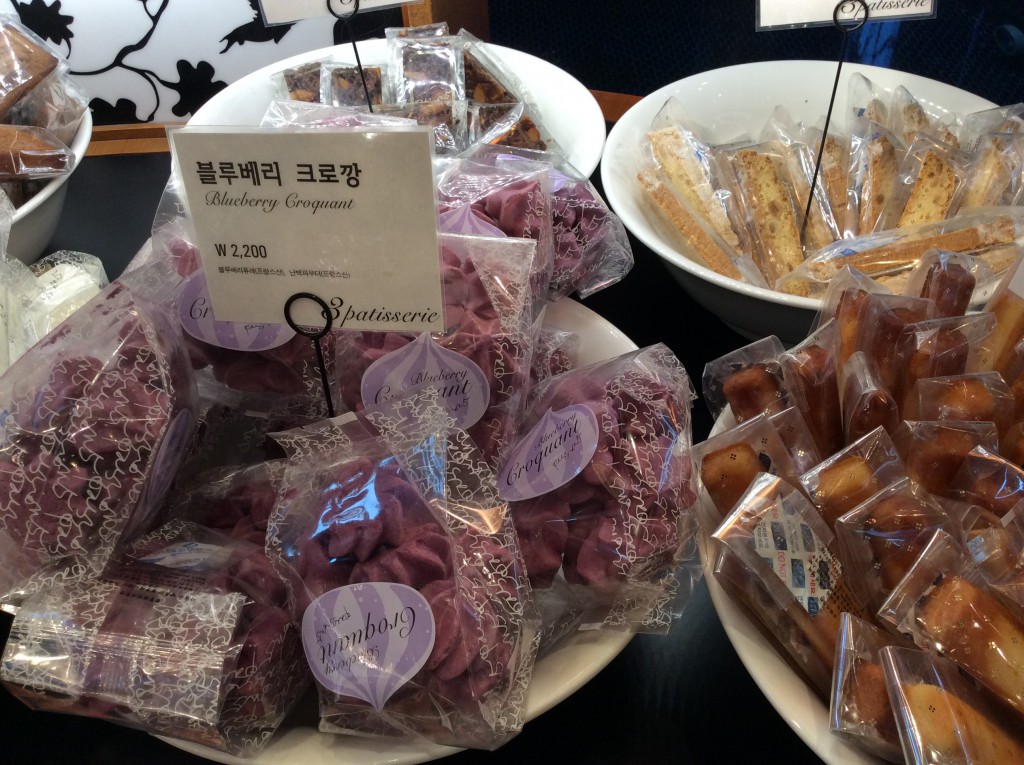 ALL YOU NEED IS LOVE
Passion 5's address:
SPC Building, 272 Itaewon-ro, Hannam-dong, Yongsan-gu, Seoul 140-893. Telephone 2071-9505
The bakery is a short walk from Hangangjin Station (Seoul Subway Line 6), Exit 3.
패션5의 주소:
서울 140-893, 용산구, 한남동, 이태원로 272 (SPC 빌딩). 전화  2071-9505