Gochugaru Girl has a new tea to try this morning.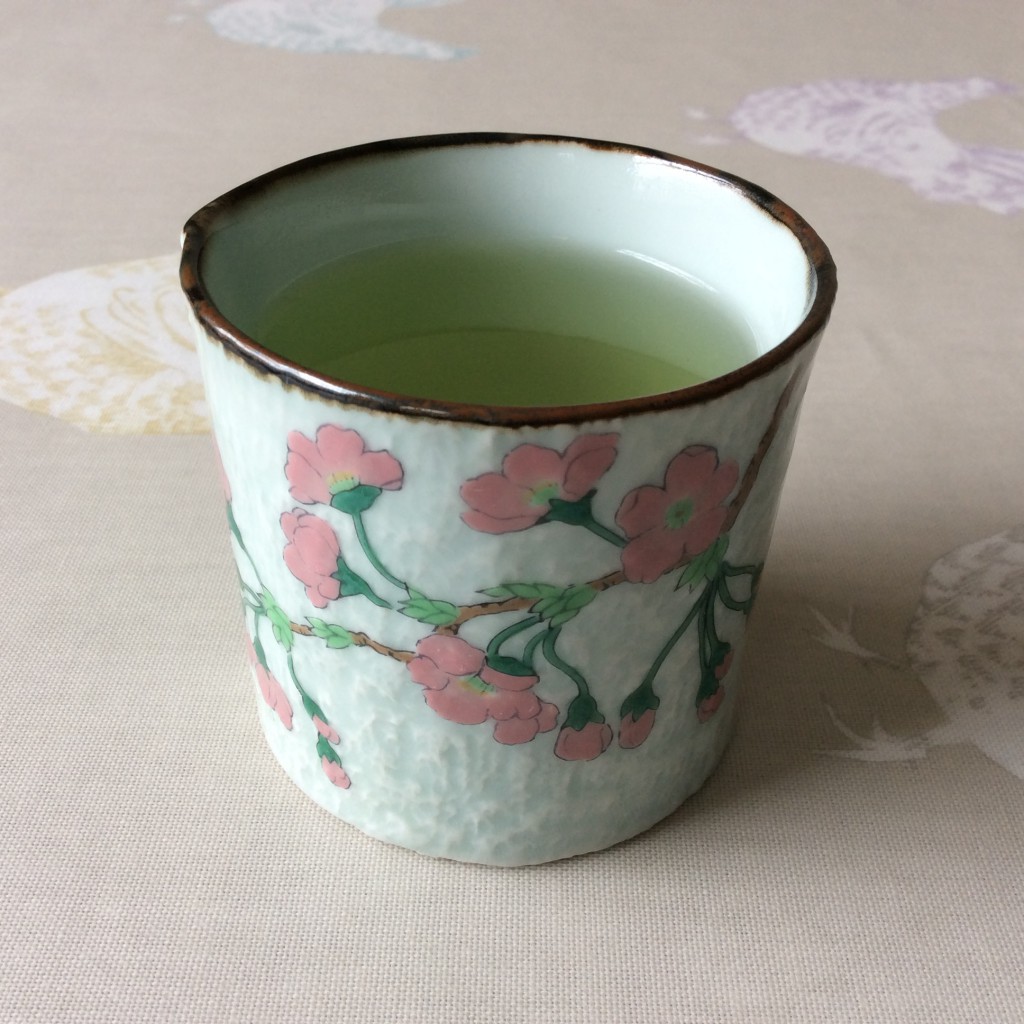 This makes for a very happy start to the day.
The tea is described very well and is entirely appropriate for the cherry blossom season. Yet I have to confess a bizarre longing for cherry blossom latte as served by Starbucks in Seoul.  I was first alerted to this in a Boston Globe article on coffee drinking in Korea. In truth, I think the longing is for the city itself, and not necessarily the coffee (we discovered some choice coffee houses this year) but it still makes for a happy memory.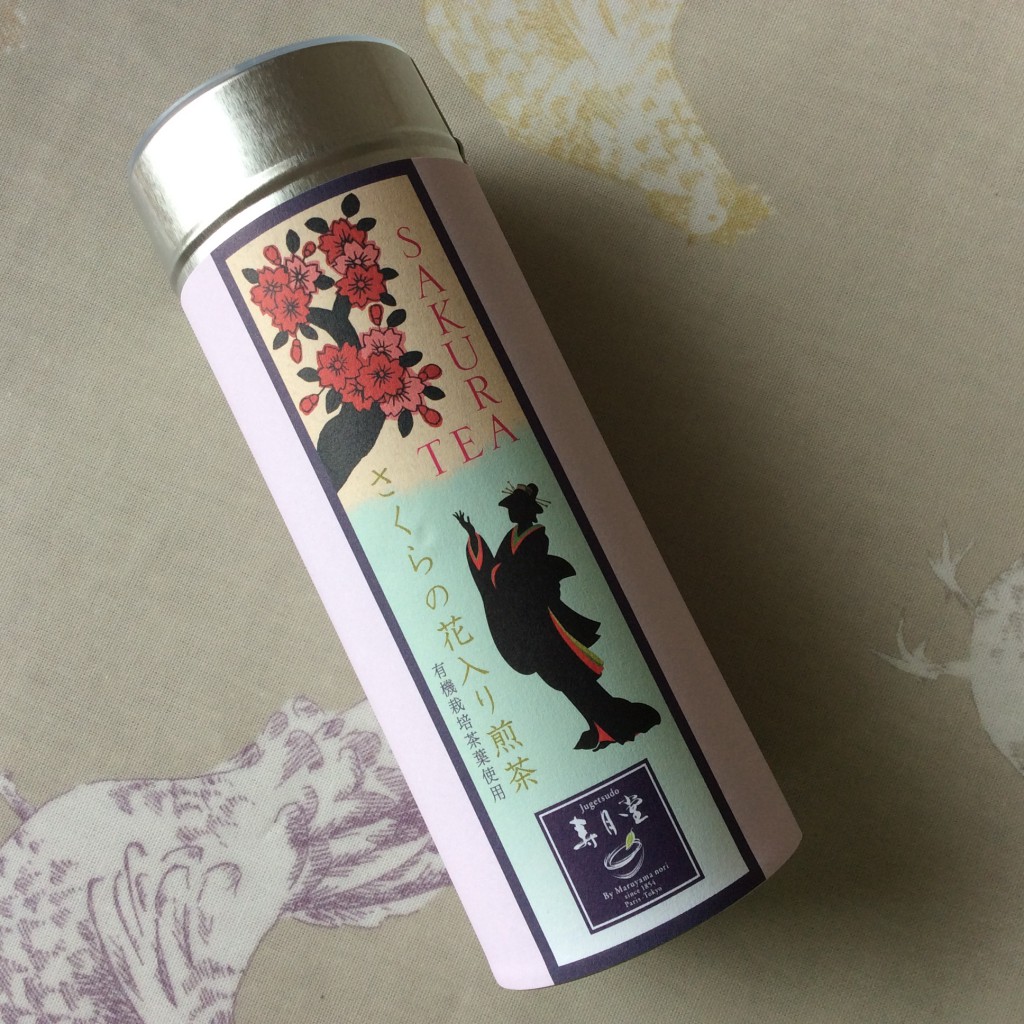 As far as I know, Starbucks in London doesn't serve cherry blossom latte (so I have no reason to enter the establishment), so what can make it a happier day?
Happy days = cakes.
Looking around the jam cupboard I spotted a mostly-used bottle of speculoos paste. This is a funny sort of invention: crushing speculoos biscuits until it resembles a paste. A bit like Nutella, only lighter in colour and more caramel sugar in taste.
I have a favourite banana cake recipe, the ingredients of which can be swapped easily provided you stick to the same measurements. You need 300 g bananas but today I just had 240 g, and so I thought to use 100 g of the speculoos paste and reduce the amount of oil. It should work (the cake is in the oven as I write).
Changing subject, but not entirely, I have read many books which touch on the subject of how a Christian can explain his or her faith. It usually goes: why share your faith, how to share your faith and what to share about your faith.
The latest one I have read is by Rico Tice entitled Honest Evangelism* (review in a future post) which talks about all these things in a very accessible way. However, since Mr Tice is not a cake-maker, and I am, here is the gospel (the good news about Jesus) in a nutshell. Or in a cake tin, if you will.
It starts with the ingredients which go into the cake. Sometimes you don't have one particular type of ingredient, therefore you need a substitute. If I don't have butter I can use oil. If I don't have white sugar I can use brown sugar. This ensures I get the end result which is a yummy cake.
Life is also like this: all of us are designed to live in a harmonious relationship with our Creator God. This is the end result, our raison d'etre. However we always choose our way of doing things instead of the best way, God's way, and the result is a broken relationship with God.
So I need a bridge back to this relationship but in order to do so, God would need me to pay for all my wrongdoings. Since I can't possibly do this, Jesus is the substitute sent to take my place. By dying on the cross, for all the wrongs that mankind has done, Jesus has paved the way back to God.
In any kind of substitution, it is important you use the right ingredient. I can use sunflower oil as a substitute for the butter in my banana cake recipe, but in my kitchen there is also a bowl of goose fat left over from preparing some confit de canard. This would not be a good substitute for the butter!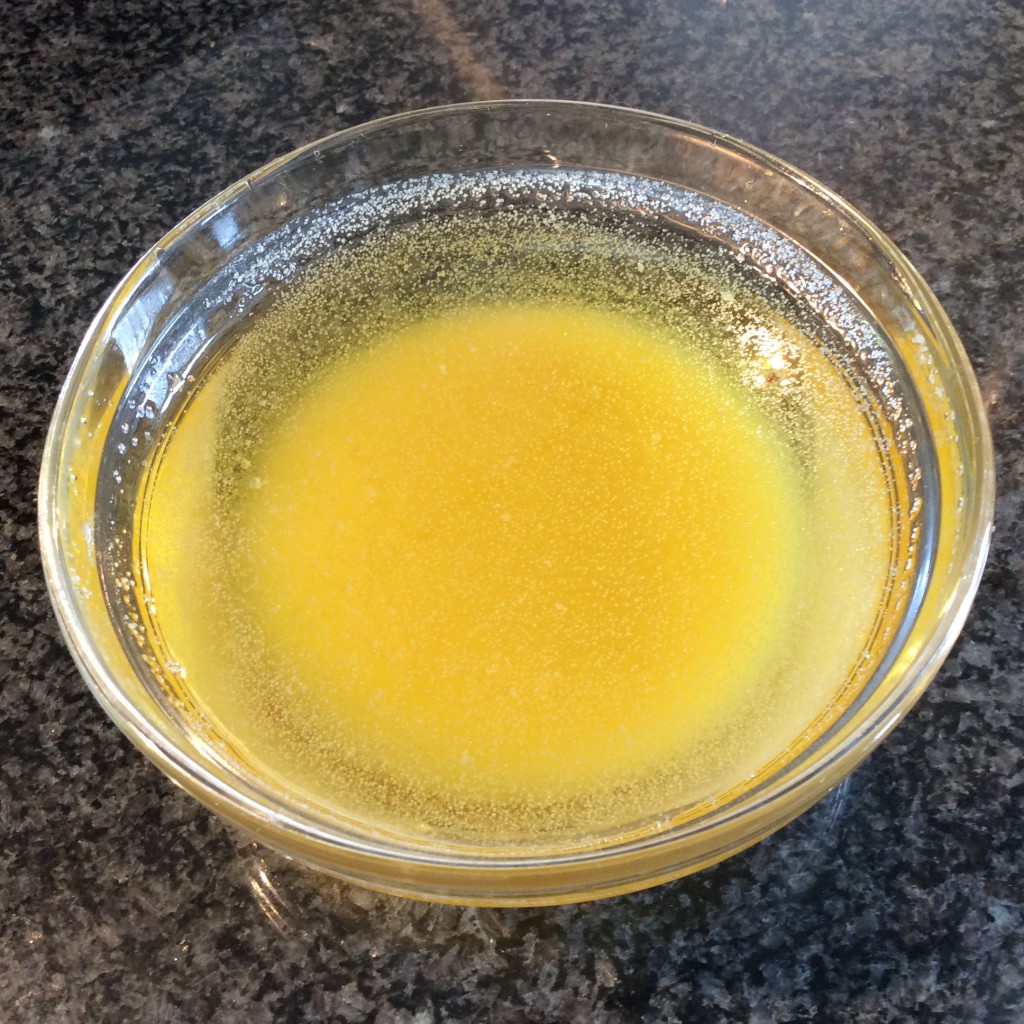 In the same way, we sometimes get it wrong when it comes to trying to restore our relationship with God. We try all sorts of things – do charity work, sacrifice money for community causes, give up food (not me, but some people think that fasting helps bring them closer to God), build religious buildings, go on pilgrimages to holy sites – all these are noteworthy but they are not the substitute for the ultimate sacrifice of a life for a life: that is to say, material things and good causes cannot replace the punishment that is required for all the wrongs that I have committed. If I can't pay this high price, then someone else will have to pay it on my behalf,  and the person who has done this is Jesus.
The alarm is beeping on the oven which means the cake is ready. I am certain the recipe works and this will be in the next post.
* Honest Evangelism, by Rico Tice with Carl Laferton, published by The Good Book Company, ISBN 978-1909919396.